Help My Mom Feel Beautiful Again!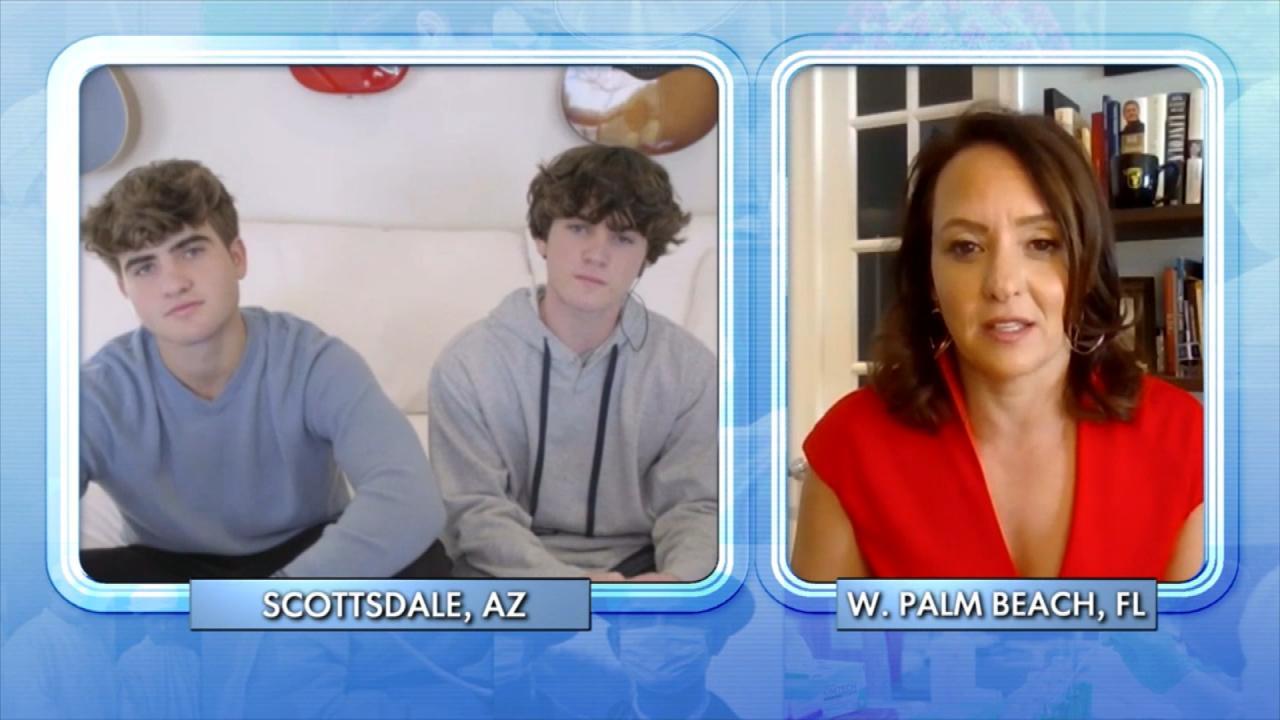 How to Address Mental Health with Teens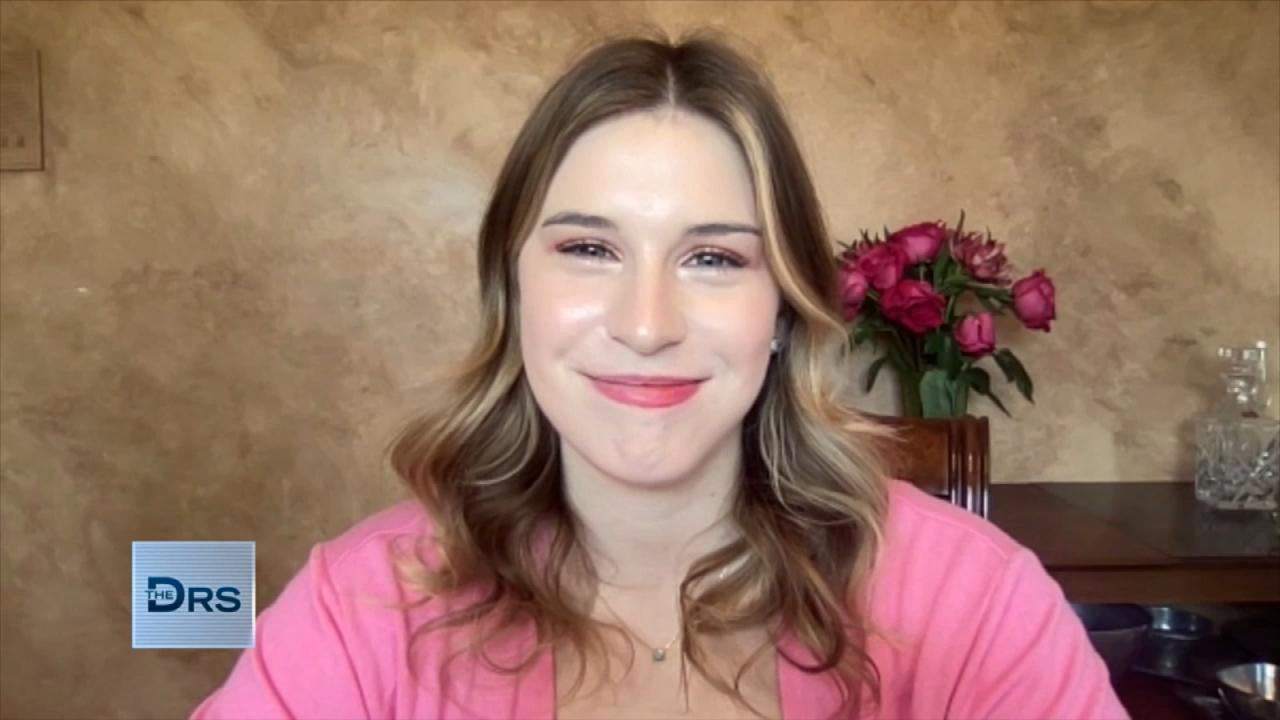 Teen Felt the One Thing She Could Control during COVID was Food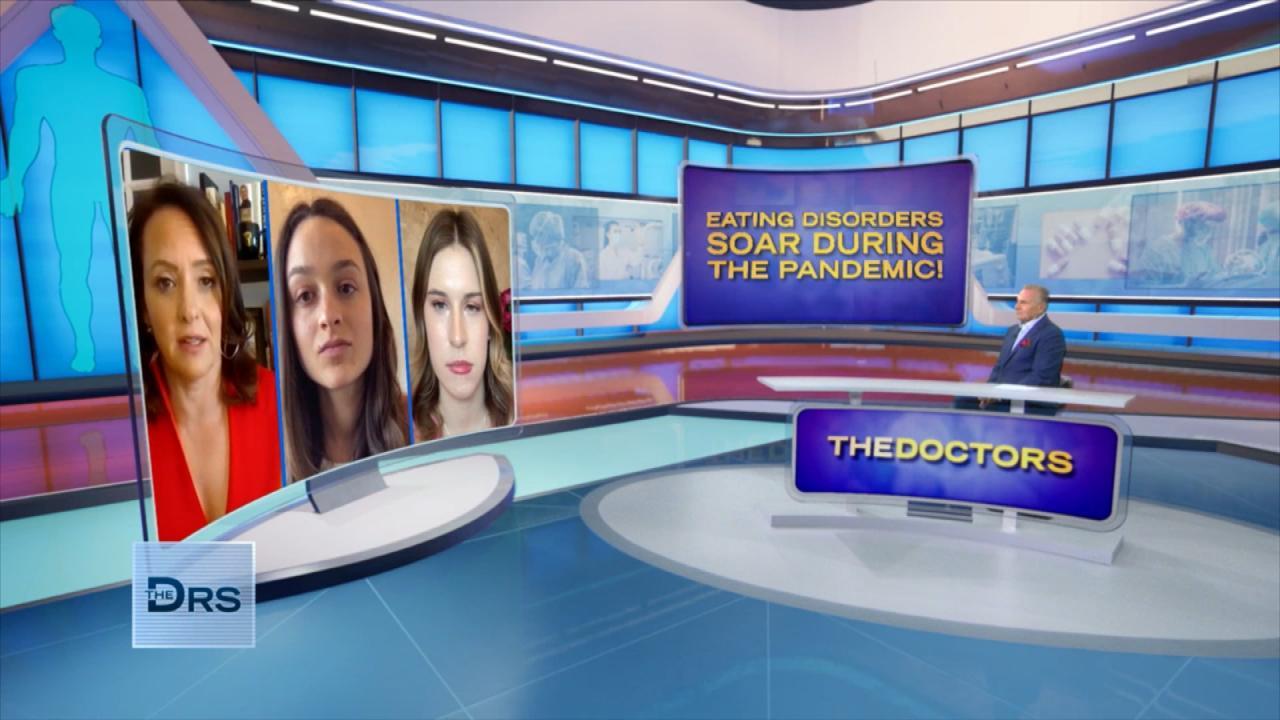 Why Eating Disorders Have Skyrocketed during the Pandemic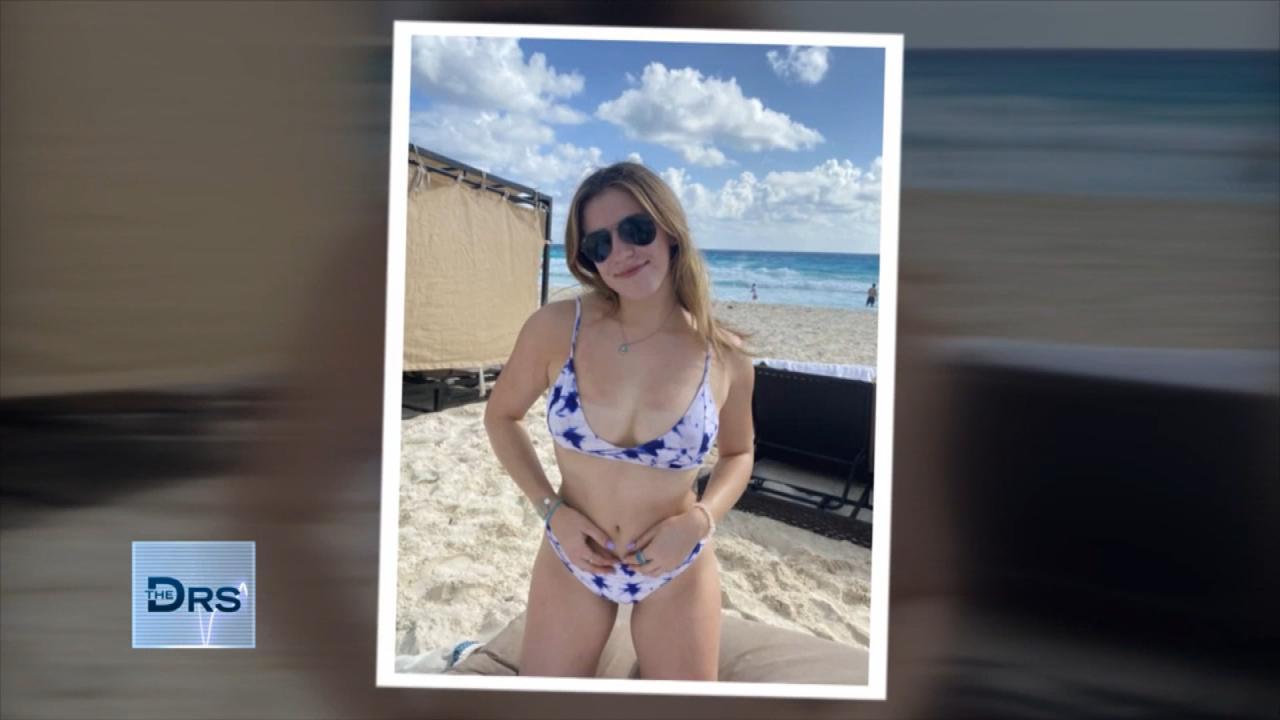 Meet Teen Whose Eating Issues Spiraled during the Pandemic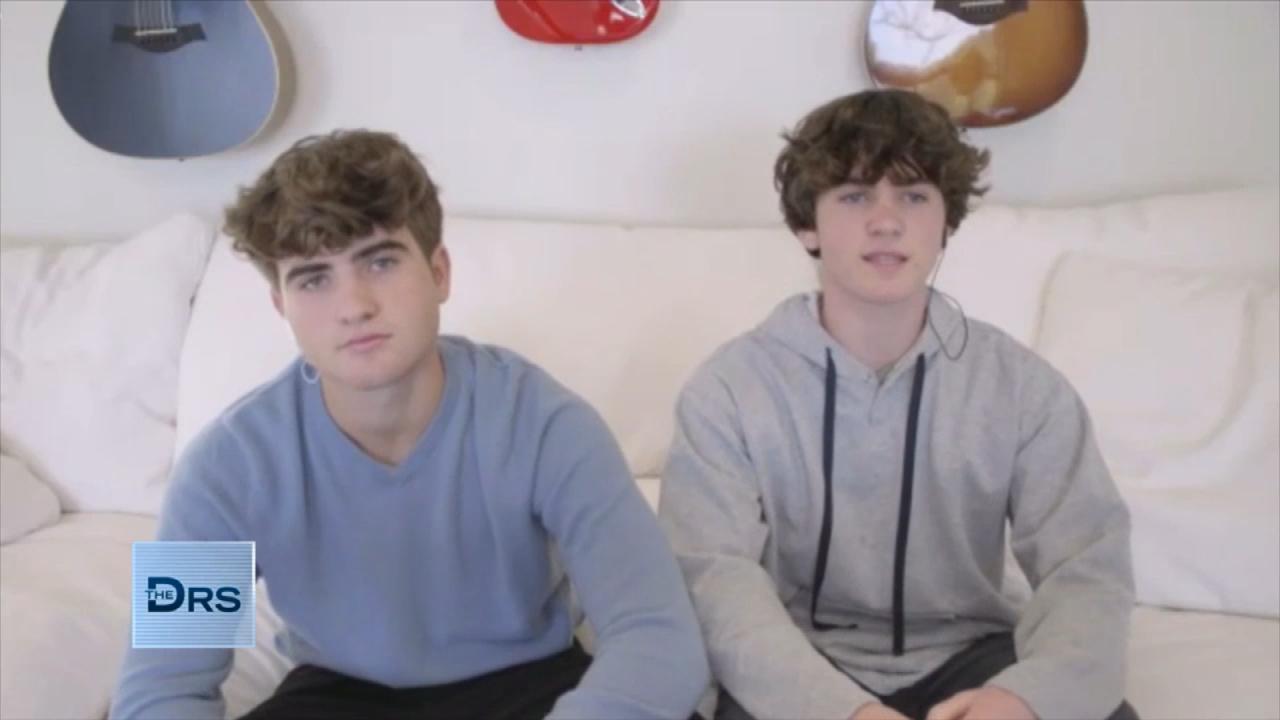 How Teen Brothers are Helping Peers with Mental Health Issues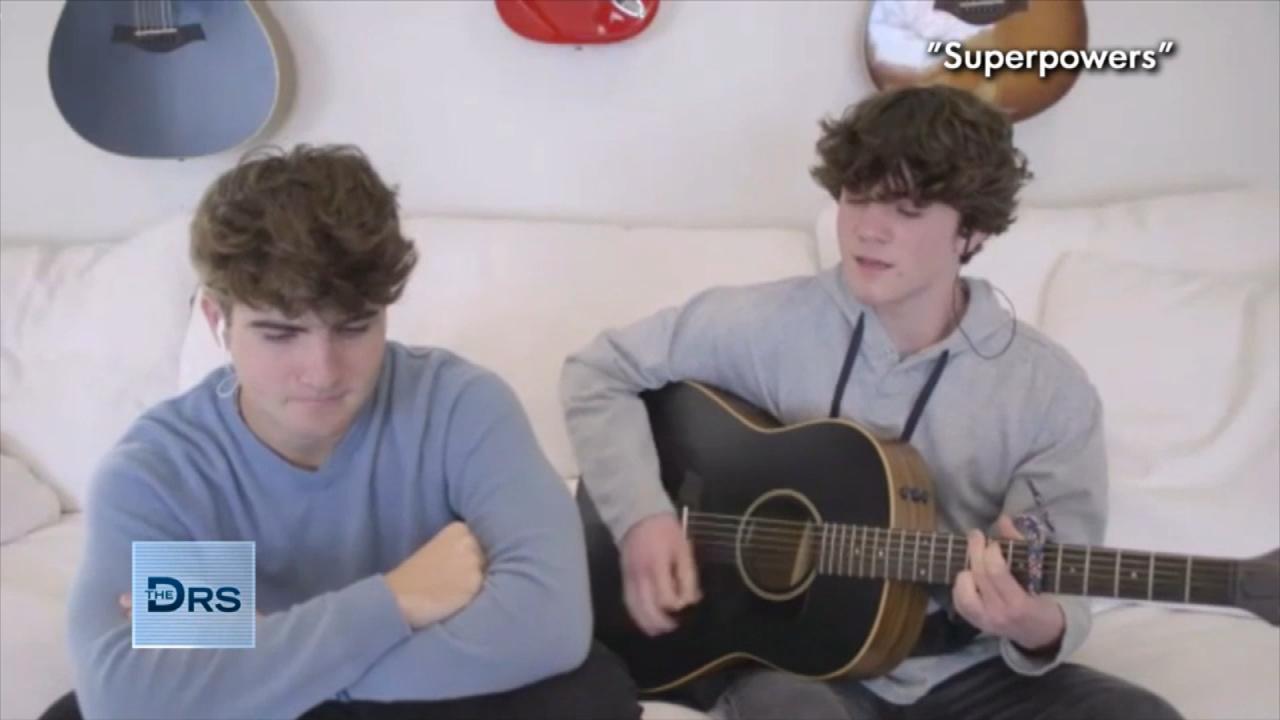 Teen Brothers Share Their Song about Mental Health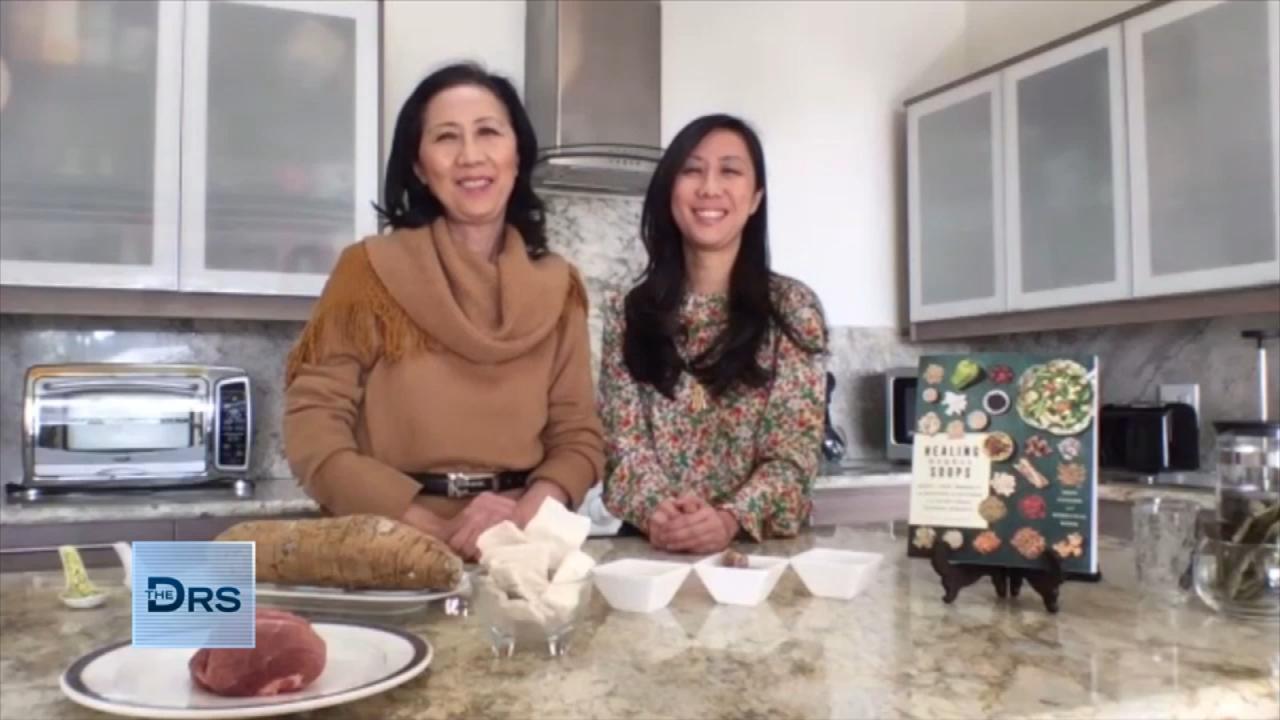 Mom and Daughter Share Immune-Boosting and Healing Soups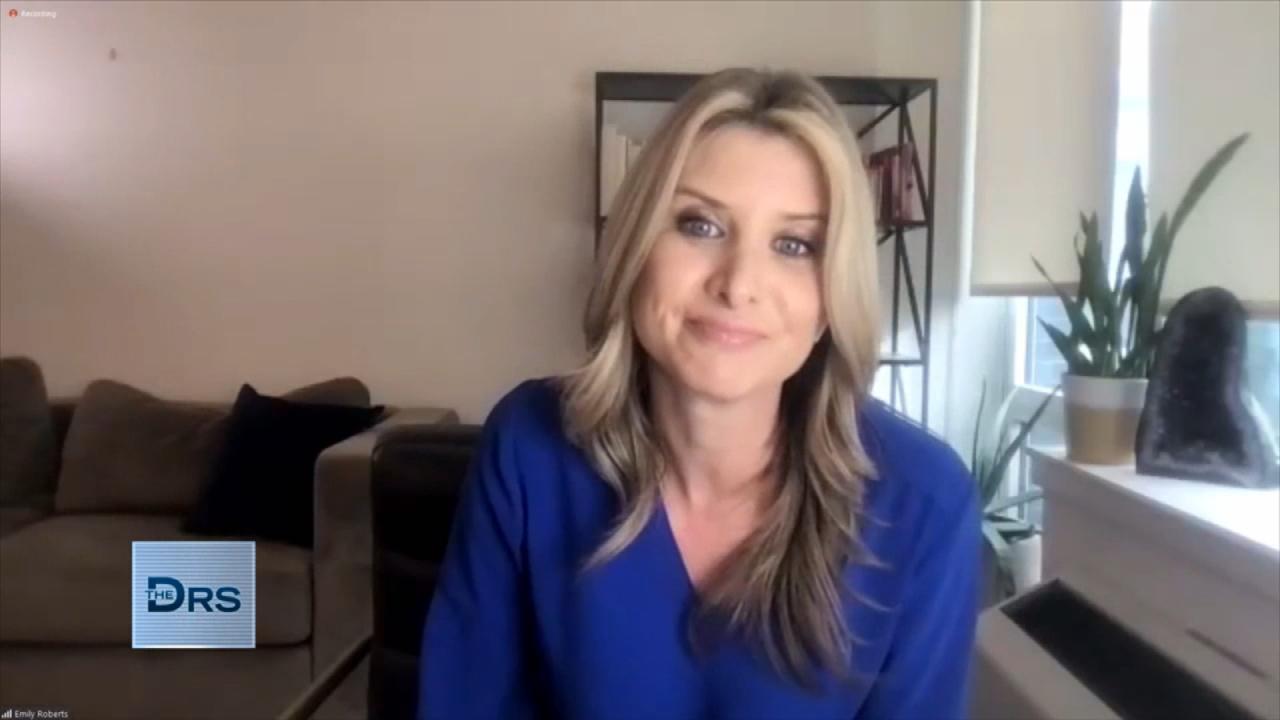 Eating Disorder Warning Signs for Parents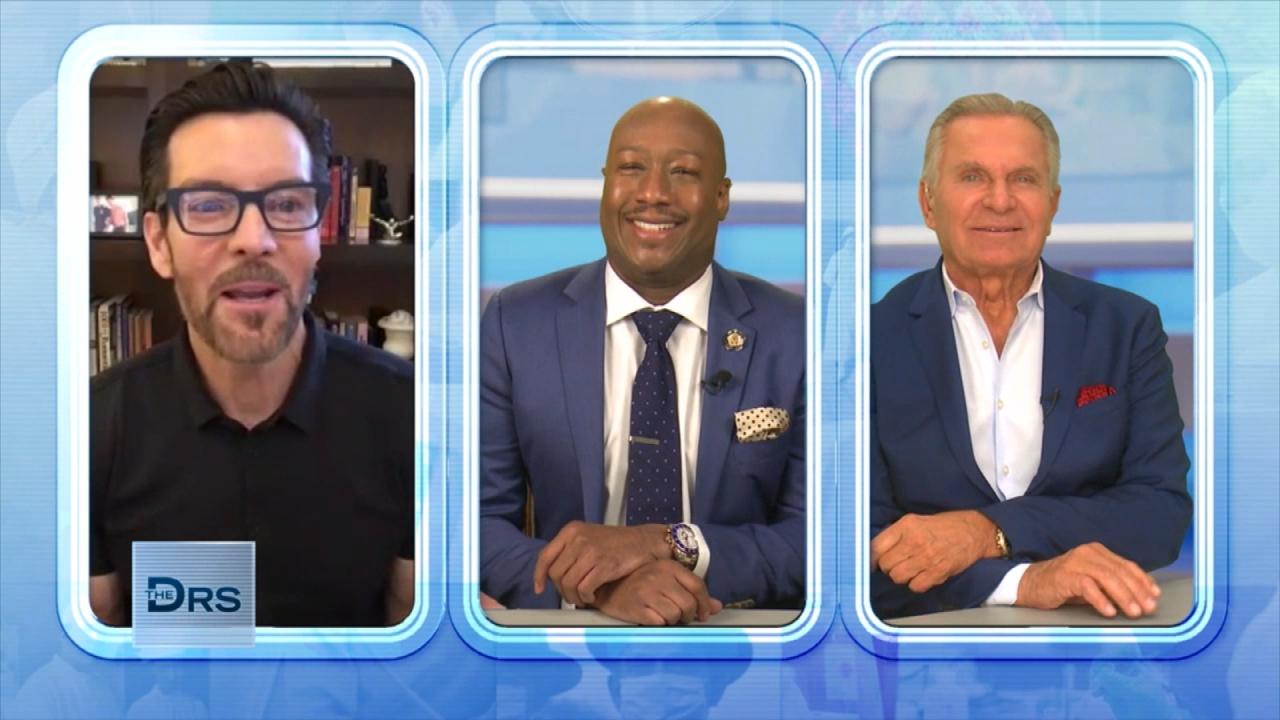 PX90 Creator Tony Horton's 3 Tips for Staying Healthy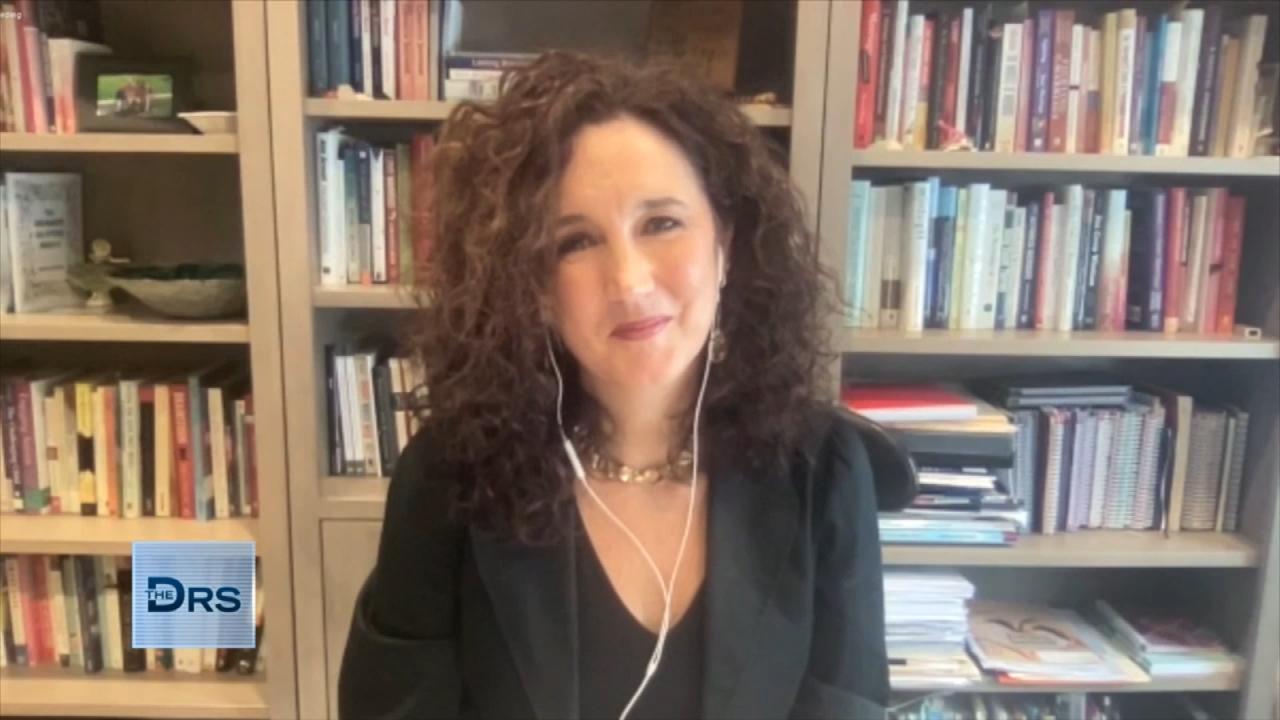 When to Talk to Your Kids about Adult Content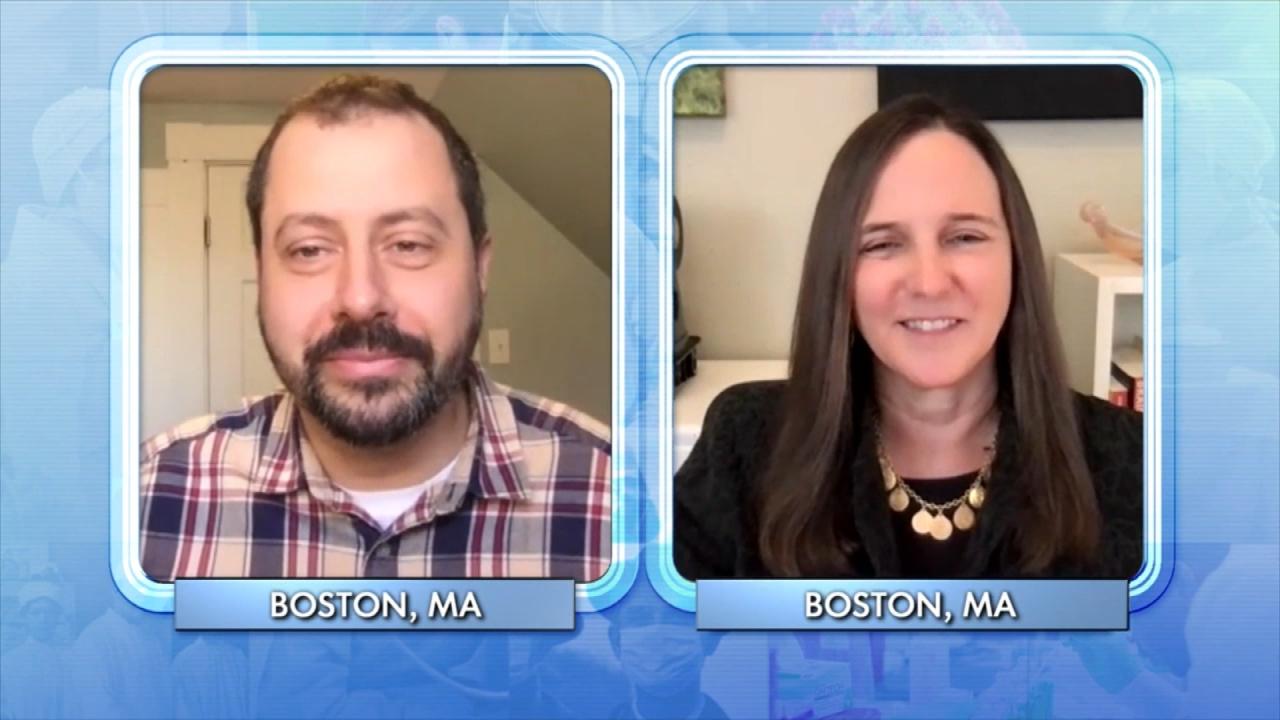 The Fight for a Tobacco-Free Generation!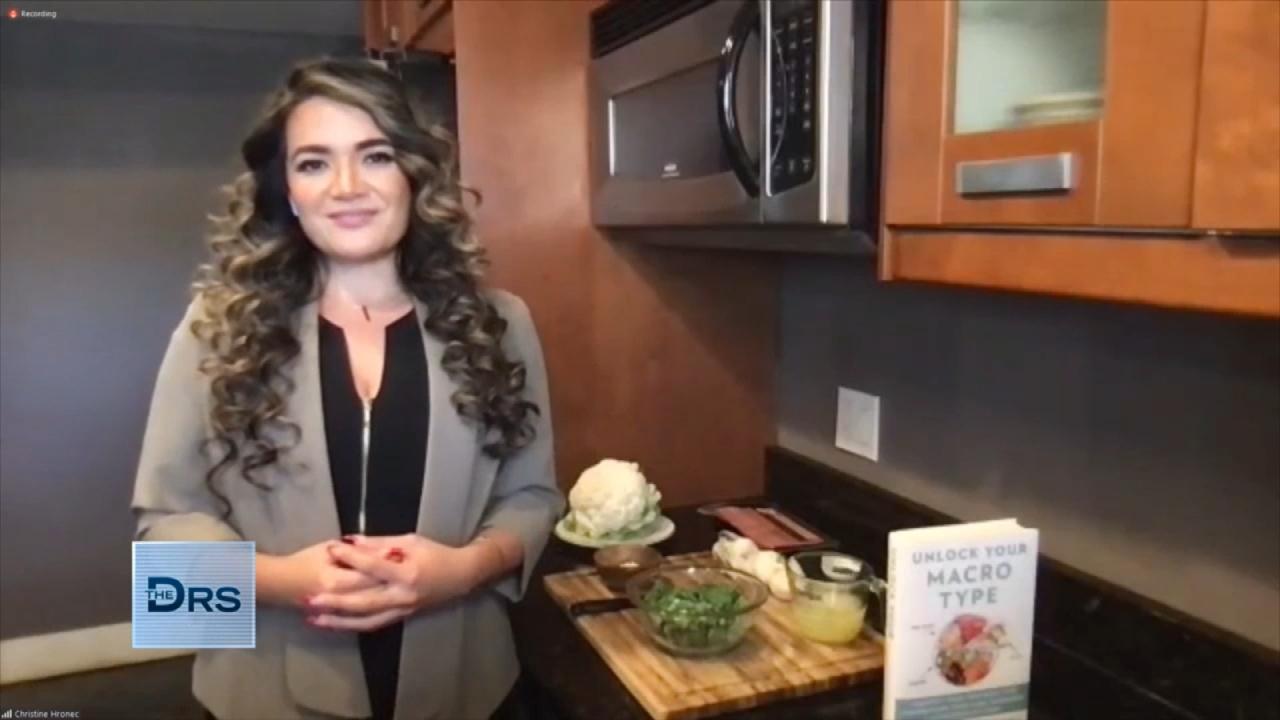 Why Did Your Diet Fail?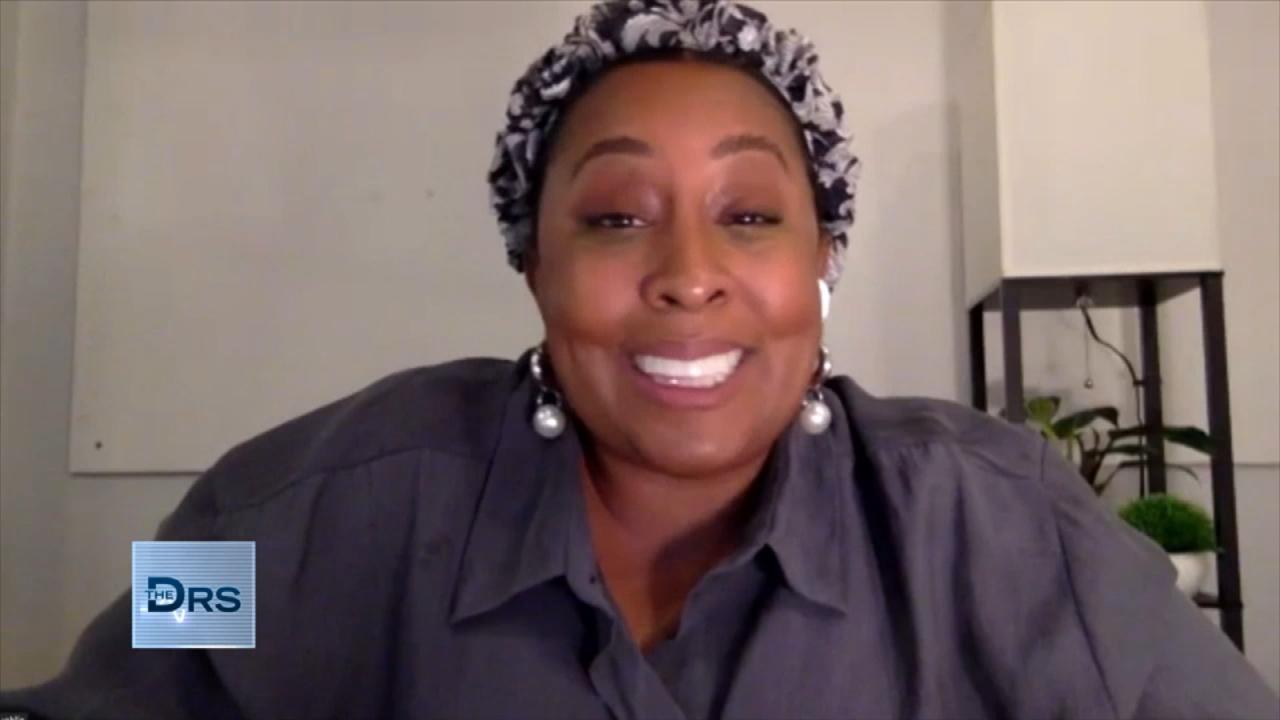 Woman Returns with Her Brand-New Smile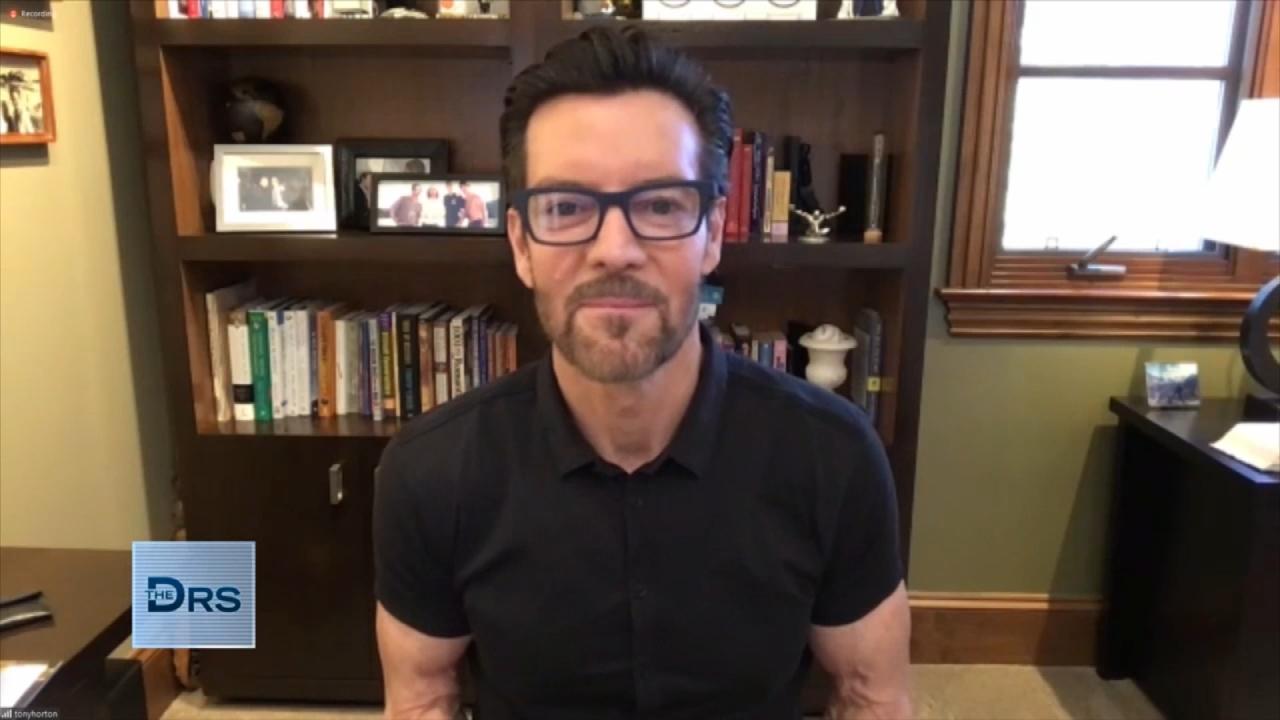 Are You Working Out Too Much?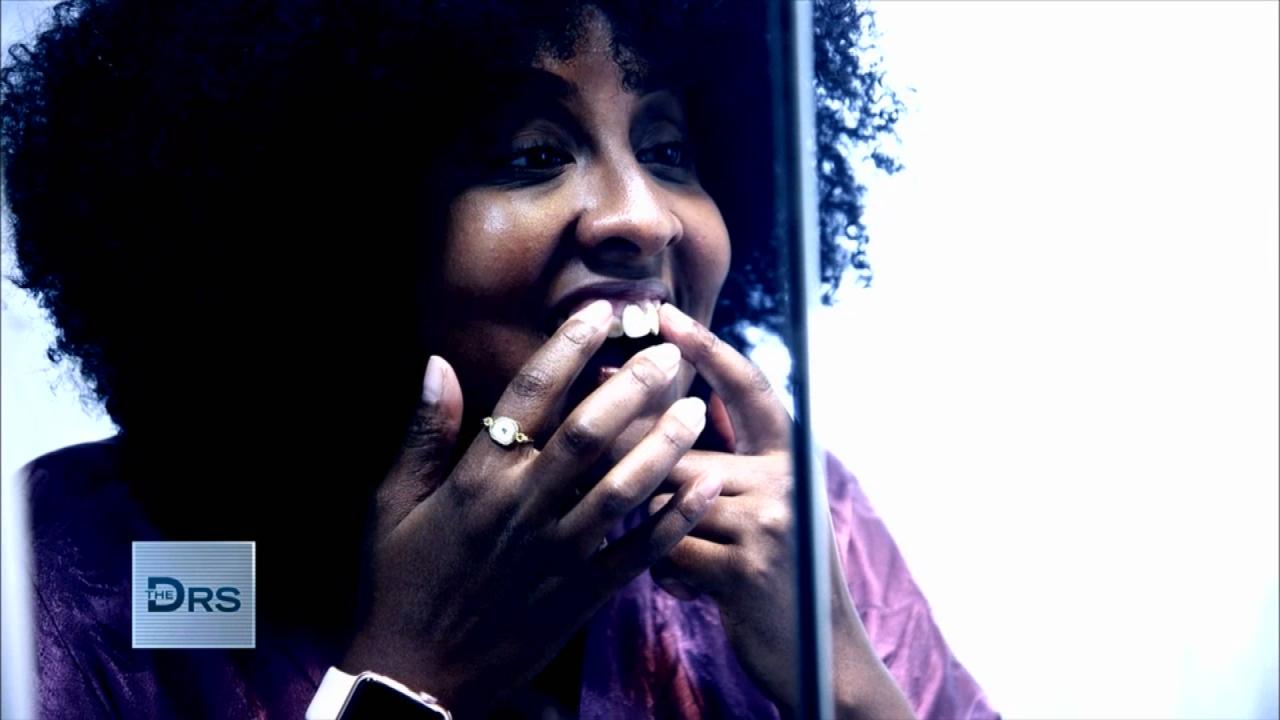 Woman Gets a Total Smile Makeover for Her Wedding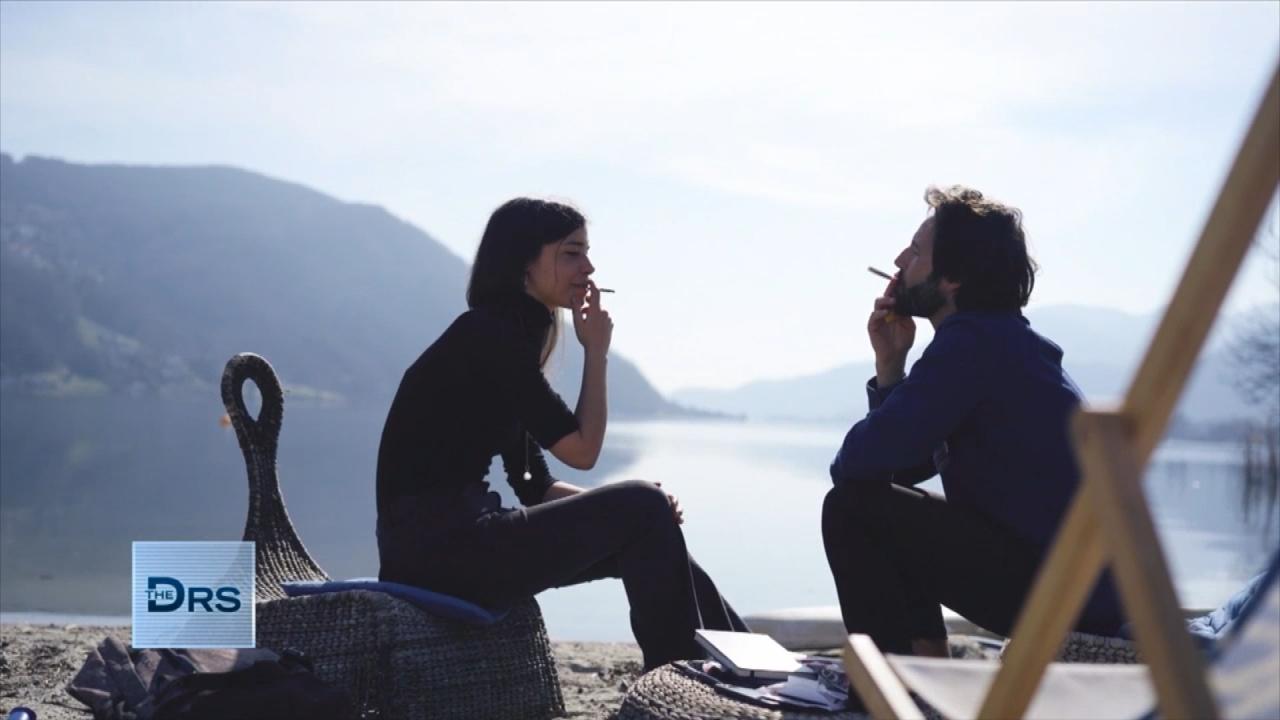 Could Laws Help Prevent the Next Generation from Smoking?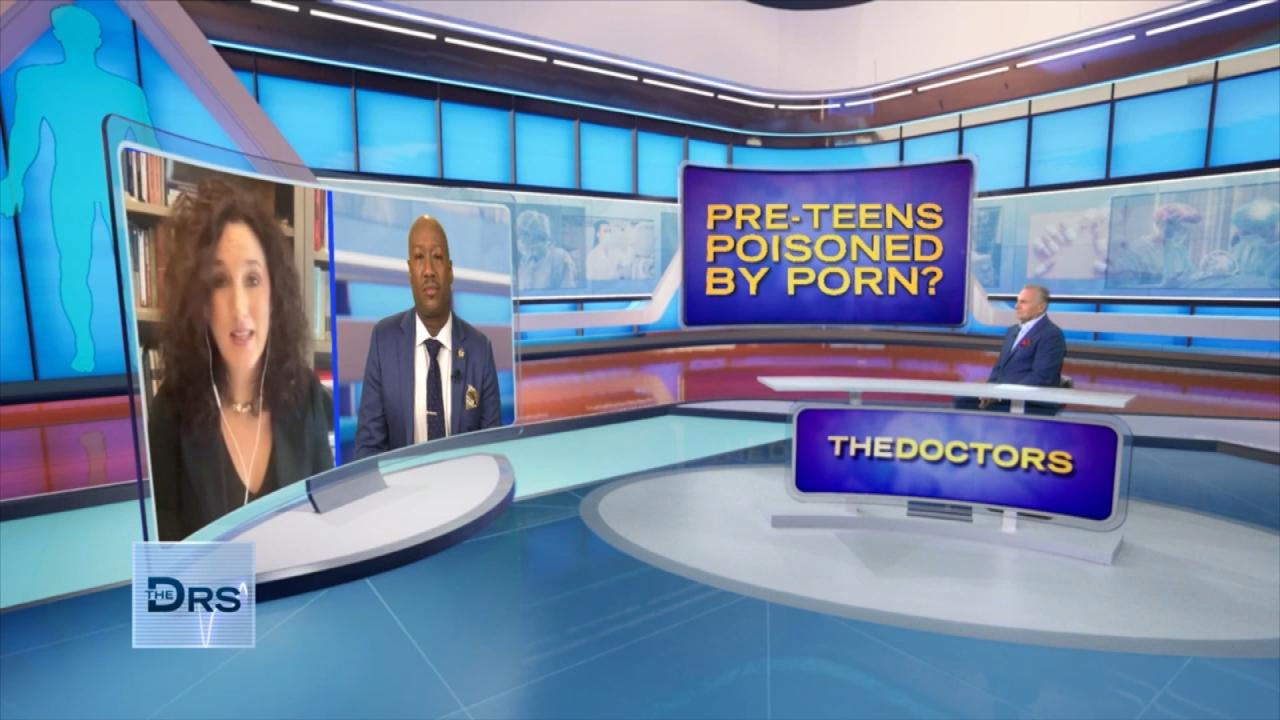 The Unwanted Lessons Your Child Could Learn from Adult Content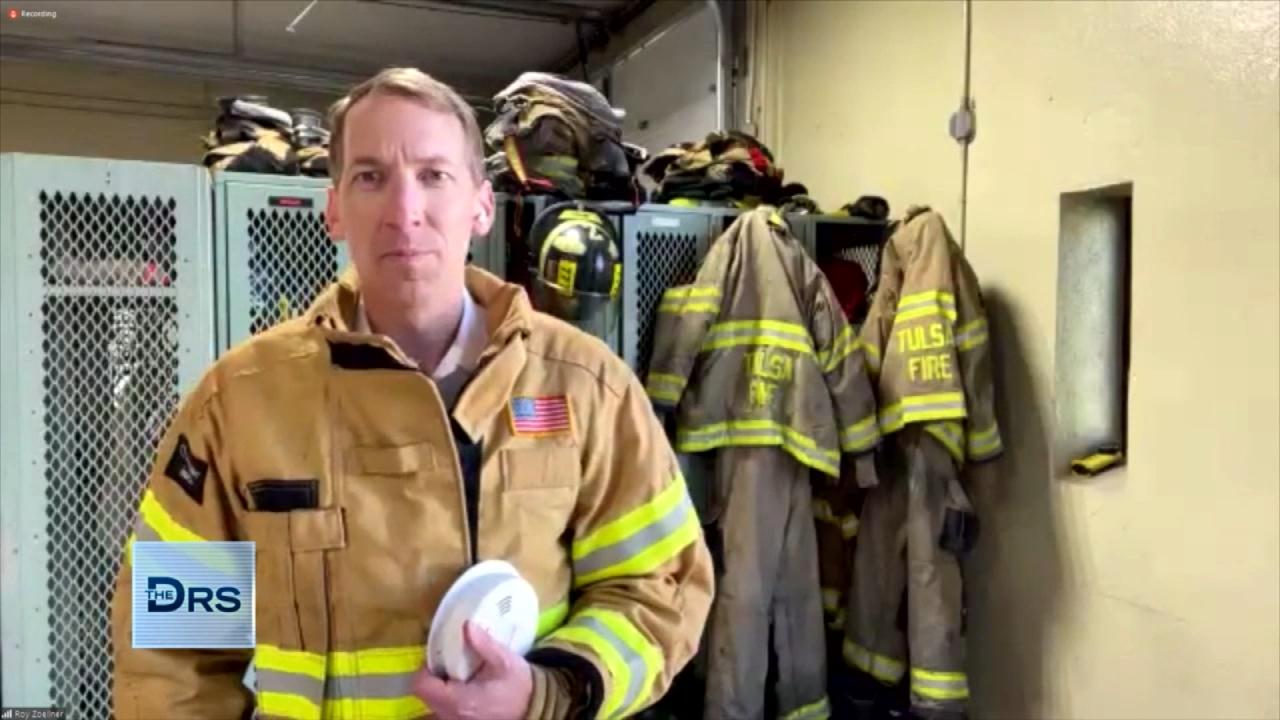 Practical Tips to Surviving a House Fire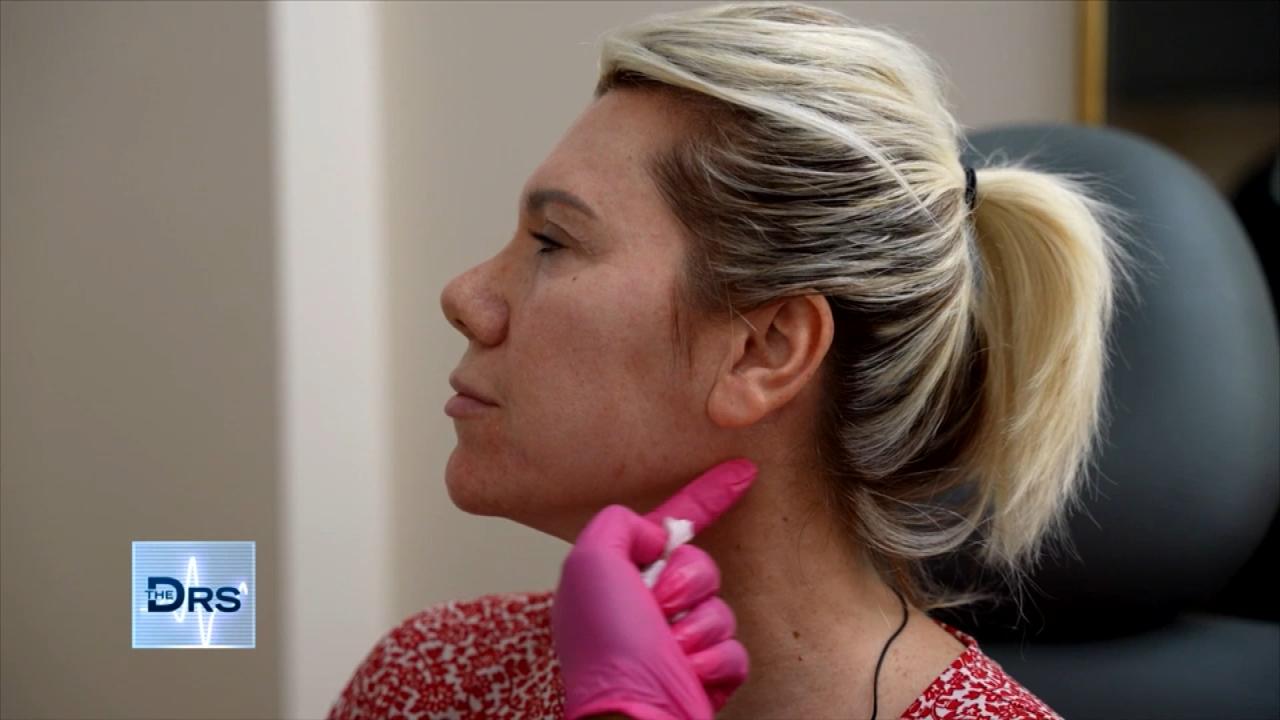 Watch a Woman Undergo Mini Filler 'Glow Up'
Alicia says her mother is an amazing, beautiful person, but she can't see her own worth. So Alicia wrote to The Doctors to ask for help. She wants to make mom Cynthia feel as beautiful and special as she deserves.
Alicia says her mother is the most giving, wonderful person she has ever met. She has helped people selflessly throughout her life. But, Alicia tells The Doctors, "She has never felt good about herself. I think my mom is beautiful, but she needs to believe it herself."
Watch: Incredible Makeover for Mom of Six!
Cynthia's own mother abandoned her two daughters as children, keeping her son. Then, Cynthia says, her father visited when she was seven. "He looks over toward my sister and he says 'I would like to know if you would you like to come with me?' I thought OK, now it's my turn,' but he didn't ask me to go," she says. "Why didn't he like me? I was just a little girl!"
She has raised her own two daughters with great love and devotion – "They don't need a man to validate them!" she says with pride. But an abusive relationship has battered her own self-esteem even more.
Watch: Surprises for Domestic Violence Survivor
The Doctors have brought in a team to help Cynthia see herself the way her daughter sees her. She's receiving a $4,000 hair transformation from Ken Paves, clothing styling by Tom Soluri, clothes from TrendPay, and professional makeup by Sabrina Wilson. She's even gotten a little professional rejuvenation from UCLA Chief of Ophthalamic Plastic Surgery Dr. Robert Goldberg.
Watch: Are Selfies Good for Your Self-Esteem?
ER Physician Dr. Travis Stork asks Alicia, "What makes her, to you, the most beautiful?" Alicia chokes back tears. "She just has the biggest heart and the most compassionate person I've ever met."
Check out Cynthia's new look in the video below! "Look at you!" special correspondent Rosie Mercado exclaims, "a queen!"
Cynthia beams. "It feels amazing!" she says.
Rosie shares her own story of enduring emotional abuse. "Sometimes as women when we're in an abusive relationship, you're told so many times you're not beautiful, you're not worthy." Cynthia agrees, and Rosie adds, "This is a moment to take your power back."
Watch: Surviving Domestic Violence
Cynthia now realizes that she is beautiful and loved.
Psychotherapist Dr. Mike Dow says that abuse is more common than we realize. A quarter of Americans are survivors of physical abuse and 20 percent are survivors of sexual abuse.
Abuse is never the victim's fault, and you can seek professional help. Dr. Dow creates safety plans and helps people leave abusive relationships. Dr. Stork tells Cynthia, "You are such a shining example in, frankly, a selfish world. And God bless you."