STDs At an All-Time High?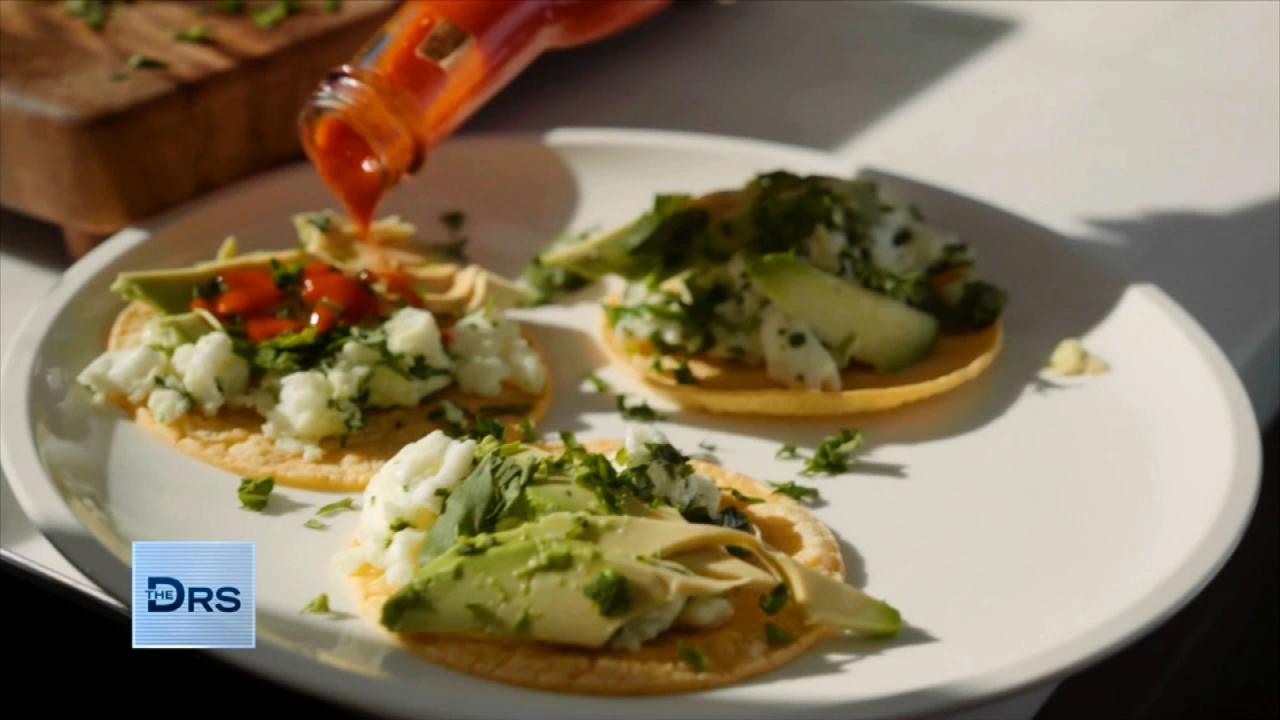 Fitness Expert Shares to Focus on Nutrition Not Food Restriction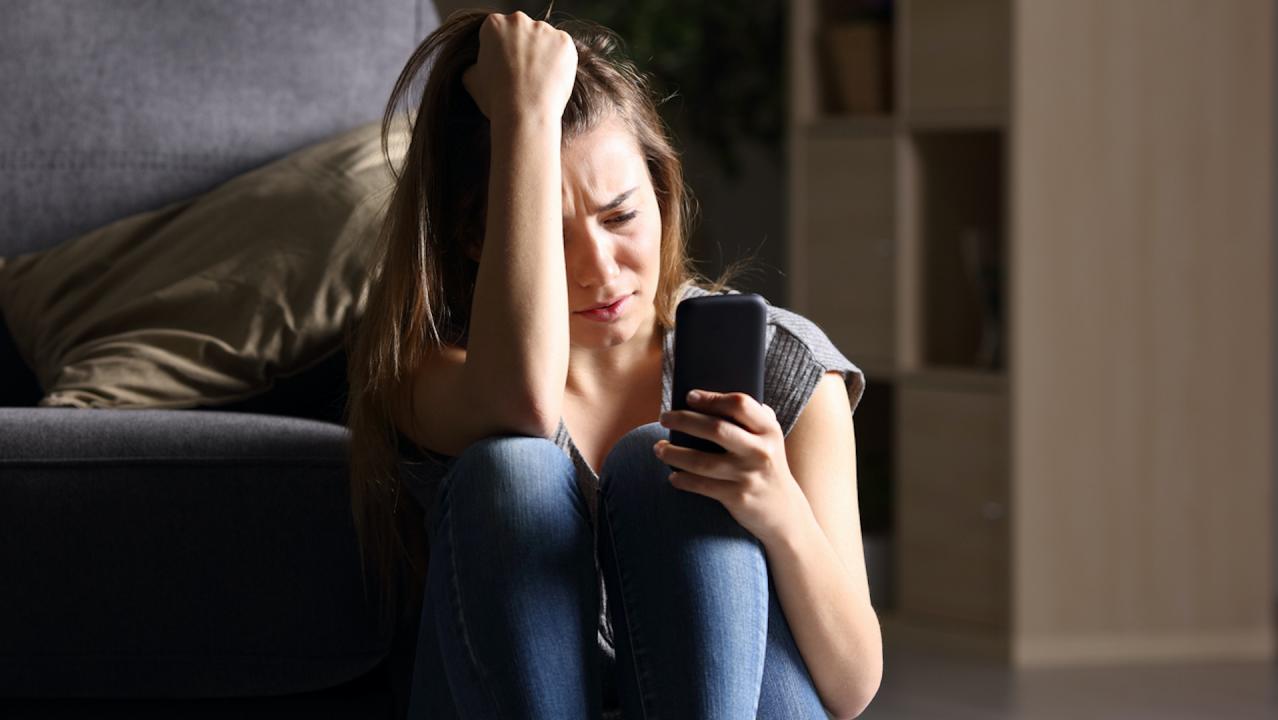 The Mental Health Conditions On the Rise Thanks to Social Media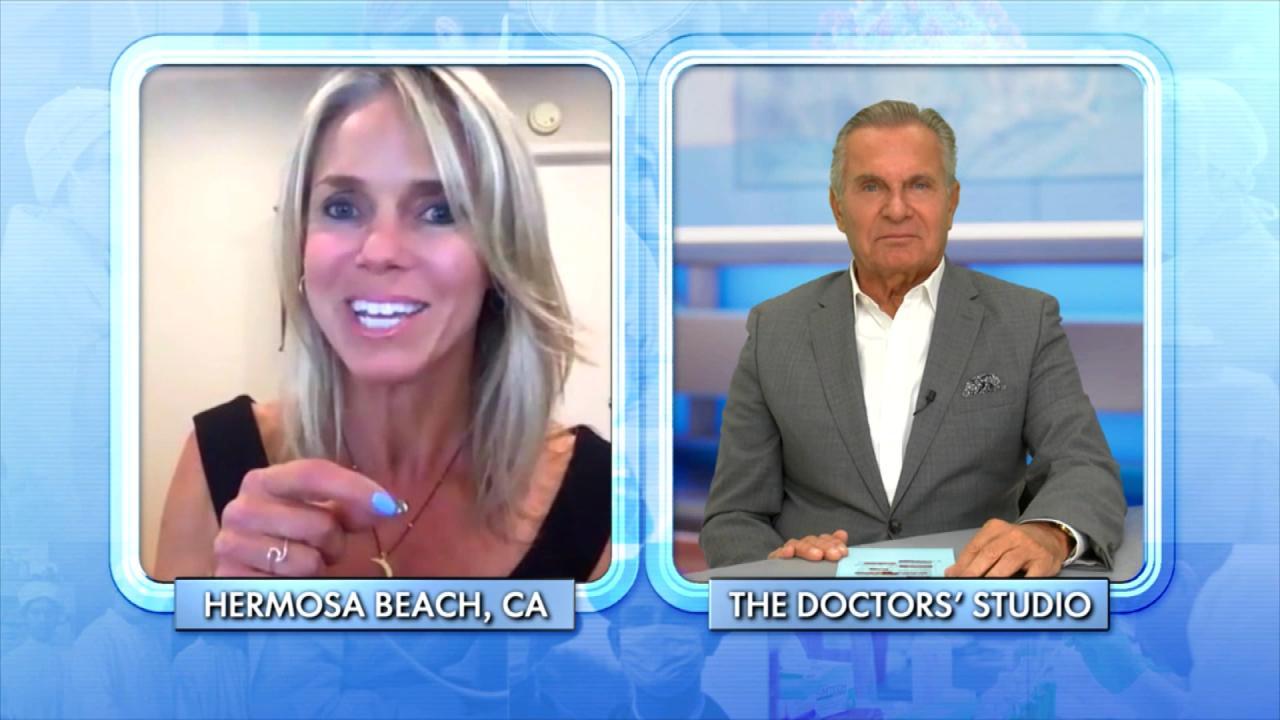 How Woman Found Forgiveness after Learning Her Husband Was Leadi…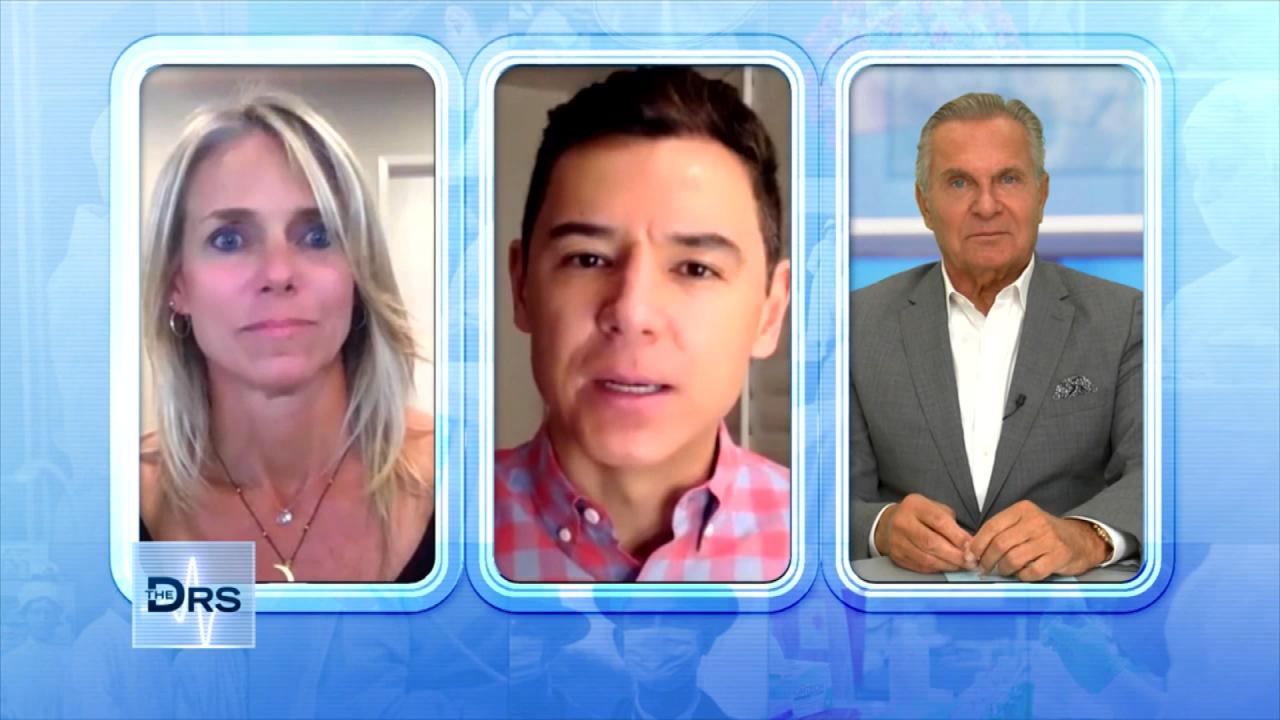 The Important Lessons Woman Has Learned from a Lifetime of Trauma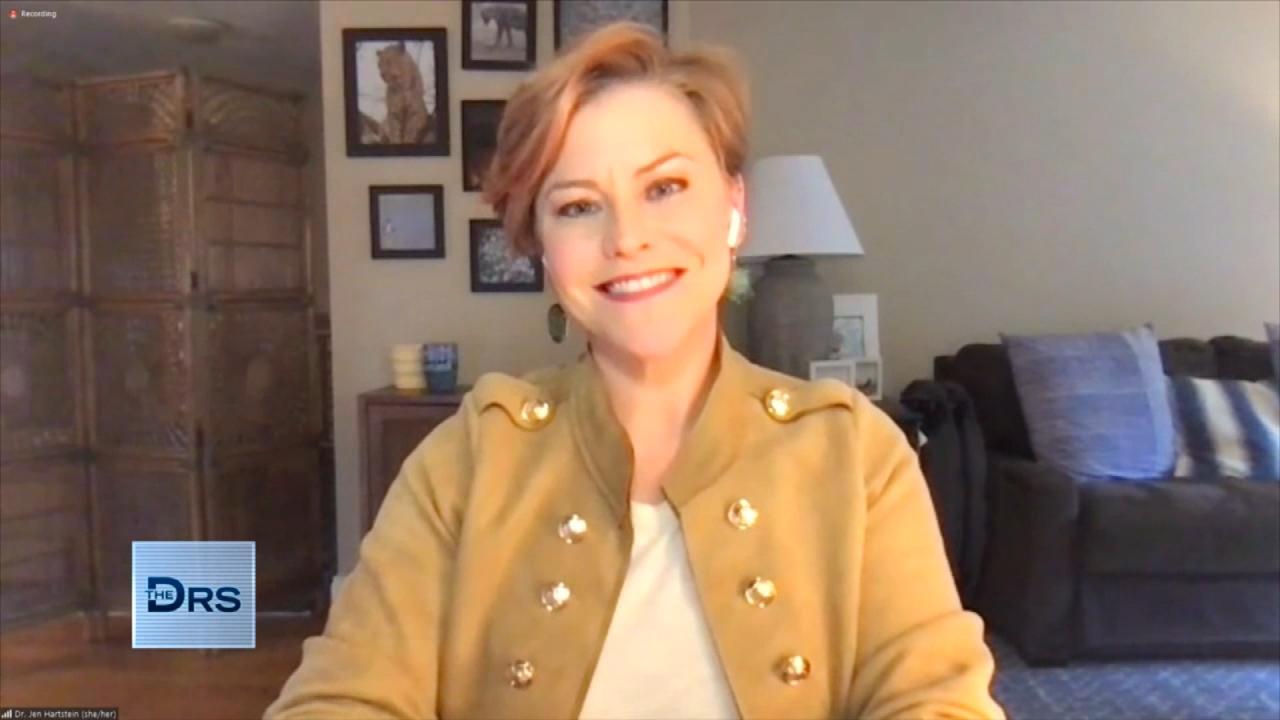 How to Get Involved in Your Kid's Social Media Usage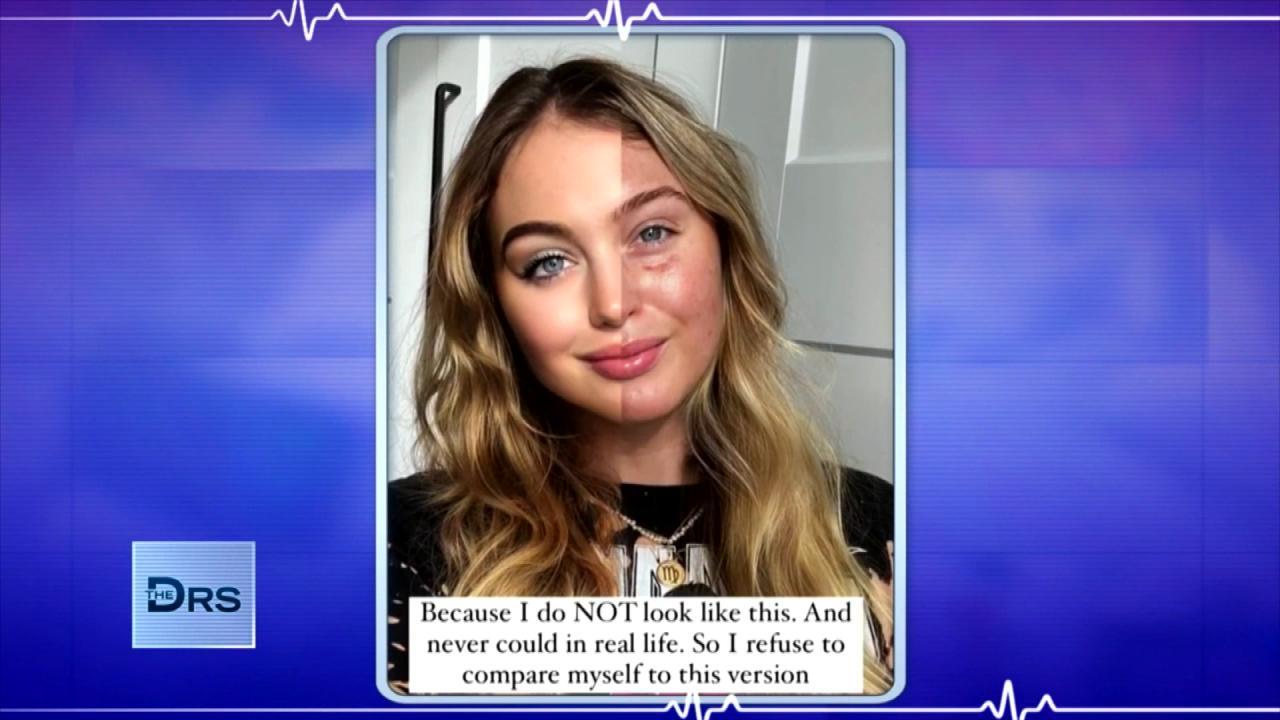 Are Photo Filters Destroying Your Body Image and Self Esteem?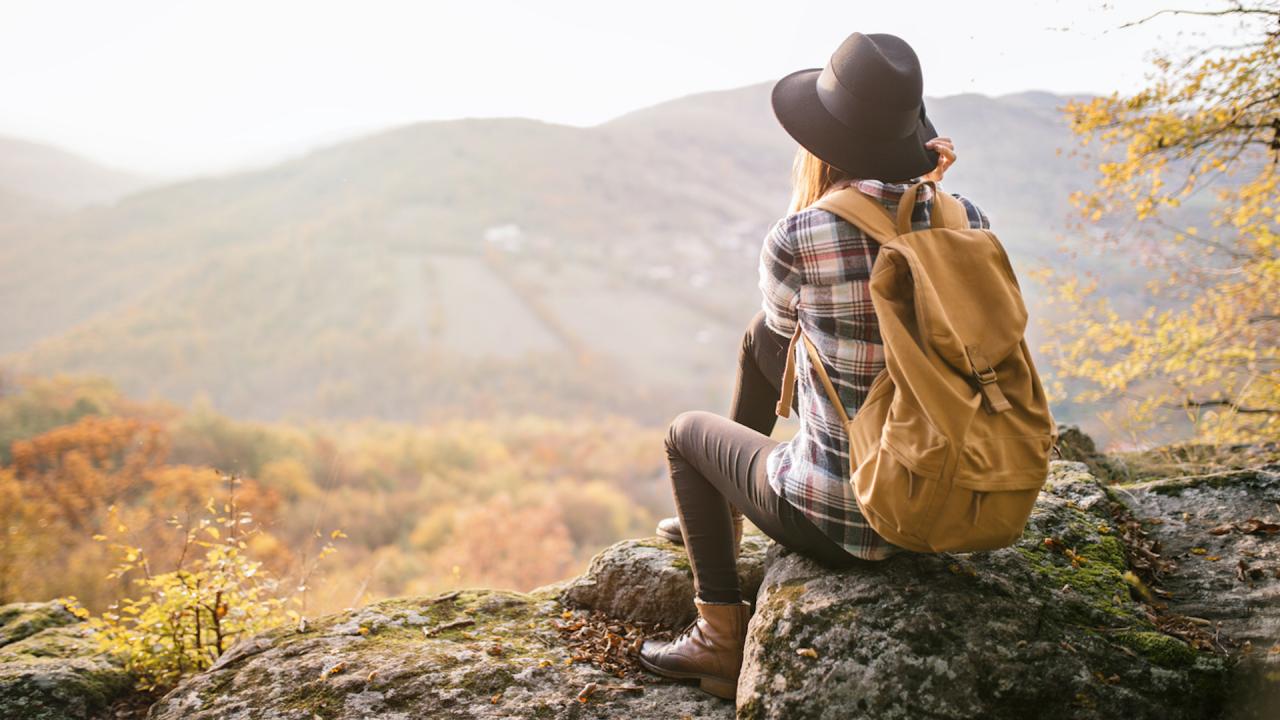 How Nature Helped Woman Heal after Discovering Her Husband Led a…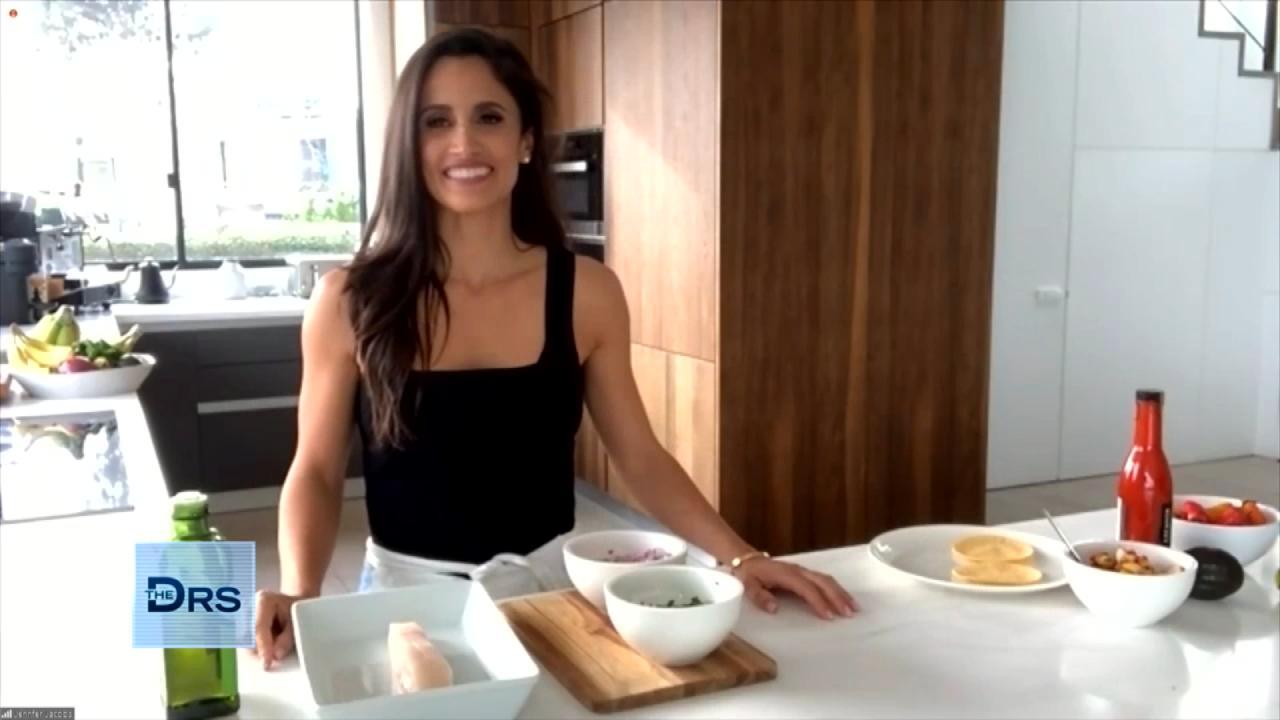 Fitness Expert Jennifer Jacobs Shares Her Favorite Healthy Fish …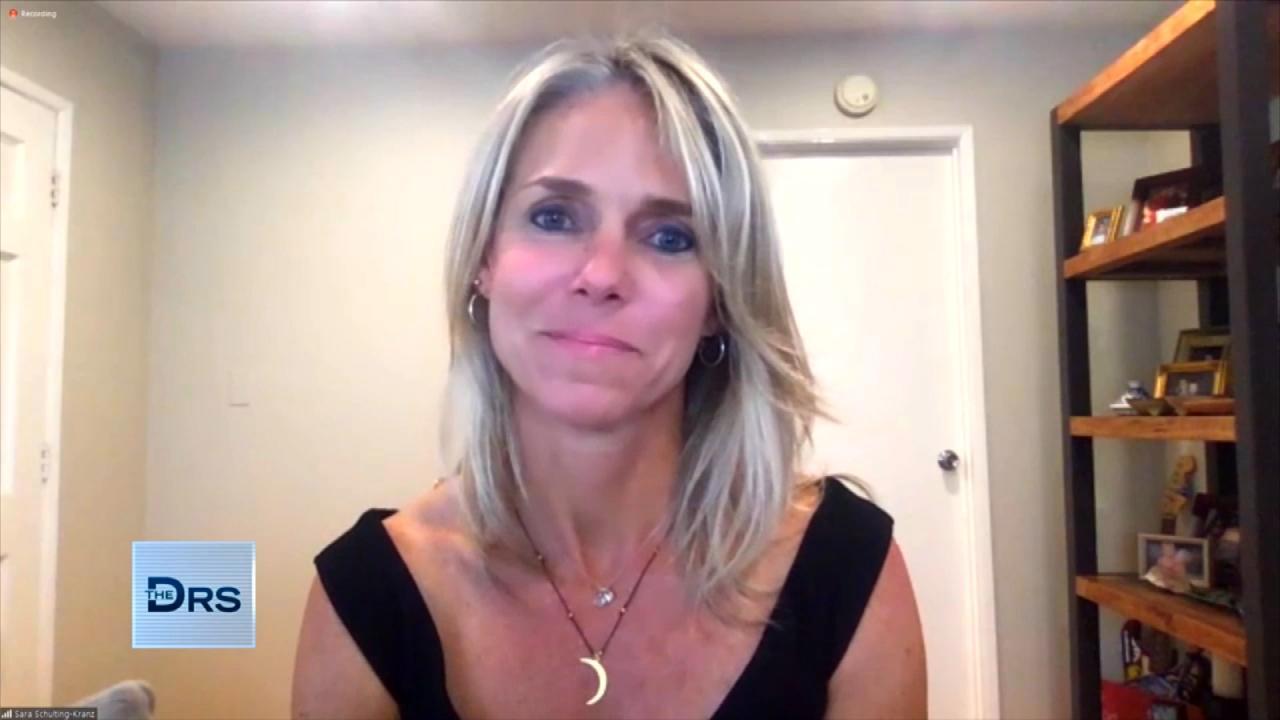 Woman Shares Her Path of Trauma to Triumph after a Lifetime of B…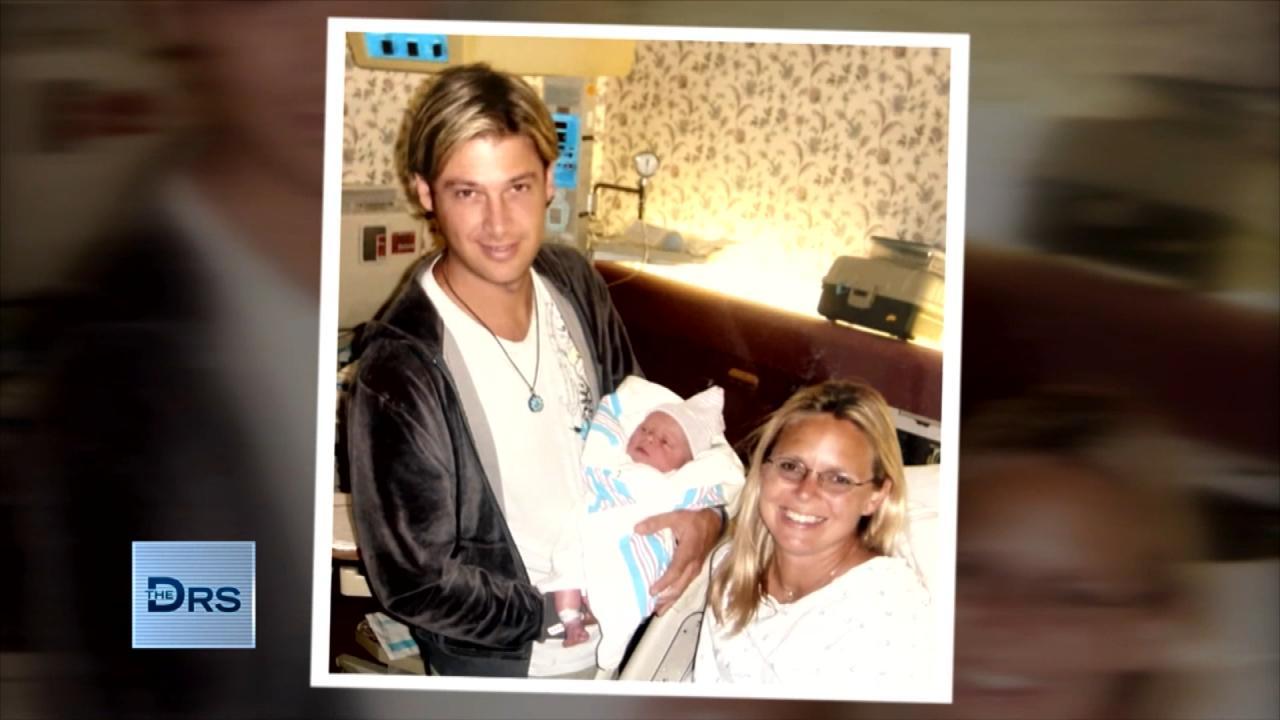 Woman Discovered Her Husband Was Leading a Double Life for 14 Ye…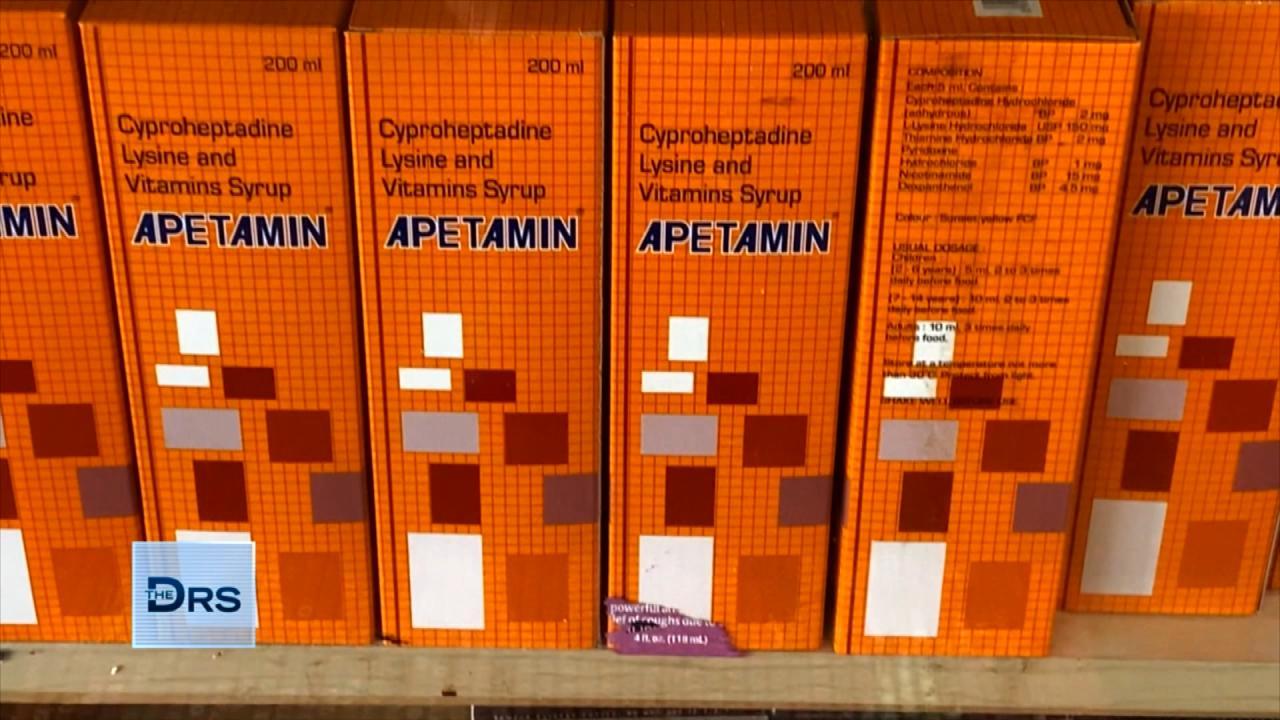 What the Supplement Apetamin Can Do to Your Body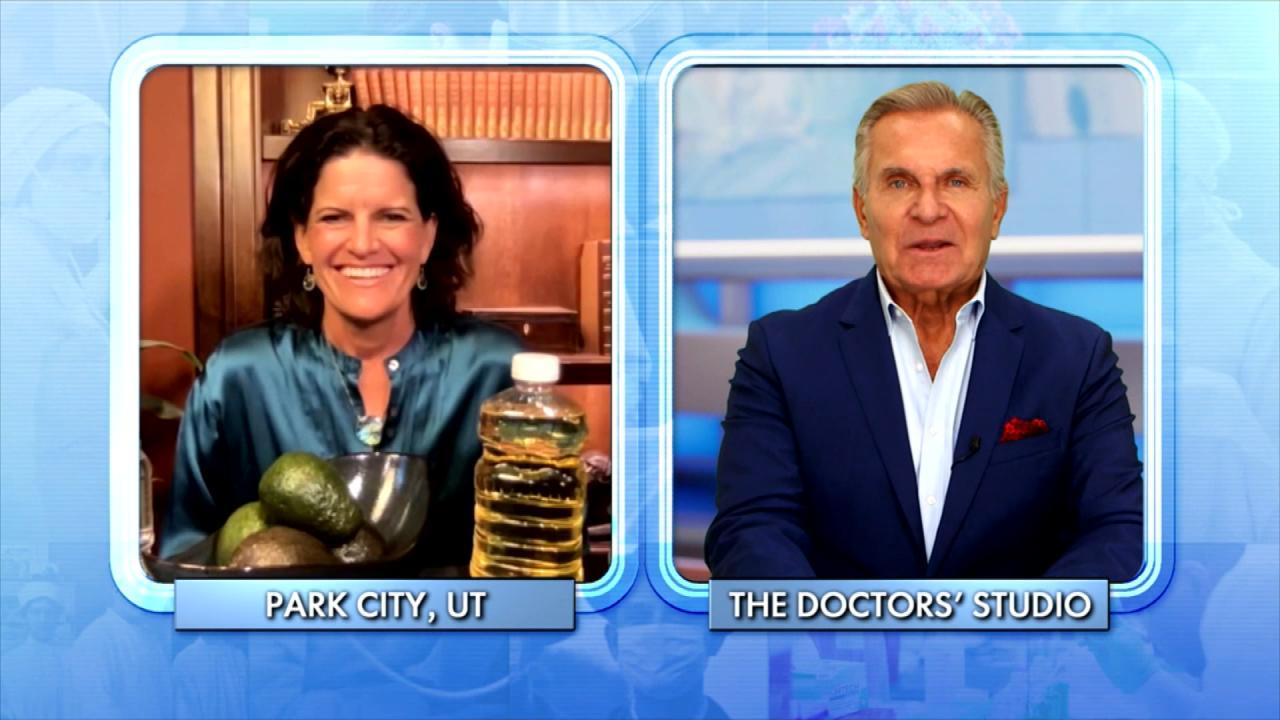 The Surprising Things That Could be Causing Your Weight Gain!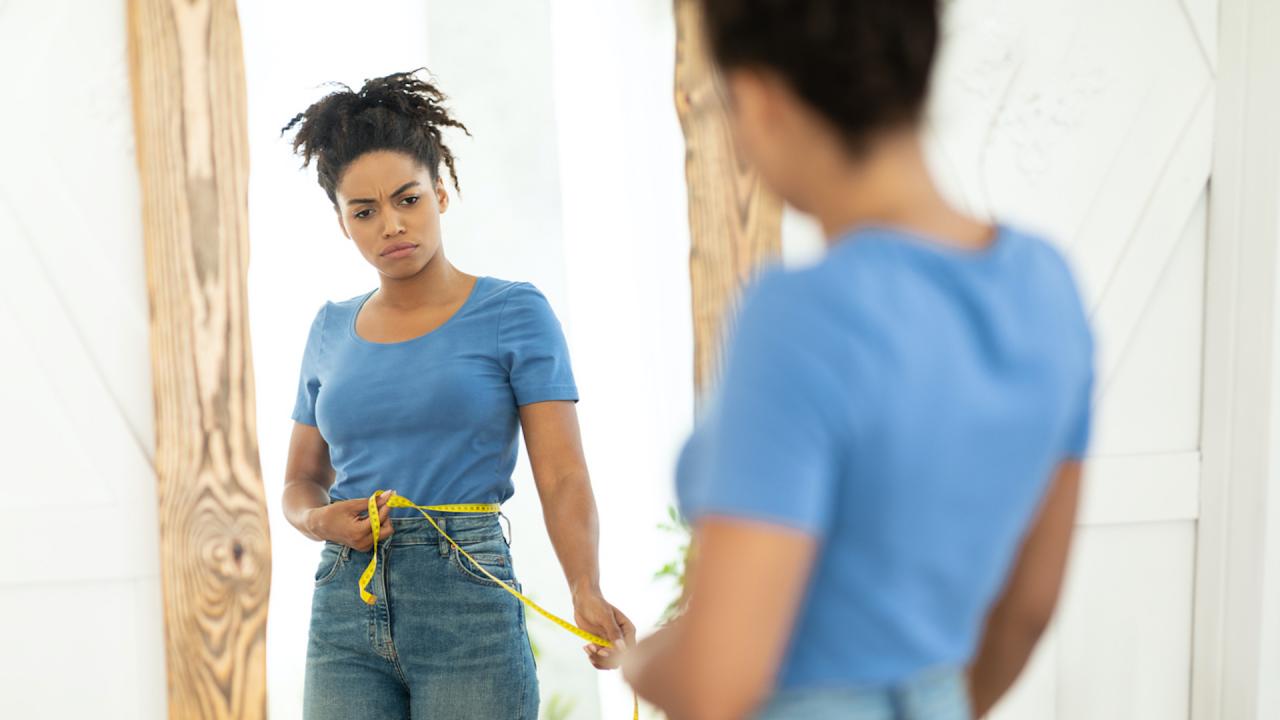 When Does Body Dissatisfaction Turn Into Dysmorphia?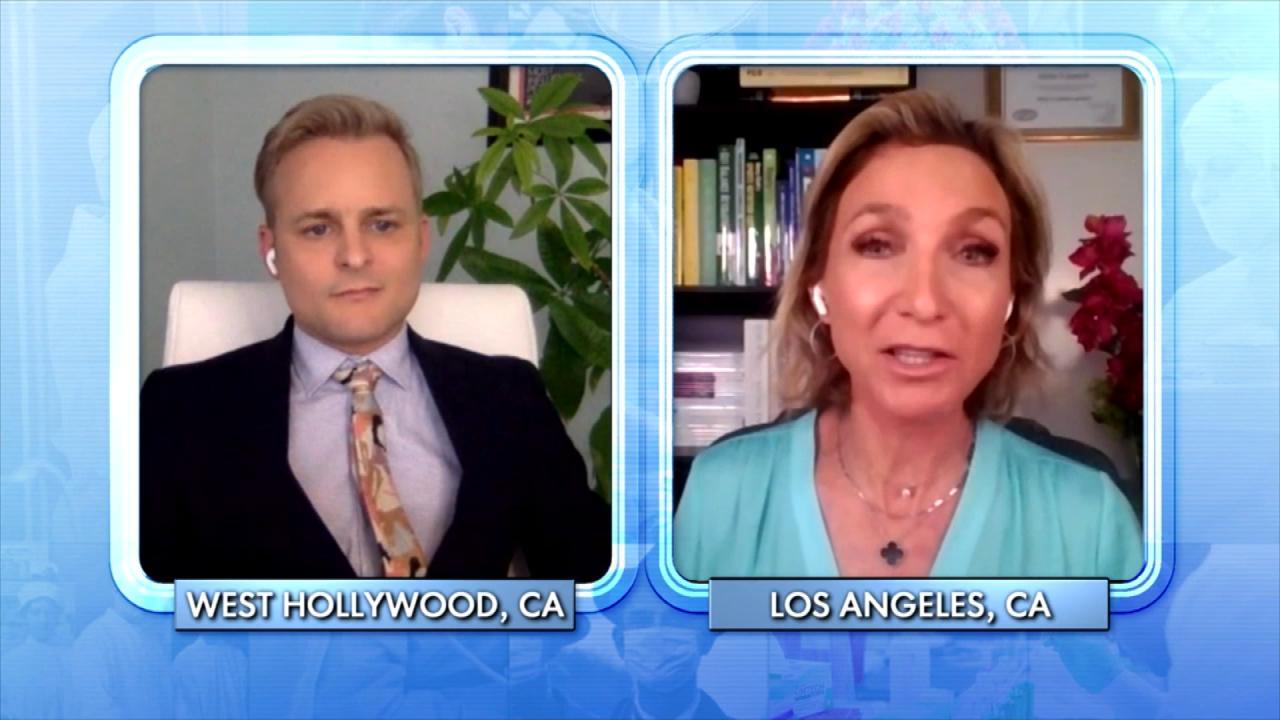 What Can Happen to Your Body When You Overdo It at the Gym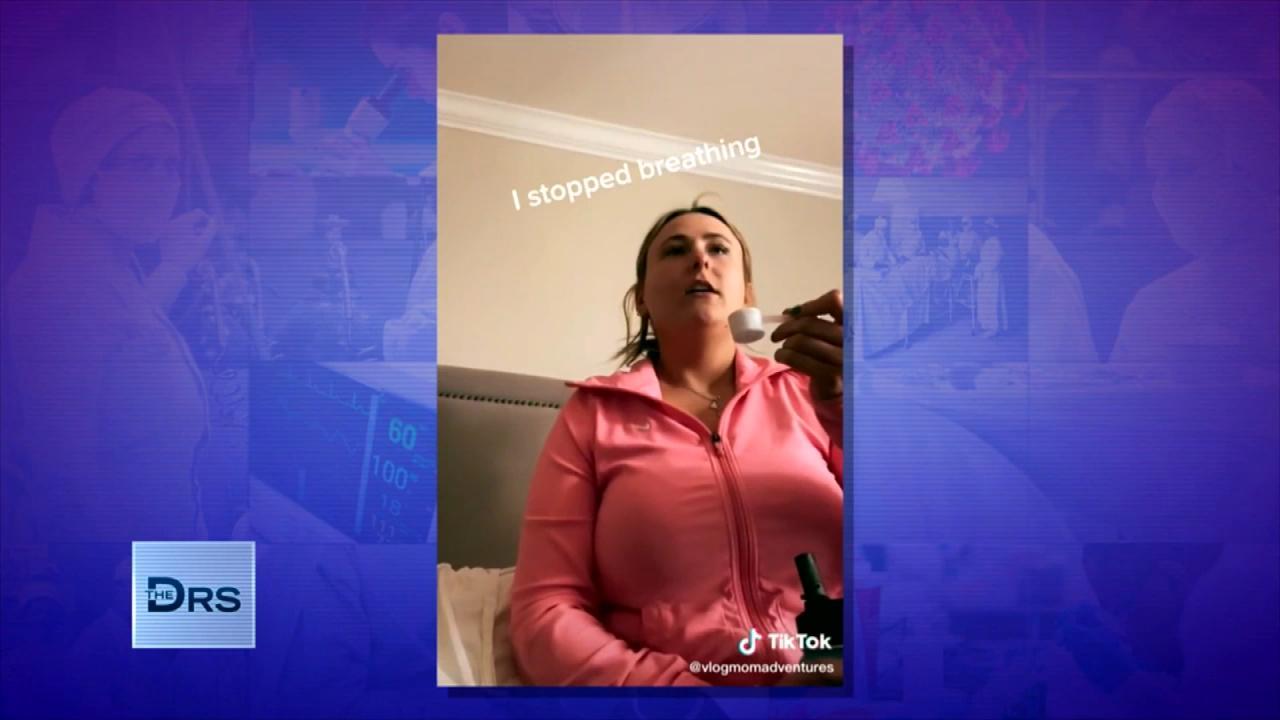 What Is the 'Dry Scooping' Workout Trend?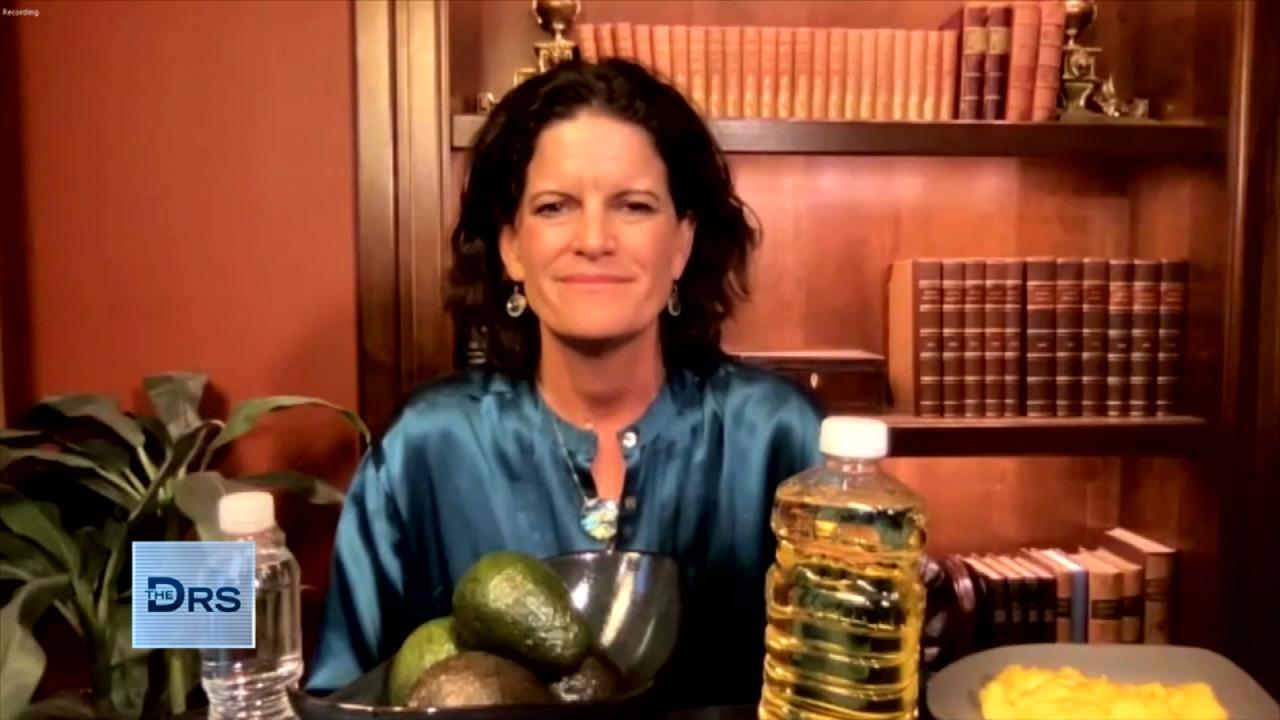 Is Eating 6 Small Meals a Weight Loss Myth?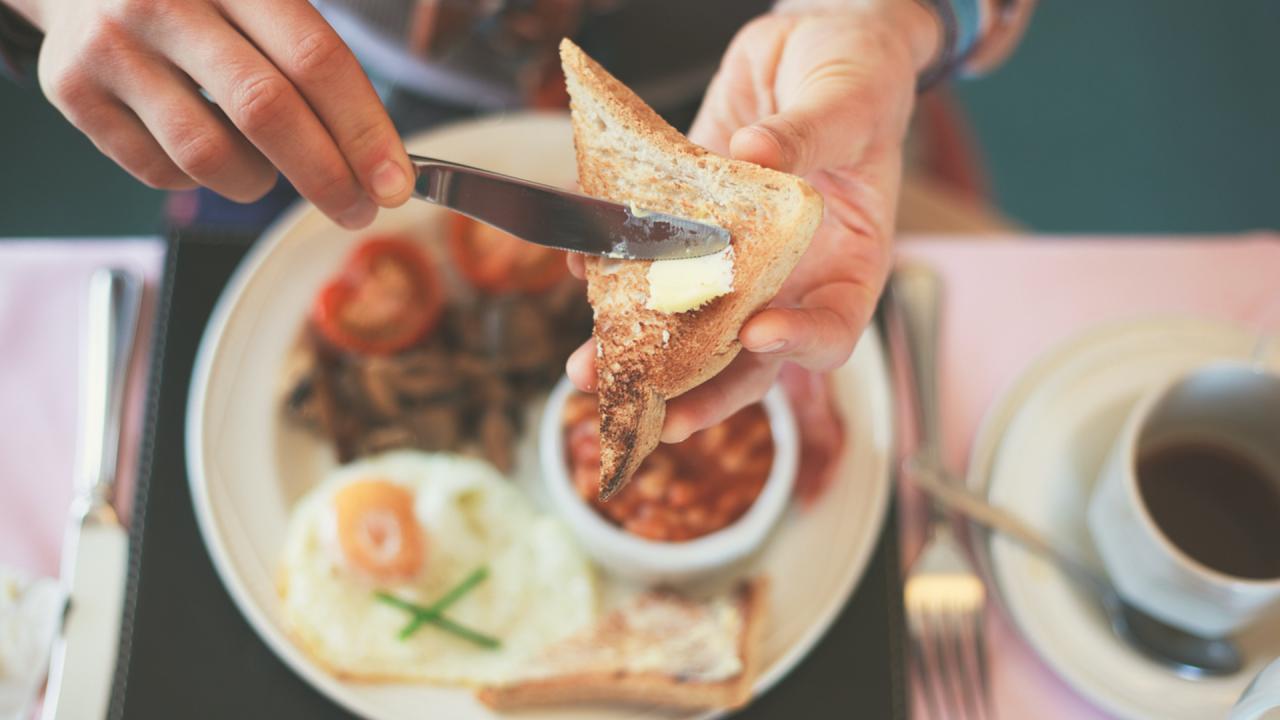 Are You Gaining Weight Because You're Eating Breakfast at the Wr…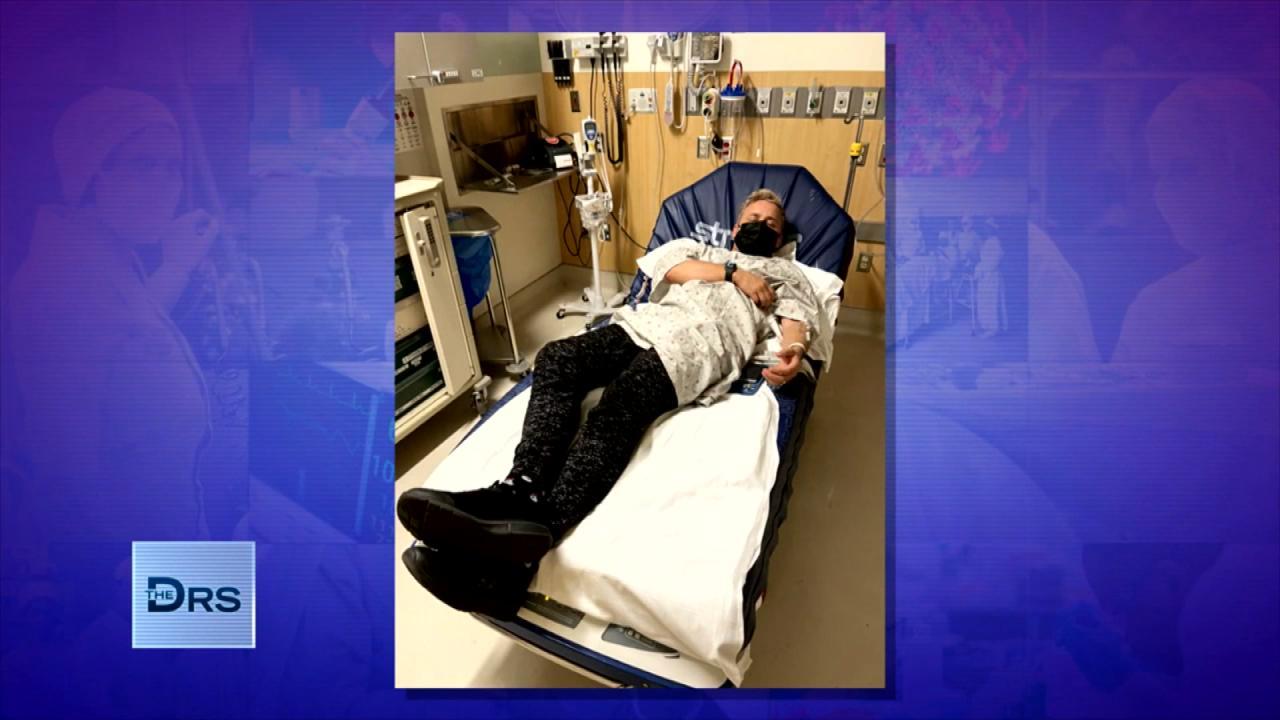 Man Found Himself in the Hospital after Going Too Hard at the Gym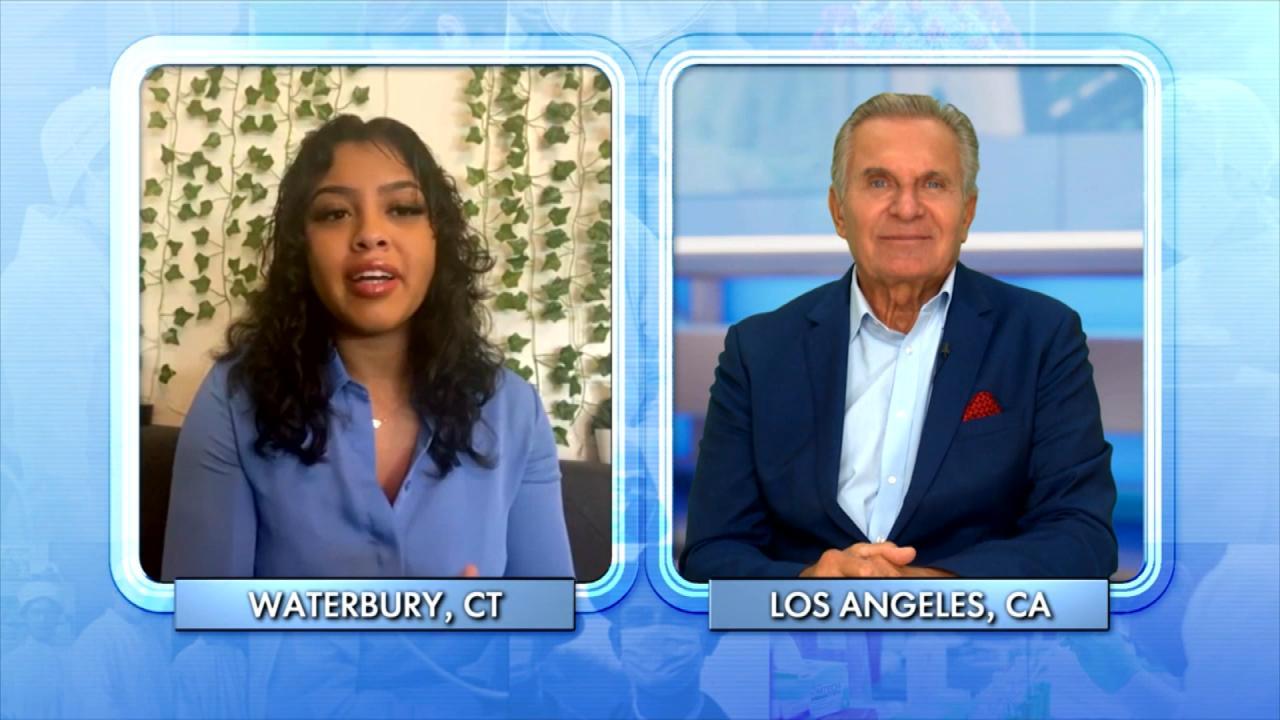 This TikTok Workout Trend Can Be Deadly!
The following material contains graphic images that may be disturbing. Parents are advised that these images may not be suitable for young children.
Sexually active people need to take note of the latest statistics from the CDC – sexually transmitted diseases are at an all-time high and being vigilant about testing and practicing safe sex is more important than ever.
Diseases like chlamydia, gonorrhea, and syphilis are being contracted more than ever before and The Doctors want everyone to be informed.
To avoid becoming a statistic, OB/GYN, Dr. Nita Landry encourages sexually active people and those thinking of having sex, including parents and their children, to have open lines of communications about unprotected sex and the risks. "We have to make sure we're comfortable having uncomfortable conversations about sex," she says.
She goes on to explain that many young people do not consider oral sex as being sexually active and fail to understand that oral sex can possibly lead to a variety of STDs including chlamydia, gonorrhea, syphilis, herpes, HPV and in very rare cases HIV.
Psychotherapist Dr. Mike Dow warns that it's not only the younger population that needs to worry about contracting these STDs and he's worked with many patients in their 40s, 50s, and 60s who are devastated when they become infected.
Watch: Common STDs State by State
Dr. Landry recommends that new couples who are entering into a monogamous relationship where protection will not be used go to the clinic together to be tested. She notes that you should be in a monogamous relationship for at least 6 months (while still using latex condoms) to ensure any possible lingering STD will show up with further testing and to only stop using condoms once tested again after the 6 months has passed. The Doctors also note that you might have to specifically ask to be tested for all STDS, and not just HIV, to ensure you are not infected.
The Doctors stress that many STDS, like chlamydia and gonorrhea, can not present any symptoms and the only way to know is to get tested. They also advocate for the use of the HIV prevention pill PrEP and the HPV vaccine.
Below are examples of the STDs on the rise:
Chlamydia - seen in the eye
Chlamydia is the most sexually transmitted bacterial infection in the country. Symptoms in women include abdominal pain, abnormal discharge, bleeding between periods, low-grade fever, painful intercourse, pain or burning while urinating, swelling around the vagina or anus, urge to urinate more than usual, and bleeding between intercourse. In men, symptoms include pain or burning while urinating, milky discharge from the penis, swollen or tender testicles, and swelling around the anus.
Gonorrhea - seen in the throat
Gonorrhea is very common, especially among people 15-24 years old. Symptoms for women can include painful urination, increased vaginal discharge and vaginal bleeding between periods. Symptoms for men, which can sometimes never show, include a burning sensation when urinating, colored discharge from the penis, and painful or swollen testicles.
Syphilis - seen on hands
Syphilis has four stages and first appears as a painless sore. The second stage can include a body rash, fever, swollen lymph glands, sore throat, hair loss, headaches, weight loss, and fatigue. The third stage involves the symptoms disappearing, but the infection is still in the body. The last stage, which can be 10-30 years after infection can include difficulty coordinating muscle movement, paralysis, numbness, blindness, and dementia.

The Doctors' takeaway: you will not know if you have an STD until you are tested, so please get tested regularly and be honest with your sexual partners. More resources on STDs can be found here , with specific information on chlamydia here , gonorrhea here , and syphilis here .
*Images courtesy of the CDC