Teenager's Mysterious Pain Finally Diagnosed as Slipping Rib Syn…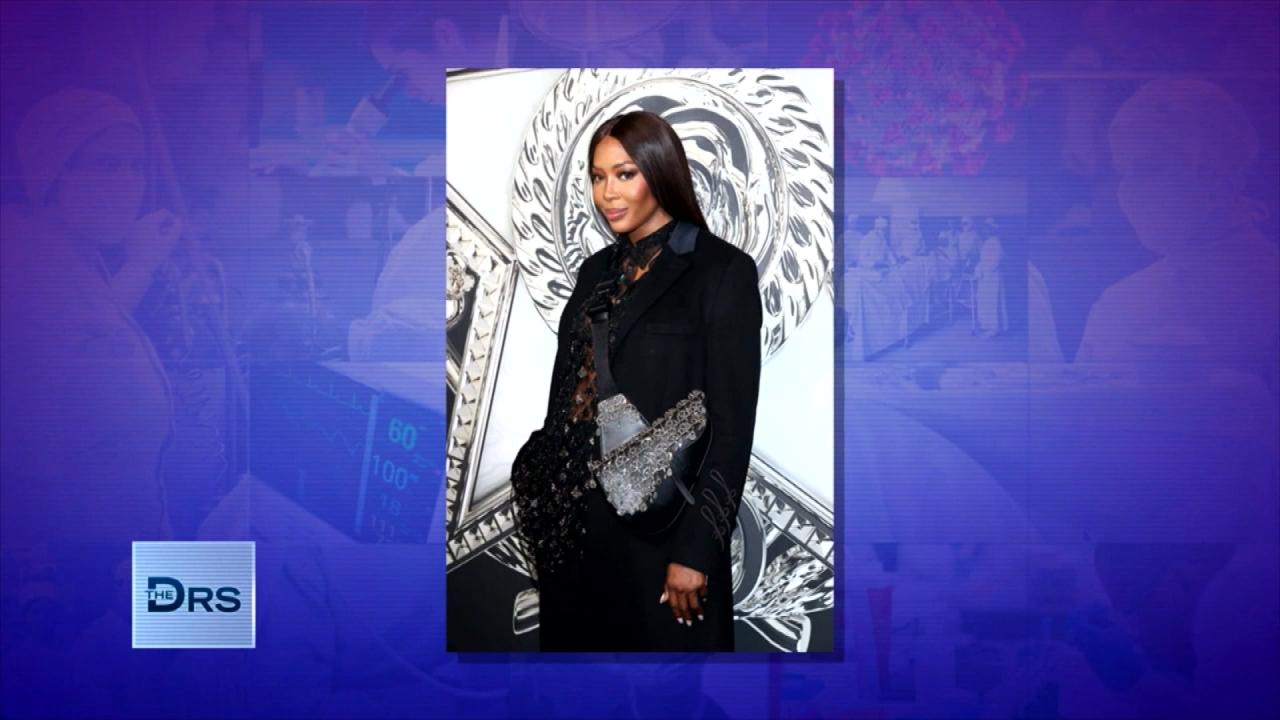 What Being a Supermodel Entails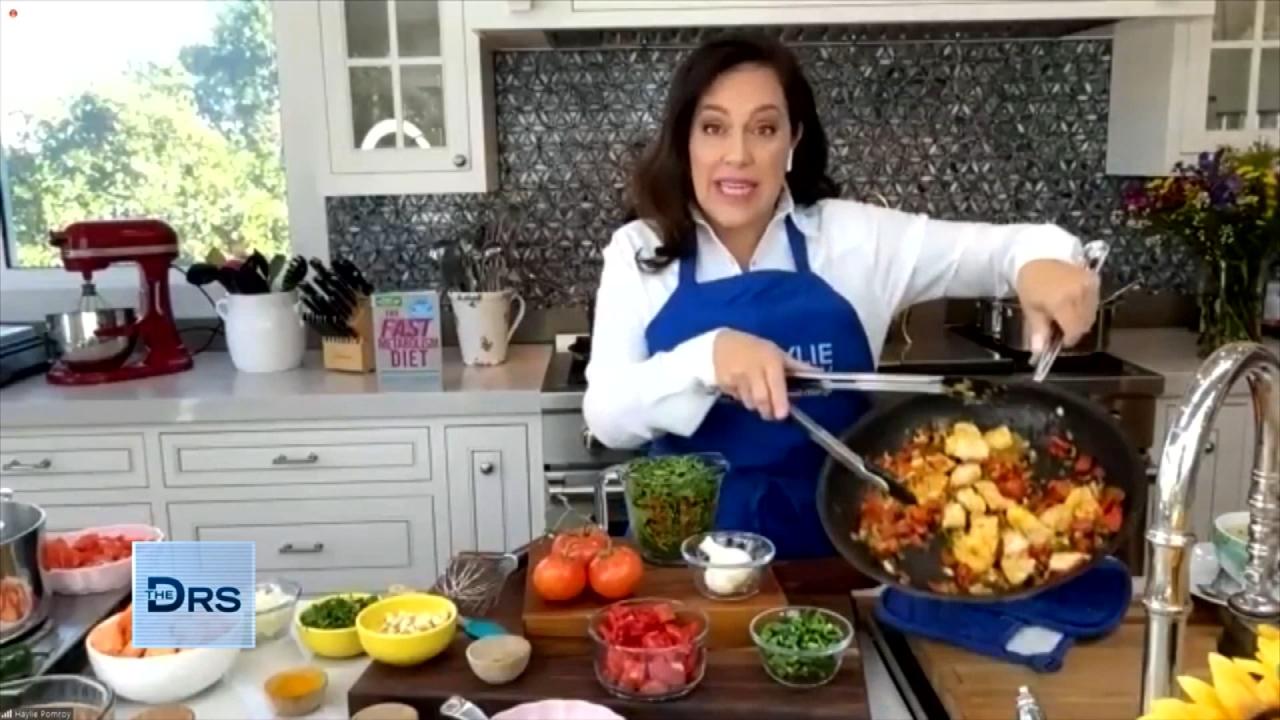 Tips to Rev Up Your Metabolism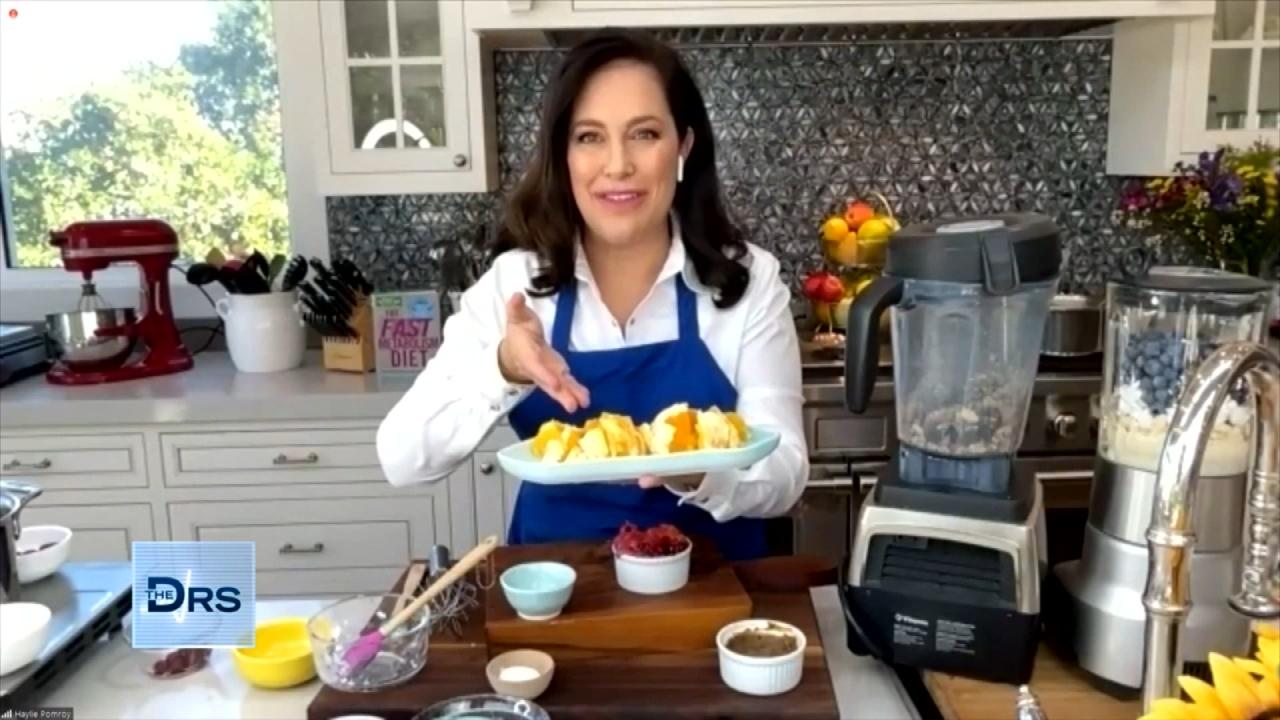 A Dessert That Can Ignite Your Metabolism?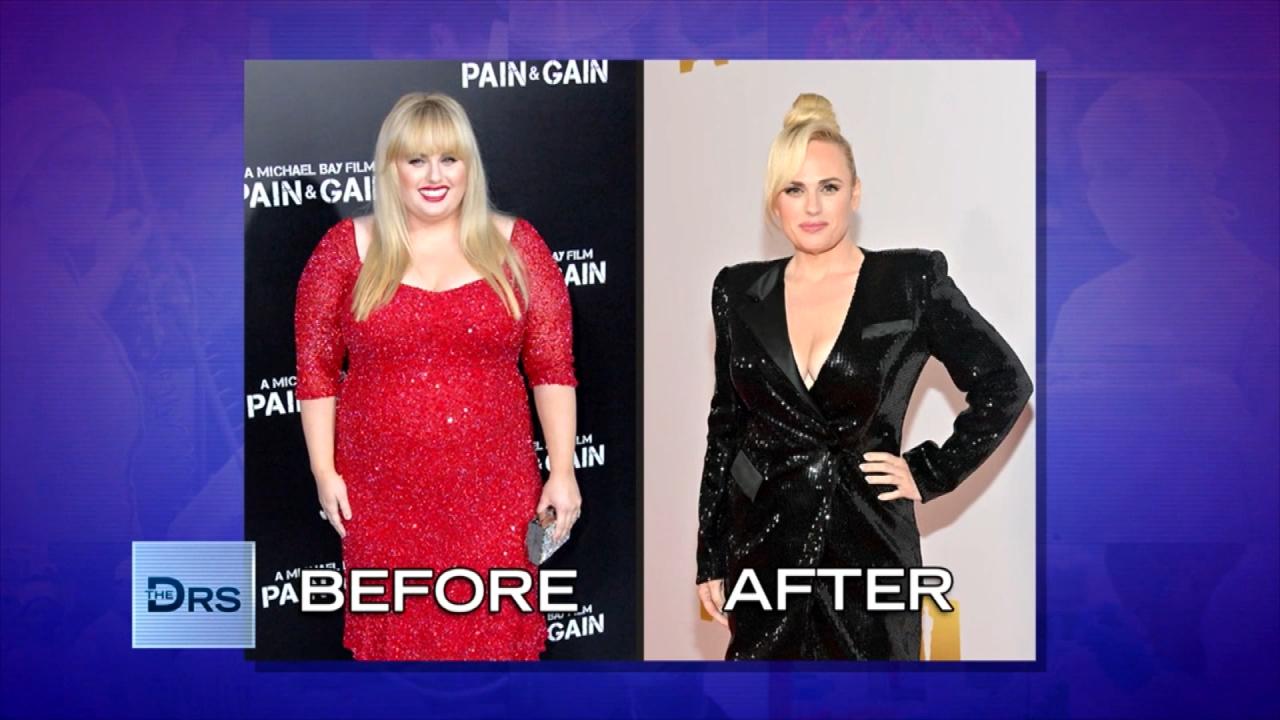 How Rebel Wilson Lost 70+ Pounds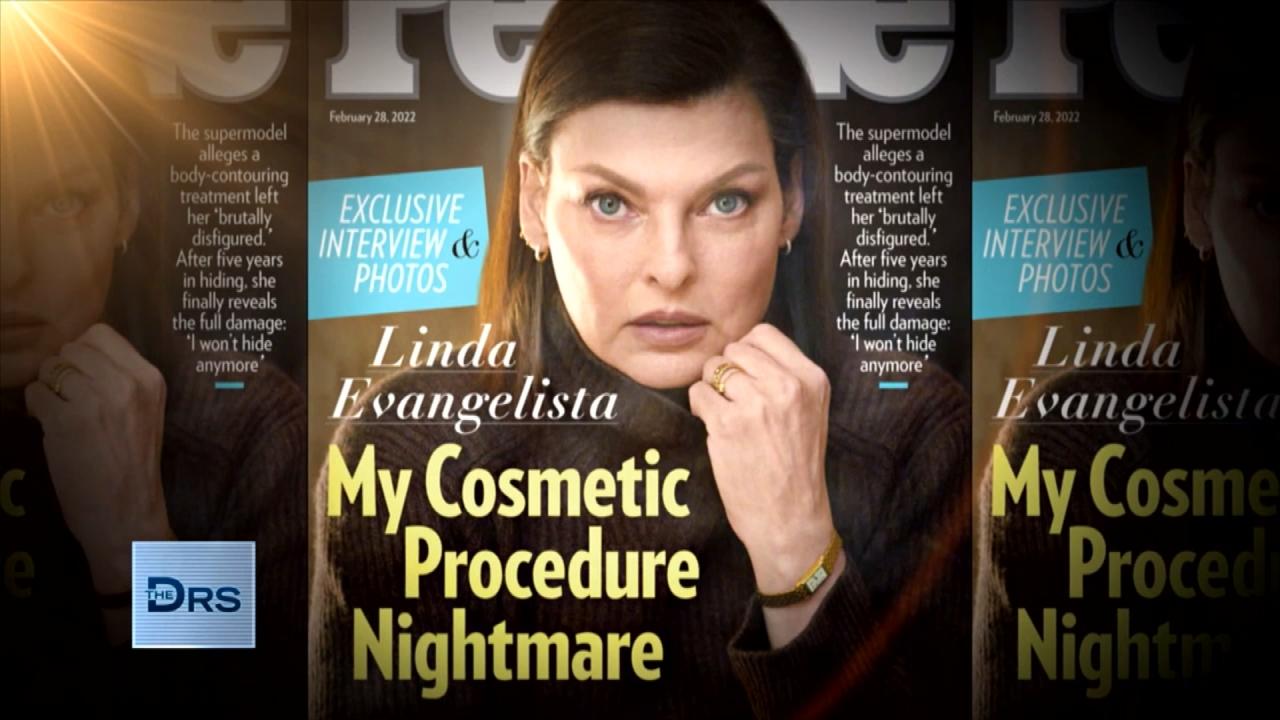 What Happened with Linda Evangelista and the Fat Freezing Proced…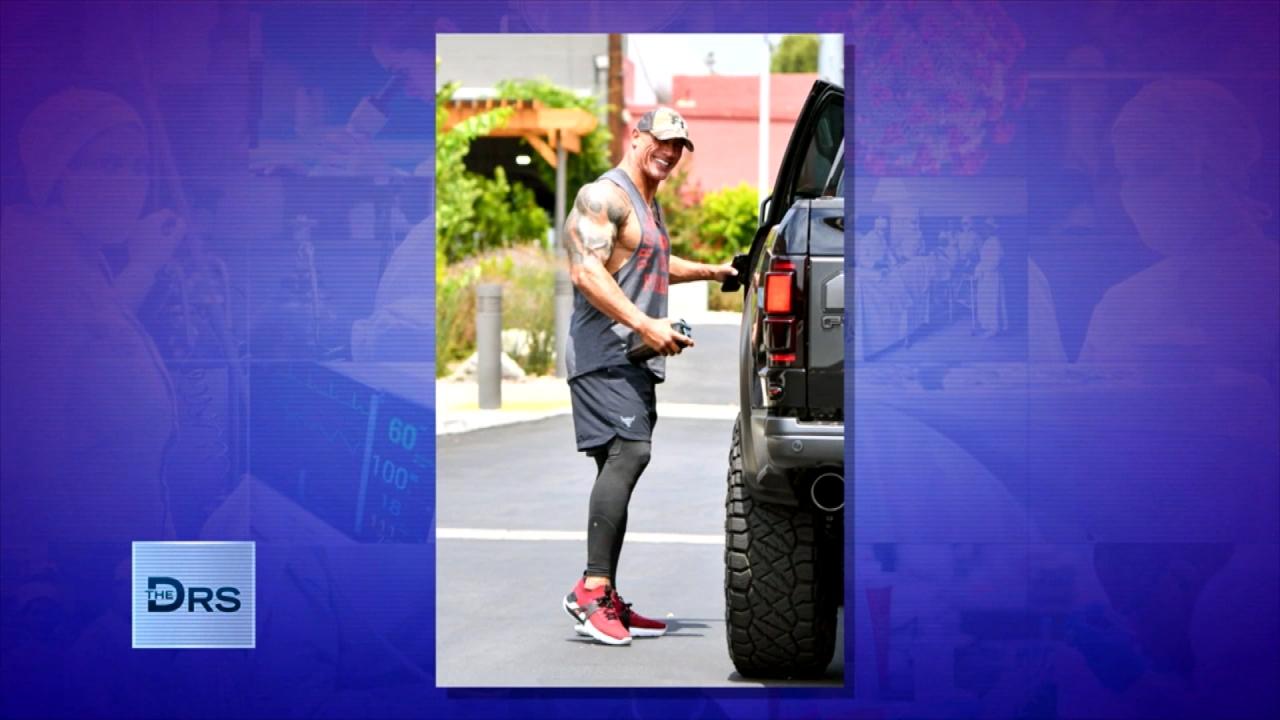 Should You Work Out on an Empty Stomach?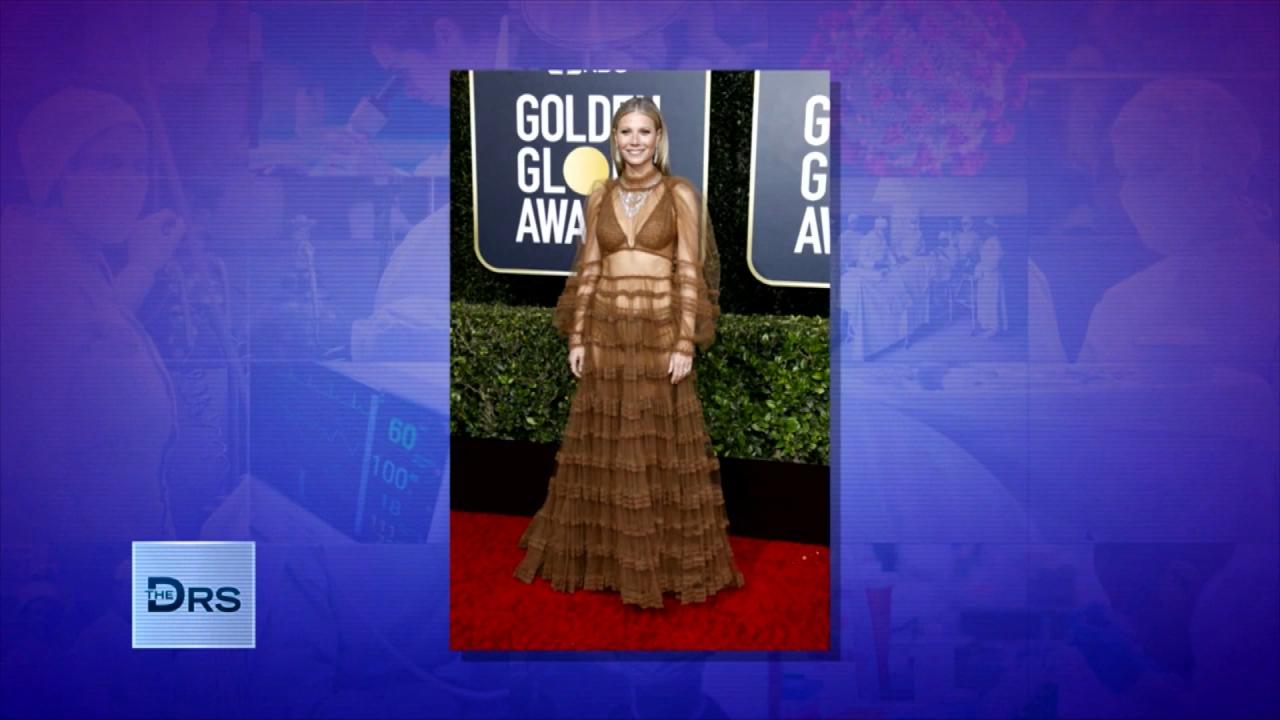 Is the Gwyneth Paltrow-Popular Prolon Diet Healthy?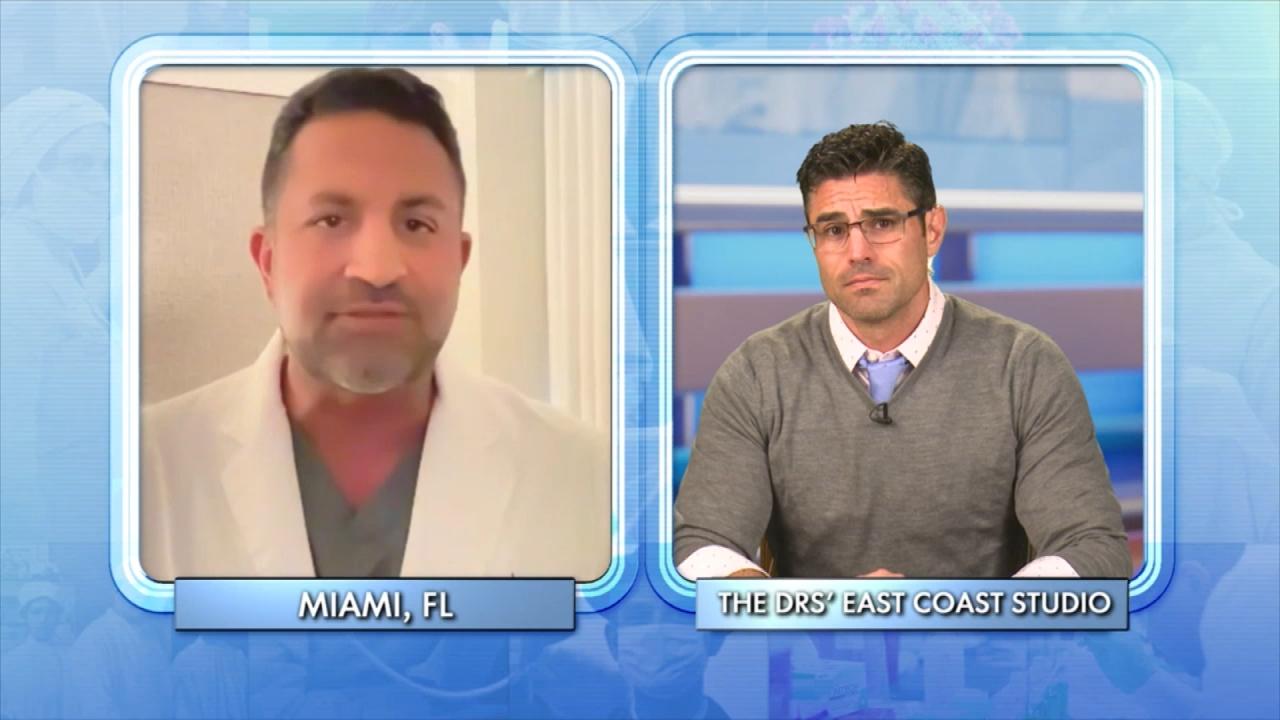 What Biomarkers Can Tell You About Your Health!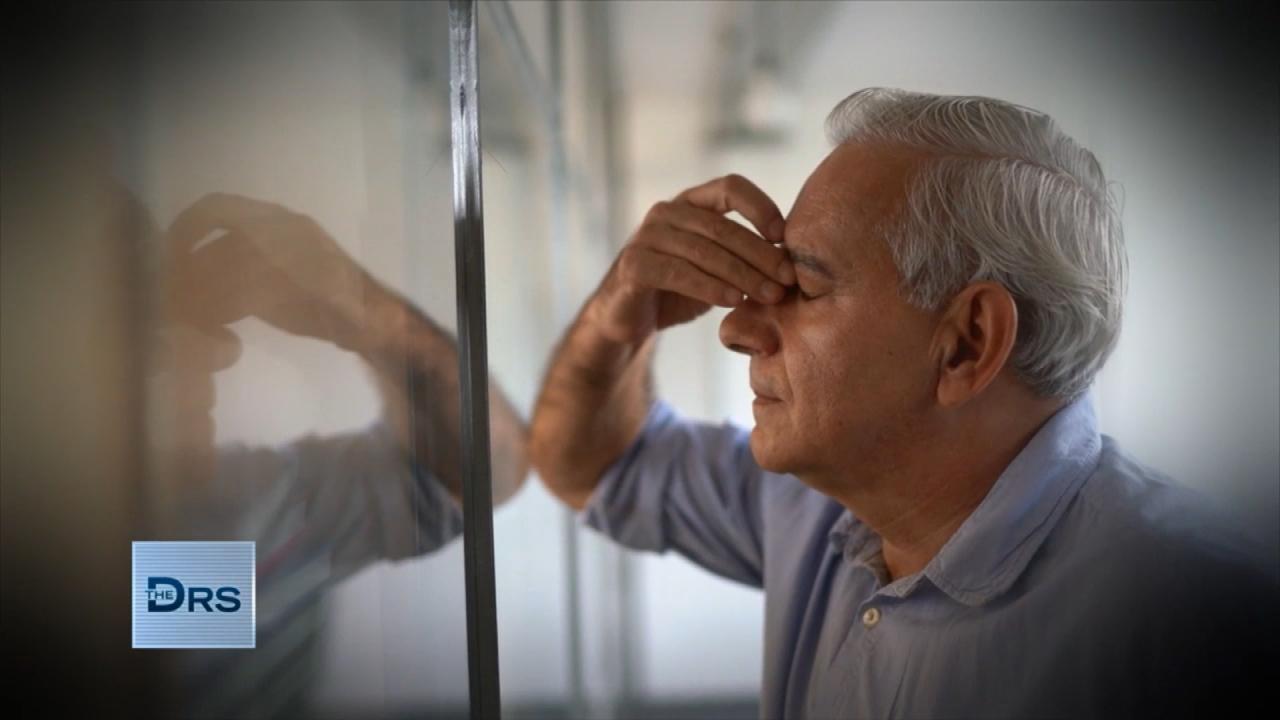 How to Determine If You Have Chronic Inflammation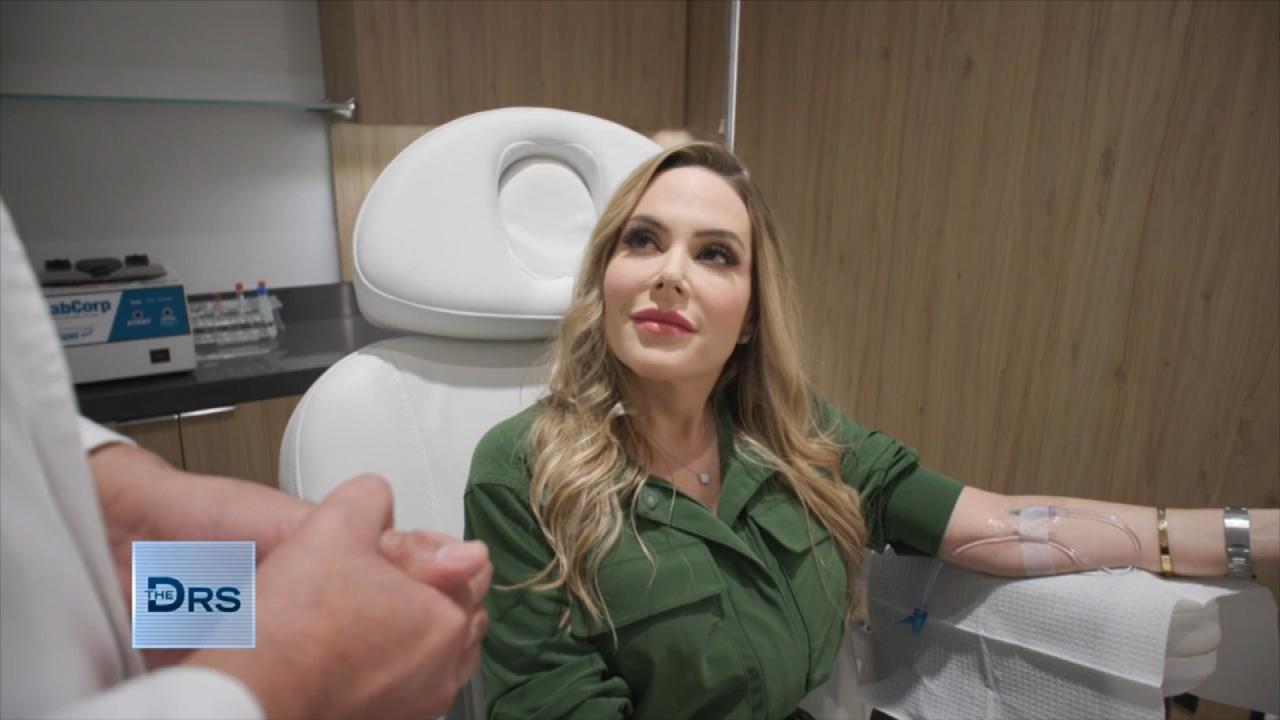 Can IV Infusions Actually Boost Your Health?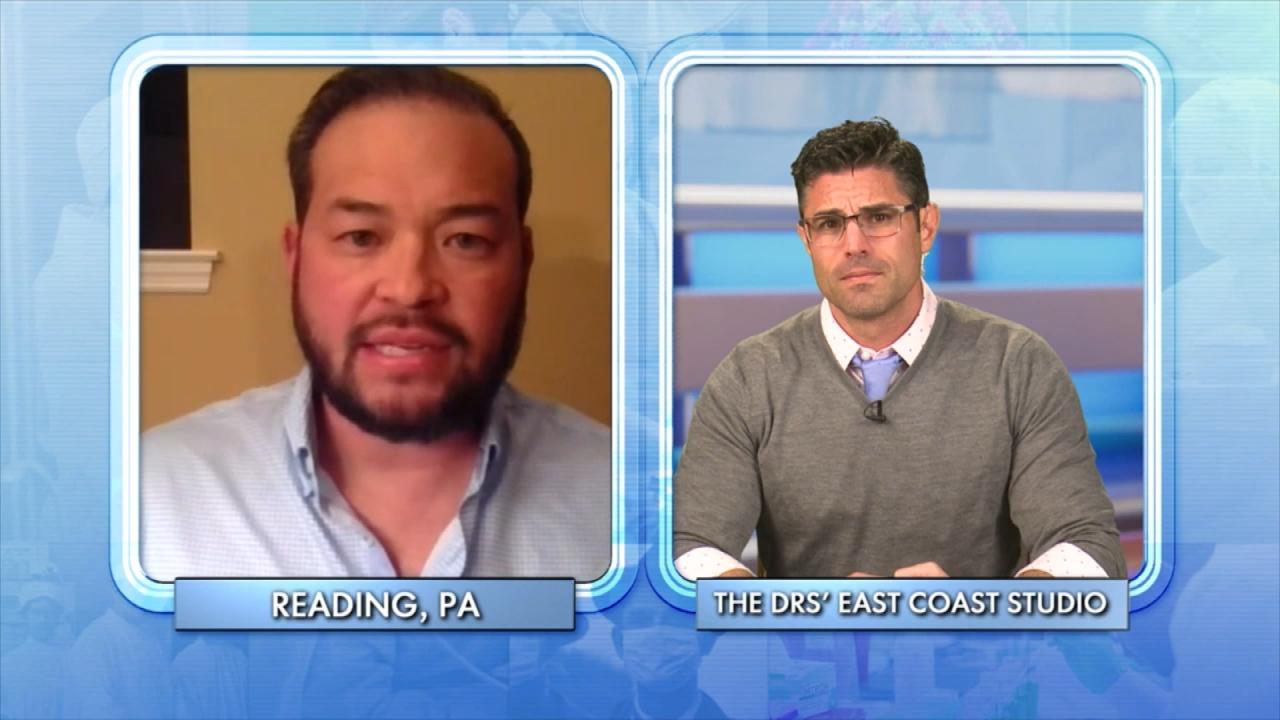 Does Jon Gosselin Know What He Wants in a Partner?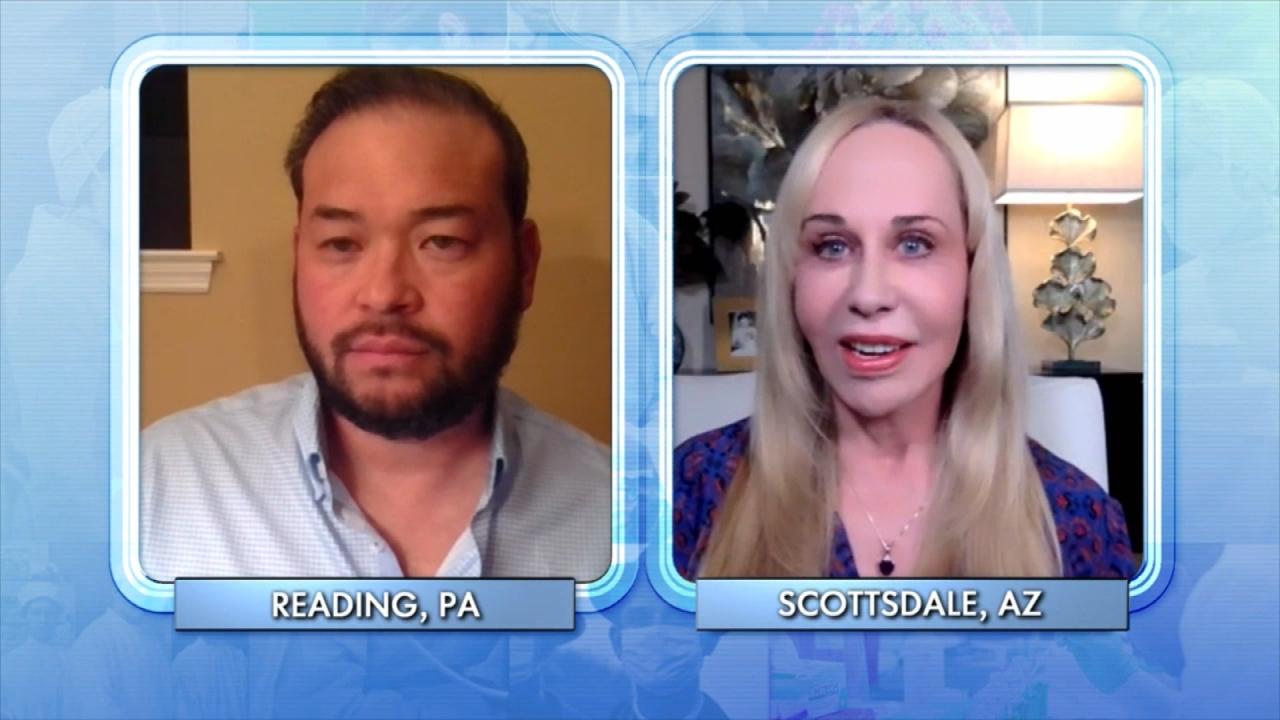 Reality Star Jon Gosselin Meets with Relationship Expert!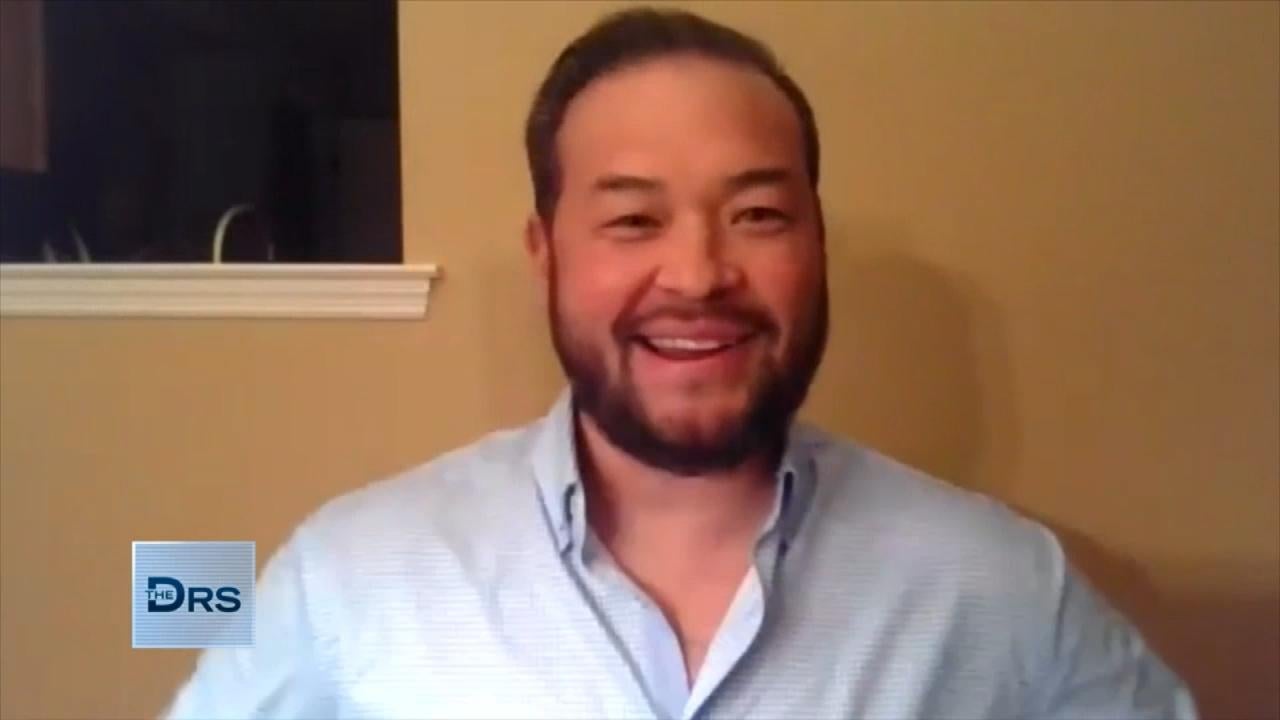 Is Reality Star Jon Gosselin Ready to Date?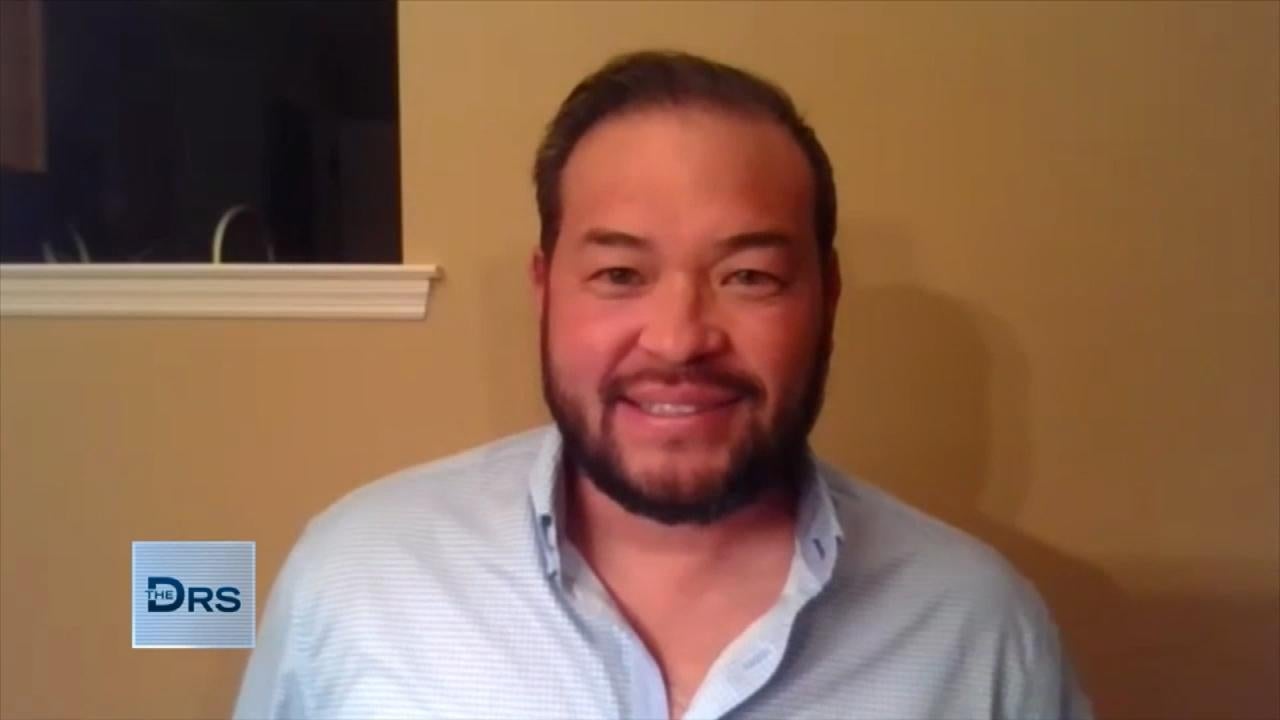 Jon Gosselin Reveals Hair Transplant Results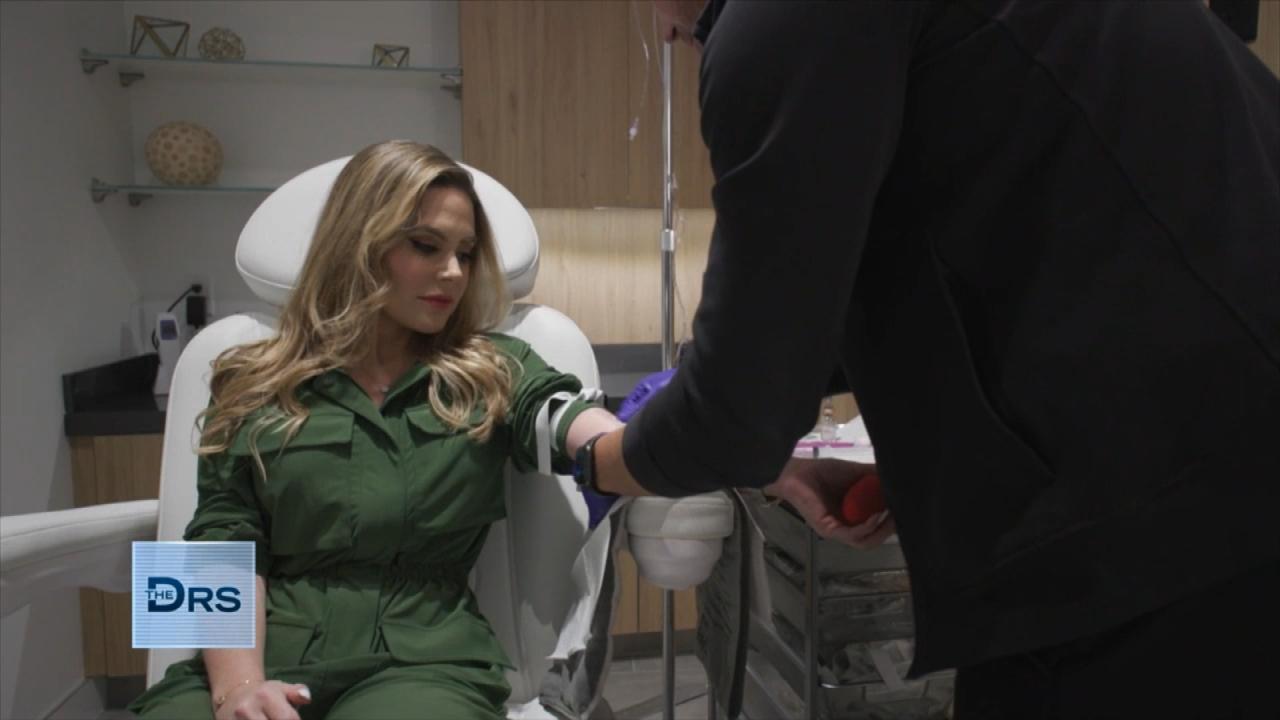 How to be the CEO of Your Own Health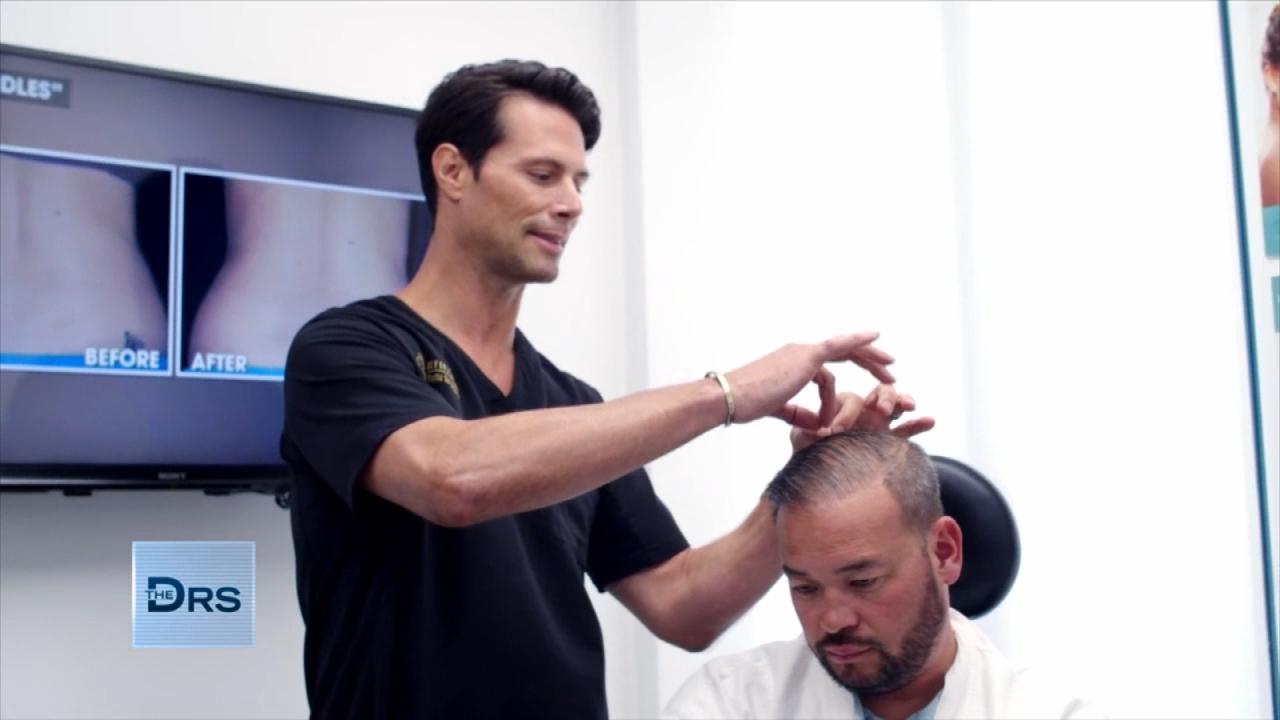 Reality Star Jon Gosselin Undergoes Hair Transplant to Boost Con…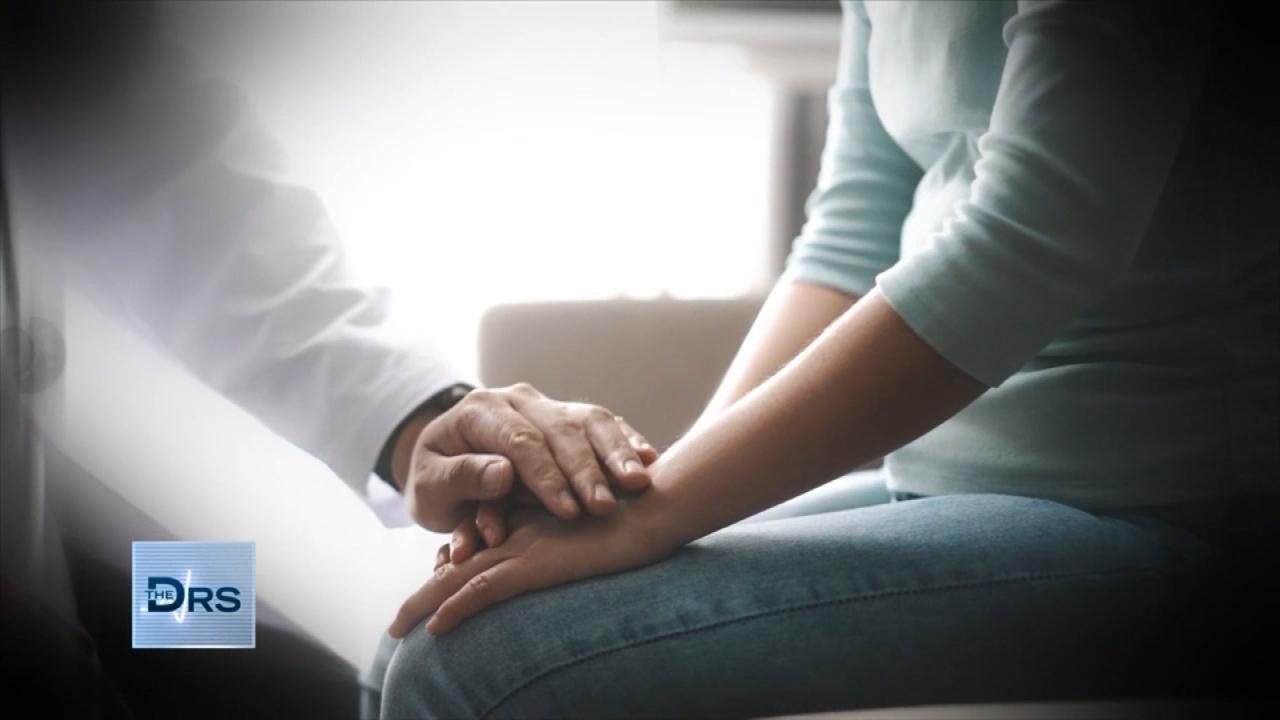 How Can You Be Proactive about Detecting Cancer?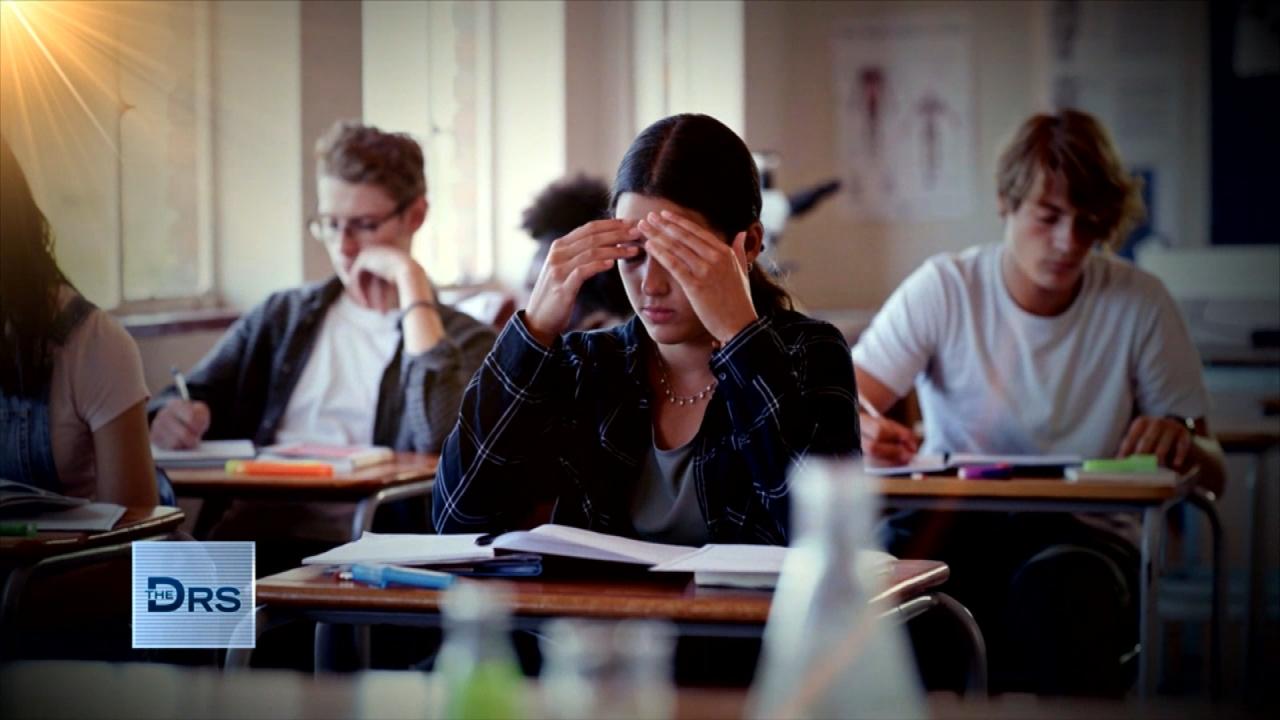 Should Kids Be Able to Take Mental Health Days?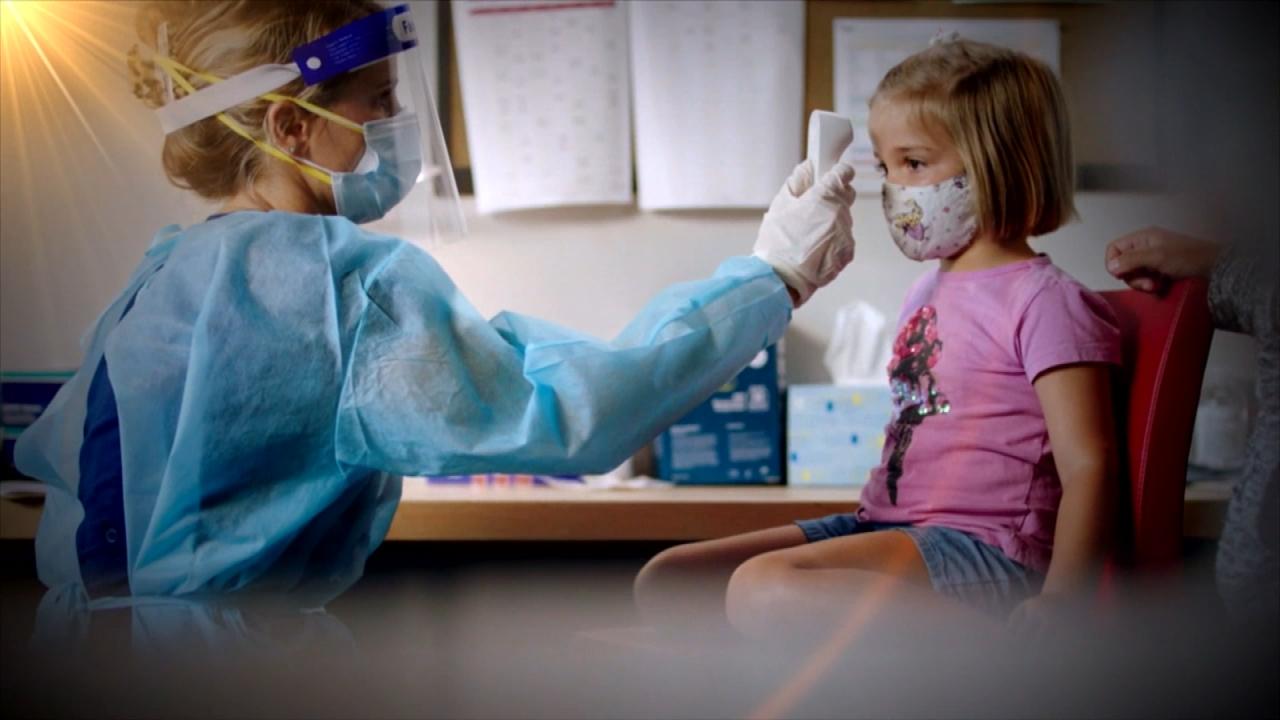 How to Talk to Your Kids about Mental Health
Haley suffered from shooting aches and pains in her ribs, which doctors could not explain and even suggested she might be faking it, but the 16-year-old's pain was completely real.
The teen, who has been swimming most of her life, developed a pain in her side after she began swimming competitively. Her doctor initially thought she was simply straining her body too much and suggested rest from the pool. The pain only continued and her family took her to see different doctors in hopes of a diagnosis. One even suggested that the pain was in her head.
The pain limited what Haley was able to do, including things like carrying her backpack and picking up even small objects, all of which caused her pain.
Watch: What is Slipping Rib Syndrome?
Her mom Beth shares, "It was just really hard as a parent to watch your kid be in pain and not be able to do anything about it." Brian, Haley's dad, tells The Doctors that even taking a walk caused her to have tears and made her feel as though she could not breathe.
Finally, one doctor, pediatric surgeon Dr. Lisa McMahon from Phoenix Children's Hospital, suggested that she might be suffering from slipping rib syndrome, which is pain caused by movement of the lower ribs due to lack of attachment. (Find out more about the work Phoenix Children's Hospital is doing for slipping rib syndrome, here).
Haley invited The Doctors to go along with her for her surgery to treat her slipping rib syndrome. Dr. McMahon discovered that Haley has the syndrome on both sides and that floating cartilage will be removed from both areas.
Following her surgery where parts of her rib cage were removed, Haley along with her parents Beth and Brian and Dr. McMahon, join ER physician Dr. Travis Stork.
Watch: Son's Excruciating Pain Mystery…Solved!
"I am most definitely feeling better… I'm back in the pool with my teammates practicing a little bit," she happily shares. "Breathing is definitely easier. I can actually take a deep breath."
Her father Brian says the amazing work done by Dr. McMahon has forever changed his daughter's life. Dr. McMahon, who suffered slipping rib syndrome herself, explains that the condition goes unidentified because many doctors are unaware of the issue. Dr. McMahon notes that because Haley is still growing there is a chance the cartilage could grow back.
Check out the video below to find out the surprise The Doctors and Olympic gold medalist Missy Franklin have in store for Haley which leaves her speechless!