Cutting-Edge Breast Scan?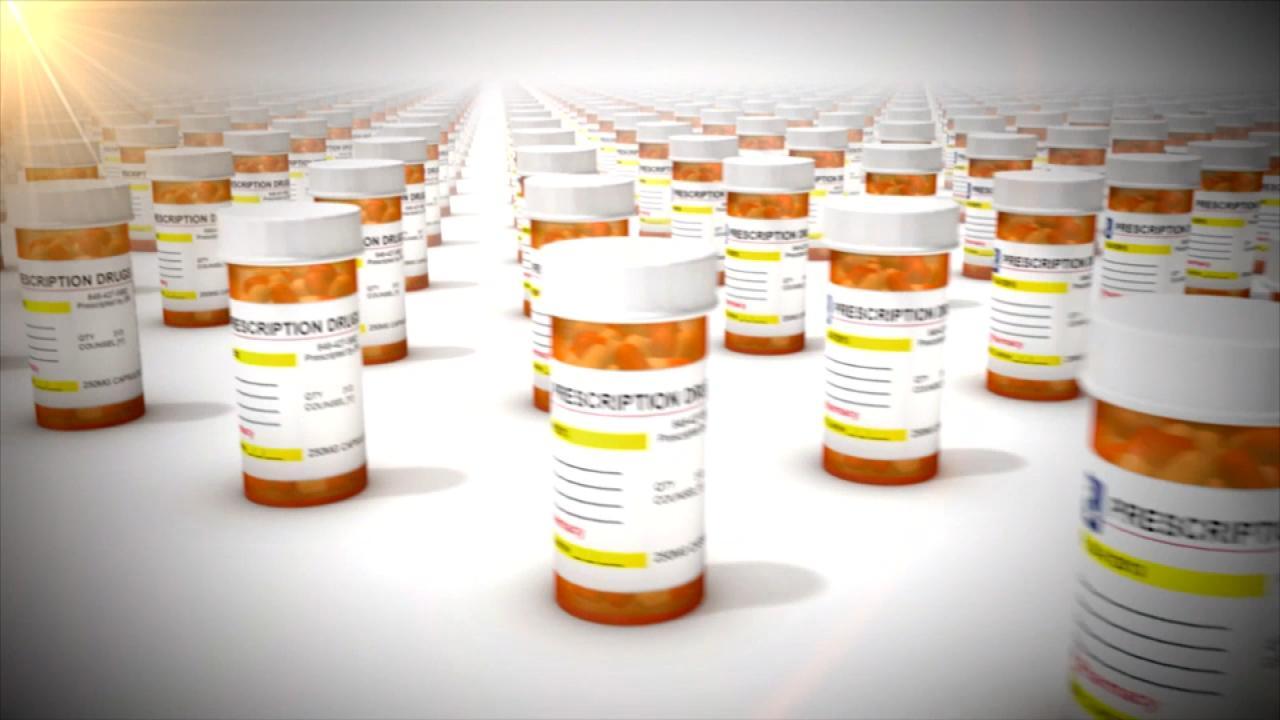 The Prescription Opiate That Got America Addicted to Painkillers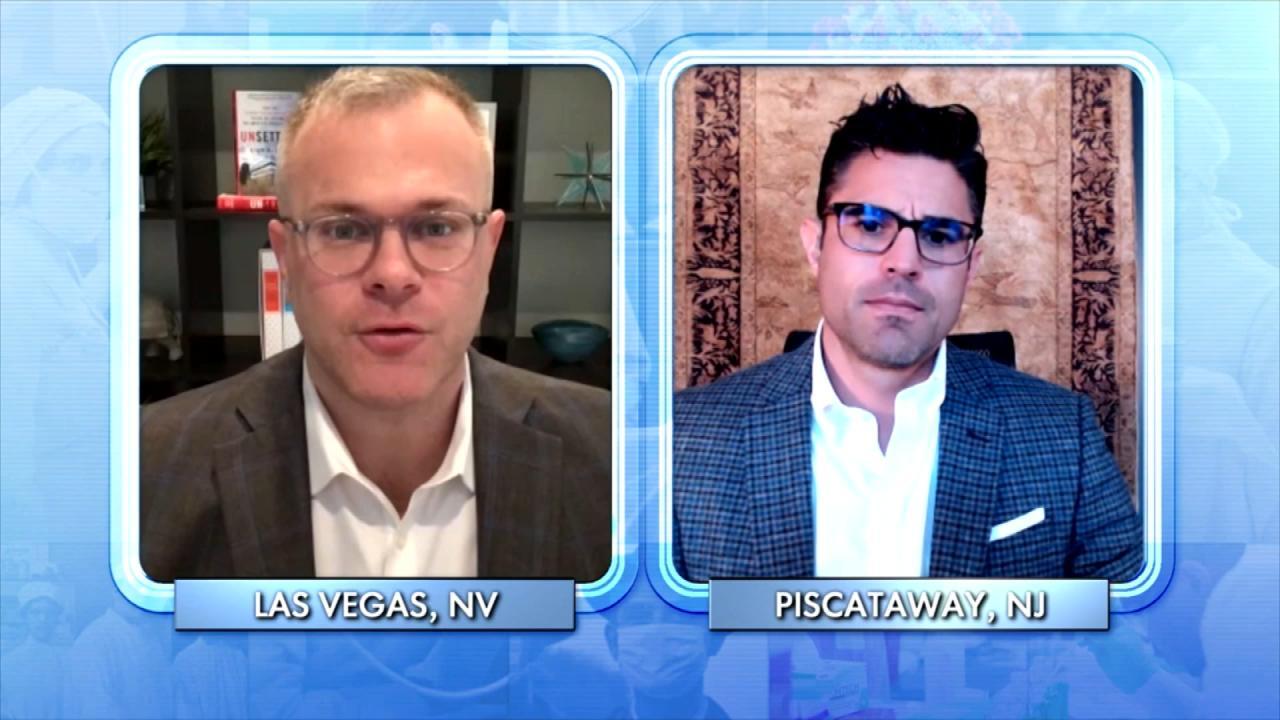 How Addiction to Opiates Became an Epidemic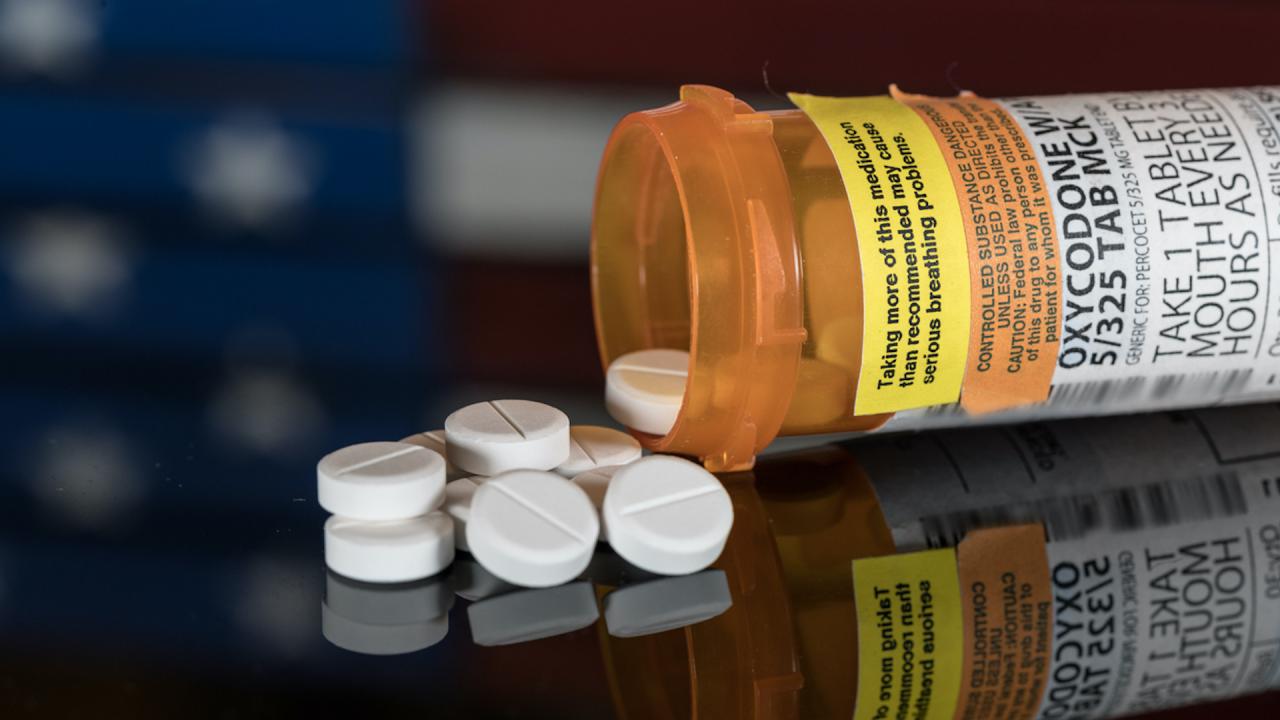 Opioid Addiction: The Worst Drug Epidemic in American History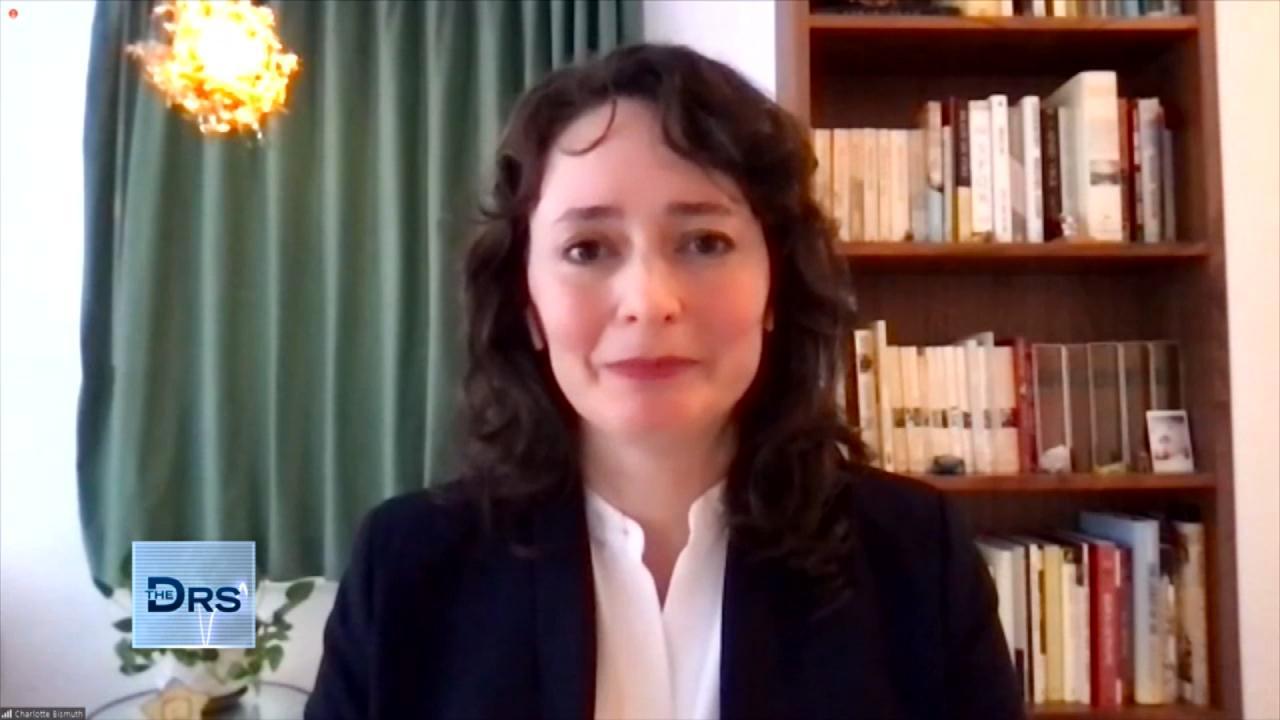 How a Prosecutor Busted a Dirty Doctor for Overprescribing Patie…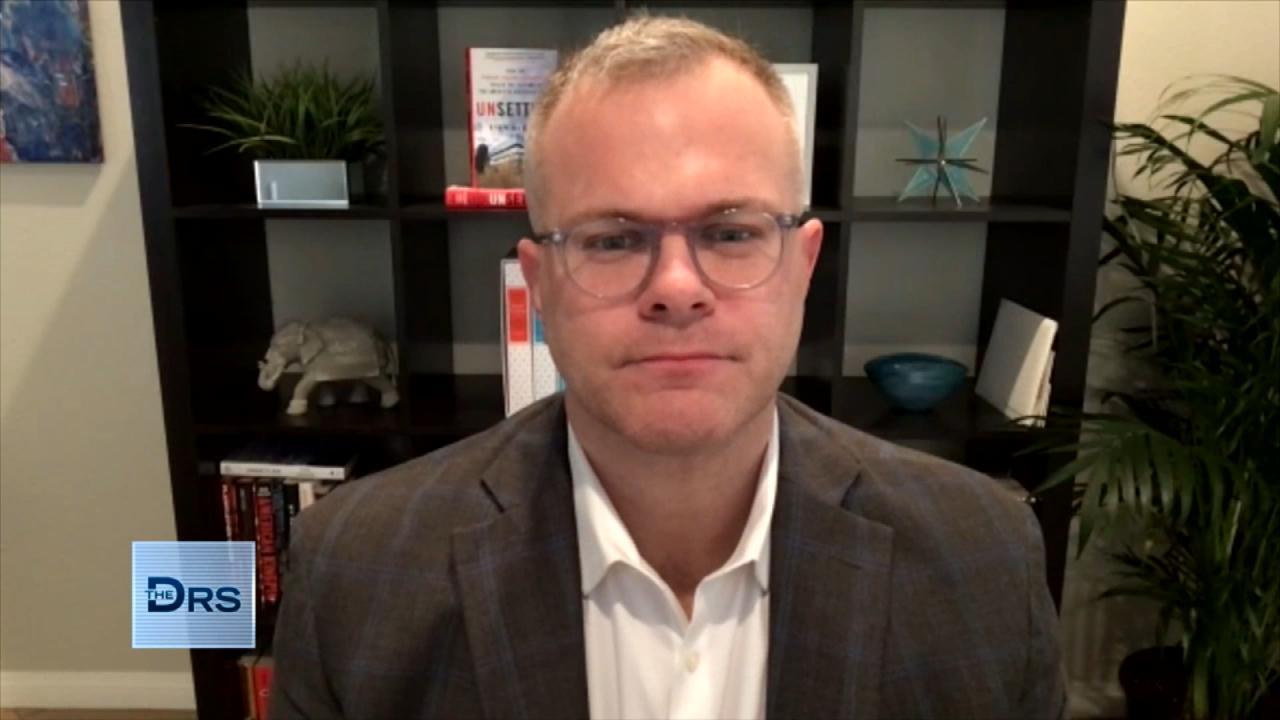 Man Prescribed Opiates after an Injury and Became Addicted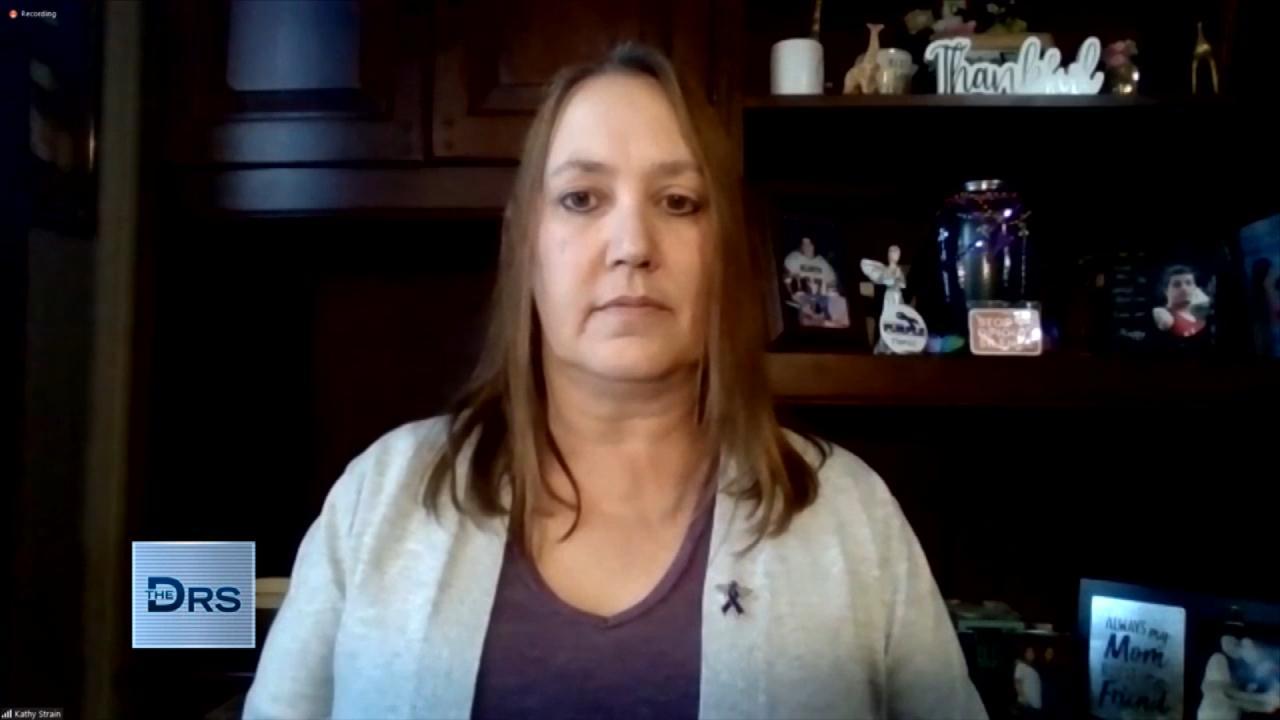 What a Grieving Mother Wants You to Ask Before Sending Your Love…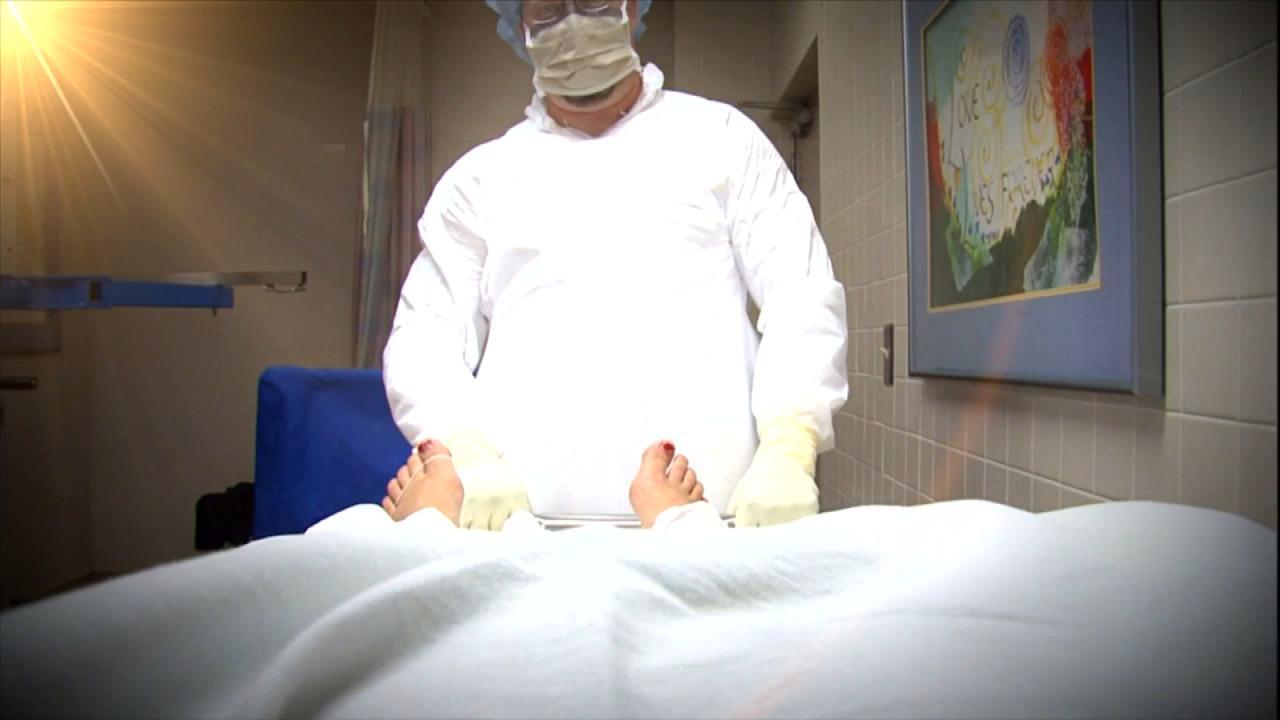 Is the Sackler Family to Blame for the Opioid Drug Epidemic?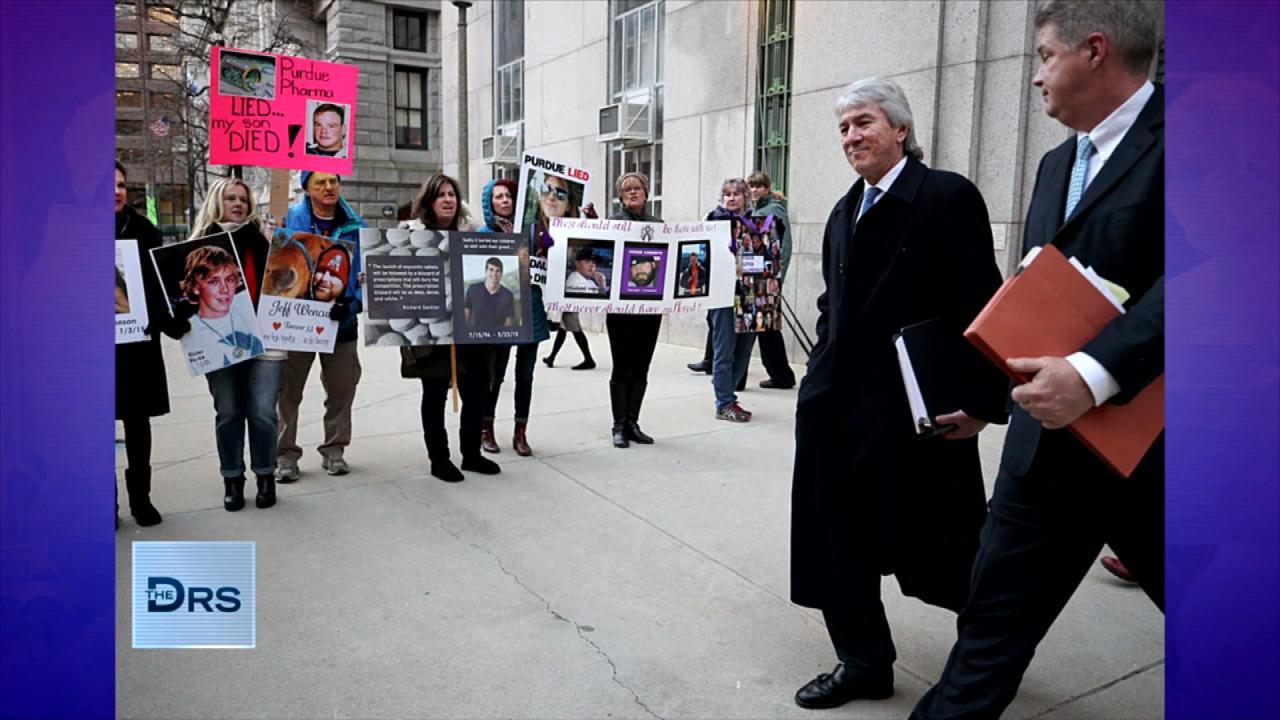 Former Opioid Addict Shares about His Fight against the Sackler …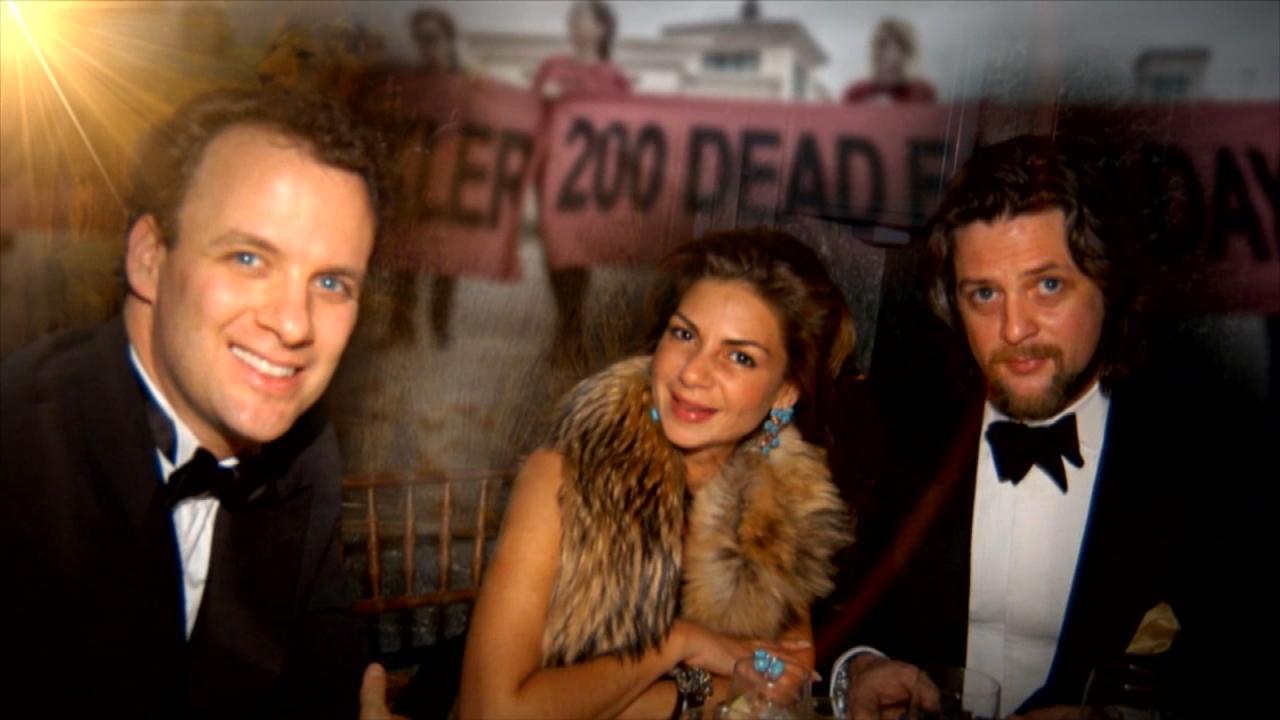 Former Addict Shares about the Sackler Family's Ties to the FDA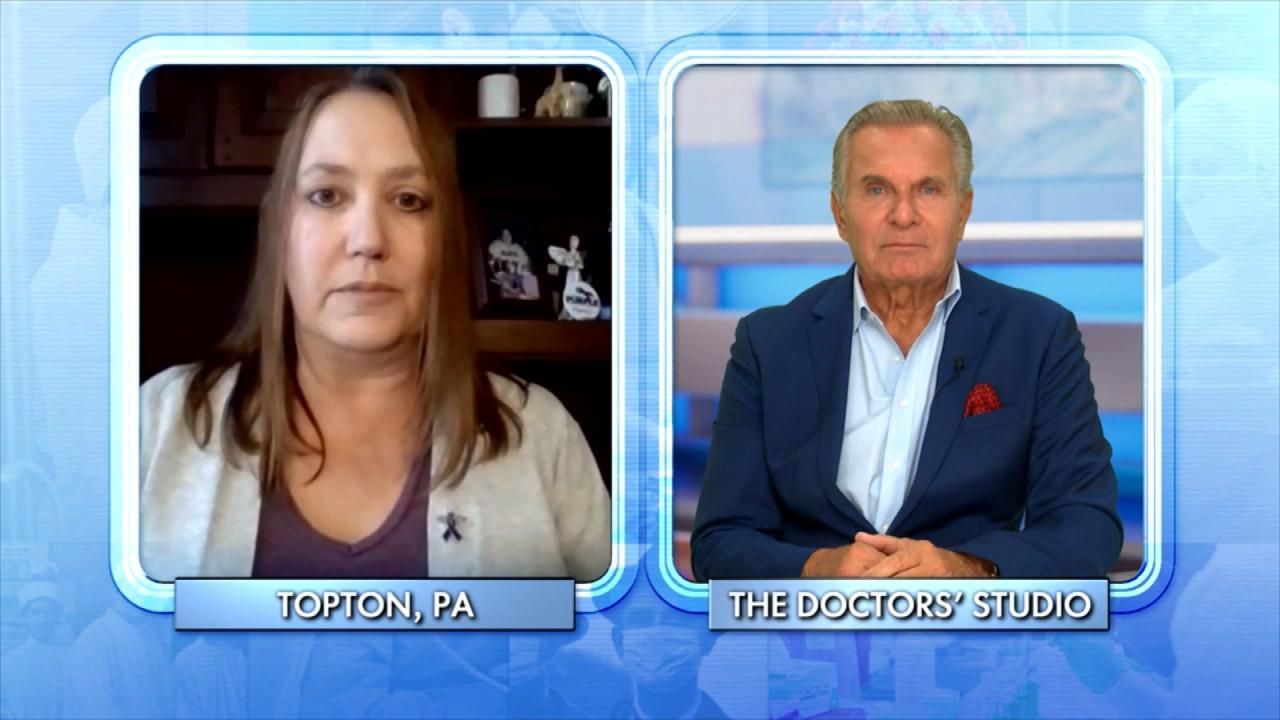 Mom Lost Her Son to an Overdose While He Was in a Rehab Facility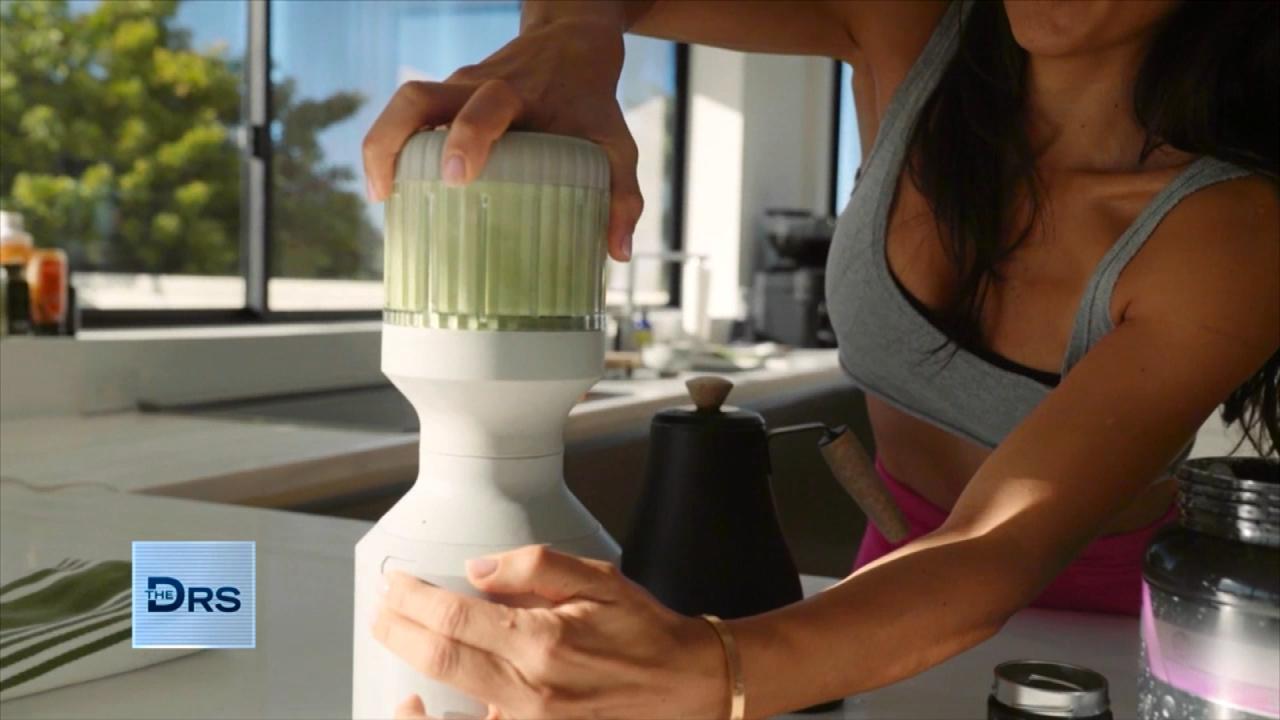 How to Add Vegetables to Every Meal – Yes, Even Breakfast!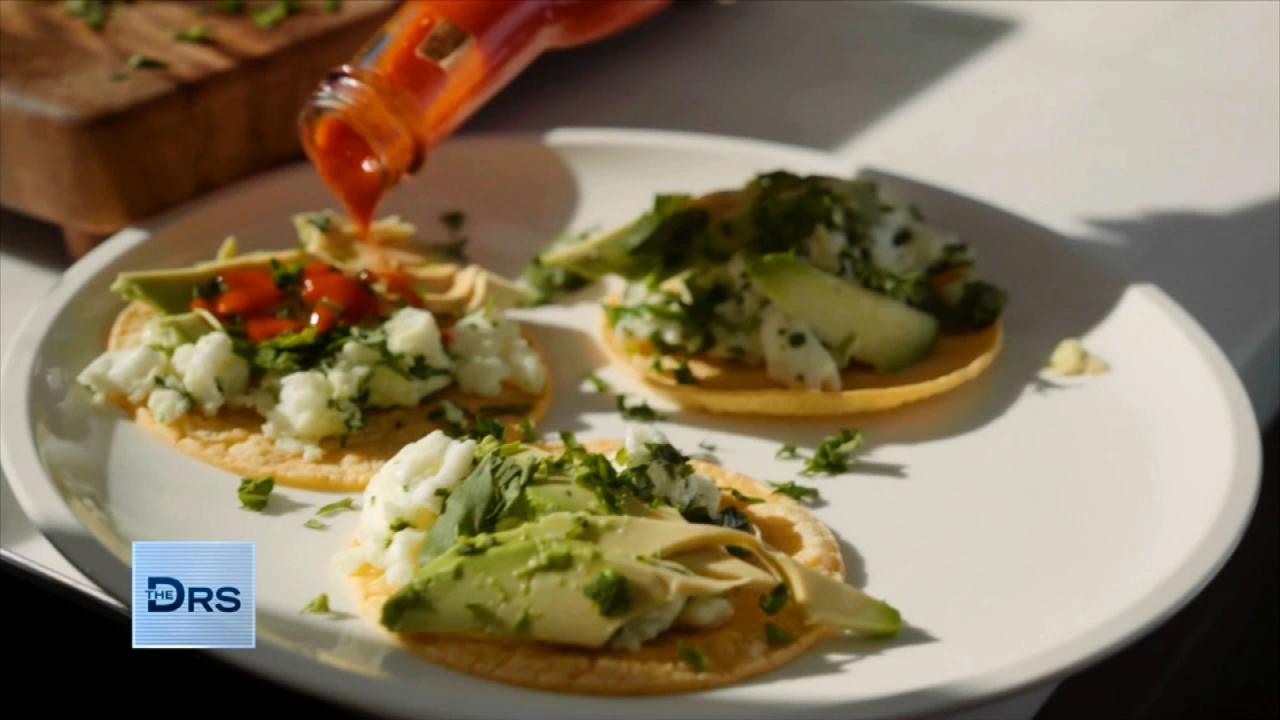 Fitness Expert Shares to Focus on Nutrition Not Food Restriction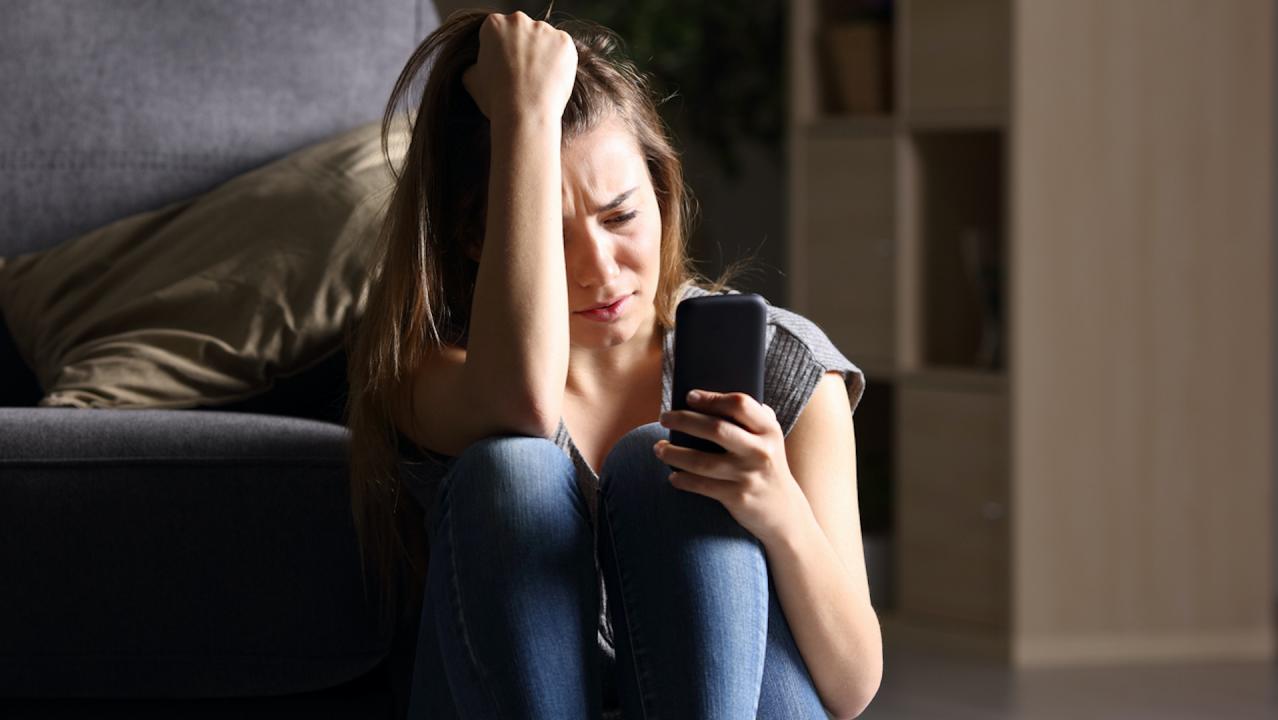 The Mental Health Conditions On the Rise Thanks to Social Media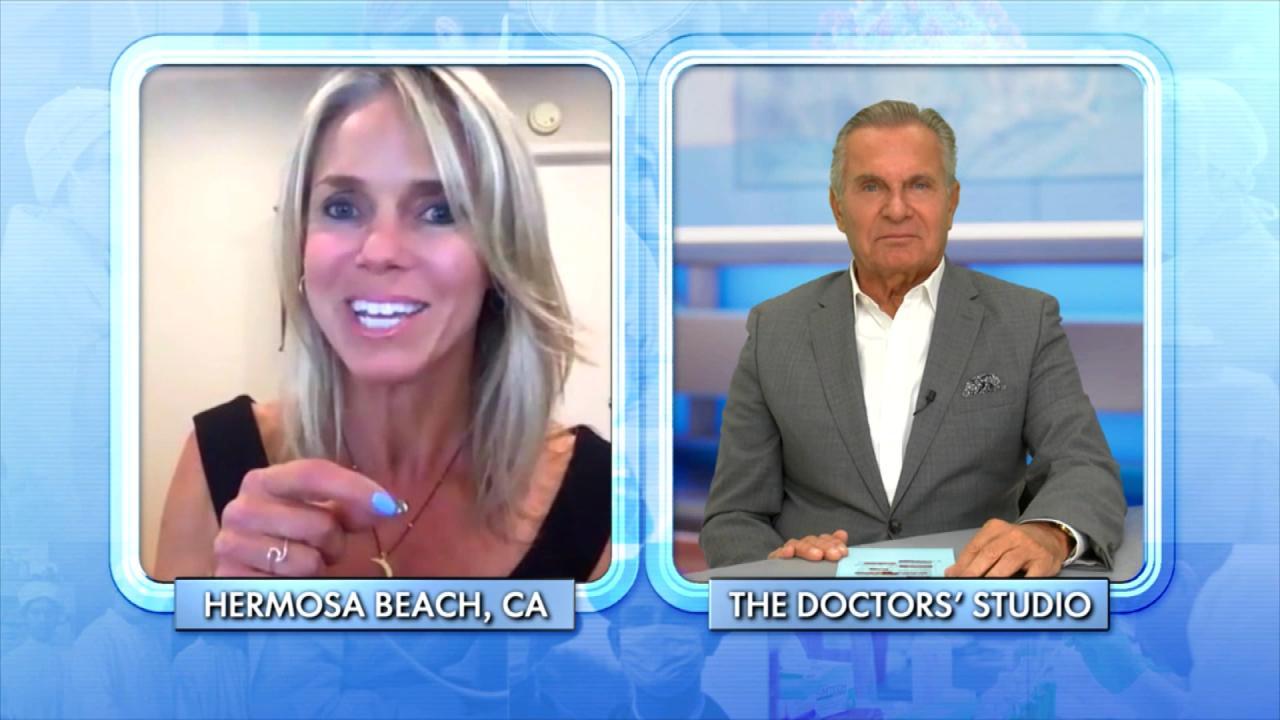 How Woman Found Forgiveness after Learning Her Husband Was Leadi…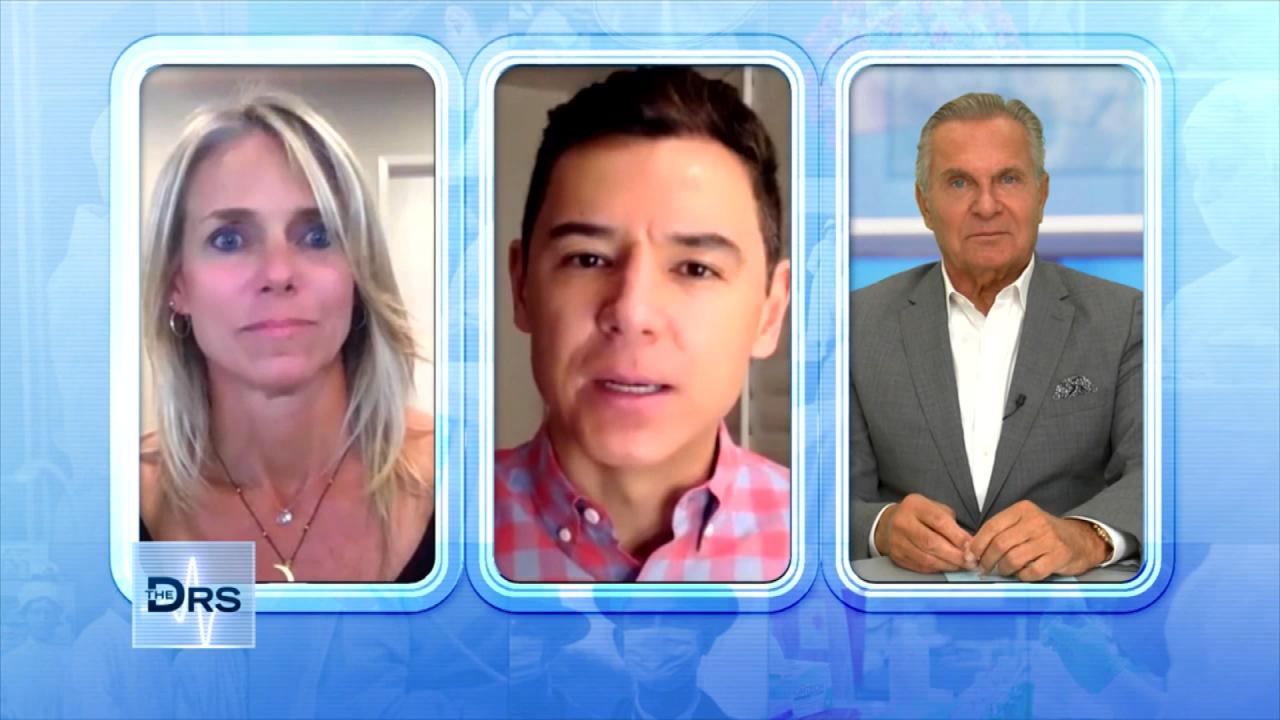 The Important Lessons Woman Has Learned from a Lifetime of Trauma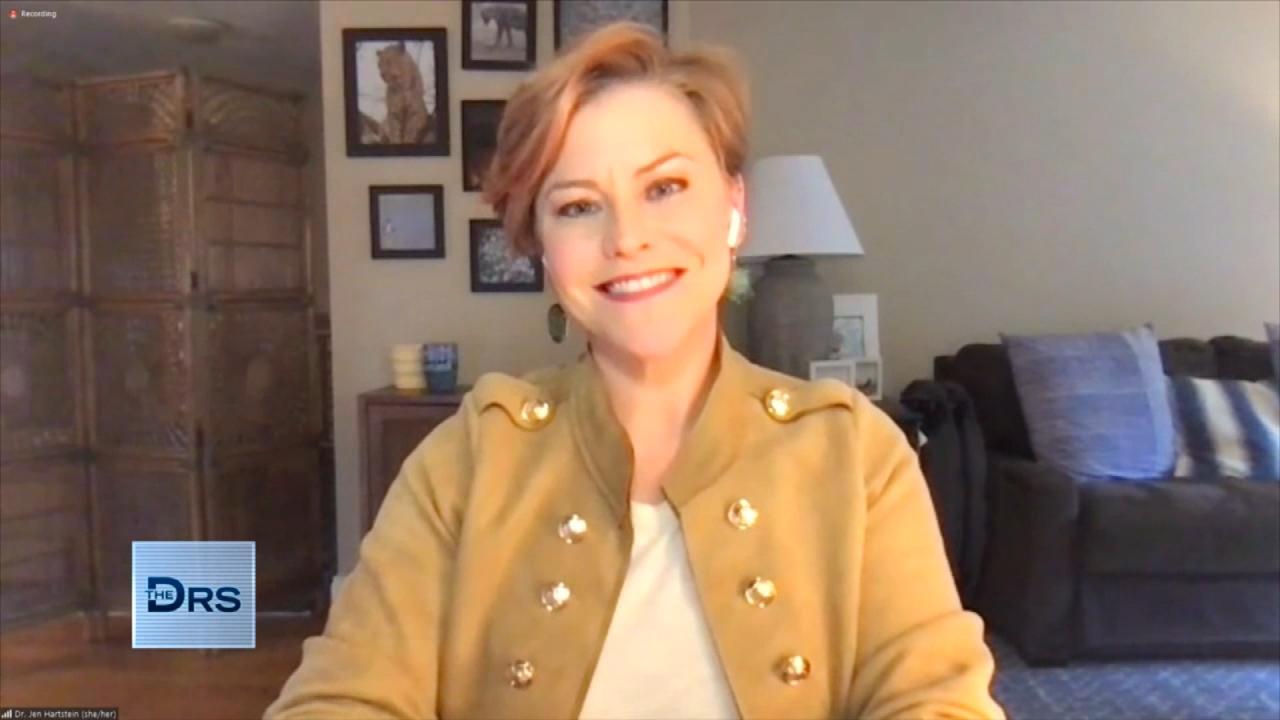 How to Get Involved in Your Kid's Social Media Usage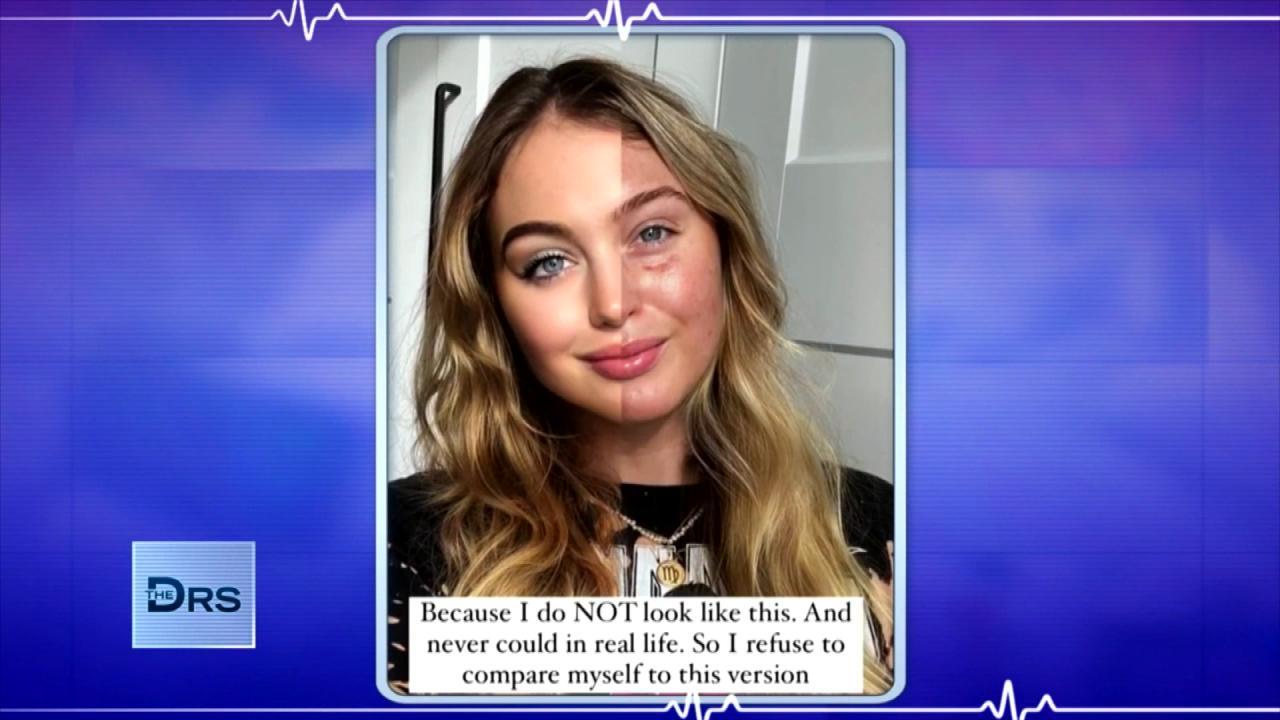 Are Photo Filters Destroying Your Body Image and Self Esteem?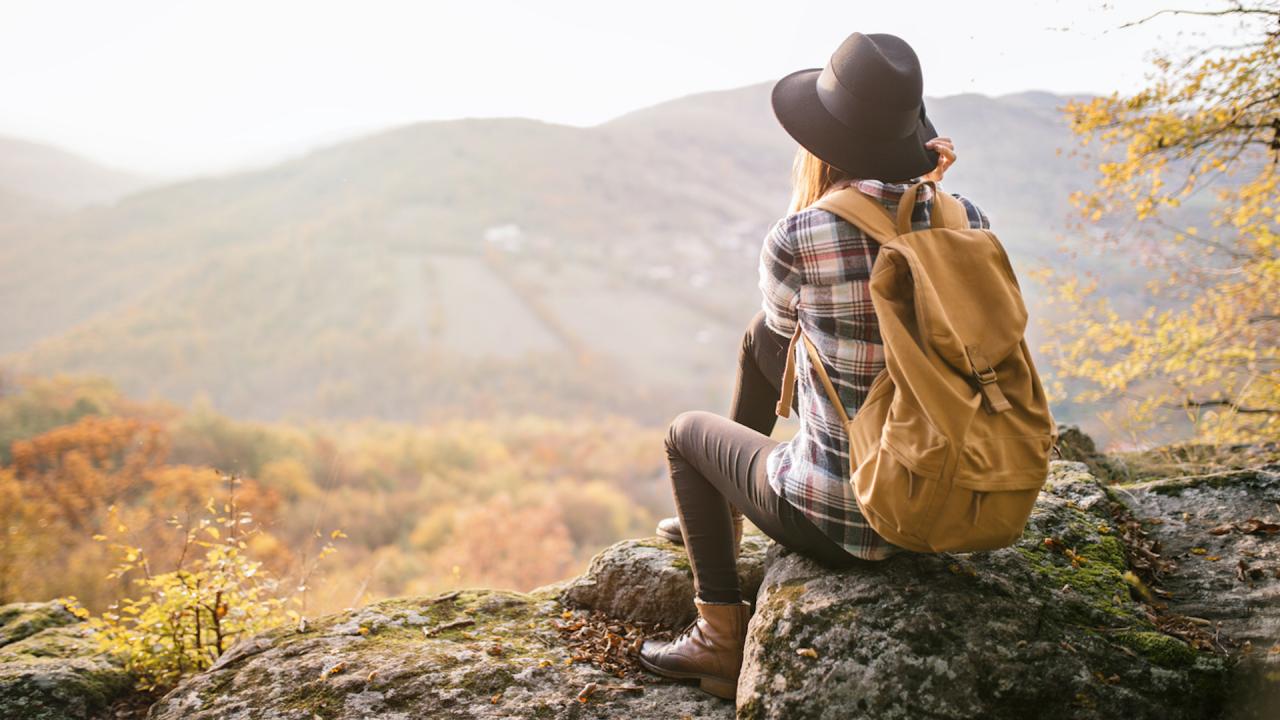 How Nature Helped Woman Heal after Discovering Her Husband Led a…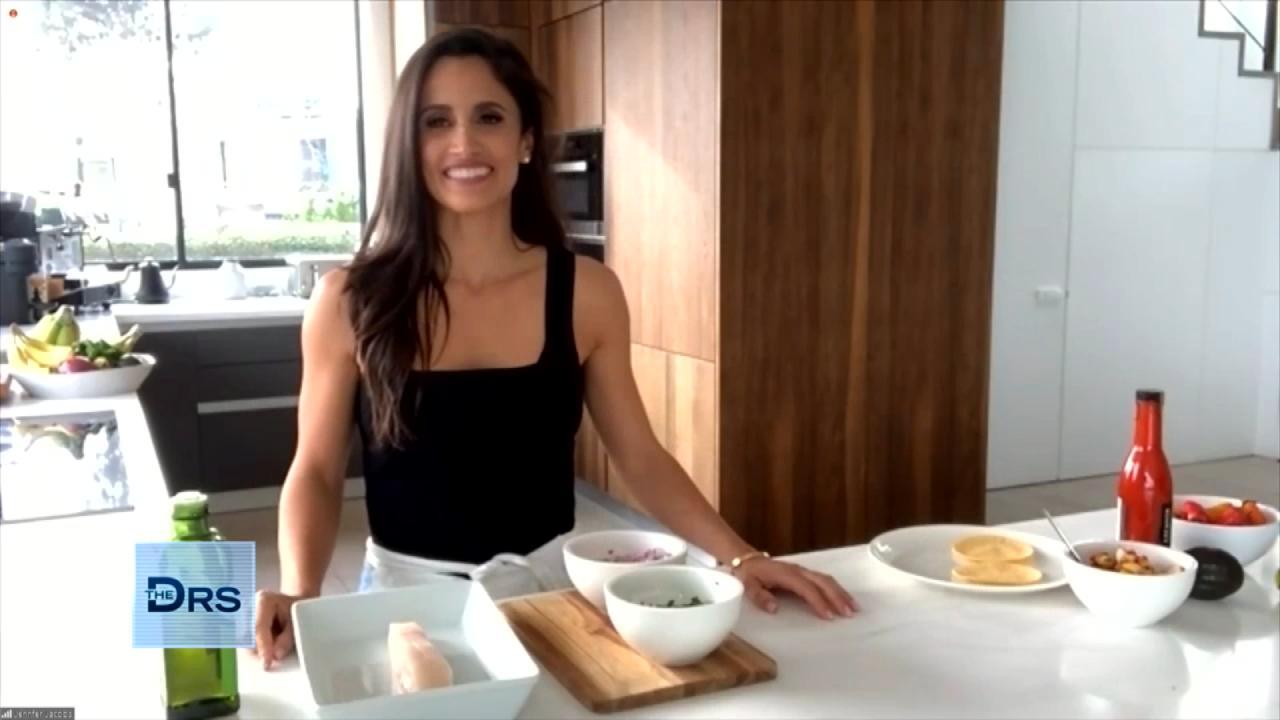 Fitness Expert Jennifer Jacobs Shares Her Favorite Healthy Fish …
Despite the sobering statistic that 1 in 8 women will develop invasive breast cancer in their lifetime, Julie – like so many patients – drags her feet when it comes to regular screenings. Could a new breast scan be the answer to more patients getting screened on a regular basis?
Julie lost her sister to breast cancer and was initially proactive about getting routine scans, but following her divorce and losing her insurance, she put her health on the backburner. In addition to the cost of the scan, Julie says she feel anxious having to wait so long for the results.
"The time has come, I have just put it off for too long," she says with a new sense of determination.
Watch: A Cancer Killing MRI Saved My Life!
We sent Julie to see radiologist Dr. Penny Roumanis, who tells her about a new type of breast scan technology, abbreviated breast MRI, which has no pain or radiation and is done in less than 10 minutes. Unlike a mammogram, the results are received in a day.
Julie and Dr. Roumanis join ER physician Dr. Travis Stork and surgical breast specialist Dr. Kristi Funk to reveal her results. Dr. Roumanis happily tells her, "You're cancer-free."
Dr. Funk adds,"MRI is really our best tool at looking at breast tissue," explaining that the technology will reveal cancer 90 percent of the time.
Watch: I Want to Test My Genes for Cancer
The MRI is more sensitive and specific when compared to a mammogram. The drawback of the procedure is that it is largely uncovered by most insurance and can cost upwards of $3000.
Dr. Funk notes that mammograms are still the gold-standard when screening for breast cancer, as they are cheap and covered by insurance and available to the masses. Watch the video below to find out which groups of people Dr. Funk believes should have the abbreviated breast MRI, regardless of the cost.