'Bar Rescue' Host Jon Taffer's Restaurant Horror Stories!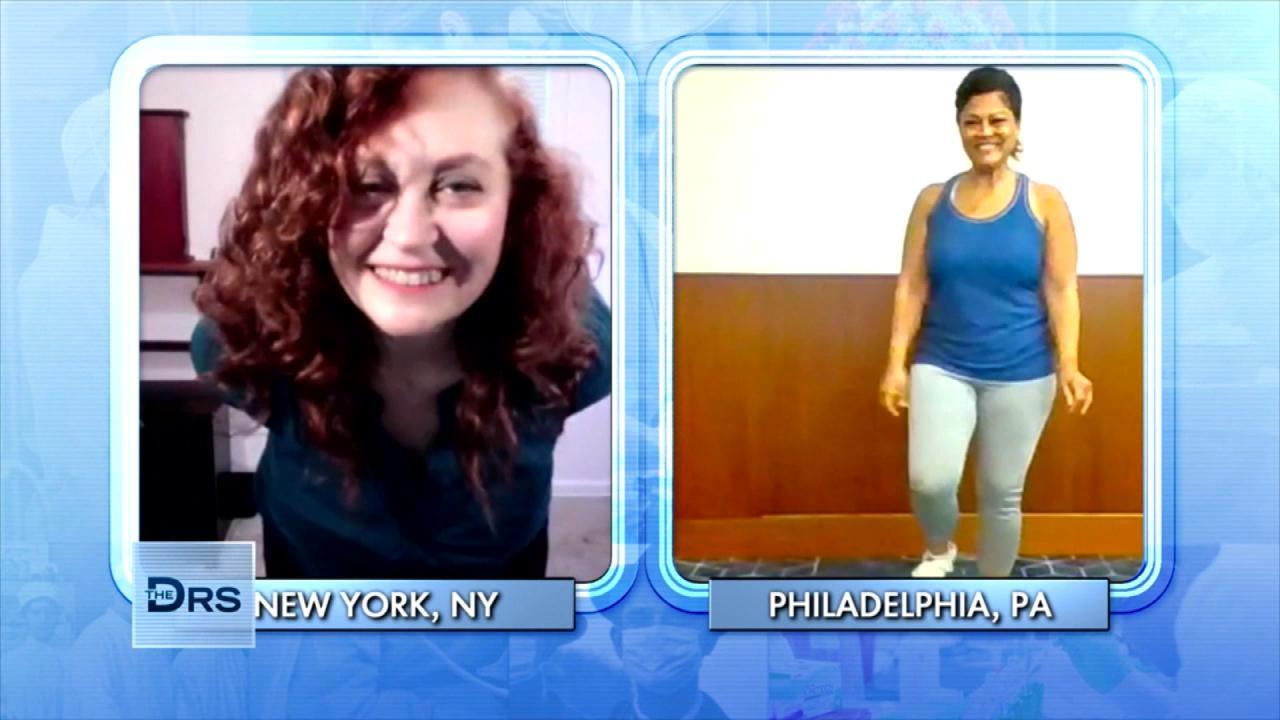 The Dance Workout Moves Great for Post-Menopausal Women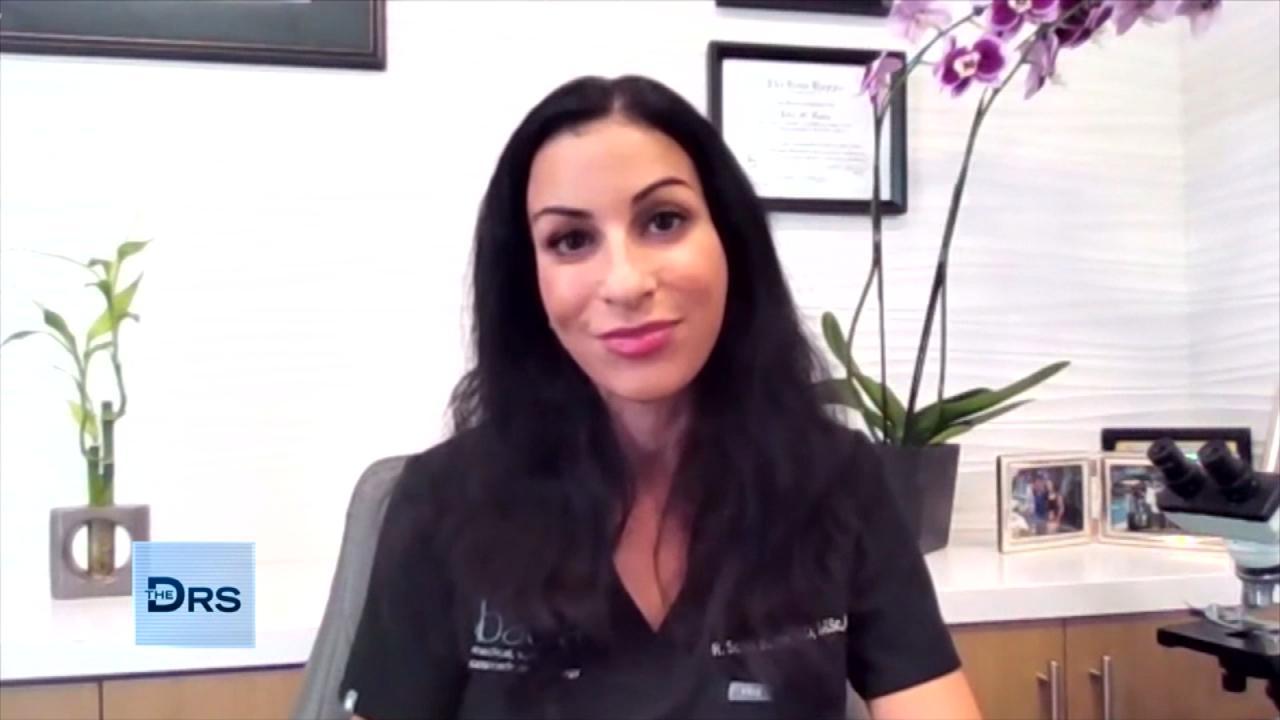 Internal Health Conditions Your Dermatologist Can See on Your Sk…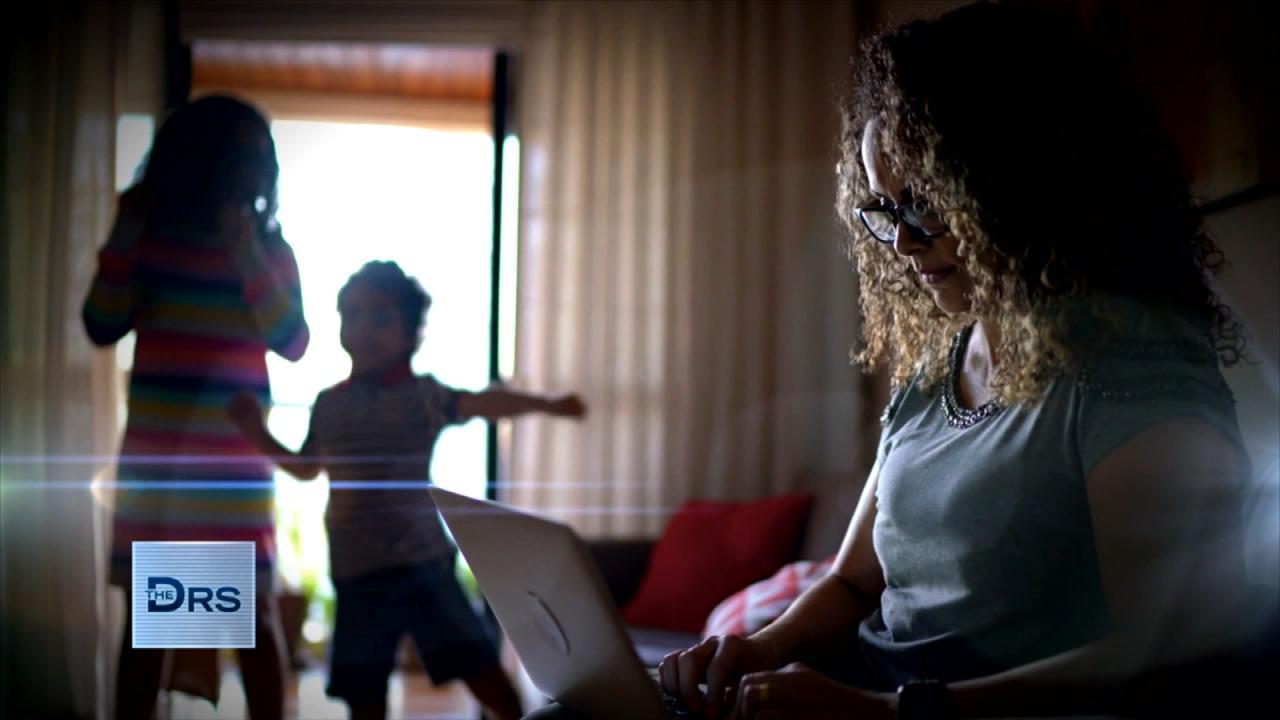 Is Working From Home Putting You at a Career Disadvantage?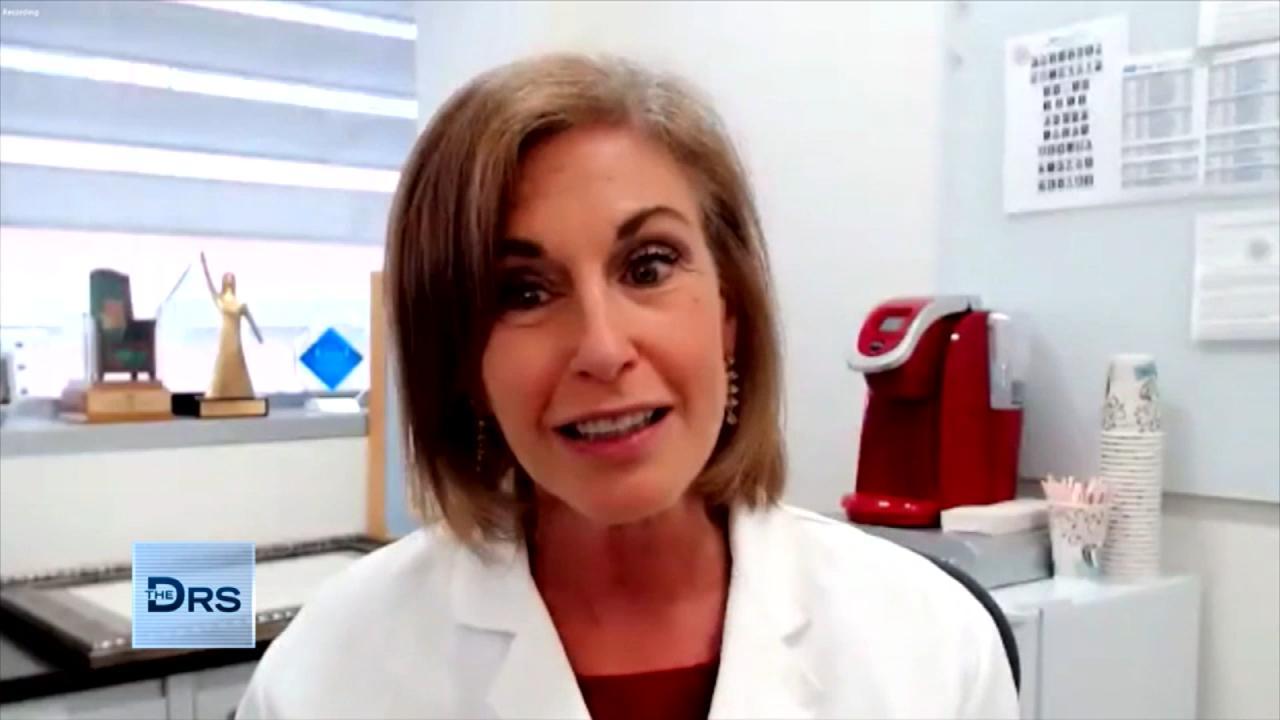 How to Lower Your Risk for Ovarian Cancer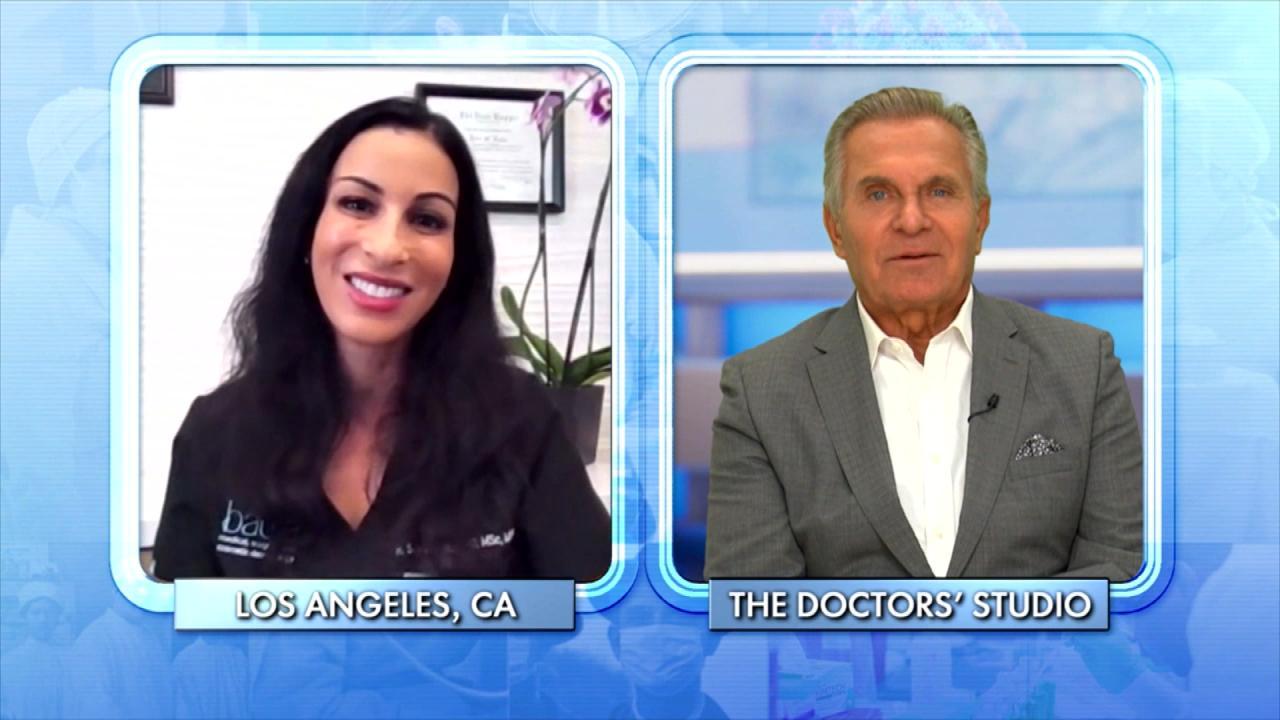 The Number One Illness Your Dermatologist Sees Every Day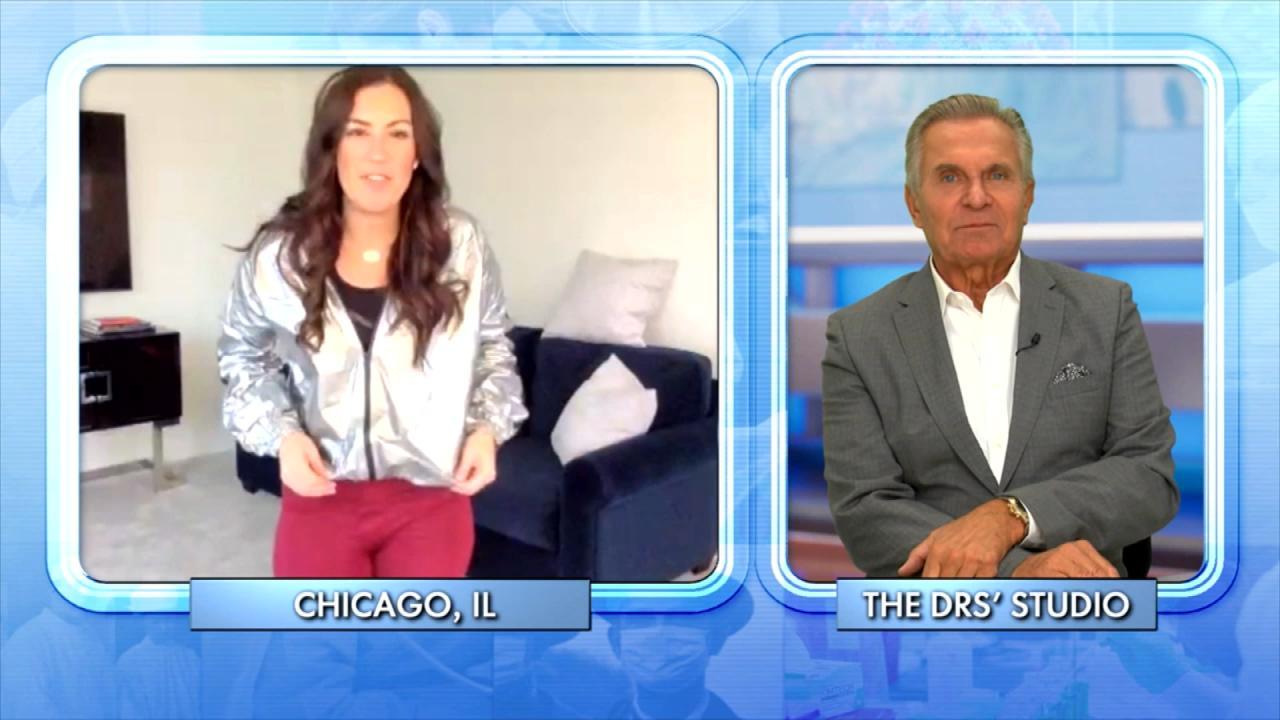 Could a Sauna Suit Help You Lose Weight?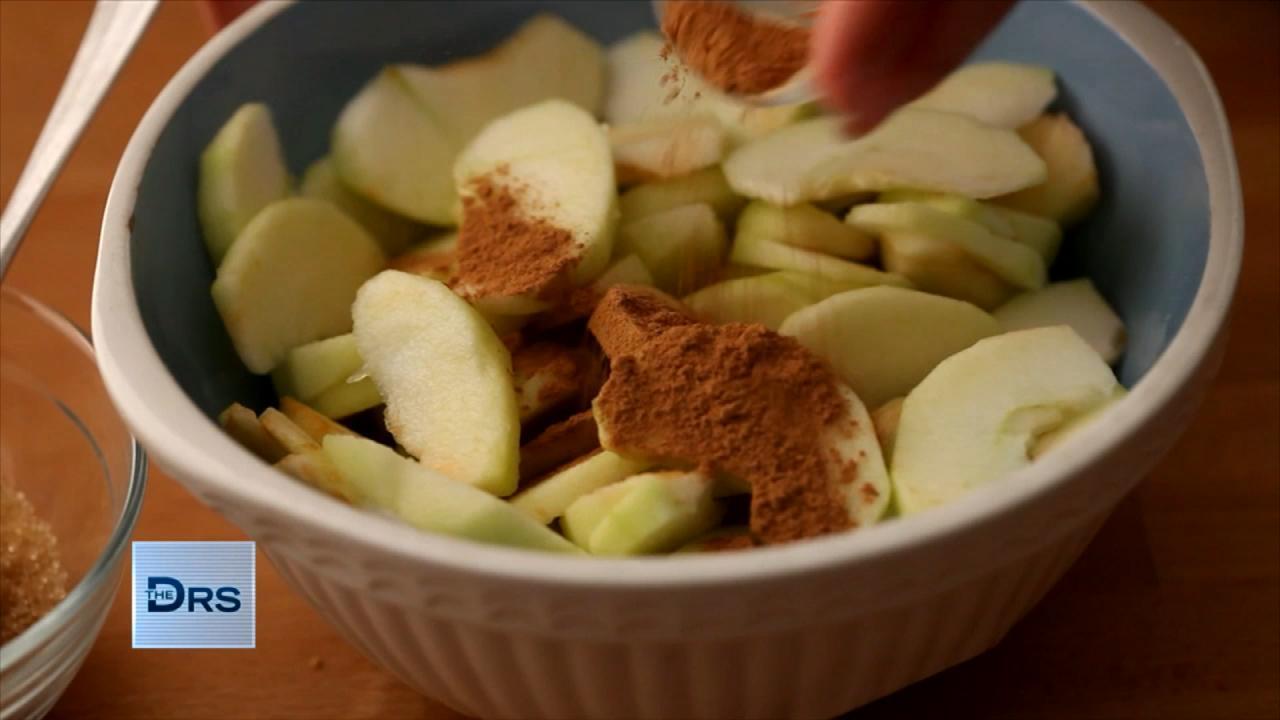 Can You Poison Yourself with Cinnamon?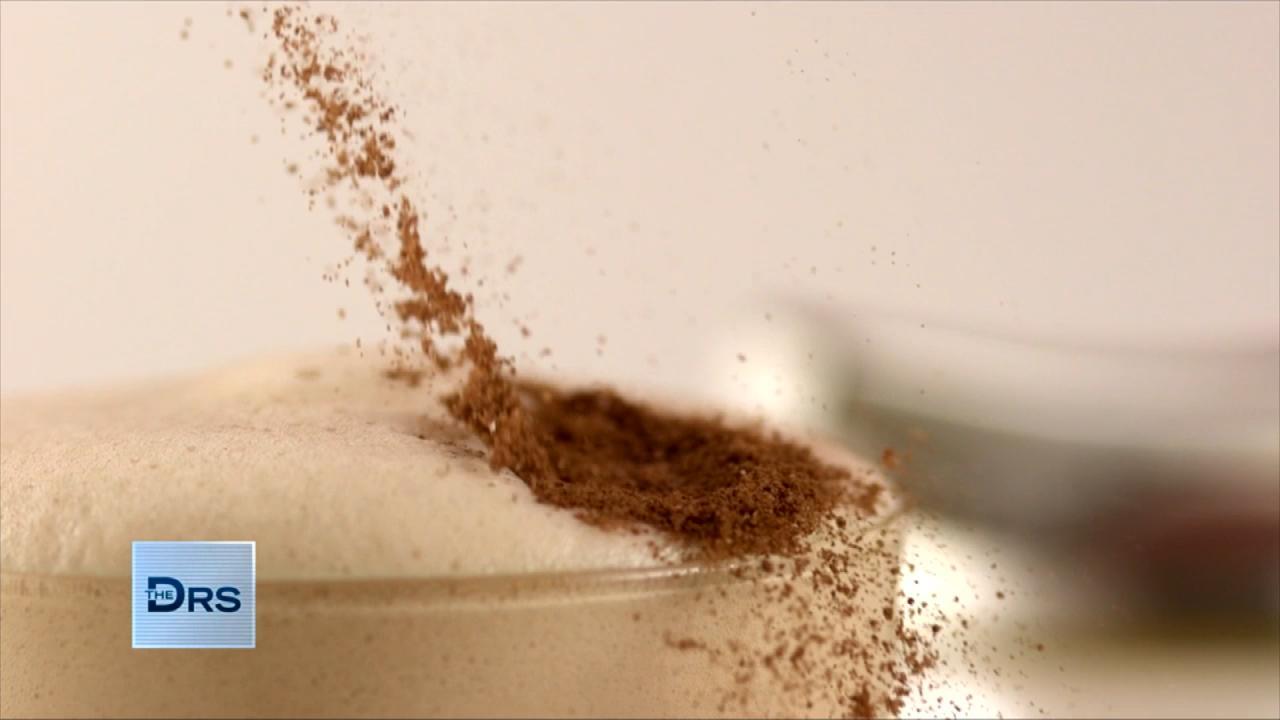 Can Eating Cinnamon Daily Make You Sick?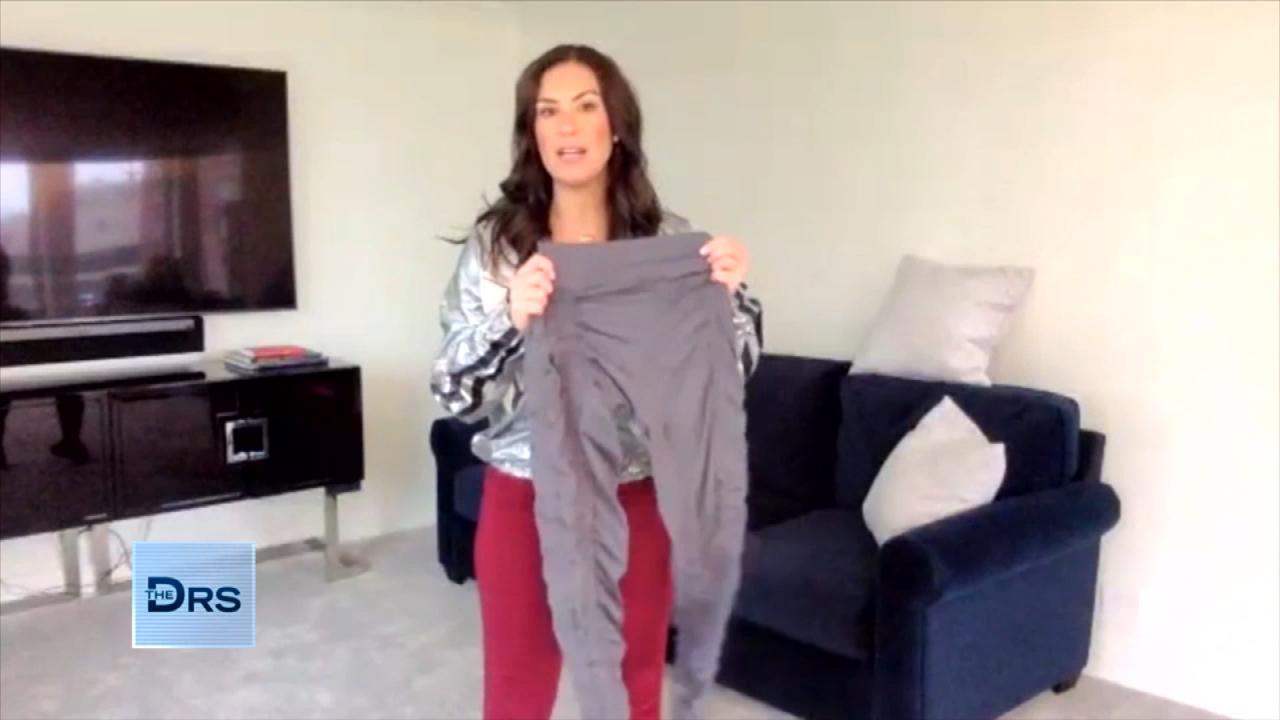 Do Resistance Band Leggings Work? A Fitness Expert Weighs In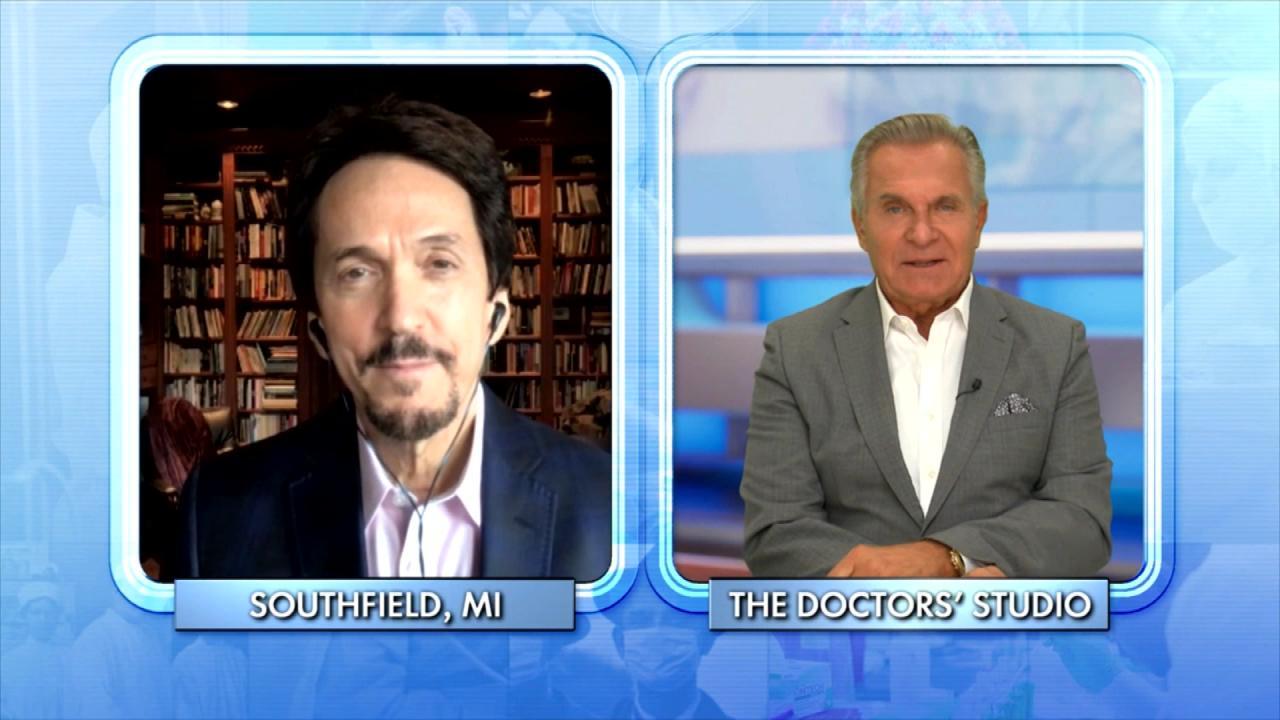 Why Giving to Others Can Create a 'Helper's High'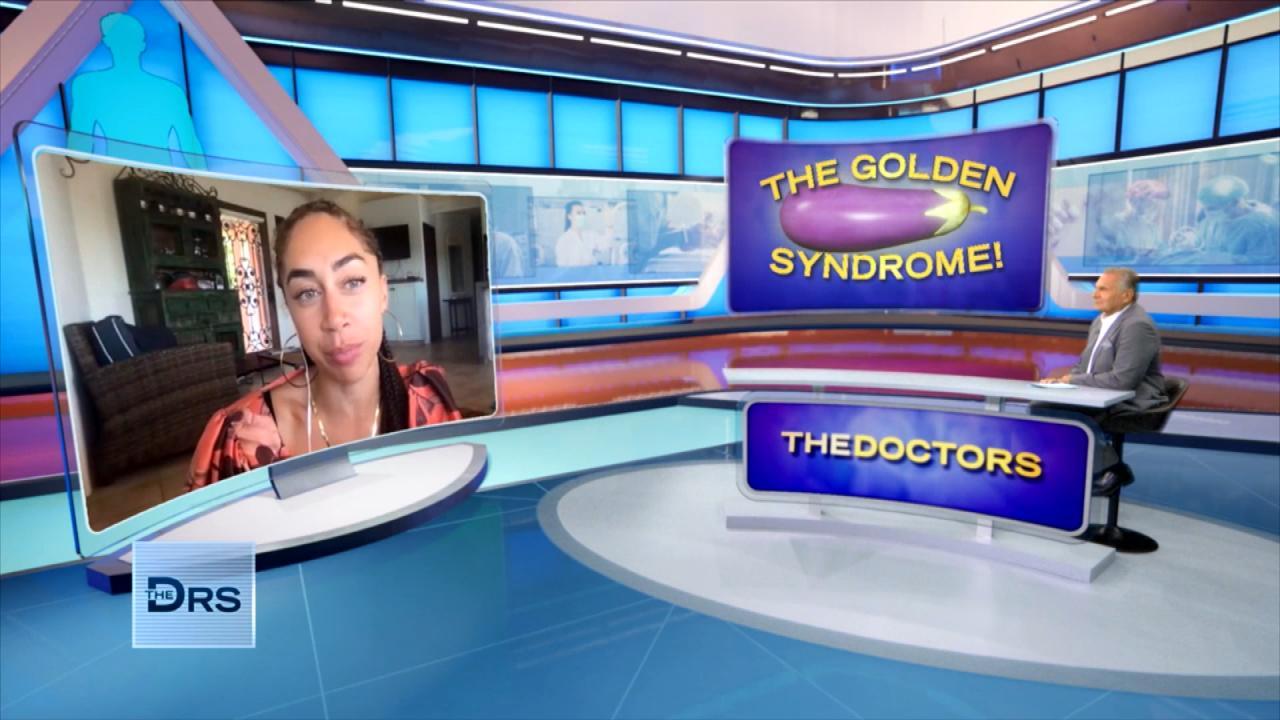 Why Some Men in College Suffer from "Golden Penis Syndrome"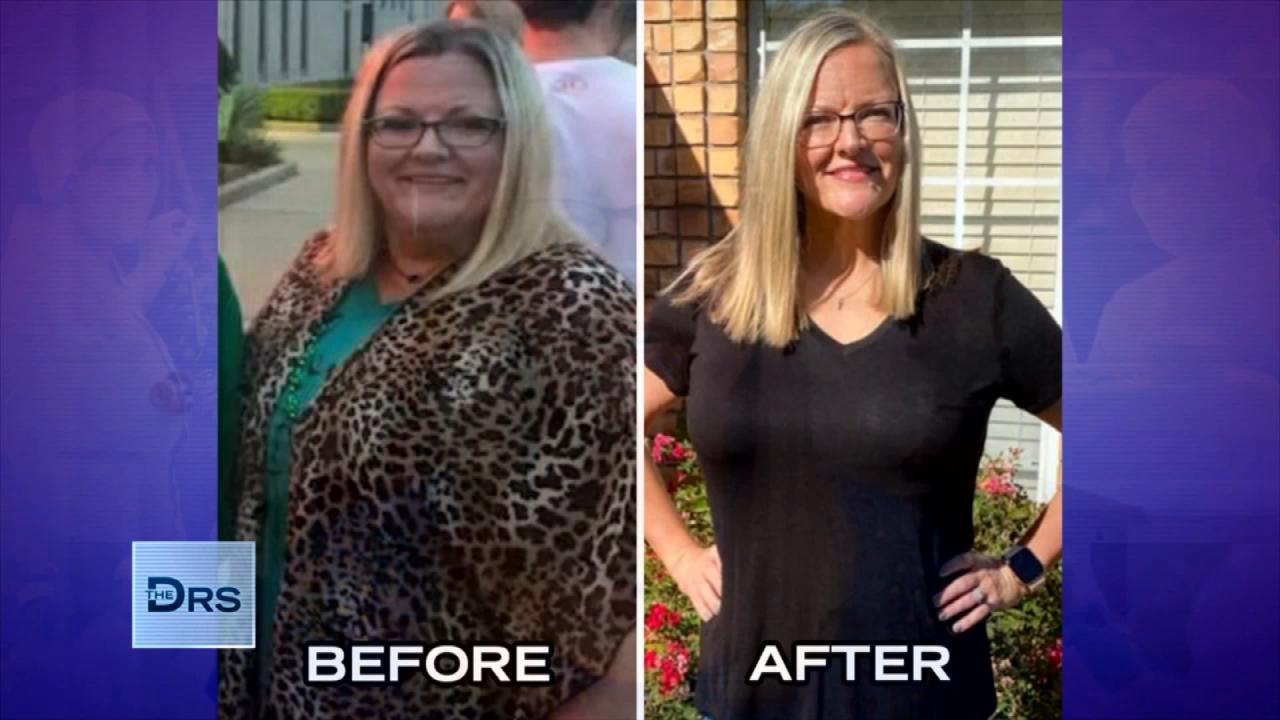 Meet Woman Who Lost Over 100 Pounds on the 17 Day Diet!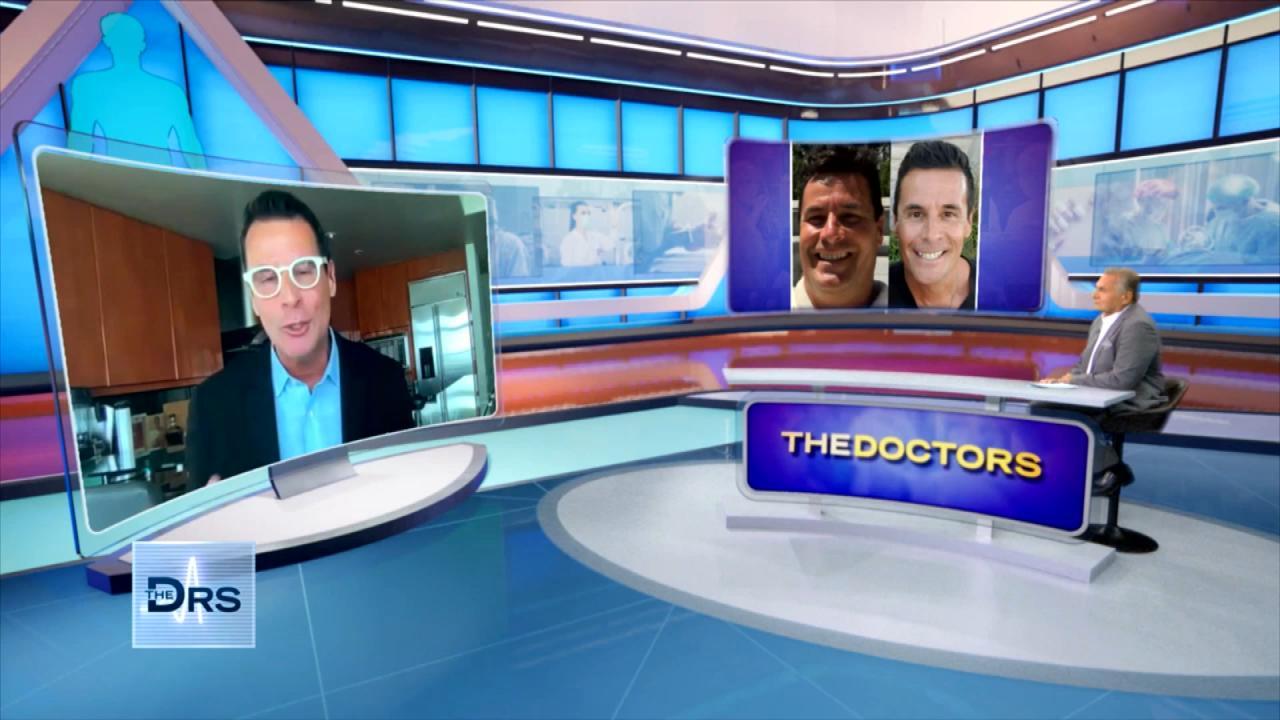 How the 17 Day Diet Helped Dr. Mike Moreno Lose 40 Pounds!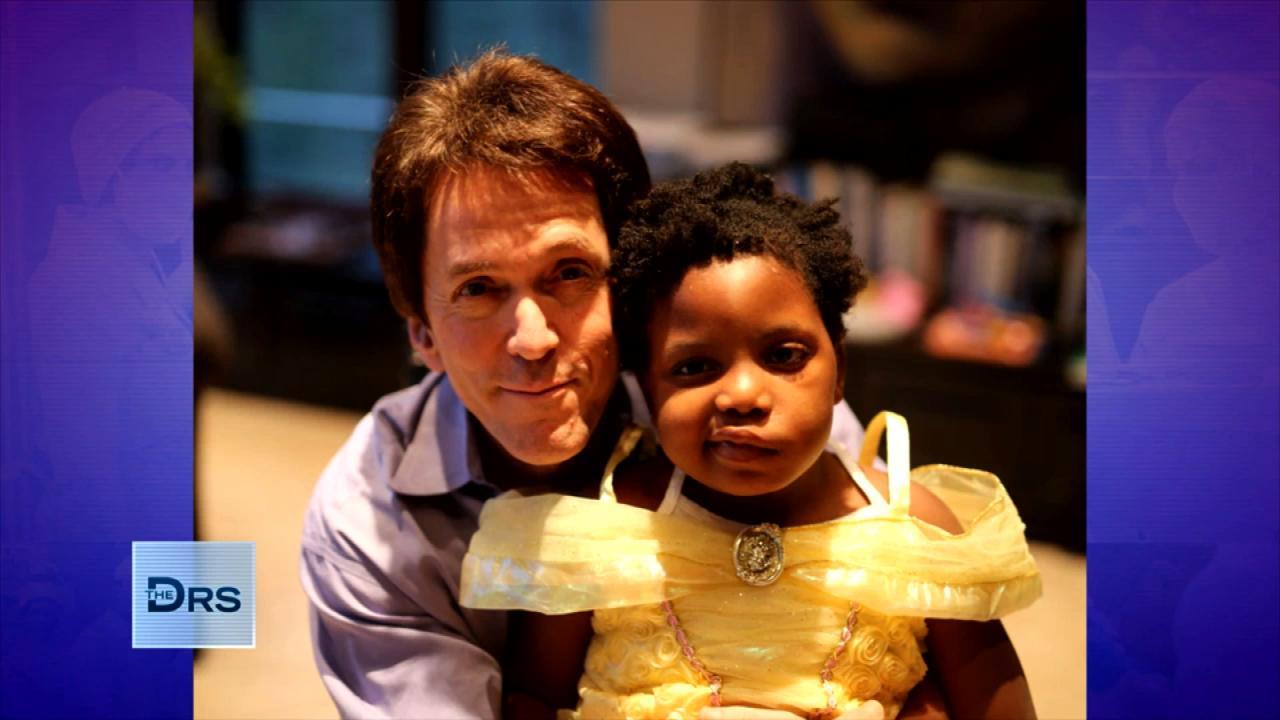 The Loss of His Daughter Inspired Mitch Albom's Latest Book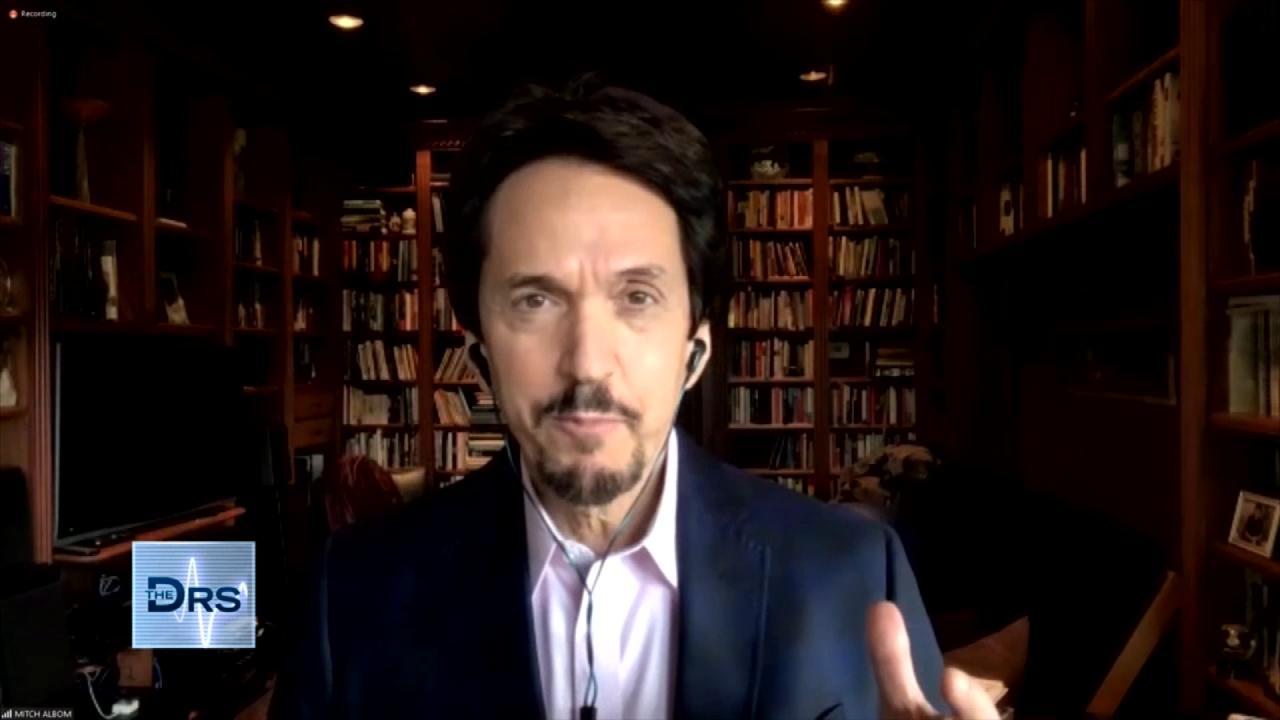 Mitch Albom on Having Faith When Life Gets Difficult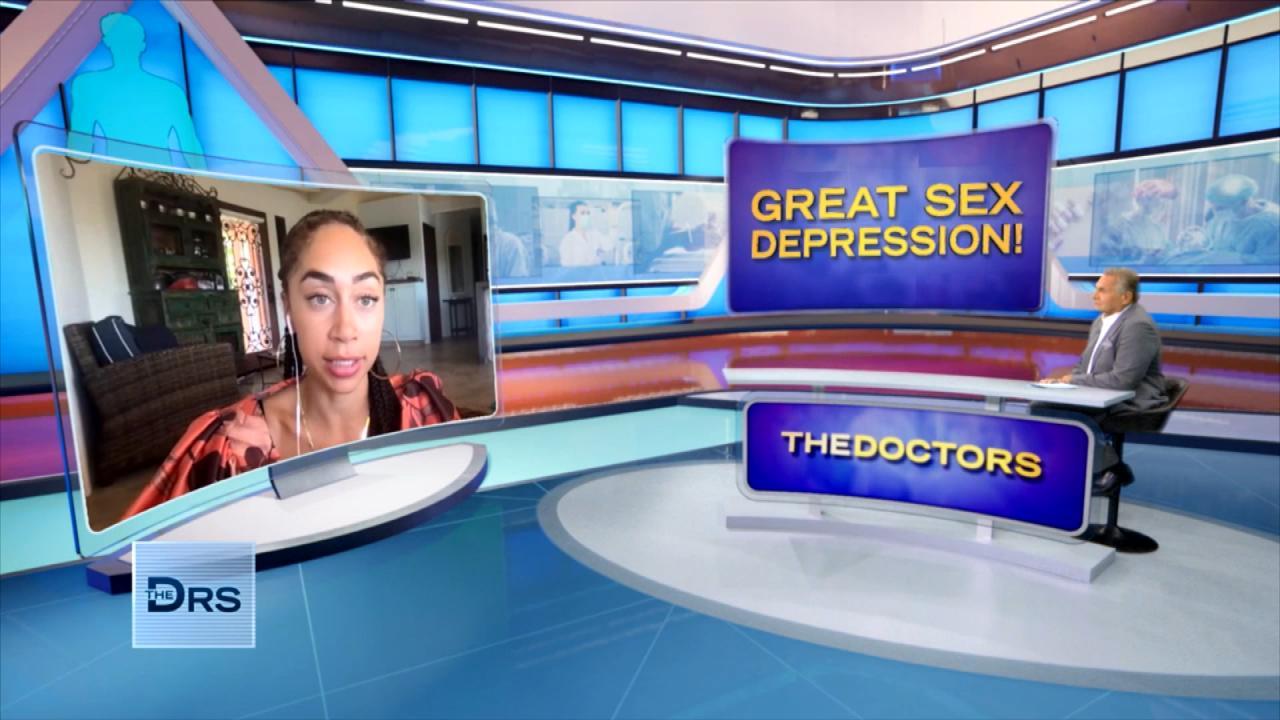 How Not Having Sex Can Impact Your Life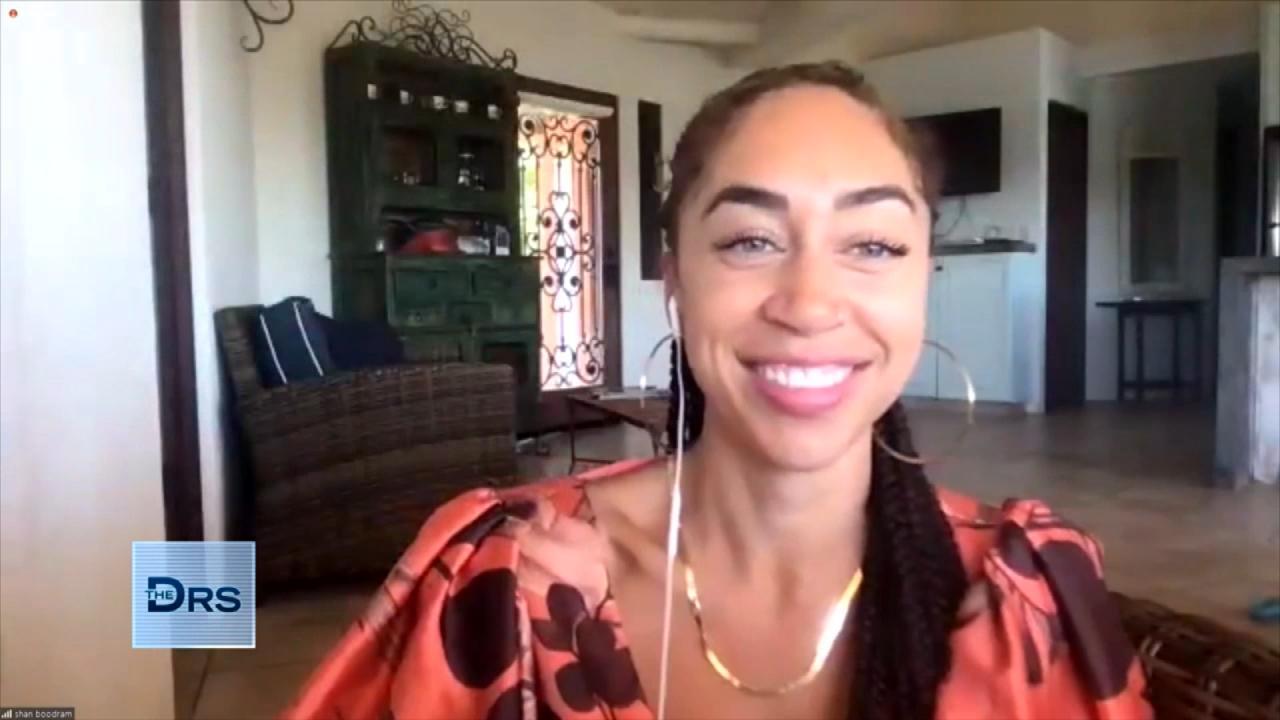 Why Are Single Adults Having Less Sex?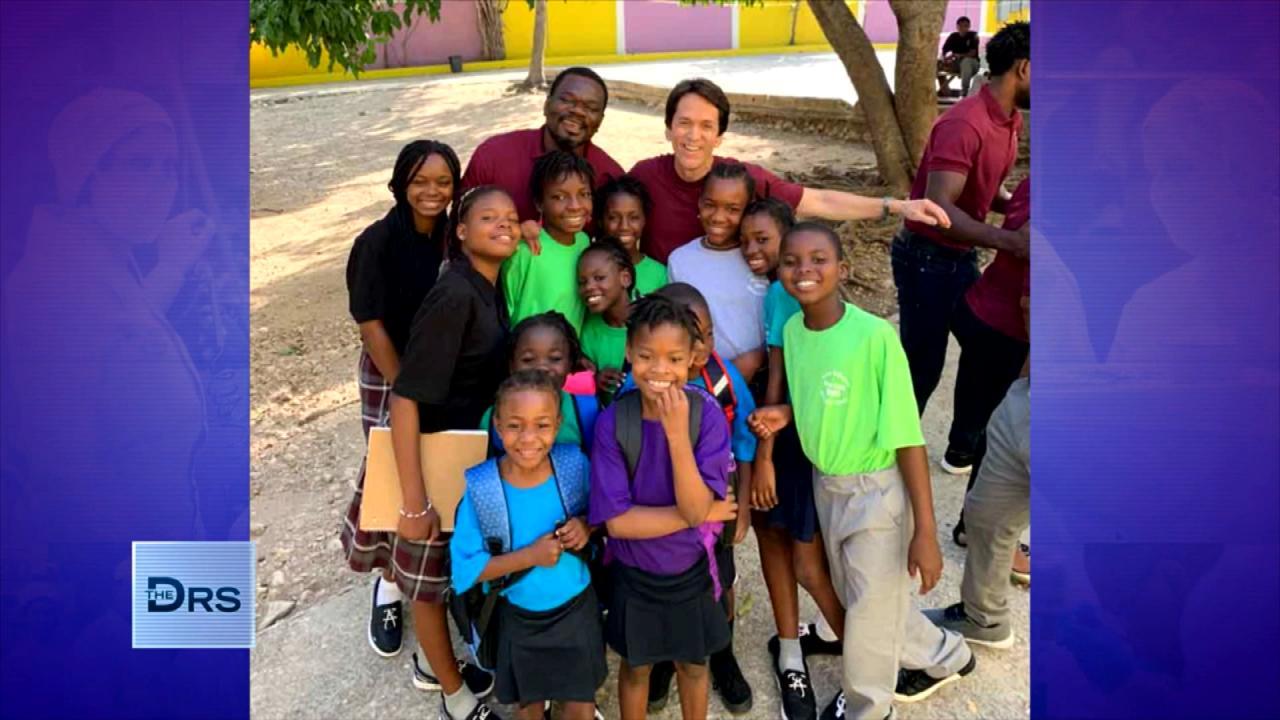 Mitch Albom Shares that Giving Back Helps Him Feel "Most Alive"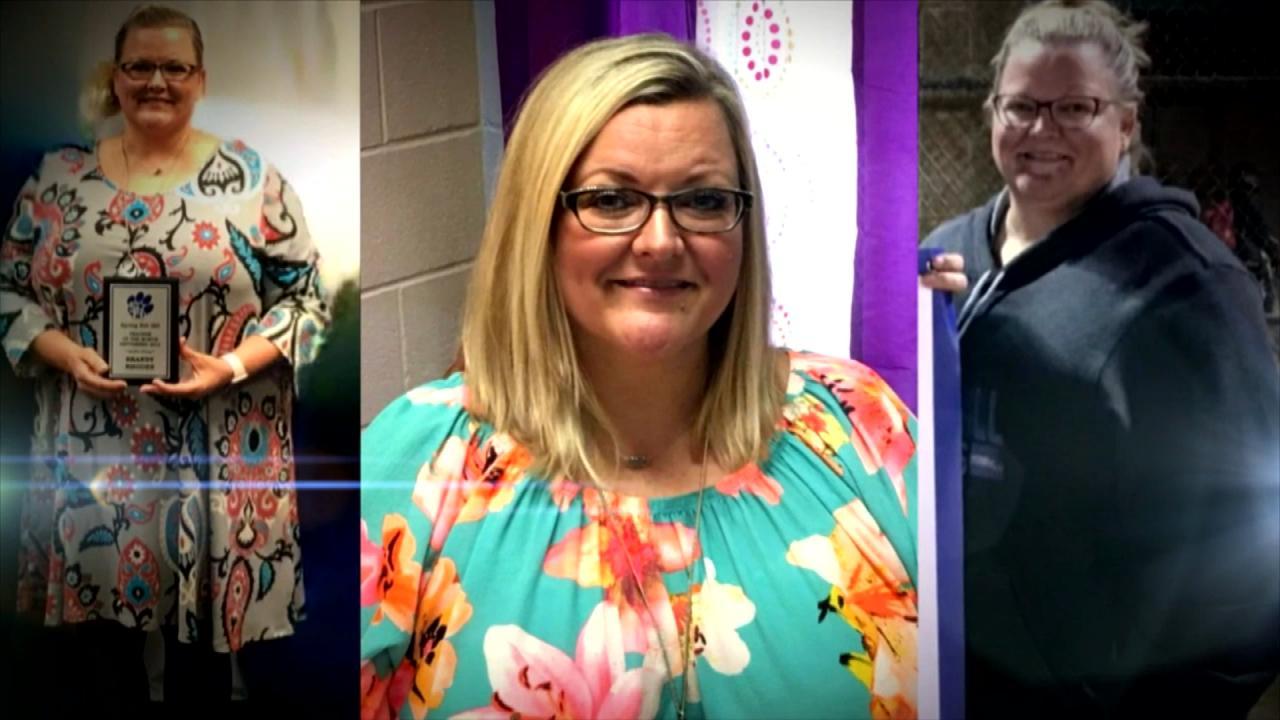 Can You Turn Your Life Around in Just 17 Days?
Jon Taffer uncovers all sorts of unsavory incidents on his hit Spike series, "Bar Rescue," and he joins The Doctors to share what to look out for when you are at a bar or restaurant.
The reality TV host has seen it all, from armies of ants spilling out of the walls of a restaurant to bar garnishes being cut on cutting boards previously used for raw meat, and he reveals what he looks for when trying to spot the warning signs of an unsafe establishment, which include:
Watch: What's Lurking in Your Salad?
Front doors – are they clean and free of smudges?
Menus – have they been wiped off?
Chairs – do they need to be cleaned?
Bathrooms – does it look like they are being attended to on a regular basis?
The smell of the room – does the establishment have an inviting smell?
Condiments – are they refilled and not sticky?
He explains that if these items are not cleaned, chances are other parts of the business are also lacking. He also tells The Doctors that if the front of house and wait staff is knowledgeable and trained, then the kitchen staff is also probably trained as well.
Watch: Are Restaurants' Gluten-Free Menus a Lie?
If you live in a state that requires a letter grade system for restaurant cleanliness, like California does, he explains that even places that receive a letter grade B are "unacceptable" in his mind as this means the business has had multiple violations and not just 1 issue. And if one of your favorite haunts continues to get a bad grade, Jon explains that it is up to the customer to demand more cleanliness in order to see it change or it might be time to find somewhere else!
As for which drink at a bar is the safest, check out the video below to find out what he recommends! Catch more of Jon on "Bar Rescue" Sundays on Spike at 10/9 on Spike.