Military Sexual Trauma Survivor has PTSD Breakthrough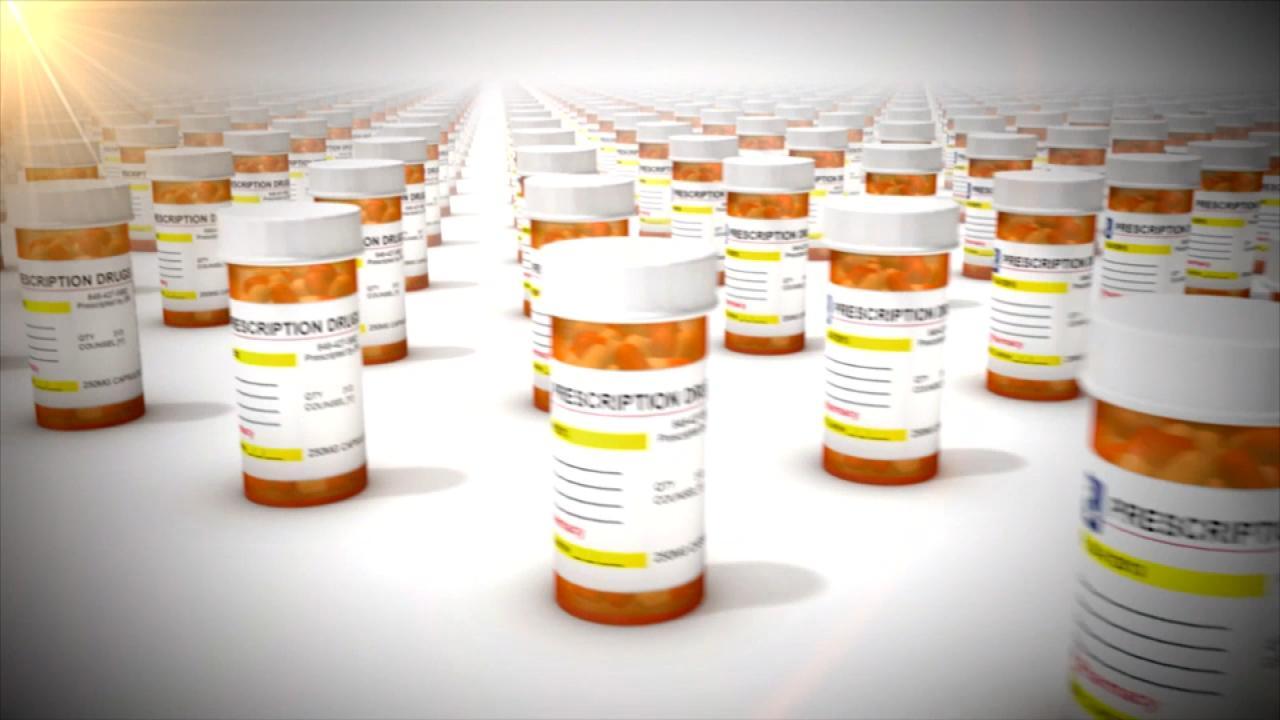 The Prescription Opiate That Got America Addicted to Painkillers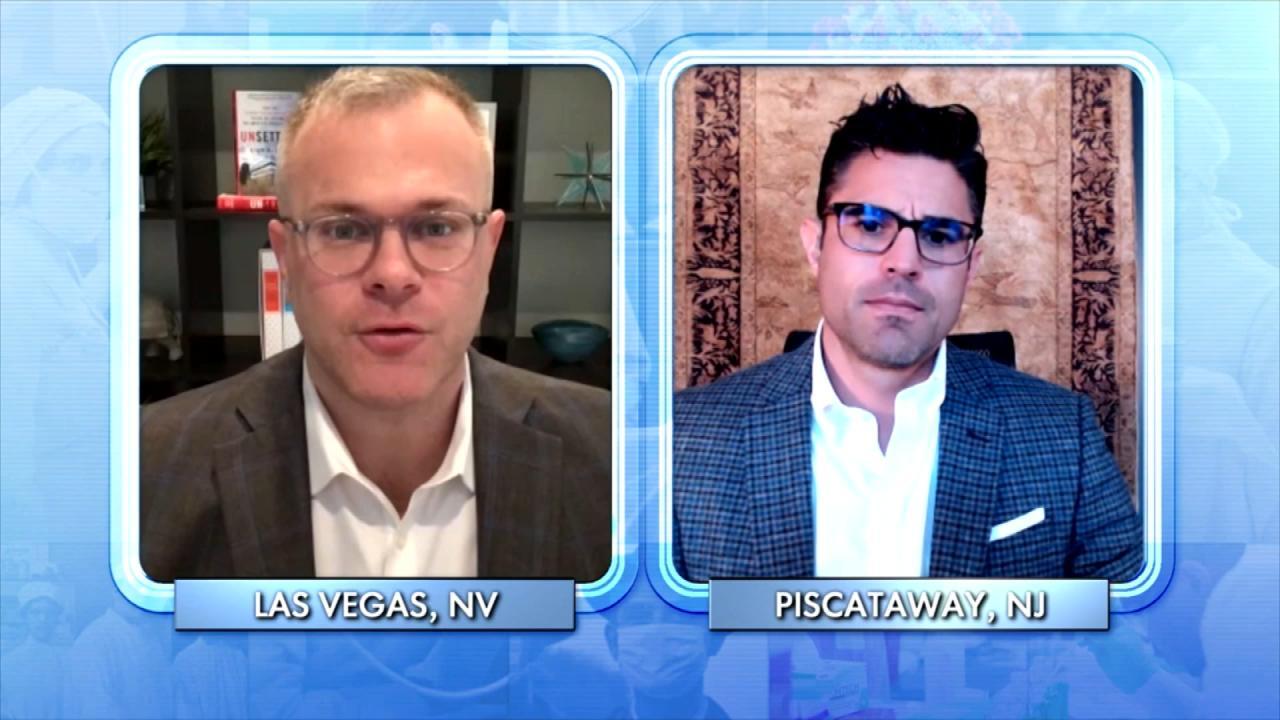 How Addiction to Opiates Became an Epidemic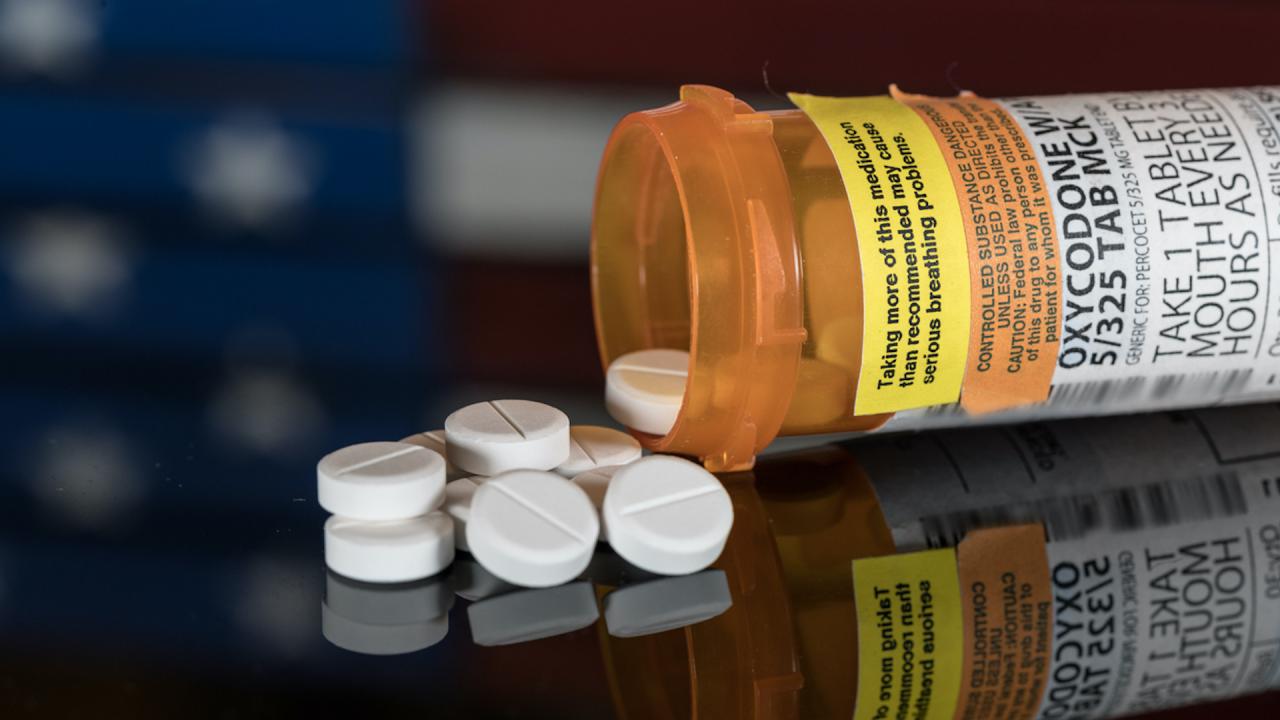 Opioid Addiction: The Worst Drug Epidemic in American History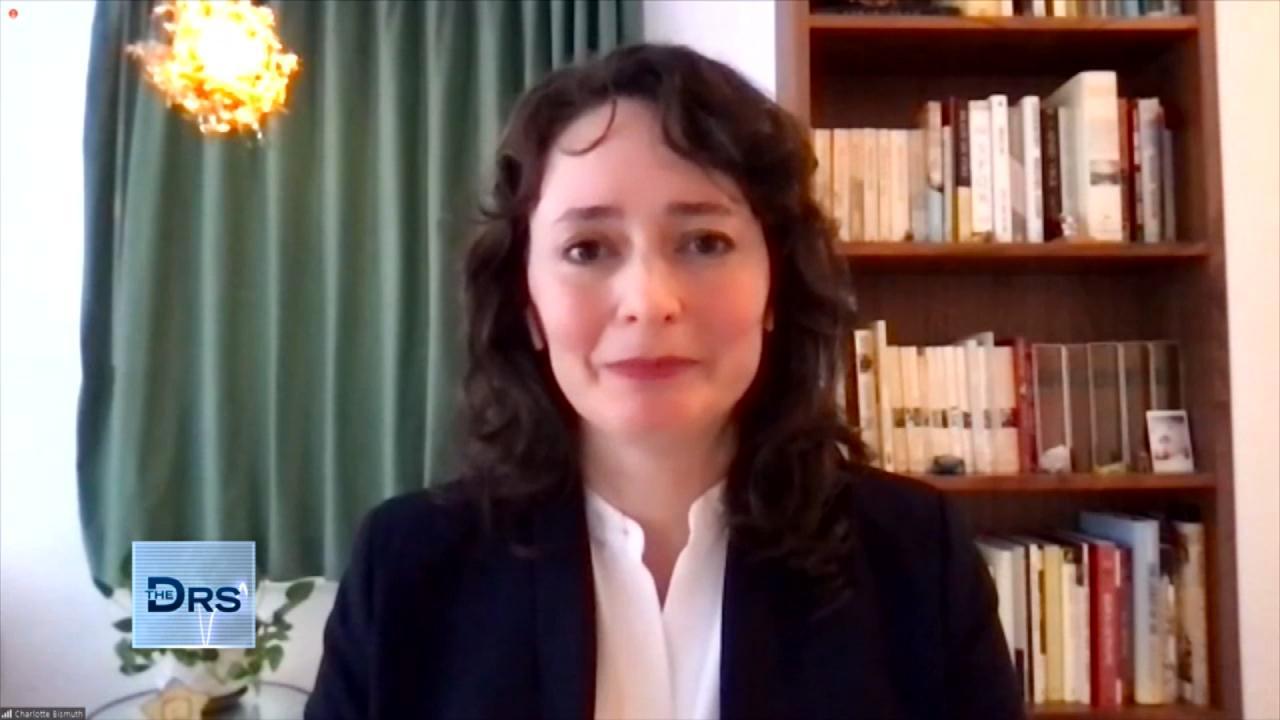 How a Prosecutor Busted a Dirty Doctor for Overprescribing Patie…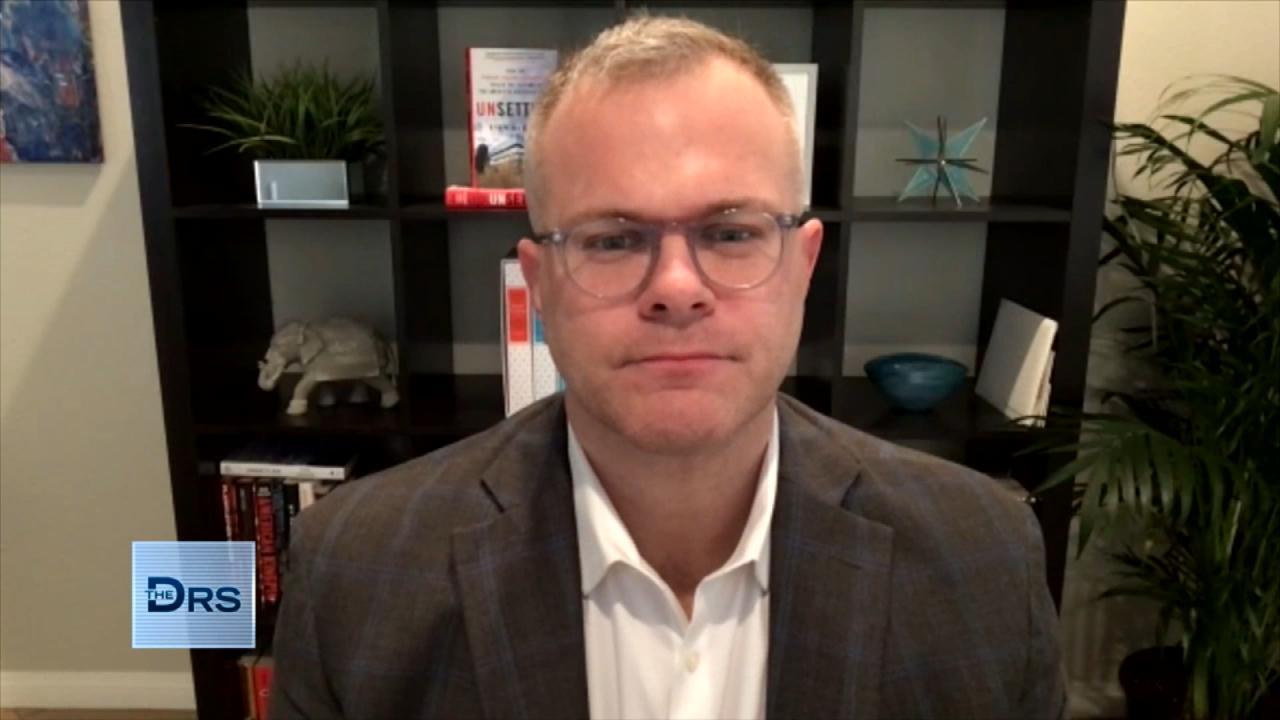 Man Prescribed Opiates after an Injury and Became Addicted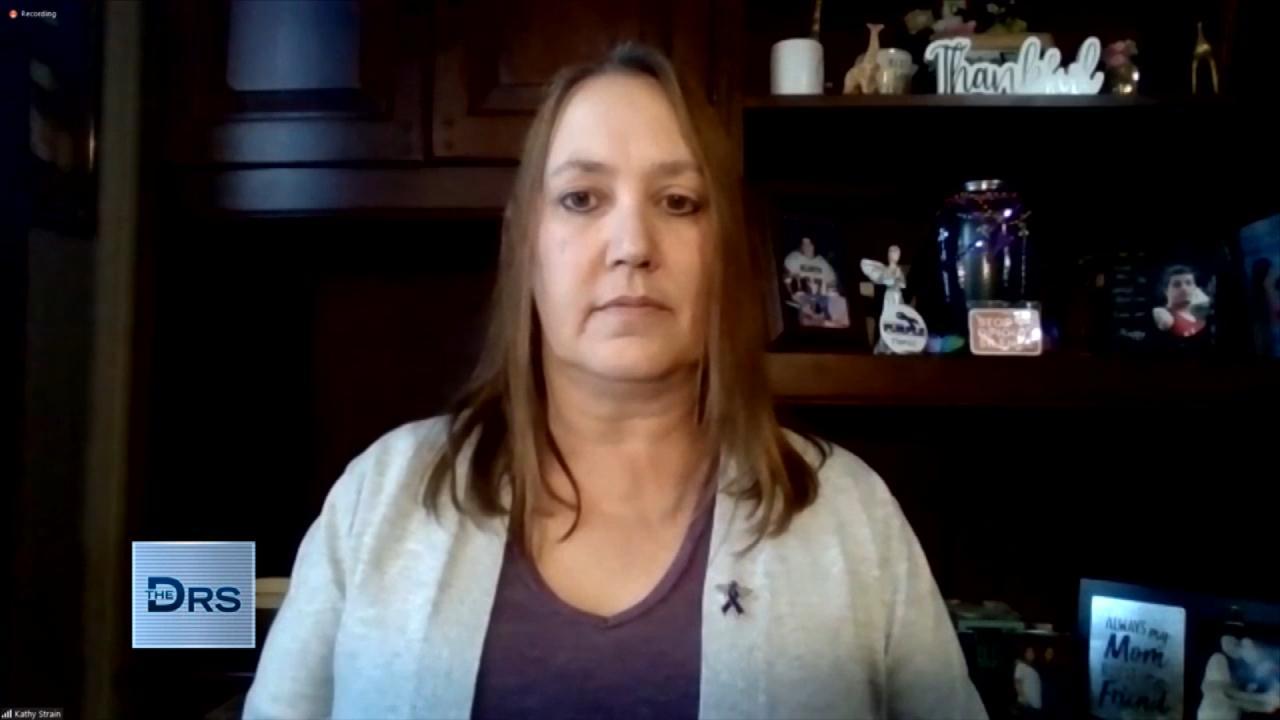 What a Grieving Mother Wants You to Ask Before Sending Your Love…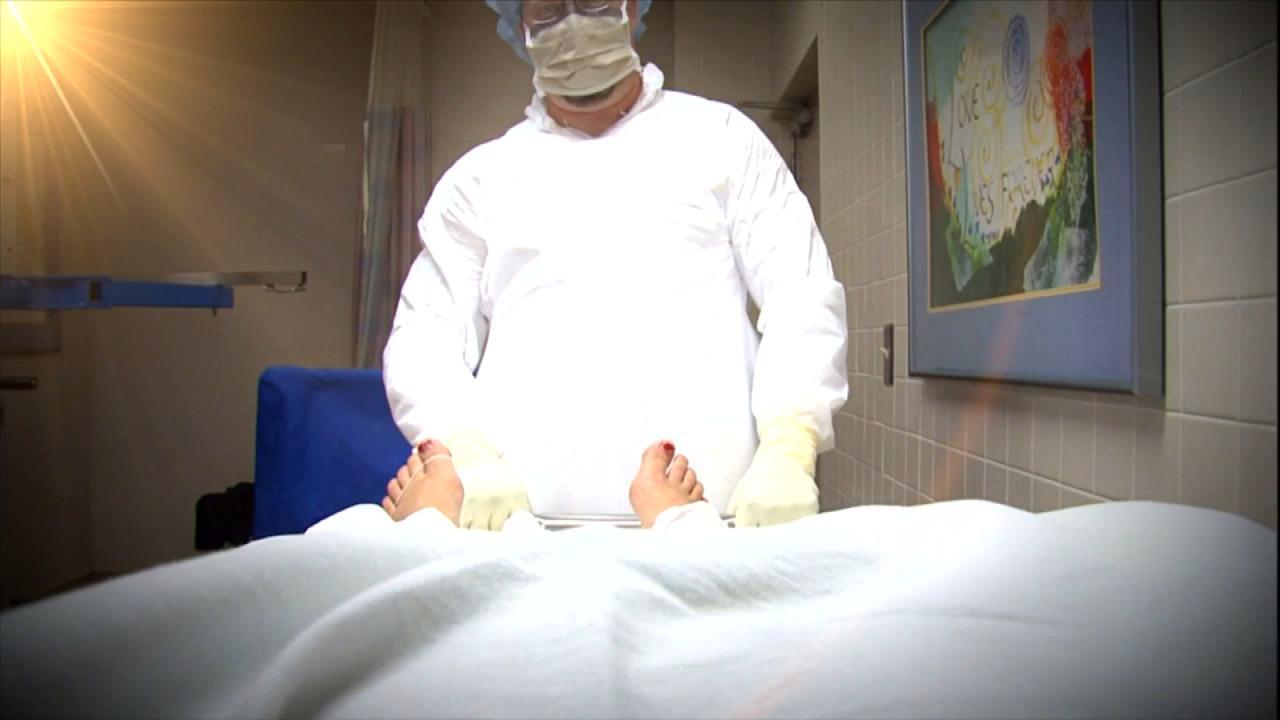 Is the Sackler Family to Blame for the Opioid Drug Epidemic?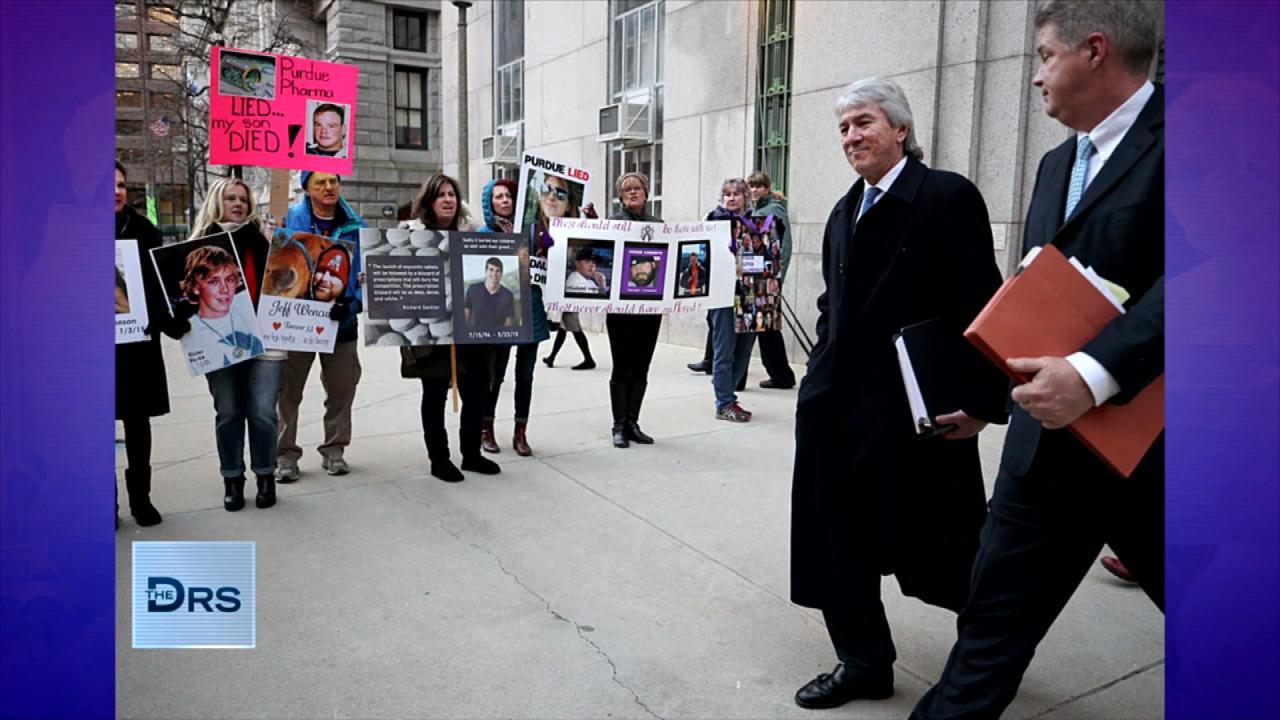 Former Opioid Addict Shares about His Fight against the Sackler …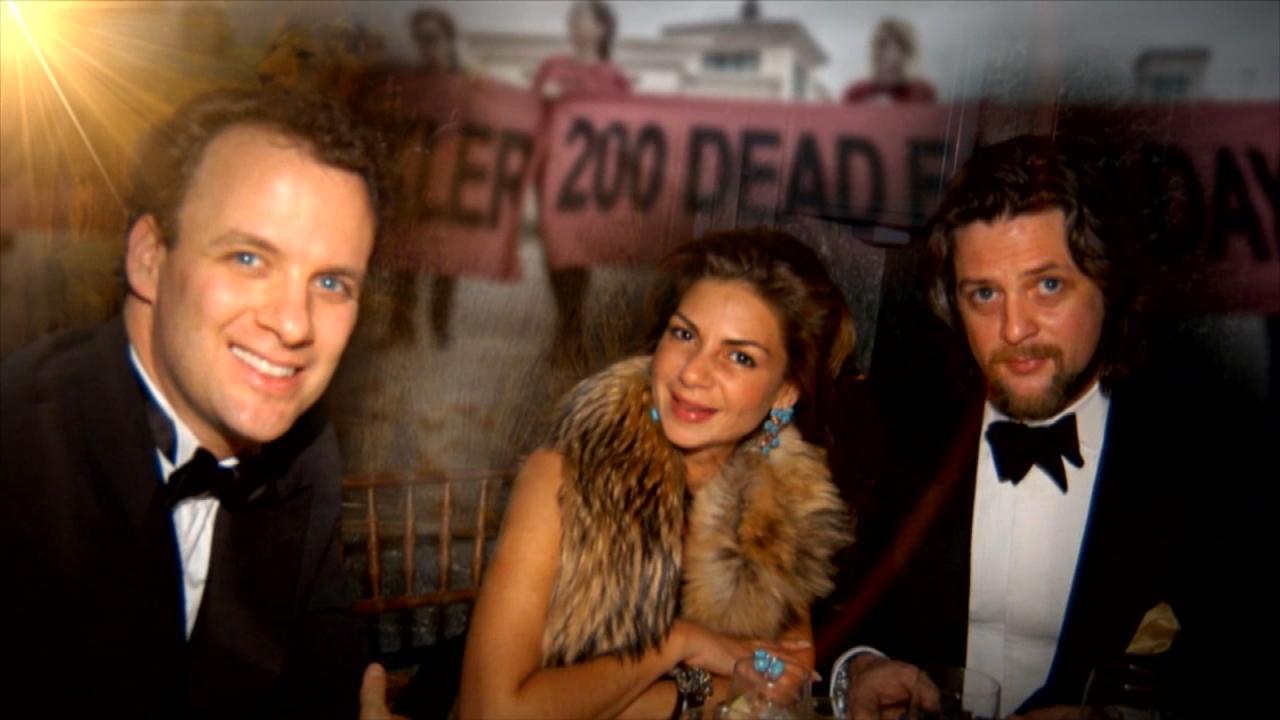 Former Addict Shares about the Sackler Family's Ties to the FDA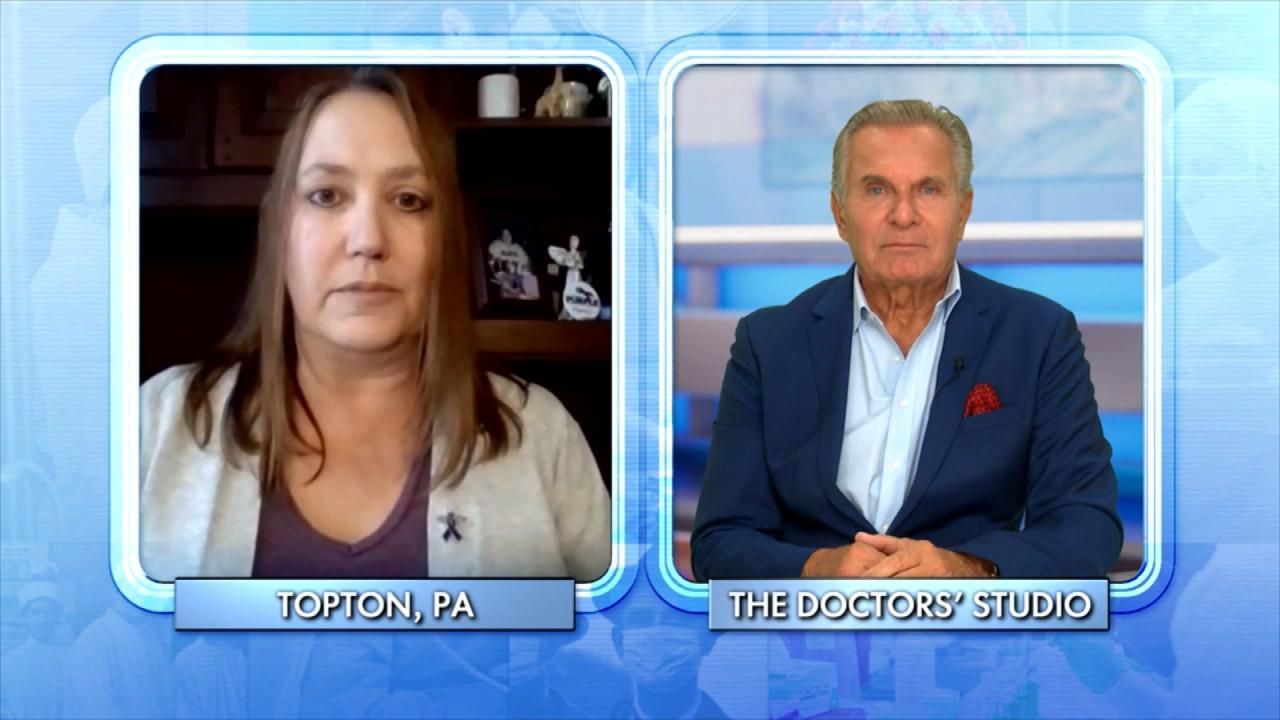 Mom Lost Her Son to an Overdose While He Was in a Rehab Facility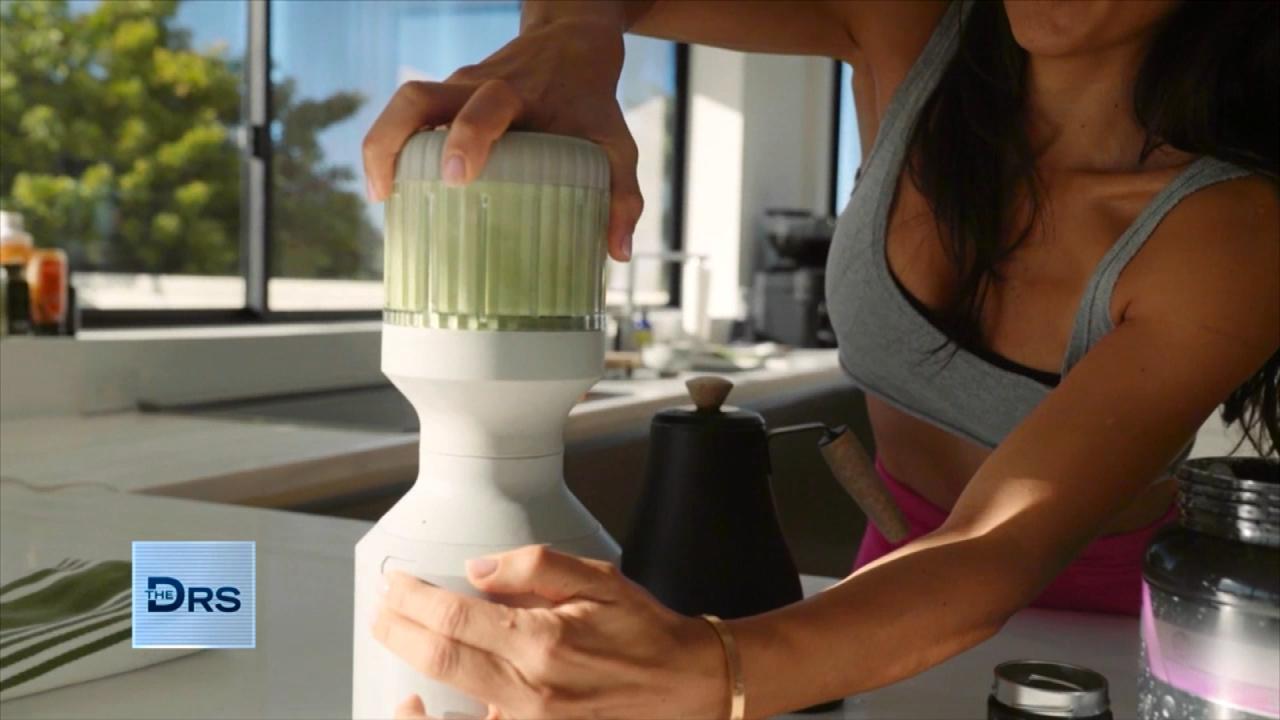 How to Add Vegetables to Every Meal – Yes, Even Breakfast!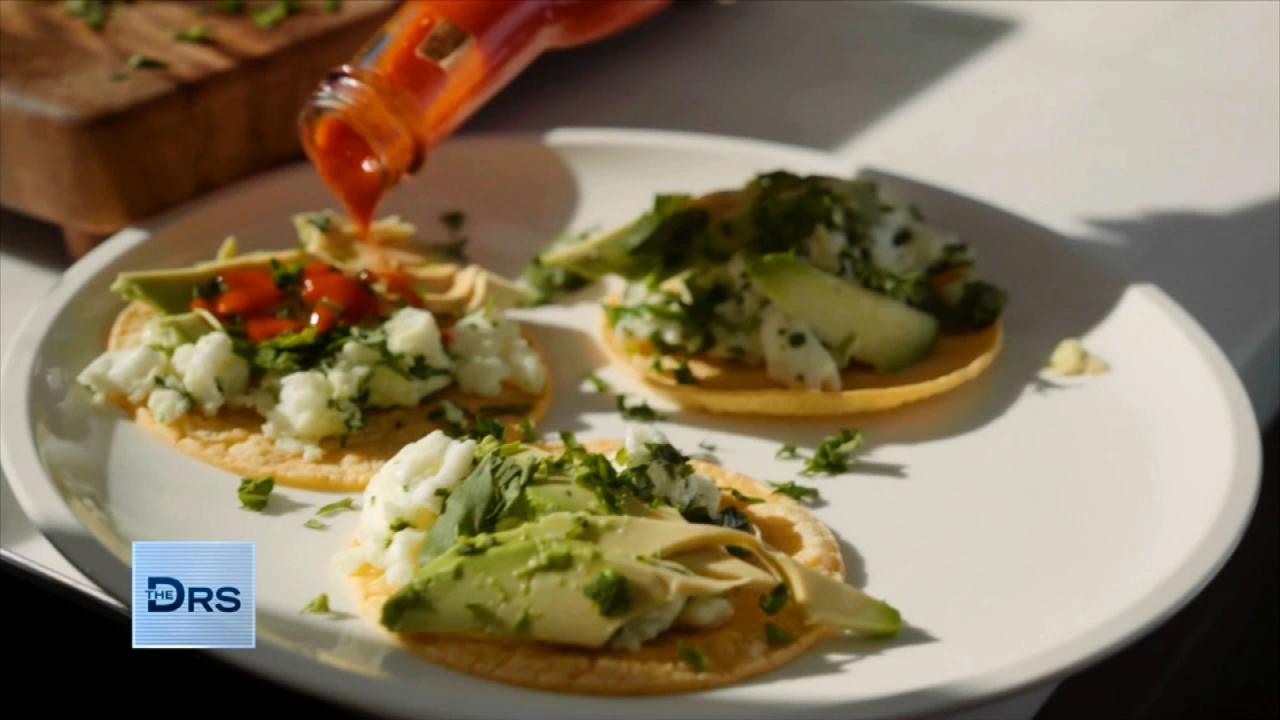 Fitness Expert Shares to Focus on Nutrition Not Food Restriction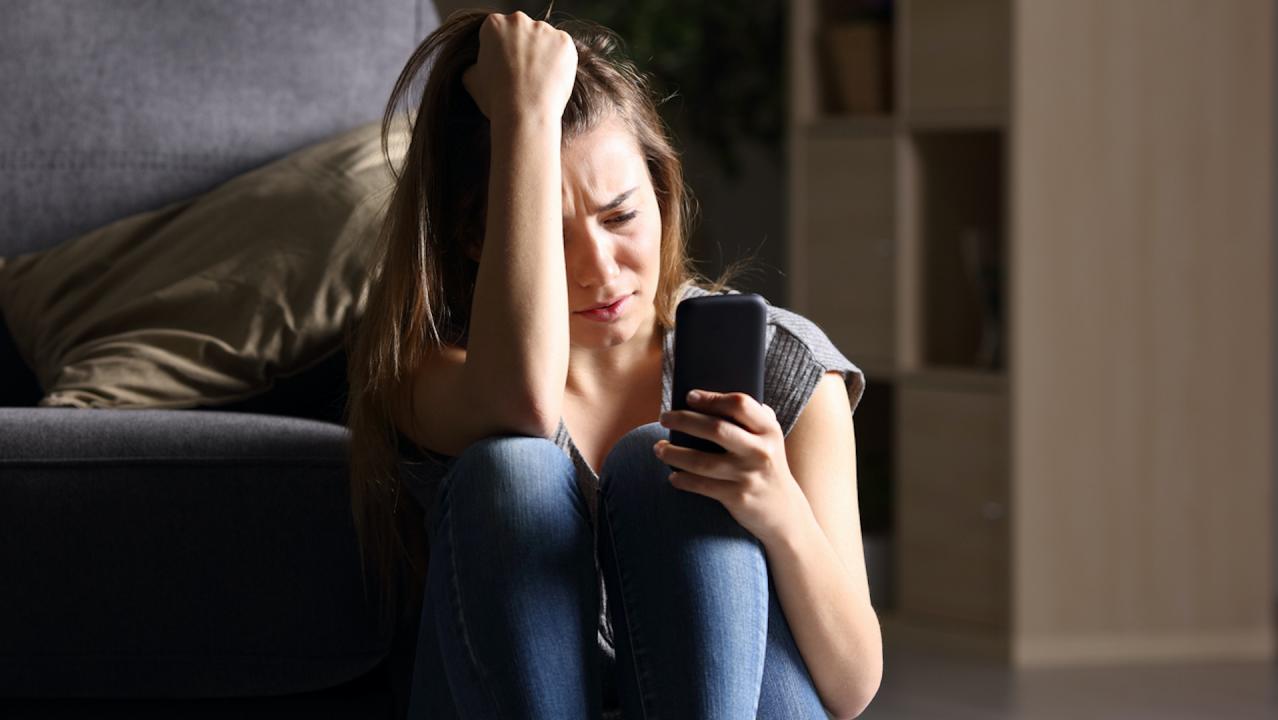 The Mental Health Conditions On the Rise Thanks to Social Media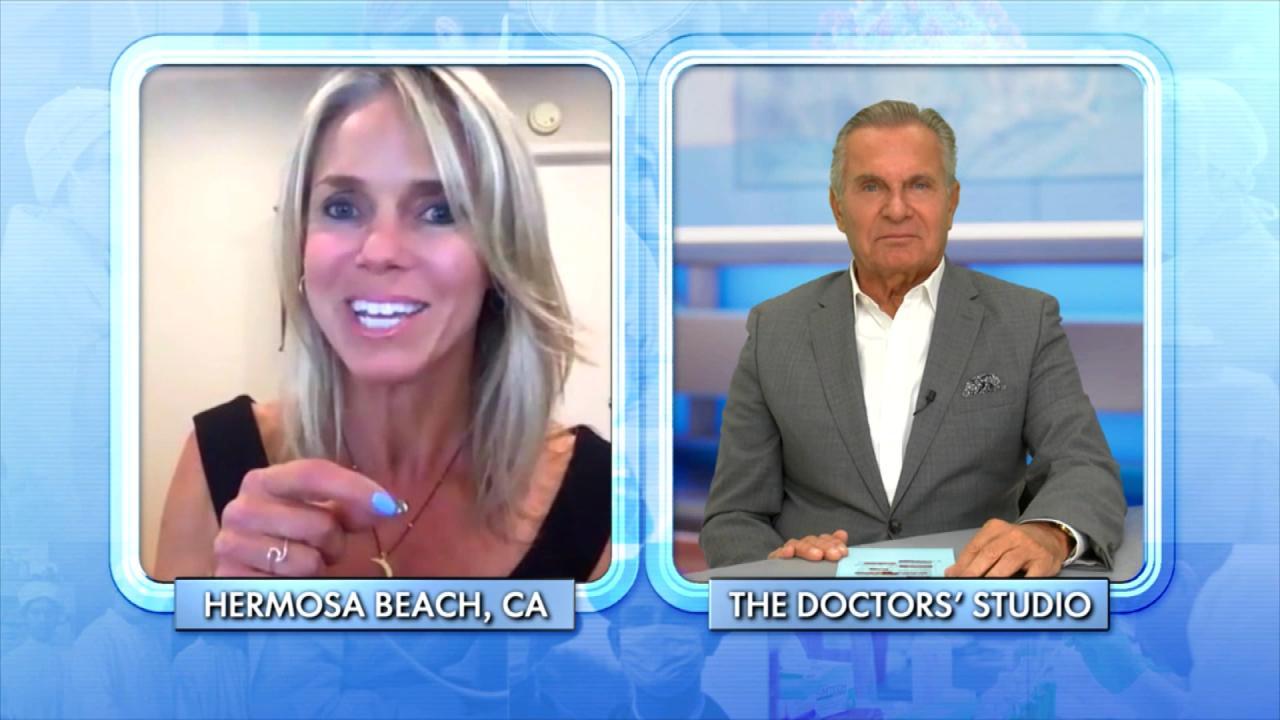 How Woman Found Forgiveness after Learning Her Husband Was Leadi…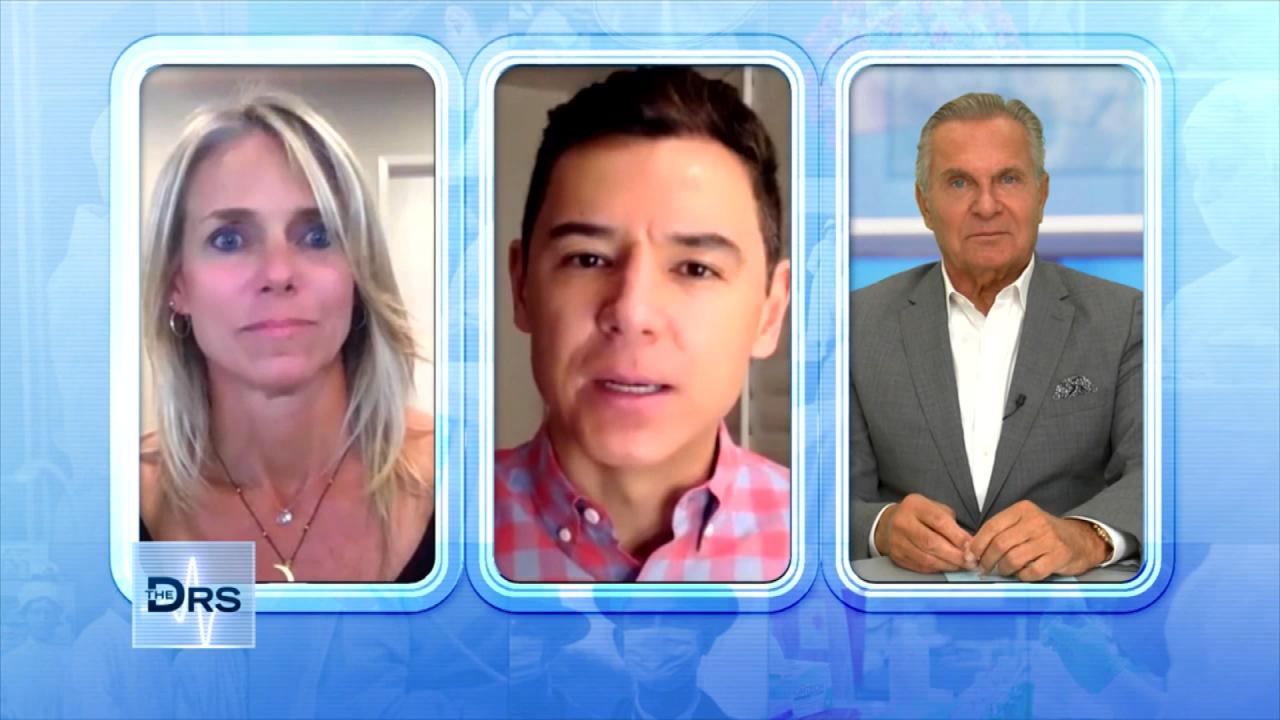 The Important Lessons Woman Has Learned from a Lifetime of Trauma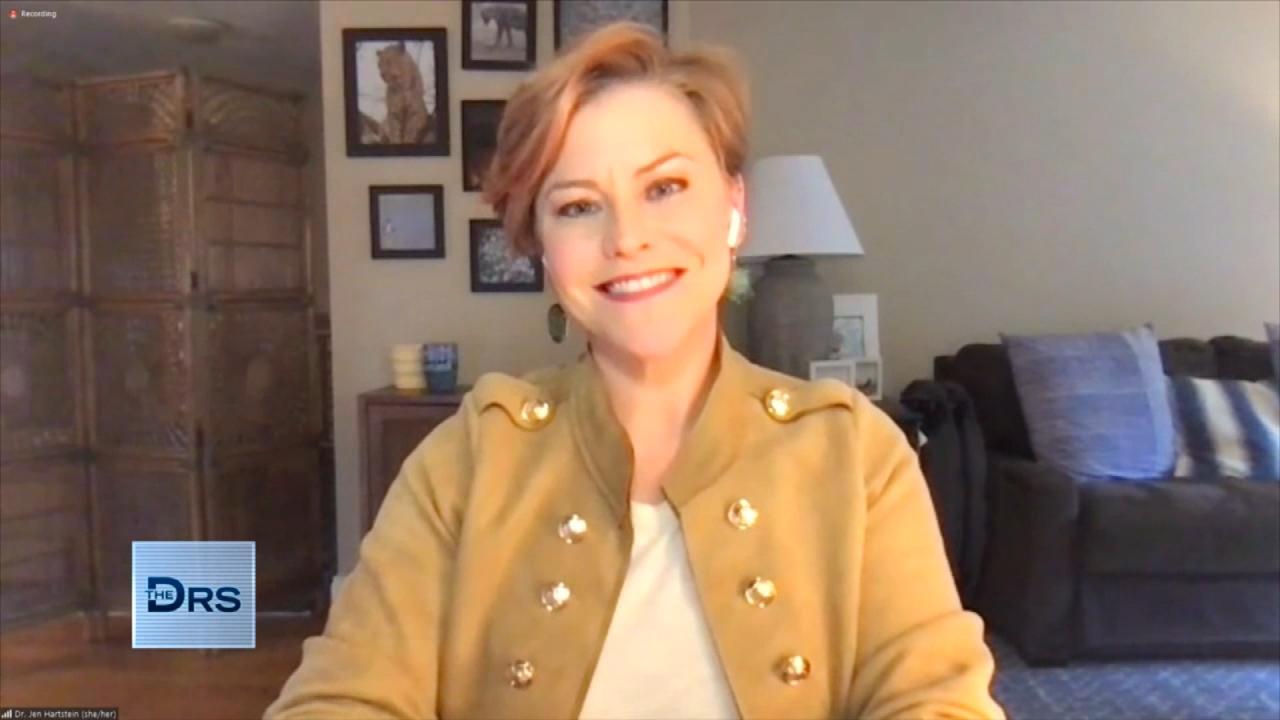 How to Get Involved in Your Kid's Social Media Usage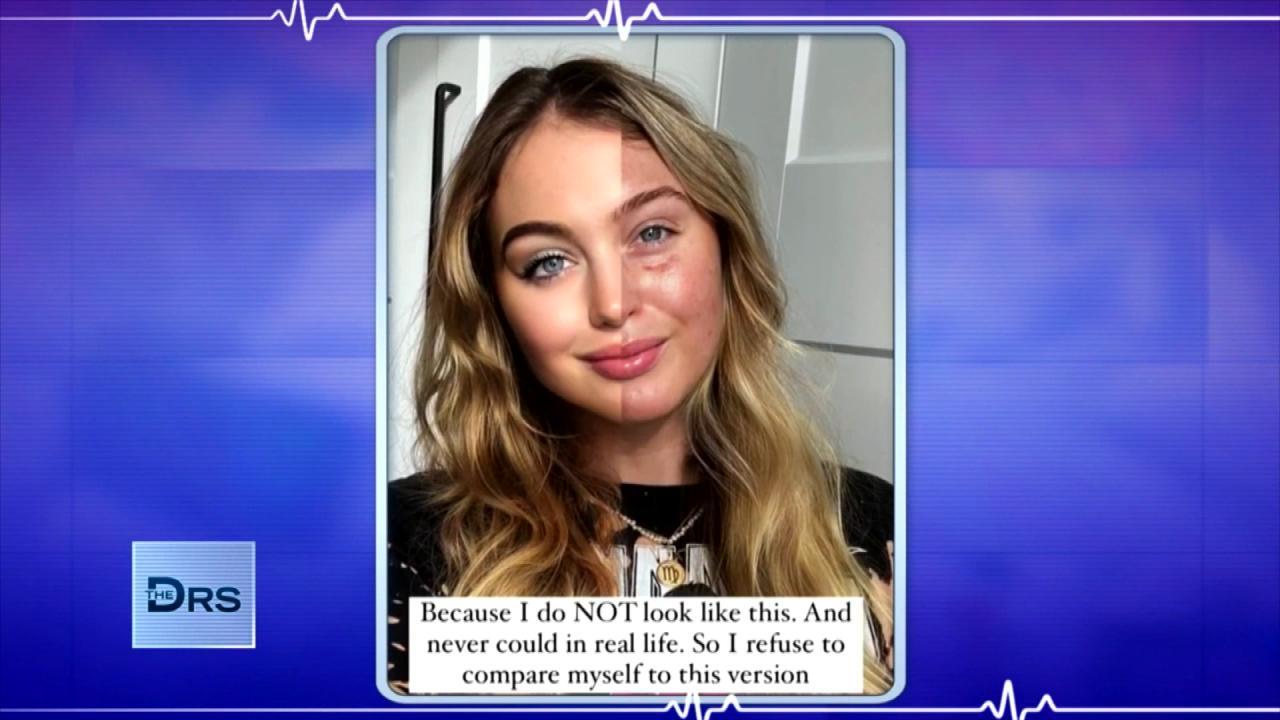 Are Photo Filters Destroying Your Body Image and Self Esteem?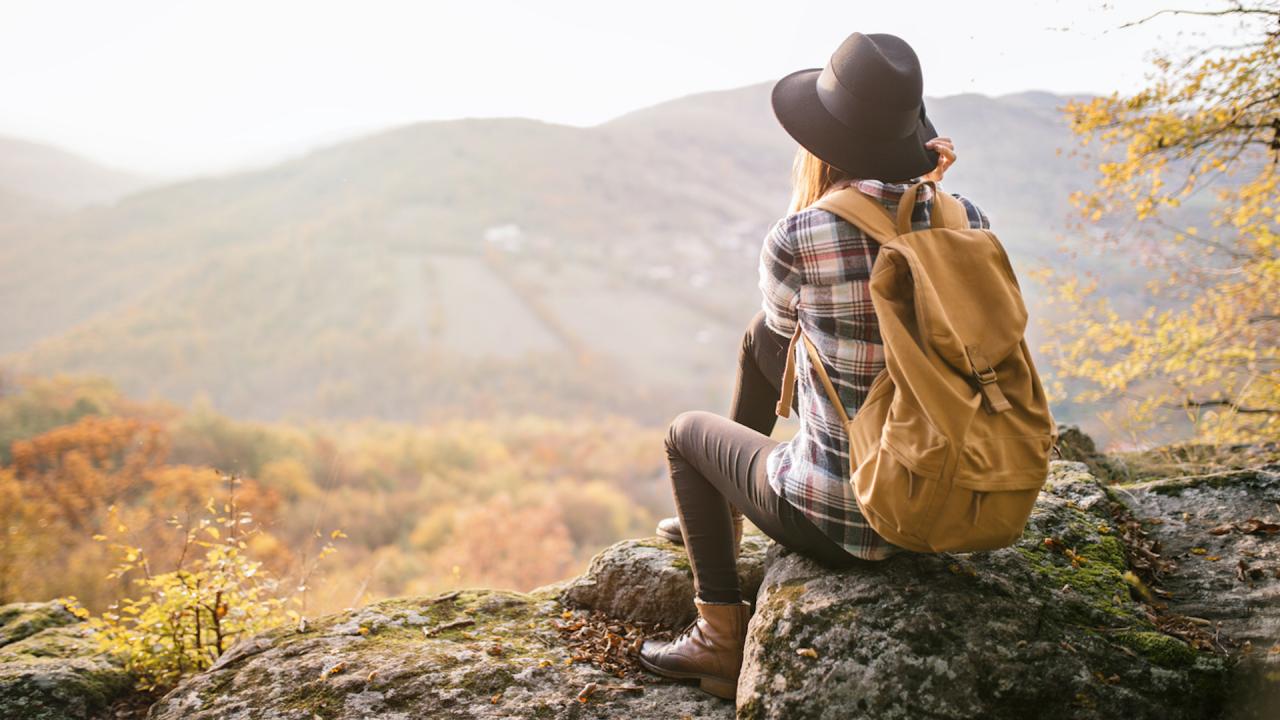 How Nature Helped Woman Heal after Discovering Her Husband Led a…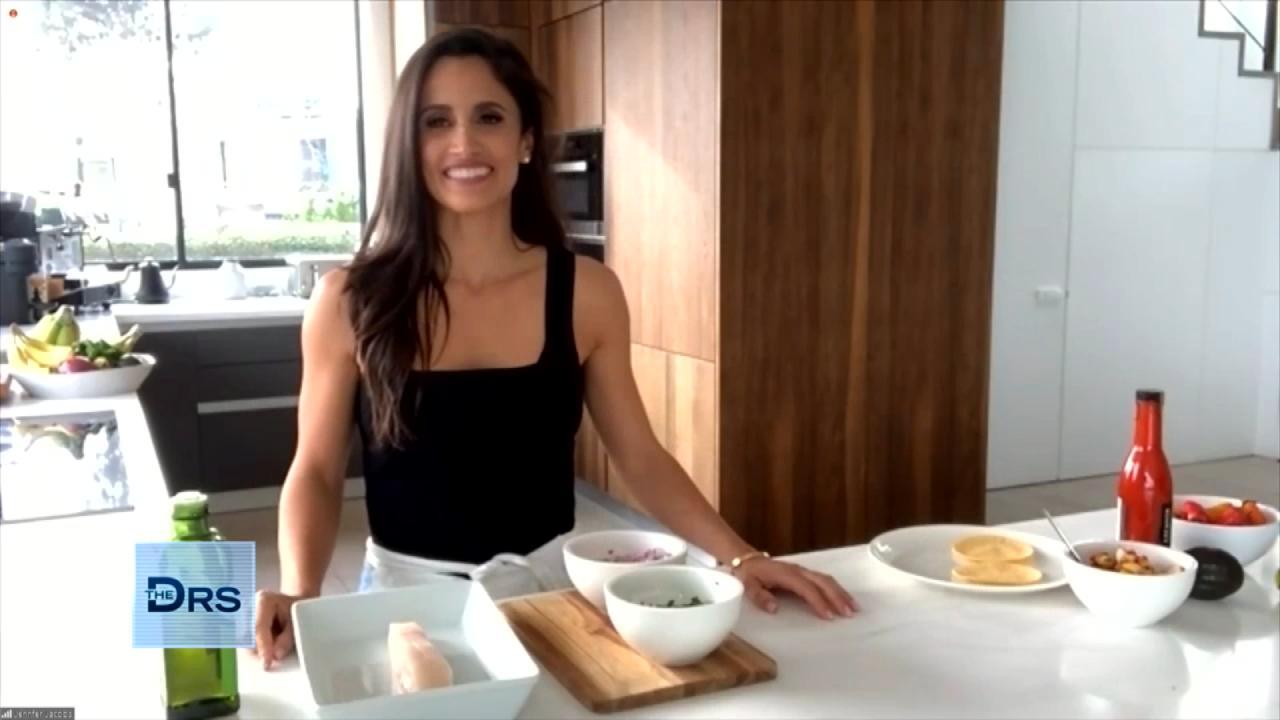 Fitness Expert Jennifer Jacobs Shares Her Favorite Healthy Fish …
With 1 in 5 women in the military being a victim of sexual violence, it makes them 9 times more likely to develop PTSD. Past Doctors guest Debra is a symbol that survival is possible and she returns to share her inspiring story.
Earlier this season, the single mom shared that she was the victim of a sexual assault while serving which caused her crippling PSTD. She was also dealing with chronic pain in her lower back and hips and did not have a permanent home of her own. We enlisted the help orthopedic surgeon Dr. Brad Thomas, to help with her pain, and pain management specialist and anesthesiologist Dr. Eugene Lipov, to treat her PSTD.
More with Debra: See Her Amazing Makeover!
"Everything has changed," a vibrant and smiling Debra tells The Doctors. "I'm feeling better, my kids are better. We found a place [to live]. I got a job offer. So everything has been tremendously 100 percent better."
Prior to being treated by Dr. Lipov, where he used an injection of Stellate Ganglion Block (SGB), which can reboot the brain's fight or flight instinct, Debra shares that she constantly felt "on alert" and now she says that feeling of anxiety has finally dissipated. She also shares that she's now able to manage her pain and she is off her pain management medications.
"With the [SGB] shot, I went from survival to living," Debra says.
Watch: Survivors of Military Sexual Assault Open Up About PTSD
The Doctors also welcome Alicia and Toni, two more military sexual assault survivors, who both have had amazing changes after undergoing procedures to help with their PTSD.
Watch the video below to hear more about their inspiring stories of survival, including a special appearance by Debra's son Justin.