Prepping for Doomsday?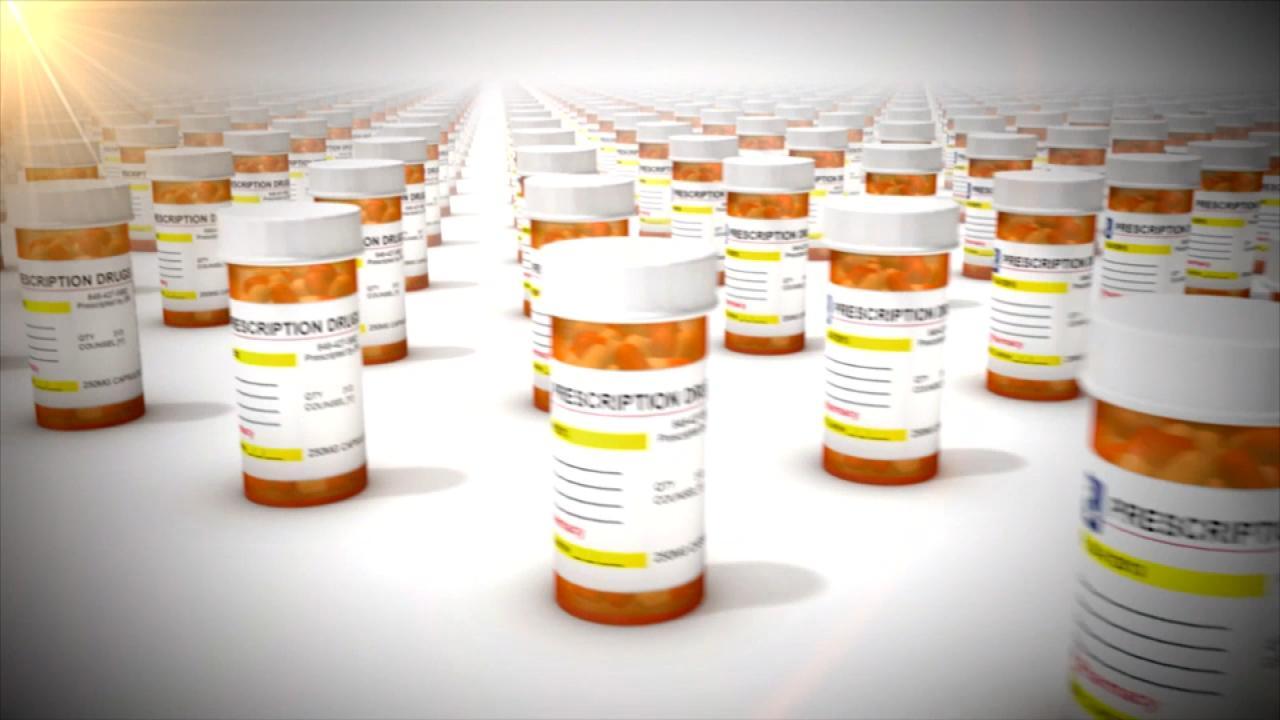 The Prescription Opiate That Got America Addicted to Painkillers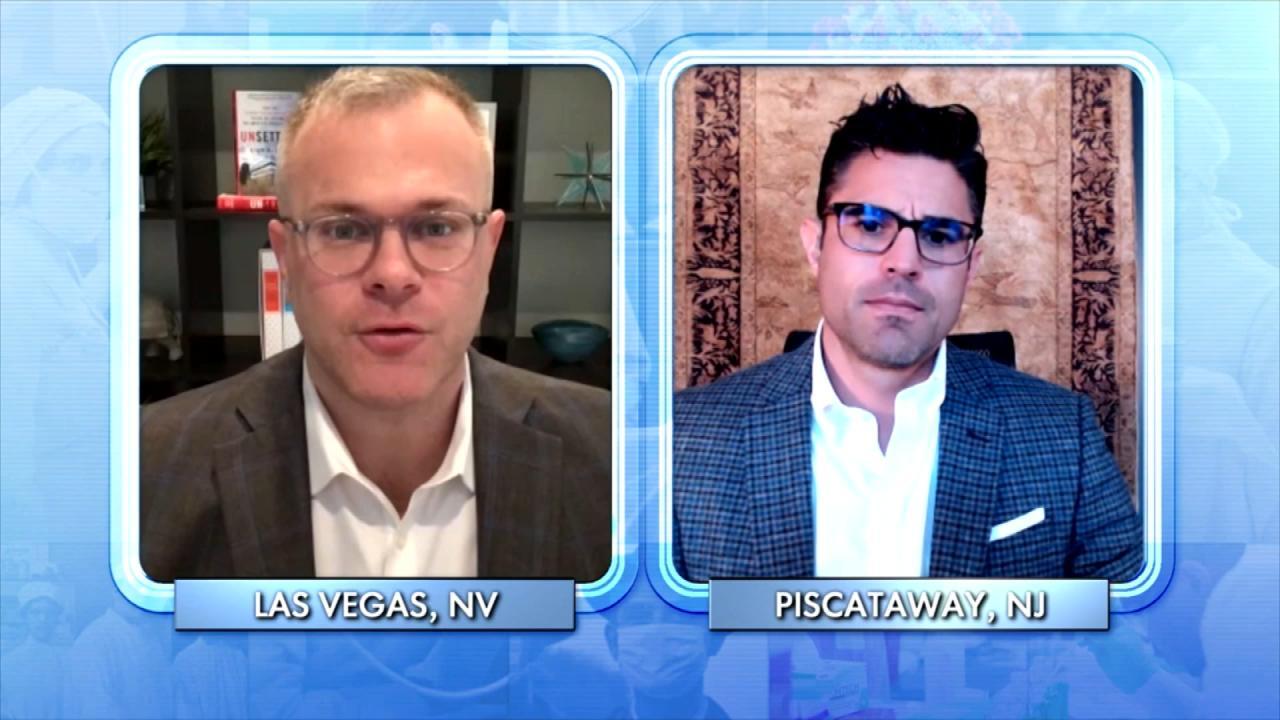 How Addiction to Opiates Became an Epidemic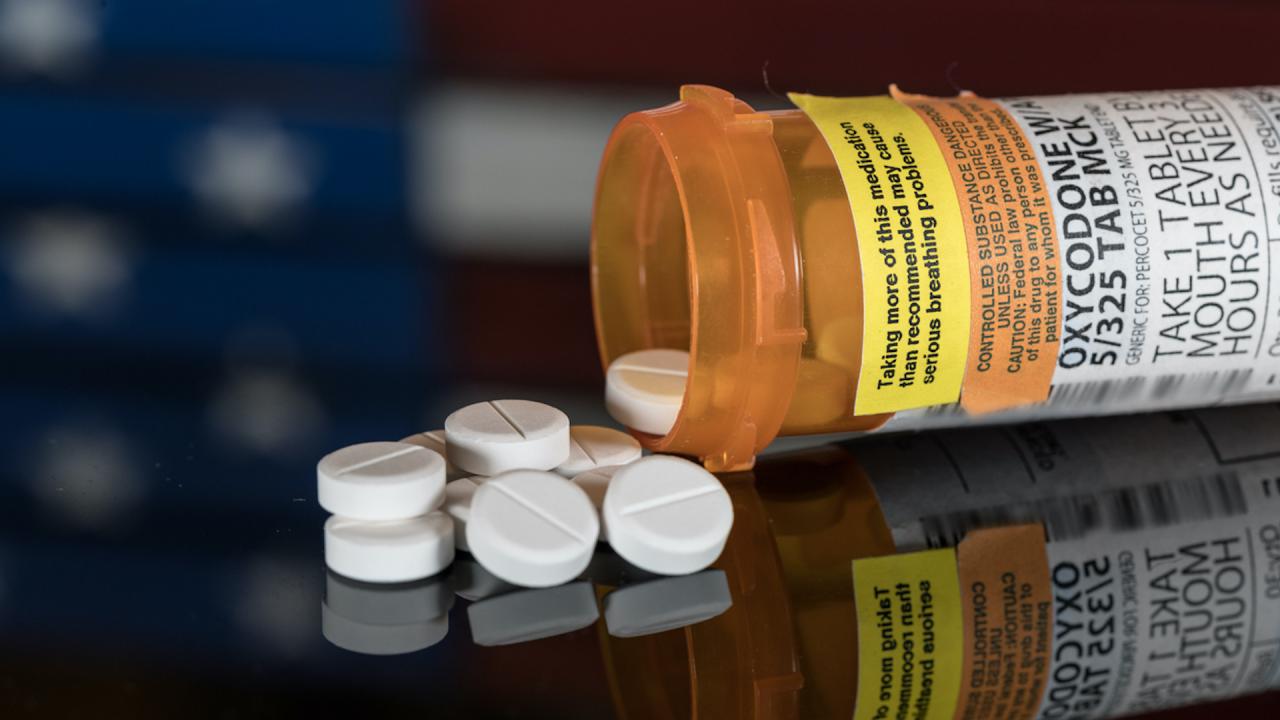 Opioid Addiction: The Worst Drug Epidemic in American History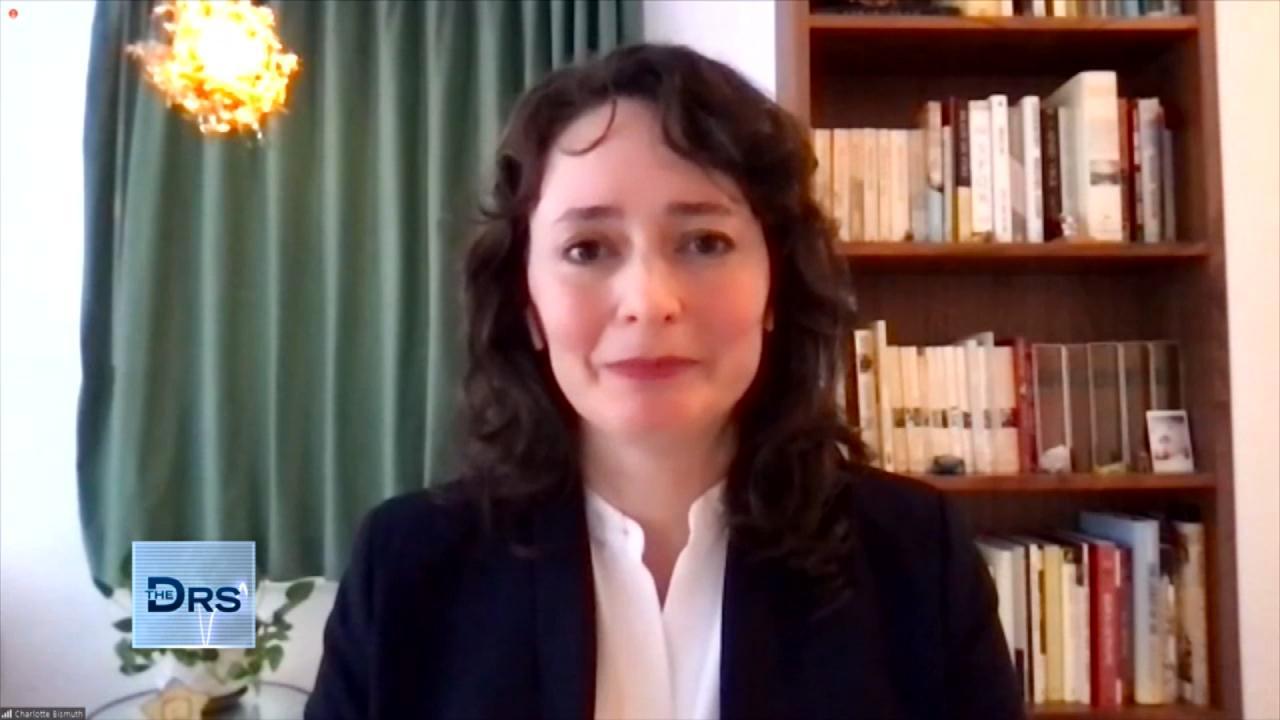 How a Prosecutor Busted a Dirty Doctor for Overprescribing Patie…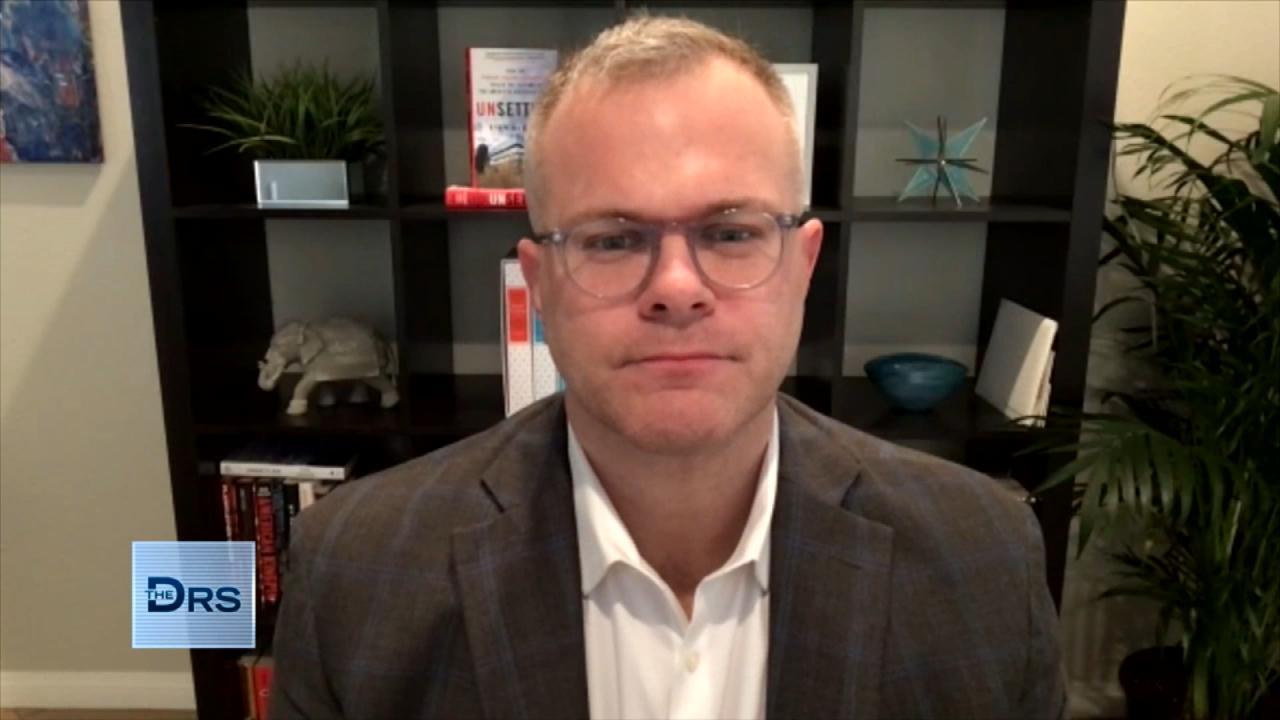 Man Prescribed Opiates after an Injury and Became Addicted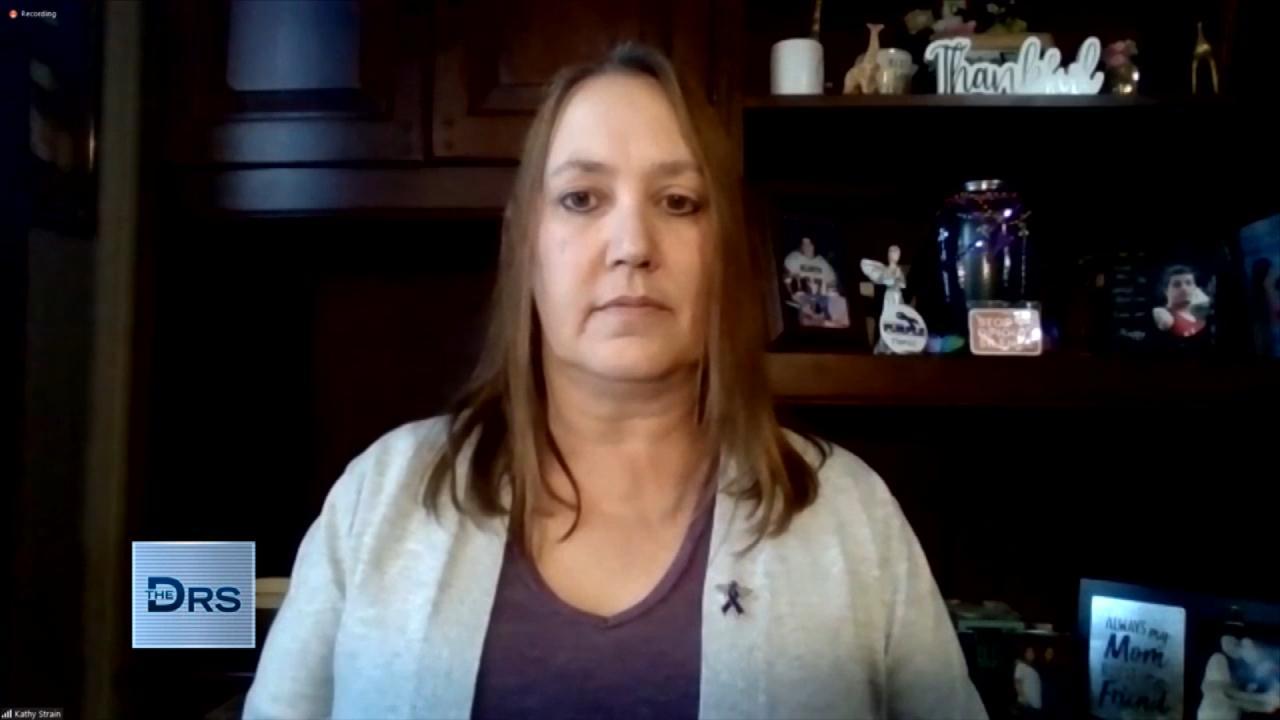 What a Grieving Mother Wants You to Ask Before Sending Your Love…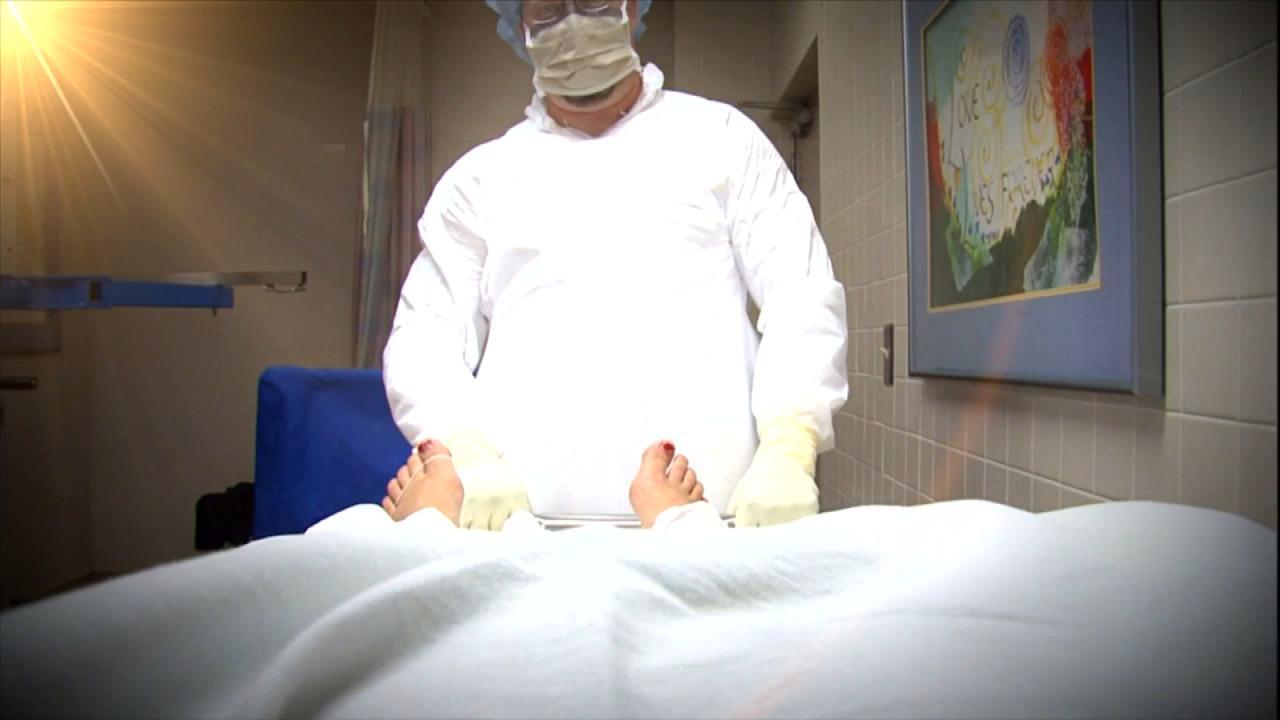 Is the Sackler Family to Blame for the Opioid Drug Epidemic?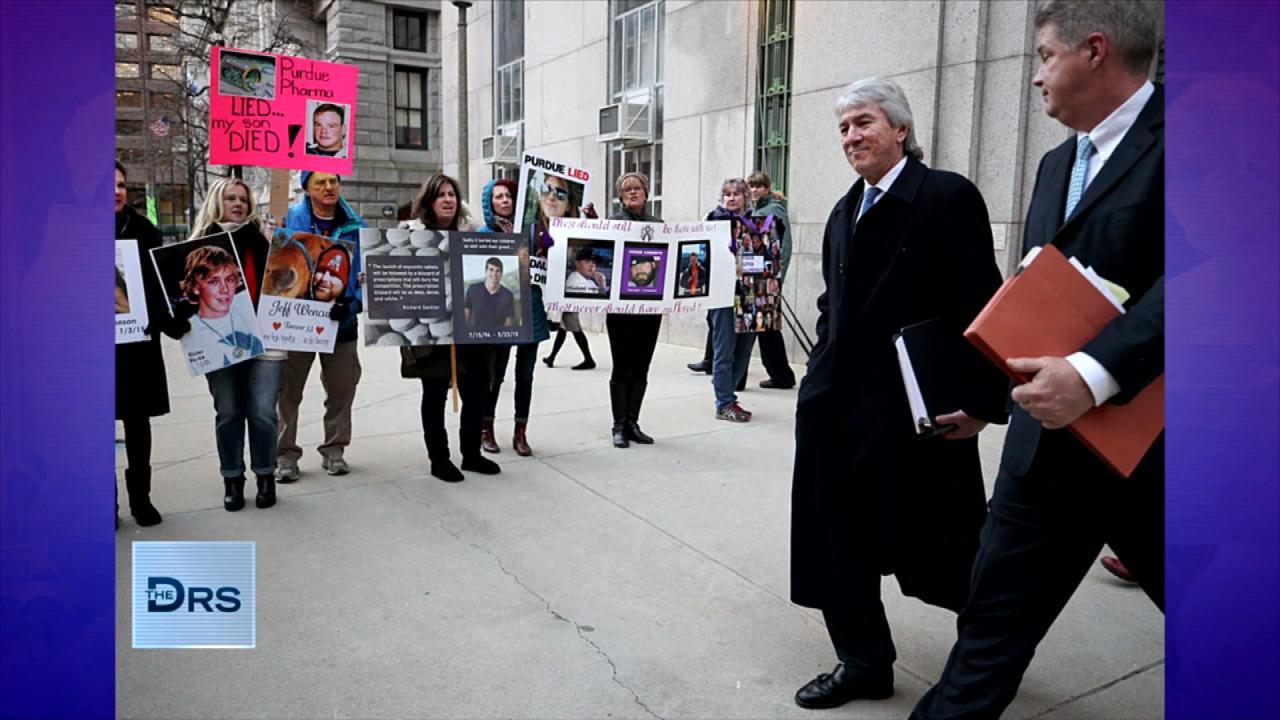 Former Opioid Addict Shares about His Fight against the Sackler …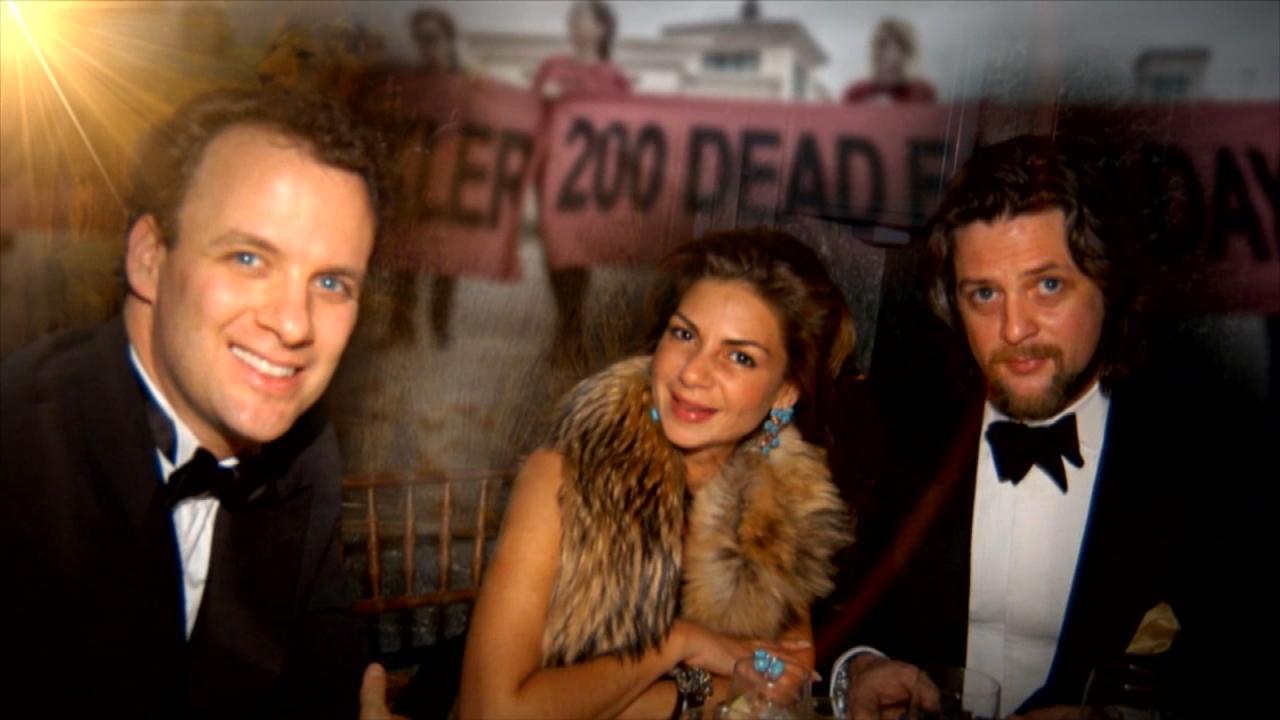 Former Addict Shares about the Sackler Family's Ties to the FDA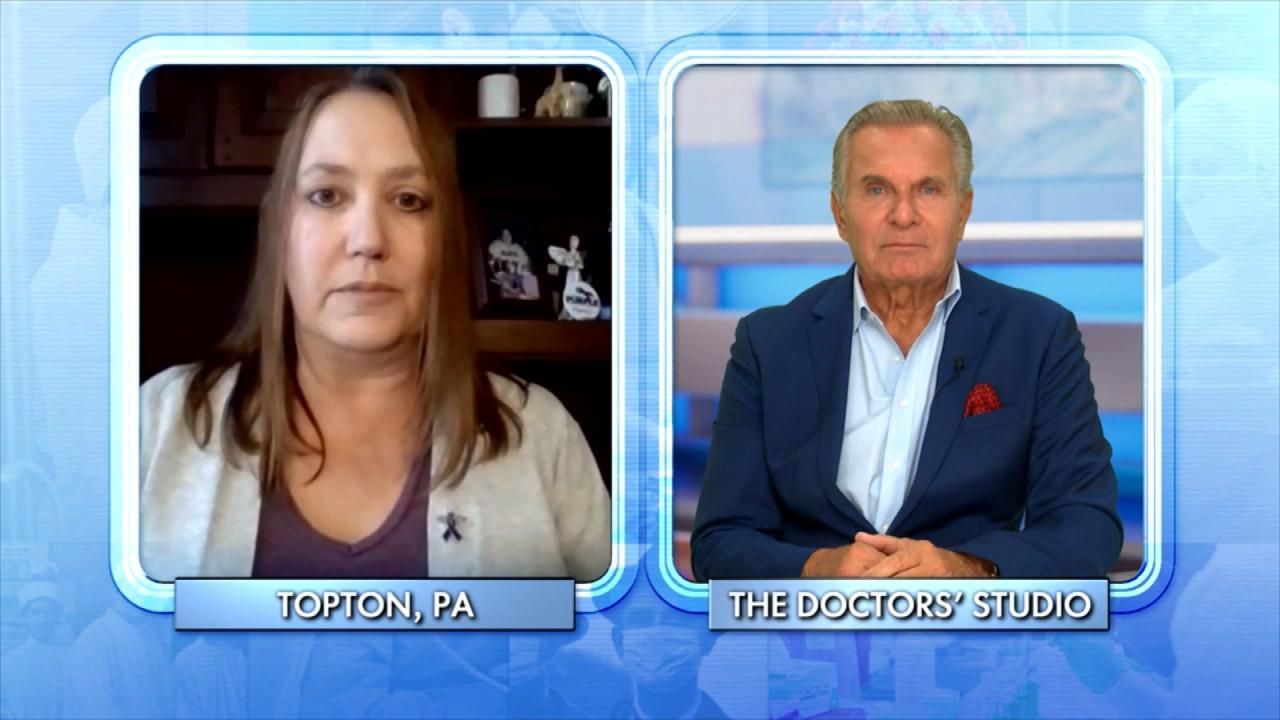 Mom Lost Her Son to an Overdose While He Was in a Rehab Facility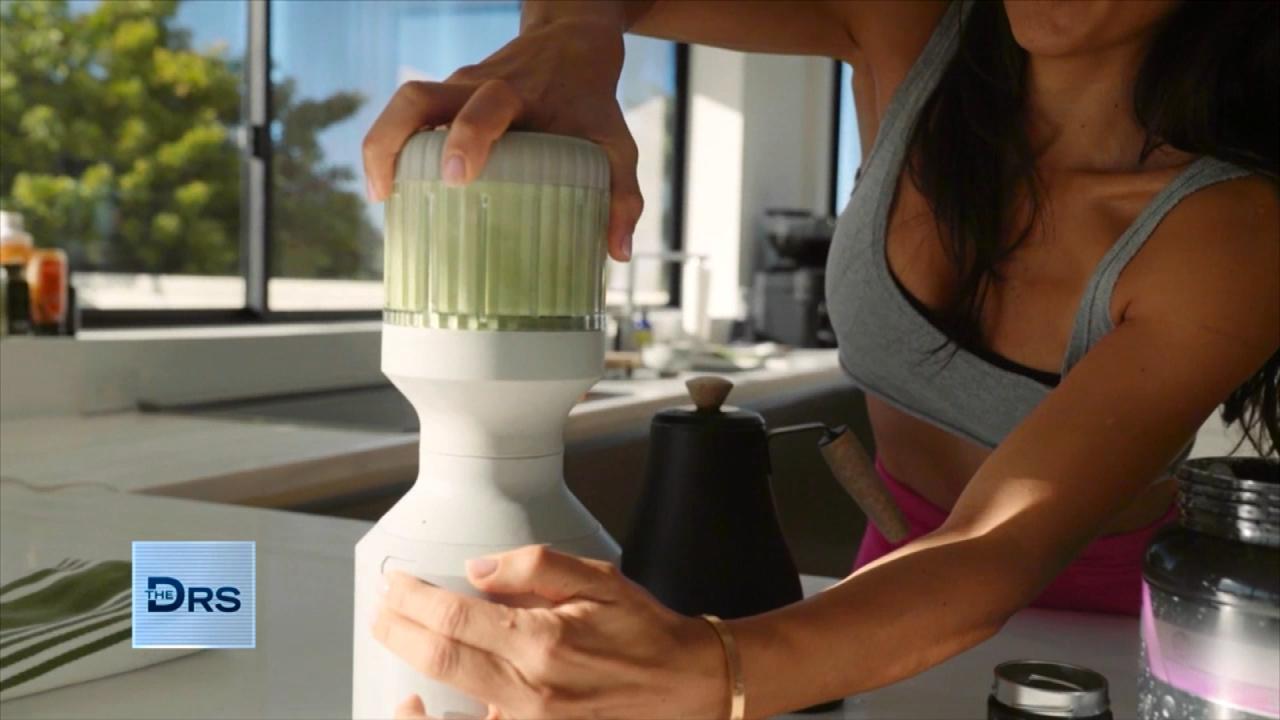 How to Add Vegetables to Every Meal – Yes, Even Breakfast!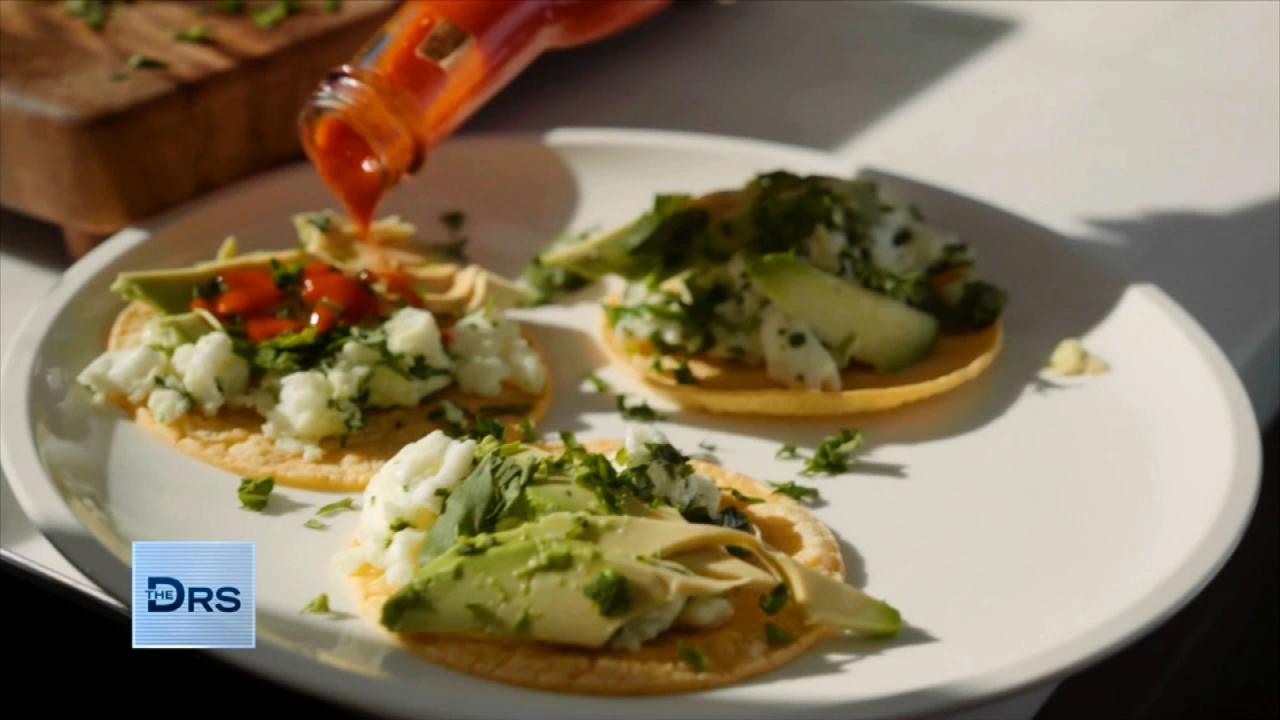 Fitness Expert Shares to Focus on Nutrition Not Food Restriction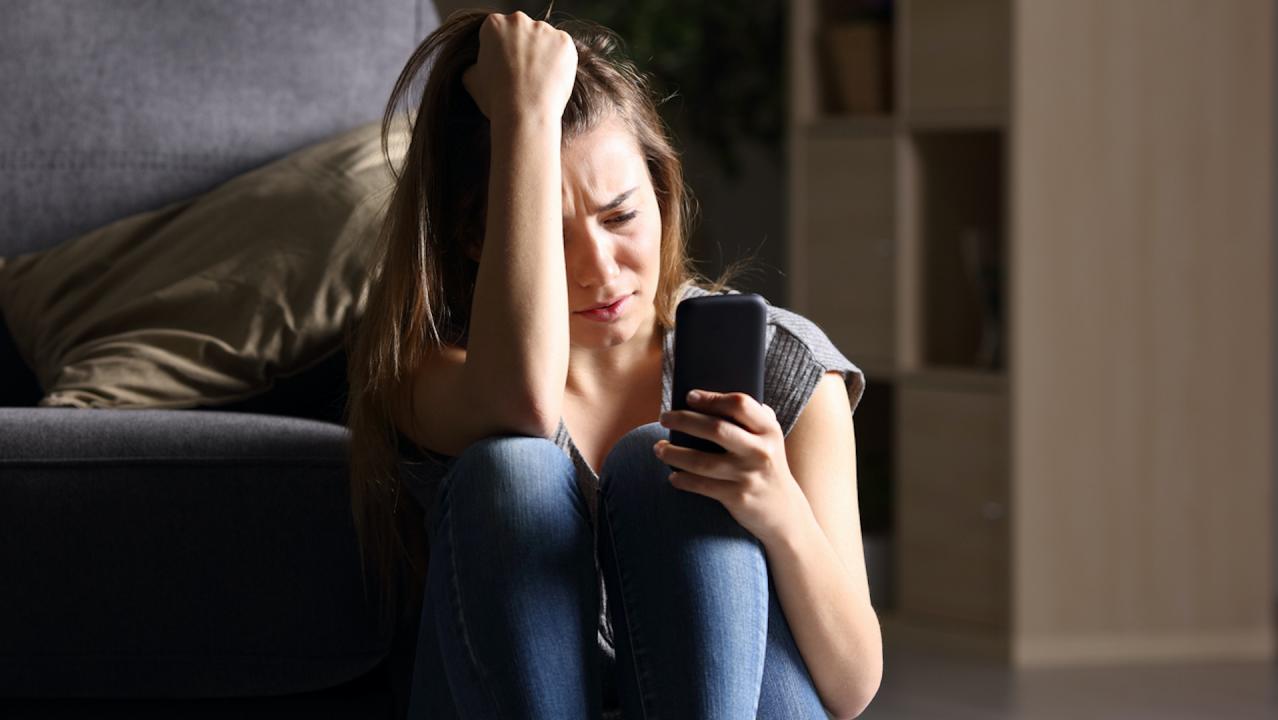 The Mental Health Conditions On the Rise Thanks to Social Media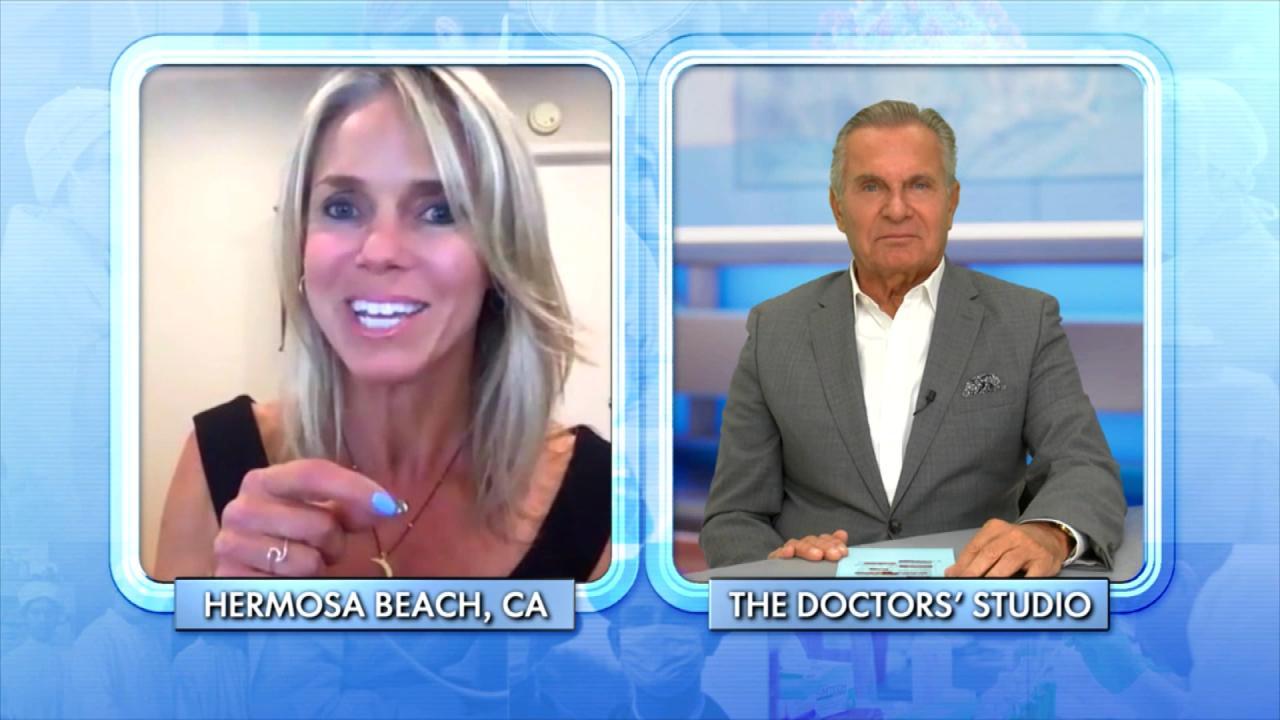 How Woman Found Forgiveness after Learning Her Husband Was Leadi…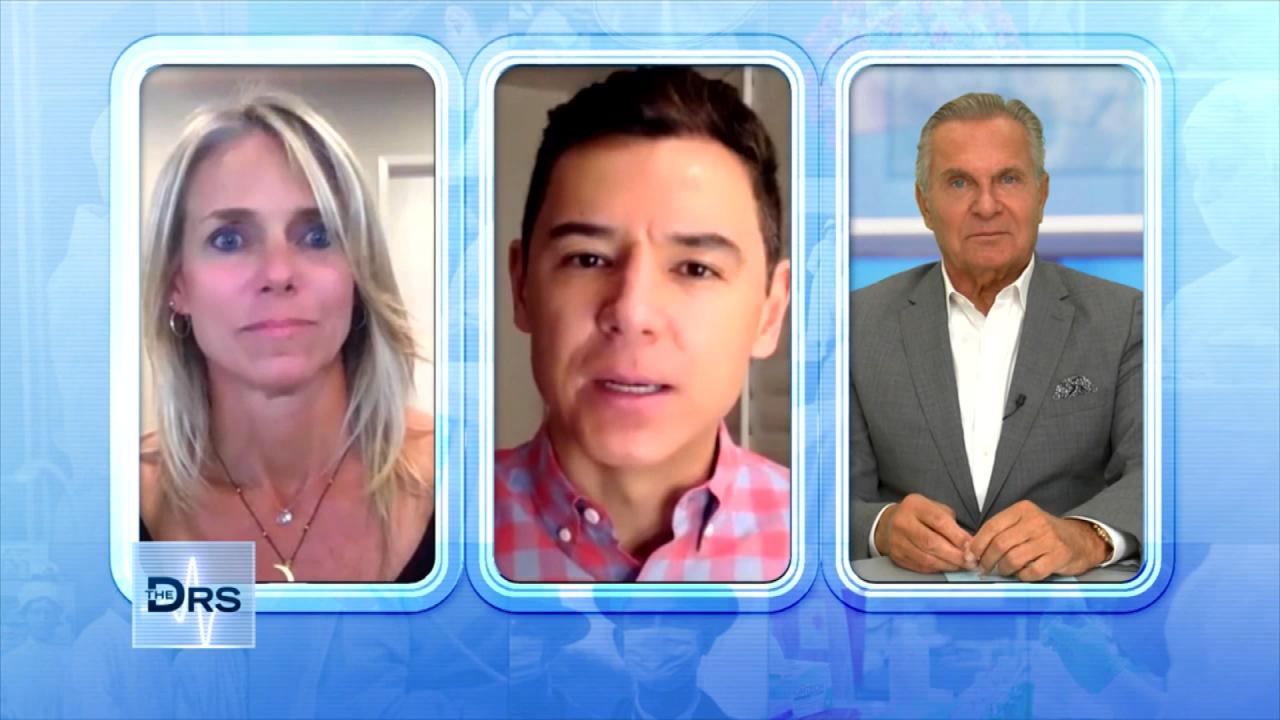 The Important Lessons Woman Has Learned from a Lifetime of Trauma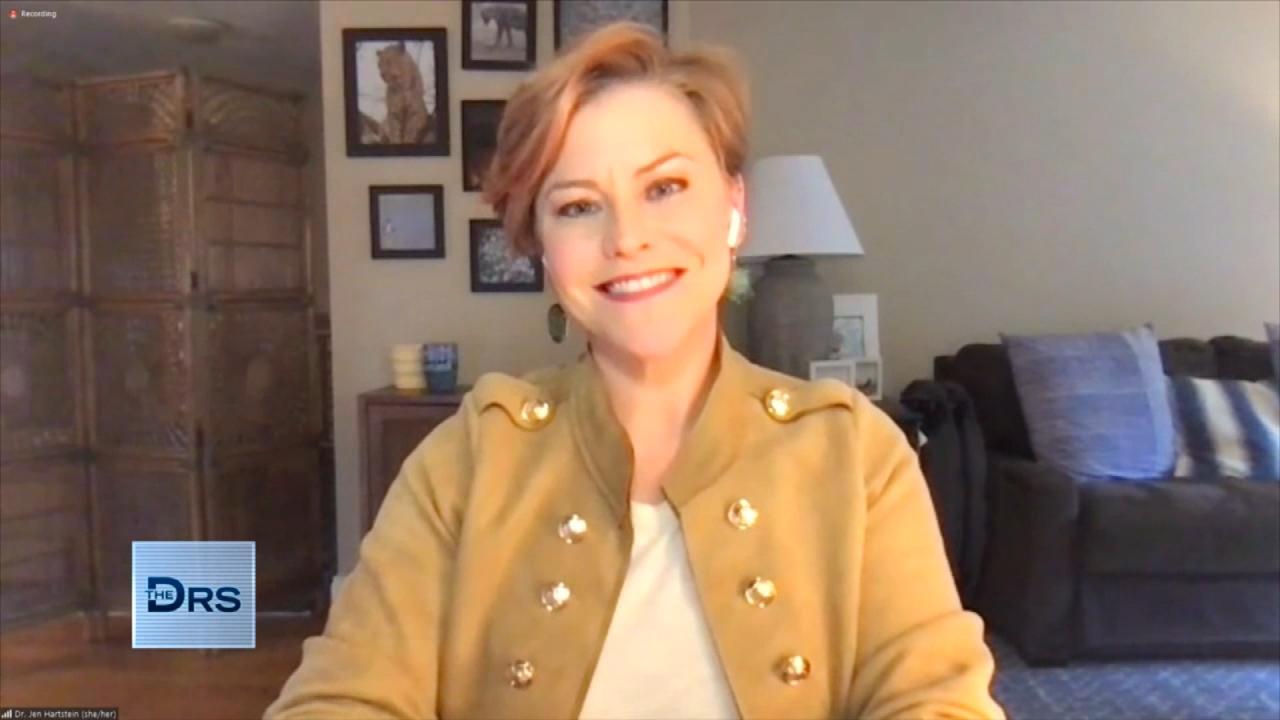 How to Get Involved in Your Kid's Social Media Usage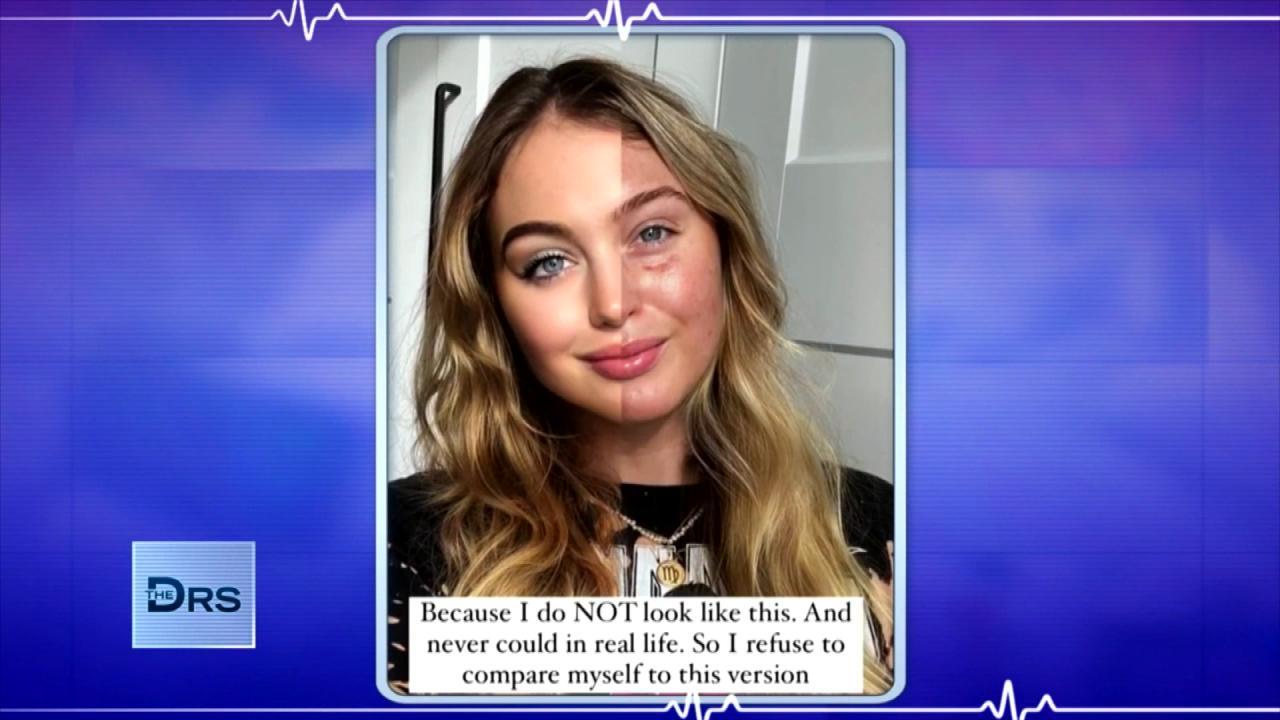 Are Photo Filters Destroying Your Body Image and Self Esteem?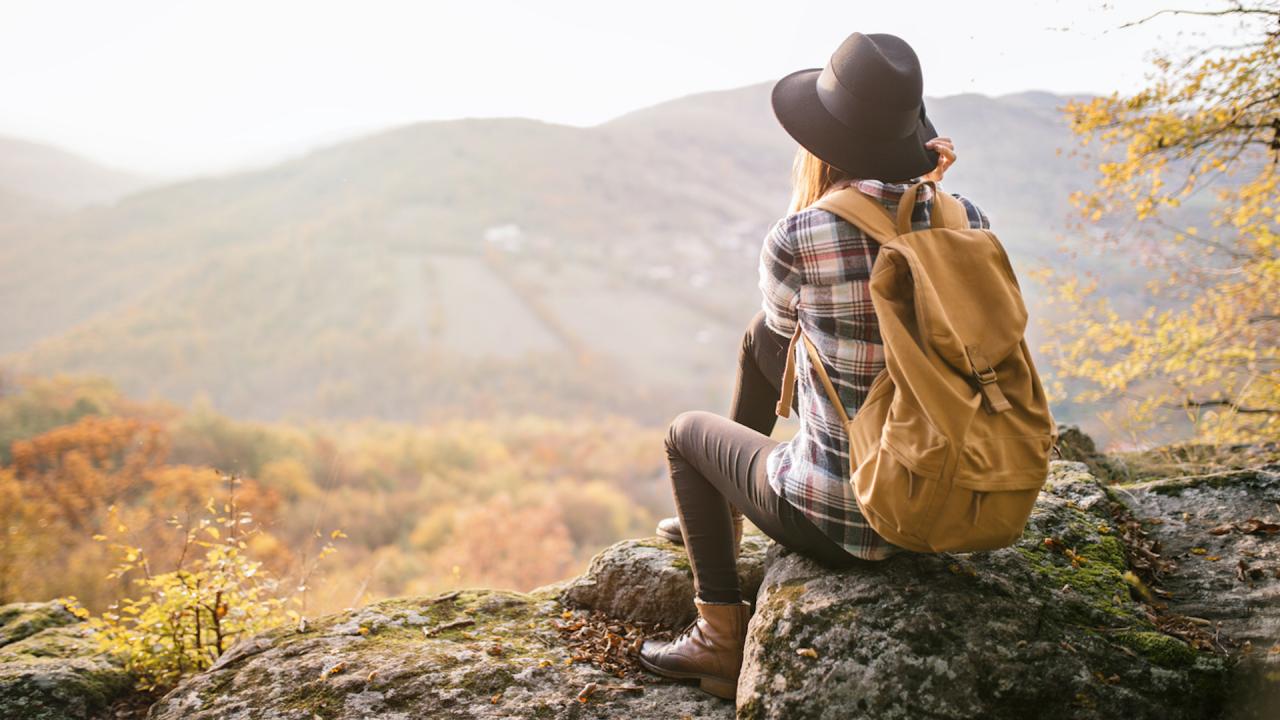 How Nature Helped Woman Heal after Discovering Her Husband Led a…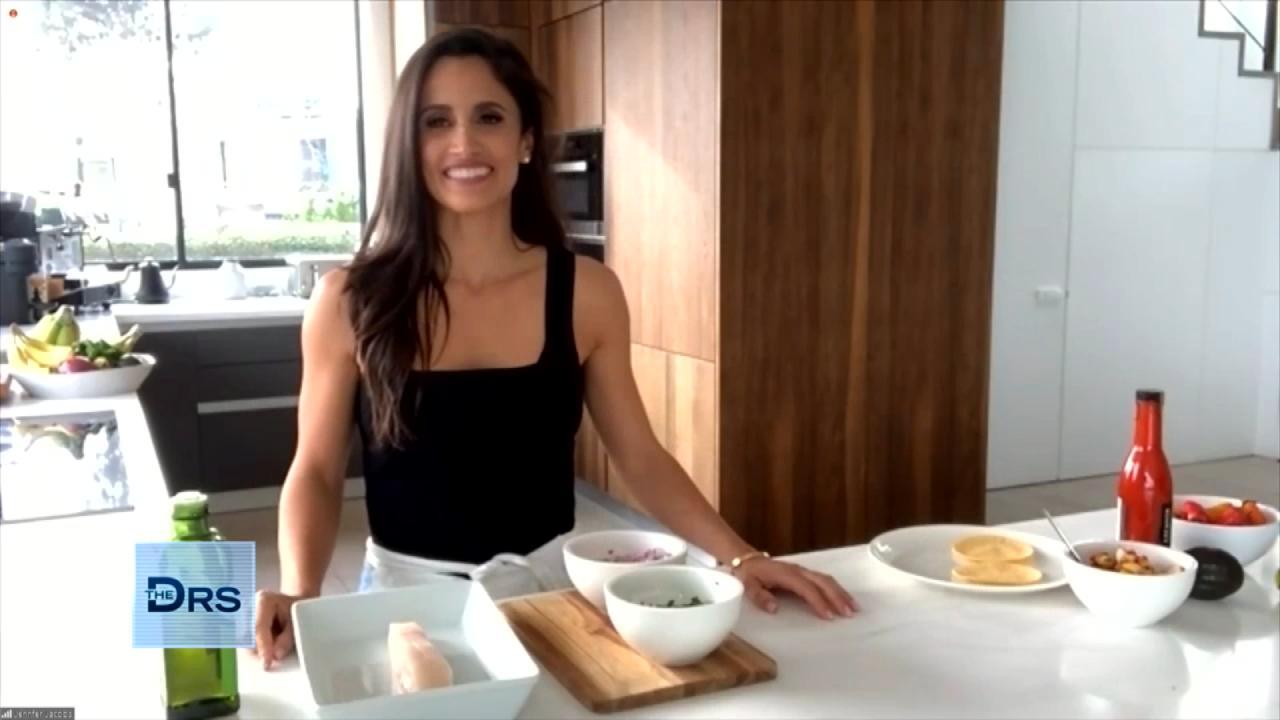 Fitness Expert Jennifer Jacobs Shares Her Favorite Healthy Fish …
With 25 percent of Americans believing they will see an apocalypse in their life, more people are prepping for a doomsday scenario than you might think! The Doctors investigate how some are preparing for the end of the world.
If you are worried about unforeseen events like a worldwide economic collapse or a massive natural disaster, the Survival Condo, located in a remodeled missile silo at an undisclosed location in Kansas might the place for you. It offers epoxy-hardened concrete walls that are 9-feet thick, military-grade security and luxury living spaces that include a gym, movie theater, communication center, medical center, bar/lounge, arcade, classroom, rock climbing wall and a swimming pool. The condos offer a five-year food reserve for each person, along with necessities like organic hydroponic and aquaculture food production, redundant electric power, redundant water supply and a redundant air filtration system.
Watch: Zombie Apocalypse Preparation?
Protection from the apocalypse will cost anywhere from $1.5 million to $5 million and one of the company's location is already sold-out. So, is this a good solution for the possible end of days or simply another home for the rich and paranoid?
Psychiatrist Dr. Domenick Sportelli explains that it pretty normal to be nervous about the possibility of a doomsday event. "Anxiety is all about a loss of control… so if you can control that in some way by prepping, it just makes it a lot easier. The prep is completely a coping mechanism."
Watch: How to Survive a Flash Flood
Larry Hall is the developer and C.E.O. of the Survival Condo project tells The Doctors that people who have purchased units are professionals, doctors, architects, business people, many of whom have children. He says the idea of the project is to give people a second home that also just happens to be a nuclear-hardened bunker. He shares that he has a client who used the bunker home after Hurricane Sandy destroyed his home.
ER physician Dr. Travis Stork wonders, "It's not so much how you die, it's how you live and if every single day of your life you're worried about the apocalypse, you may not be living your life to the fullest."
Are you and your family prepared for a doomsday catastrophe or are you simply going to let fate take its course?