My Life as a Mermaid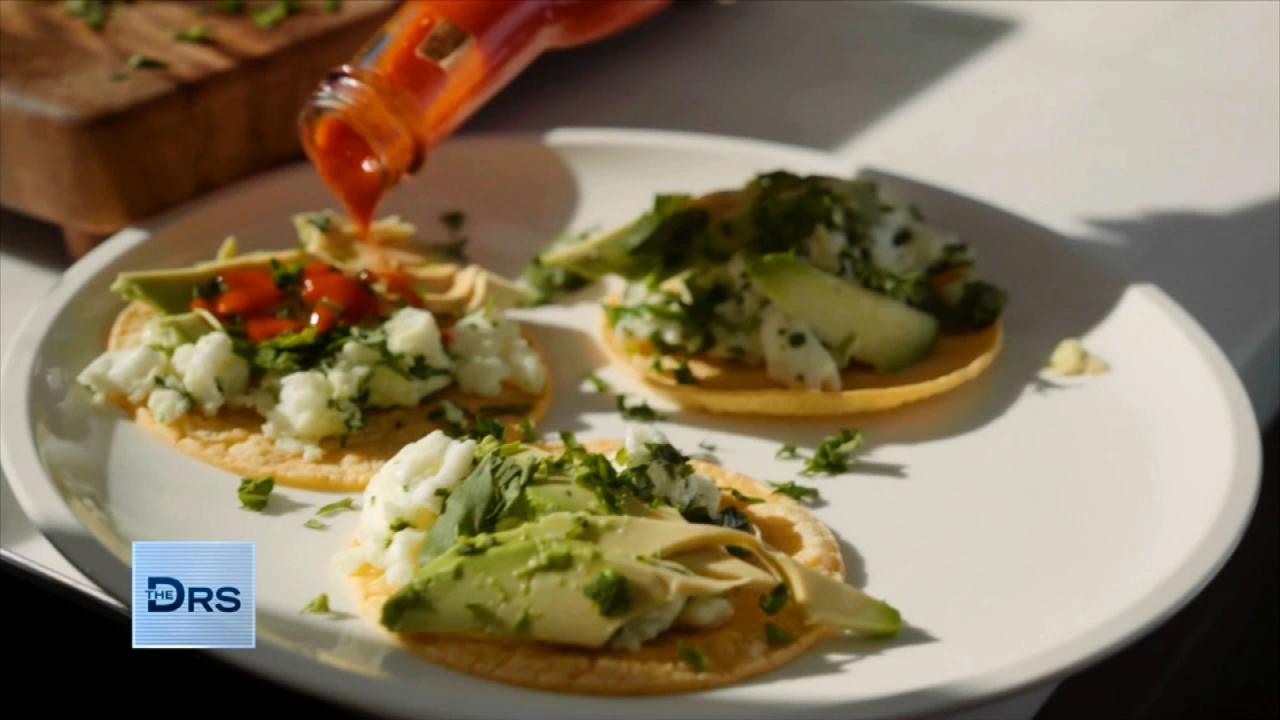 Fitness Expert Shares to Focus on Nutrition Not Food Restriction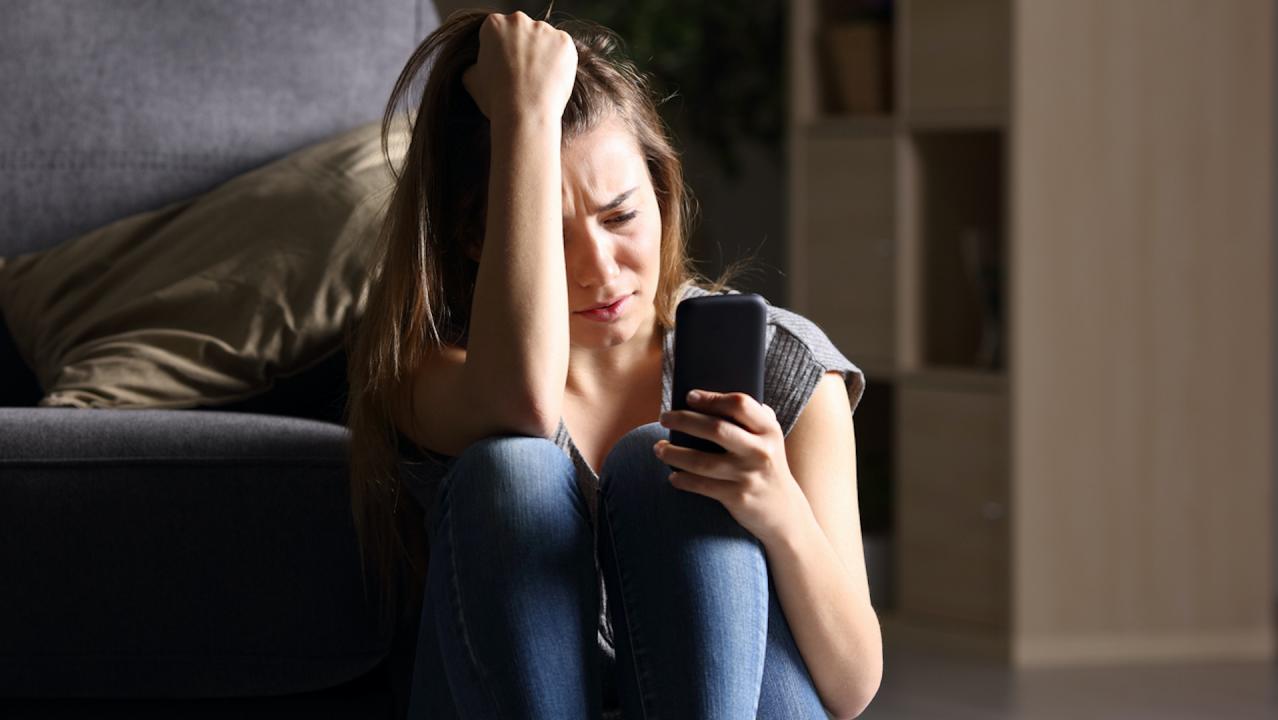 The Mental Health Conditions On the Rise Thanks to Social Media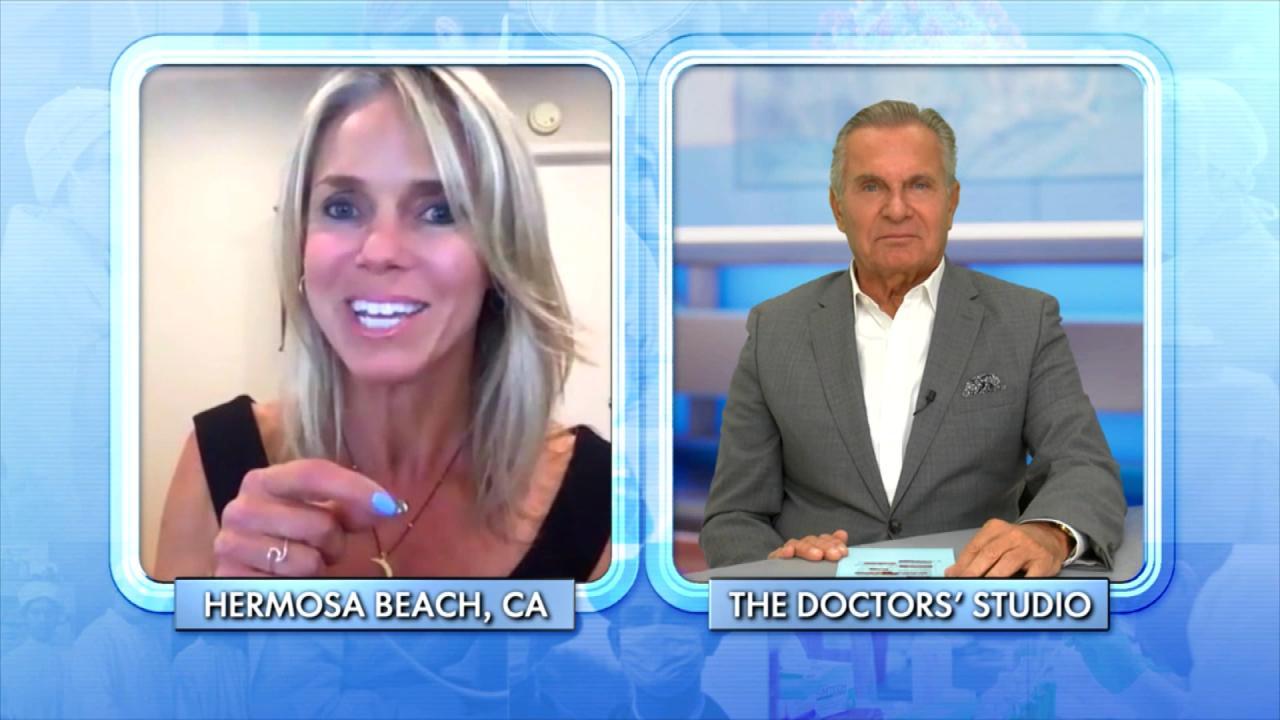 How Woman Found Forgiveness after Learning Her Husband Was Leadi…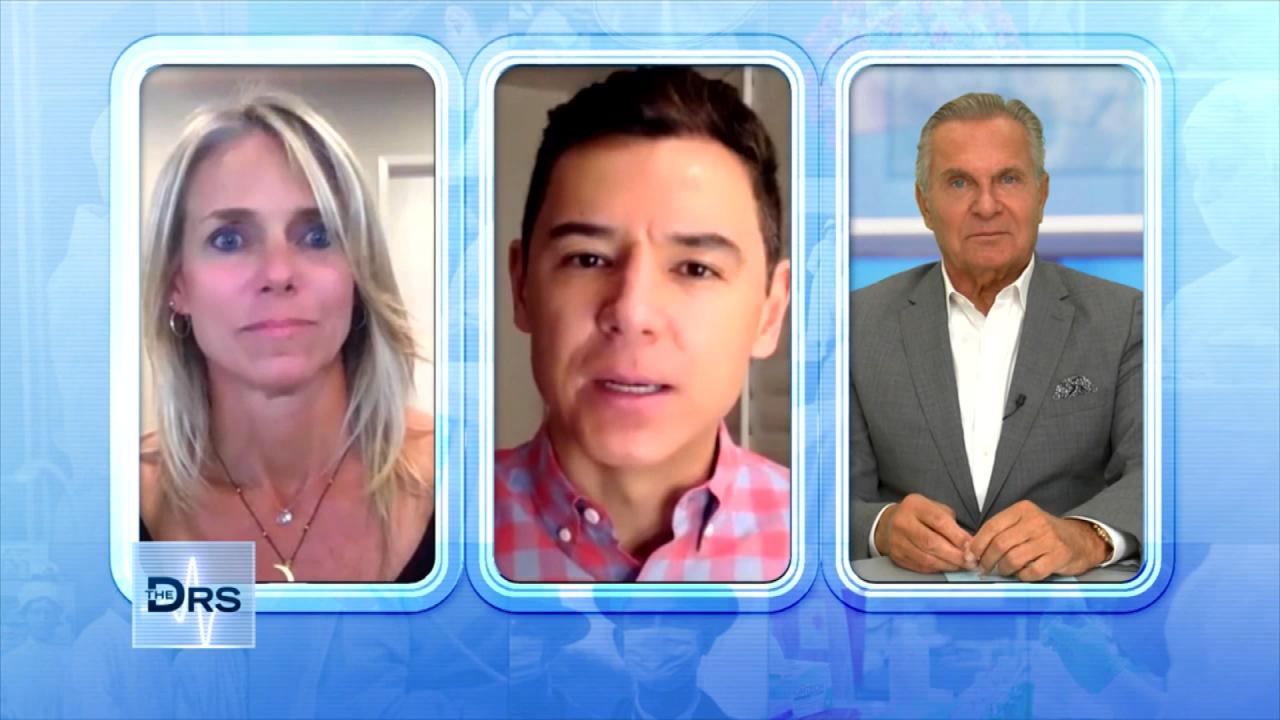 The Important Lessons Woman Has Learned from a Lifetime of Trauma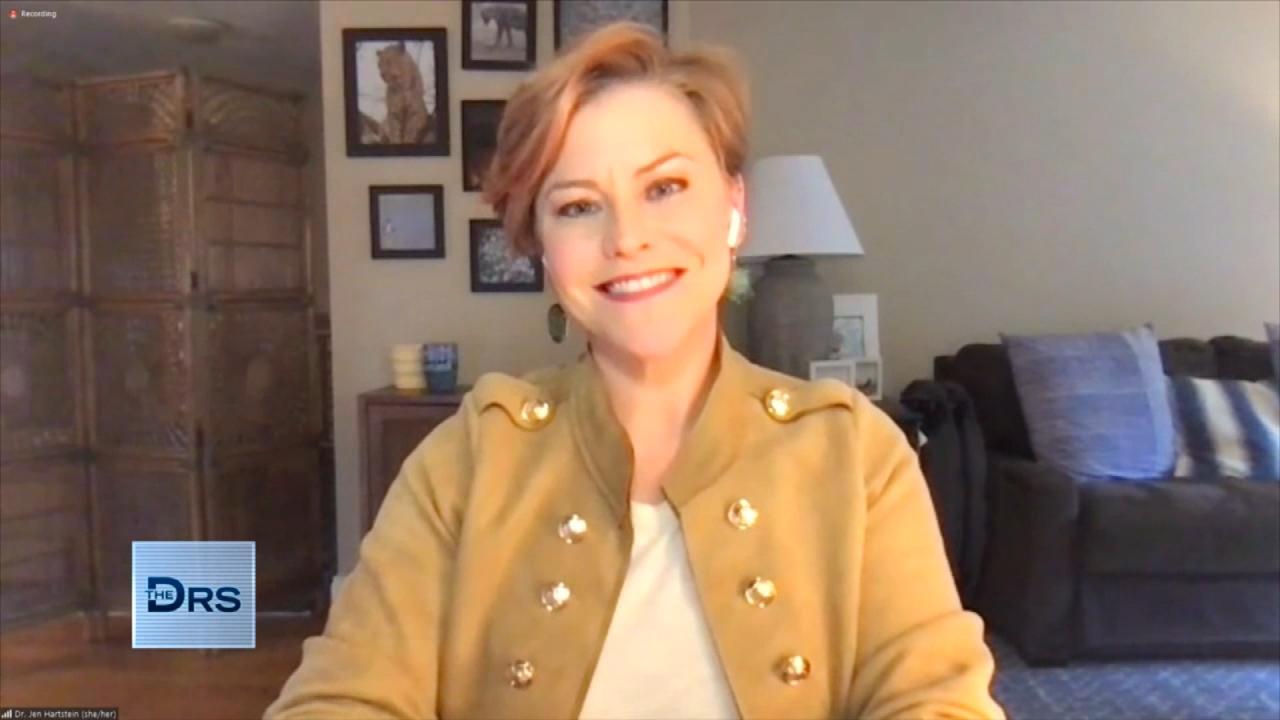 How to Get Involved in Your Kid's Social Media Usage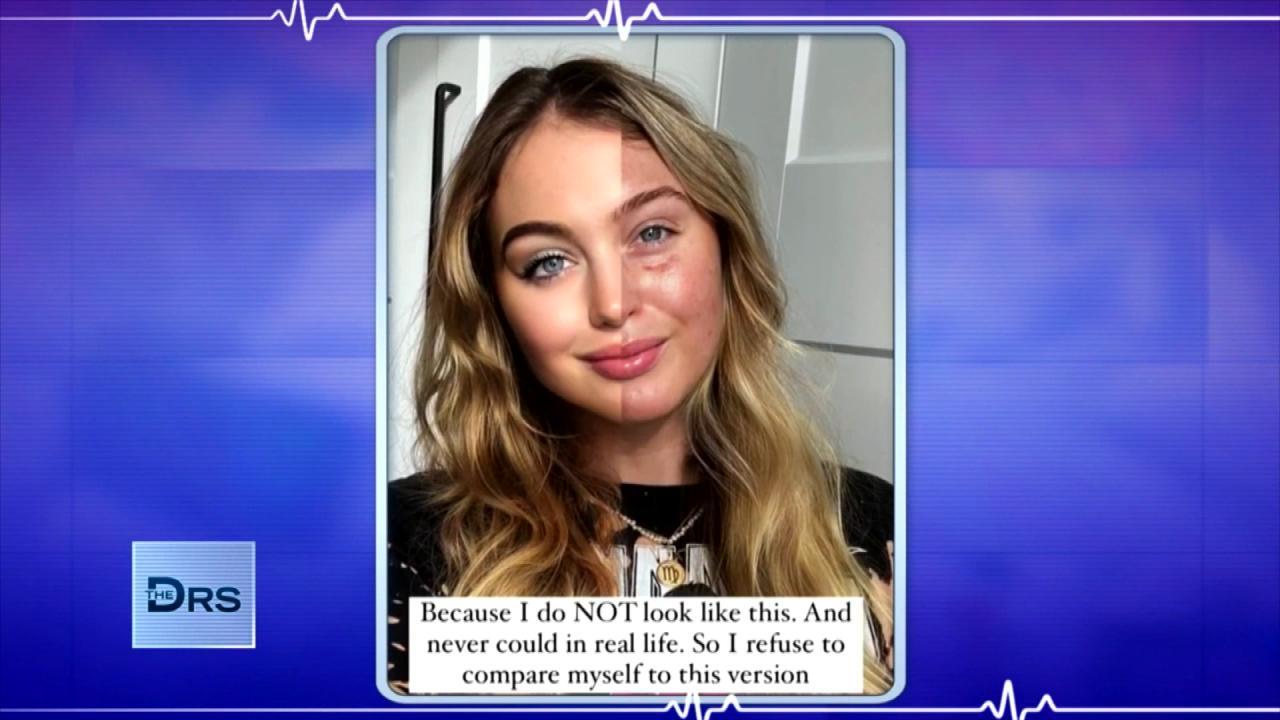 Are Photo Filters Destroying Your Body Image and Self Esteem?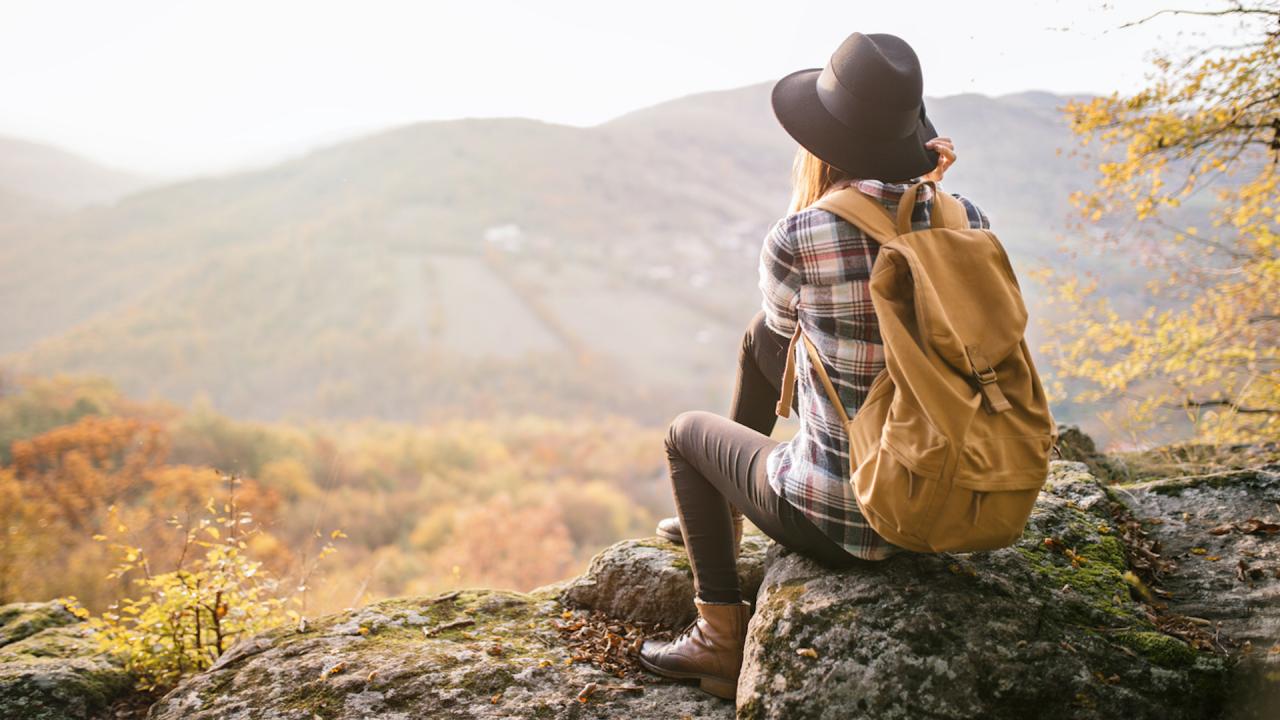 How Nature Helped Woman Heal after Discovering Her Husband Led a…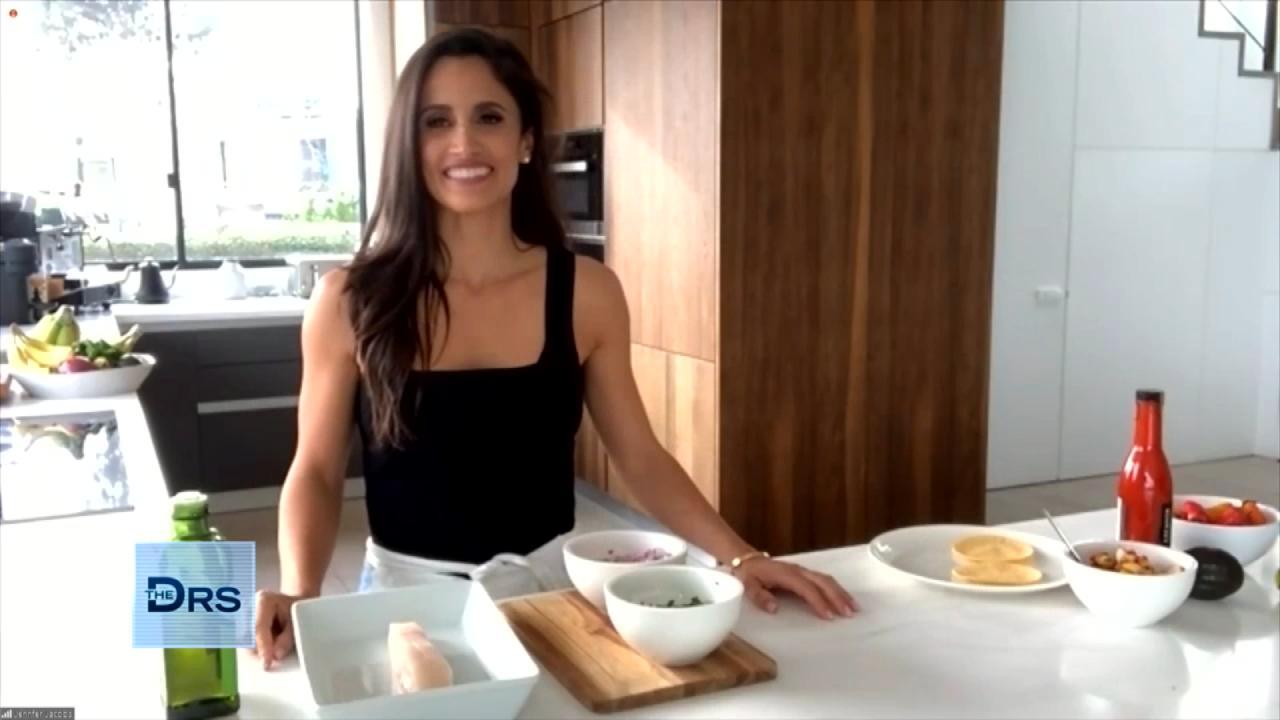 Fitness Expert Jennifer Jacobs Shares Her Favorite Healthy Fish …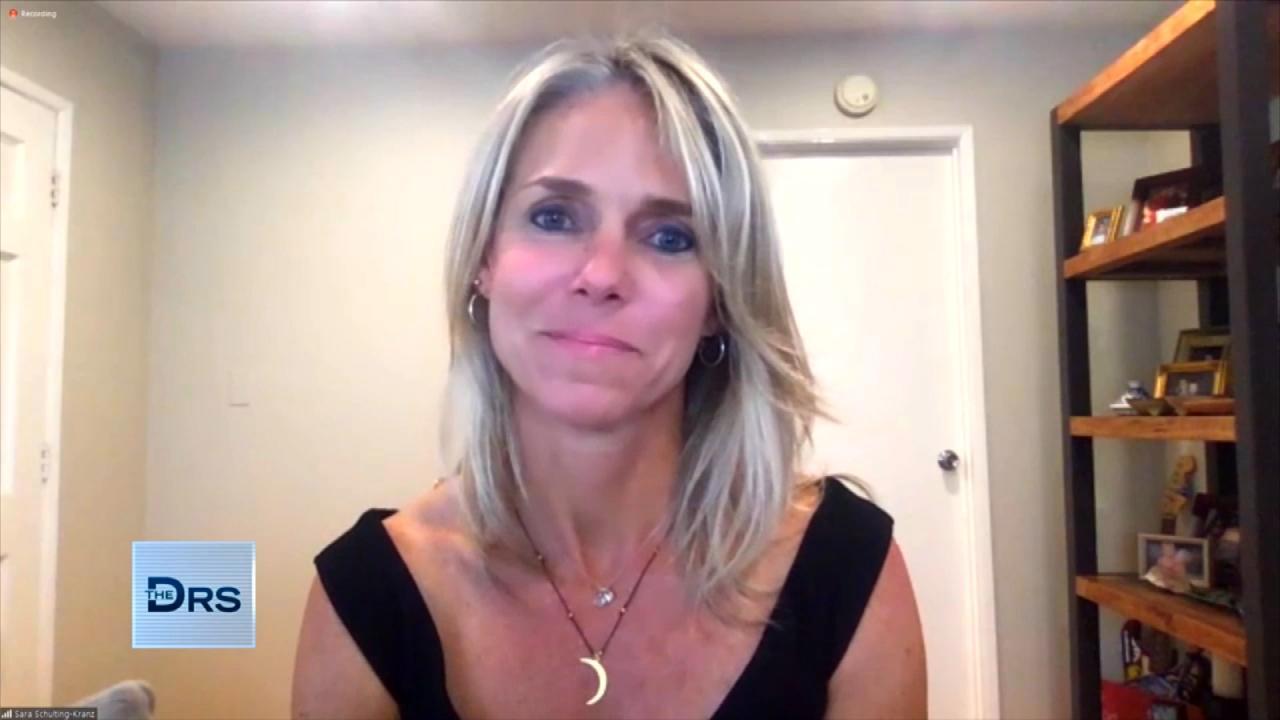 Woman Shares Her Path of Trauma to Triumph after a Lifetime of B…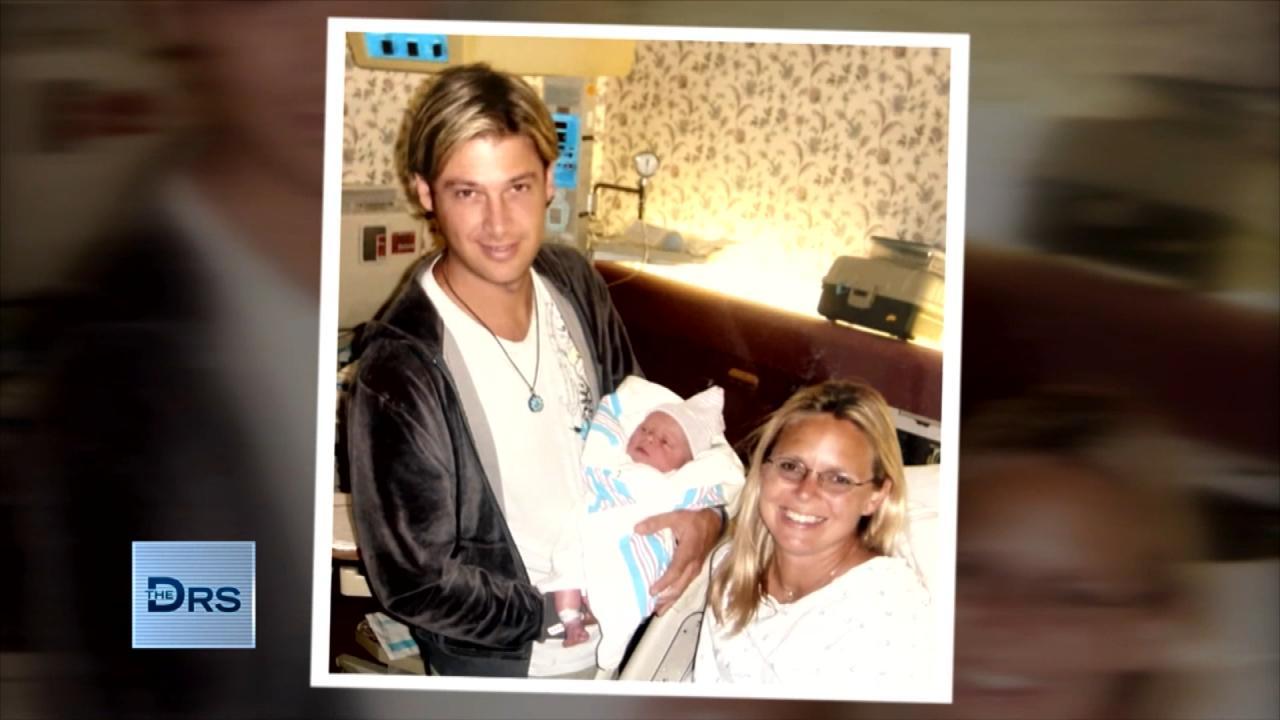 Woman Discovered Her Husband Was Leading a Double Life for 14 Ye…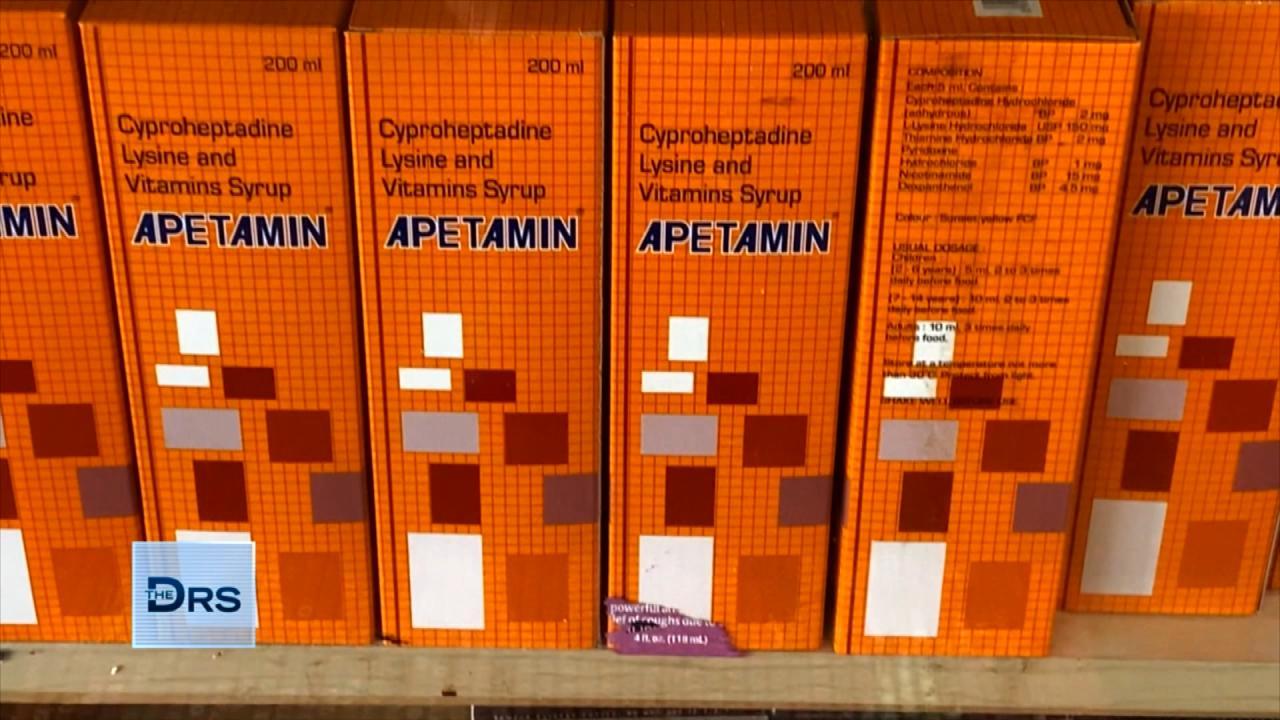 What the Supplement Apetamin Can Do to Your Body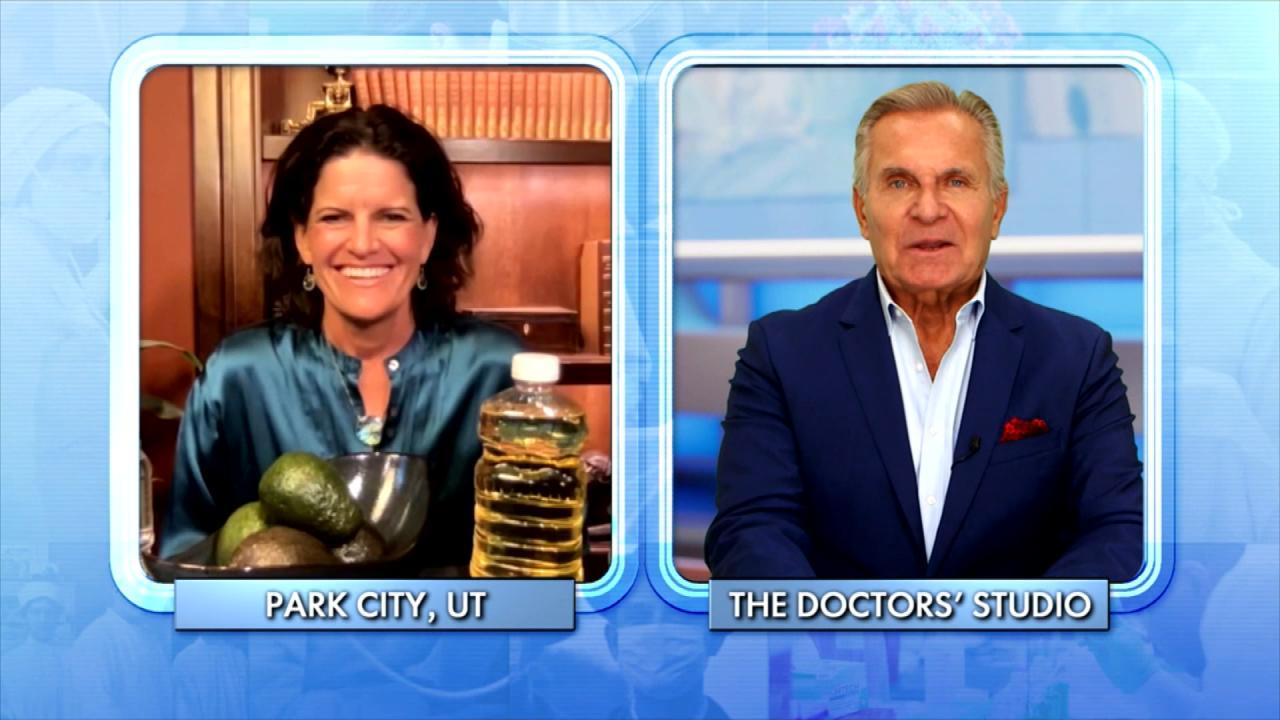 The Surprising Things That Could be Causing Your Weight Gain!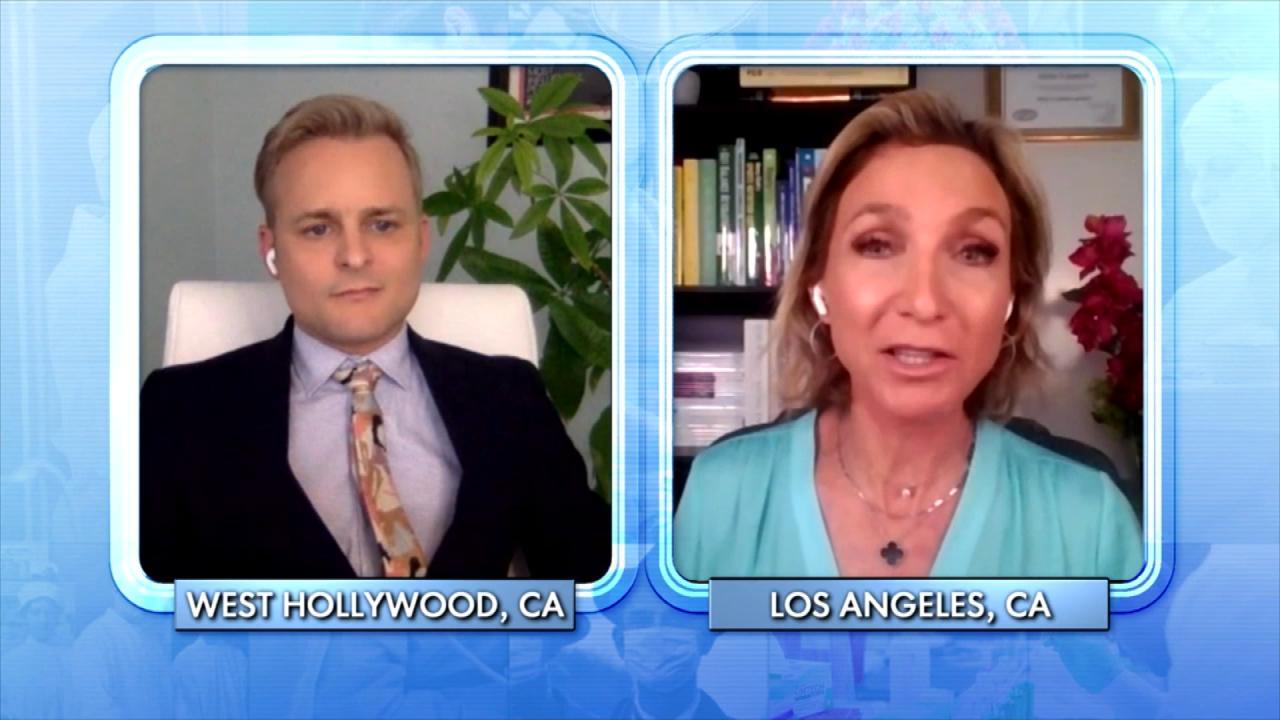 What Can Happen to Your Body When You Overdo It at the Gym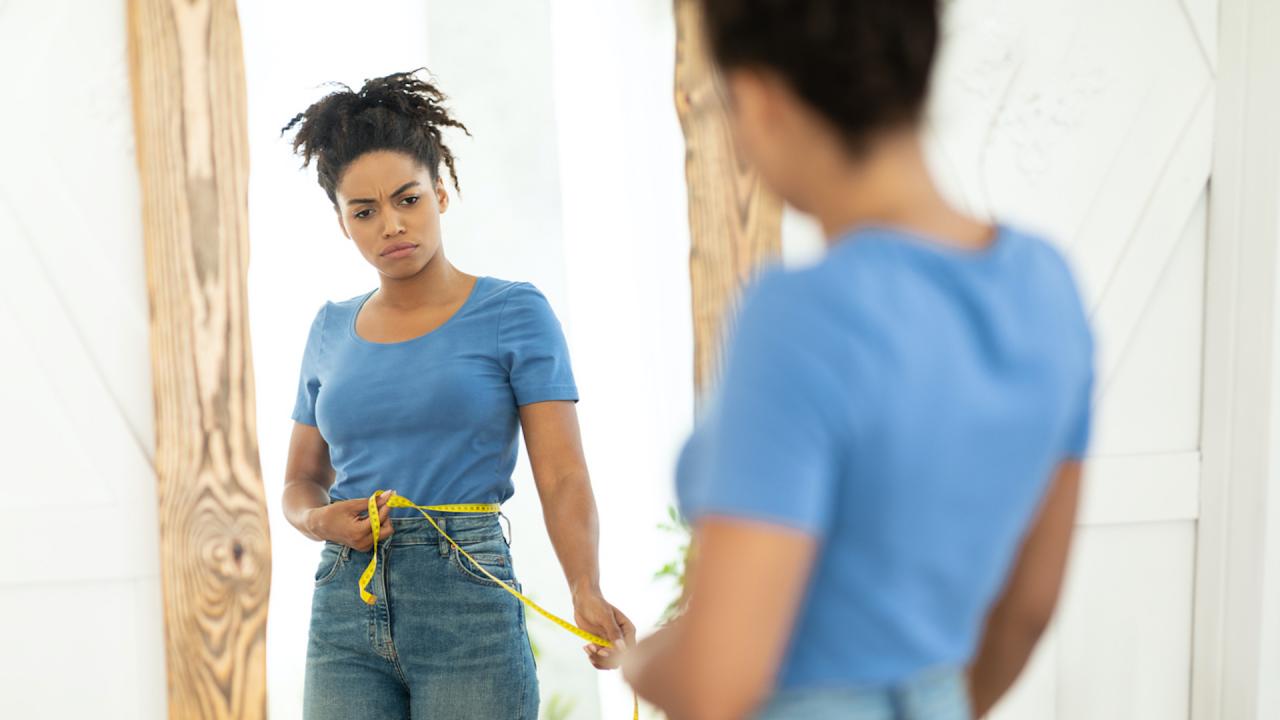 When Does Body Dissatisfaction Turn Into Dysmorphia?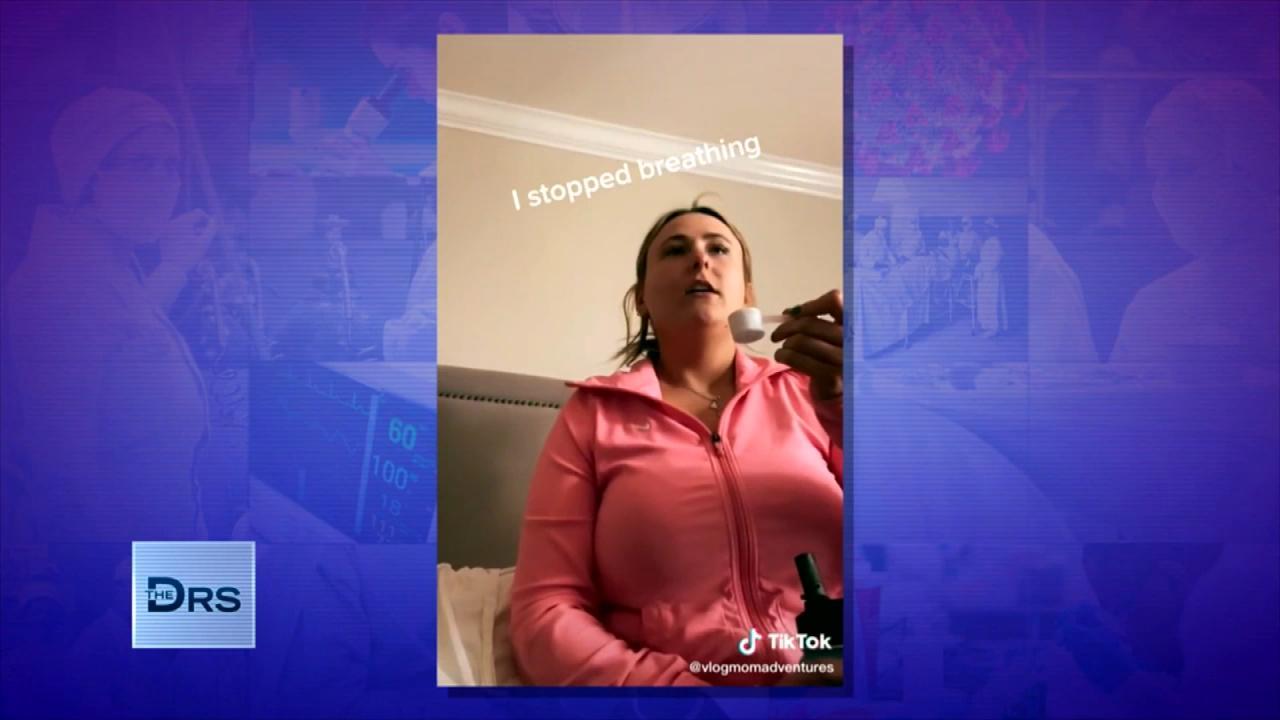 What Is the 'Dry Scooping' Workout Trend?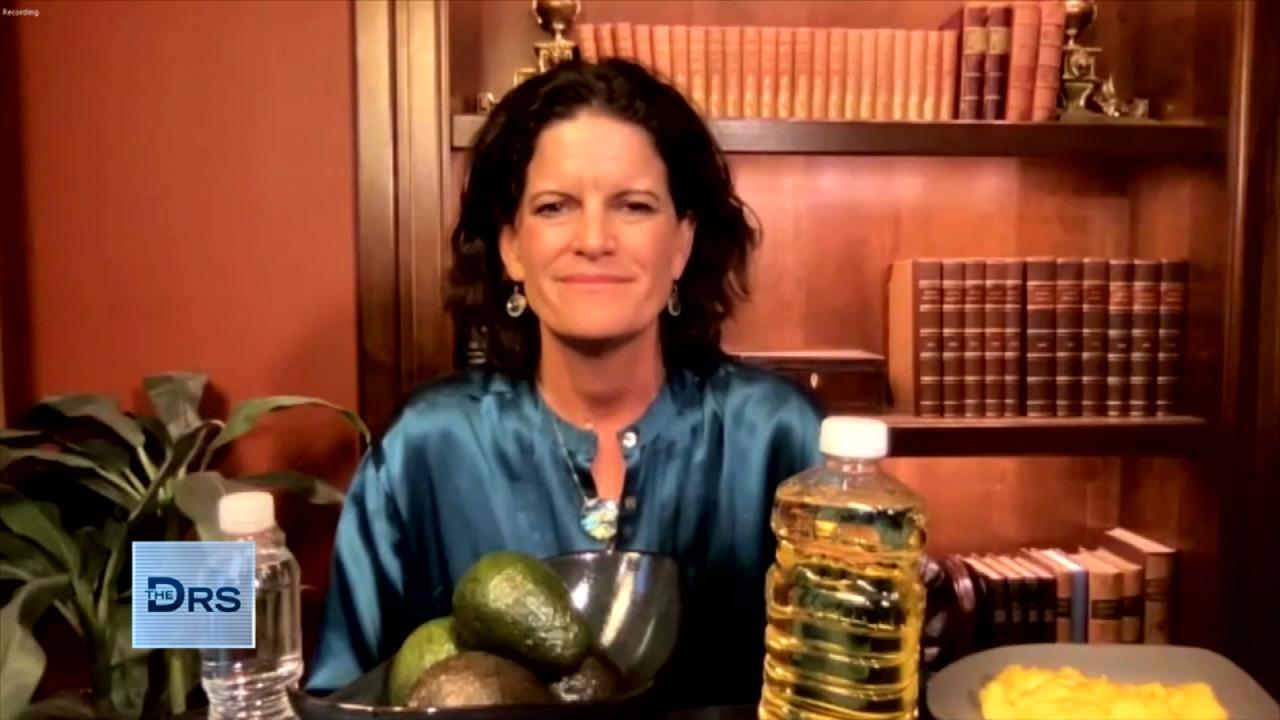 Is Eating 6 Small Meals a Weight Loss Myth?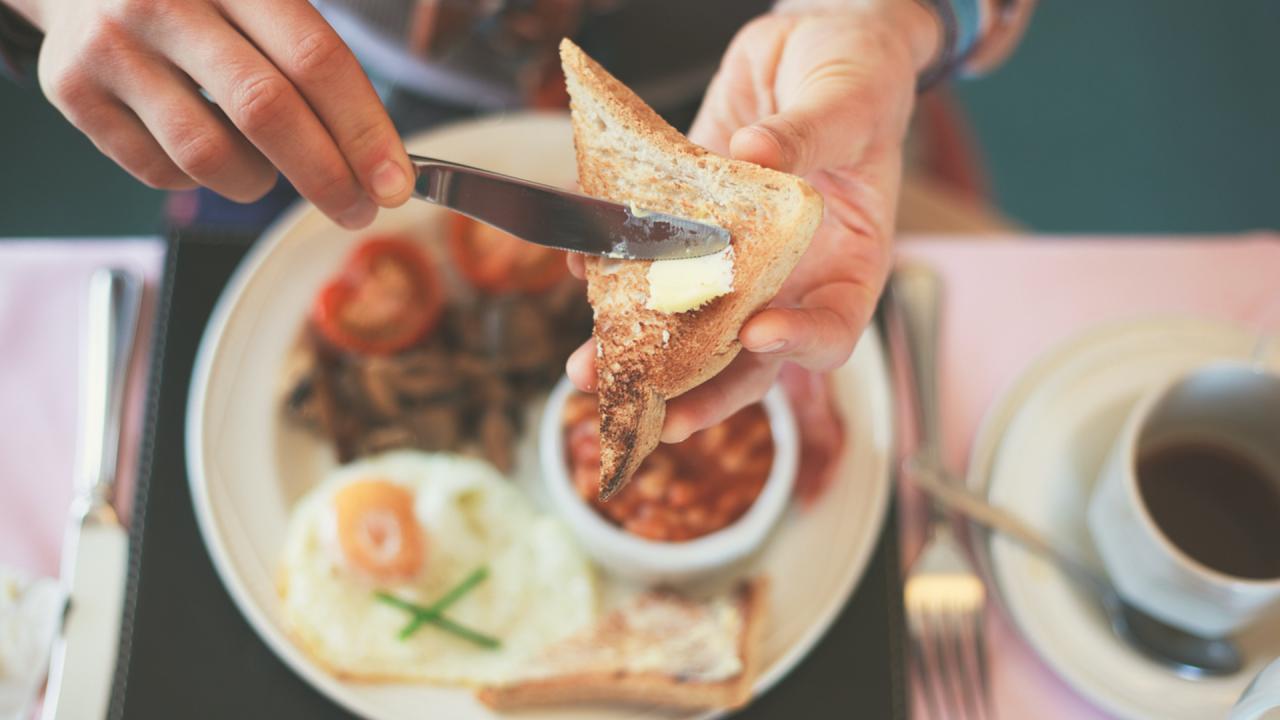 Are You Gaining Weight Because You're Eating Breakfast at the Wr…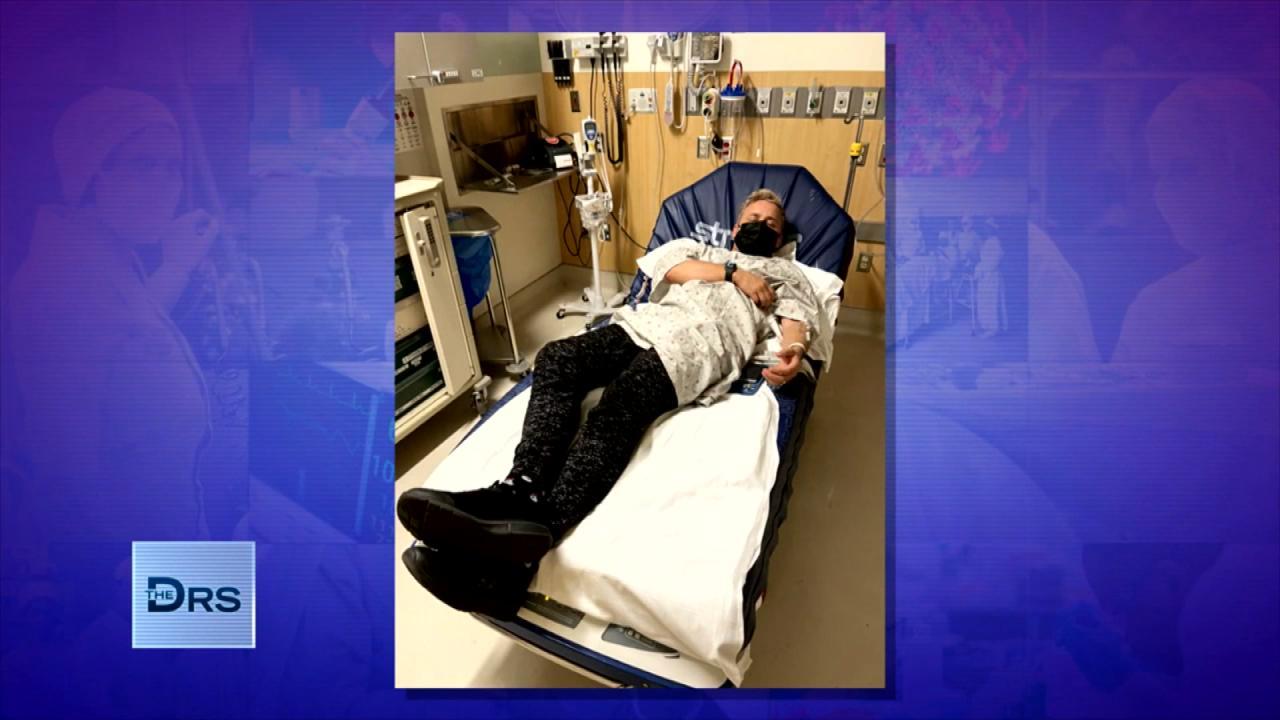 Man Found Himself in the Hospital after Going Too Hard at the Gym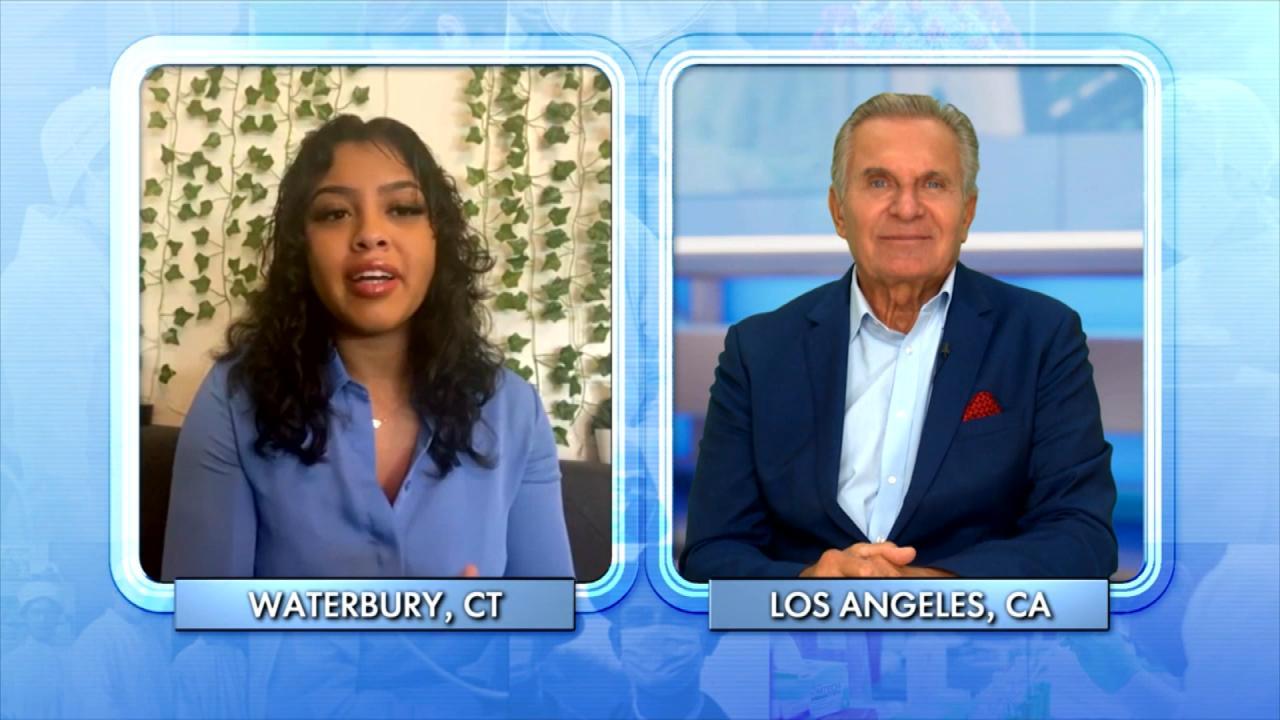 This TikTok Workout Trend Can Be Deadly!
For Tessie, she feels more at home in the water than on the land, that's because she is living her life as a mermaid!
"I have a lot of body insecurities... but when I am in my tail I don't feel insecure anymore because suddenly it doesn't matter what size I am because I'm a mermaid and that's what people really focus on. When I take my tail off, it almost feels like a piece of me has come off," Tessie says, adding, "Putting on a tail is probably one of the greatest feelings in the world. When I put it on, it's like nothing else matters."
Tessie is a member of the growing worldwide merfolk community, which celebrates their desire to be the half human, half fish and joins The Doctors -- in her fish tail!
Watch: Man Undergoes Surgery to Look Like Pet Parrot
She has grown so accustomed to the mermaid life that she now feels a little lost without her lower fish half. "I feel useless without my fin. At this point, I'm actually more comfortable in my fin than without it," she says.
Tessie is also using her mermaid life to help educate others about the importance of keeping our oceans and bodies of waters clean. She explains that she is able to personalize the issue of being environmentally conscious, which helps people to better understand the impact that water pollution can have.
Watch: Man has Surgery to Look Like a Comic Book Character!
But the mermaid life is far from cheap! Tessie tells The Doctors that her tail cost upwards of $2500.
The Doctors applaud the health benefits of swimming, along with people finding a community where they feel at home and supported.