Meet the Toddler with Rare "Hulk" Disease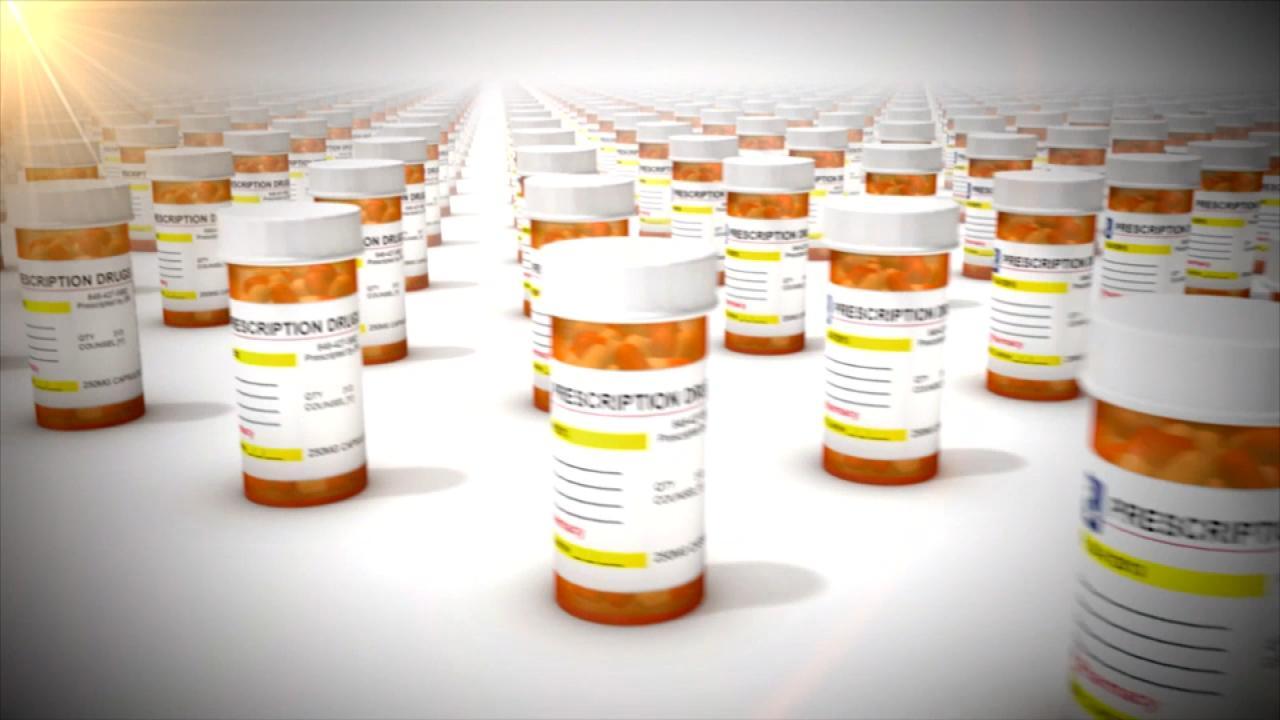 The Prescription Opiate That Got America Addicted to Painkillers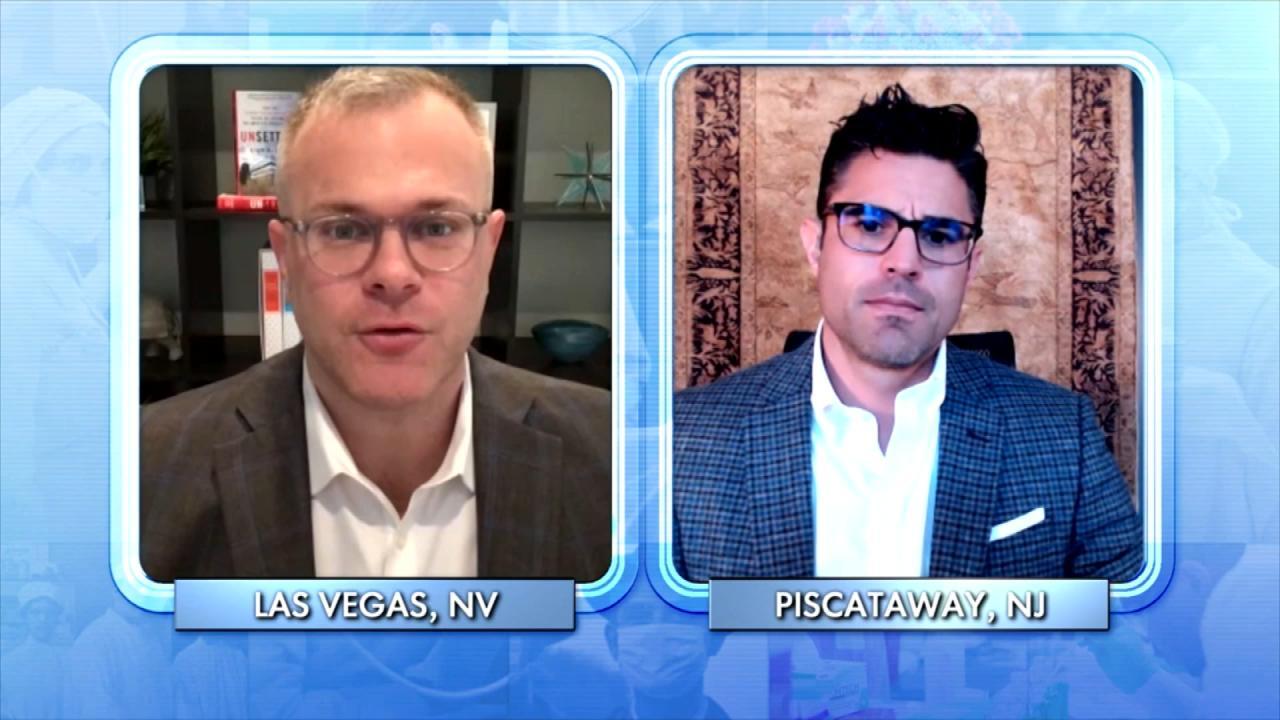 How Addiction to Opiates Became an Epidemic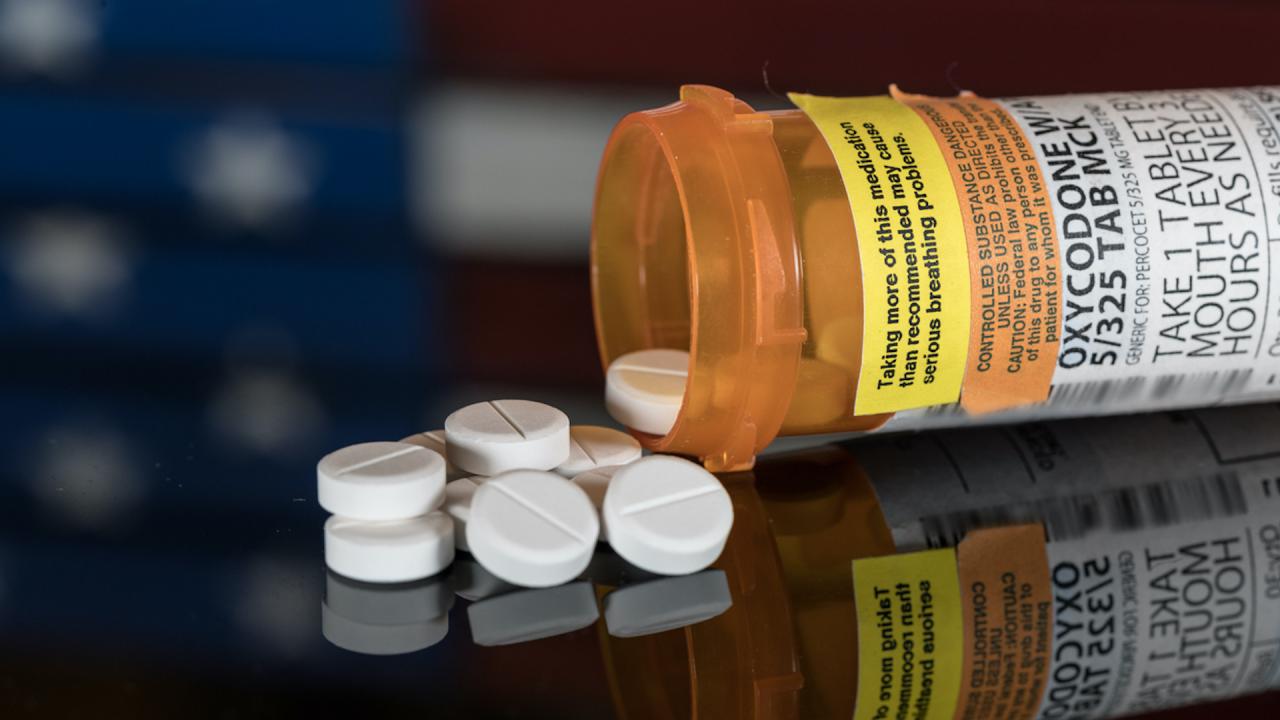 Opioid Addiction: The Worst Drug Epidemic in American History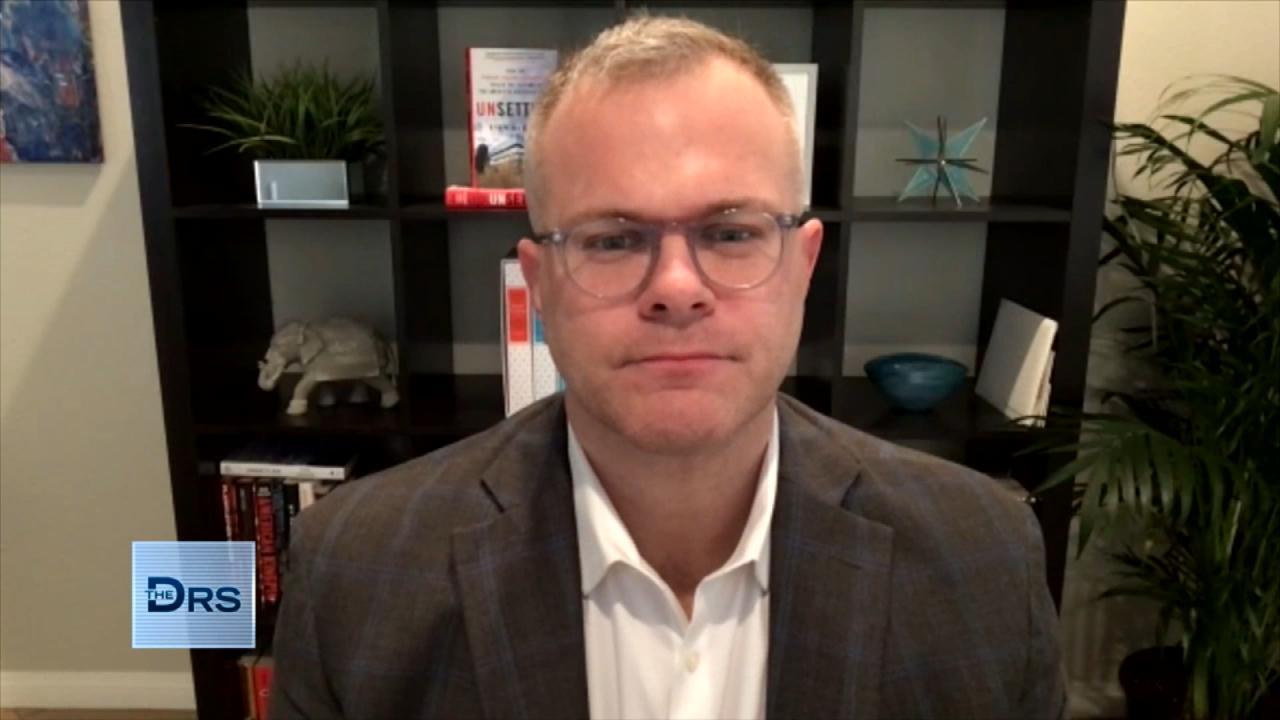 Man Prescribed Opiates after an Injury and Became Addicted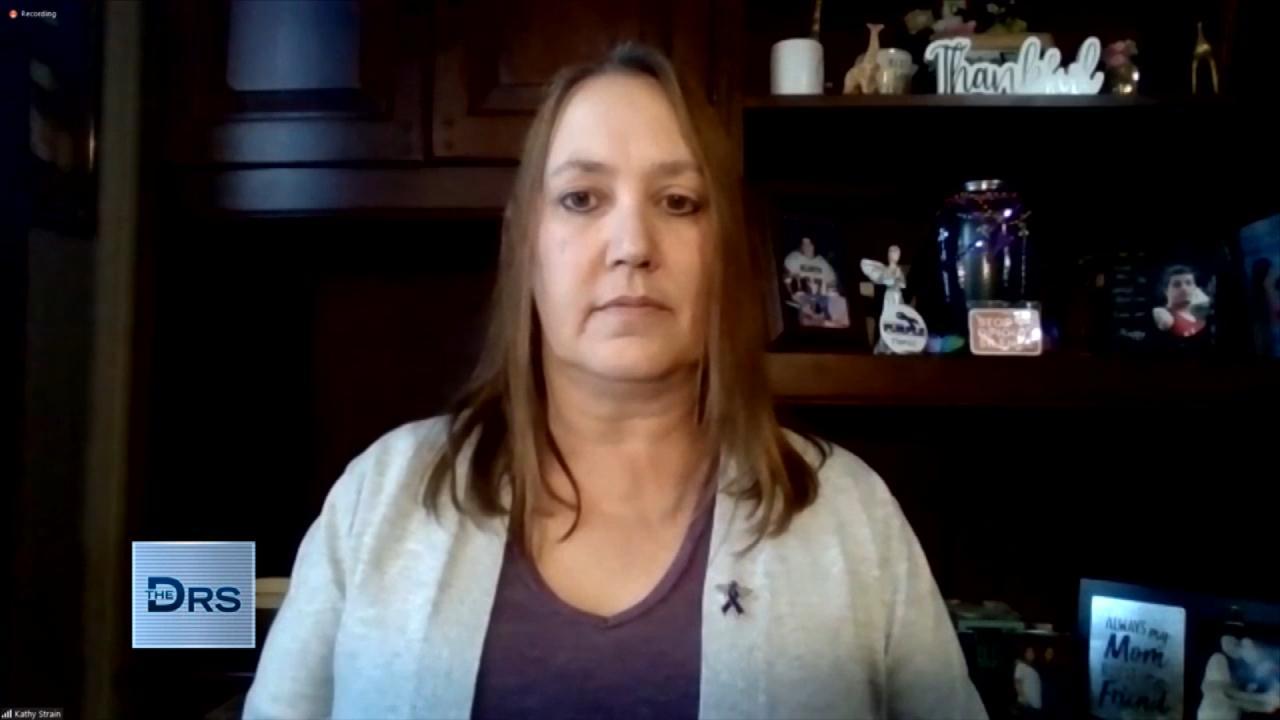 What a Grieving Mother Wants You to Ask Before Sending Your Love…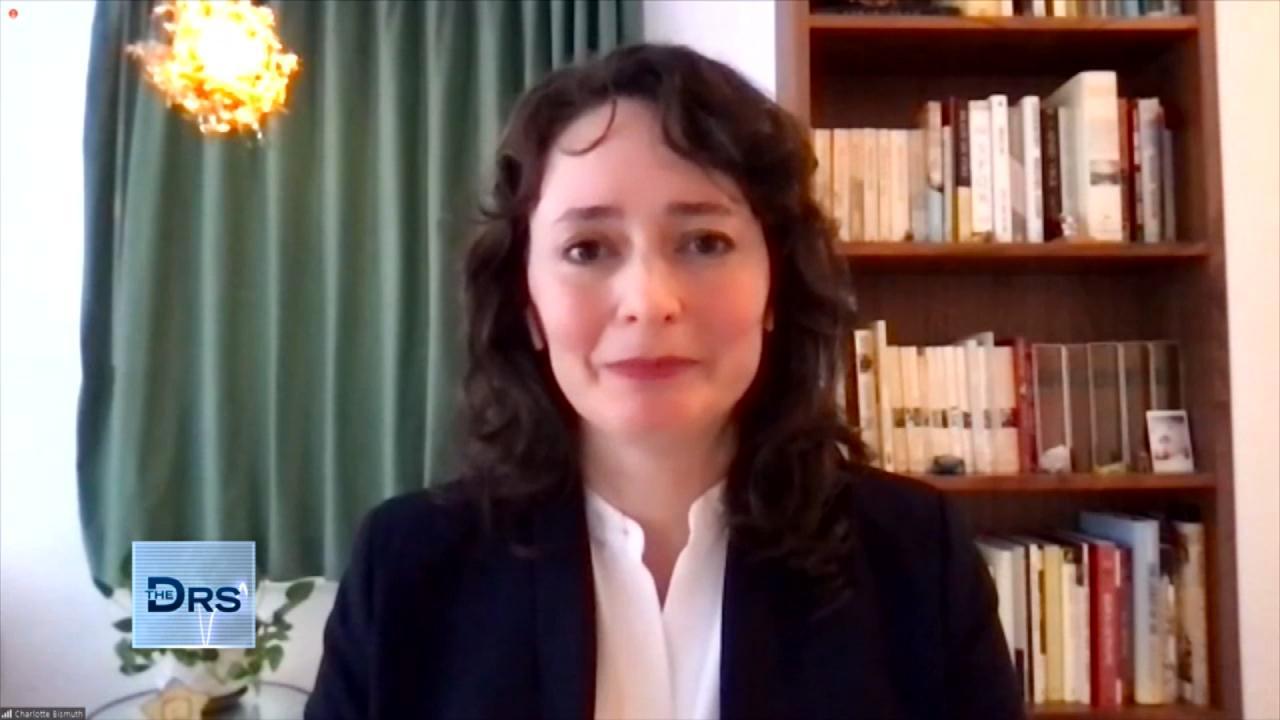 How a Prosecutor Busted a Dirty Doctor for Overprescribing Patie…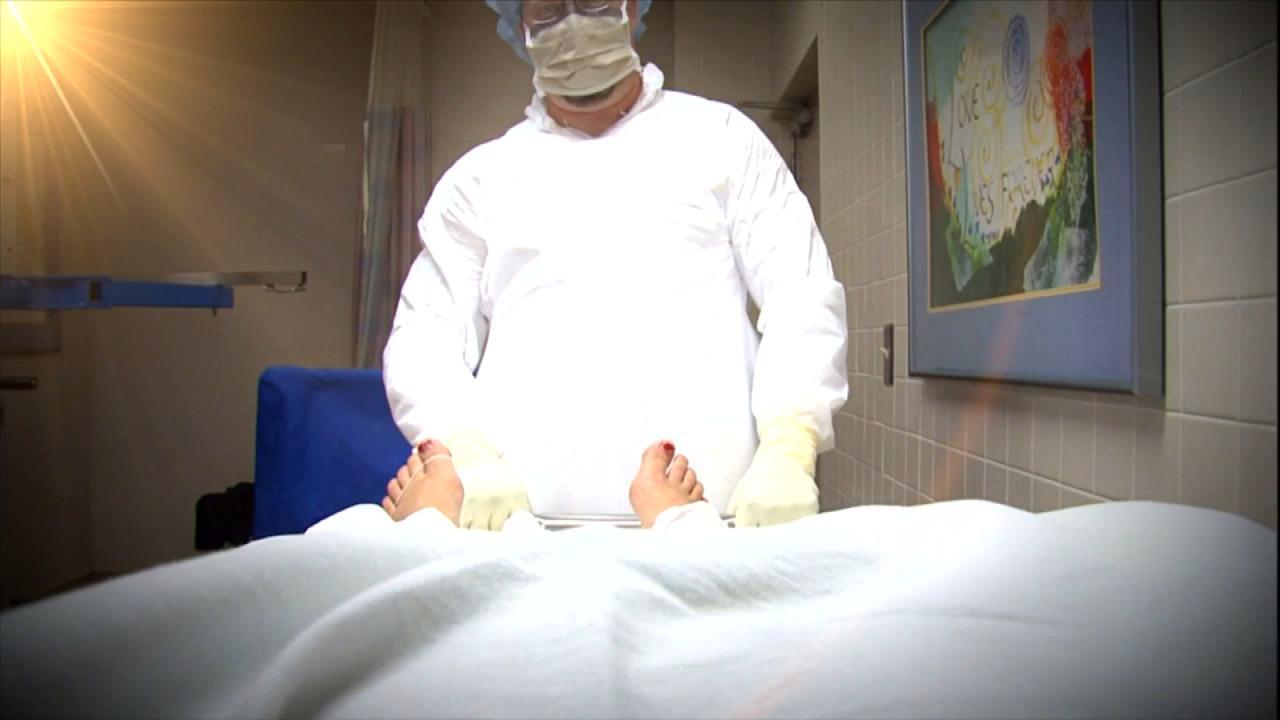 Is the Sackler Family to Blame for the Opioid Drug Epidemic?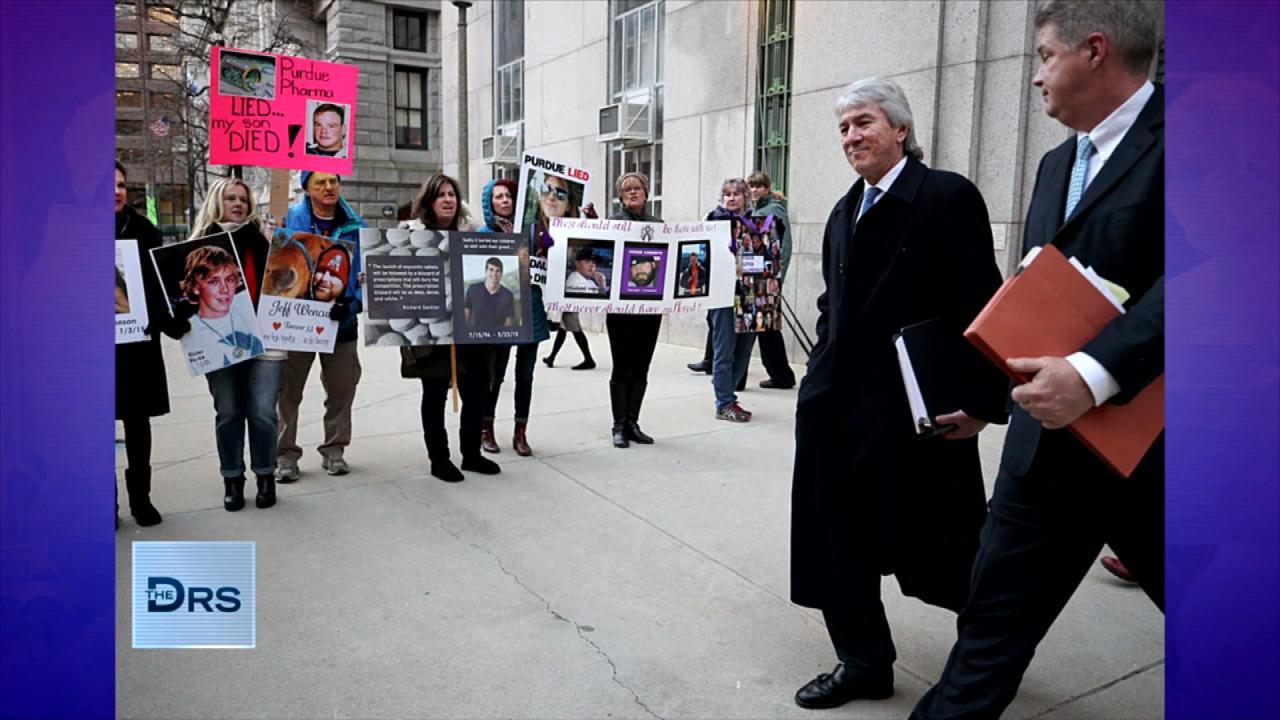 Former Opioid Addict Shares about His Fight against the Sackler …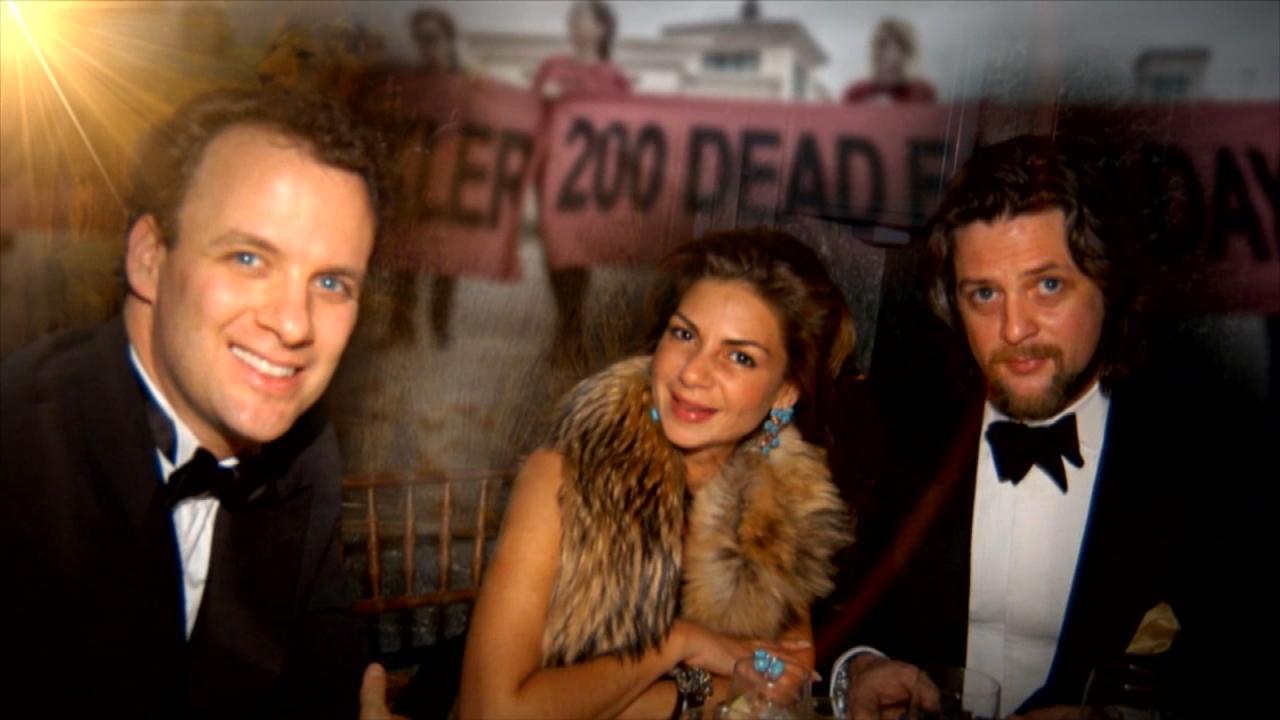 Former Addict Shares about the Sackler Family's Ties to the FDA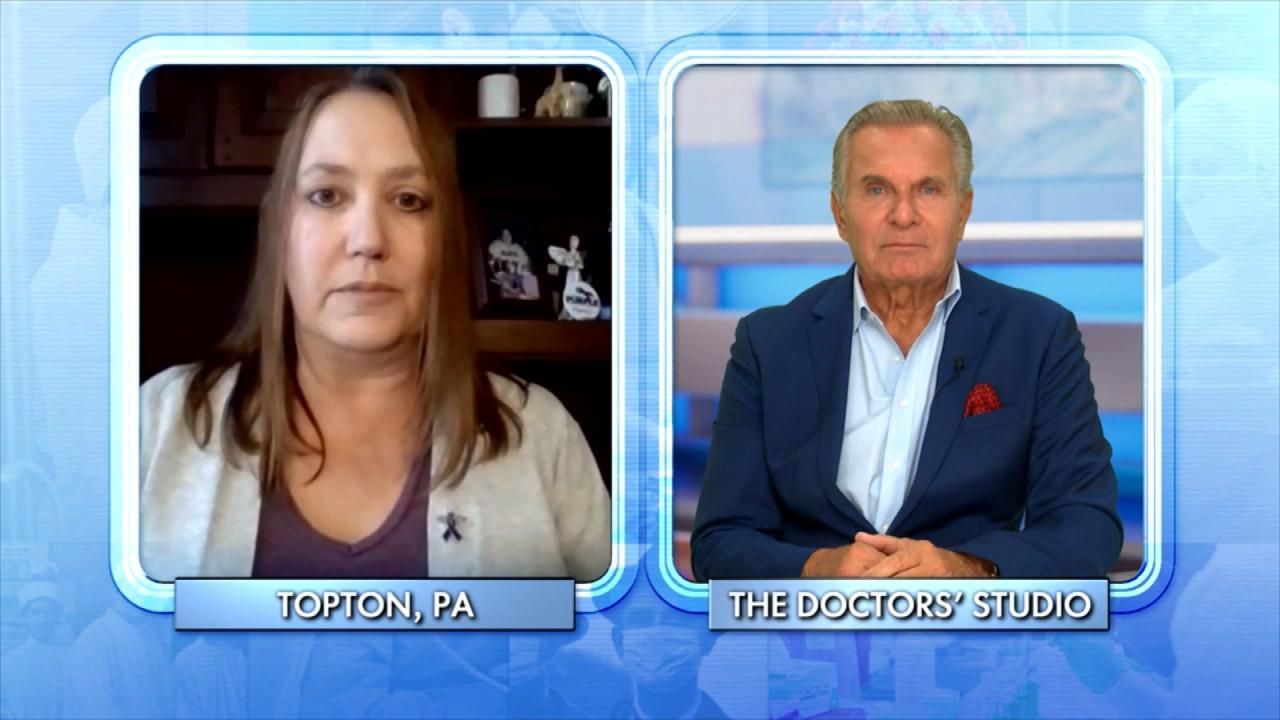 Mom Lost Her Son to an Overdose While He Was in a Rehab Facility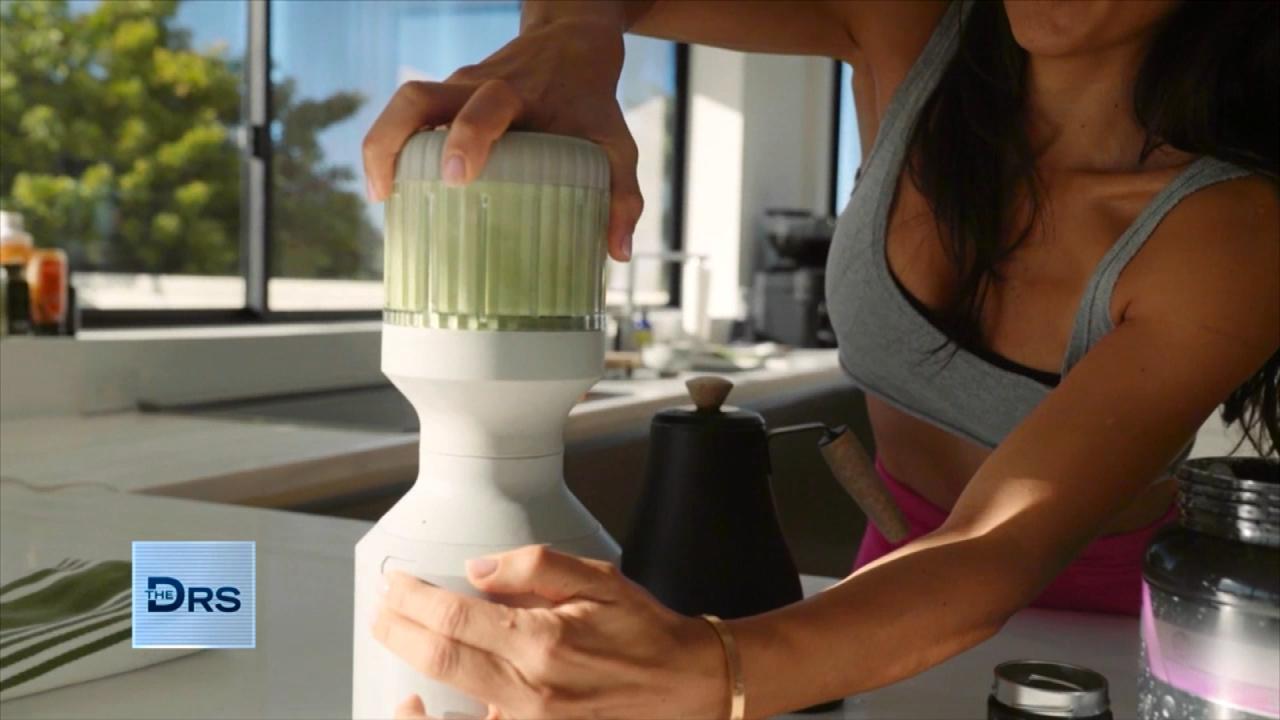 How to Add Vegetables to Every Meal – Yes, Even Breakfast!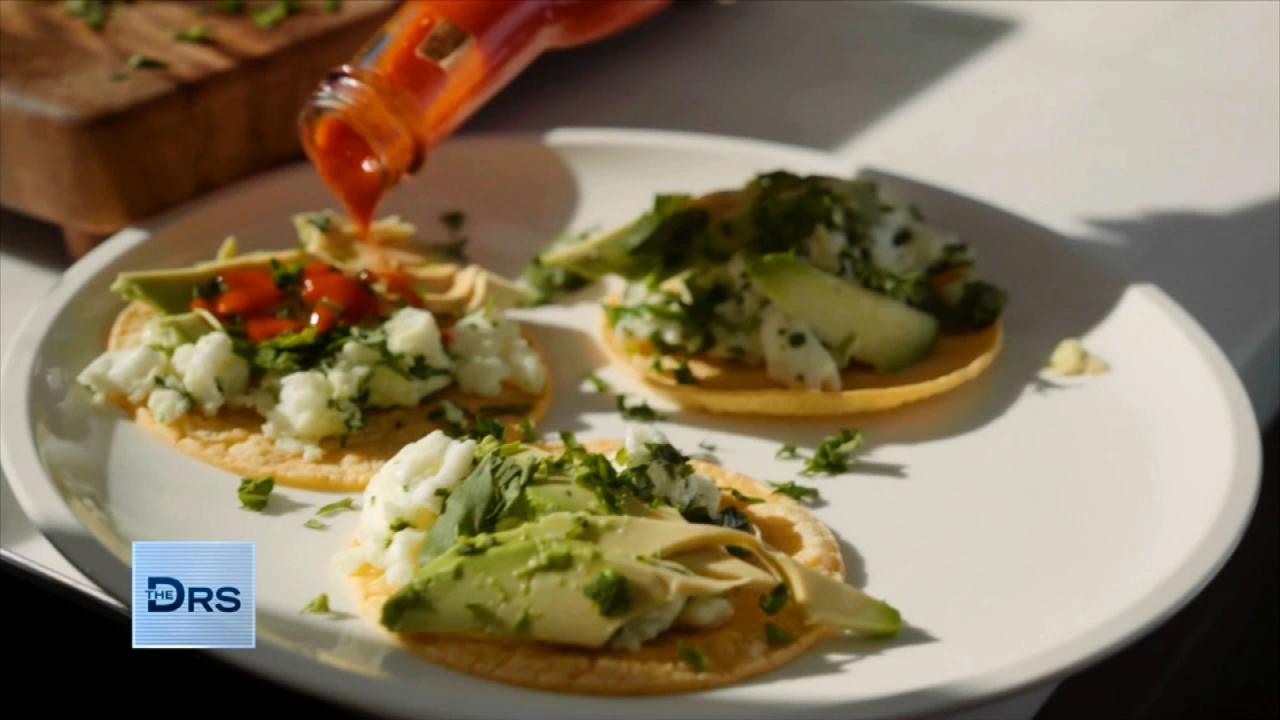 Fitness Expert Shares to Focus on Nutrition Not Food Restriction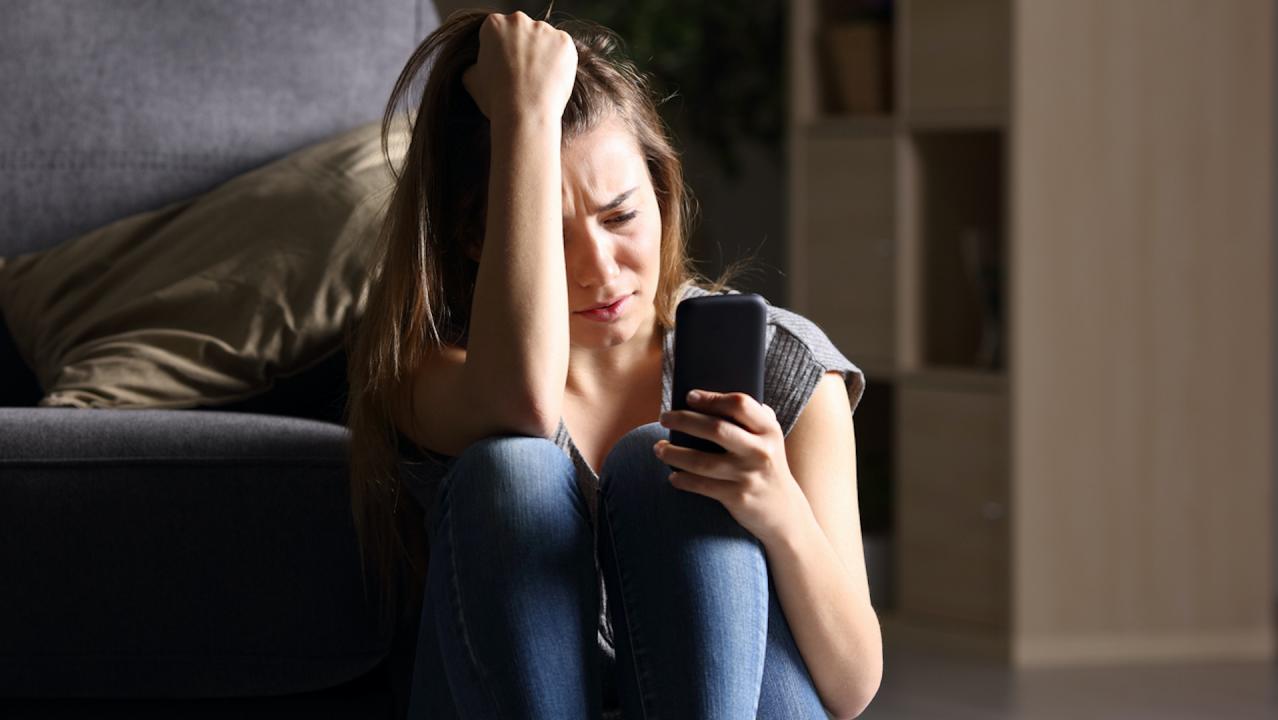 The Mental Health Conditions On the Rise Thanks to Social Media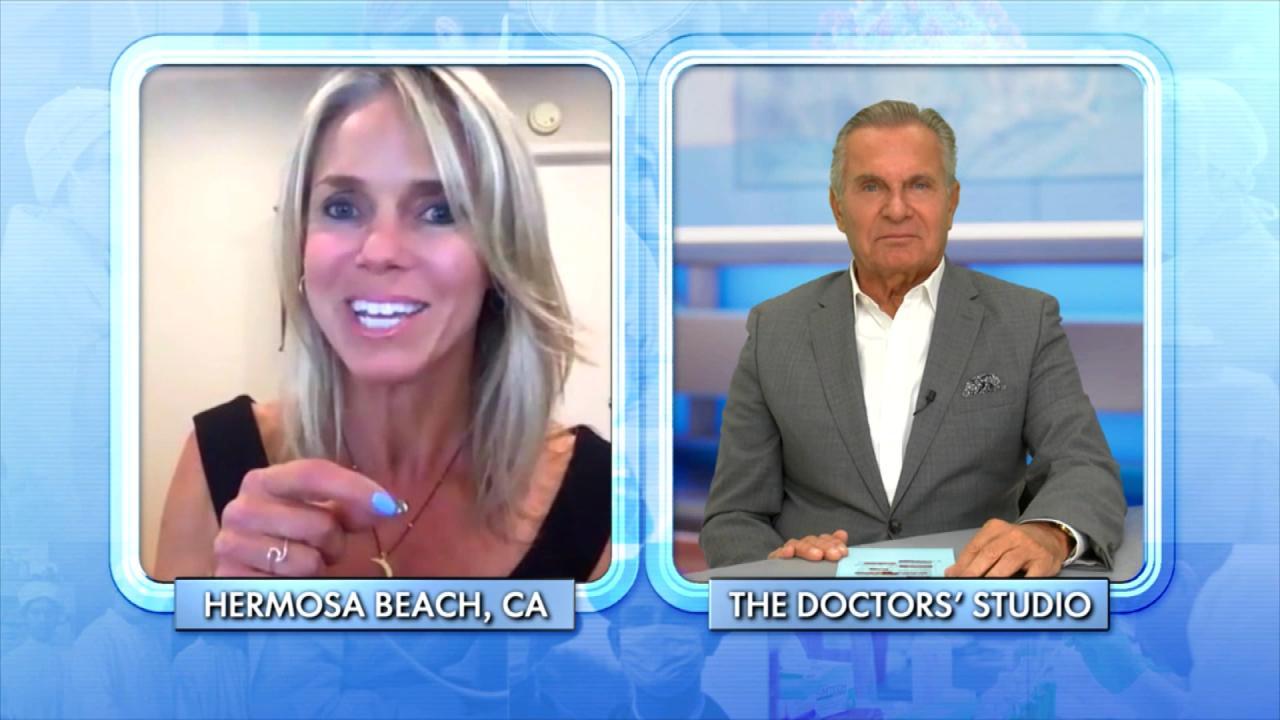 How Woman Found Forgiveness after Learning Her Husband Was Leadi…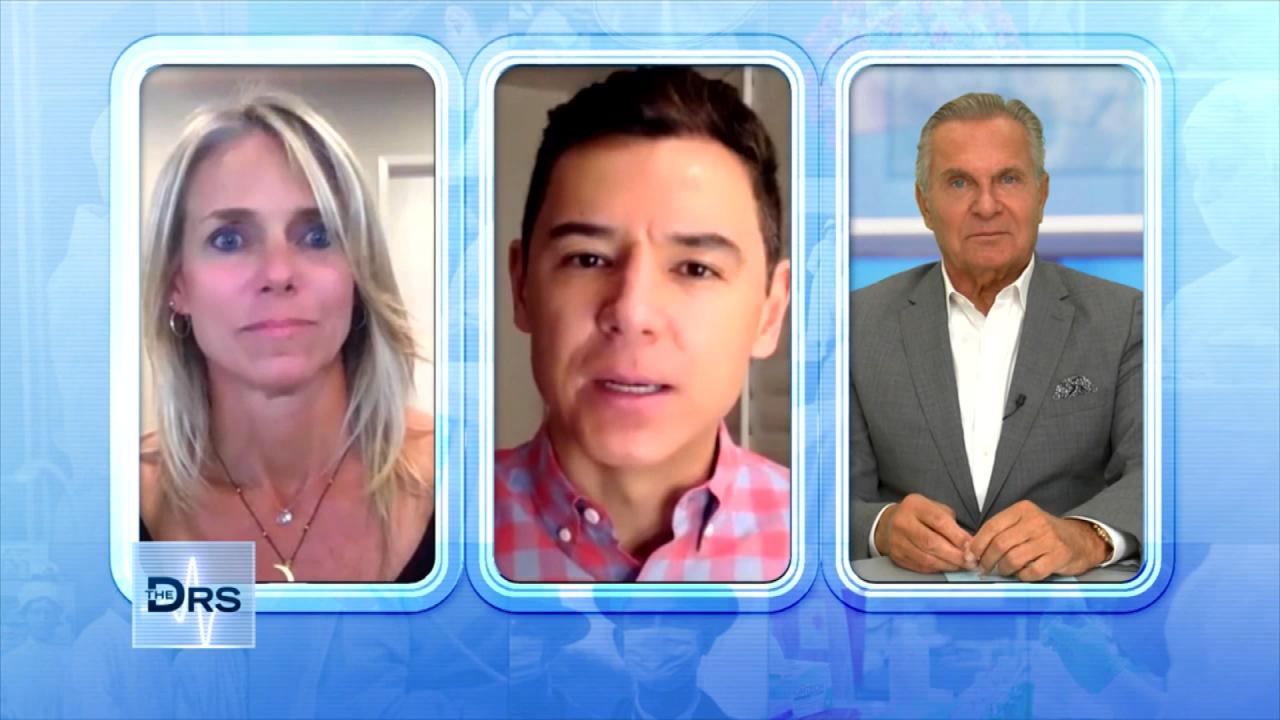 The Important Lessons Woman Has Learned from a Lifetime of Trauma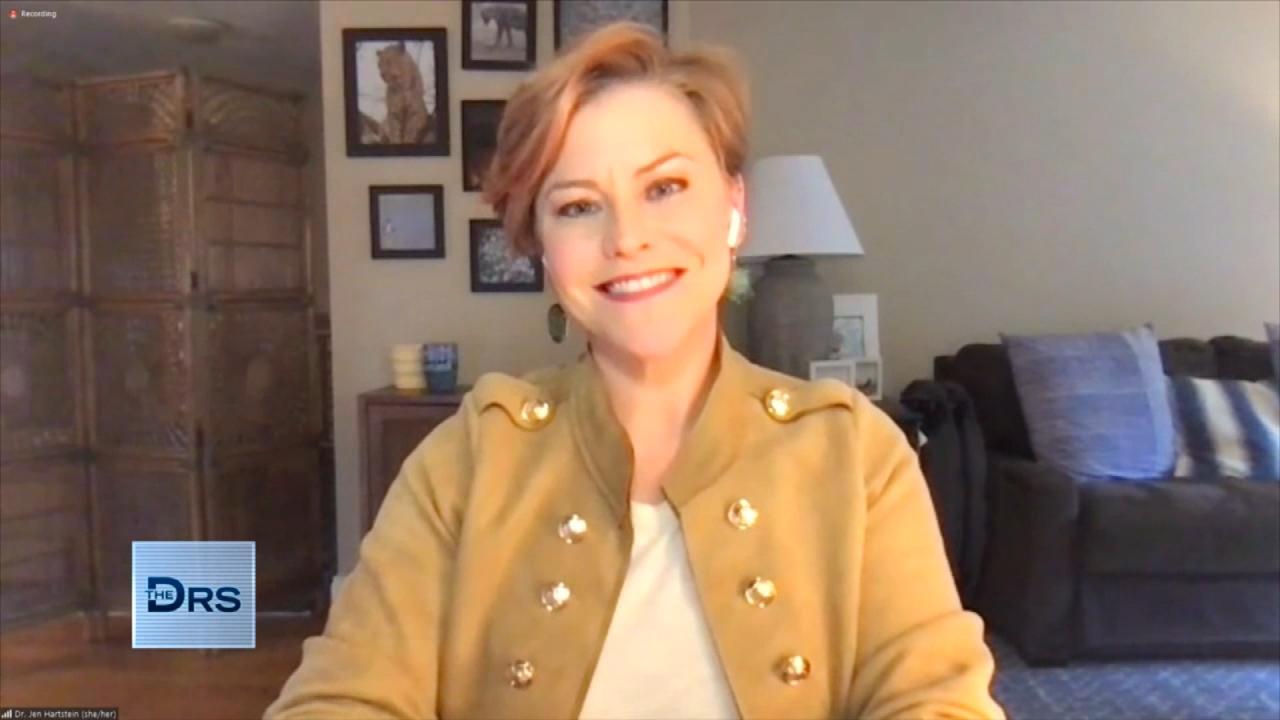 How to Get Involved in Your Kid's Social Media Usage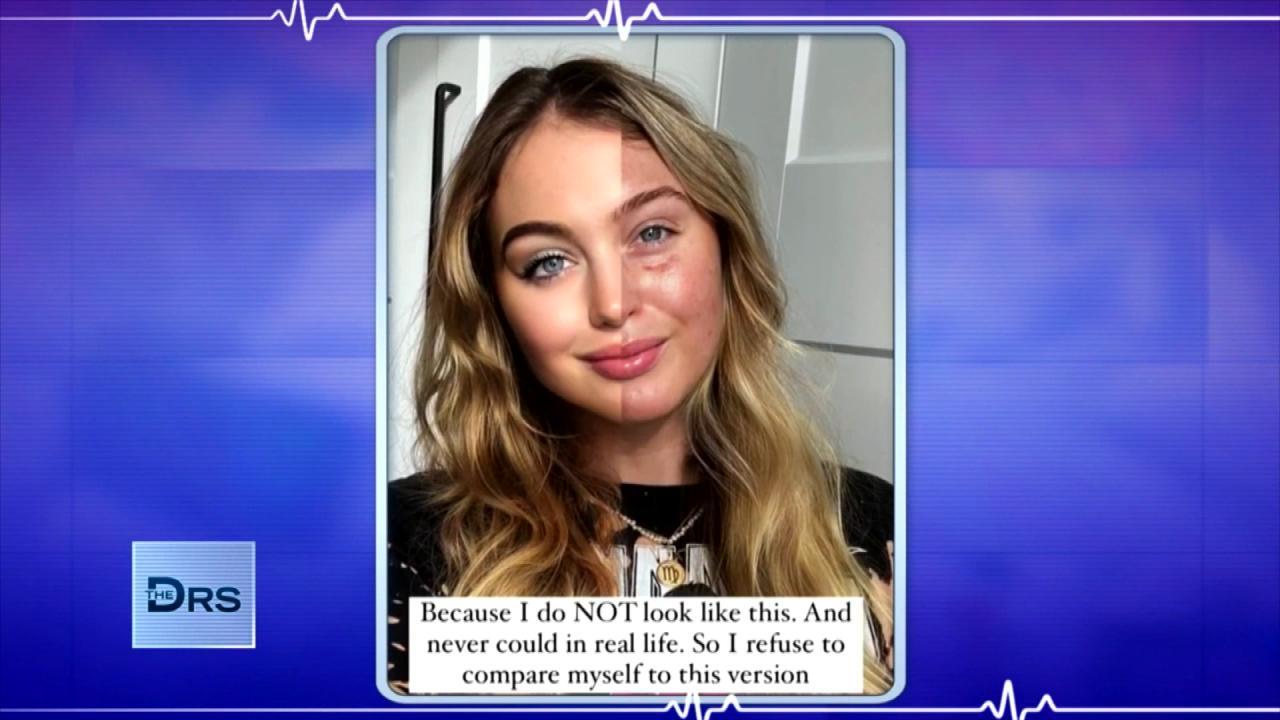 Are Photo Filters Destroying Your Body Image and Self Esteem?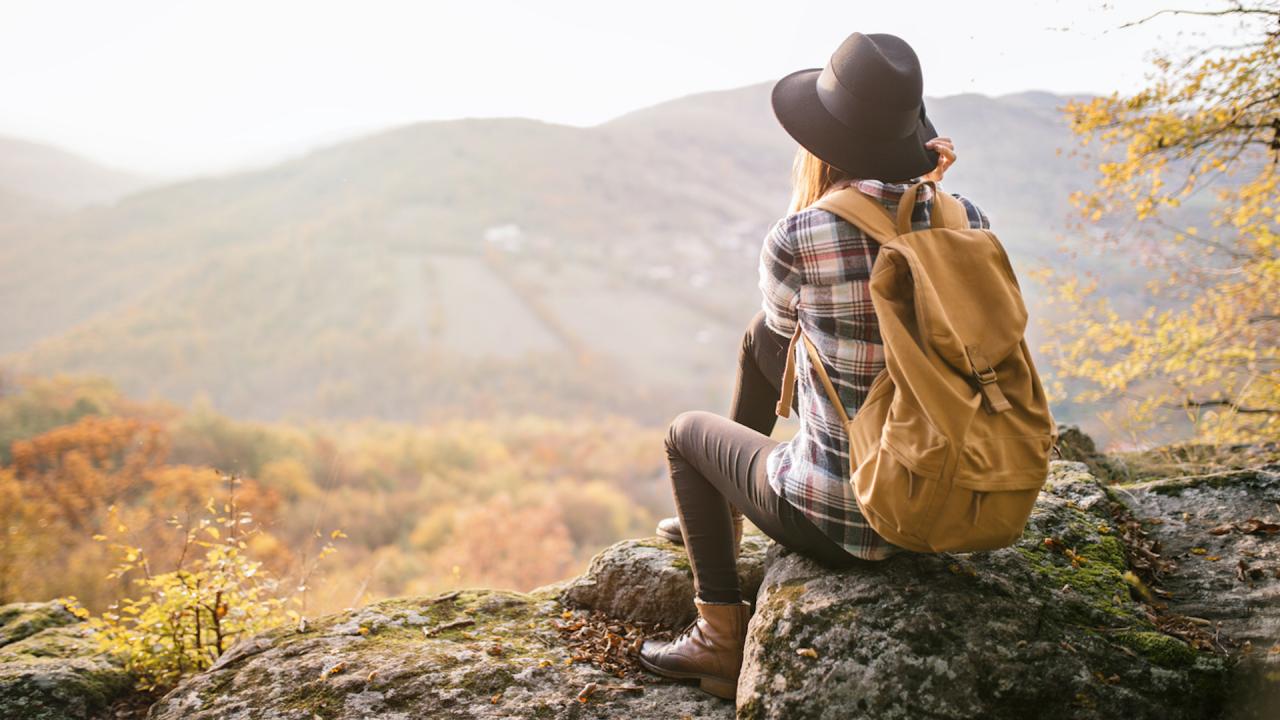 How Nature Helped Woman Heal after Discovering Her Husband Led a…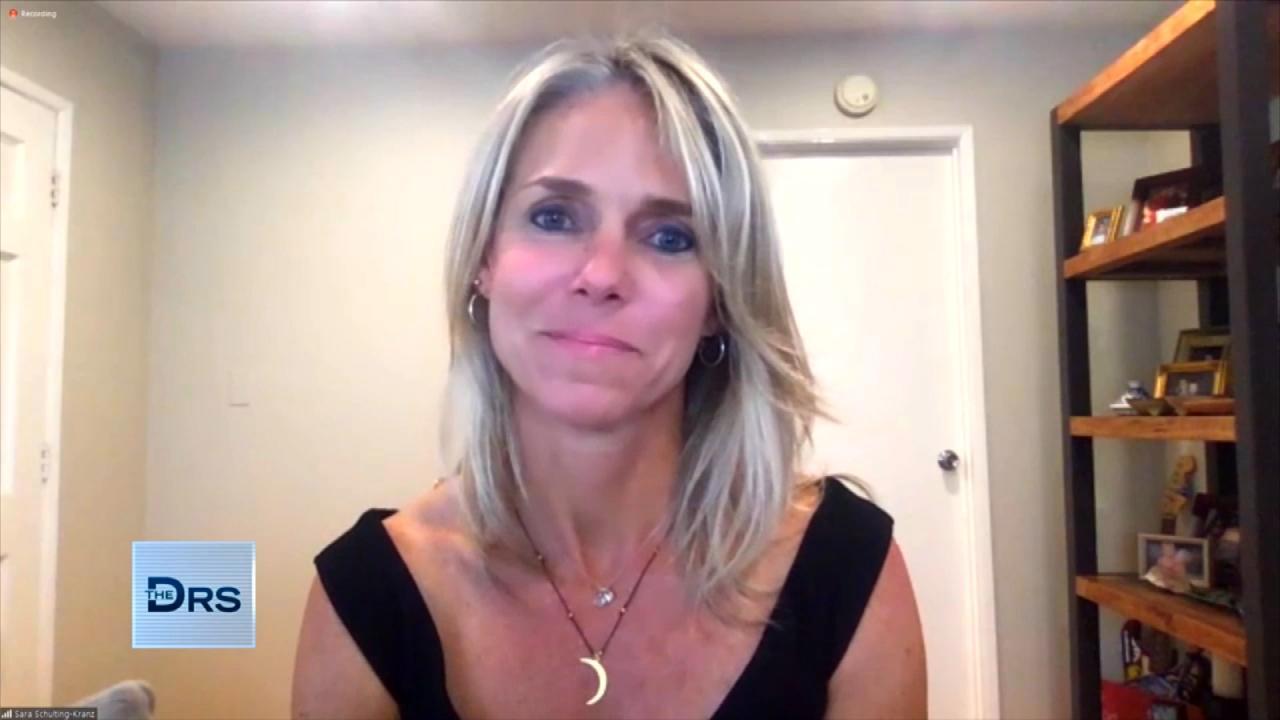 Woman Shares Her Path of Trauma to Triumph after a Lifetime of B…
In a Doctors' exclusive, Joni shares how her daughter is dealing with a rare gene mutation, which only affects 200 people worldwide, and has caused extreme swelling on her chest and arms.
Joni was ecstatic with the news that she was pregnant with her second child until she was told there was a problem with her baby when they spotted a growing mass on the baby's chest. Doctors were initially unsure exactly what was affecting her unborn baby as all the genetic testing came back negative, and she had to wait until she was born to find out what was really going on.
"I didn't expect her to look the way she did," Joni says of seeing Madison when she was first born.
Watch: A Toddler's Severe Skin Condition
Three months after she was born, Madison was diagnosed with CLOVES syndrome, which stands for Congenital, Lipomatous Overgrowth, Vascular Malformations, Epidermal Nevi & Spinal/Skeletal/Seizures. The condition causes lymphatic fluid to swell beneath her arms and chest.
There is no cure for the syndrome, but surgery is an option. They have been forced to wait due to the possibly of Madison bleeding out. She is required to take several medications which weaken her immune system, which helps to reduce the fluid that collects under the skin. Due to her immune system being suppressed, she is not able to be around anyone who might be sick or going outside to play in the dirt. Joni says that little Madison has defied the expectations of her doctors and she is able to sit up on her own and walk.
"I want to make sure my kids know that it doesn't matter what a person looks like. It's easy to be negative, it's very difficult to be positive," Joni says of her approach to dealing any negativity she encounters surrounding her daughter.
Watch: Disorder Causes Random Swelling?
She also shares that in order to help other kids understand what Madison is dealing with, she will sometimes tell them that her dad is The Incredible Hulk.
With surgeries and many hurdles ahead for Madison and her family, The Doctors contacted Fisher-Price, who were generous enough to donate $1000 worth of toys to the family, which should bring hours of fun. The family is also being helped by Hanger Clinic, which is partnering with manufacture Barton Carey, to provide custom compression garments that Madison wears for the next 10 years. The Doctors also welcome from Bianca from First Data, who presents an amazingly generous donation of $10,000 to Joni and Madison in order to make their life a little easier.
The Doctors wish Madison and her family continued health and success with her upcoming surgeries.