Burn Survivor Embraces Scars!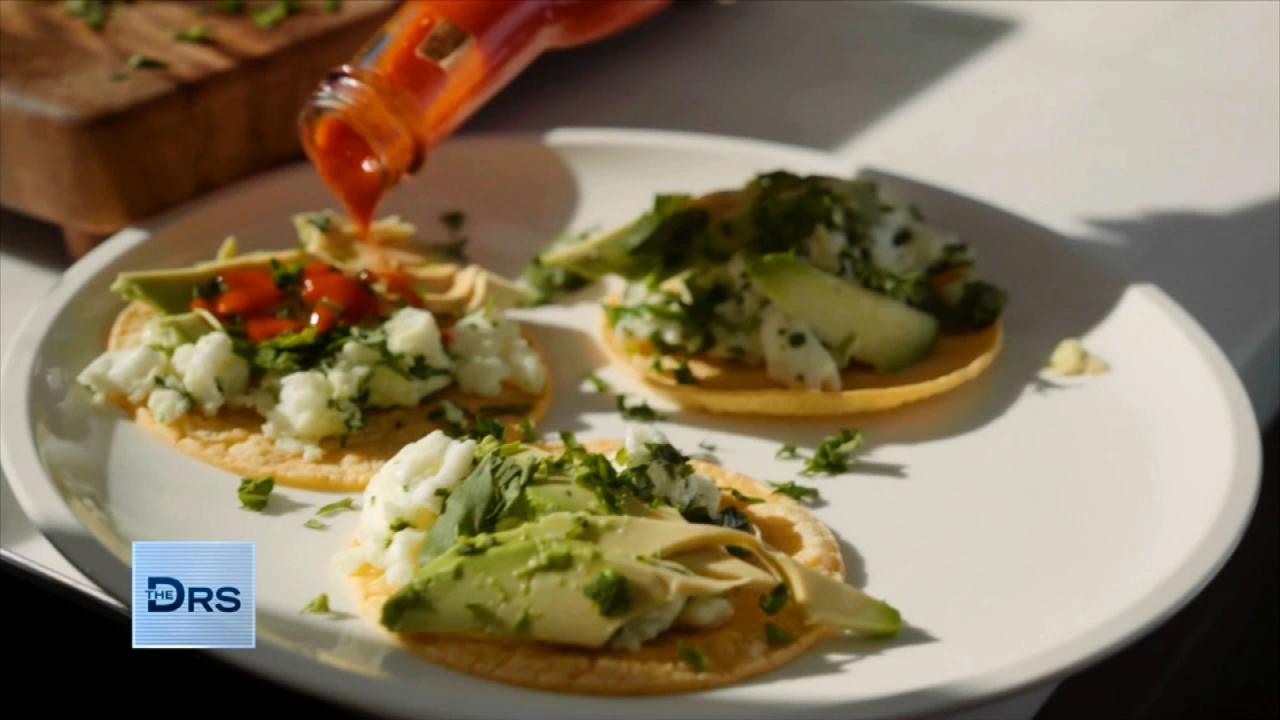 Fitness Expert Shares to Focus on Nutrition Not Food Restriction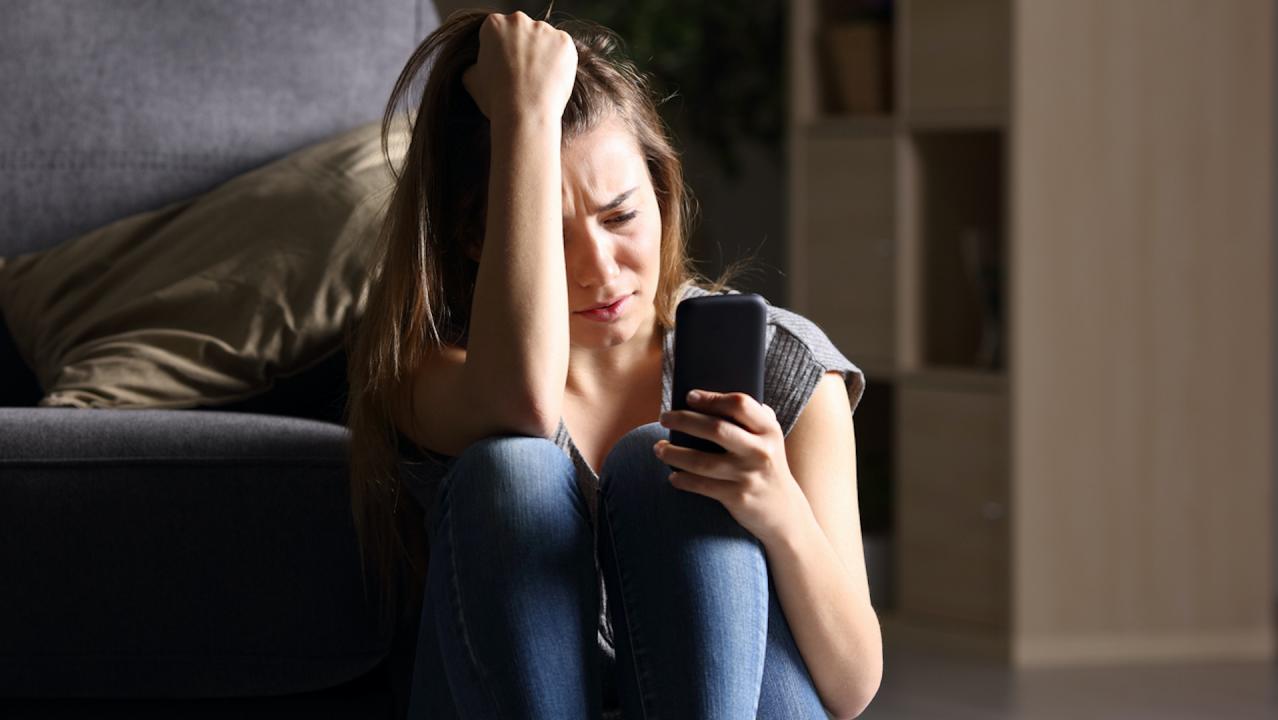 The Mental Health Conditions On the Rise Thanks to Social Media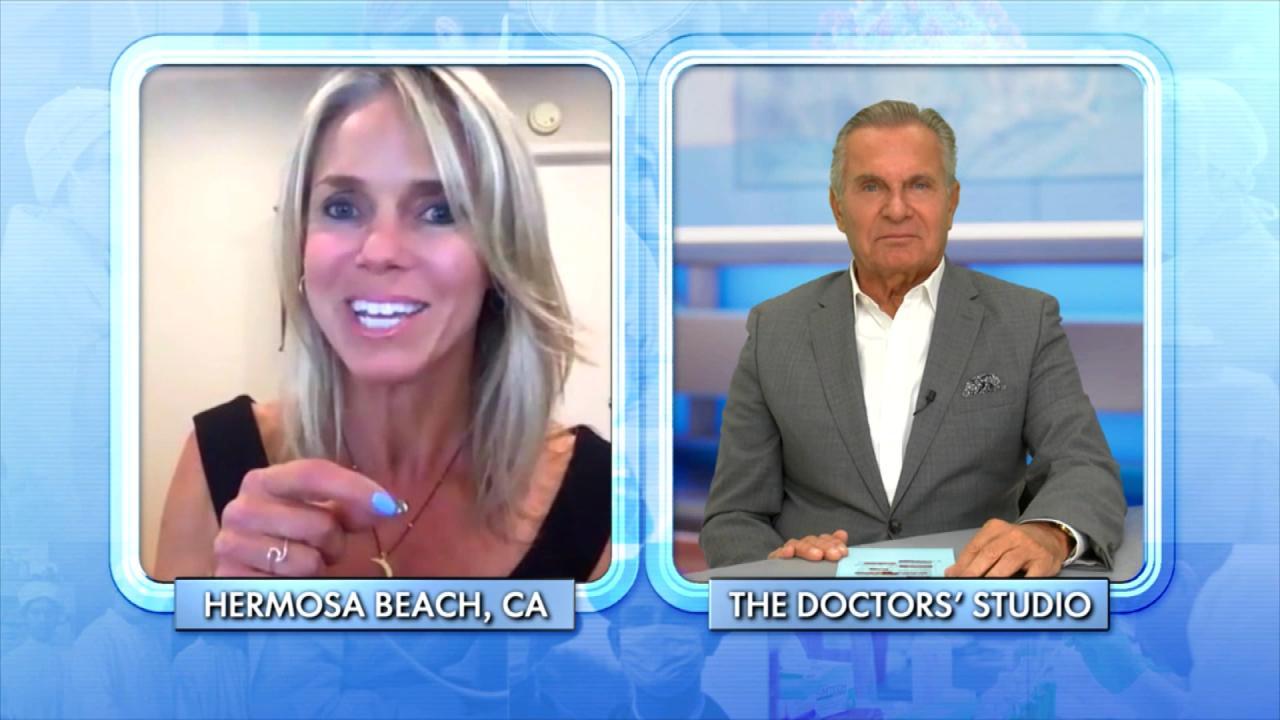 How Woman Found Forgiveness after Learning Her Husband Was Leadi…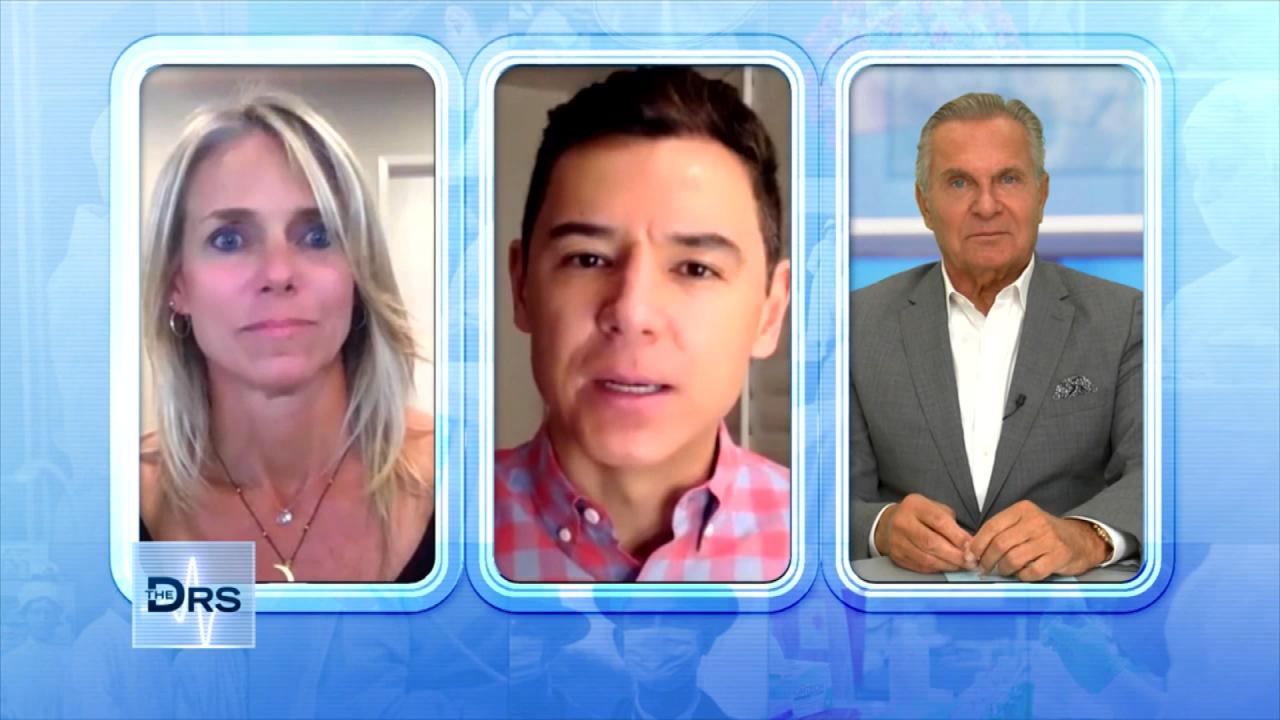 The Important Lessons Woman Has Learned from a Lifetime of Trauma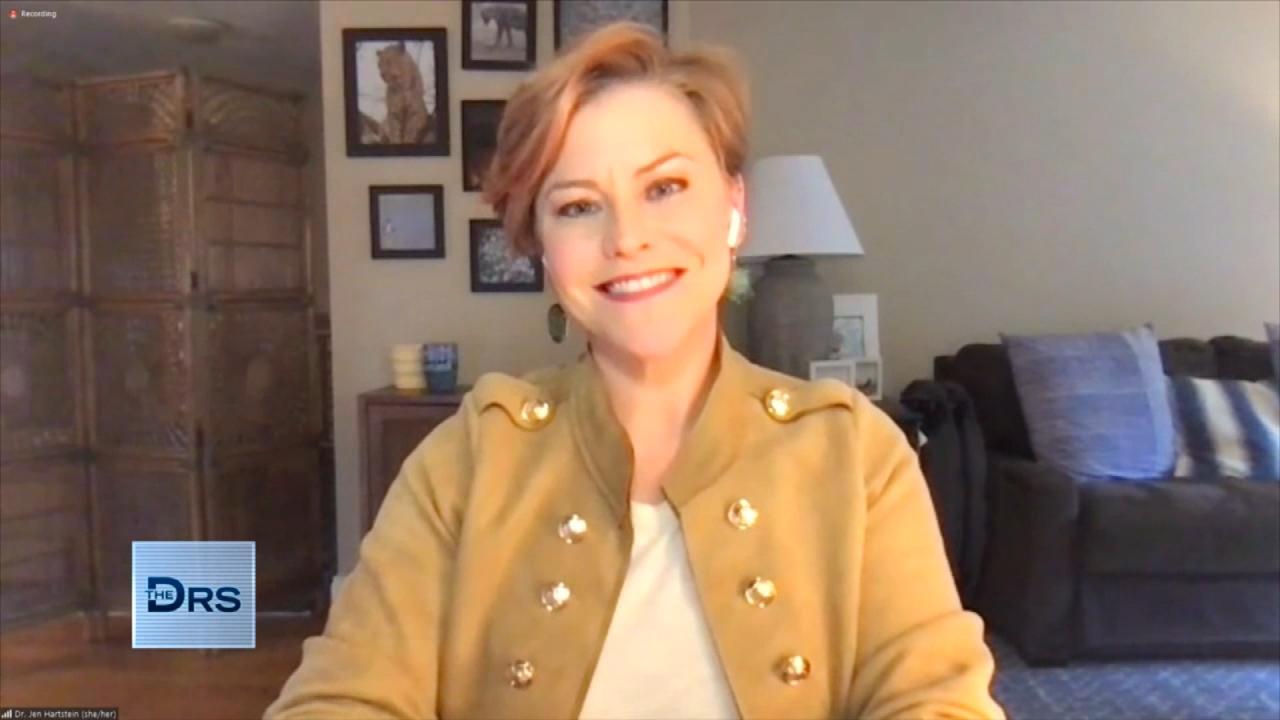 How to Get Involved in Your Kid's Social Media Usage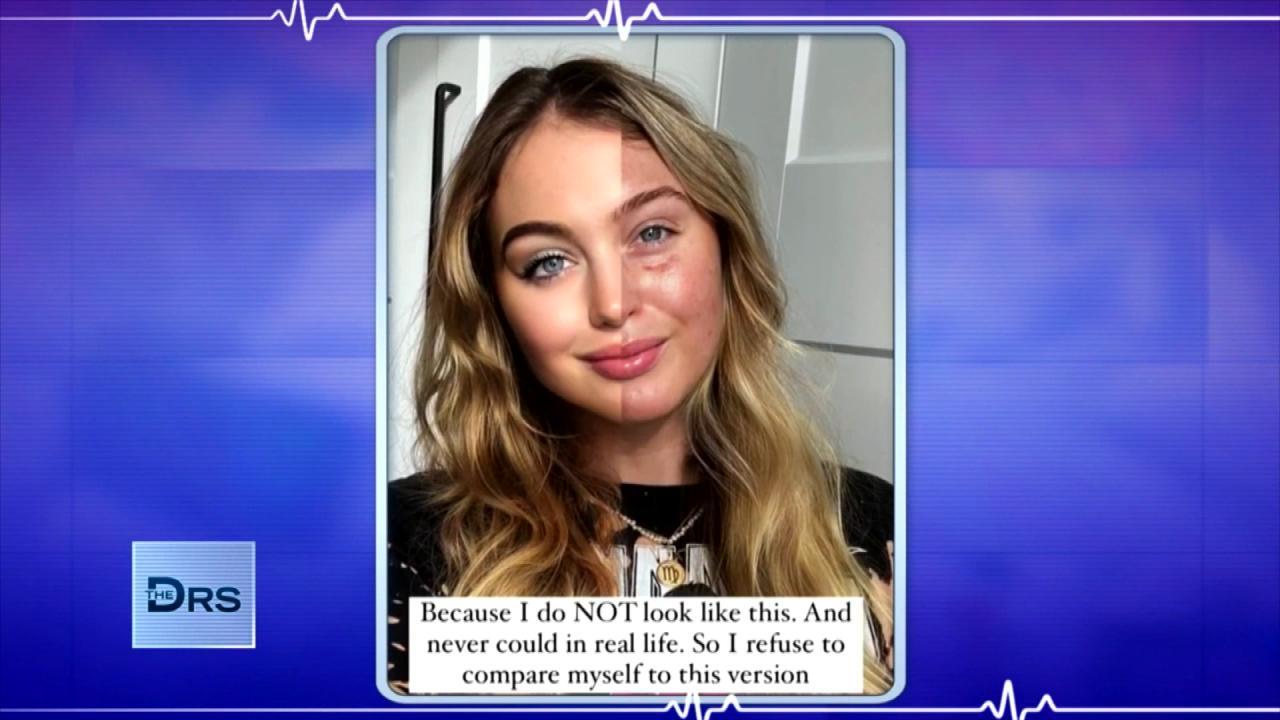 Are Photo Filters Destroying Your Body Image and Self Esteem?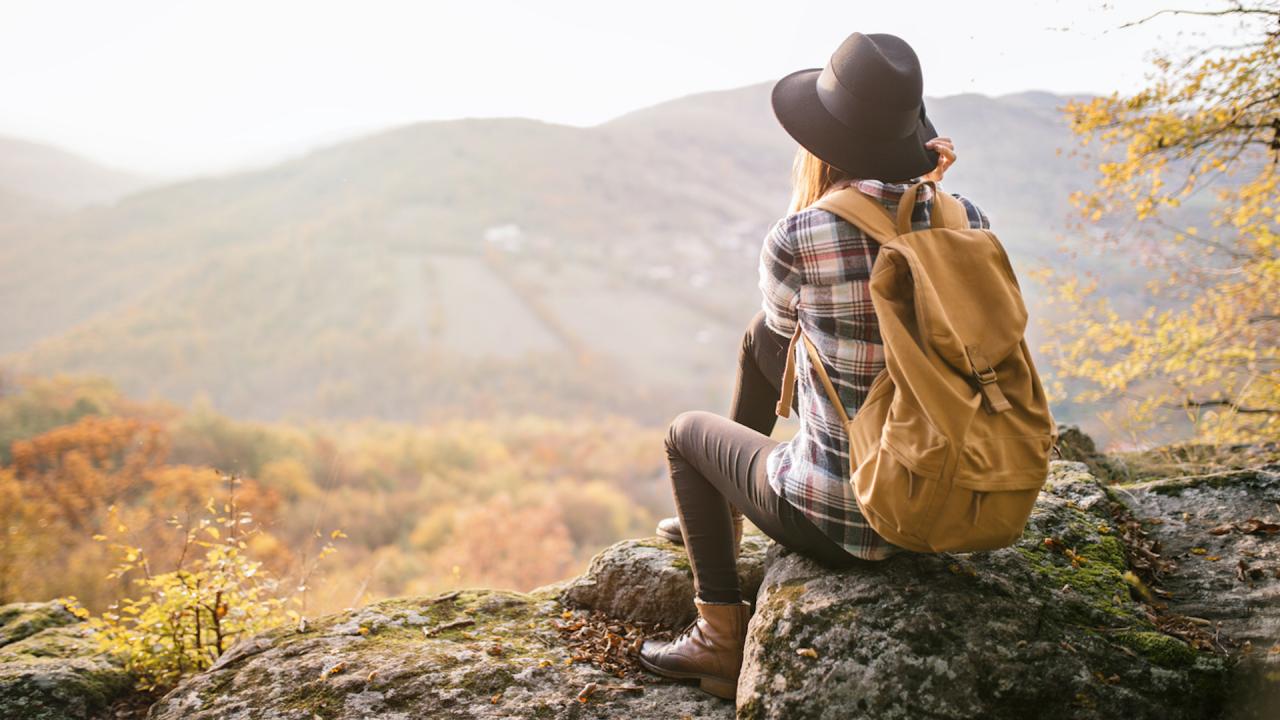 How Nature Helped Woman Heal after Discovering Her Husband Led a…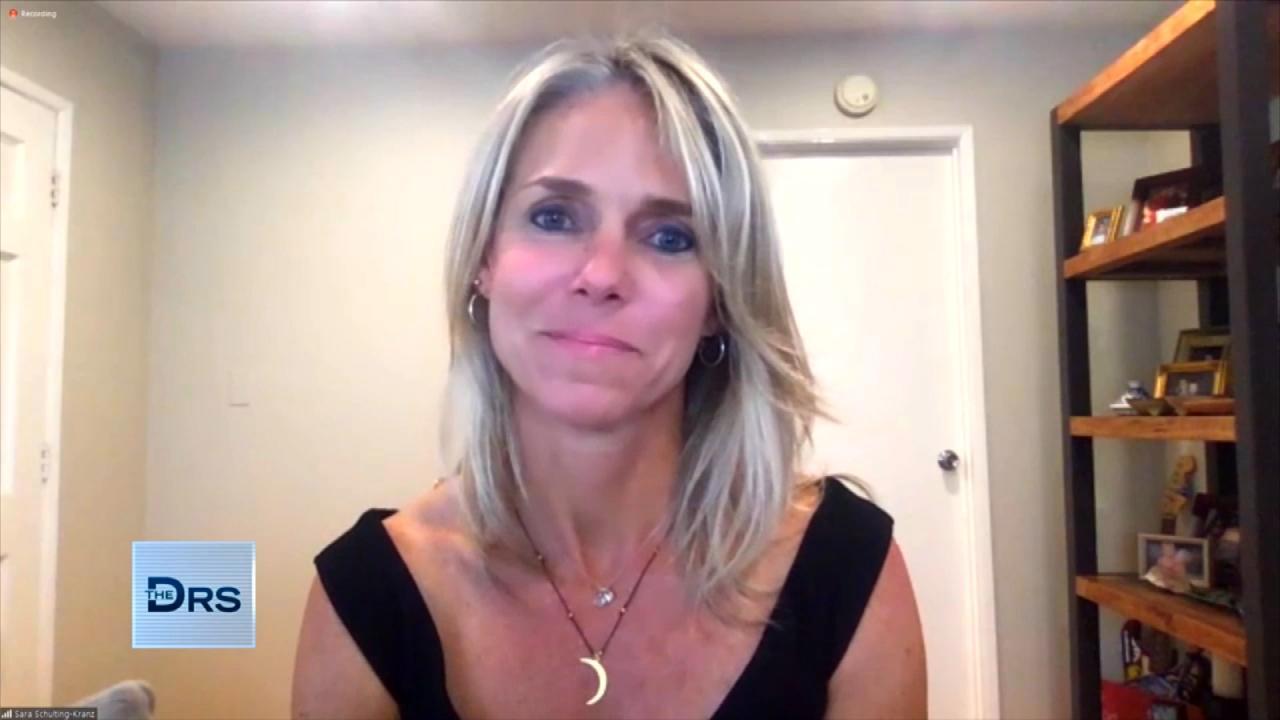 Woman Shares Her Path of Trauma to Triumph after a Lifetime of B…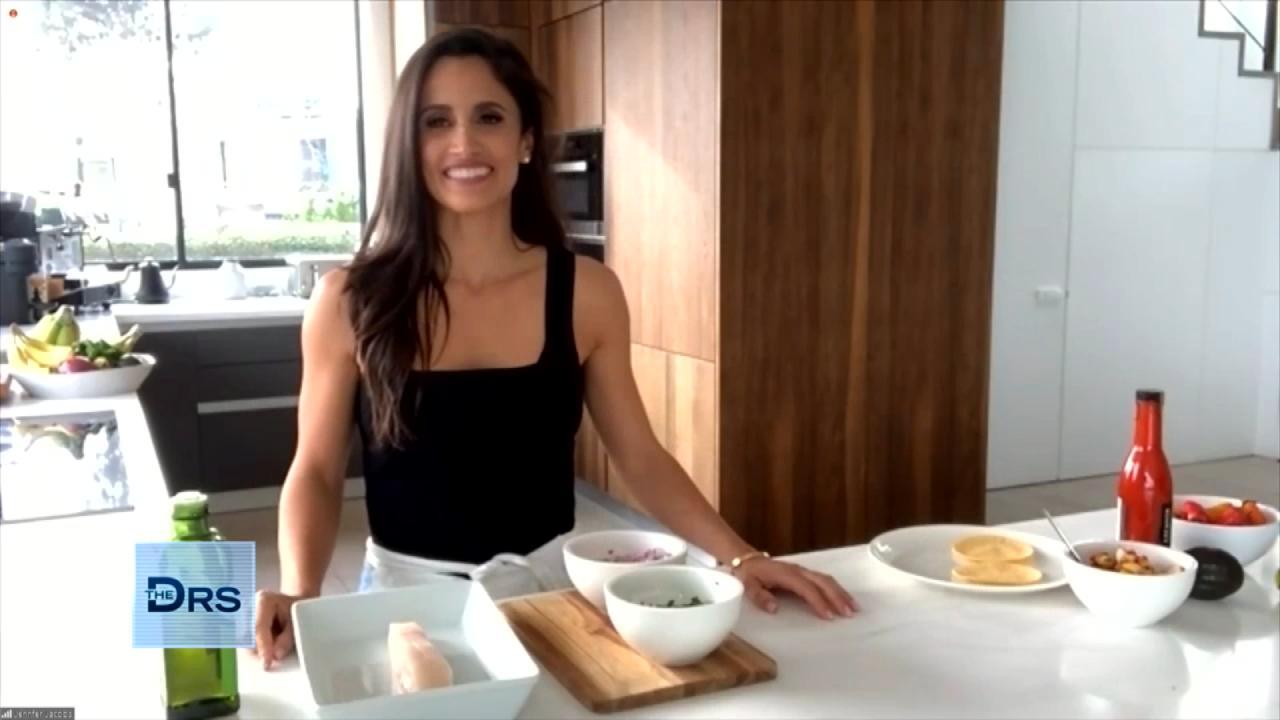 Fitness Expert Jennifer Jacobs Shares Her Favorite Healthy Fish …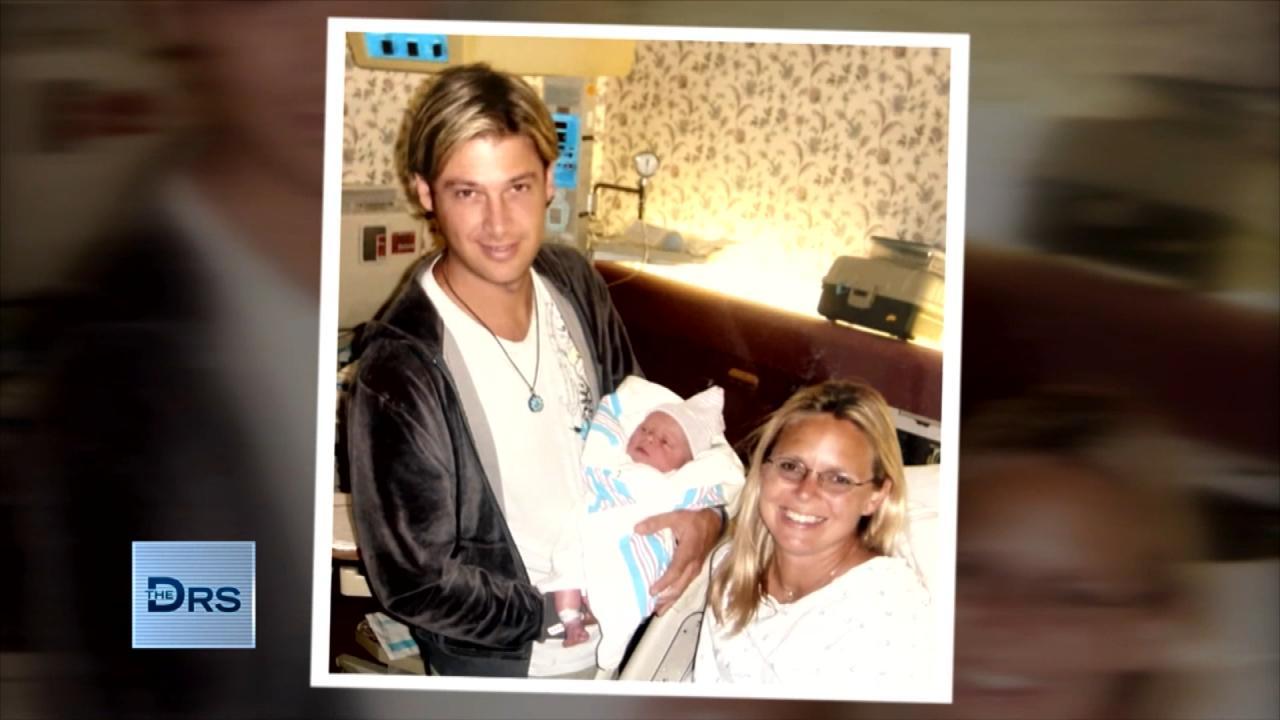 Woman Discovered Her Husband Was Leading a Double Life for 14 Ye…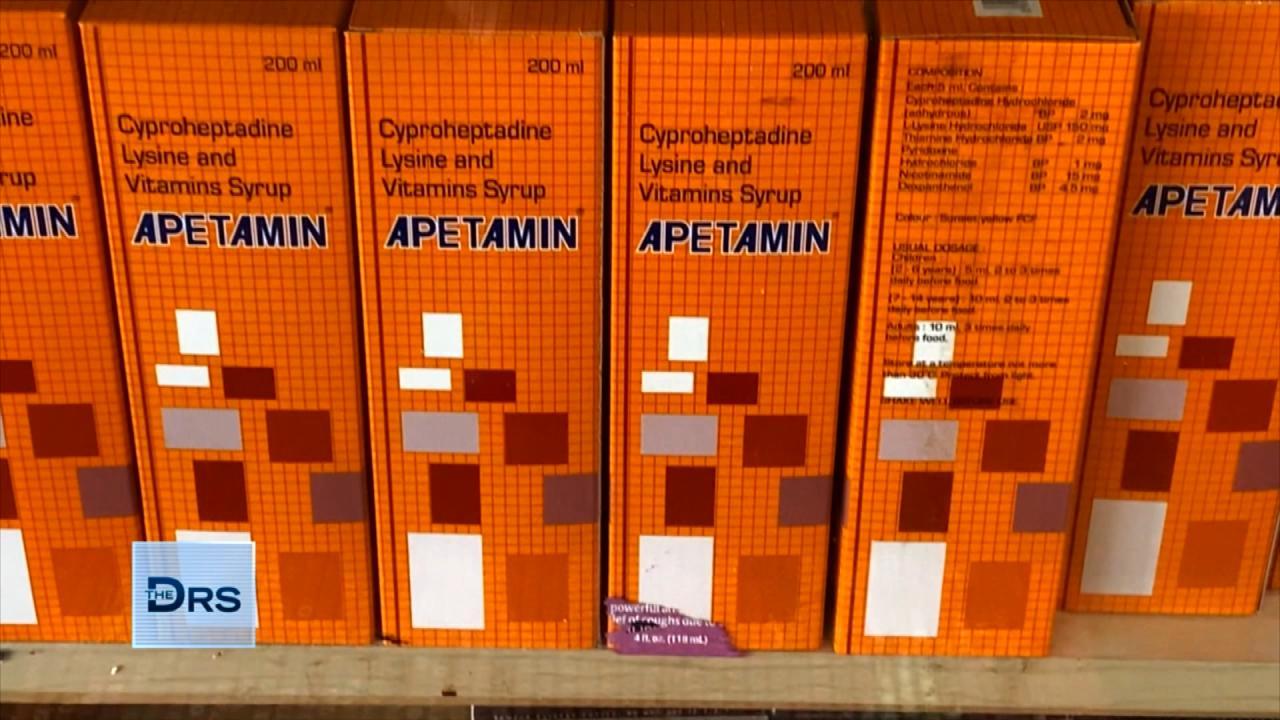 What the Supplement Apetamin Can Do to Your Body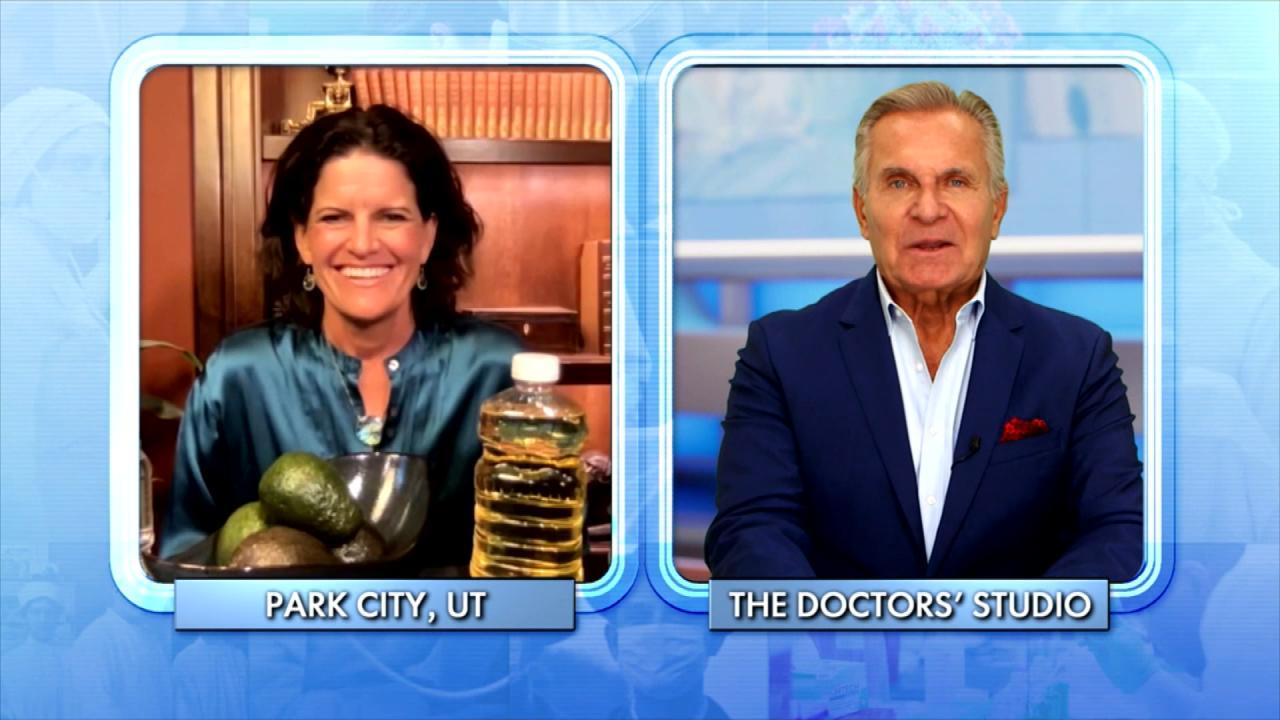 The Surprising Things That Could be Causing Your Weight Gain!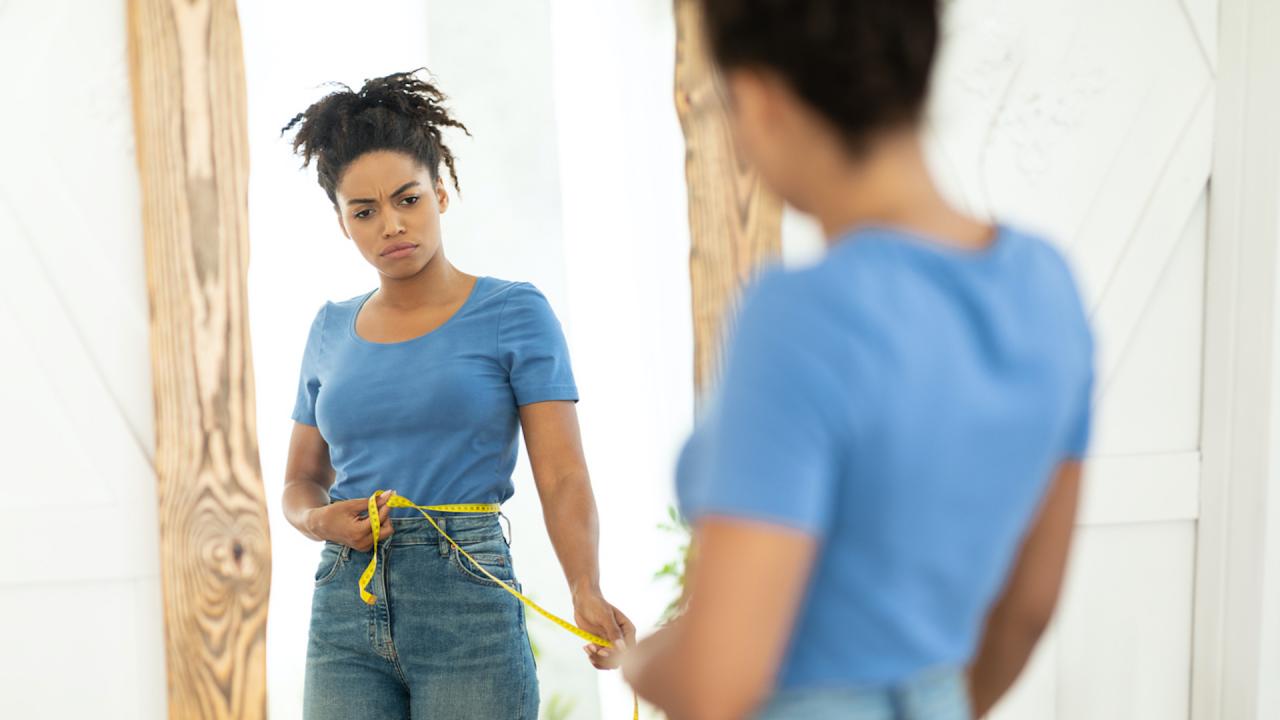 When Does Body Dissatisfaction Turn Into Dysmorphia?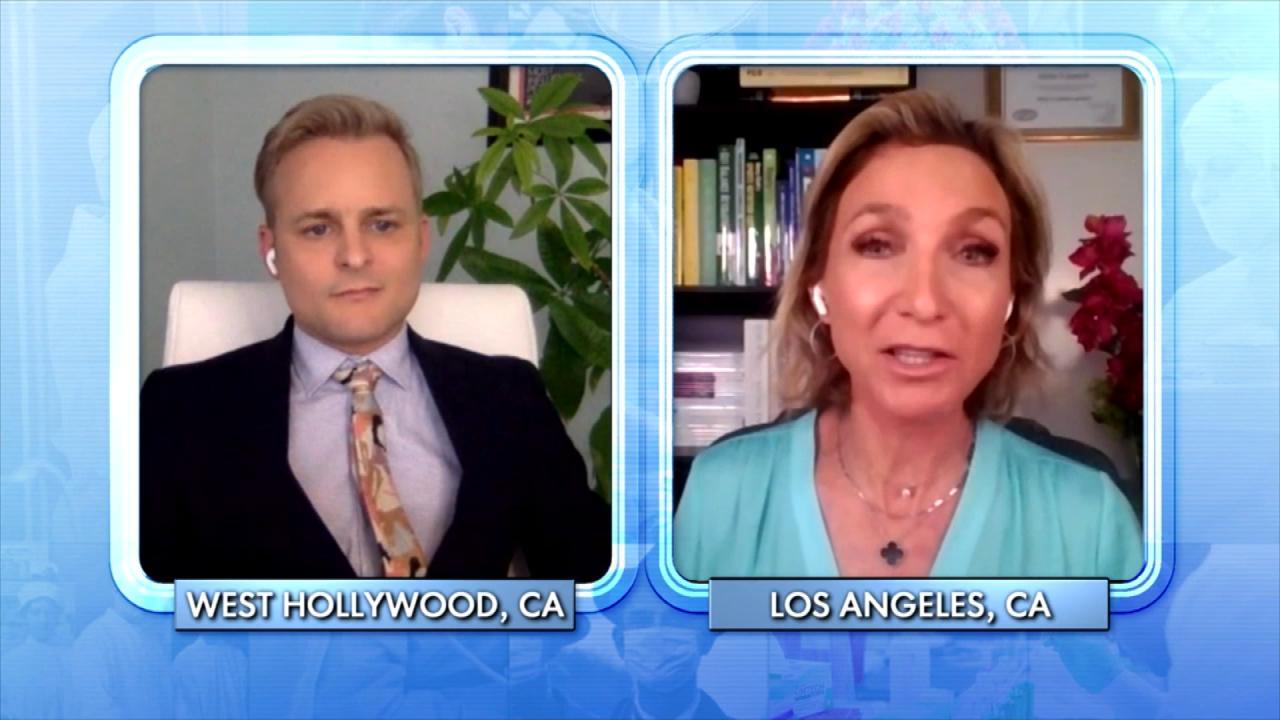 What Can Happen to Your Body When You Overdo It at the Gym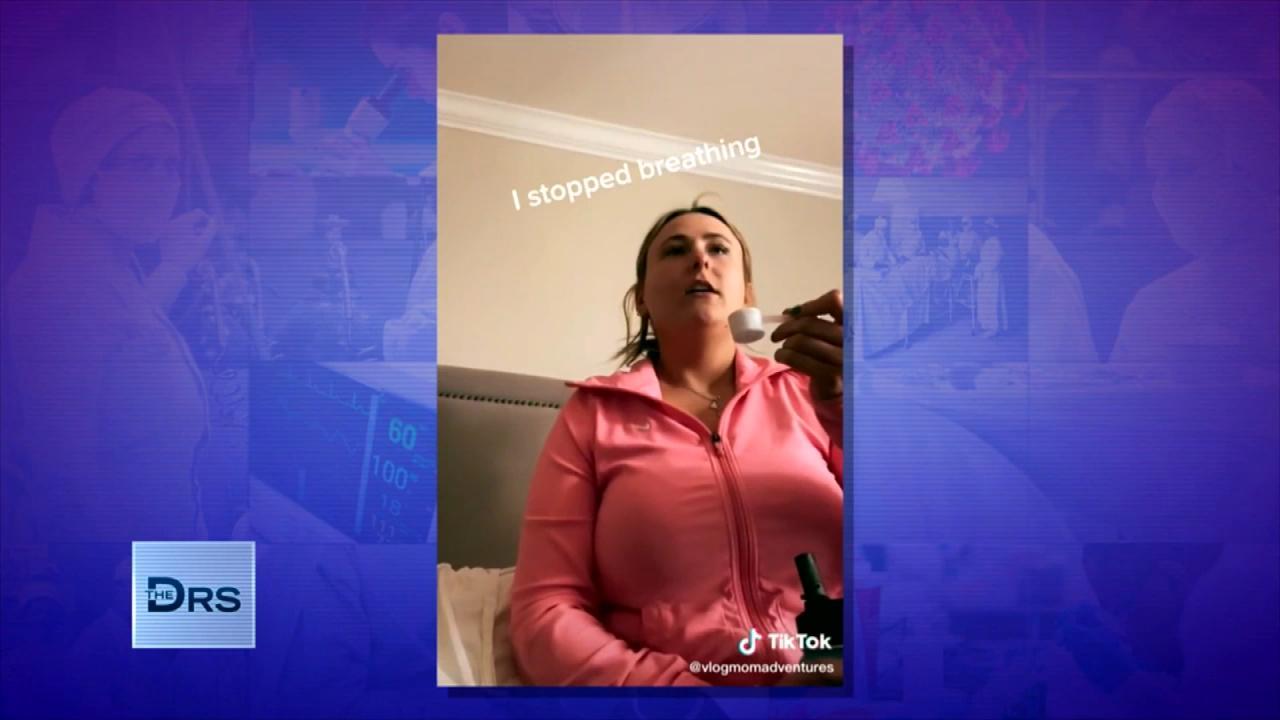 What Is the 'Dry Scooping' Workout Trend?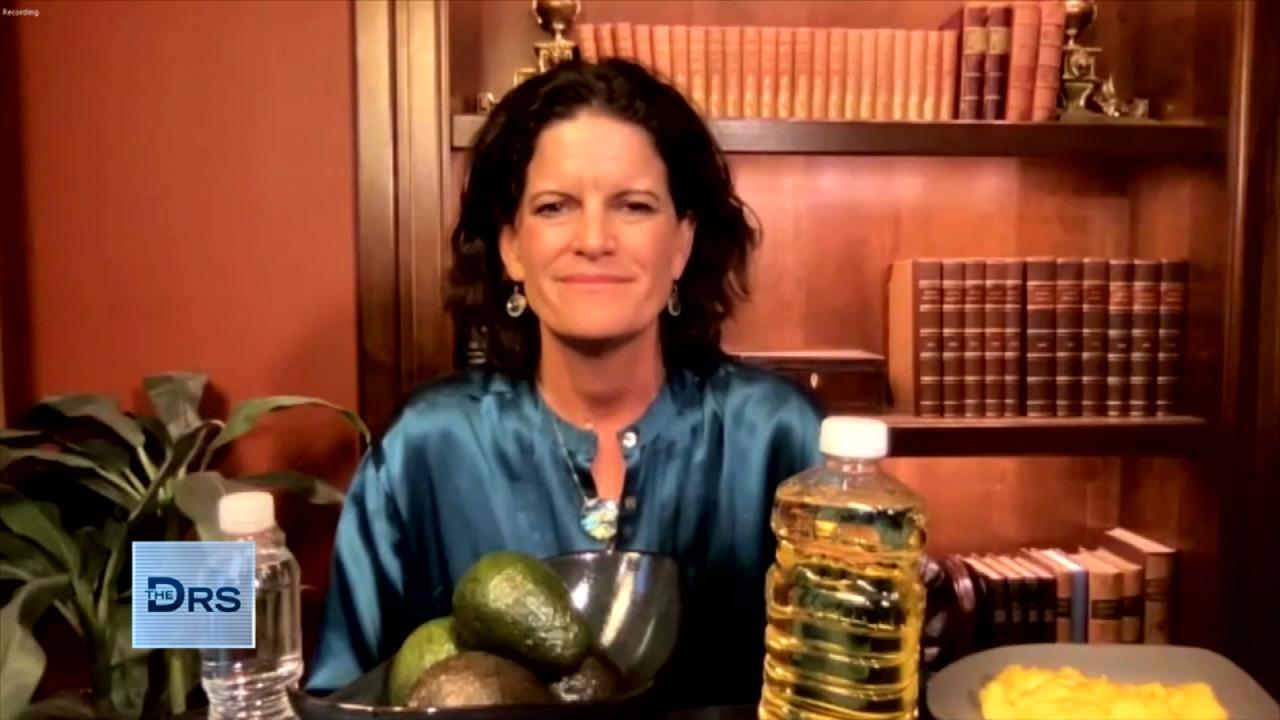 Is Eating 6 Small Meals a Weight Loss Myth?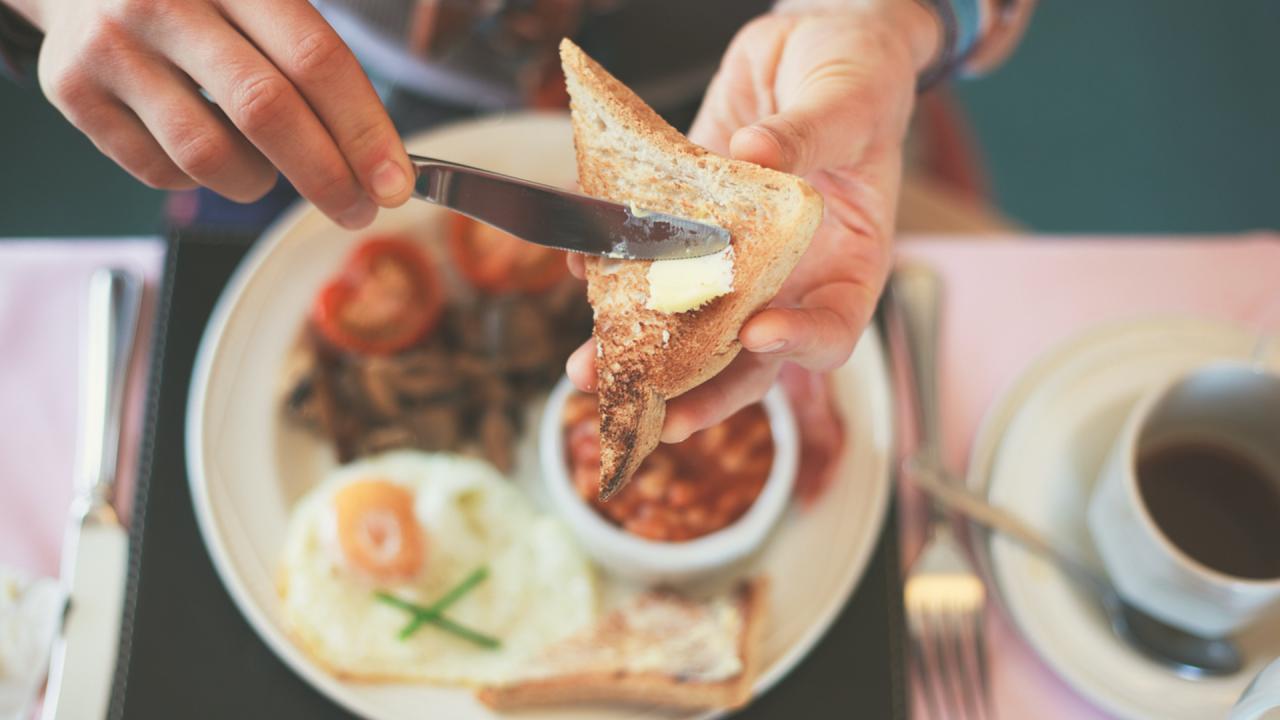 Are You Gaining Weight Because You're Eating Breakfast at the Wr…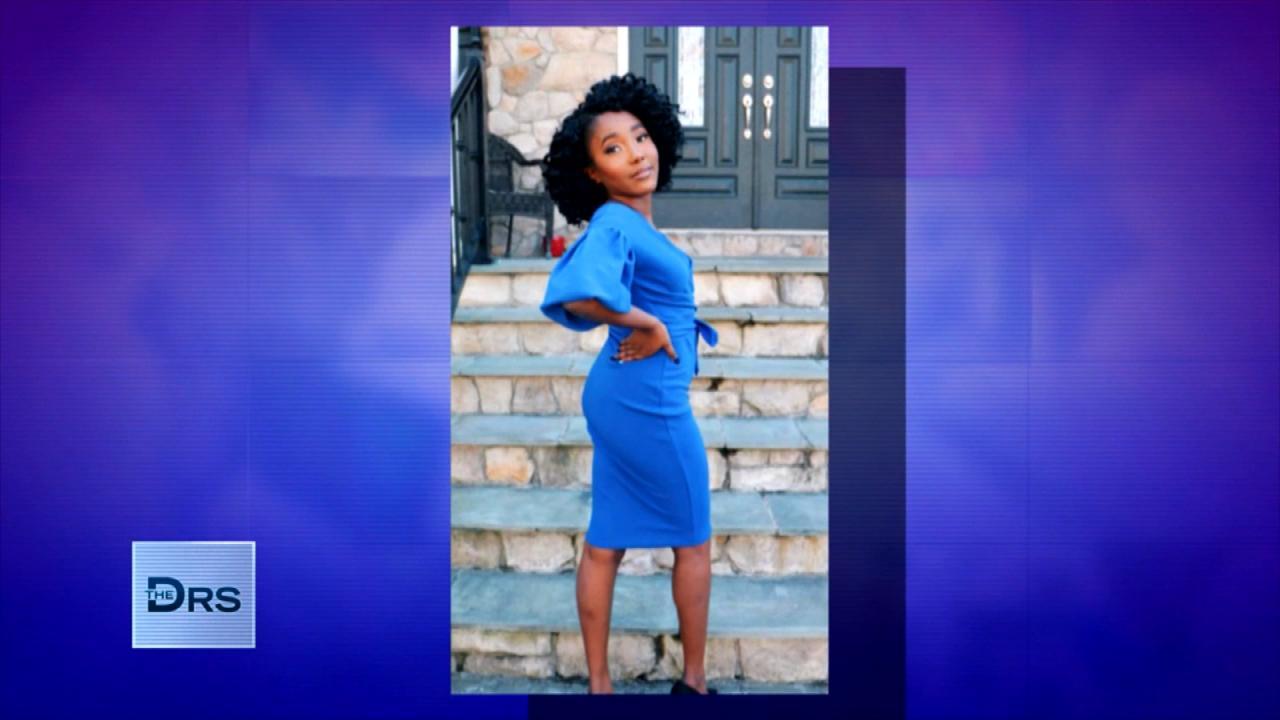 Women Are Taking Dangerous Drug to Get DIY Kardashian Curves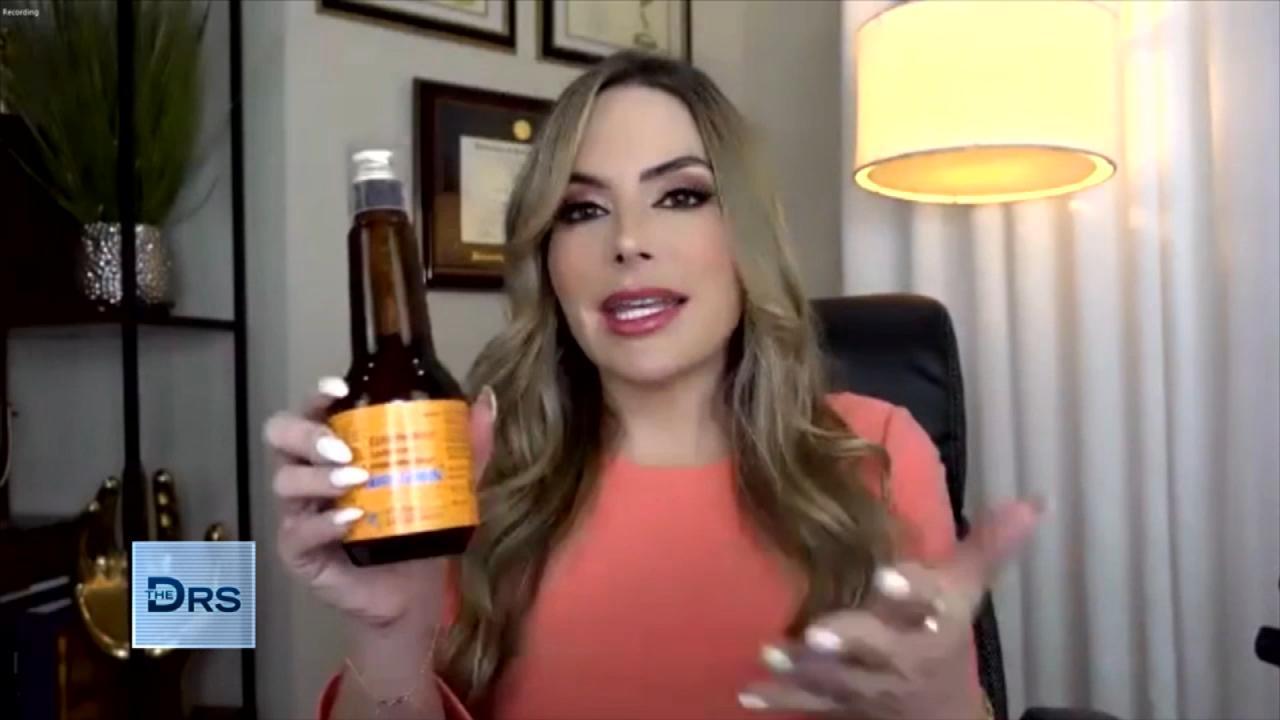 How Far Would You Go For a Curvy Body?
Every day over 300 kids are treated in the E.R. for burn-related injuries. Alyssa was just two years old when she suffered 3rd-degree burns on 75 percent of her face. This tragic accident changed her life and she joins The Doctors to share her incredible story.
Watch: Burn Survivor's Strength Moves Others
When two-year-old Alyssa pulled a pan of hot butter down on her face, her family tried to wipe the butter off but the skin was coming off too. She was in a coma, lost her left eye and have had over 100 procedures from skin grafts to lip reconstruction.
But Alyssa has a very important message to share. "I remember being 13-years-old and just being like I'm tired of being so depressed and I'm tired of being sad and crying and wishing I was someone different. I just simply told myself that you have to get over it. There is nothing I can do about it." Alyssa feels like she was given a second chance, and she's choosing to live it freely. She says she wears her flaws like diamonds now.
What to do When Burned:
Soak the burn in regular water. It will cool the skin and alleviate some of the pain.
If you are wearing clothing that is smoldering, cool it by soaking it in water too. If the clothing is stuck, do not pull it off.
If the burn is oozing, cover with gauze then seek medical attention.
Do NOT: Put ice on a burn - it can delay healing or even make it worse!
Prevention Tips:
Turn pot handles towards the back of the stove.
When shopping for an oven make sure it's one that is well insulated from the heat, so if you child touches the door he or she won't be burned.
Protect your child from tap water scalds by adjusting your water heater so the hottest temp at the faucet is no more than 120 degrees.
After cooking food in a microwave, let it stand for 2 minutes & stir well.