Drs. Investigate Gluten-Free Dining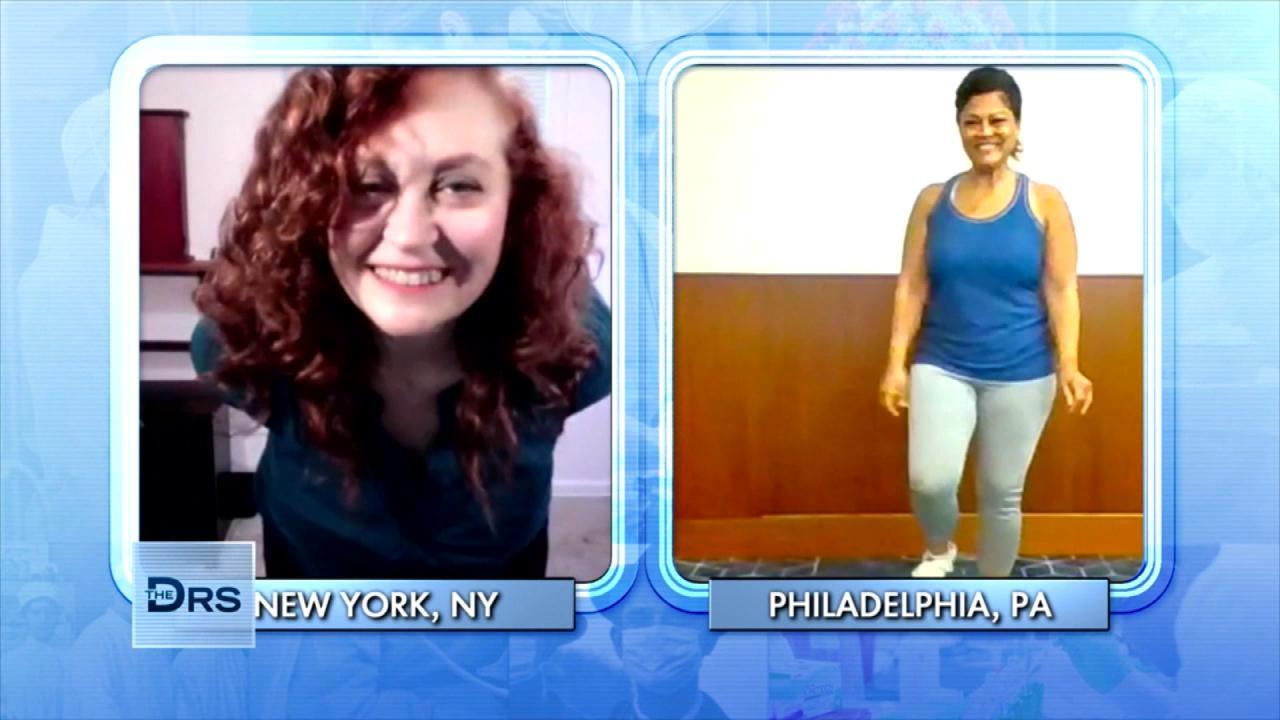 The Dance Workout Moves Great for Post-Menopausal Women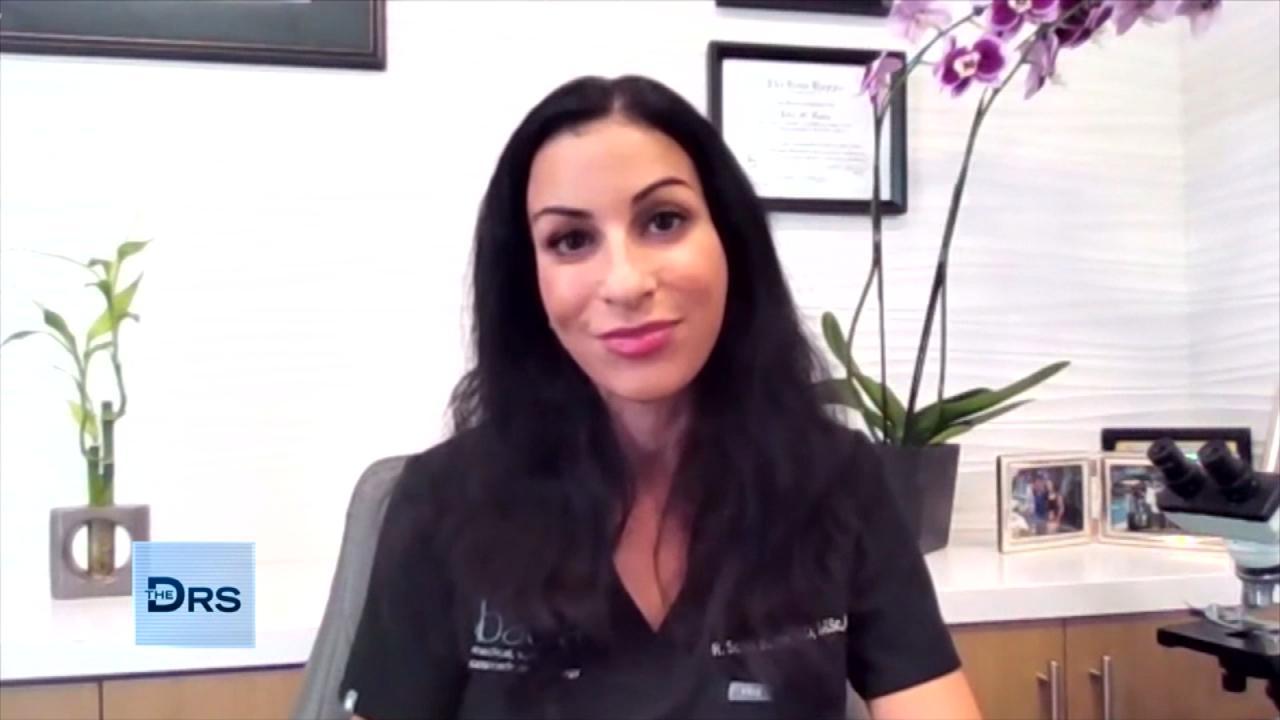 Internal Health Conditions Your Dermatologist Can See on Your Sk…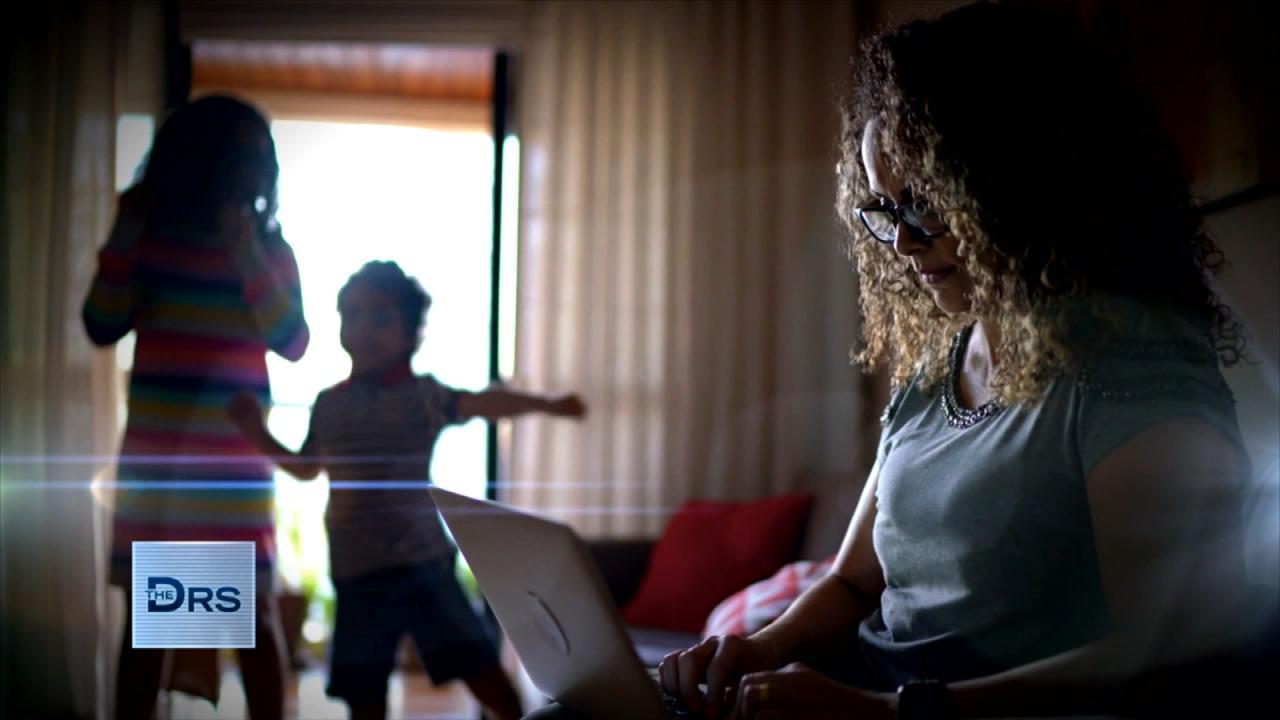 Is Working From Home Putting You at a Career Disadvantage?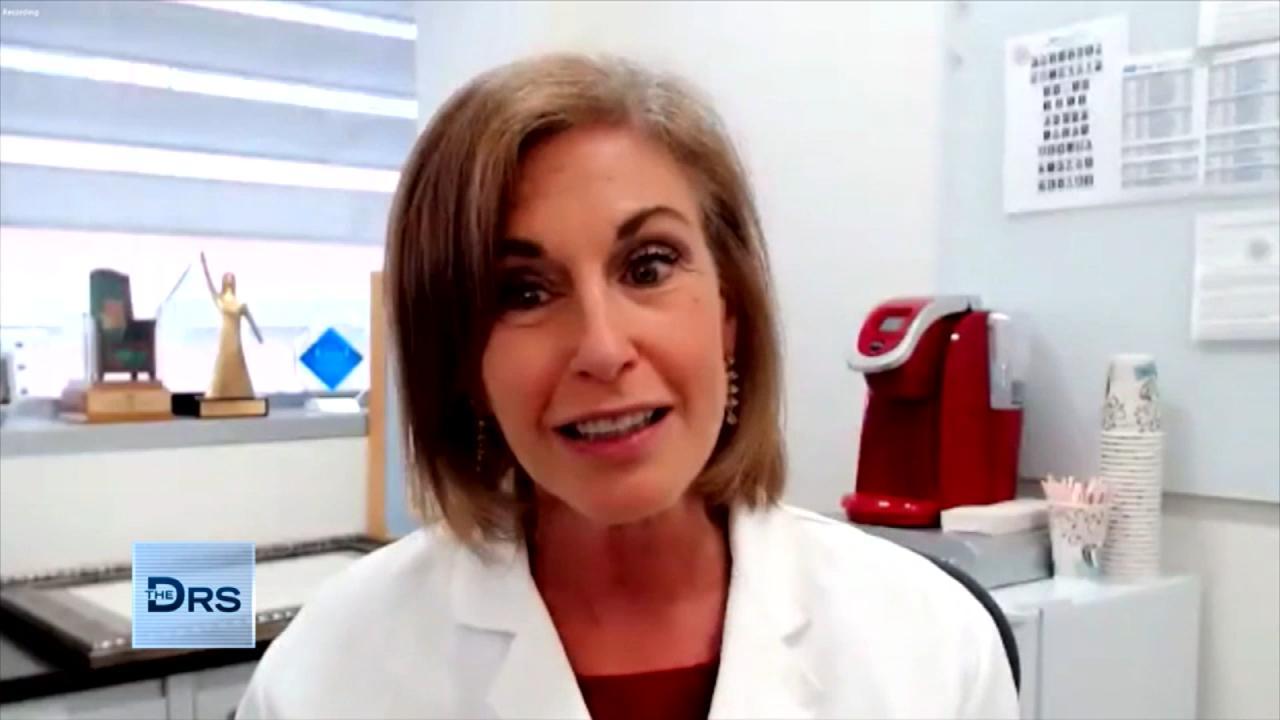 How to Lower Your Risk for Ovarian Cancer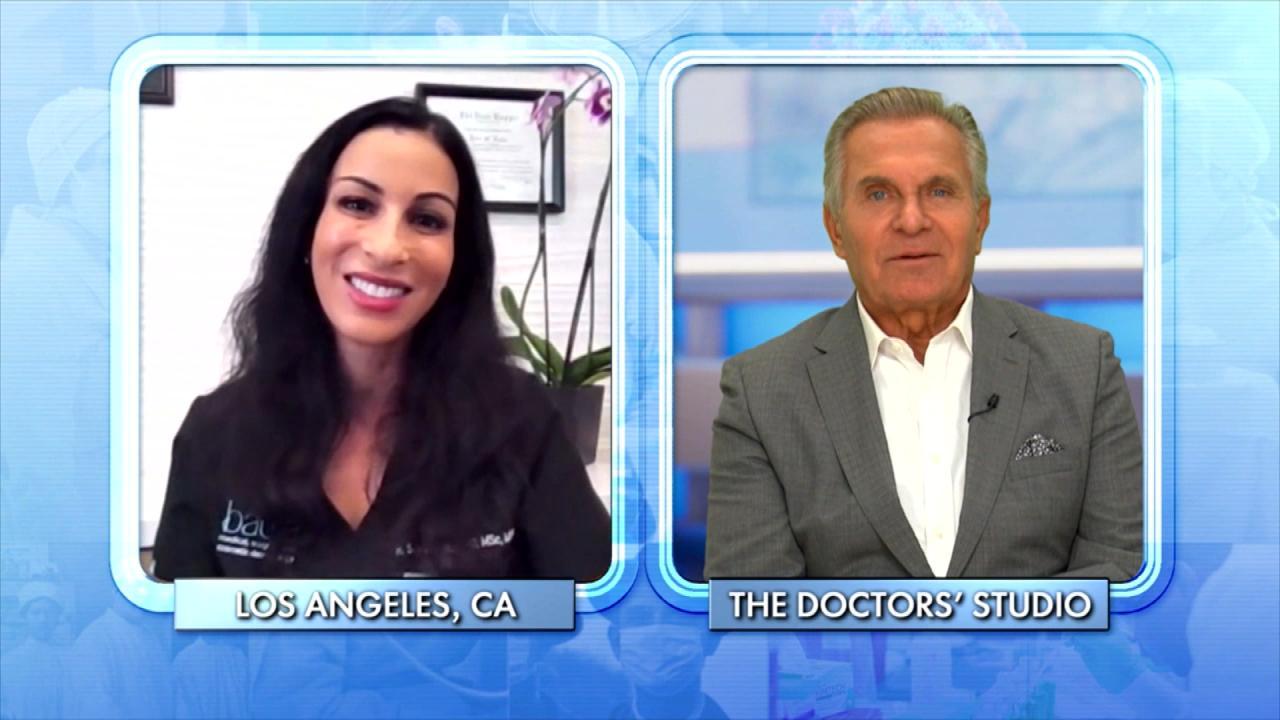 The Number One Illness Your Dermatologist Sees Every Day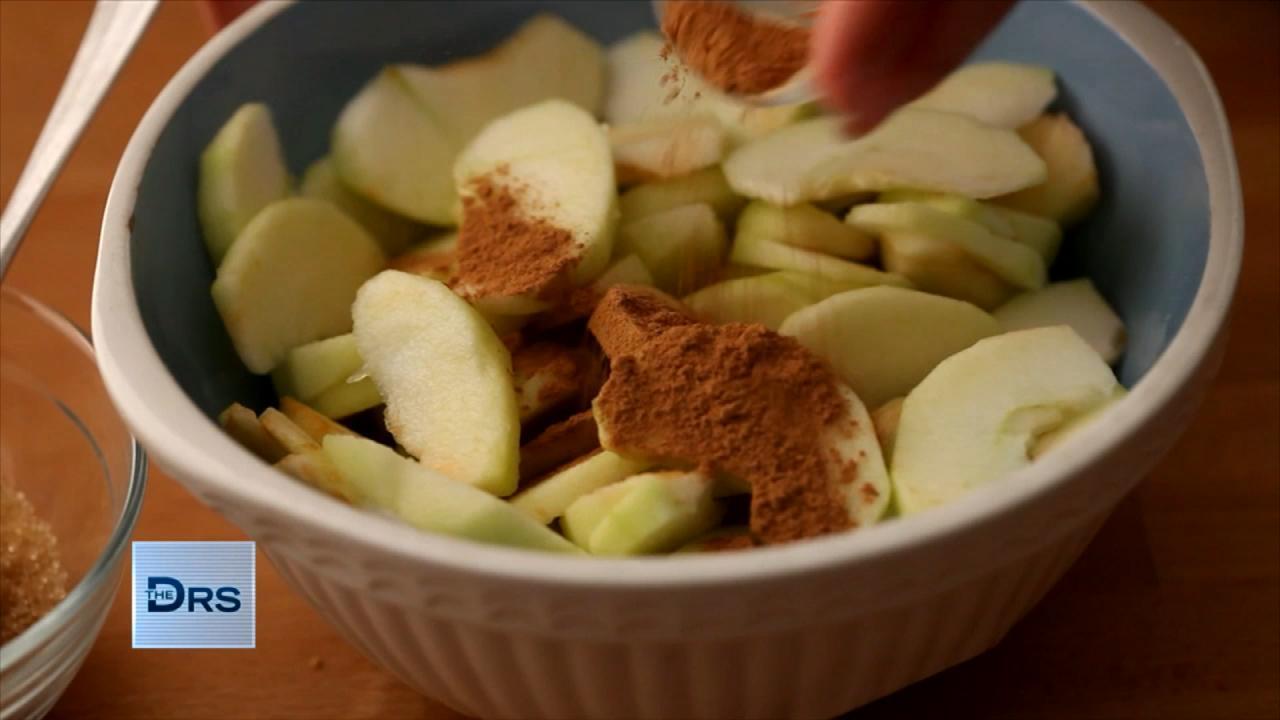 Can You Poison Yourself with Cinnamon?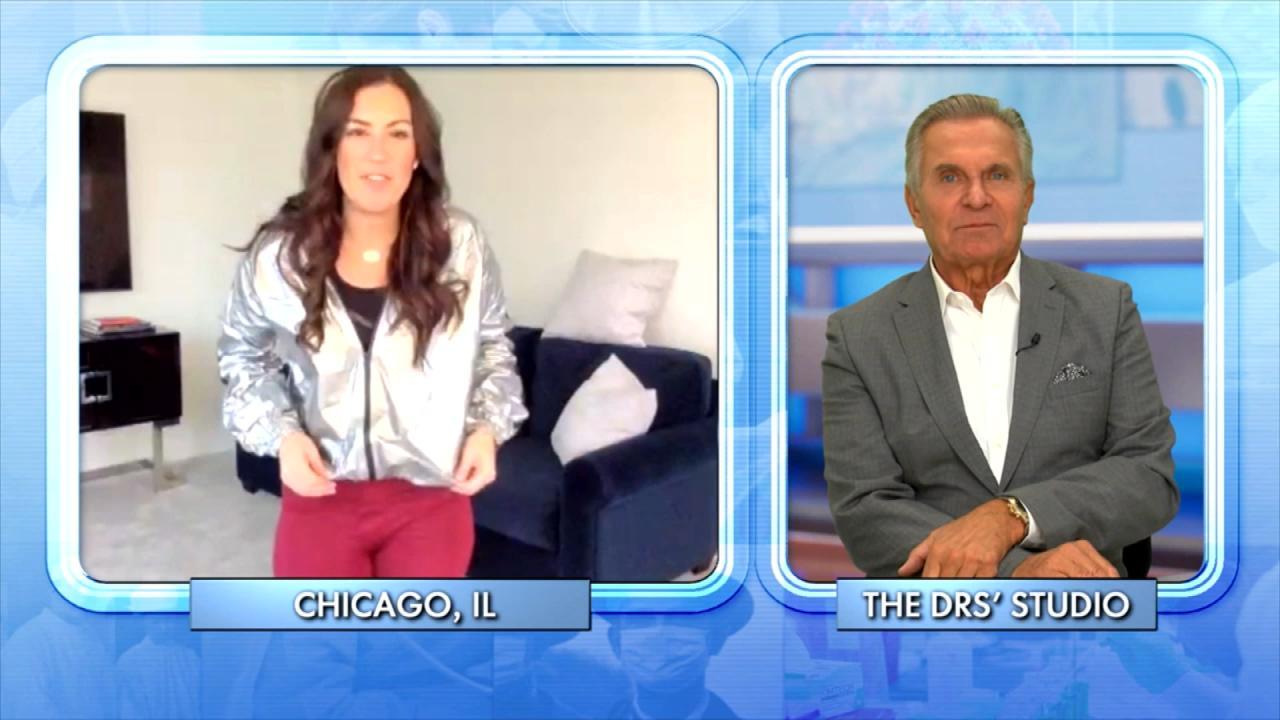 Could a Sauna Suit Help You Lose Weight?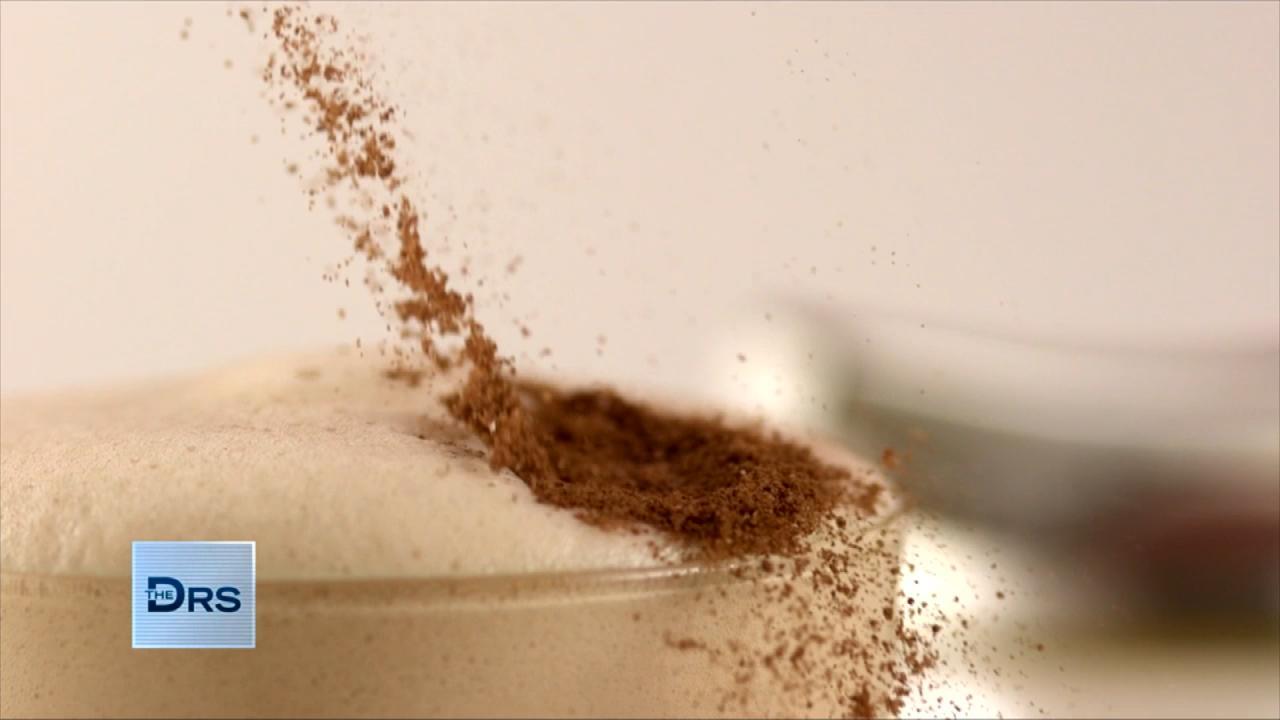 Can Eating Cinnamon Daily Make You Sick?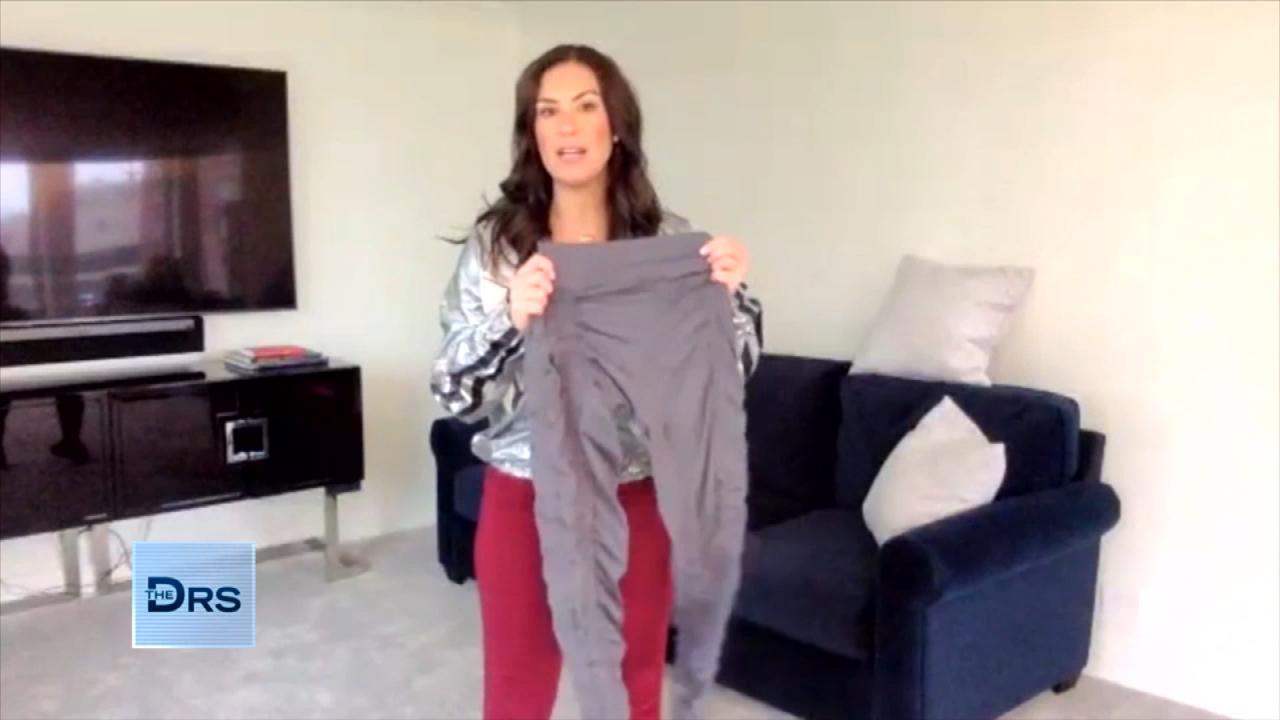 Do Resistance Band Leggings Work? A Fitness Expert Weighs In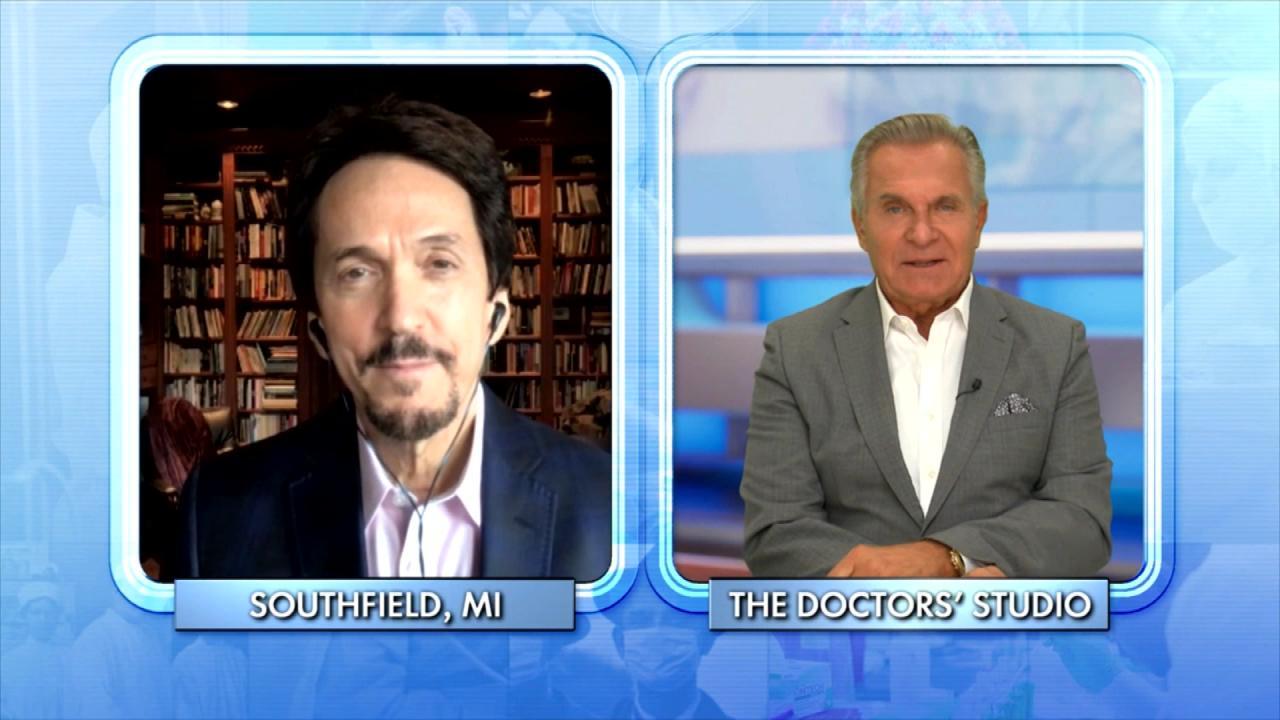 Why Giving to Others Can Create a 'Helper's High'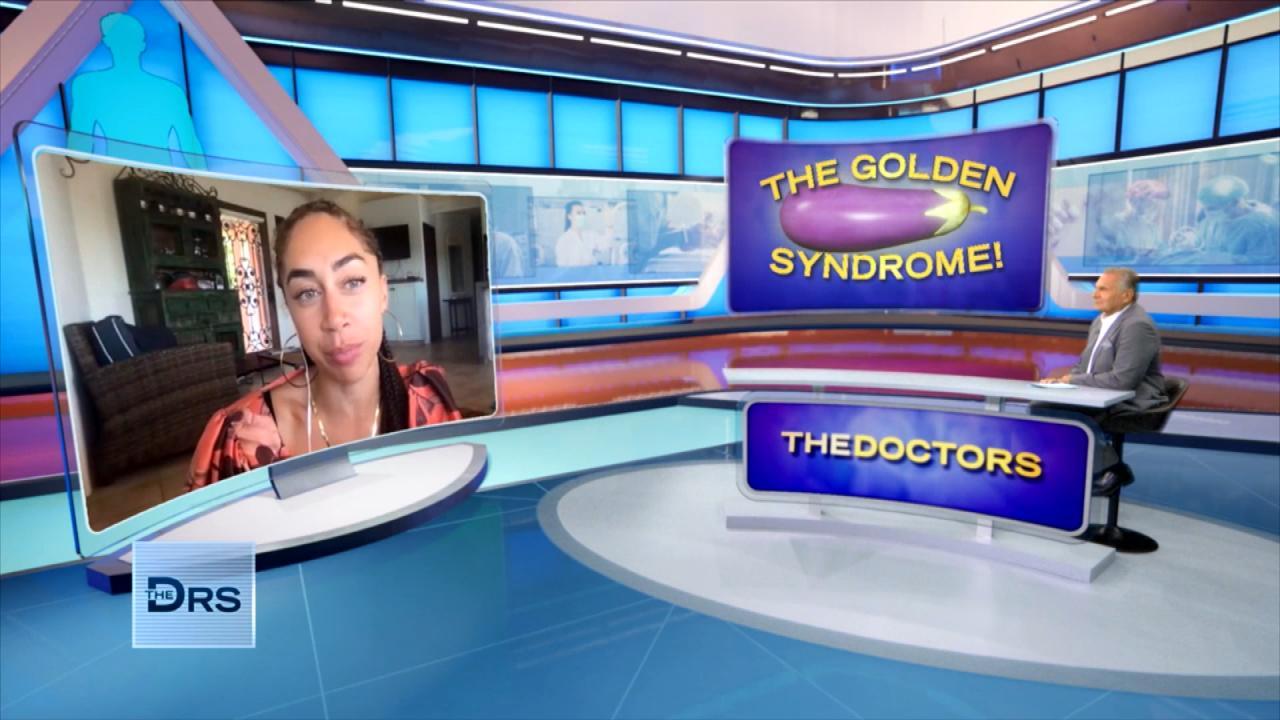 Why Some Men in College Suffer from "Golden Penis Syndrome"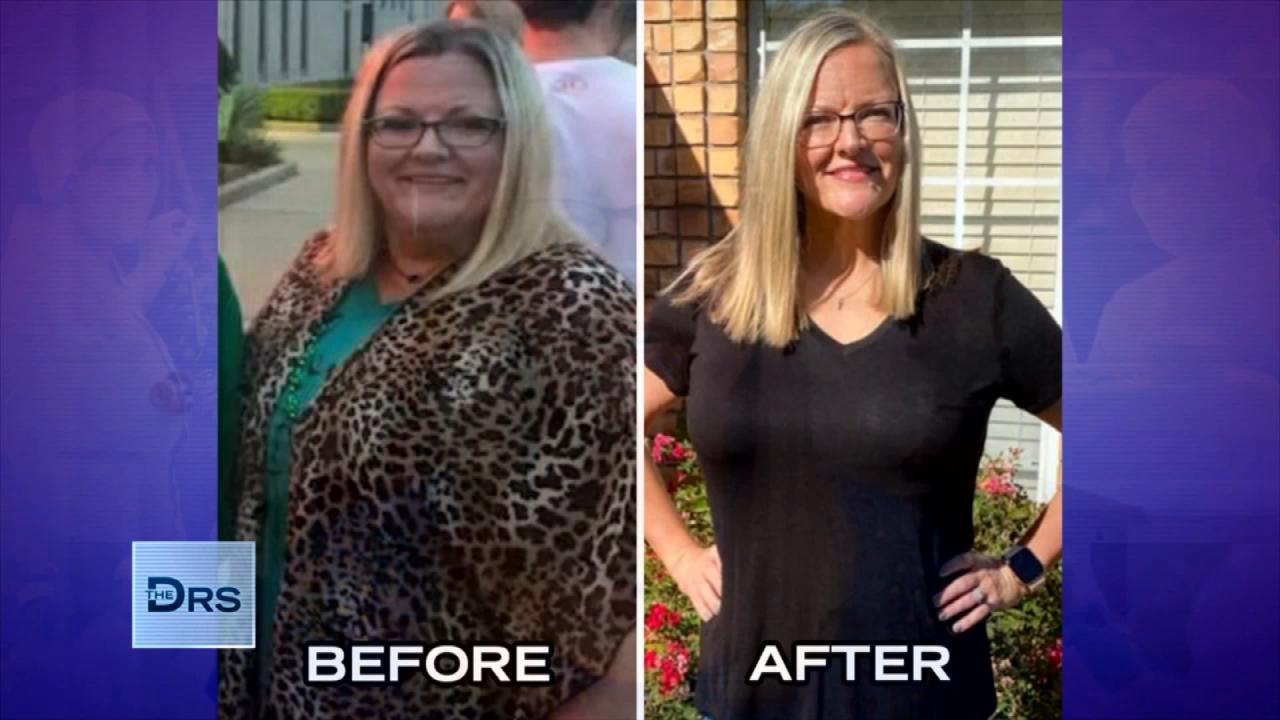 Meet Woman Who Lost Over 100 Pounds on the 17 Day Diet!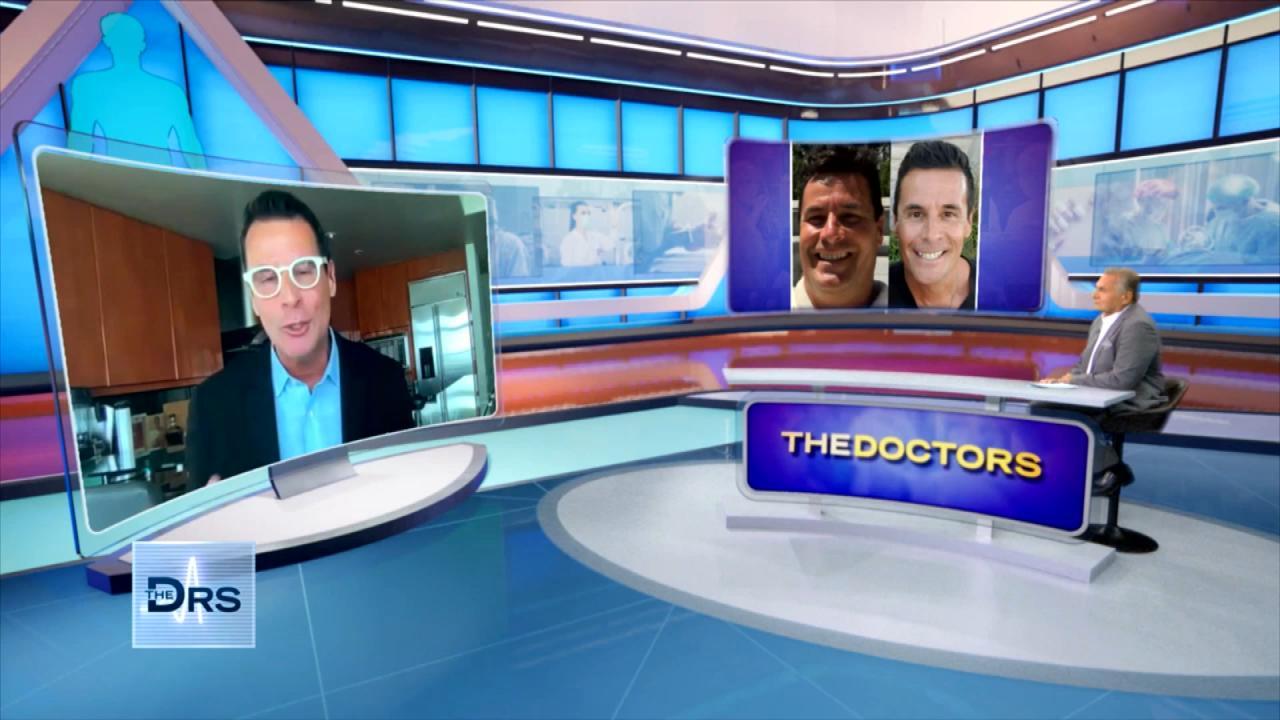 How the 17 Day Diet Helped Dr. Mike Moreno Lose 40 Pounds!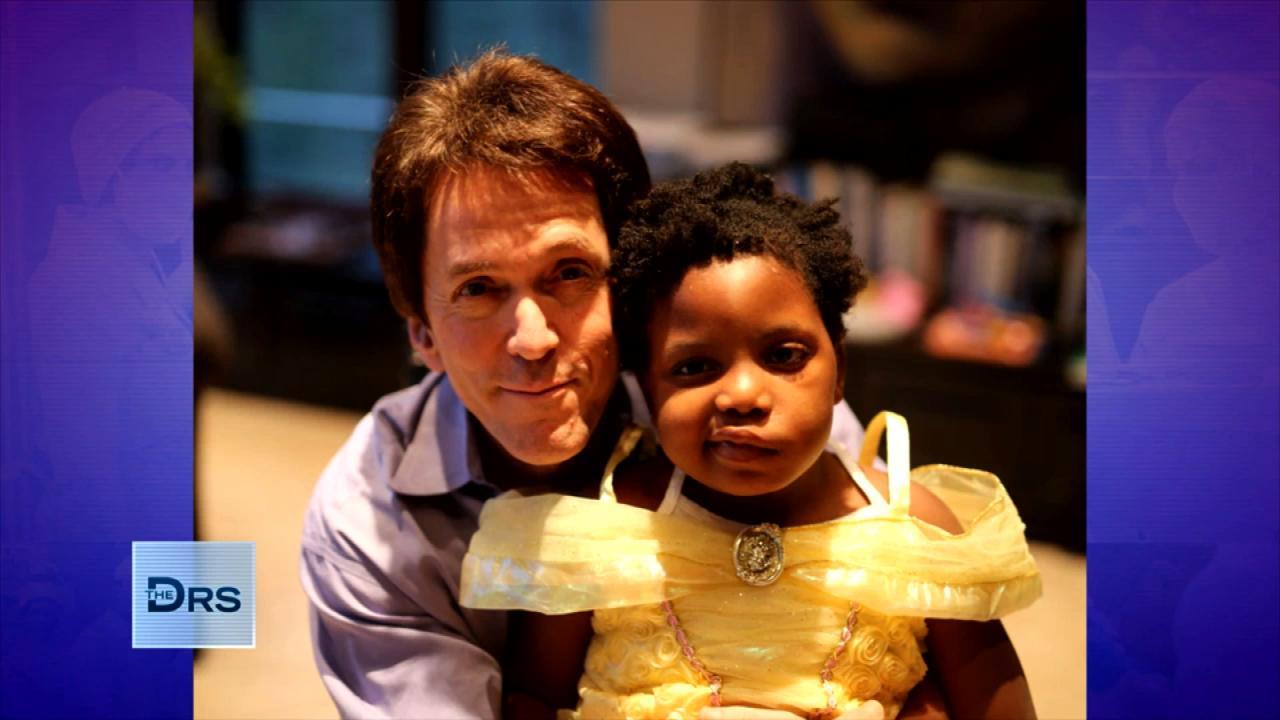 The Loss of His Daughter Inspired Mitch Albom's Latest Book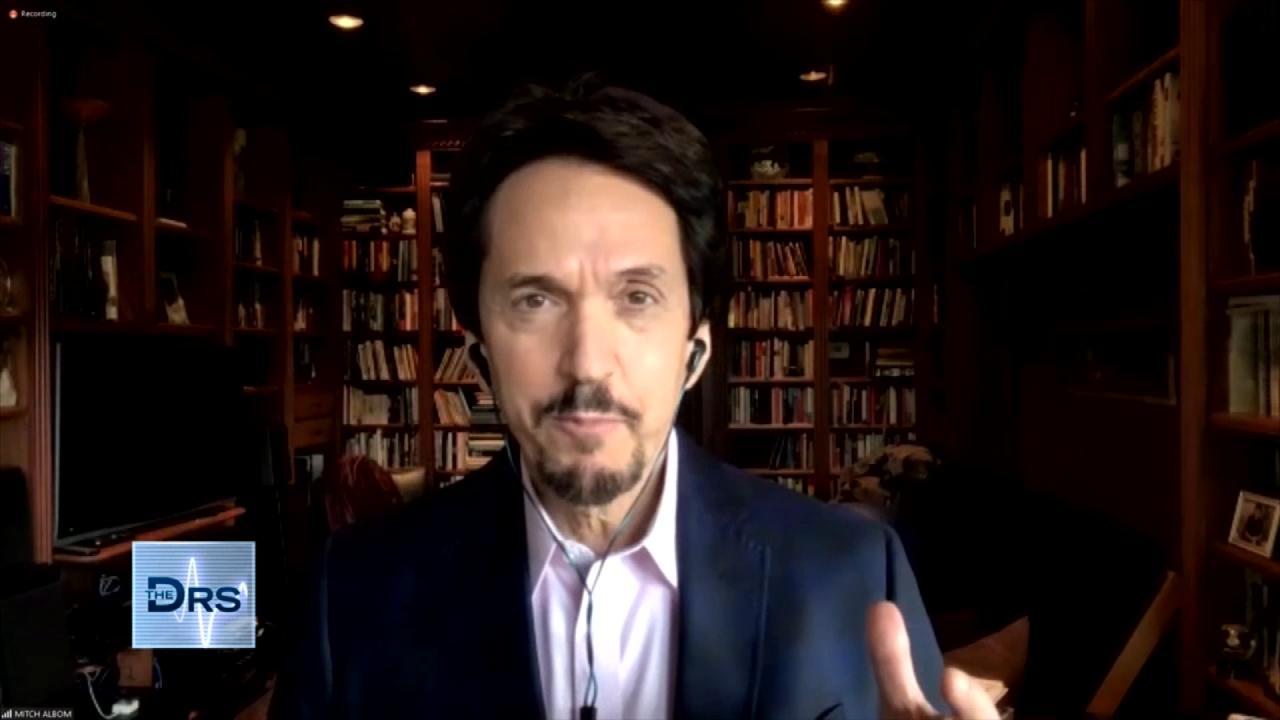 Mitch Albom on Having Faith When Life Gets Difficult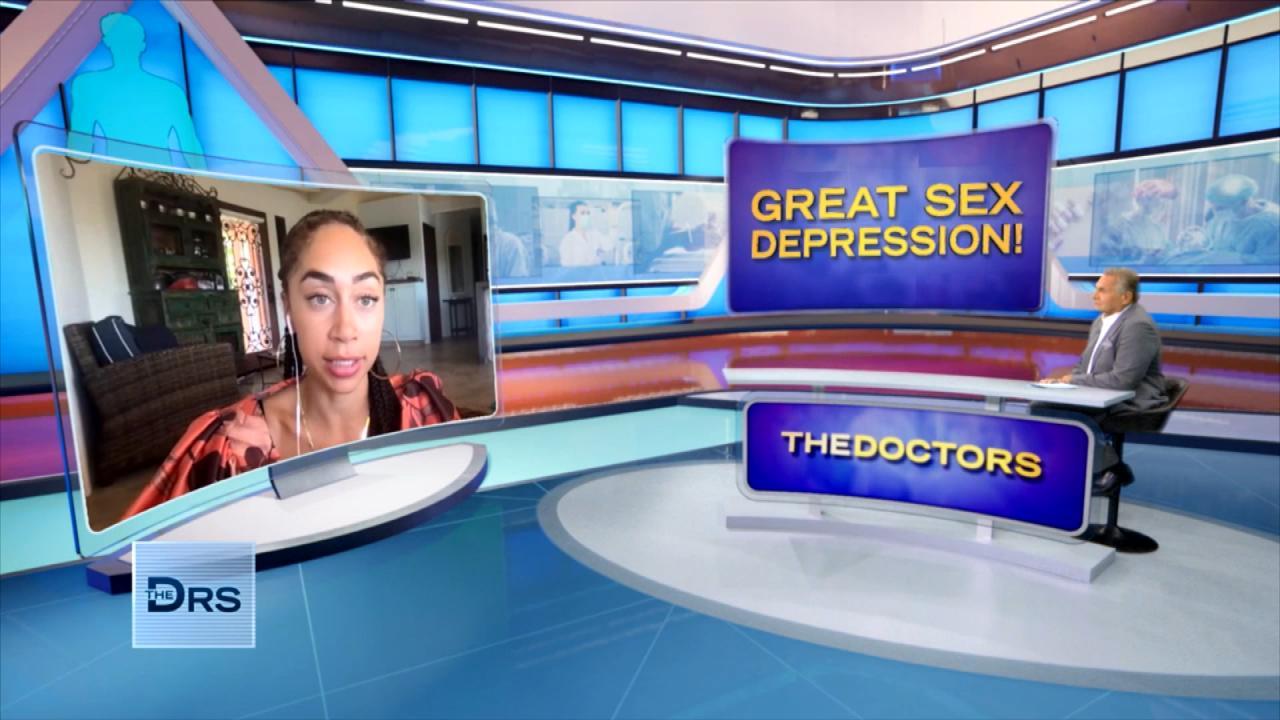 How Not Having Sex Can Impact Your Life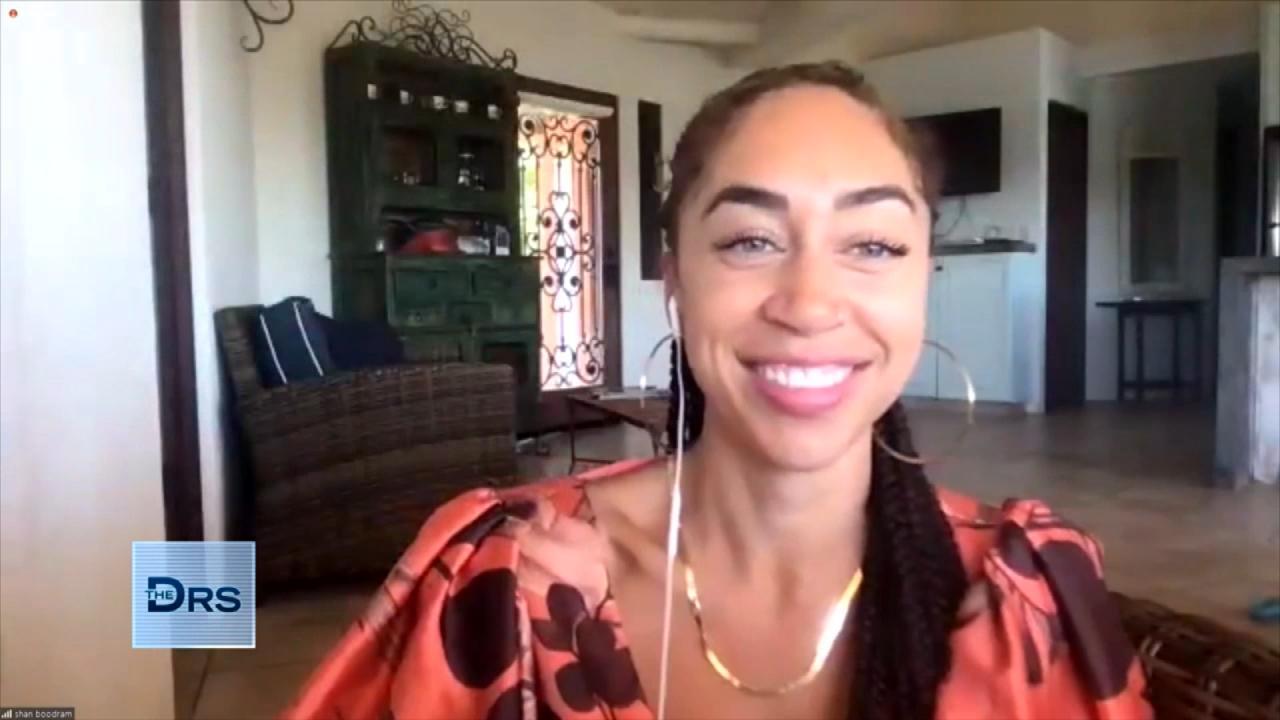 Why Are Single Adults Having Less Sex?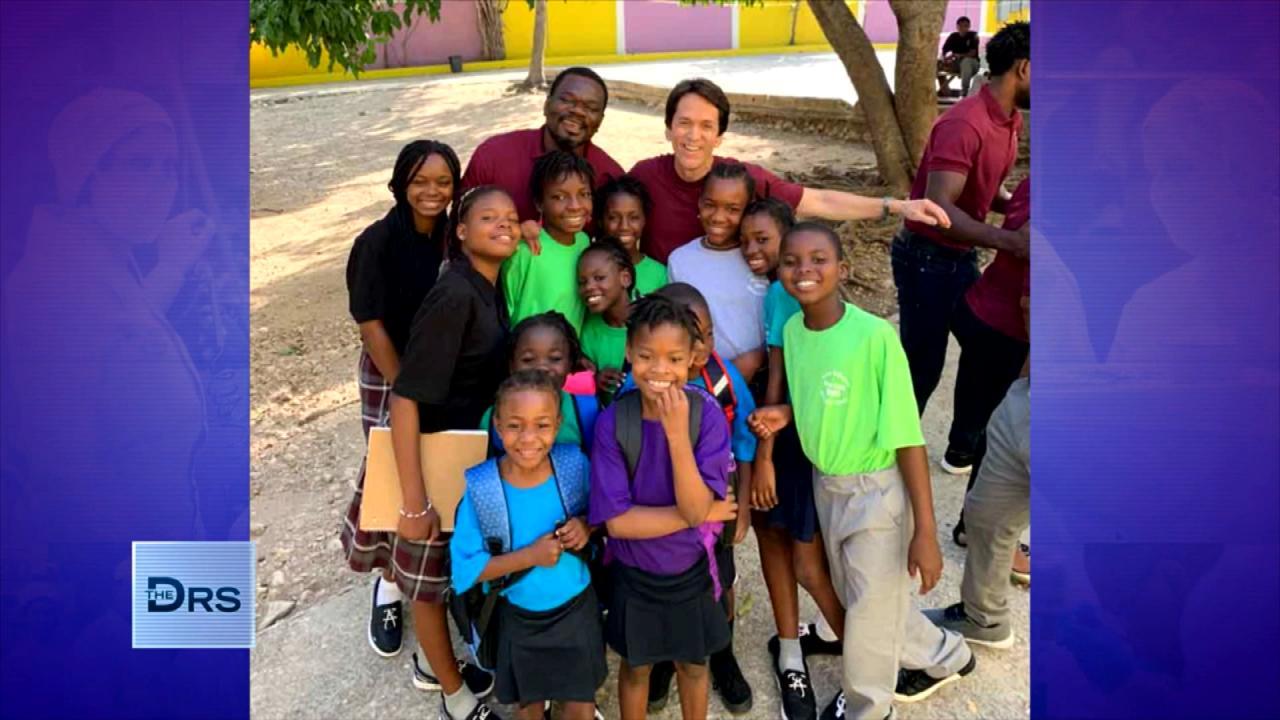 Mitch Albom Shares that Giving Back Helps Him Feel "Most Alive"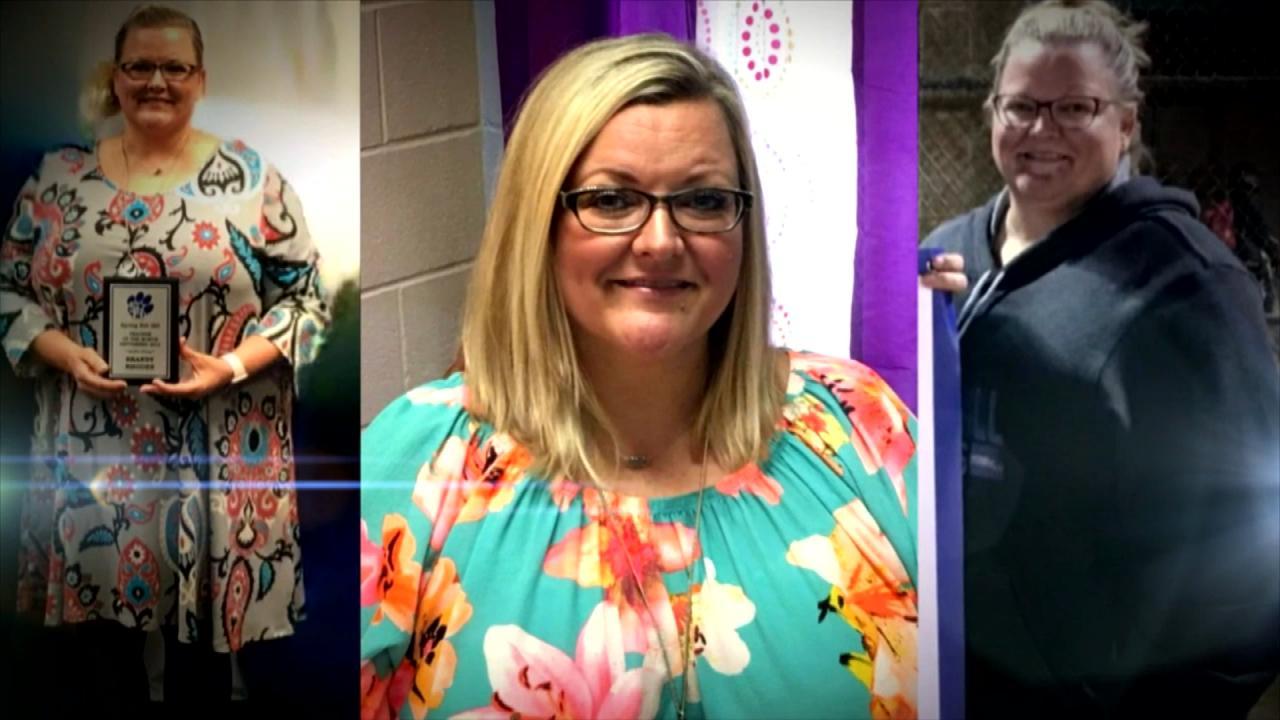 Can You Turn Your Life Around in Just 17 Days?
For people with a gluten intolerance or Celiac disease ordering a gluten-free item at a restaurant should give you some peace of mind – but are those restaurant items truly gluten-free? The Doctors investigate!
We sent show producer Leslie to a slew of popular chain restaurants armed with the portable gluten tester Nima, which can test food for the presence of gluten in just two minutes. We tested dishes from Red Robin, The Cheesecake Factory, TGI Fridays, Olive Garden, PF Chang's, Boston Market, Dominos, Pizza Hut, Buffalo Wild Wings and Denny's and the results were shocking!
Watch: Dr. Travis Rails against Gluten-Free Diet Industry
Leslie tested numerous dishes from the 10 chain eateries and all of the dishes, expect 1, tested positive for trace amounts of gluten. She explains that the food tested all had low amounts of gluten, which means at some point in the kitchen there was a cross contamination issue. While a low amount might not be a big deal to most people, this could pose a serious problem for those with Celiac disease.
To help further with this gluten issue, The Doctors also welcome Kyra Bussanich, owner of Kyra's Bake Shop gluten-free bakery, who shares that in order to make sure her shop is really free of gluten, they keep a completely gluten-free establishment in order to avoid any type of cross contamination.
So how can the consumer trust the food at the average restaurant to be gluten-free?
Kyra recommends calling the restaurant ahead of time and alert them to any allergies you have, ask questions and if possible dine at off-peak hours in order for the staff to be able to pay more attention to your needs.
The Doctors remind us that only 1 percent of the population has Celiac disease and around 8 percent have some kind of gluten sensitivity, and gluten-free does not mean the food is healthier or will make you lose weight. They also recommend not self-diagnosing and to get checked out by your medical care provider.