Healing through Frog Poison?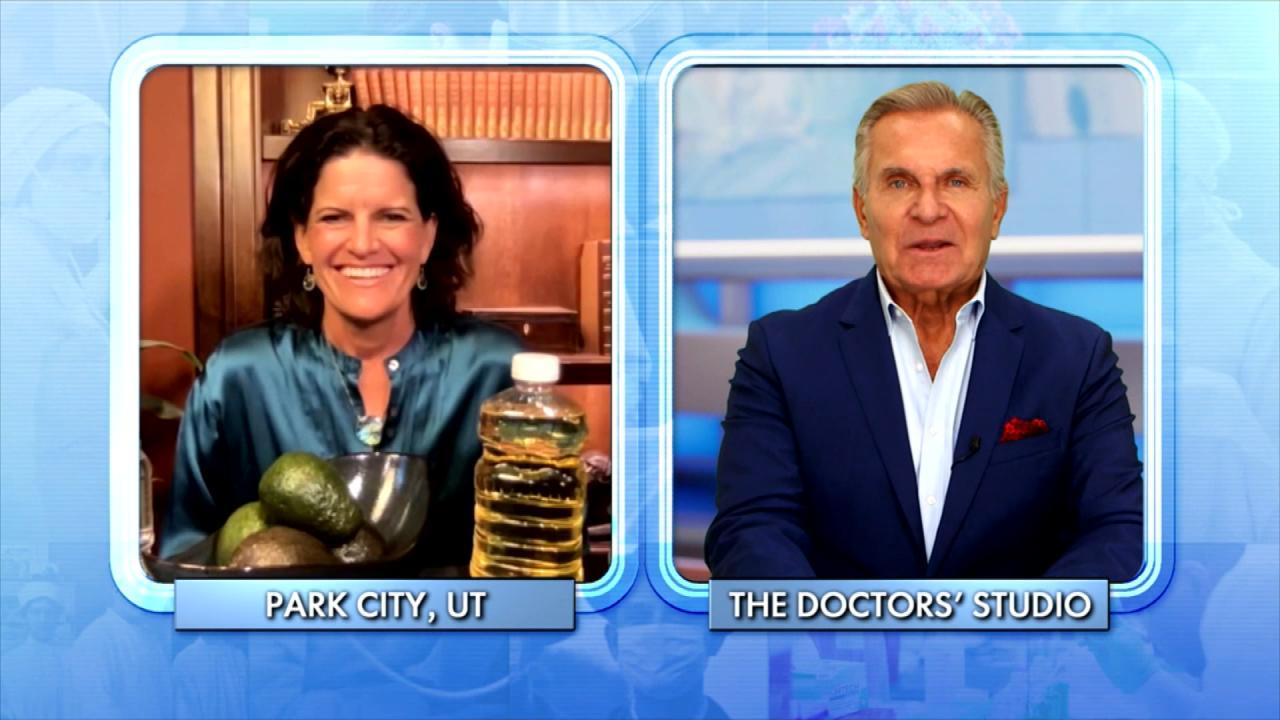 The Surprising Things That Could be Causing Your Weight Gain!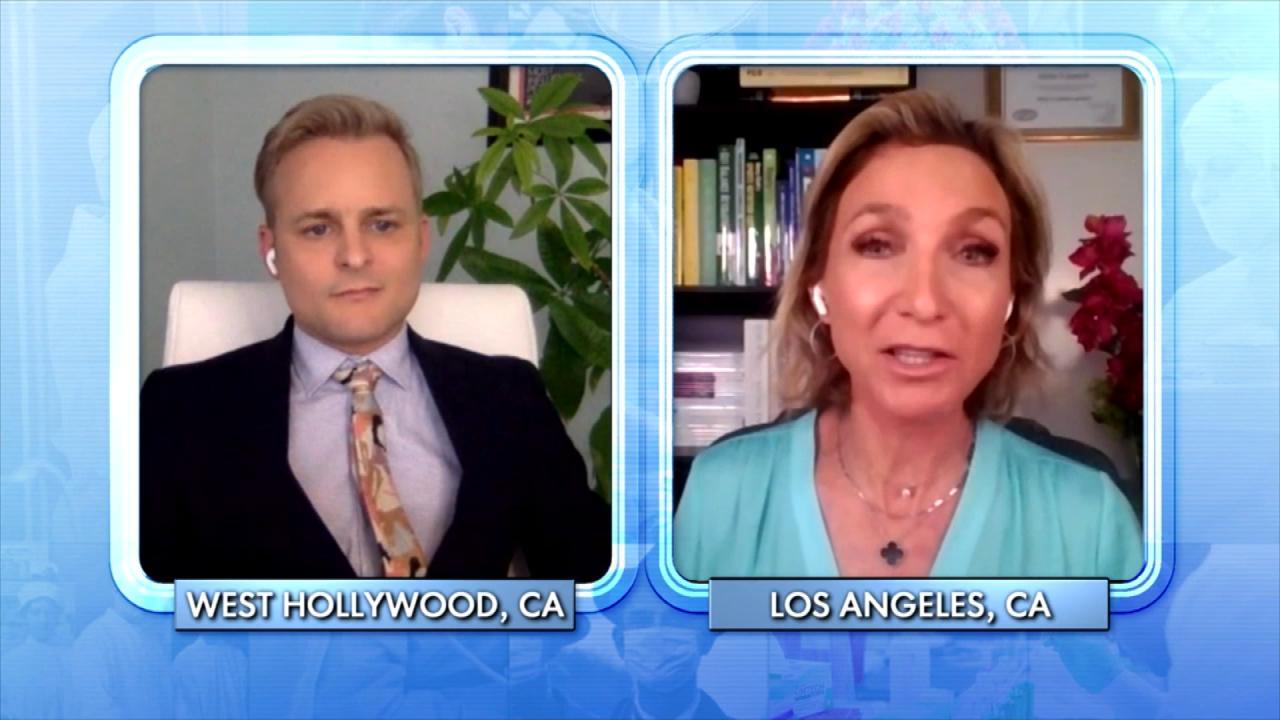 What Can Happen to Your Body When You Overdo It at the Gym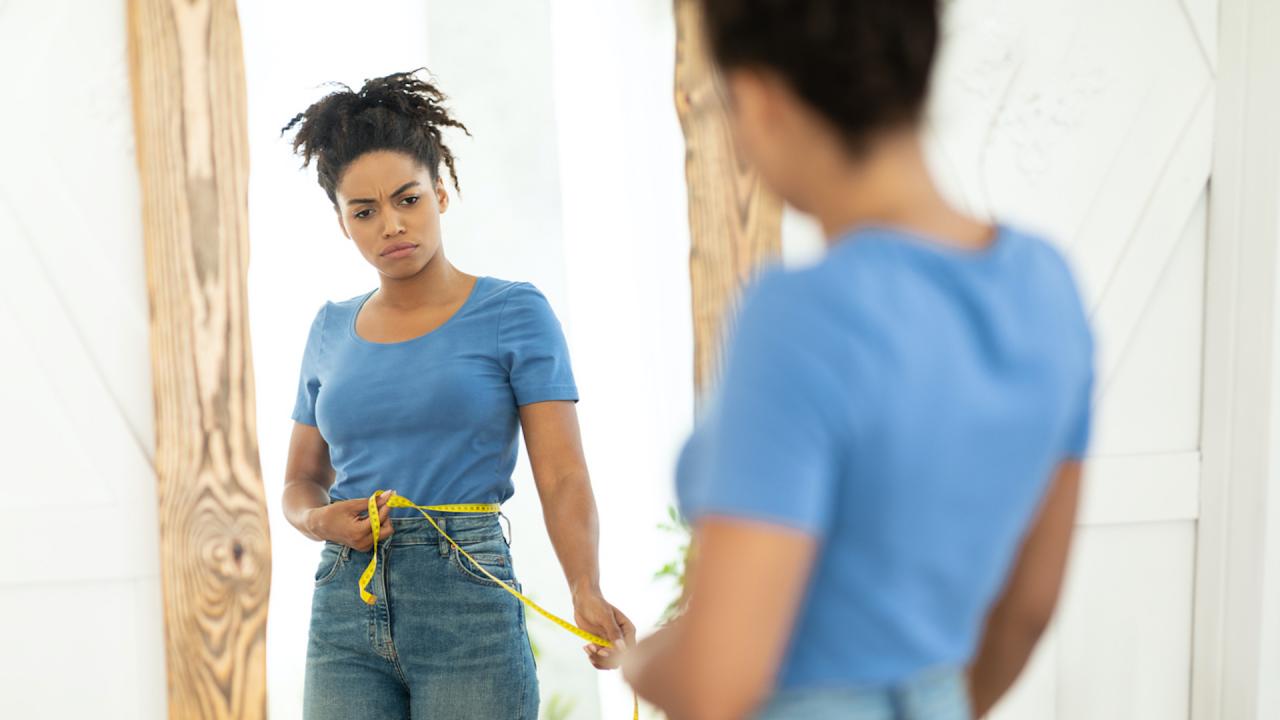 When Does Body Dissatisfaction Turn Into Dysmorphia?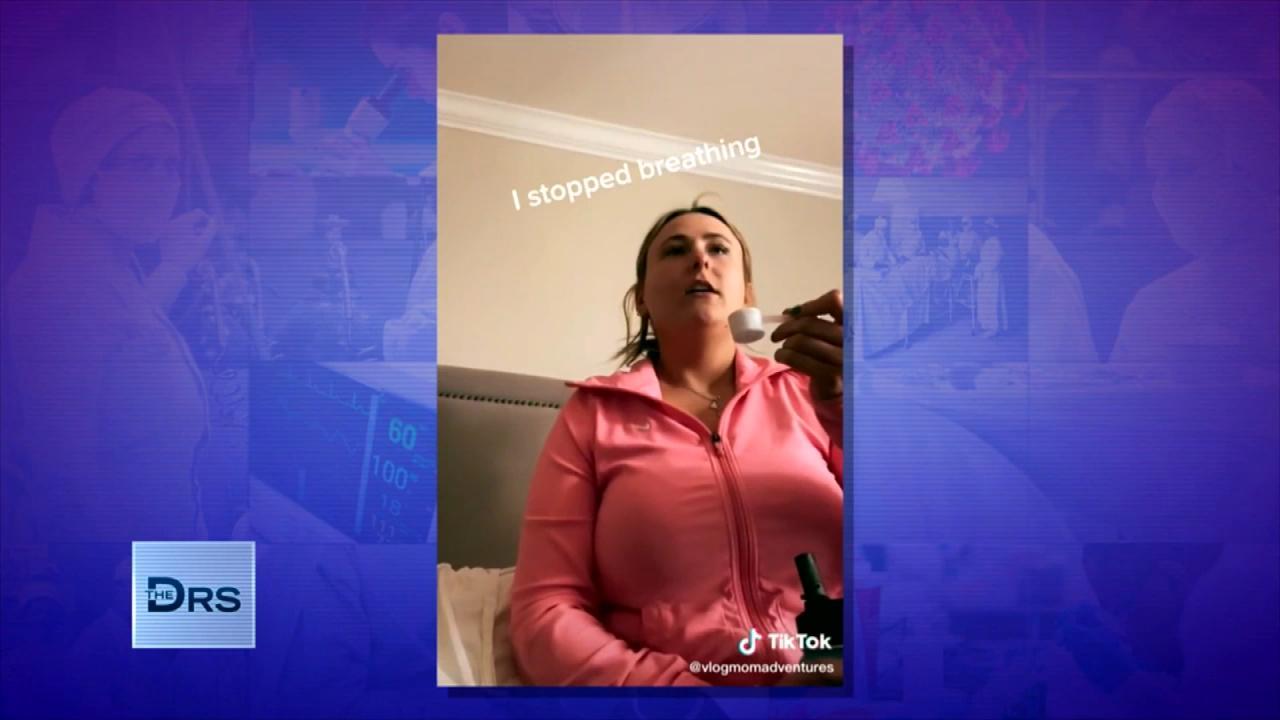 What Is the 'Dry Scooping' Workout Trend?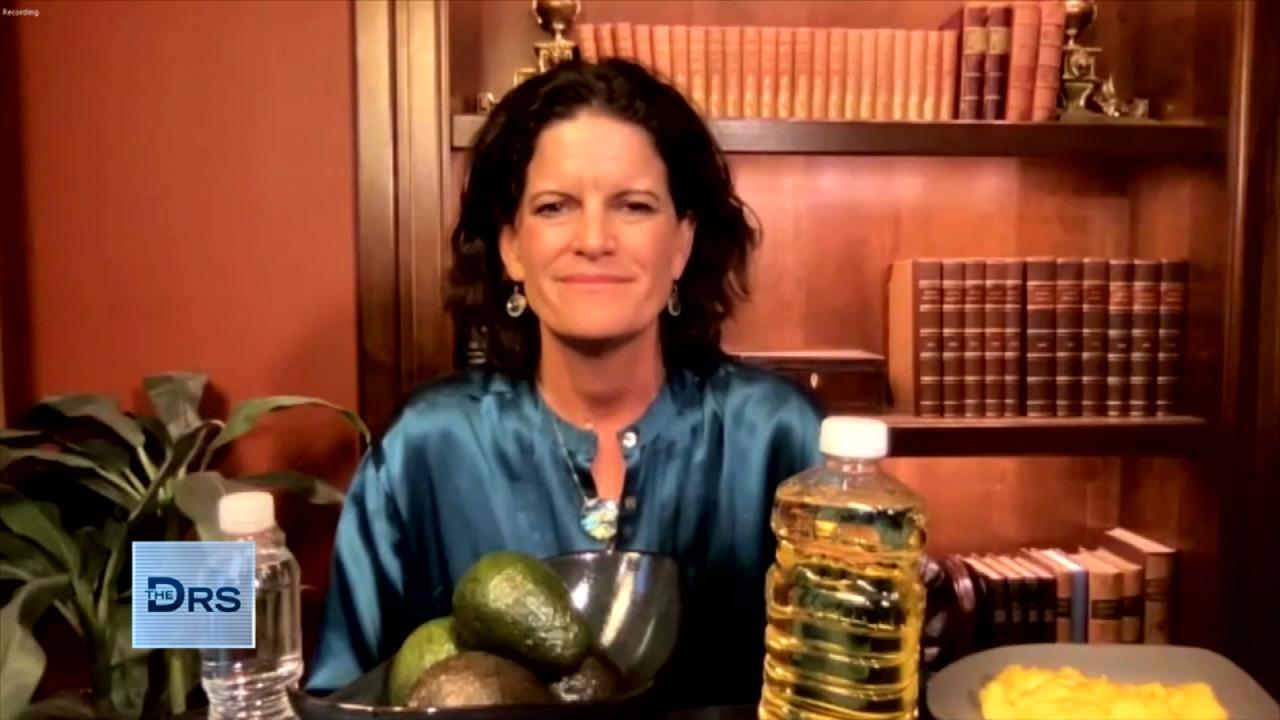 Is Eating 6 Small Meals a Weight Loss Myth?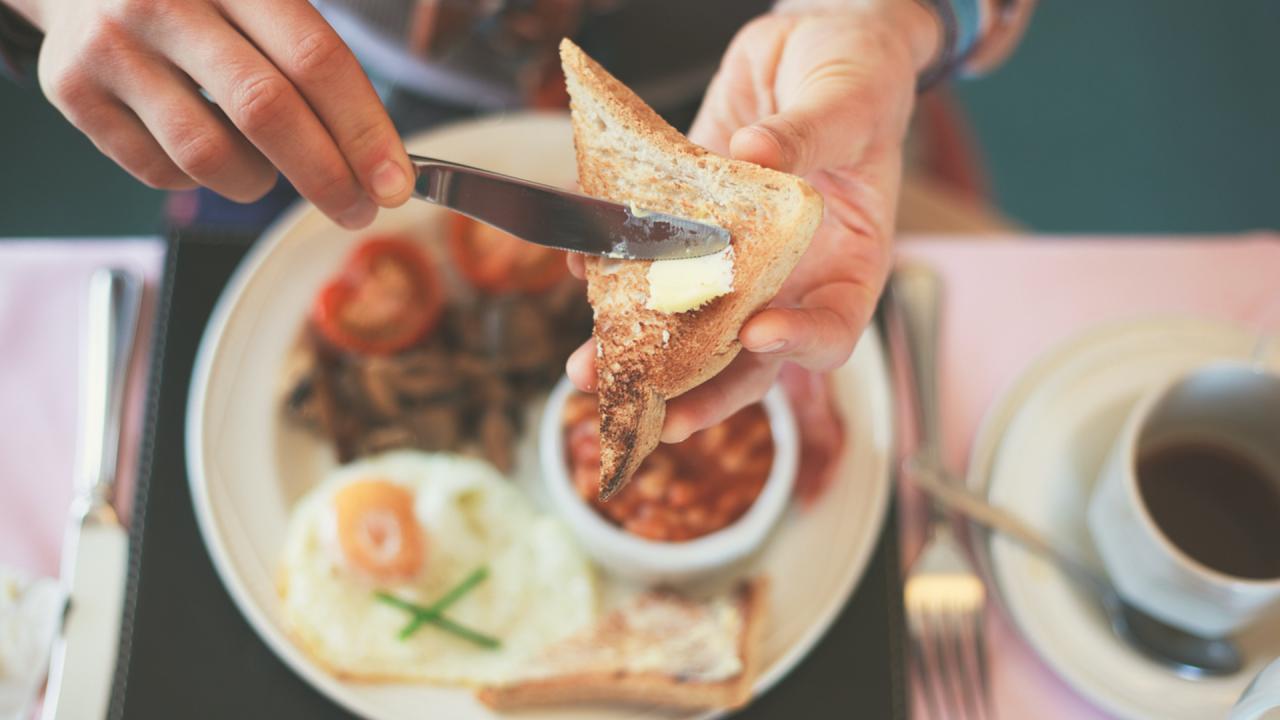 Are You Gaining Weight Because You're Eating Breakfast at the Wr…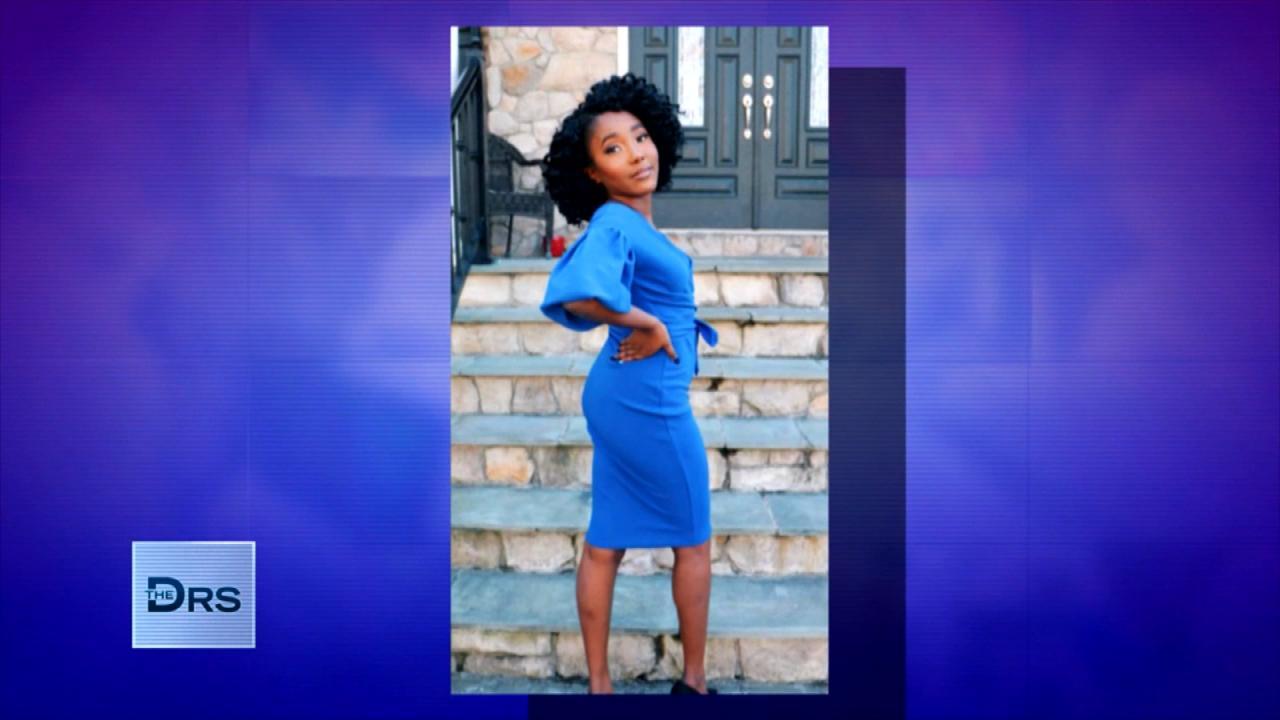 Women Are Taking Dangerous Drug to Get DIY Kardashian Curves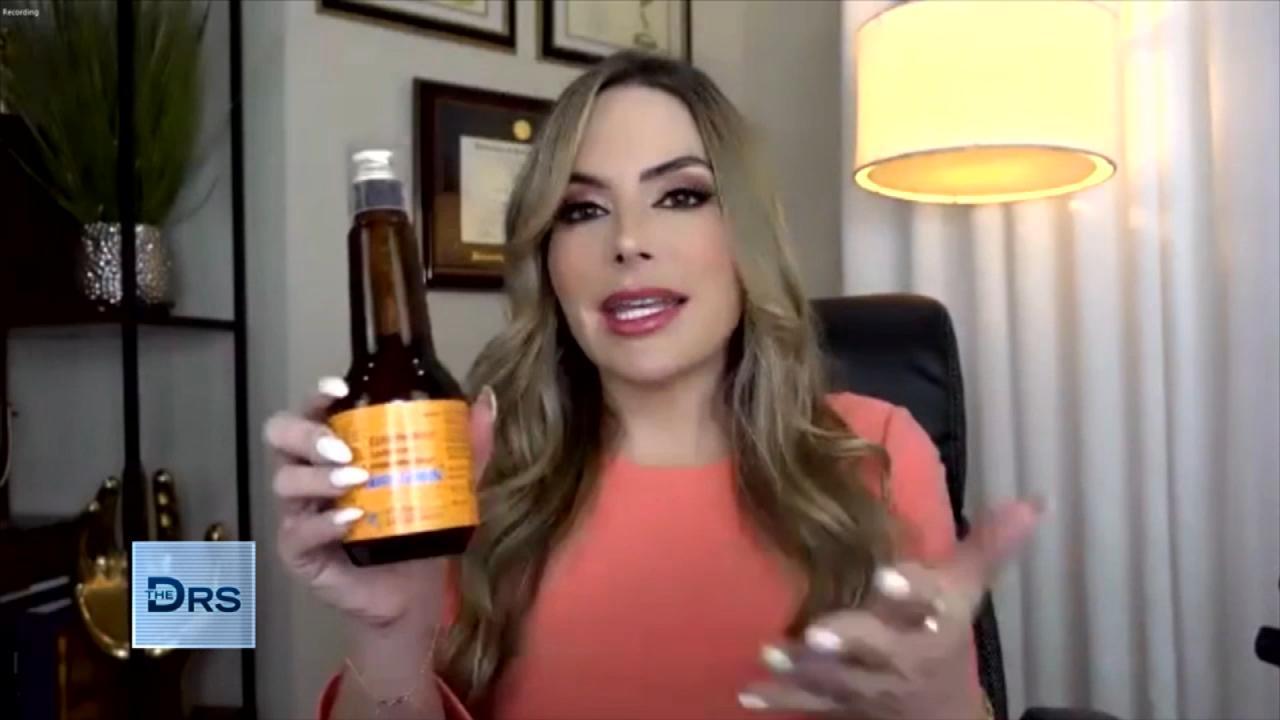 How Far Would You Go For a Curvy Body?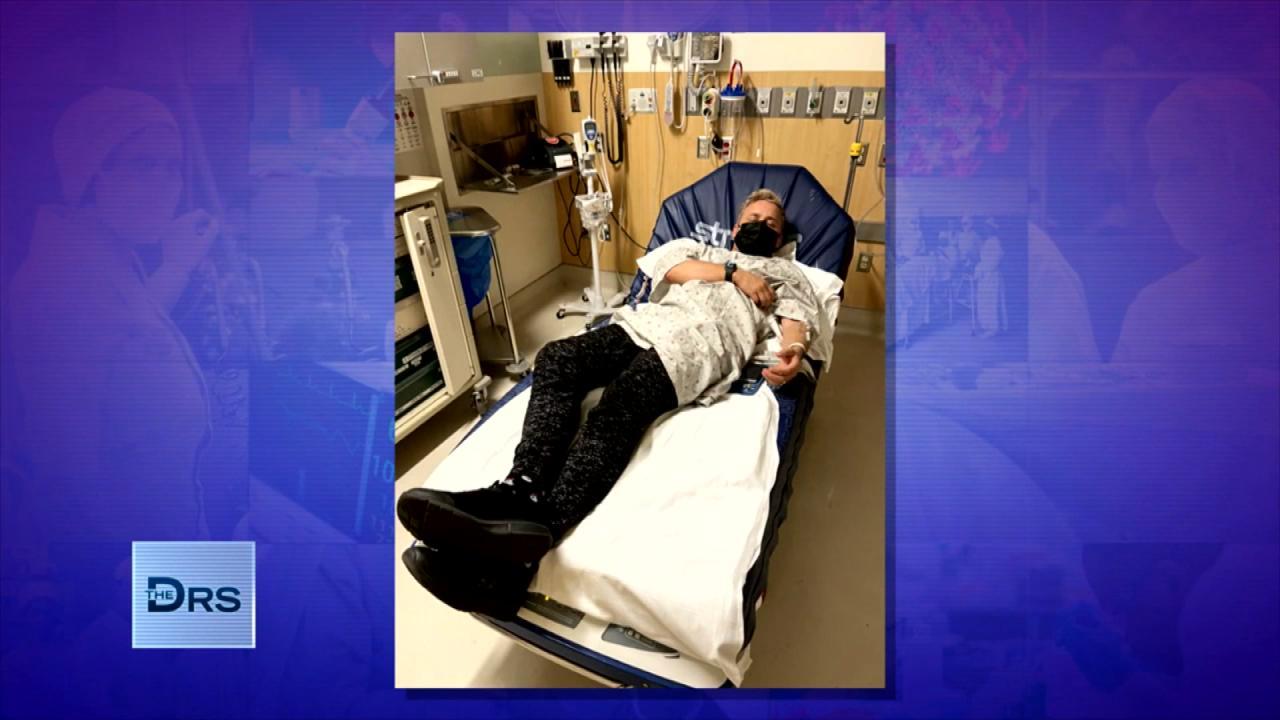 Man Found Himself in the Hospital after Going Too Hard at the Gym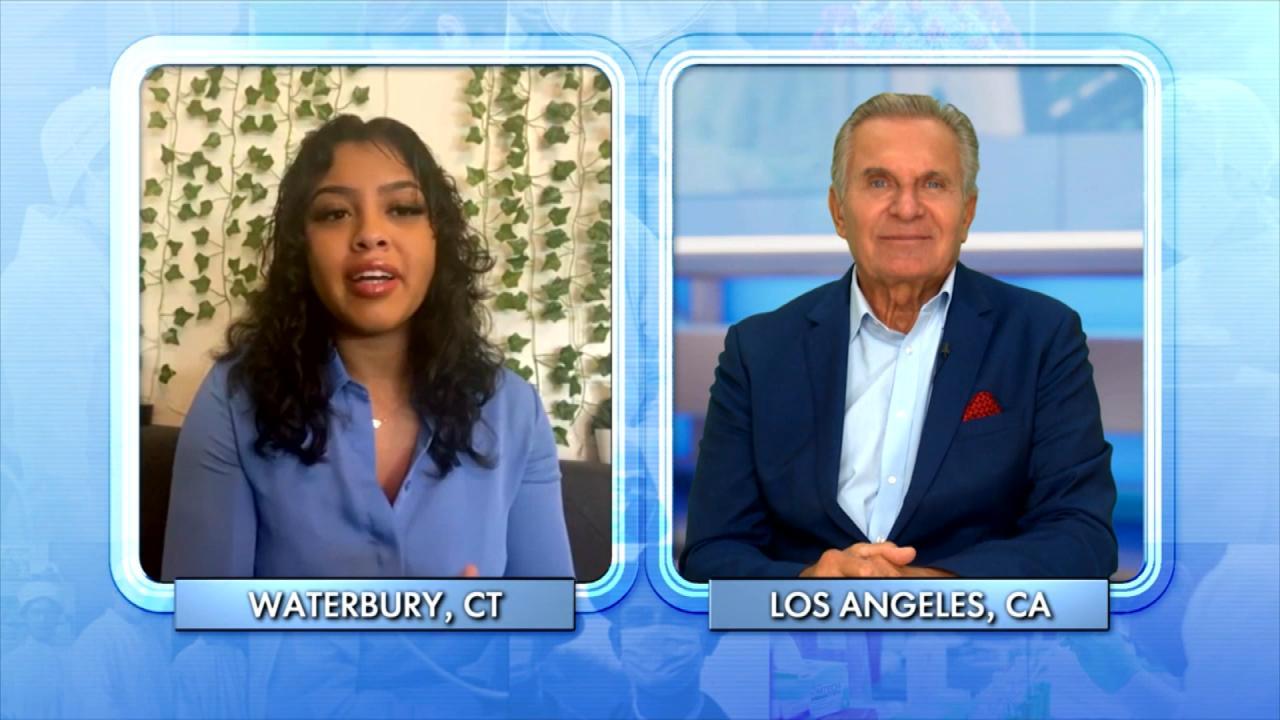 This TikTok Workout Trend Can Be Deadly!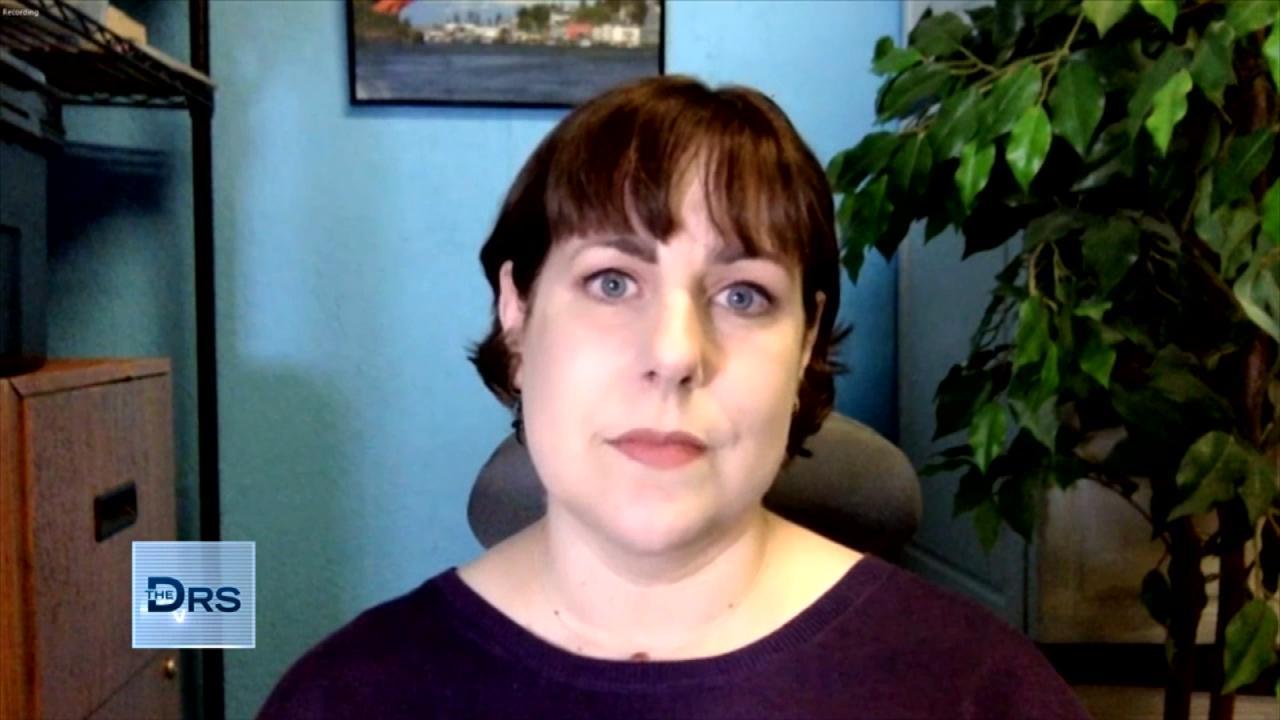 Hear How Woman's Belly Button Saved Her Life!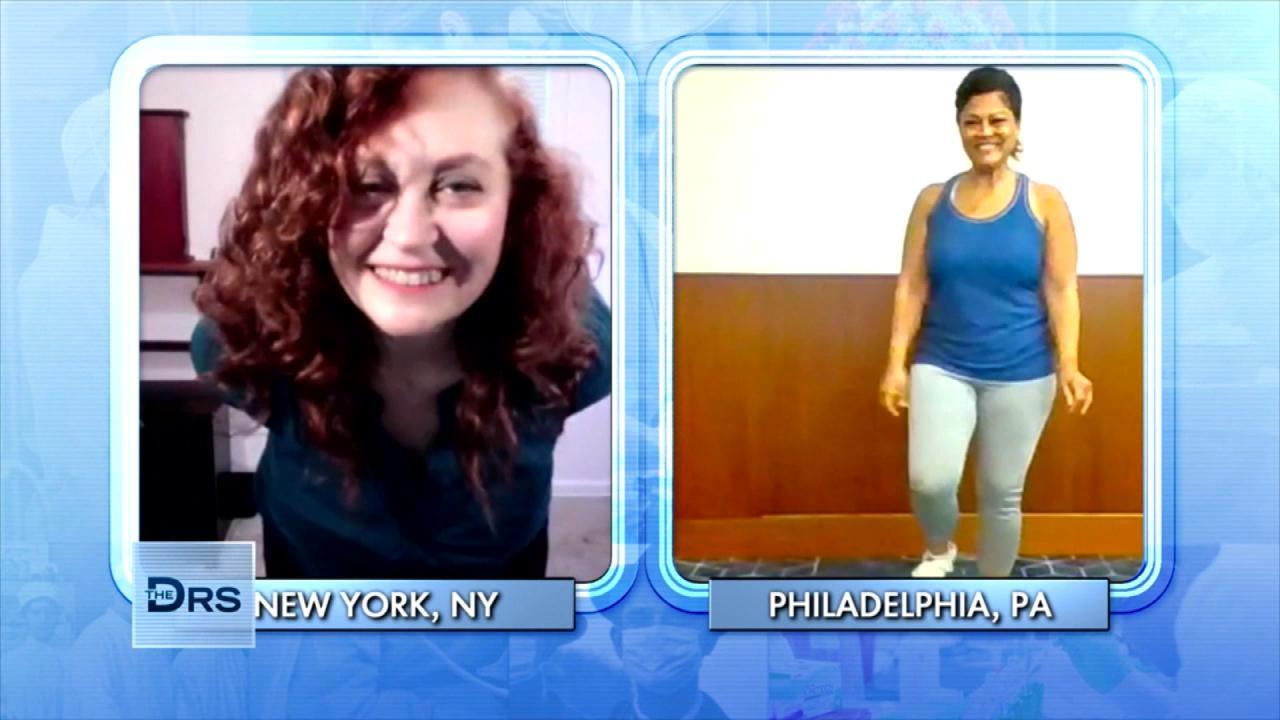 The Dance Workout Moves Great for Post-Menopausal Women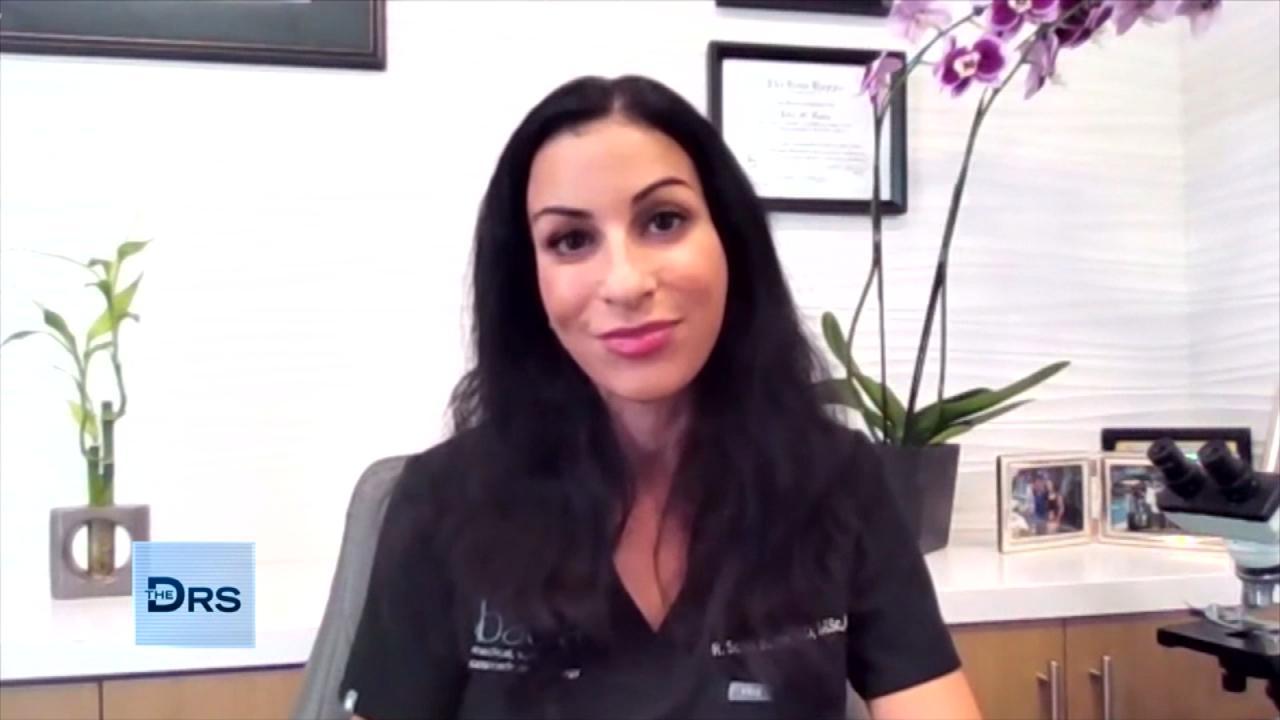 Internal Health Conditions Your Dermatologist Can See on Your Sk…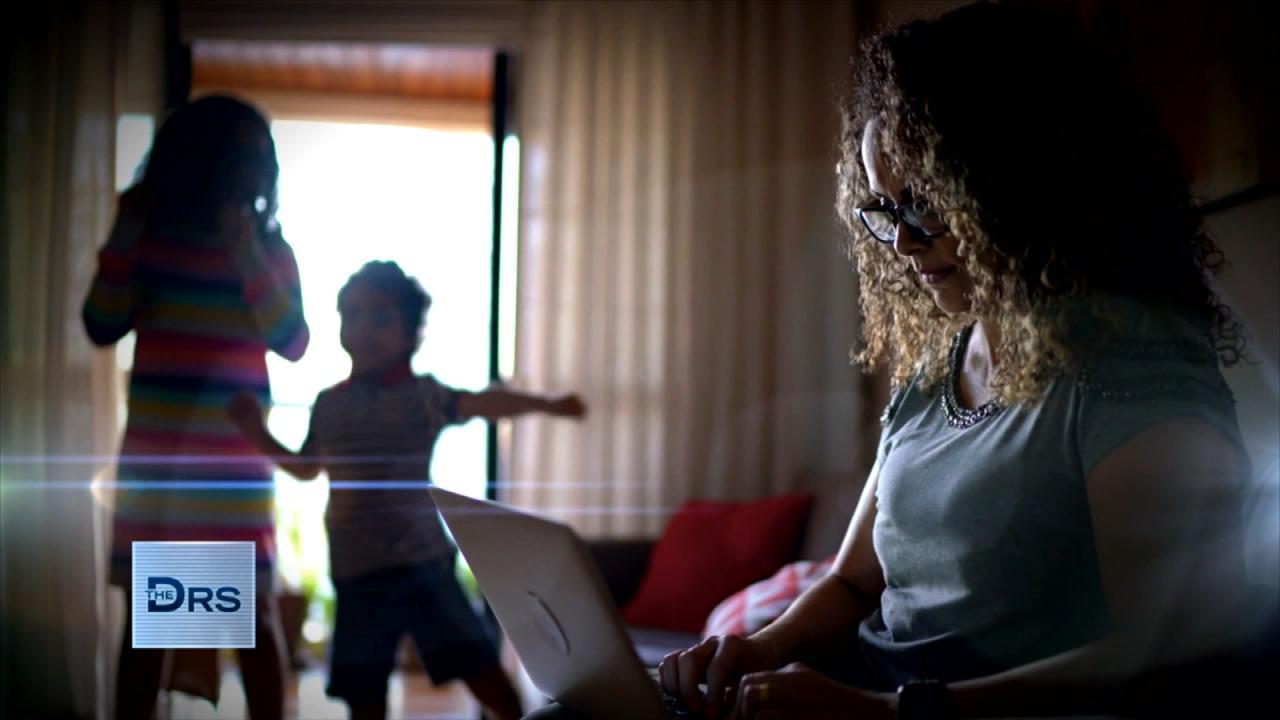 Is Working From Home Putting You at a Career Disadvantage?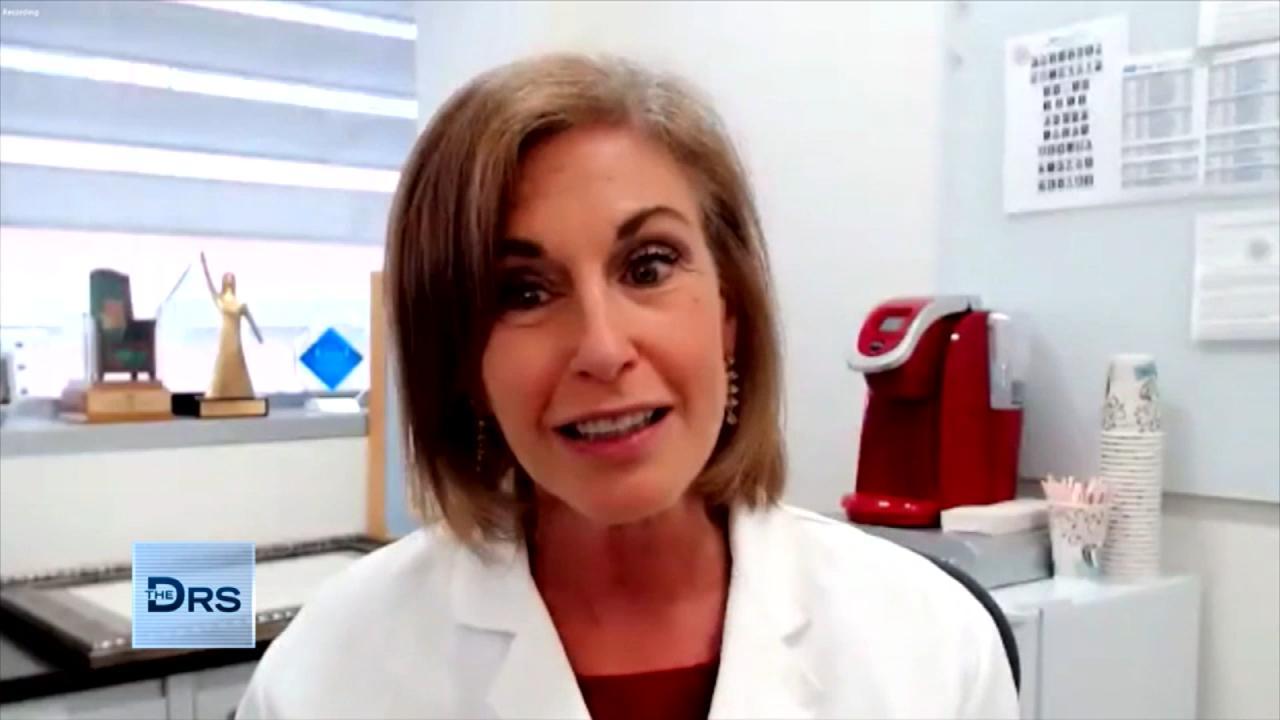 How to Lower Your Risk for Ovarian Cancer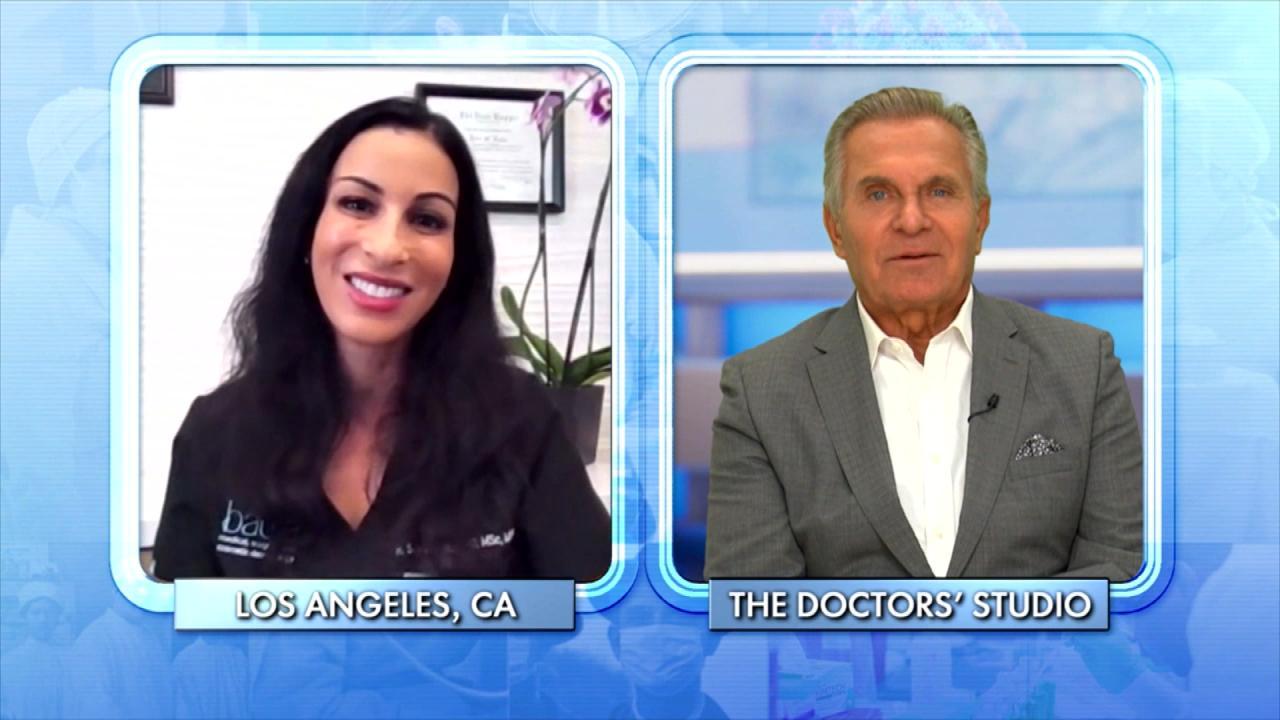 The Number One Illness Your Dermatologist Sees Every Day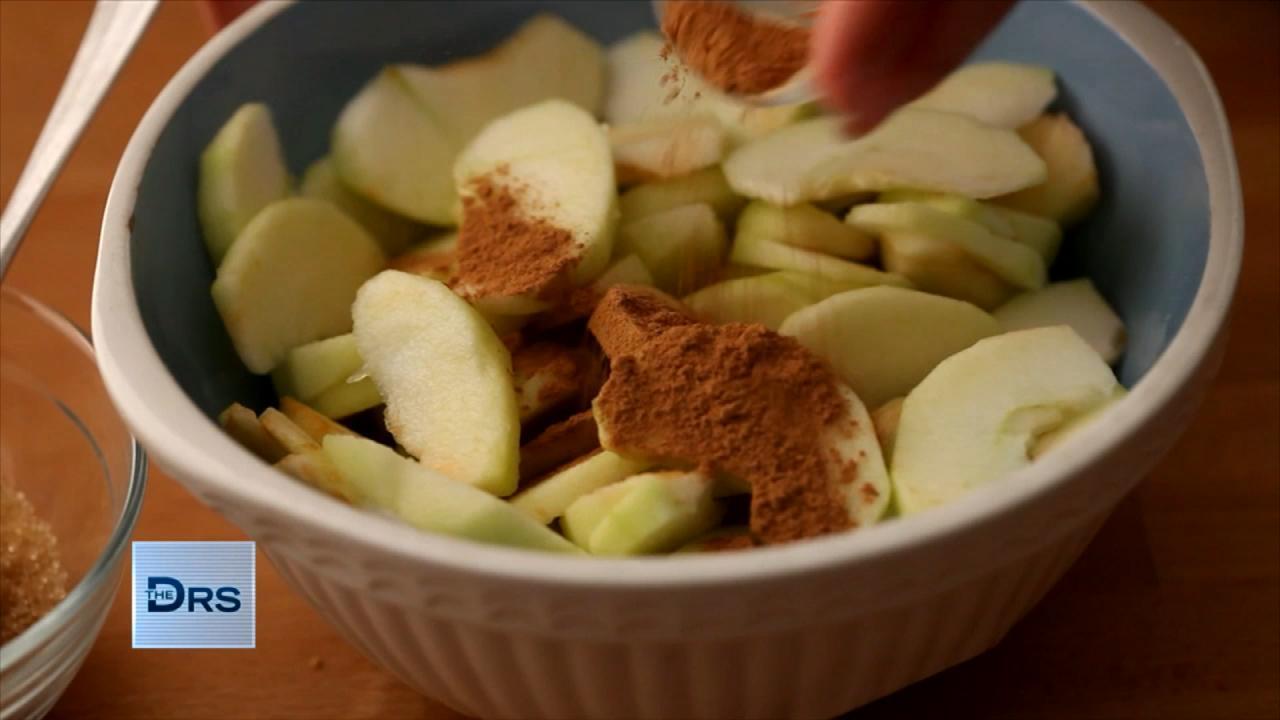 Can You Poison Yourself with Cinnamon?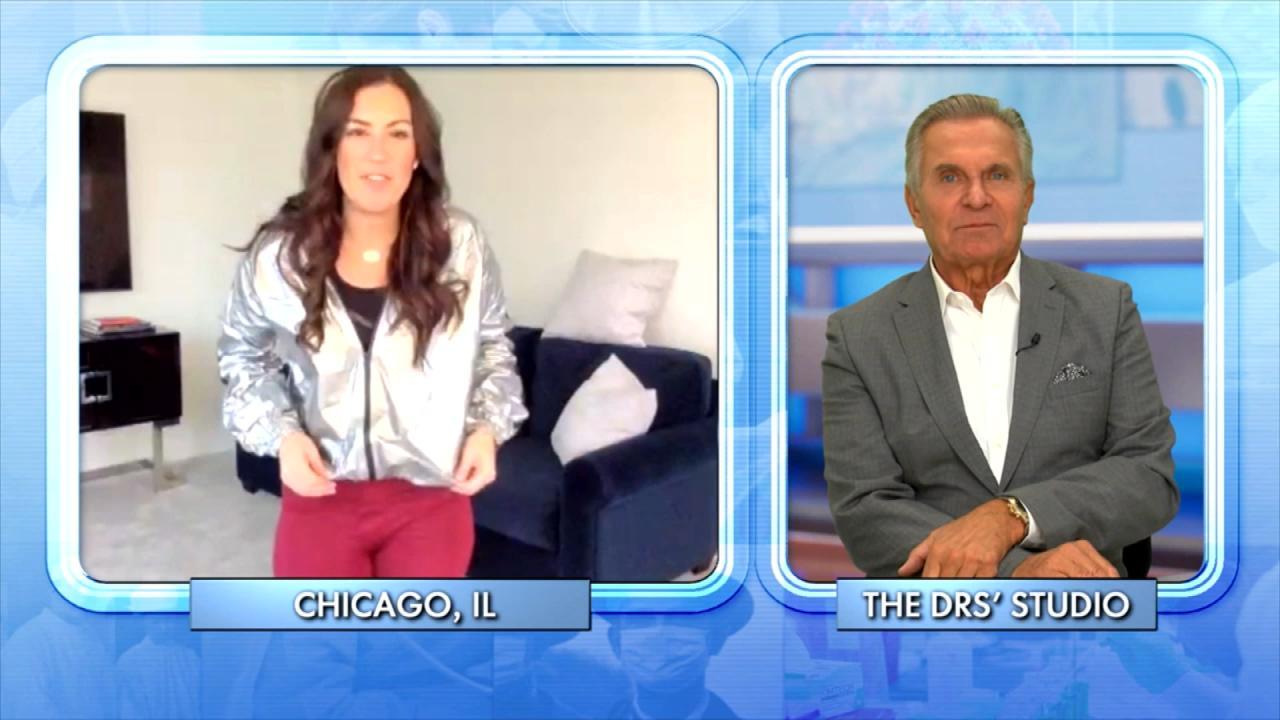 Could a Sauna Suit Help You Lose Weight?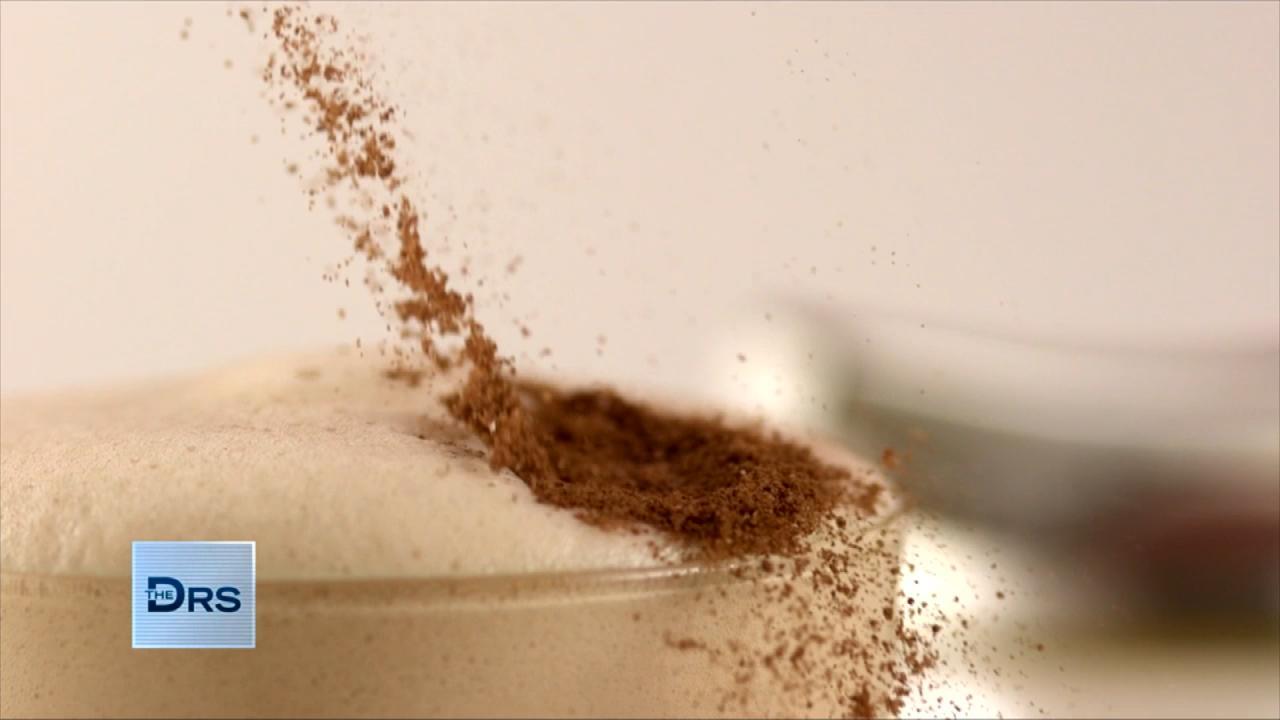 Can Eating Cinnamon Daily Make You Sick?
Could a frog poison help with some serious health issues or does it cause more problems than it treats? The Doctors investigate Kambo.
Kambo comes from the Kambo frog and has been used in Brazil, Peru, and Colombia for many years, but using the poison has its side effects. People can experience prolonged discomfort and severe vomiting. The poison is similar to the hallucinogenic plant drink Ayahuasca.
Despite its drawbacks, many are drawn to it and claim it has changed their lives for the better. Simon Scott, a member of the International Association of Kambo Practitioners, who administers the poison at a retreat in Arizona joins the show along with Katy, who claims Kambo has turned her life around. Simon says he suffered from depression , stress, and anxiety and sought out alternative treatments in South America and found relief with Kambo. He takes The Doctors through the steps of how Kambo is administered.
More on Kambo: More on the Poison's Pros and Cons
First, after a certain amount of water is consumed, the Kambo is applied to the skin. The patient does this while on an empty stomach. He says that you will then feel extremely sick for 10 to 15 minutes and either vomit or need to relieve yourself and possibly even cry. Following a 30 minute rest, Scott claims you will then feel "really good." He explains that he "found his healing" after undergoing 10 sessions over the course of 3 to 4 months. The process also involves burning the skin and placing the poison on the burned area, which also leaves a scar.
For Katy, she turned to Kambo after years of dealing with depression and being on anti-depressants. She describes having a feeling of emptiness and even suicidal thoughts. When the poison was placed on her skin she felt heat and her heart began to race and she wondered, "Am I going to be OK?" Despite her initial fears, she saw her health completely change since using Kambo with her depression and pain subsiding.
Watch: Ayahuasca Crisis on the Horizon?
We also welcome psychiatrist Dr. Domenick Sportelli to weigh in on Kambo. He admits at first he had is reservations about the alternative treatment, but acknowledges that it appears to be changing some people's lives. He describes many people having a "mystical experience" while taking something like Kambo, which has psychological, physiological and ritualistic aspect to it. He would like to see more testing on the poison and but cannot currently recommend it.
The Doctors warn that there are many unknowns surrounding Kambo and note the liquid is a toxin, but they look forward to more studies on the poison. For more on Kambo's effectiveness, check out the video below.