"Hot Mugshot Guy" Walks in New York Fashion Week!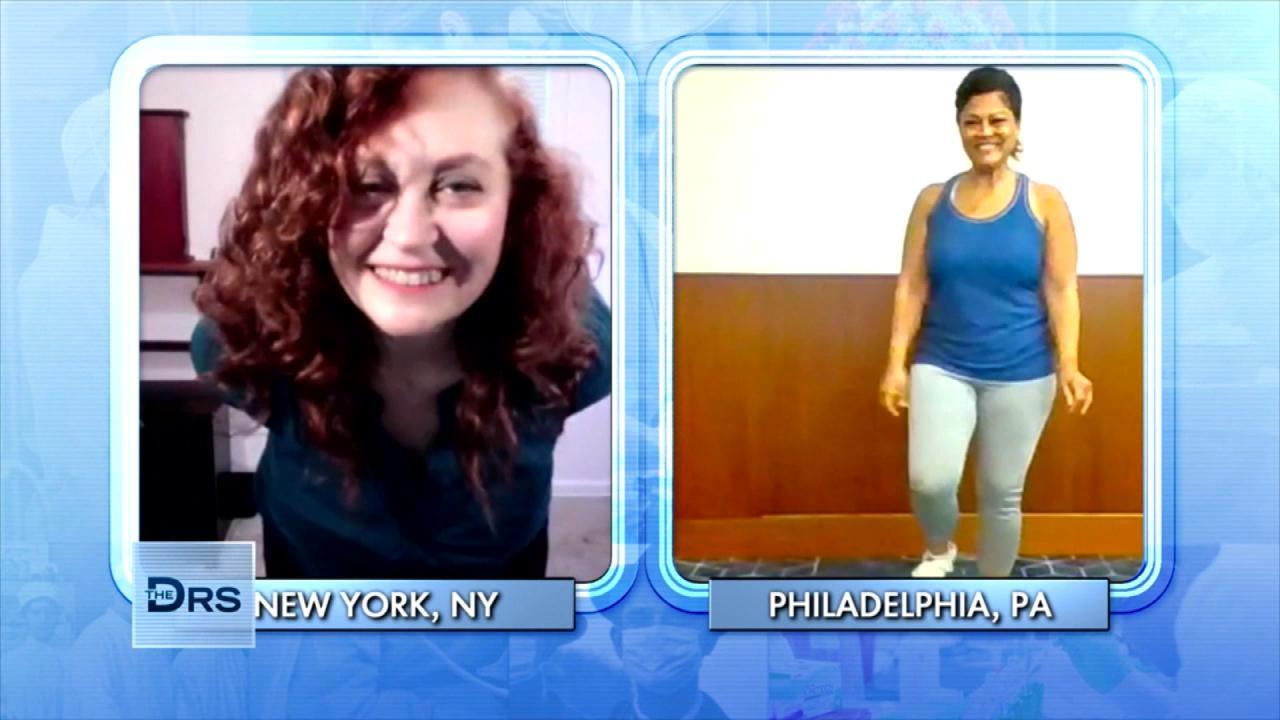 The Dance Workout Moves Great for Post-Menopausal Women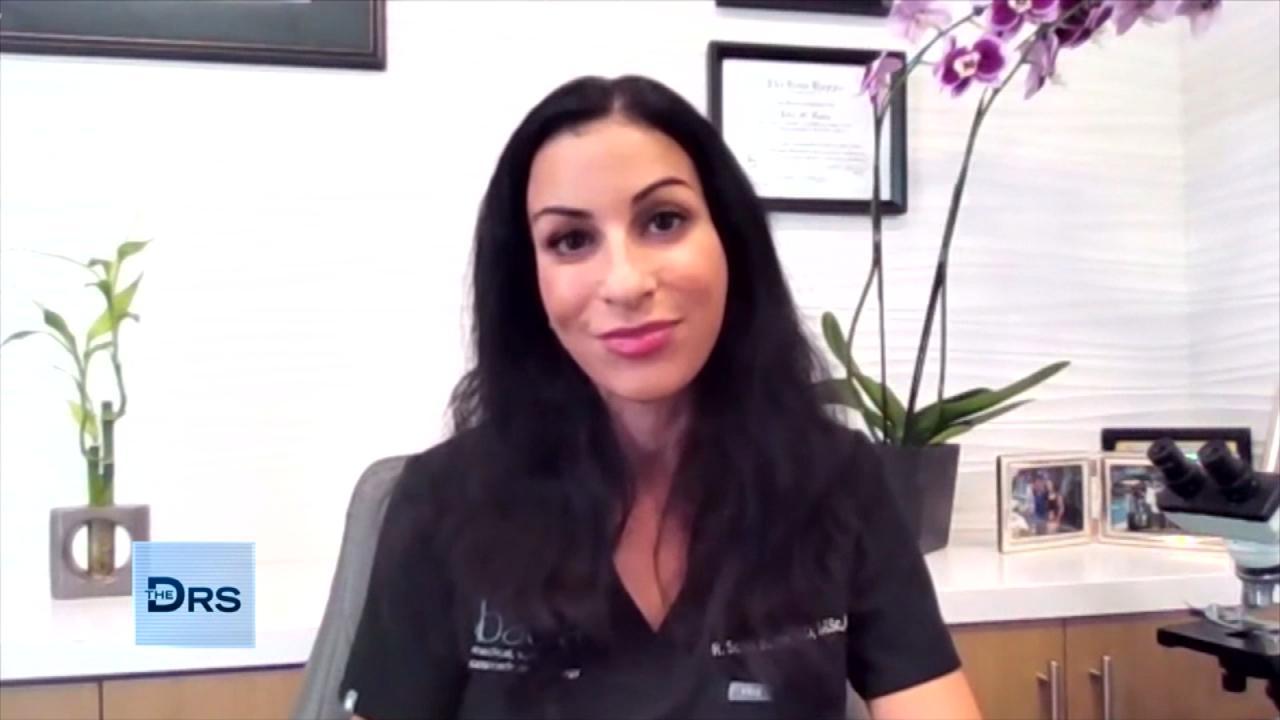 Internal Health Conditions Your Dermatologist Can See on Your Sk…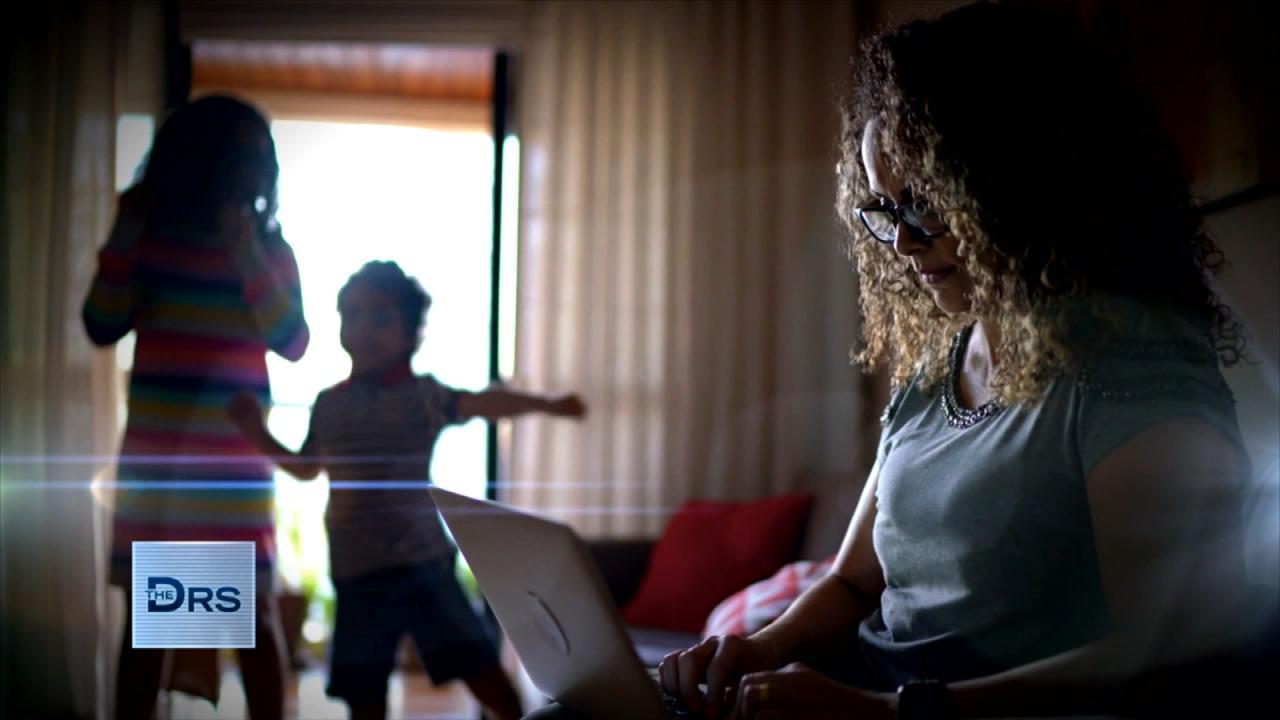 Is Working From Home Putting You at a Career Disadvantage?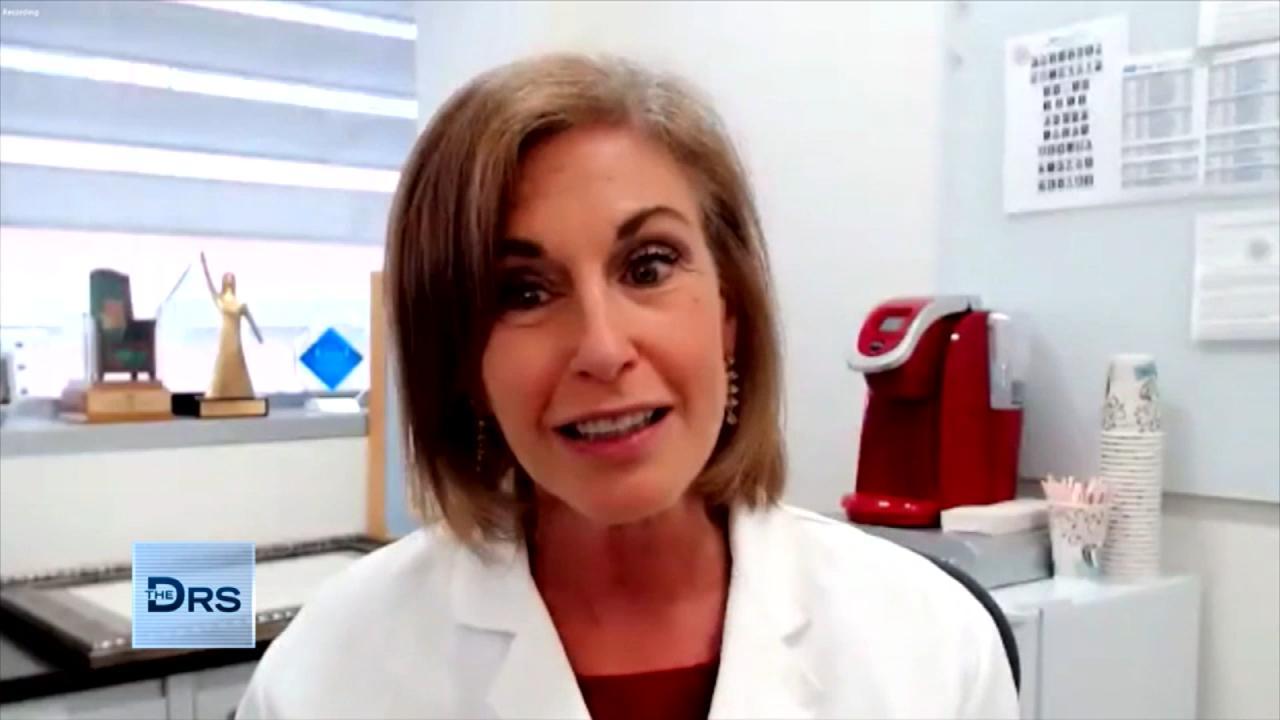 How to Lower Your Risk for Ovarian Cancer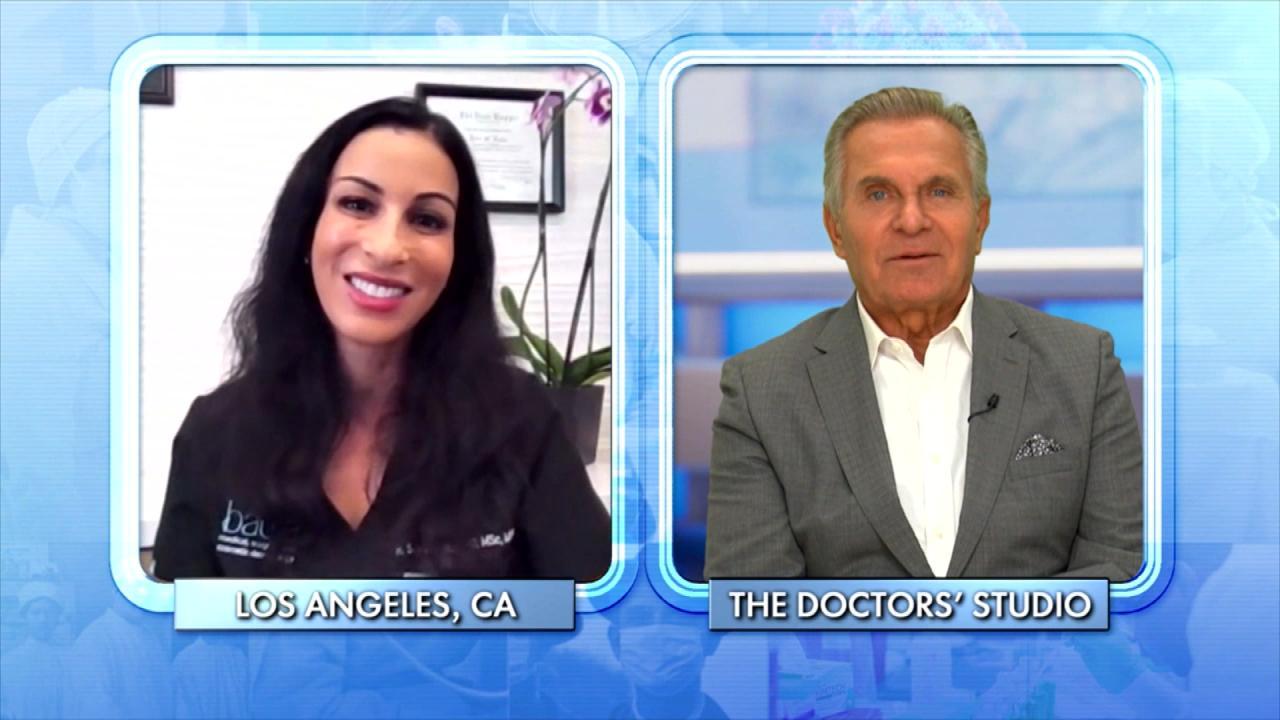 The Number One Illness Your Dermatologist Sees Every Day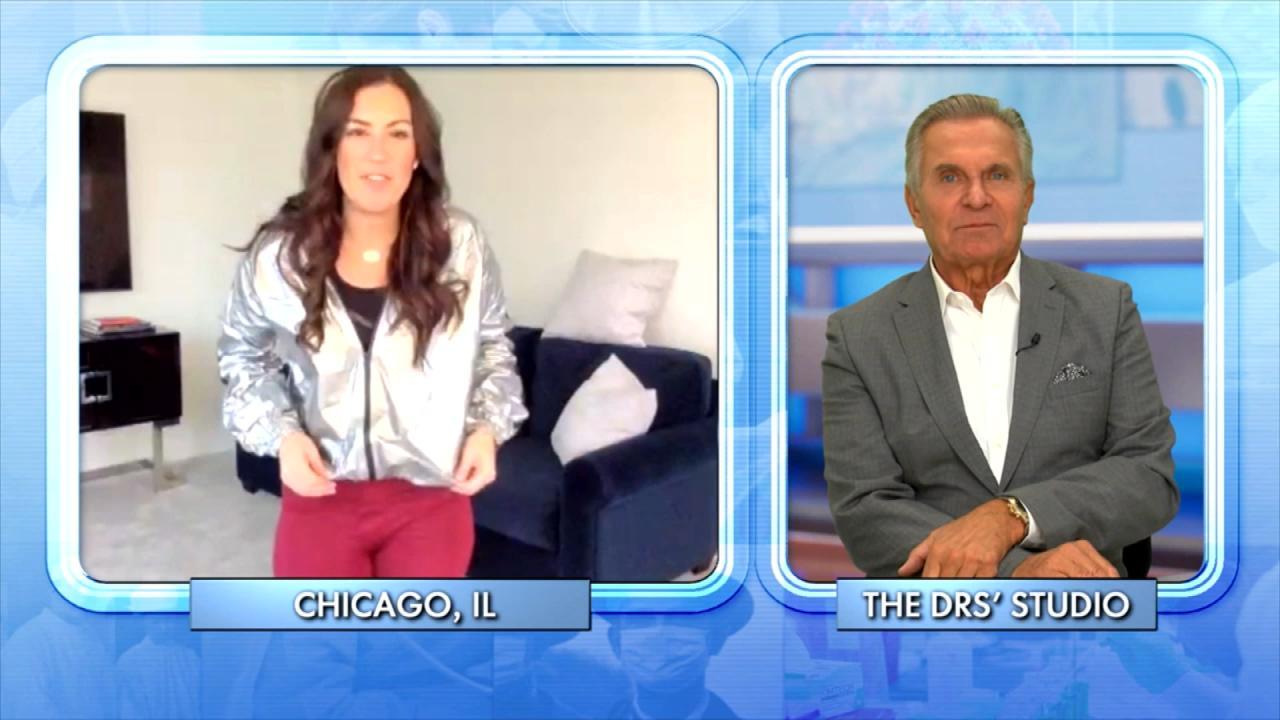 Could a Sauna Suit Help You Lose Weight?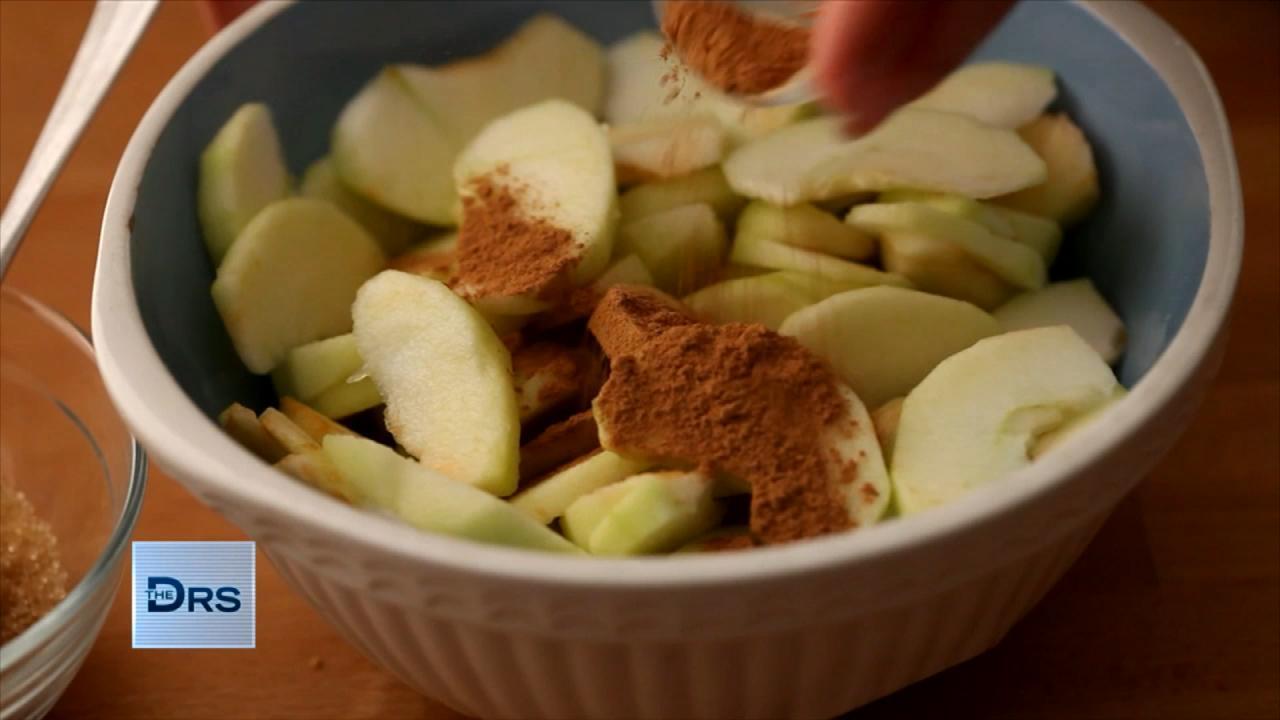 Can You Poison Yourself with Cinnamon?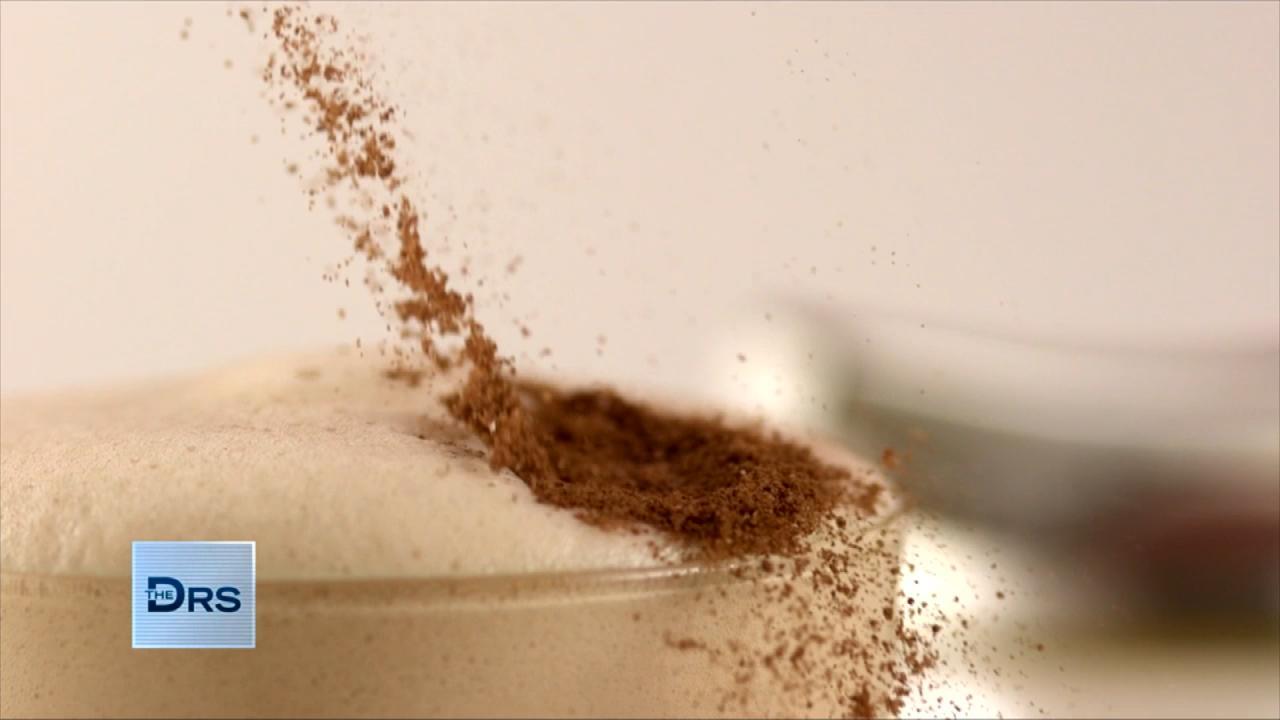 Can Eating Cinnamon Daily Make You Sick?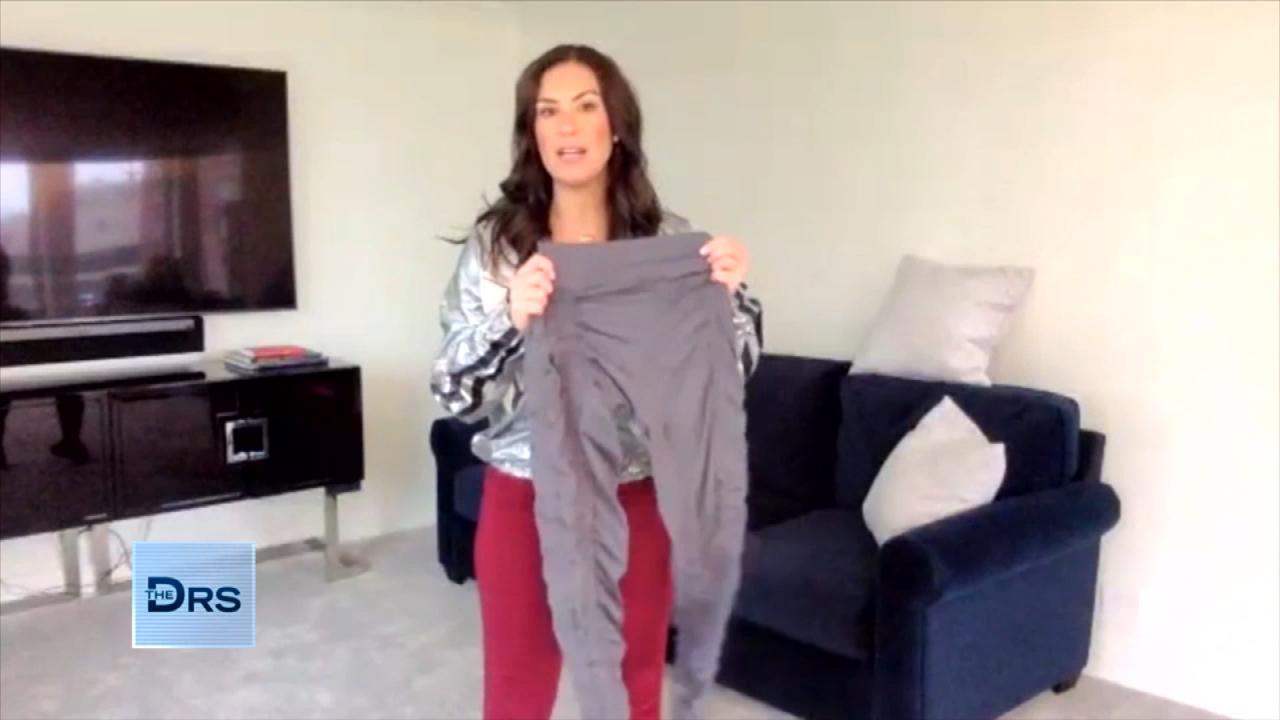 Do Resistance Band Leggings Work? A Fitness Expert Weighs In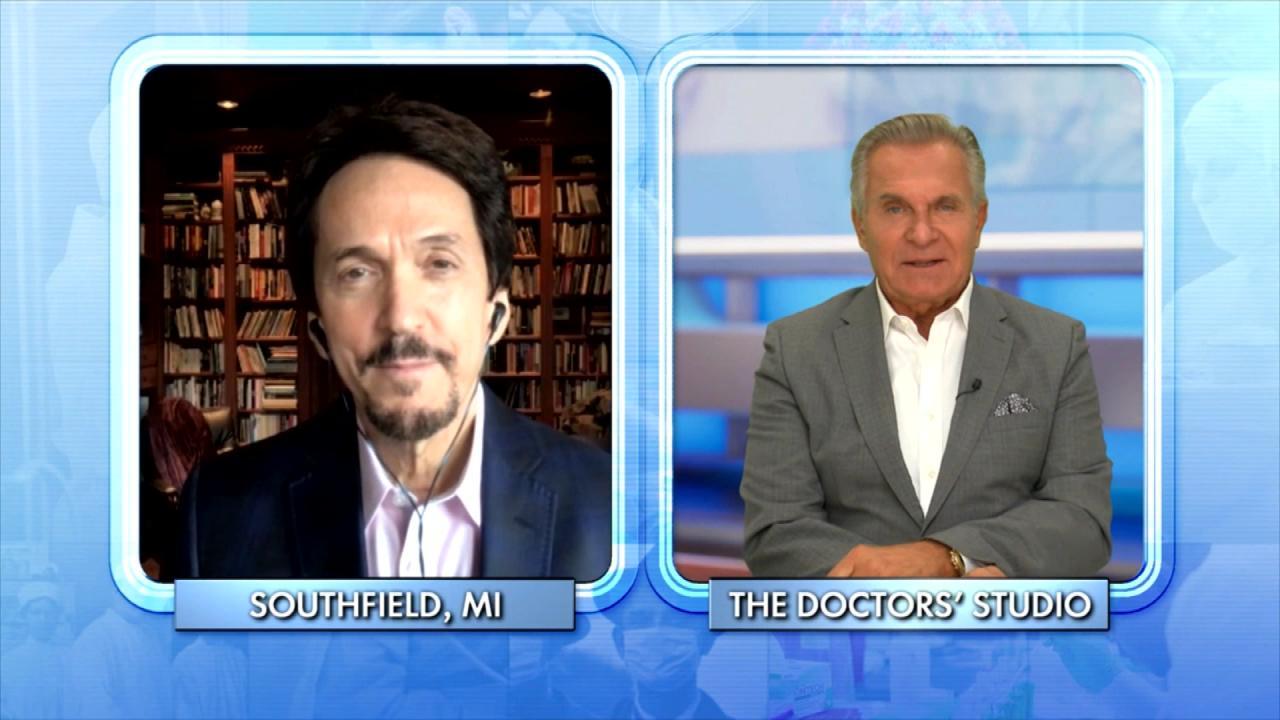 Why Giving to Others Can Create a 'Helper's High'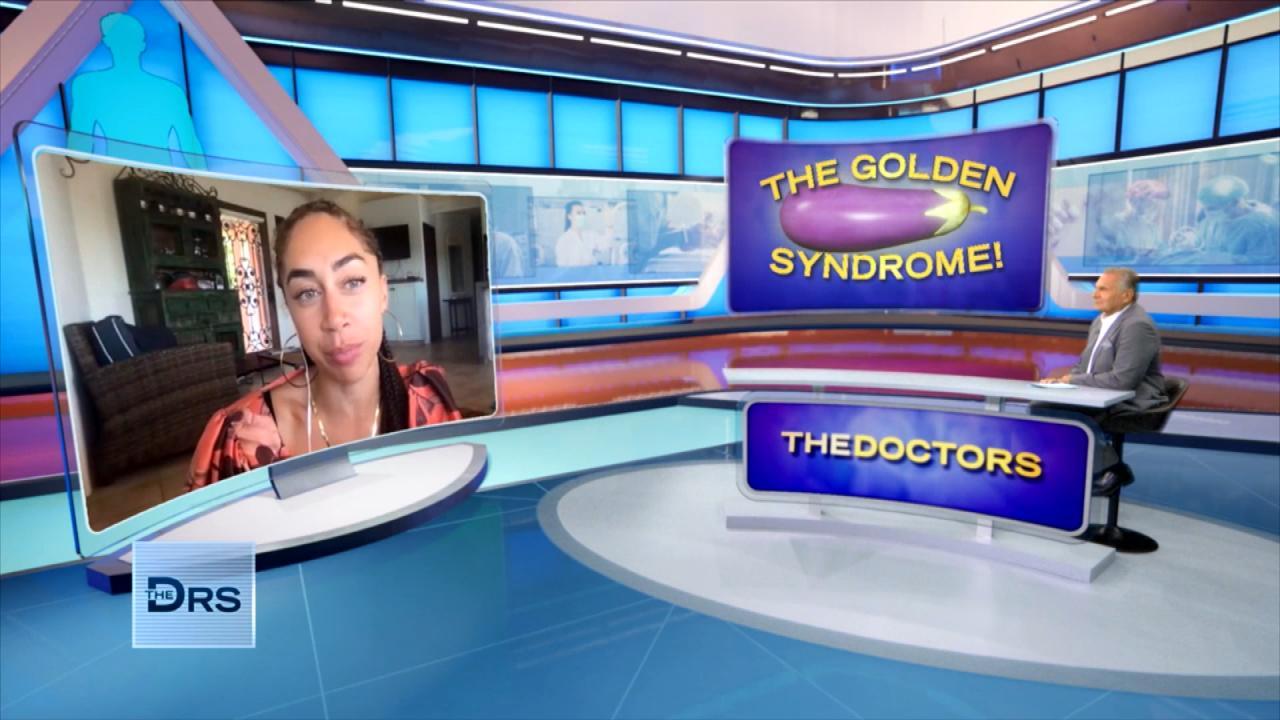 Why Some Men in College Suffer from "Golden Penis Syndrome"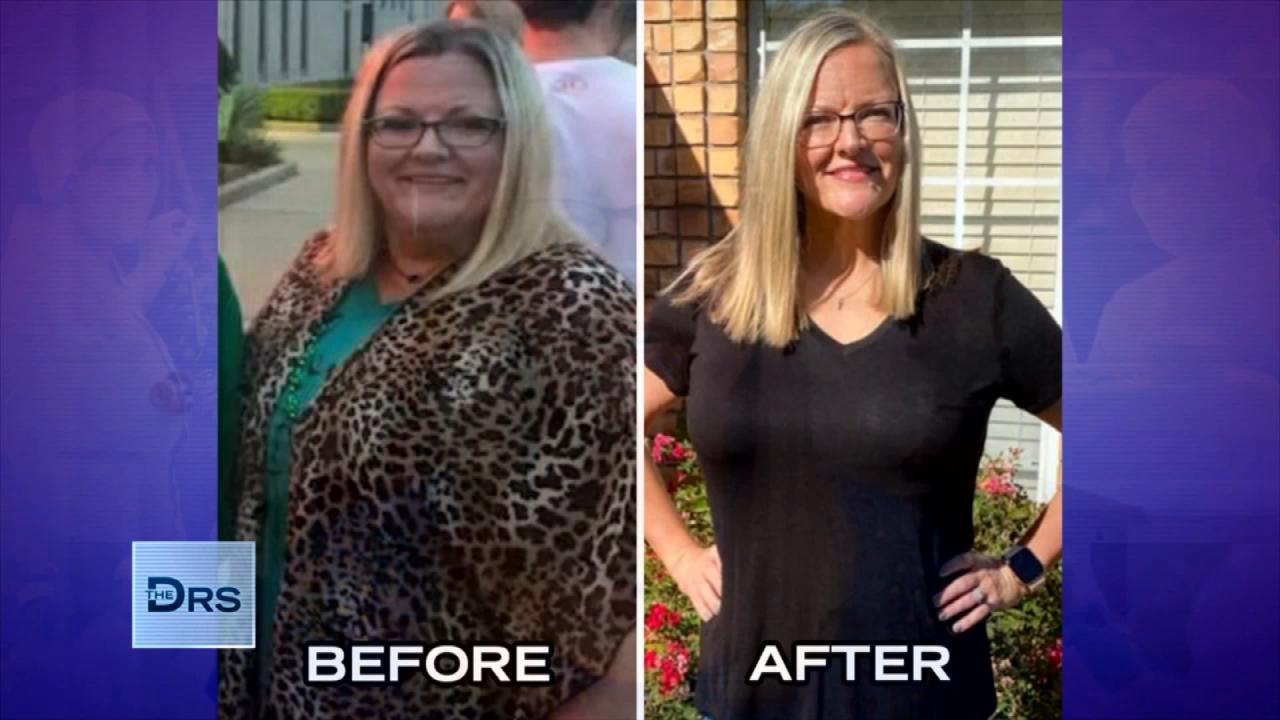 Meet Woman Who Lost Over 100 Pounds on the 17 Day Diet!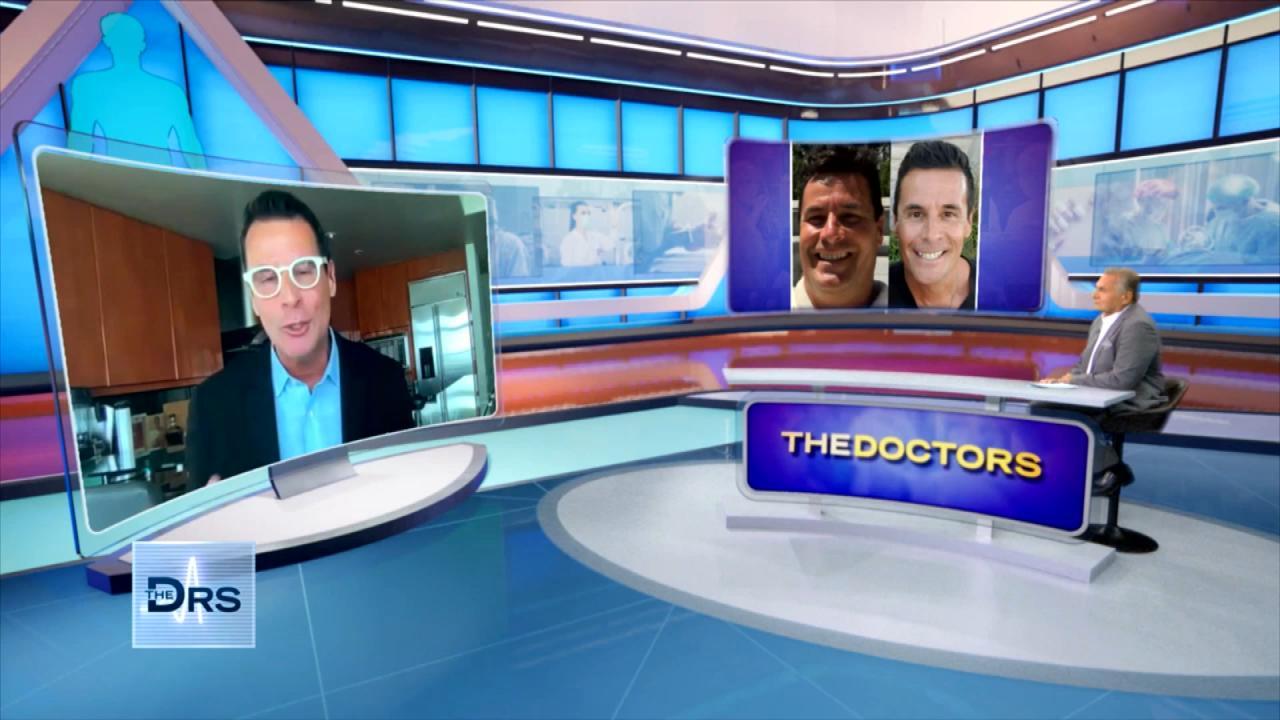 How the 17 Day Diet Helped Dr. Mike Moreno Lose 40 Pounds!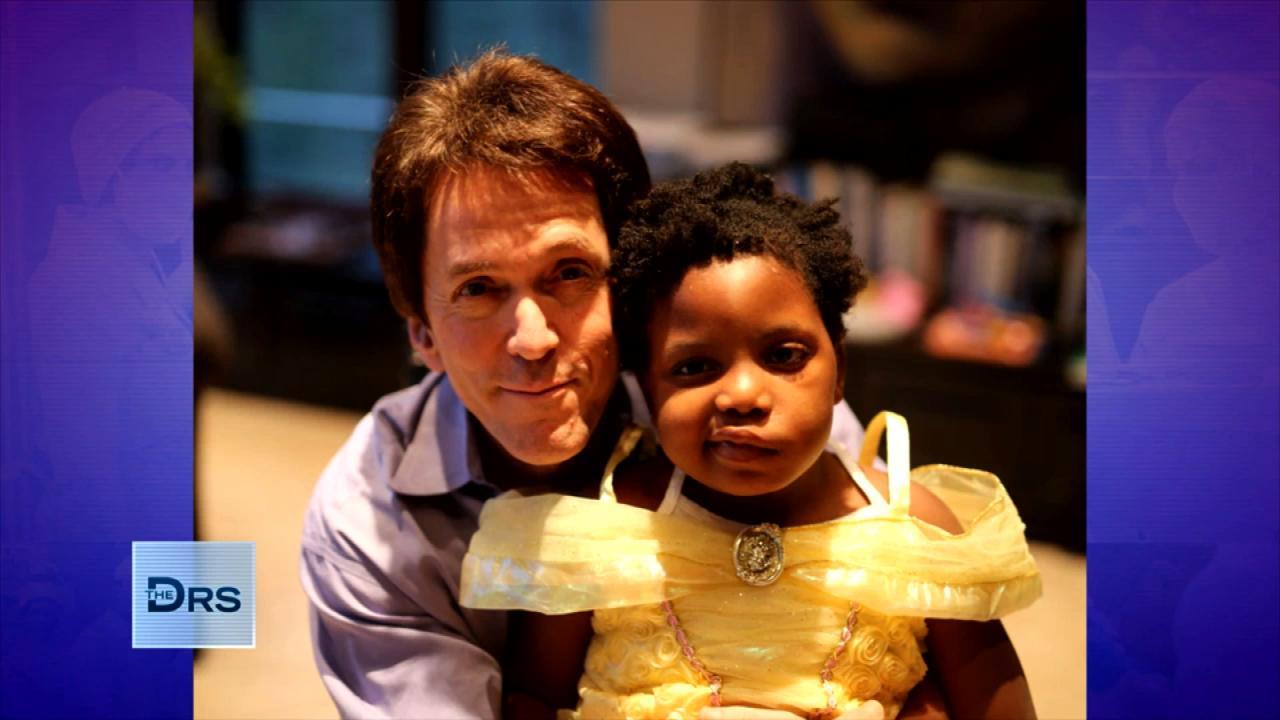 The Loss of His Daughter Inspired Mitch Albom's Latest Book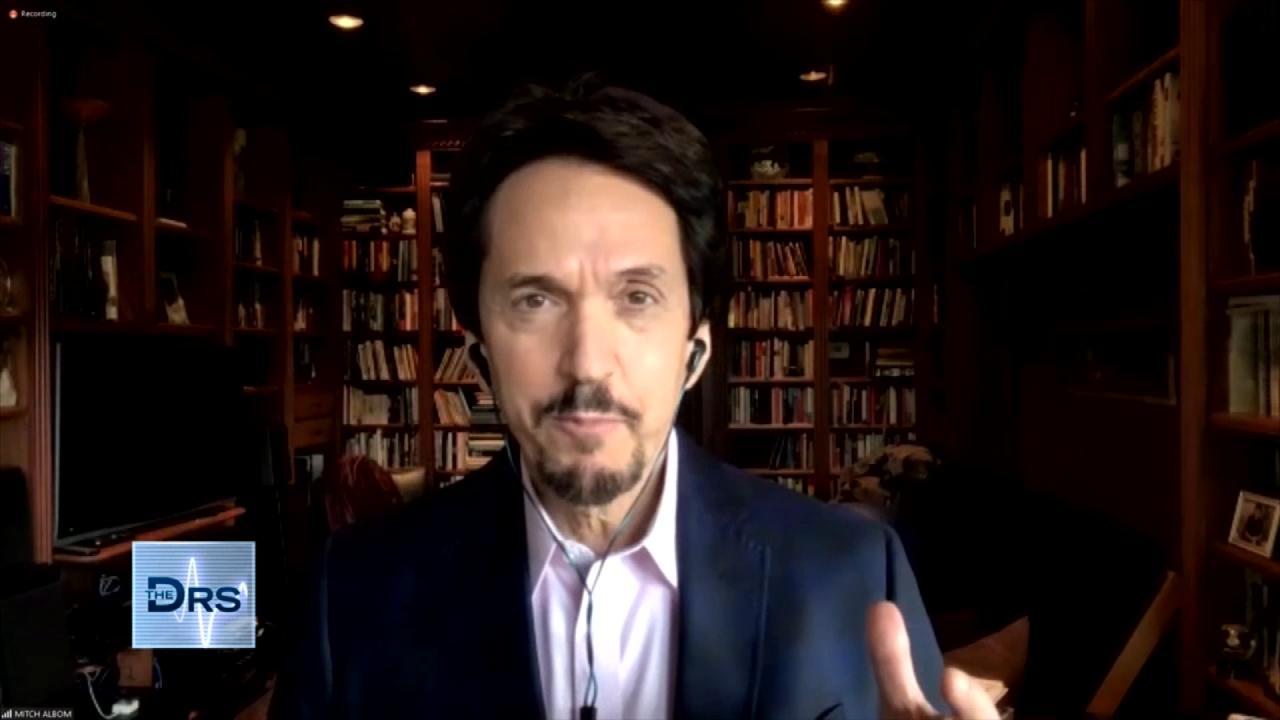 Mitch Albom on Having Faith When Life Gets Difficult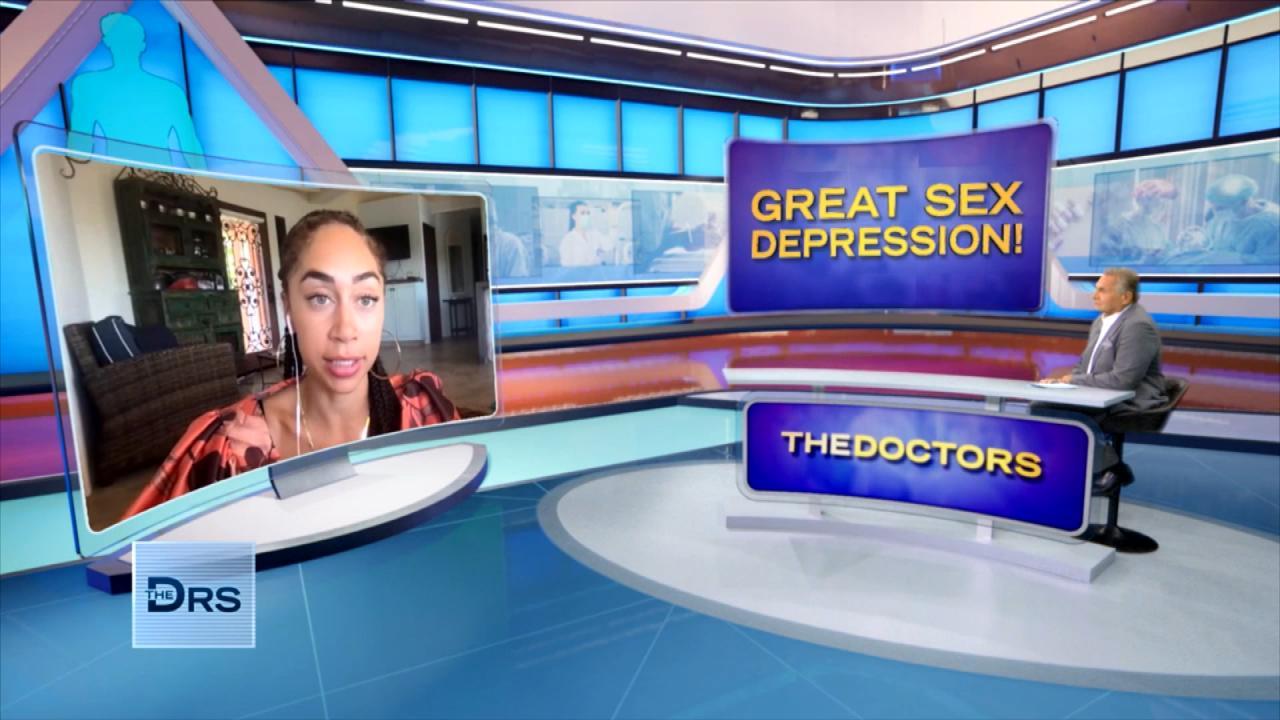 How Not Having Sex Can Impact Your Life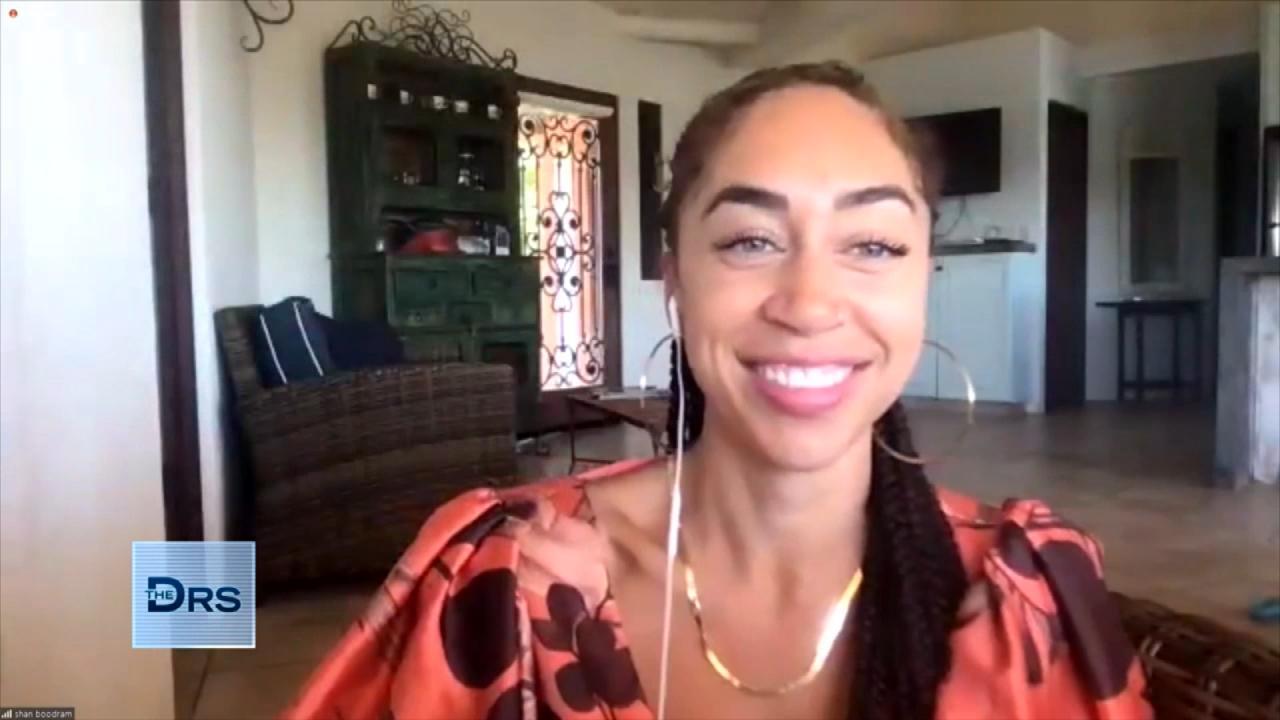 Why Are Single Adults Having Less Sex?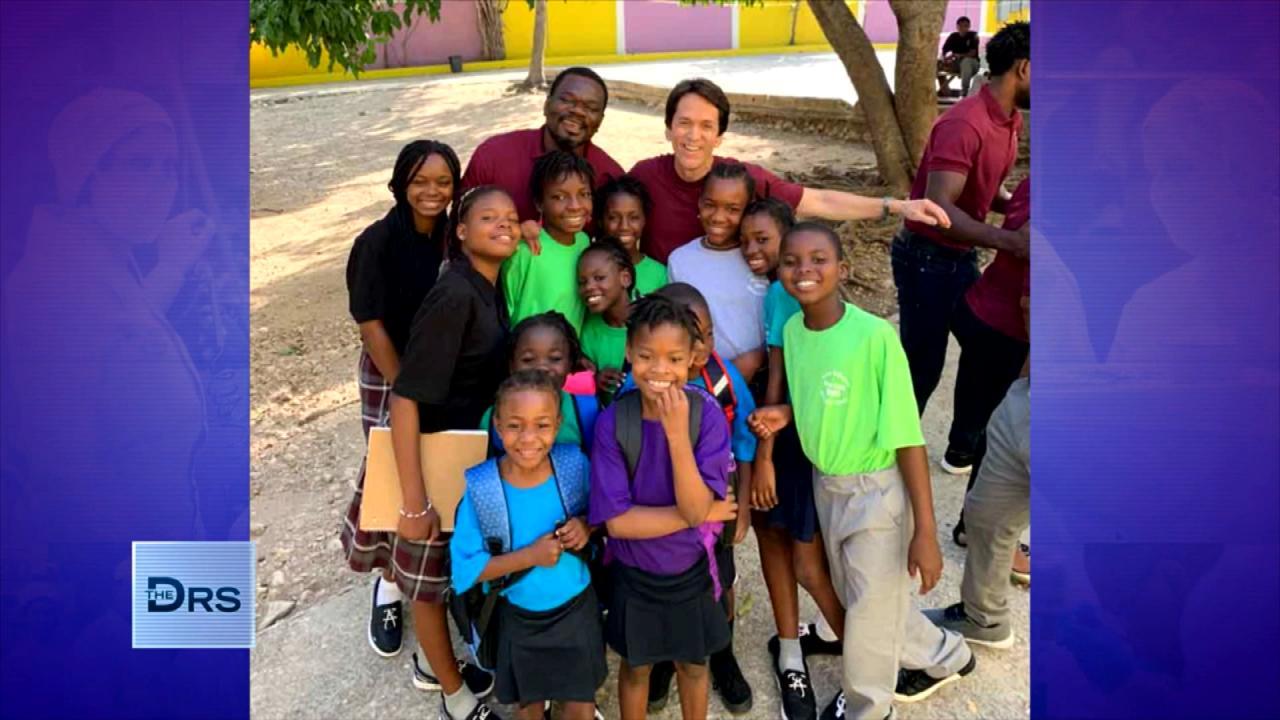 Mitch Albom Shares that Giving Back Helps Him Feel "Most Alive"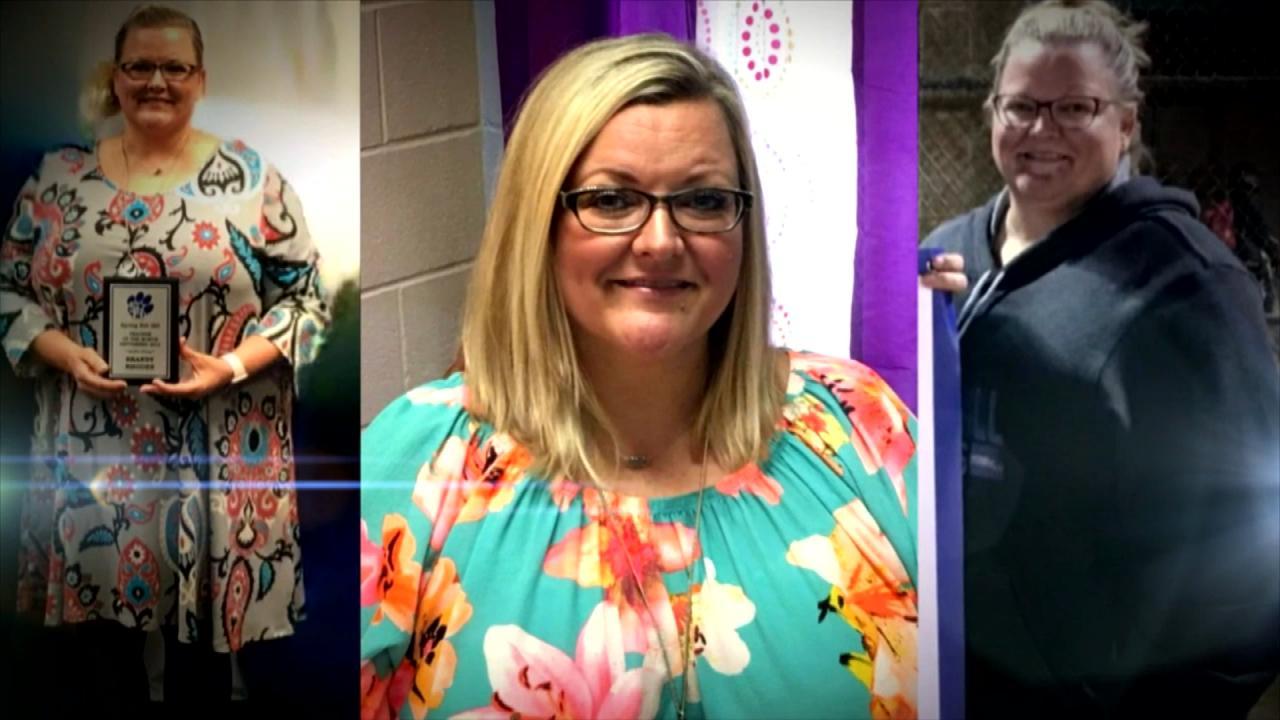 Can You Turn Your Life Around in Just 17 Days?
Jeremy Meeks, also known in the press as "Hot Mugshot Guy," made his New York Fashion Week debut this week, but is his inclusion in the fashion fest sending the wrong message about crime and violence? The Doctors weigh in!
In 2015, Jeremy was sent to prison for gun possession for 2 years, but he signed a modeling contract before he served time. This week, he strutted the runway in the at the Philipp Plein show, where stars like Madonna and Kylie Jenner were watching from the front row.
Watch: Model Gets His Eyeballs Tattooed
So what do The Doctors think of the inclusion of a convict in the runway show?
"When we glorify high cheekbones and piercing blue eyes over just decent behavior, I'm not even asking for saintly ethics, he's a convicted felon from armed robbery grand theft auto, he did jail time before. So I hope this is a second chance, third chance. I'm all for countless chances in life," surgical breast specialist Dr. Kristi Funk says.
Watch: Butt Injections Threaten Model's Life
ER physician Dr. Travis Stork counters with, "If he is taking this newfound fame and he's using it to better his life and his family's life... literally, that is what America is all about... we hope that he has reformed his ways."
Where do you stand on "Hot Mugshot Guy"?