I'm Addicted to Eating Clay Pots!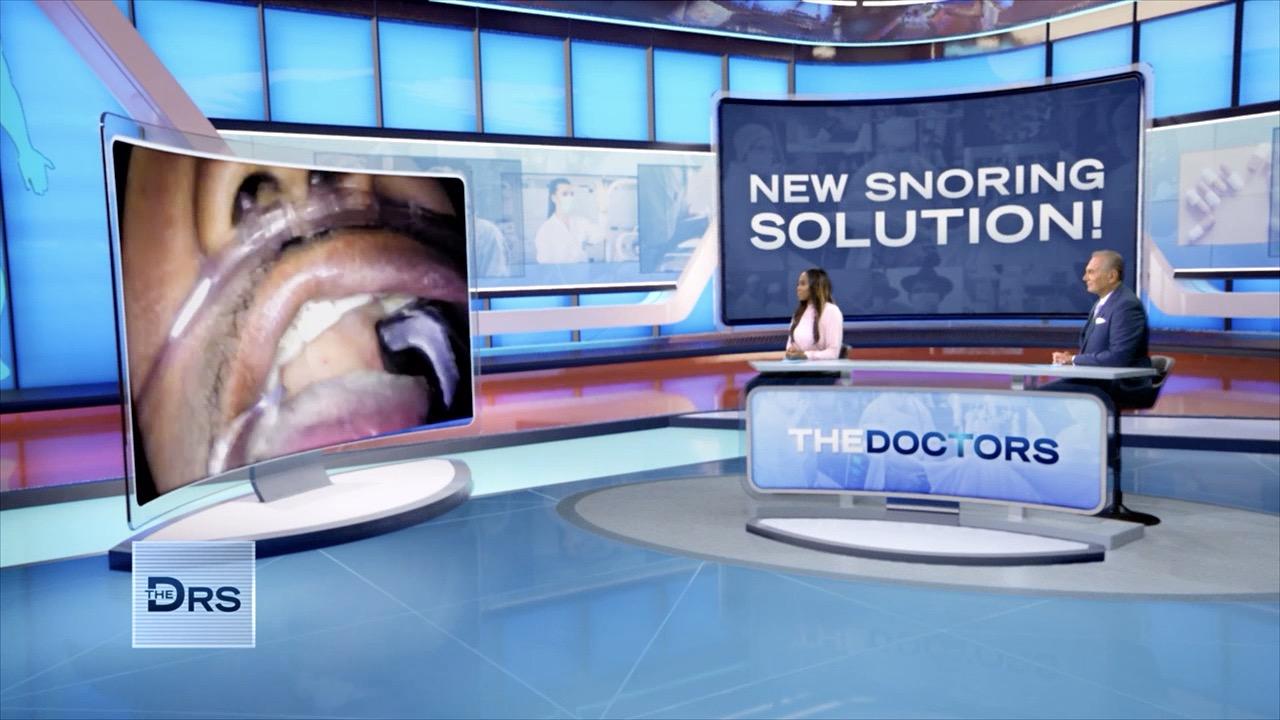 Watch This 3-Minute Minimally Invasive Snoring Procedure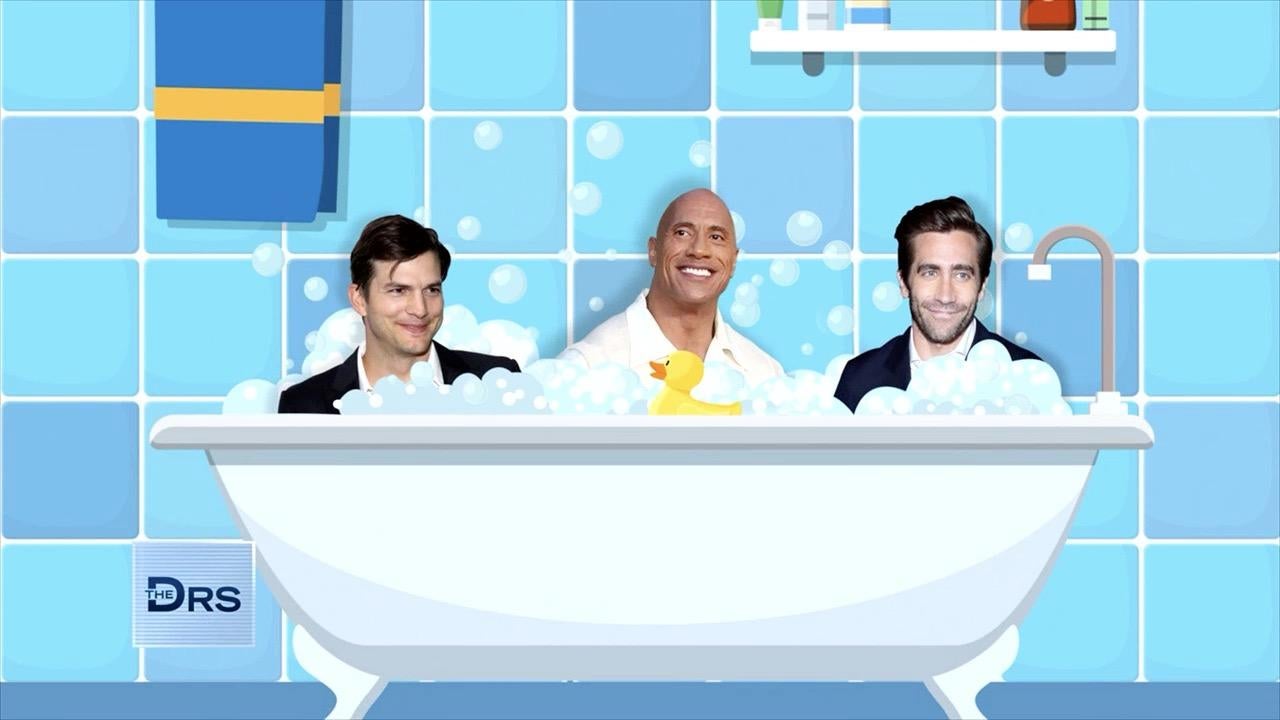 How Often Should You Be Showering?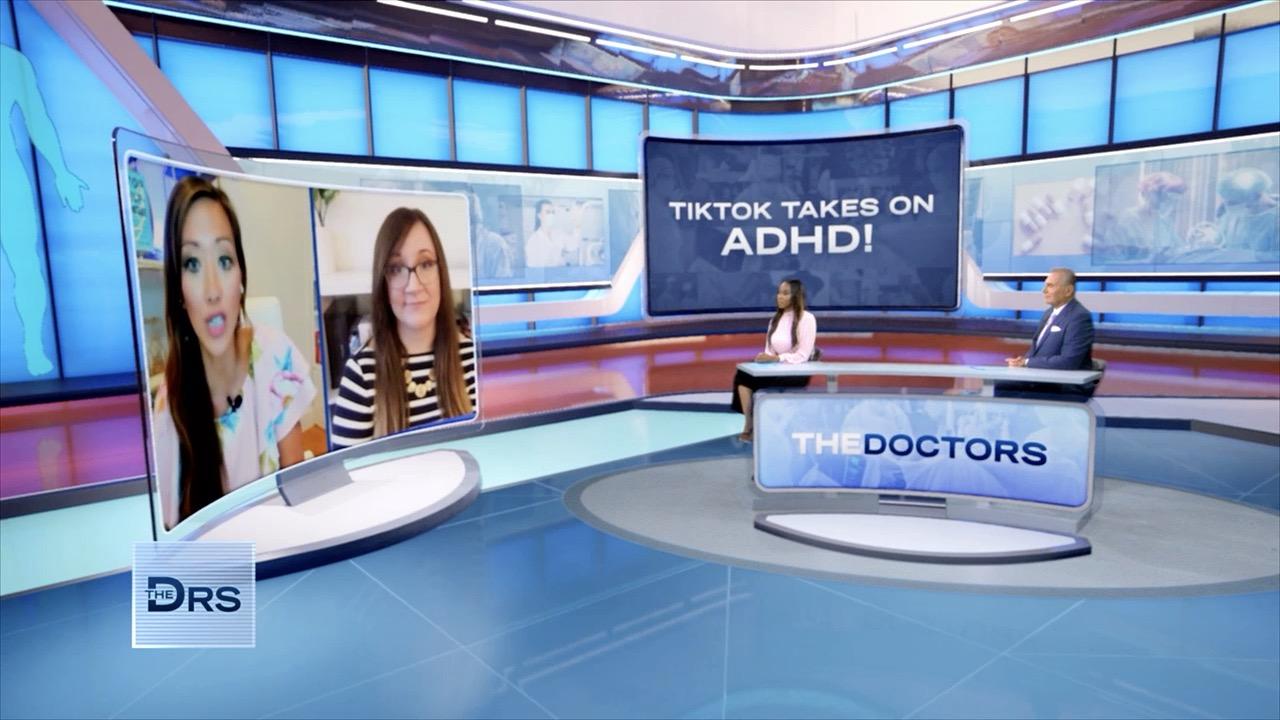 Concerned You Might Have ADHD?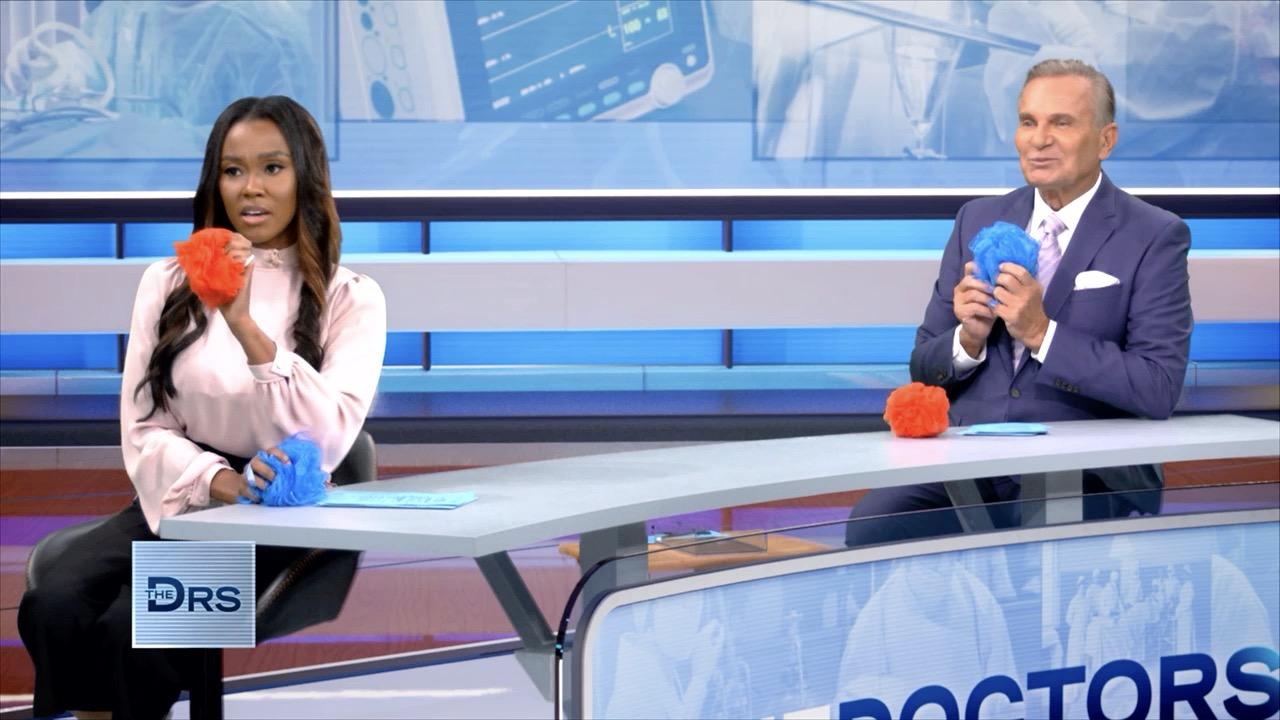 The Doctors Put Your Shower Knowledge to the Test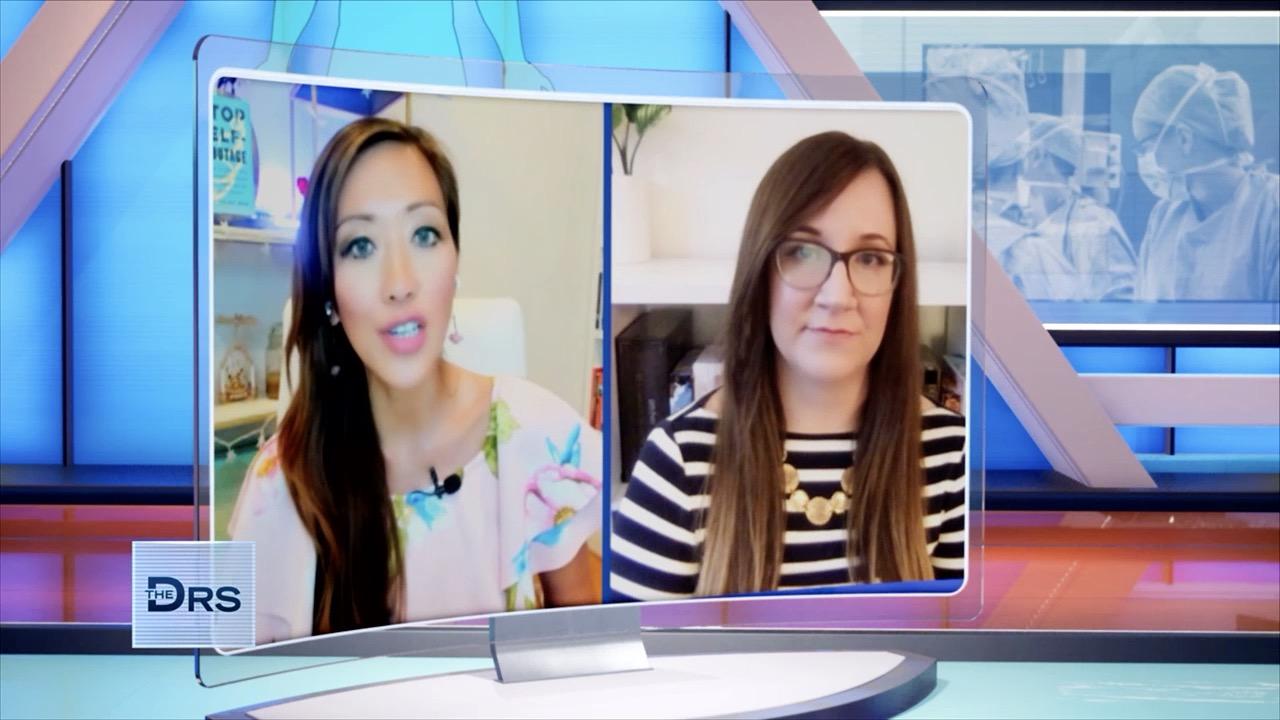 Adults with ADHD are Taking Their Power Back on TikTok!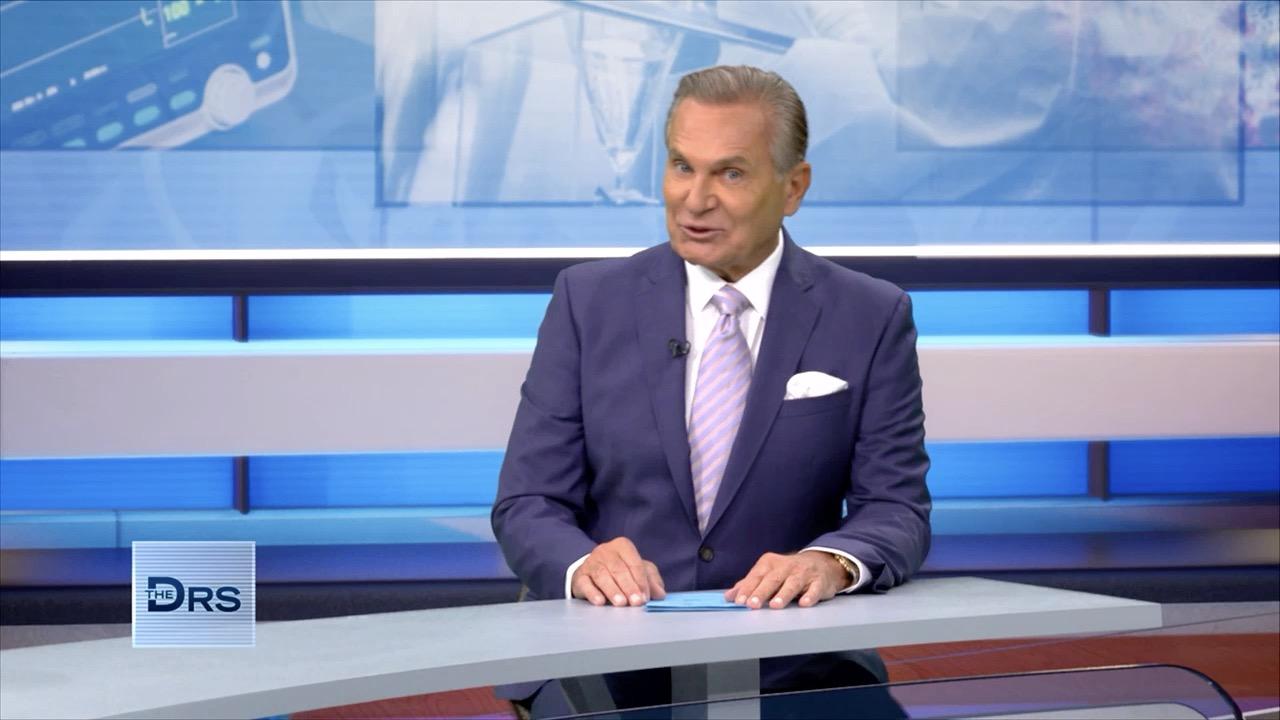 Why You Should Be Telling Others You Have Been Vaccinated for CO…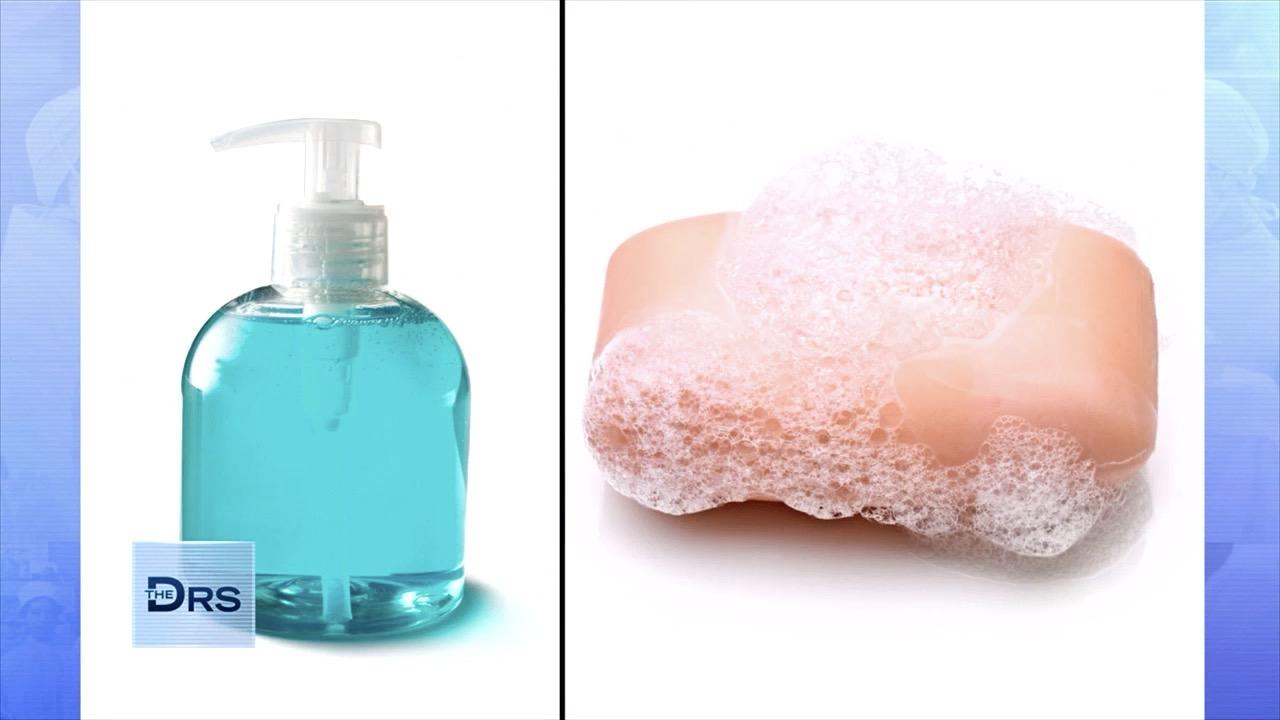 Are You Using the Right Shower Products to Get Clean?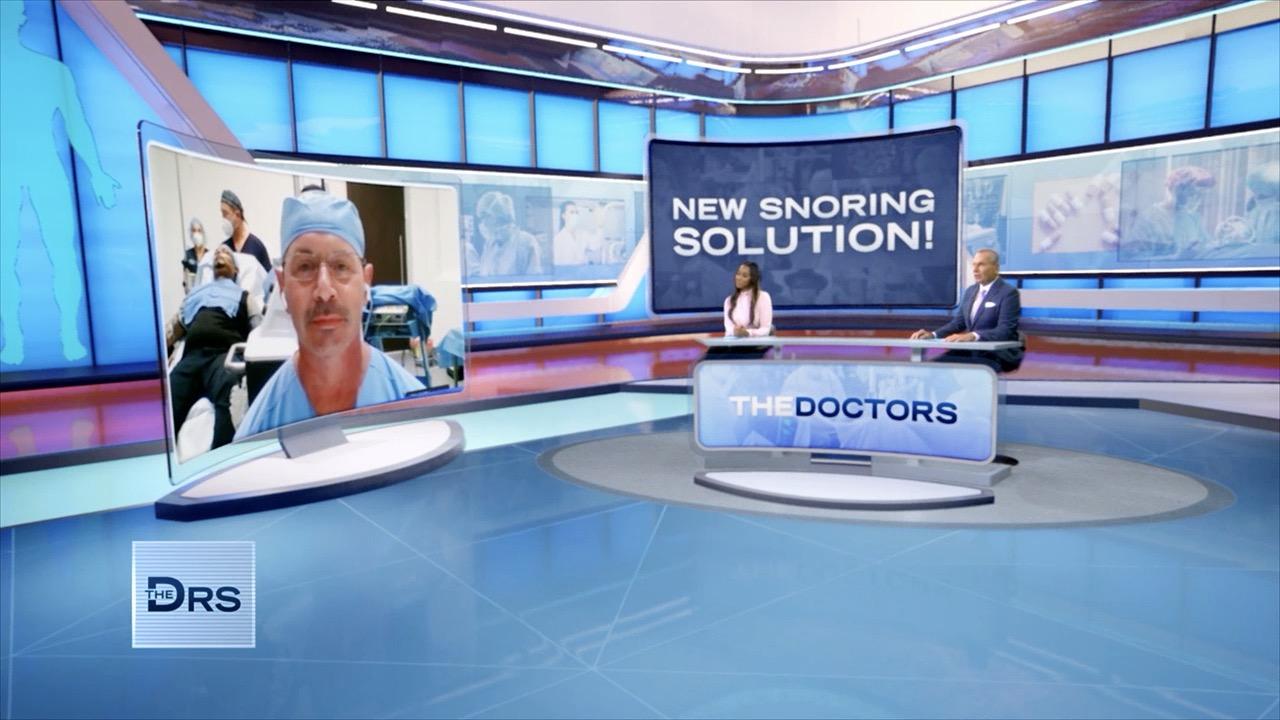 Is This Procedure the Solution to Your Snoring?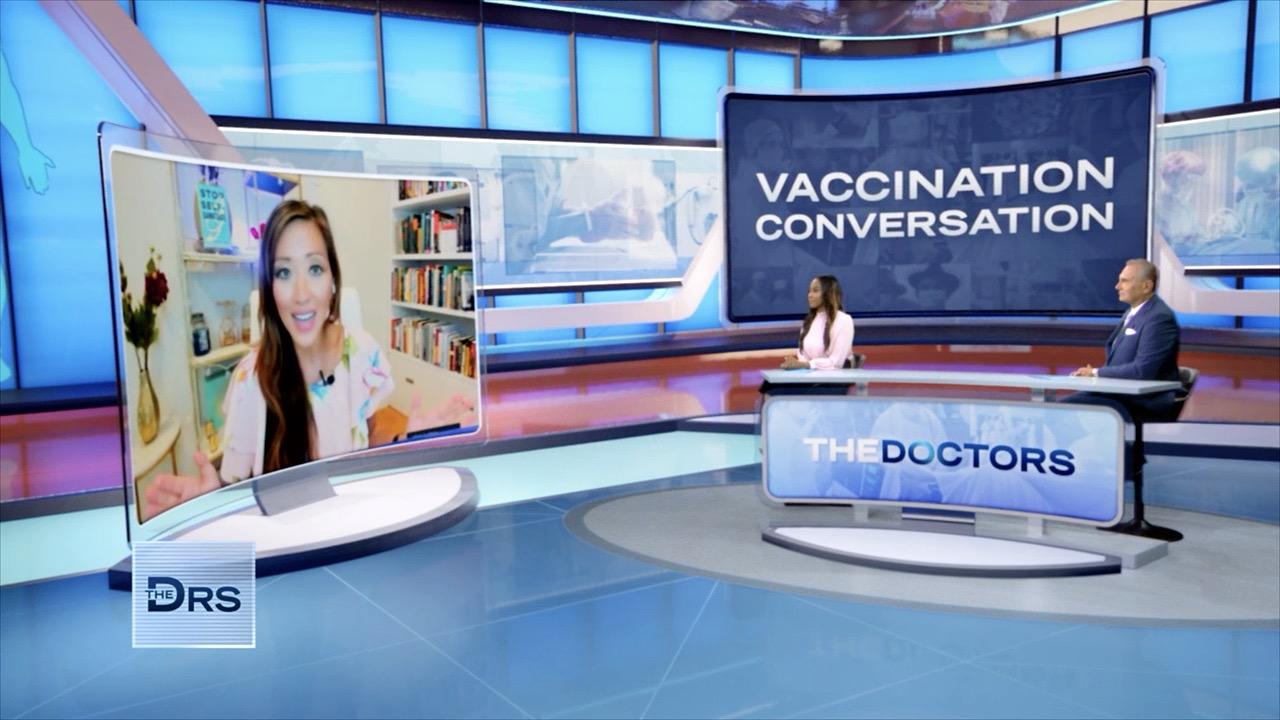 What Is the Right Way to Ask Others about Their Vaccine Status?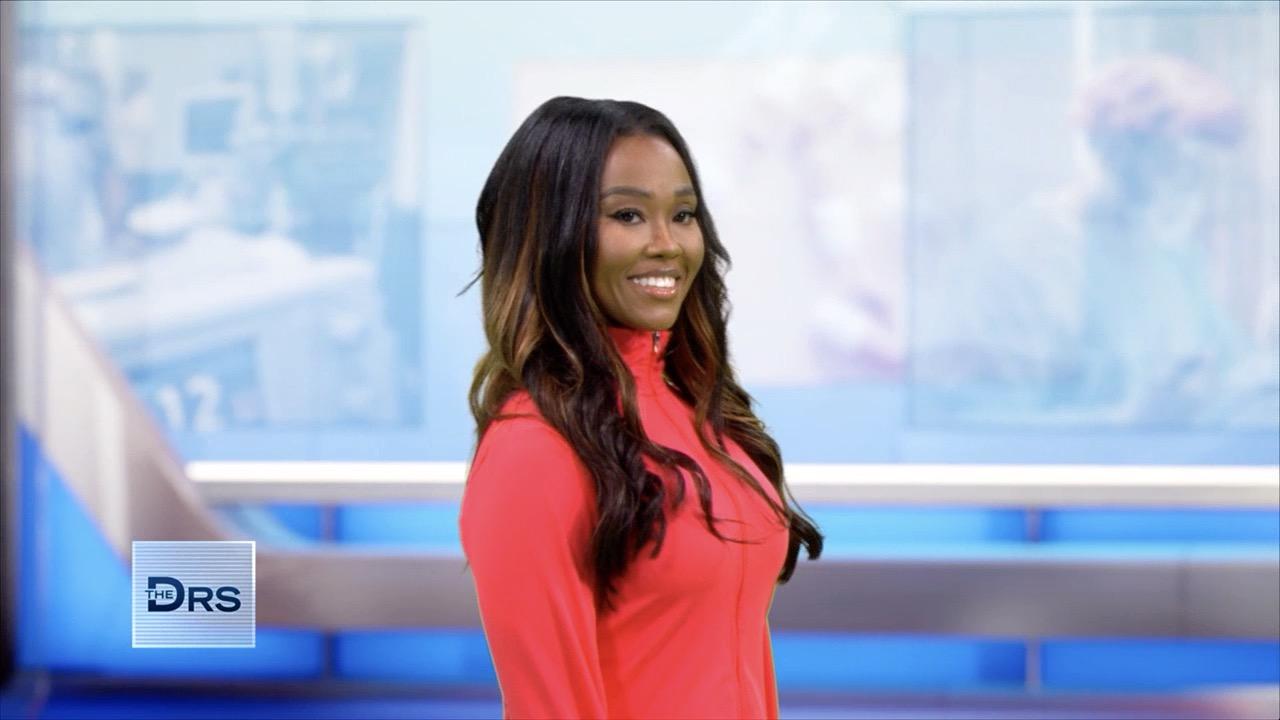 Get Your Posture Back on Track in Just 5 Minutes!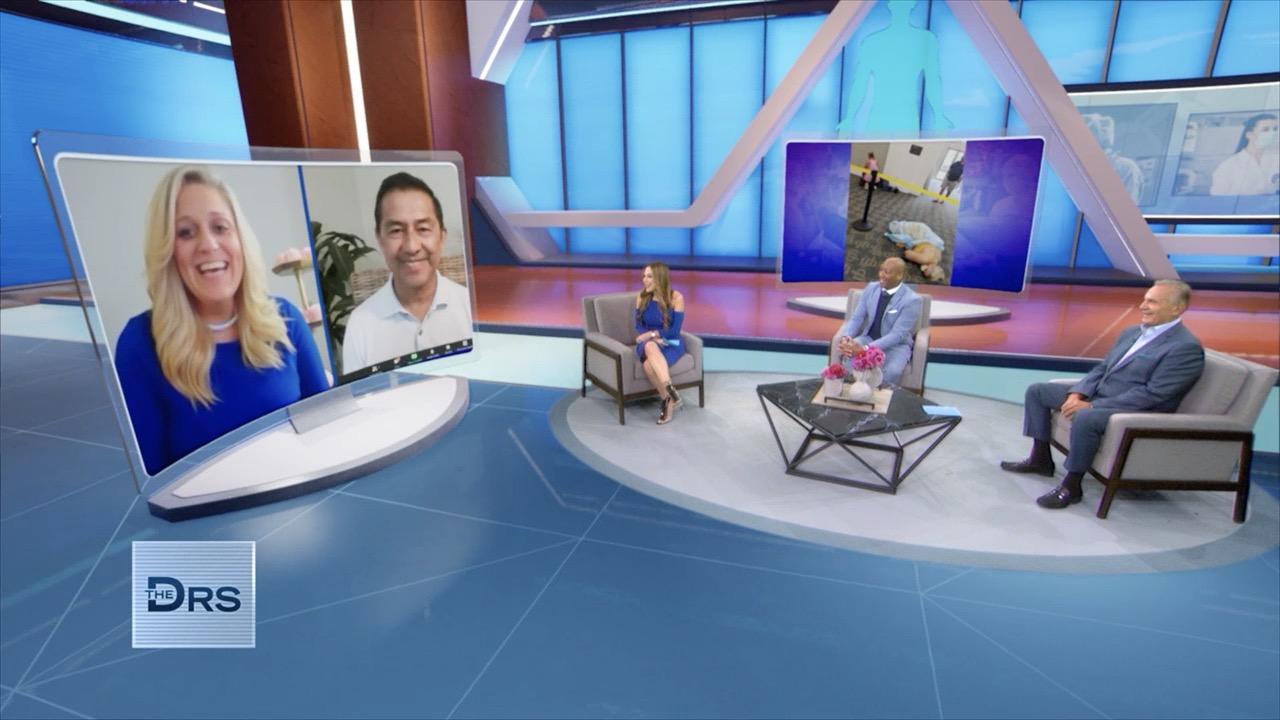 The Stranger Who Helped COVID-Infected Woman in Her Time of Need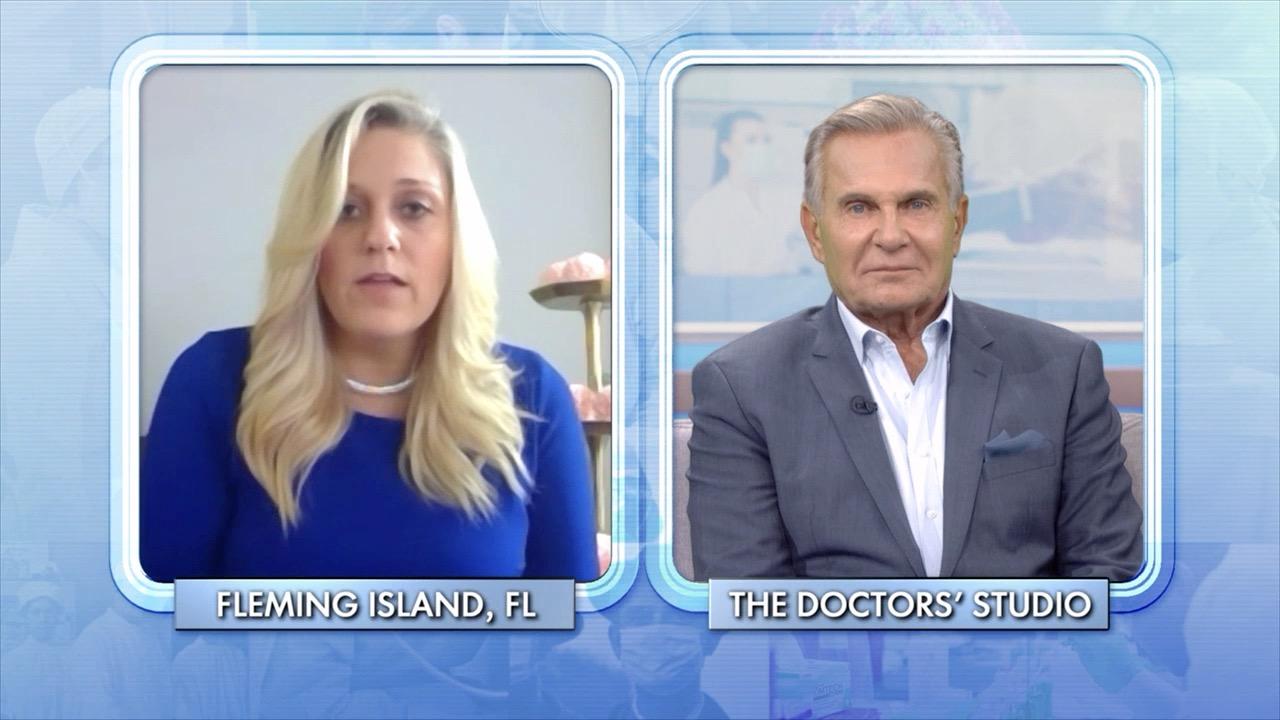 Florida Woman Who Almost Lost Her Life to COVID-19 Shares to Get…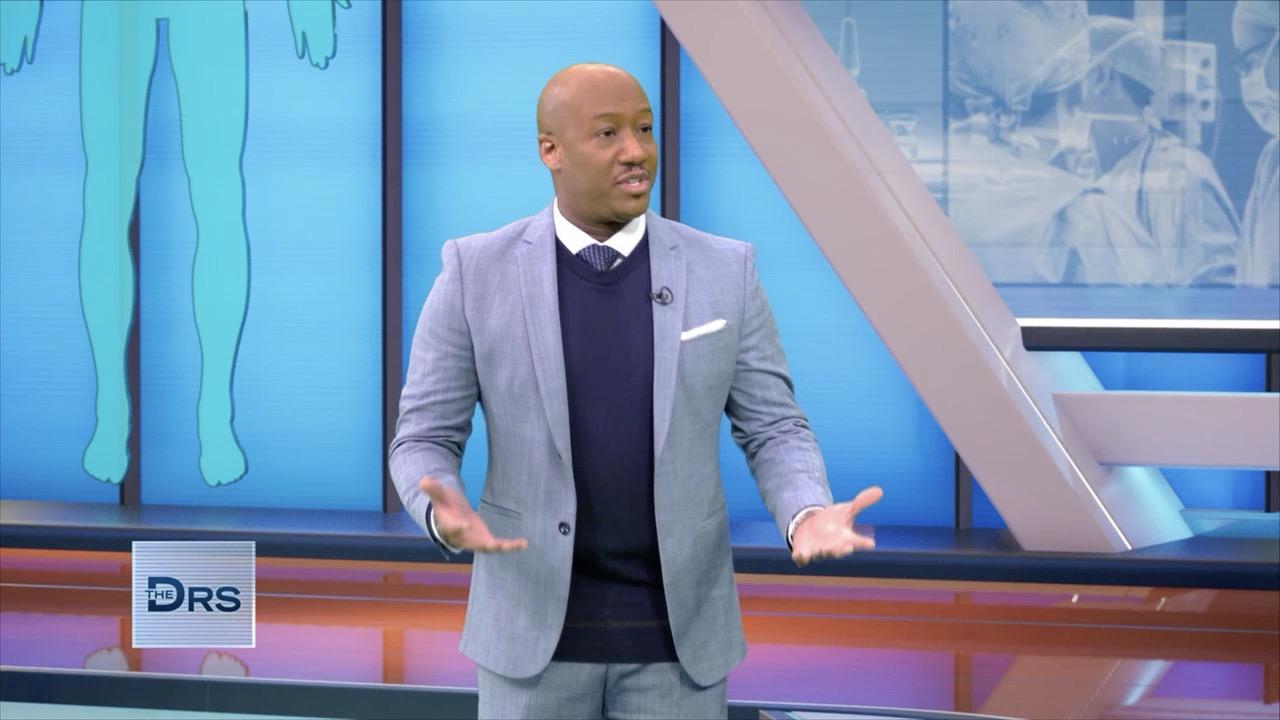 Is the U.S. Experiencing an Empathy Drought?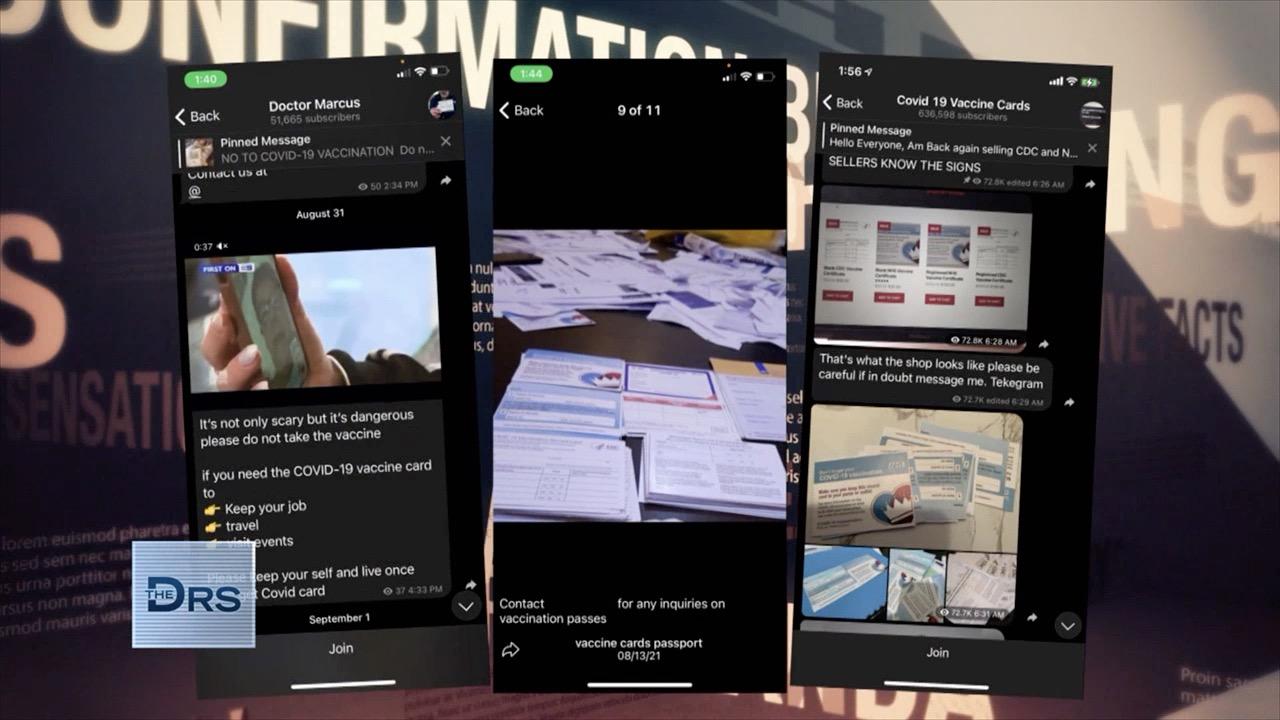 Why You Should Never Buy a Black Market Vaccine Card!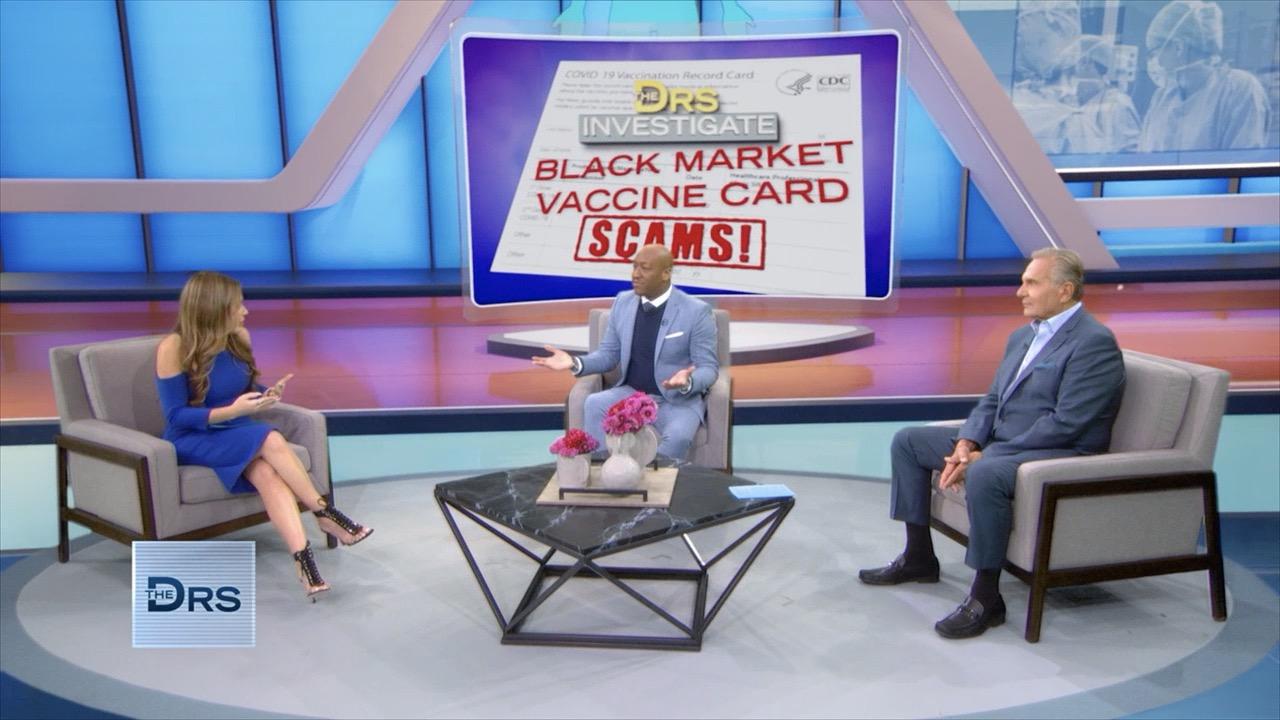 Why Buying a Black Market Vaccine Card Could Land You In Jail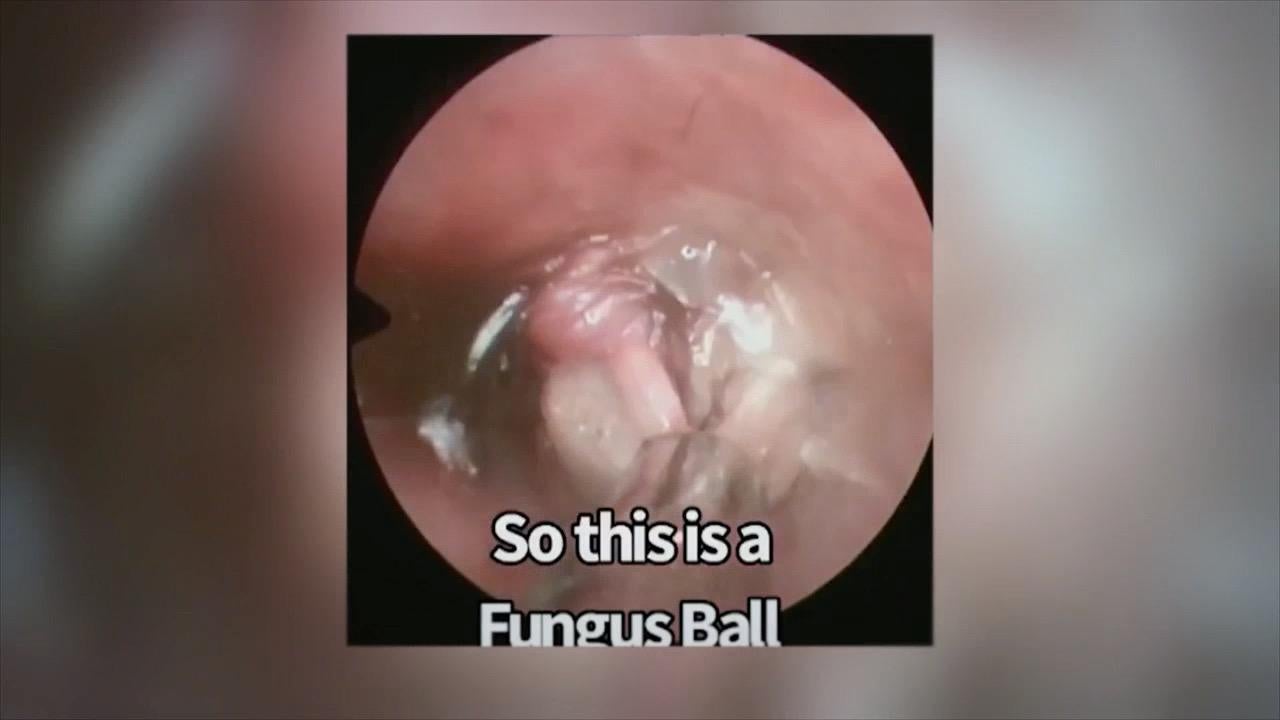 Is There Fungus Growing in Your Ears?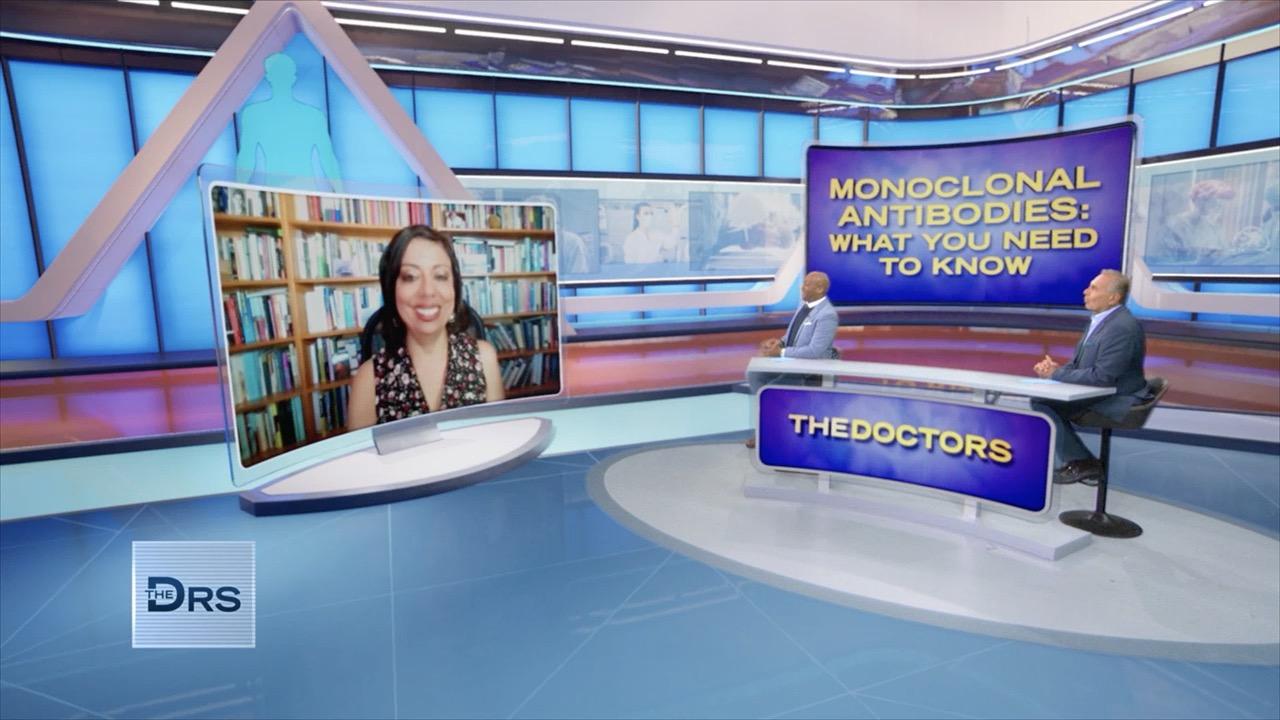 The COVID-19 Treatment that Just May Save Your Life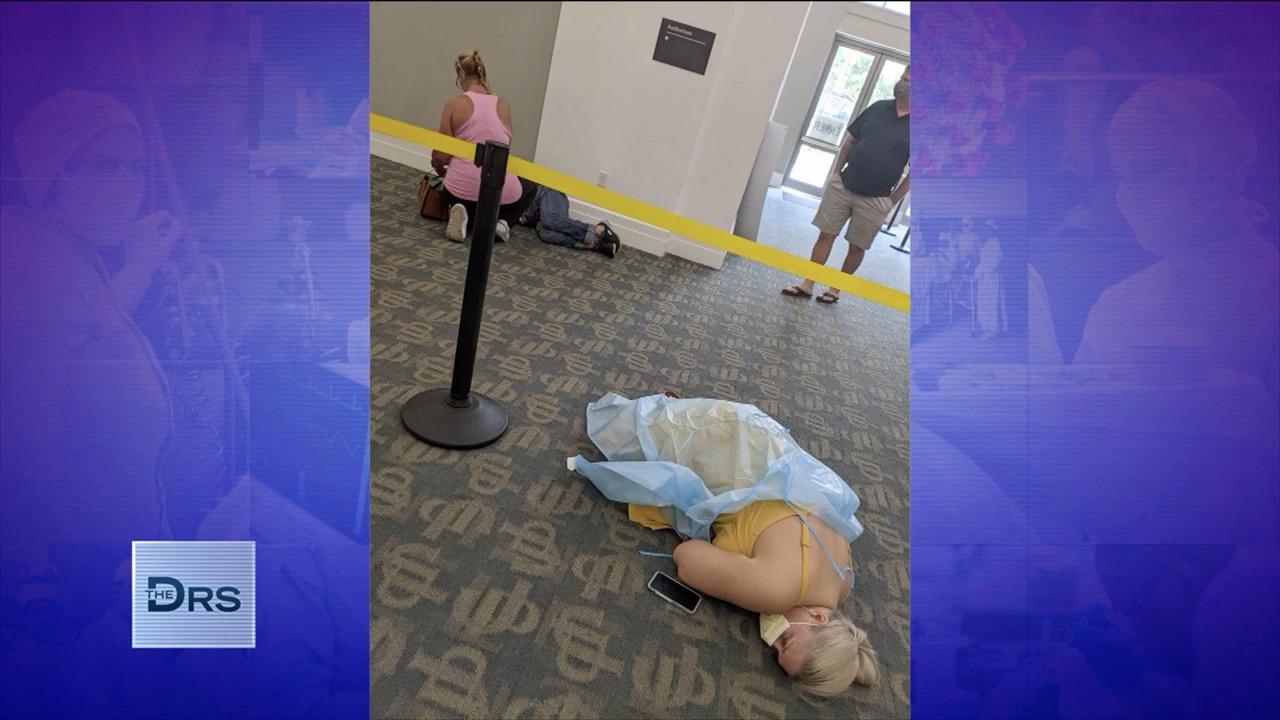 Meet the Florida Woman Whose COVID-19 Photo Went Viral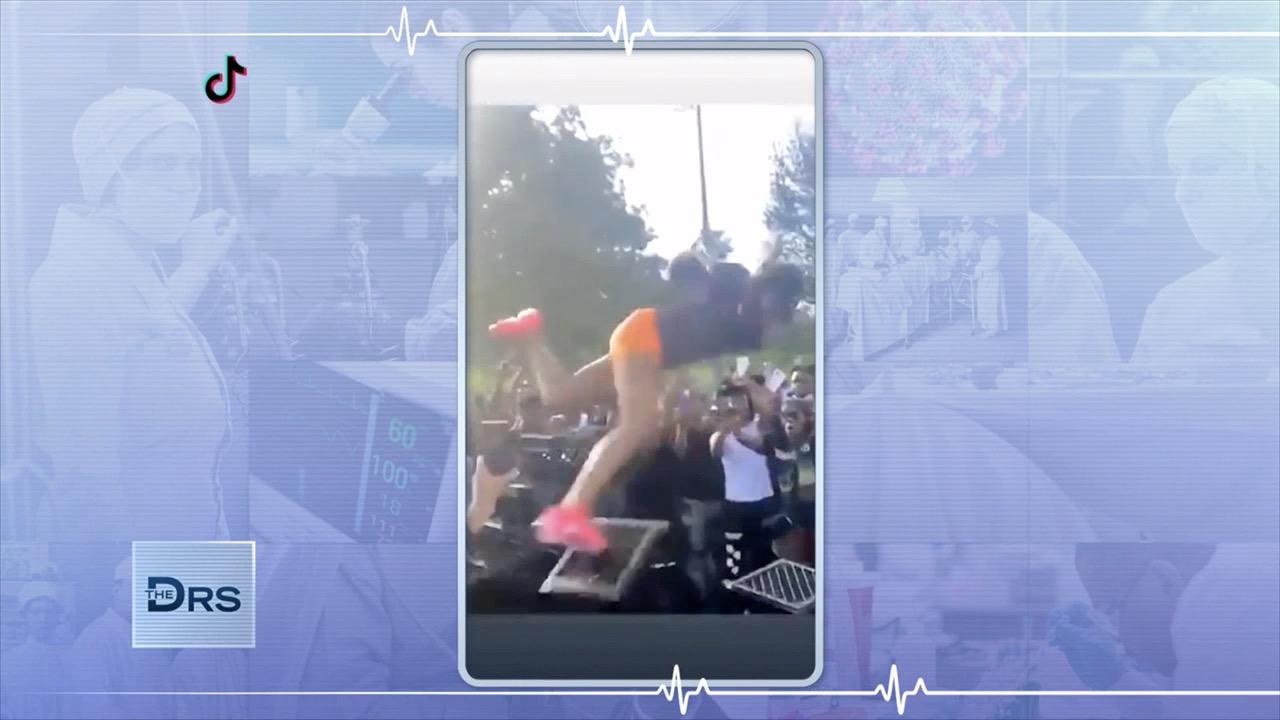 The Bone Breaking Realities of the Milk Crate Challenge!
Tamika is coming clean about an eating addiction she is both embarrassed about and concerned how it might be affecting her body – she is addicted to eating clay pots.
She tells The Doctors she has been consuming the pots for around 3 and half years and eats 2 of them per day. She breaks the pots into small pieces and brings them with her in the car, to the gym and to her job where she will eat them throughout the day.
"It's just that soil, that dirt, something about those clay pots. I like the taste," she explains. "My family is very concerned. I have thought about how eating these clay pots could kill me."
Watch: Nurse Who is Addicted to Eating Chalk Asks for Help
Tamika knew she truly had a problem when she found herself on the floor of her daughter's room searching for broken pot pieces in the carpet. "It does make me feel like a crack addict, obviously it's not healthy and I need to stop. I have to stop. I could die if I don't stop," she continues.
Her daughter Deja says, "I'm worried that it might be hurting her," and her husband Verles worries, "We have no idea what is in these pots, it could be virtually anything."
Bravely, Tamika and her family join The Doctors in hopes of finding help with her clay pot addiction. She reveals that she has been too embarrassed to speak with her doctor about it.
Psychotherapist Dr. Mike Dow explains that Tamika is dealing with the eating disorder Pica, which is the persistent ingestion of nonnutritive substances (examples include: paper, soap, cloth, hair, string, wool, soil, chalk, talcum powder, paint, gum, metal, pebbles, charcoal, ash, clay, starch or ice), but the condition it very treatable.
In his practice, Dr. Dow has worked with patients who felt the urge to also consume things like glass, drywall, couch cushions, light bulbs. He explains that it often starts with a vitamin deficiency, but can become an unbreakable habit.
Watch: Shocking Eating Disorders
Tamika tells The Doctors that she was previously diagnosed with an iron deficiency, but has since stopped taking her iron supplements as they did not agree with her and made her constipated.
In order to find out what these clay pots might be doing to her body, we sent Tamika to gastroenterologist Dr. Pradnya Mitroo. Dr. Mitroo's biggest concern is how eating the clay pots could be poisoning Tamika with lead. The gastroenterologist performs and endoscopy and a biopsy to determine if she has any infections along with checking her blood of any deficiencies.
Dr. Mitroo commends Tamika for coming forward and feels her openness will inspire others suffering from Pica to get help. She shares that Tamika miraculously did not have any major intestinal issues or infections and that her lead levels are normal. The area of concern is her iron levels, which she essentially had none of in her body. Tamika also had half of the normal level of hemoglobin in her blood, which the gastroenterologist calls "critical." Dr. Mitroo recommends that Tamika undergoes iron infusions to work around her constipation issues.
Watch: Eating Toilet Paper to Beat a DUI?
"I feel a lot better, relieved," a thankful Tamika says.
In order to continue her healing, Dr. Dow offers her free therapy, where he plans to use cognitive therapy and behavioral replacement techniques, along with various relaxation methods to help her stop eating the clay pots.
The Doctors wish Tamika continued success and health and surprise her with free meals from Home Bistro to ensure that she and her family have nutritional and healthy eating options for 3 months.