'Real Housewives' File Foul Lawsuit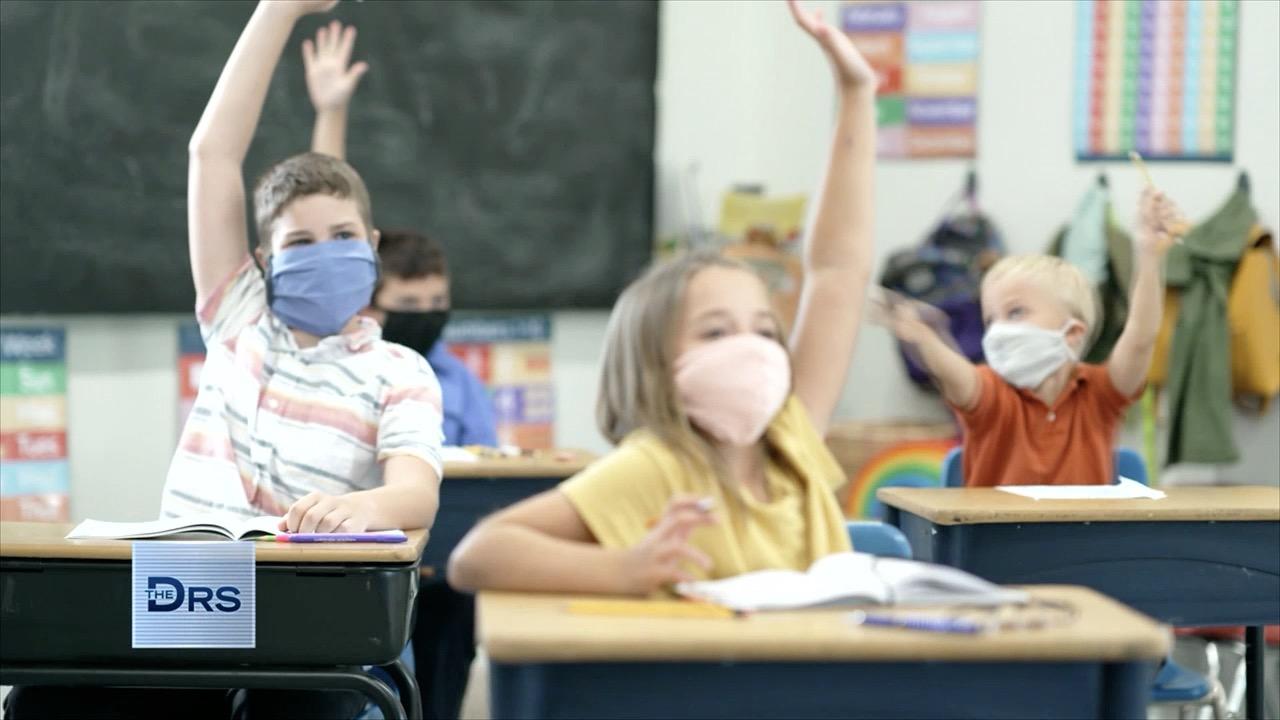 Is There an Issue with Kids Wearing Masks in School?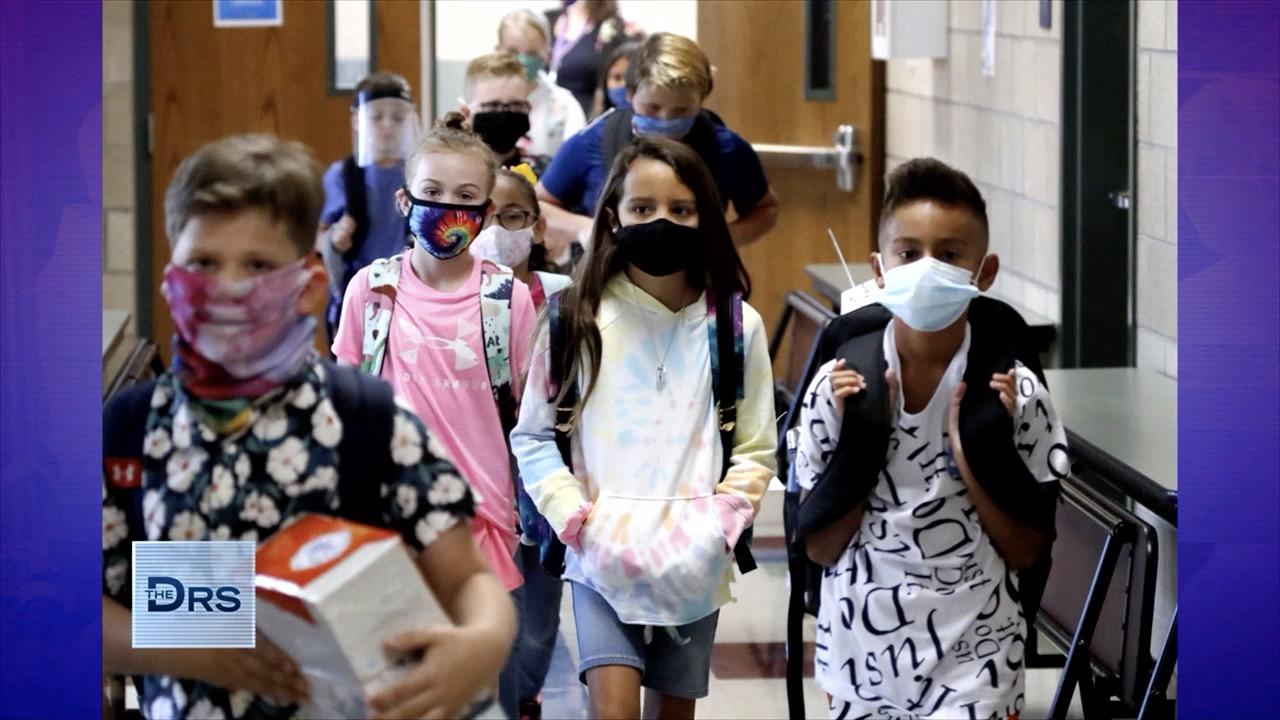 The Two Best Tools We Have to Stop the Spread of COVID at School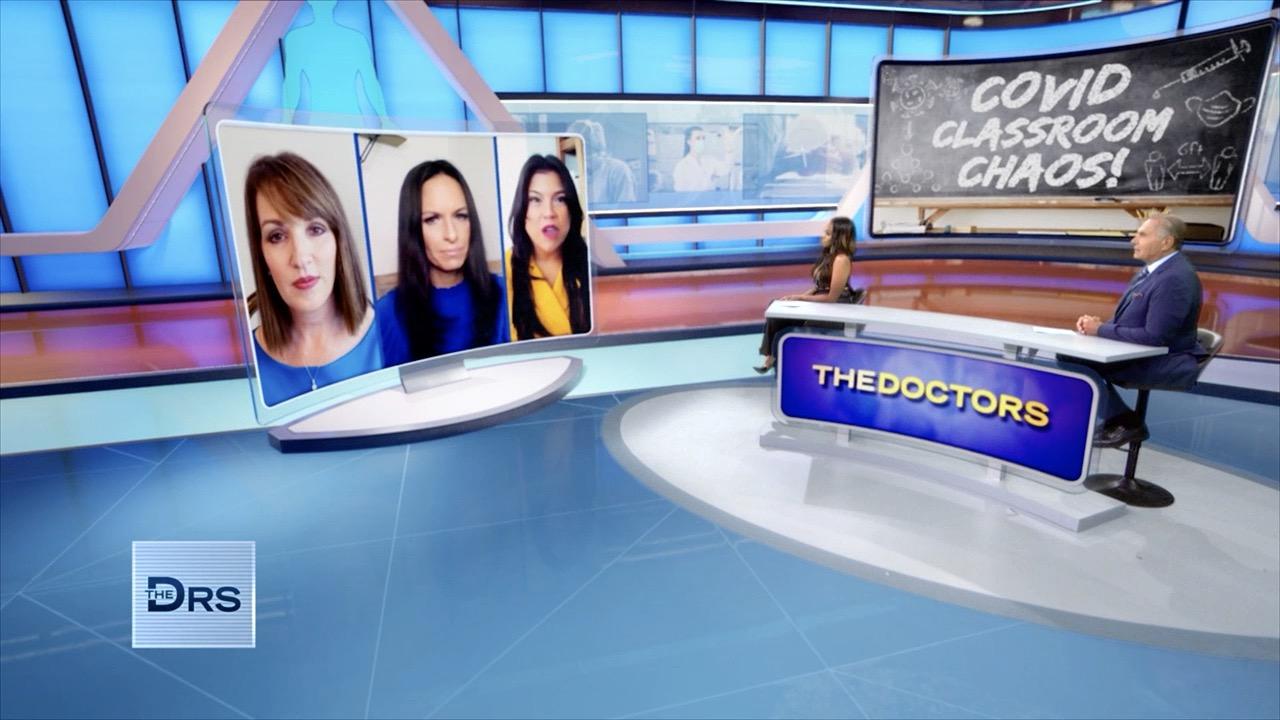 Should Kids Be Changing Their Masks throughout the Day?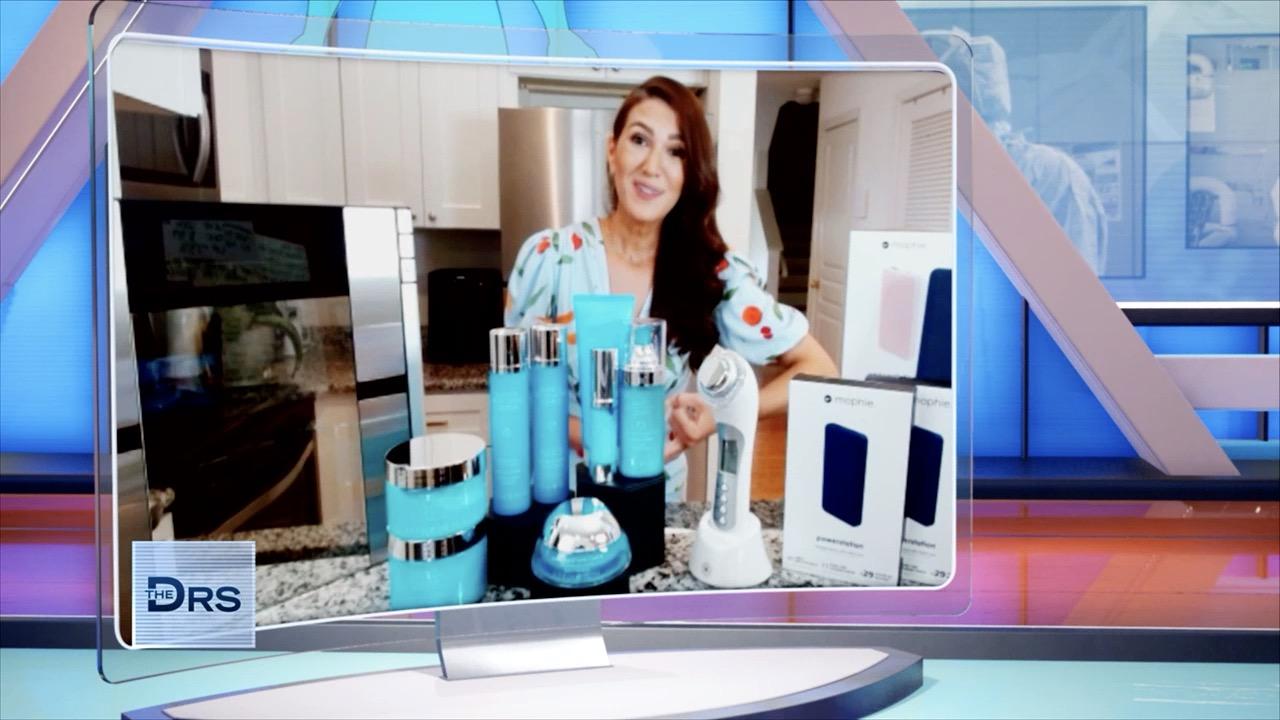 Drs. Retail Therapy – Starting October 11th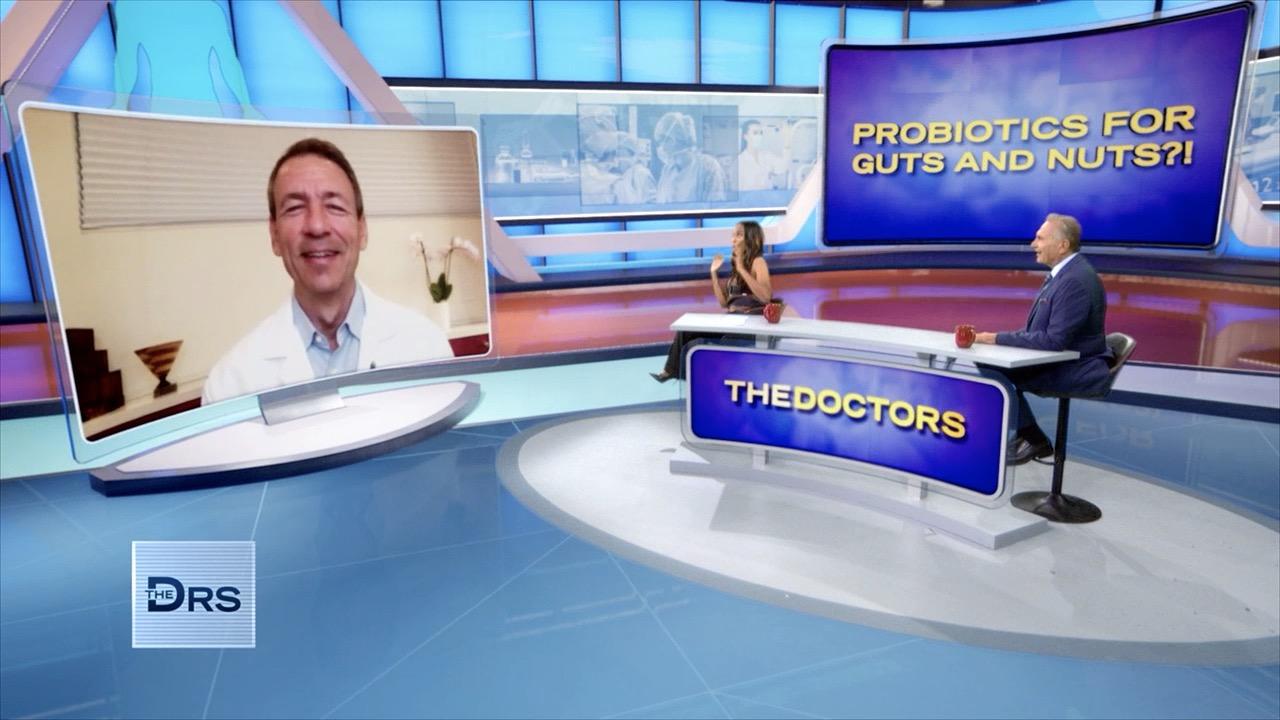 Should You Take a Probiotic to Improve Men's Health Concerns?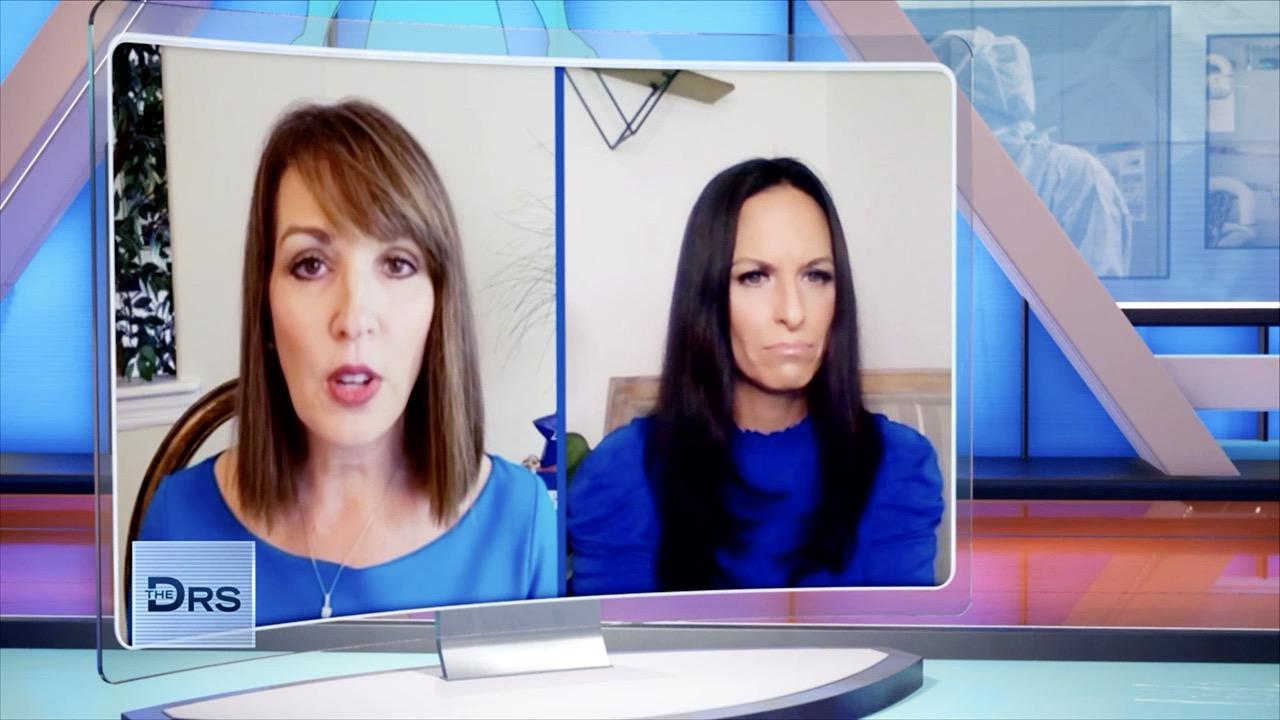 How Can Wearing Masks in School Protect Our Kids?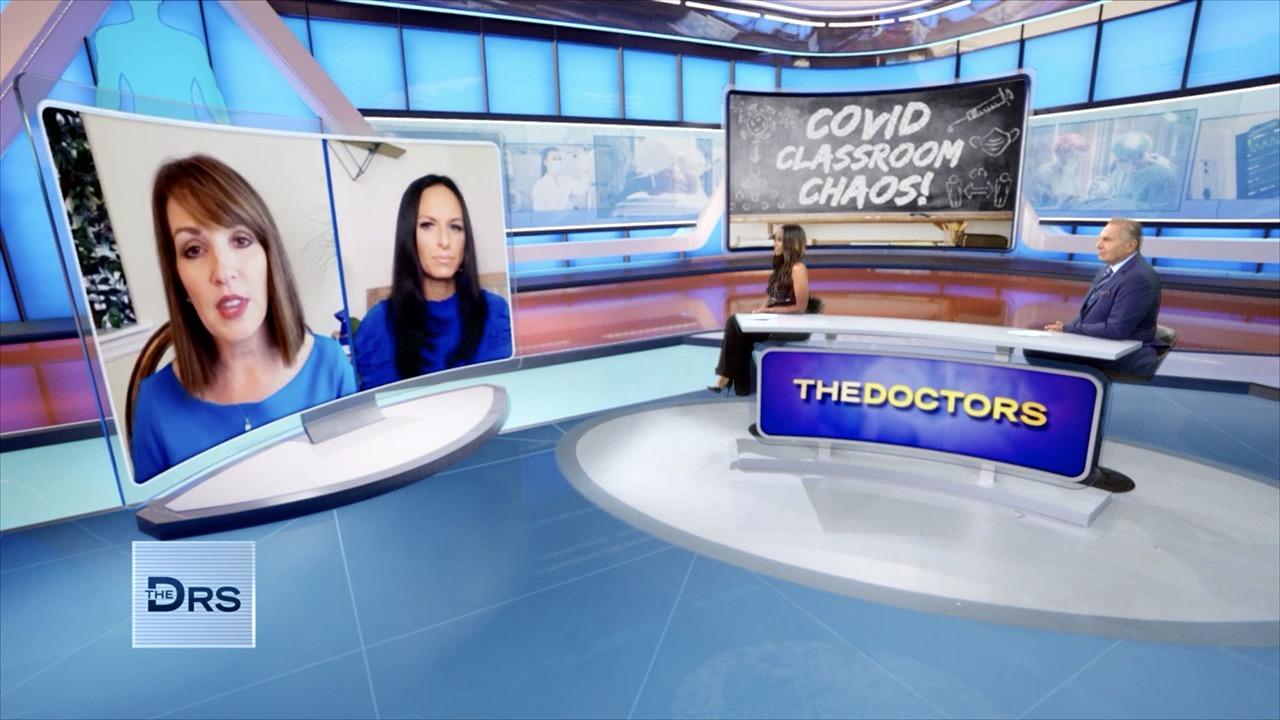 Are School Mask Mandates Causing More Harm Than Good?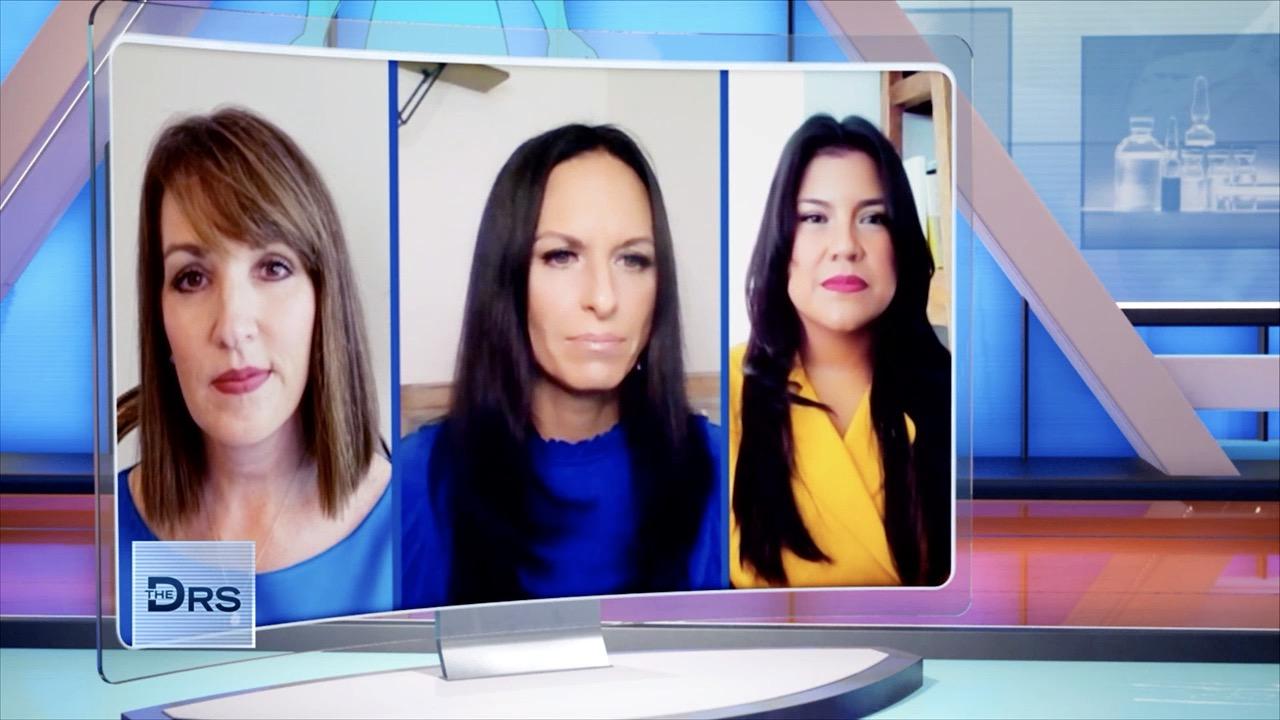 Does Wearing Masks in Schools Really Help Protect Others?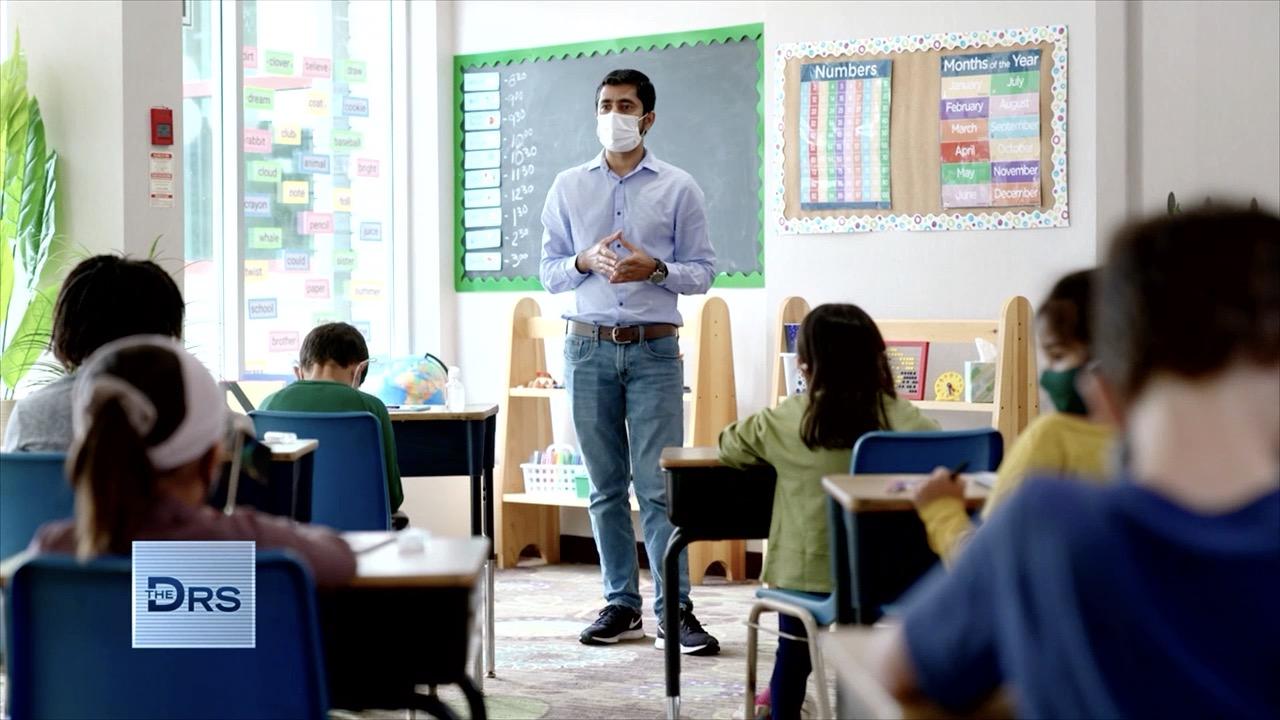 Two Moms Rally against Mask Mandates in Schools for Kids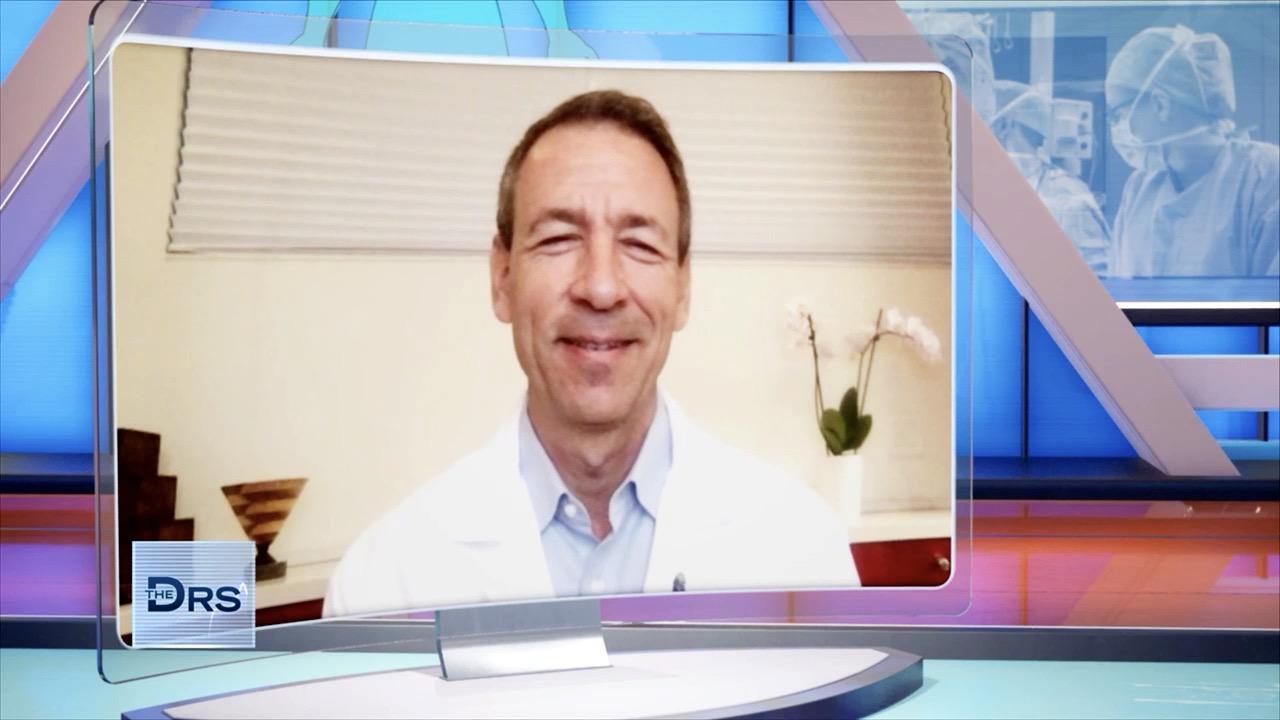 Will Probiotics Make Men's Testicles Bigger?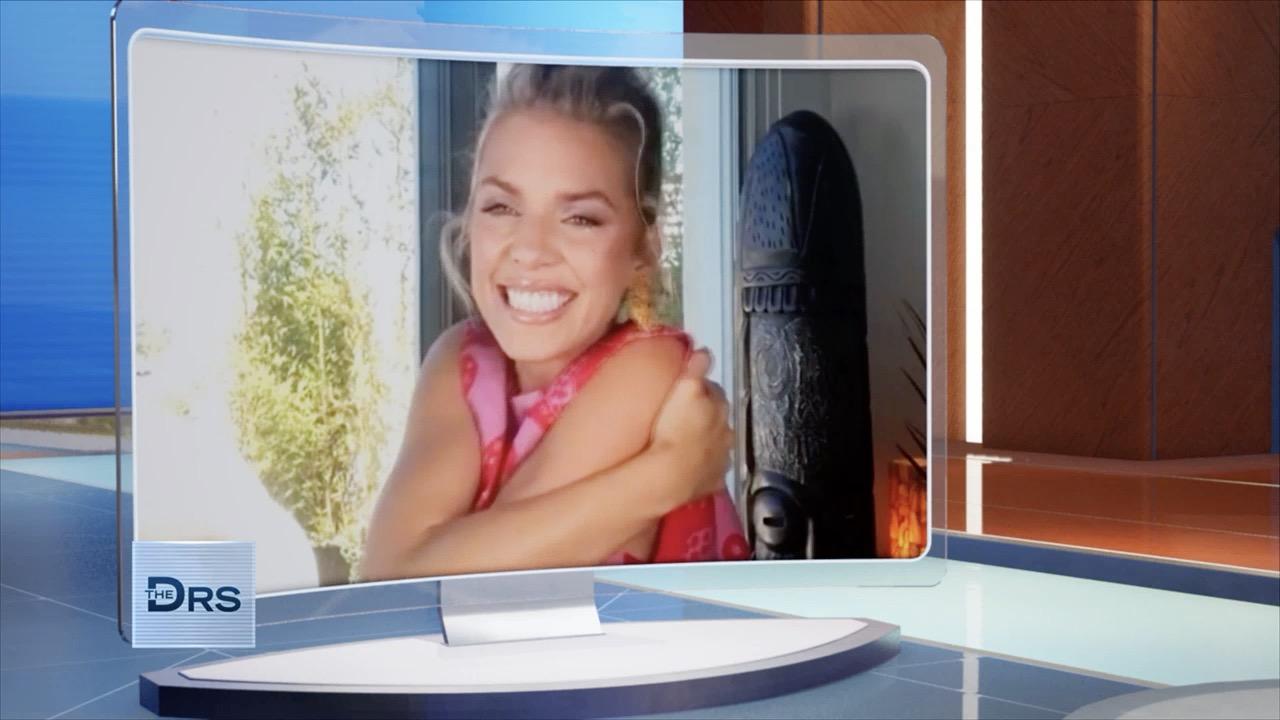 Actress AnnaLynne McCord Details How Therapy Saved Her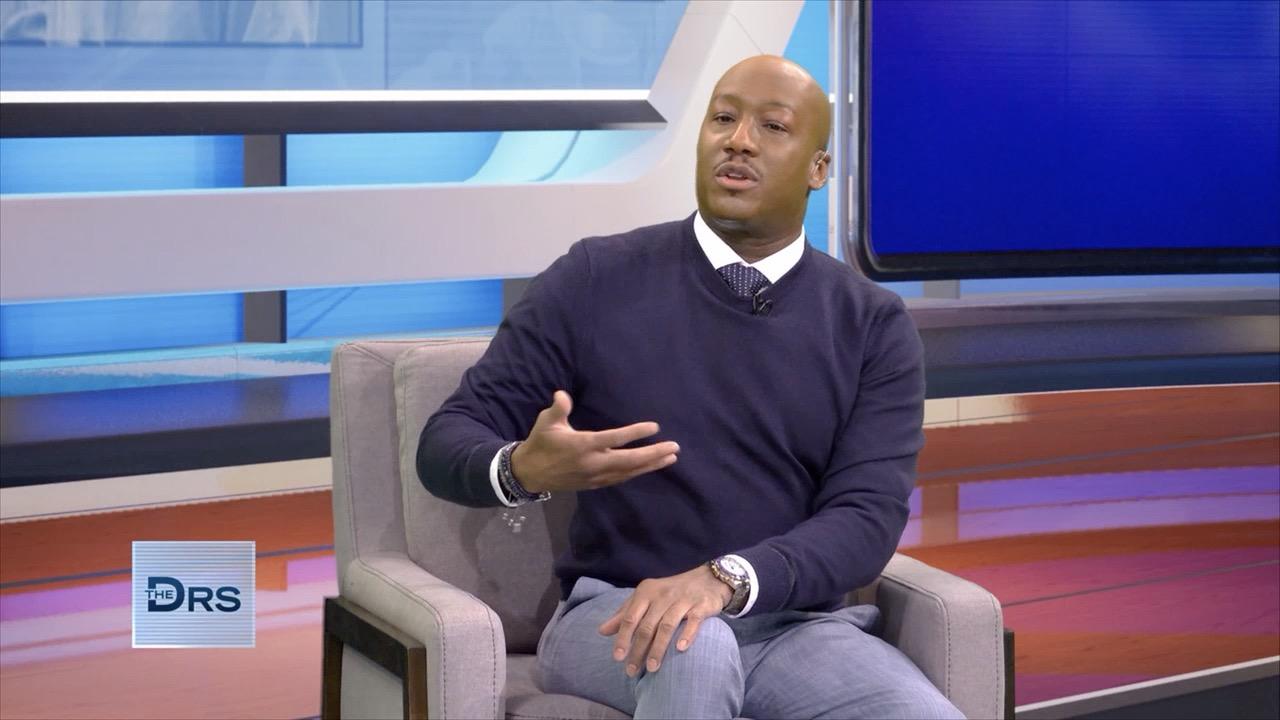 The Major Symptoms of Dissociative Identity Disorder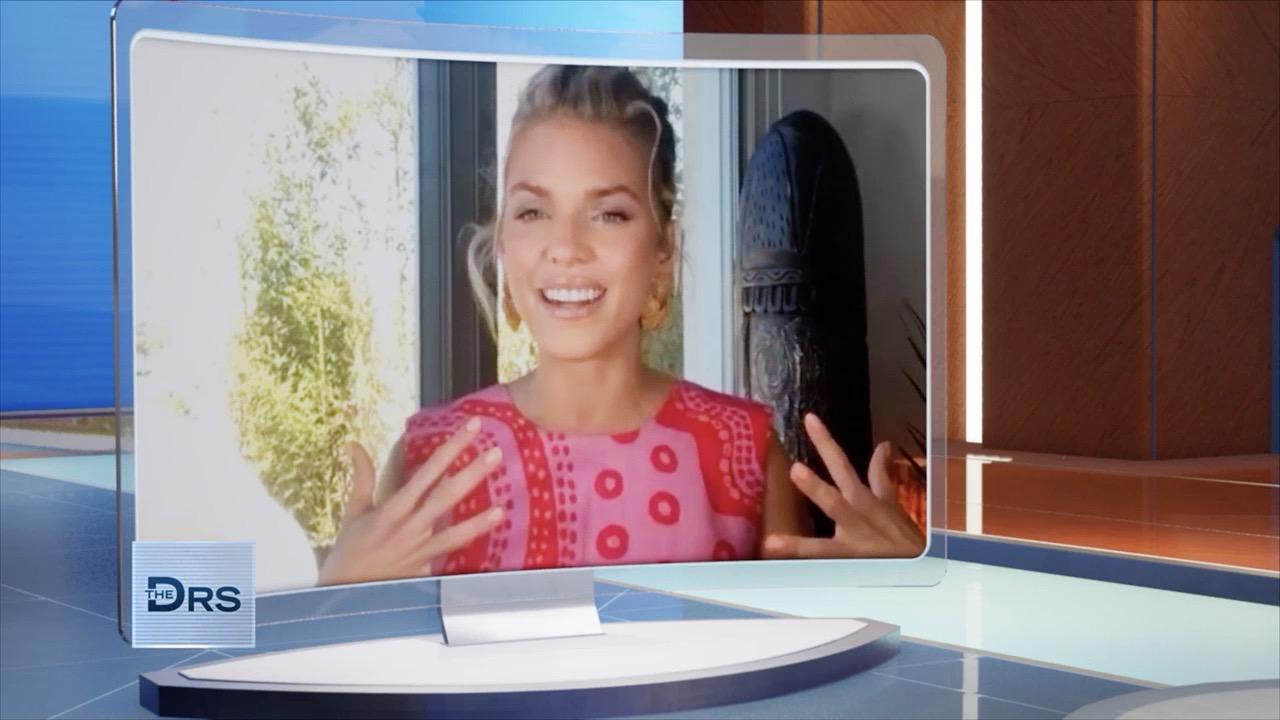 How to Normalize Talking about Mental Health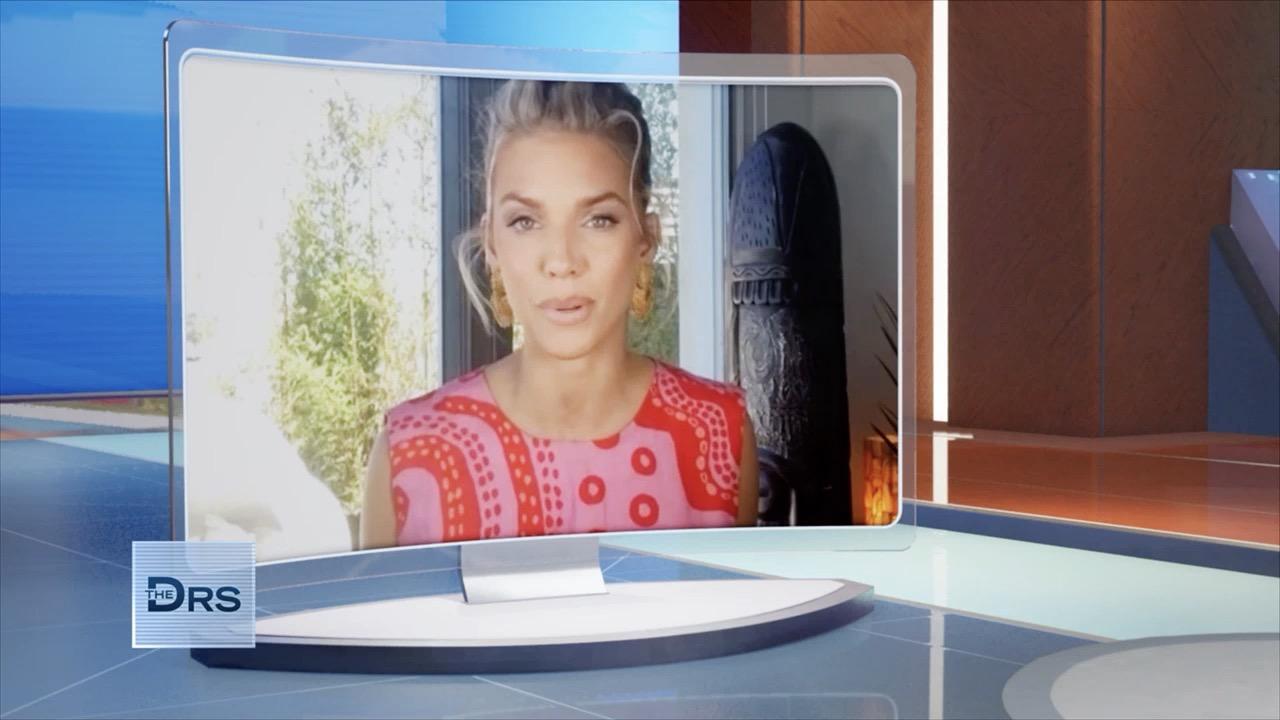 Actress AnnaLynne McCord on Getting Diagnosed with Dissociative …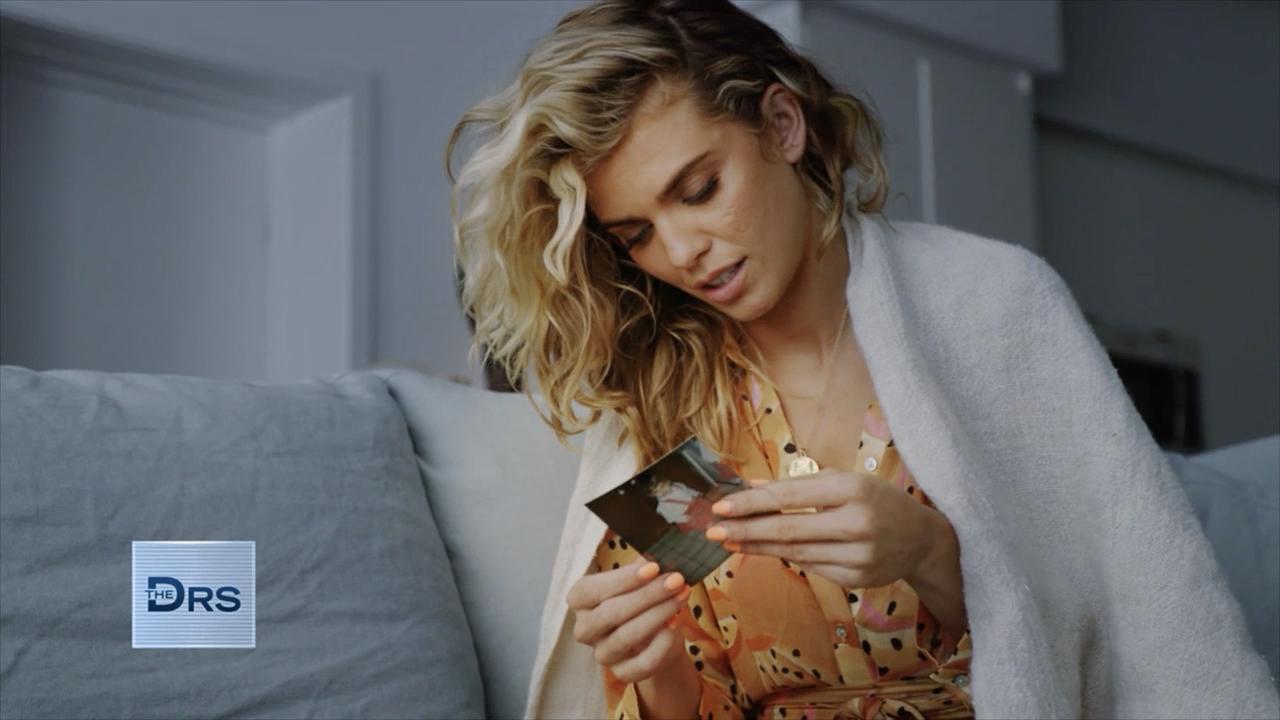 Actress AnnaLynne McCord on Healing Her Inner Child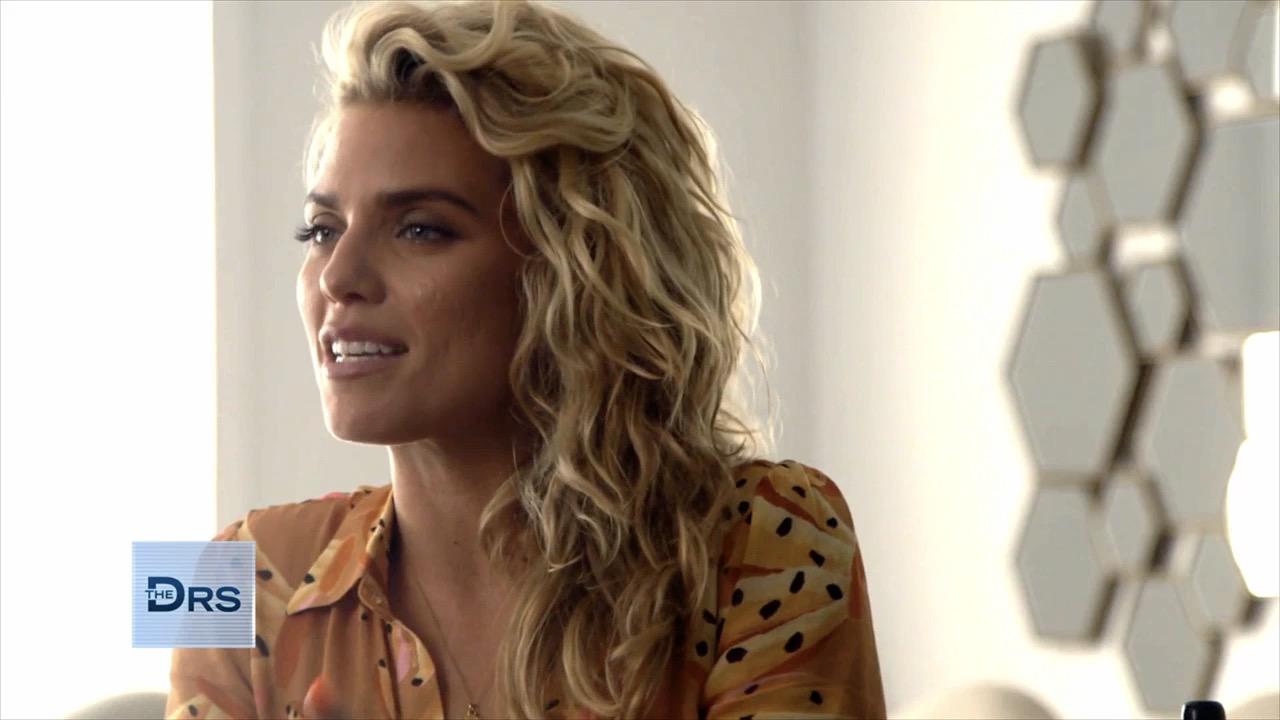 Actress AnnaLynne McCord Shares about Her Mental Health Diagnosis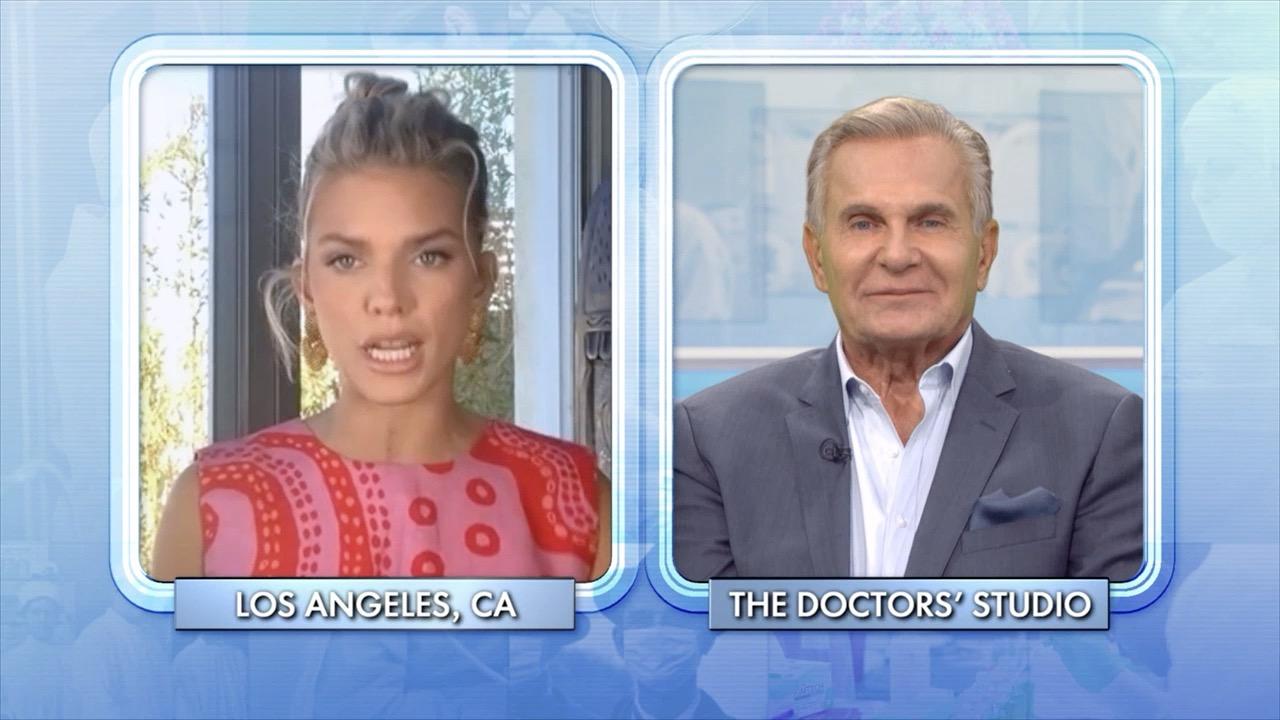 The Breakthrough Moment That Got AnnaLynne McCord on the Path to…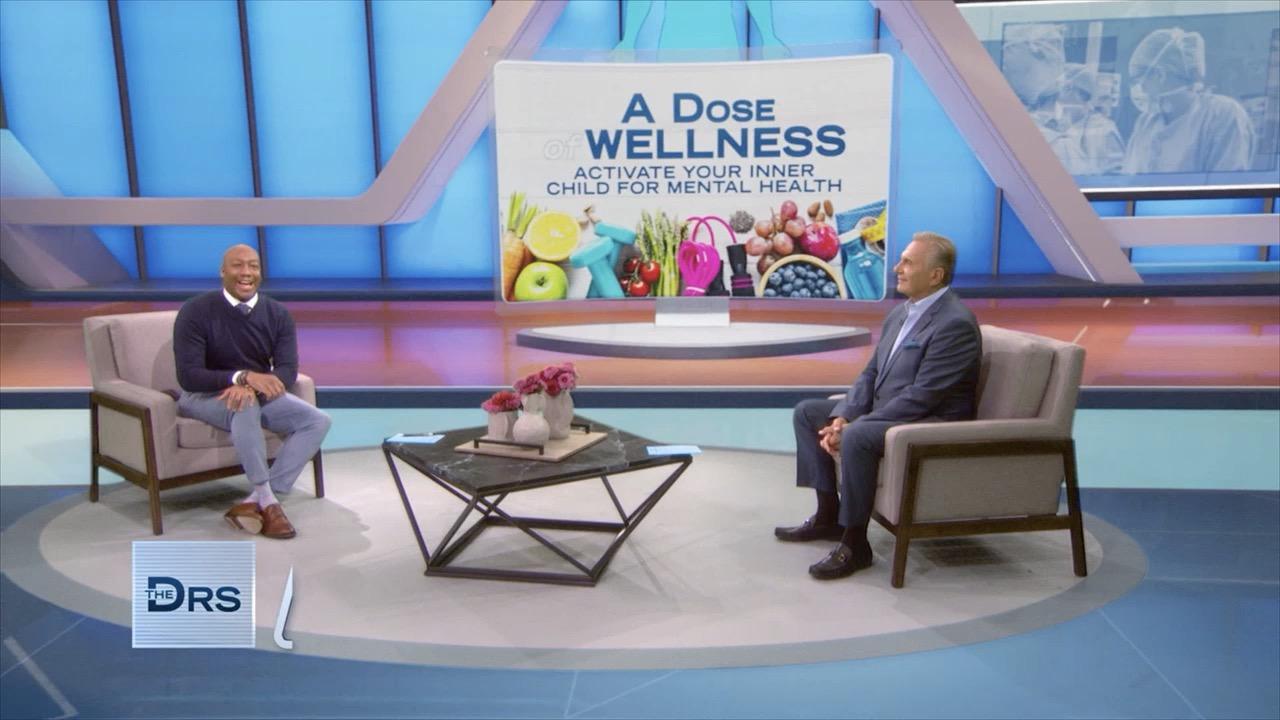 Here's How to Give Your Inner Child an Extra Dose of Love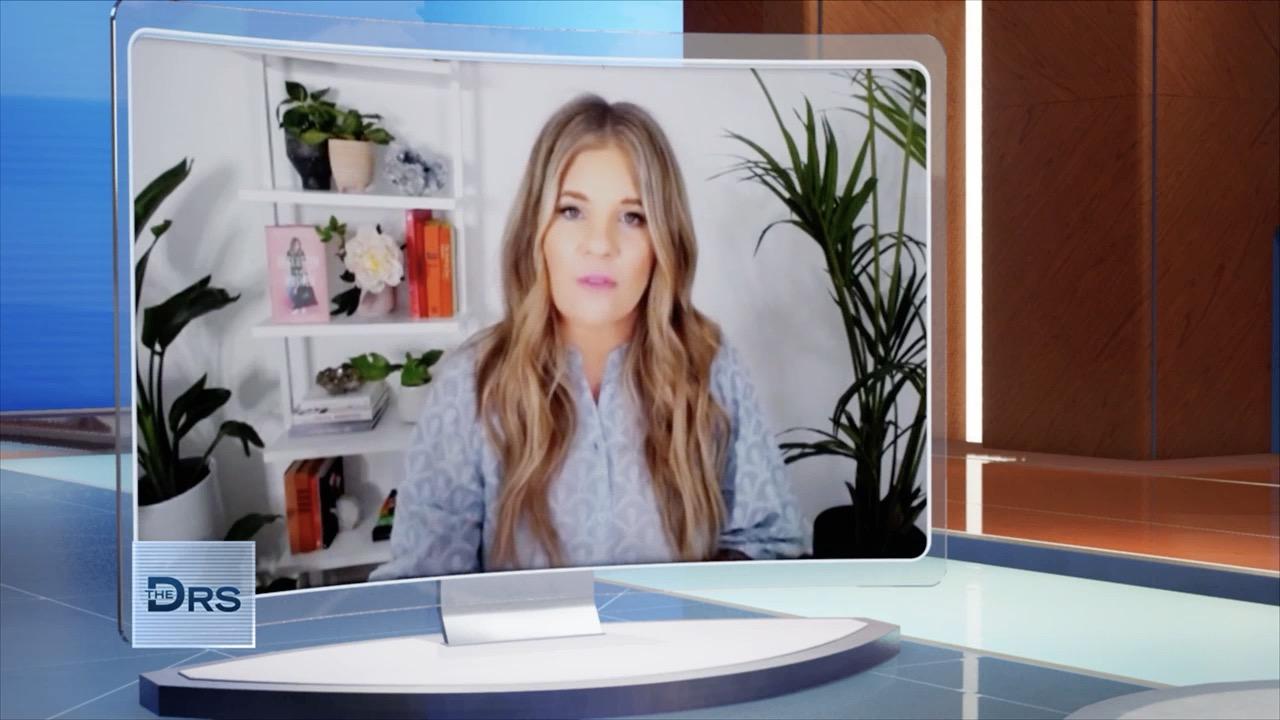 5 Decluttering Tips for Your Mental Health!
The following material contains mature subject matter. Viewer discretion is advised.
A lawsuit between two former stars of Bravo's "Real Housewives" series took a medical turn and The Doctors and legal analyst Robin Sax weigh in on this peculiar case.
Joanna Krupa from the Miami franchise is suing Beverly Hills star Brandi Glanville for defamation after Glanville claimed in 2013 that Krupa had a foul smelling vagina during an appearance on Bravo's "Watch What Happens Live." Krupa is seeking $2 million in punitive damages. Last month during a hearing for the case, a judge ordered Krupa to hand over her gynecological records from 2000 to 2005.
Watch: Brandi Glanville on Vaginal Rejuvenation
The Doctors note that an alleged smell in that region could be a result of a sexually transmitted disease, like trichomoniasis, which is known to include an odorous discharge.
ER physician Dr. Travis Stork is quick to say, "Women obviously are all very unique and the judgment of odor is very unique… this whole idea of getting and garnering gynecological records is kind of flawed." Plastic surgeon Dr. Andrew Ordon says regardless of what her records do or not confirm, he feels this is an "egregious violation of her privacy."
As for a legal perspective, Robin tells The Doctors, "I've never had a case where I have considered passing around my client's panties." She says that if there is an STD, that Krupa might have a better case against Glanville because Glanville could be committing slander per se. She notes that this case could go a variety of different ways based on the findings in her medical records and any testimony from her former sexual partners.
Watch: Nene Leakes' Beauty Secret
Robin notes that there is also allegedly a clause that Housewives cannot sue one another, and she is not even sure this case will go forward.
Dr. Travis also points out, "Venereal disease and vaginal odor do not necessarily go hand in hand," and The Doctors say the most common cause of odor is simply just an overgrowth of bacteria that is always present in that region. We will keep everyone posted on what happens with this lawsuit.