Southern Charm Star's Miracle Baby!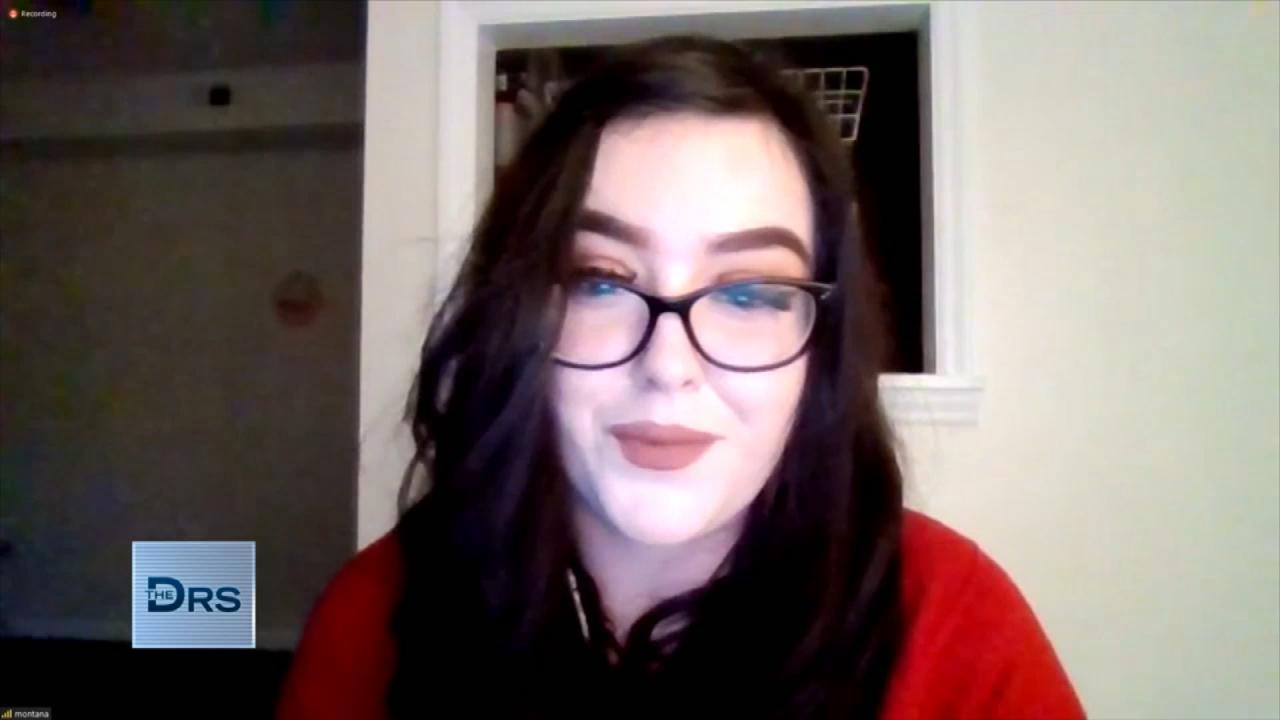 Hear Why Some Women Are Choosing to Get Sterilized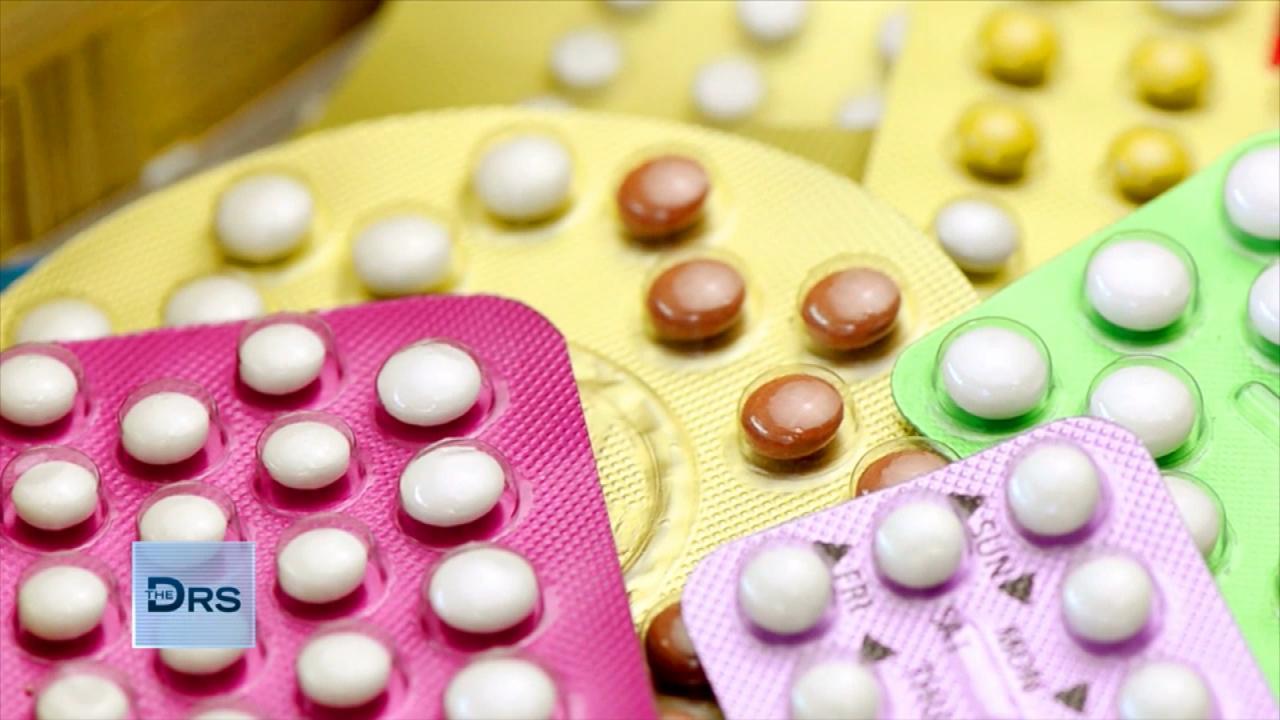 Why Some Millennials are Choosing Sterilization as Birth Control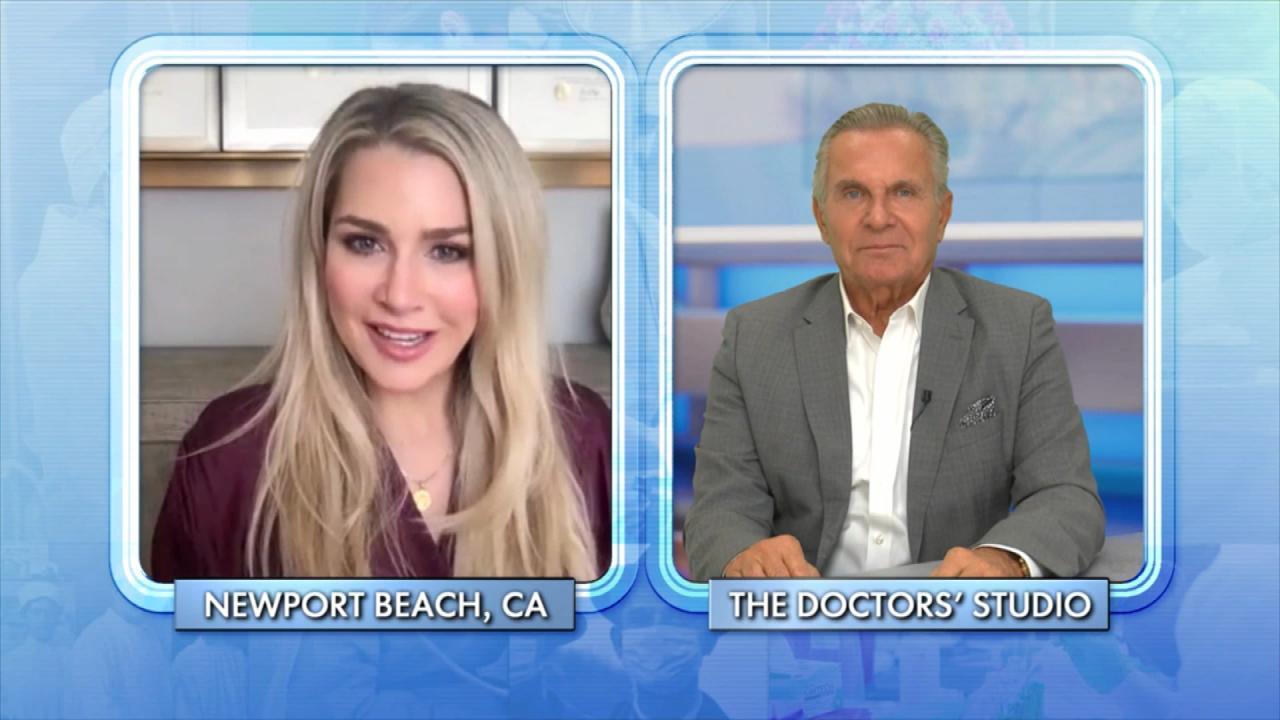 Child-Free by Choice Is a Growing Movement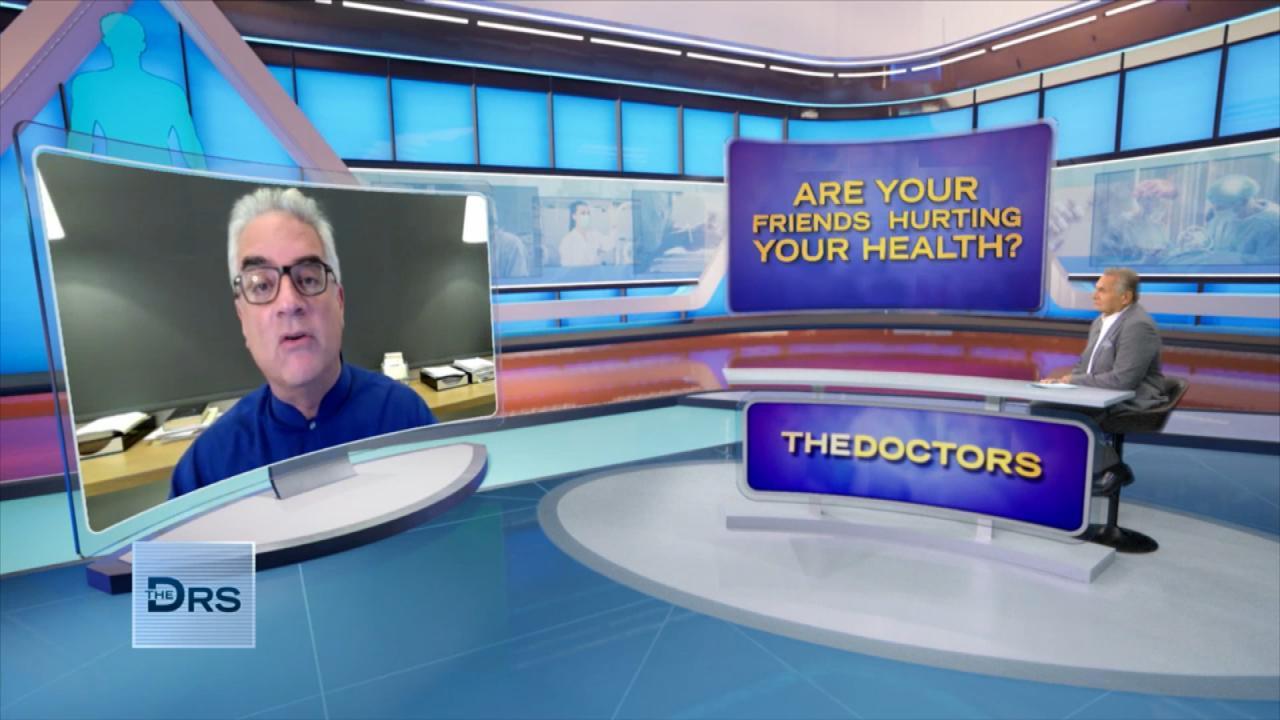 Could Your Friends Be Harmful to Your Health?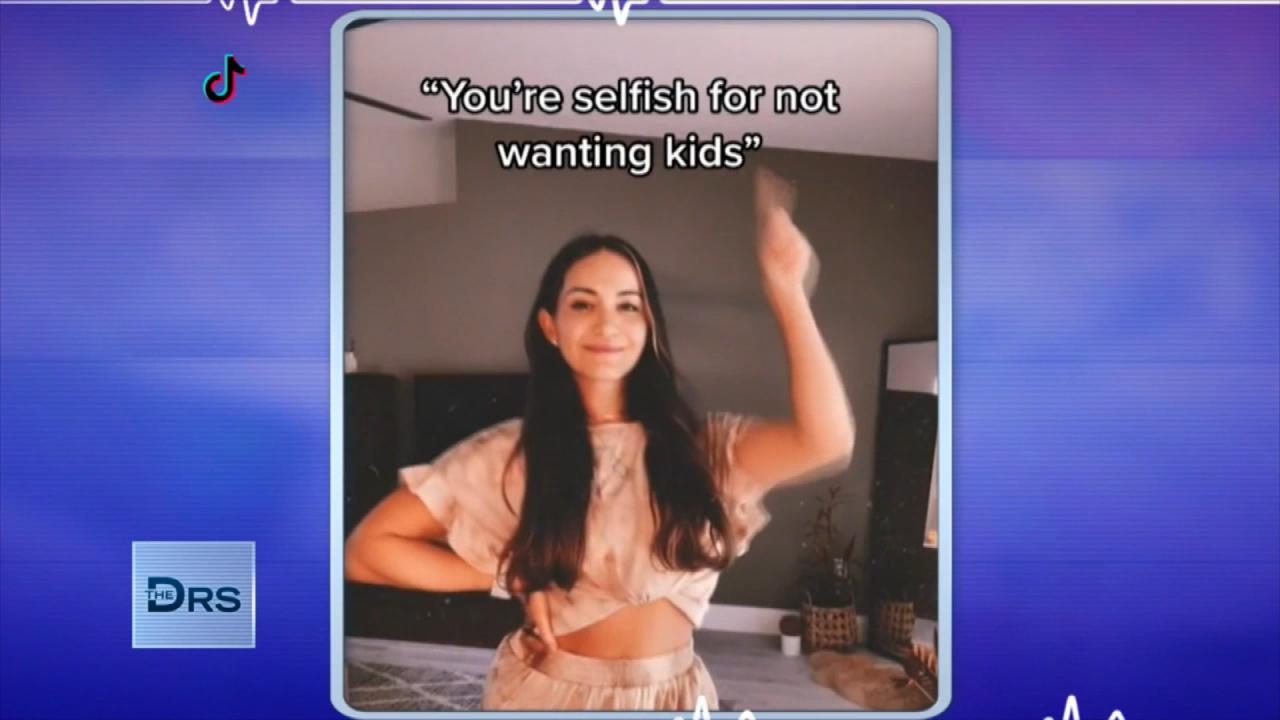 Women Should Trust Their Choice to Not Have Kids!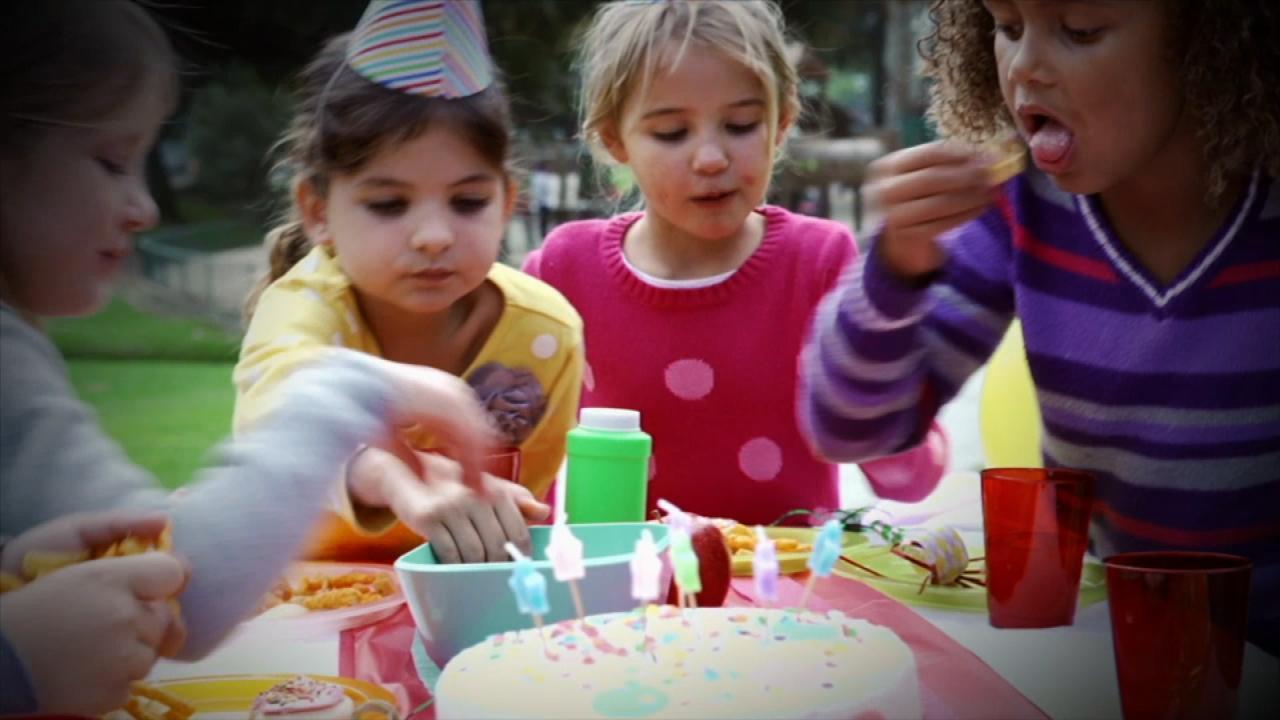 Kids Found with Metal Poisoning after Eating This at Birthday Pa…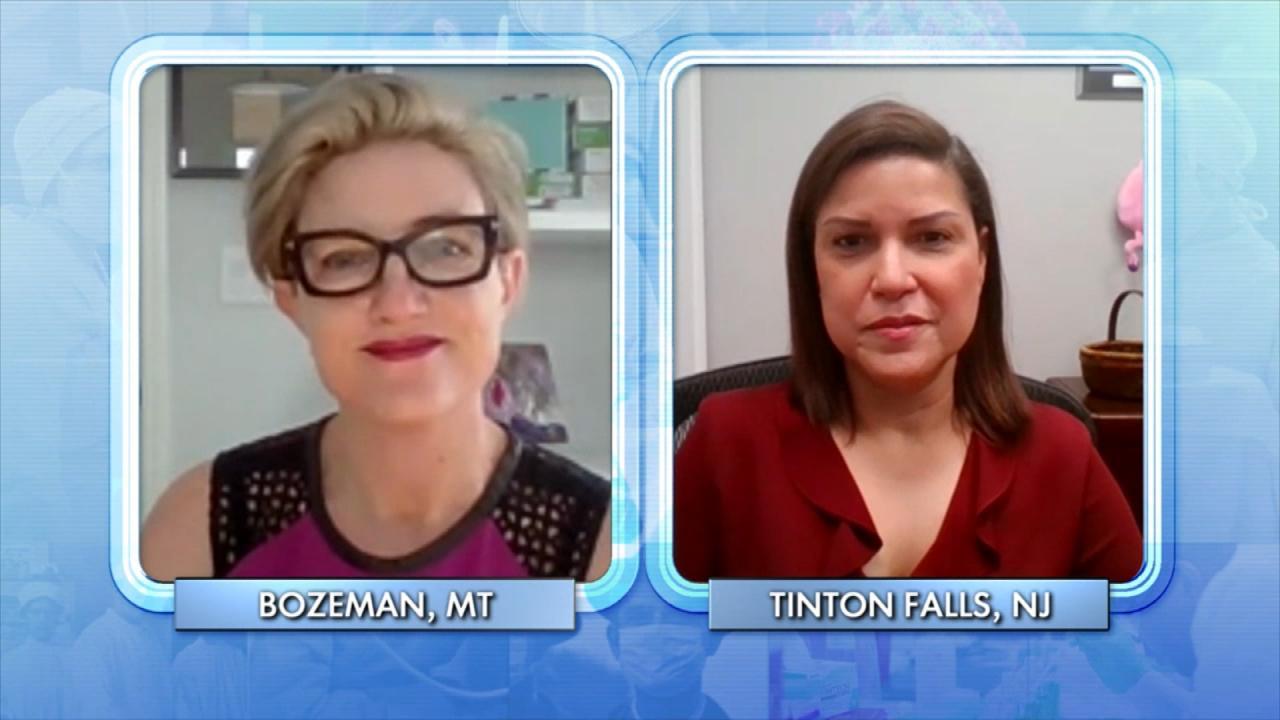 Do Doctors Have the Right to Stand in the Way of a Patient's Pla…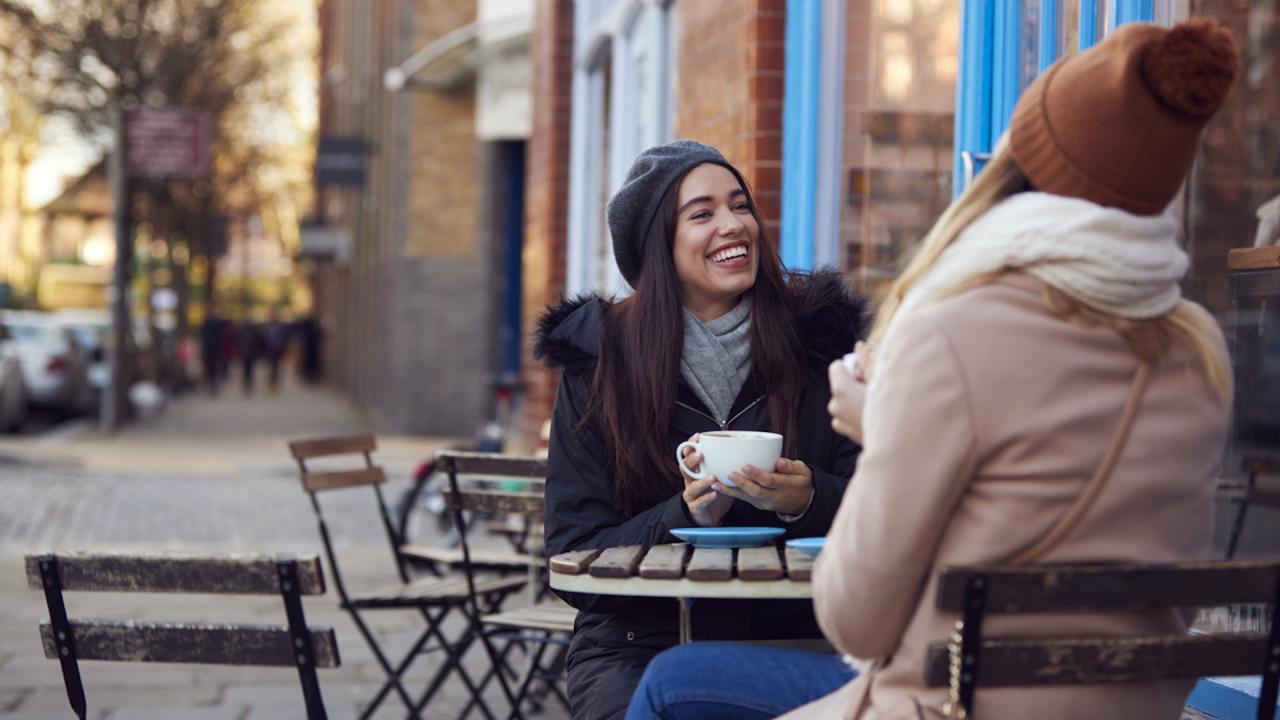 Why Do Humans Need Friends?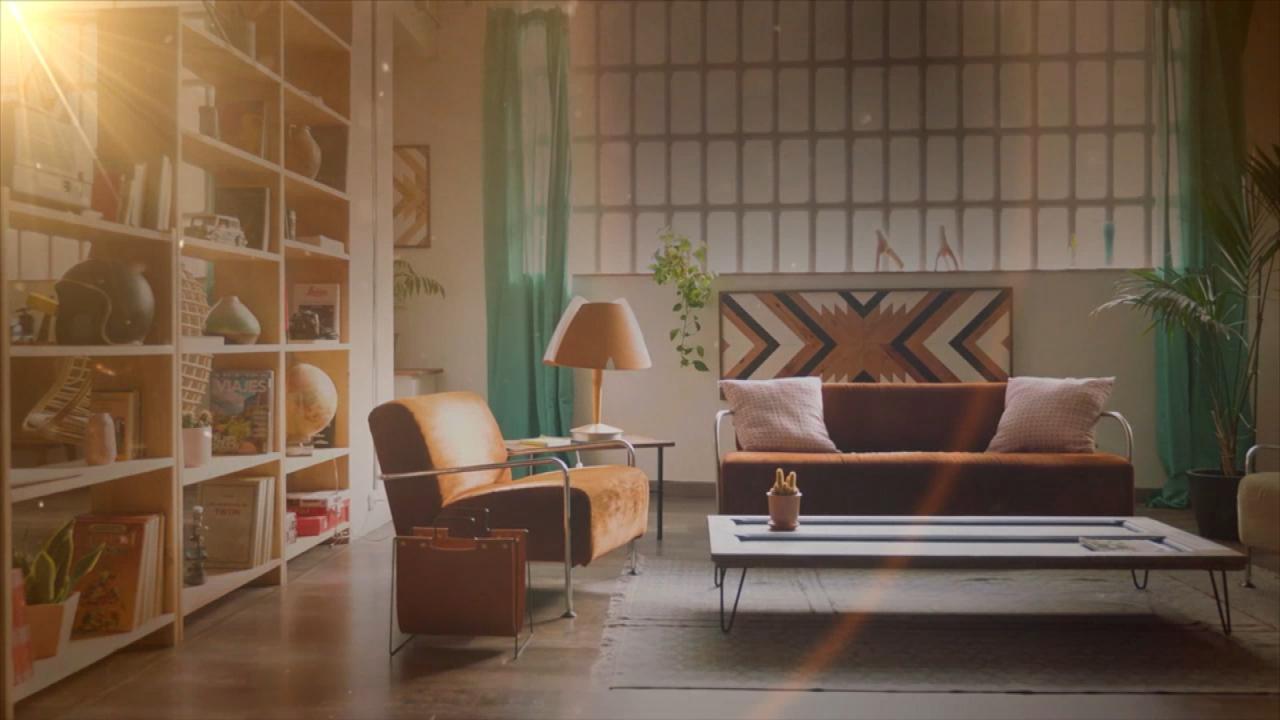 The Surprising Toxins In Your Home That Could Be Making You Sick!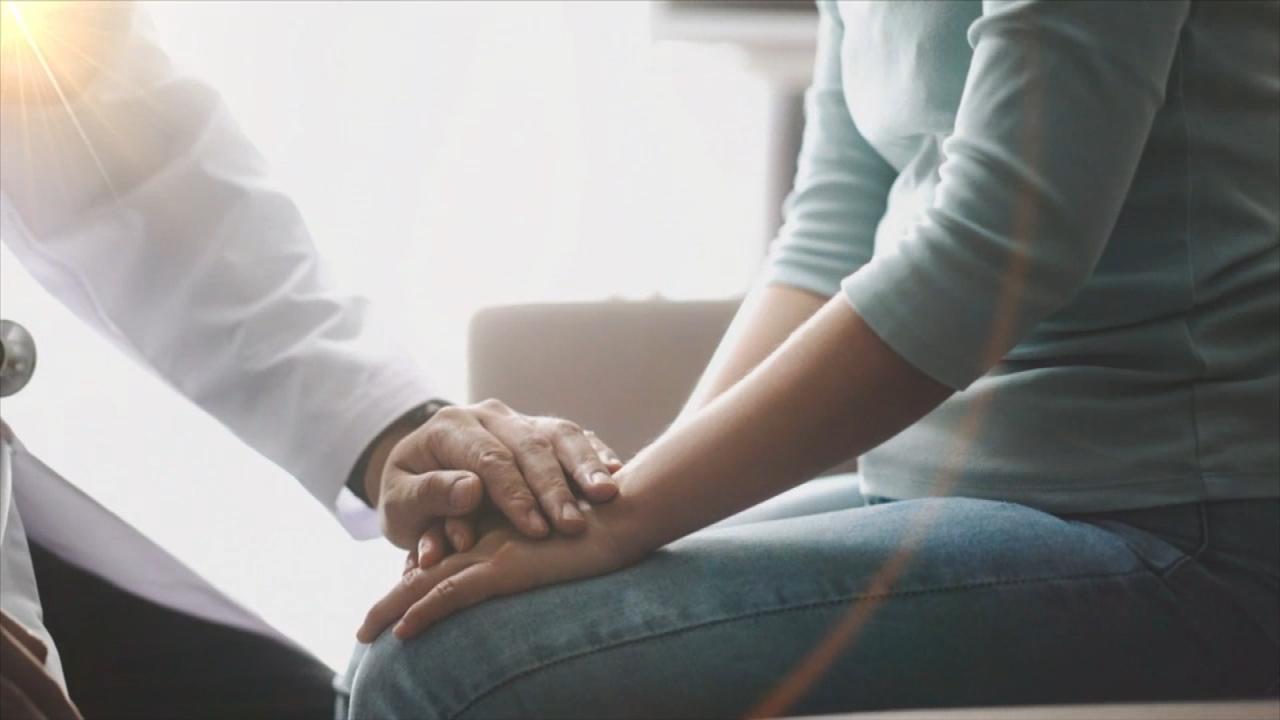 Do Women Need a Psych Eval Before Undergoing Sterilization?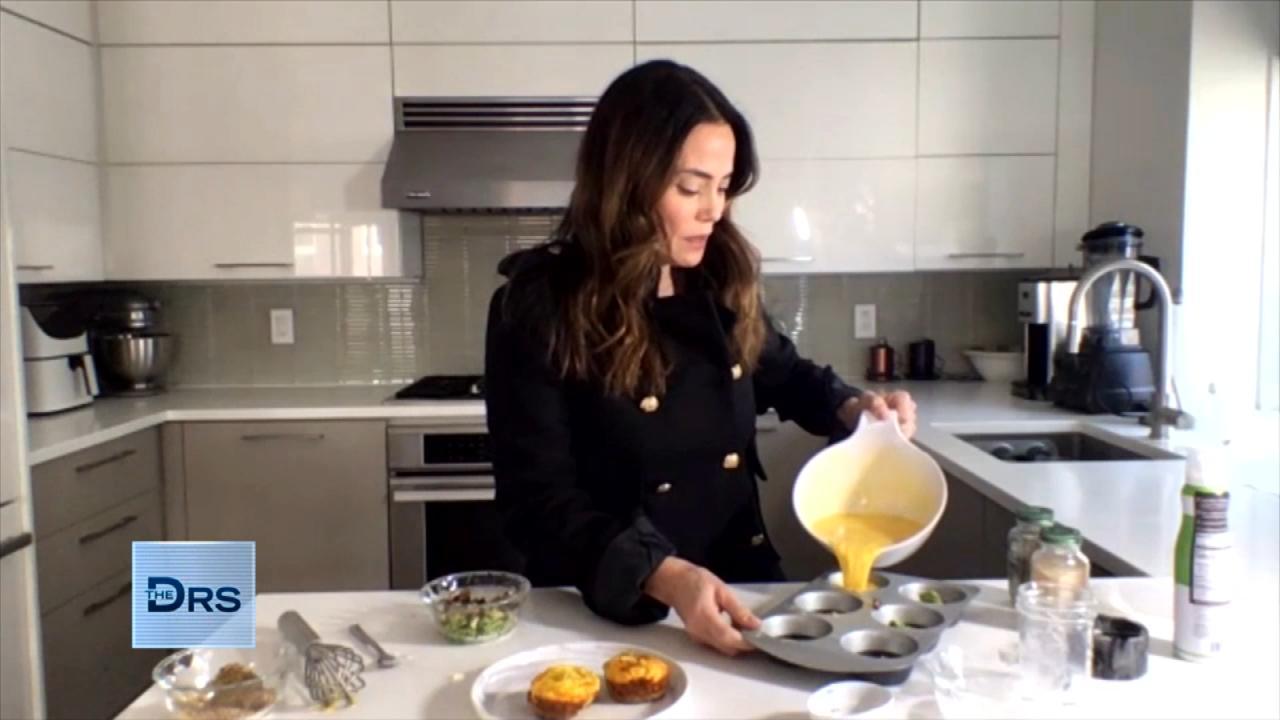 3 Simple Breakfast Fixes for Your Sweet and Savory Cravings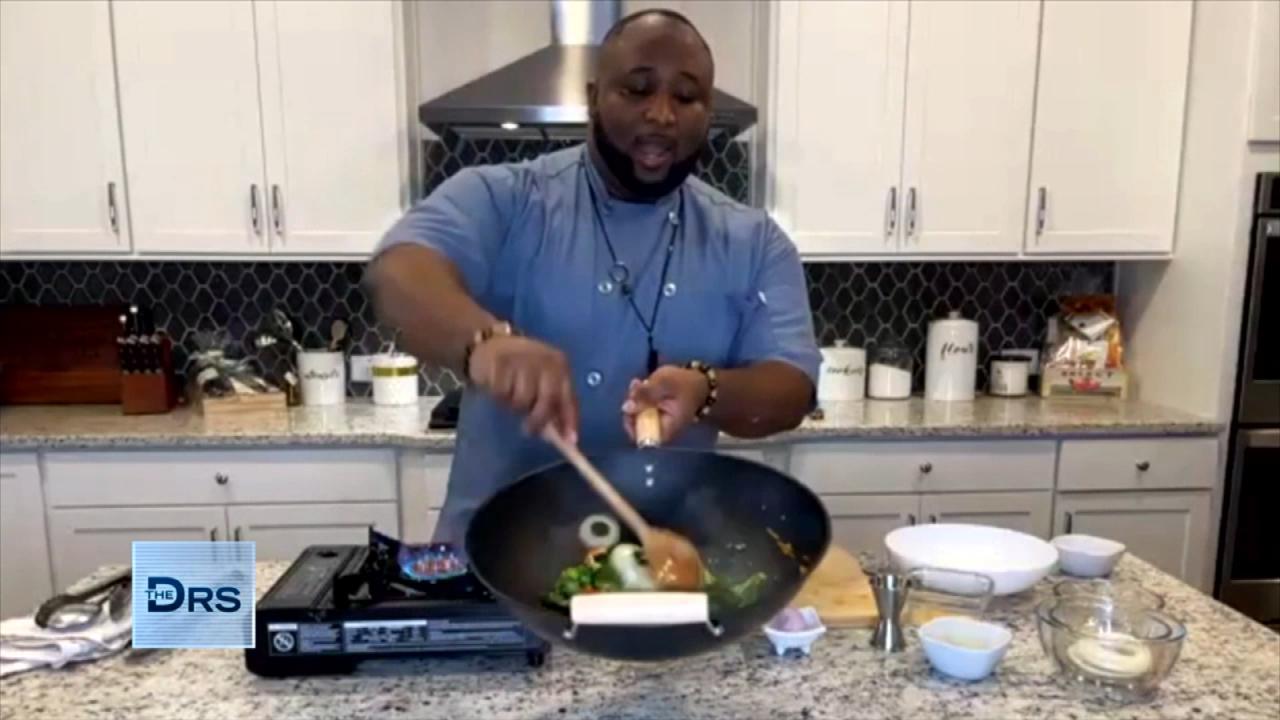 How to Make a Healthy Stir-Fry the Whole Family Will Love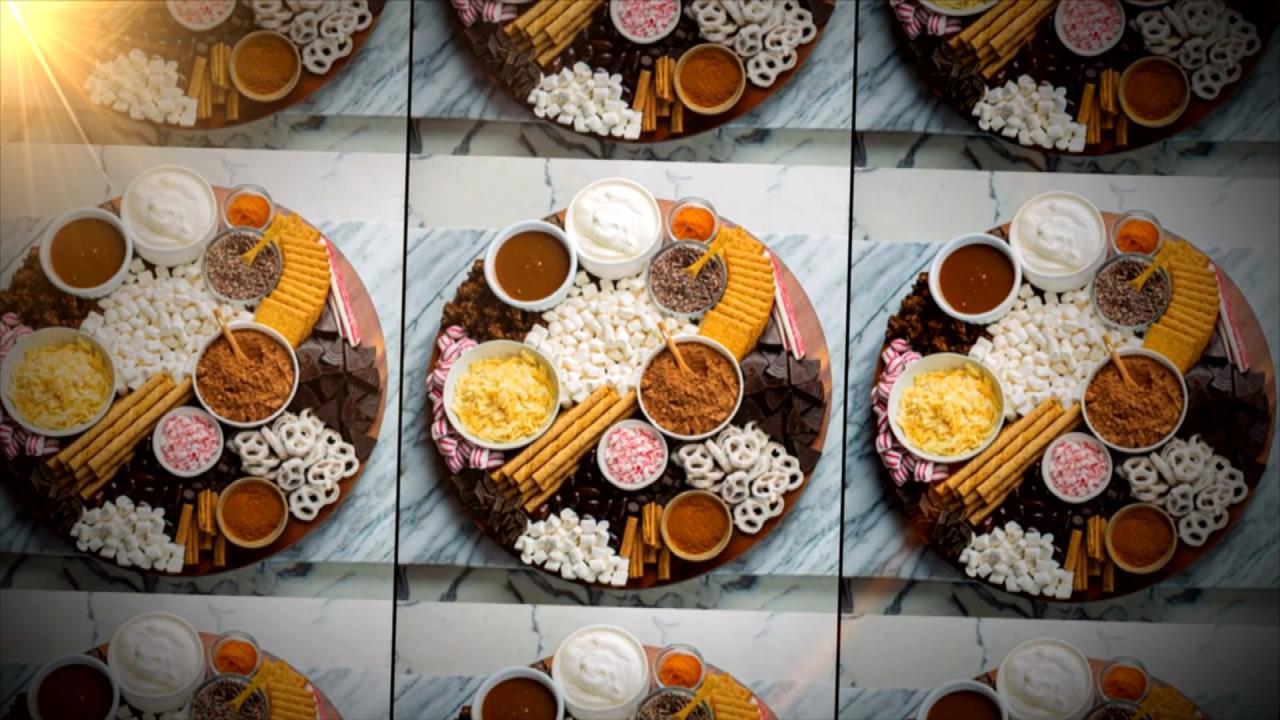 Tis' the Season for the DIY Hot Chocolate Charcuterie Board!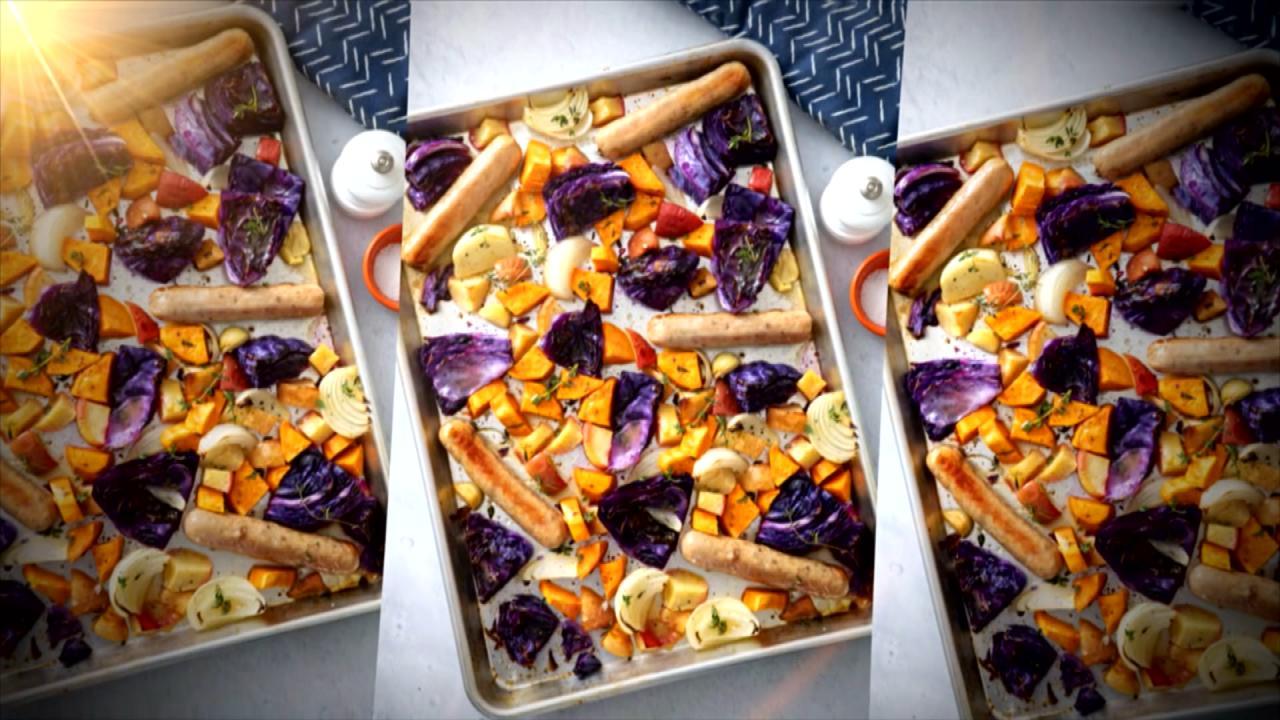 Why Sheet Pan Dinners Are All the Rage Right Now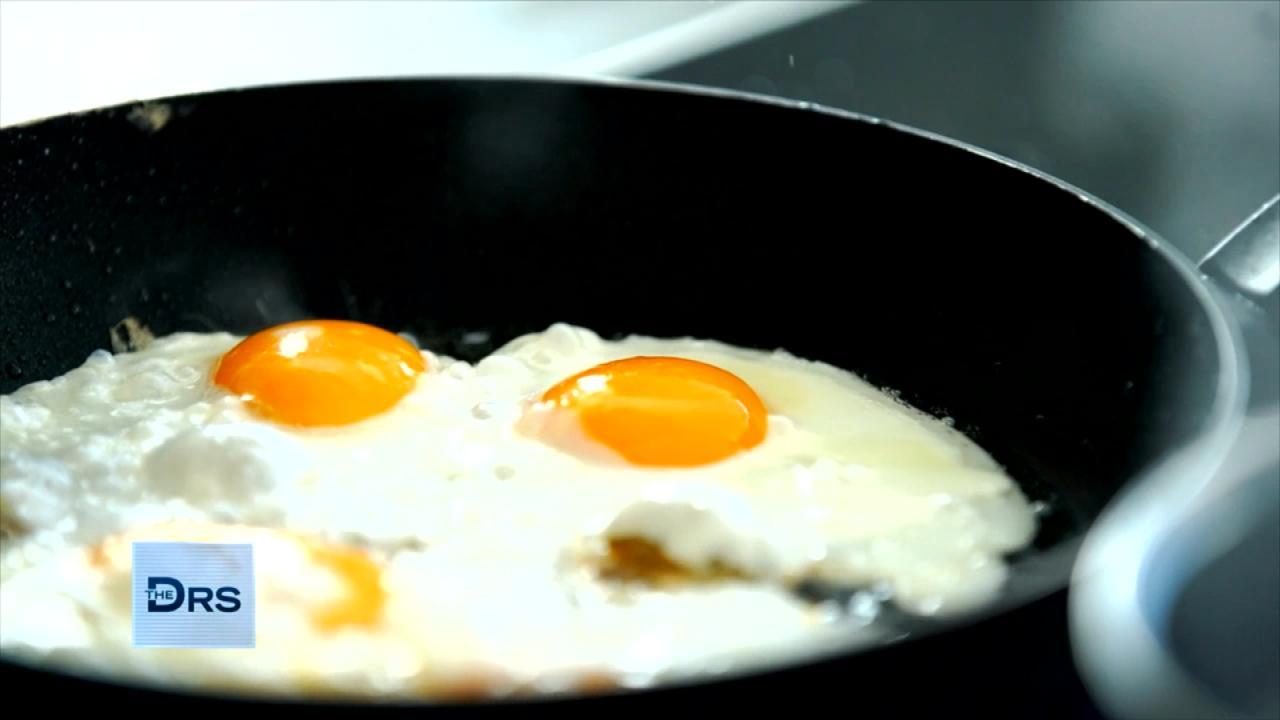 Is Breakfast Really the Most Important Meal of the Day?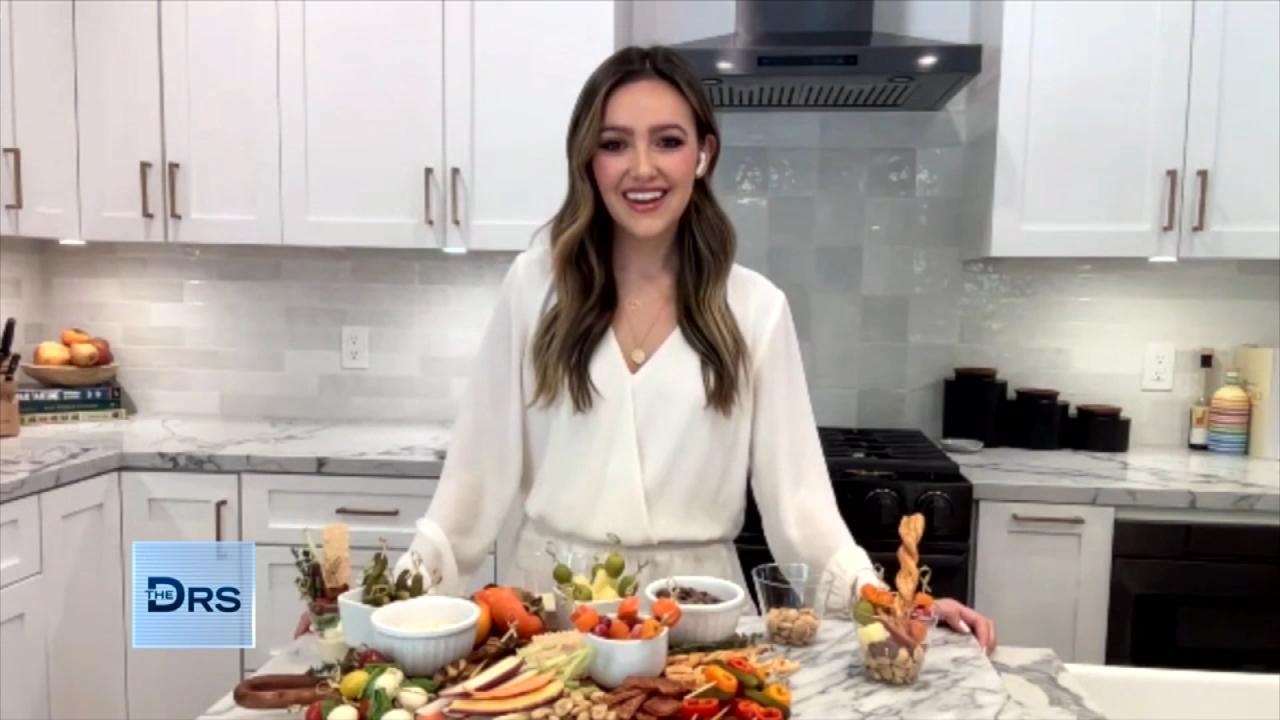 What's Trending: A Mini Version of Your Charcuterie Faves or 'Th…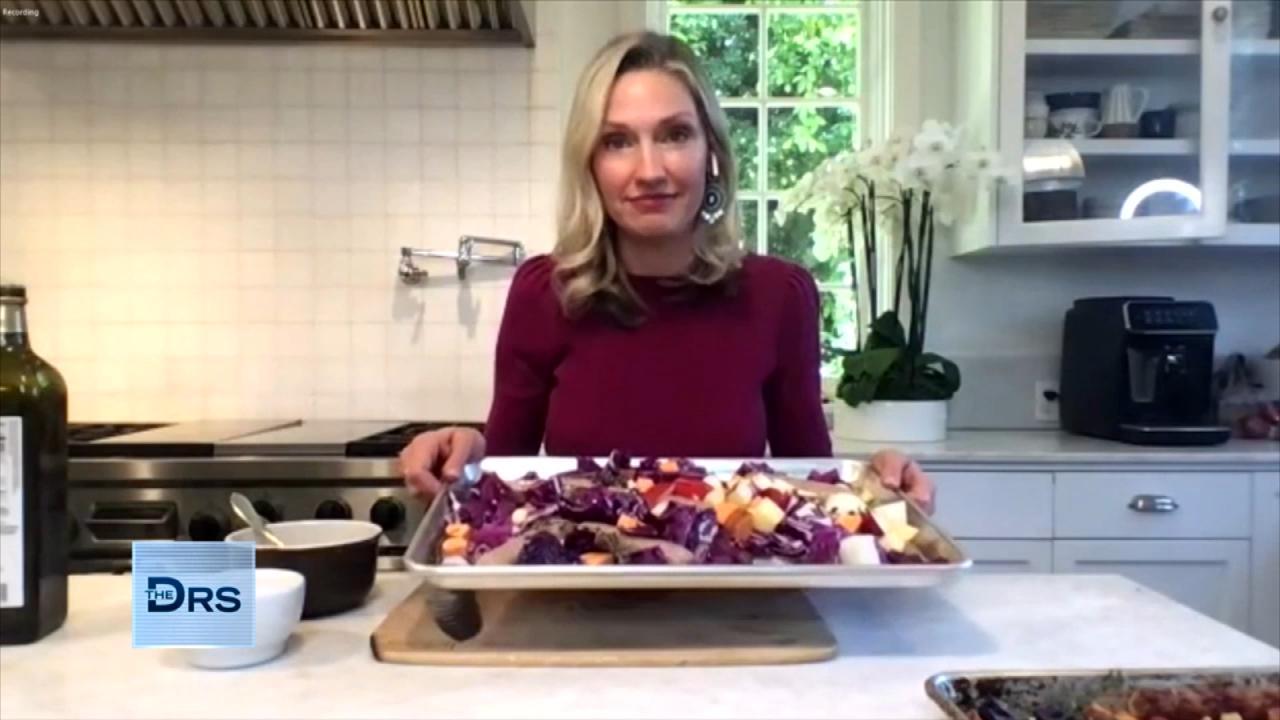 2 Easy Sheet Pan Meals for Busy Weeknights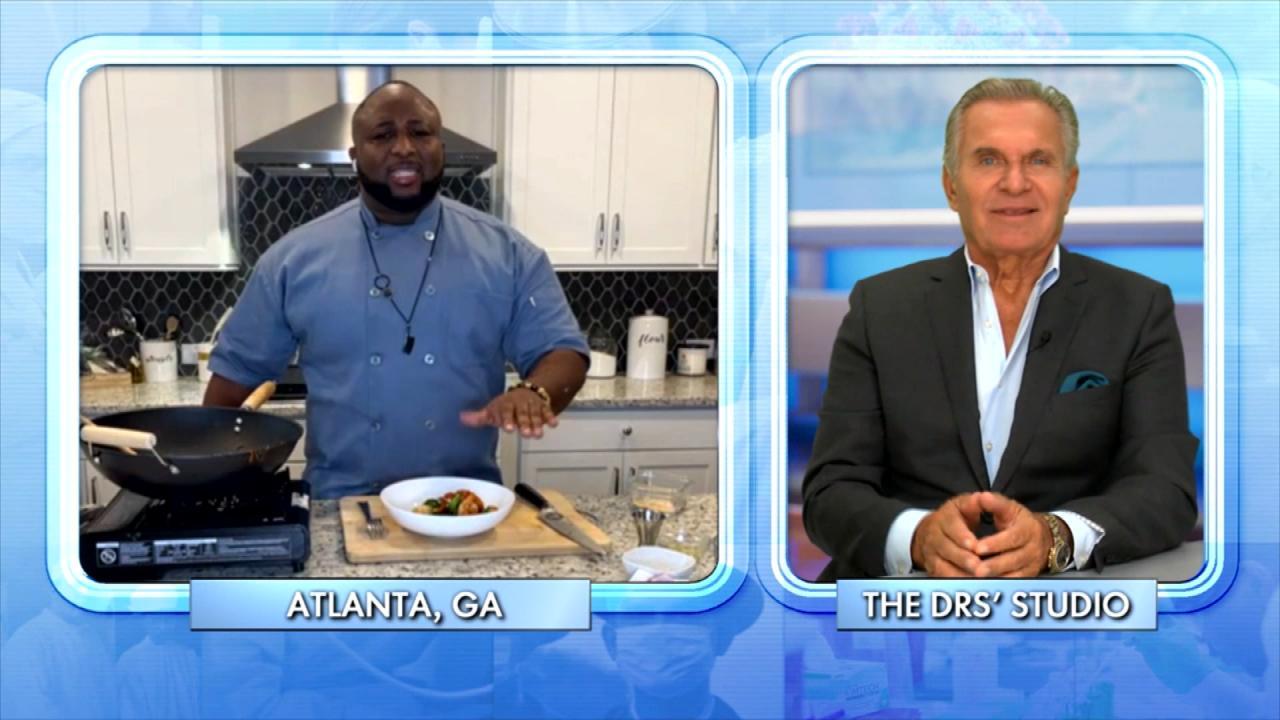 Chef Shares the Health Benefits of This Shrimp and Vegetable Sti…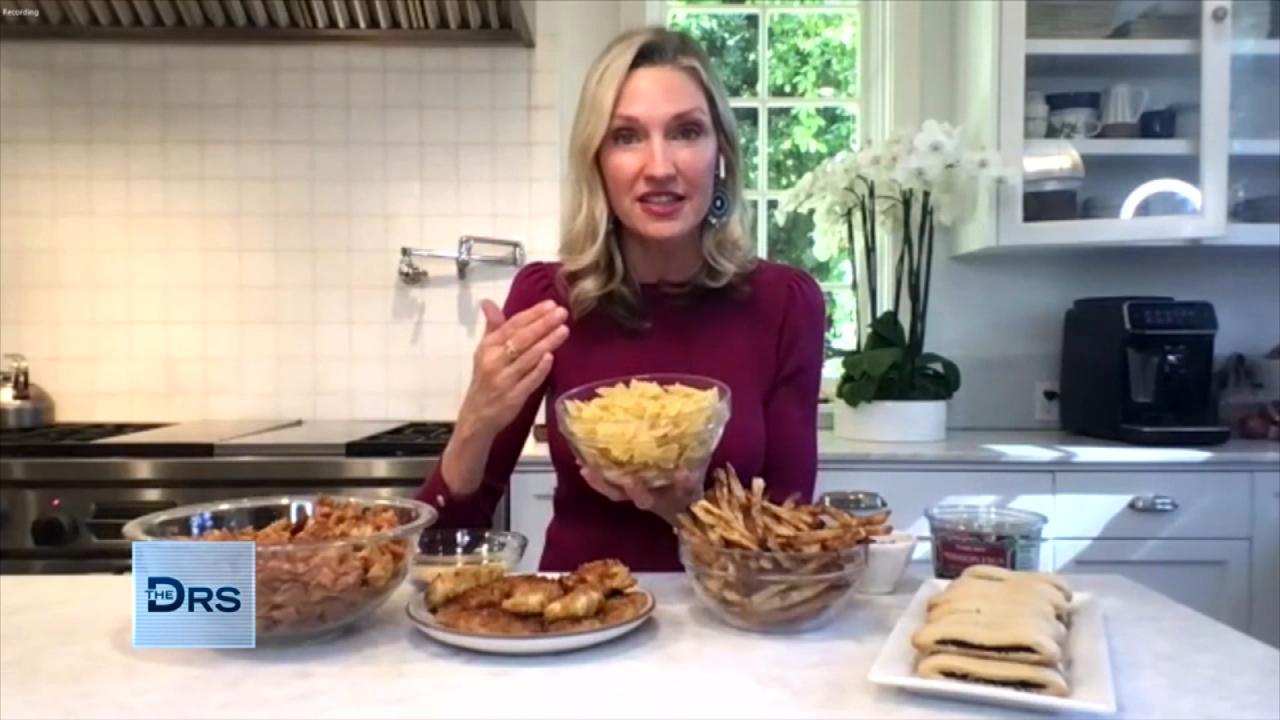 Healthy Kid-Friendly Alternatives to Their Favorites Snacks!
In a Doctors exclusive, "Southern Charm" star Jennifer Snowden is opening up about her pregnancy scare.
After 15 weeks, she was curious about what the baby looked like and went for a 4-D scan, where they discovered her baby had an encephalocele, which is a rare neural tube defect that results in part of the brain partially extruded through the skull.
"The world just turned gray," Jennifer says of hearing the diagnosis. Doctors told her if her baby survived that there was a possibility that round the clock care would be required and that walking, speaking, bowel control and most types of independence would be challenging. Jennifer was told that they had never seen a baby defy the odds of an encephalocele diagnosis and that 85 percent of expecting mothers given this diagnosis terminate their pregnancy.
Watch: Woman Wants Baby with Deceased Fiancé
Jennifer felt differently. "My baby deserved a chance at life, whether it be 5 minutes, 5 days, 5 years or 55 years… I would talk to my baby every night and say, 'This doesn't have to be your story. Your story can be re-written," she explains.
During her 7th month, doctors discovered that her baby's brain had healed itself to a degree, but she was told that there could still be complications. Just minutes after her son Ascher was born, he underwent surgery because a portion of his skull was still too thin that they worried he could easily damage his brain.
Watch: Virtual Reality during Labor?
Jennifer joins The Doctors to share some wonderful news about her son. "My baby is my hero and he is great. He is hitting all of his milestones… give babies a chance to live is what I learned. Give God the chance to heal your baby and trust yourself and your intuition and ask questions and hope for the best."
The Bravo star also shares that if her son's skull continues to grow laterally like it is currently, that there is a possibility that further surgery will not be required. Watch the video above to see adorable baby Ascher join the show!