How to Find a Good Nanny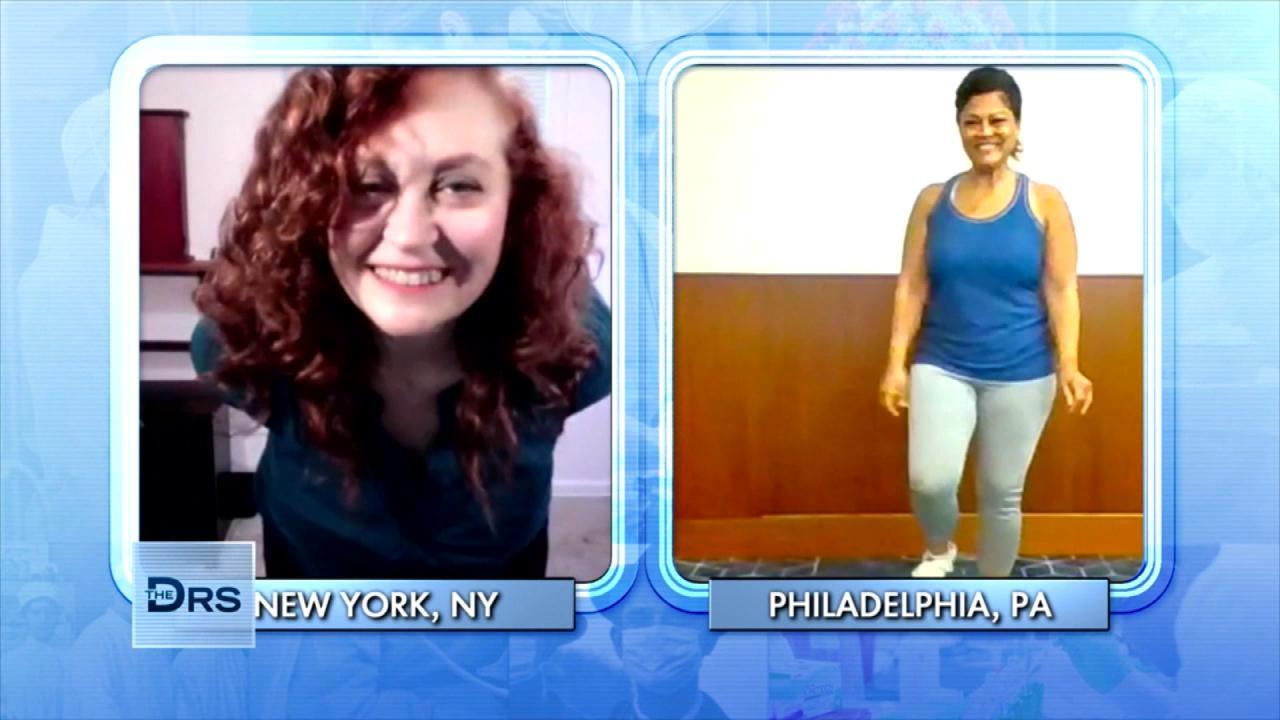 The Dance Workout Moves Great for Post-Menopausal Women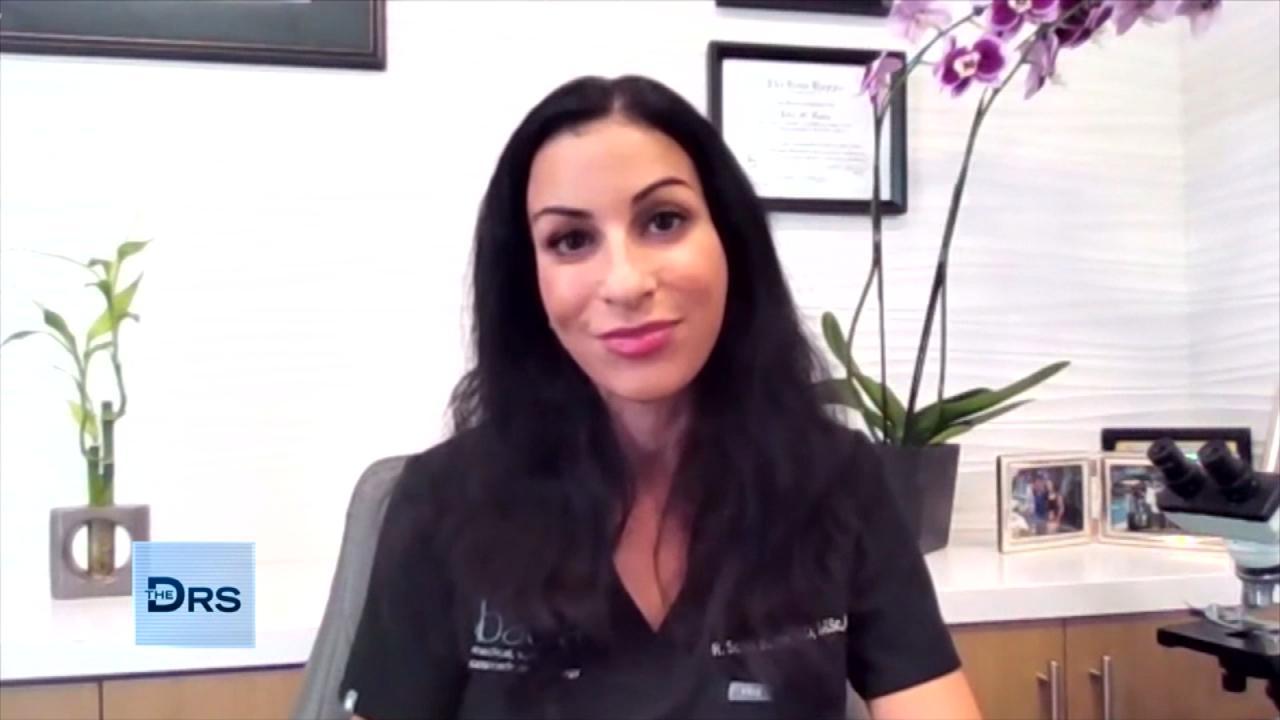 Internal Health Conditions Your Dermatologist Can See on Your Sk…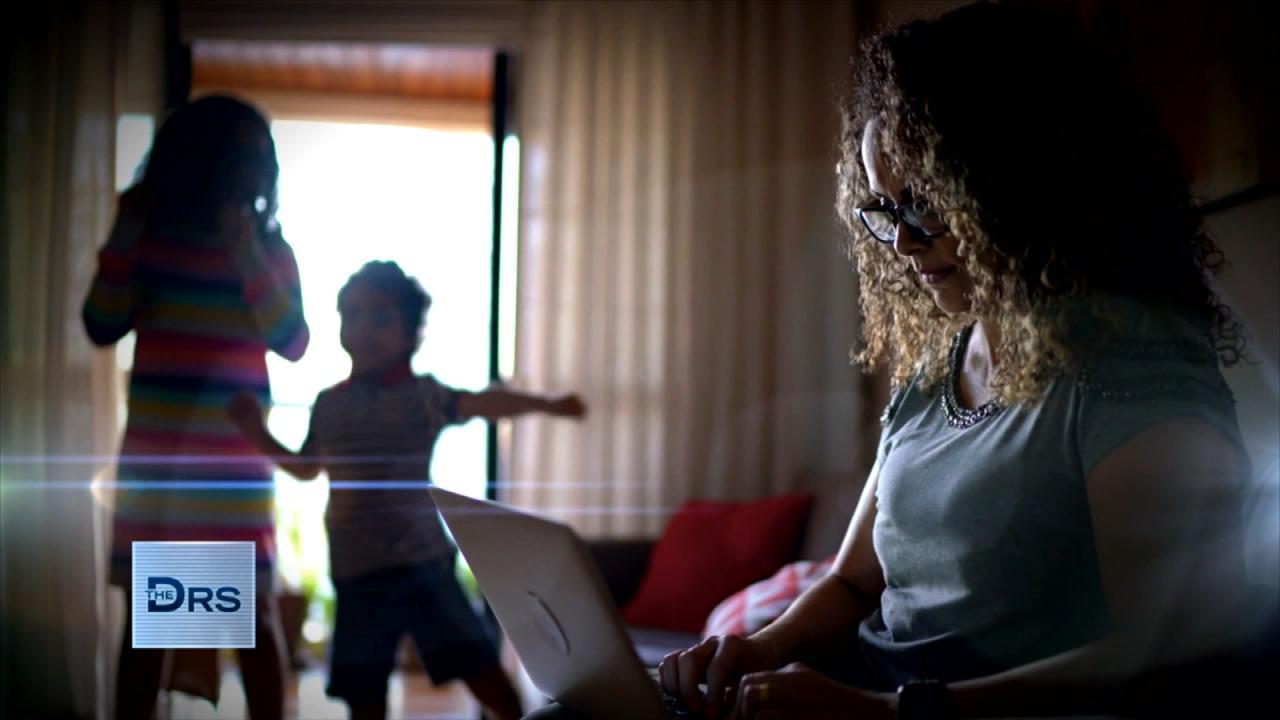 Is Working From Home Putting You at a Career Disadvantage?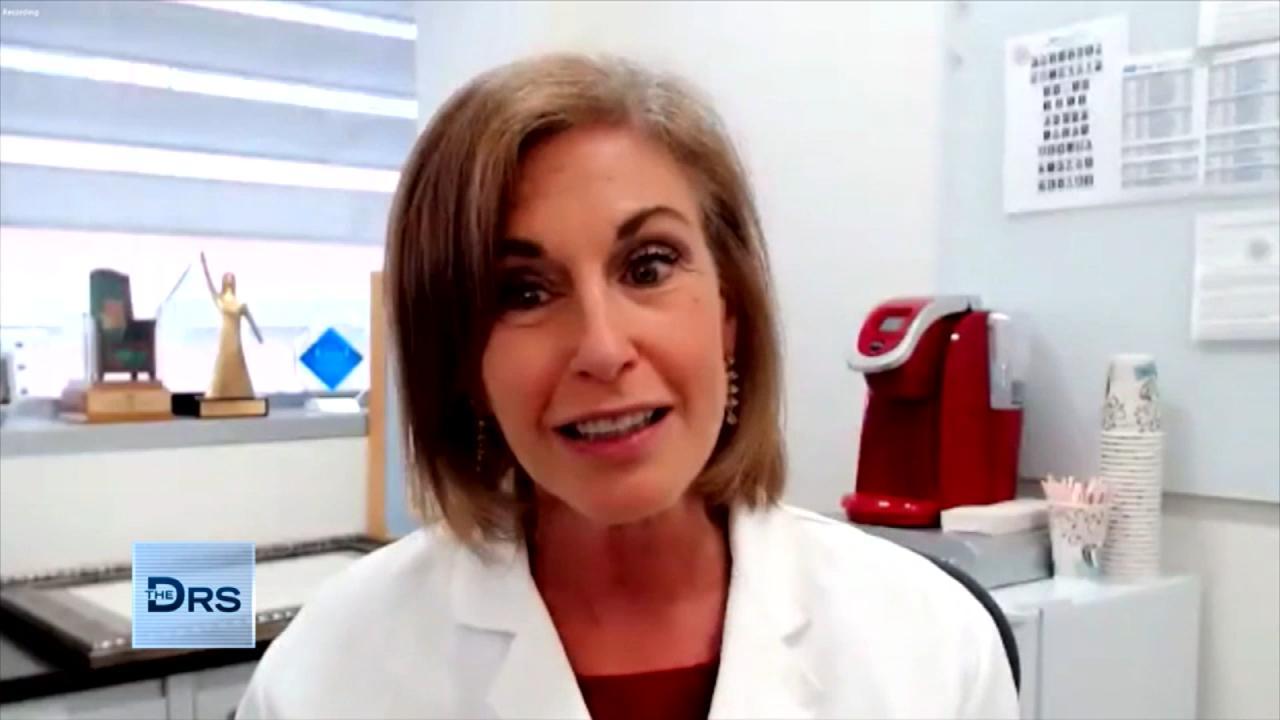 How to Lower Your Risk for Ovarian Cancer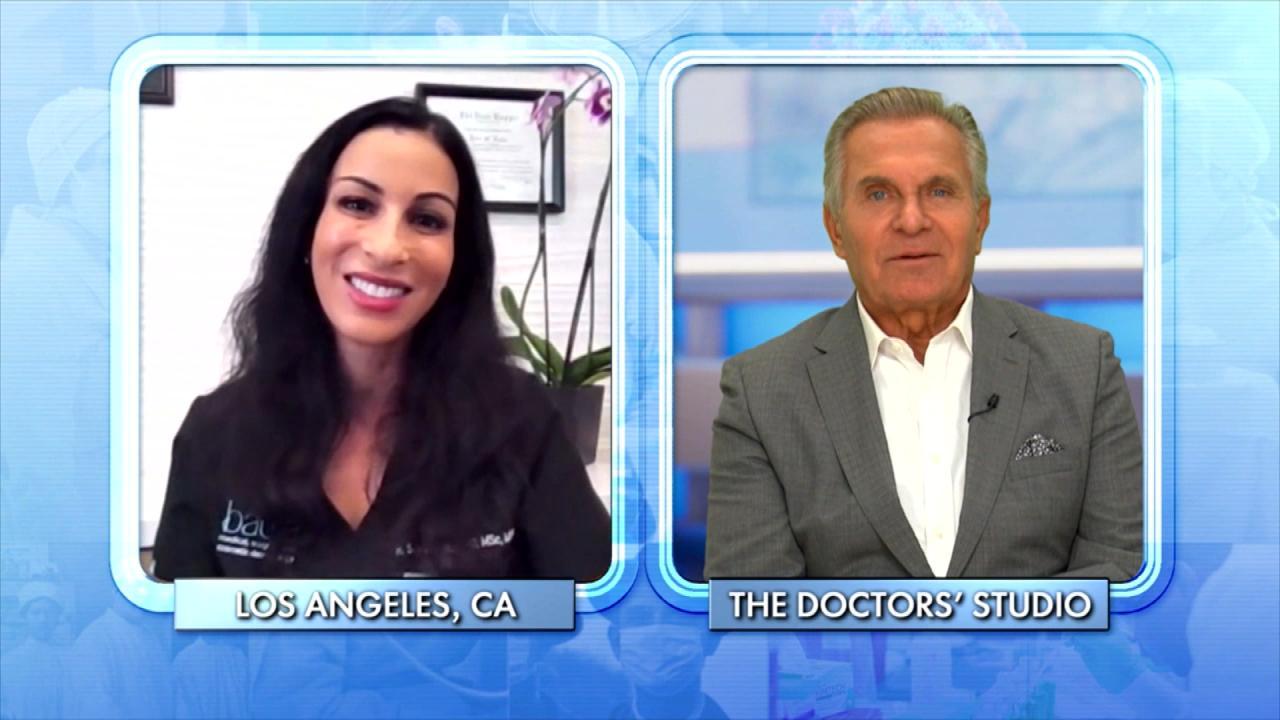 The Number One Illness Your Dermatologist Sees Every Day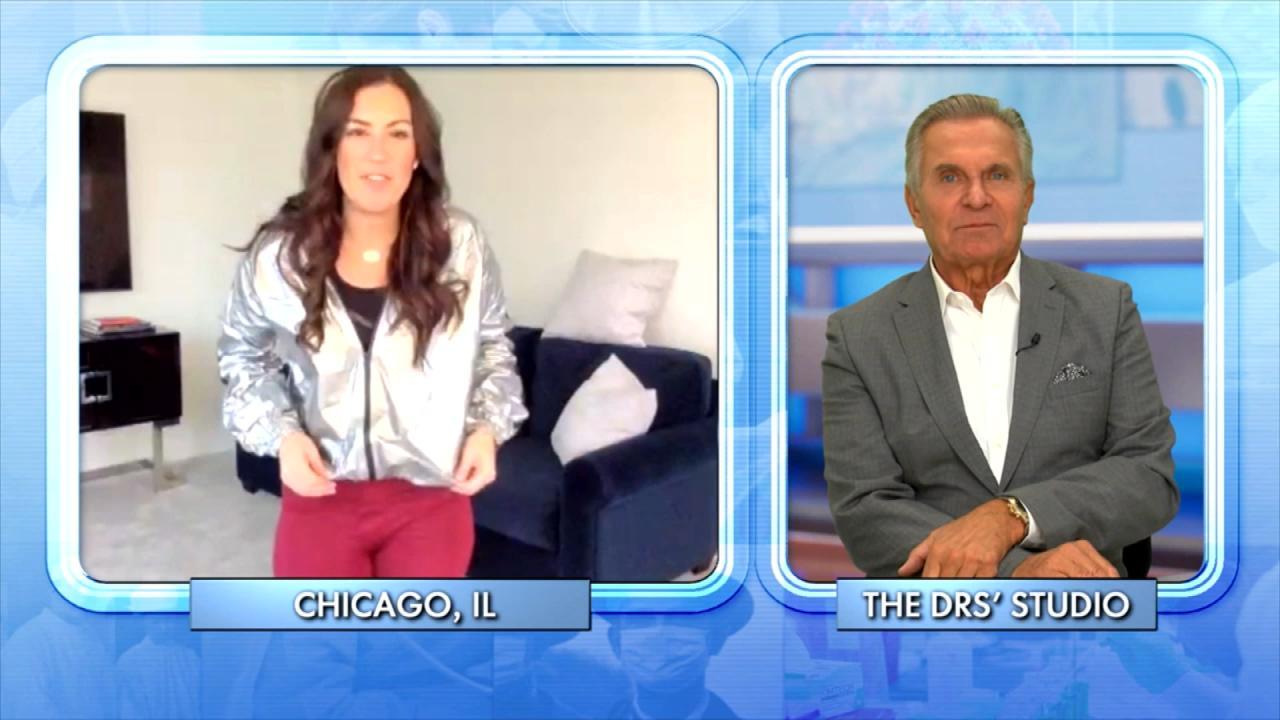 Could a Sauna Suit Help You Lose Weight?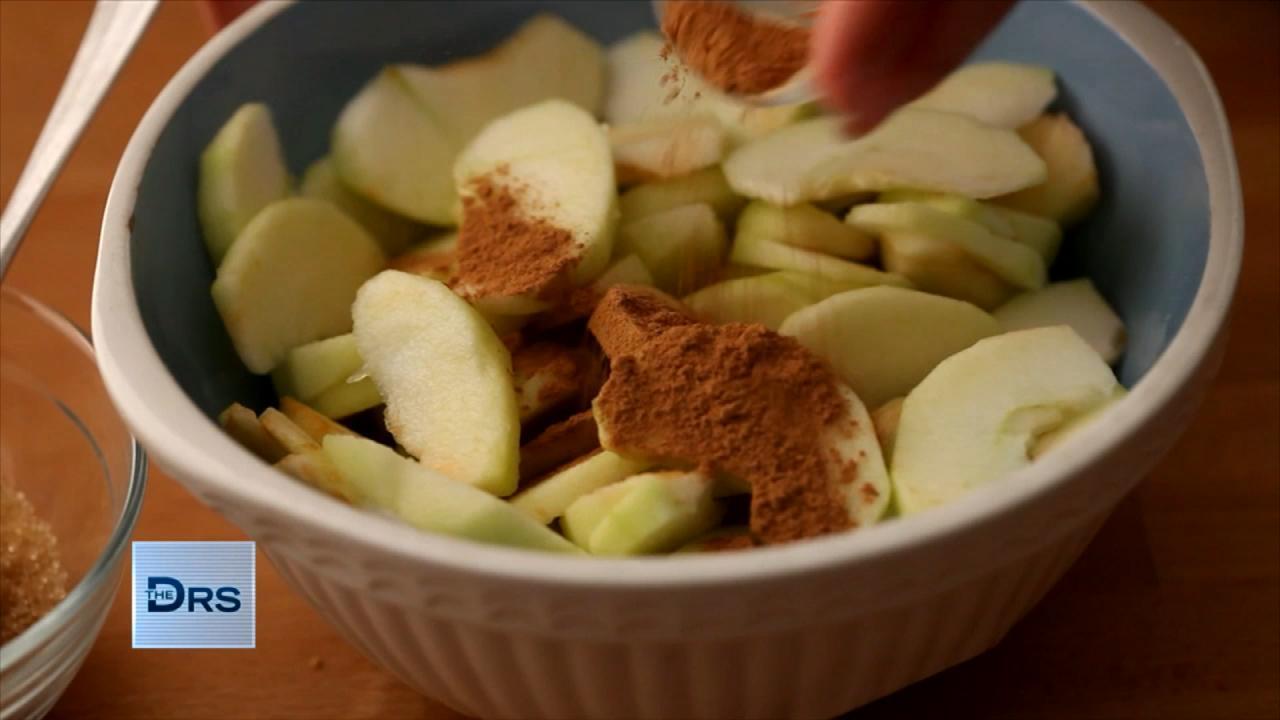 Can You Poison Yourself with Cinnamon?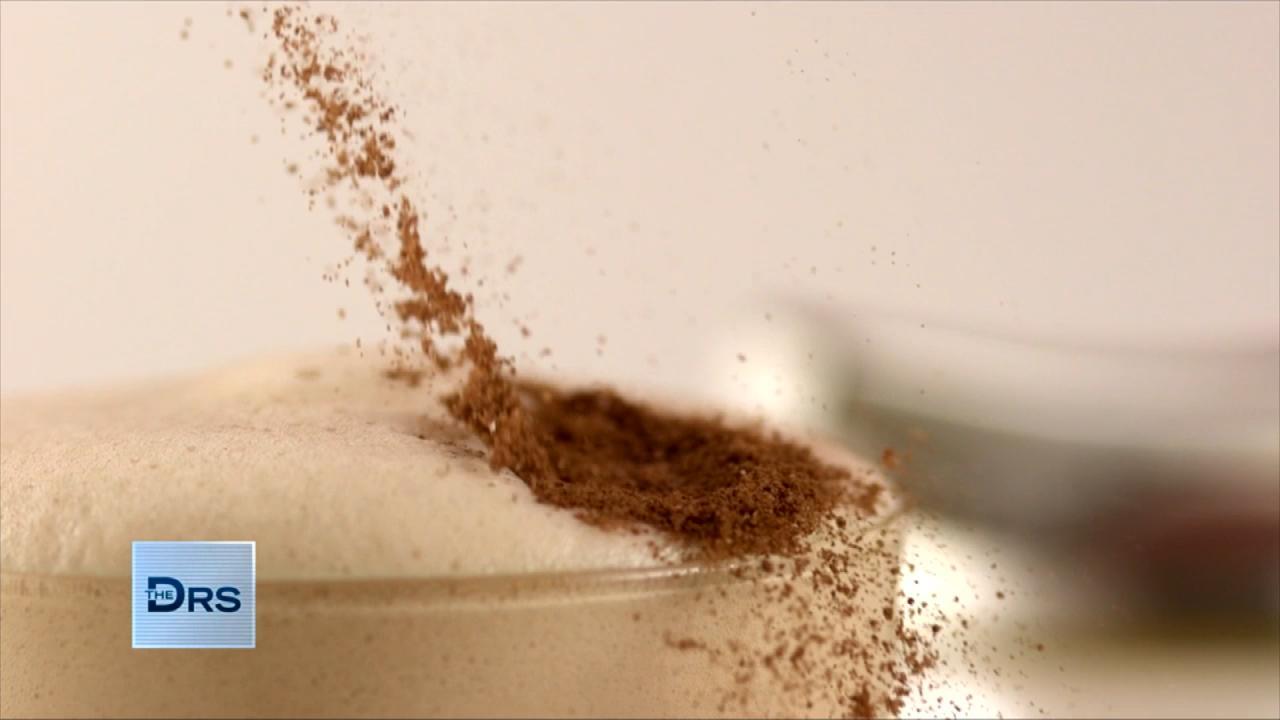 Can Eating Cinnamon Daily Make You Sick?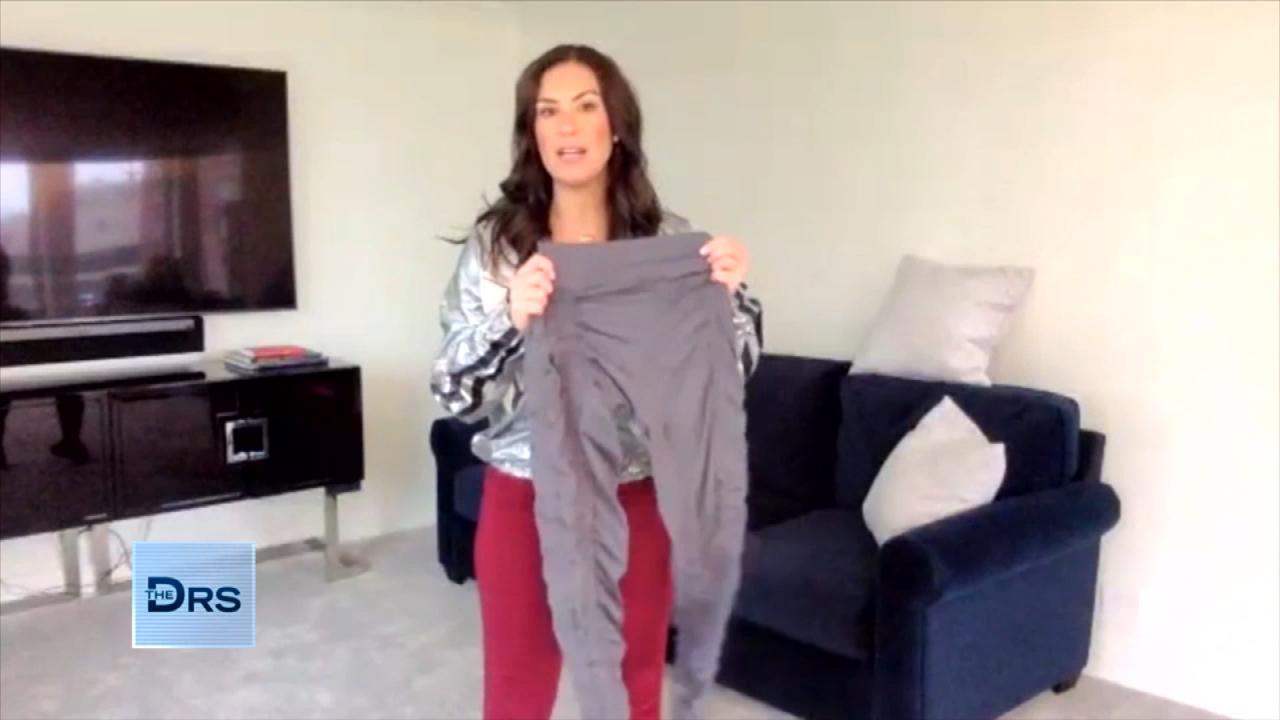 Do Resistance Band Leggings Work? A Fitness Expert Weighs In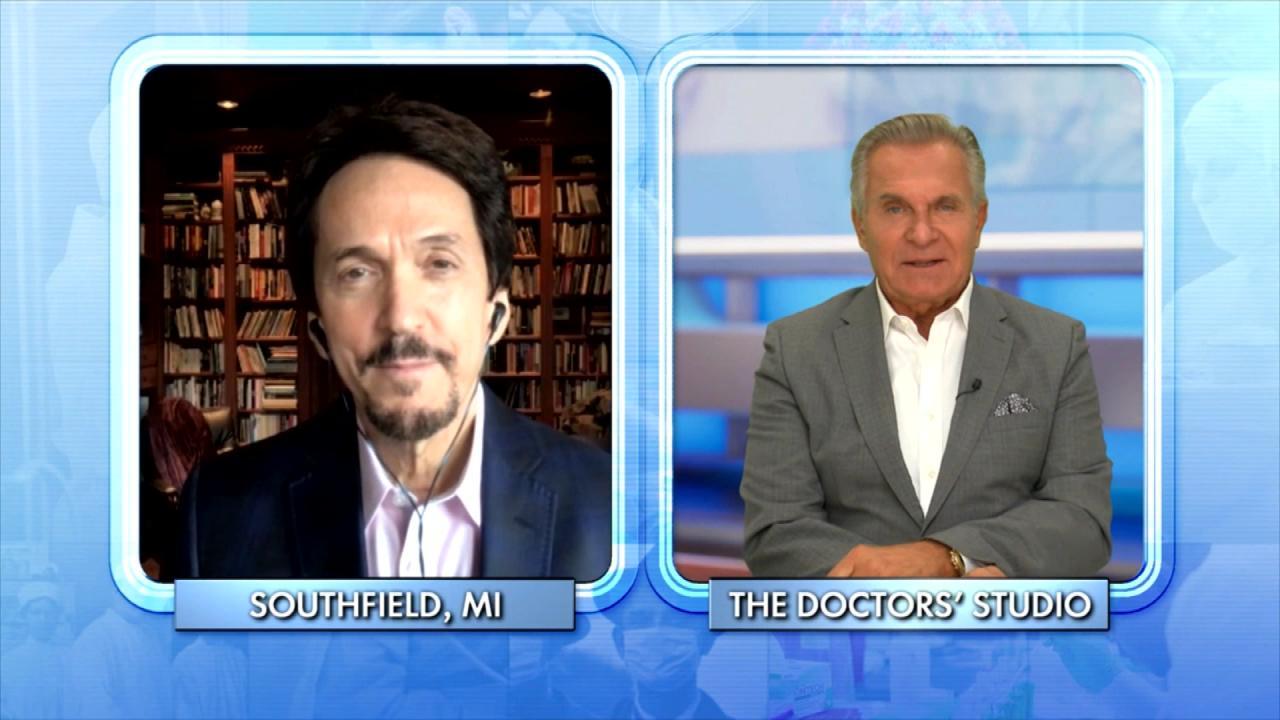 Why Giving to Others Can Create a 'Helper's High'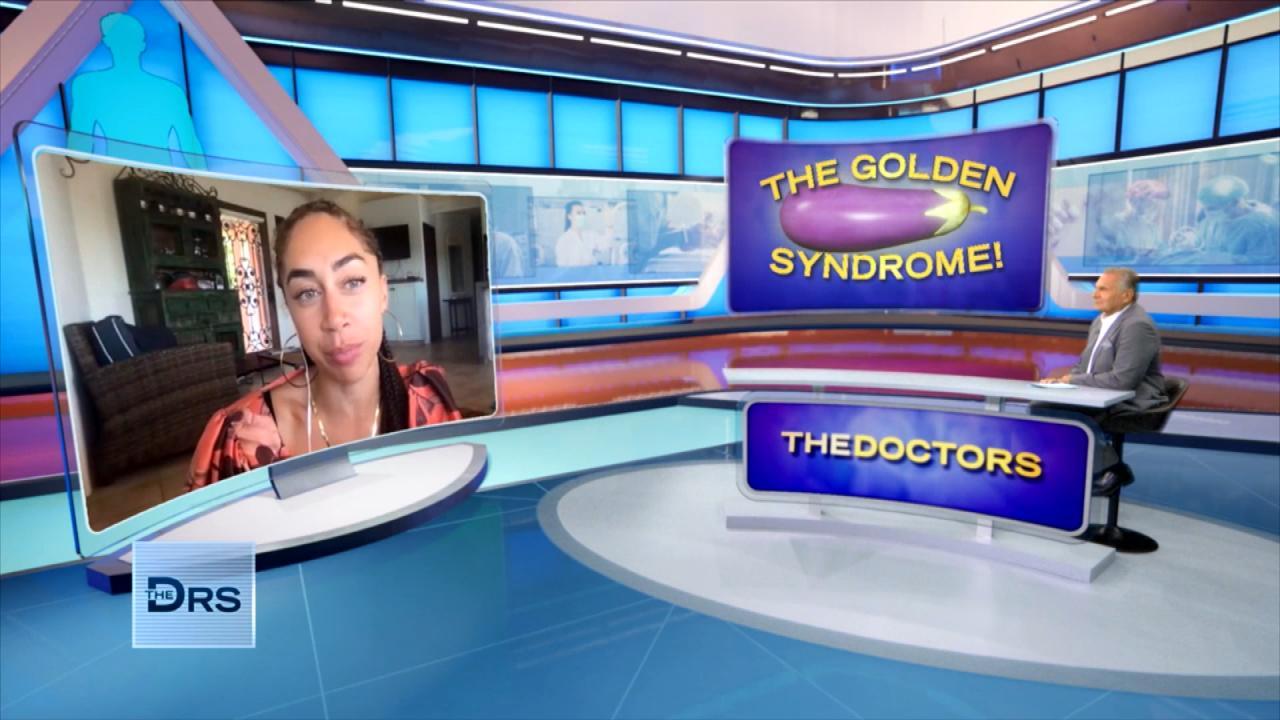 Why Some Men in College Suffer from "Golden Penis Syndrome"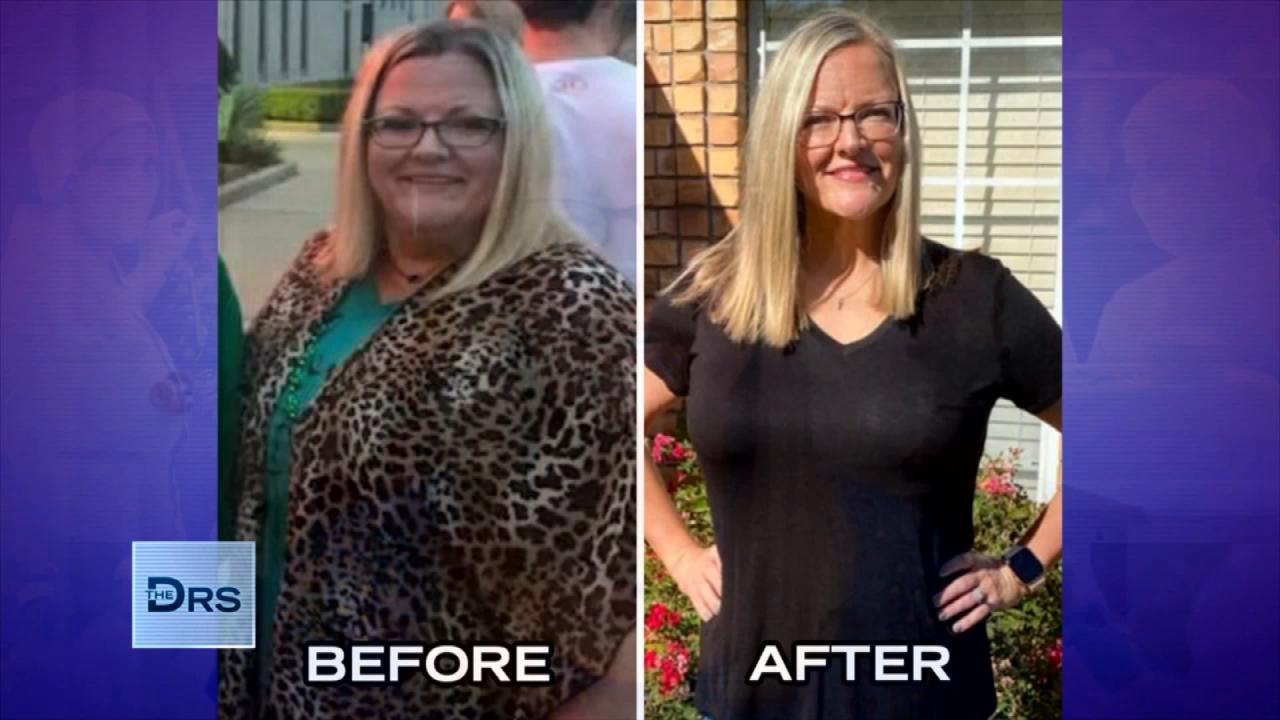 Meet Woman Who Lost Over 100 Pounds on the 17 Day Diet!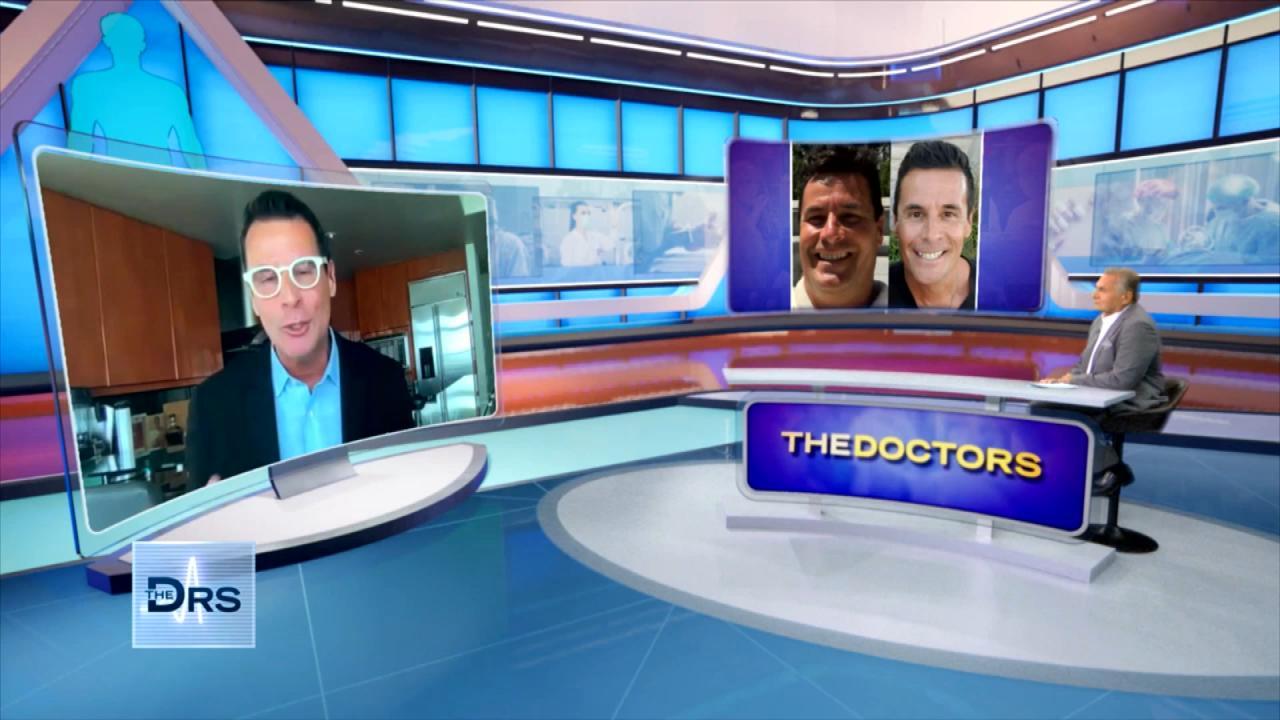 How the 17 Day Diet Helped Dr. Mike Moreno Lose 40 Pounds!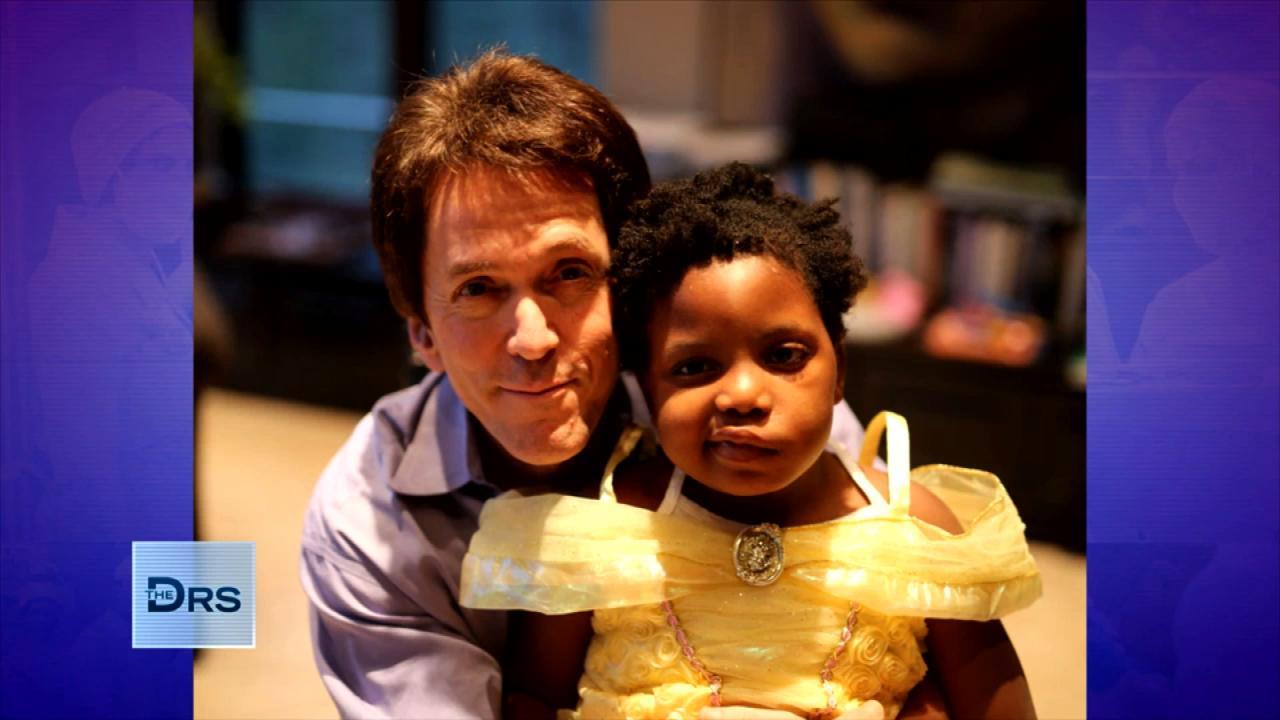 The Loss of His Daughter Inspired Mitch Albom's Latest Book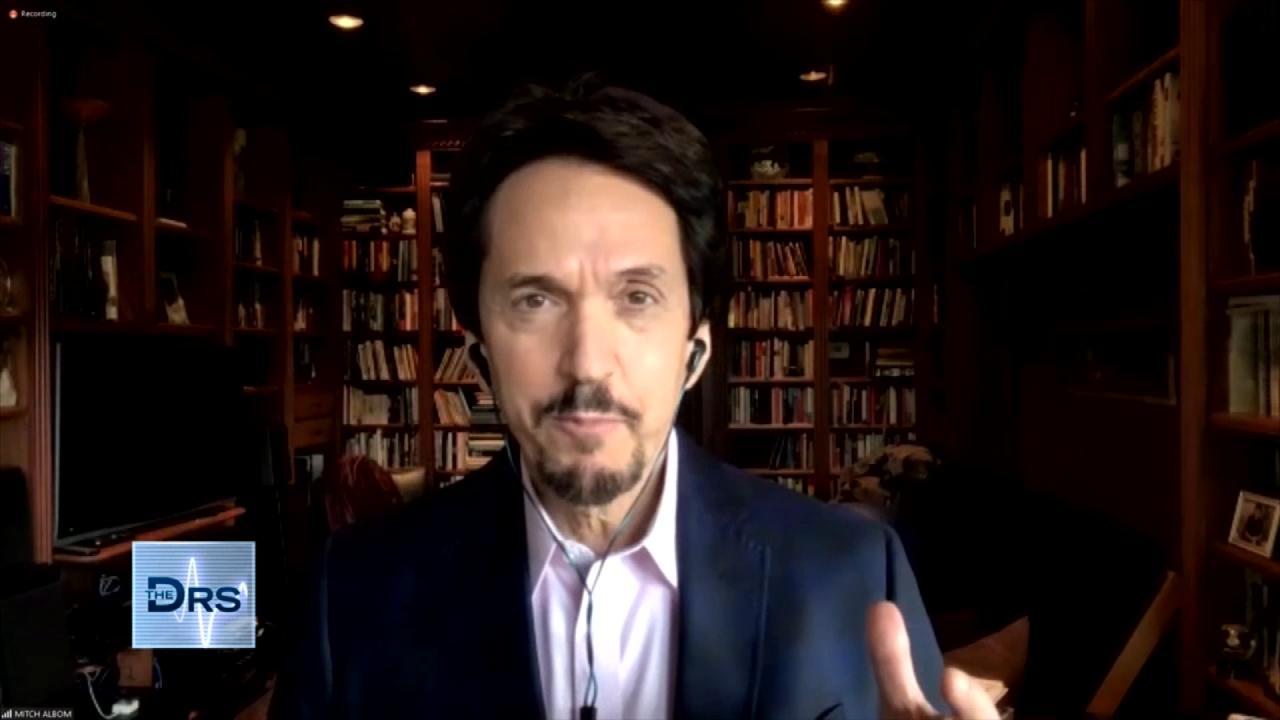 Mitch Albom on Having Faith When Life Gets Difficult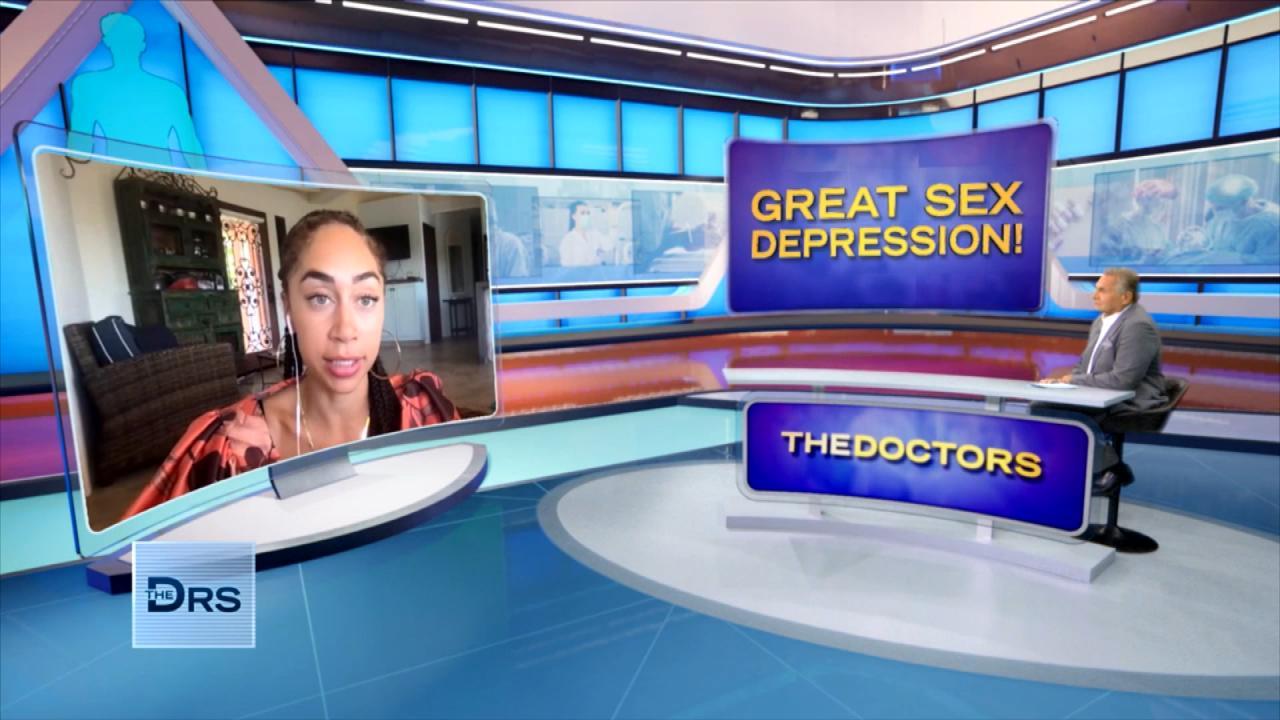 How Not Having Sex Can Impact Your Life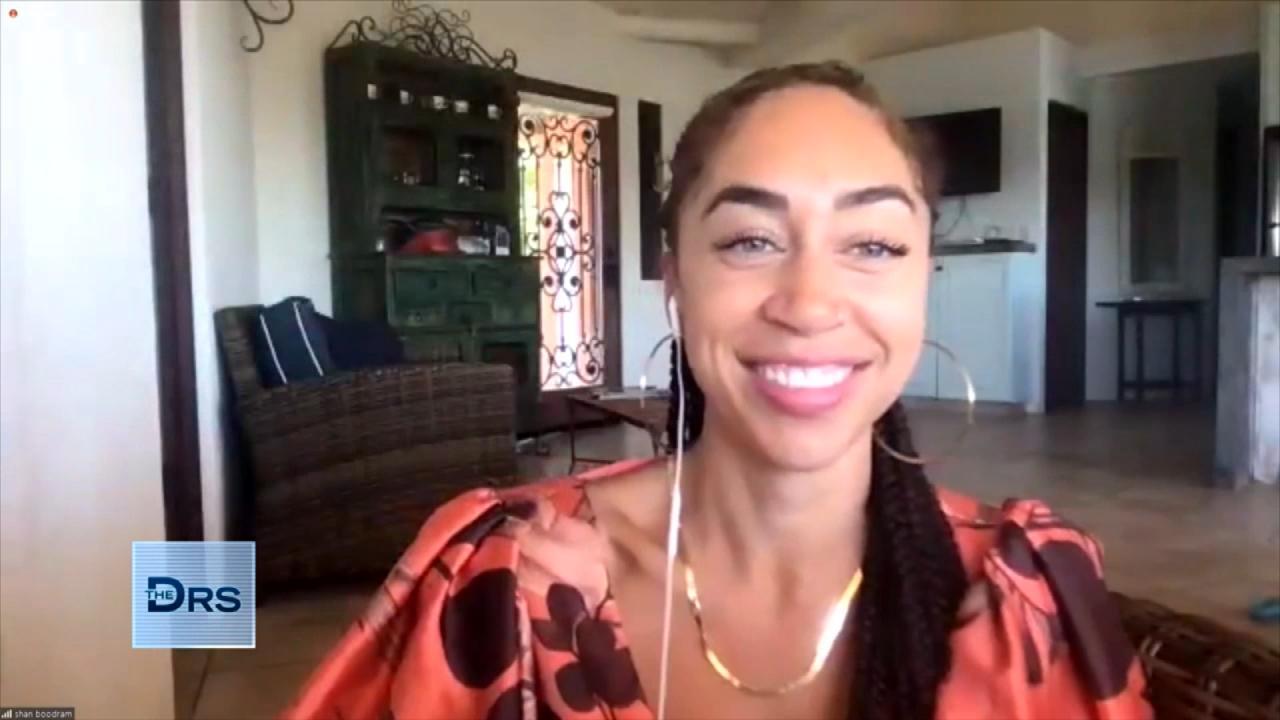 Why Are Single Adults Having Less Sex?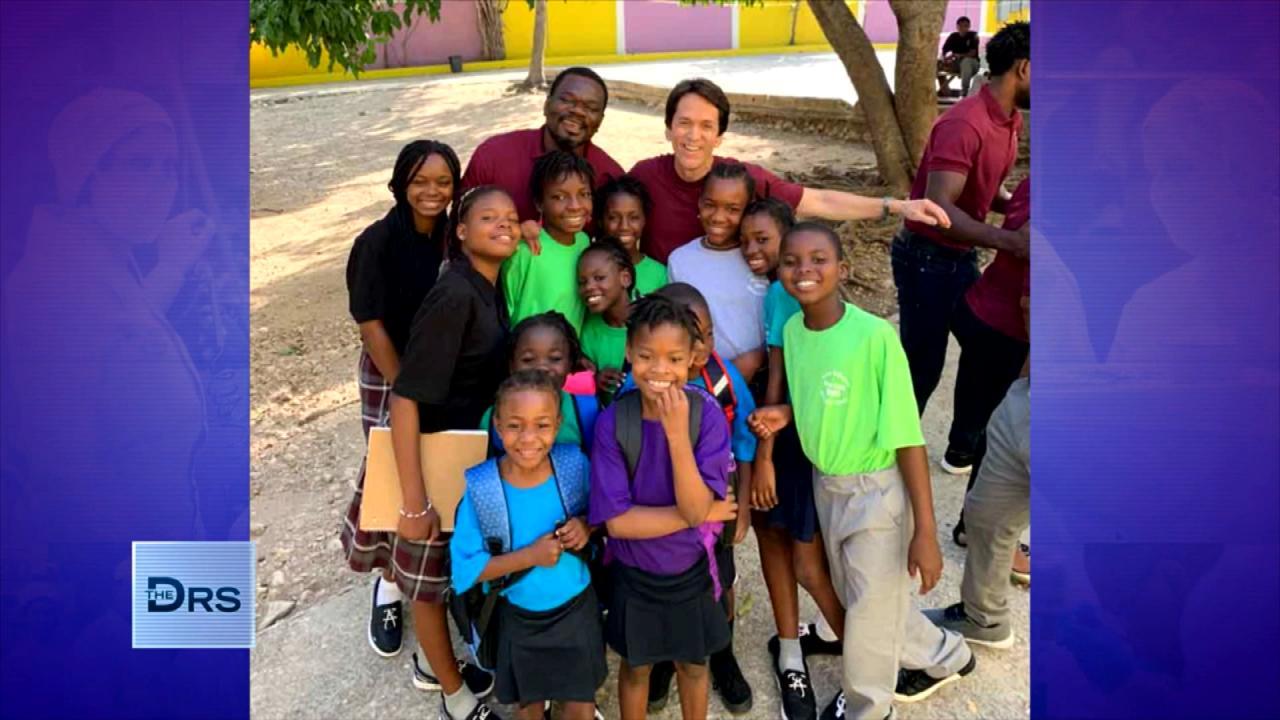 Mitch Albom Shares that Giving Back Helps Him Feel "Most Alive"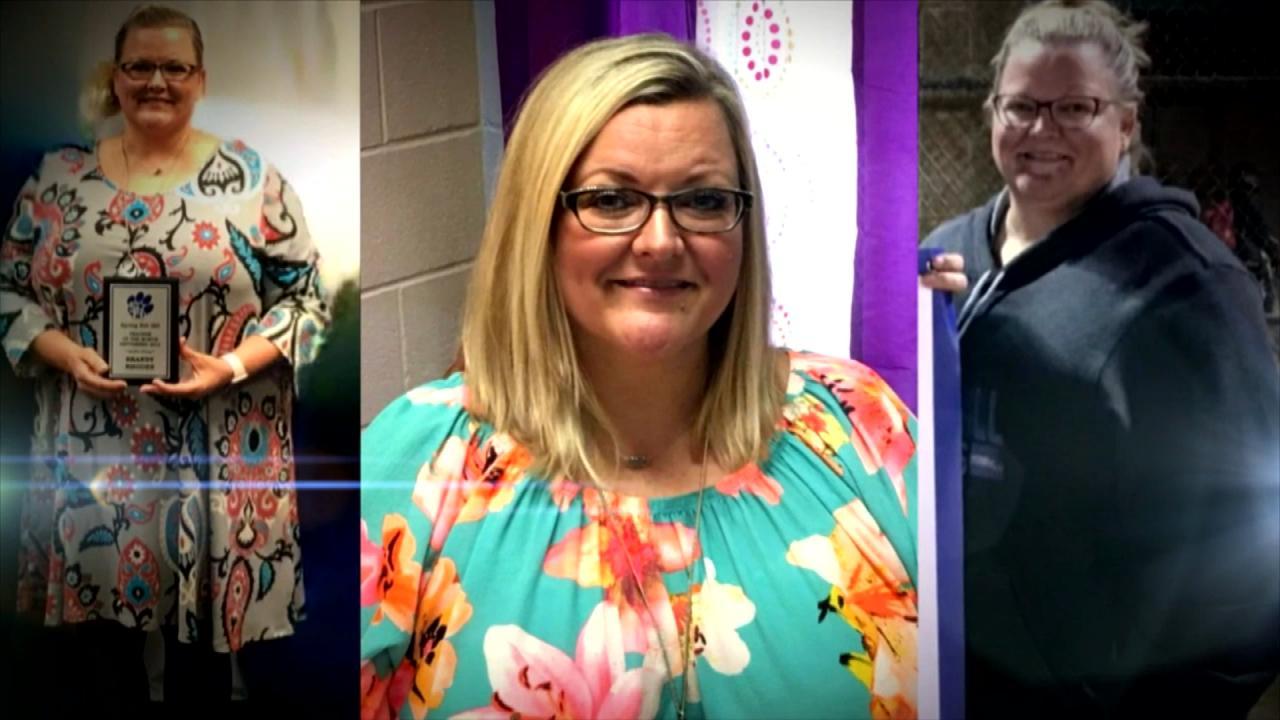 Can You Turn Your Life Around in Just 17 Days?
Following the news of a nanny allegedly punishing a toddler with a hot curling iron, The Doctors bring in a childcare expert to share tips on how to ensure your little one is safe with their caretaker.
Nanny Consultant Lindsay Heller, also known as "The Nanny Doctor," says that nanny nightmare stories should serve a warning to parents.
"Any time that your child is in the care of another person, another adult or a nanny, you should be thinking about their psychical and emotional safety… you need to be paying attention all of the time," she says.
Watch: Should You Be Worried about Your Nanny?
Lindsay warns that simply using a nanny agency is not enough because anyone can open an agency and they are not regulated in any way. She recommends checking the agency's reputation and how long they have been in business. She suggests making sure the agency meets the potential nanny in person and says to ask to see results of the nanny's background check and to check the references yourself.
Surgical breast specialist Dr. Kristi Funk suggests – if you can afford it – to add an extra hour to your nanny's schedule when you will also be at home in order to see the nanny in action with your child.
Watch: Shocking Daycare Violations!
As for Lindsay's biggest red flag, she says it is when a nanny does not follow instruction, as it could be a sign of bigger problems. For instance, if the nanny ignores instructions about what to feed your child, what else might the nanny be doing that is against your wishes?
Getting the right childcare might seem daunting, but here are some resources on nannies and nanny agencies to help get you started.