"Lose Your Belly Diet" Success Story: Steven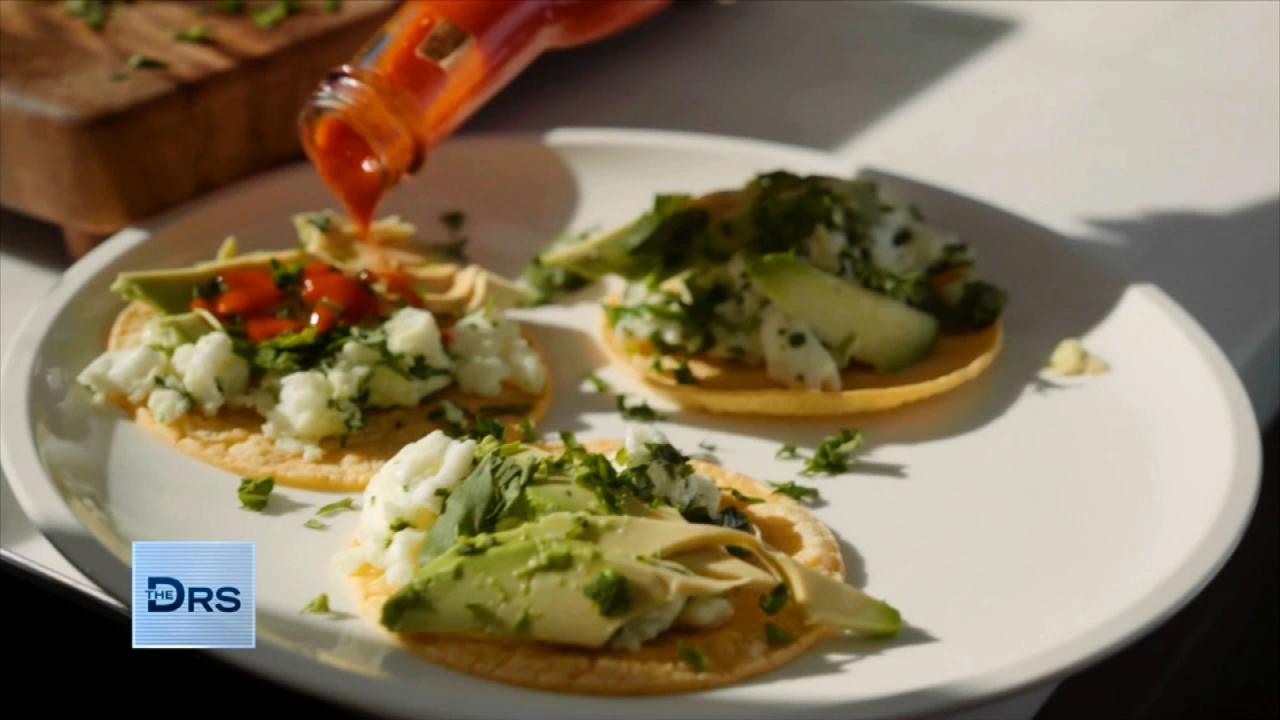 Fitness Expert Shares to Focus on Nutrition Not Food Restriction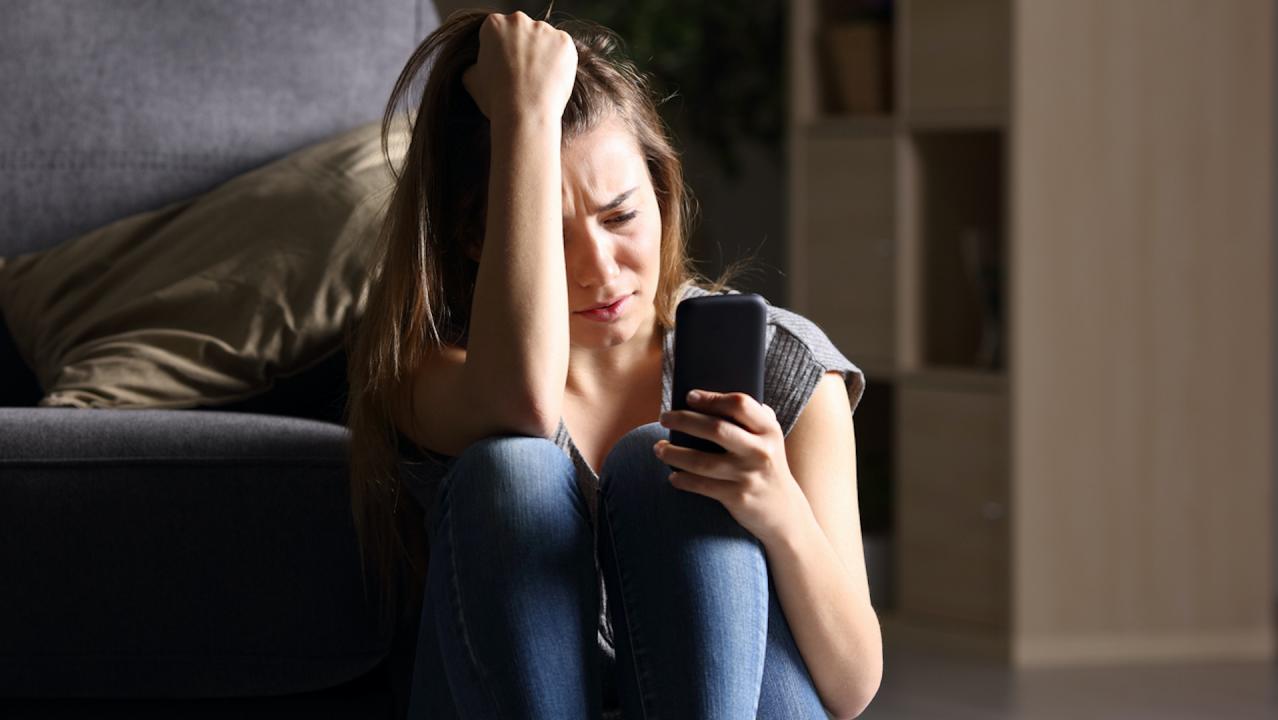 The Mental Health Conditions On the Rise Thanks to Social Media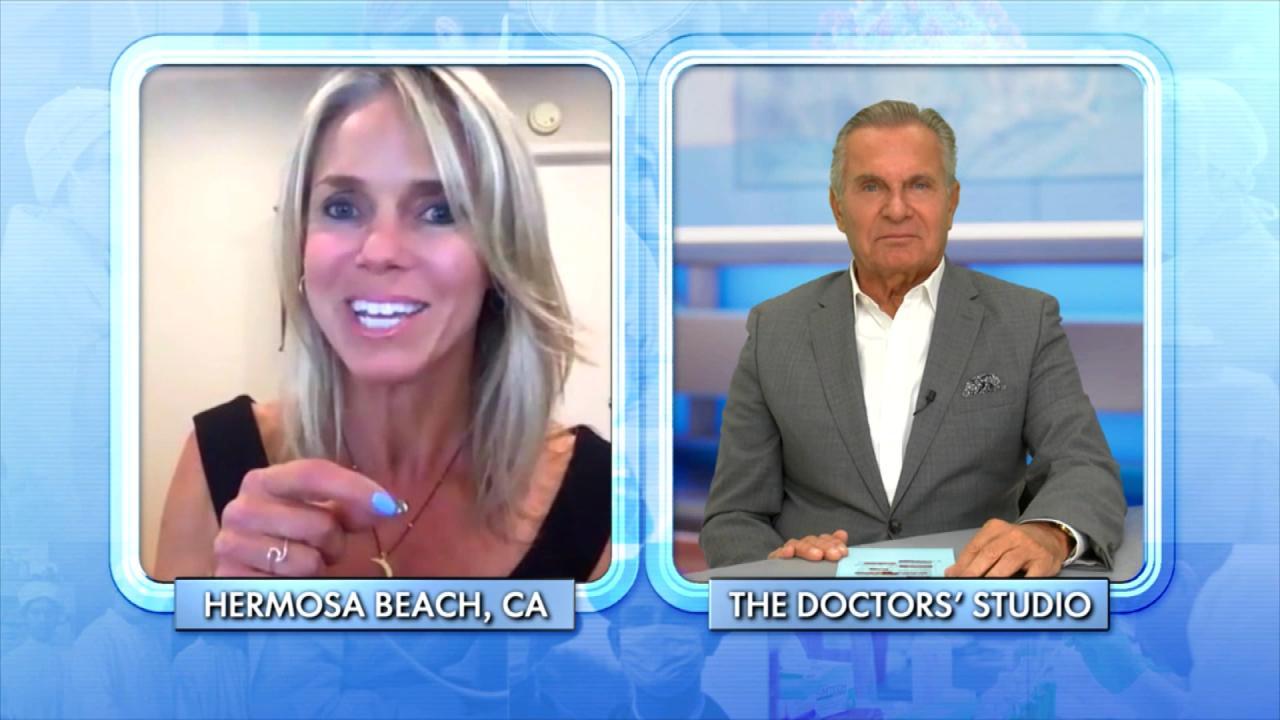 How Woman Found Forgiveness after Learning Her Husband Was Leadi…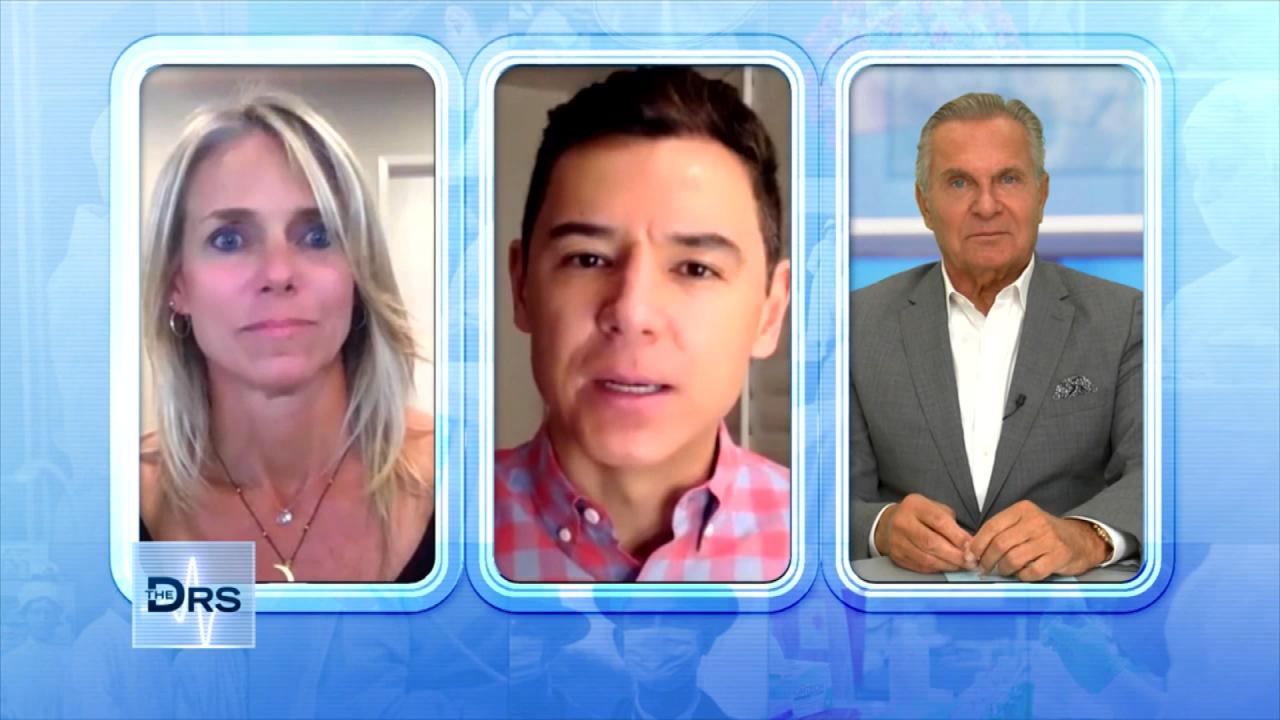 The Important Lessons Woman Has Learned from a Lifetime of Trauma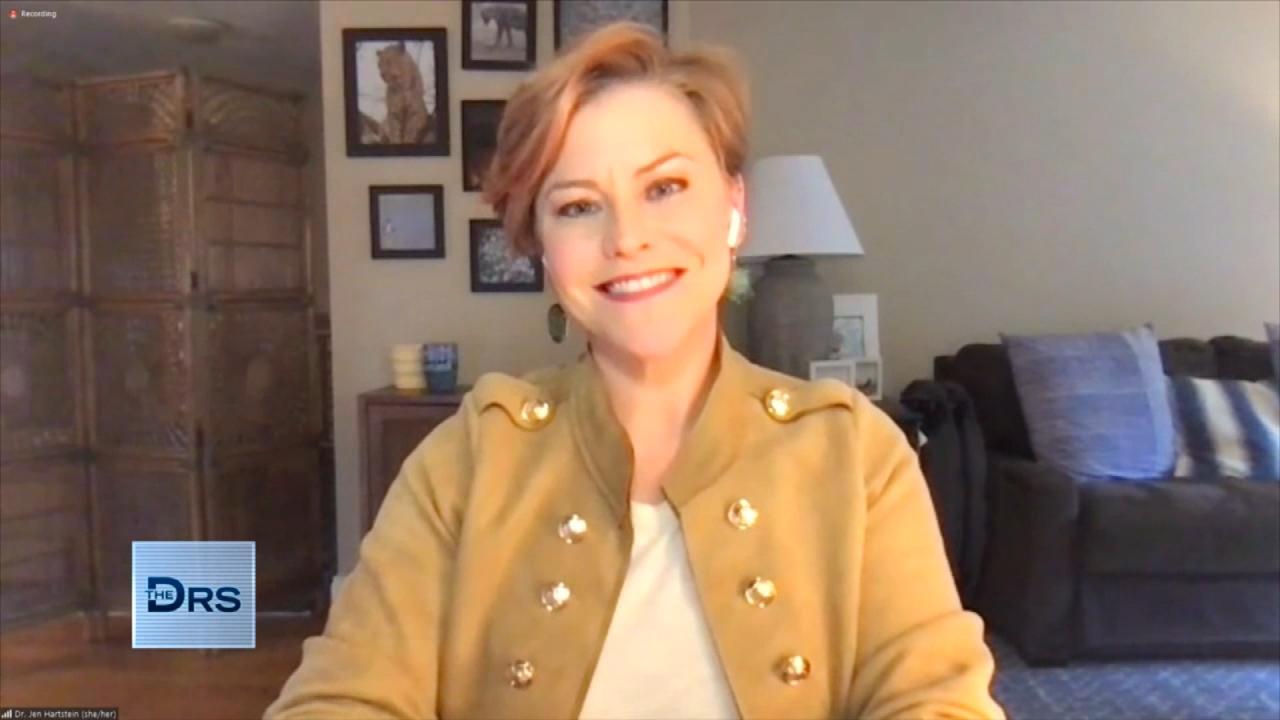 How to Get Involved in Your Kid's Social Media Usage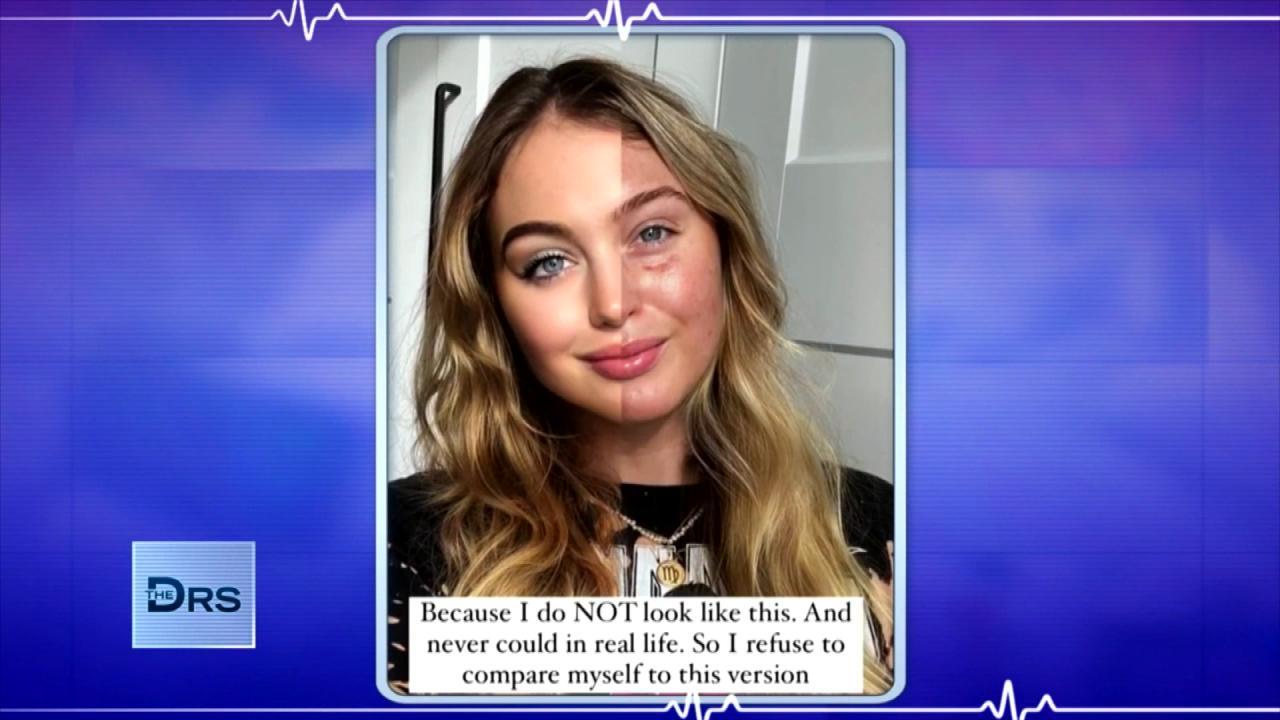 Are Photo Filters Destroying Your Body Image and Self Esteem?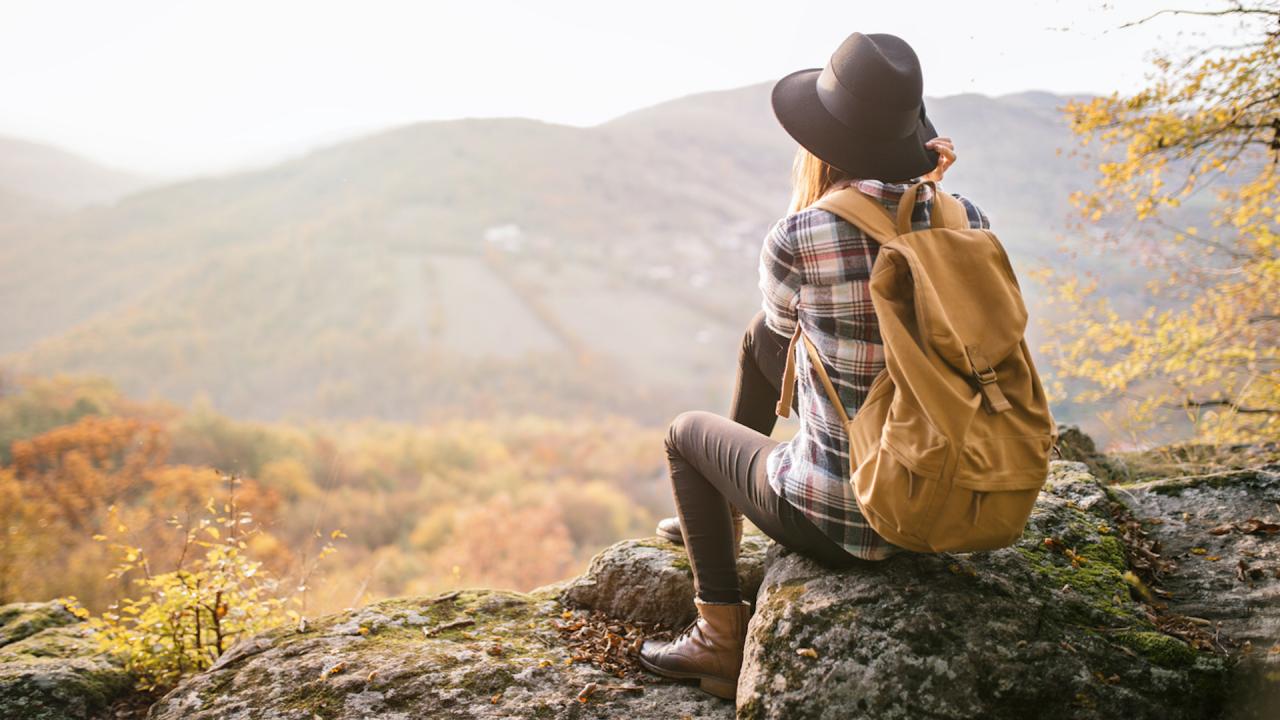 How Nature Helped Woman Heal after Discovering Her Husband Led a…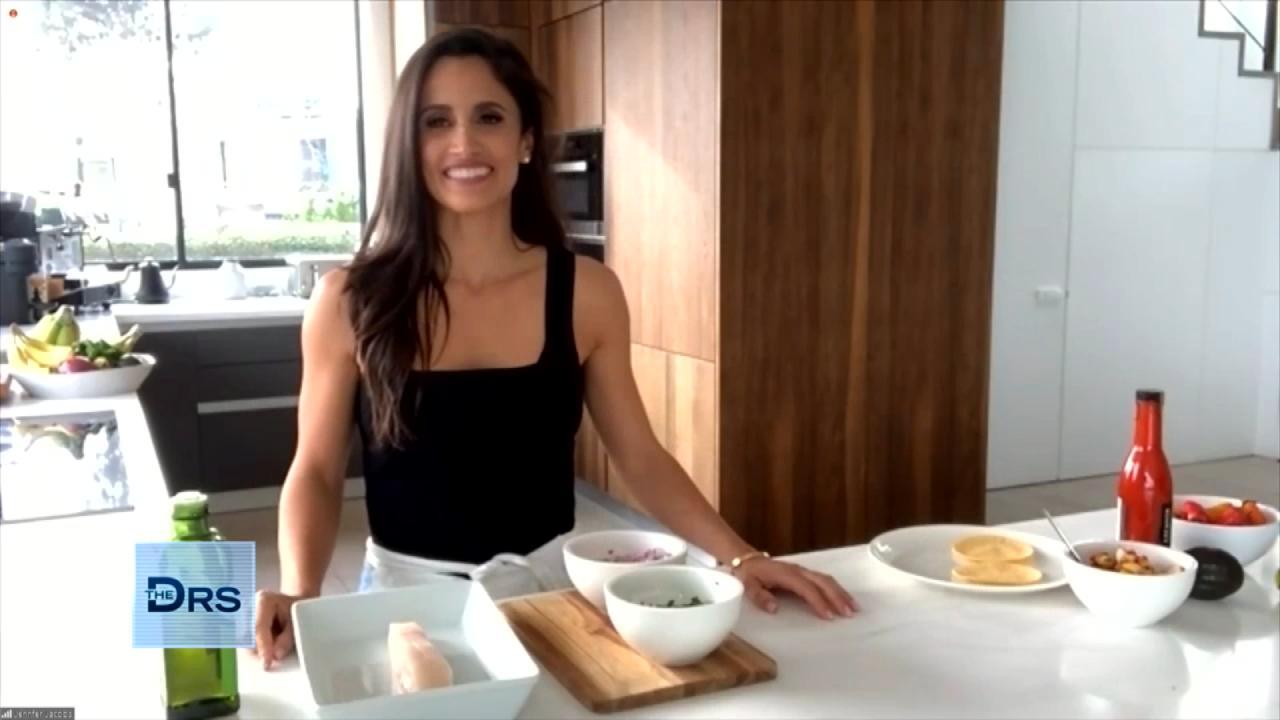 Fitness Expert Jennifer Jacobs Shares Her Favorite Healthy Fish …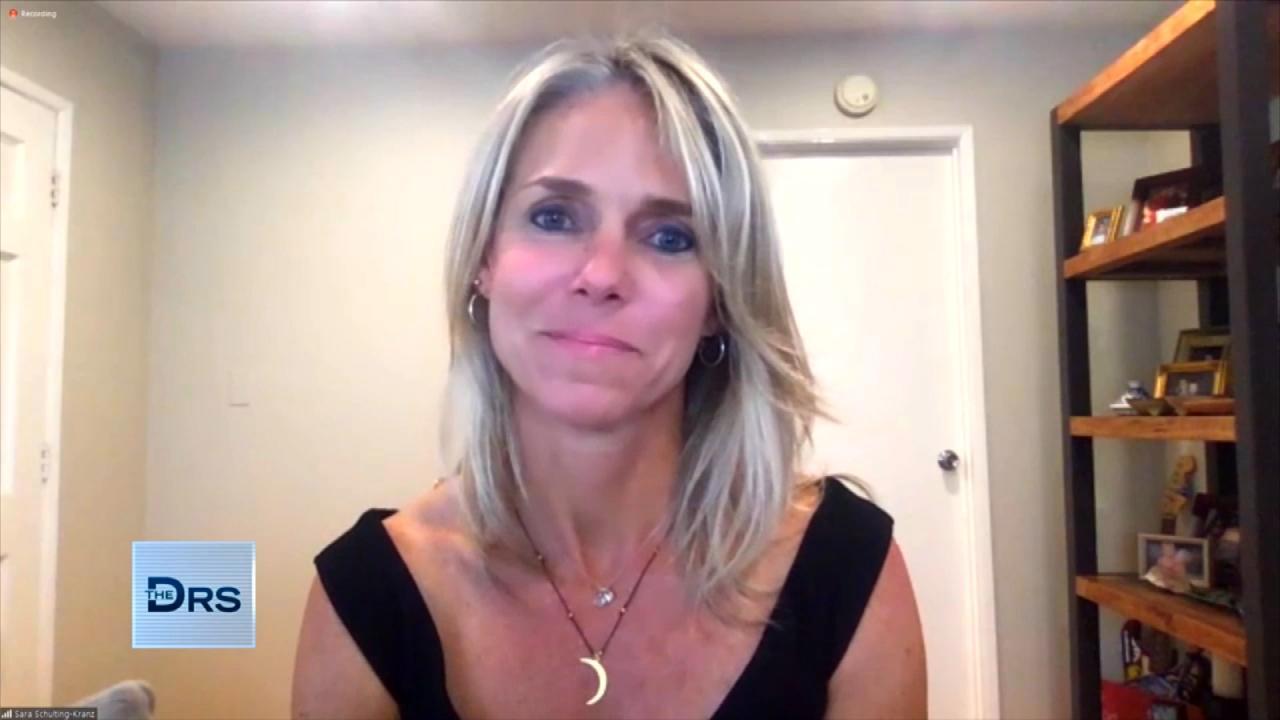 Woman Shares Her Path of Trauma to Triumph after a Lifetime of B…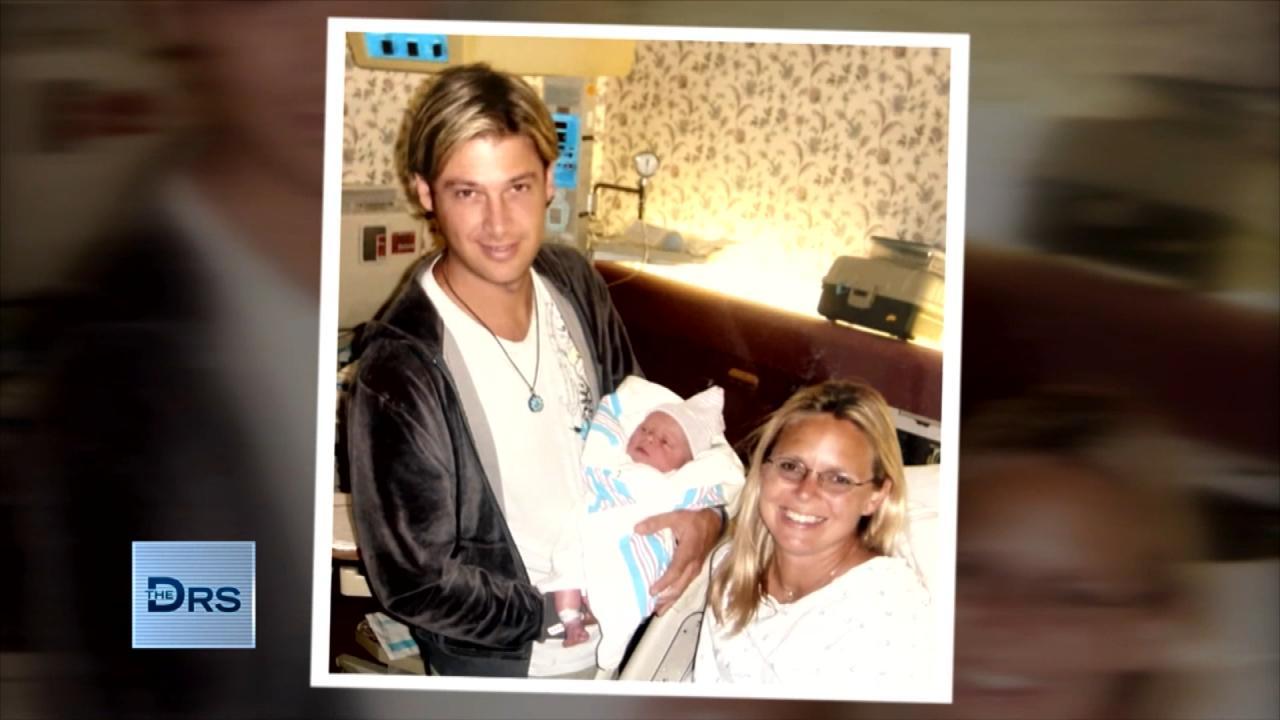 Woman Discovered Her Husband Was Leading a Double Life for 14 Ye…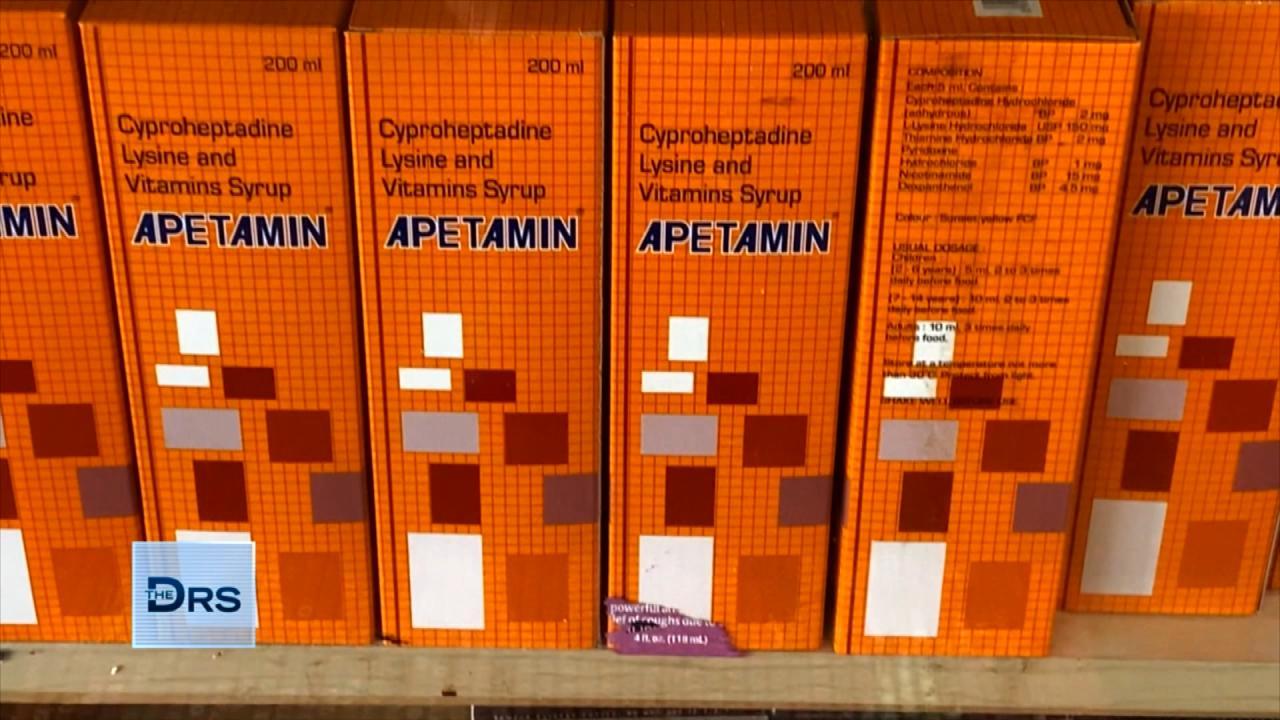 What the Supplement Apetamin Can Do to Your Body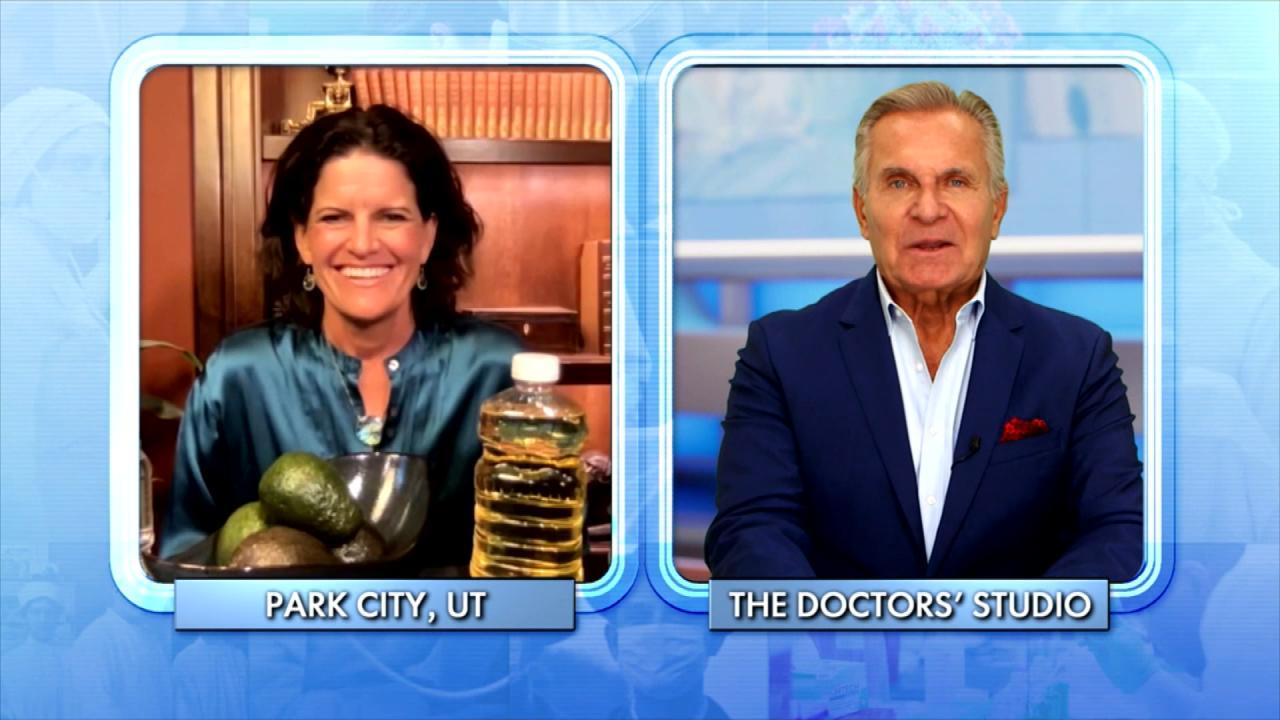 The Surprising Things That Could be Causing Your Weight Gain!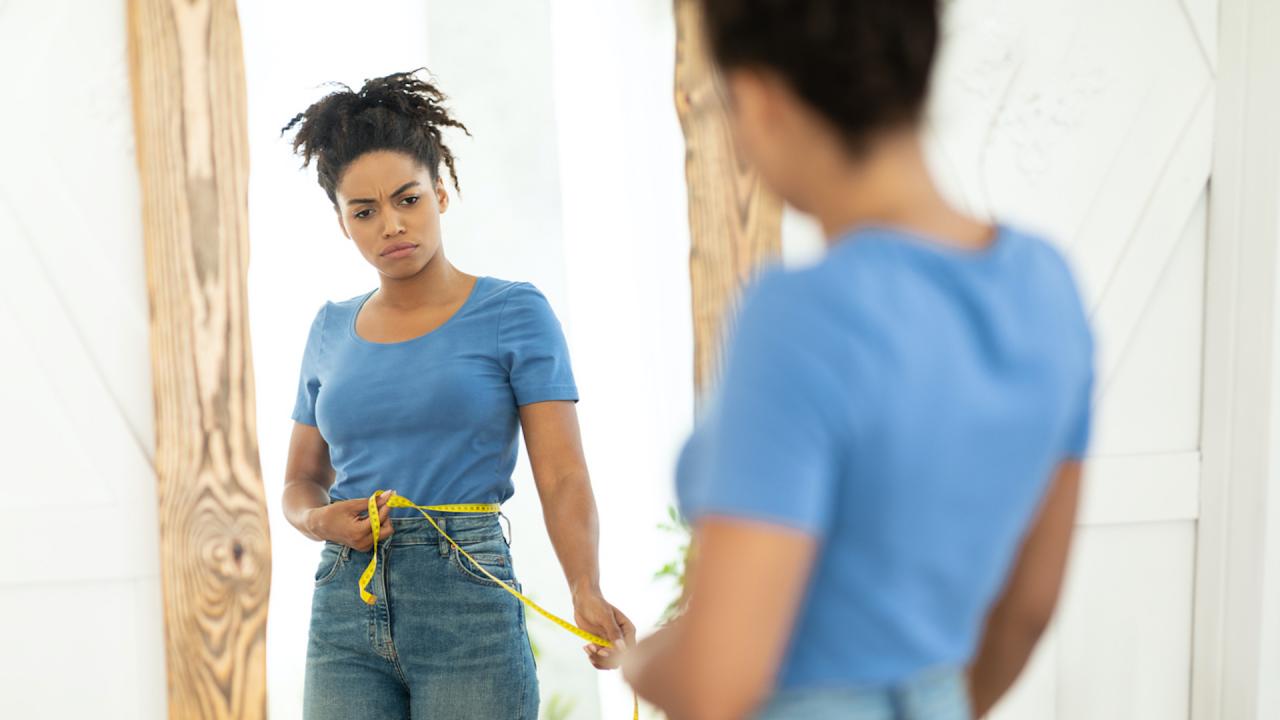 When Does Body Dissatisfaction Turn Into Dysmorphia?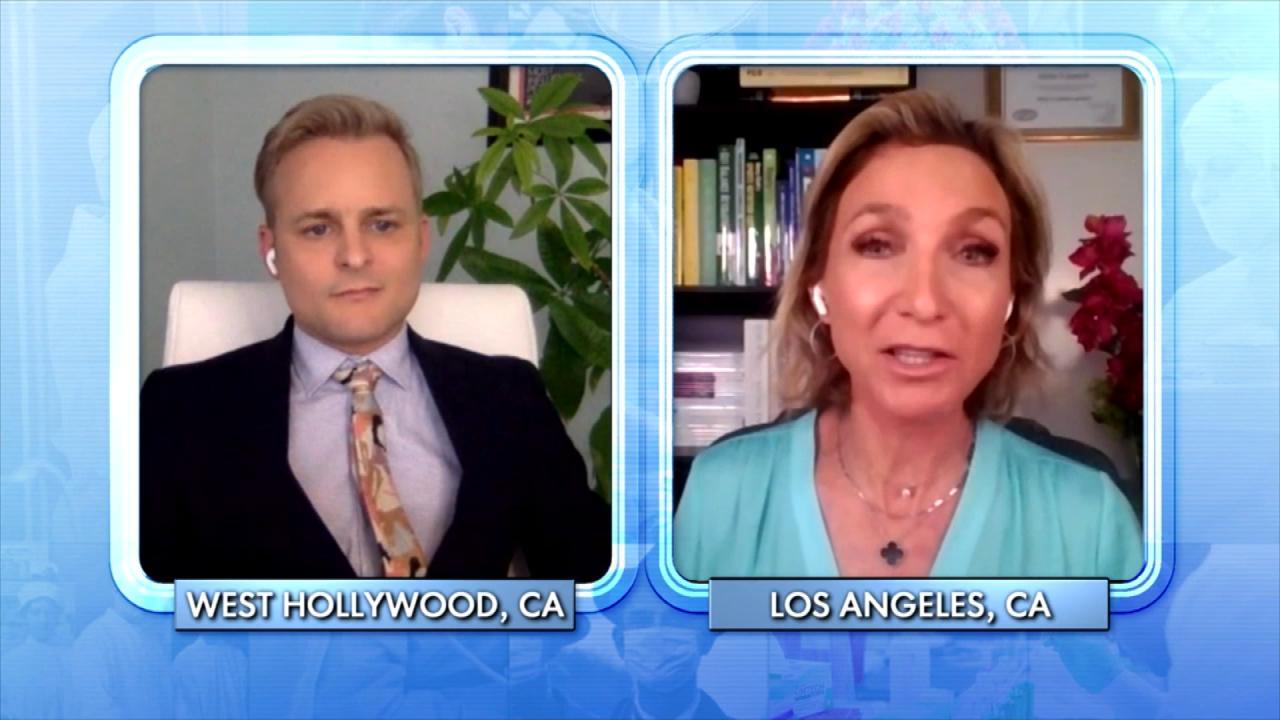 What Can Happen to Your Body When You Overdo It at the Gym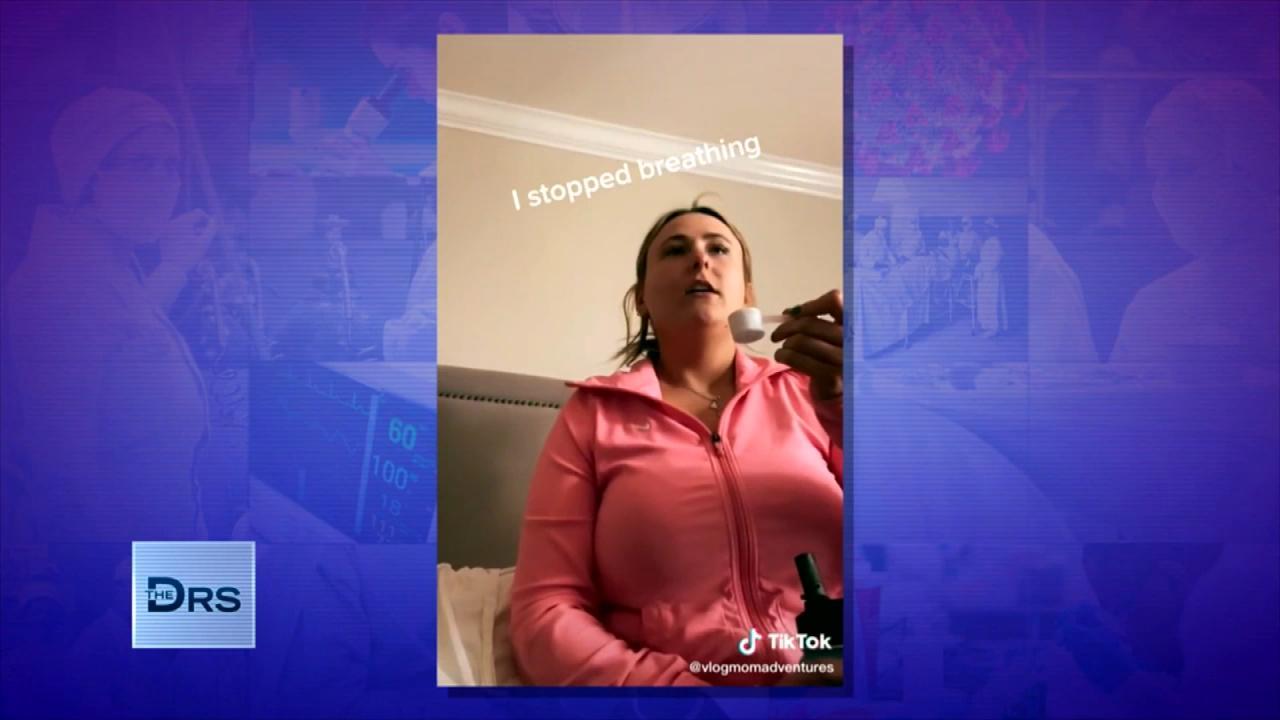 What Is the 'Dry Scooping' Workout Trend?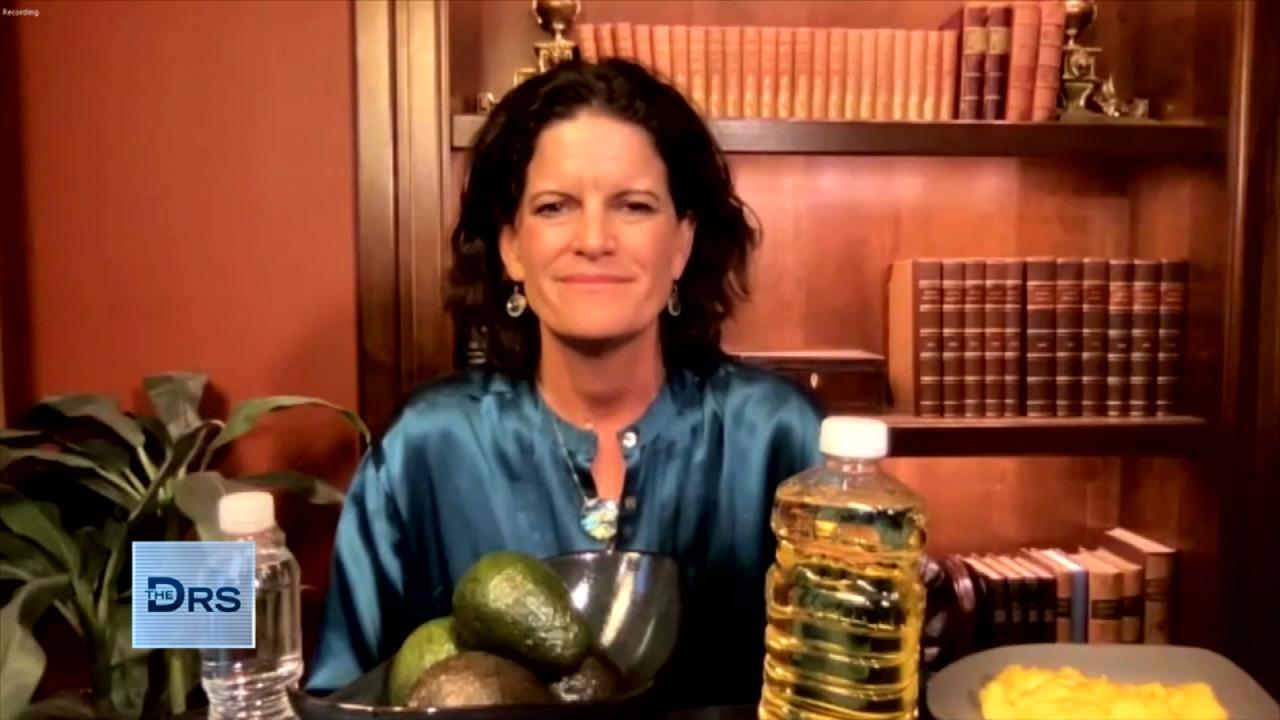 Is Eating 6 Small Meals a Weight Loss Myth?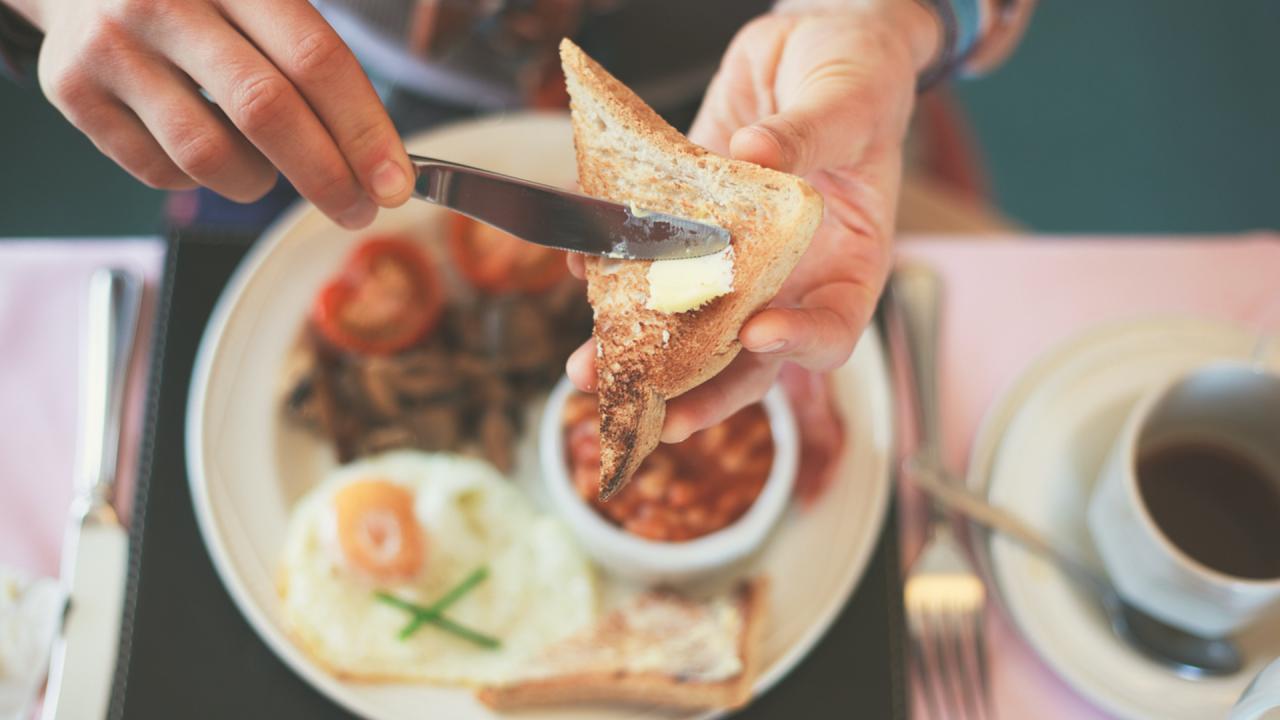 Are You Gaining Weight Because You're Eating Breakfast at the Wr…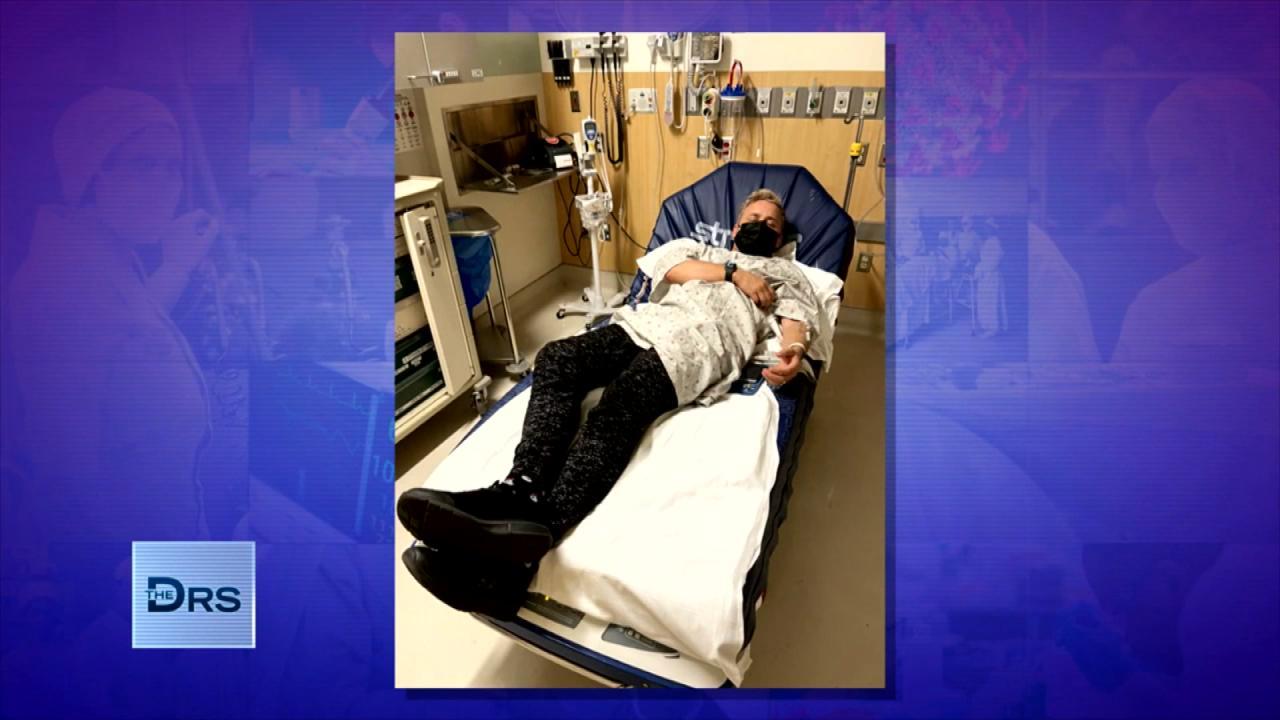 Man Found Himself in the Hospital after Going Too Hard at the Gym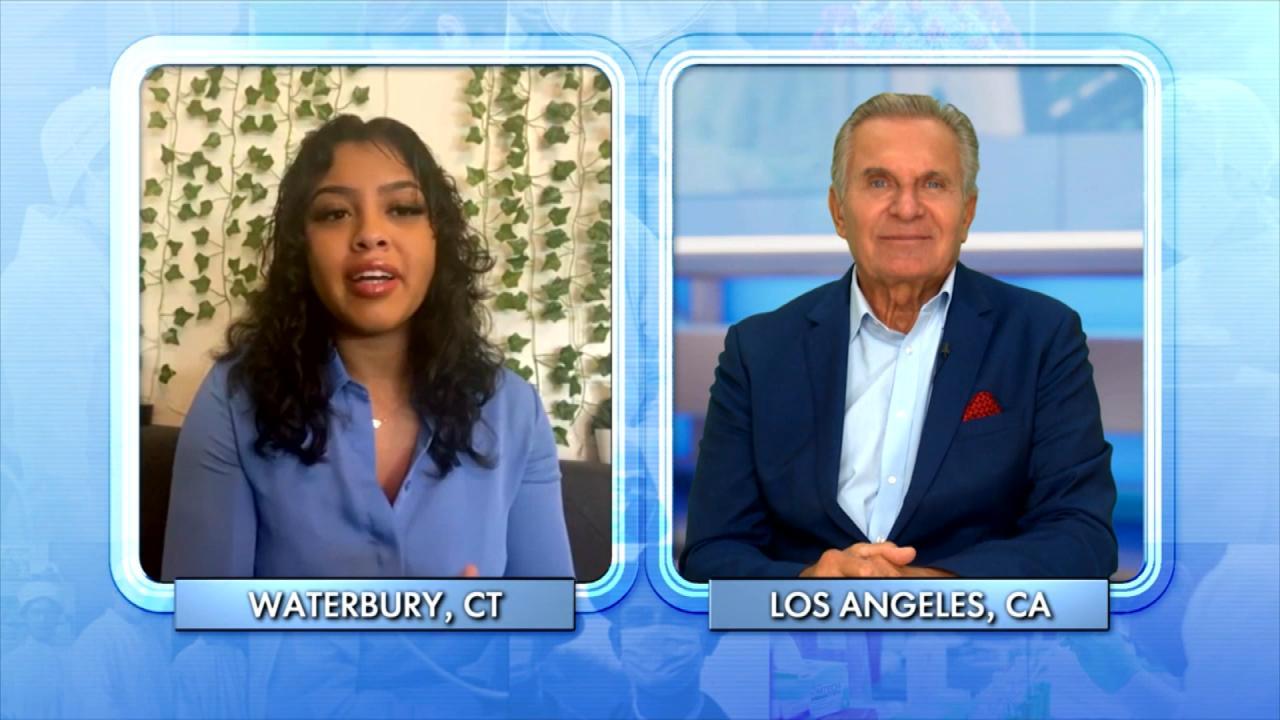 This TikTok Workout Trend Can Be Deadly!
Dr. Travis Stork's book, "The Lose Your Belly Diet: Change Your Gut, Change Your Life," continues to change lives and waistlines!
The Doctors welcome Steven and Ariste, who have been on the diet for the last few months to share their experiences.
Steven tells Dr. Stork, "Thank you, you're saving my life." He explains that he suffered from issues related to heart disease, kidney disease, and high blood pressure. "Every day I was at risk for dying and I started on this diet and it's changing my life," he continues, saying he's his waistline has dropped from 40 to 34 inches in just 6 weeks. He tells The Doctors that he found a great deal of support and encouragement from people via social media and that made starting and sticking to the diet much easier. One of his favorite aspects of the diet is that all of his cravings are met through the substation of one food for a healthier option and that he's never feels deprived.
Watch: Eating These Can Help You Lose Your Belly!
Ariste shares that she has lost 12 pounds since starting Dr. Stork's diet and she is now wearing a size 4-6 dress after starting at a size 10. An added benefit for her has been the gift of better sleep. She shares that before starting she had trouble getting a full night's sleep, but now she sleeps soundly.
Dr. Stork explains that visceral belly fat can contribute to health issues like metabolic diseases, diabetes, heart disease, high blood pressure, and high cholesterol – but losing belly fat can help to possibly minimize these health problems. Plastic surgeon Dr. Andrew Ordon notes that liposuction cannot remove this type of fat and it requires maintaining the right diet and exercising to rid it from your body.
Watch: "The Lose Your Belly Diet" Recipes!
Enter to win a copy of "The Lose Your Belly Diet: Change Your Gut, Change Your Life," here!
"The Lose Your Belly Diet: Change Your Gut, Change Your Life" is published by Ghost Mountain Books, which is owned, in part, by The Doctors' Executive Producer, Jay McGraw and is available at TheBookNook.com and everywhere books are sold.