Should Parents Use Code Words for Sex?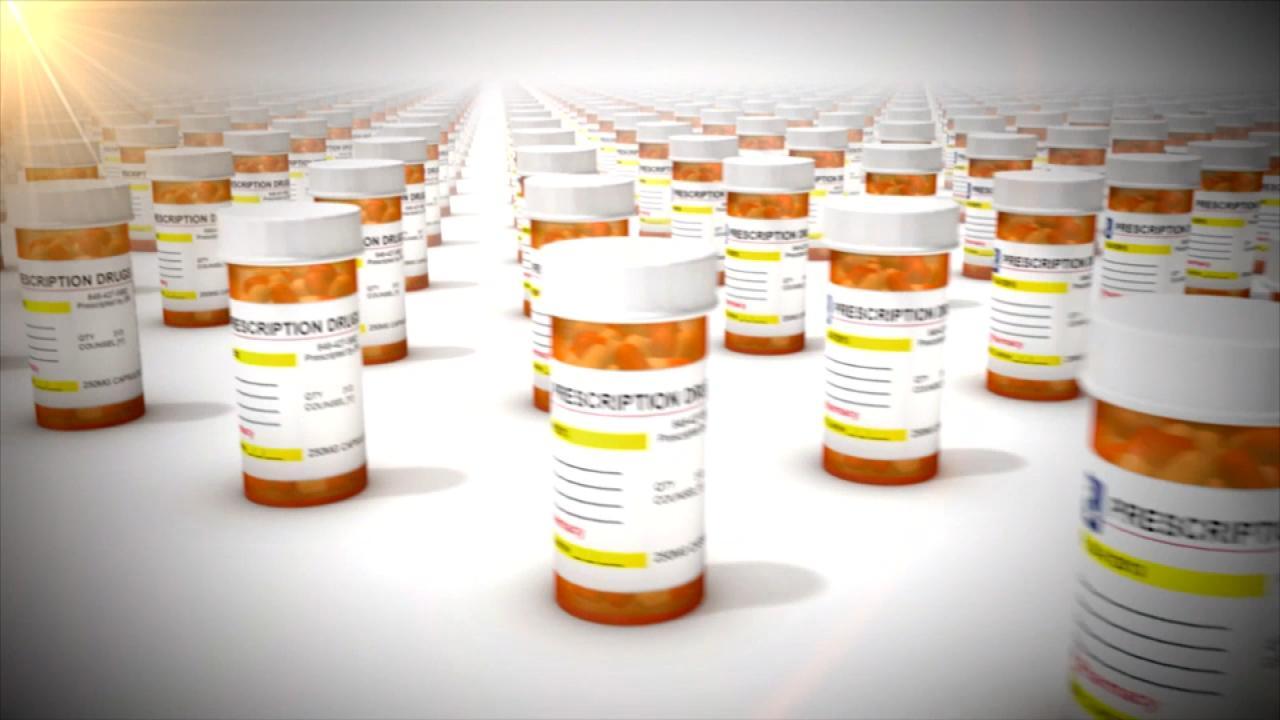 The Prescription Opiate That Got America Addicted to Painkillers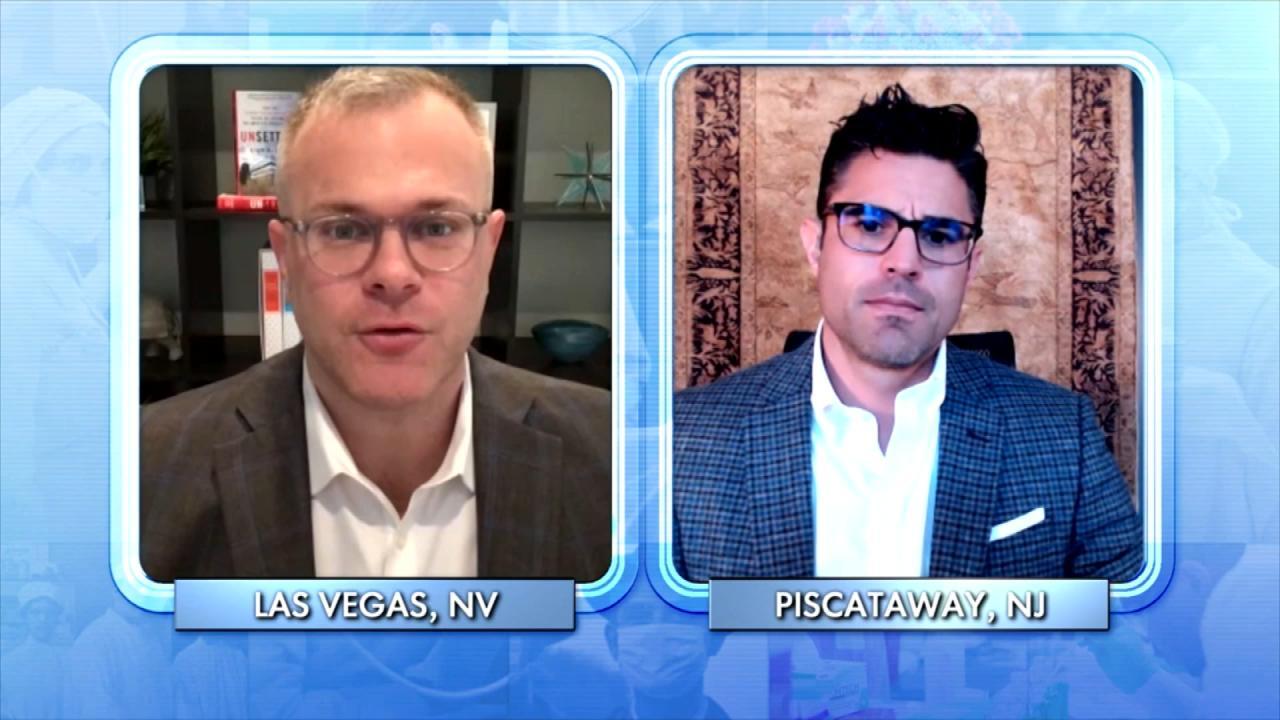 How Addiction to Opiates Became an Epidemic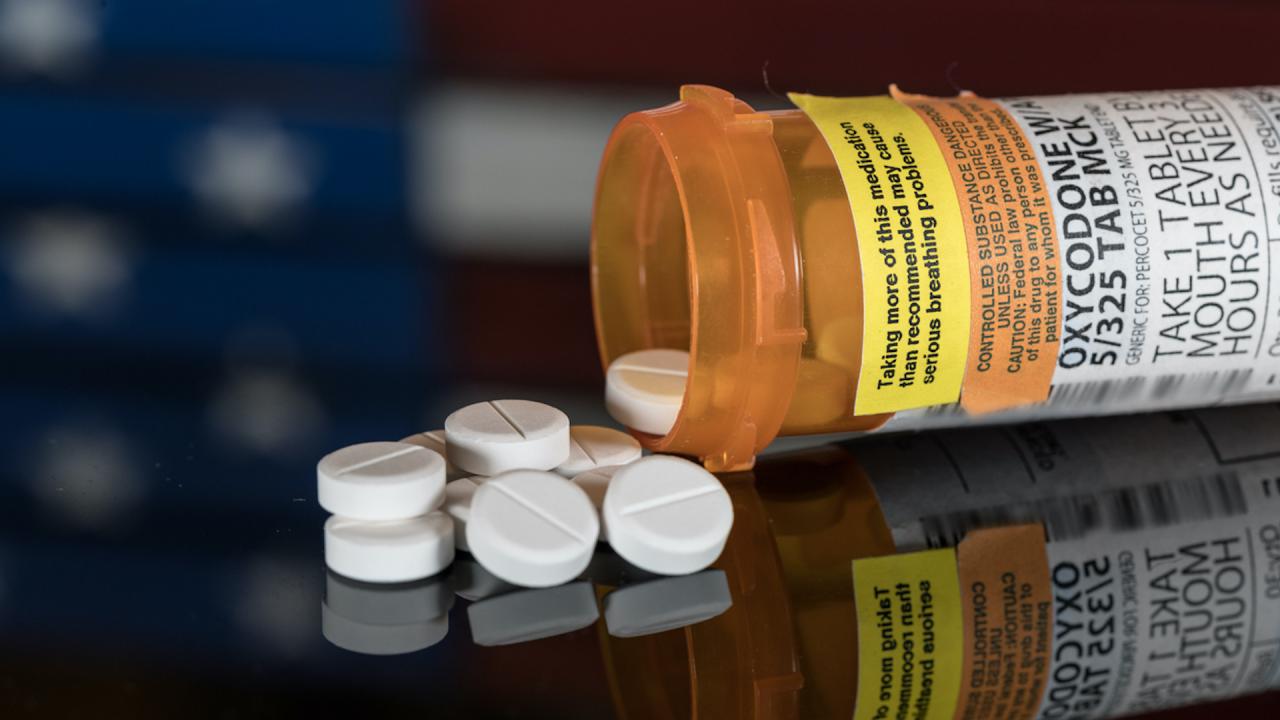 Opioid Addiction: The Worst Drug Epidemic in American History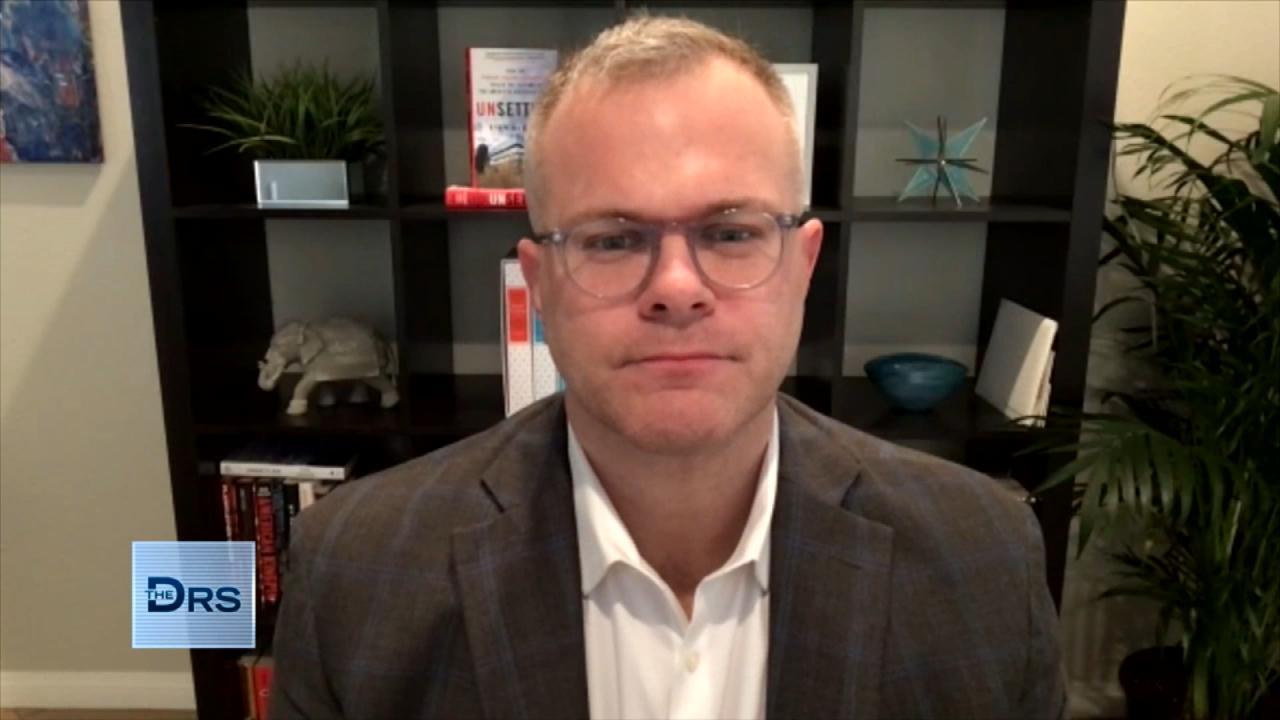 Man Prescribed Opiates after an Injury and Became Addicted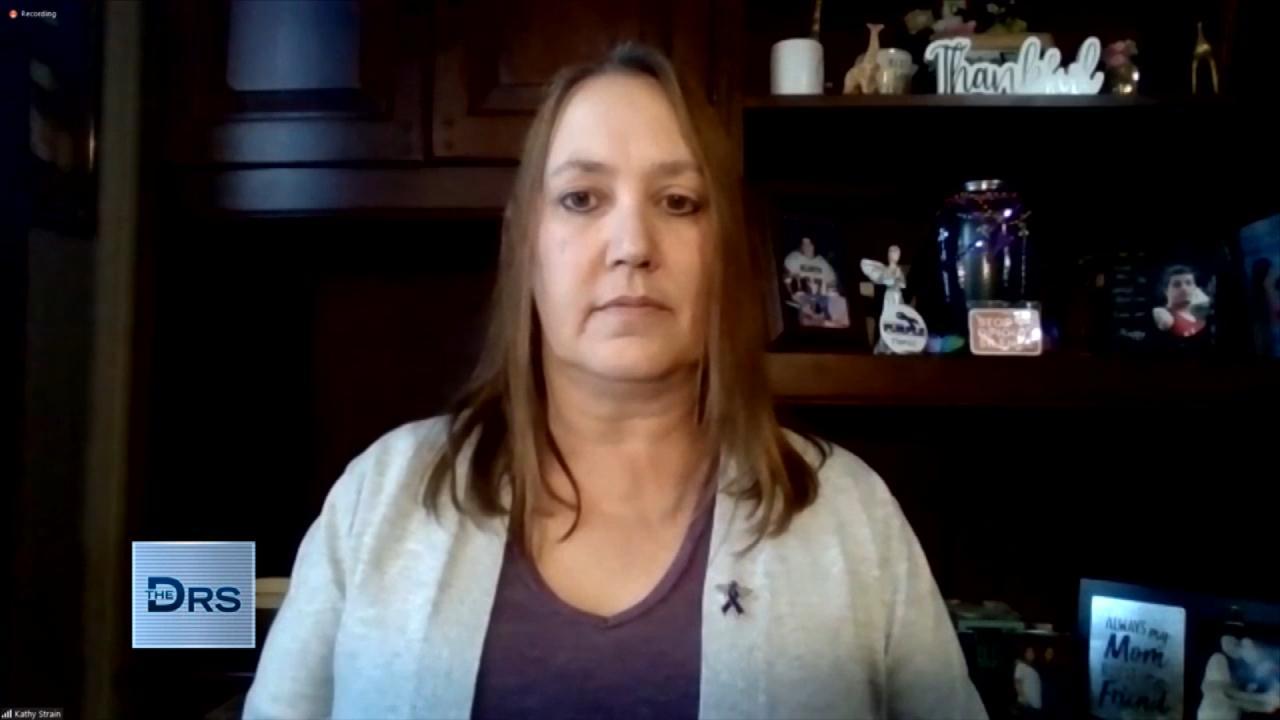 What a Grieving Mother Wants You to Ask Before Sending Your Love…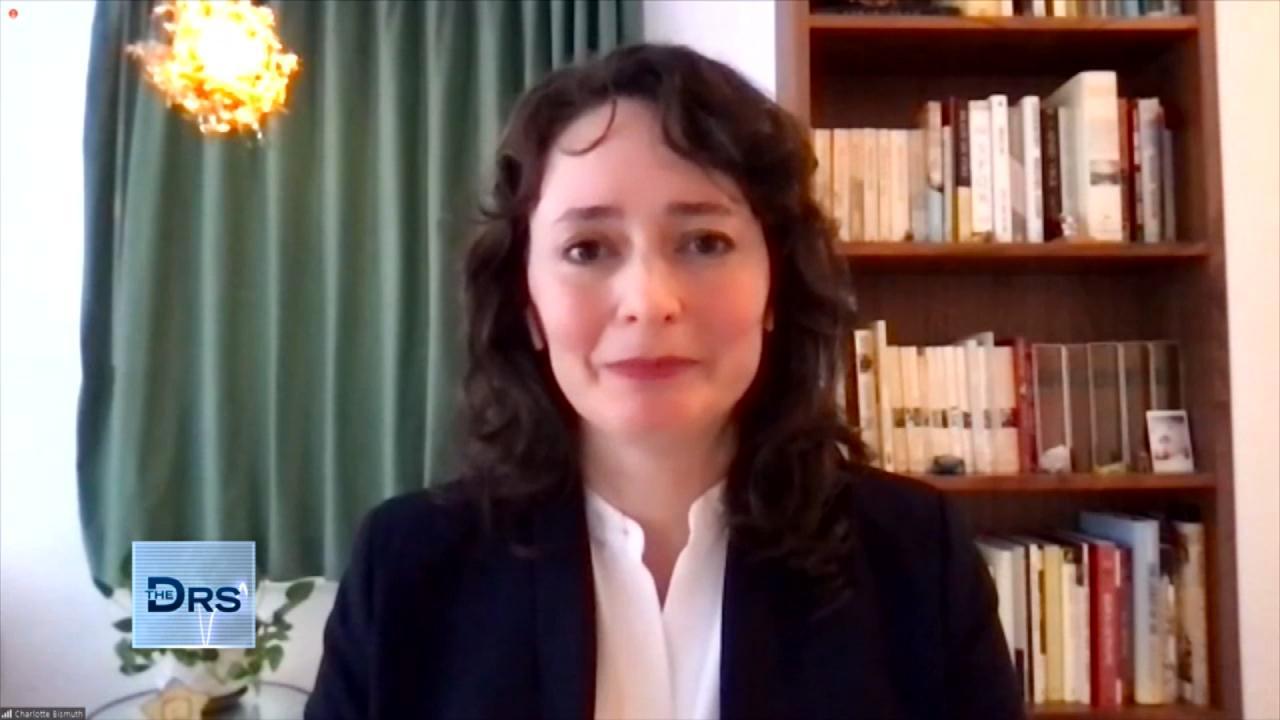 How a Prosecutor Busted a Dirty Doctor for Overprescribing Patie…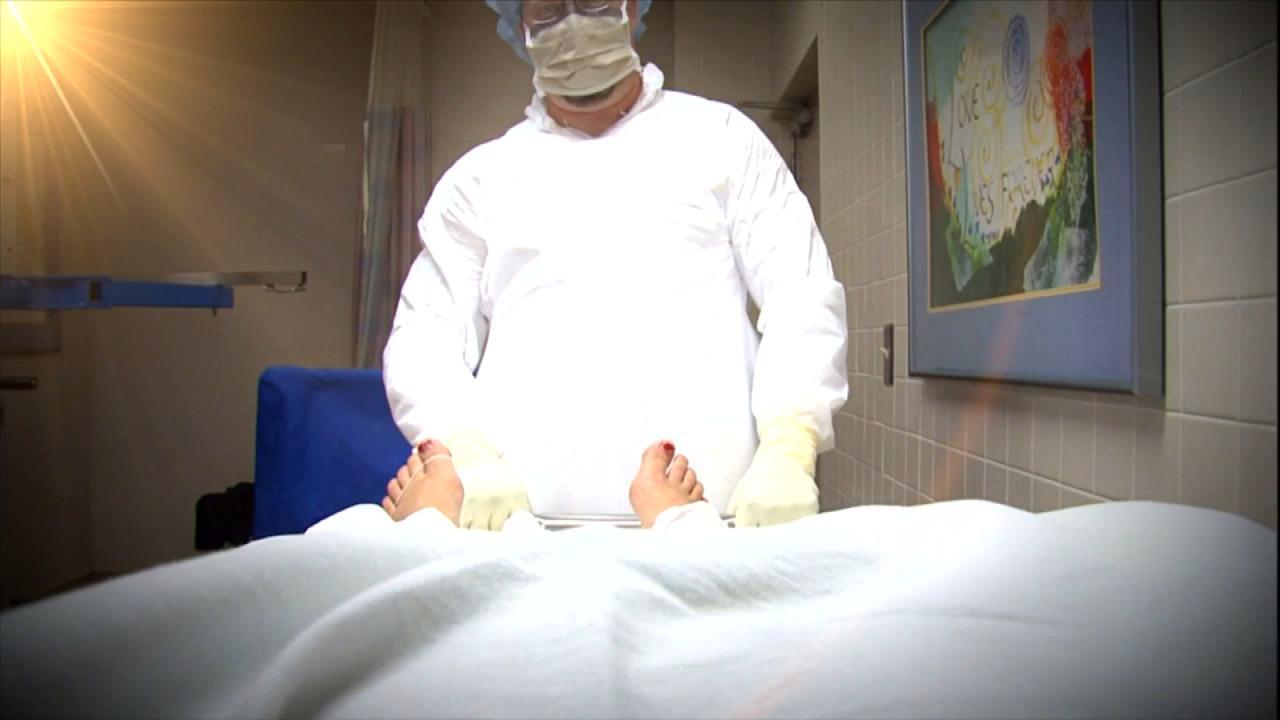 Is the Sackler Family to Blame for the Opioid Drug Epidemic?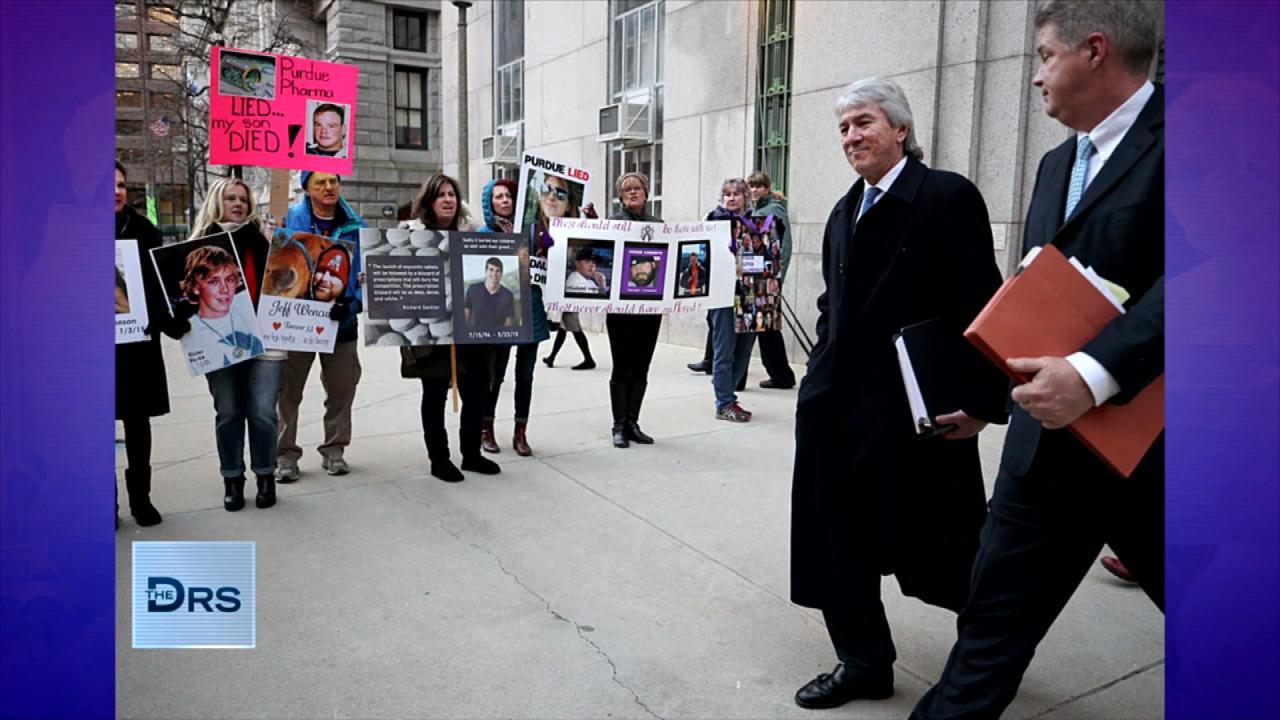 Former Opioid Addict Shares about His Fight against the Sackler …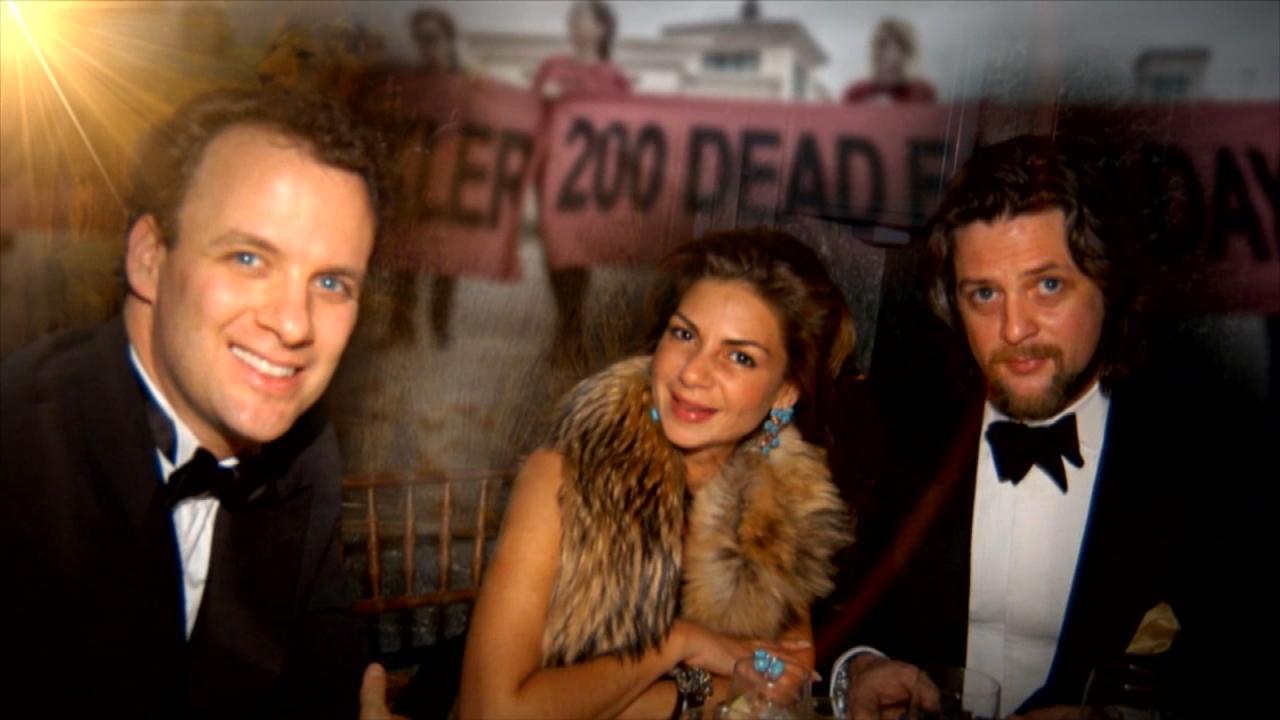 Former Addict Shares about the Sackler Family's Ties to the FDA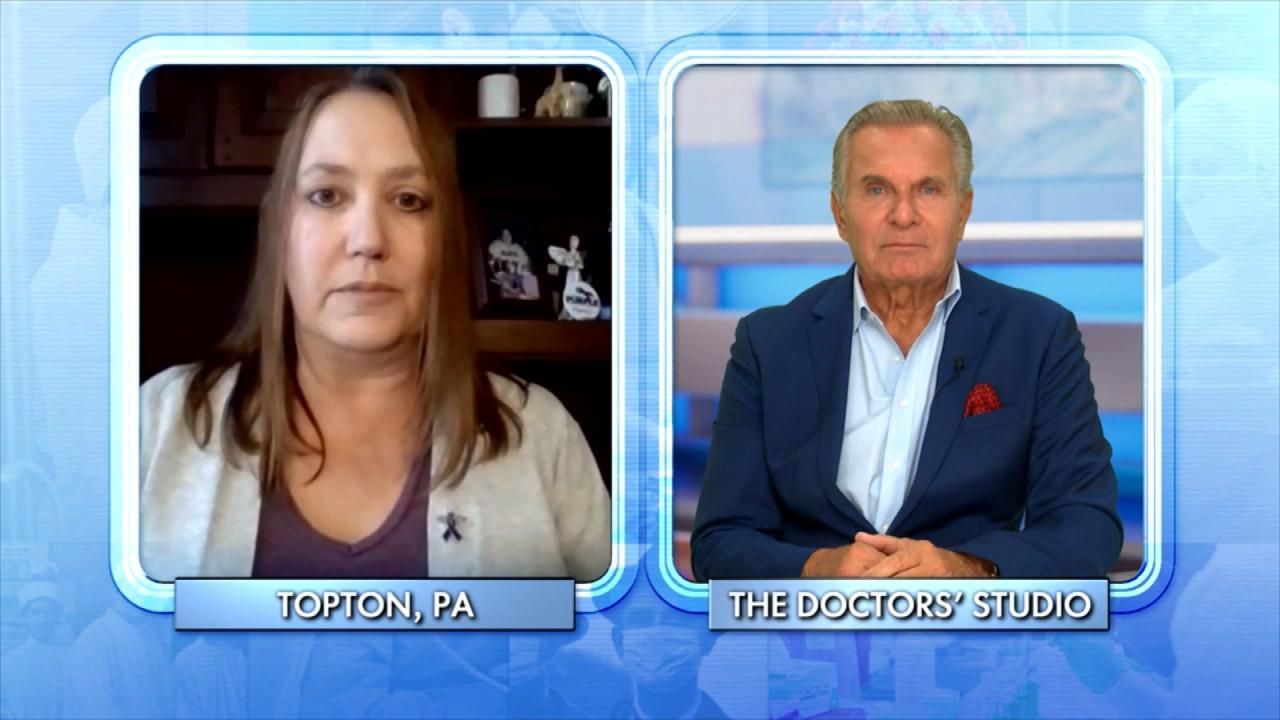 Mom Lost Her Son to an Overdose While He Was in a Rehab Facility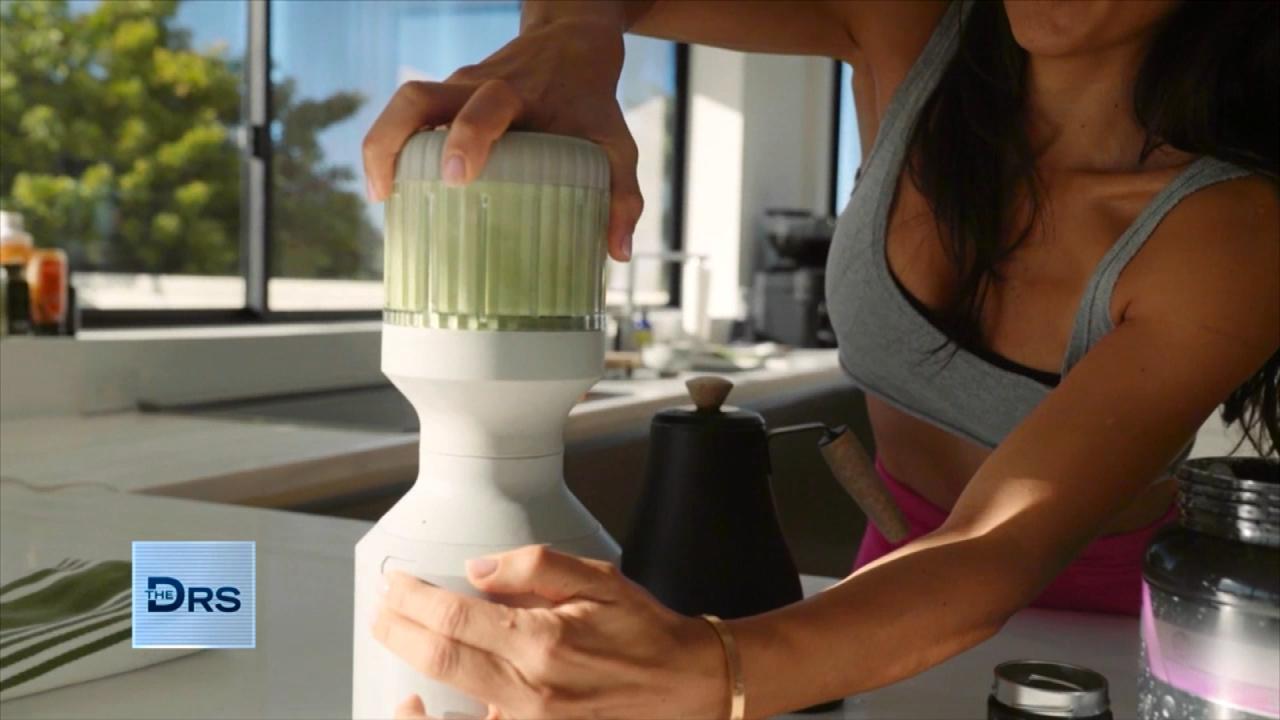 How to Add Vegetables to Every Meal – Yes, Even Breakfast!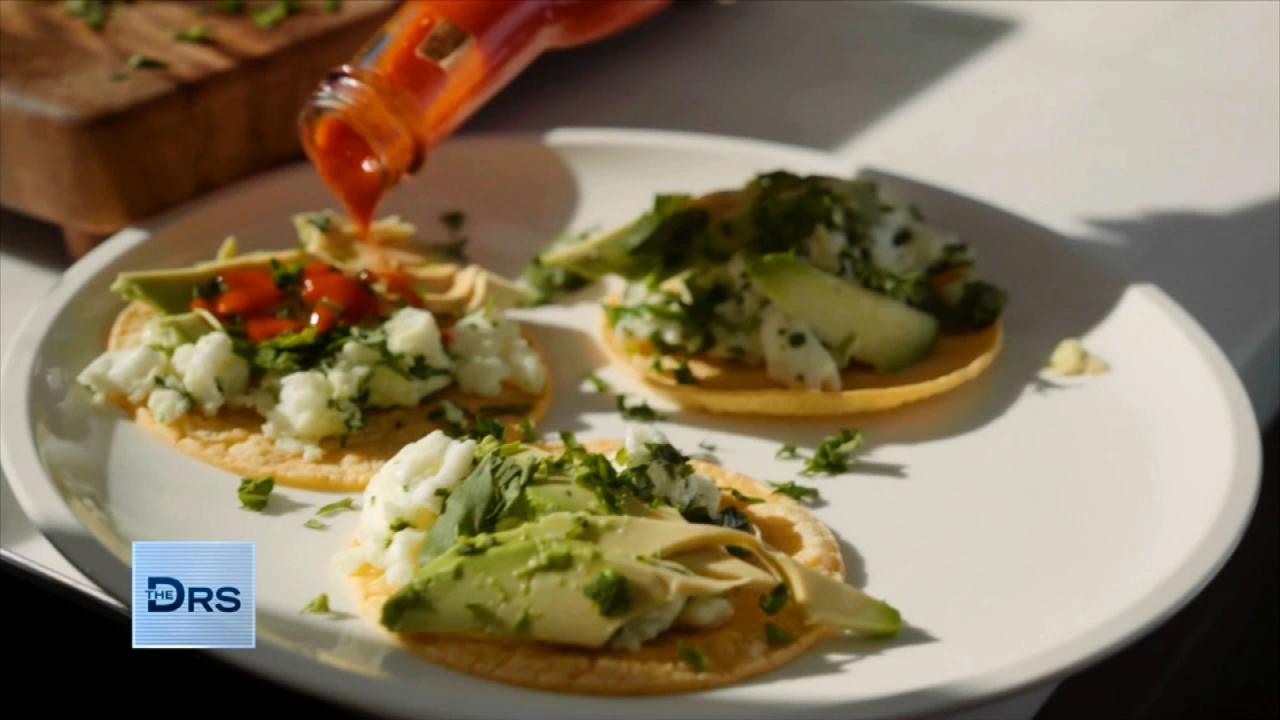 Fitness Expert Shares to Focus on Nutrition Not Food Restriction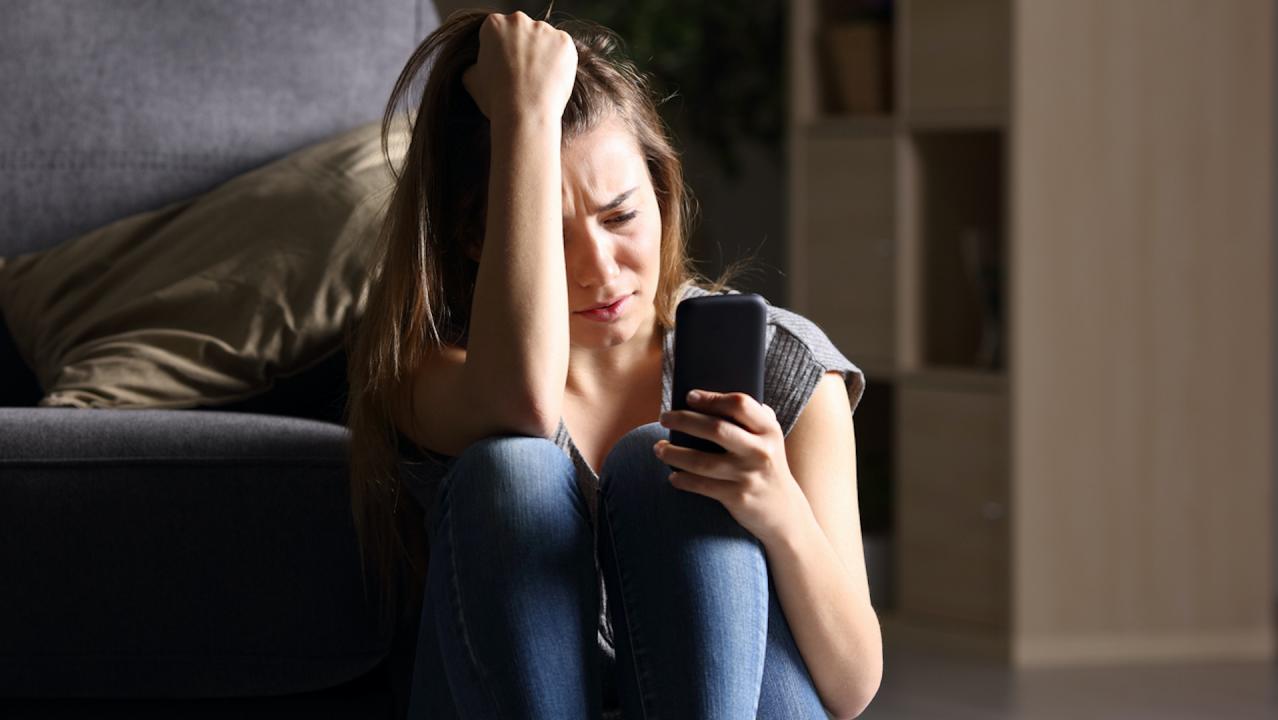 The Mental Health Conditions On the Rise Thanks to Social Media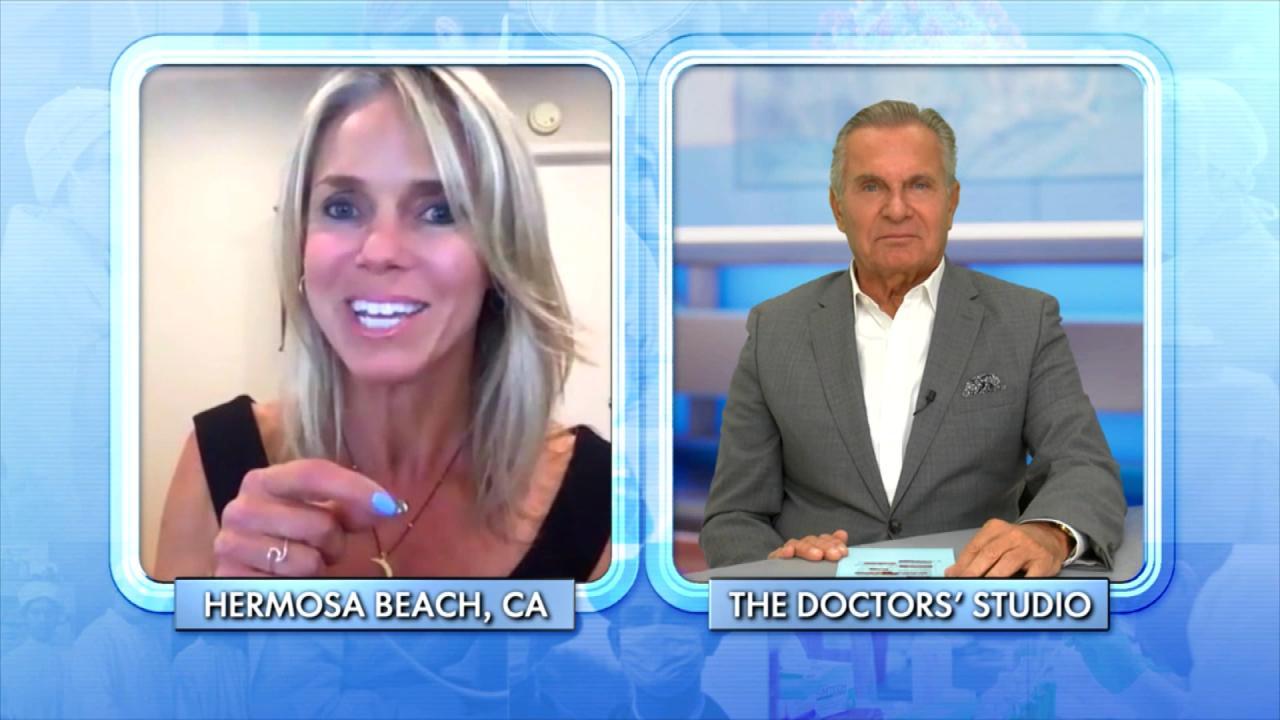 How Woman Found Forgiveness after Learning Her Husband Was Leadi…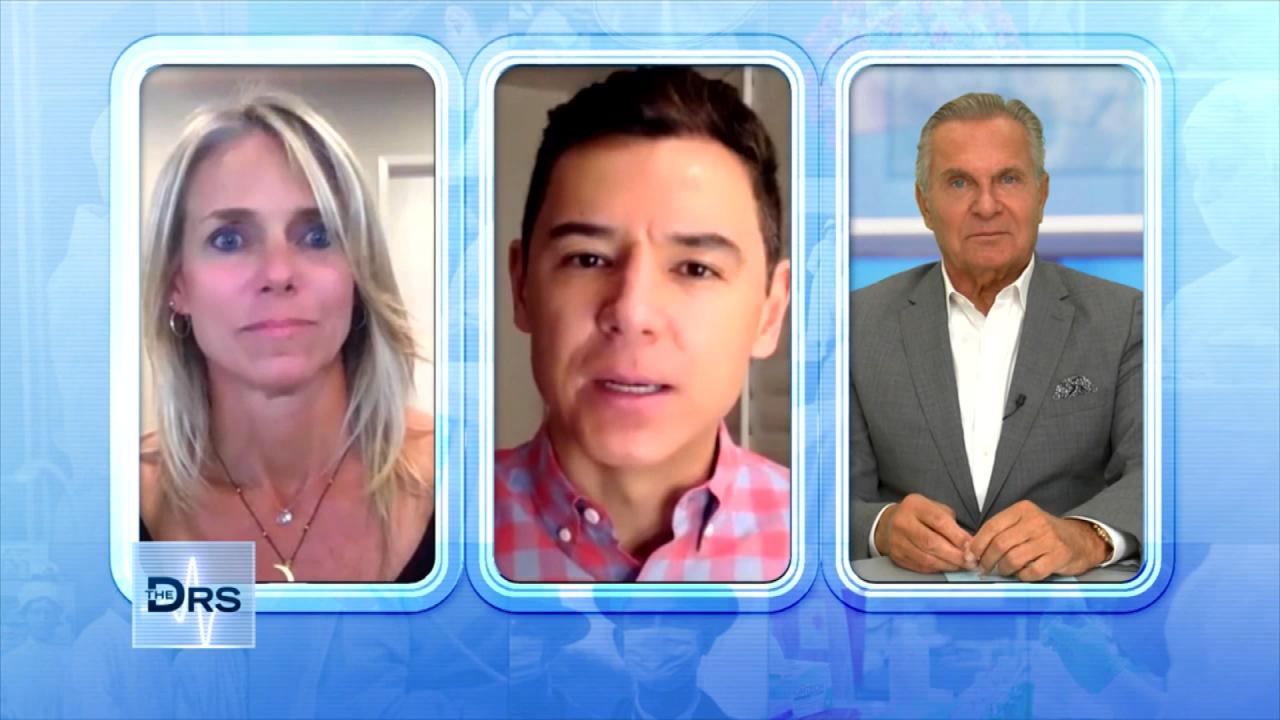 The Important Lessons Woman Has Learned from a Lifetime of Trauma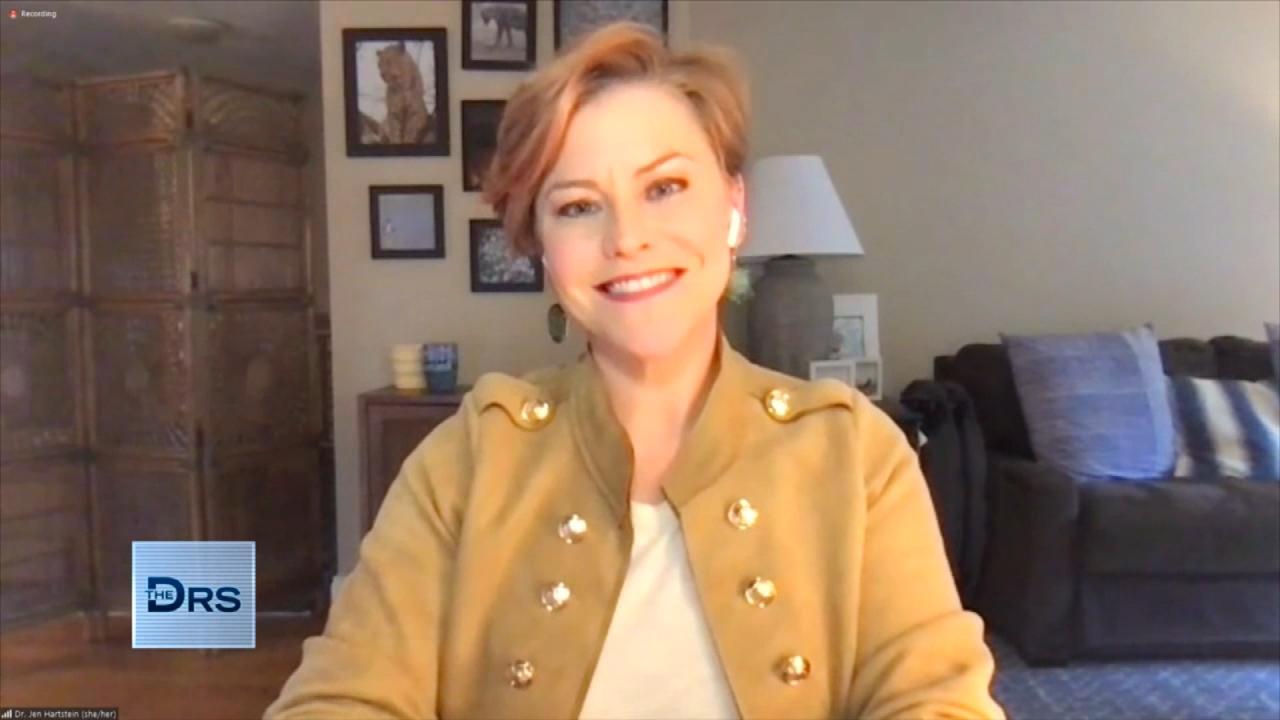 How to Get Involved in Your Kid's Social Media Usage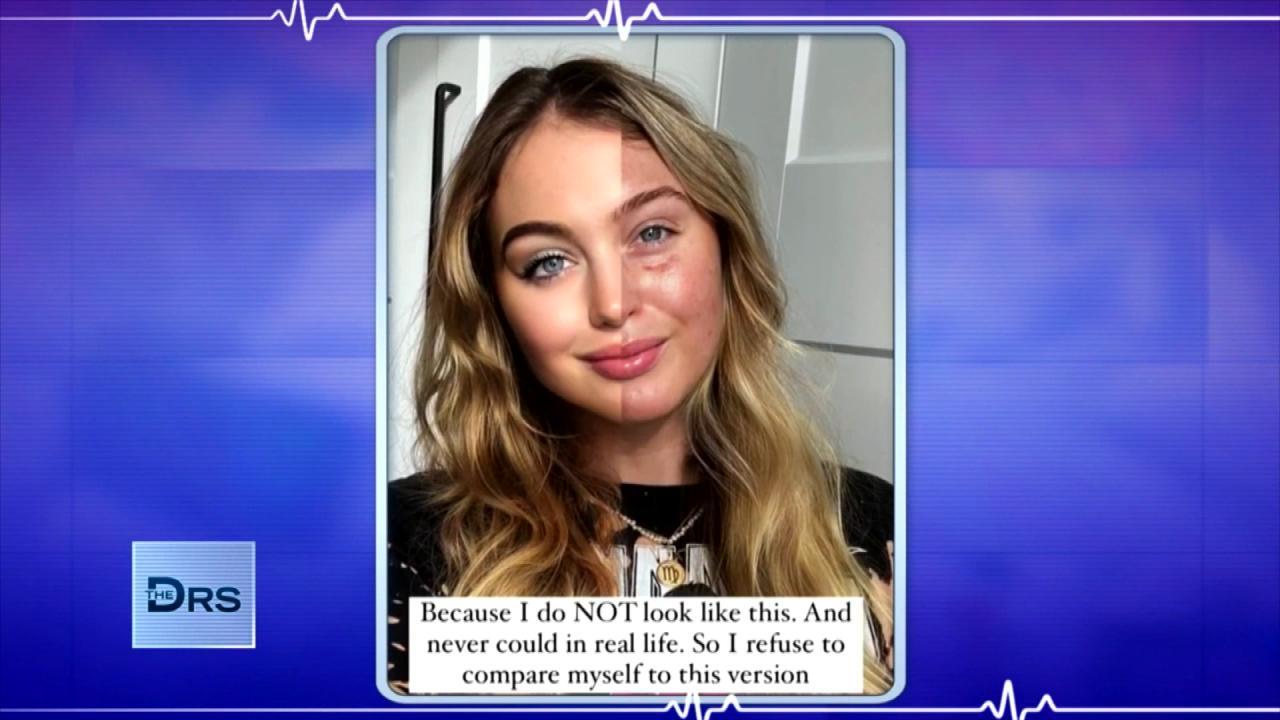 Are Photo Filters Destroying Your Body Image and Self Esteem?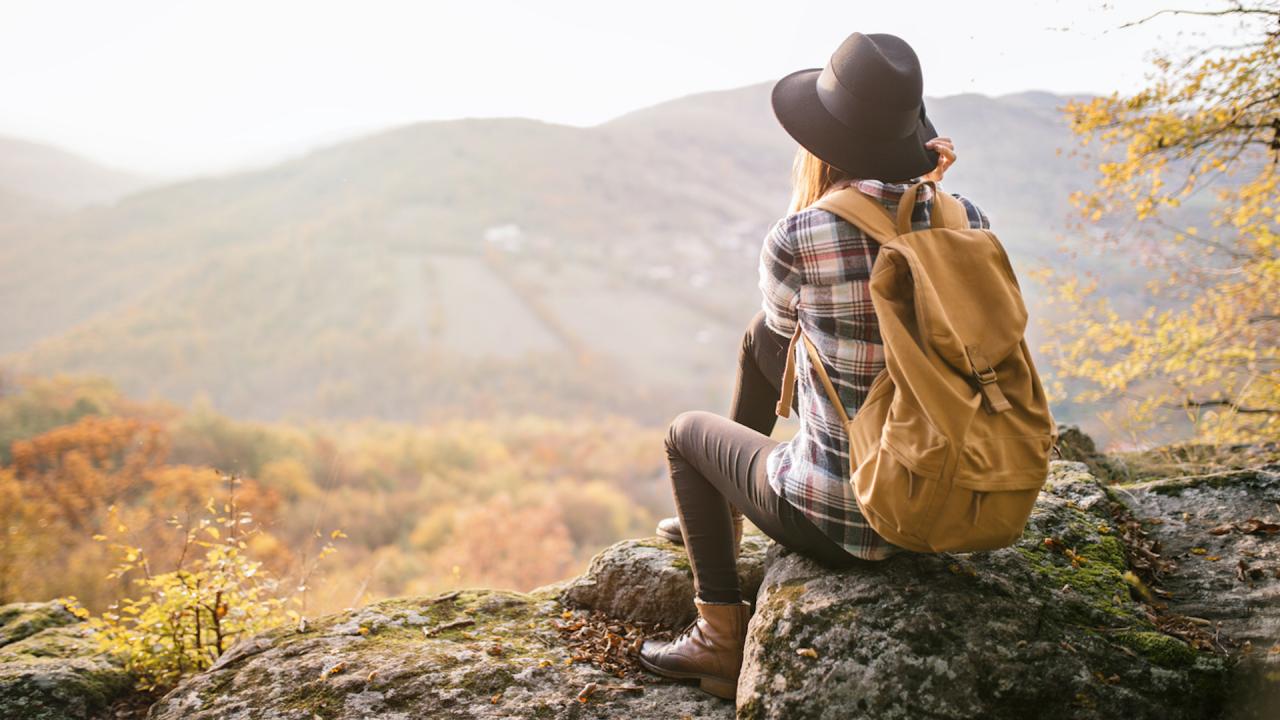 How Nature Helped Woman Heal after Discovering Her Husband Led a…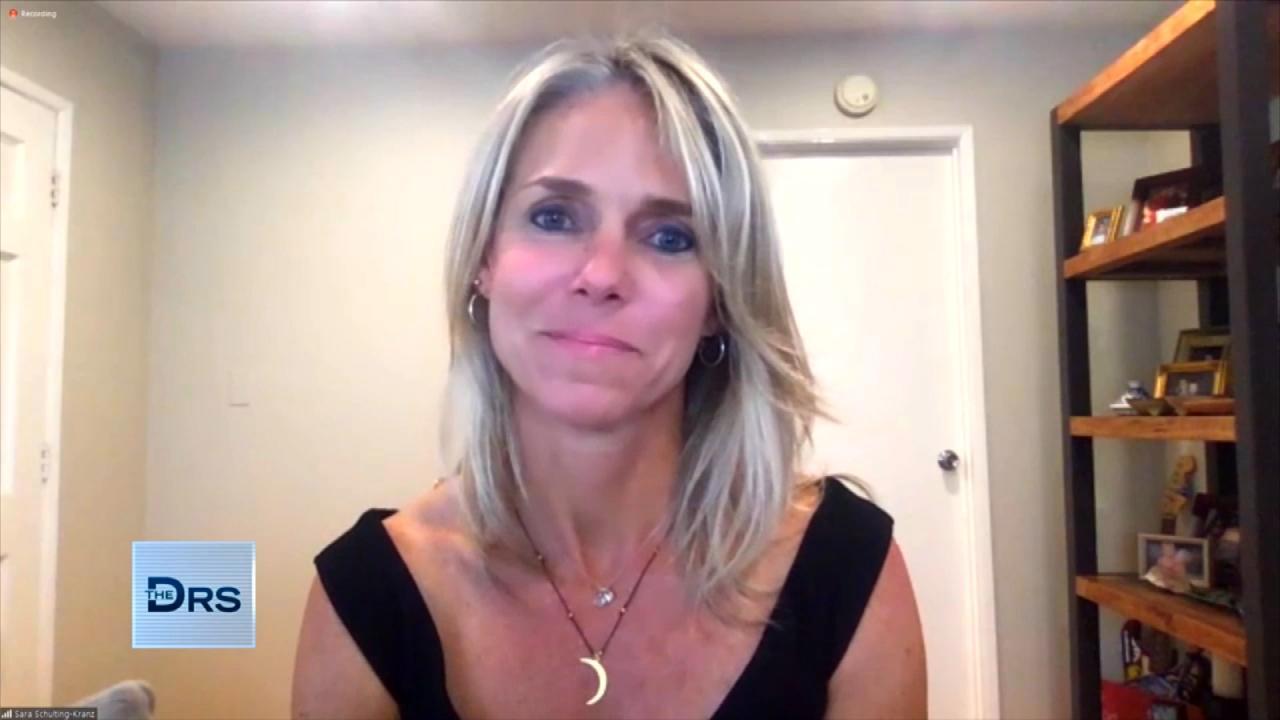 Woman Shares Her Path of Trauma to Triumph after a Lifetime of B…
The following material contains mature subject matter. Viewer discretion is advised.
Spouses getting alone time can be a really difficult thing, especially with kids. Nicole Kidman and Keith Urban, parents of two girls who are 8 and 6, have figured out their own solution. Would this work for you?
Watch: Sex with Kids in the Room?
Recently in an interview, Nicole was asked how she was able to have alone time with her husband Keith. She said that they tell their kids that mommy and daddy need to have "kissy kissy" time.
Urologist Dr. Jennifer Berman says, "I think it's really important that children see their parents having intimacy." She goes on to say that kids go on to mirror the relationship they see their parents having, and what the Kidman / Urban family is doing promotes intimacy, and makes their relationship a priority, both of which are important lessons for kids.
Watch: Dad's Controversial Sex Advice to His Children
ER Physician Dr. Travis Stork goes on to say, "Because of the interconnected way in which we live, I feel like this may be necessary - to say OK, we need some alone time - I don't like if the implication is yes we're going to go have sex because that's a little extreme, but the "kissy kissy" term, you know, it's pretty benign."
Should you tell your kids you need alone time? Or do you think it's better to wait till the kids are asleep or away?