My Hidden Struggle with Hair Loss!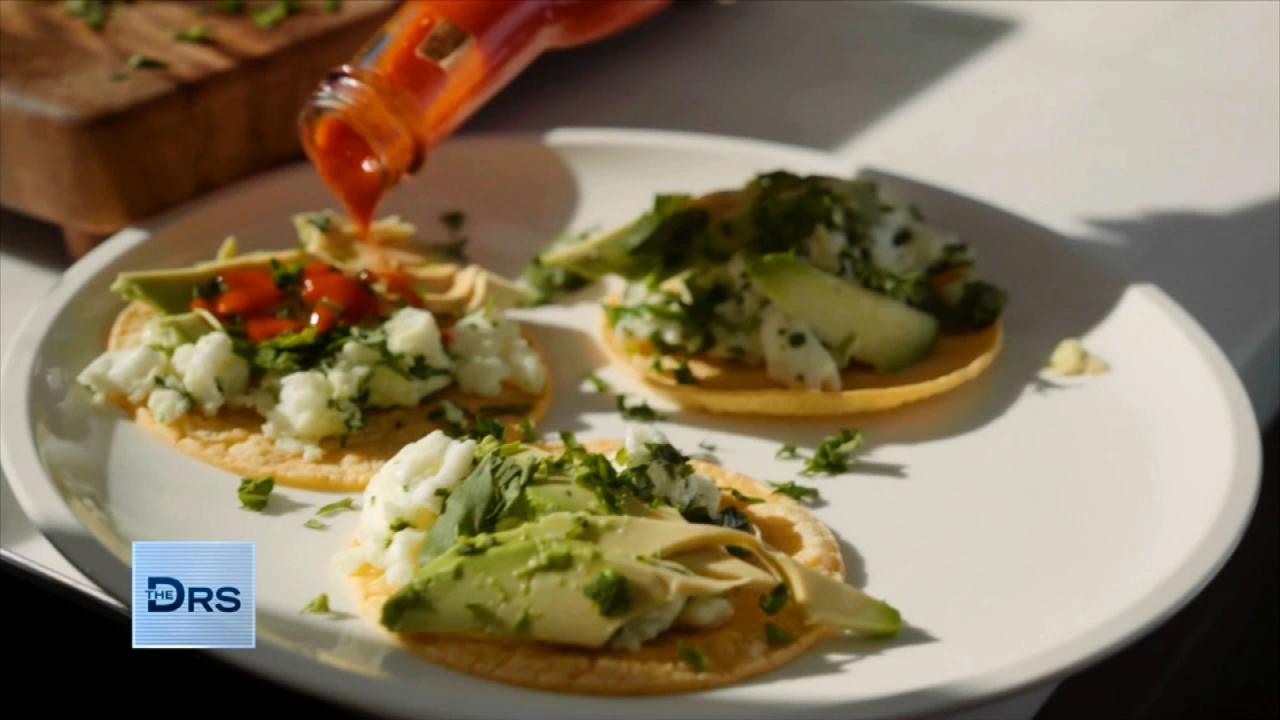 Fitness Expert Shares to Focus on Nutrition Not Food Restriction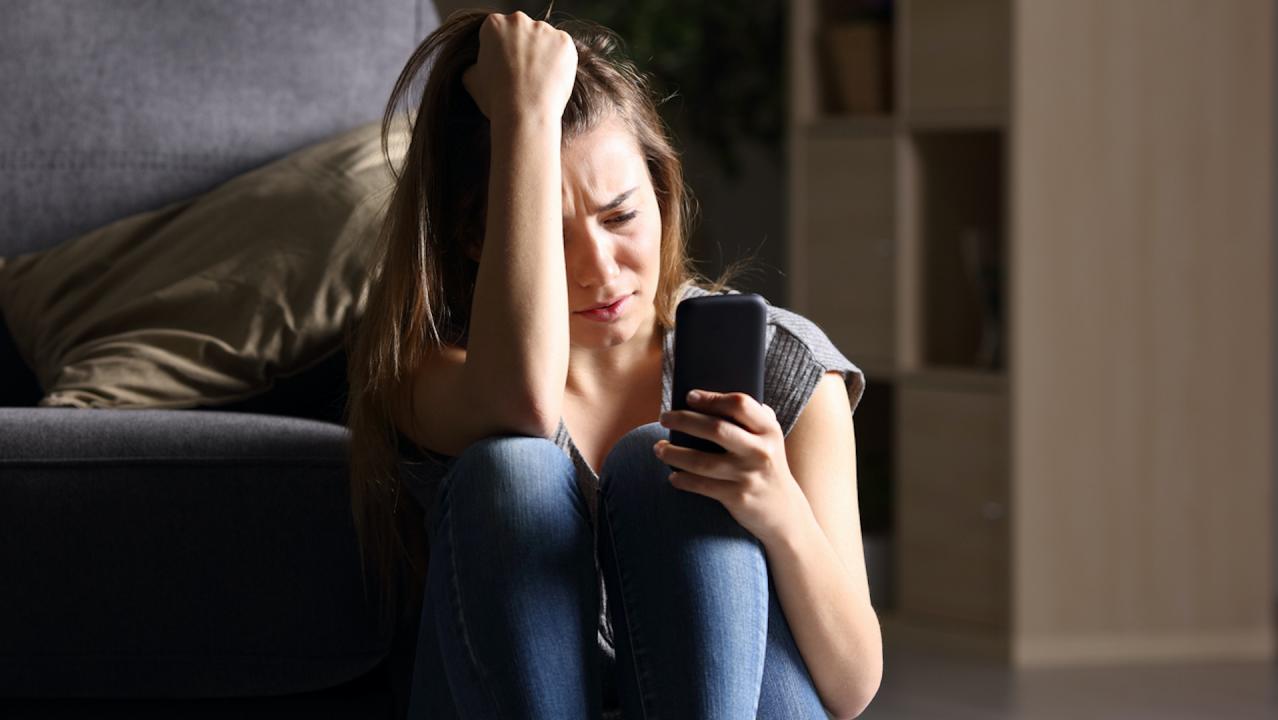 The Mental Health Conditions On the Rise Thanks to Social Media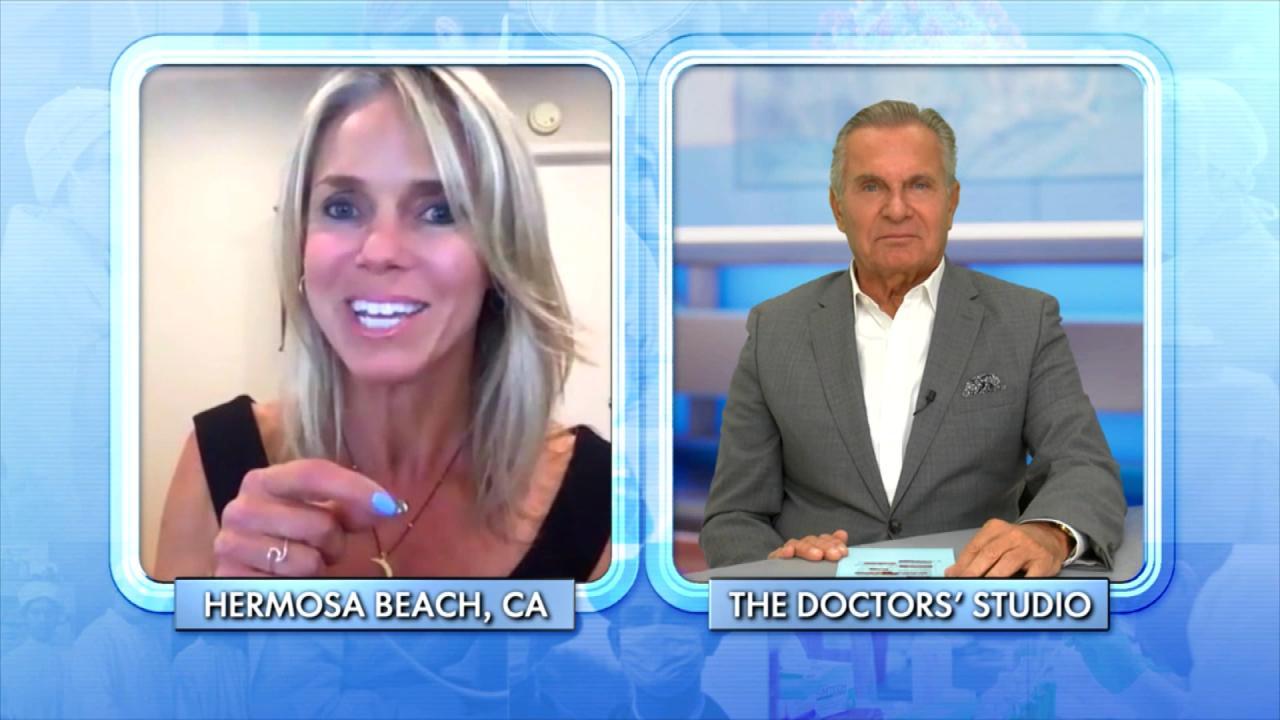 How Woman Found Forgiveness after Learning Her Husband Was Leadi…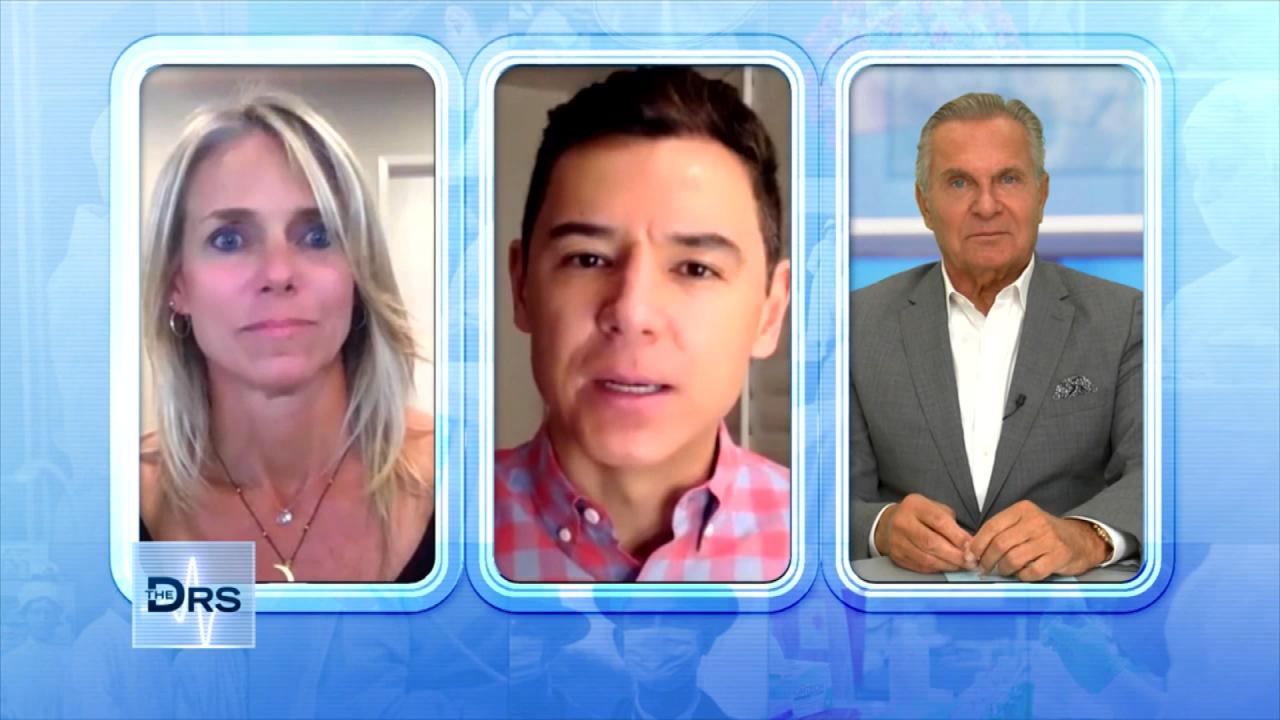 The Important Lessons Woman Has Learned from a Lifetime of Trauma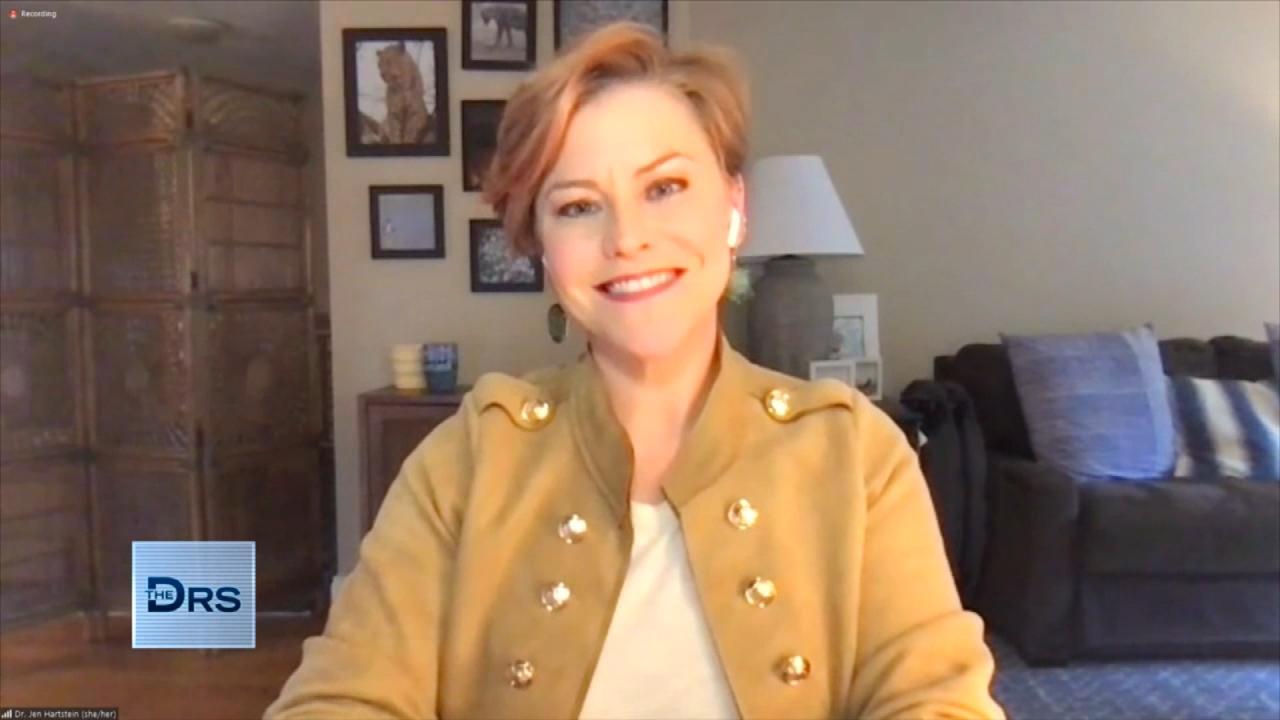 How to Get Involved in Your Kid's Social Media Usage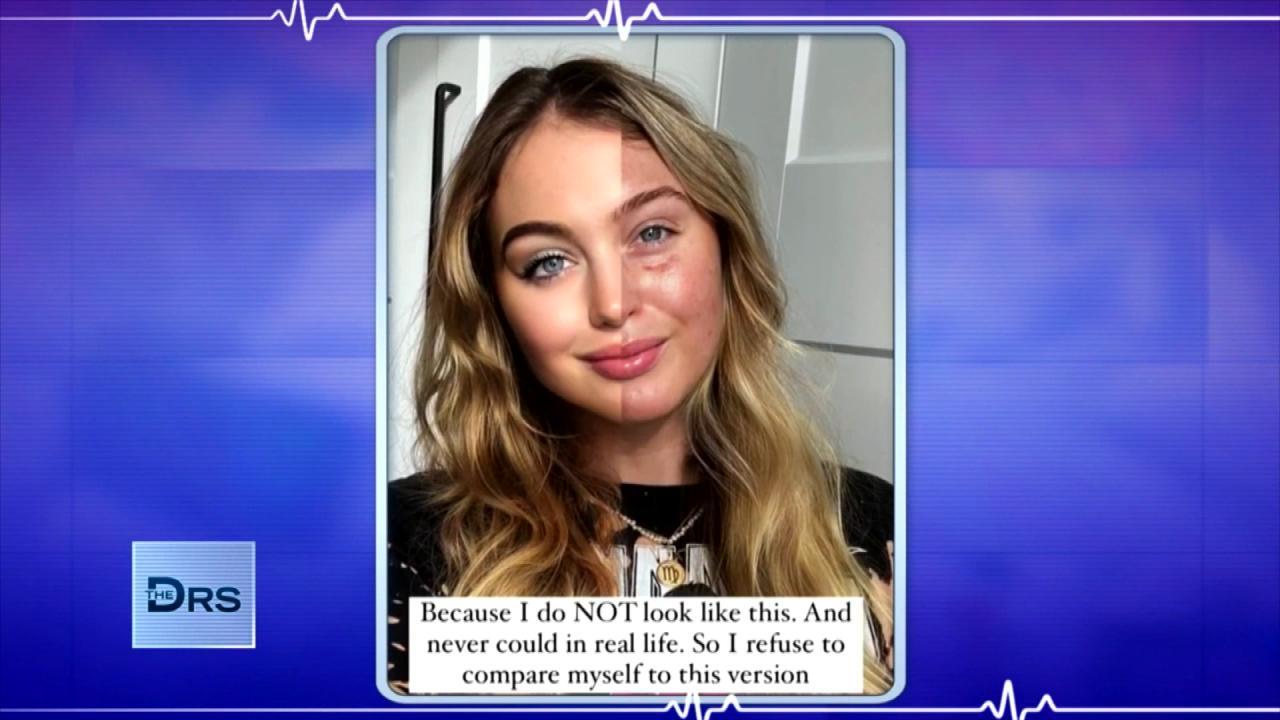 Are Photo Filters Destroying Your Body Image and Self Esteem?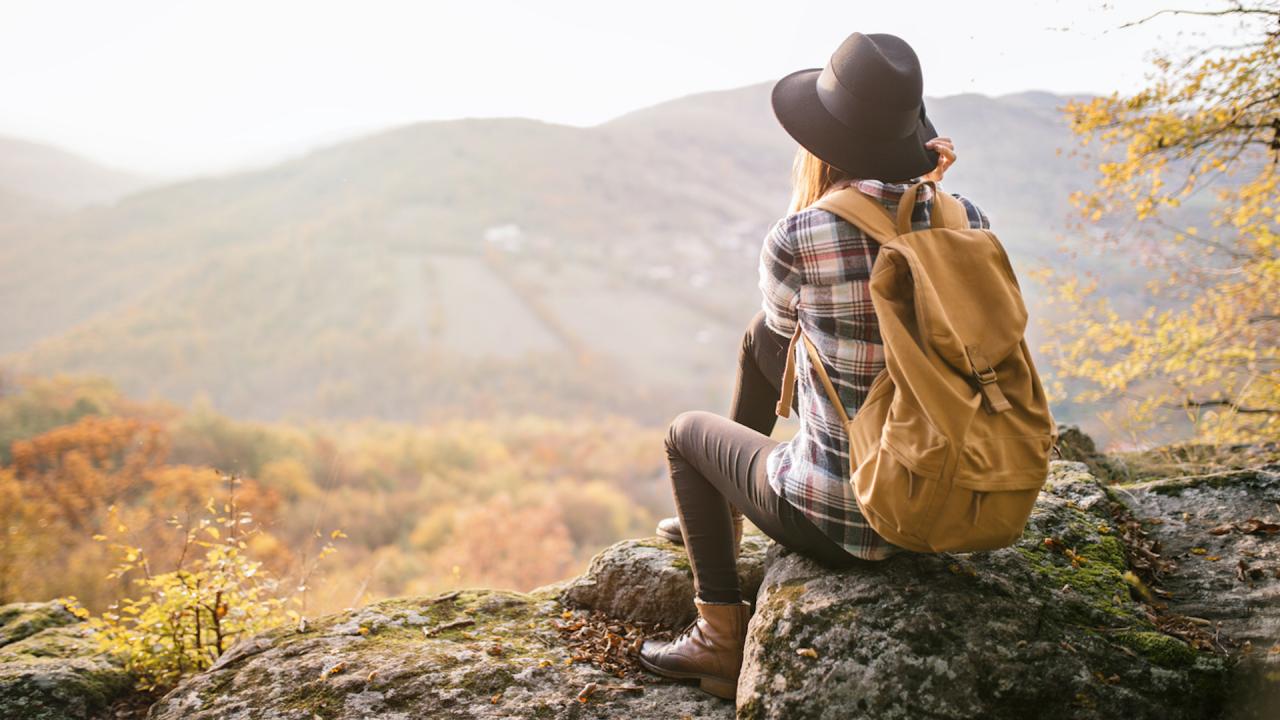 How Nature Helped Woman Heal after Discovering Her Husband Led a…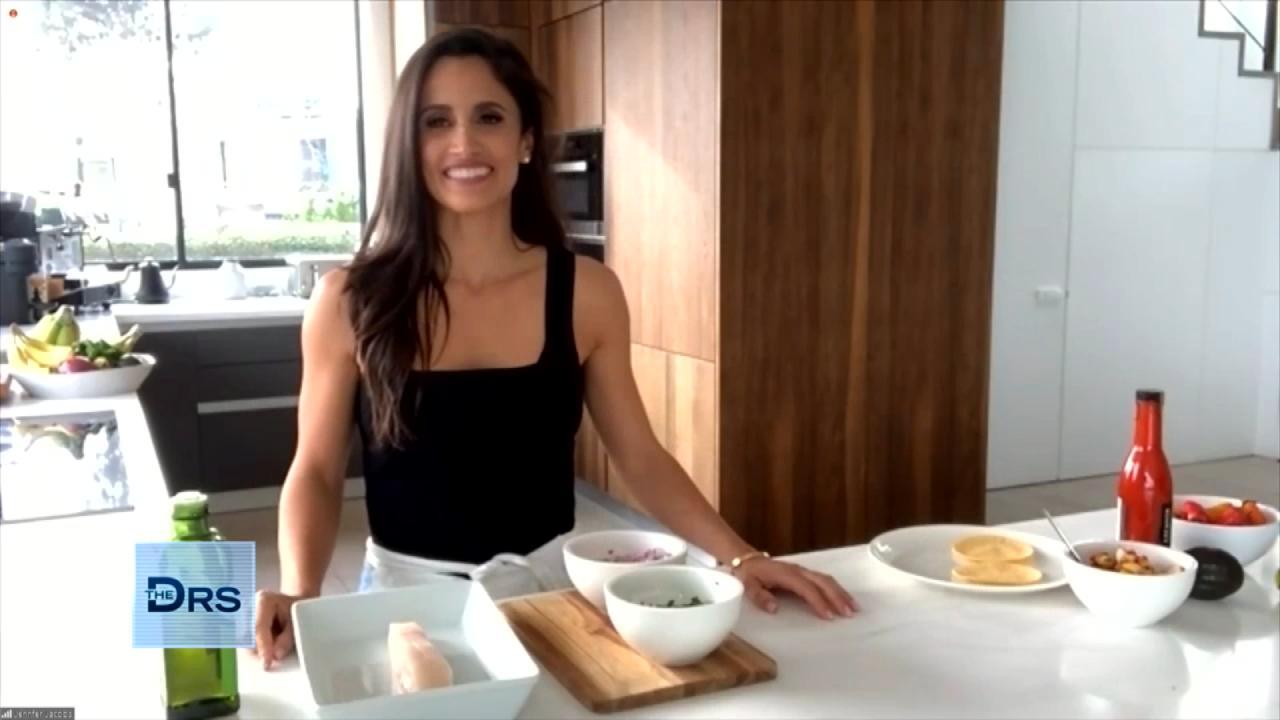 Fitness Expert Jennifer Jacobs Shares Her Favorite Healthy Fish …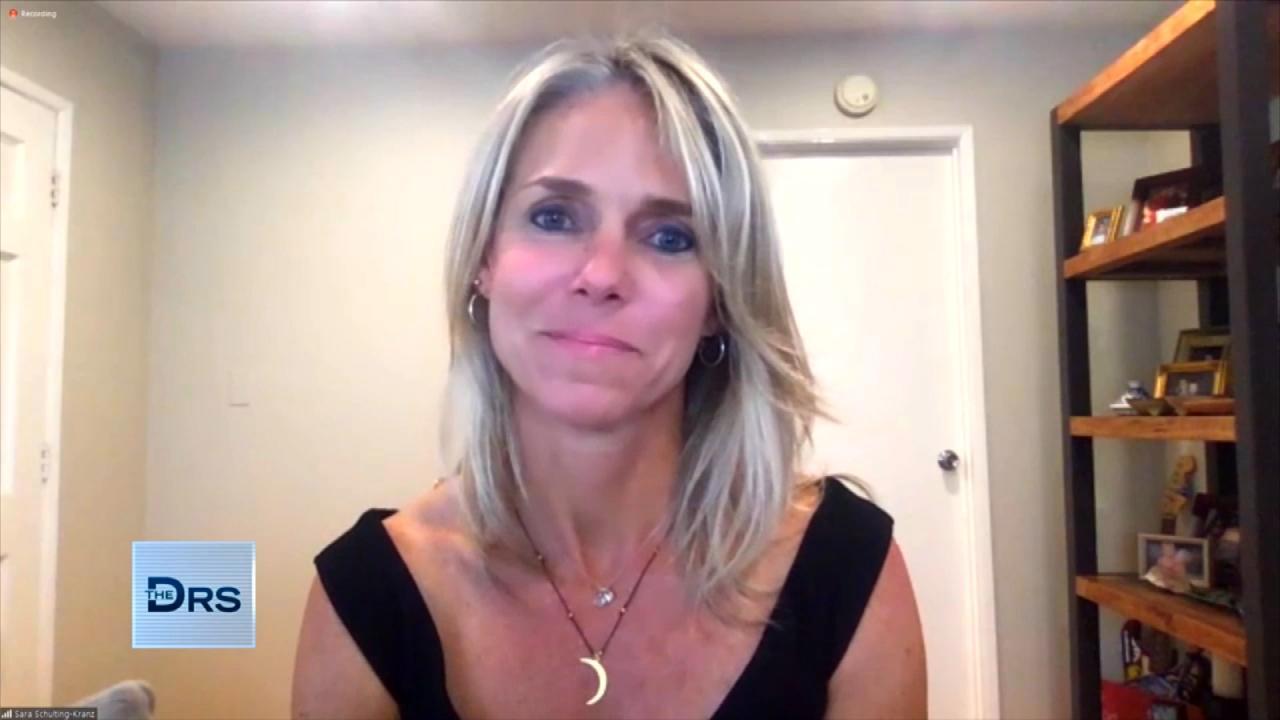 Woman Shares Her Path of Trauma to Triumph after a Lifetime of B…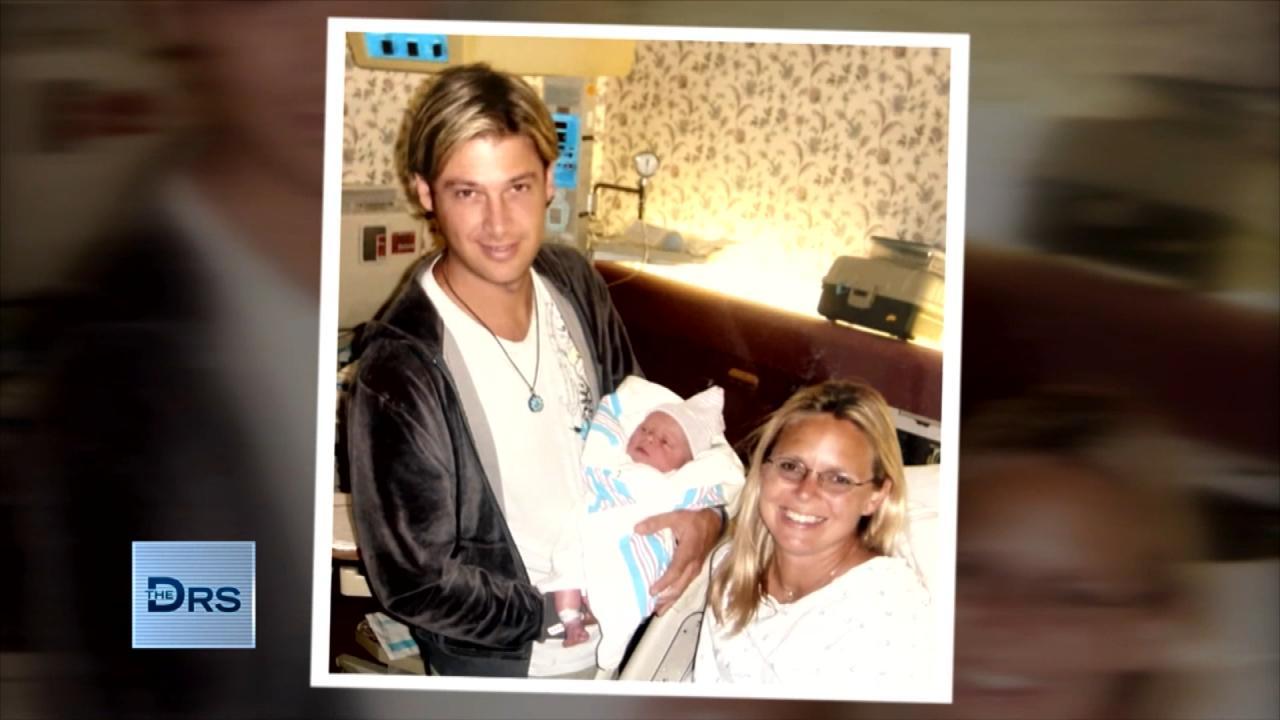 Woman Discovered Her Husband Was Leading a Double Life for 14 Ye…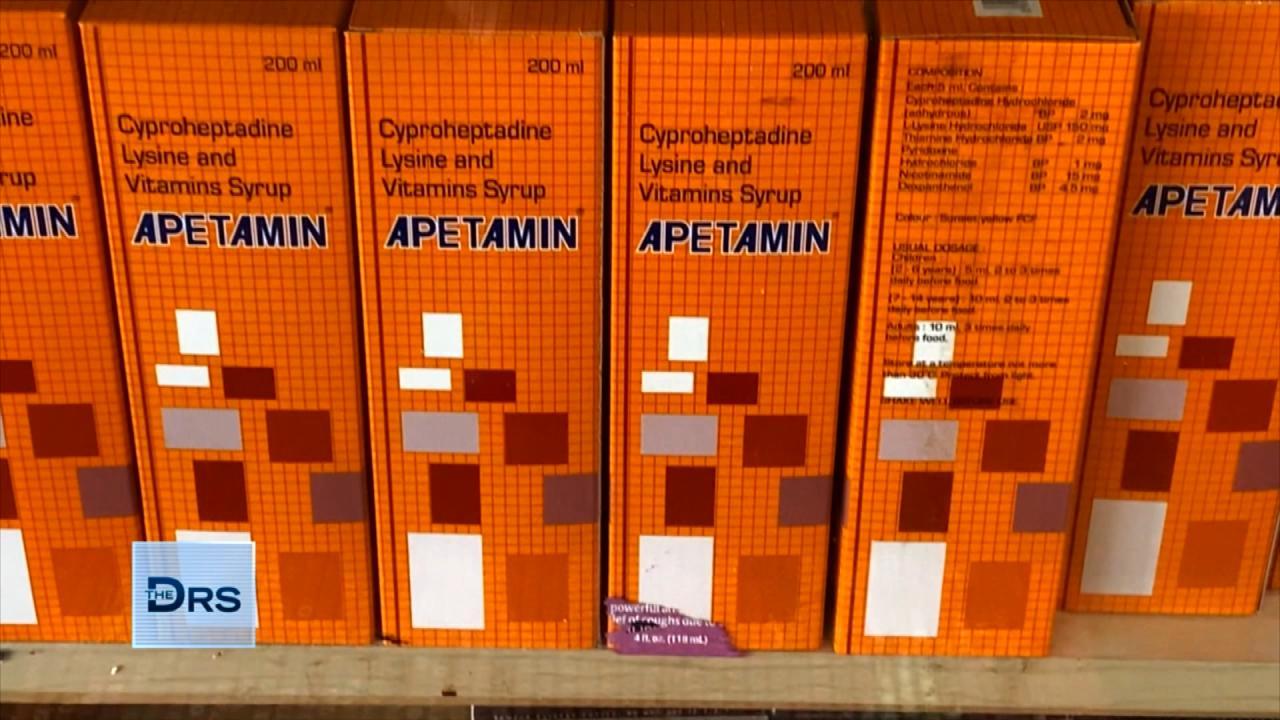 What the Supplement Apetamin Can Do to Your Body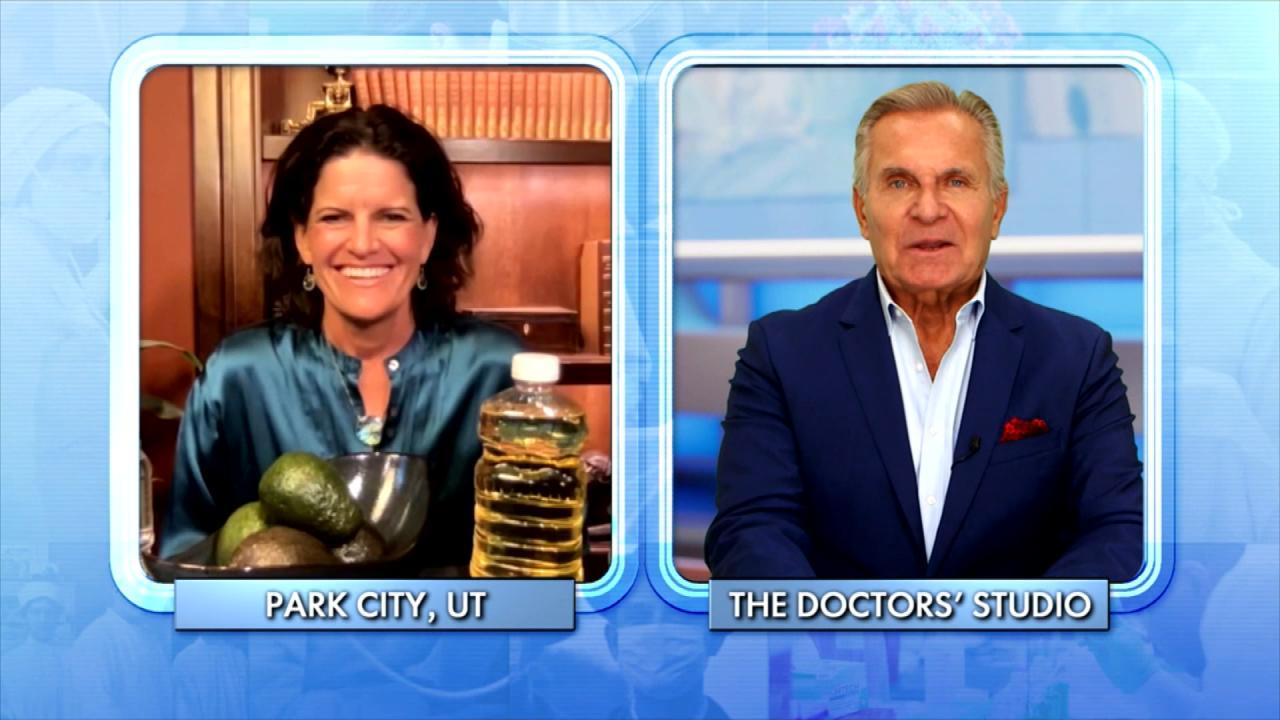 The Surprising Things That Could be Causing Your Weight Gain!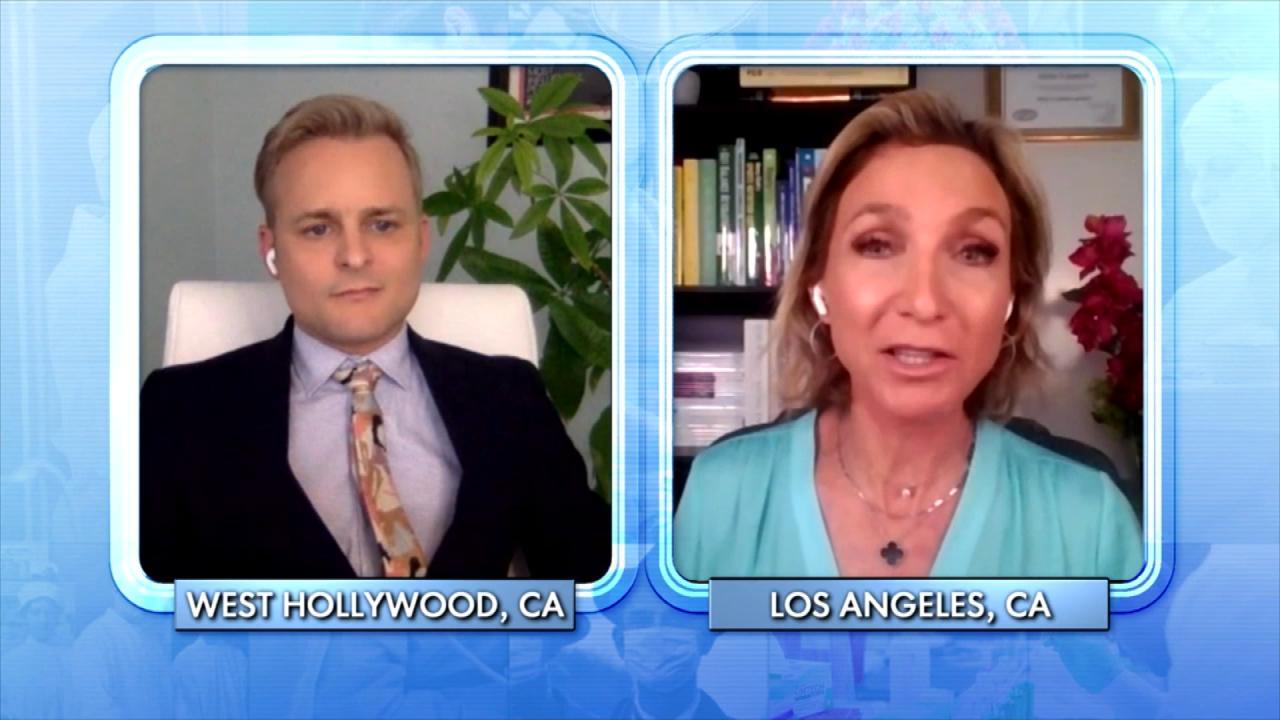 What Can Happen to Your Body When You Overdo It at the Gym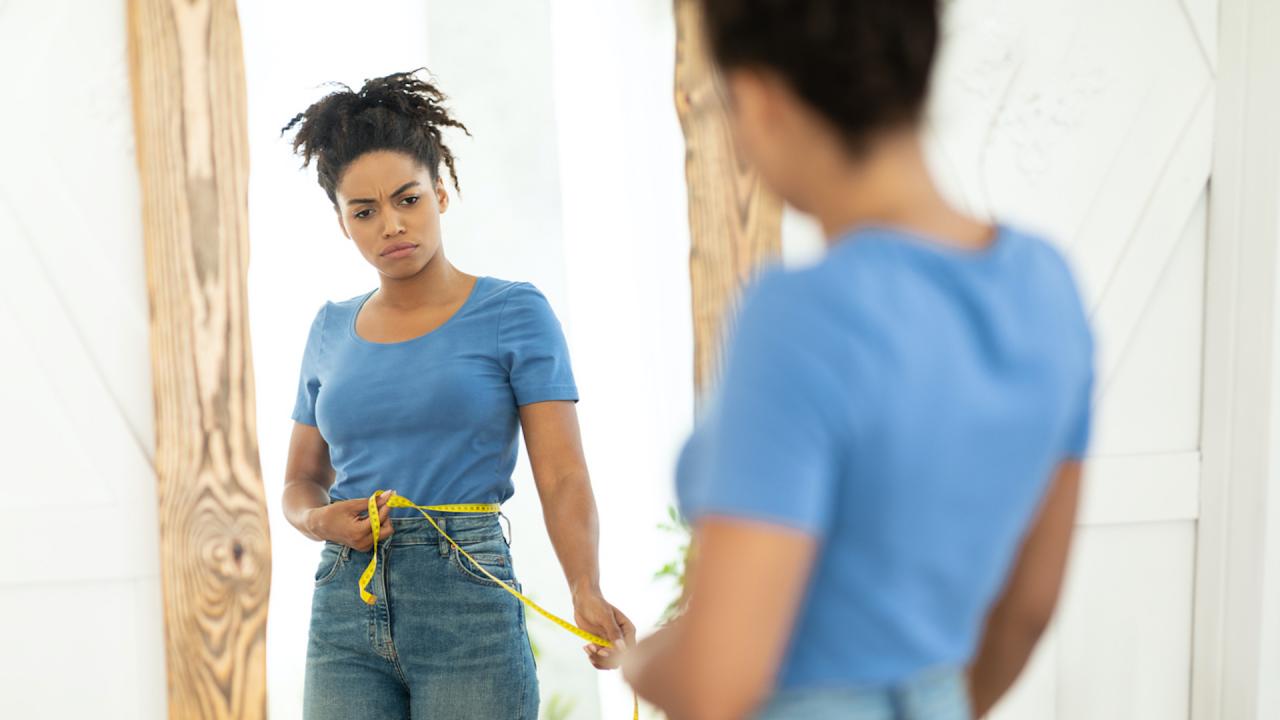 When Does Body Dissatisfaction Turn Into Dysmorphia?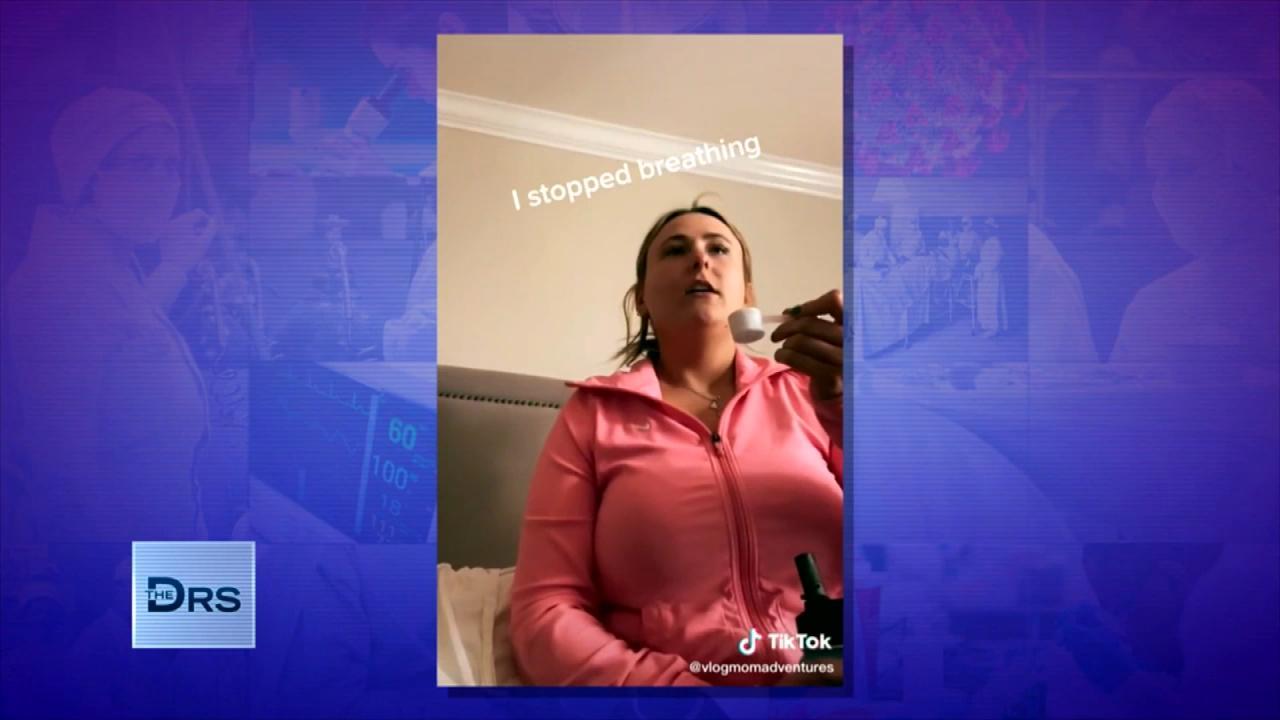 What Is the 'Dry Scooping' Workout Trend?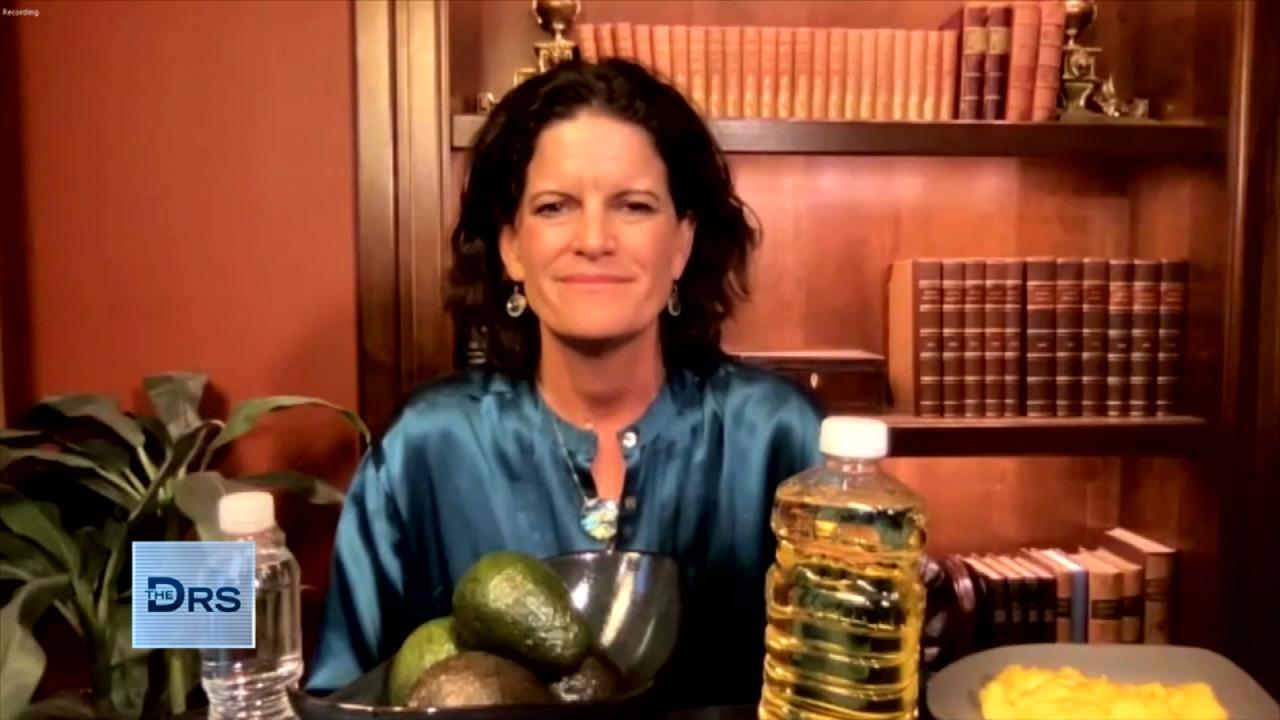 Is Eating 6 Small Meals a Weight Loss Myth?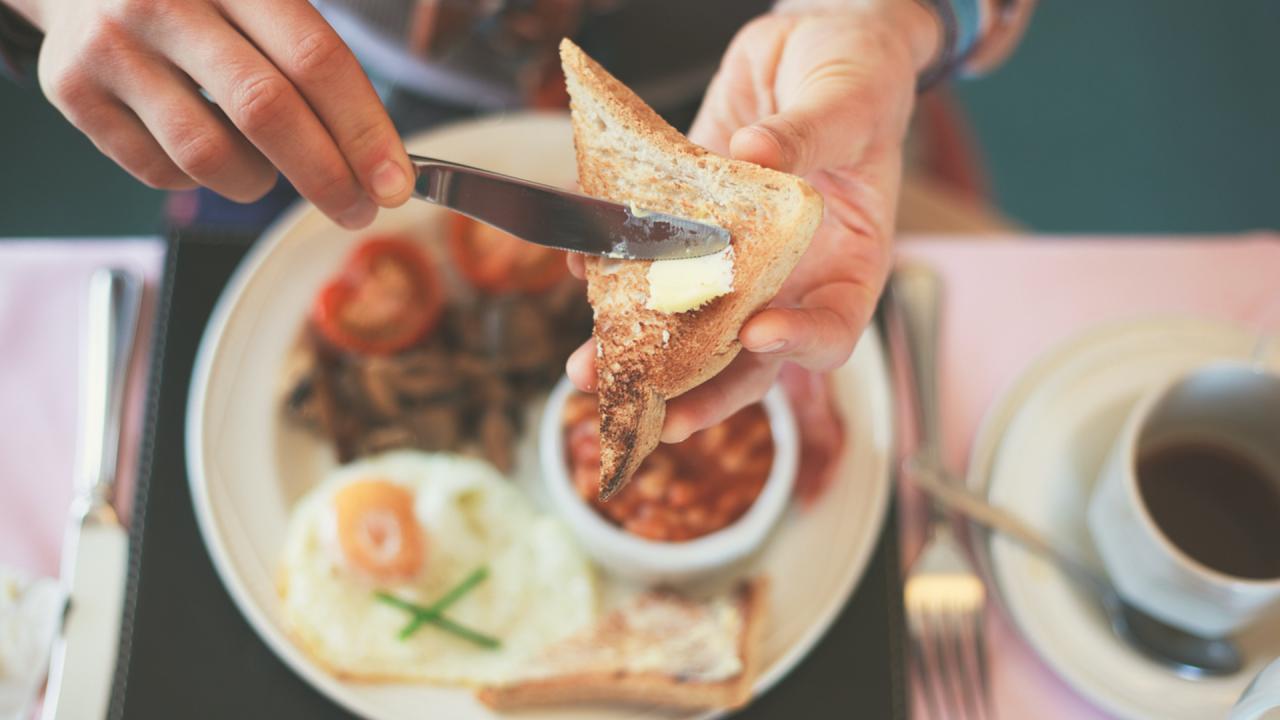 Are You Gaining Weight Because You're Eating Breakfast at the Wr…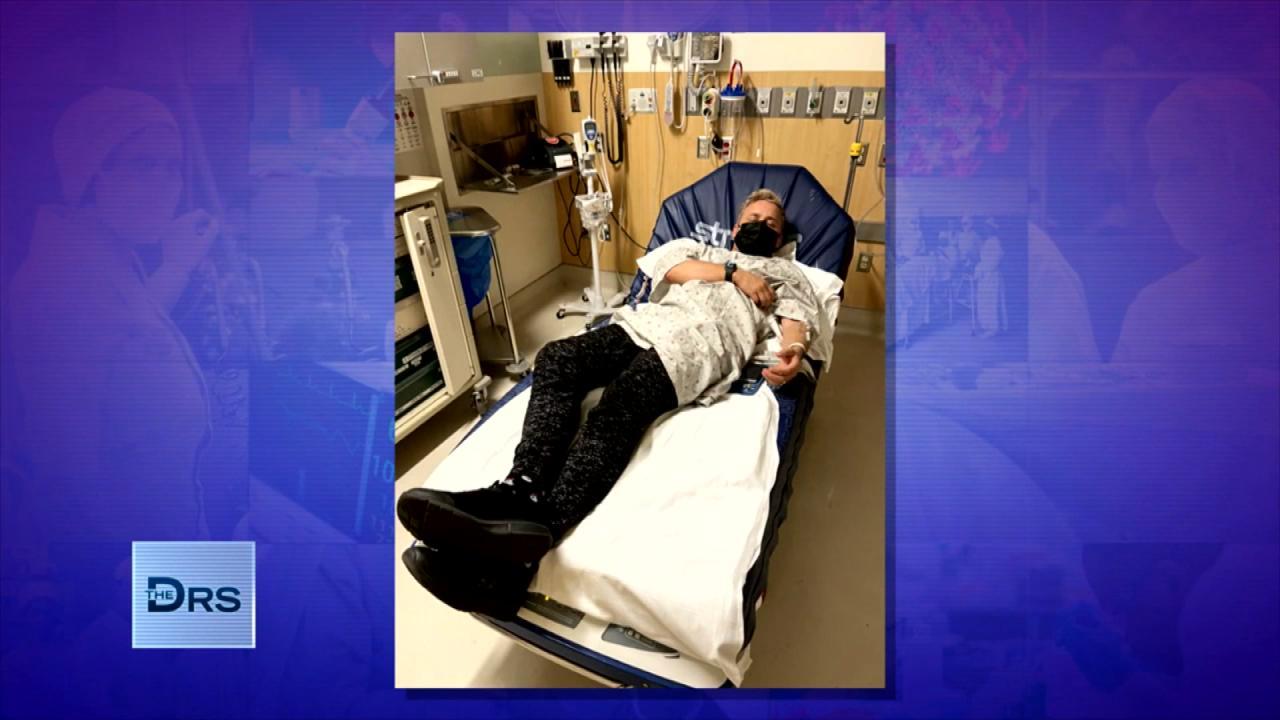 Man Found Himself in the Hospital after Going Too Hard at the Gym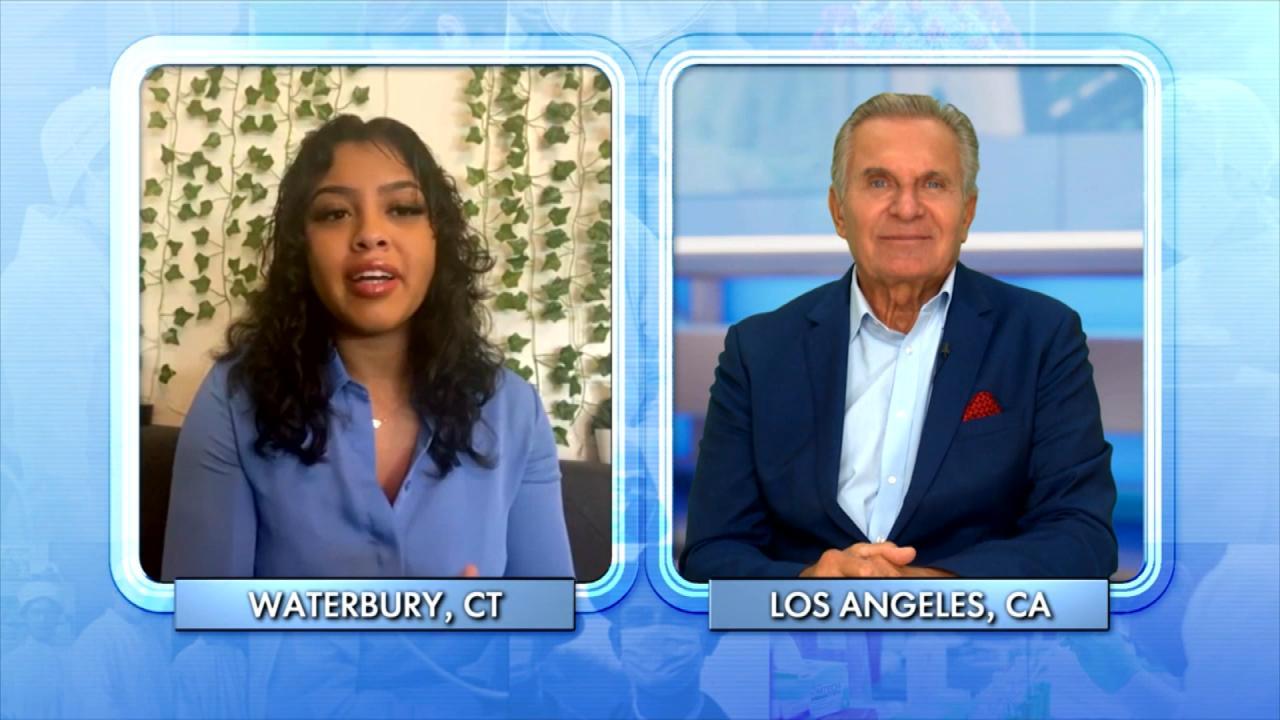 This TikTok Workout Trend Can Be Deadly!
Glynis first noticed some hair loss 5 years ago, but her hair grew back and she did not think too much of it. Around 2 years later her hair began to fall out again and she's come to The Doctors seeking answers.
Her first dermatologist diagnosed her with temporary hair loss, but the area with the hair loss continued to grow and her scalp became inflamed.
"When I look in the mirror, it's devastating. I'm not [just] my hair and I want to believe that, but it's also a large part of me being a female," she shares.
Watch: Popular Hair Product Makes Women Go Bald?
Her daughter, Midori, sympathizes with her mother's anguish telling The Doctors, "I can't even imagine how she feels… nobody deserves this."
Glynis was diagnosed with two different conditions, alopecia areata, which can be treated and the hair will grow back and Central centrifugal cicatricial alopecia (CCCA), which is a scarring condition where the hair does not grow back. We sent her to dermatologist Dr. Sonia Batra to find out which condition she has.
Watch: Tips to Prevent Female Hair Loss
Dr. Batra reveals to Glynis and The Doctors that according to the biopsy she performed, her condition is the non-scarring, treatable issue of alopecia areata. Dr. Batra explains that often this type of alopecia is linked to thyroid disease, which Glynis was recently diagnosed with. She goes on to explain there are options for treatment including topical solutions, injections, and oral medications.
Find out the hair loss solution The Doctors have in store for Glynis courtesy of Dr. Peter Malouf of Dermatology Associates of DFW, in the video below!