Artificial Sugars Hiding in Your Food?!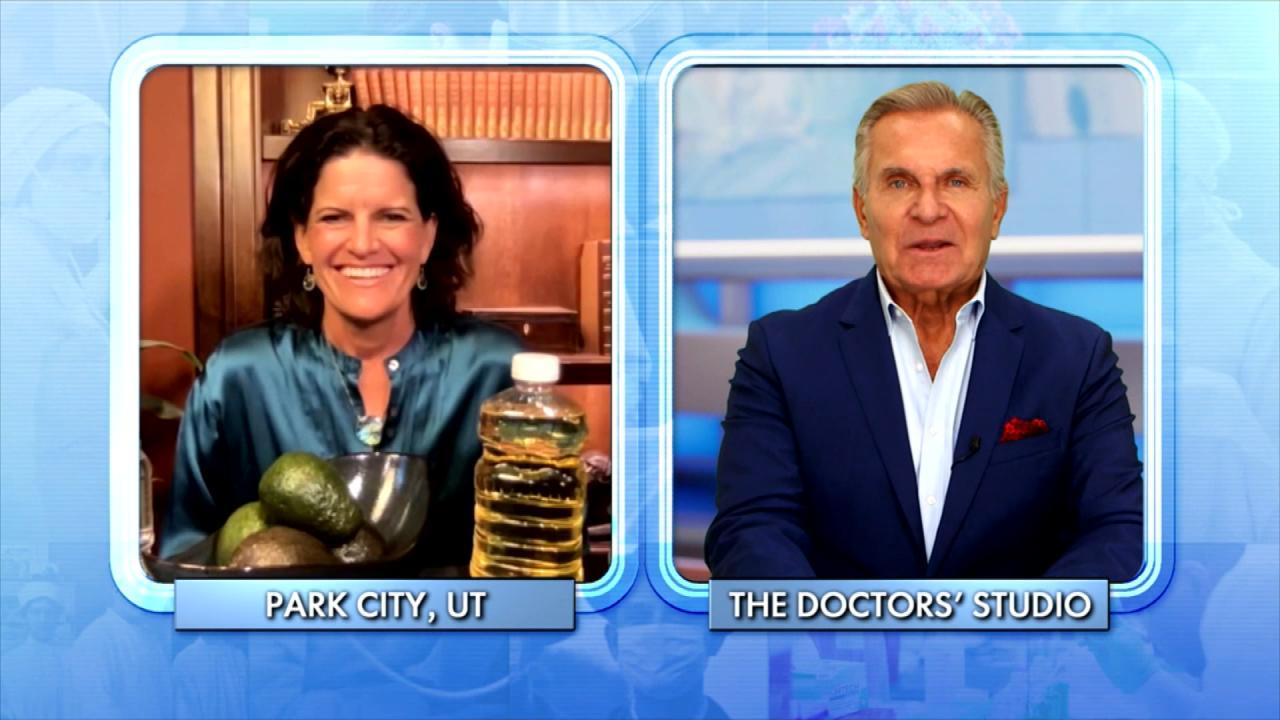 The Surprising Things That Could be Causing Your Weight Gain!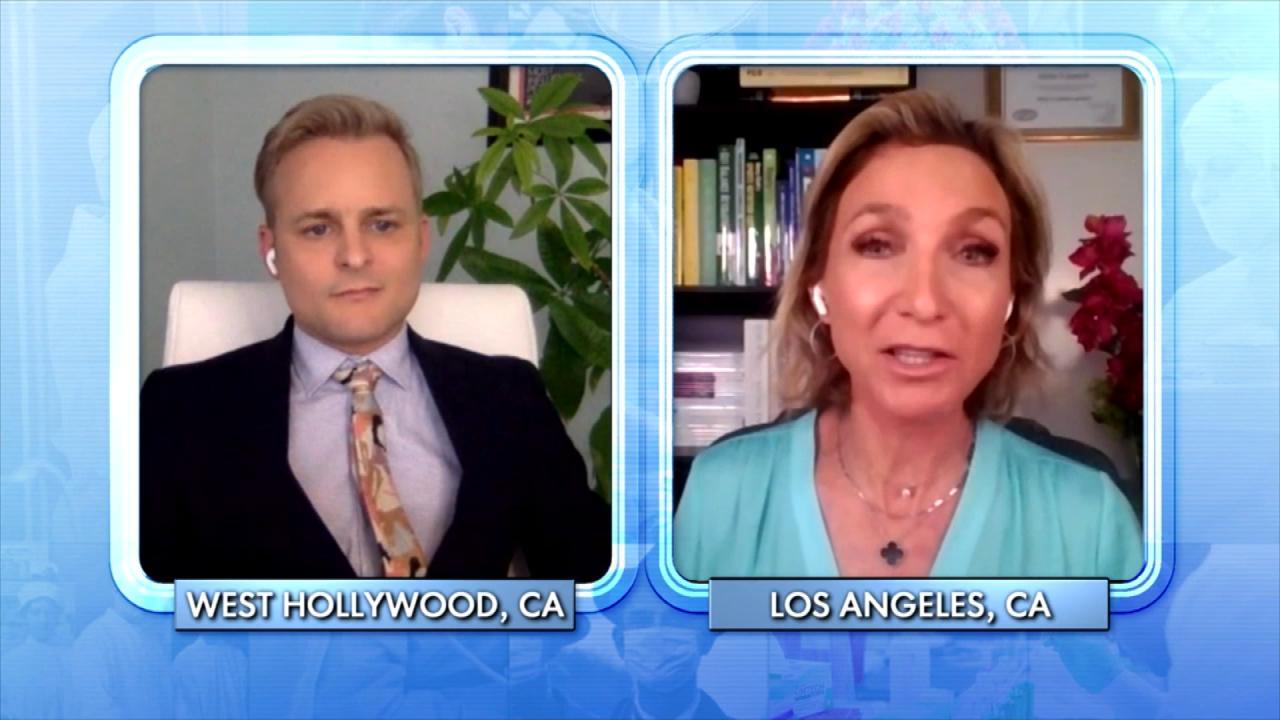 What Can Happen to Your Body When You Overdo It at the Gym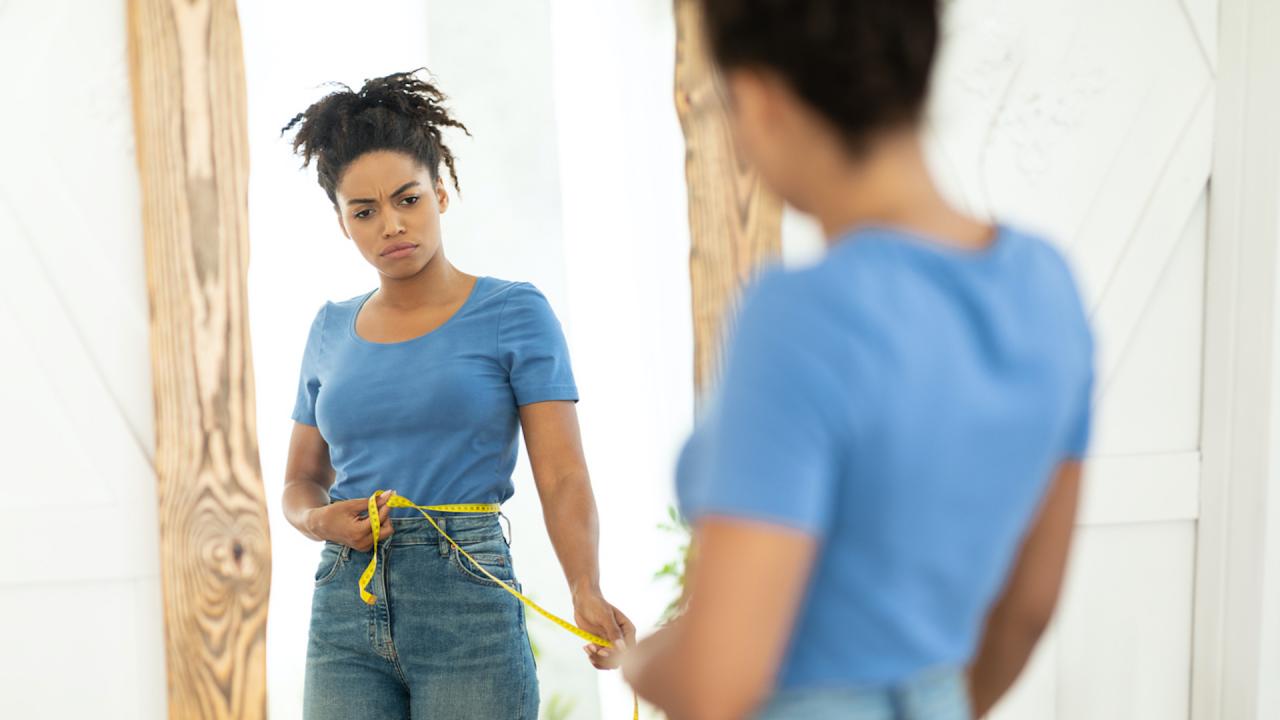 When Does Body Dissatisfaction Turn Into Dysmorphia?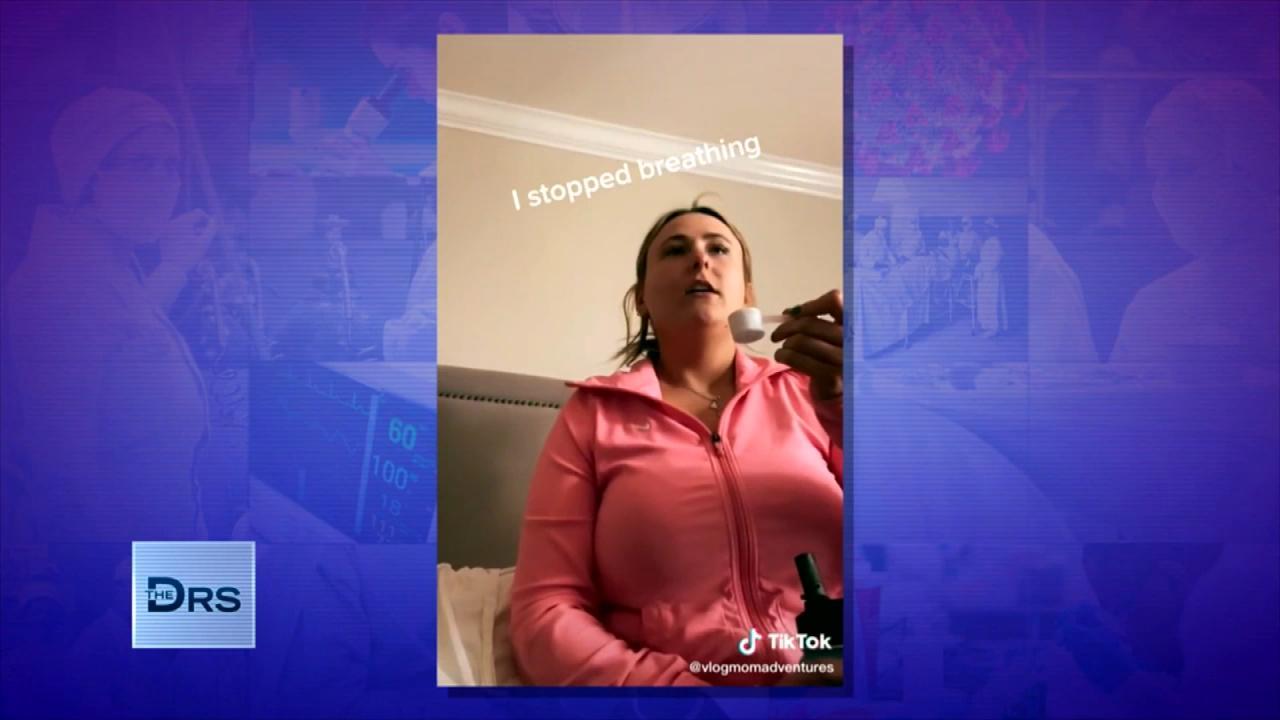 What Is the 'Dry Scooping' Workout Trend?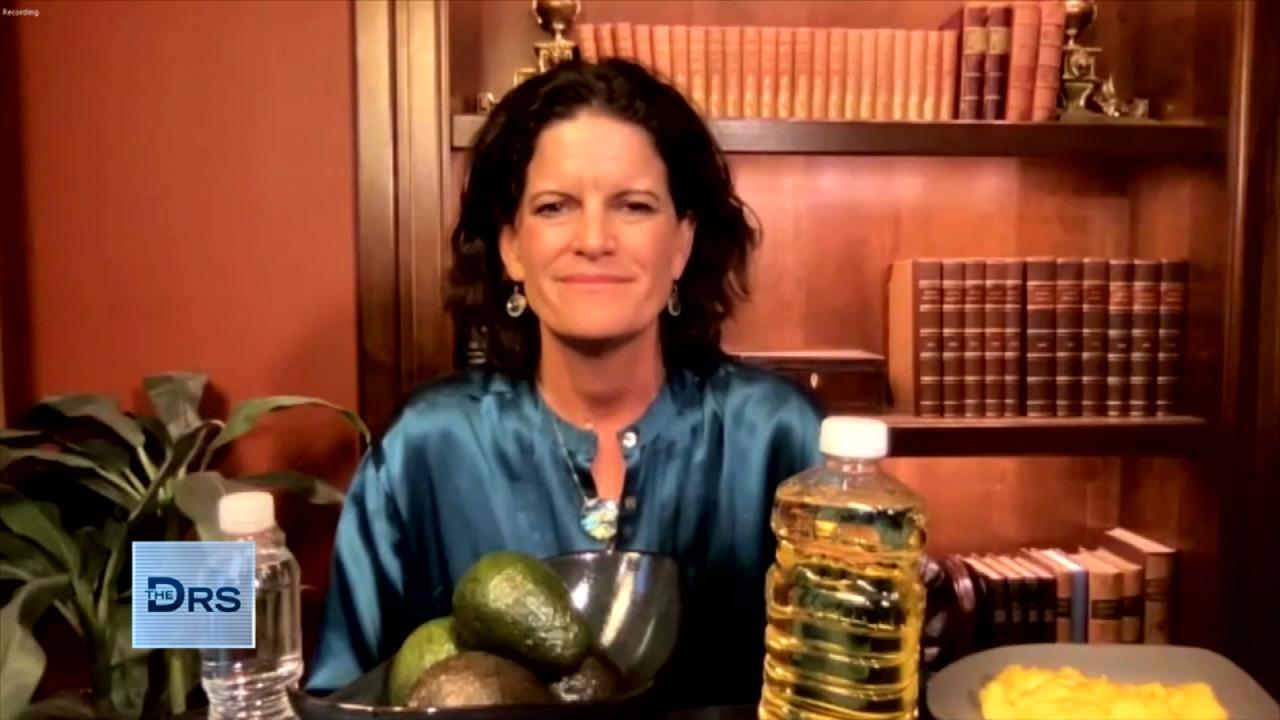 Is Eating 6 Small Meals a Weight Loss Myth?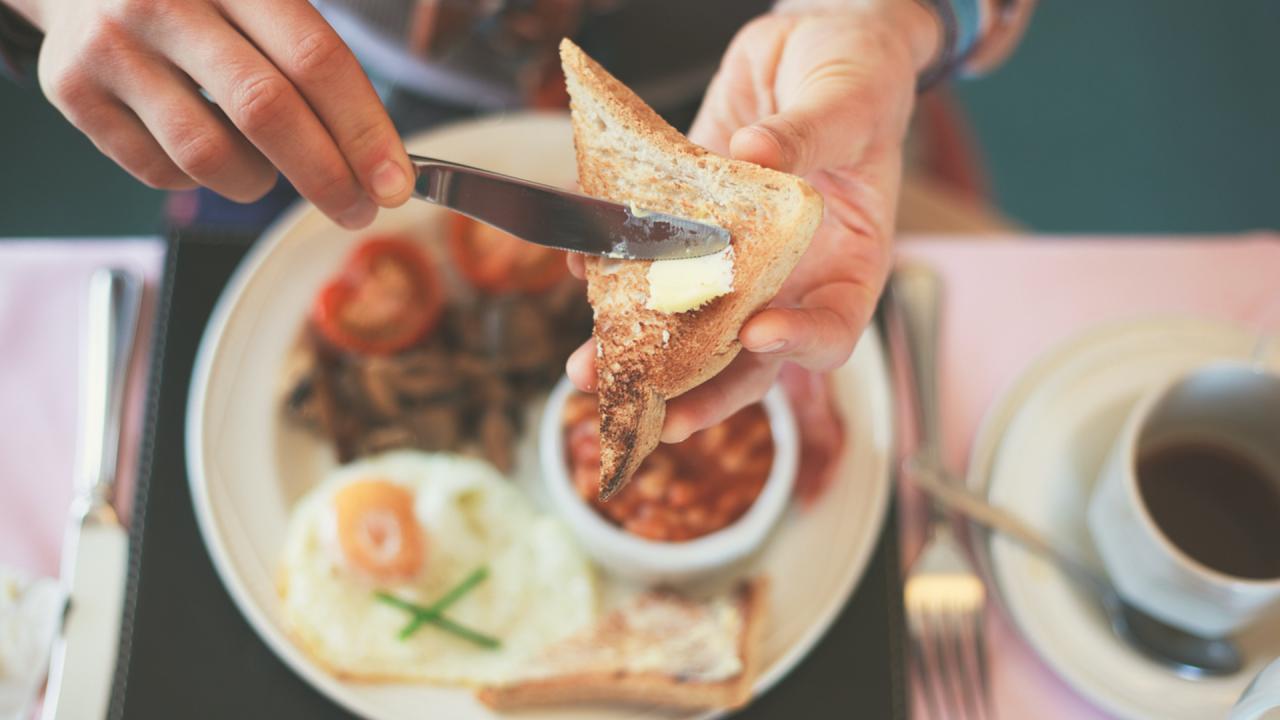 Are You Gaining Weight Because You're Eating Breakfast at the Wr…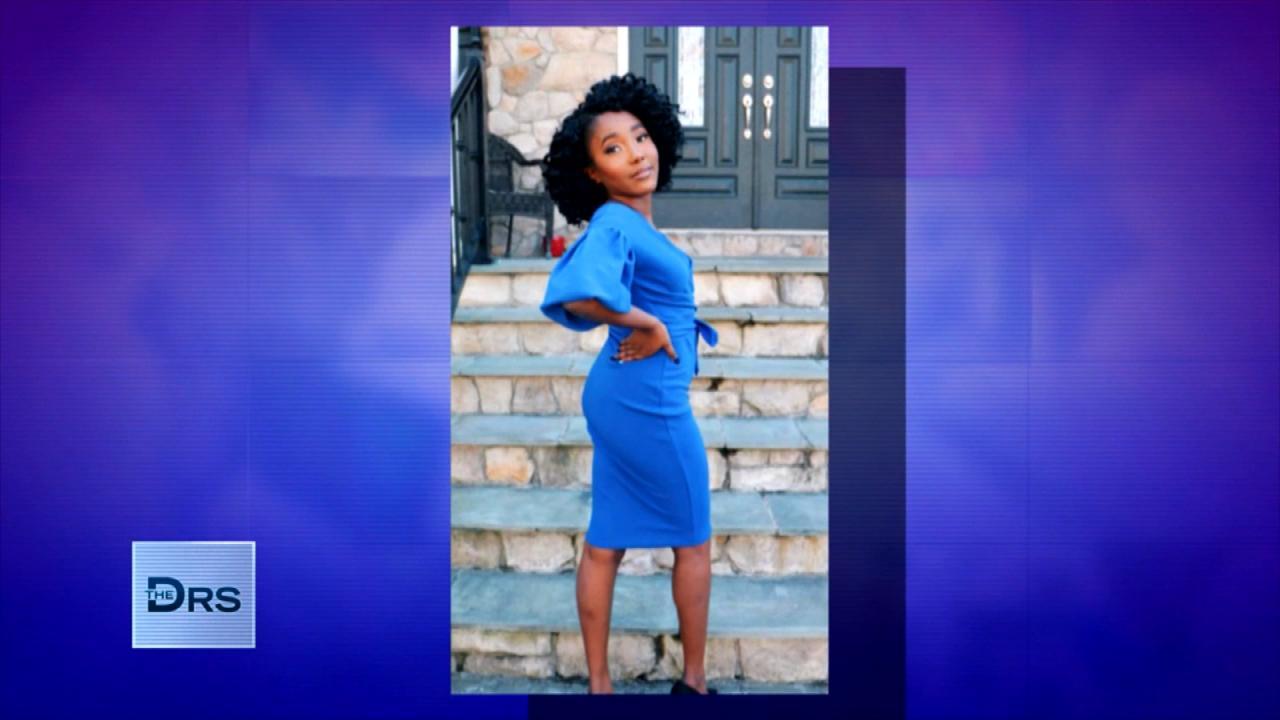 Women Are Taking Dangerous Drug to Get DIY Kardashian Curves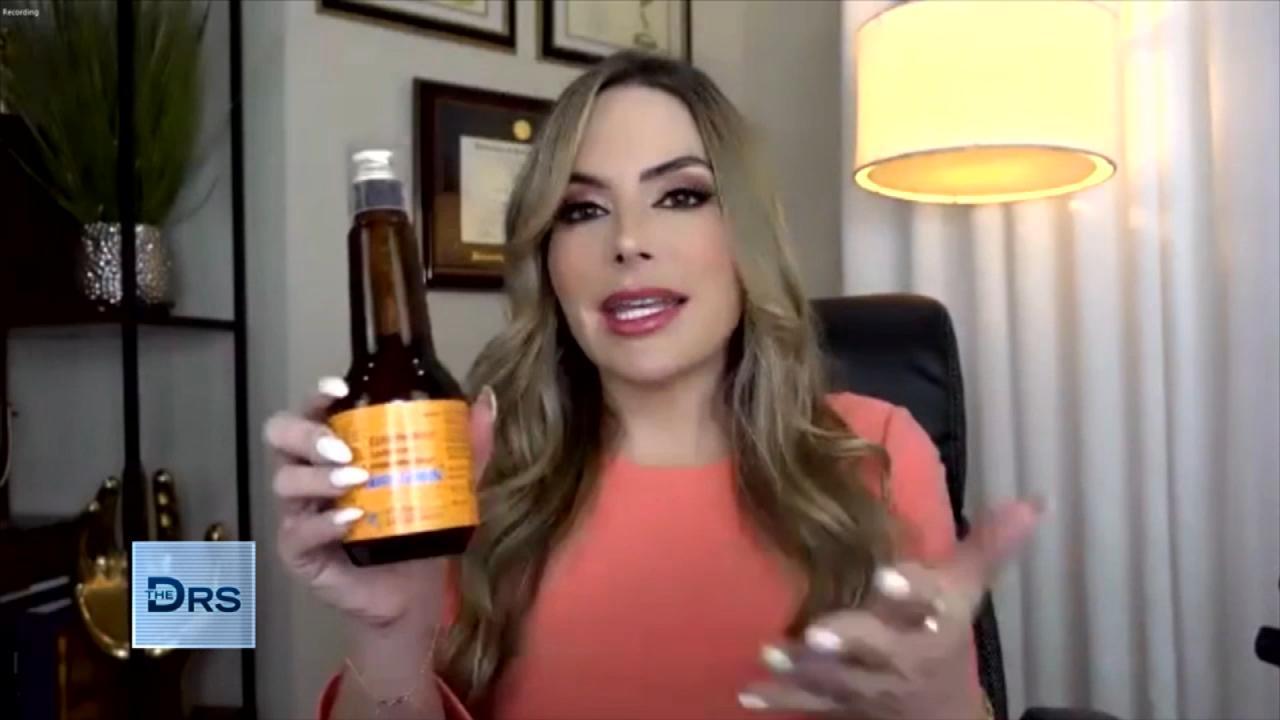 How Far Would You Go For a Curvy Body?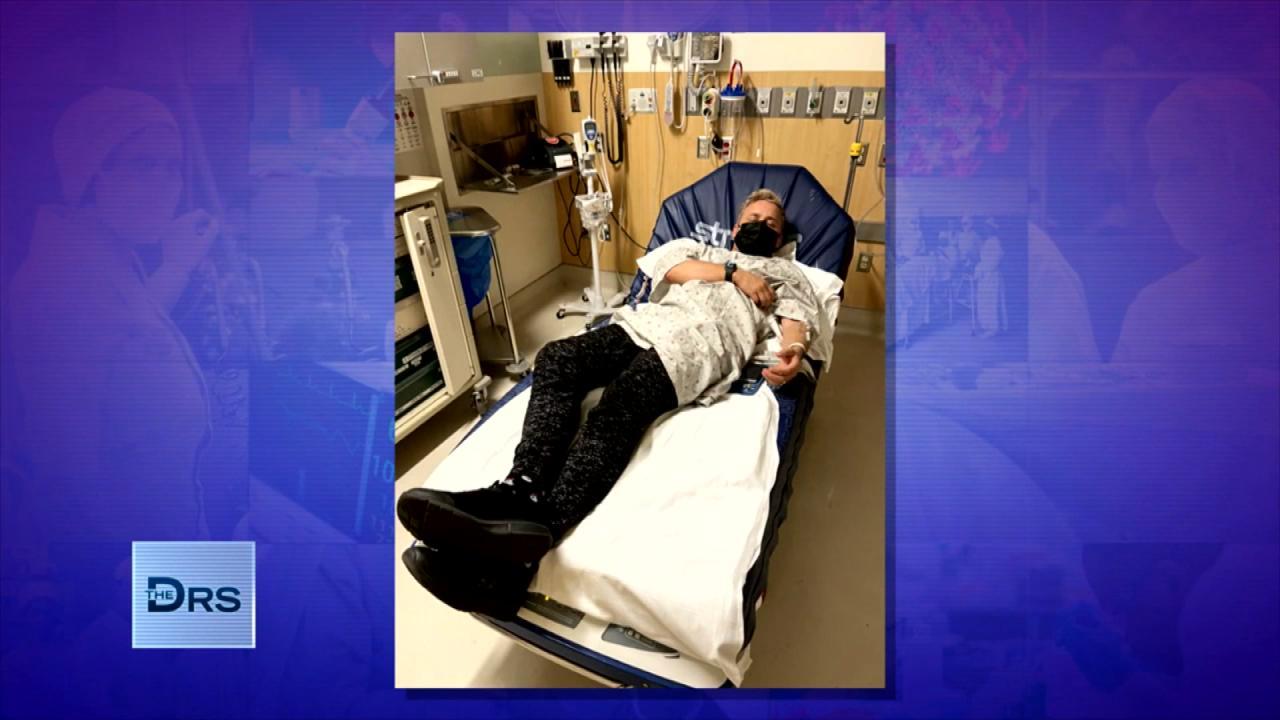 Man Found Himself in the Hospital after Going Too Hard at the Gym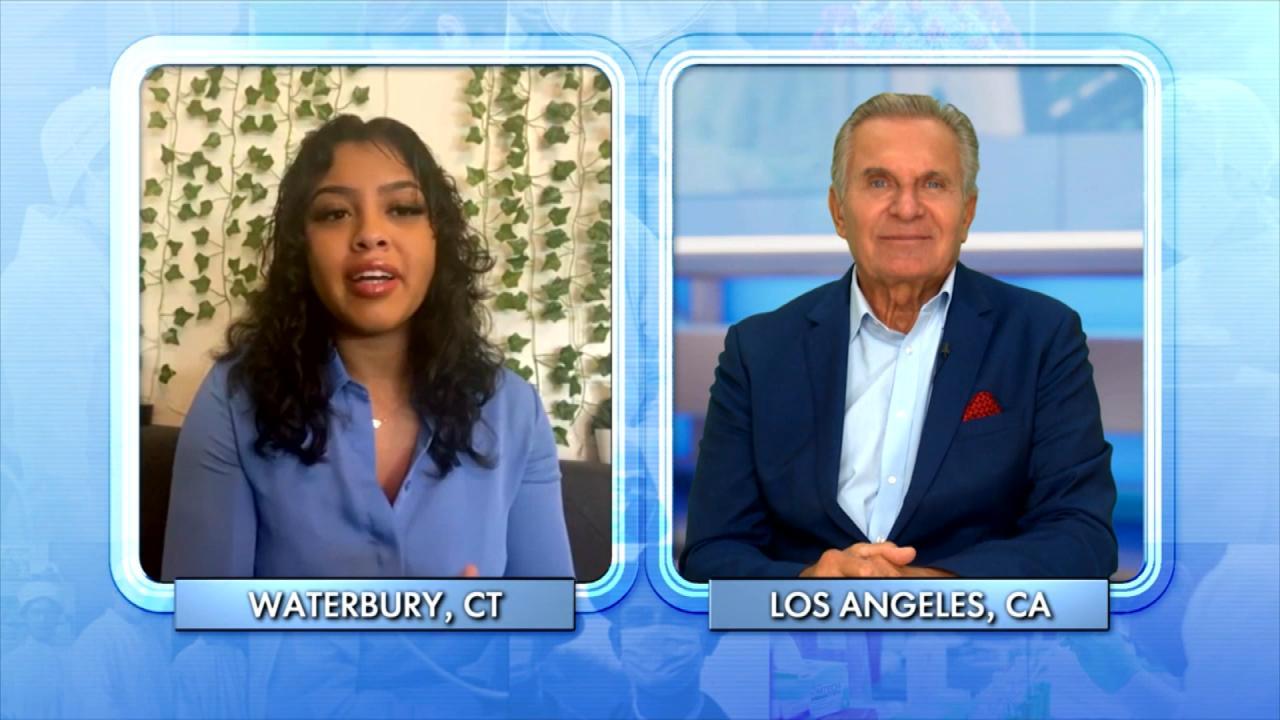 This TikTok Workout Trend Can Be Deadly!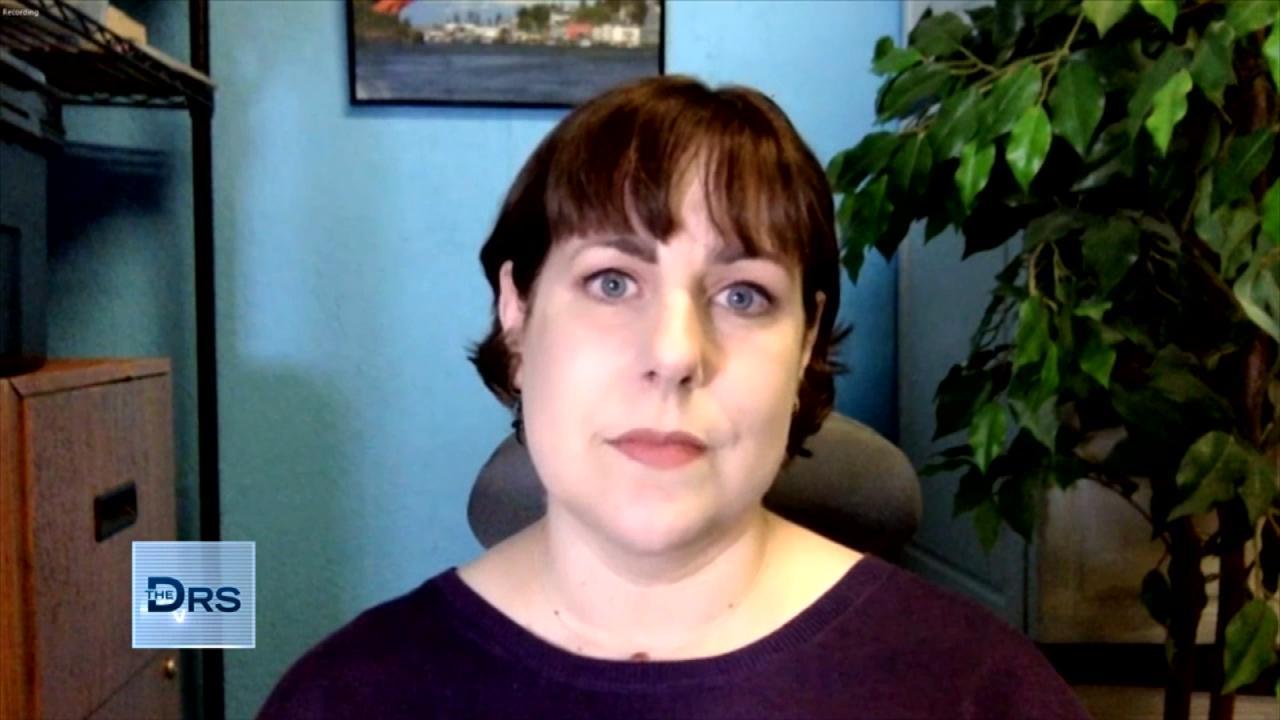 Hear How Woman's Belly Button Saved Her Life!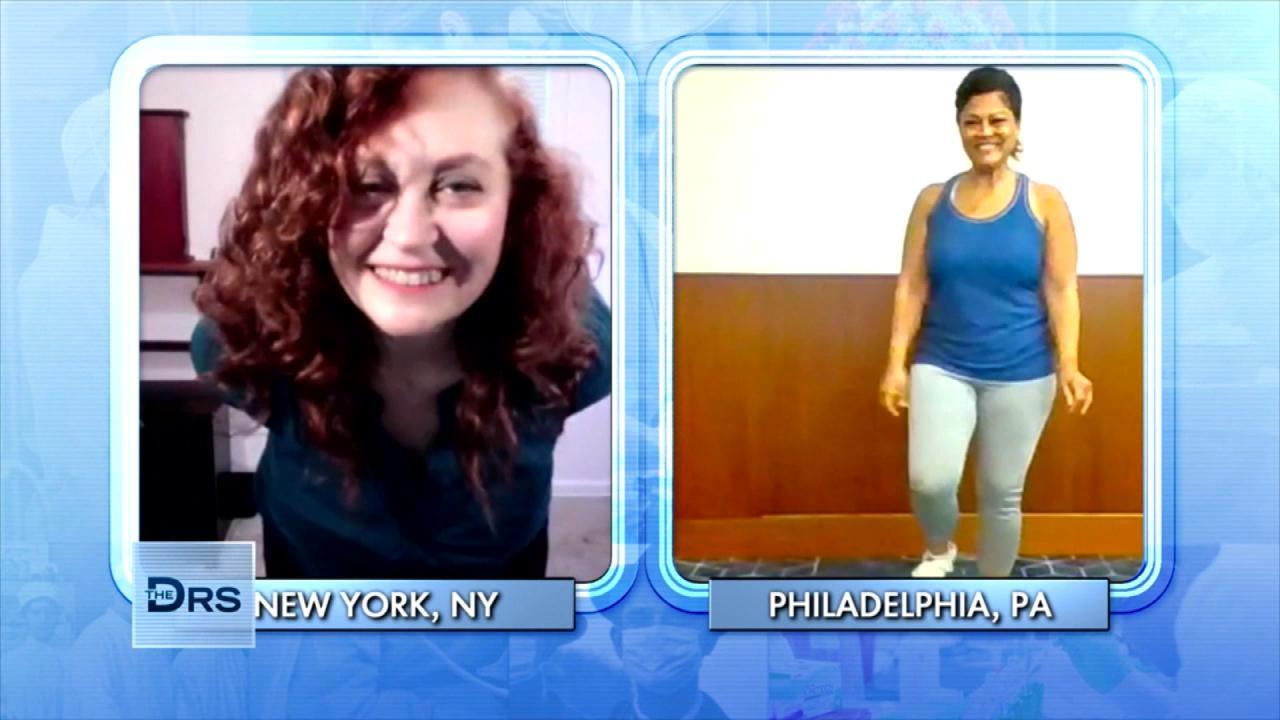 The Dance Workout Moves Great for Post-Menopausal Women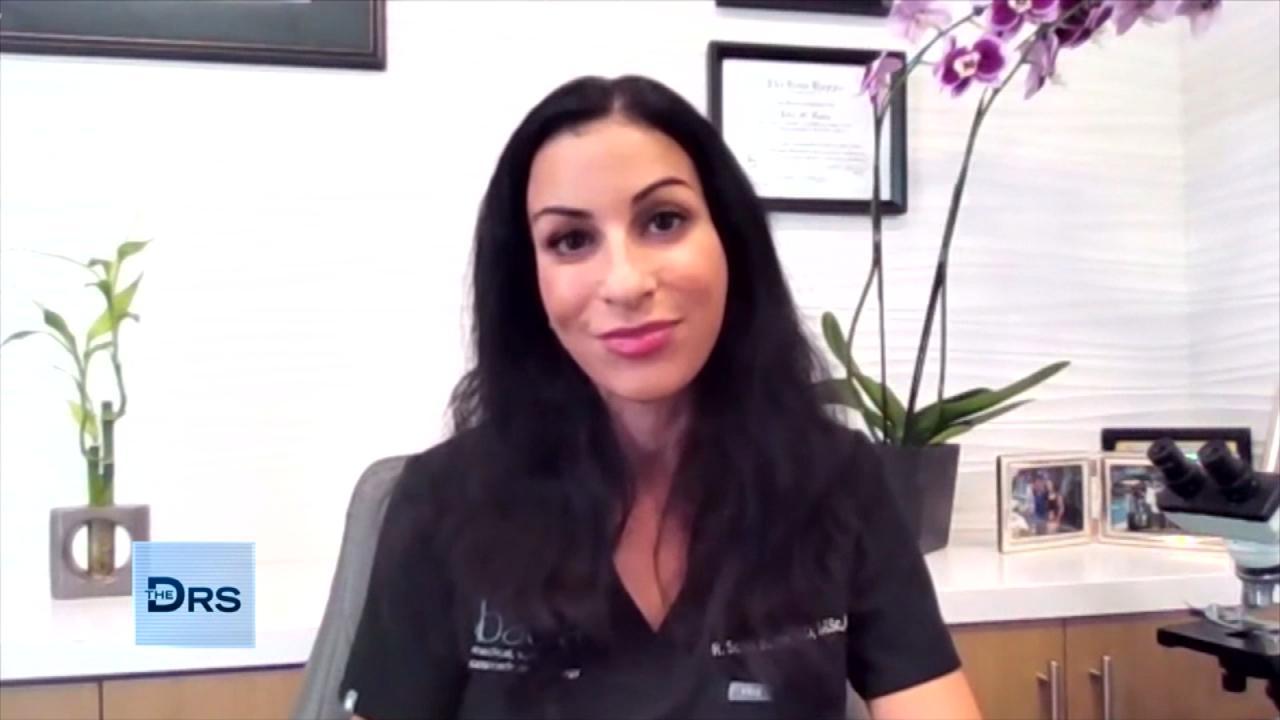 Internal Health Conditions Your Dermatologist Can See on Your Sk…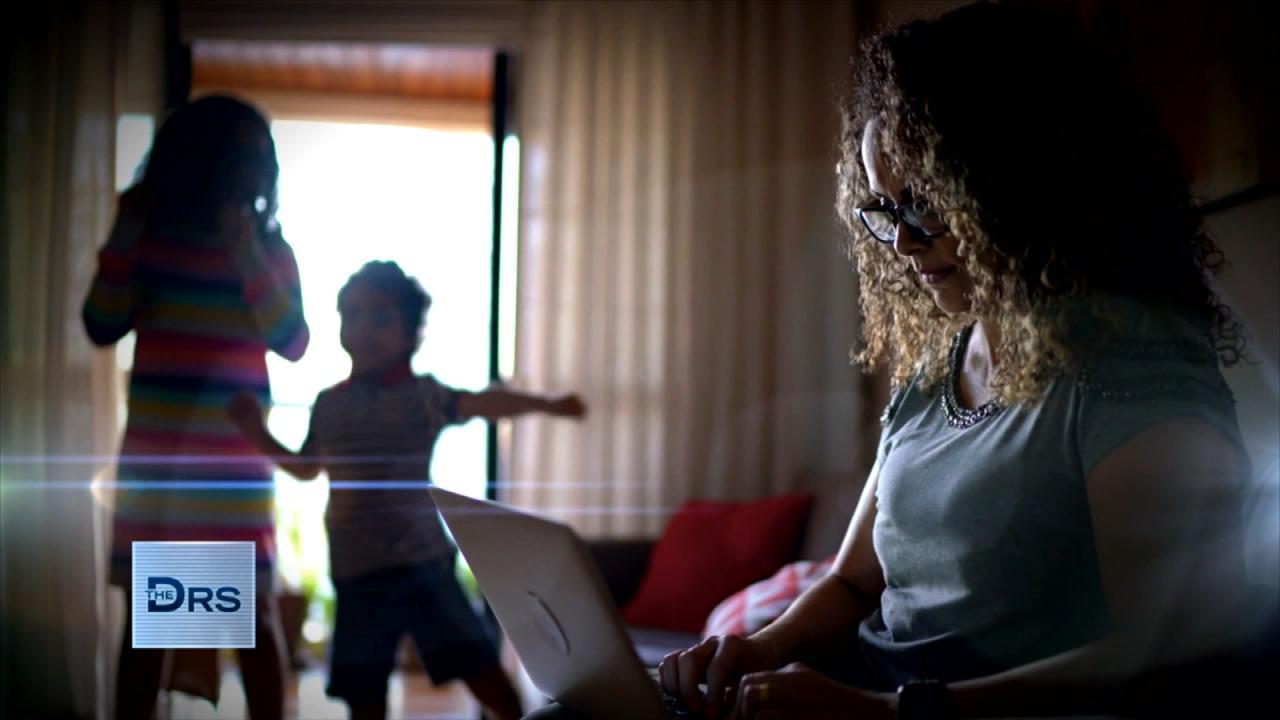 Is Working From Home Putting You at a Career Disadvantage?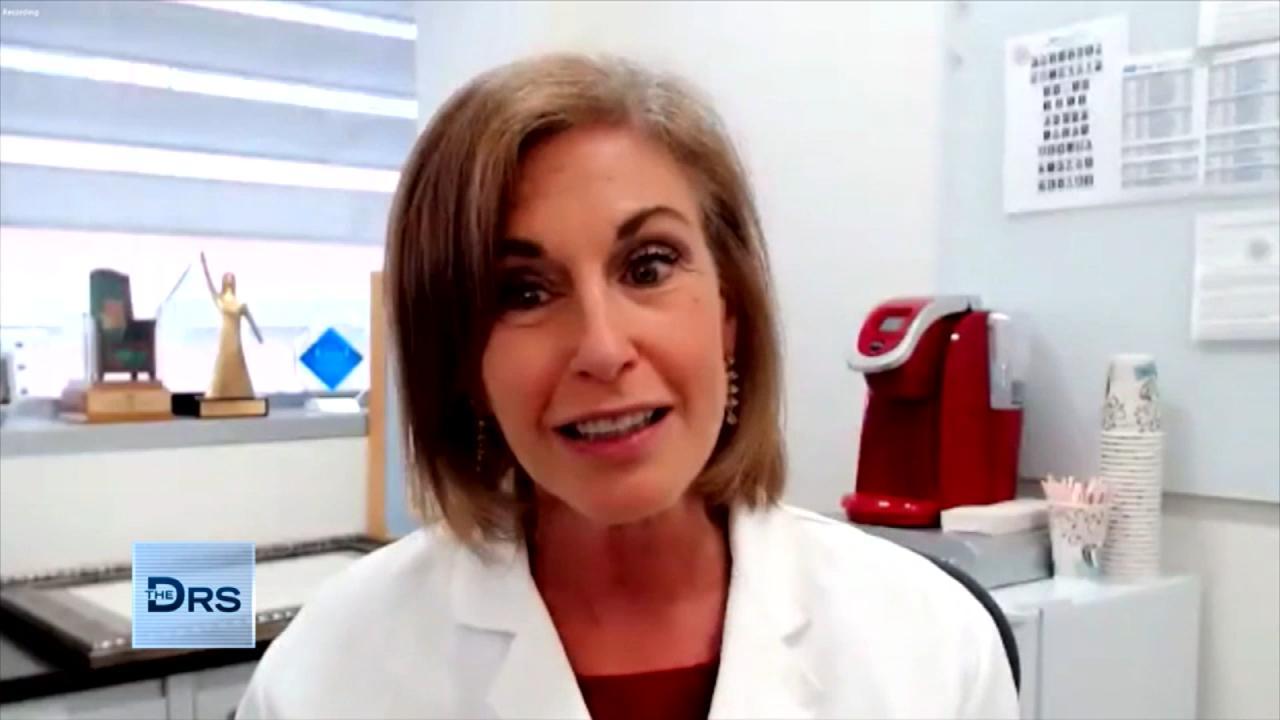 How to Lower Your Risk for Ovarian Cancer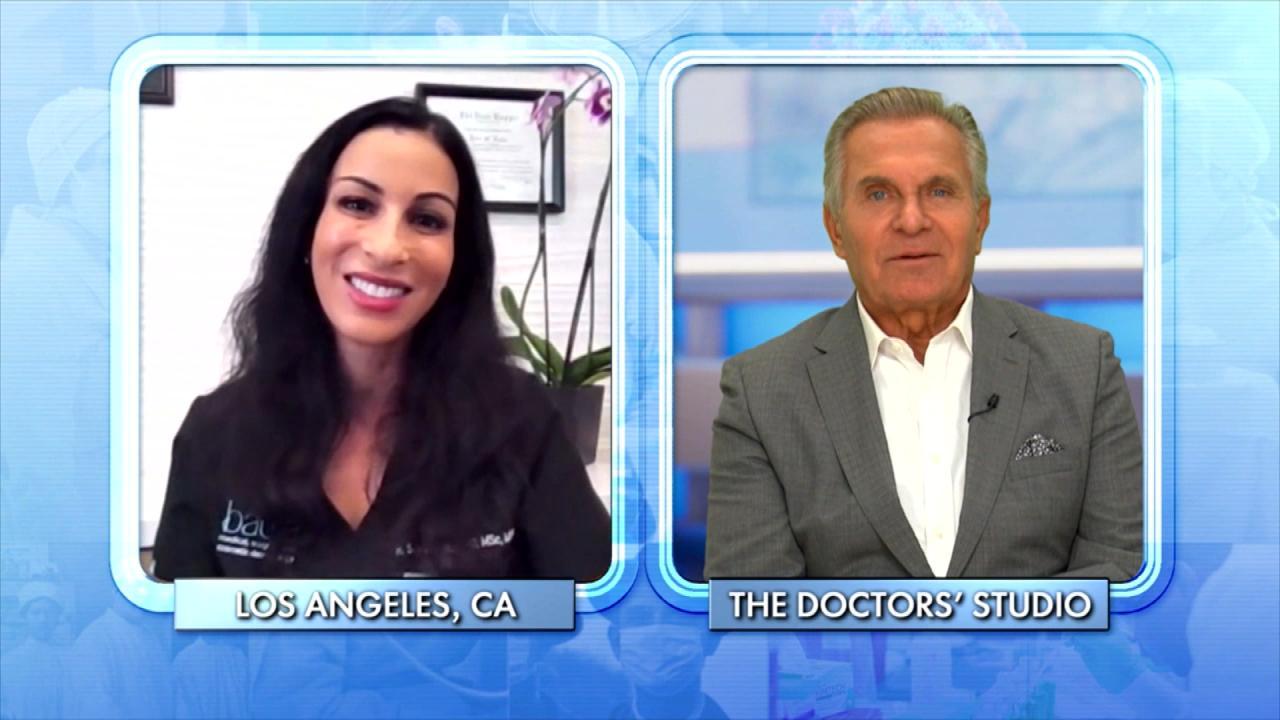 The Number One Illness Your Dermatologist Sees Every Day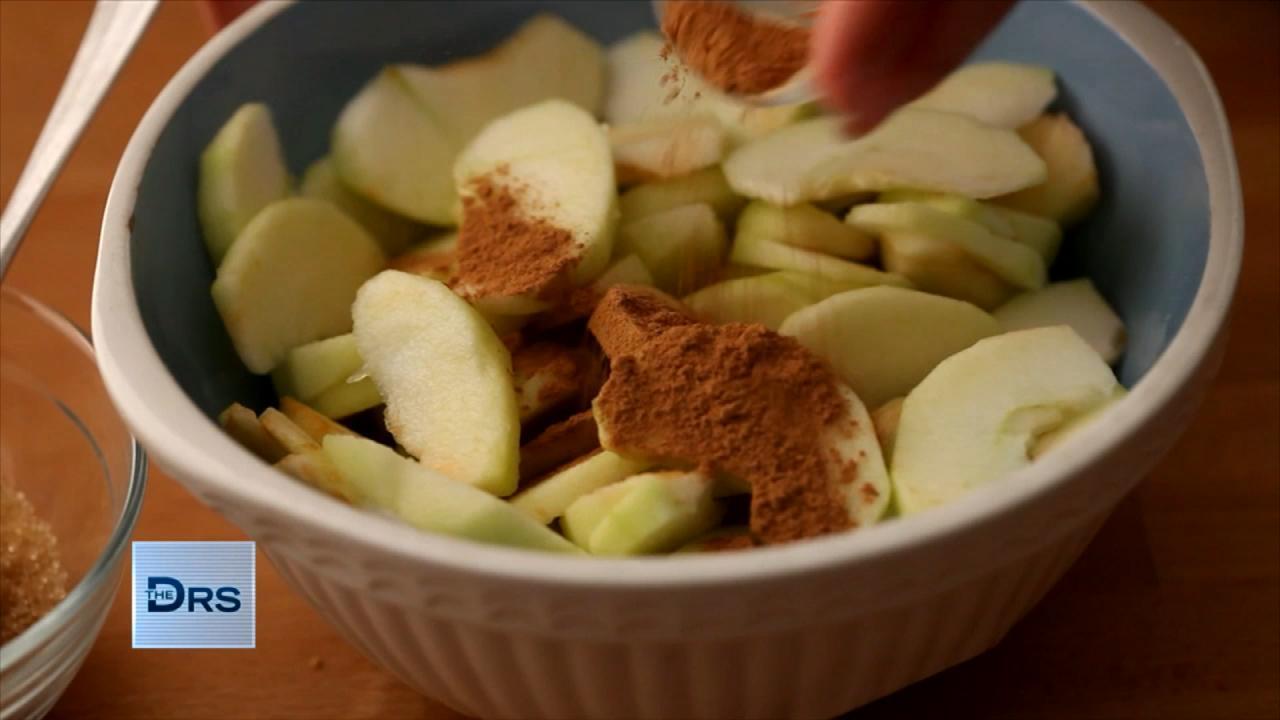 Can You Poison Yourself with Cinnamon?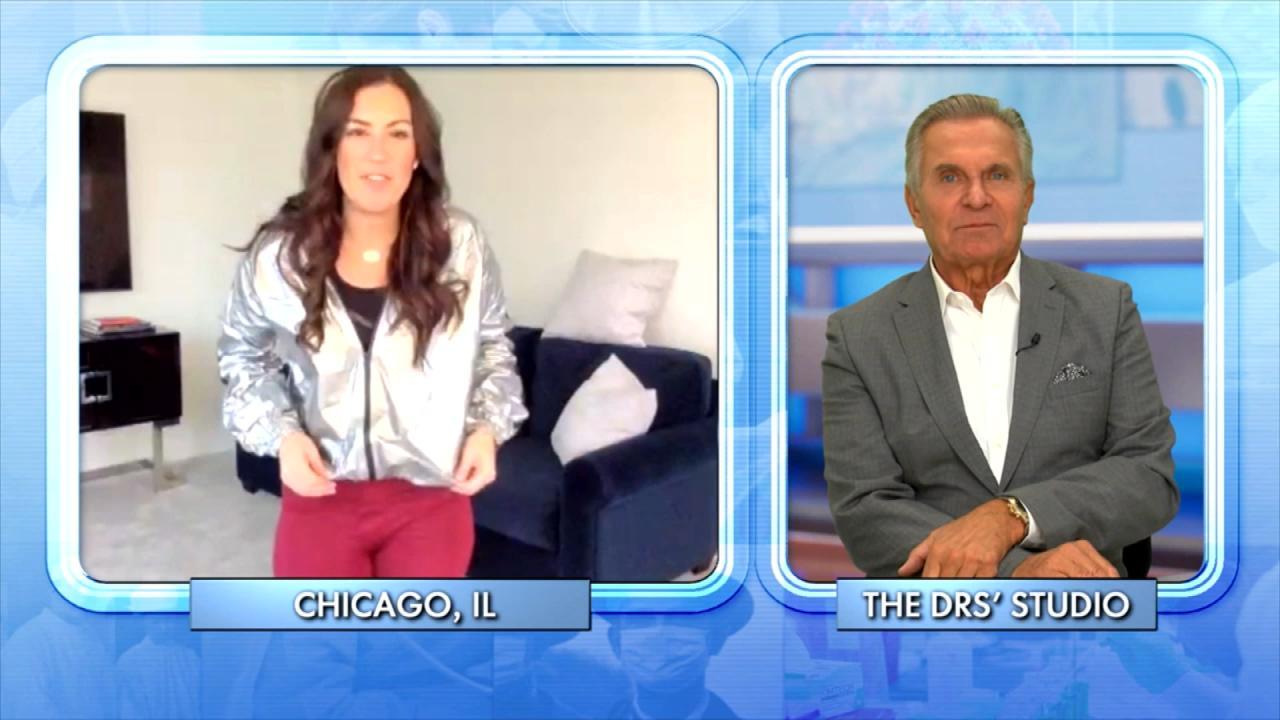 Could a Sauna Suit Help You Lose Weight?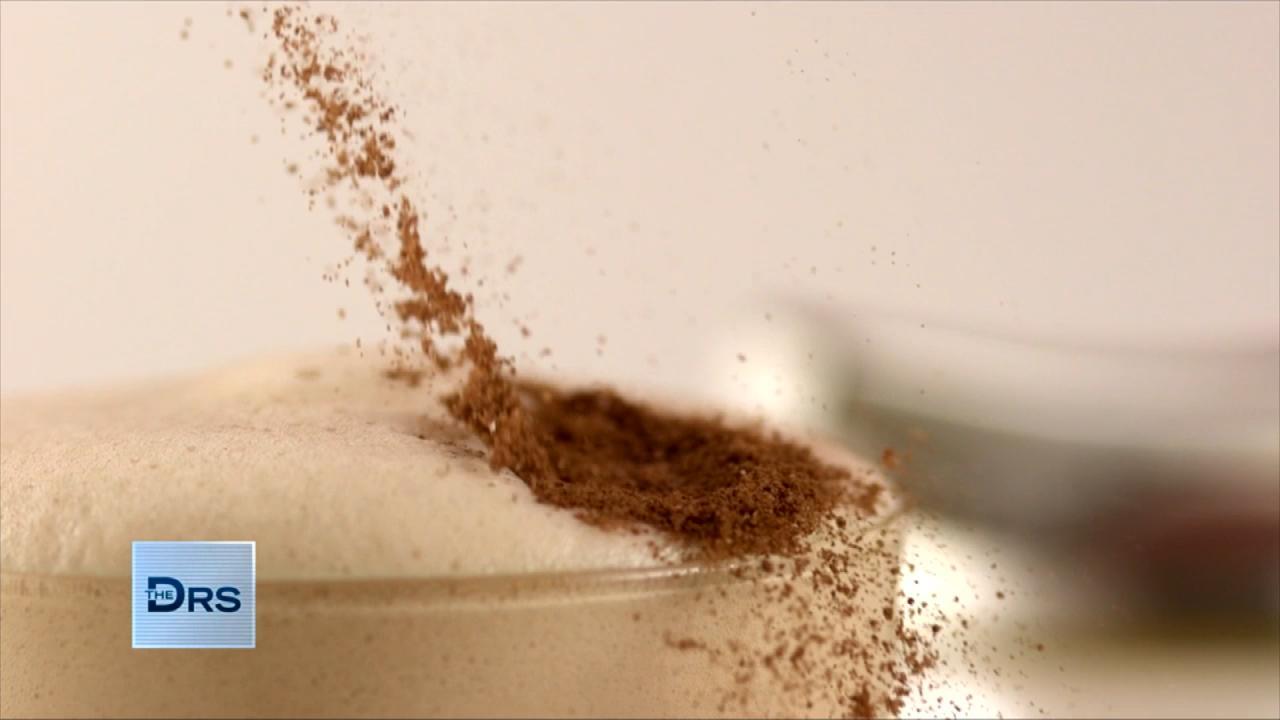 Can Eating Cinnamon Daily Make You Sick?
Artificial sweeteners and fake sugars are being consumed by kids at an alarming rate of 200 percent more times than they used to just a few years ago. The Doctors investigate!
"I would rather have kids have a little bit of real sugar, shoot for less than 10 percent of your calories," ER physician Dr. Travis Stork says.
Watch: Artificial Sweeteners Increase Infertility?
The five FDA-approved sweeteners to keep an eye out for include: acesulfame K, aspartame, neotame, saccharin, sucralose. These sweeteners are showing up in foods that often don't even seem like they would be needed in, but are added to make the food more enticing to the tongue. Some surprising foods that the fake sugars are found in include:
• Popcorn/Kettle Corn
• Wheat bread
• Yogurt
• Popsicles
• Electrolyte kid's drinks
• Toothpaste and mouthwash
• Children's chewable vitamins
• Cough syrup and liquid medicines
• No-calorie waters and drinks
• Nicotine gum
• Yogurt
• Salad Dressing
Watch: What Diet Soda Does to Your Body
The Doctors note that in moderation artificial sweeteners are OK for adults, but should be avoided by kids when possible. They recommend always reading the labels staying informed about what you and your kids are putting in their bodies.