Controversial New Anti-HIV Campaign!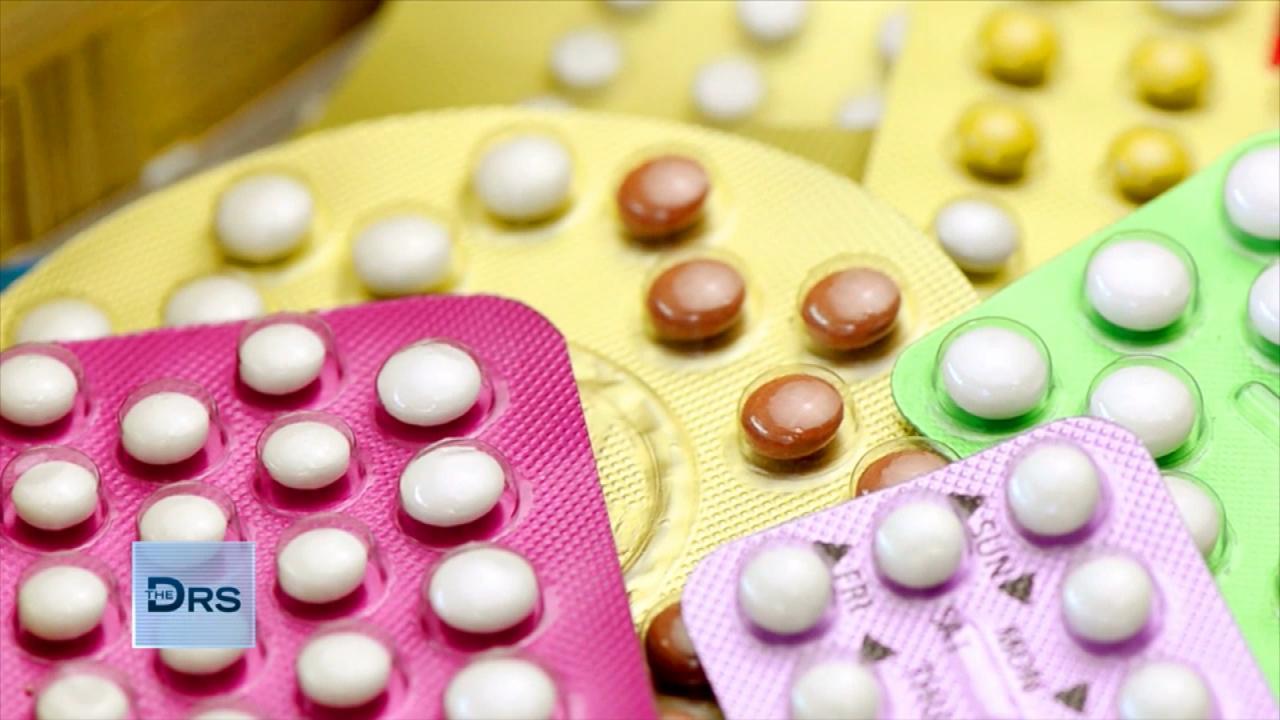 Why Some Millennials are Choosing Sterilization as Birth Control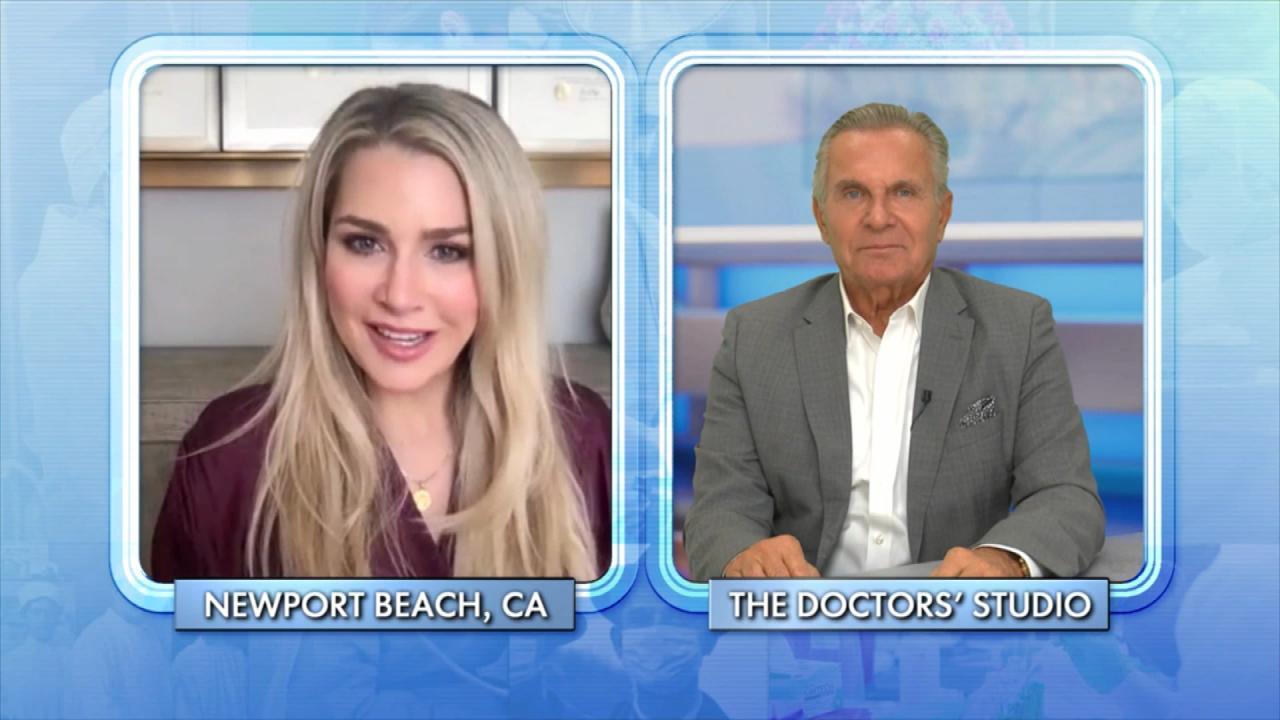 Child-Free by Choice Is a Growing Movement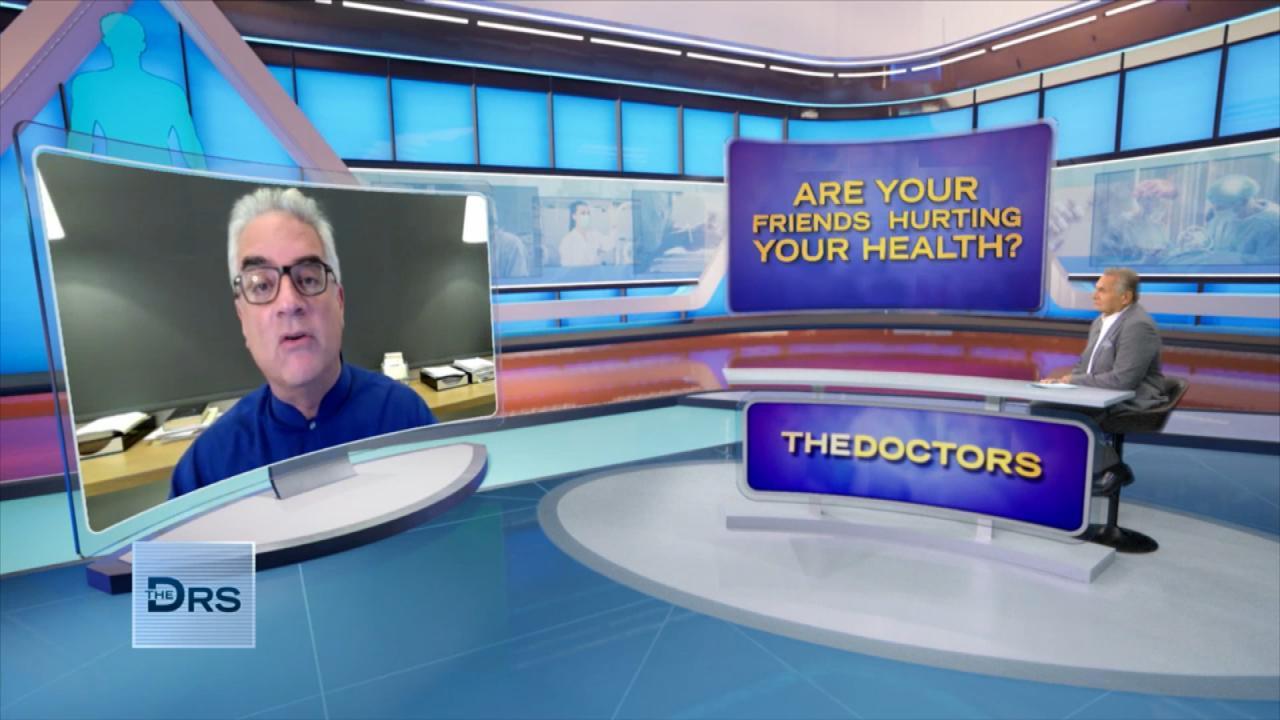 Could Your Friends Be Harmful to Your Health?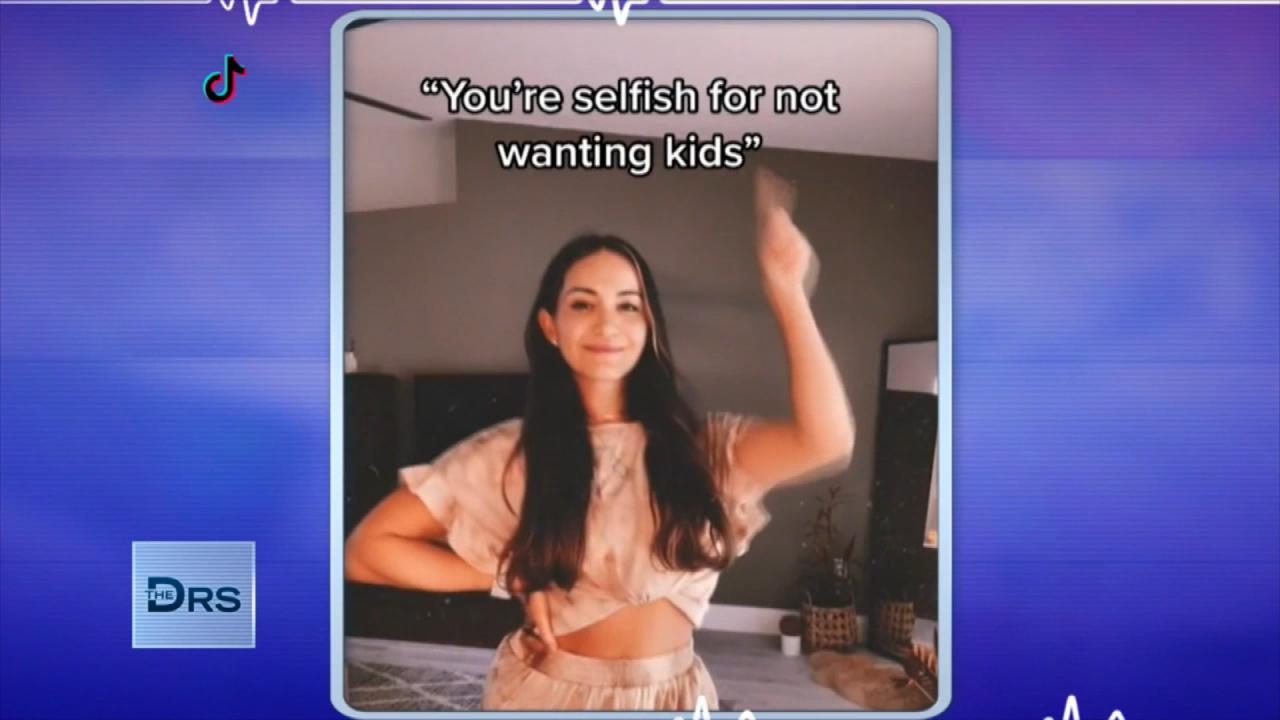 Women Should Trust Their Choice to Not Have Kids!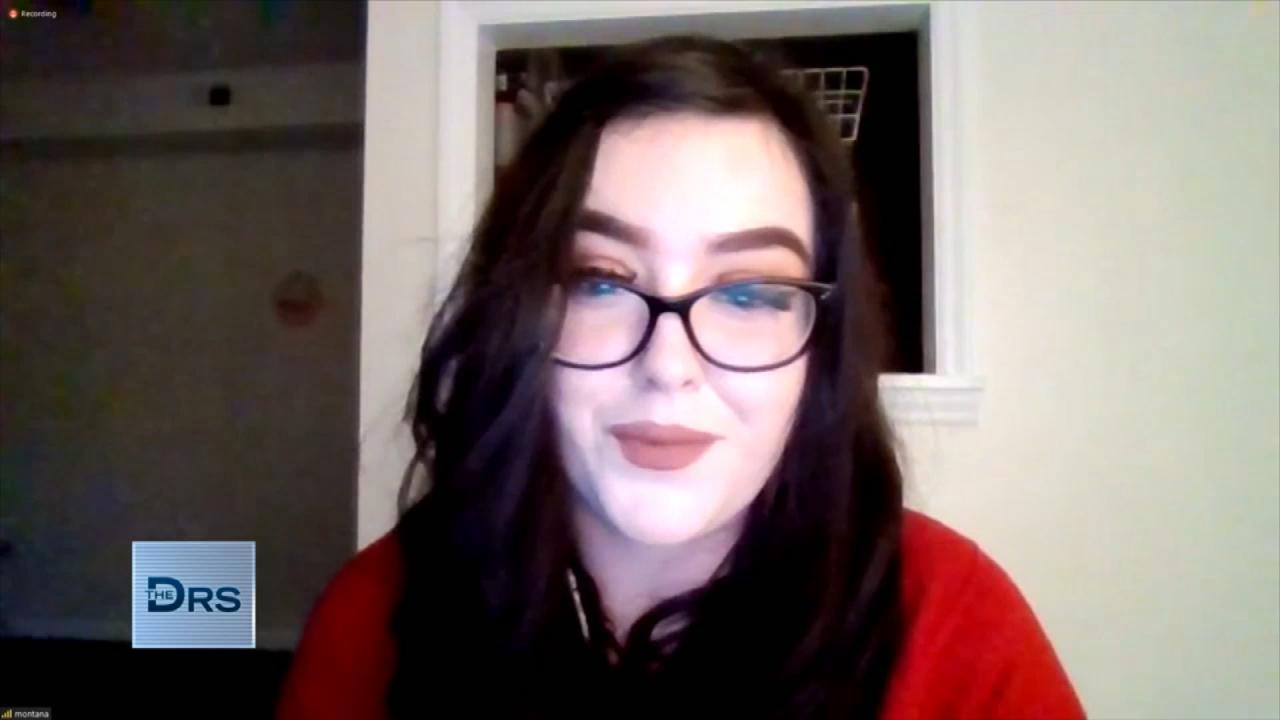 Hear Why Some Women Are Choosing to Get Sterilized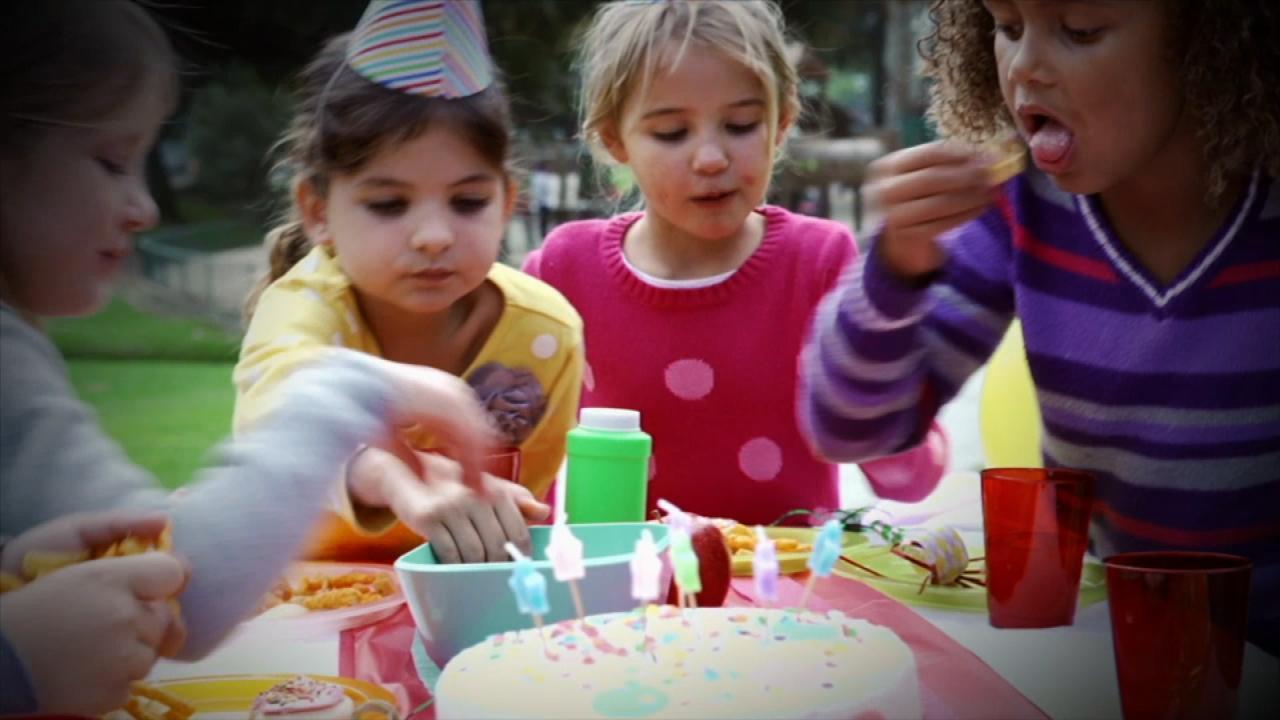 Kids Found with Metal Poisoning after Eating This at Birthday Pa…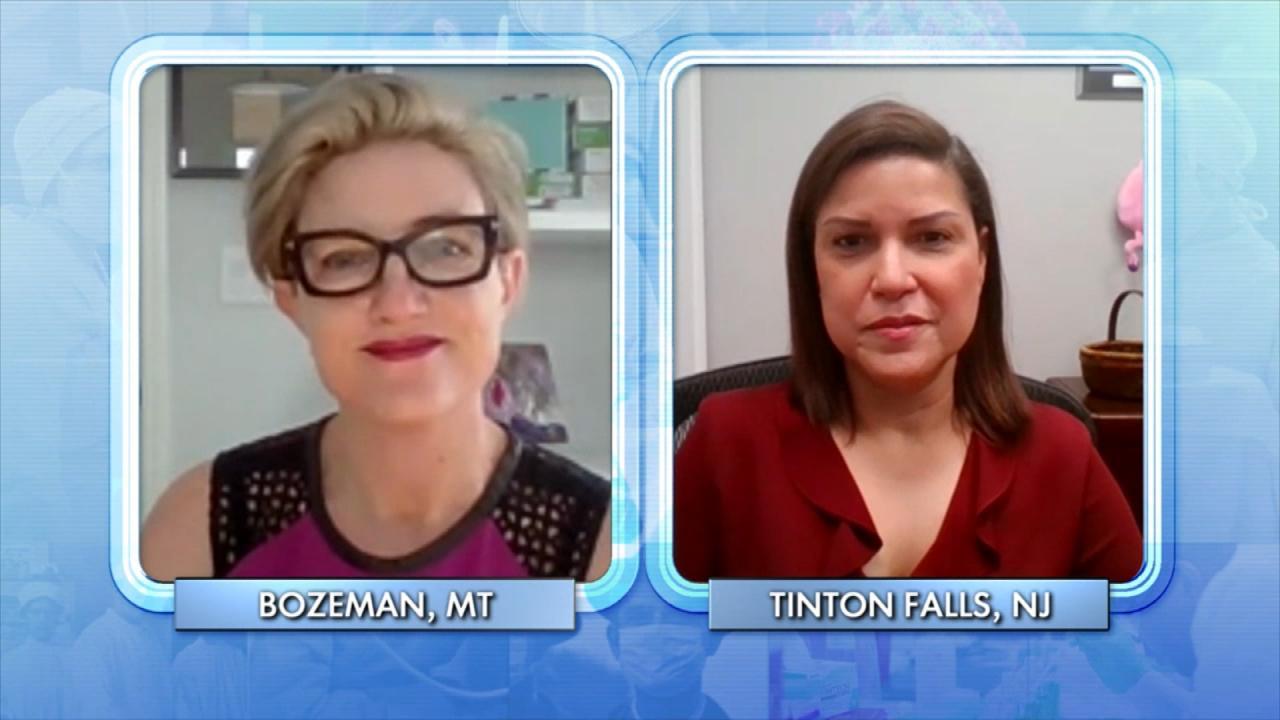 Do Doctors Have the Right to Stand in the Way of a Patient's Pla…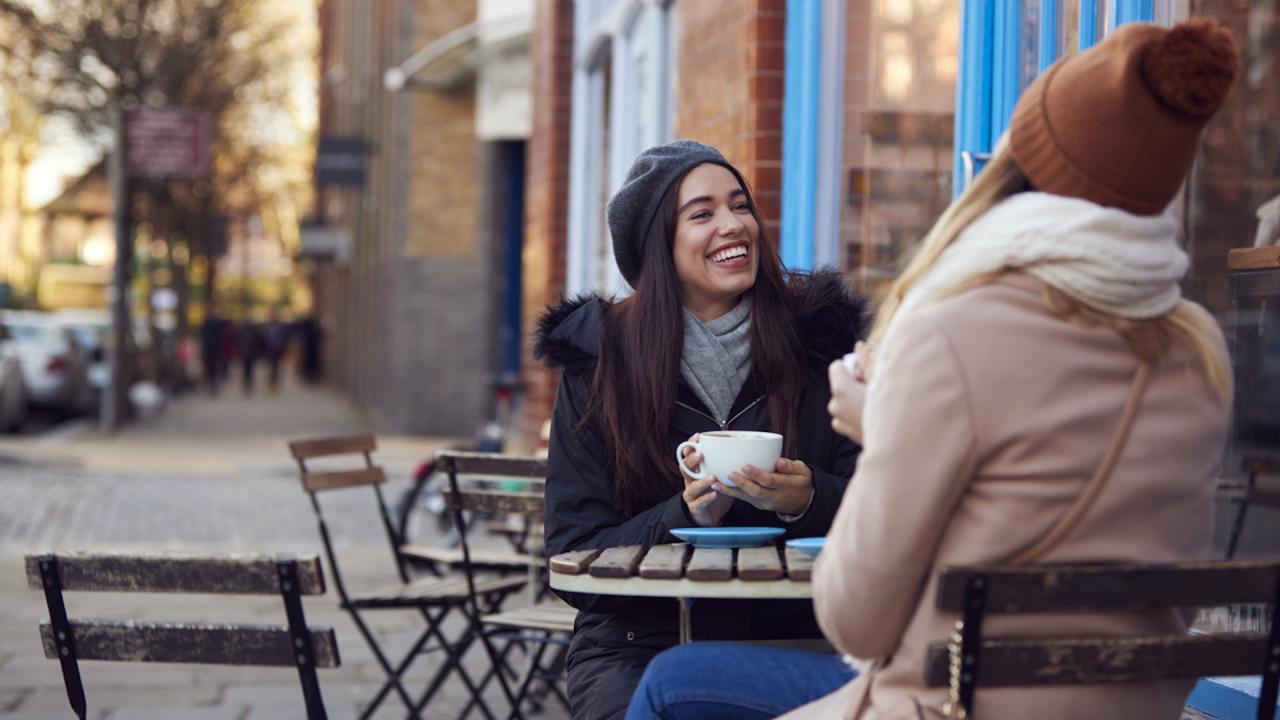 Why Do Humans Need Friends?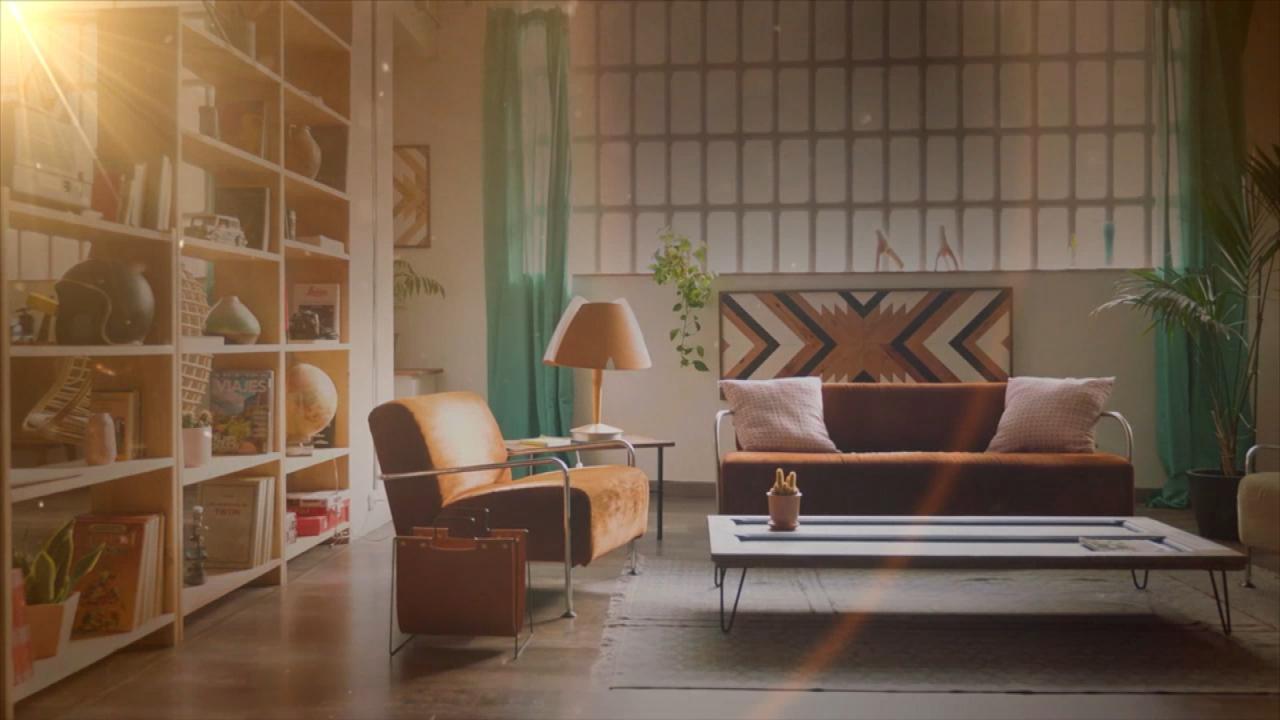 The Surprising Toxins In Your Home That Could Be Making You Sick!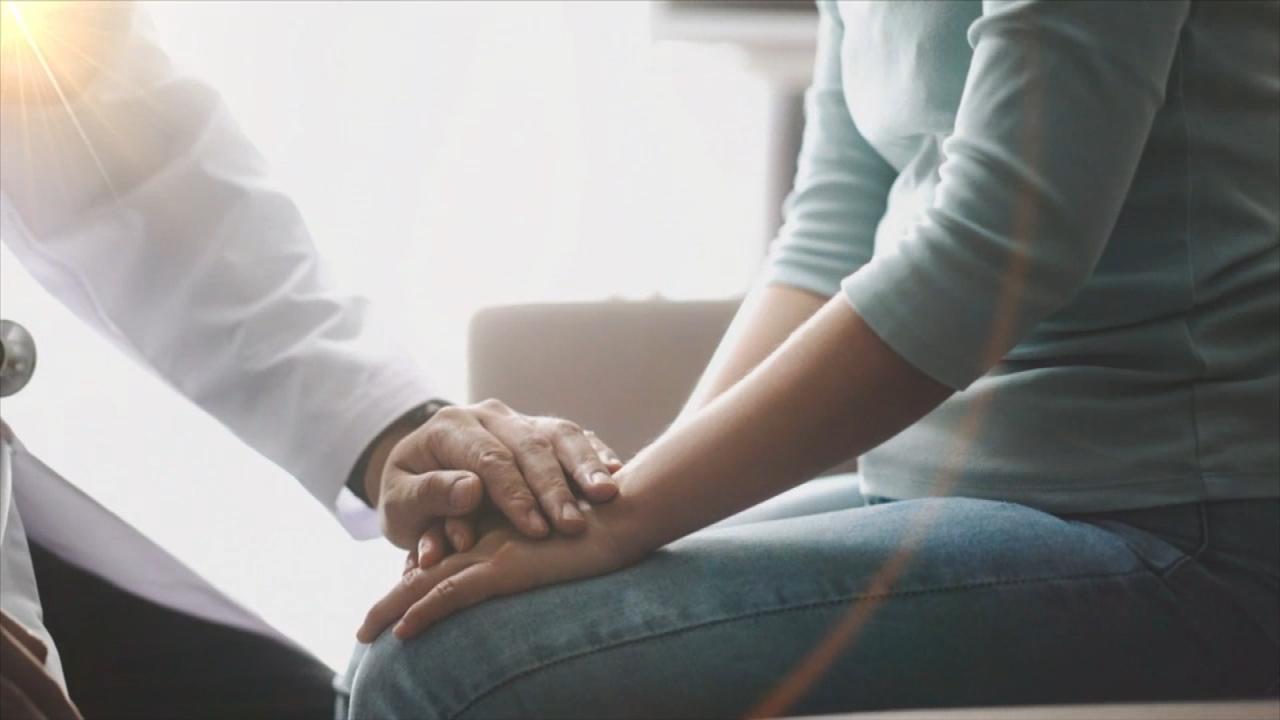 Do Women Need a Psych Eval Before Undergoing Sterilization?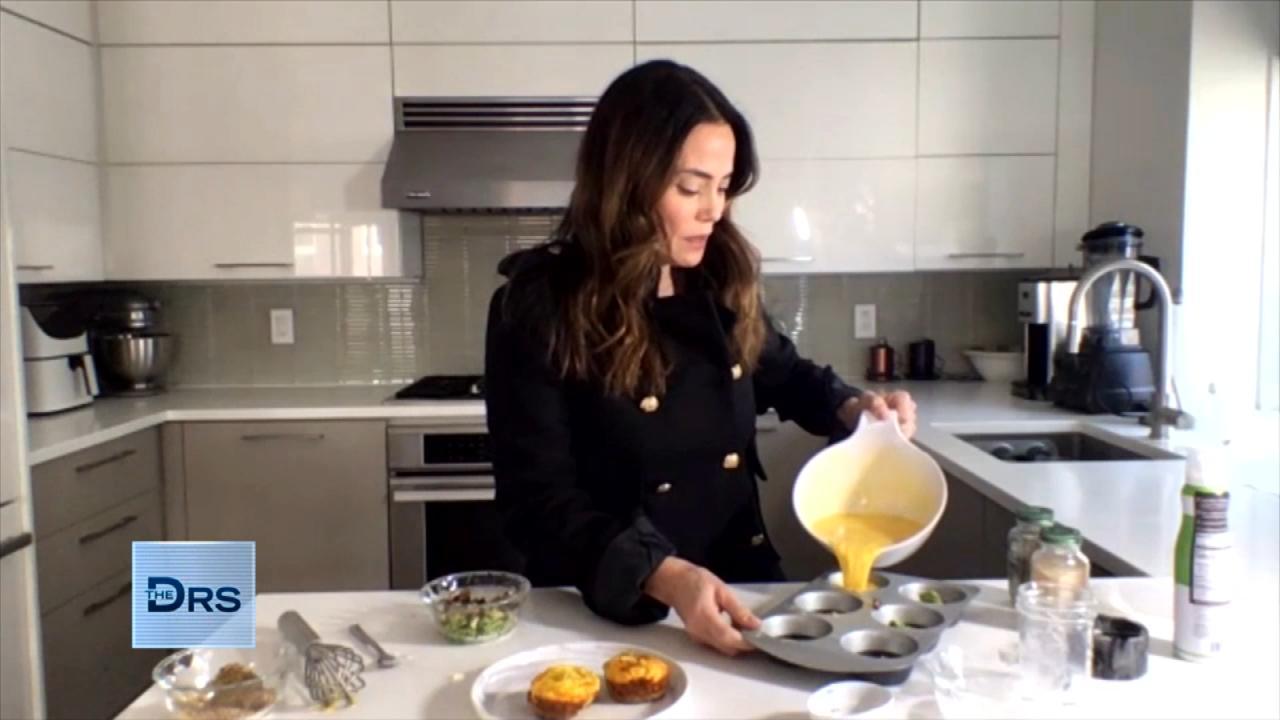 3 Simple Breakfast Fixes for Your Sweet and Savory Cravings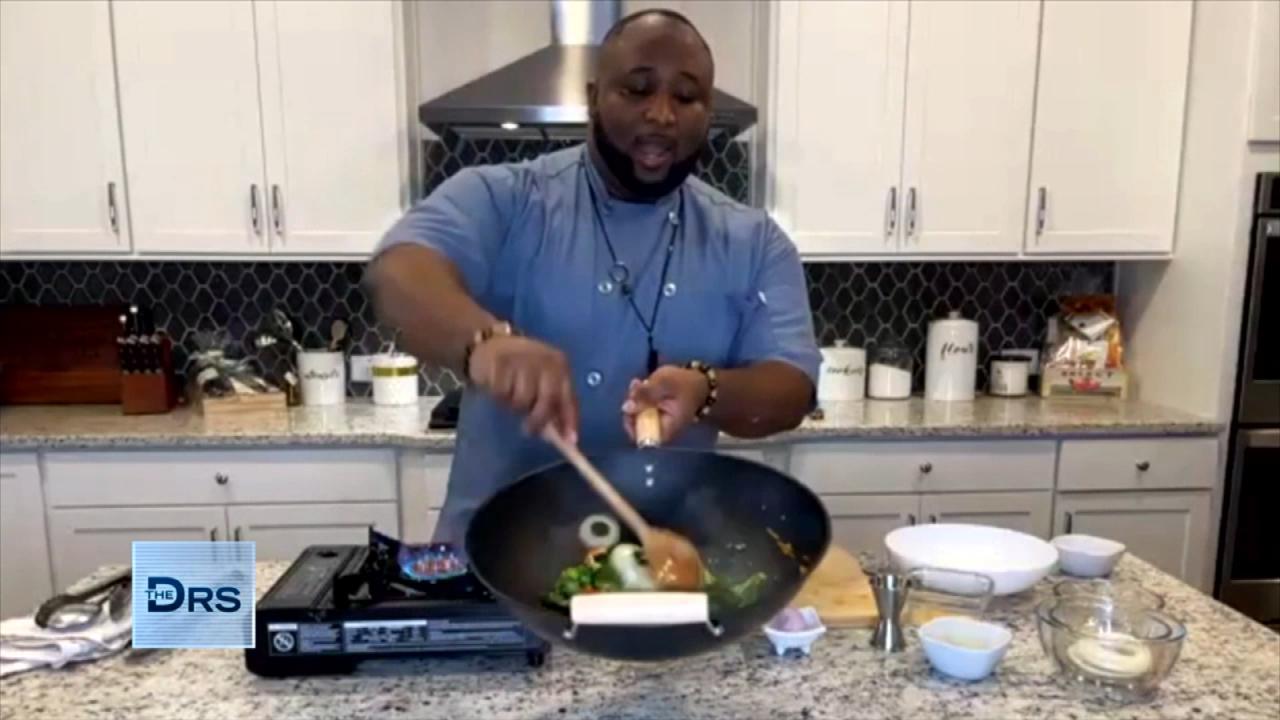 How to Make a Healthy Stir-Fry the Whole Family Will Love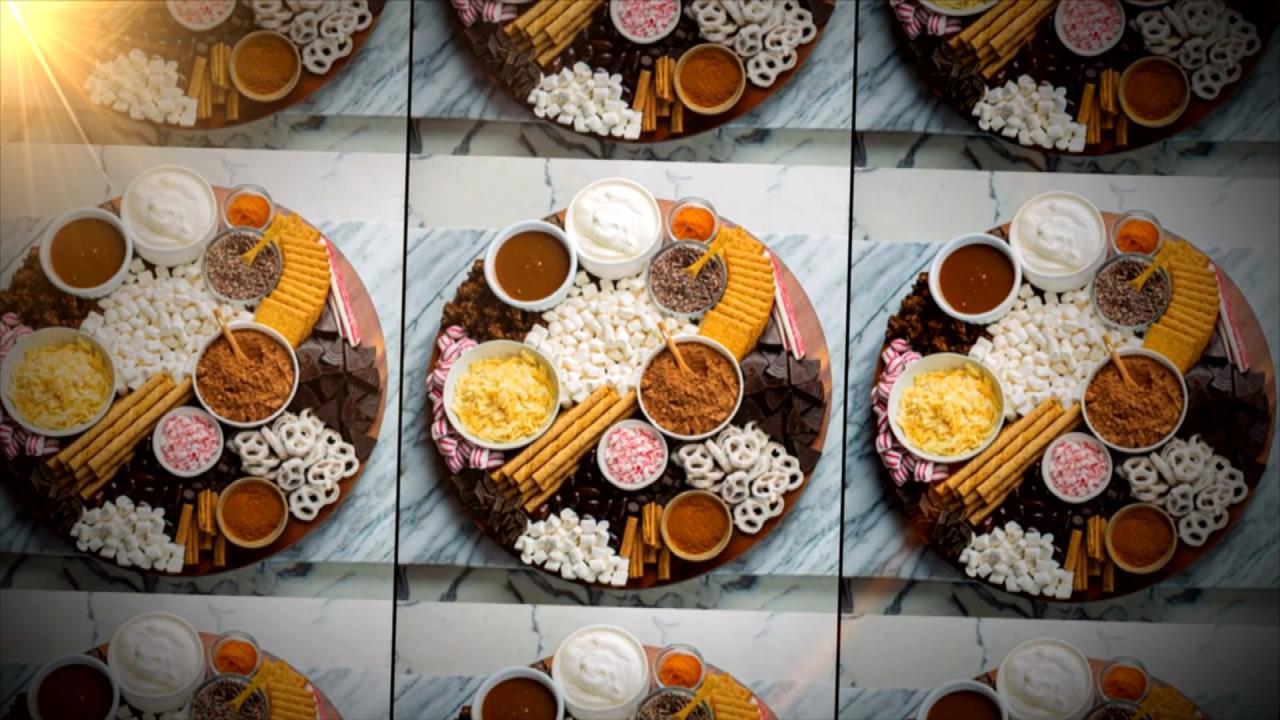 Tis' the Season for the DIY Hot Chocolate Charcuterie Board!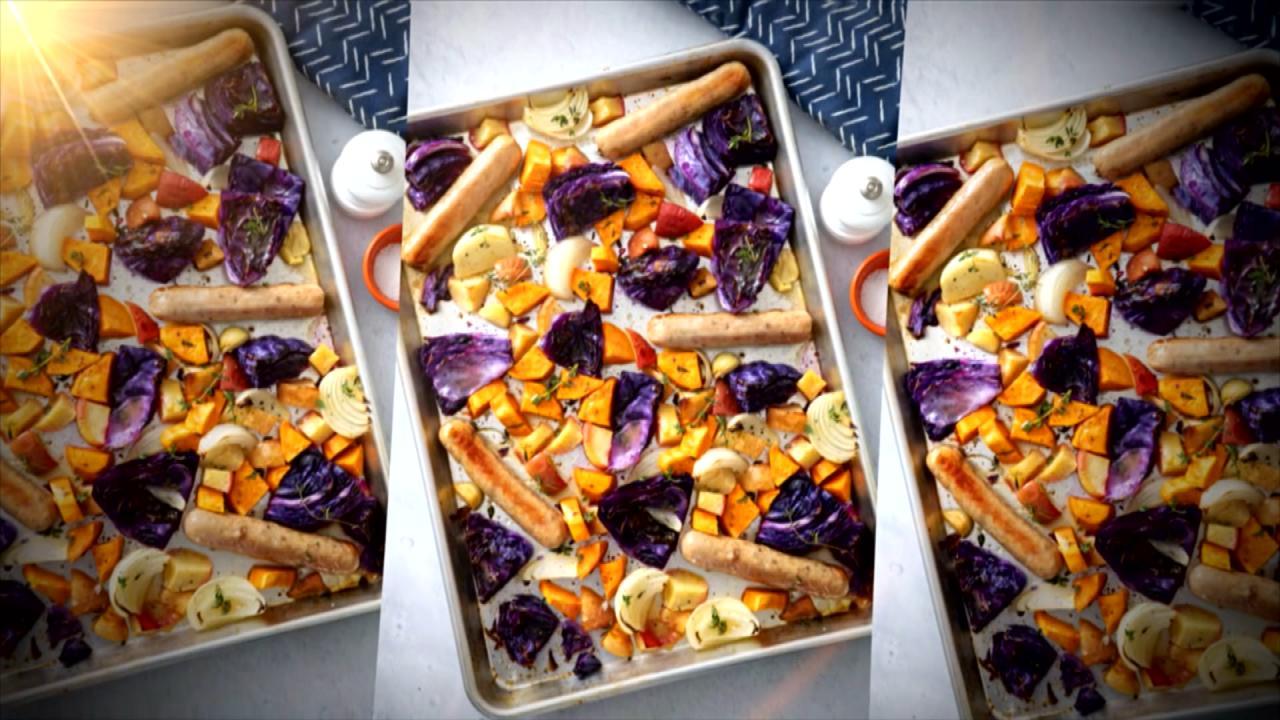 Why Sheet Pan Dinners Are All the Rage Right Now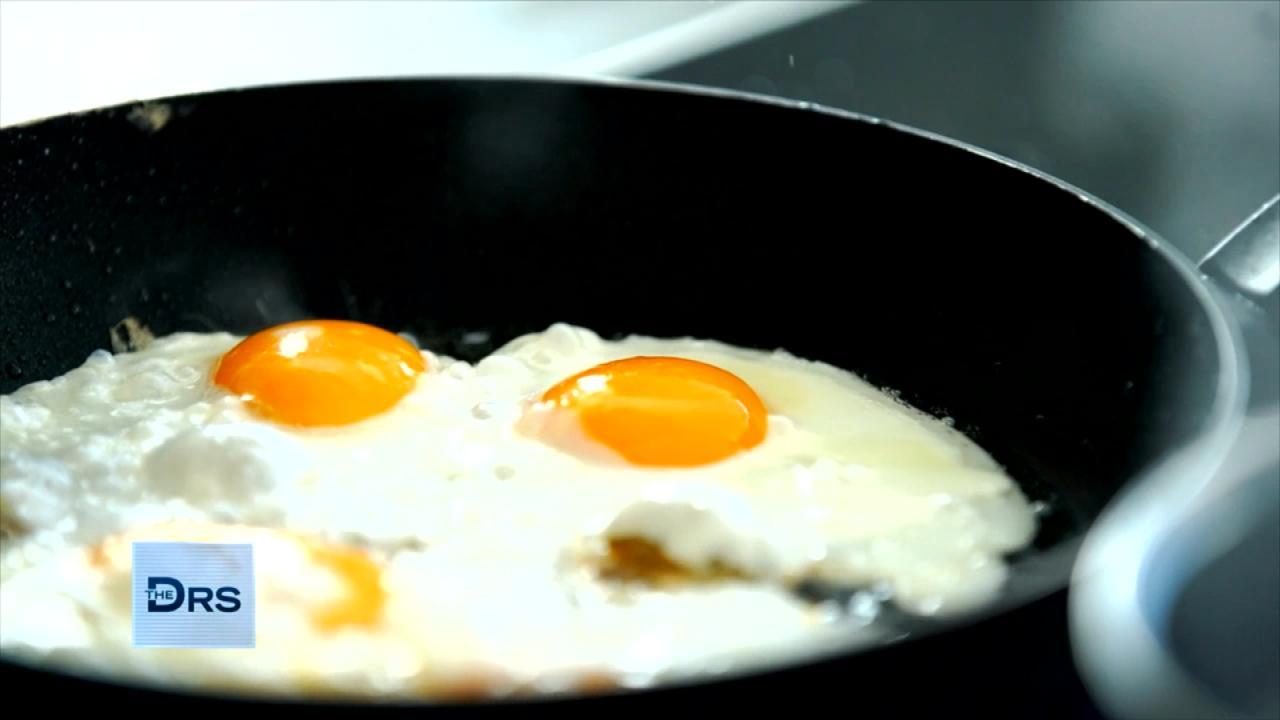 Is Breakfast Really the Most Important Meal of the Day?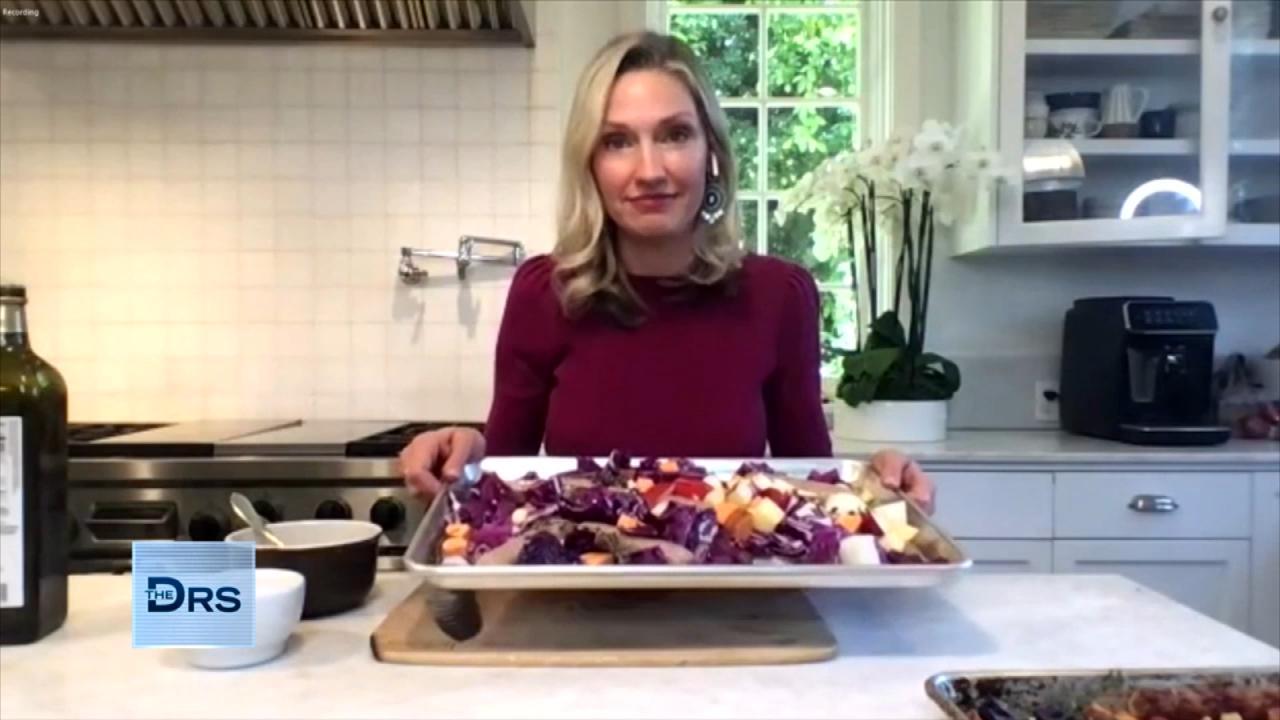 2 Easy Sheet Pan Meals for Busy Weeknights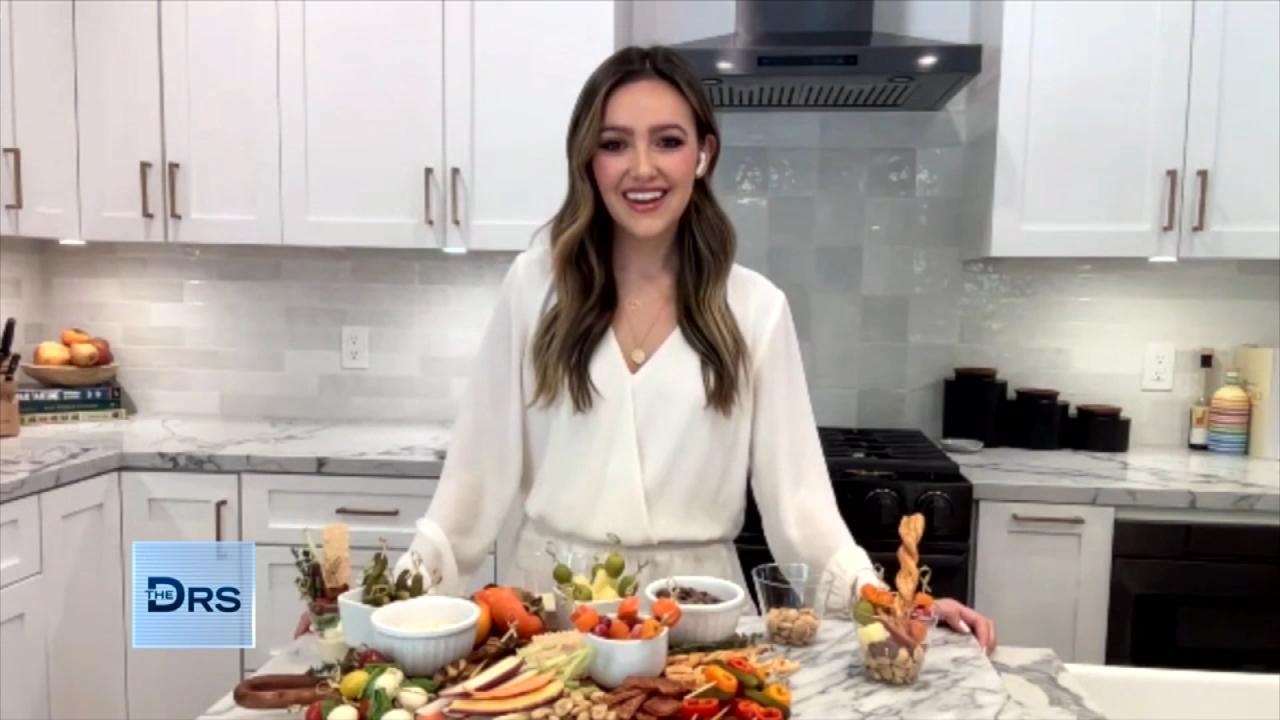 What's Trending: A Mini Version of Your Charcuterie Faves or 'Th…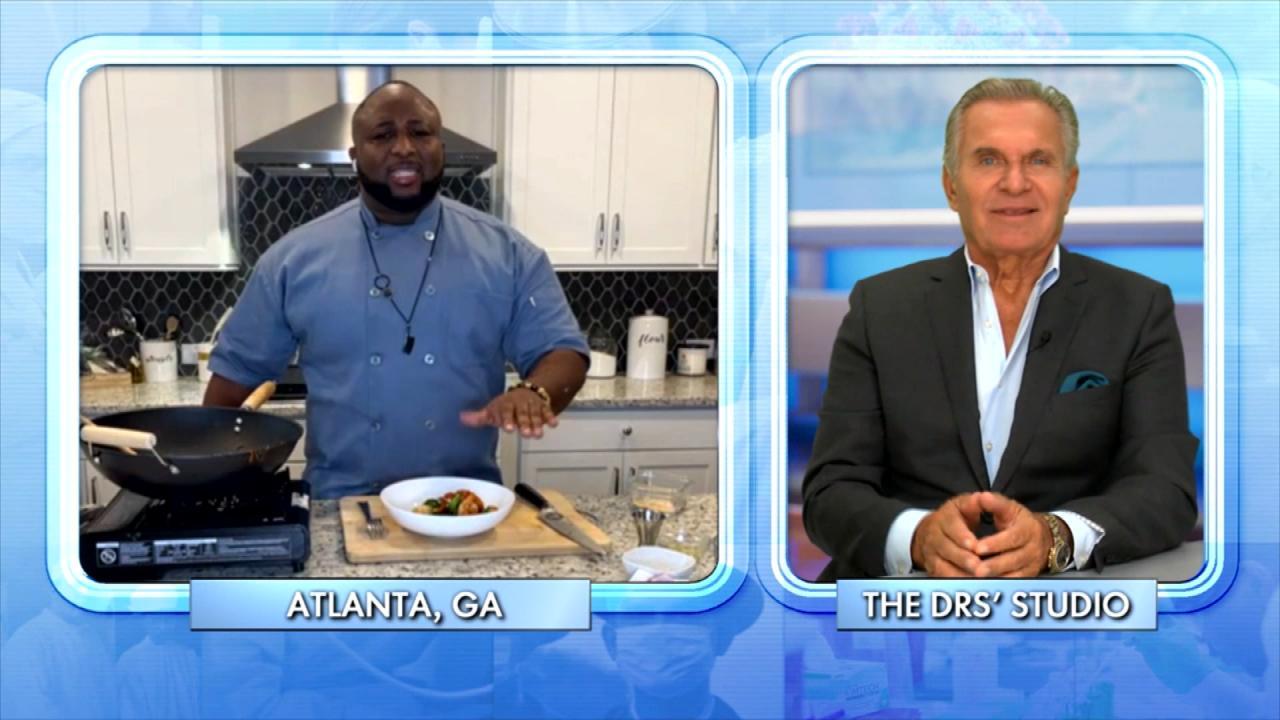 Chef Shares the Health Benefits of This Shrimp and Vegetable Sti…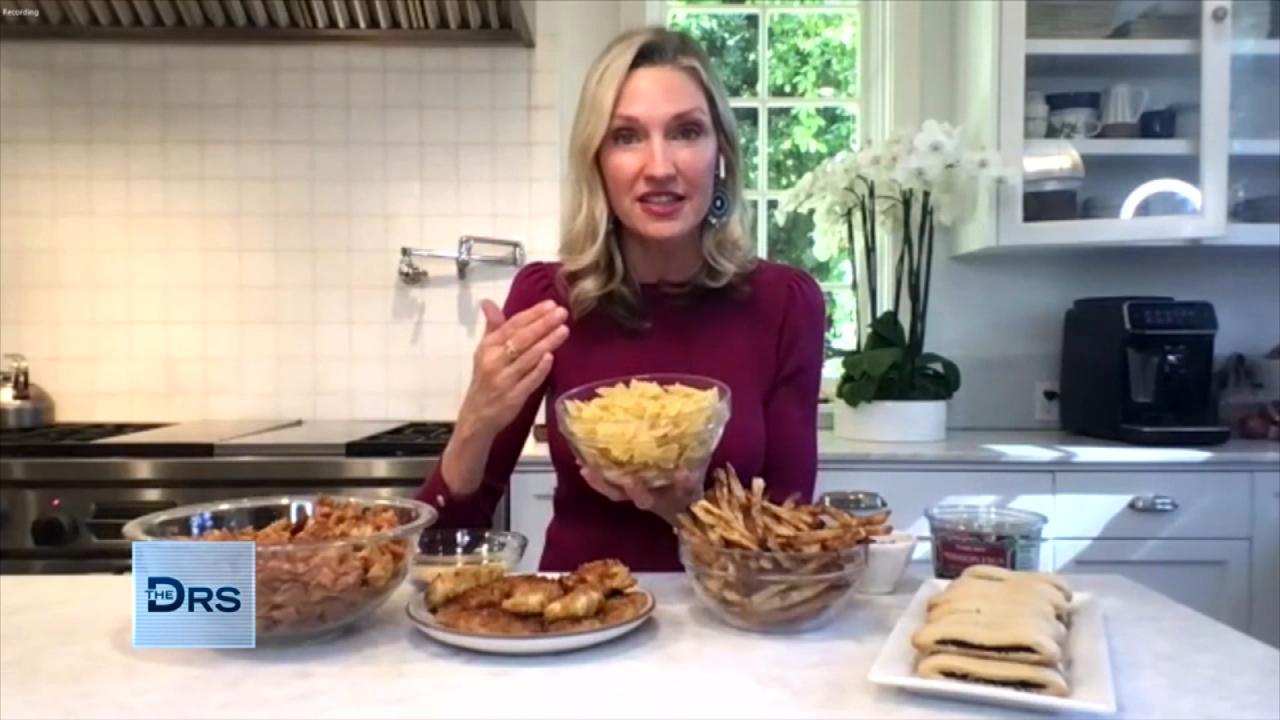 Healthy Kid-Friendly Alternatives to Their Favorites Snacks!
The following material contains mature subject matter. Viewer discretion is advised.
An estimated 1 in 8 people in America are living with HIV and are completely unaware they are infected, could a new prevention campaign be the answer or is it part of the problem?
The campaign, which promotes the HIV prevention pill PrEP (Pre-Exposure Prophylaxis), is taking a bold approach with the slogans, "Expletive without fear" and "fearless expletive." To better understand this controversial approach, Dr. Robert Bolan the chief medical officer at the Los Angeles LGBT center and the Director of Advocacy & Policy Research Dr. Adam Cohen of the AIDS Healthcare Foundation join The Doctors.
Dr. Bolan, who is behind the campaign, defends the in your face approach. "The campaign is really designed to begin a conversation about how to protect oneself from HIV," he says, noting that the FDA, the Federal Drug Association, the CDC, and the World Health Organization have all endorsed the PrEP pill as a safe an effective means to prevent HIV. "We're trying to attract the attention of individuals who need to know more about how to protect themselves against HIV."
Watch: Father Injects Son with HIV!
The Doctors take issue that the campaign while promoting the use of PrEP is also not communicating the need to still use condoms, as a slew of other STDS (like herpes, gonorrhea, hepatitis) are not prevented by PrEP. They feel this campaign is misleading.
Dr. Bolan defends the campaign saying it begins as a conversation between the patient and their doctor about protecting themselves against HIV and he stresses that condom use is a part of the campaign.
Watch: Will HIV Prevention Pill Lead to Promiscuity?
Dr. Cohen offers his take on HIV prevention telling The Doctors his best advice is, "Get tested… and wear a condom… PrEP is a part of a toolbox, which includes condoms, testing, and other preventive measures in order to protect yourself during sexual activity."
Do you think this bold campaign is effective or misleading? Get more information on PrEP here or speak to your medical care provider.