From Addict to Ironman!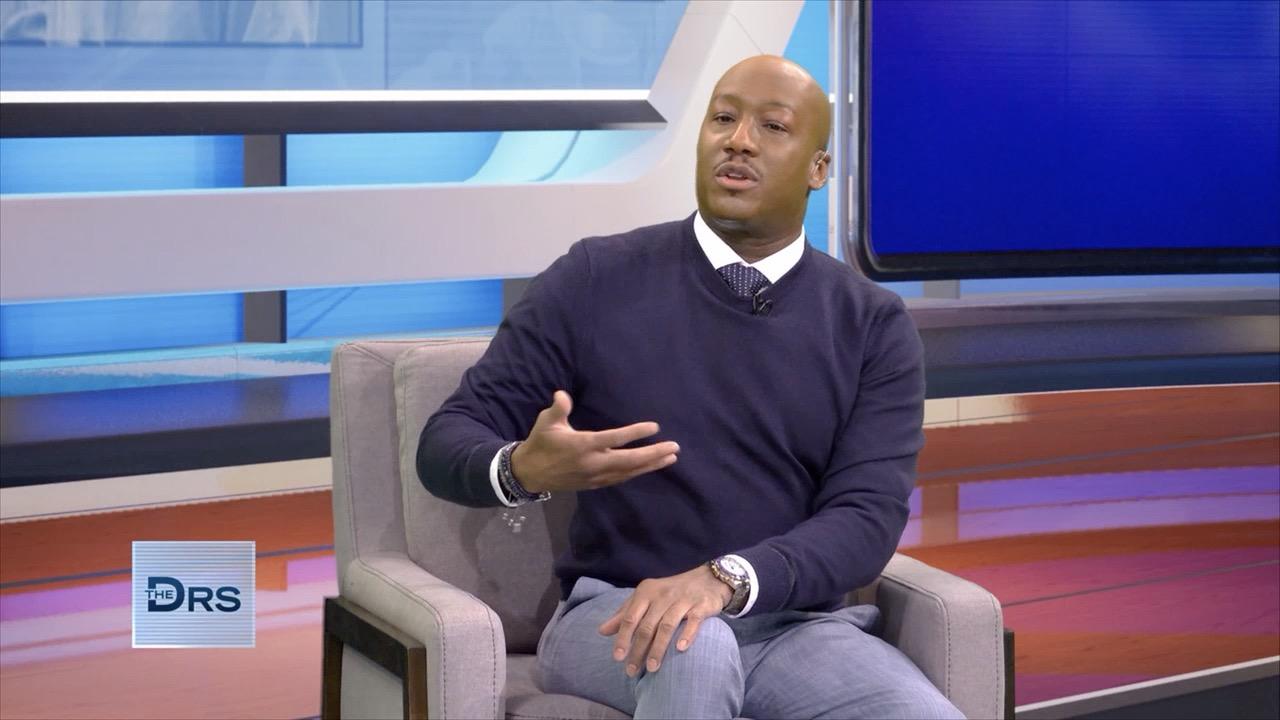 The Major Symptoms of Dissociative Identity Disorder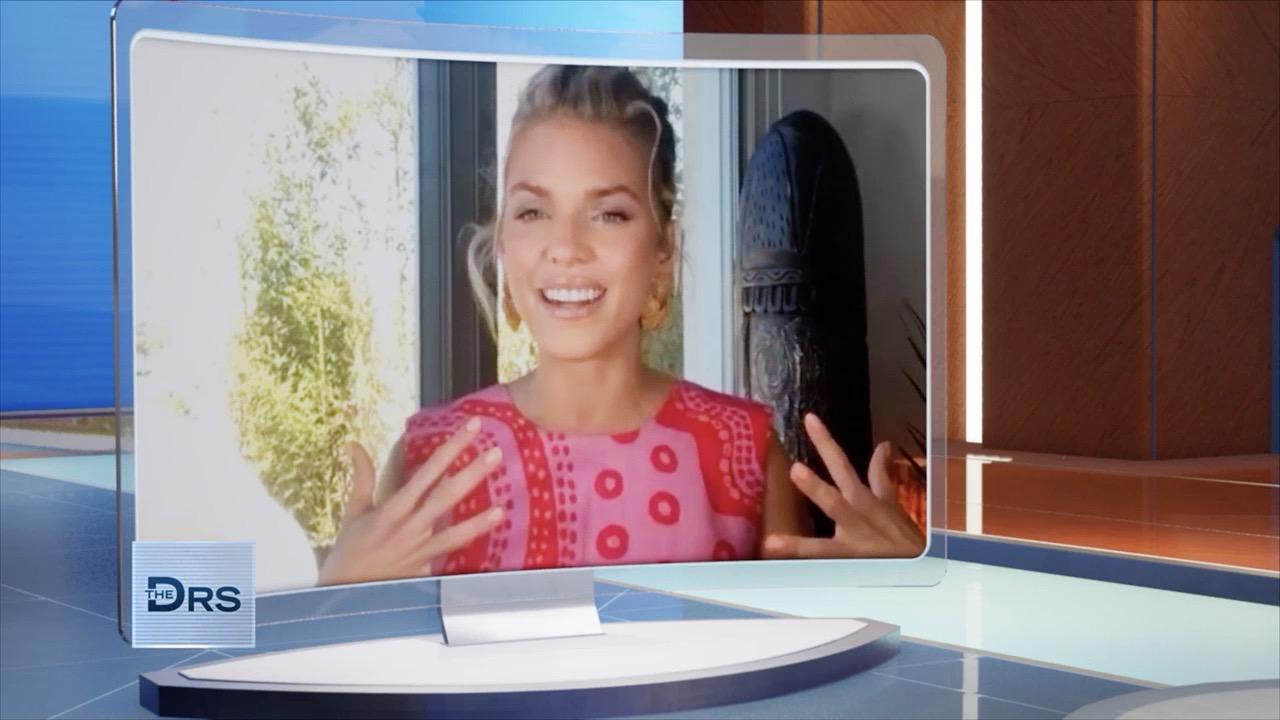 How to Normalize Talking about Mental Health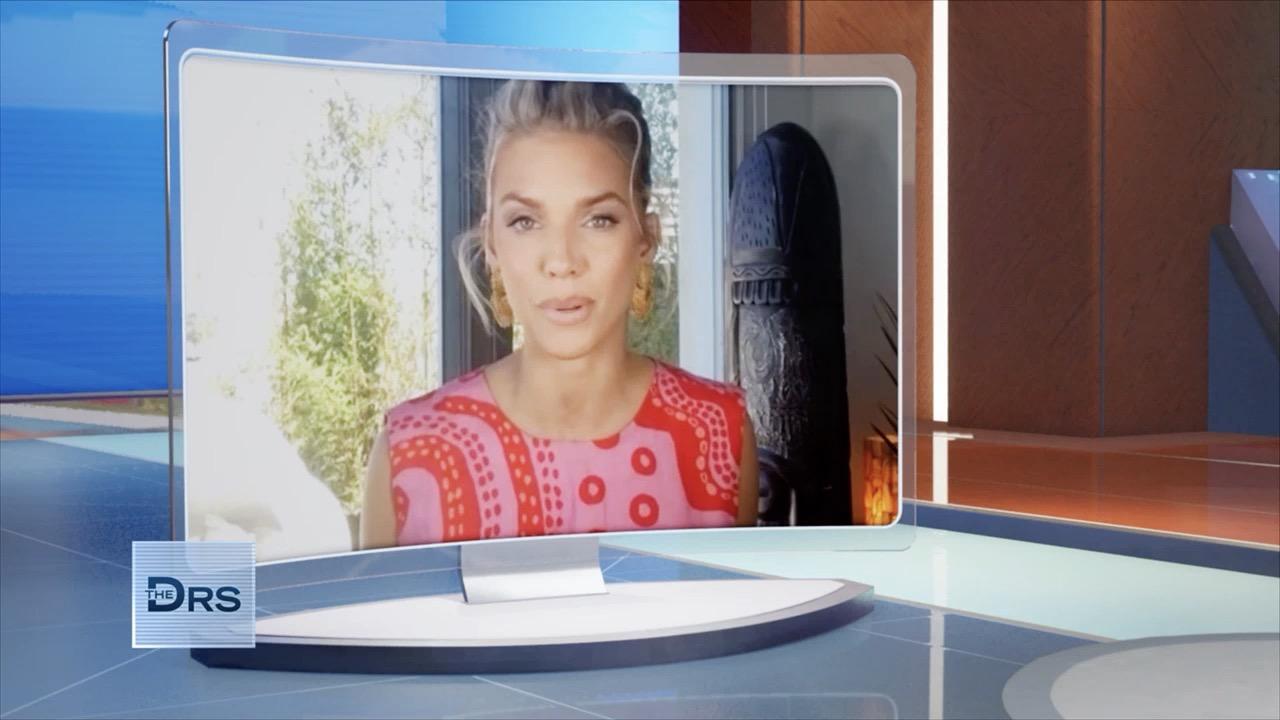 Actress AnnaLynne McCord on Getting Diagnosed with Dissociative …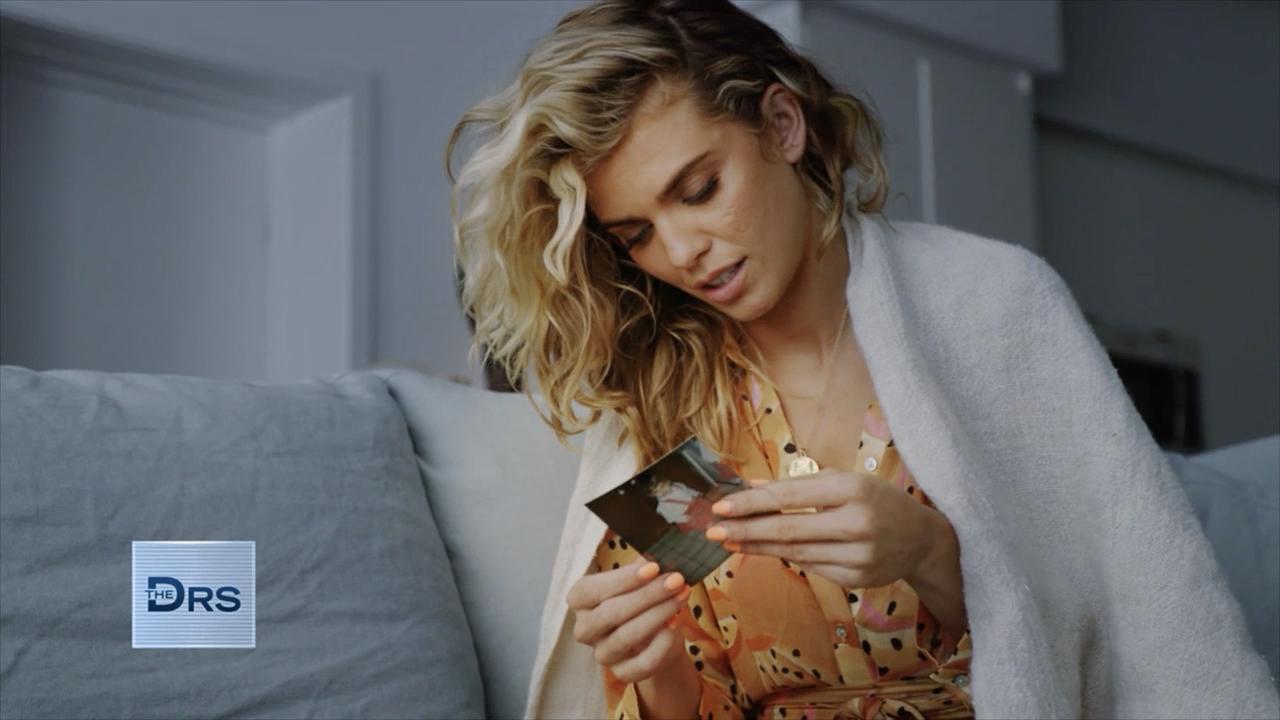 Actress AnnaLynne McCord on Healing Her Inner Child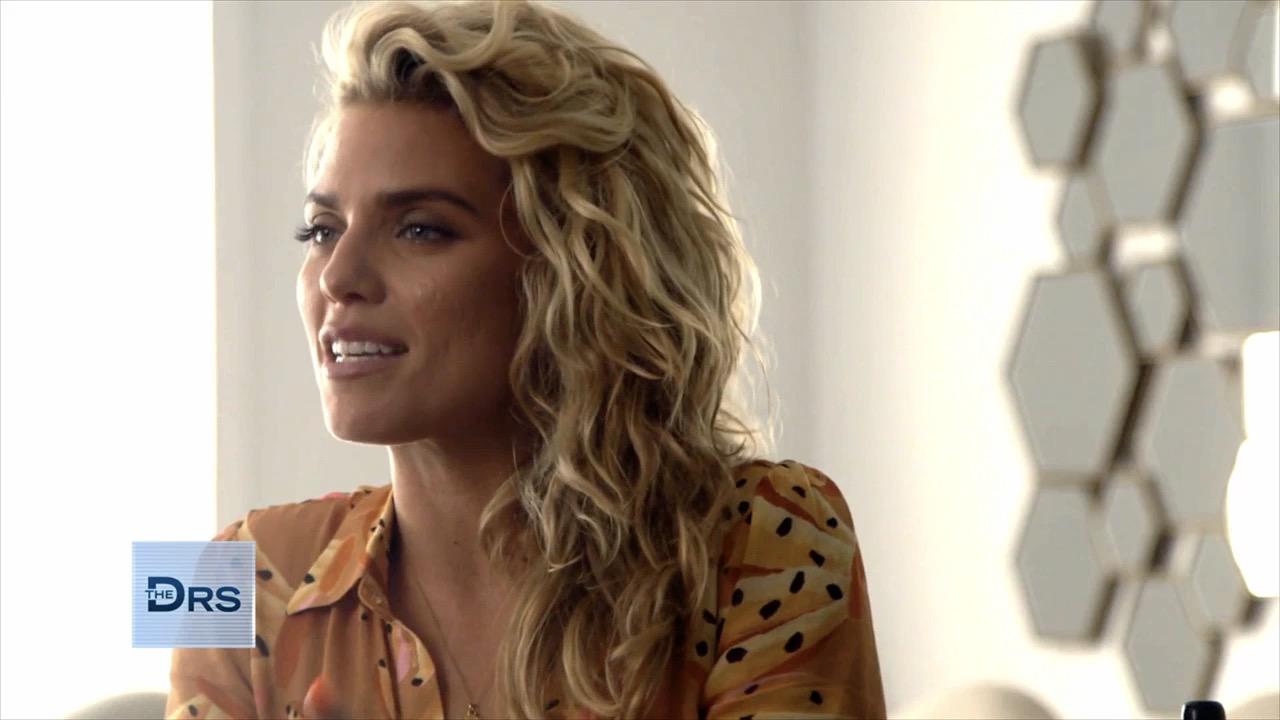 Actress AnnaLynne McCord Shares about Her Mental Health Diagnosis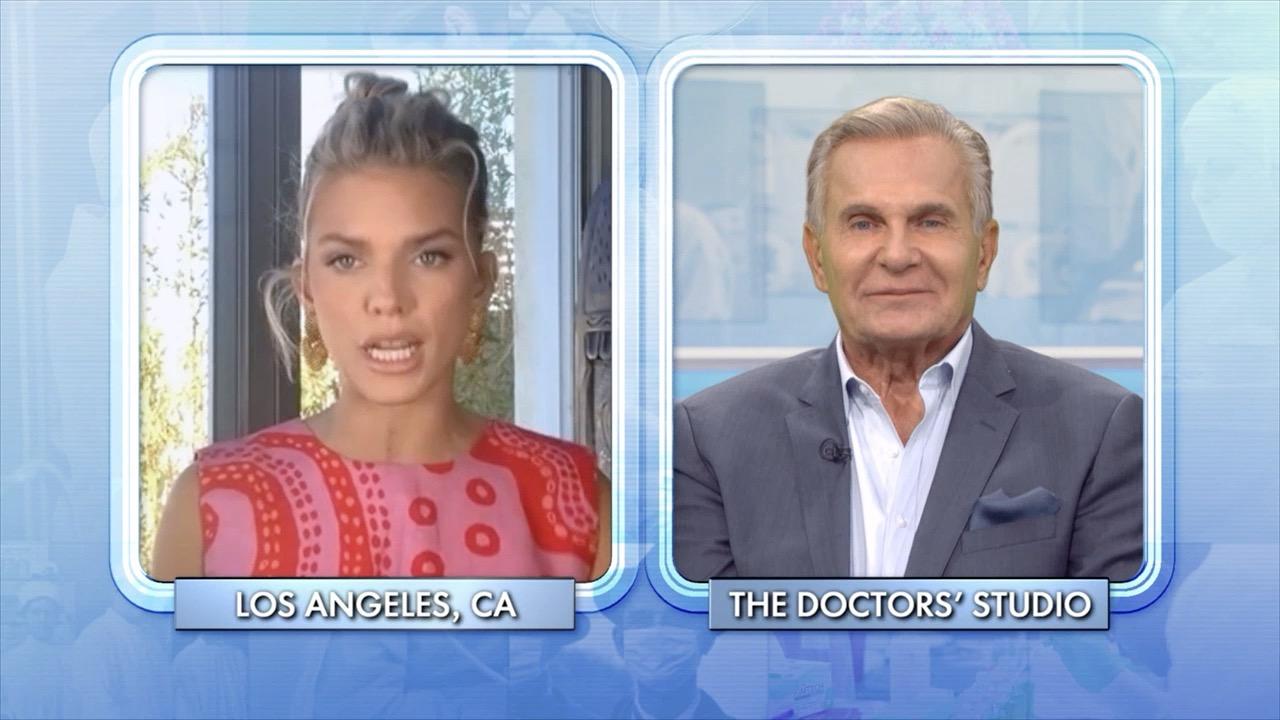 The Breakthrough Moment That Got AnnaLynne McCord on the Path to…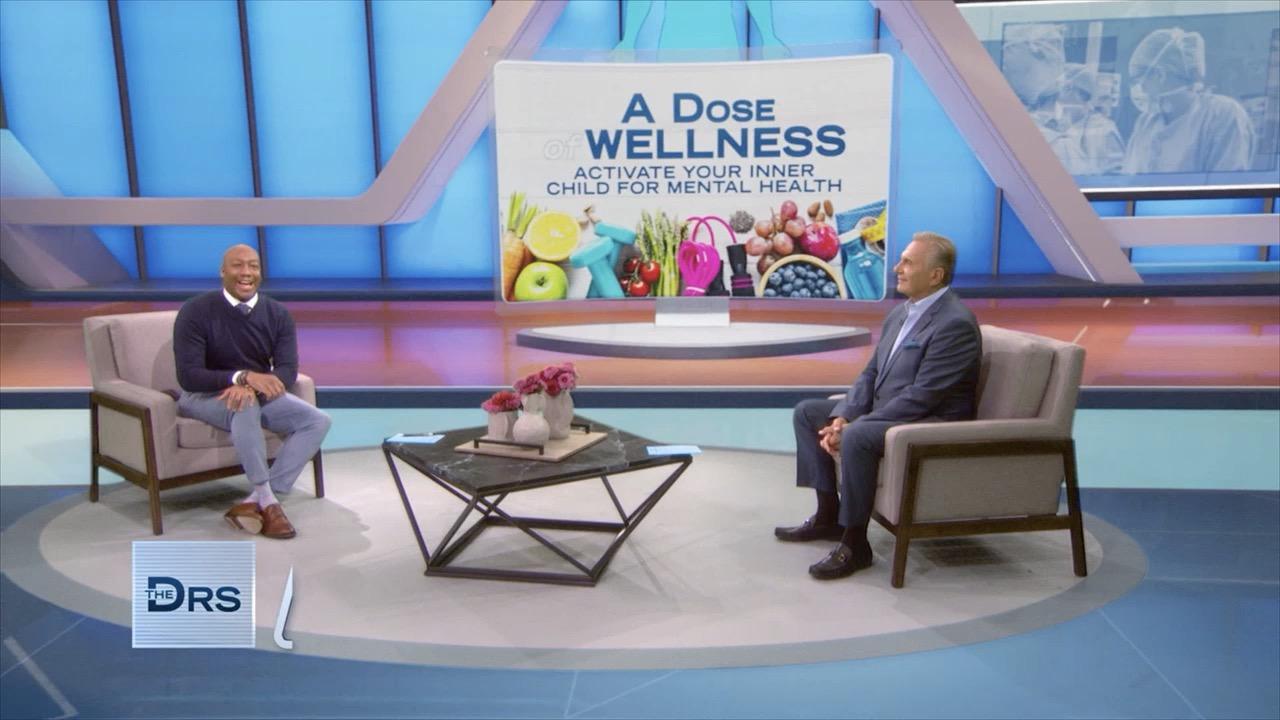 Here's How to Give Your Inner Child an Extra Dose of Love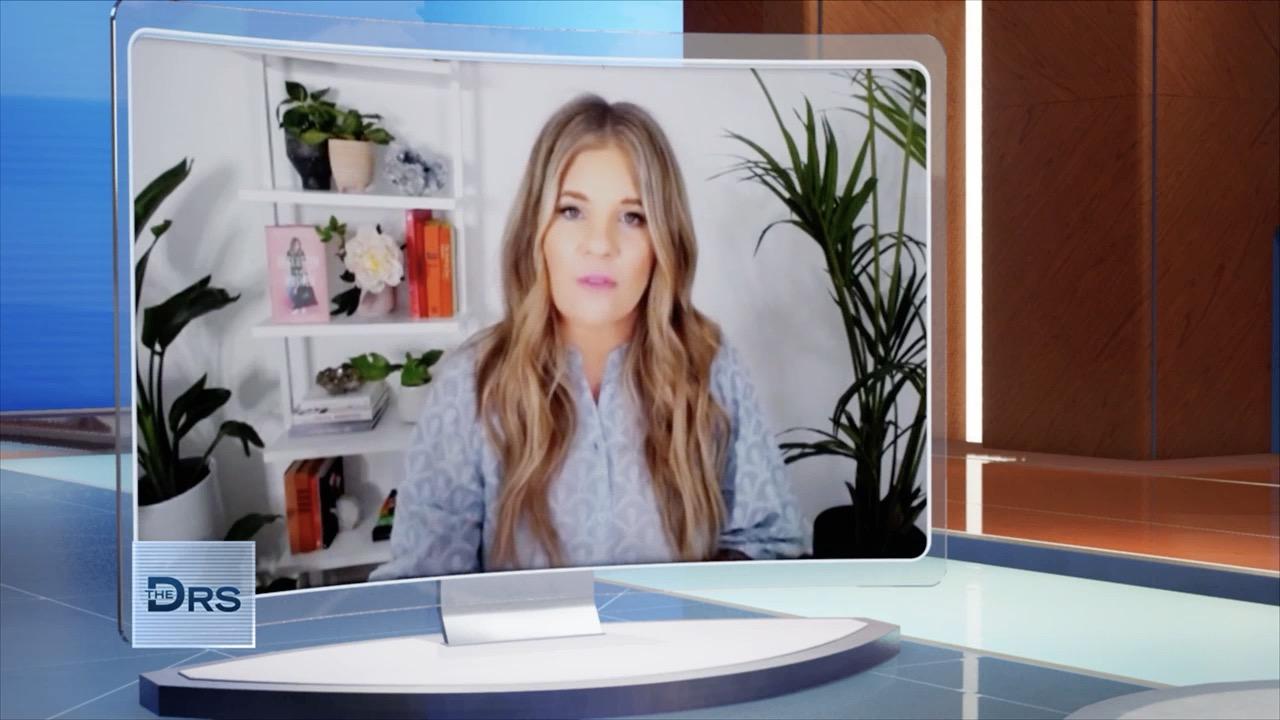 5 Decluttering Tips for Your Mental Health!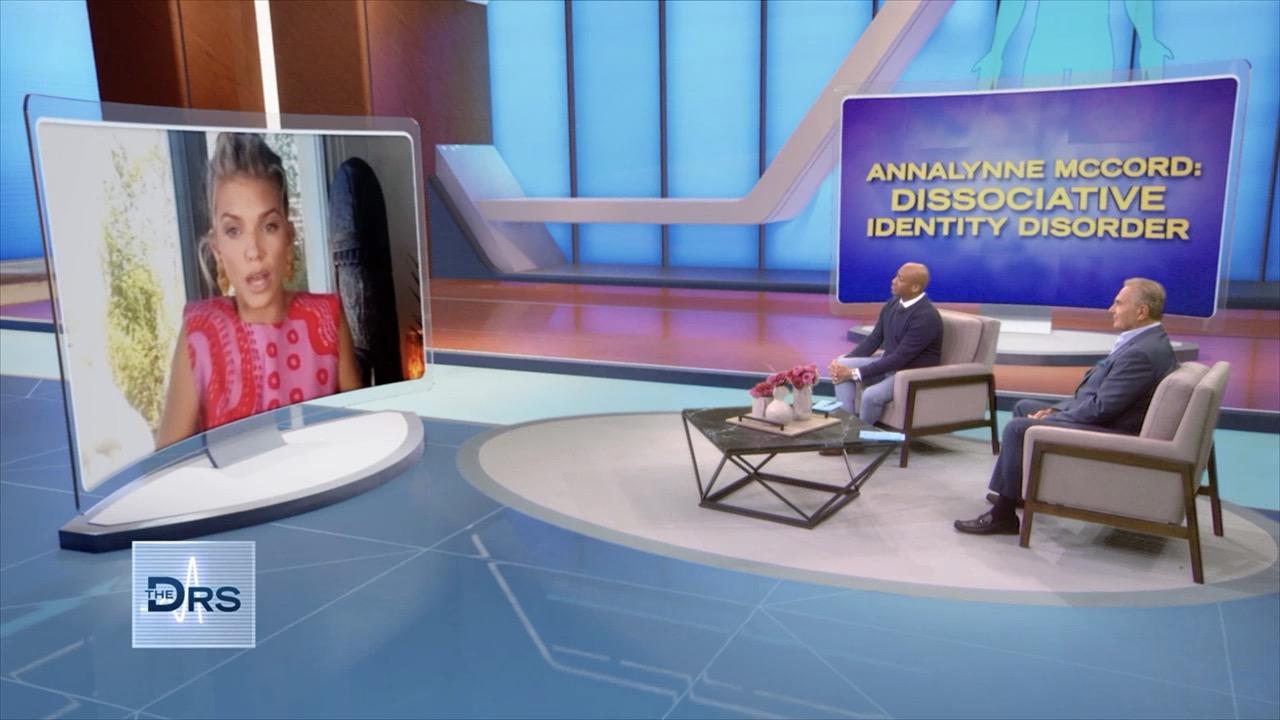 PTSD and EMDR Treatment Helped Actress AnnaLynne McCord Heal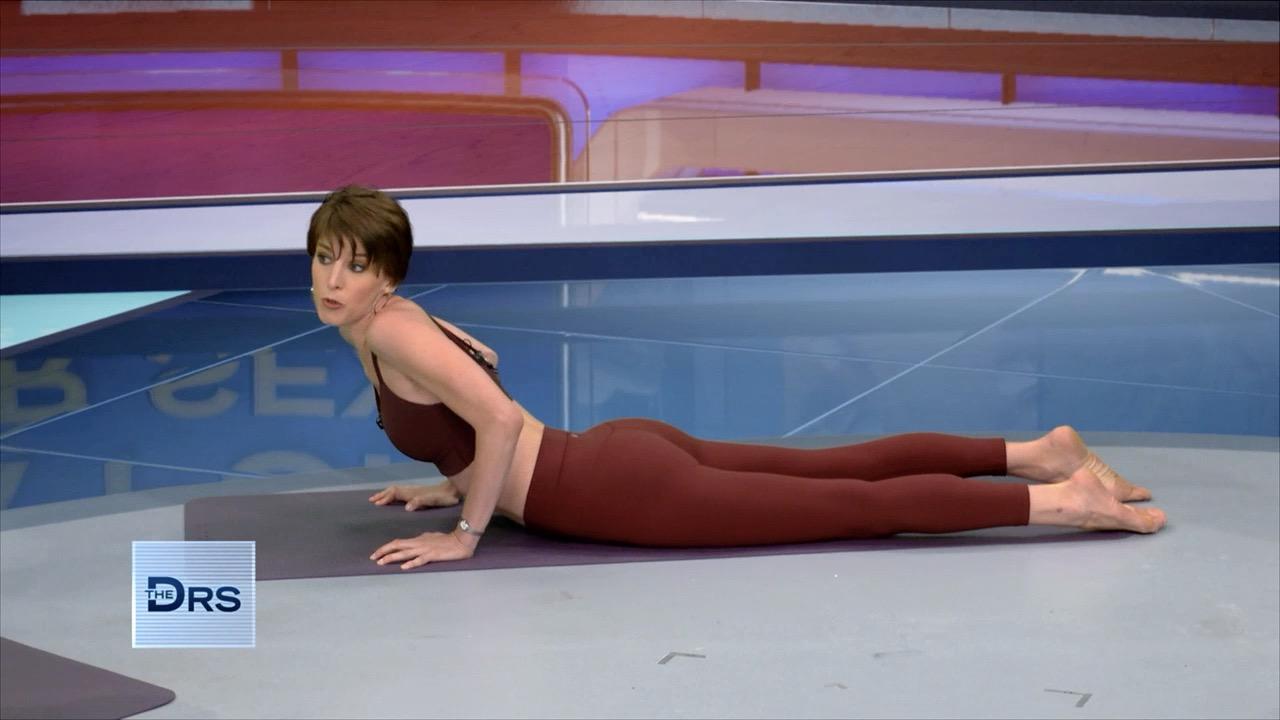 Is Yoga the Key to Better Sex?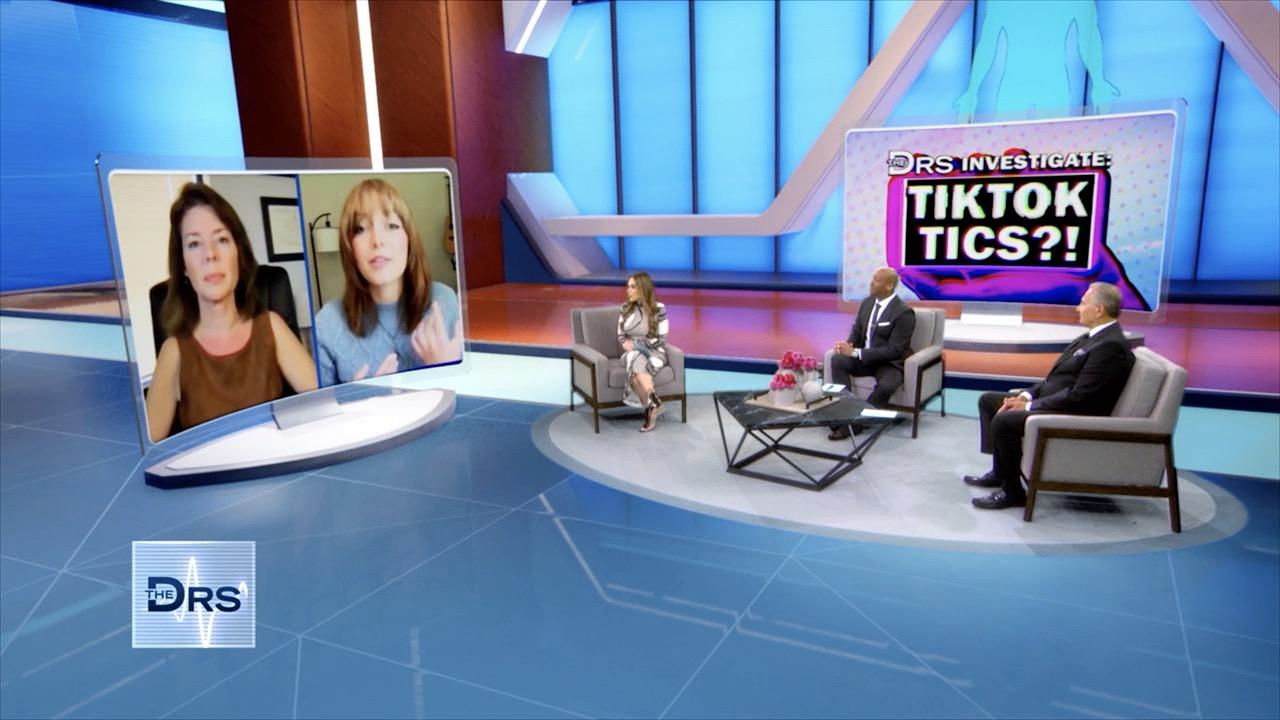 Are Your Kids in Danger of Developing a Tic from TikTok?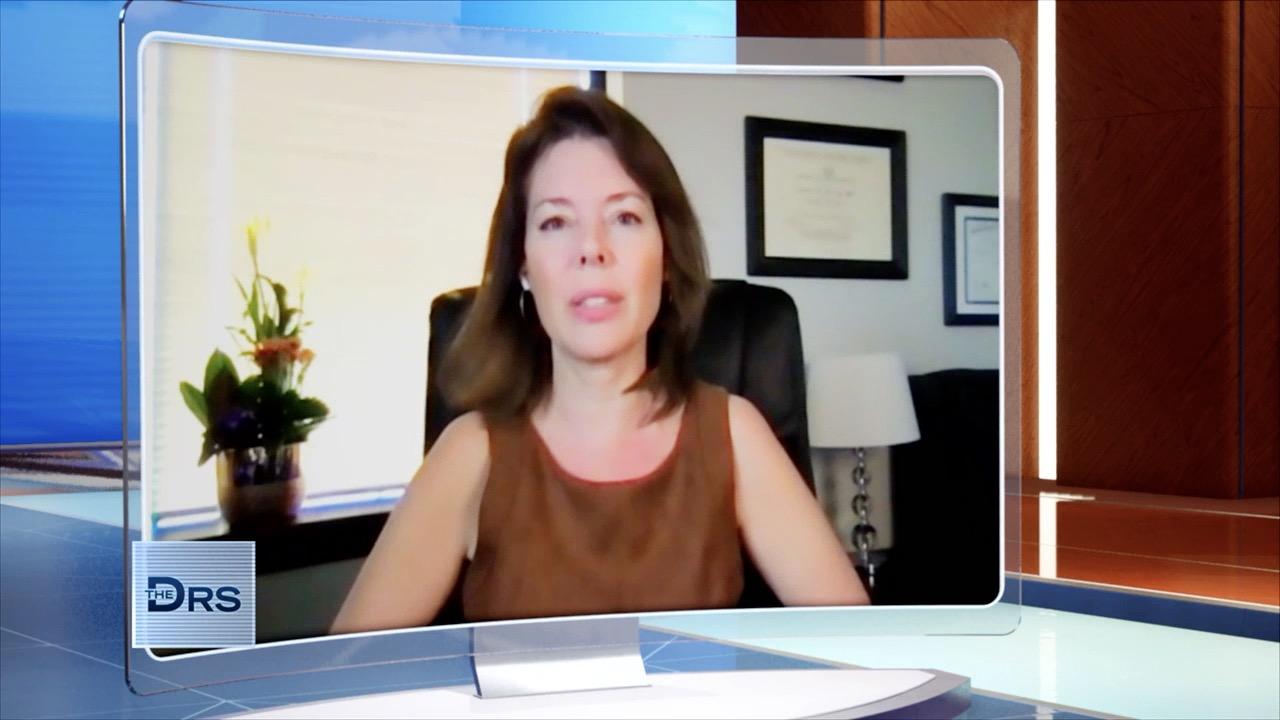 Why Are Most People with Tic Disorders Female?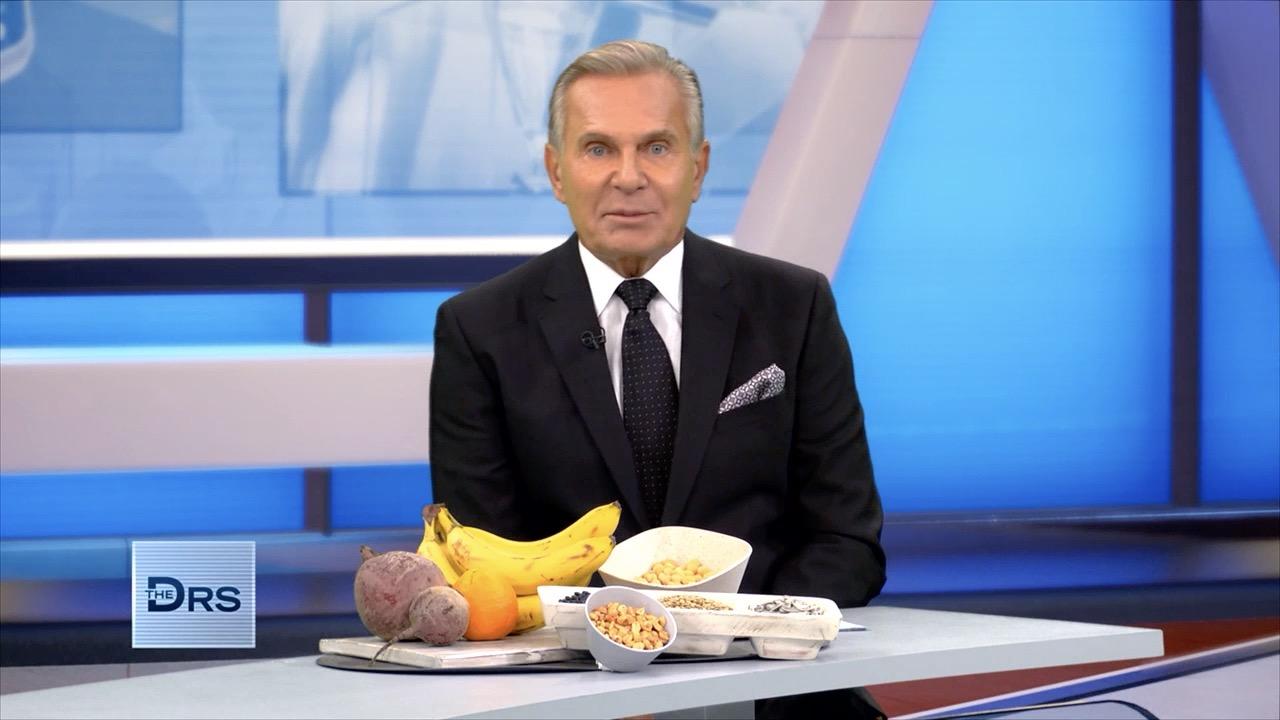 Add Folates to Your Diet to Prevent Alzheimer's Disease?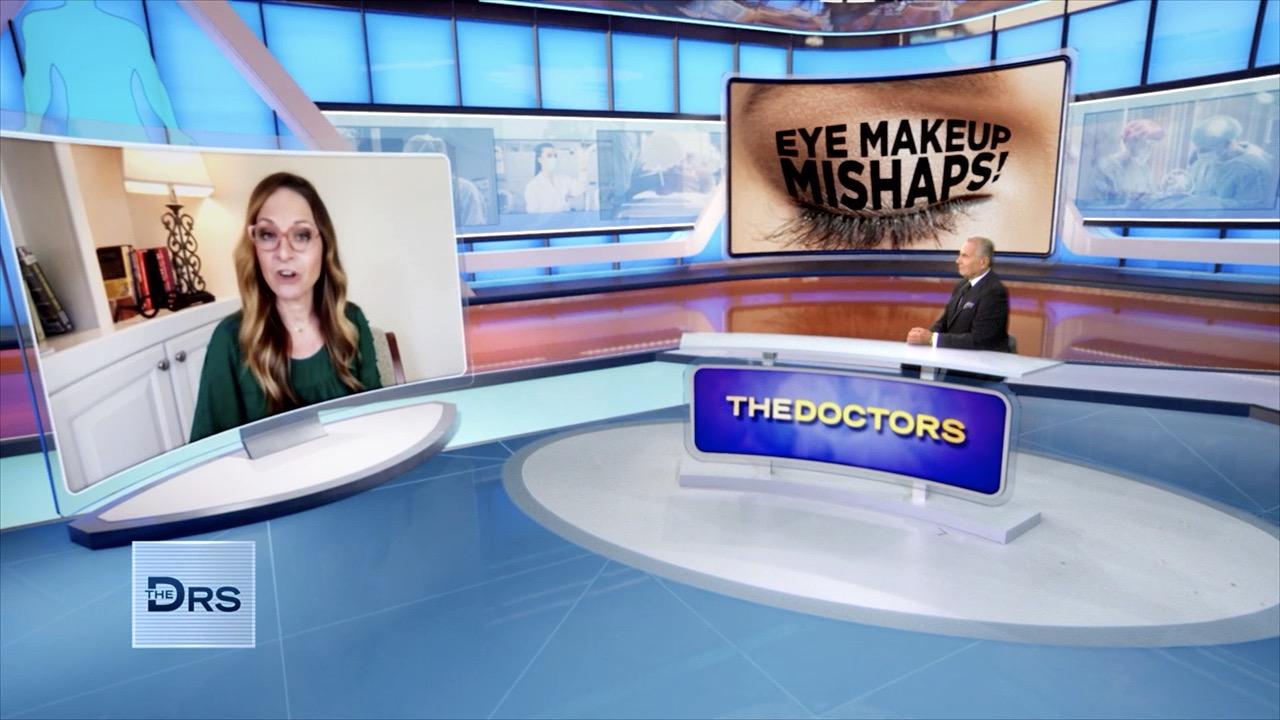 The Dangers of Having Your Eyelid Glands Clogged by Makeup!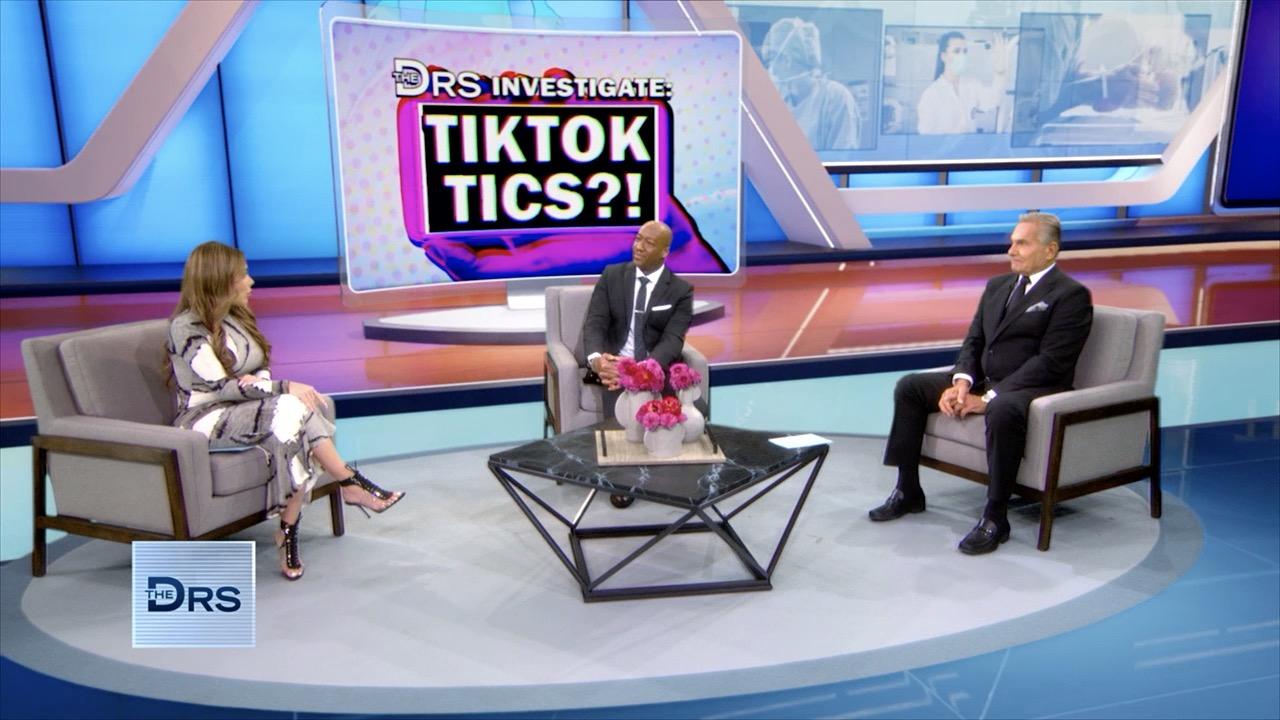 Is TikTok Influencing Tic Disorders?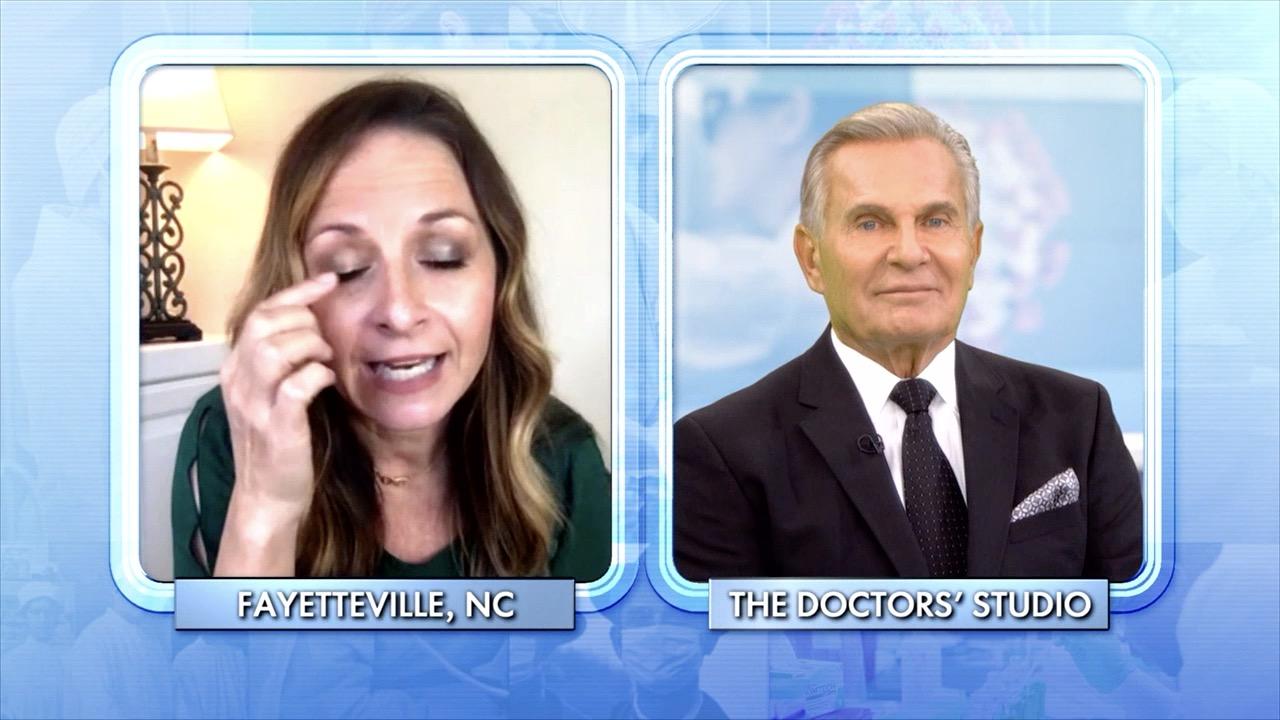 Protect Your Eyesight by Not Applying Makeup Here!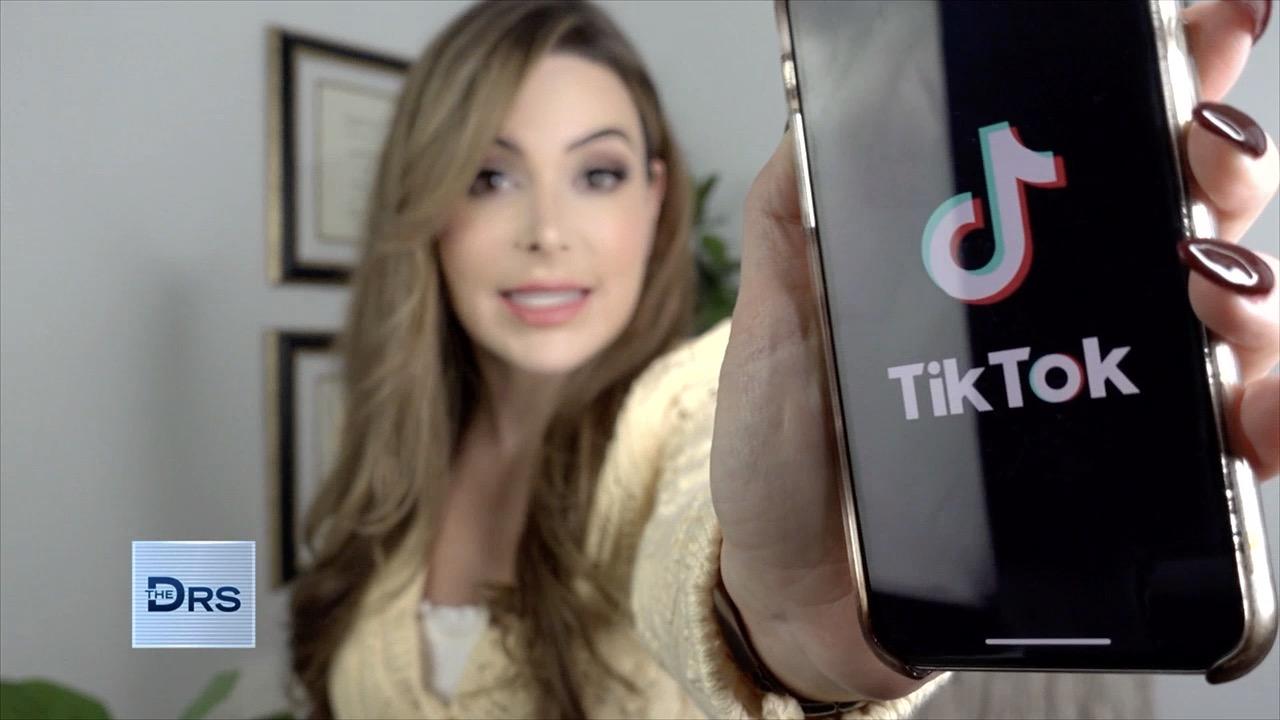 Are Tics being Popularized amongst Teens on TikTok?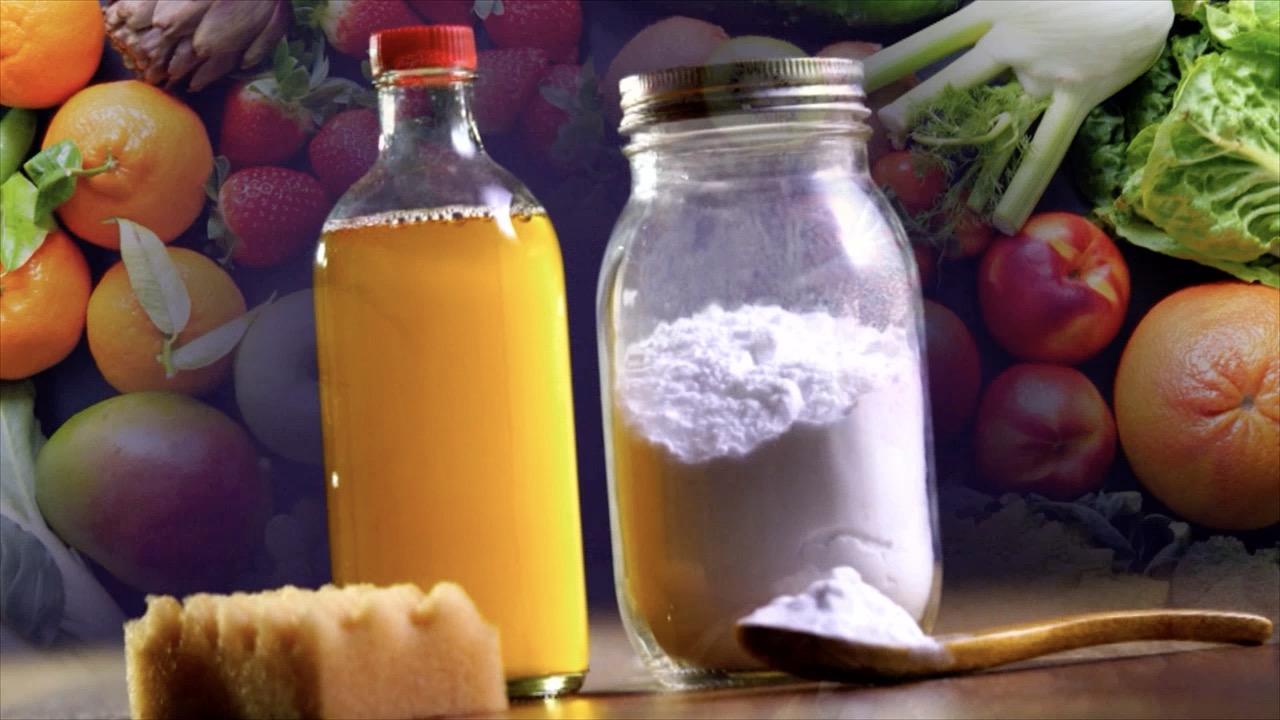 Why Homemade Alkaline Baby Formula Is Deadly for Babies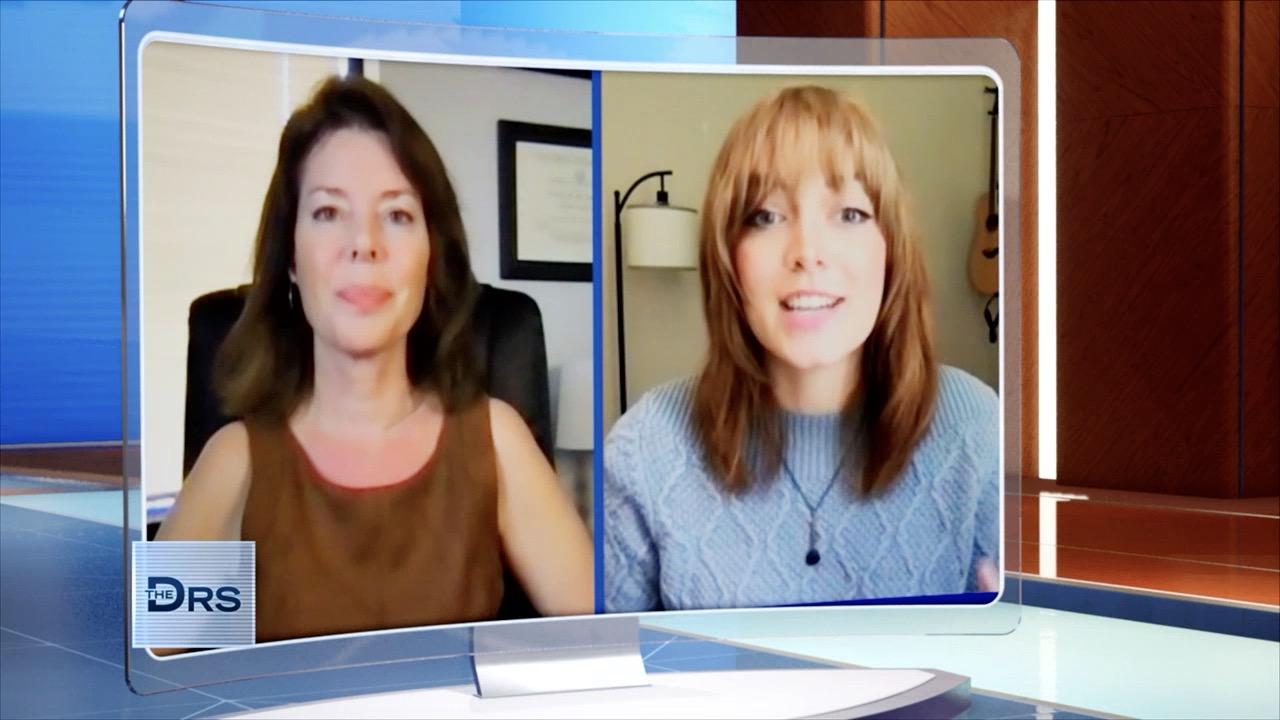 Meet Woman Who Shares She Developed Tics during the Pandemic
Todd spent most of the first half of his life addicted to drugs and alcohol, and now he's an Ironman. The Doctors find out how he managed such an amazing life makeover.
His troubles began when he was just 3 years old and Todd's mother committed suicide while battling a heroin addiction. At just 13, He began drinking and quickly spiraled into hardcore drug use and racked up numerous DUIs over the years. "When I started doing heroin is really when I knew I was going to end up the way my mom did. I knew it was inevitable," he says.
Watch: I Lost My Legs to Heroin
His turning point came when he was 26 and he was arrested for his third DUI and he was thrown in jail for 33 days. "For the first time in my life, instead of just wanting to die, I wanted to live," Todd says of the moment his life changed. He explains that his mother communicated to him from the beyond giving him the inspiration to finally turn his life around. Now a completely different person who has competed in 28 Ironman Triathlons, he joins The Doctors to share more about his amazing transformation.
Todd, who is a now a licensed clinical counselor, explains that he knew exercise and nutrition could help him feel good, so he replaced the drugs and alcohol with fitness and healthy eating. A bonus aspect of his exercise was that it helped curb his urges to use drugs again and also helped with his depression related to giving up substances.
"It was a way to feel good every day and was a constant reminder of how good it was to be sober," he explains.
Watch: Mother Injects Kids with Heroin?!
ER physician Dr. Travis Stork notes the numerous studies over the years have found that for many people exercise can effectively treat depression without the use of medications.
Todd's transformation inspired him to start the nonprofit organization Racing for Recovery, which helps prevent substance abuse in kids and also shows addicts, their family, and society that recovery is possible, even for those in the midst of the deepest addiction. The organization offers counseling, support groups, and a 5K run. Find out more about the amazing work Racing for Recovery is doing, here!