Would You or Wouldn't You?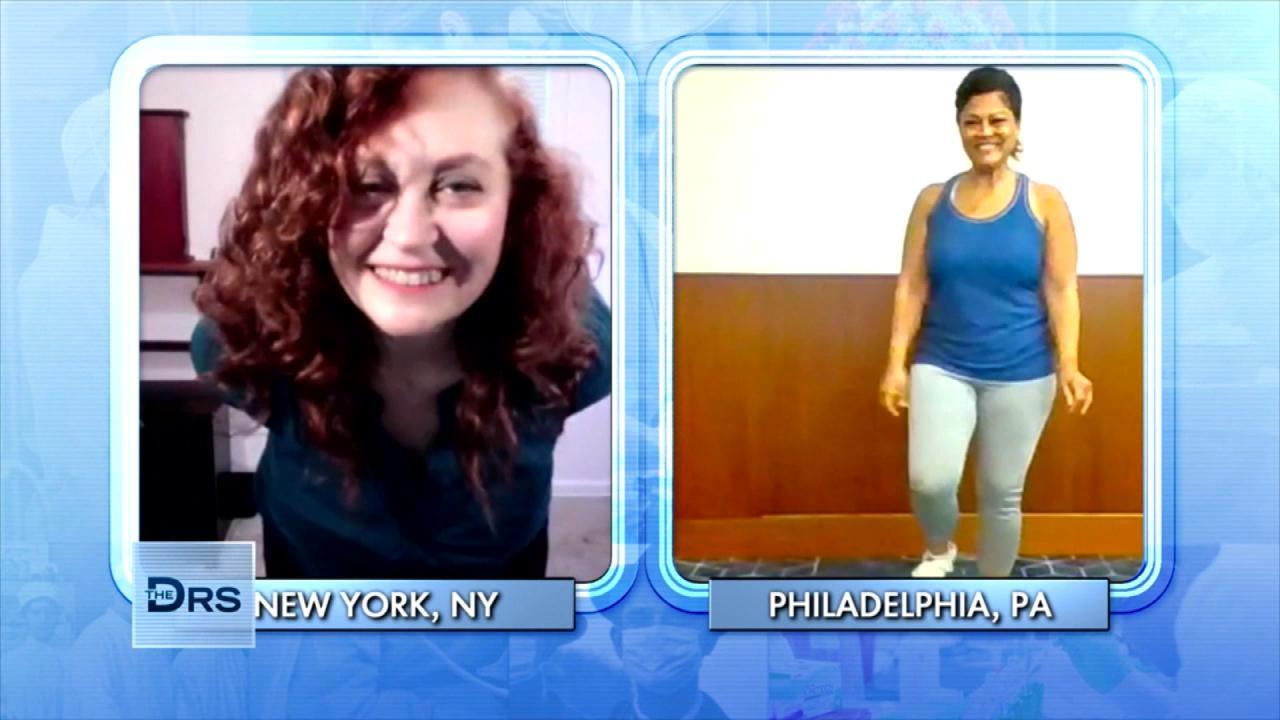 The Dance Workout Moves Great for Post-Menopausal Women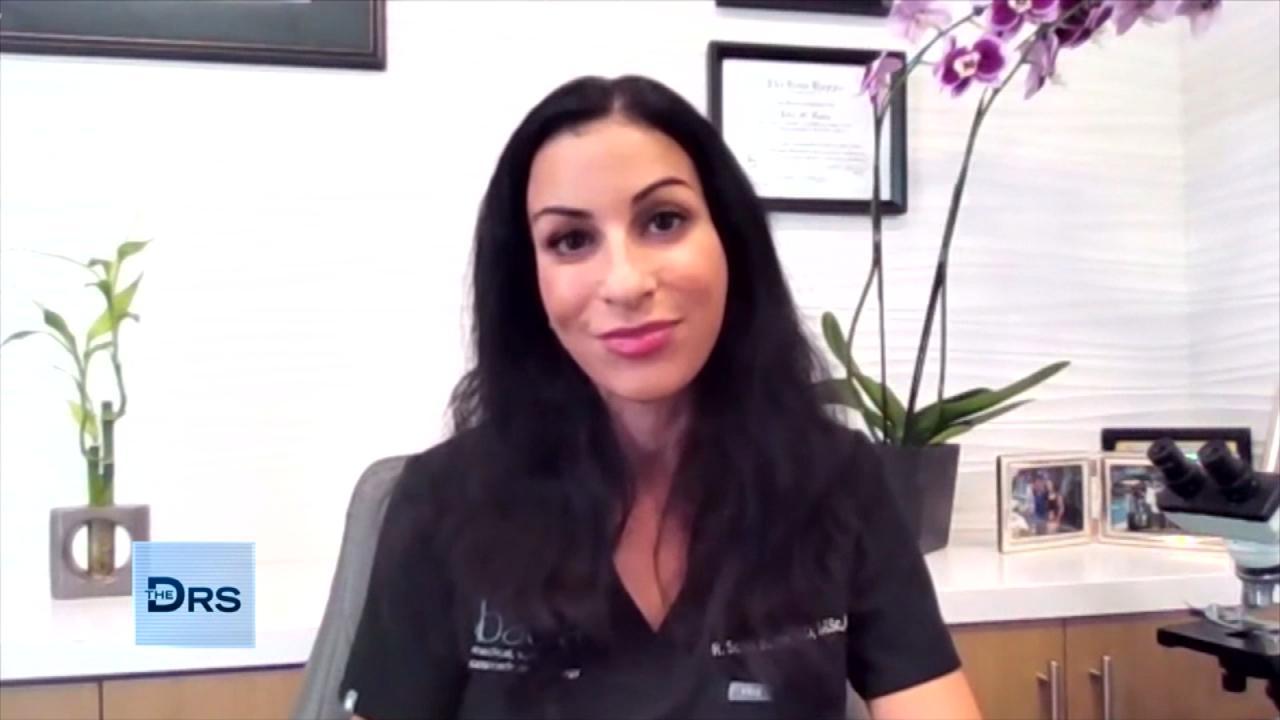 Internal Health Conditions Your Dermatologist Can See on Your Sk…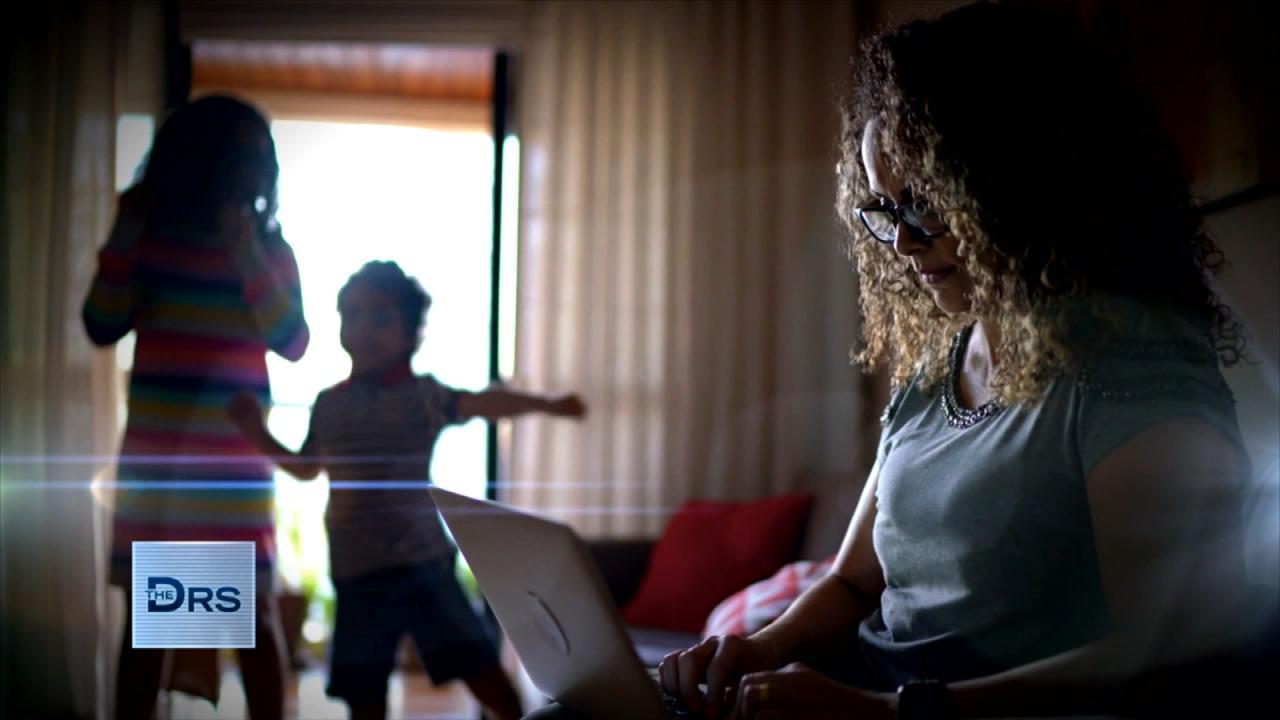 Is Working From Home Putting You at a Career Disadvantage?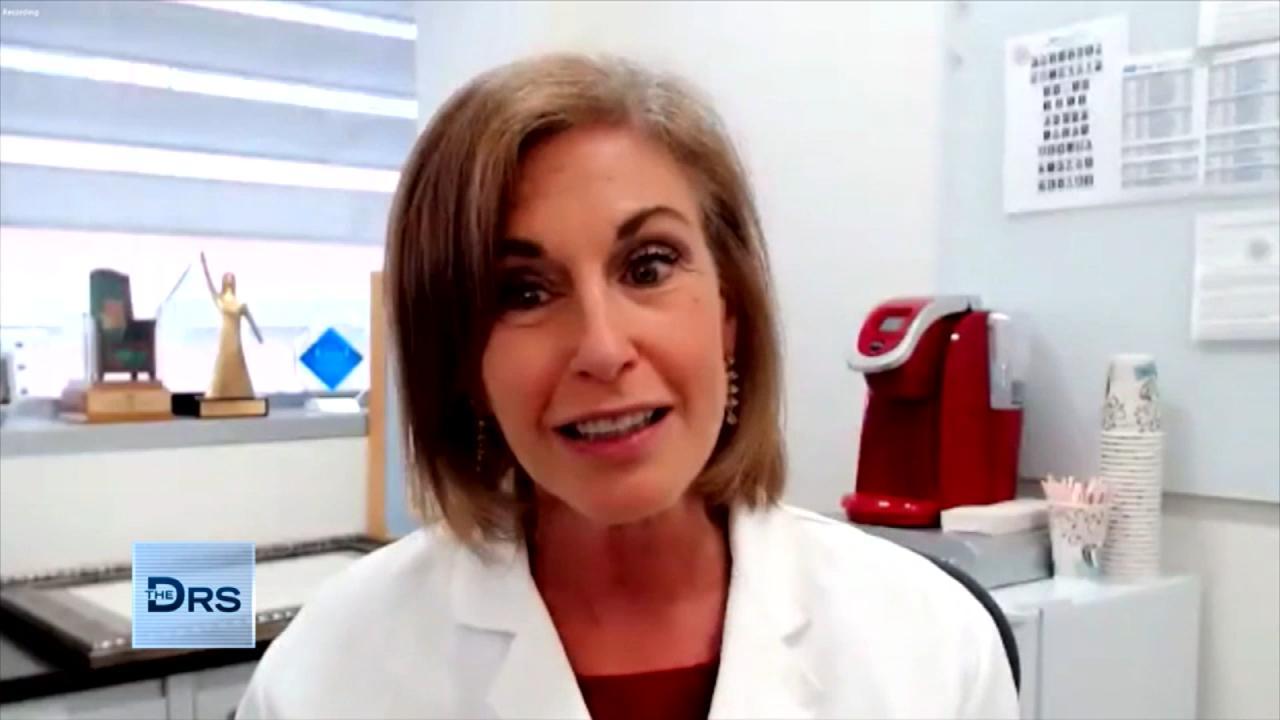 How to Lower Your Risk for Ovarian Cancer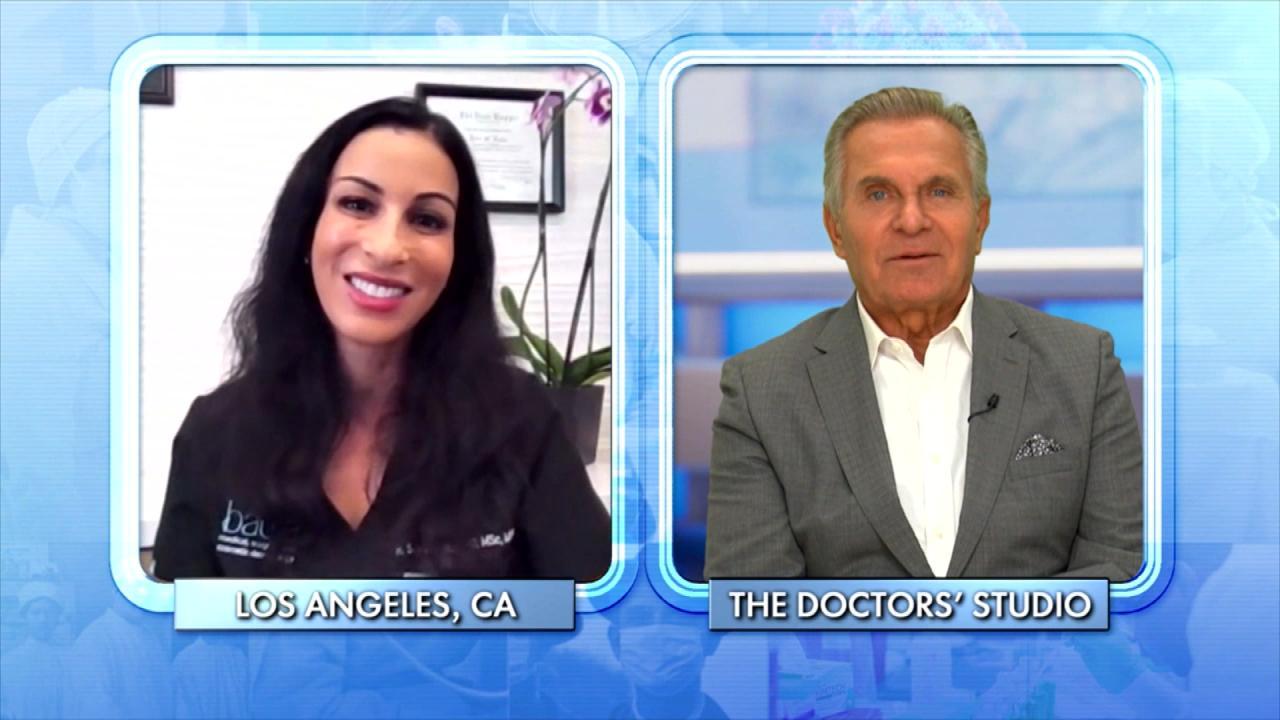 The Number One Illness Your Dermatologist Sees Every Day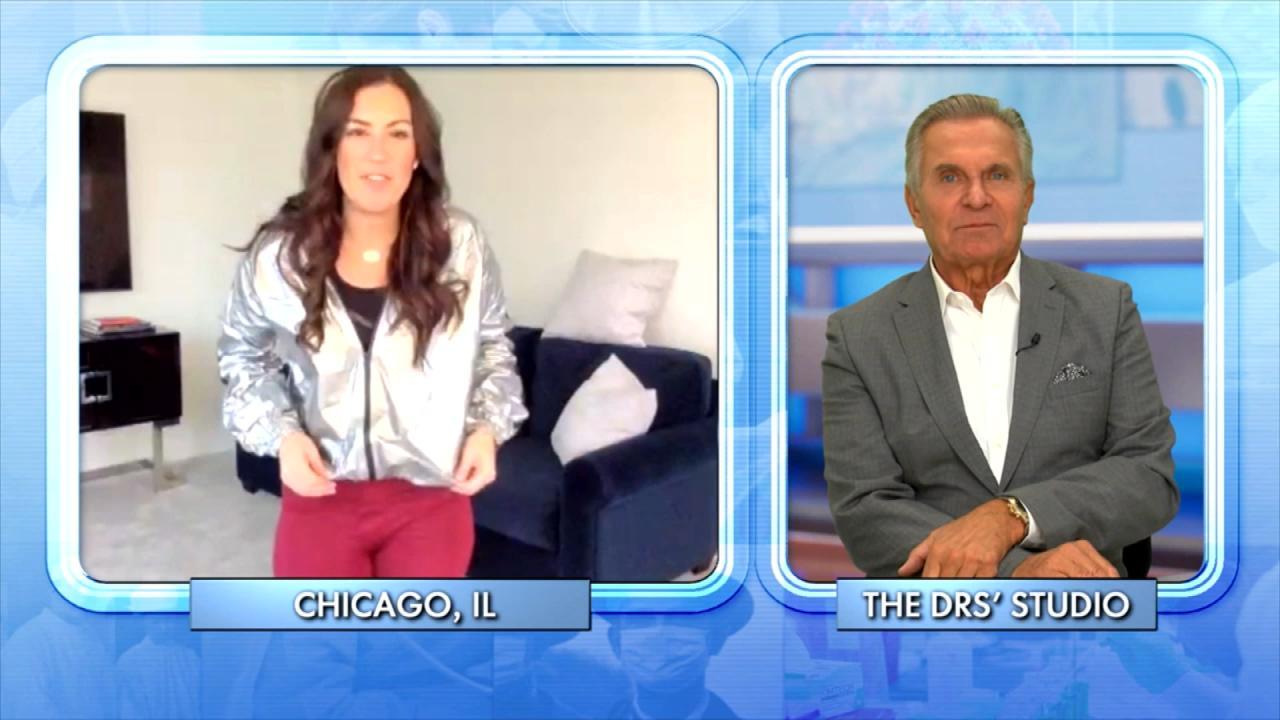 Could a Sauna Suit Help You Lose Weight?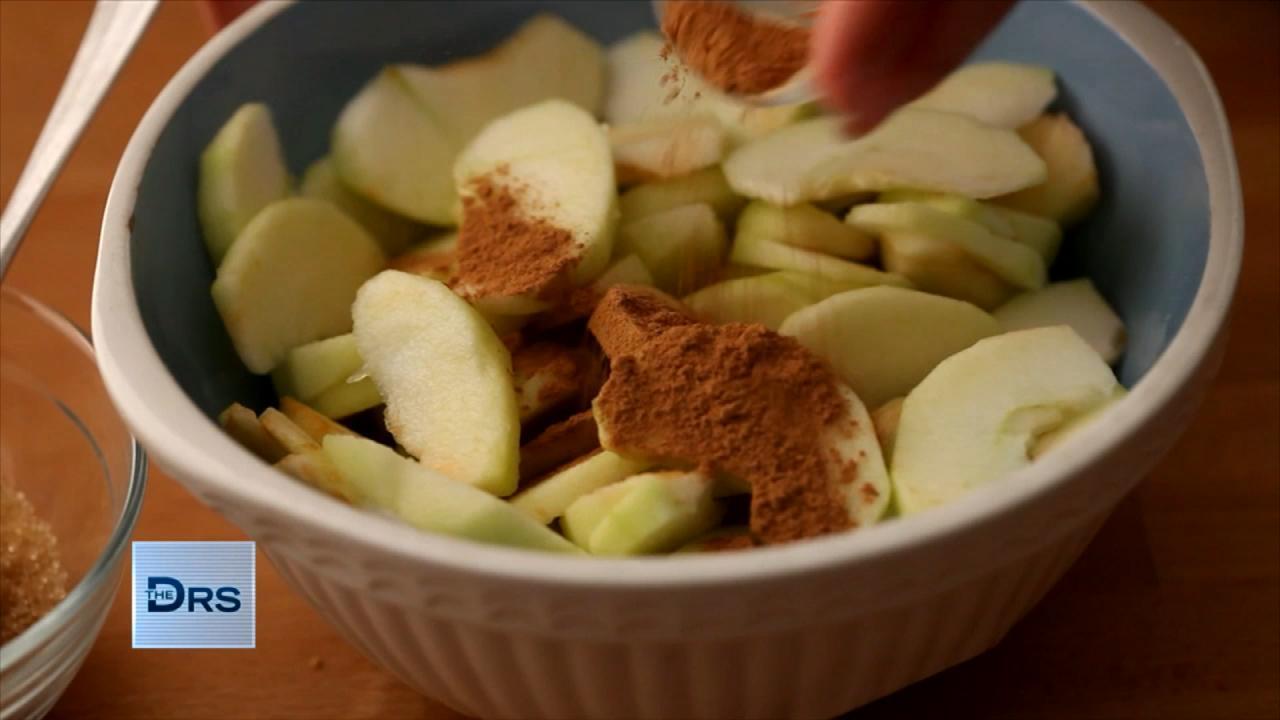 Can You Poison Yourself with Cinnamon?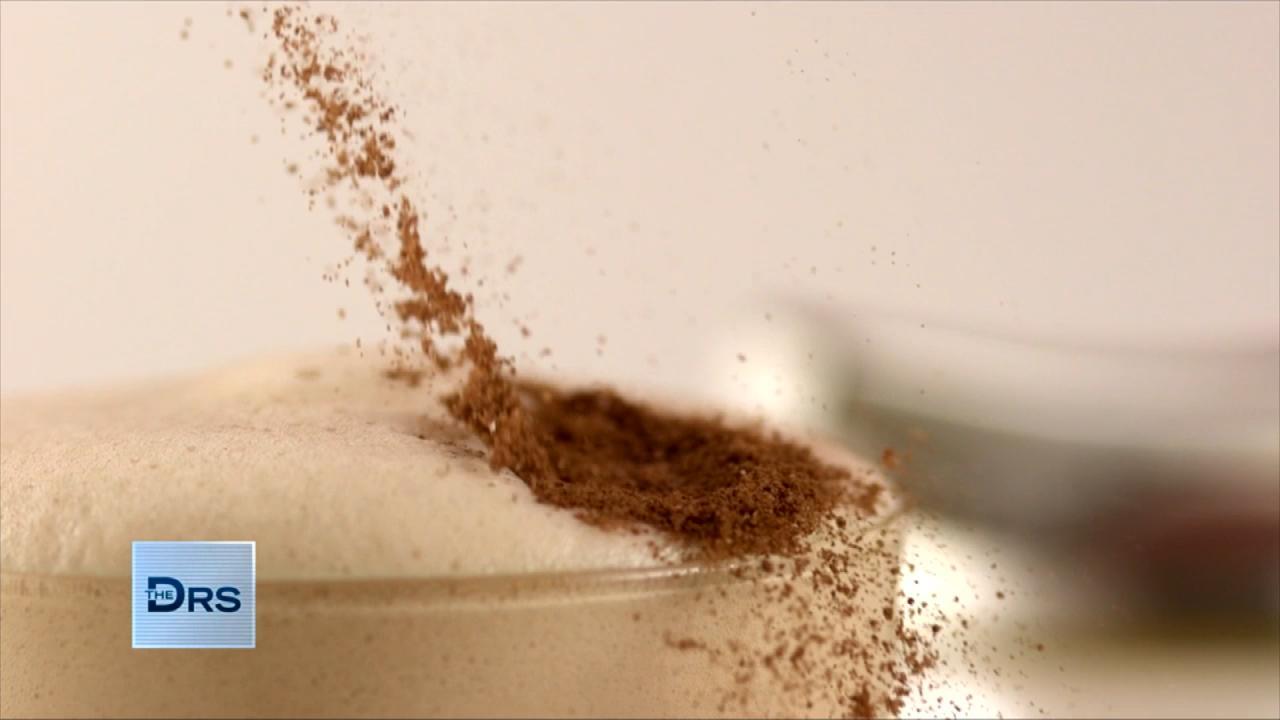 Can Eating Cinnamon Daily Make You Sick?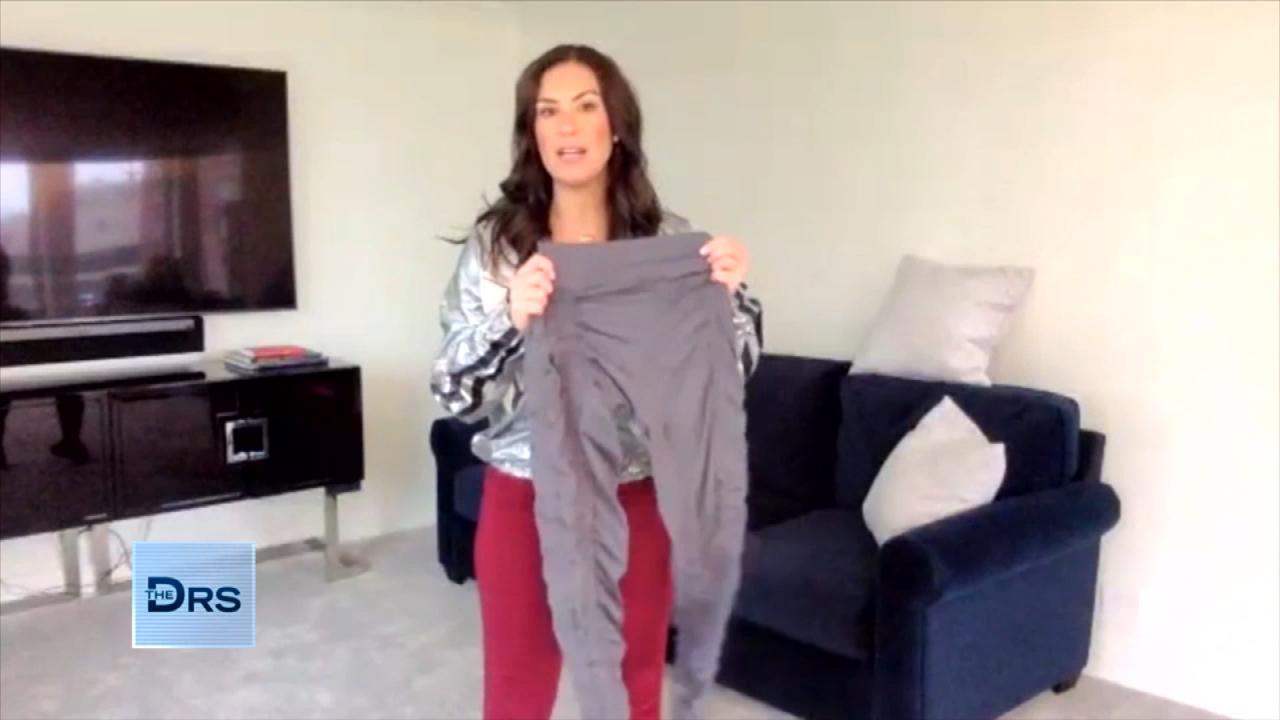 Do Resistance Band Leggings Work? A Fitness Expert Weighs In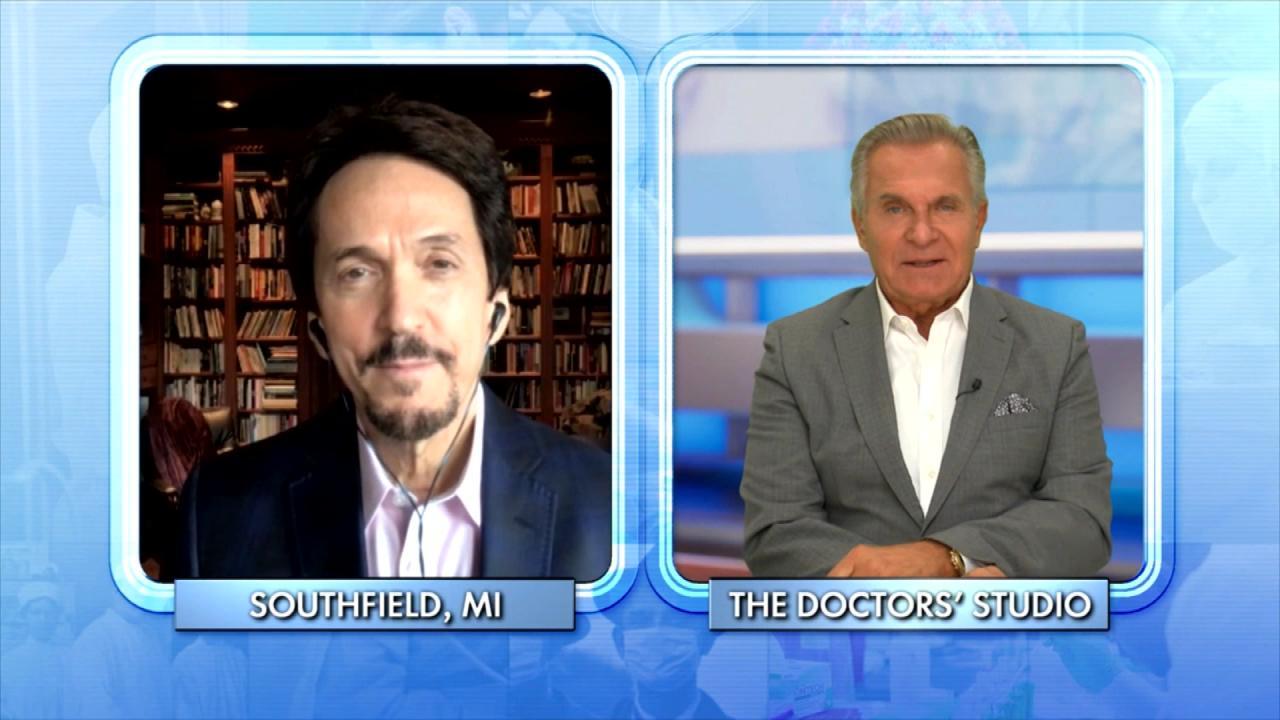 Why Giving to Others Can Create a 'Helper's High'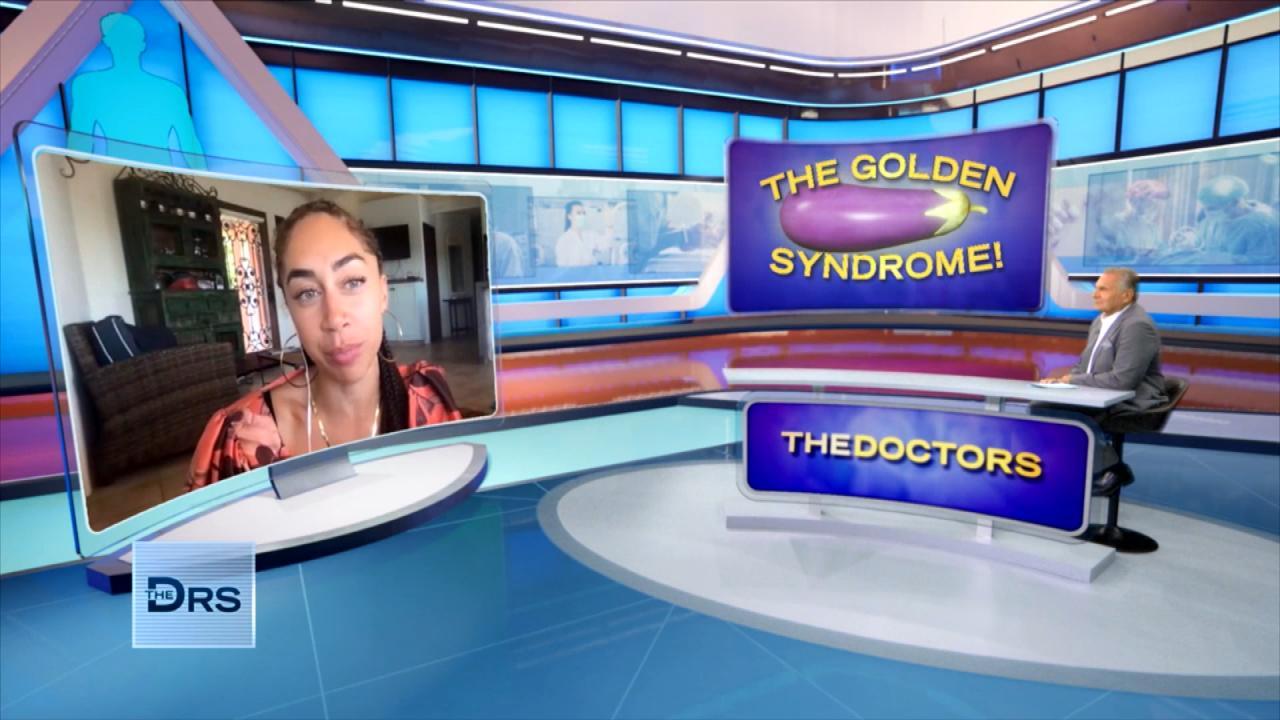 Why Some Men in College Suffer from "Golden Penis Syndrome"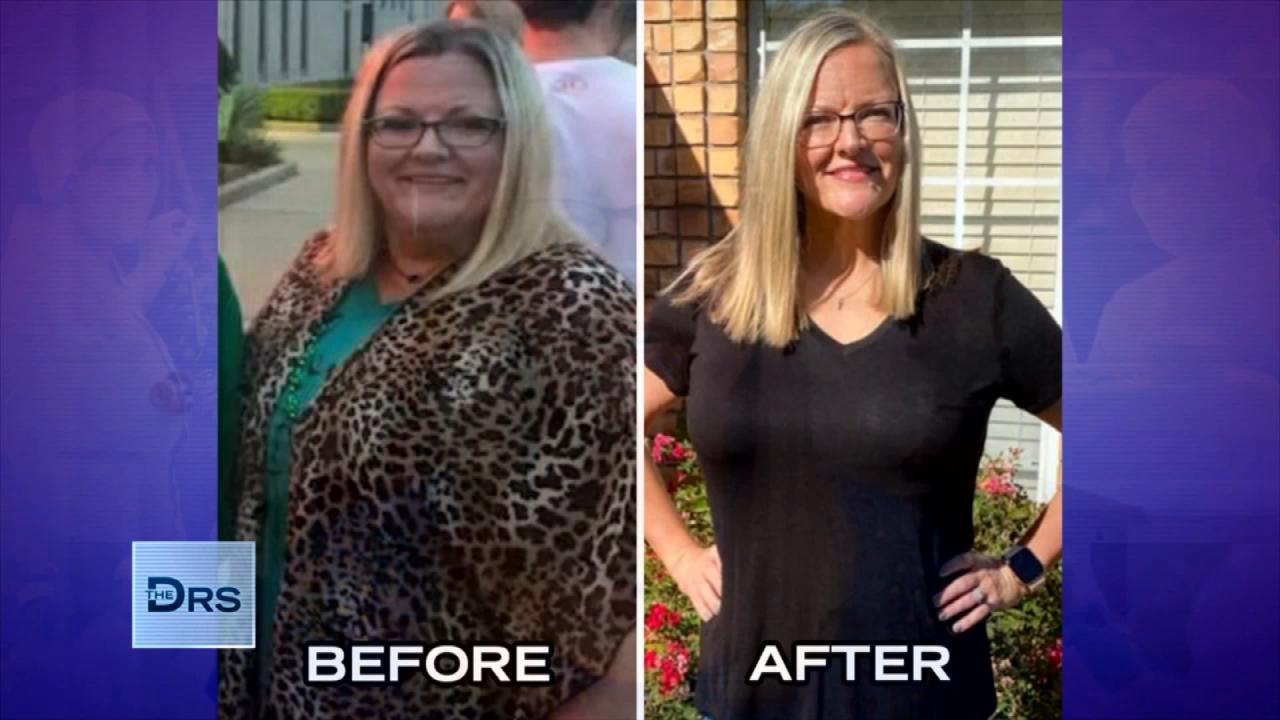 Meet Woman Who Lost Over 100 Pounds on the 17 Day Diet!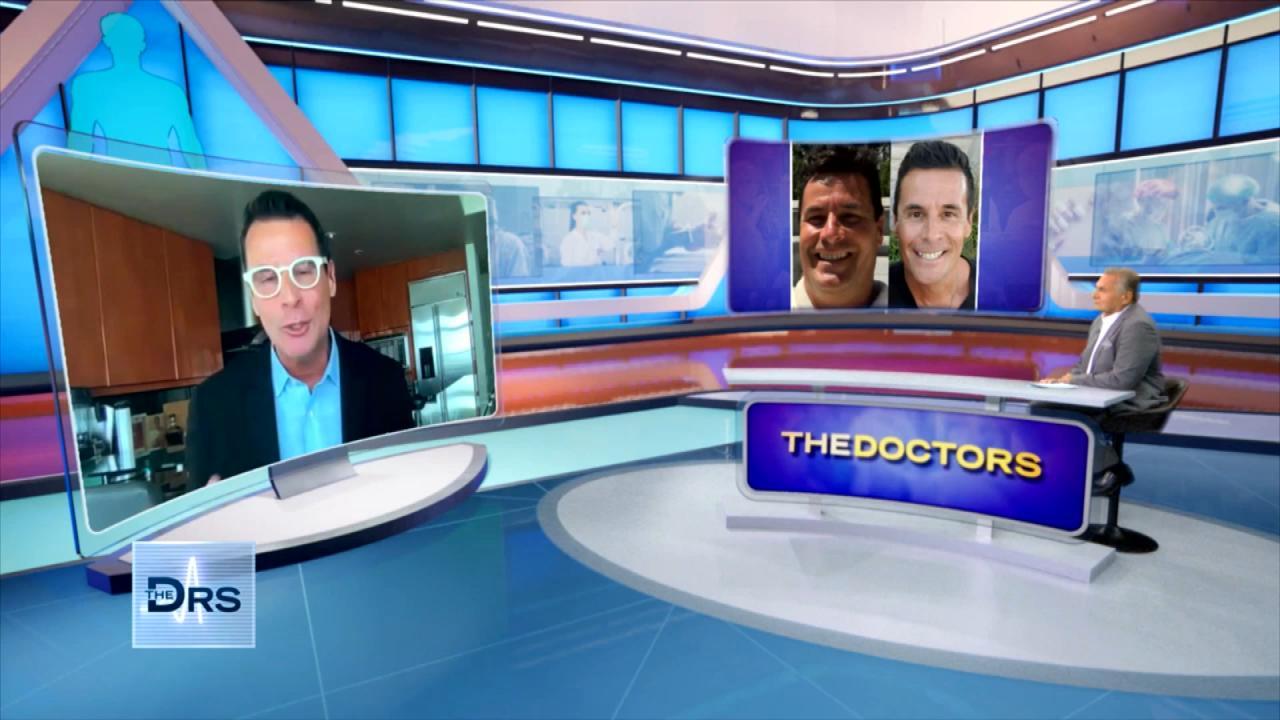 How the 17 Day Diet Helped Dr. Mike Moreno Lose 40 Pounds!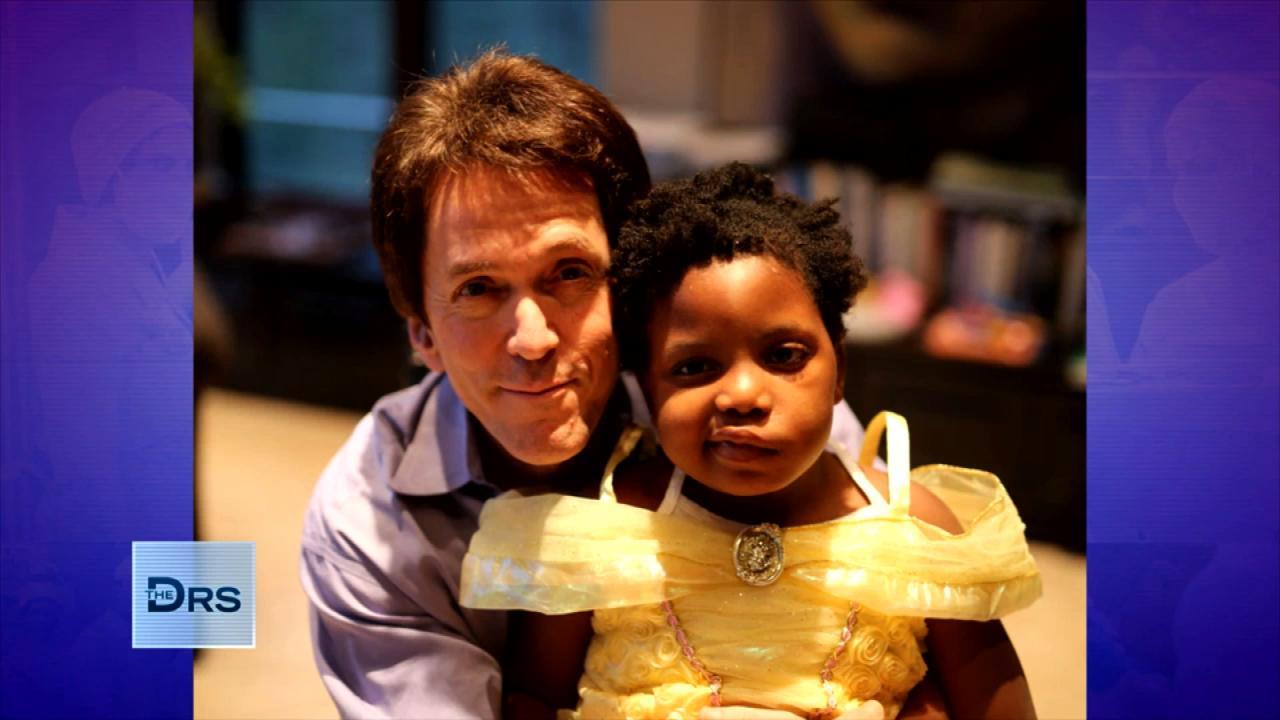 The Loss of His Daughter Inspired Mitch Albom's Latest Book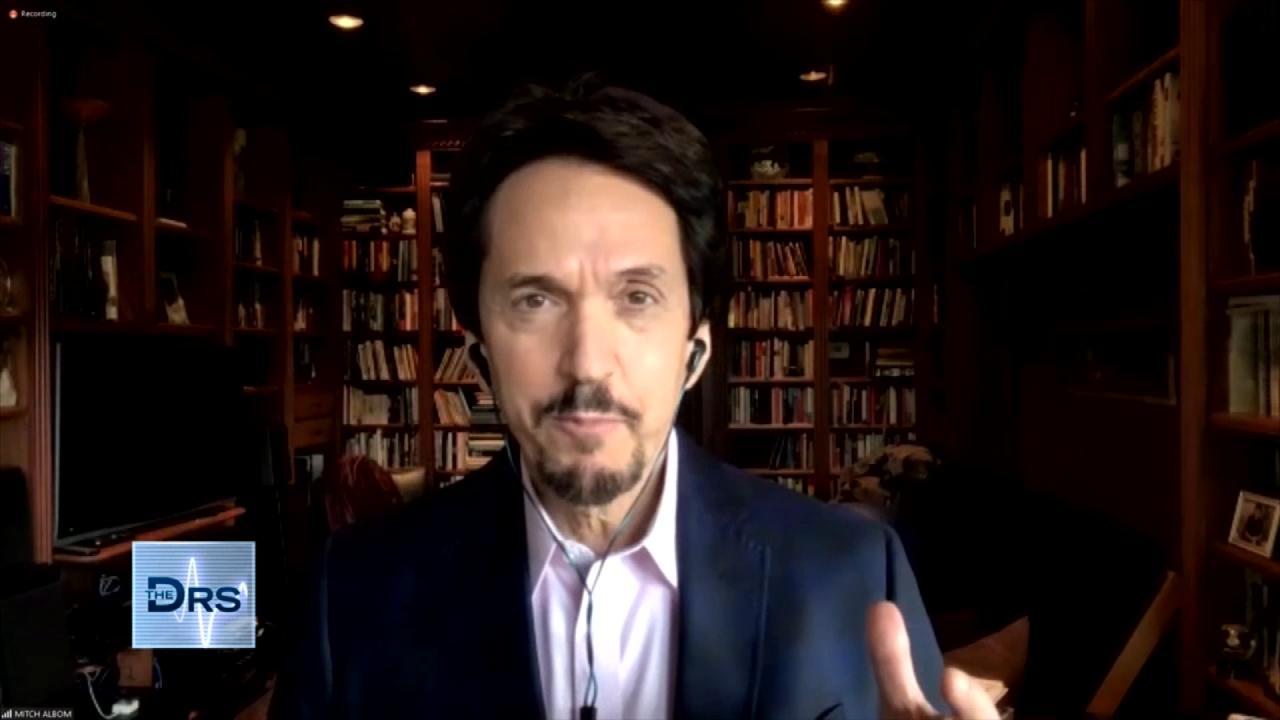 Mitch Albom on Having Faith When Life Gets Difficult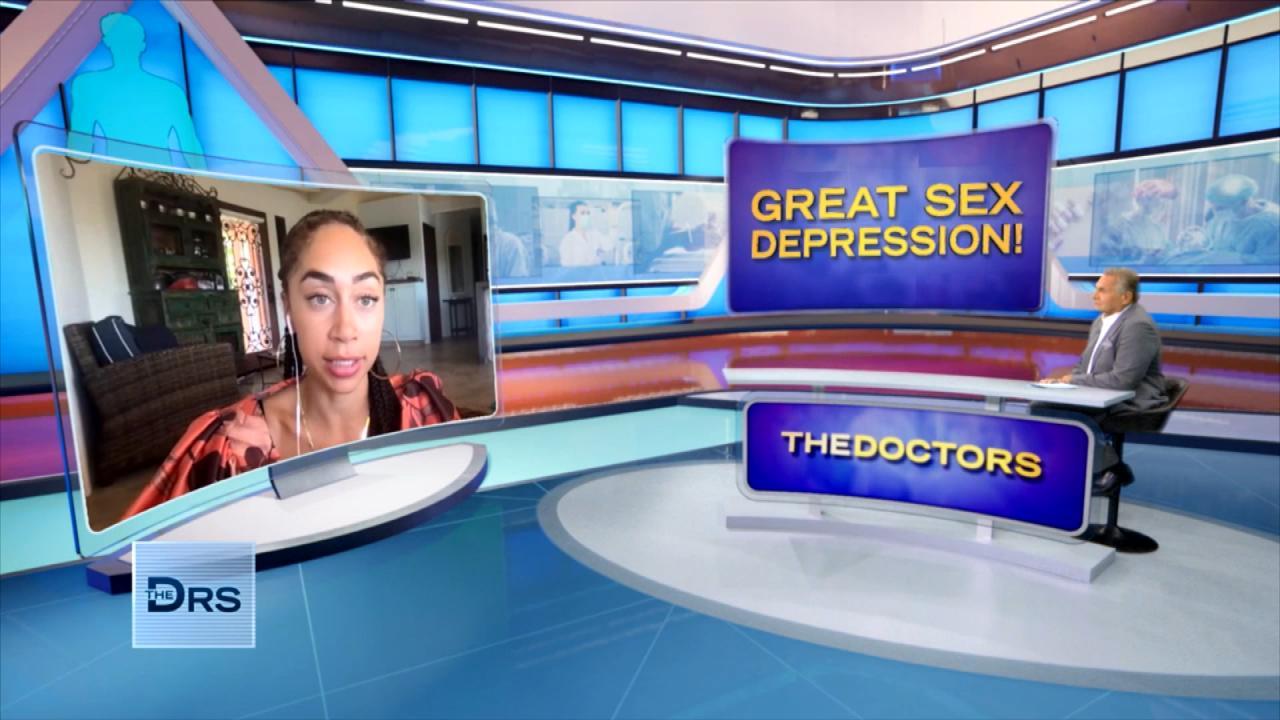 How Not Having Sex Can Impact Your Life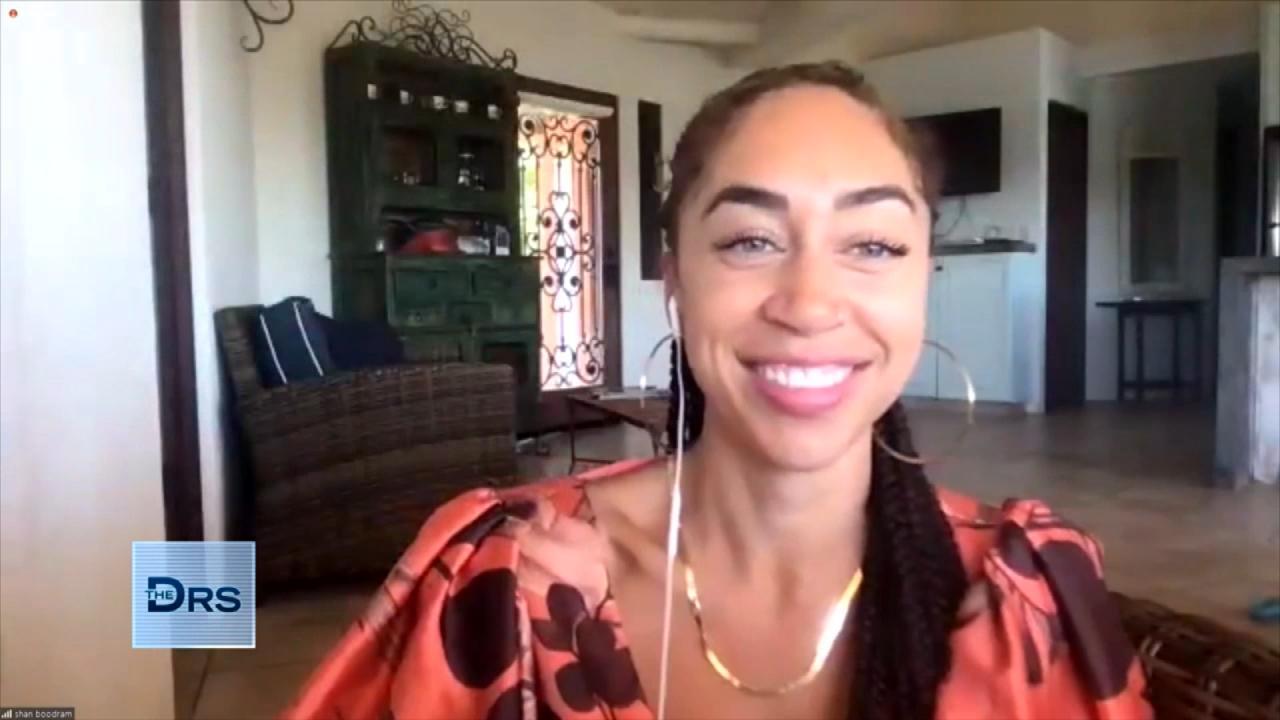 Why Are Single Adults Having Less Sex?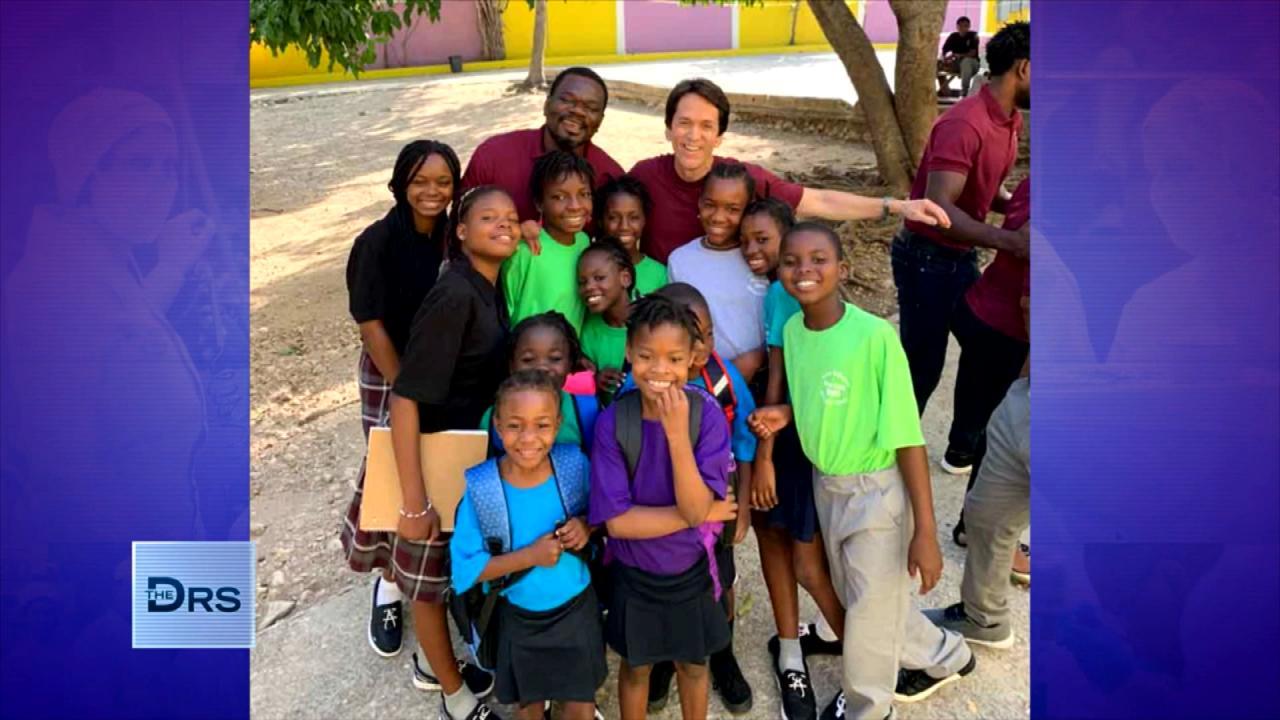 Mitch Albom Shares that Giving Back Helps Him Feel "Most Alive"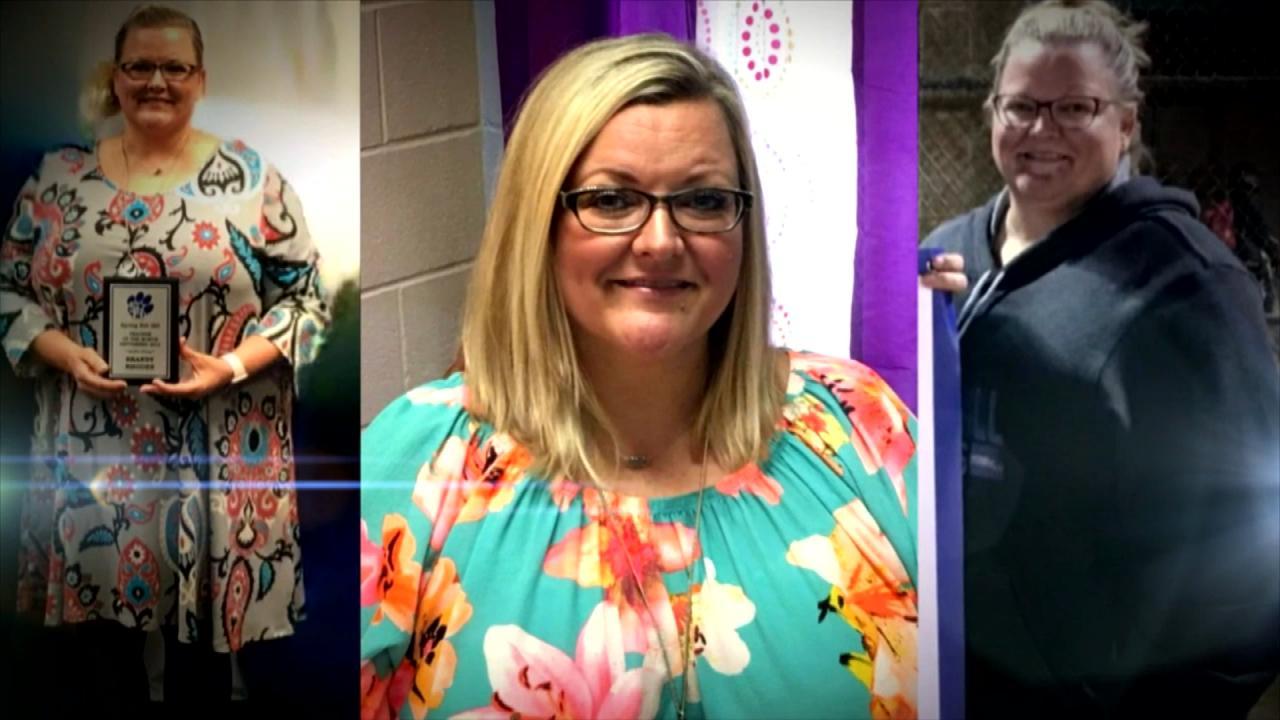 Can You Turn Your Life Around in Just 17 Days?
The following material contains mature subject matter. Viewer discretion is advised.
The Doctors and guest host plus-size model Rosie Mercado come clean about their limits in a game of Would You or Wouldn't You?
Would you go nude for your career?
Rosie would not go nude for a job due to how it would affect her children. "I don't want my kids growing up saying, 'Hey, my mom got nude for a great opportunity'… my body is for my husband and my husband only," she shares. Plastic surgeon Dr. Andrew Ordon makes a great point that "whatever nudity you do is out there forever."
Watch: Dad's Bathtime Photo with Young Daughter Sparks Controversy
Would you tell a friend if you saw their partner cheating?
Dr. Ordon explains that he might say something to the person he witnessed cheating, but would prefer to stay out of the situation and not get involved. "I don't think that's my place," he says. Rosie shares that she has been cheated on multiples times and she was always the last person to know. She explains that she would confront the cheater and tell them, "You have 24 hours to fess up, if not I will… [I would] have to do what's right, not what's convenient."
Watch: Are Men Wired to Cheat?
In this situation, ER physician Dr. Travis Stork worries about the potential risk the cheater is creating for the other person's health in regards to the possibility of STDs. He believes he would address the cheater first, but then also tell the person being cheated on.
How would you handle these two situations?