How to Minimize Damage of Divorce on Kids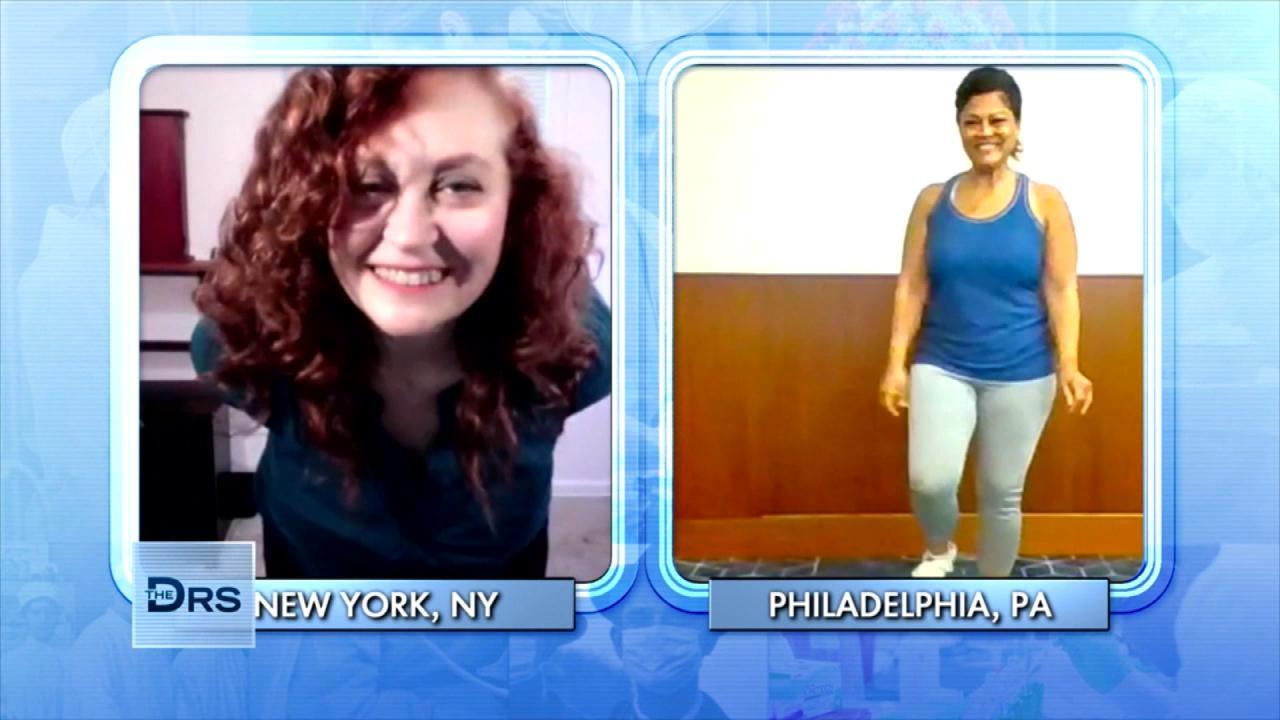 The Dance Workout Moves Great for Post-Menopausal Women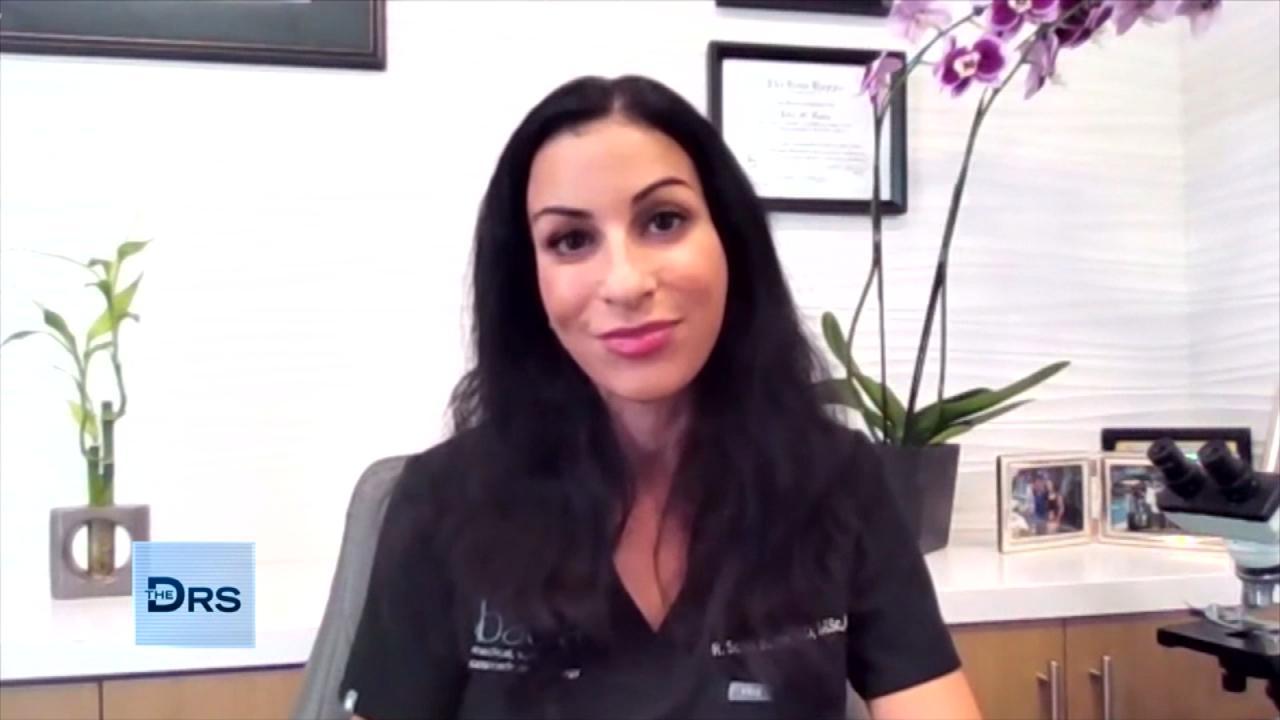 Internal Health Conditions Your Dermatologist Can See on Your Sk…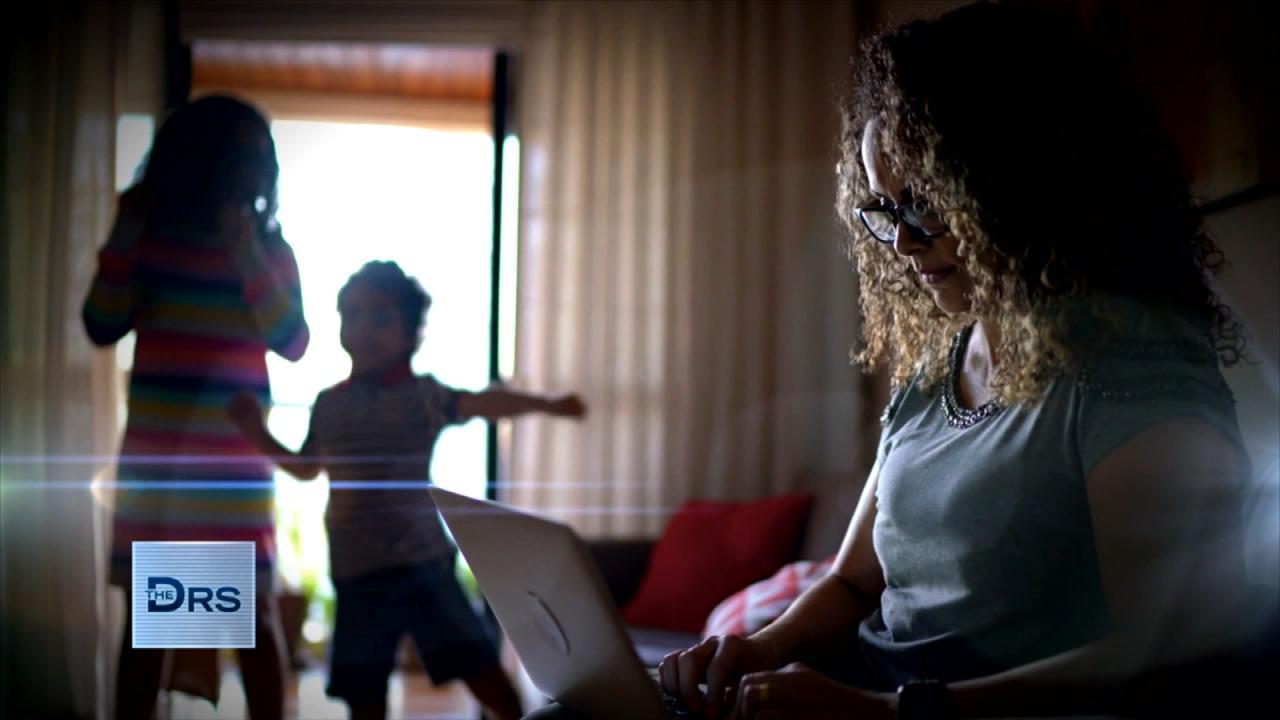 Is Working From Home Putting You at a Career Disadvantage?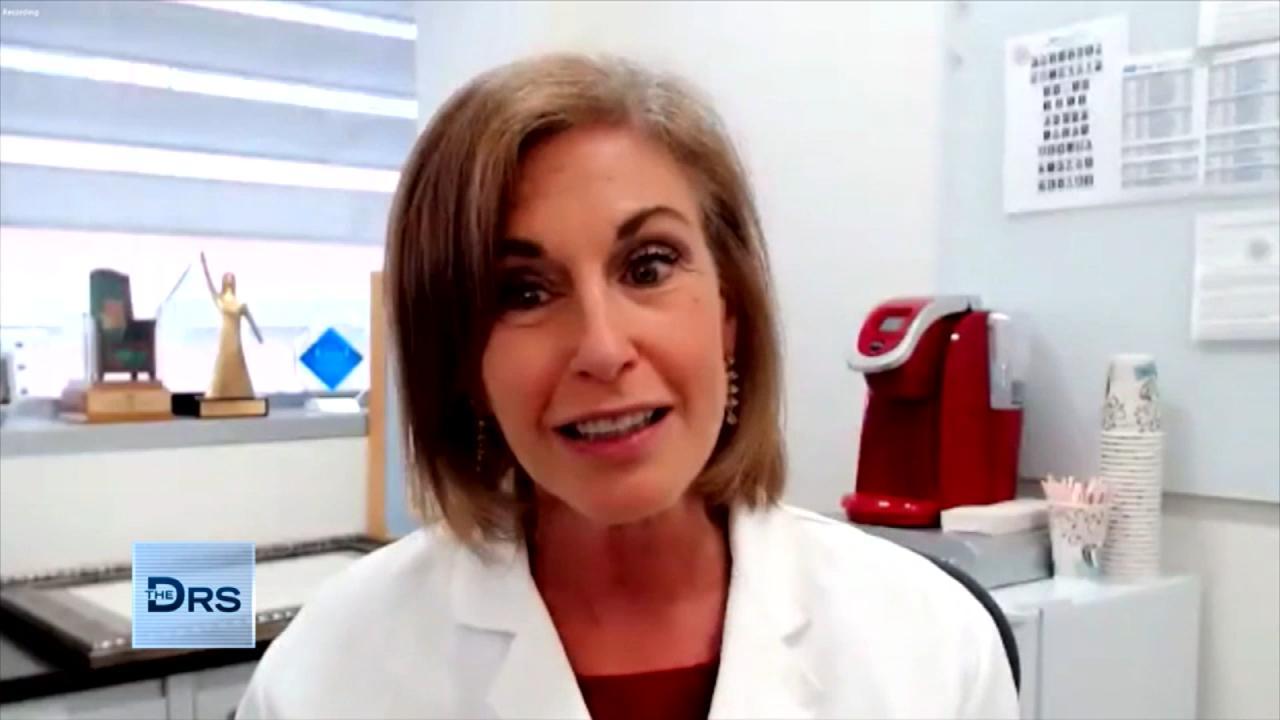 How to Lower Your Risk for Ovarian Cancer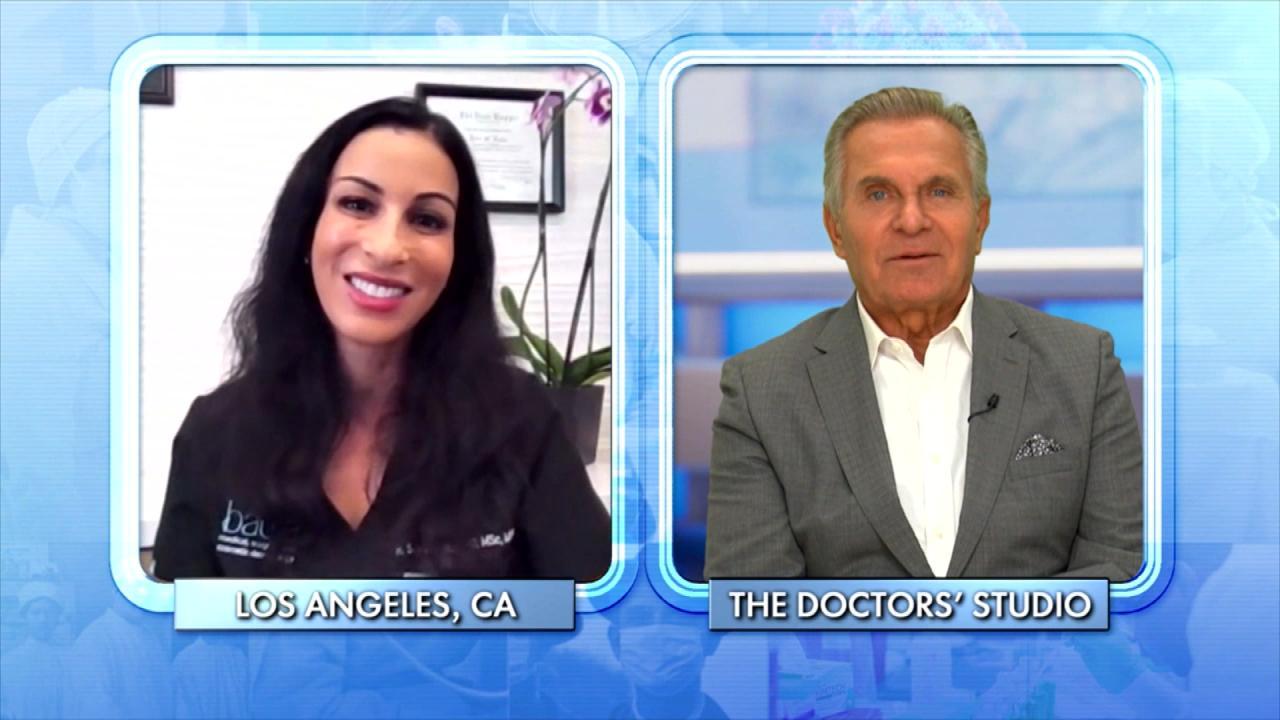 The Number One Illness Your Dermatologist Sees Every Day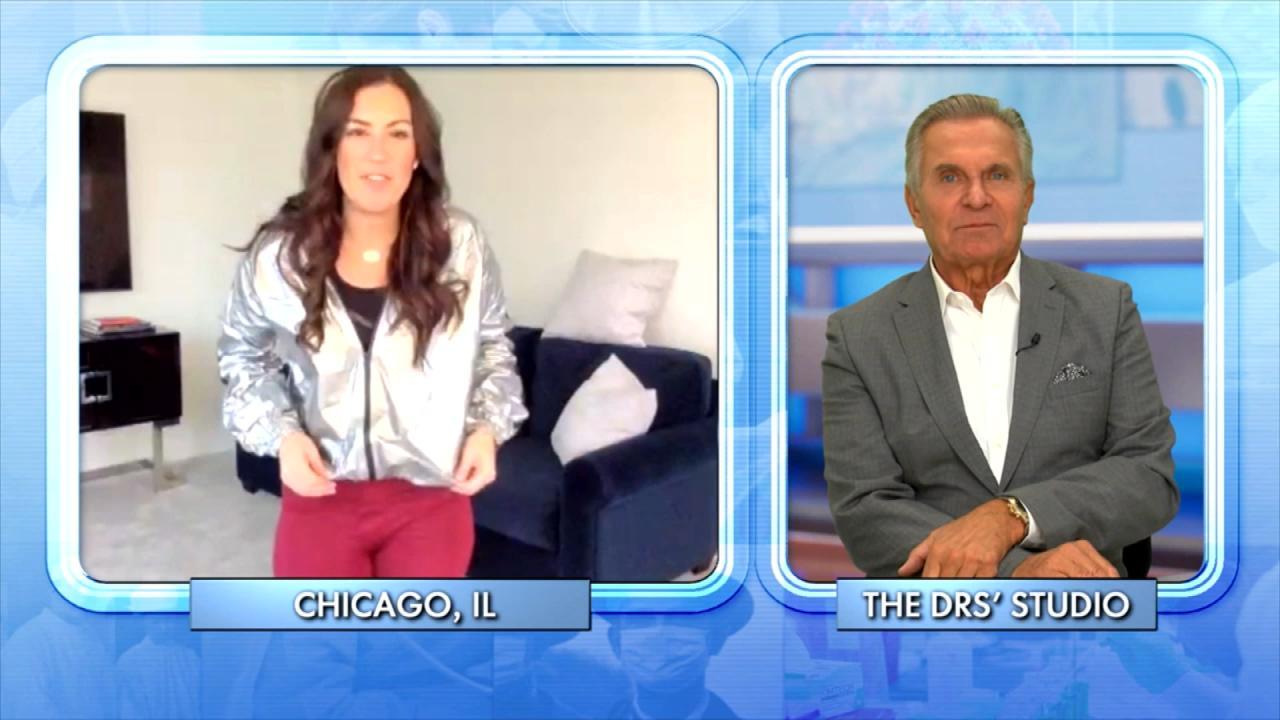 Could a Sauna Suit Help You Lose Weight?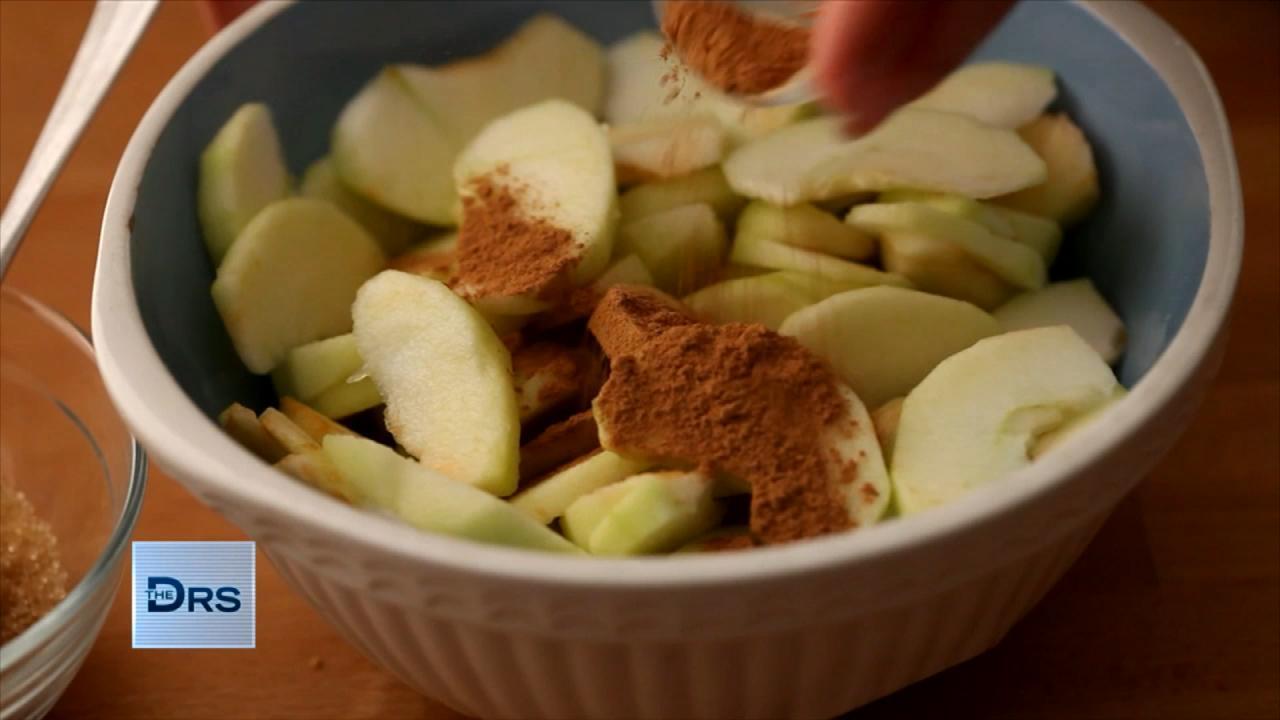 Can You Poison Yourself with Cinnamon?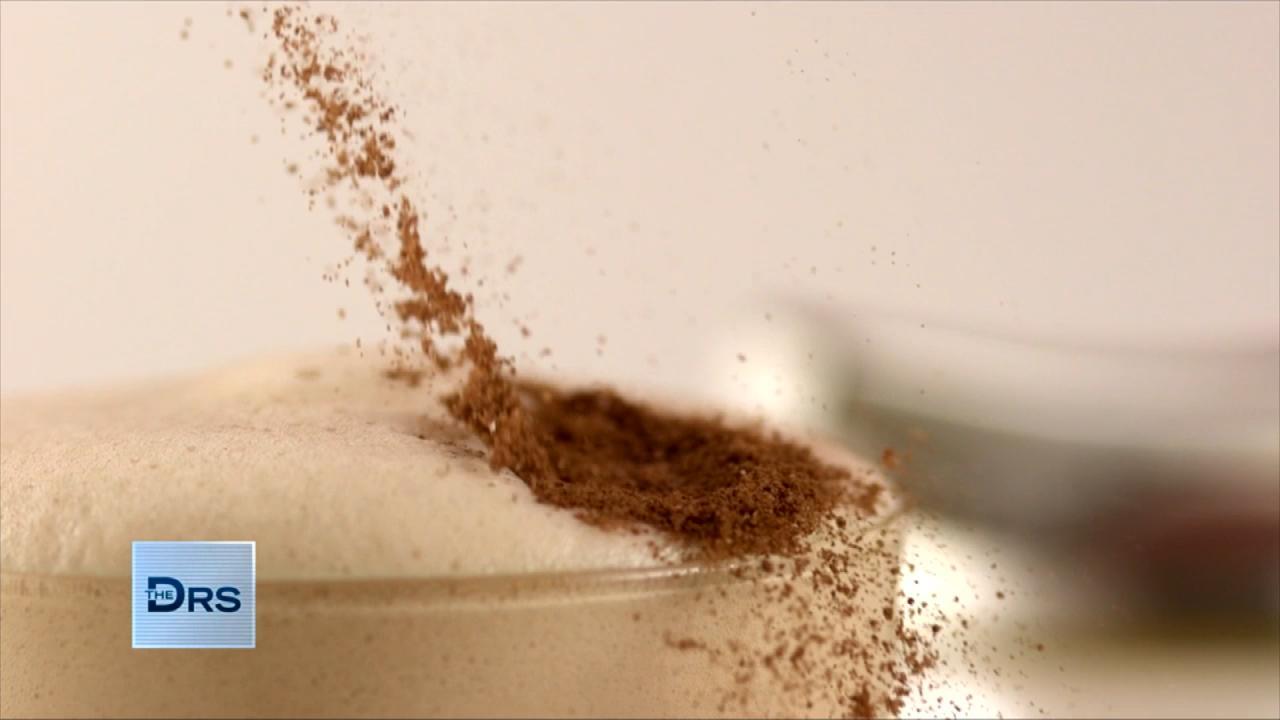 Can Eating Cinnamon Daily Make You Sick?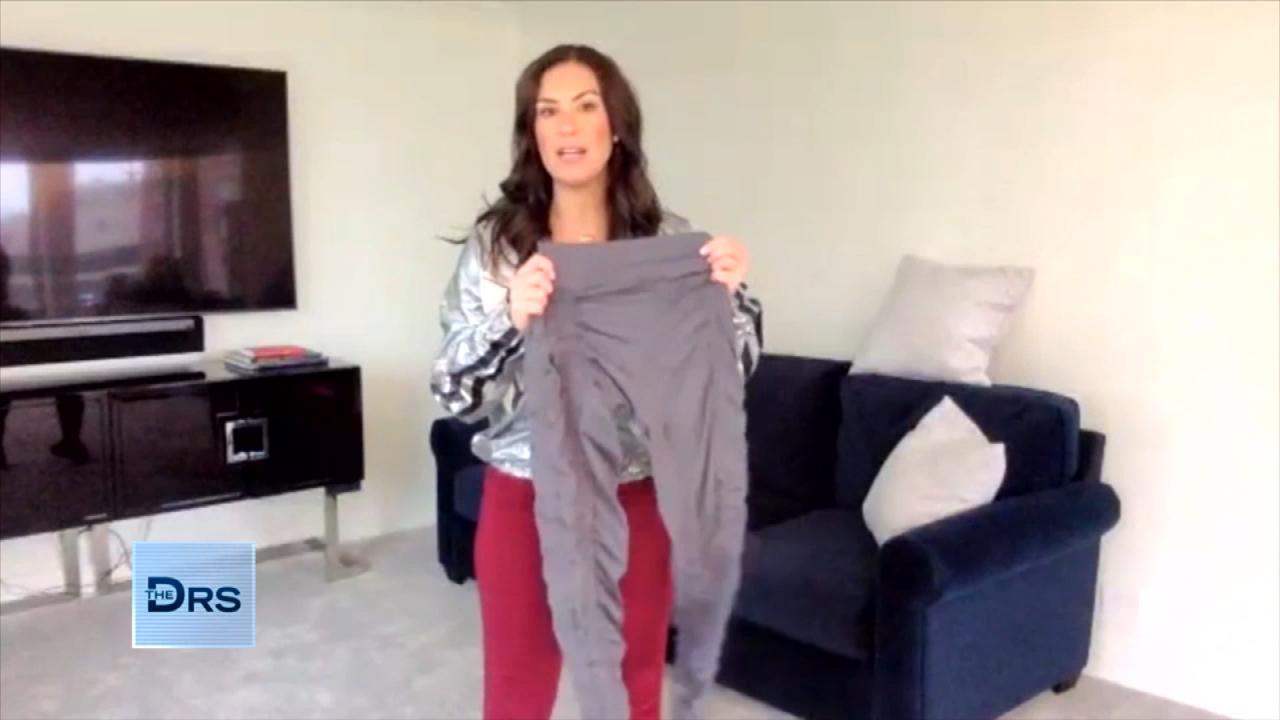 Do Resistance Band Leggings Work? A Fitness Expert Weighs In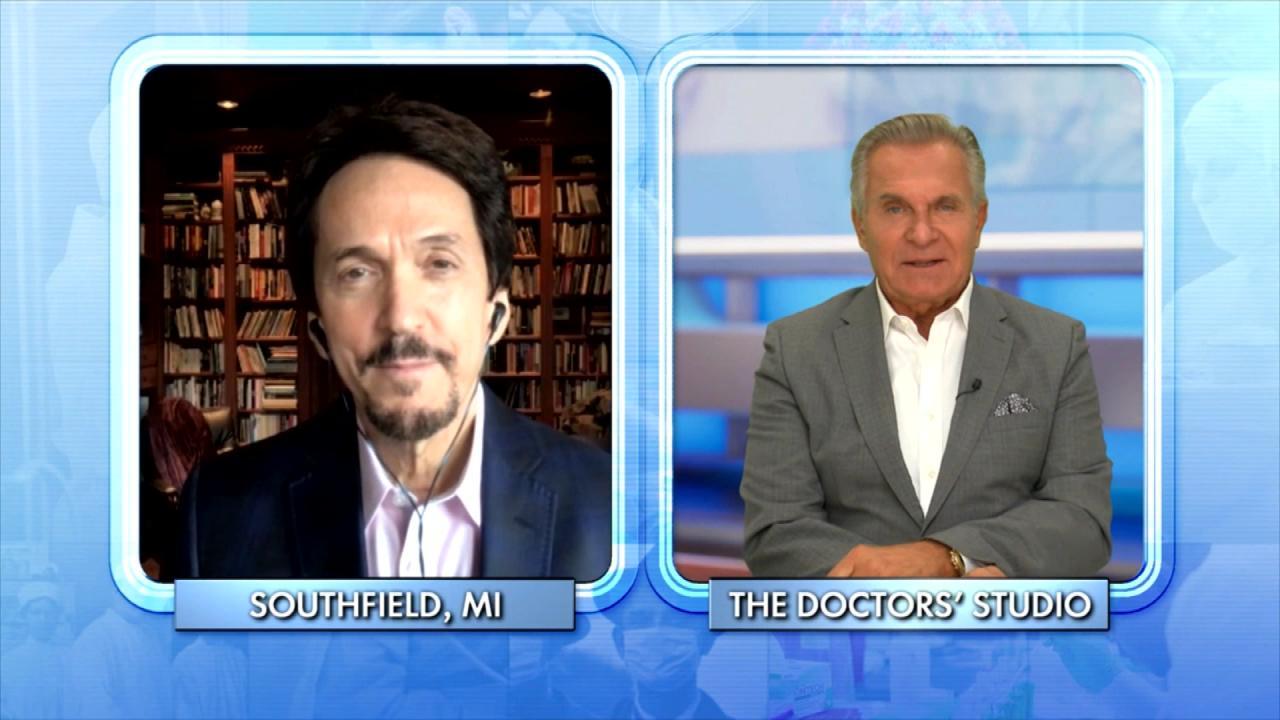 Why Giving to Others Can Create a 'Helper's High'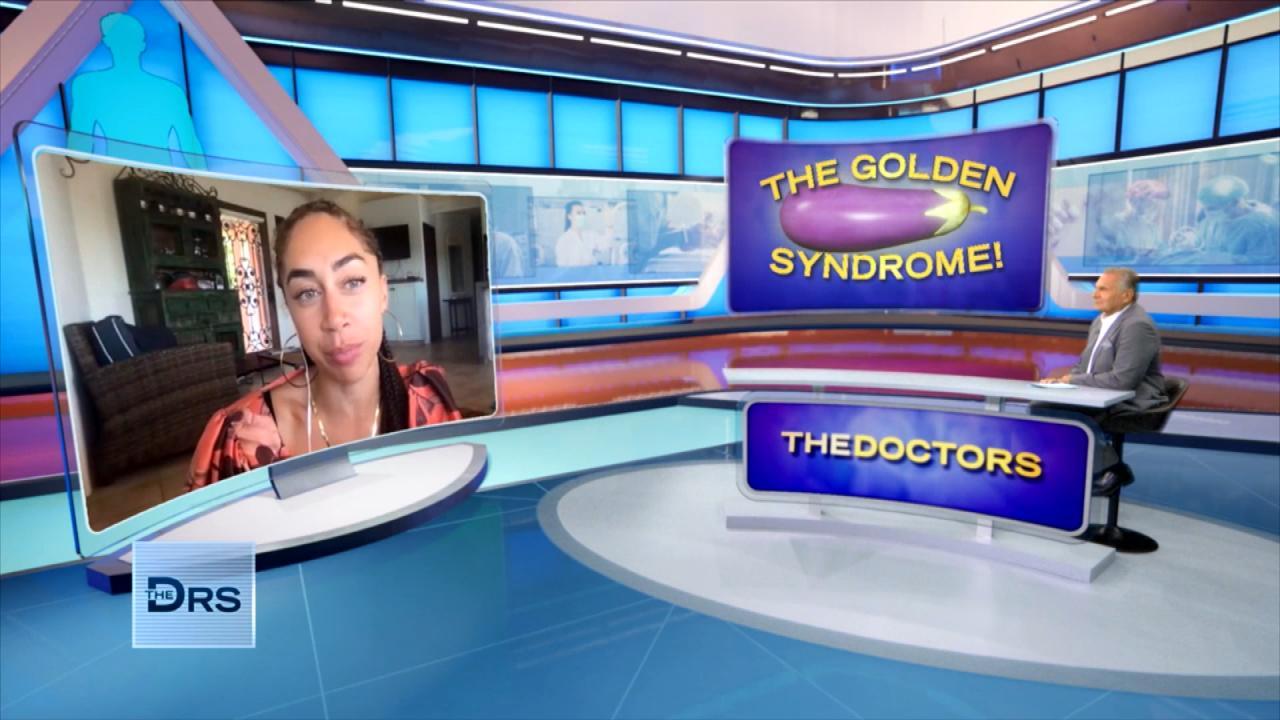 Why Some Men in College Suffer from "Golden Penis Syndrome"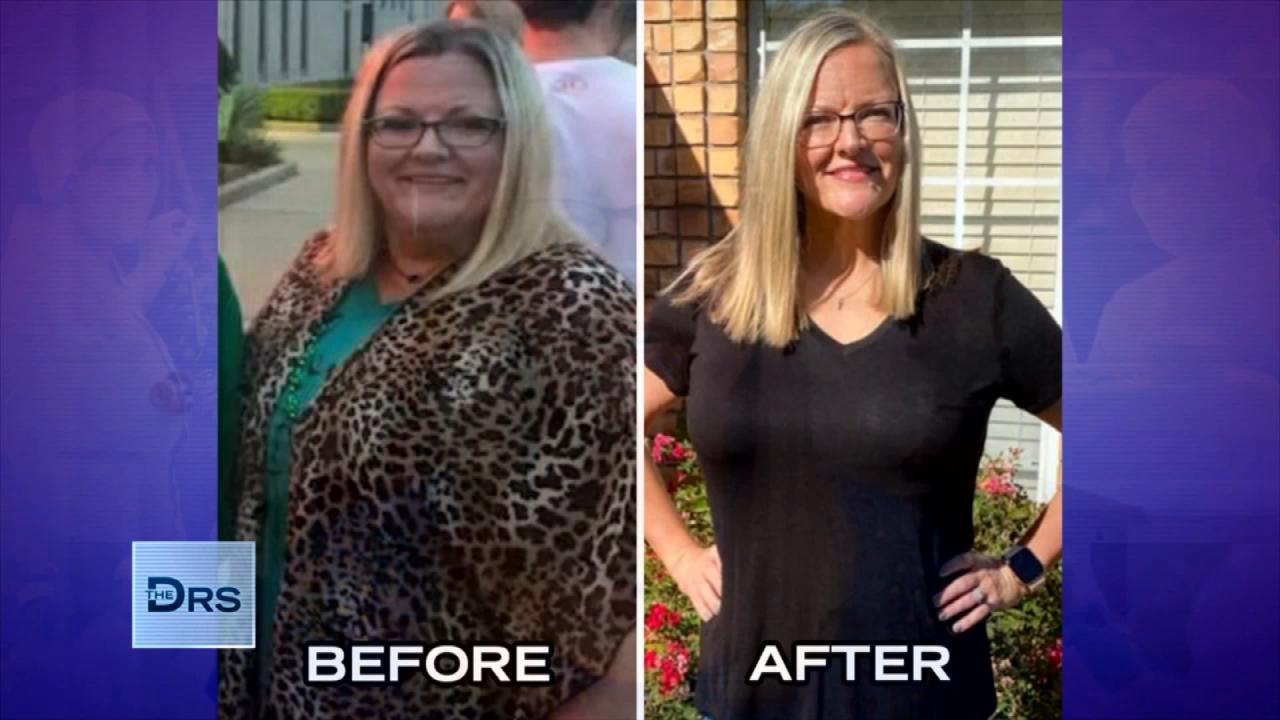 Meet Woman Who Lost Over 100 Pounds on the 17 Day Diet!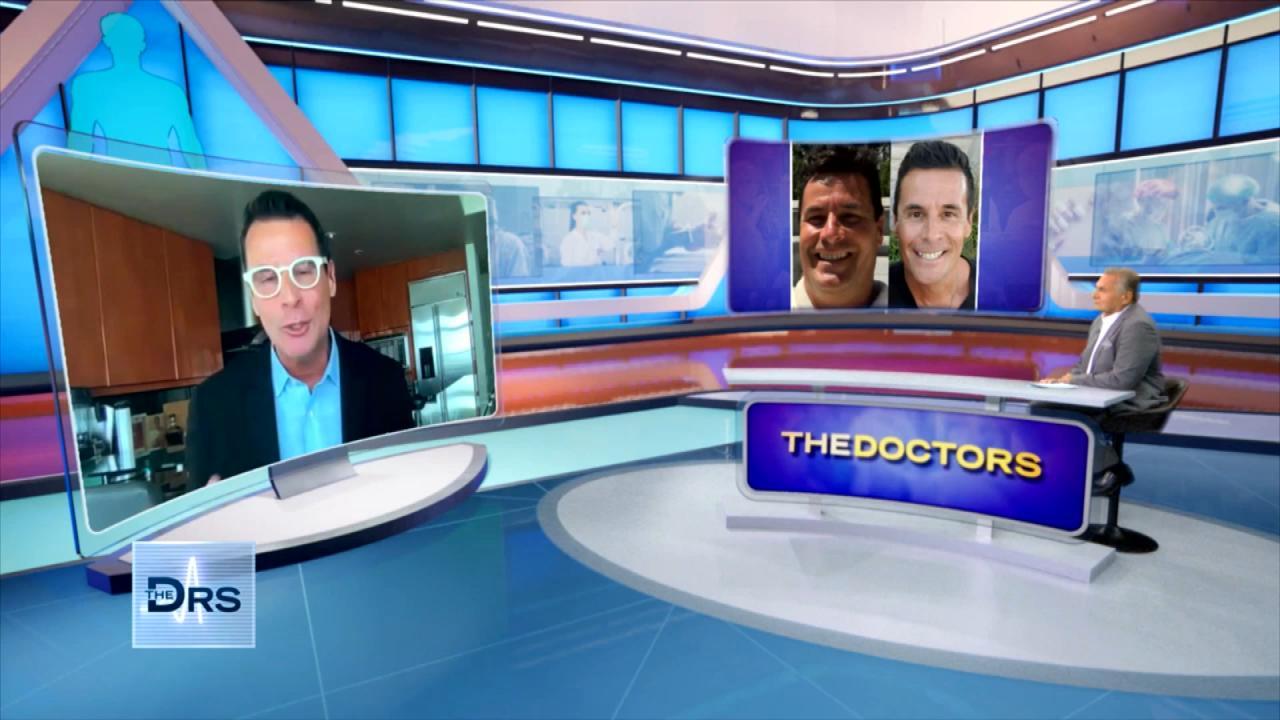 How the 17 Day Diet Helped Dr. Mike Moreno Lose 40 Pounds!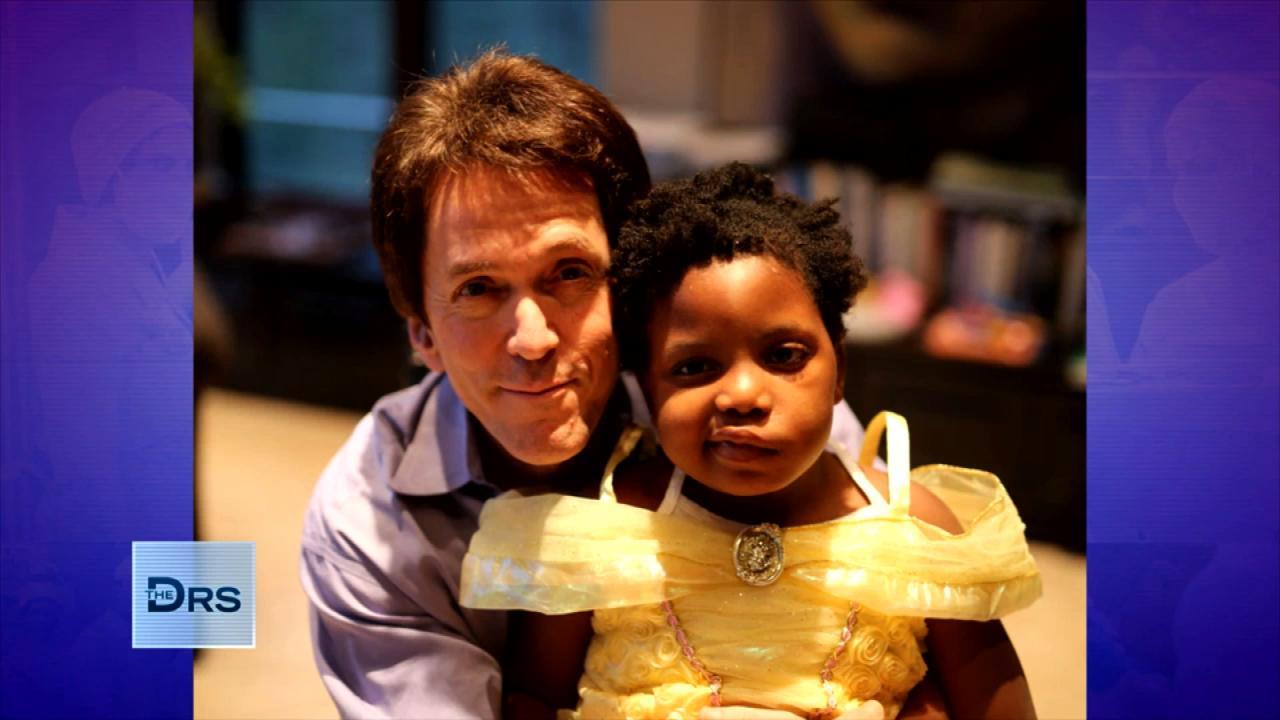 The Loss of His Daughter Inspired Mitch Albom's Latest Book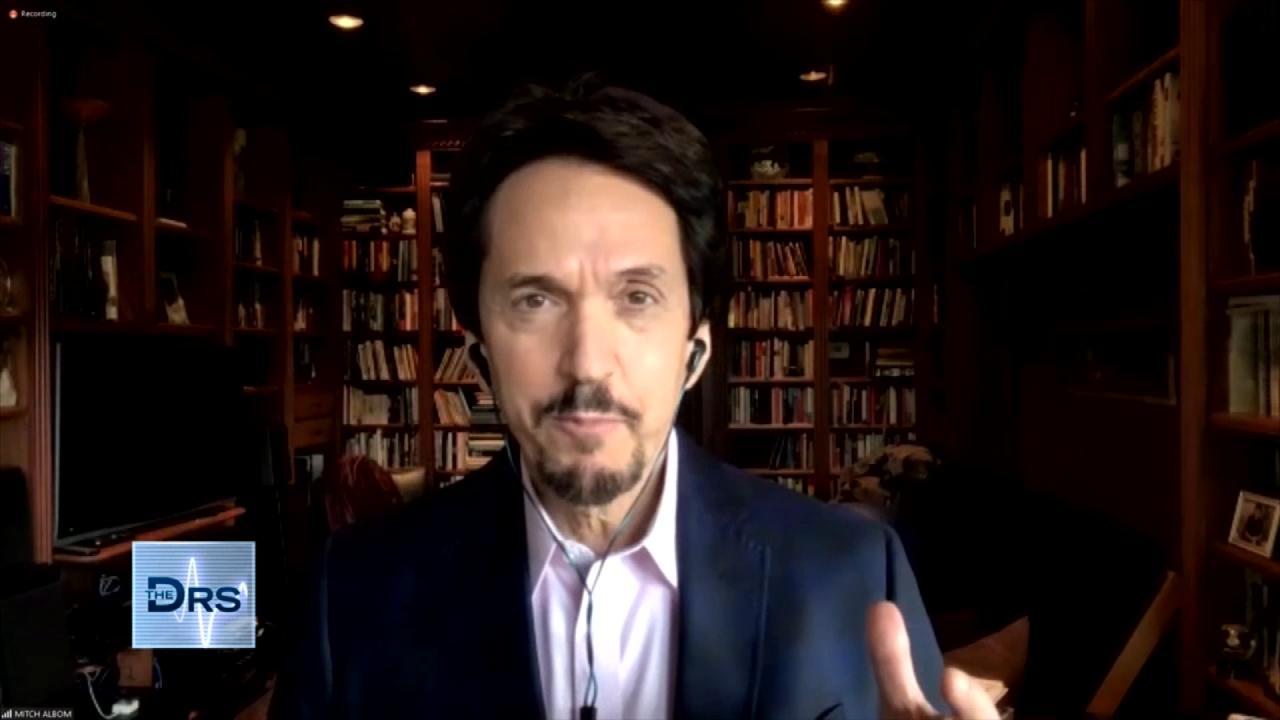 Mitch Albom on Having Faith When Life Gets Difficult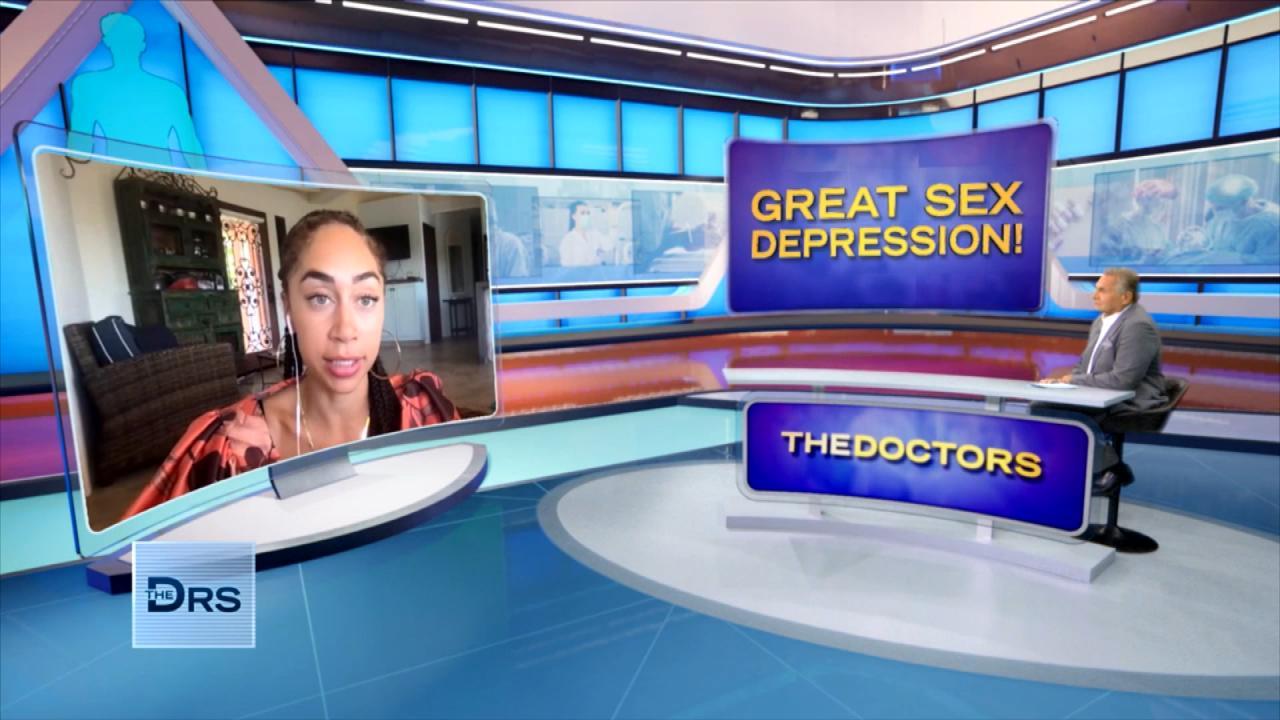 How Not Having Sex Can Impact Your Life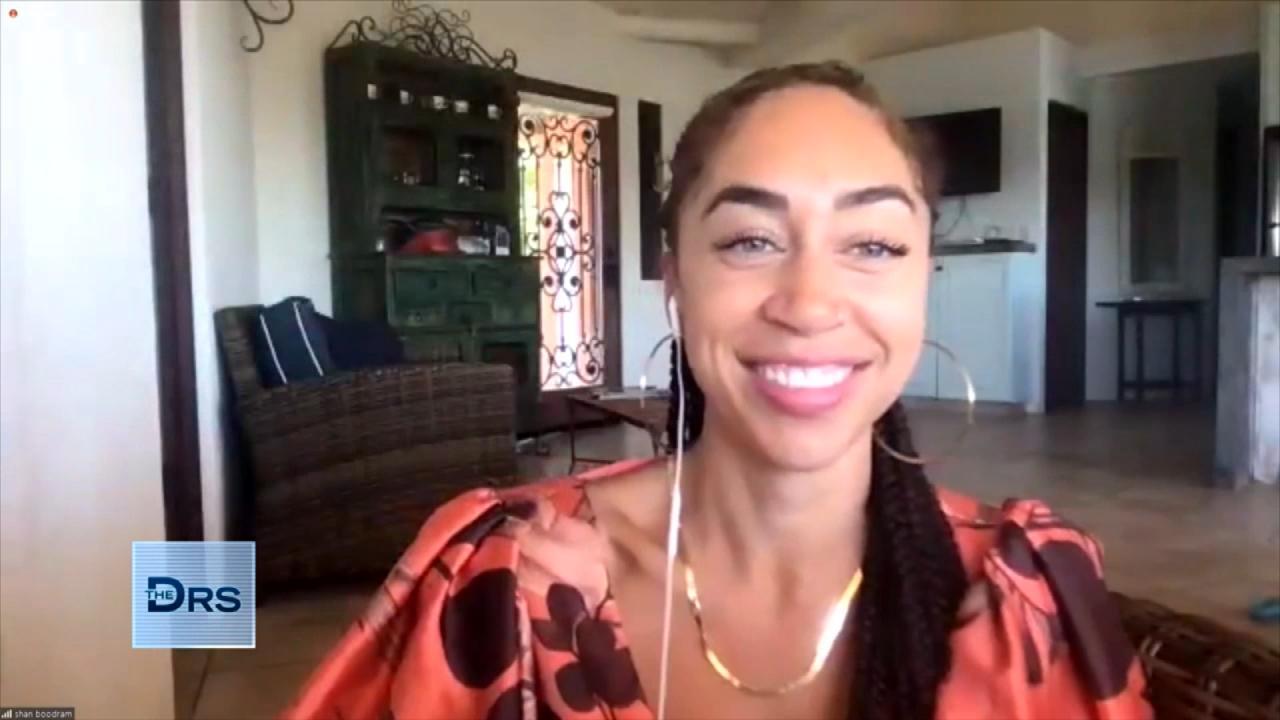 Why Are Single Adults Having Less Sex?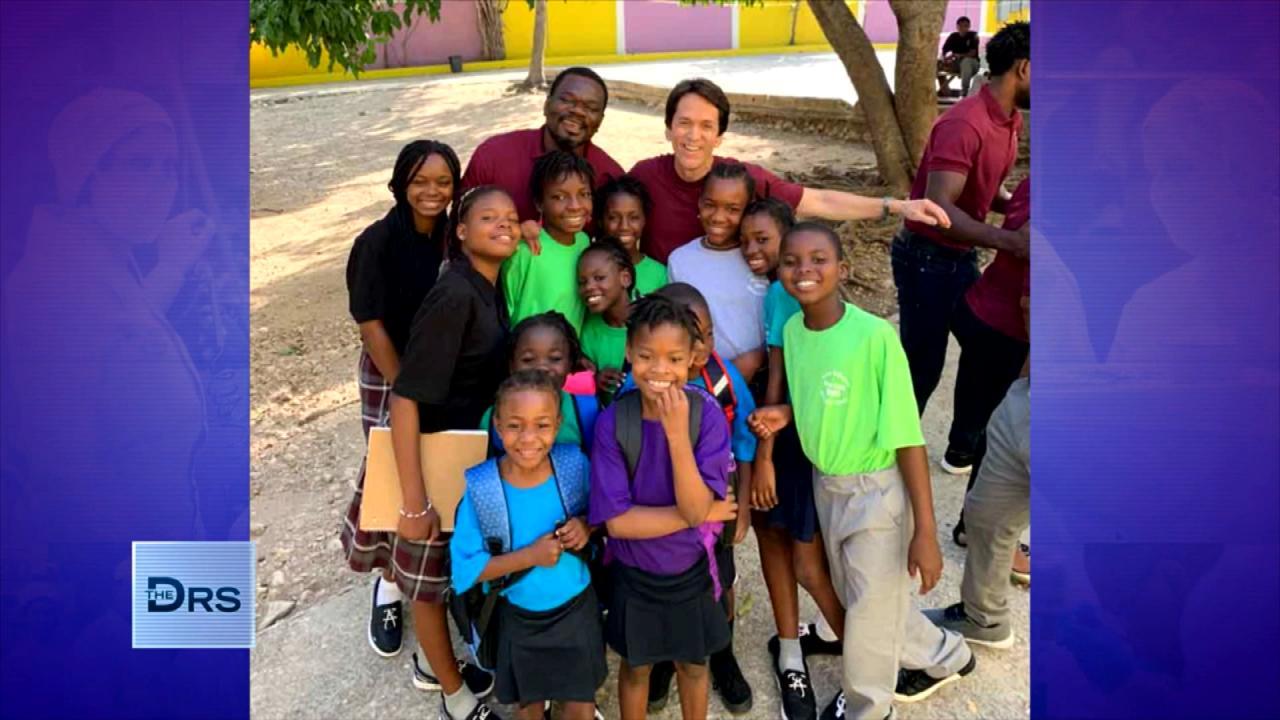 Mitch Albom Shares that Giving Back Helps Him Feel "Most Alive"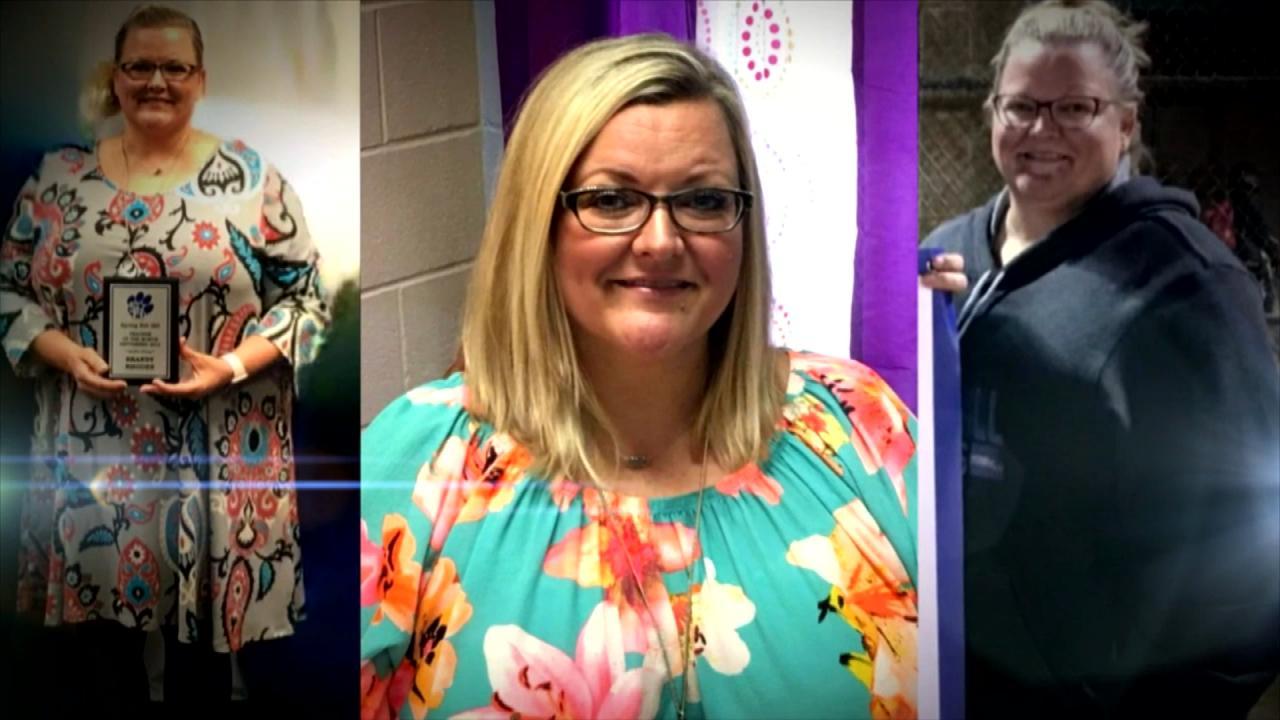 Can You Turn Your Life Around in Just 17 Days?
Just like Brad Pitt and Angelina Jolie's recent headline-making split, half of all marriages end in divorce. Often the children are the ones most affected by a family being split apart, The Doctors look at ways to minimize the damage of divorce on kids.
Clinical psychologist Dr. John Chirban, author of "Collateral Damage: Guiding and Protecting Your Child Through the Minefield of Divorce," joins the show to discuss this troubling life event.
"For children, it's a place where they are pulled out of the core of their life, the center of their life," he says, explaining that two major fears kids of divorce have are that the family is over and that their childhood is over. He further explains that when the parental relationship is impaired it can seriously affect the kids as it is the relationship they most enjoy and look up to.
Watch: Woman Divorces Husband for "Big" Irreconcilable Difference
So what can parents going through a divorce do to lessen the effects of their divorce on their kids? Dr. Chirban recommends:
Attune to the child – pay close attention to understanding the child's needs regarding the divorce
Be aware of emotional reactions – often a child's response to a split will be much more emotional than rational
Keep up with consistent parenting – kids still need structure, guidance, and strong parenting during this time
Provide a path and direction – Dr. Chirban says that divorce can confuse kids and that it is vital to provide purpose and direction
Watch: Dad Builds Robot to Play with Kids?
He adds, "Children are commitments, not commodities, and in the process of divorce children become commodities."
Find out more from Dr. Chirban, including how to get his book of "Collateral Damage: Guiding and Protecting Your Child Through the Minefield of Divorce," here.