Couples Children Both Diagnosed with Fatal Dwarfism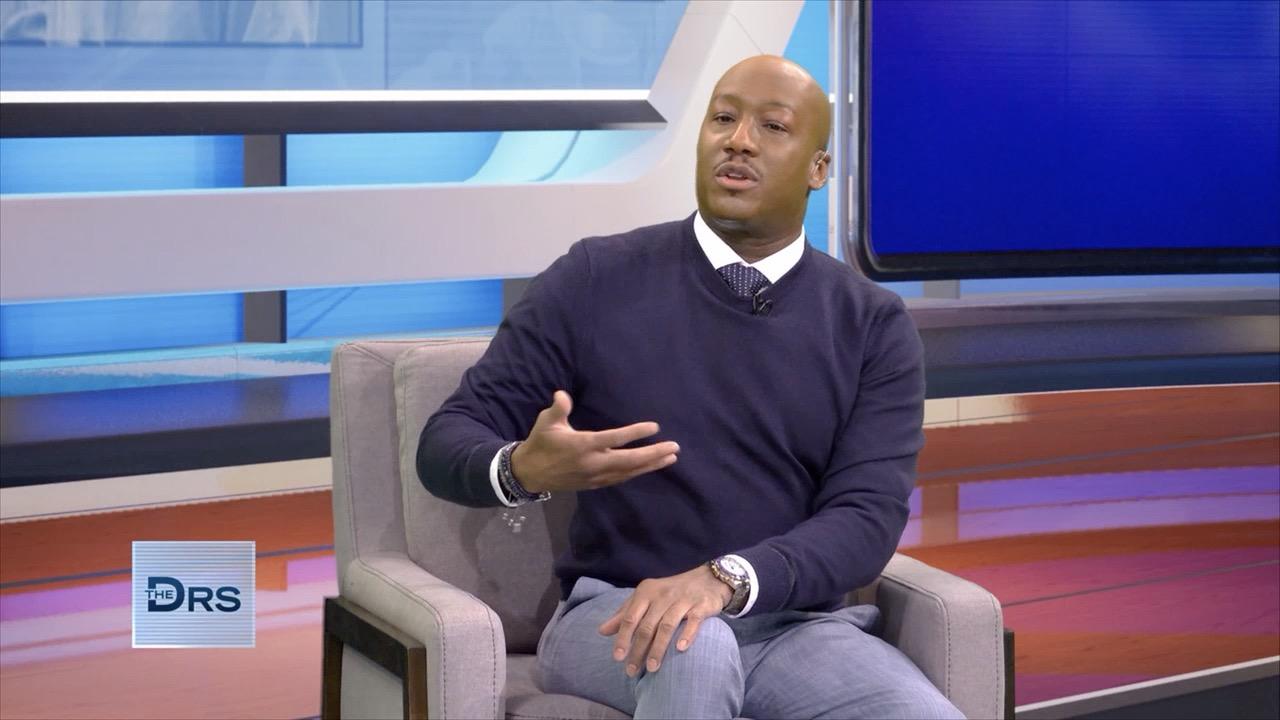 The Major Symptoms of Dissociative Identity Disorder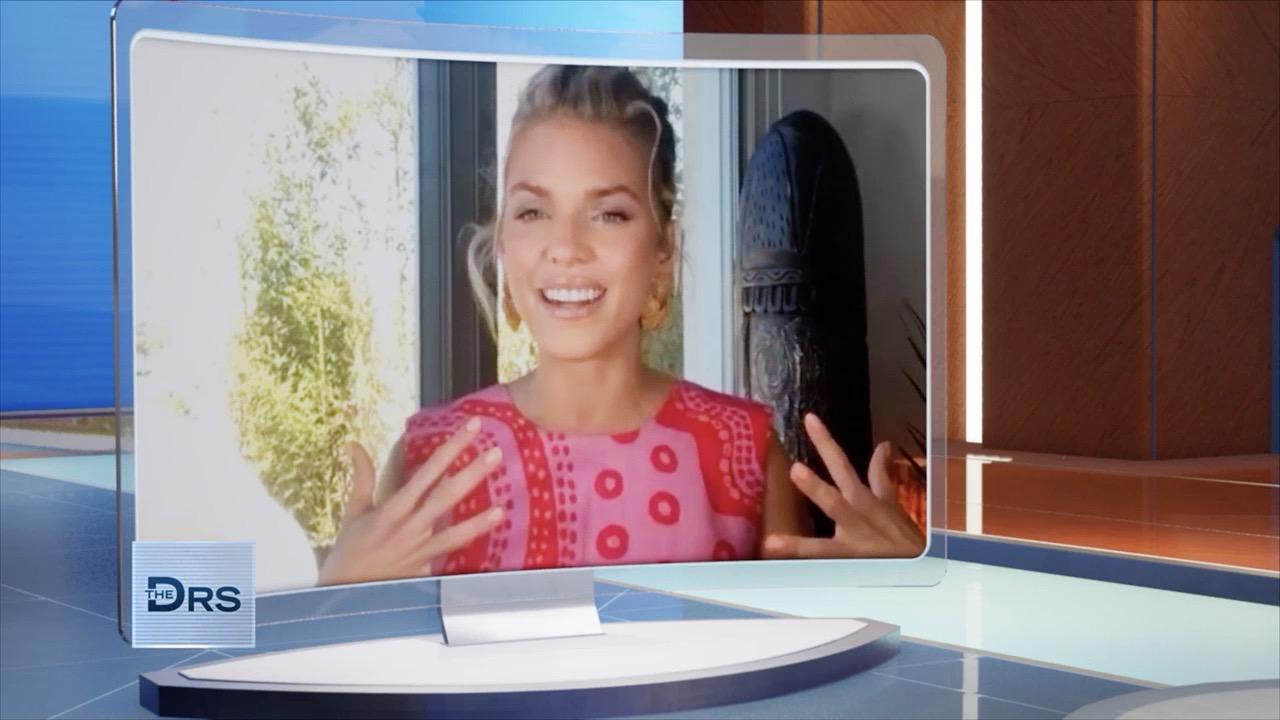 How to Normalize Talking about Mental Health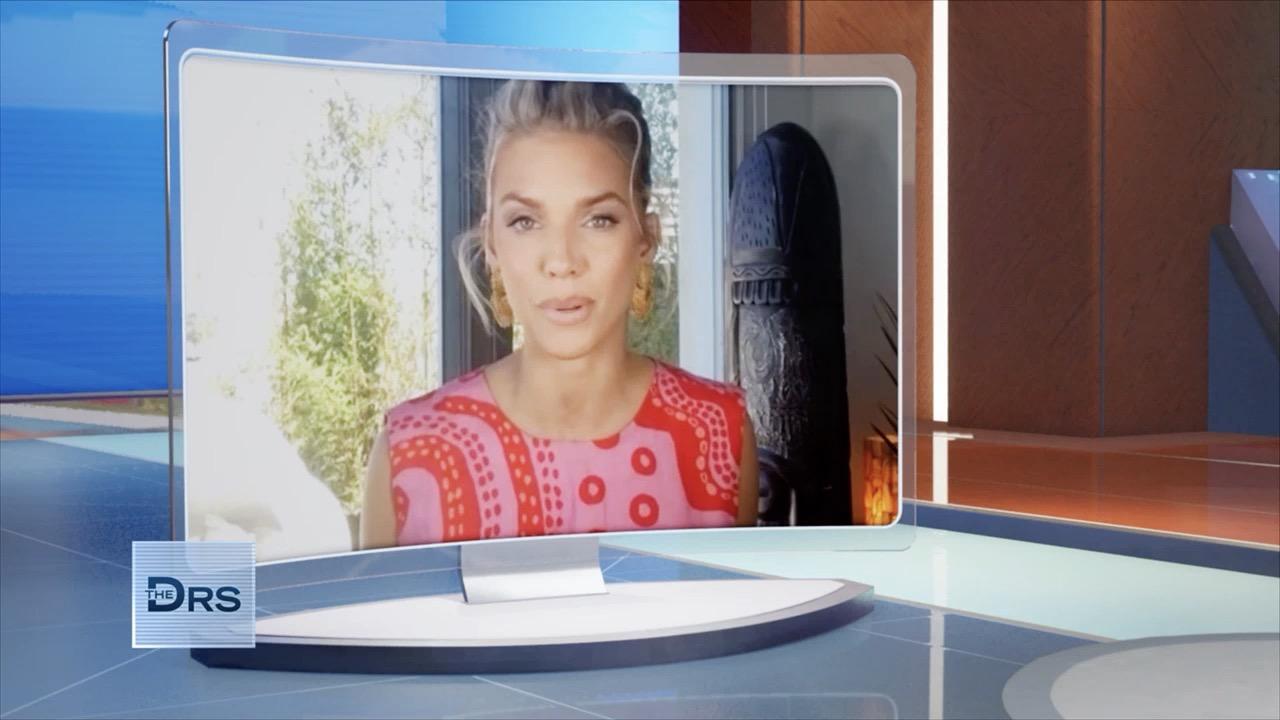 Actress AnnaLynne McCord on Getting Diagnosed with Dissociative …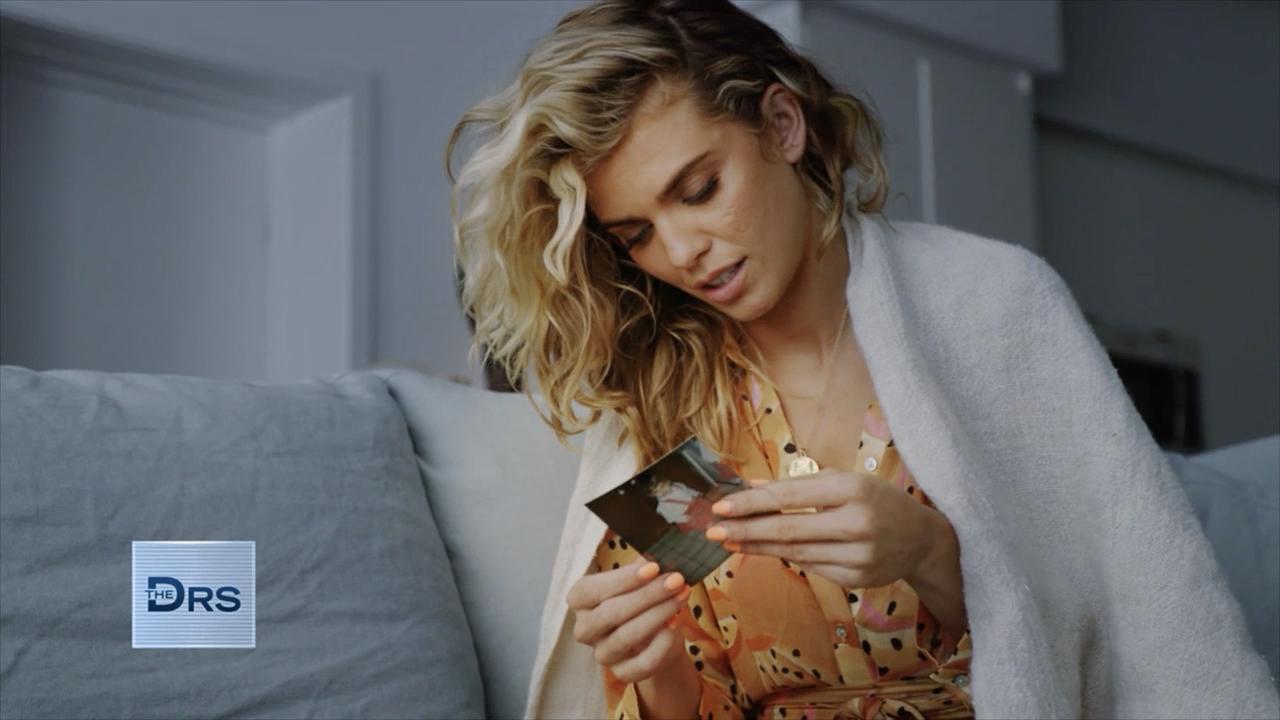 Actress AnnaLynne McCord on Healing Her Inner Child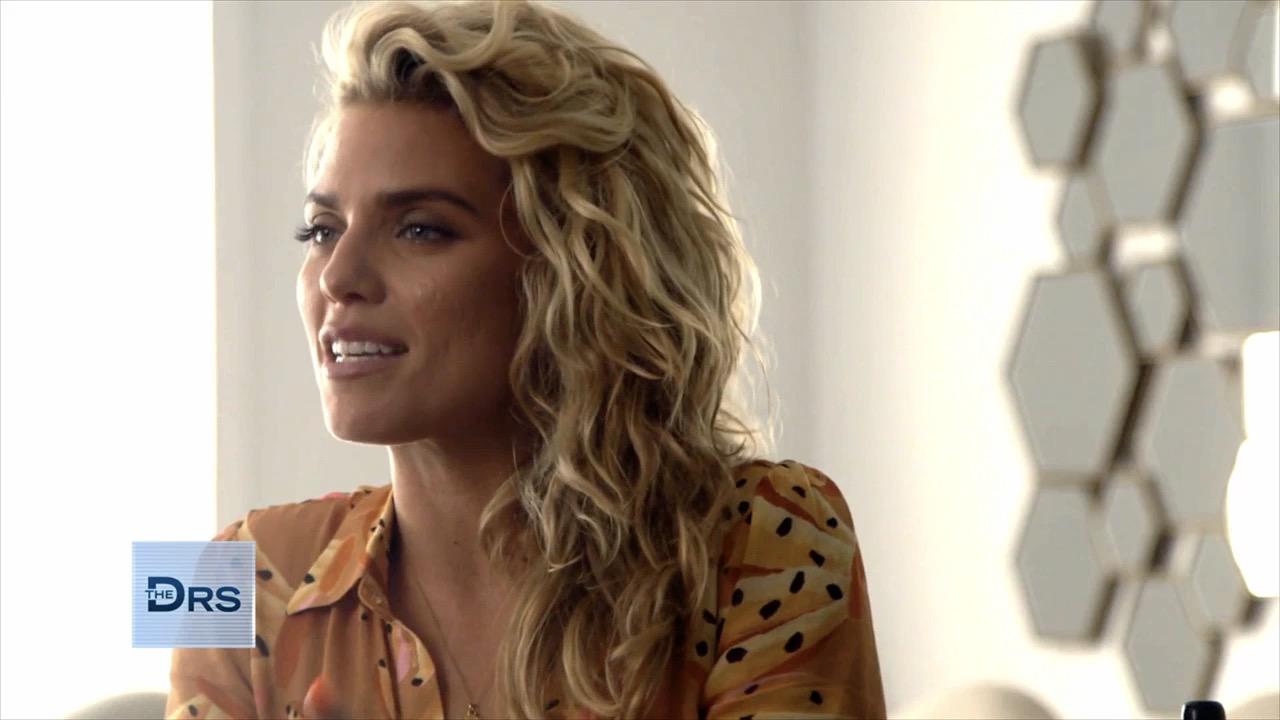 Actress AnnaLynne McCord Shares about Her Mental Health Diagnosis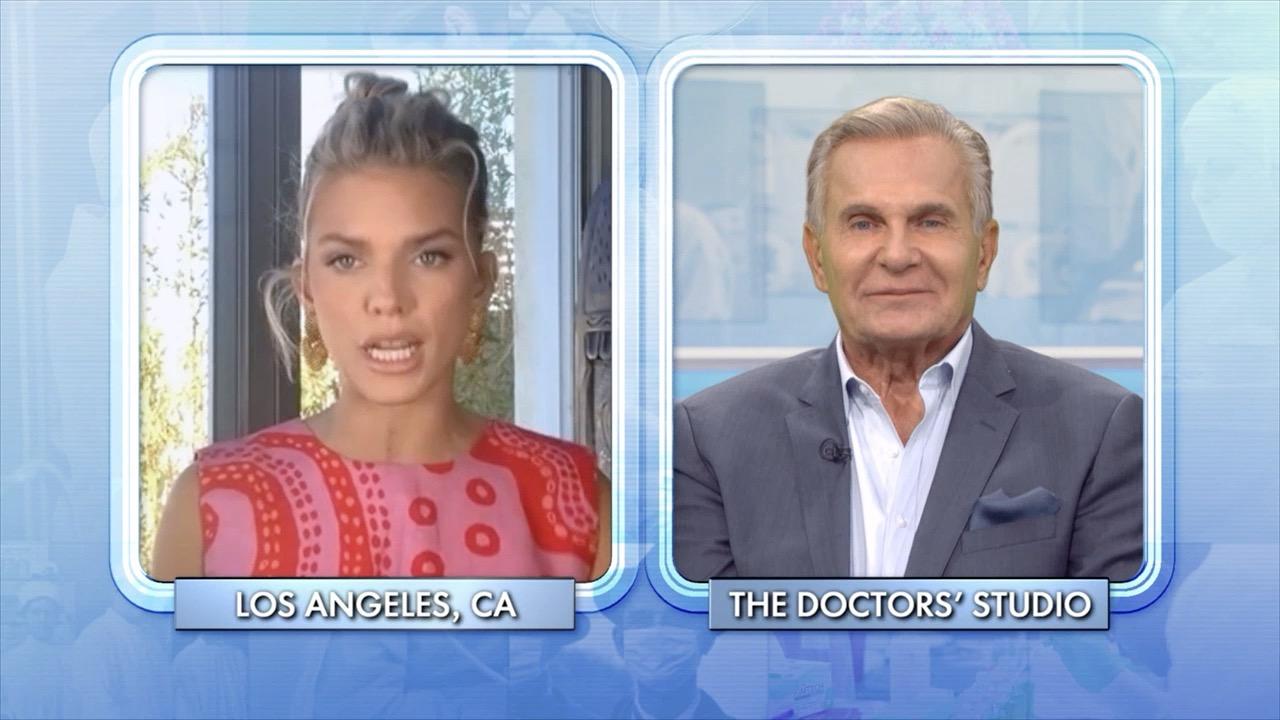 The Breakthrough Moment That Got AnnaLynne McCord on the Path to…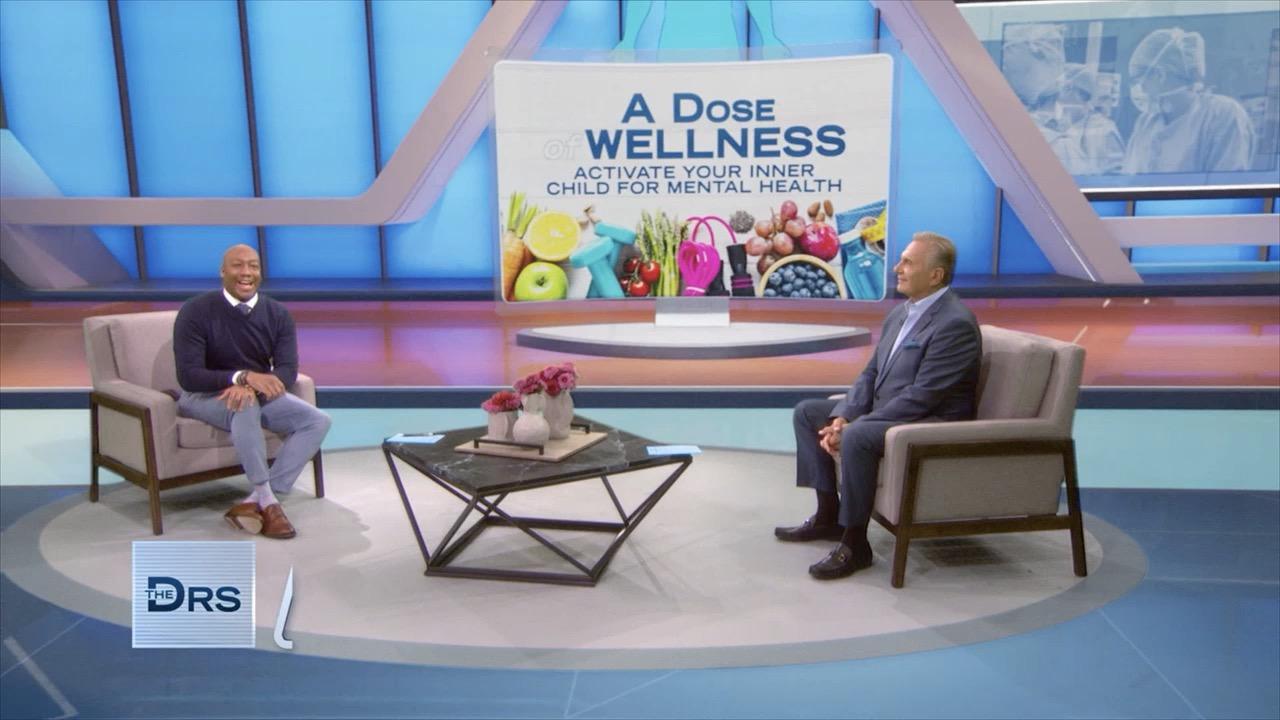 Here's How to Give Your Inner Child an Extra Dose of Love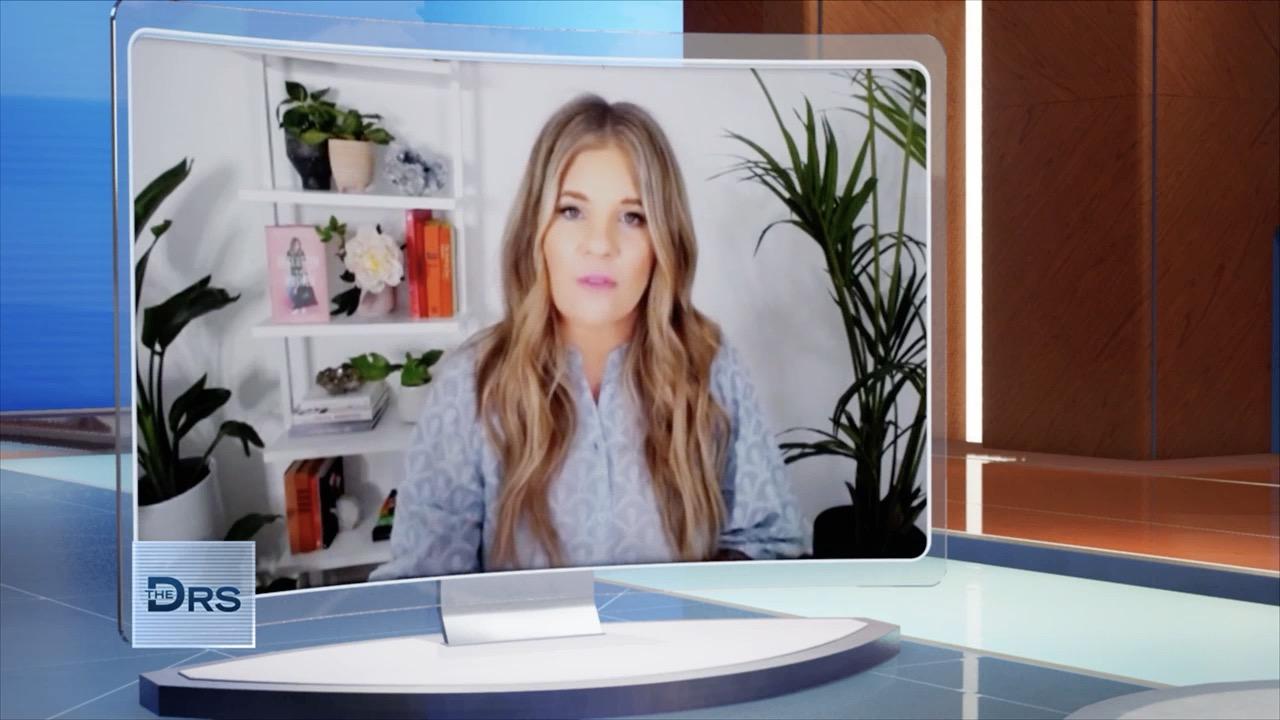 5 Decluttering Tips for Your Mental Health!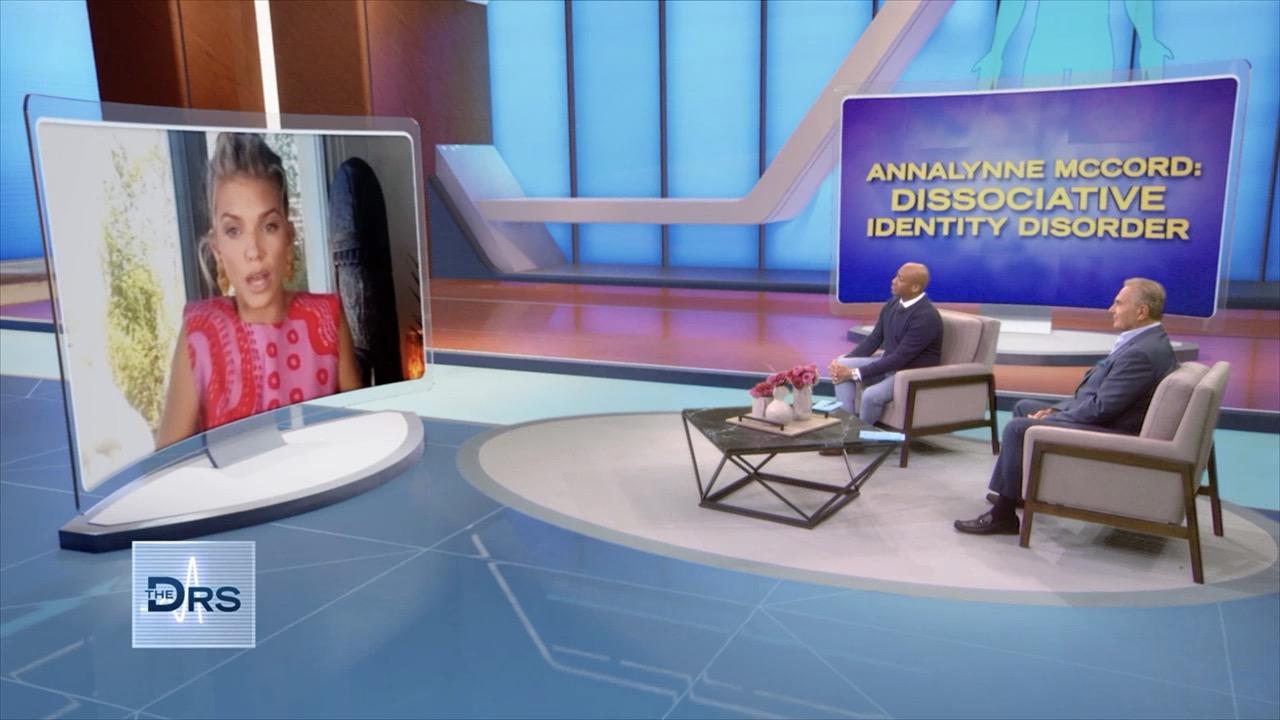 PTSD and EMDR Treatment Helped Actress AnnaLynne McCord Heal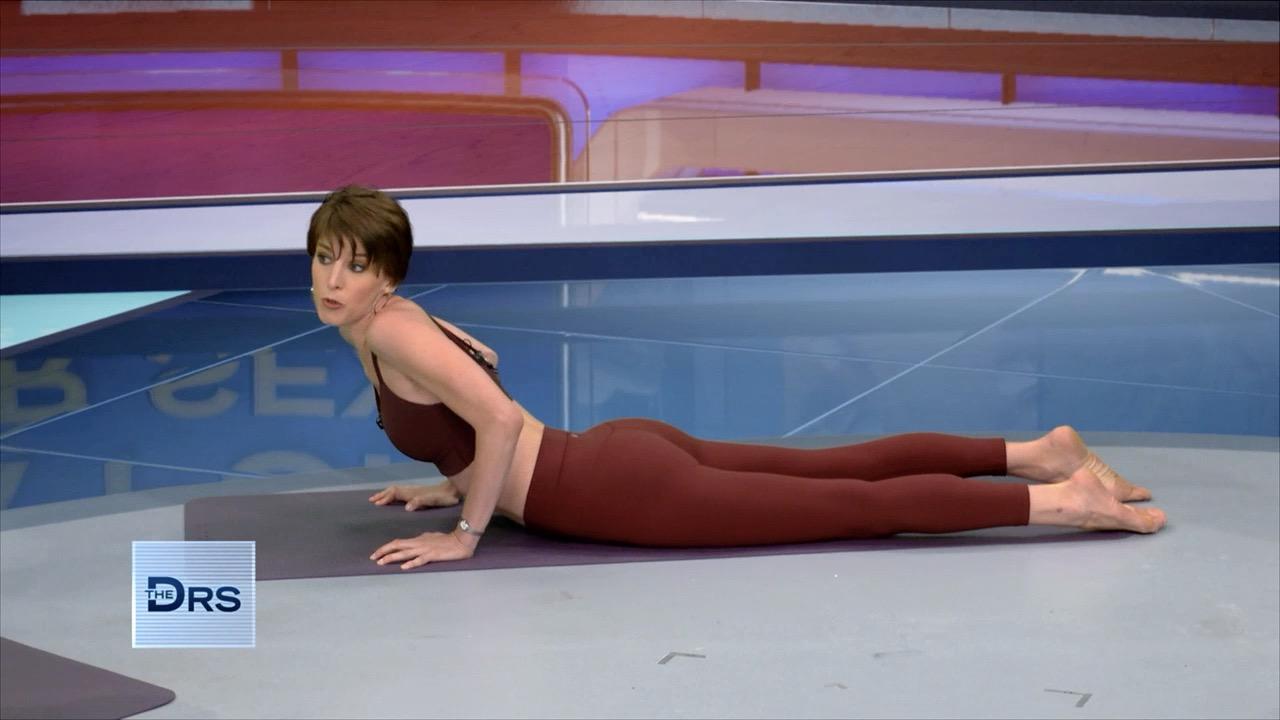 Is Yoga the Key to Better Sex?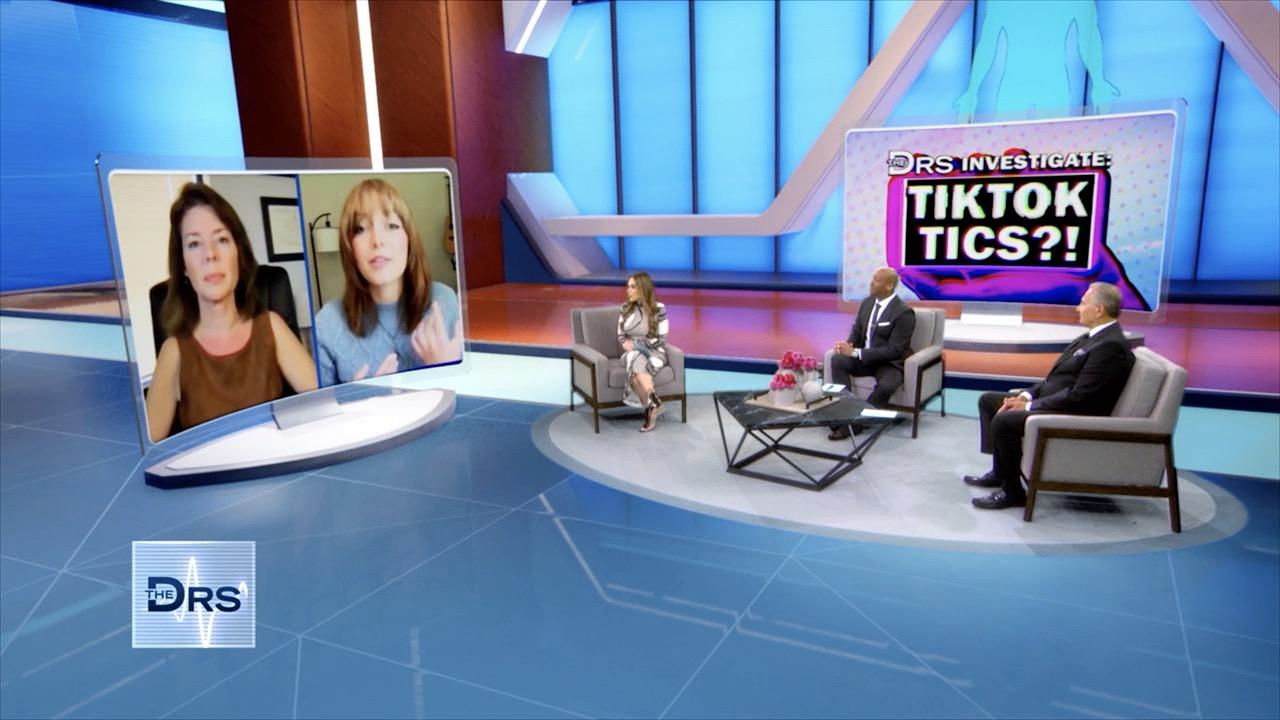 Are Your Kids in Danger of Developing a Tic from TikTok?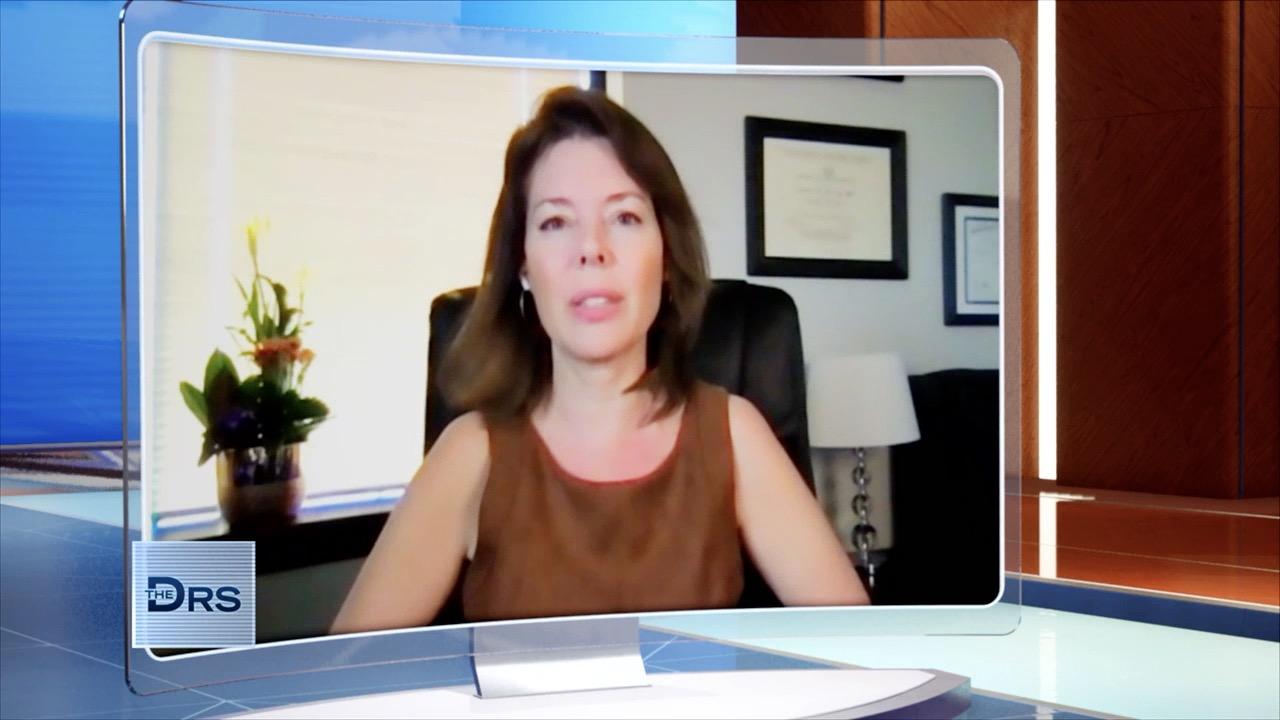 Why Are Most People with Tic Disorders Female?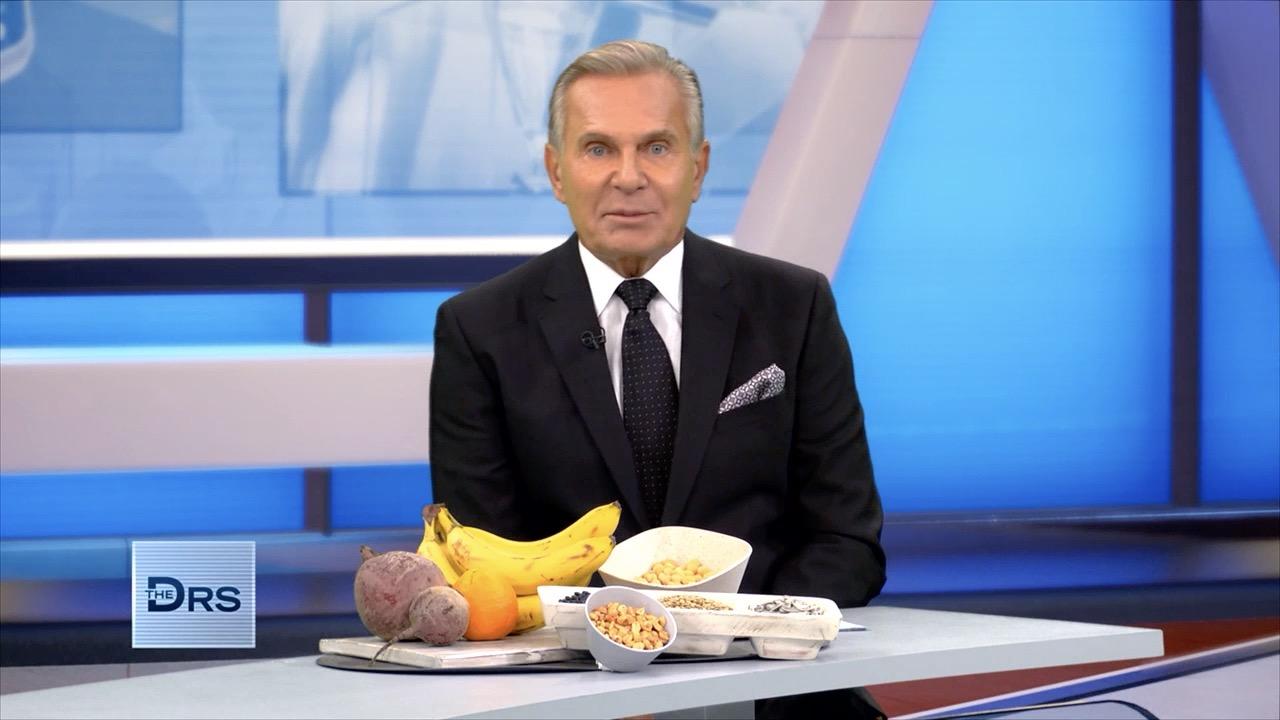 Add Folates to Your Diet to Prevent Alzheimer's Disease?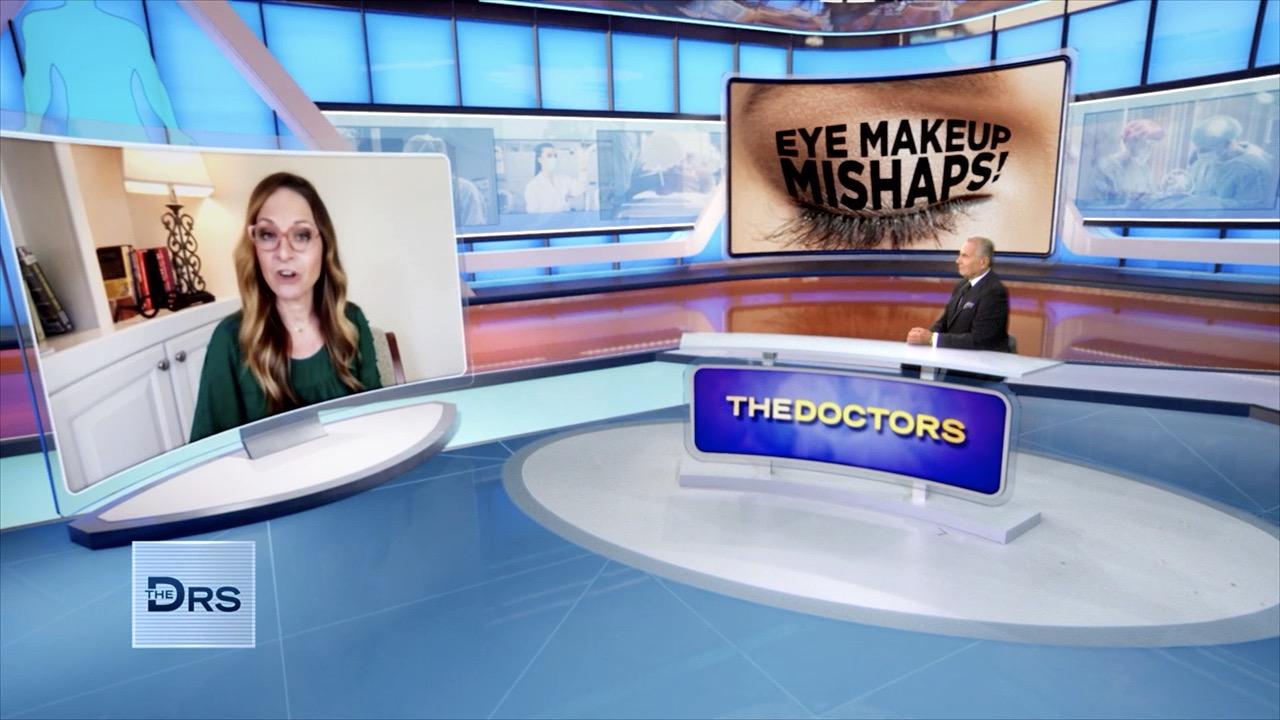 The Dangers of Having Your Eyelid Glands Clogged by Makeup!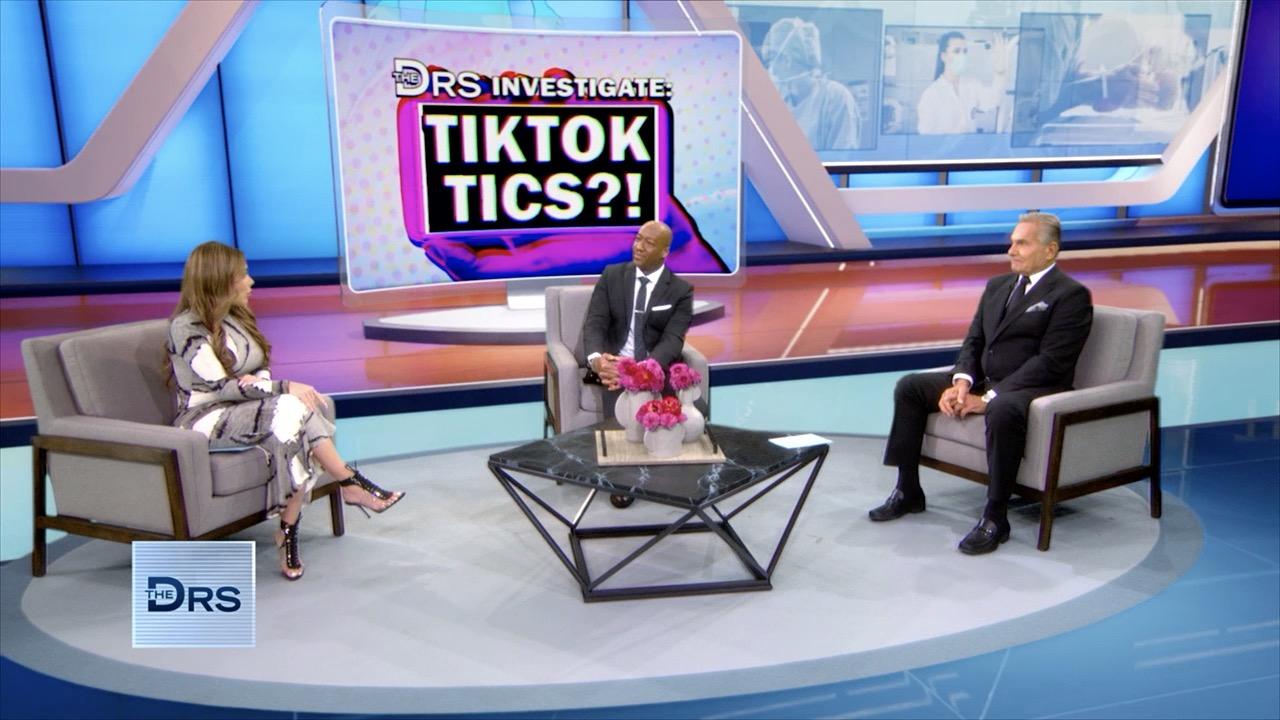 Is TikTok Influencing Tic Disorders?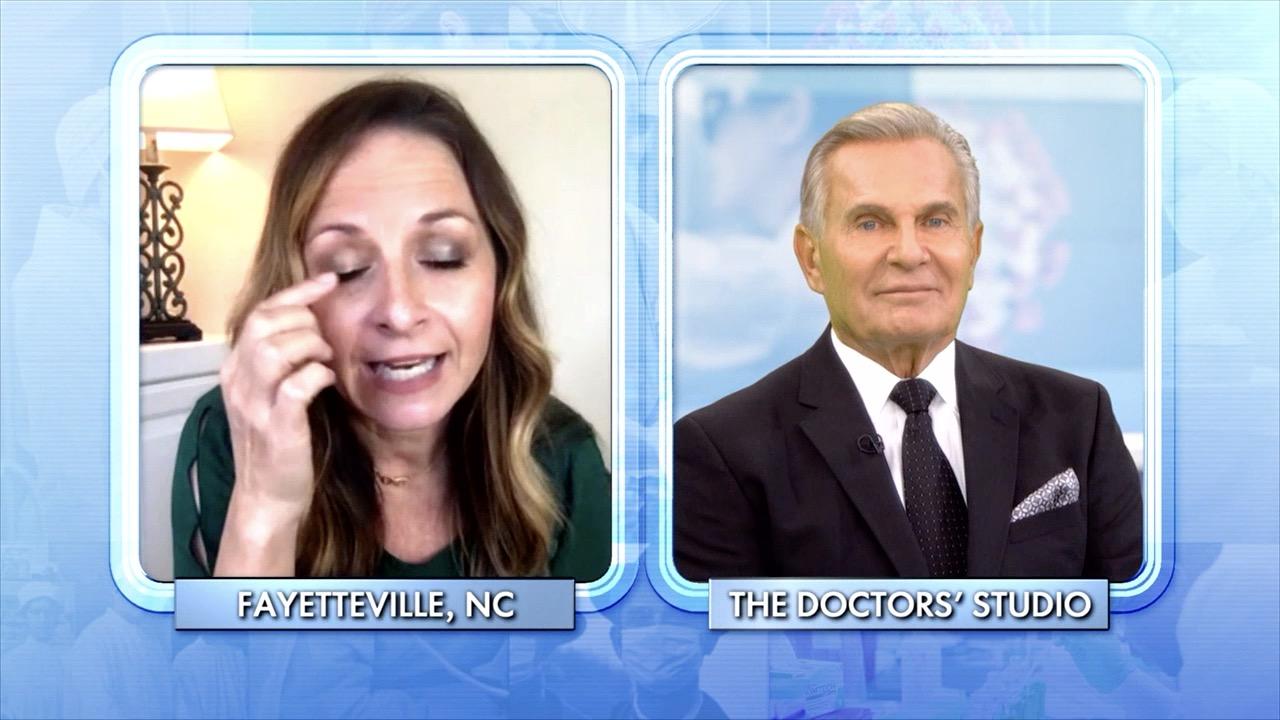 Protect Your Eyesight by Not Applying Makeup Here!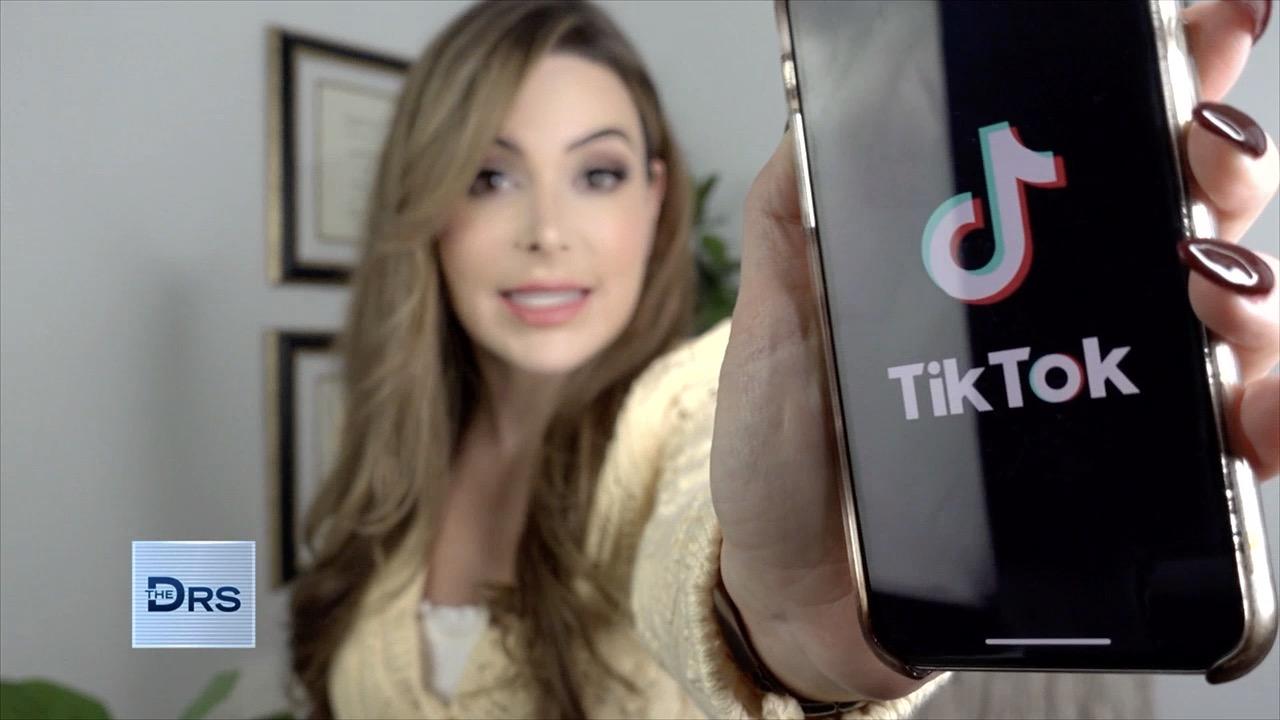 Are Tics being Popularized amongst Teens on TikTok?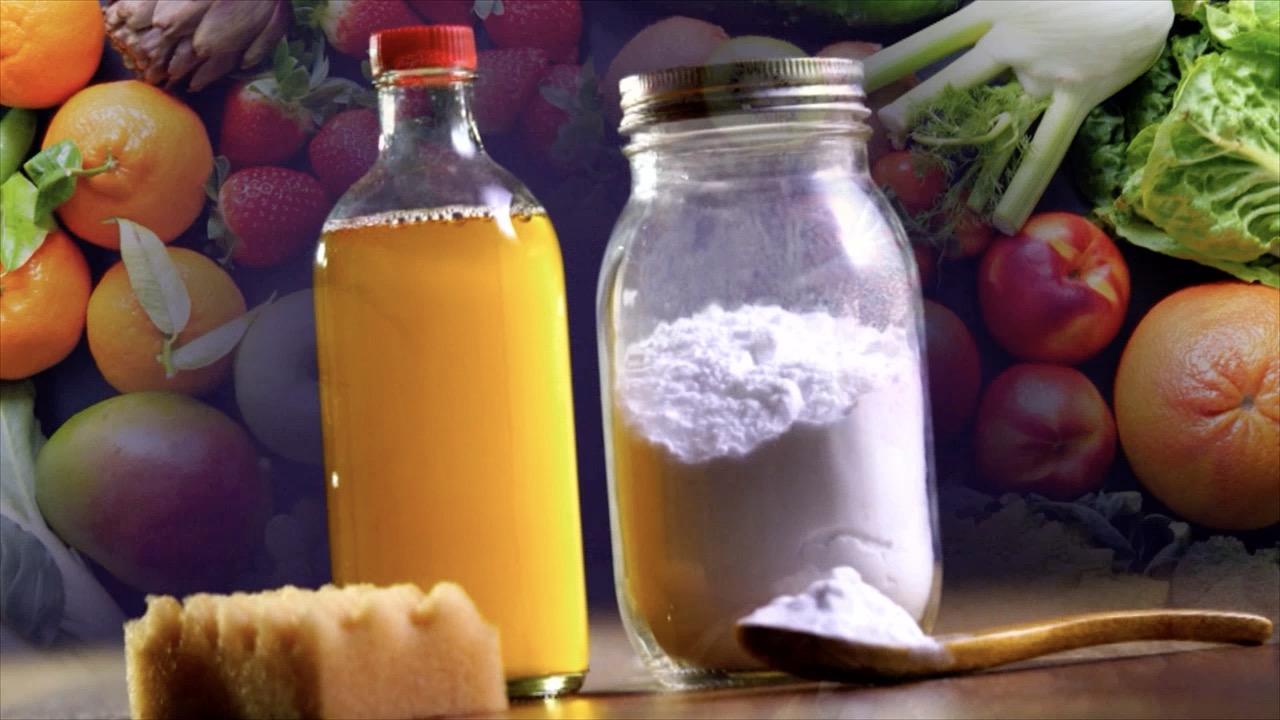 Why Homemade Alkaline Baby Formula Is Deadly for Babies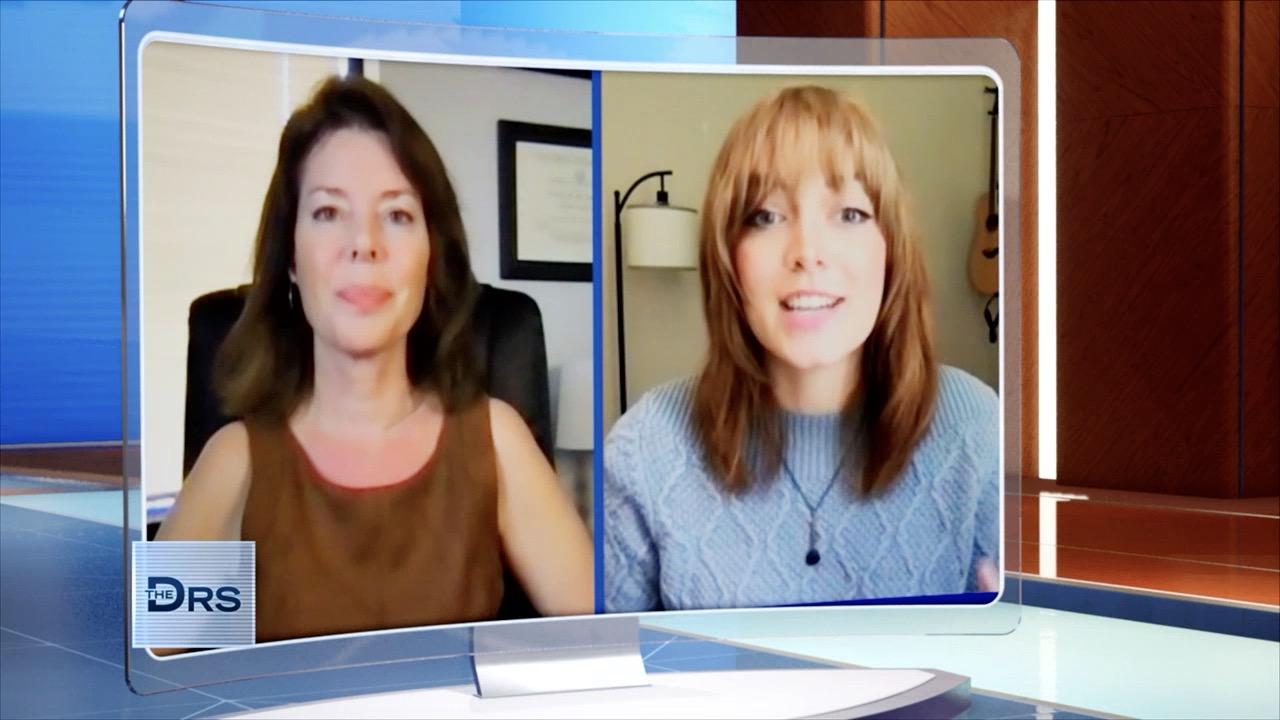 Meet Woman Who Shares She Developed Tics during the Pandemic
Jessica and Kyle are fighting to find a cure for a rare fatal dwarfism that both their son and daughter have. They join The Doctors to share their brave and heartbreaking story about trying to beat the seemingly impossible odds facing their family.
The couple's children Kruz and Paizlee have both been diagnosed with Schimke immuno-osseous dysplasia (SIOD) which often leads to a short stature, kidney disease, and a compromised immune system. The parents were told that life expectancy would only be 9 to 11 years and the cost to finish the necessary research on the disease to possibly prolong their kids' lives would cost upwards of 6 million dollars.
"They have changed our life for the better, it's our time to help fight for them," Jessica explains.
Watch: Breakthrough for Rare Genetic Disorder?
Despite their disease, Kruz and Paizlee are enjoying life. "They still have their problems, but they're healthy, happy kids right now," Kyle tells The Doctors. Unfortunately, due to their weakened immune system, they had to leave preschool but Jessica and Kyle are doing their best to give them a normal childhood before the symptoms of SIOD begin.
The Doctors are joined by pediatric immunology specialist Dr. David Lewis who believes there are new technologies that could possibly help with researching SIOD. He explains that various drug therapies could be one way to improve their disease, but notes the cost to fund this type of research is extremely expensive.
Watch: Mold Hiding in Popular Child's Toy
In an effort to help fund the vital research, the family started the Kruz'n for a Kure Foundation, which has already raised over $250,000. Watch the video below to find out the generous donation made to the foundation from Strat Pharma Switzerland.
Find out more about the adorable Kruz and Paizlee, SIOD and how to donate to this worthy cause, here.