Exclusive: Jenni Pulos Pregnant with Baby #2!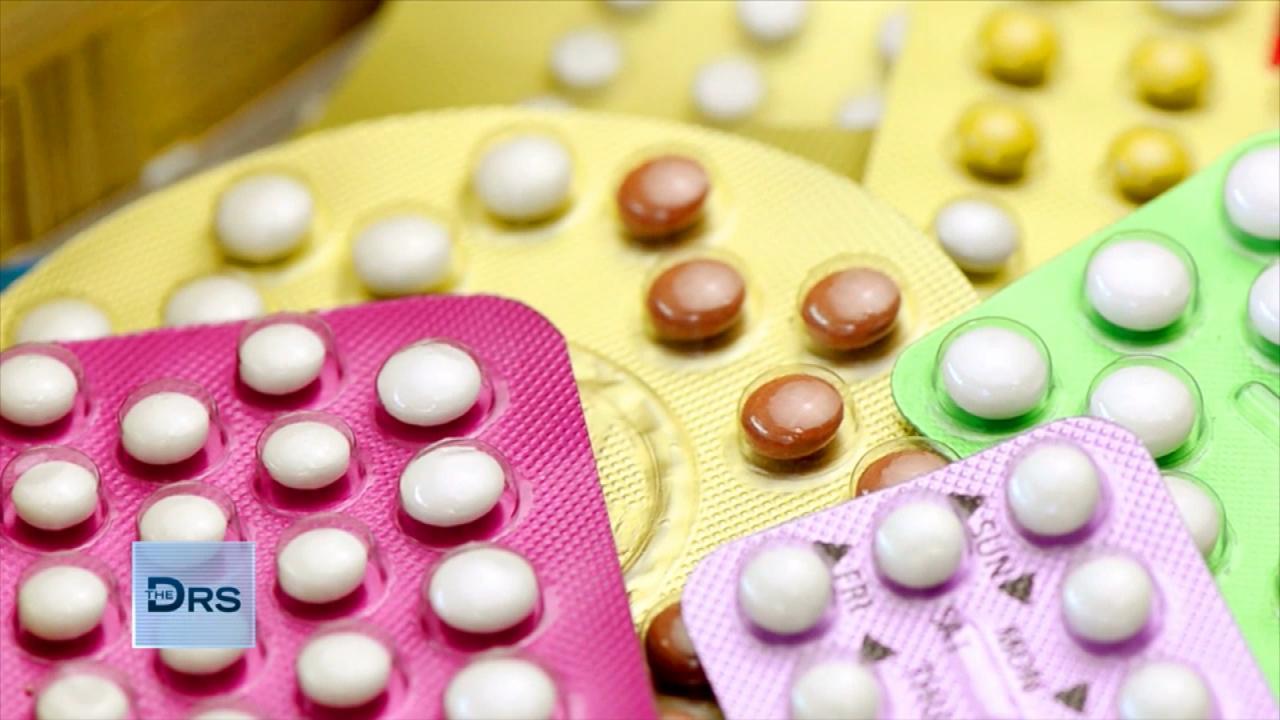 Why Some Millennials are Choosing Sterilization as Birth Control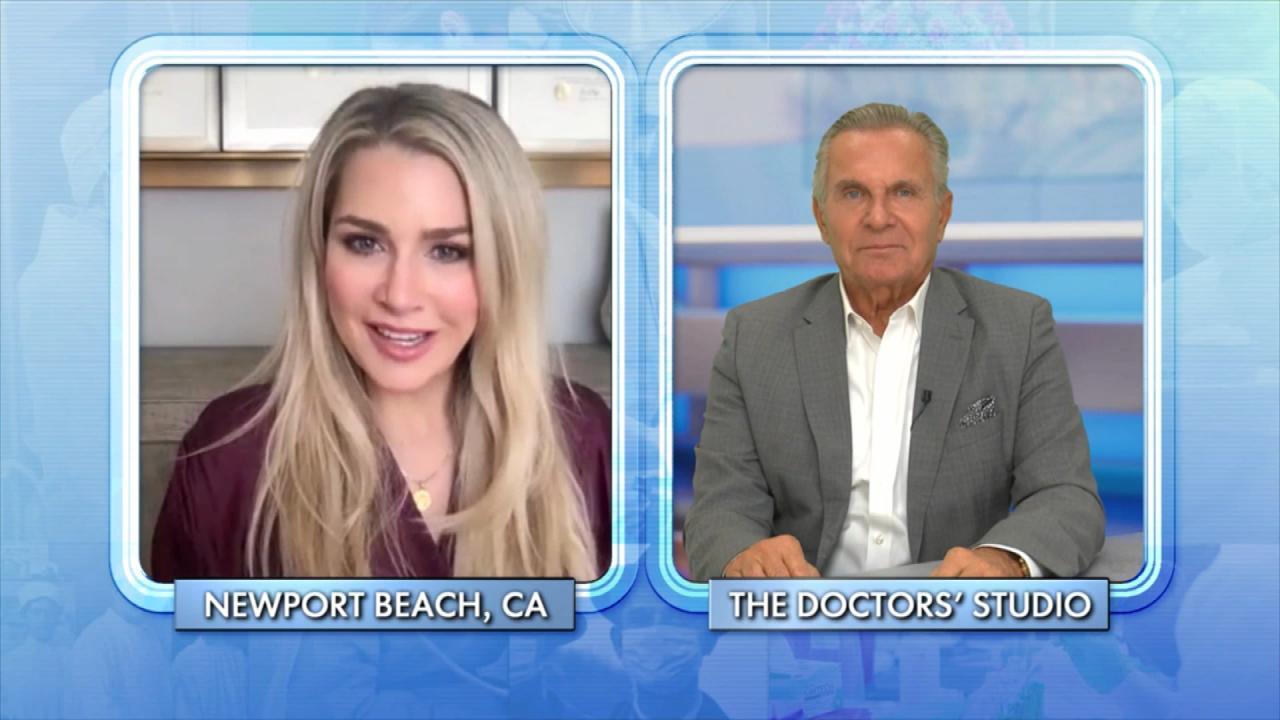 Child-Free by Choice Is a Growing Movement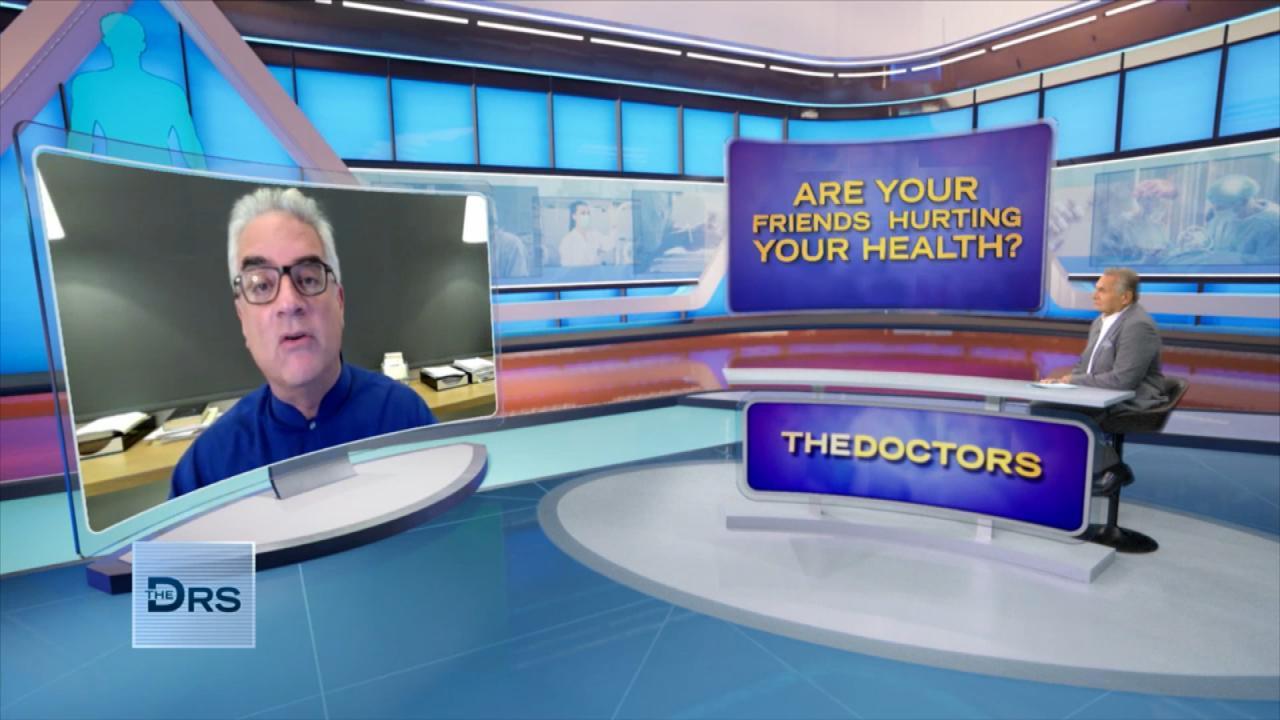 Could Your Friends Be Harmful to Your Health?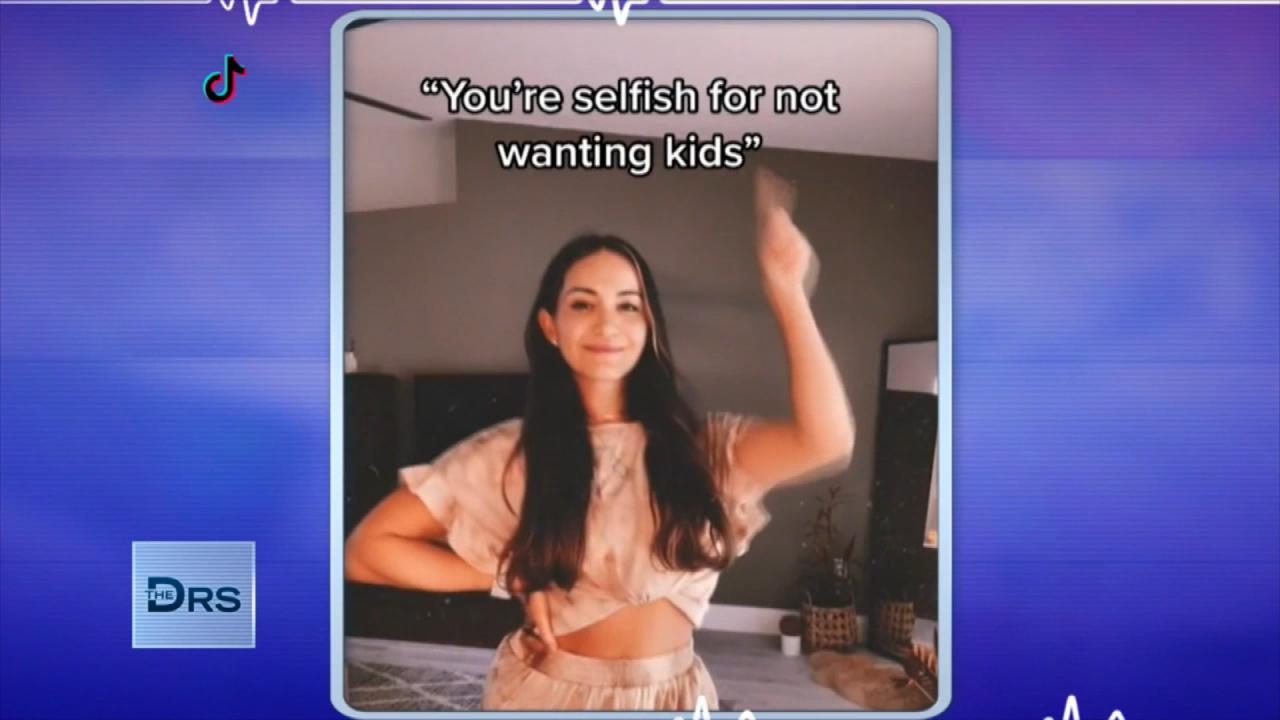 Women Should Trust Their Choice to Not Have Kids!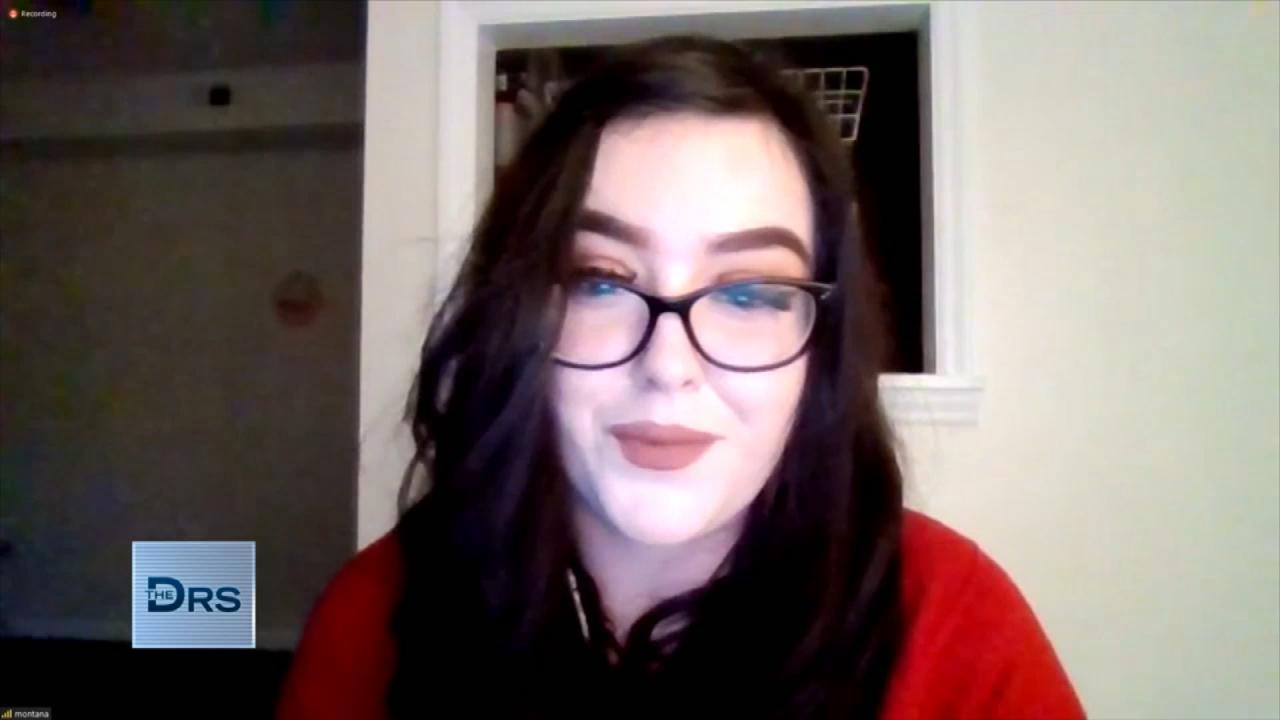 Hear Why Some Women Are Choosing to Get Sterilized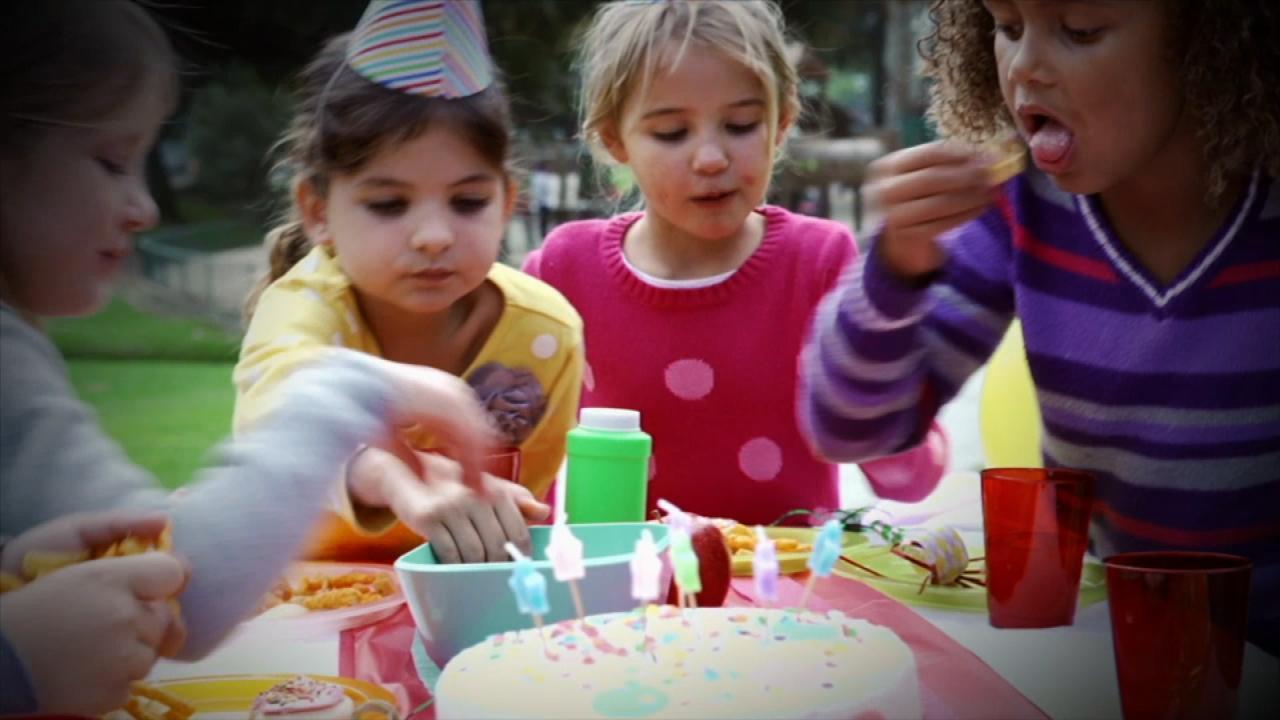 Kids Found with Metal Poisoning after Eating This at Birthday Pa…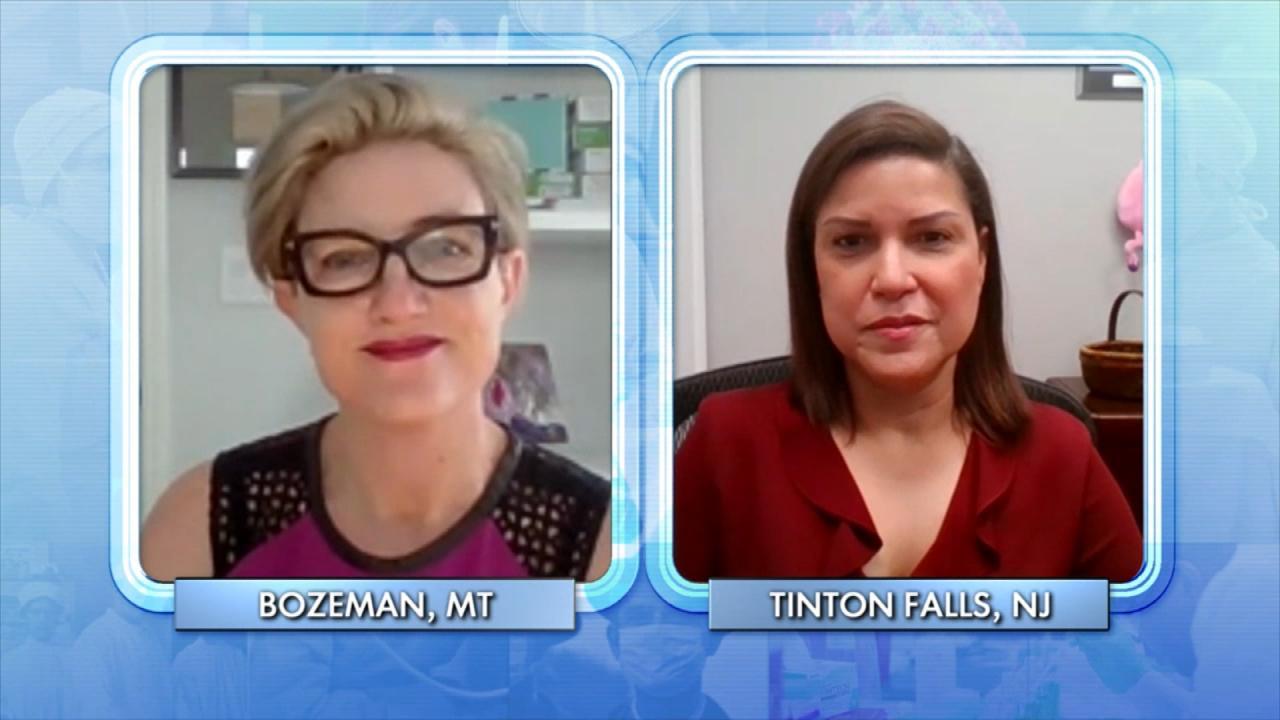 Do Doctors Have the Right to Stand in the Way of a Patient's Pla…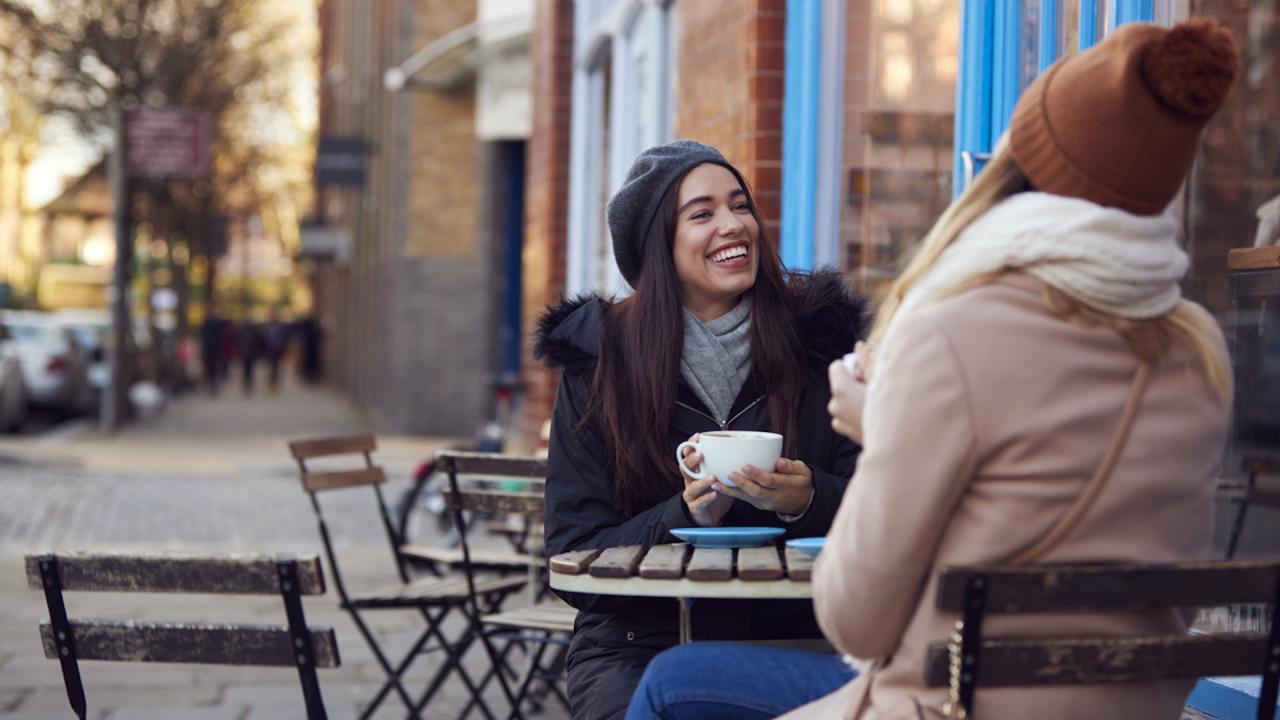 Why Do Humans Need Friends?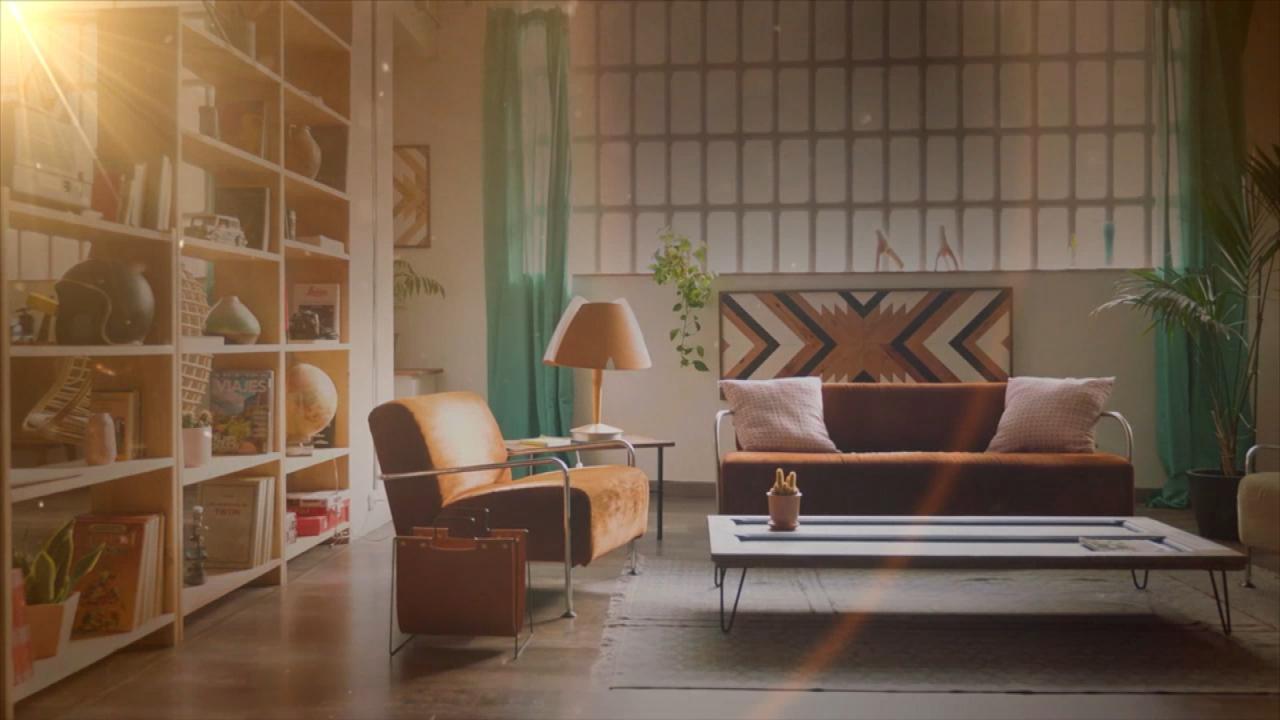 The Surprising Toxins In Your Home That Could Be Making You Sick!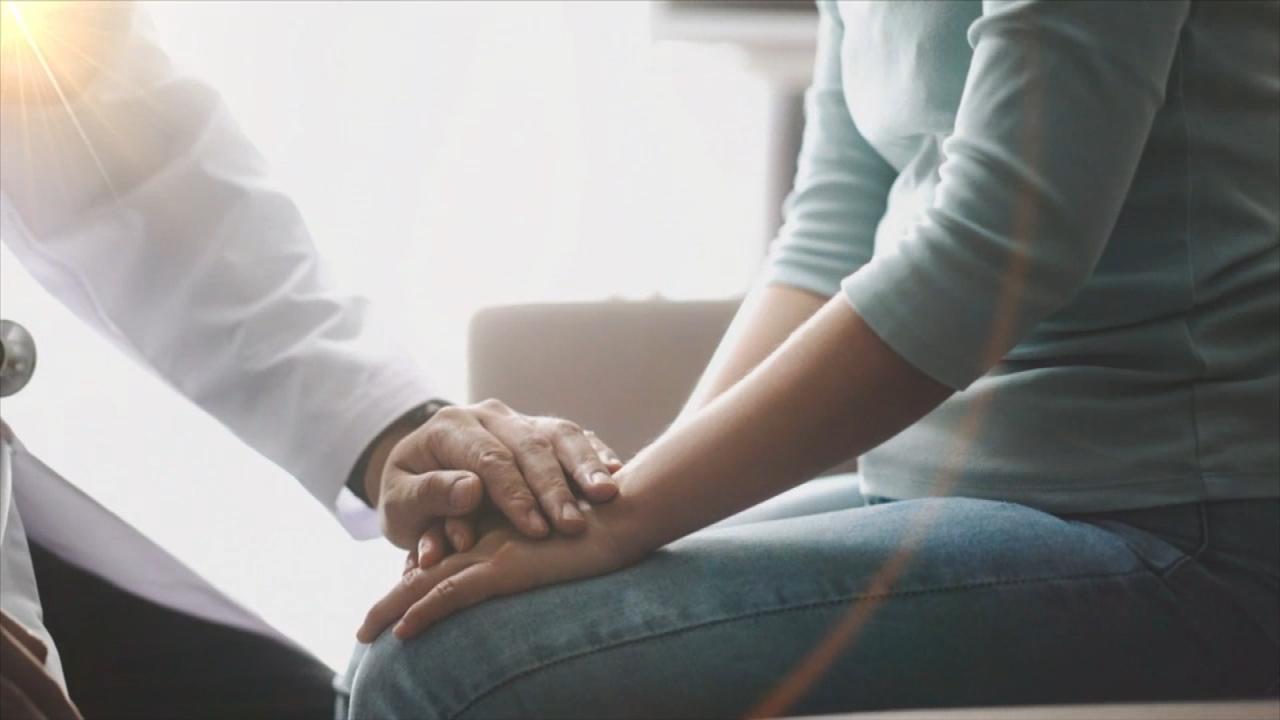 Do Women Need a Psych Eval Before Undergoing Sterilization?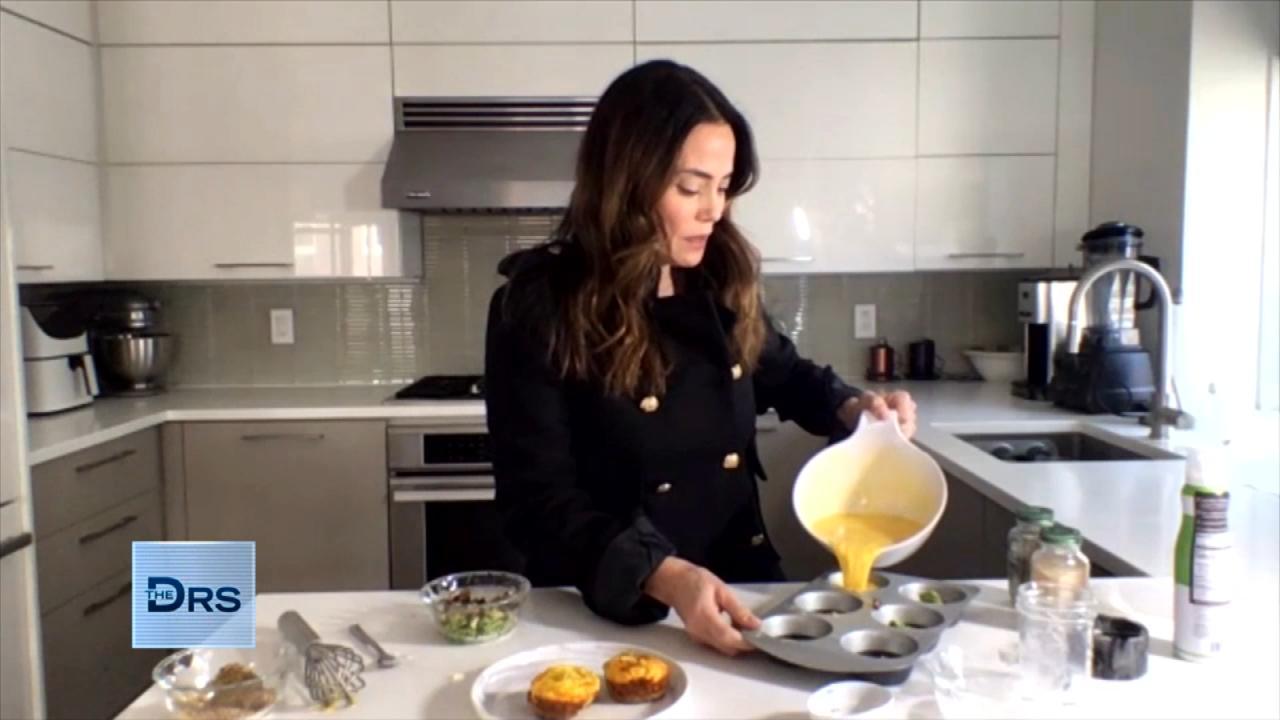 3 Simple Breakfast Fixes for Your Sweet and Savory Cravings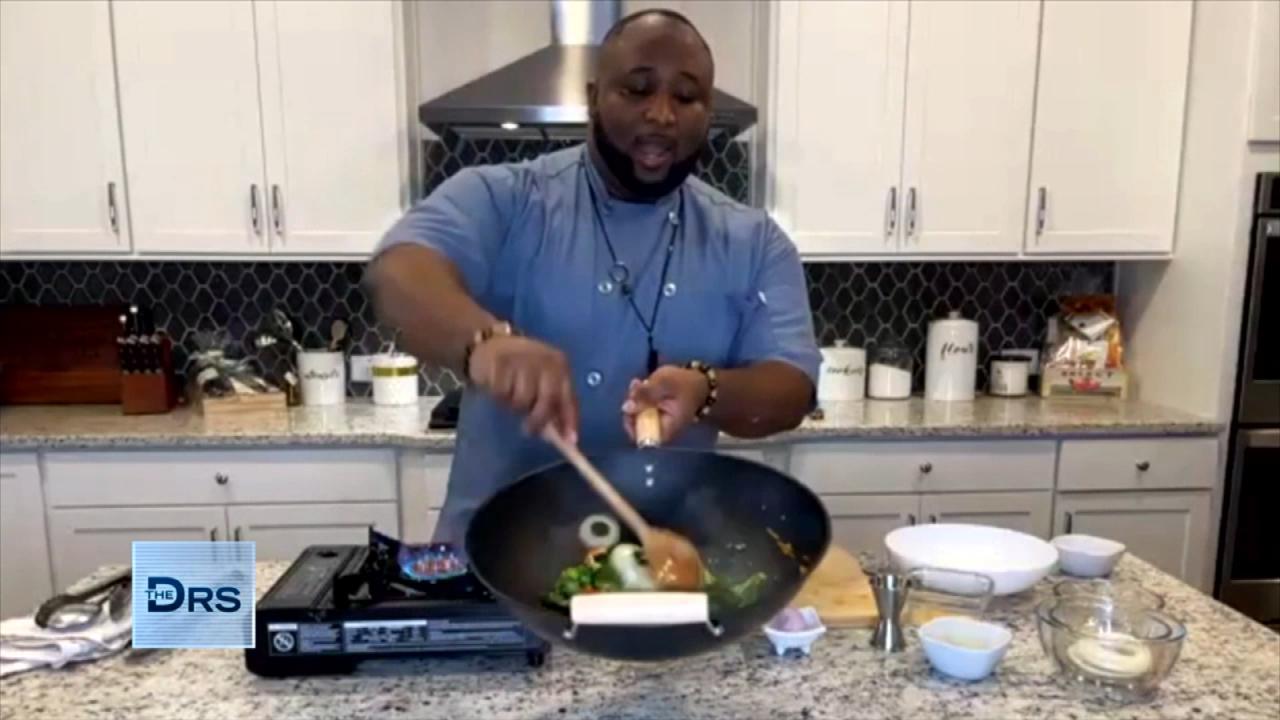 How to Make a Healthy Stir-Fry the Whole Family Will Love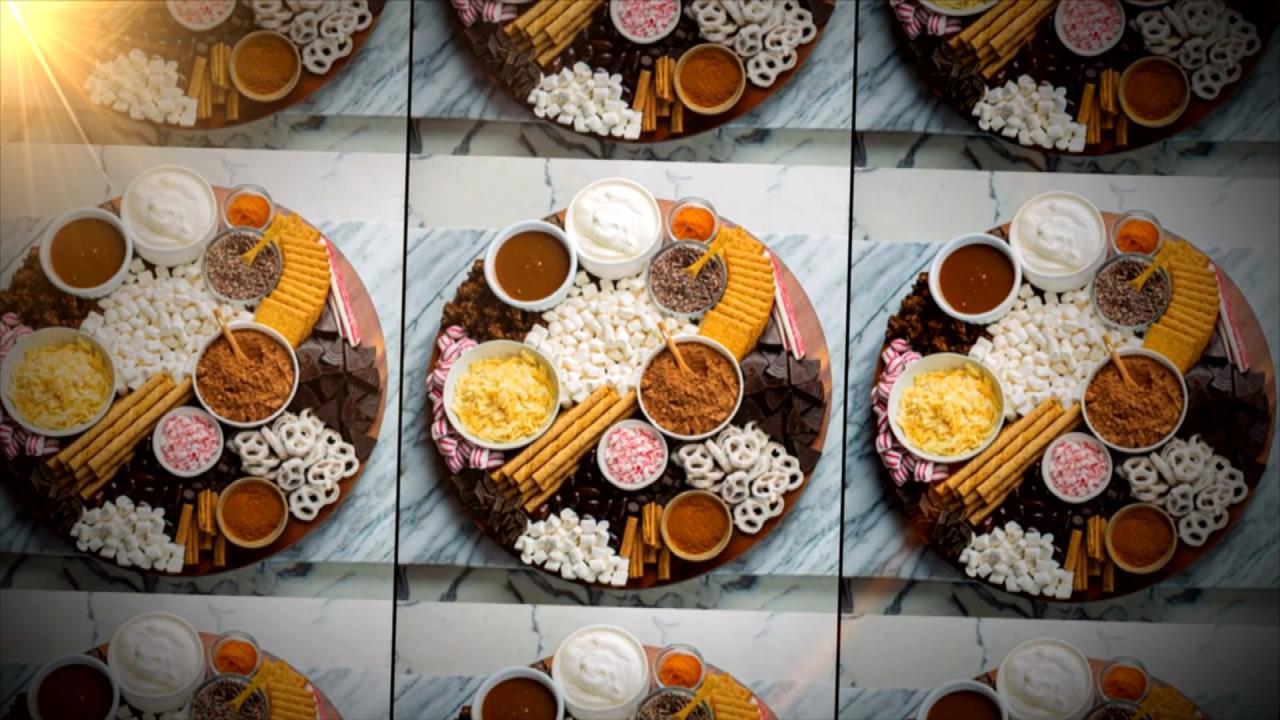 Tis' the Season for the DIY Hot Chocolate Charcuterie Board!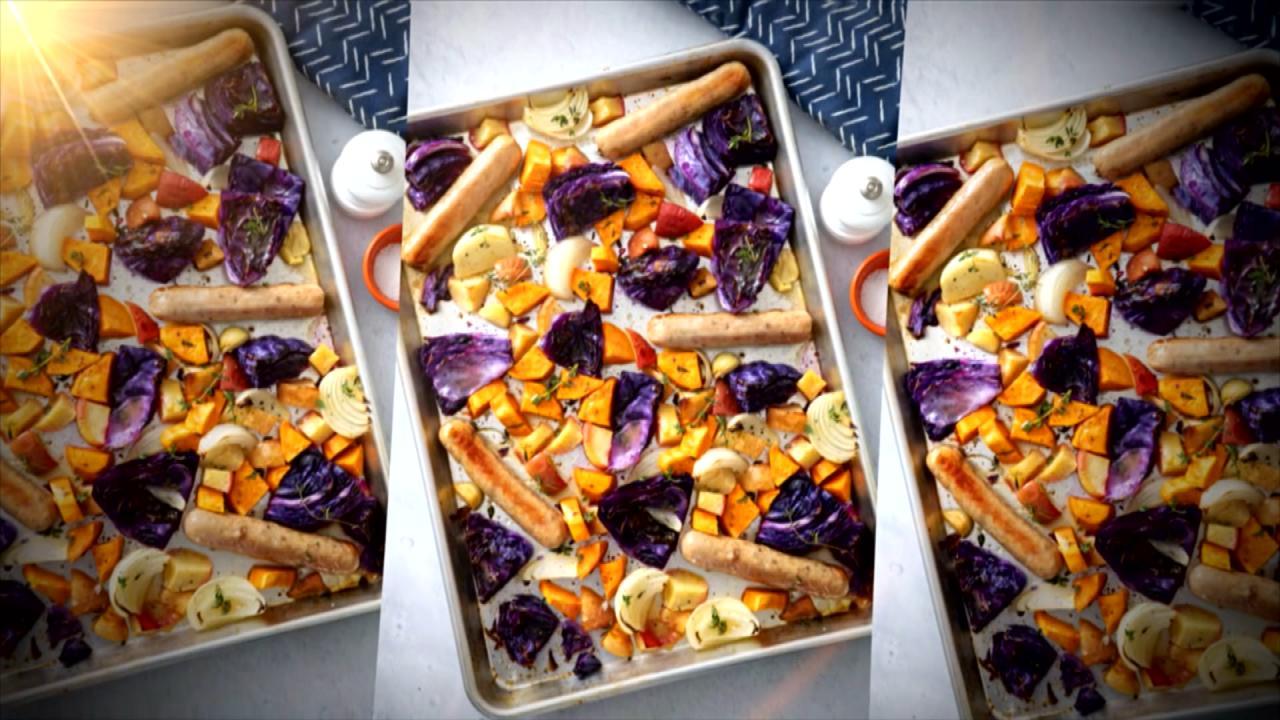 Why Sheet Pan Dinners Are All the Rage Right Now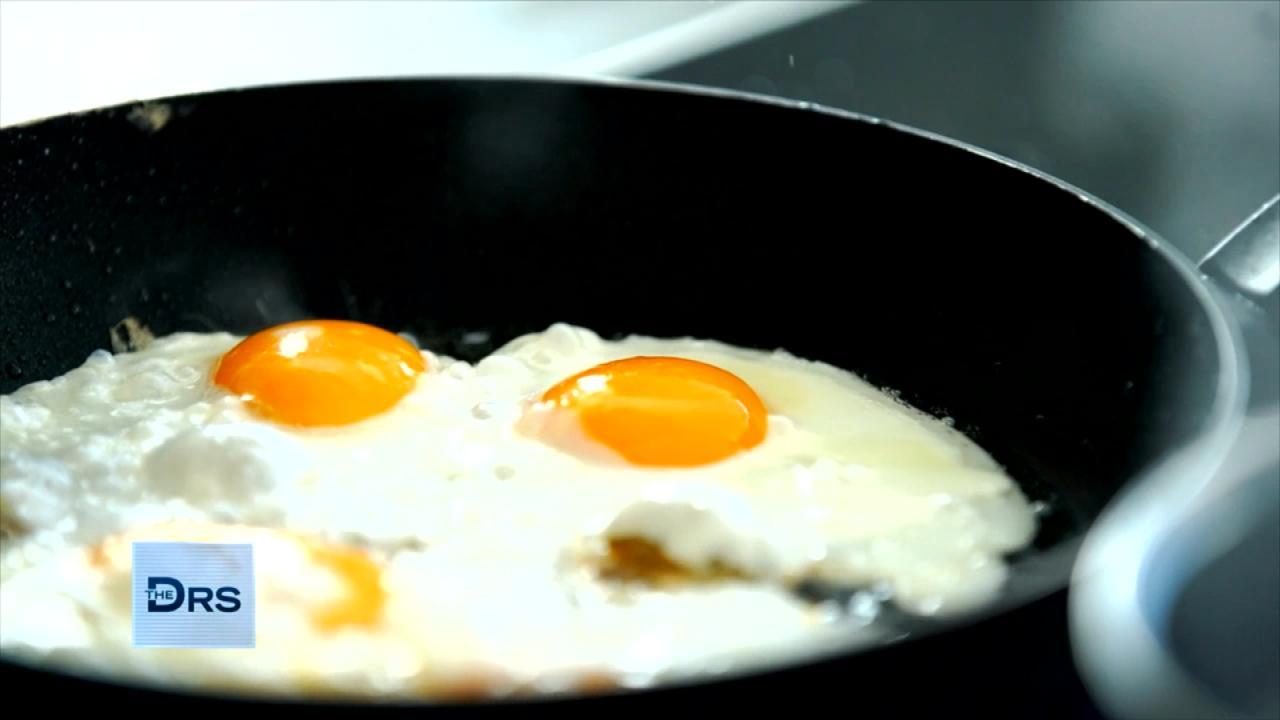 Is Breakfast Really the Most Important Meal of the Day?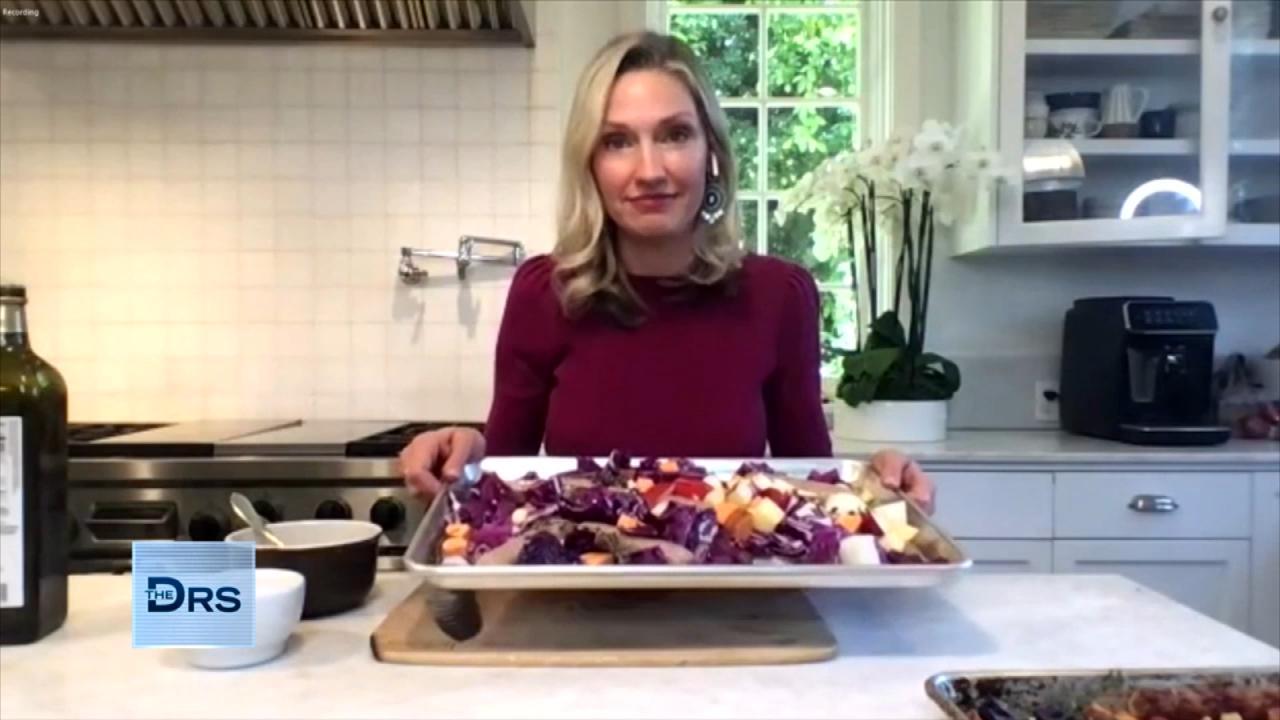 2 Easy Sheet Pan Meals for Busy Weeknights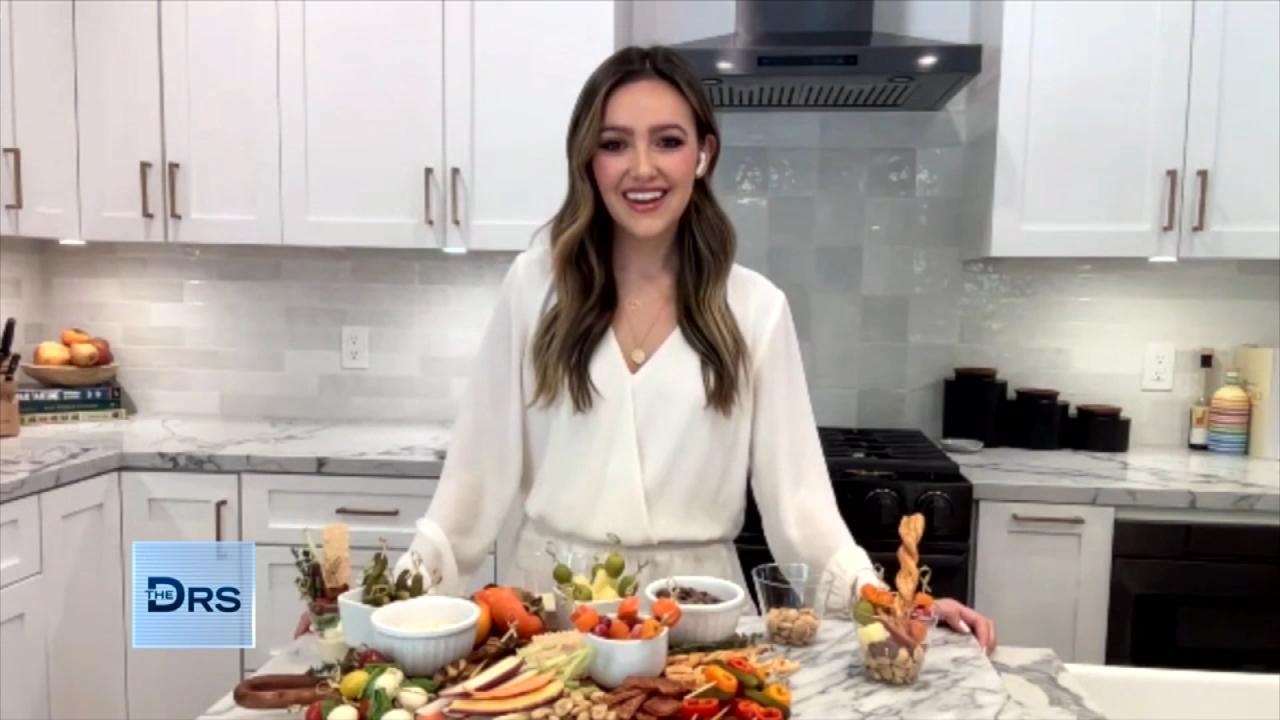 What's Trending: A Mini Version of Your Charcuterie Faves or 'Th…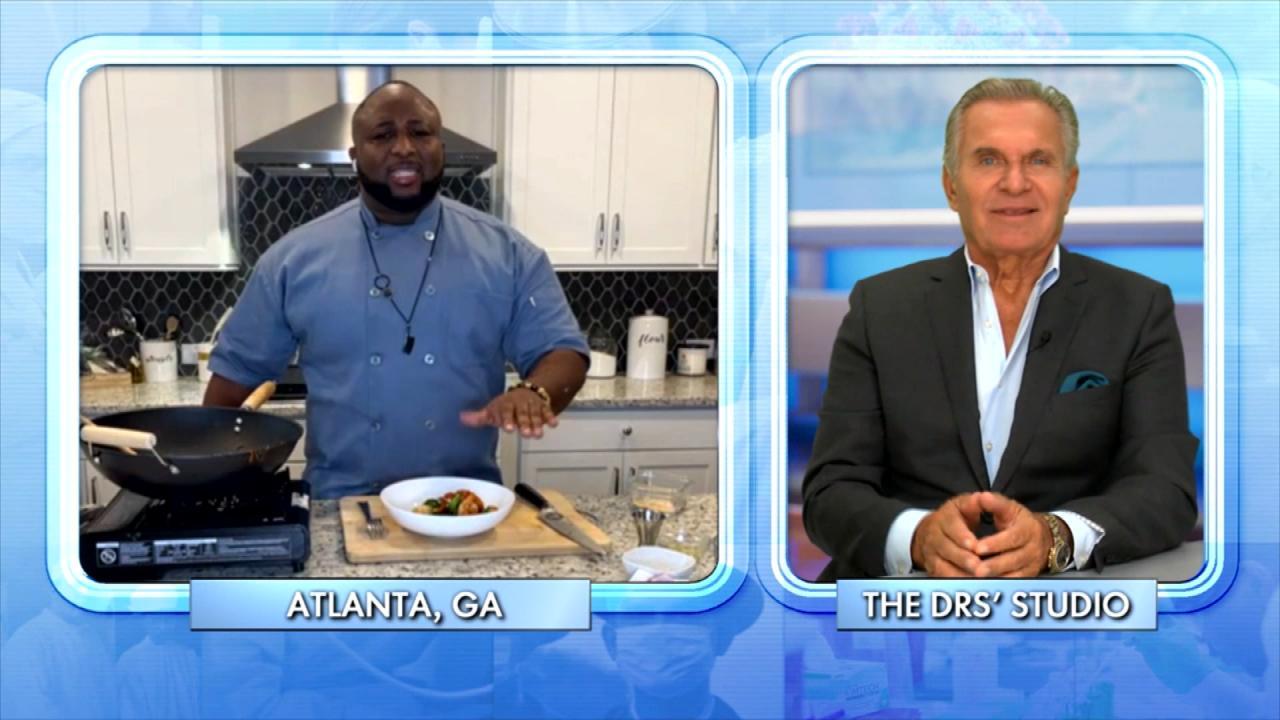 Chef Shares the Health Benefits of This Shrimp and Vegetable Sti…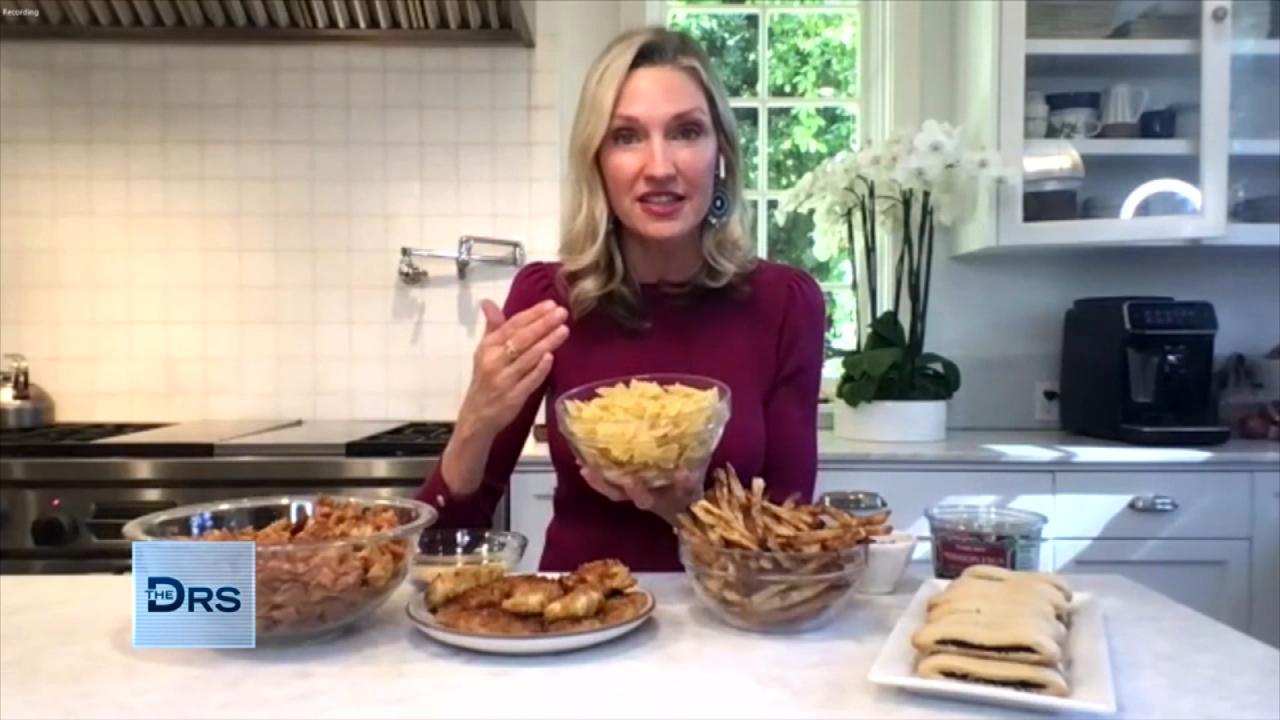 Healthy Kid-Friendly Alternatives to Their Favorites Snacks!
After "Flipping Out" star Jenni Pulos had her first child in 2013, she realized she wanted her daughter to have a sibling. Due to her age and a few setbacks, the Bravo star and husband Dr. Jonathan Nassos embarked on an IVF journey to get pregnant again.
After meeting with reproductive endocrinologist and infertility specialist Dr. Daniel Potter, Jenni was told that her one viable embryo would only have a 50 percent chance of taking. Thankfully, the procedure was successful and Jenni got pregnant for a second time. "I just can't say how grateful I am," she tells The Doctors and Dr. Potter. "And for those people watching who are frustrated, I want you to champion on. I want you to keep trying."
Watch: Couple Learns Possible Cause of Infertility
The road to getting pregnant for Jenni and her orthopedic surgeon husband was anything but simple. "We had several miscarriages, we have several disappointments. And like anything in life, when you're knocked off the horse, you want to get back on," she continues.
For Jenni, it was not just science that helped her achieve her goal. "My faith has played a strong part in this. I believe that when science and spirituality can meet – body, mind, and spirit – it's a beautiful thing and this was a straight up miracle," she explains.
Watch: In-Vitro Fertilization Explained
As both a doctor and Jenni's husband, Dr. Nassos went above and beyond in the process researching clinics and labs involved in her IVF process to make sure she was in the best hands possible.
Dr. Potter formulated an IVF plan specific to Jenni's needs that took into account her age, the amount and quality of her eggs and her medical history, something Jenni is so grateful for. "Do your research. Get a second, a third opinion. Feel right about it… it is worth it," she shares.
Jenni is due in June and The Doctors wish her and family the best!