Would You Use a Matchmaker to Find Your Dog?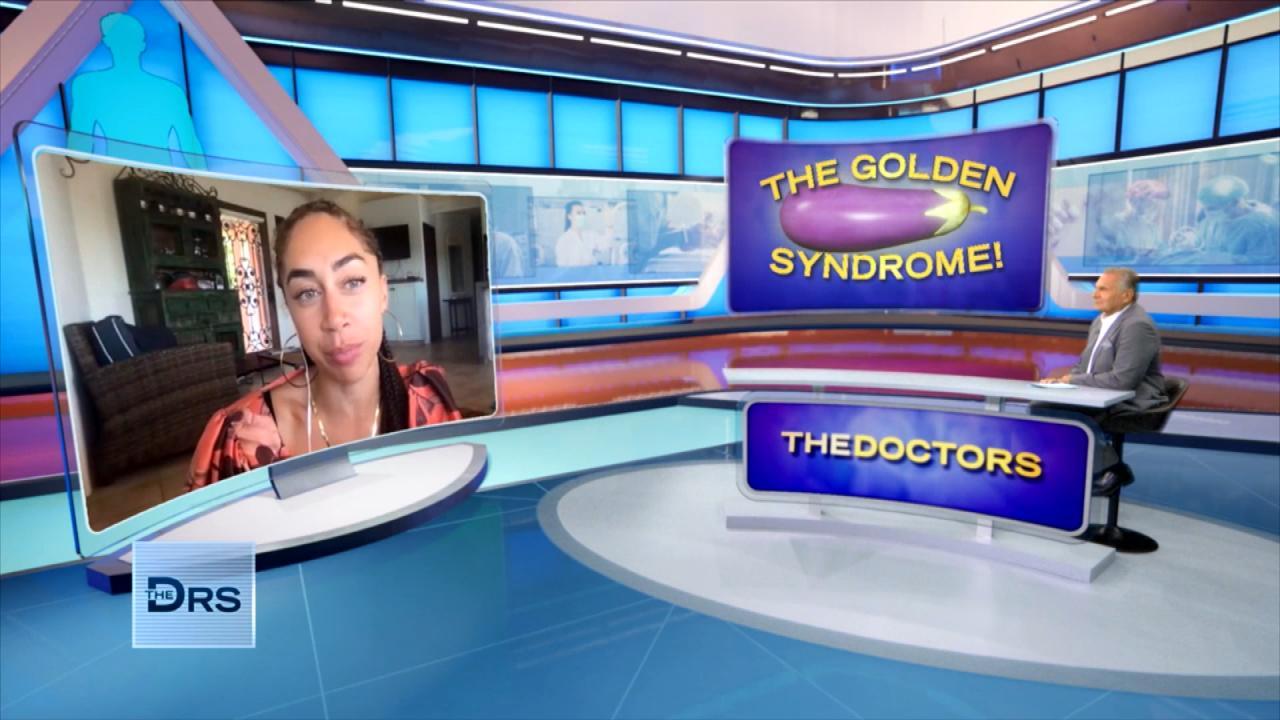 Why Some Men in College Suffer from "Golden Penis Syndrome"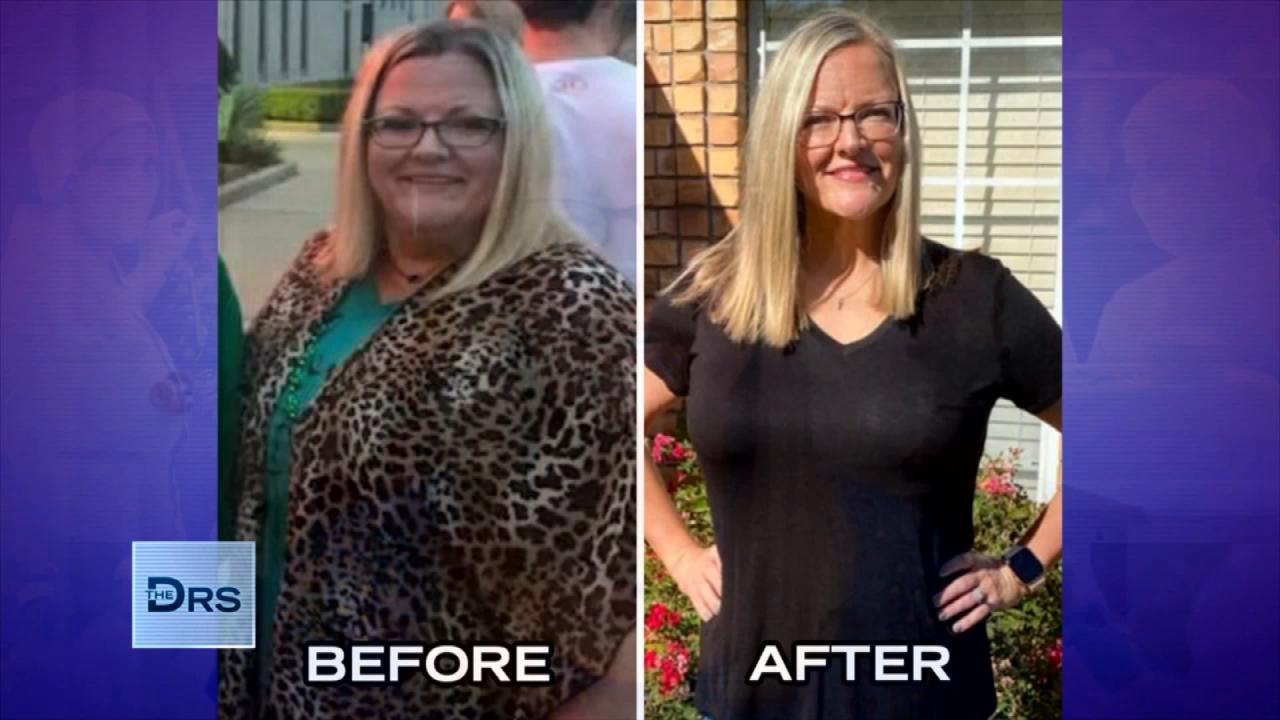 Meet Woman Who Lost Over 100 Pounds on the 17 Day Diet!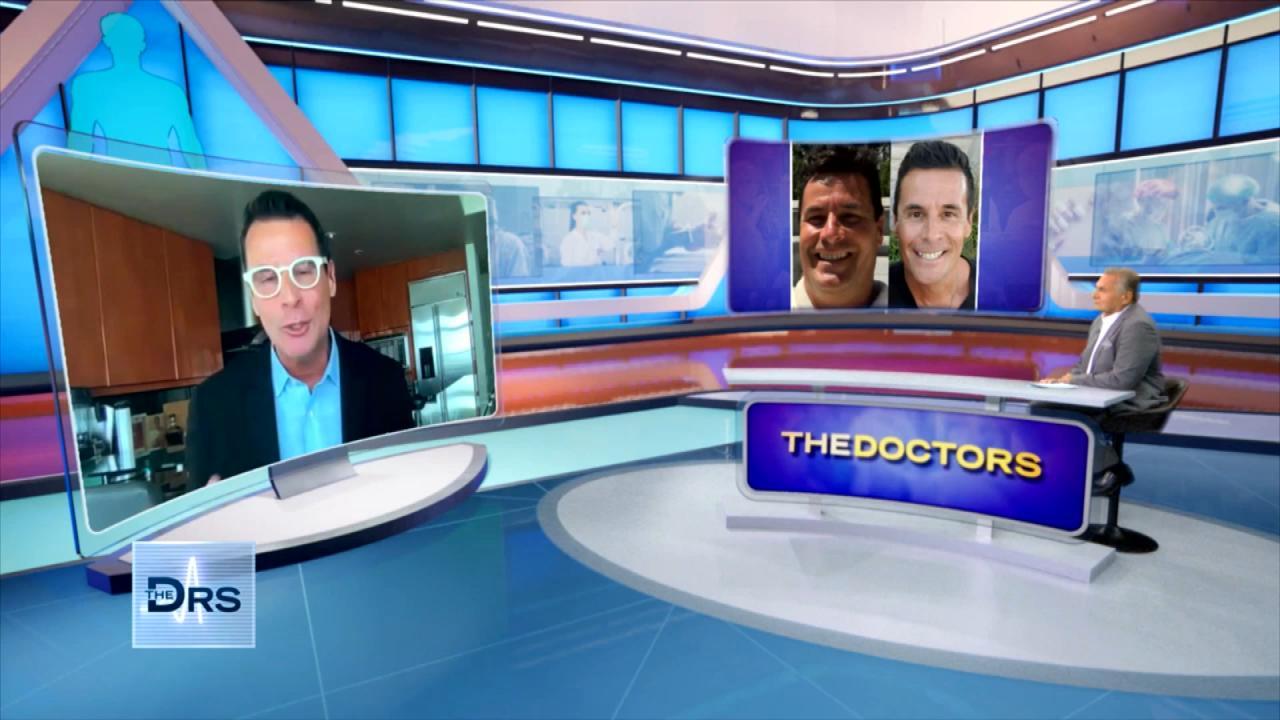 How the 17 Day Diet Helped Dr. Mike Moreno Lose 40 Pounds!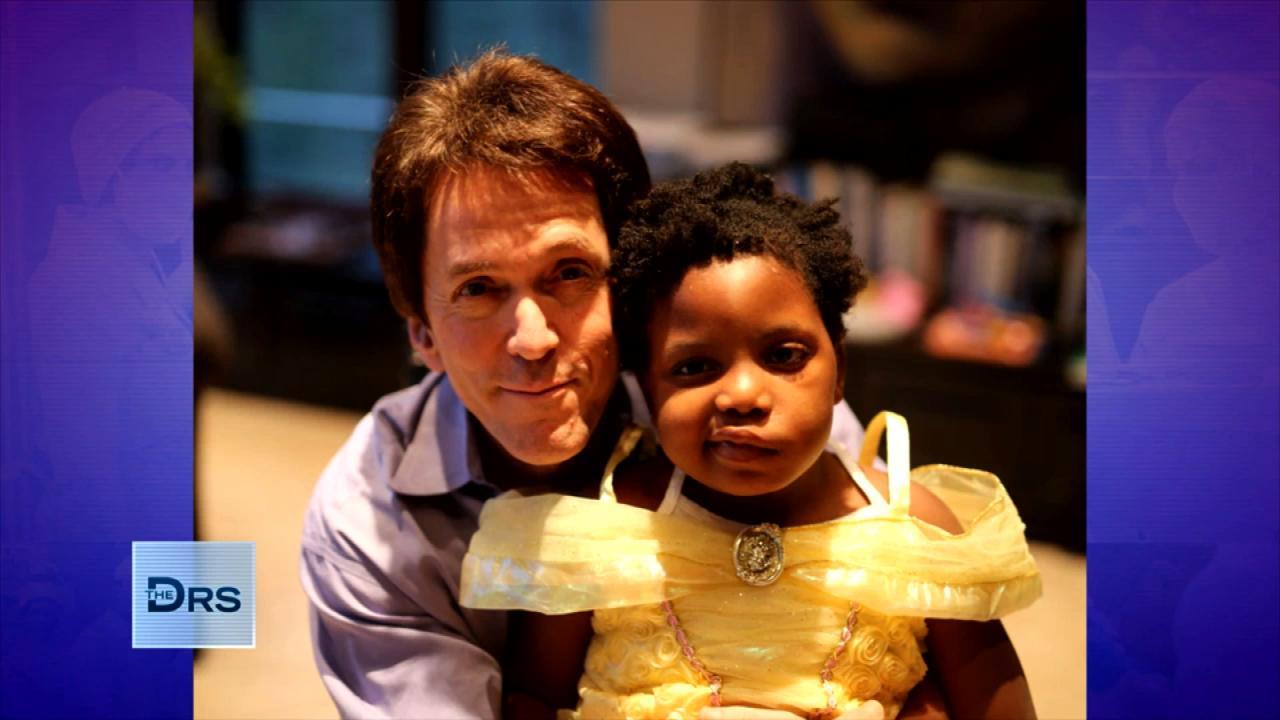 The Loss of His Daughter Inspired Mitch Albom's Latest Book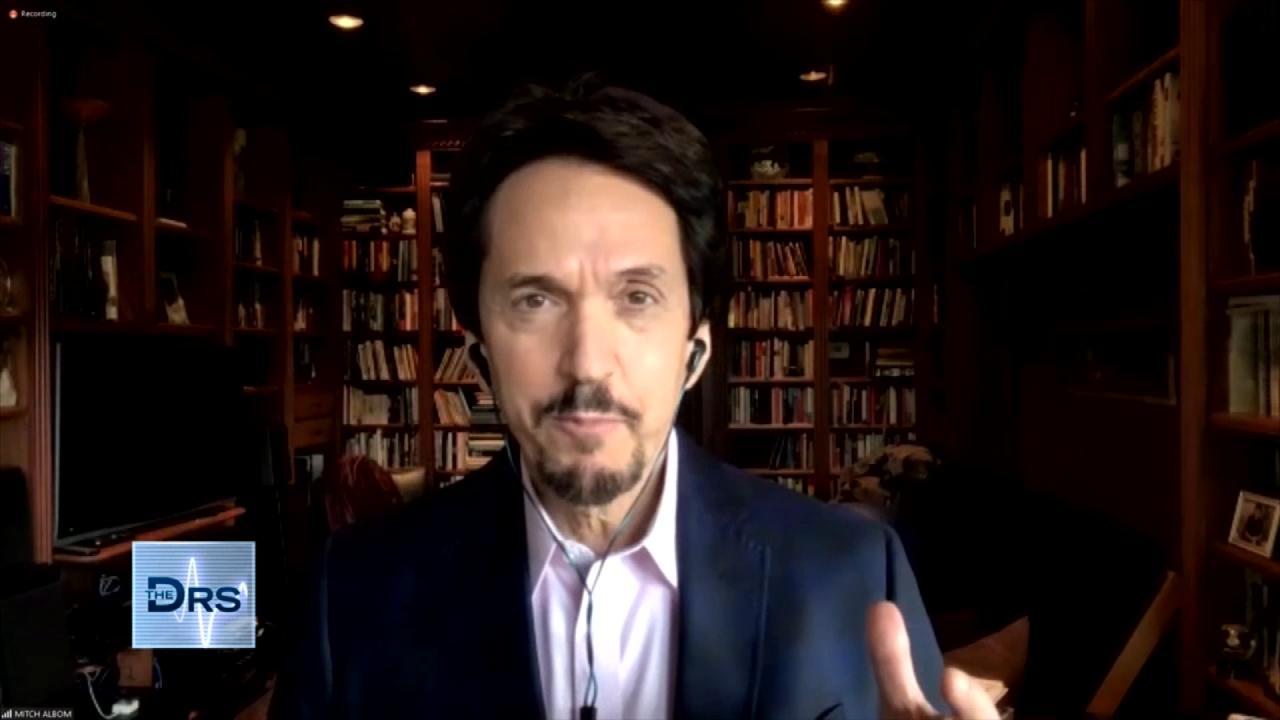 Mitch Albom on Having Faith When Life Gets Difficult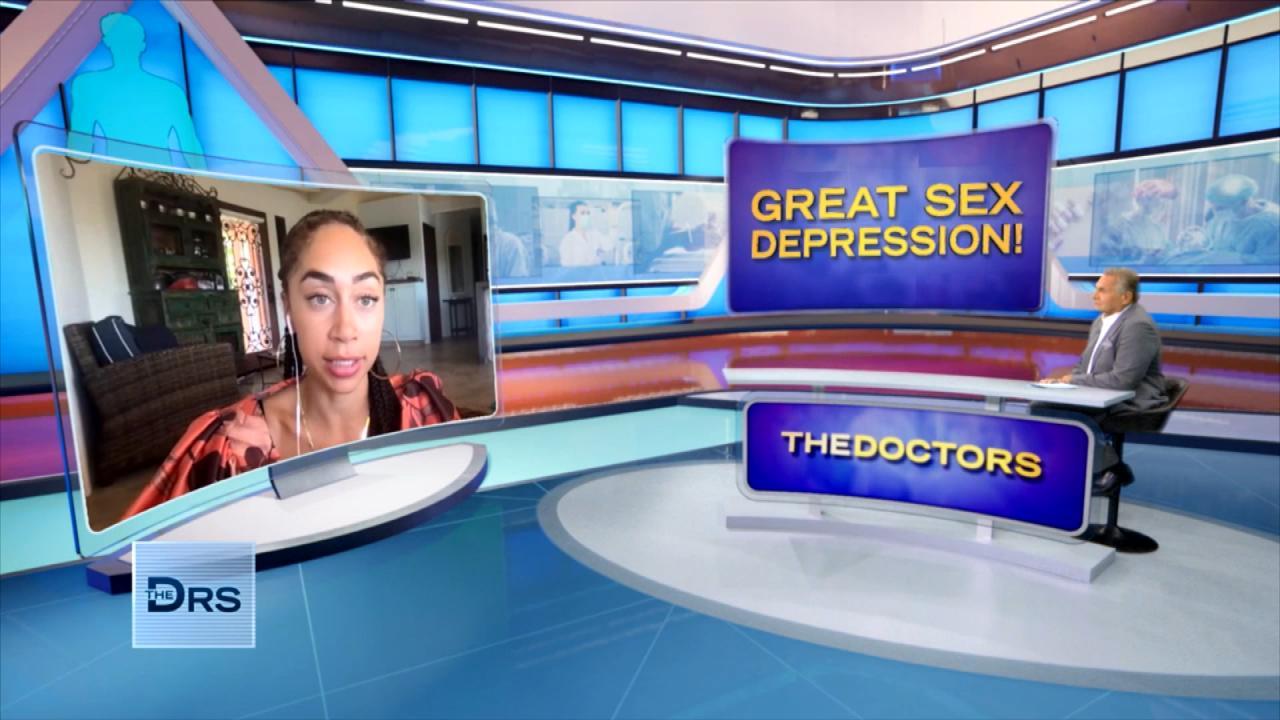 How Not Having Sex Can Impact Your Life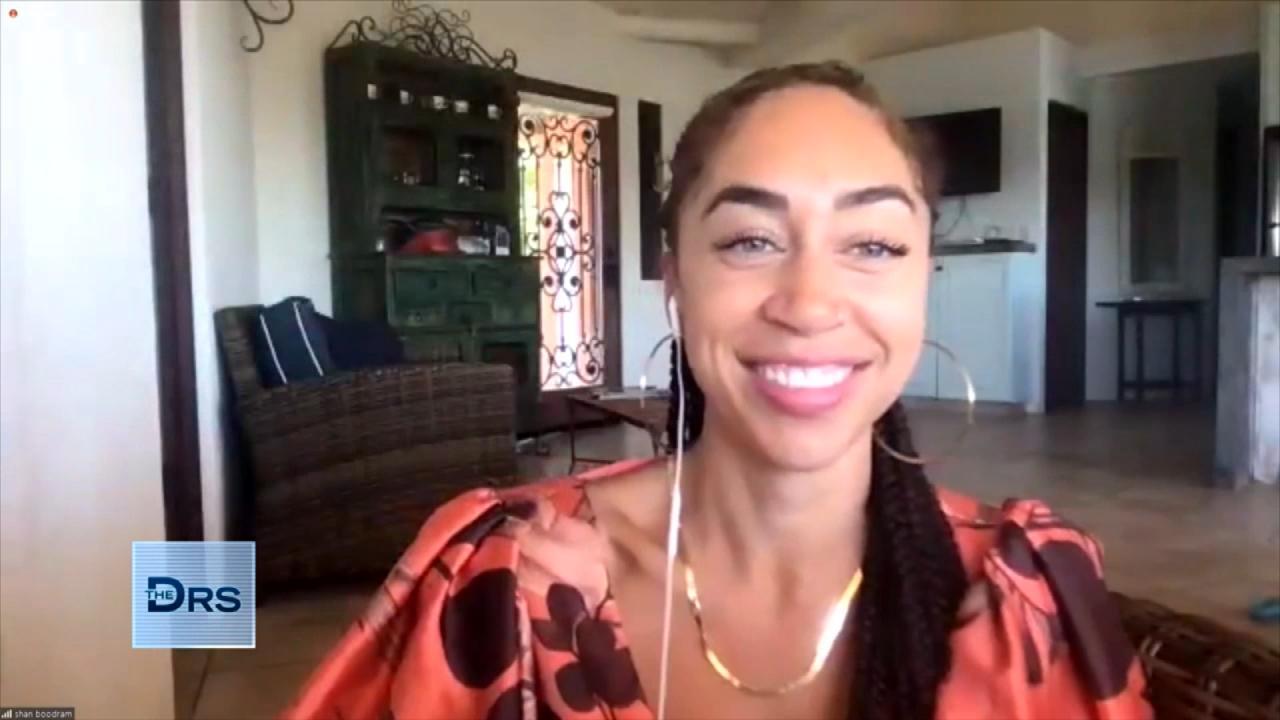 Why Are Single Adults Having Less Sex?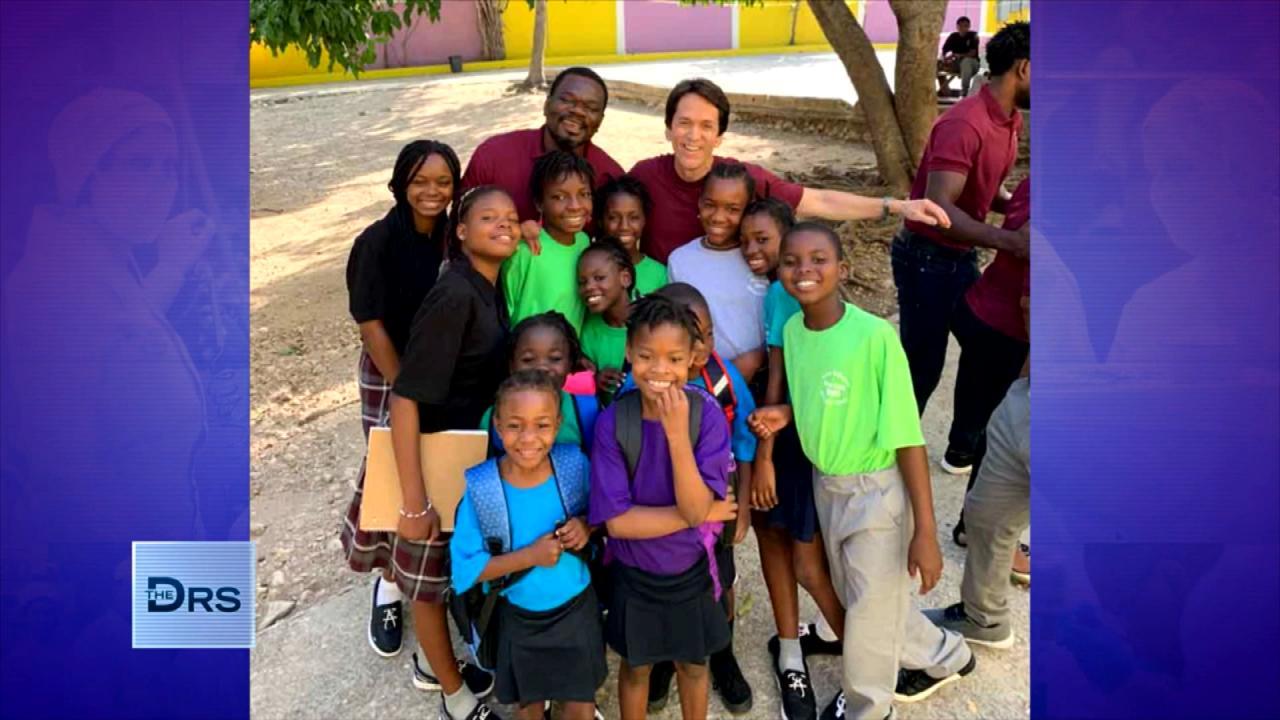 Mitch Albom Shares that Giving Back Helps Him Feel "Most Alive"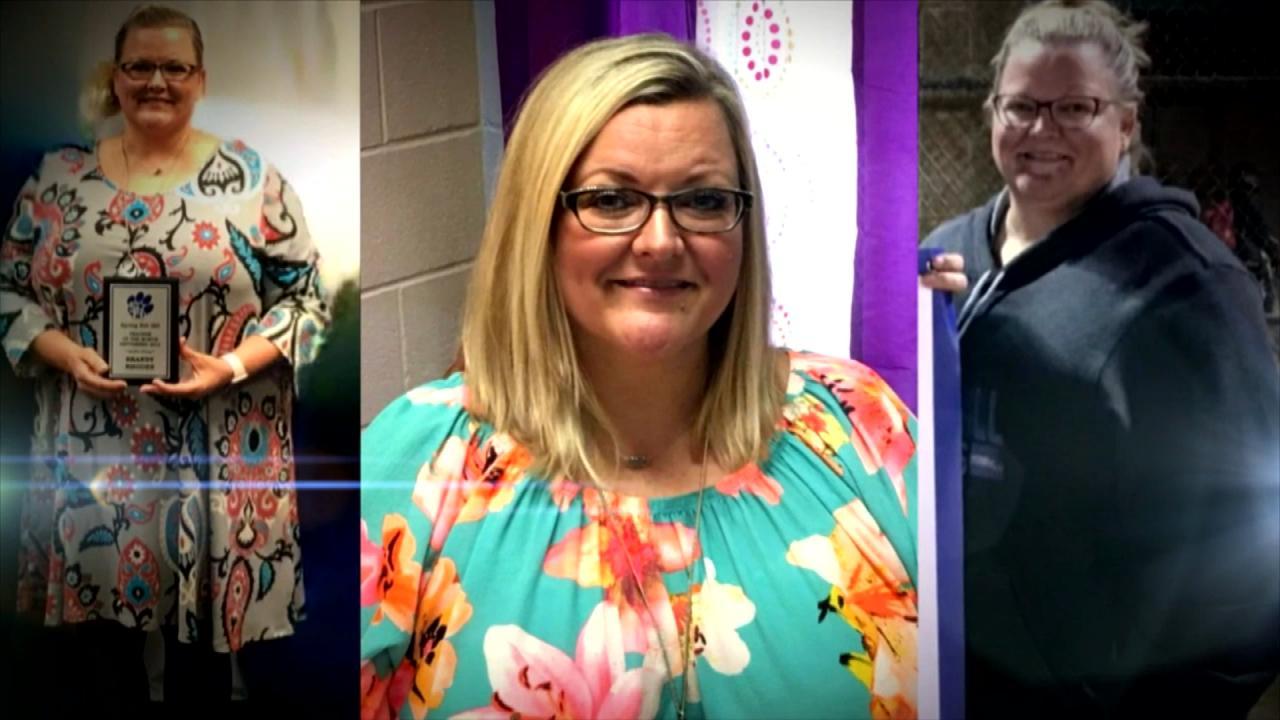 Can You Turn Your Life Around in Just 17 Days?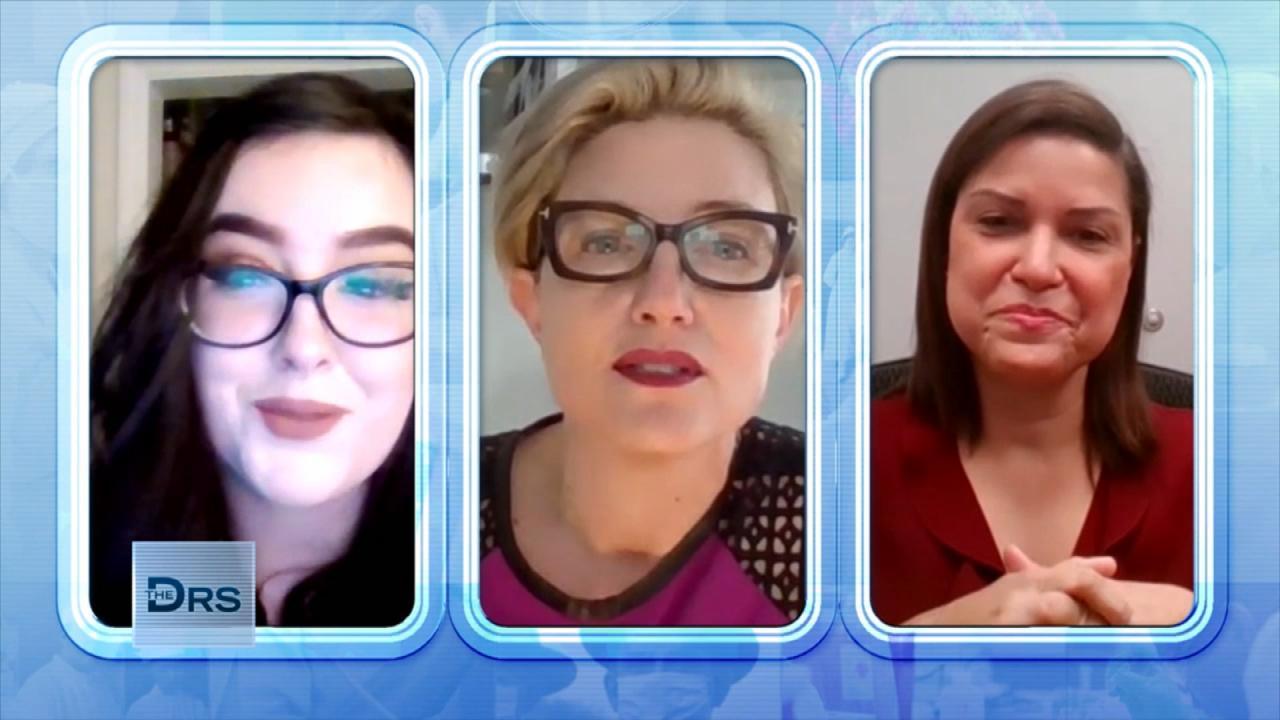 Why Would Women Consider a Permanent Birth Control Procedure?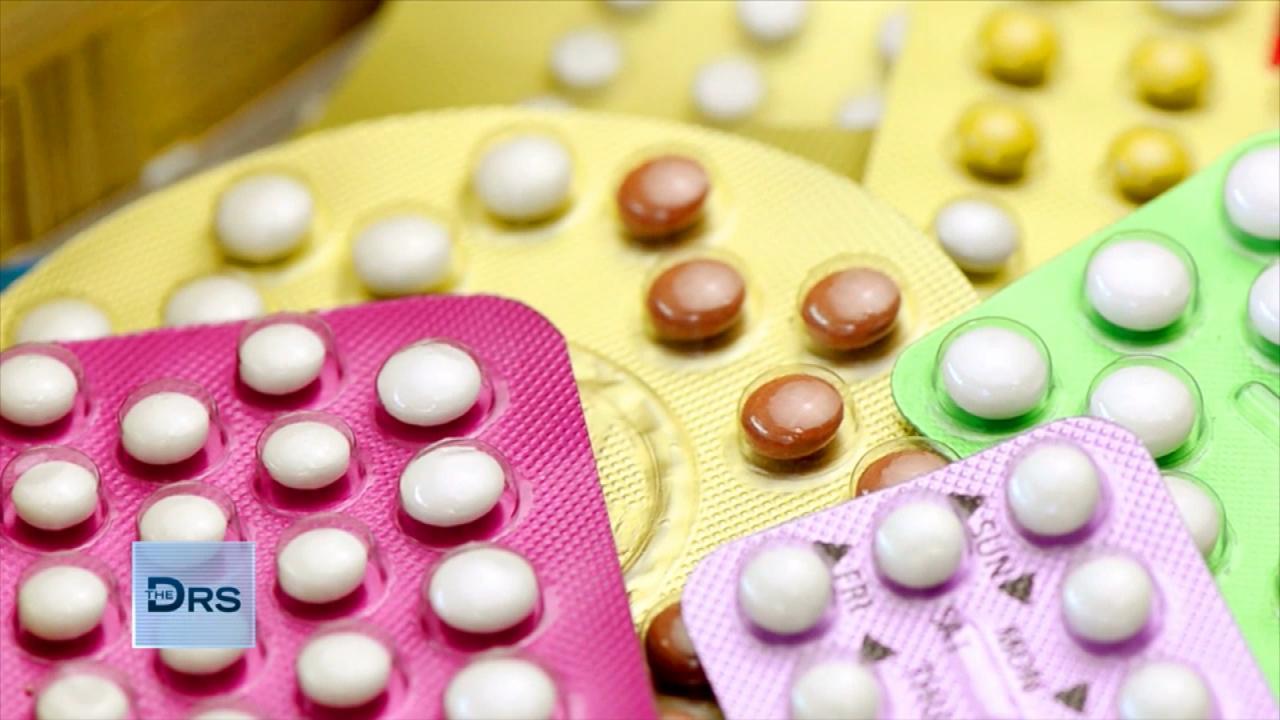 Why Some Millennials are Choosing Sterilization as Birth Control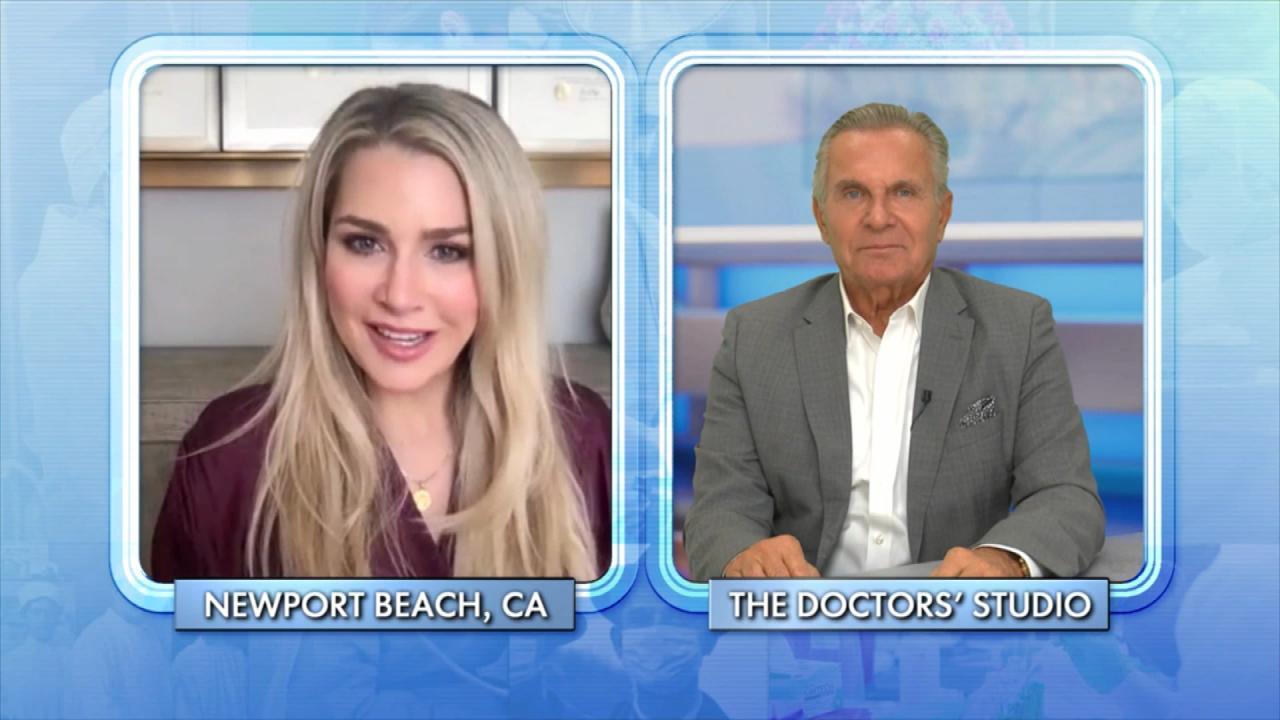 Child-Free by Choice Is a Growing Movement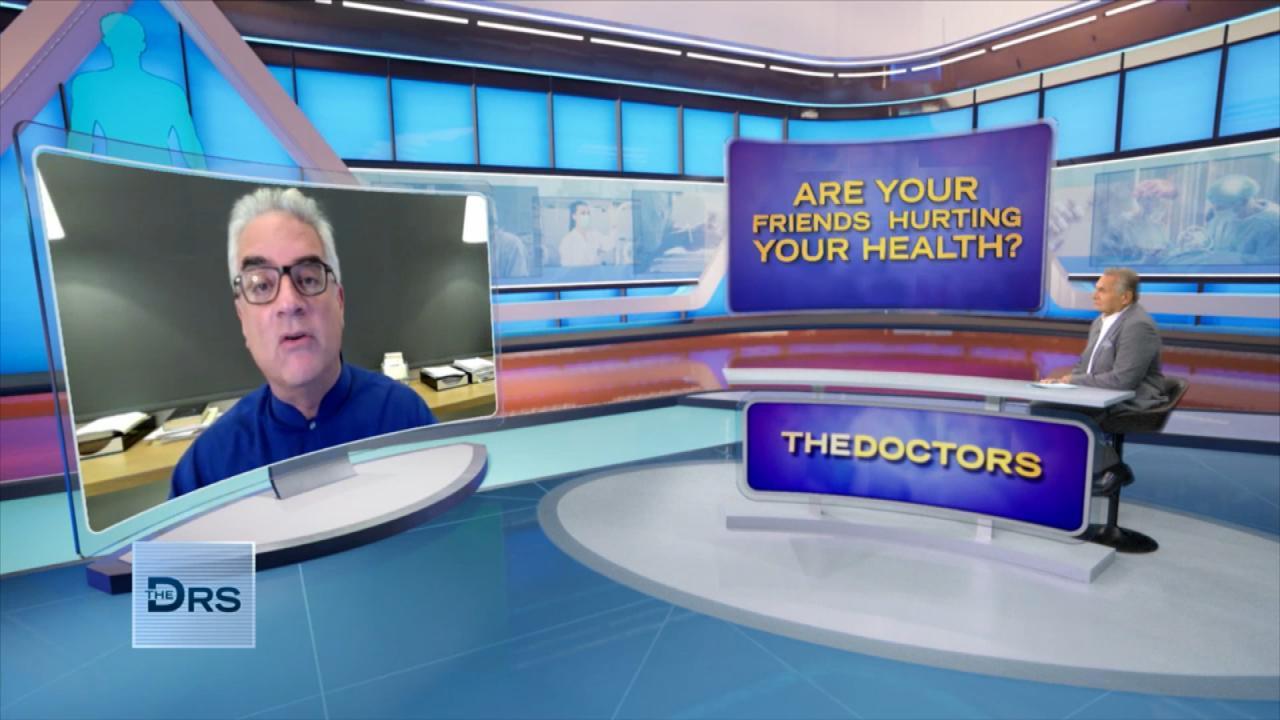 Could Your Friends Be Harmful to Your Health?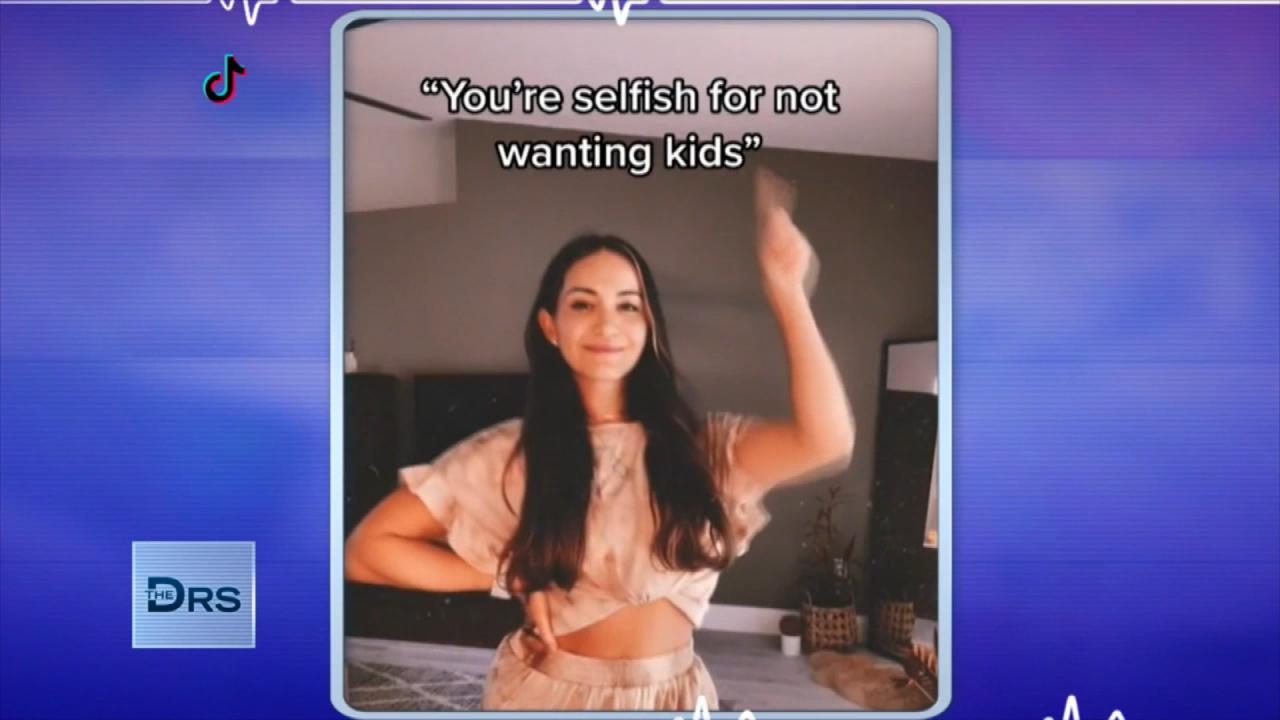 Women Should Trust Their Choice to Not Have Kids!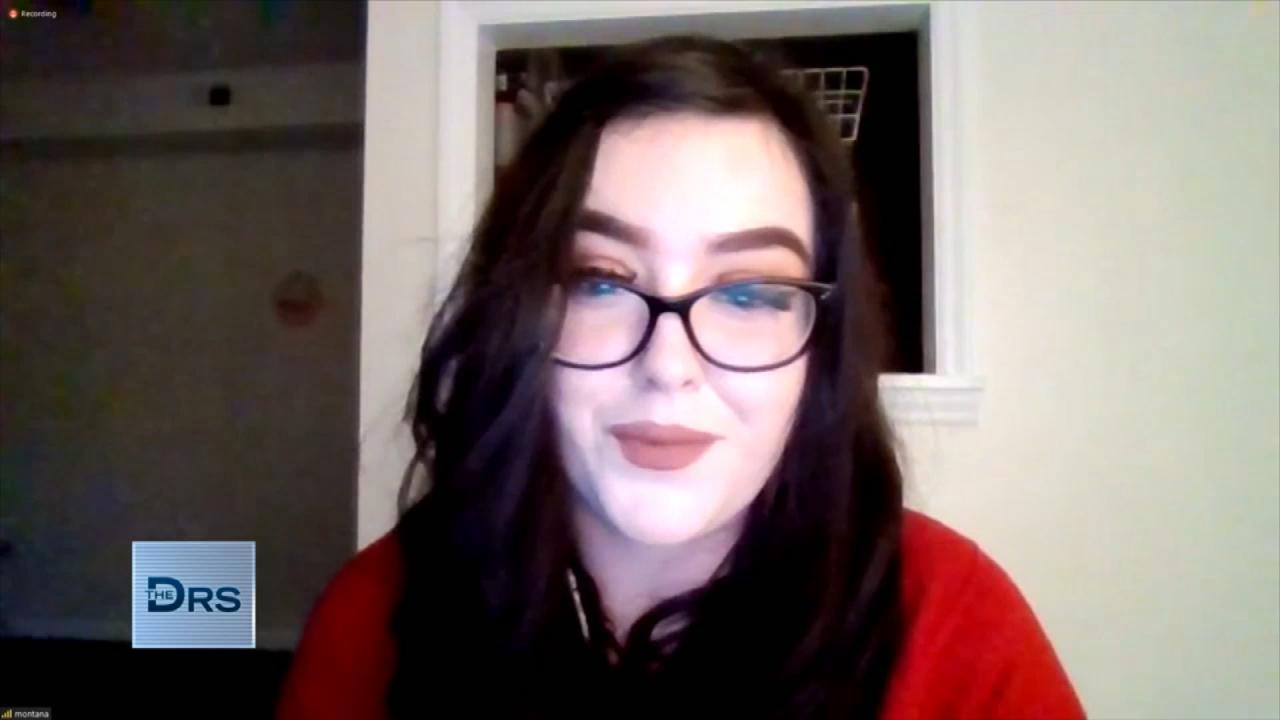 Hear Why Some Women Are Choosing to Get Sterilized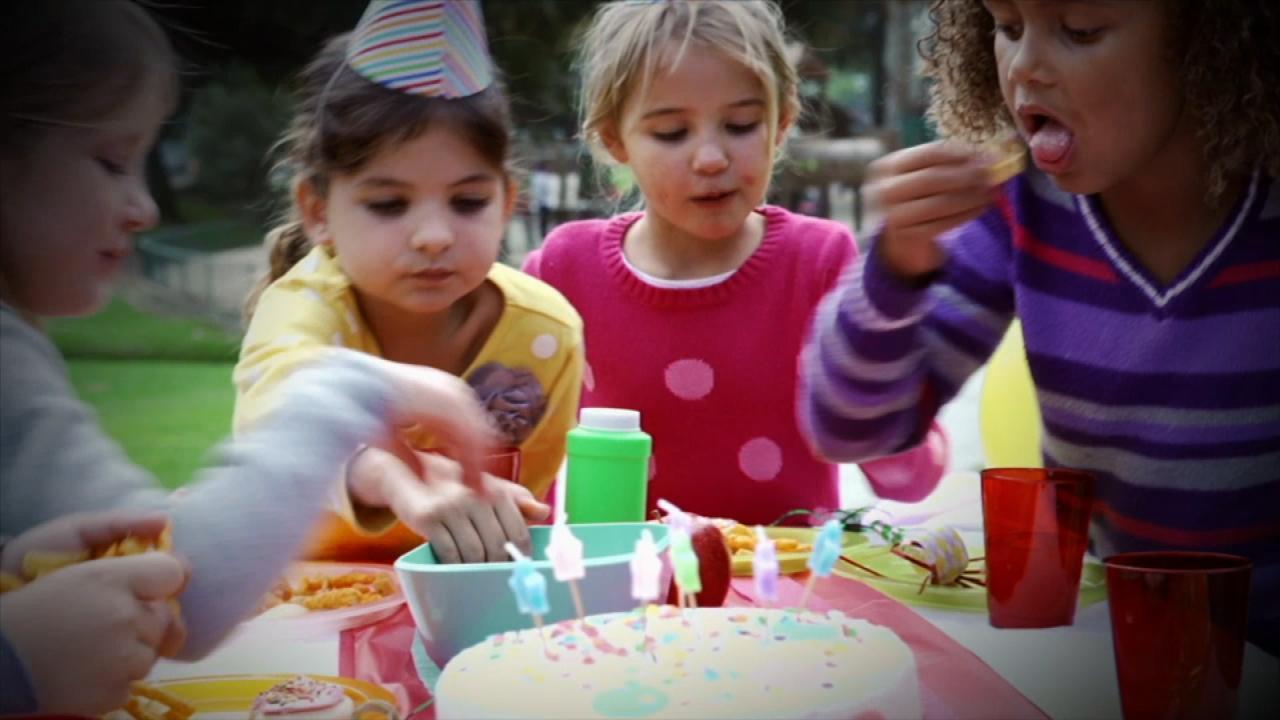 Kids Found with Metal Poisoning after Eating This at Birthday Pa…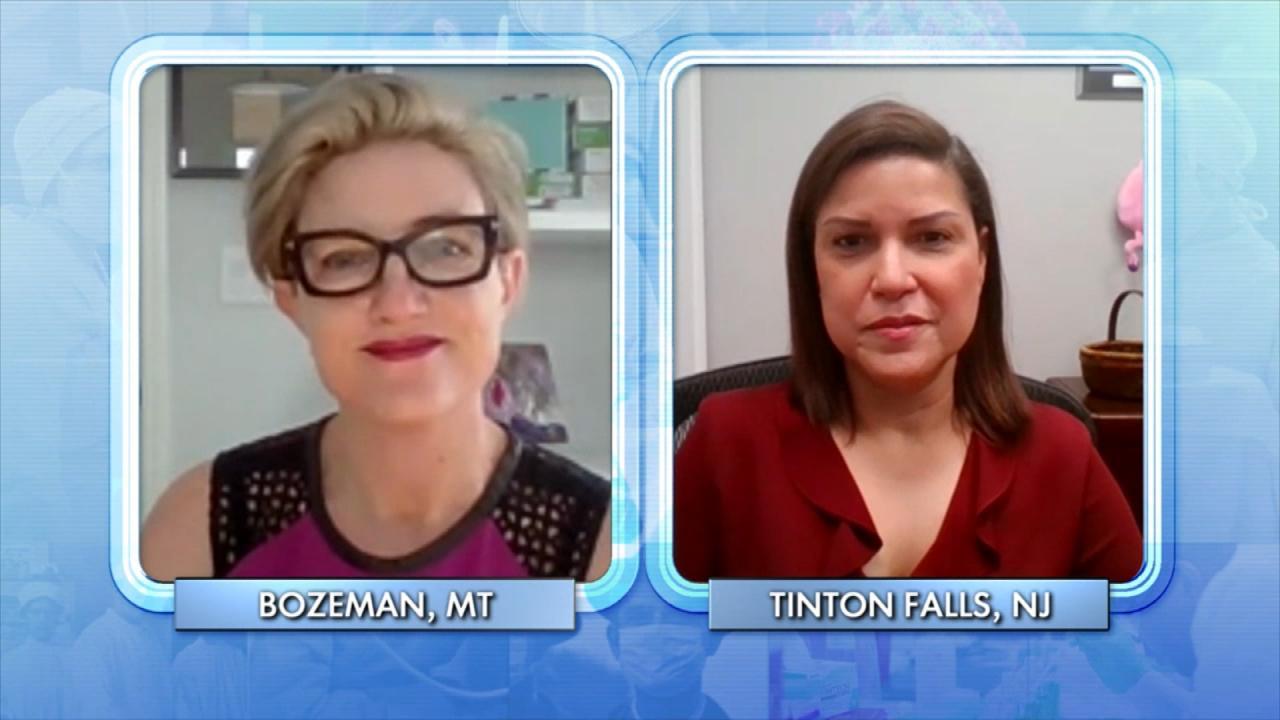 Do Doctors Have the Right to Stand in the Way of a Patient's Pla…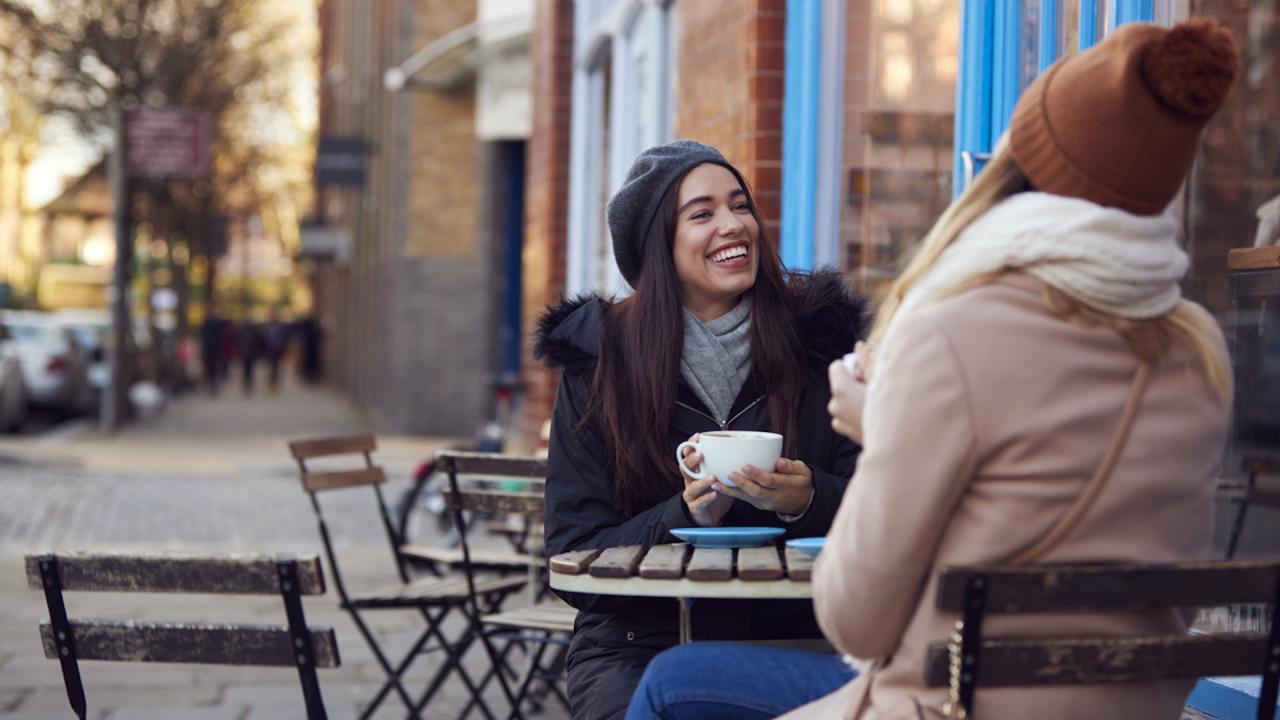 Why Do Humans Need Friends?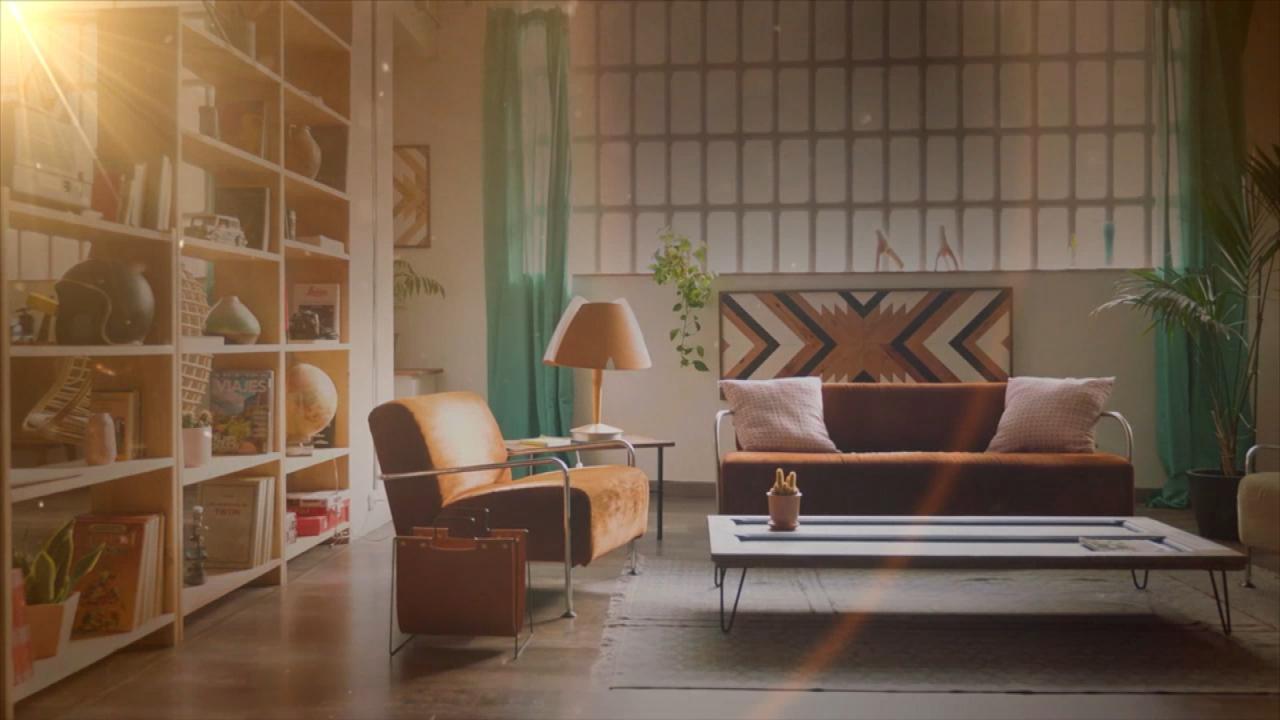 The Surprising Toxins In Your Home That Could Be Making You Sick!
Finding the right dog is not as simple as one might think! Seth Casteel, the award-winning photographer and "Underwater Dogs" author, hosts a new show, "Finding Fido" that matches the right kind of rescue dog with the right owner.
Seth explains to The Doctors that often people pick a dog based on a breed they might like or a type of dog they see with other people, but his new show specifically matches each dog with each owner making sure that the pairing is good for both the person and the pet.
Watch: See an Amazing Dog Makeover!
"['Finding Fido'] is showing people how many awesome rescue dogs are out there waiting to come home with you. A lot of folks still don't know that," he says, explaining that on an episode the owner has 3 "dates" with 3 different dogs that might be a good match with many of the pairings made to help people with their ongoing medical issues.
Todd, who appears on an upcoming episode of "Finding Fido," wanted to find the right dog that could help him with his multiple sclerosis. He was paired with the adorable and helpful Bebe, who has changed his life for the better.
Watch: The World's Most Uncoordinated Dog?
"Bebe gets me out [of the house], helps me interact with the neighborhood, see people I haven't seen in a while," he says. "And helps me psychically and emotionally."
Before you decide to get a dog, Seth recommends answering these questions:
Are you ready to have a dog?
What's my home like?
What's my lifestyle like?
What's my schedule like?
How much time do I have to devote a dog?
Catch "Finding Fido" on Z living Network Tuesday's at 9 PM ET/PT and follow Todd's journey to pick the perfect pup on Tuesday, February 7th at 9 PM.