Sexual Assault Defense is Sleep Apnea?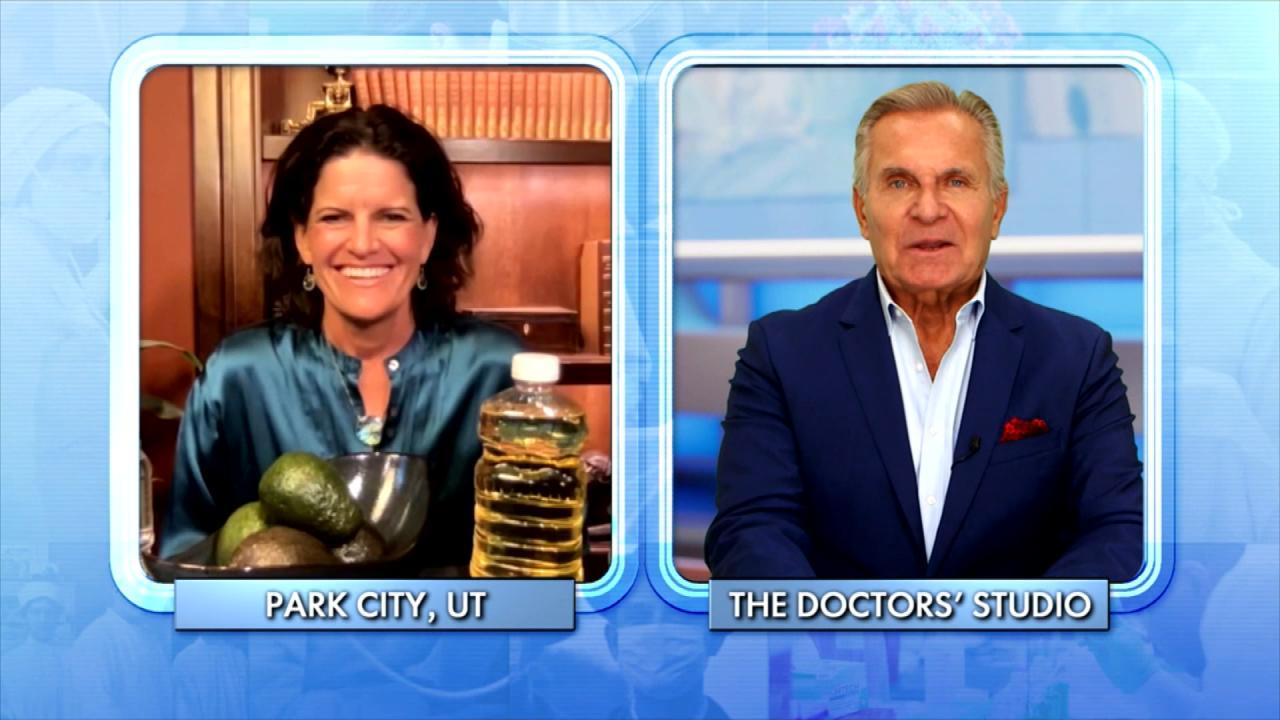 The Surprising Things That Could be Causing Your Weight Gain!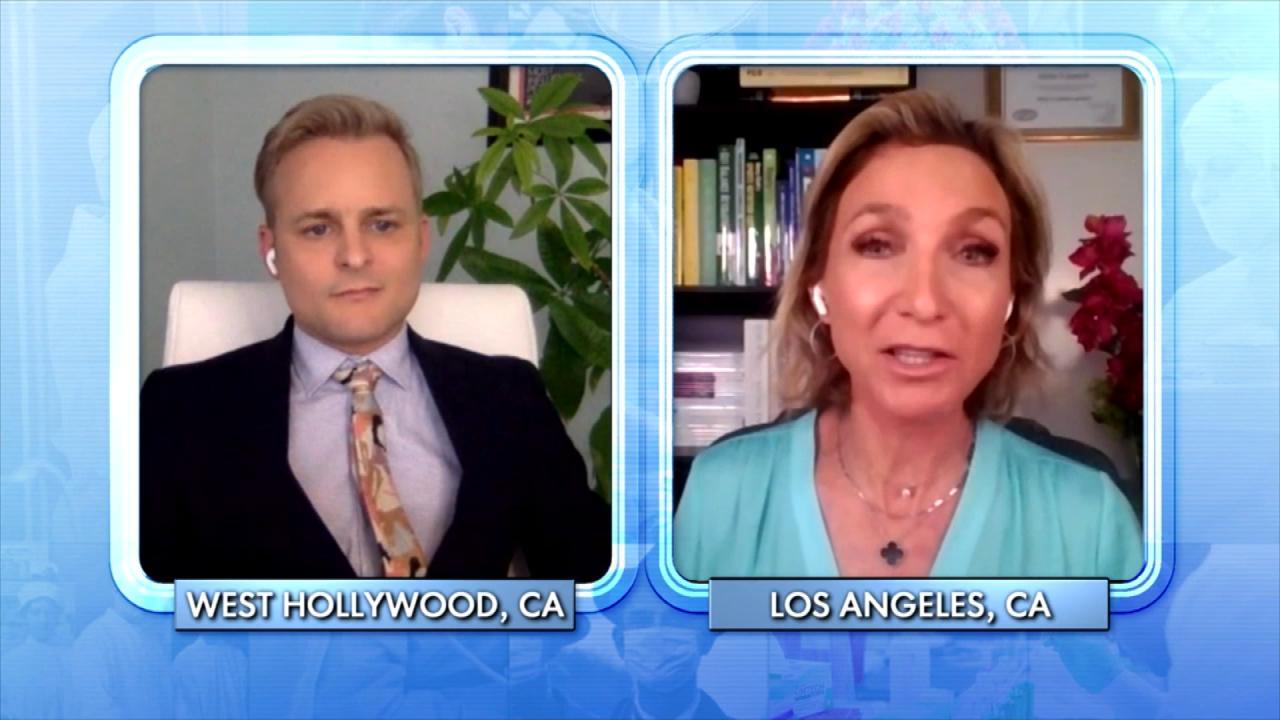 What Can Happen to Your Body When You Overdo It at the Gym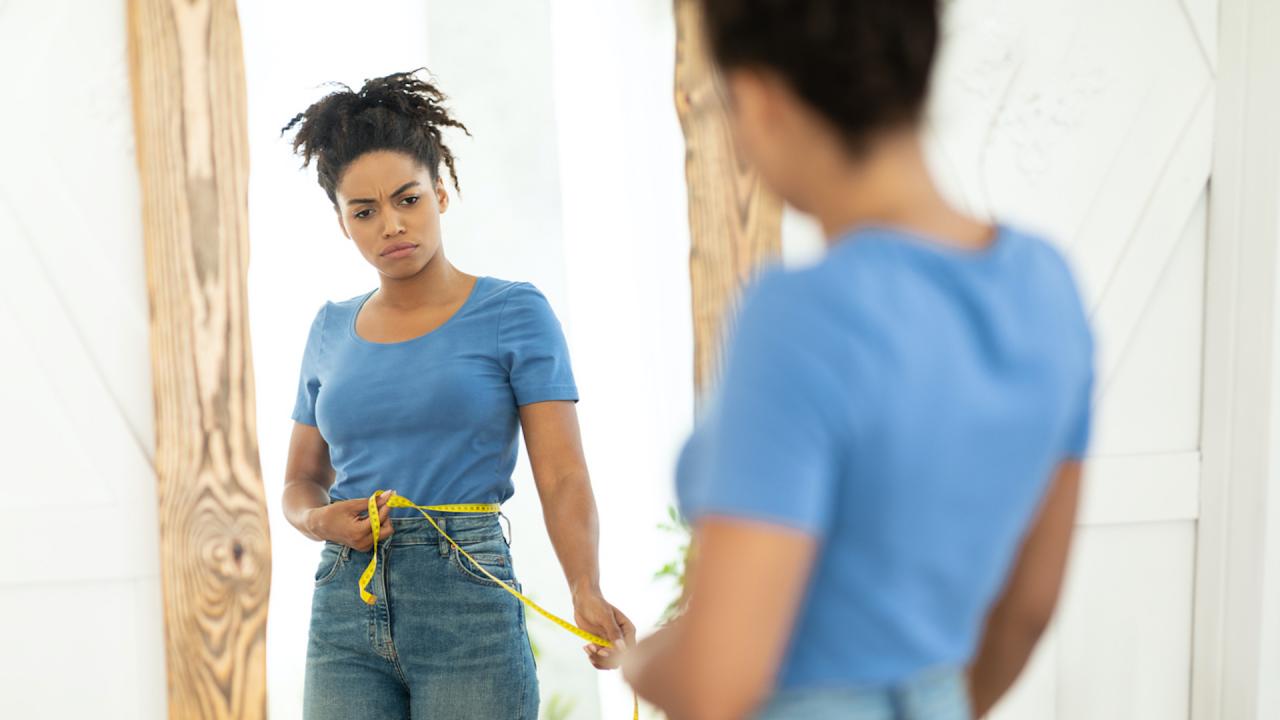 When Does Body Dissatisfaction Turn Into Dysmorphia?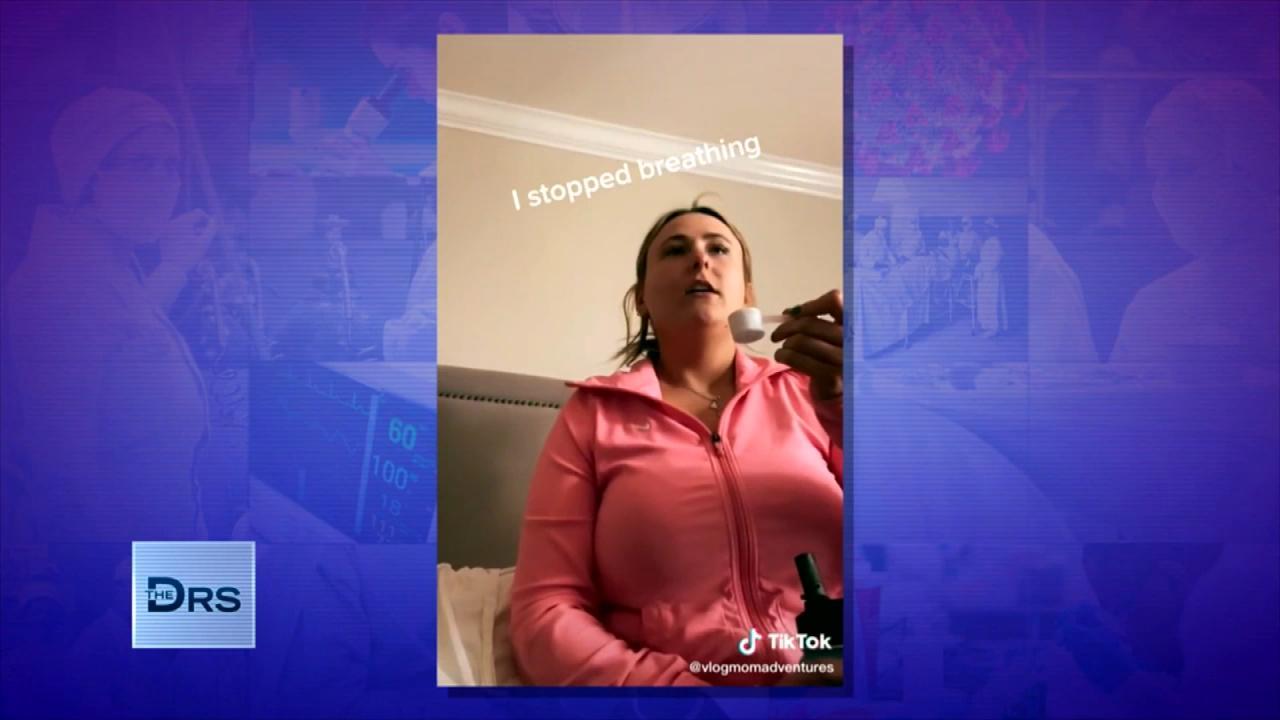 What Is the 'Dry Scooping' Workout Trend?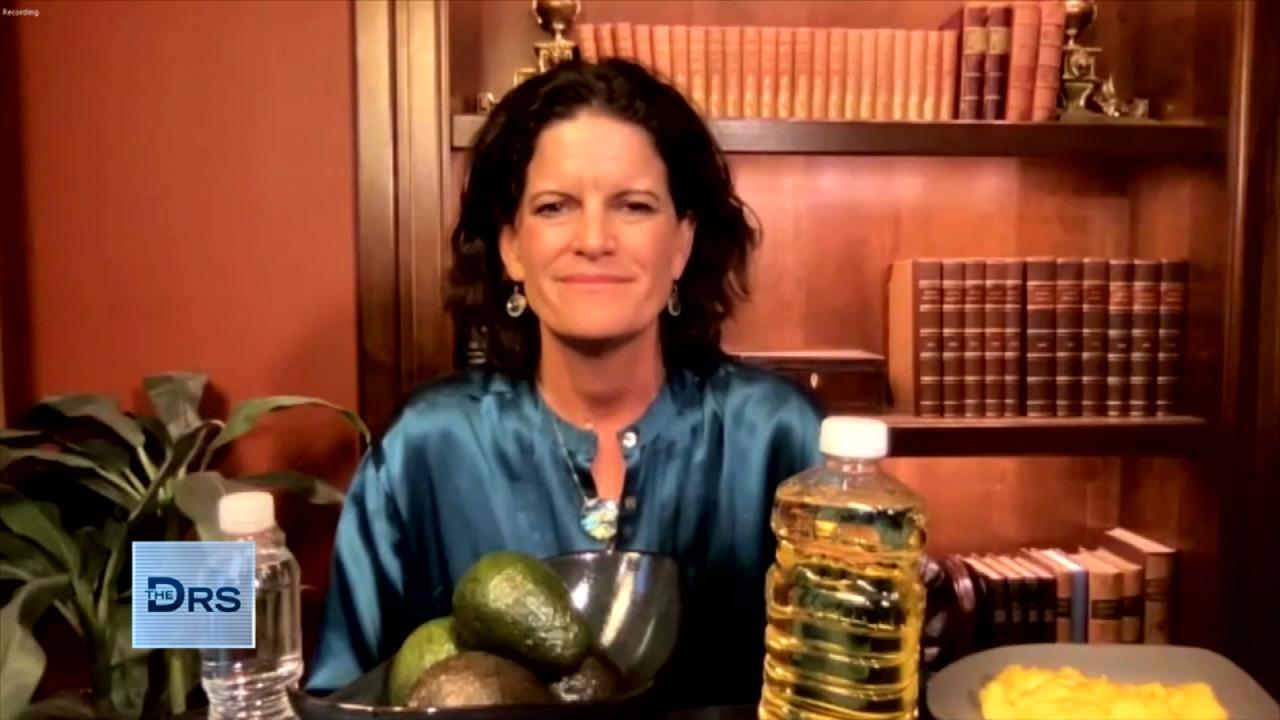 Is Eating 6 Small Meals a Weight Loss Myth?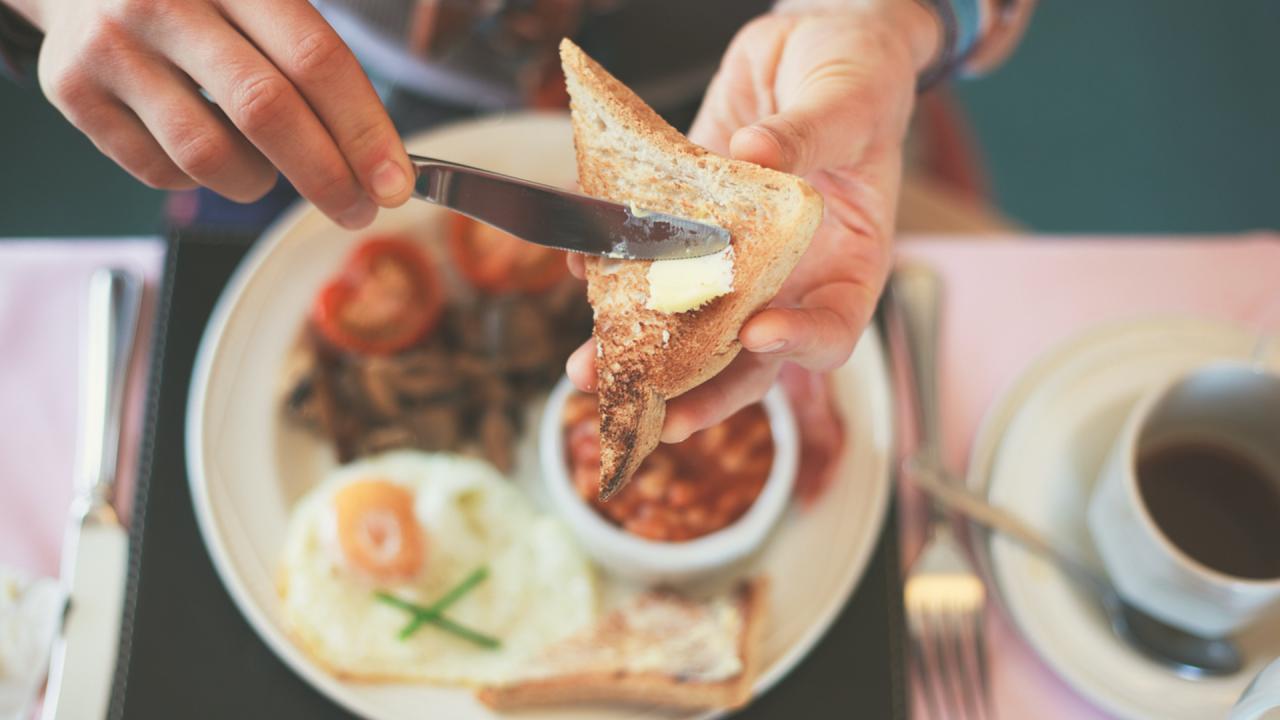 Are You Gaining Weight Because You're Eating Breakfast at the Wr…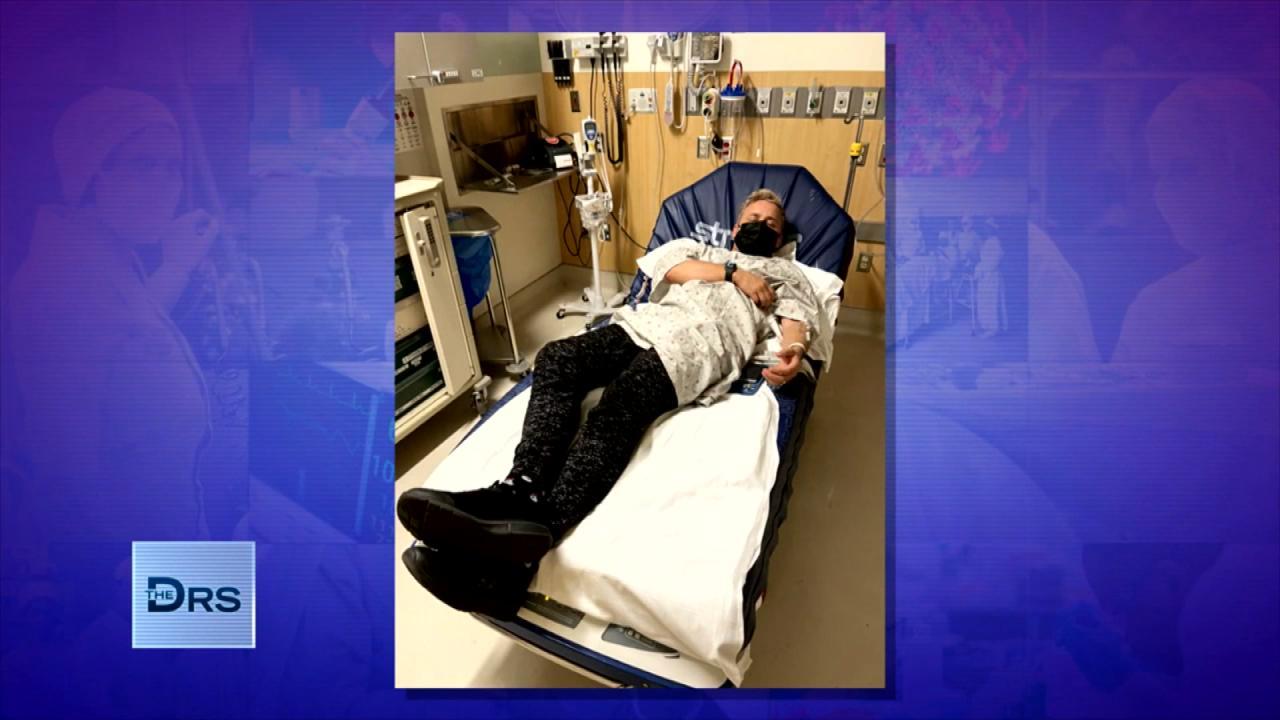 Man Found Himself in the Hospital after Going Too Hard at the Gym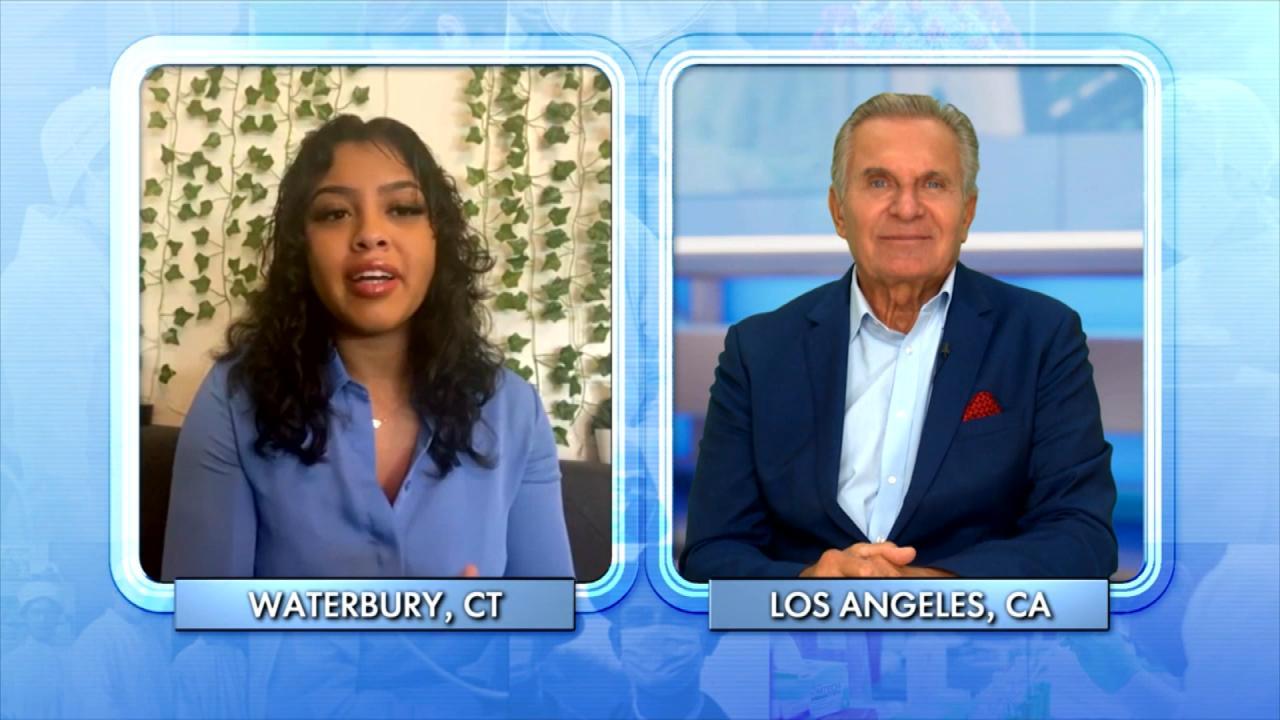 This TikTok Workout Trend Can Be Deadly!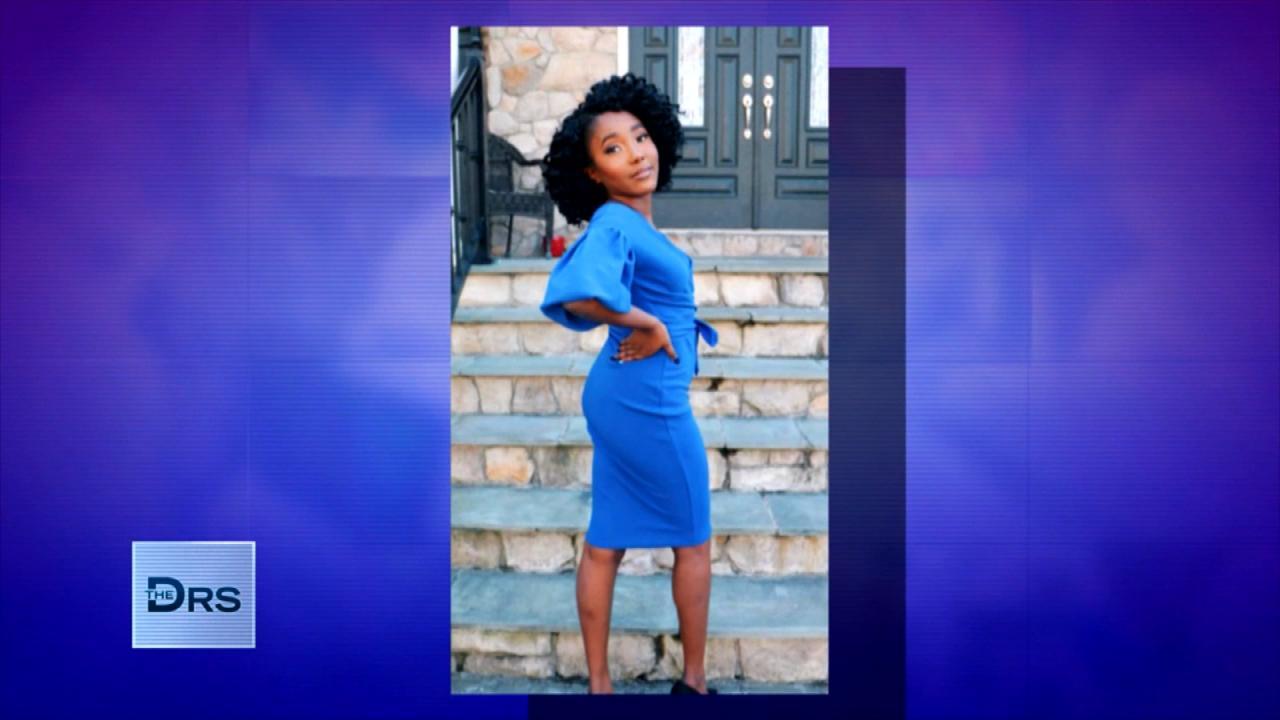 Women Are Taking Dangerous Drug to Get DIY Kardashian Curves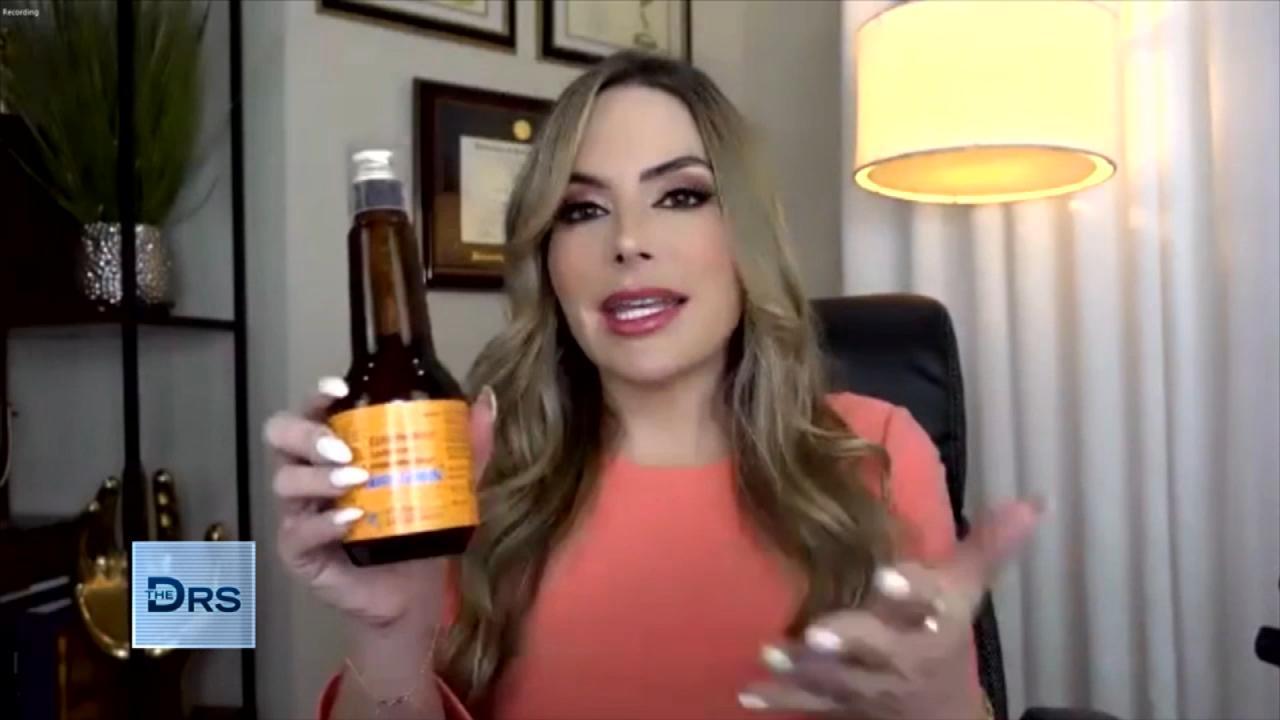 How Far Would You Go For a Curvy Body?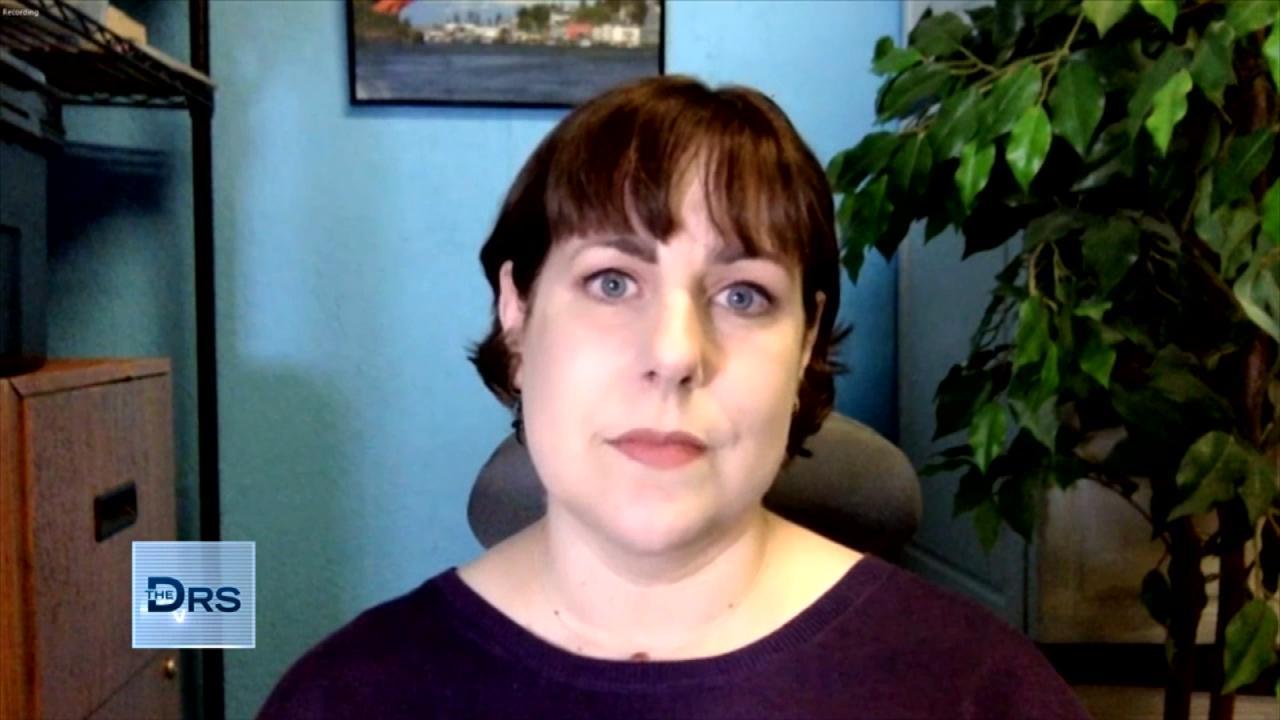 Hear How Woman's Belly Button Saved Her Life!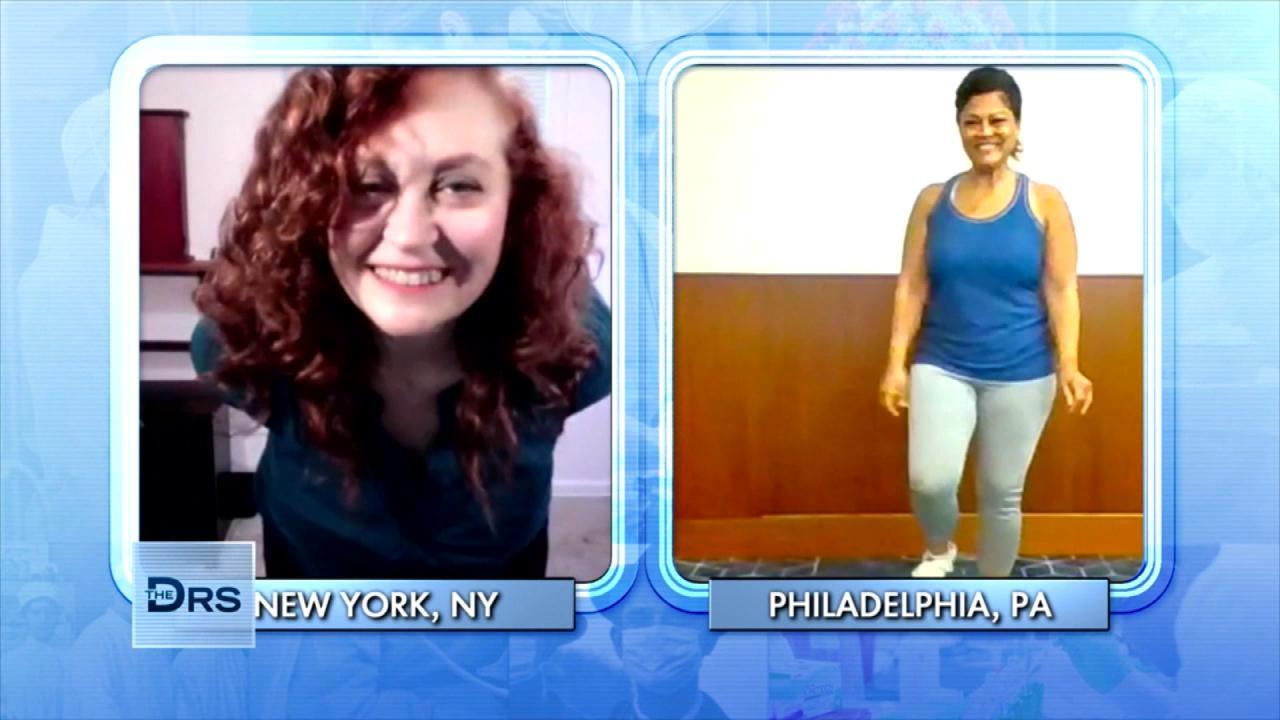 The Dance Workout Moves Great for Post-Menopausal Women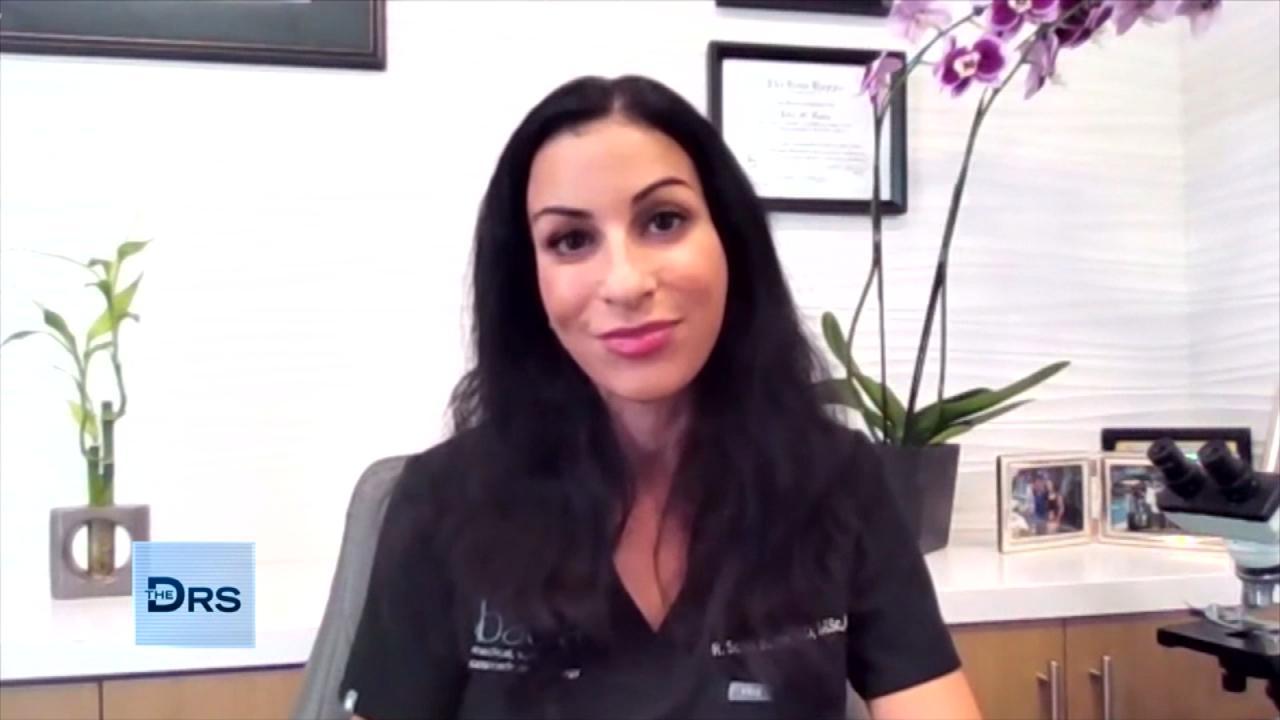 Internal Health Conditions Your Dermatologist Can See on Your Sk…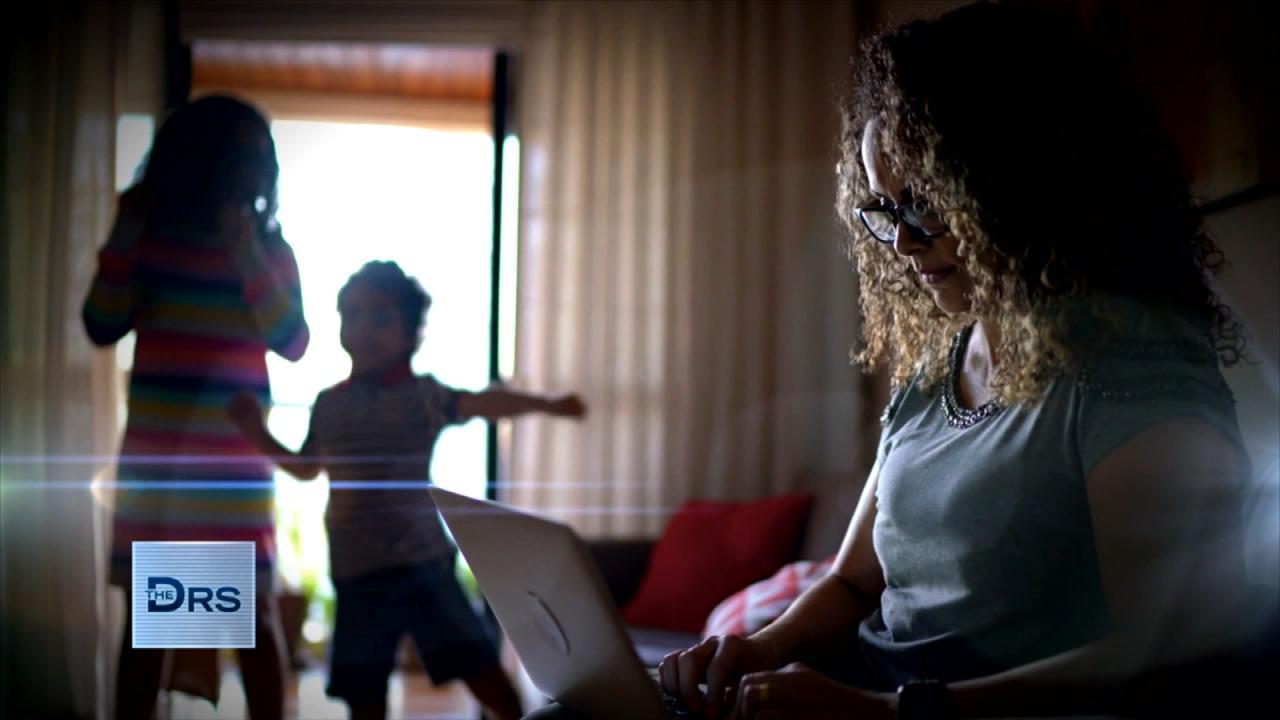 Is Working From Home Putting You at a Career Disadvantage?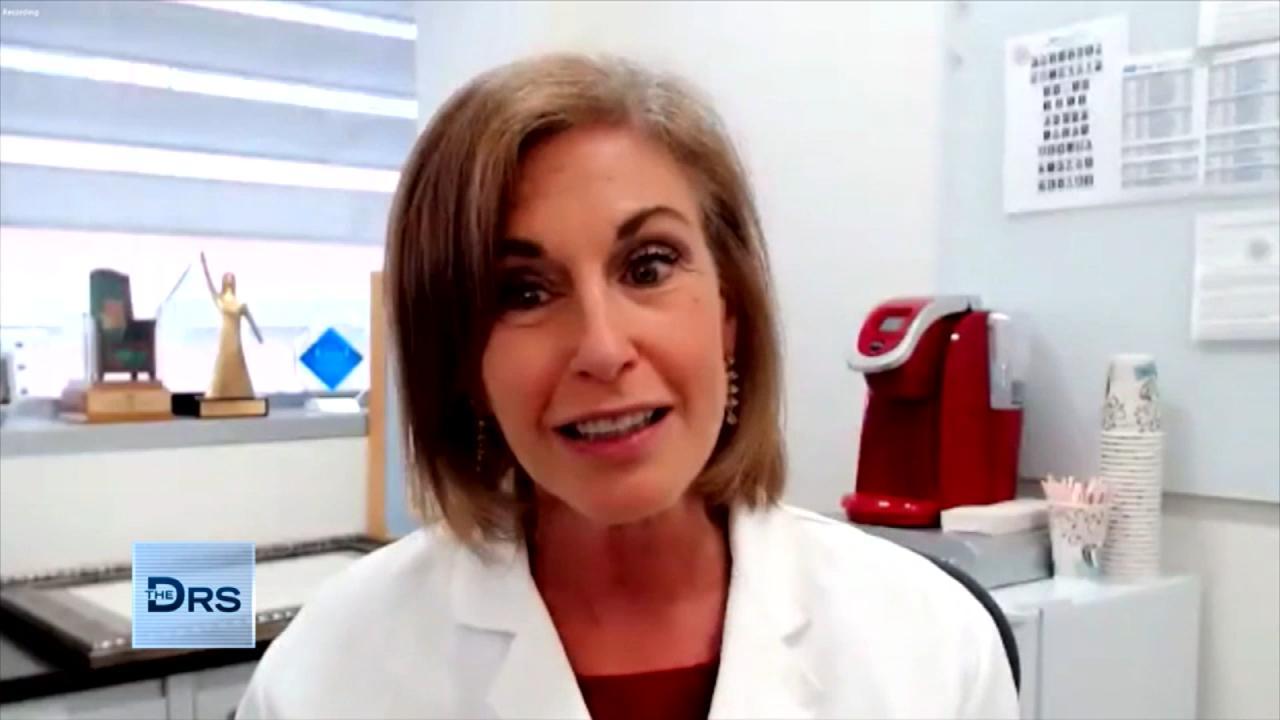 How to Lower Your Risk for Ovarian Cancer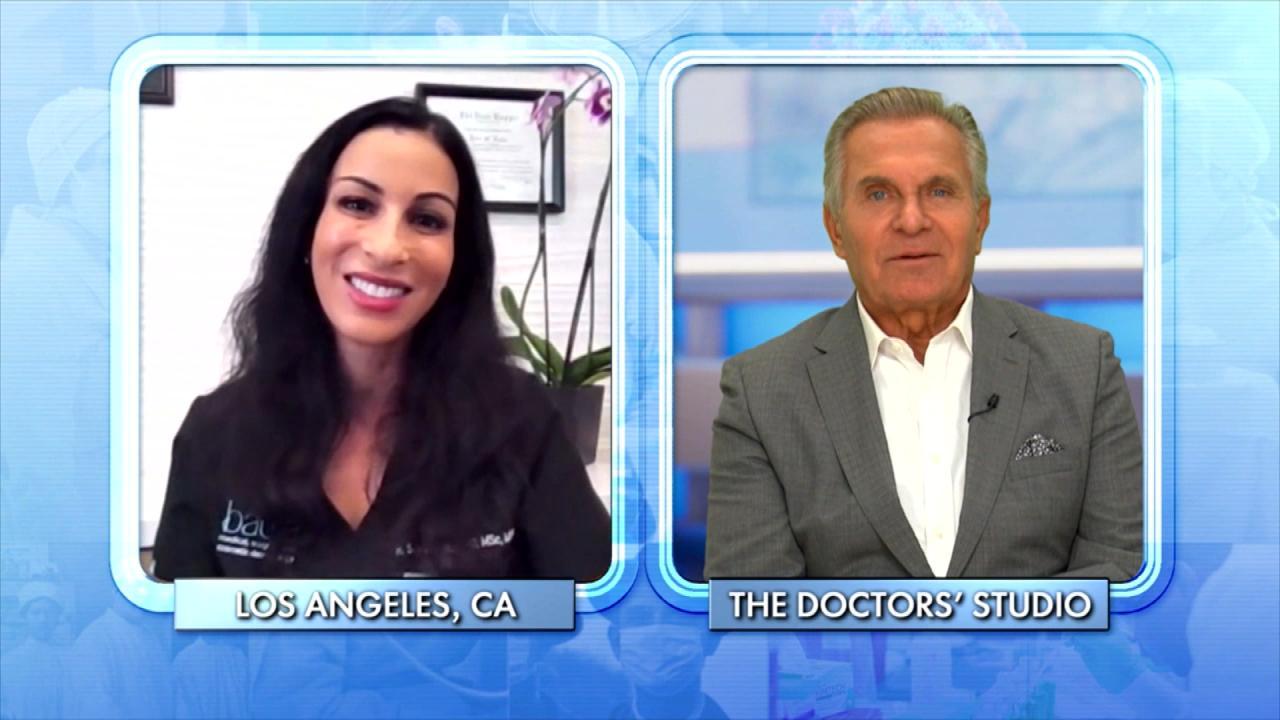 The Number One Illness Your Dermatologist Sees Every Day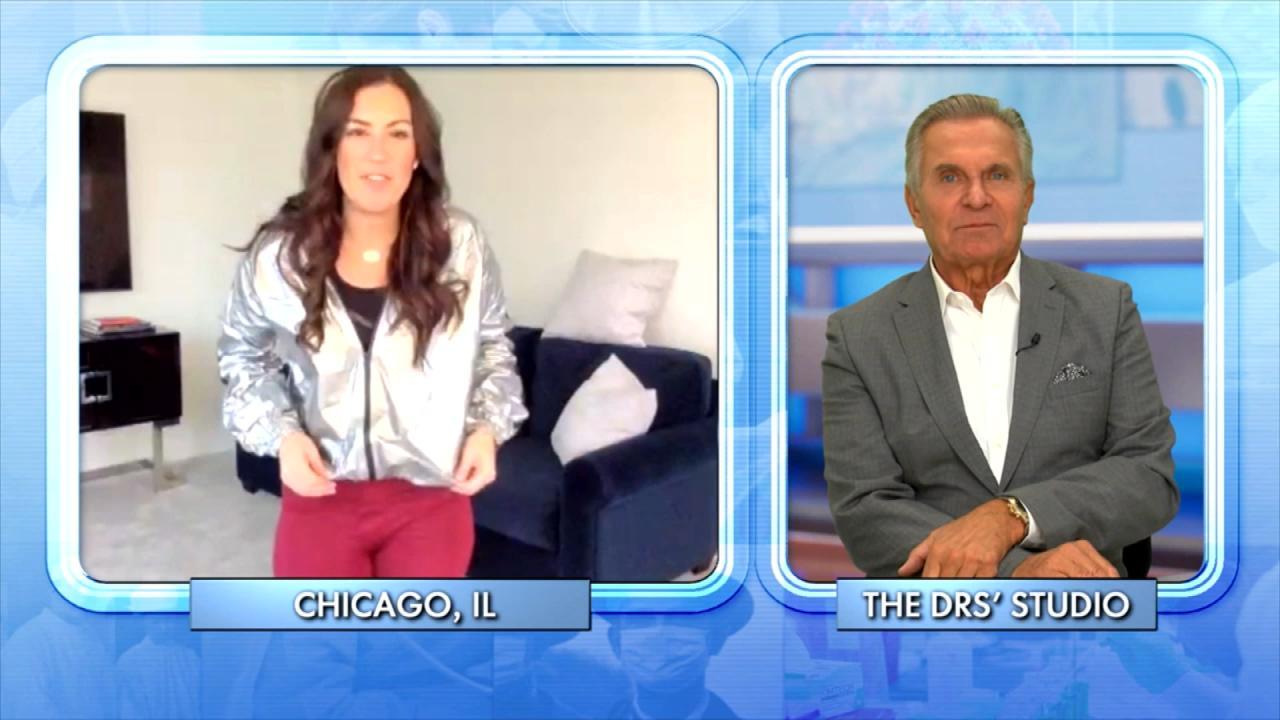 Could a Sauna Suit Help You Lose Weight?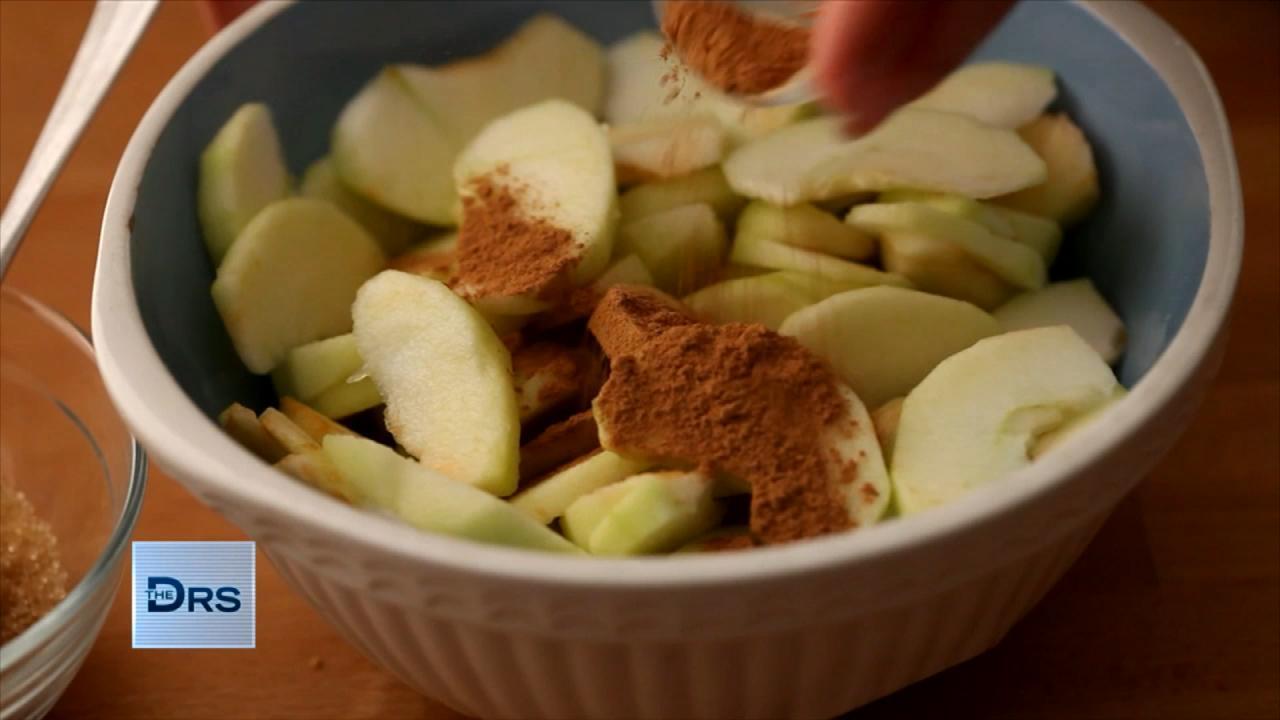 Can You Poison Yourself with Cinnamon?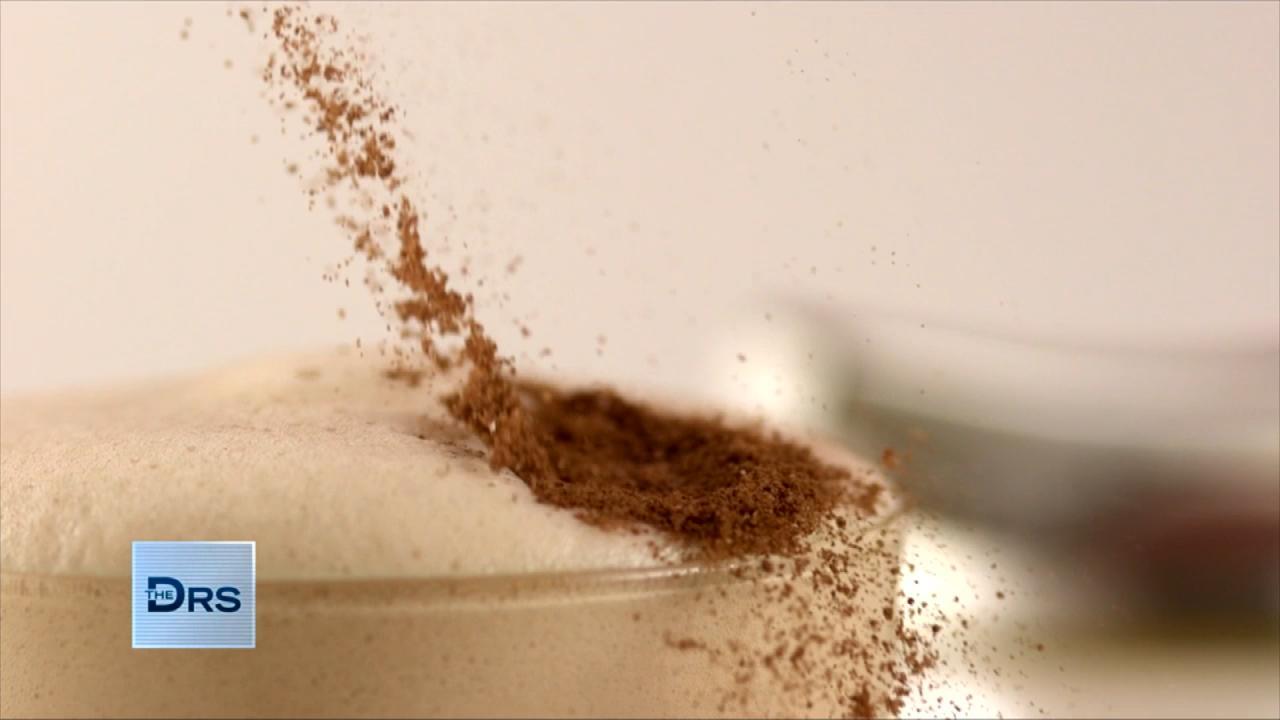 Can Eating Cinnamon Daily Make You Sick?
The Doctors dissect a recent case of a man charged with abusive sexual contact and simple assault for allegedly groping a woman on a flight in 2015. He claims this was all due to his sleep apnea.
The man claims he took a sleeping pill before the flight, had 2 alcoholic beverages, fell asleep and then entered a confused state of partial wakening resulting in the alleged assault on another passenger. But is this a valid excuse?
The Doctors welcome pulmonary and sleep specialist Dr. Raj Dasgupta to weigh in on the man's claim. Dr. Dasgupta explains that sleep apnea can lead to parasomnias, which are abnormal movements, behaviors, emotions and perceptions. He also explains that sexsomnia exists, which are groping and thrusting movements while in a partial wakening. He notes that in this case if the man was actually experiencing sleep apnea, that the sleeping pill, the alcohol and the time of the flight could have contributed to him having a parasomnia.
Watch: Surgery for Sleep Apnea
"This is a horrible thing that happened because it could have been preventable," he says, explaining if indeed a sleeping disorder is to blame that it appears a series of bad decisions were made by the man regarding his travel plans and approach in dealing with his condition.
Dr. Dasgupta is not sure if the man's parasomnia claim will help beat the charges, but he notes that parasomnias have been used as reasons for DUIs and other sexual assault cases.
He adds, "If you know you have this disorder and you're sitting next to this young female or male on the plane, give them a heads up."
The Doctors encourage anyone with a sleep issue to get it treated as it can lead to a slew of related medical issues.