Amy Purdy's Health Struggle!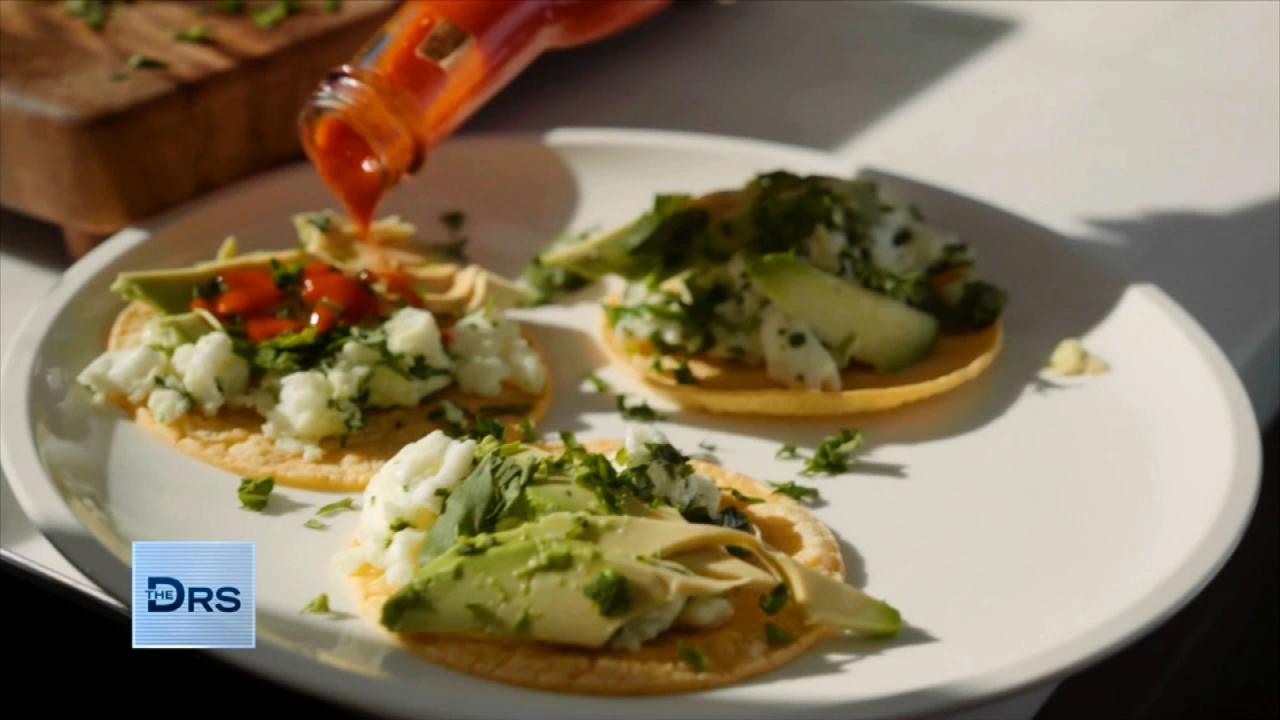 Fitness Expert Shares to Focus on Nutrition Not Food Restriction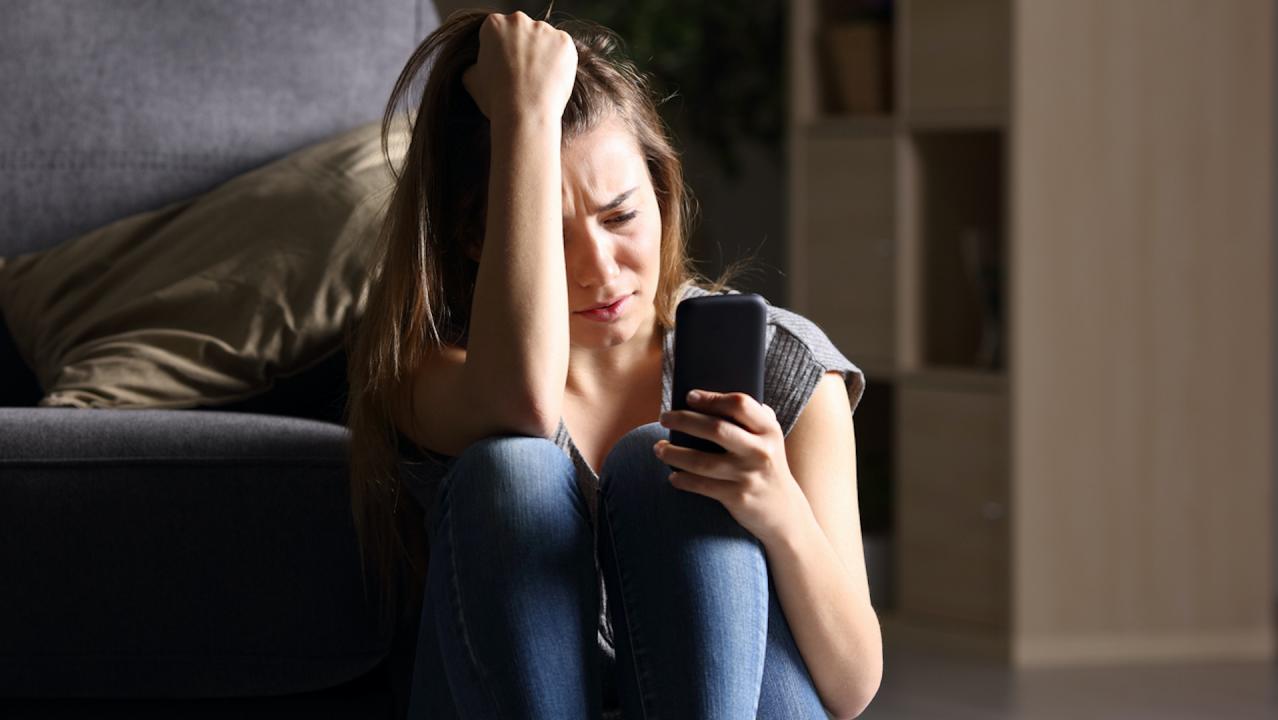 The Mental Health Conditions On the Rise Thanks to Social Media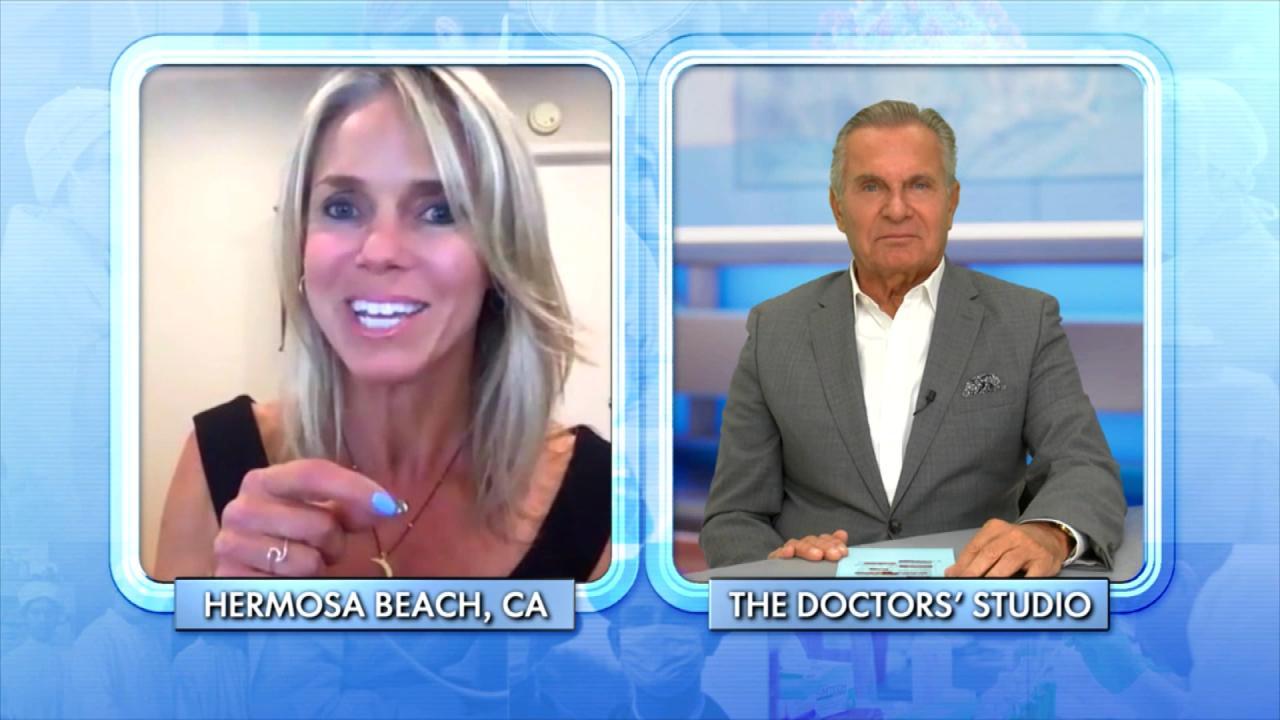 How Woman Found Forgiveness after Learning Her Husband Was Leadi…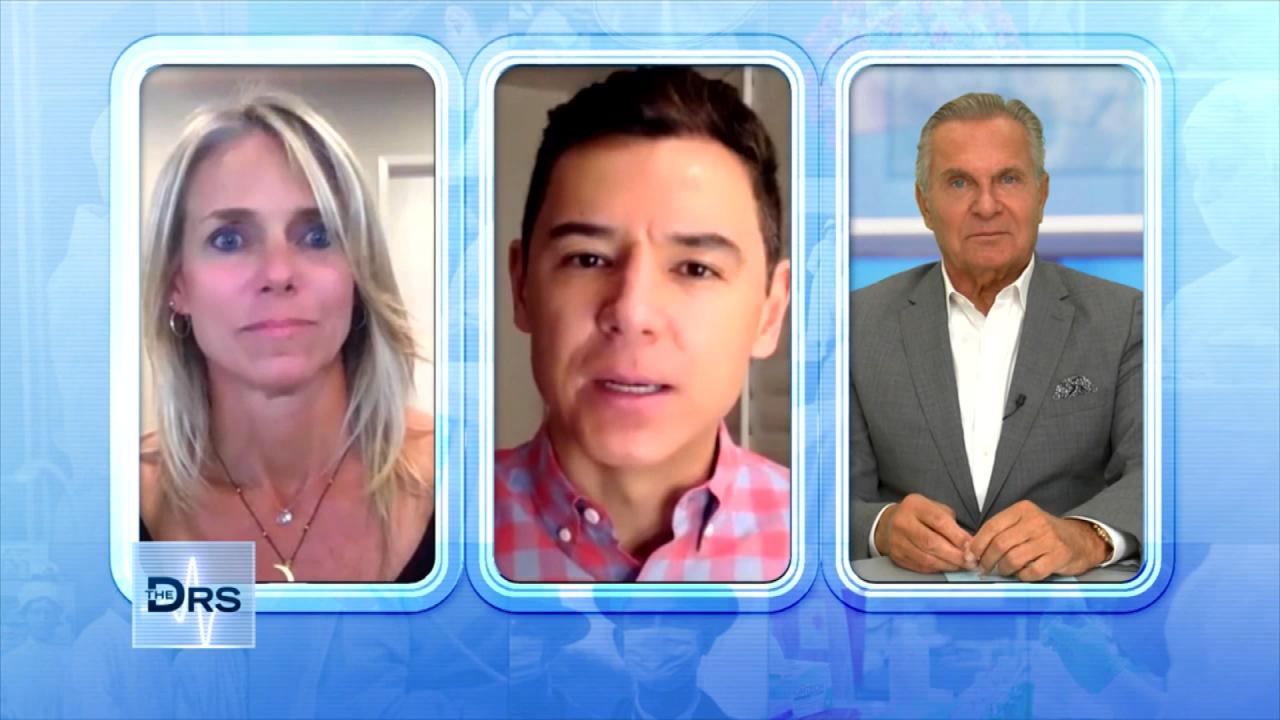 The Important Lessons Woman Has Learned from a Lifetime of Trauma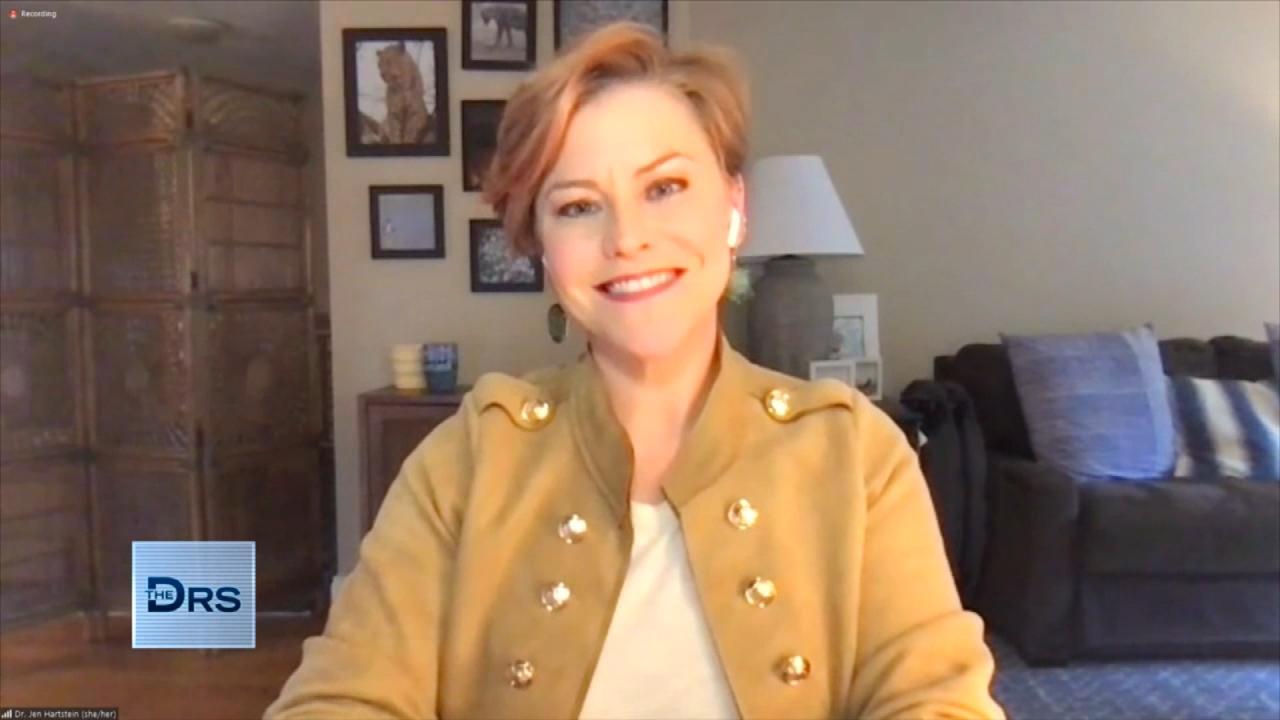 How to Get Involved in Your Kid's Social Media Usage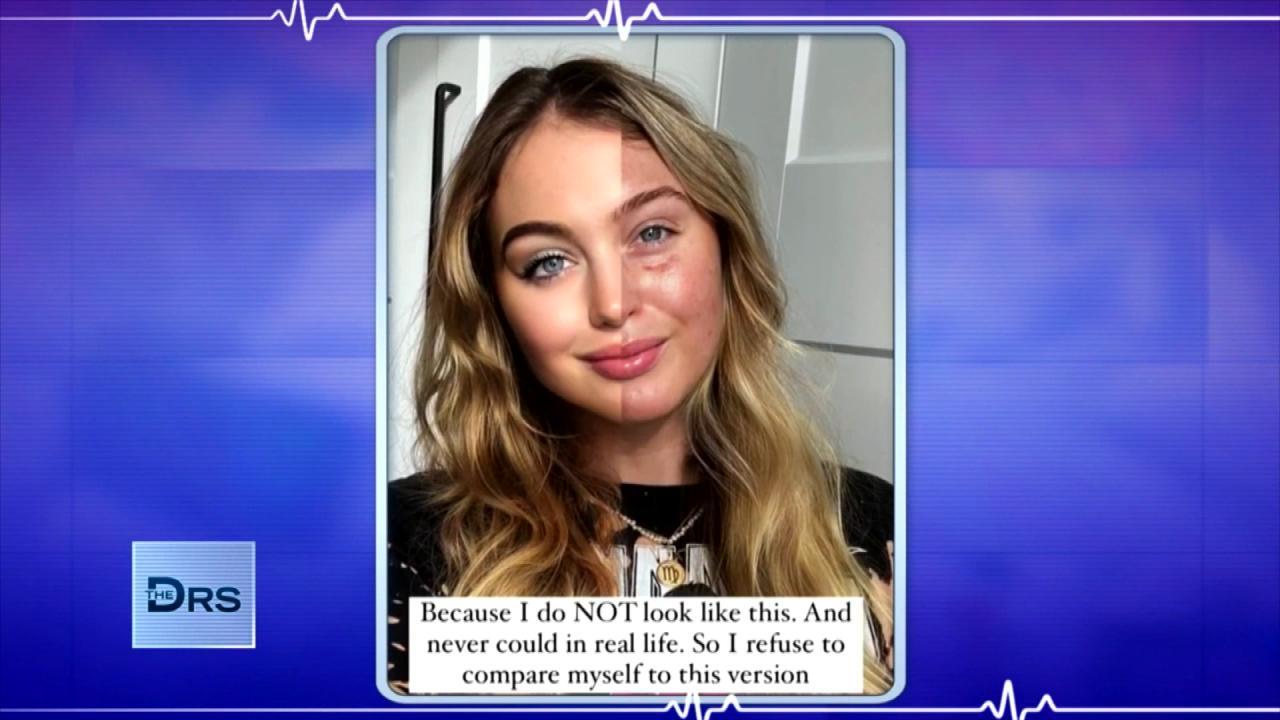 Are Photo Filters Destroying Your Body Image and Self Esteem?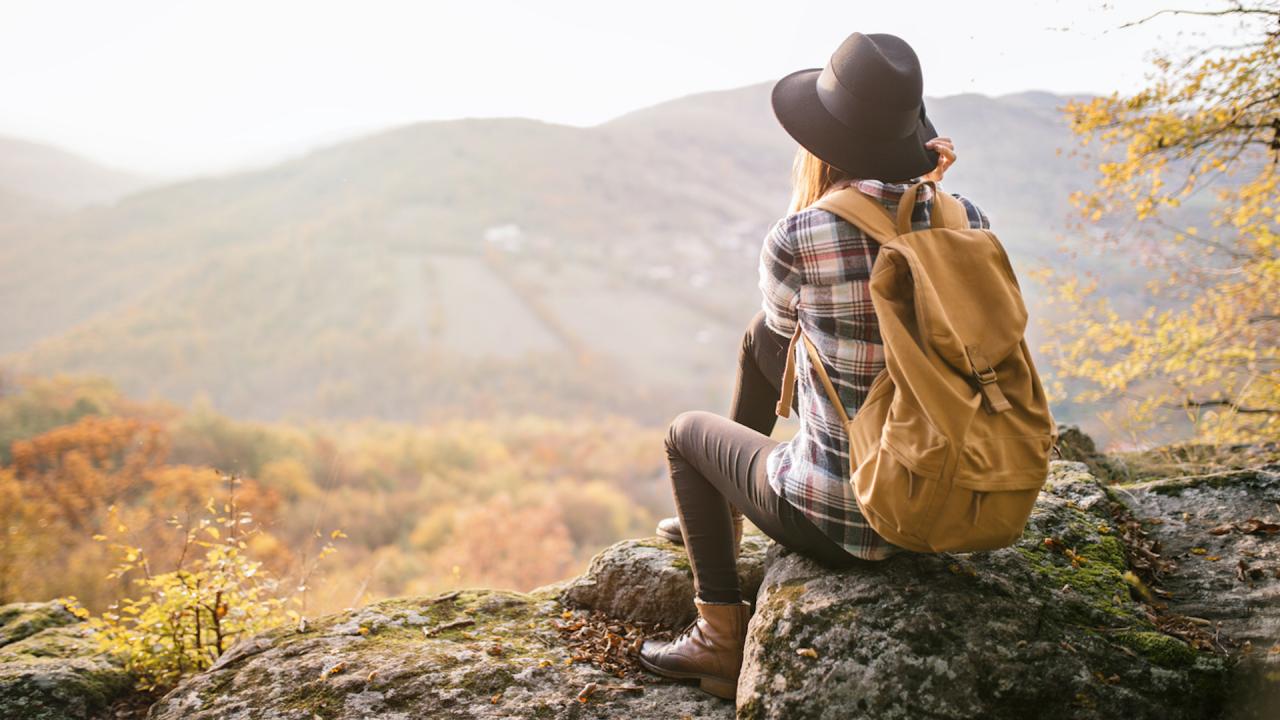 How Nature Helped Woman Heal after Discovering Her Husband Led a…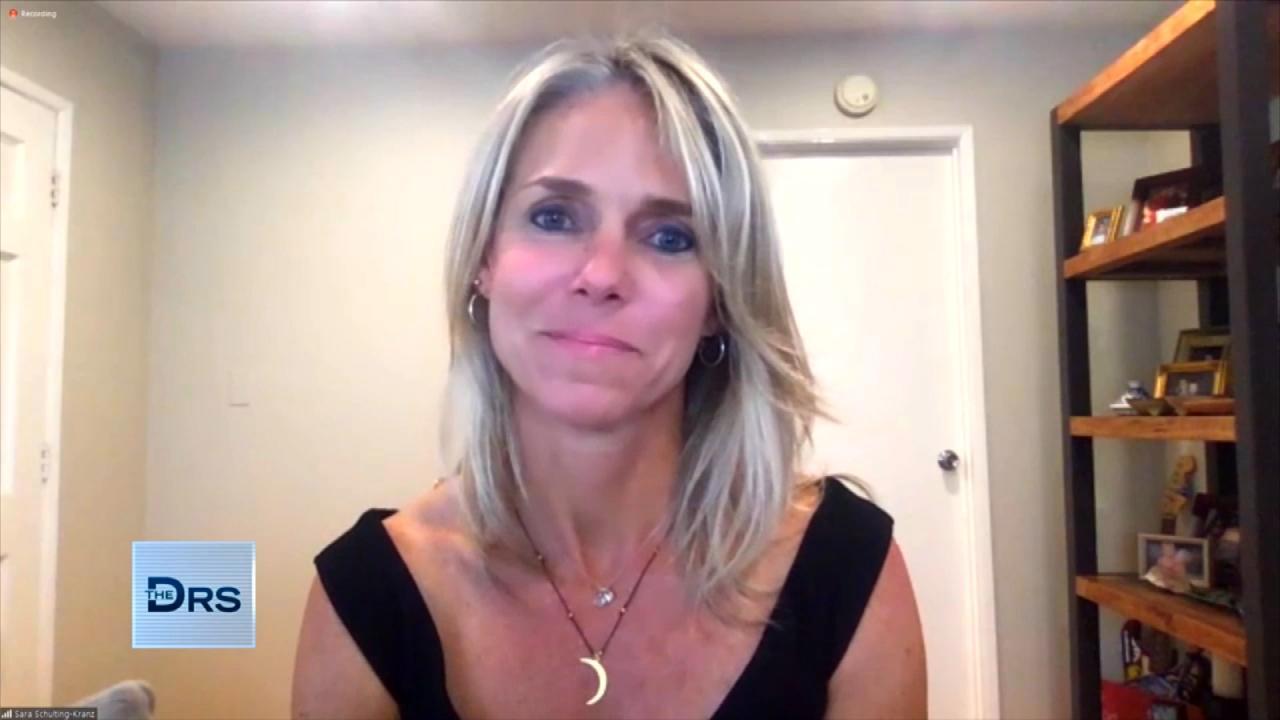 Woman Shares Her Path of Trauma to Triumph after a Lifetime of B…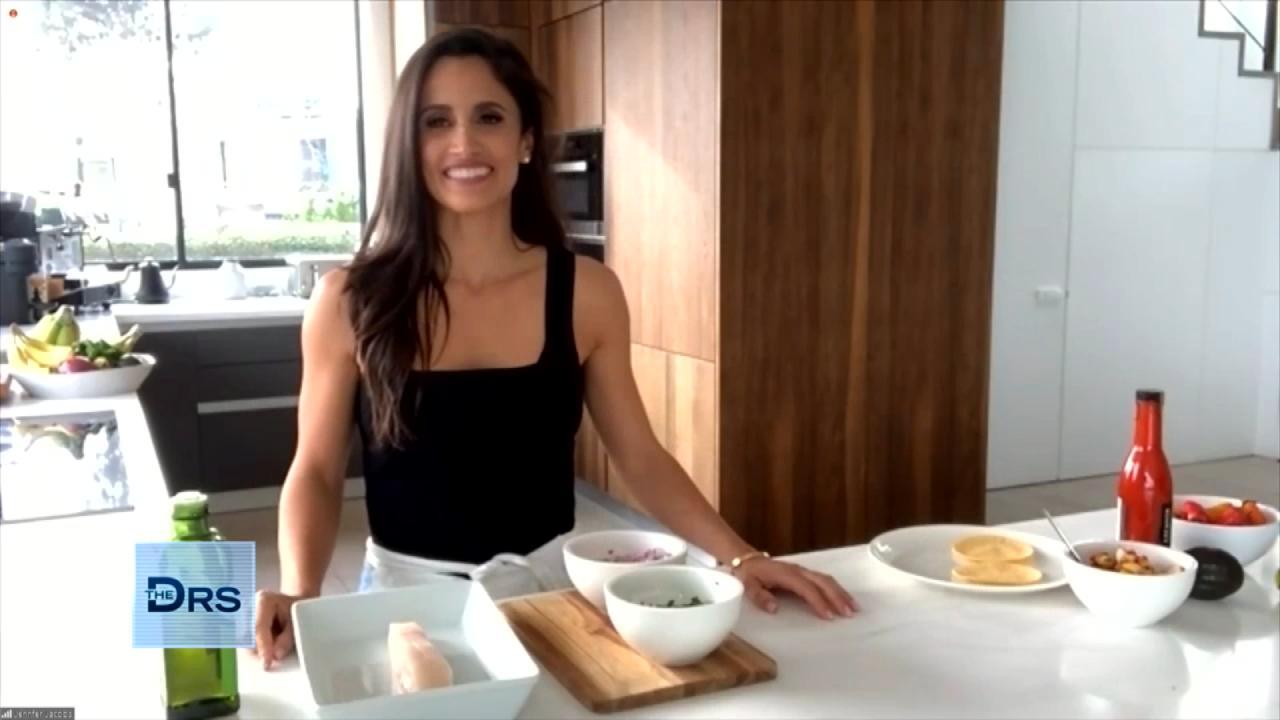 Fitness Expert Jennifer Jacobs Shares Her Favorite Healthy Fish …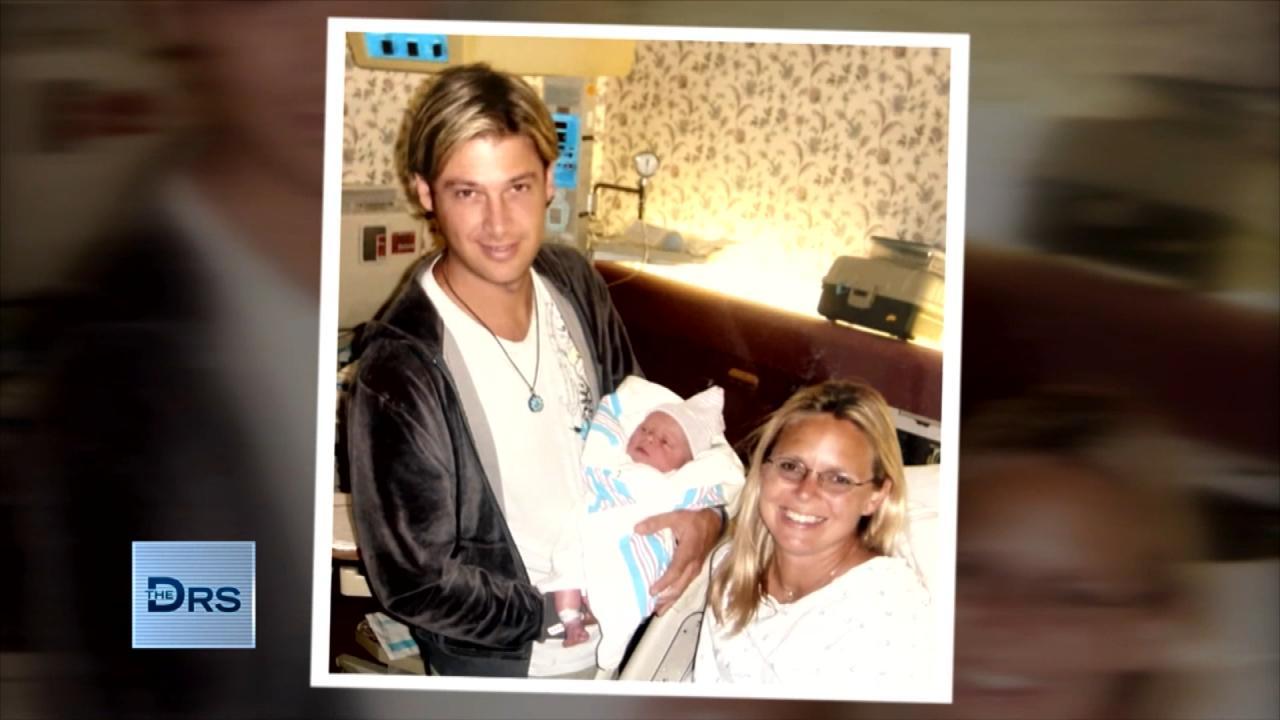 Woman Discovered Her Husband Was Leading a Double Life for 14 Ye…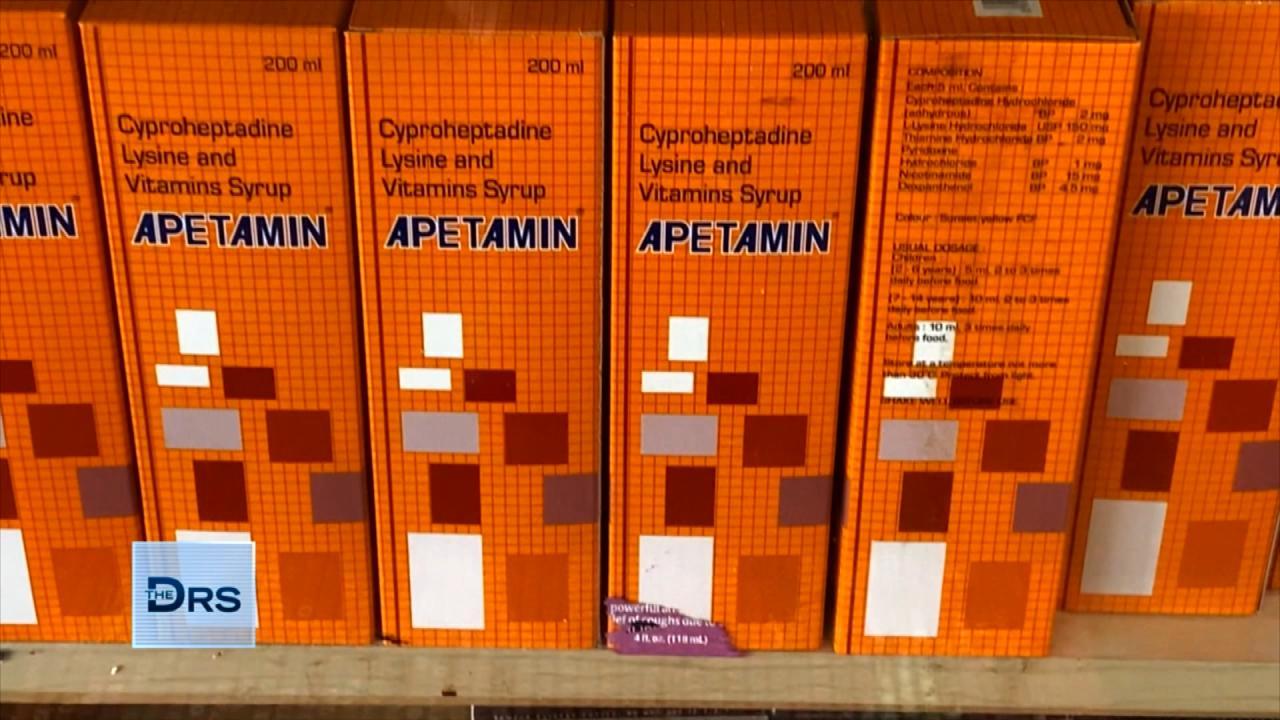 What the Supplement Apetamin Can Do to Your Body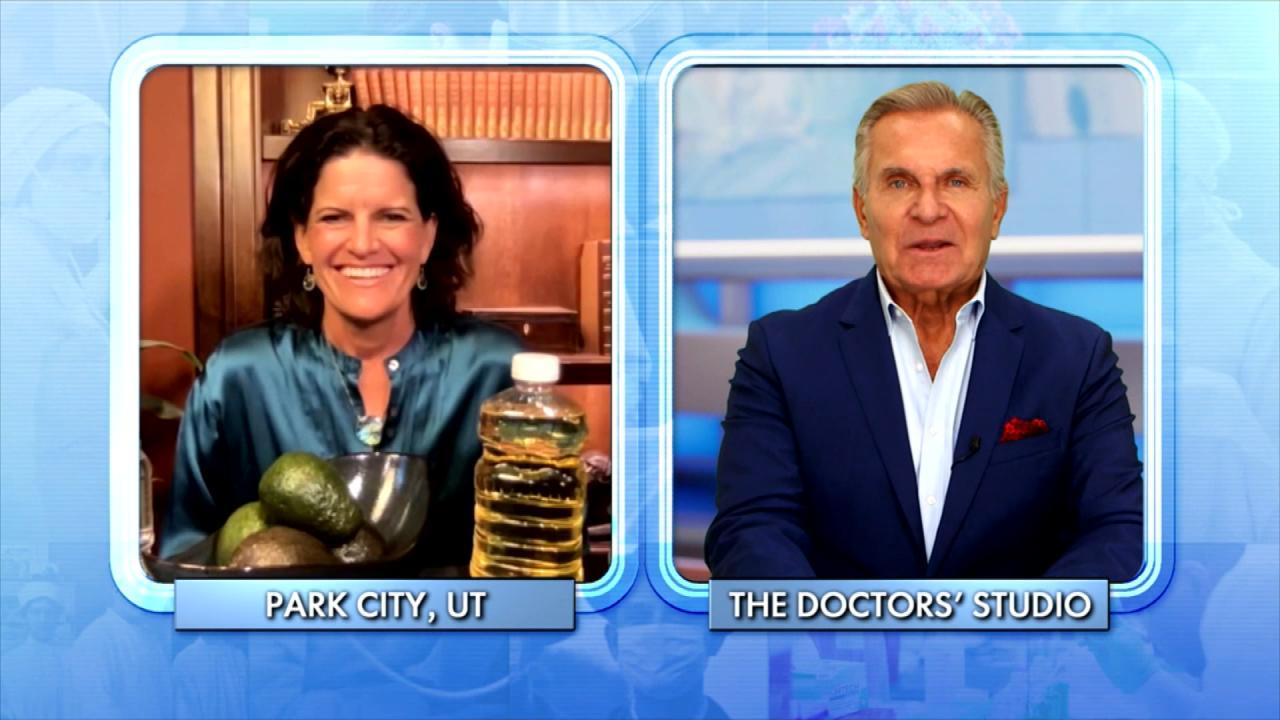 The Surprising Things That Could be Causing Your Weight Gain!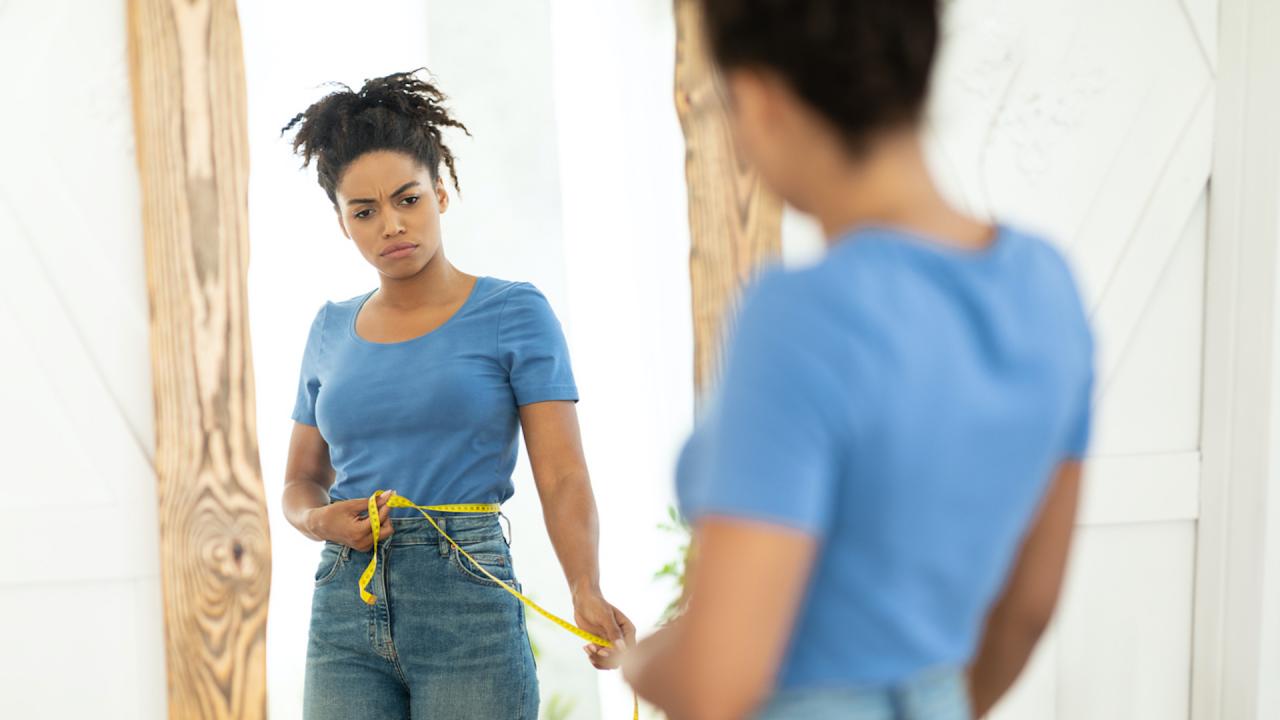 When Does Body Dissatisfaction Turn Into Dysmorphia?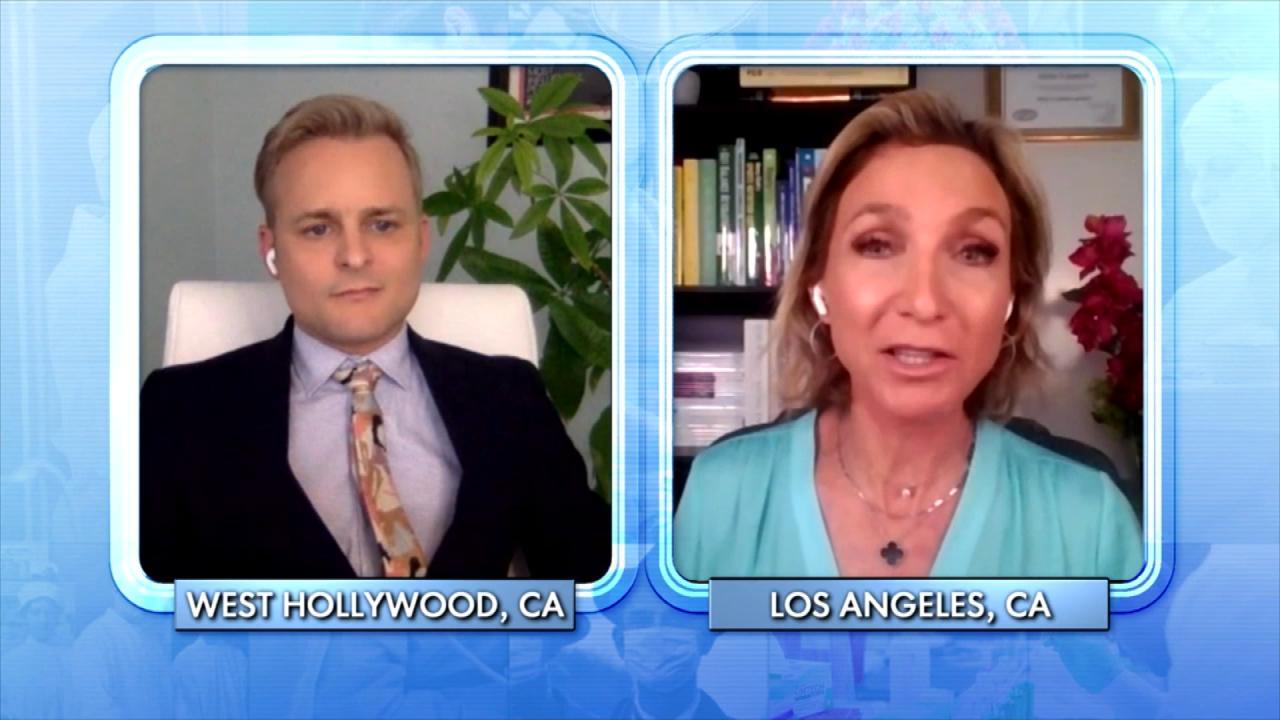 What Can Happen to Your Body When You Overdo It at the Gym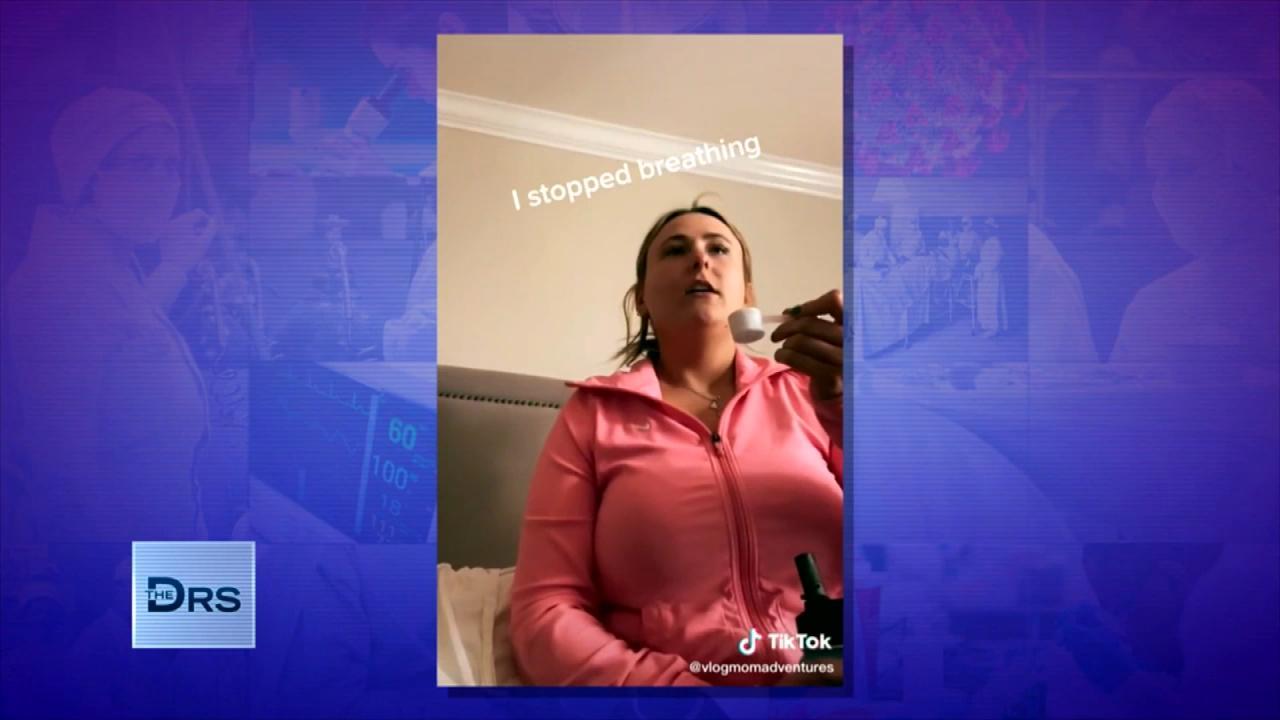 What Is the 'Dry Scooping' Workout Trend?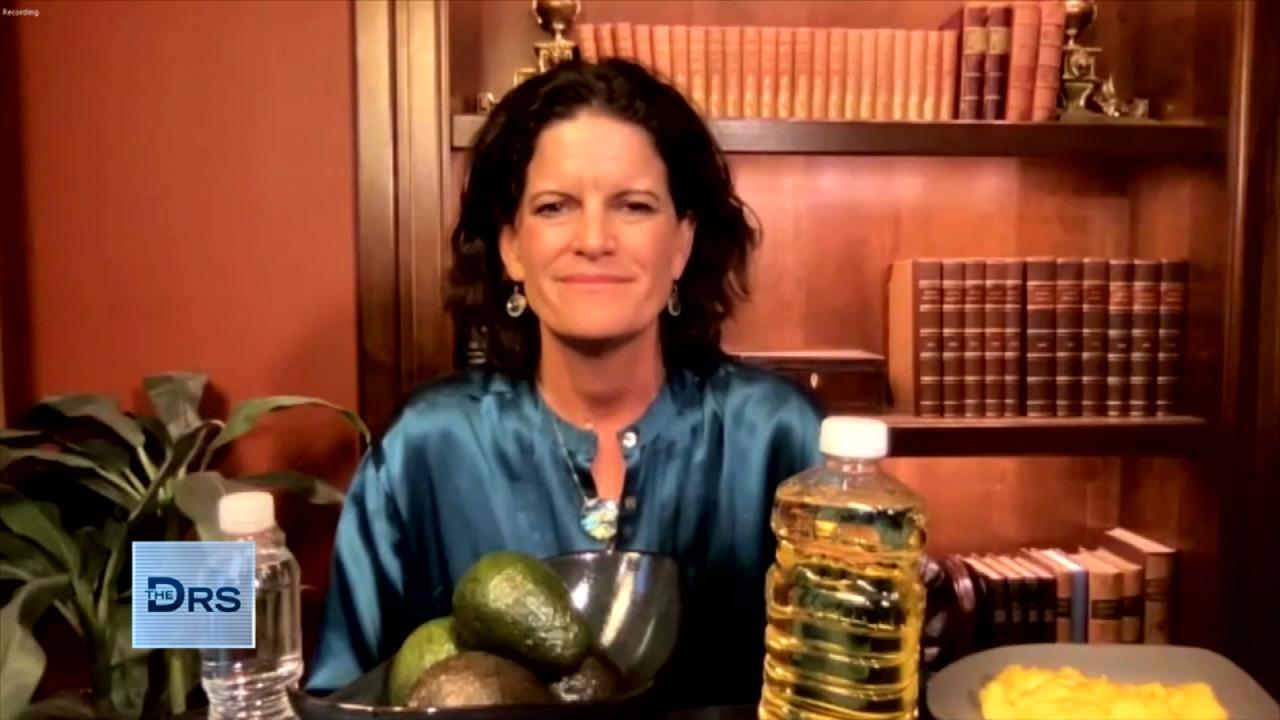 Is Eating 6 Small Meals a Weight Loss Myth?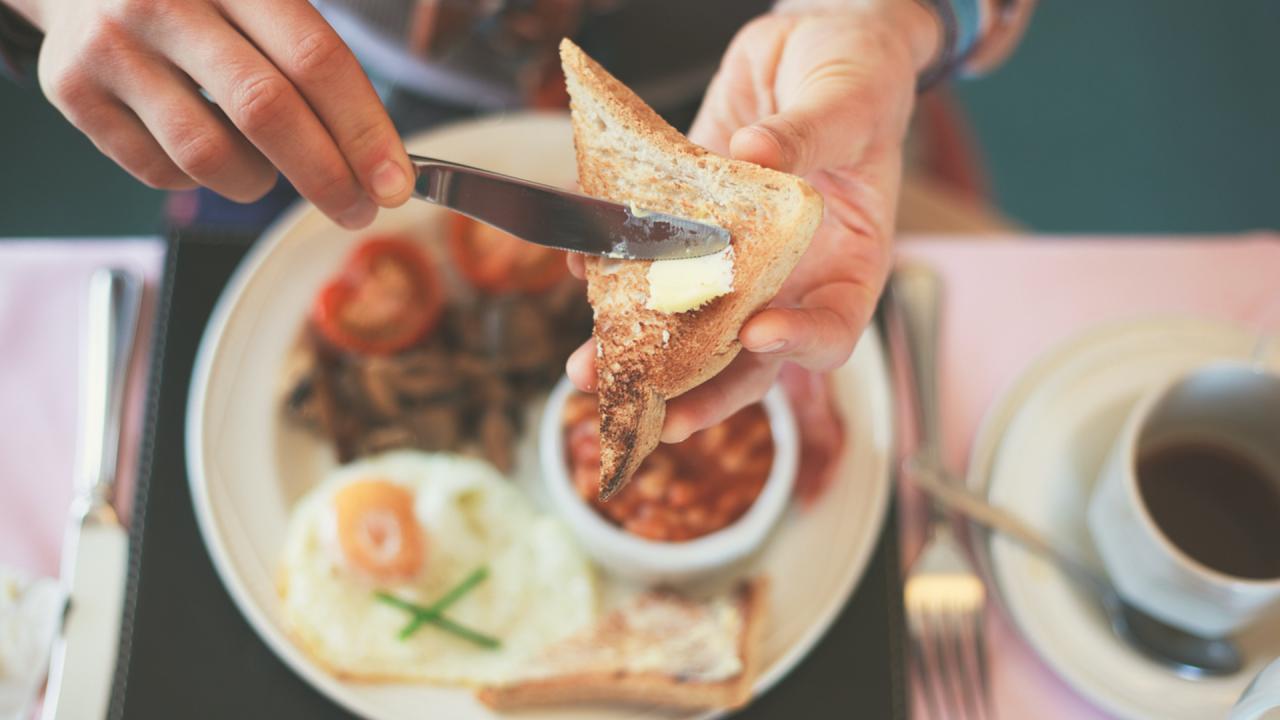 Are You Gaining Weight Because You're Eating Breakfast at the Wr…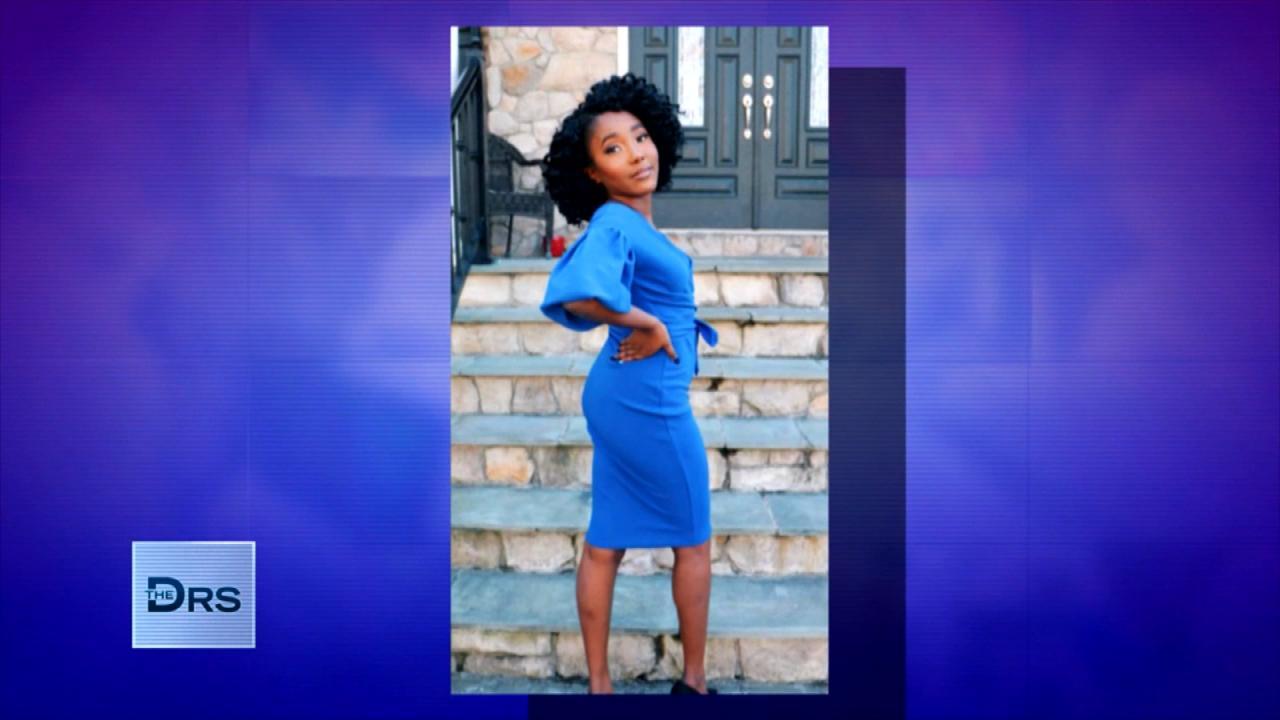 Women Are Taking Dangerous Drug to Get DIY Kardashian Curves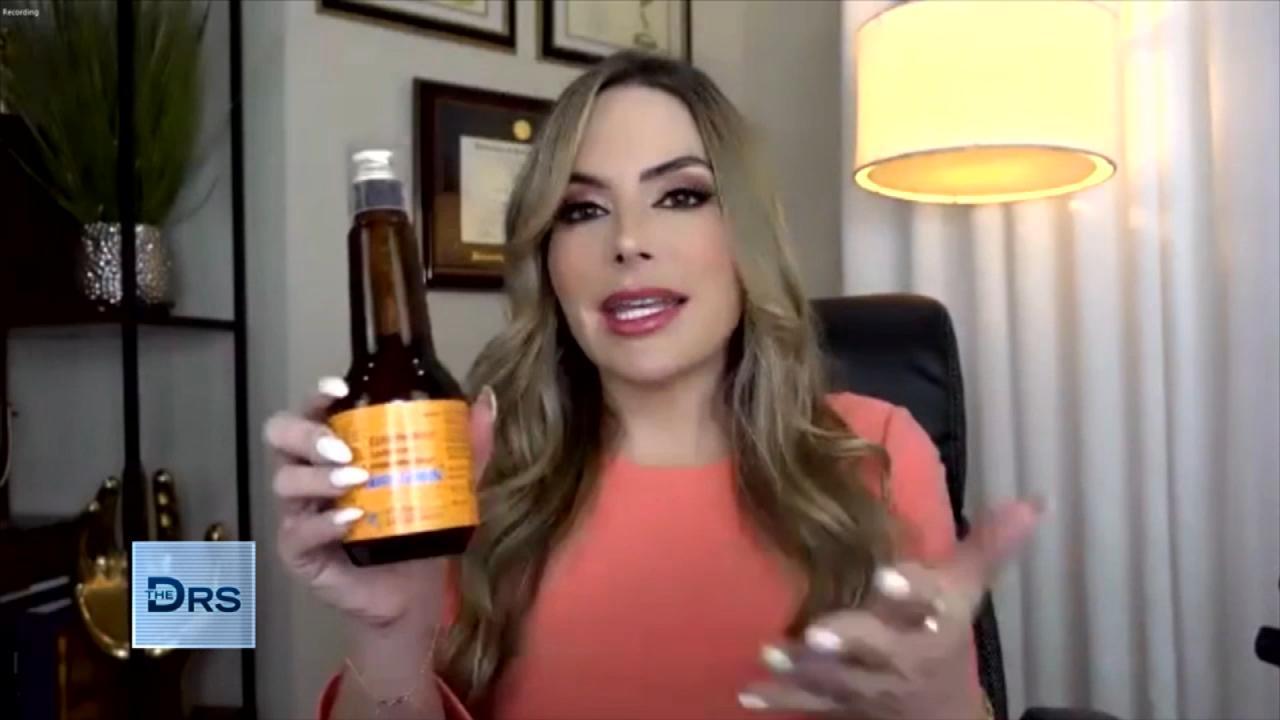 How Far Would You Go For a Curvy Body?
Snowboarder and "Dancing with the Stars" runner-up Amy Purdy has already conquered one major health scare and she's come to The Doctors to open up about her recent potentially deadly condition.
At 19, Amy contracted a serious case of bacterial meningitis, where she was given a less than 2% chance of surviving. She went on to beat the seemingly impossible odds but lost both of her legs in her fight. Not letting this stop her from following her dreams, she earned a bronze medal at the 2014 Sochi Paralympic Games and made it all the way to the finals on "Dancing with the Stars."
Just weeks ago, Amy landed in the hospital following a grueling workout. She was diagnosed with Rhabdomyolysis, which is a breakdown of muscle tissue that leads to the release of a protein into your blood stream than can compromise the kidneys. In Amy's case, this condition is particularly dangerous due to her only having one functioning kidney. ER physician Dr. Travis Stork says that he has encountered a fair amount of cases of Rhabdomyolysis and explains that it can often happen following a difficult workout.
Watch: Prosthetics for a Man Who Was Frozen for Hours
"I don't usually push myself that hard… and I jumped into a random CrossFit gym with someone I didn't know, they didn't know who I was. It's really easy to get caught up in the music and the energy, the environment," she tells The Doctors, explaining that she began having trouble while doing 60 pull-ups. "I had no idea I was overdoing it."
Amy says she was sore for two days and on day 3, her arms were swollen and she rushed to the emergency room. She had a friend who dealt with Rhabdomyolysis and Amy thought she might be having the same problem. She credits acting fast to saving her kidney. After 3 weeks of bed rest, she is doing better but is still dealing with fatigued arms.
Dr. Storks reminds everyone, "It doesn't mean don't have hard workouts, but don't go from zero to 60 on a dime. You have to work your way up."
For more information on Amy and her husband's nonprofit, Adaptive Action Sports, which helps youth, young adults and wounded veterans with permanent disabilities get involved in action sports like snowboarding and skateboarding, click here!