Uber Drivers Stalking Customers?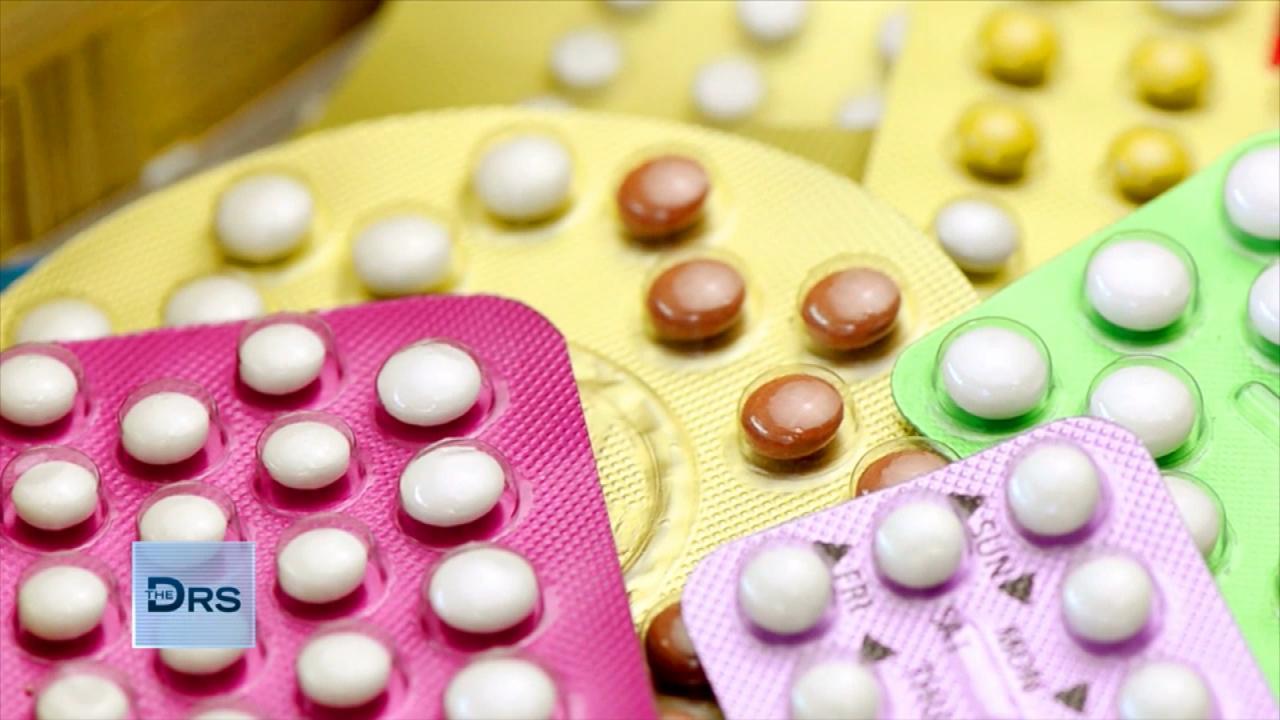 Why Some Millennials are Choosing Sterilization as Birth Control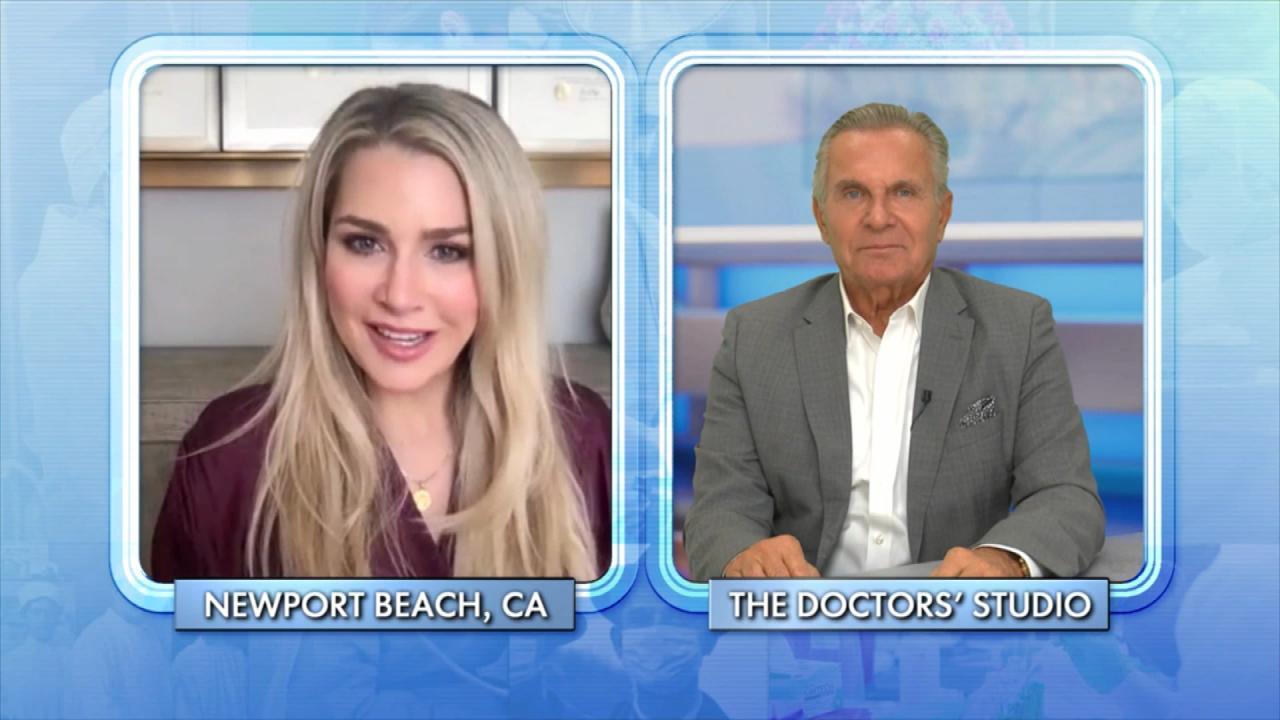 Child-Free by Choice Is a Growing Movement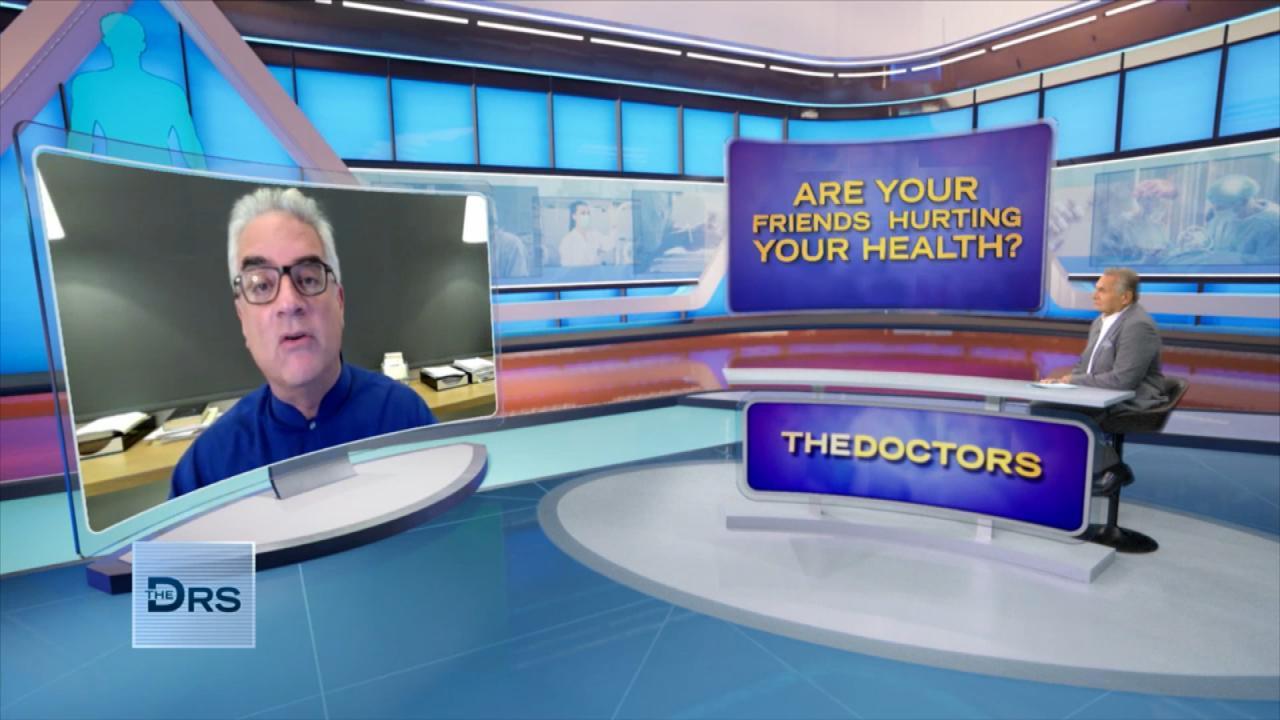 Could Your Friends Be Harmful to Your Health?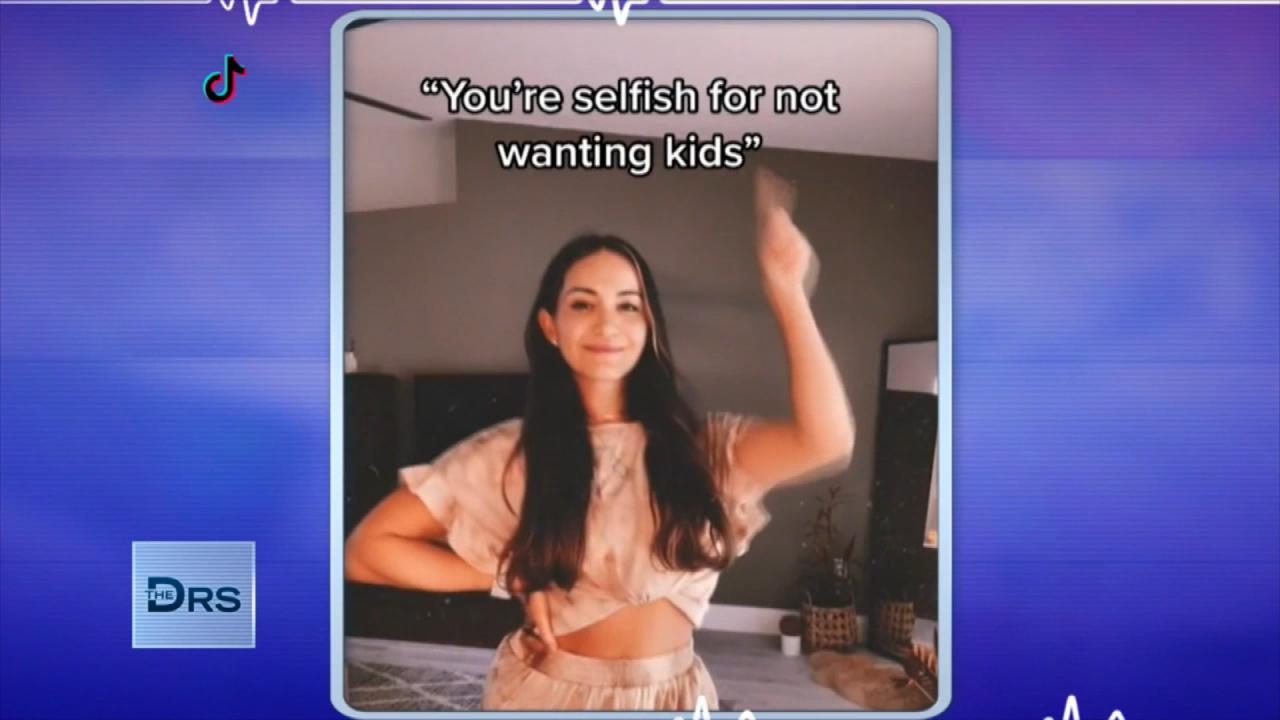 Women Should Trust Their Choice to Not Have Kids!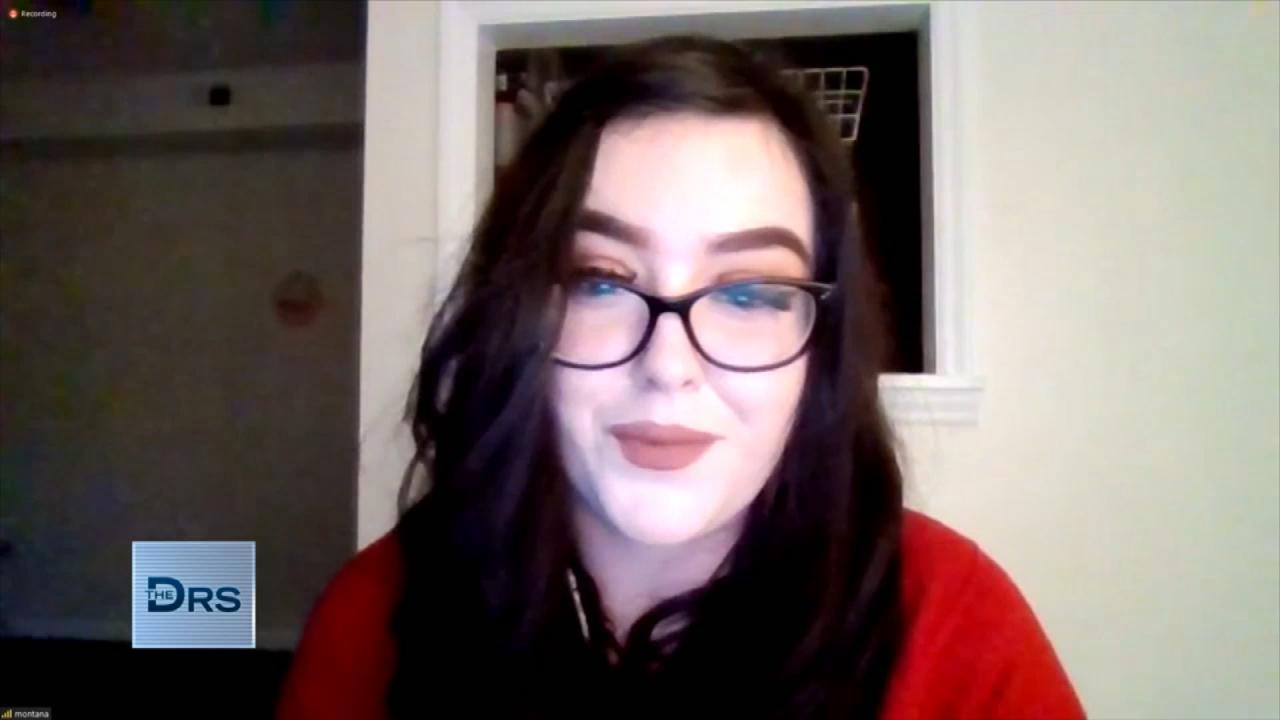 Hear Why Some Women Are Choosing to Get Sterilized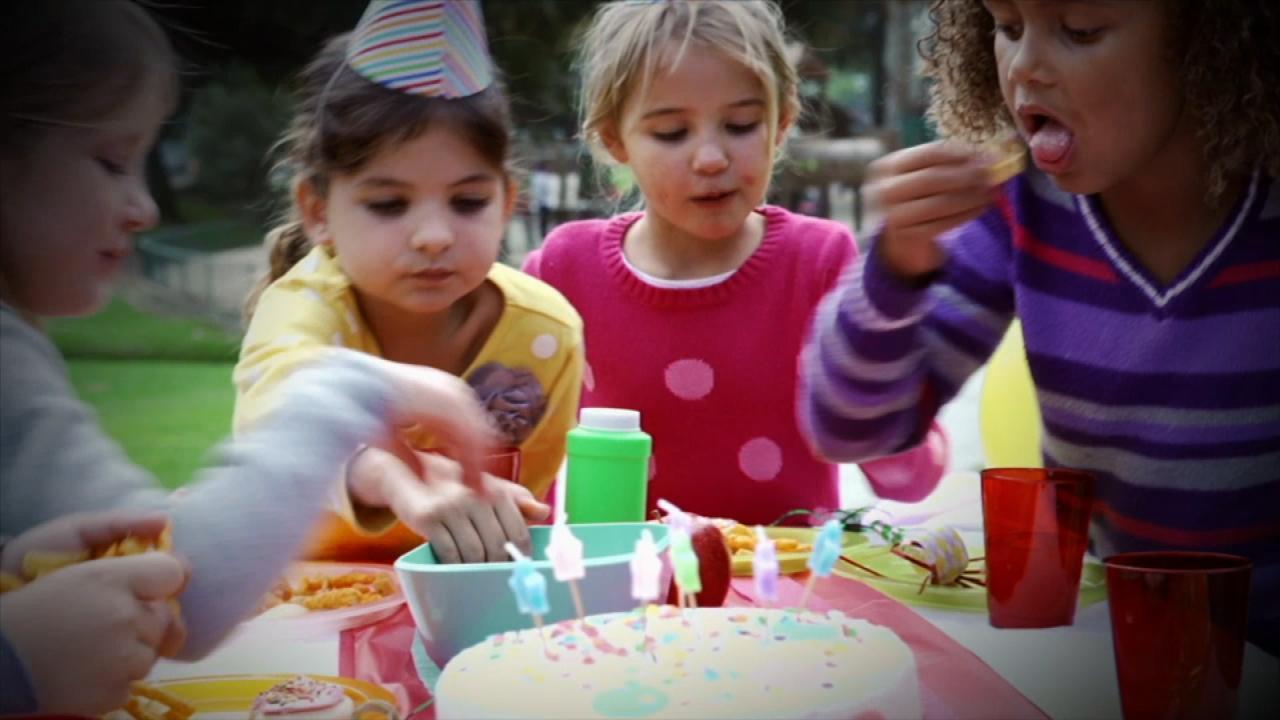 Kids Found with Metal Poisoning after Eating This at Birthday Pa…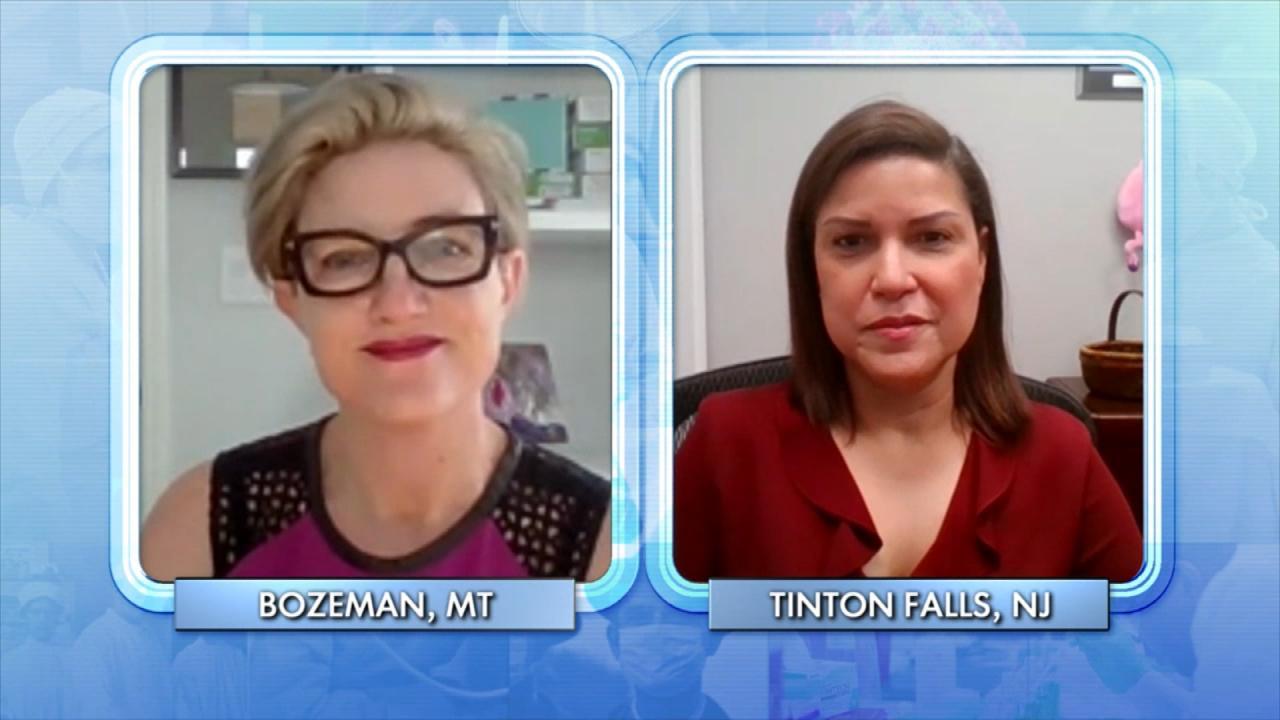 Do Doctors Have the Right to Stand in the Way of a Patient's Pla…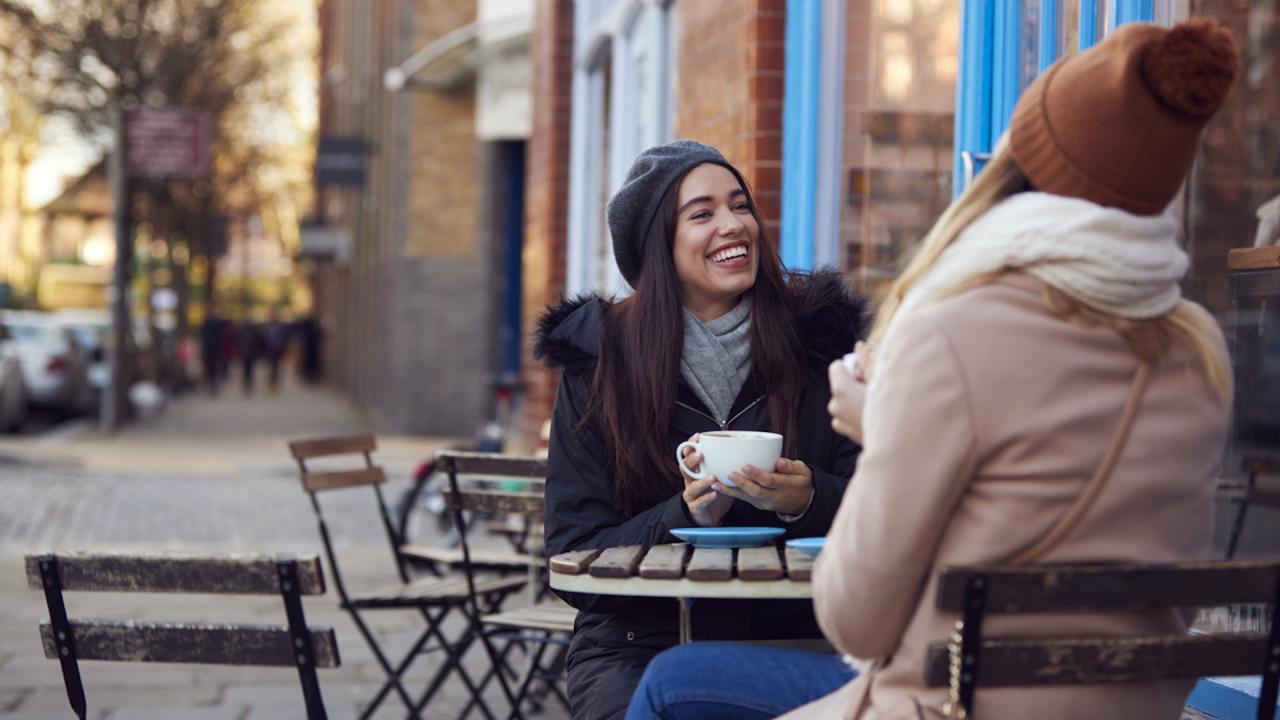 Why Do Humans Need Friends?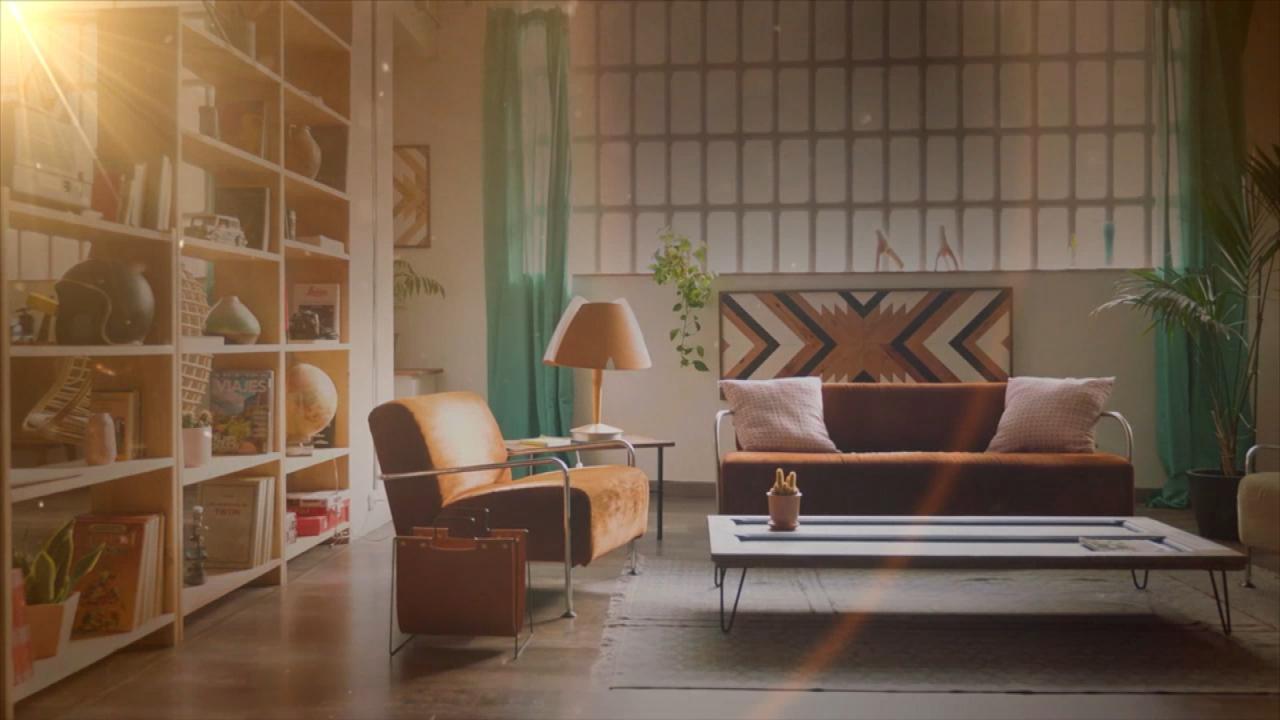 The Surprising Toxins In Your Home That Could Be Making You Sick!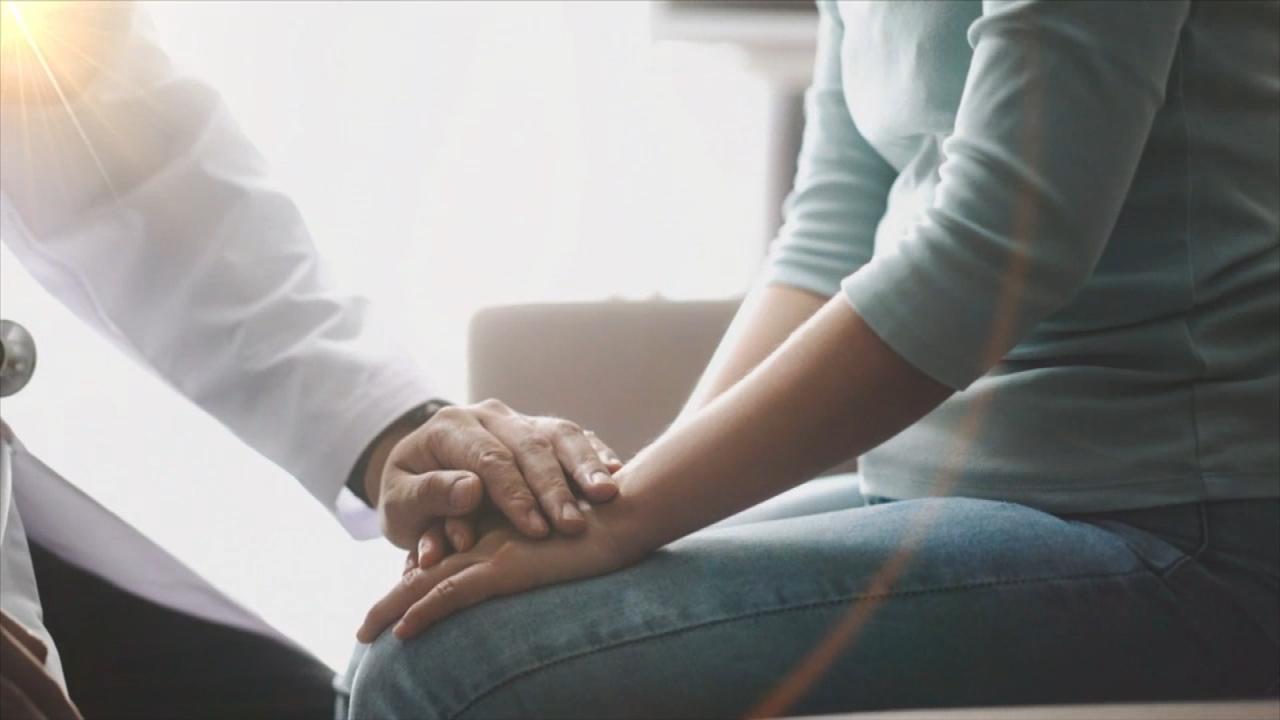 Do Women Need a Psych Eval Before Undergoing Sterilization?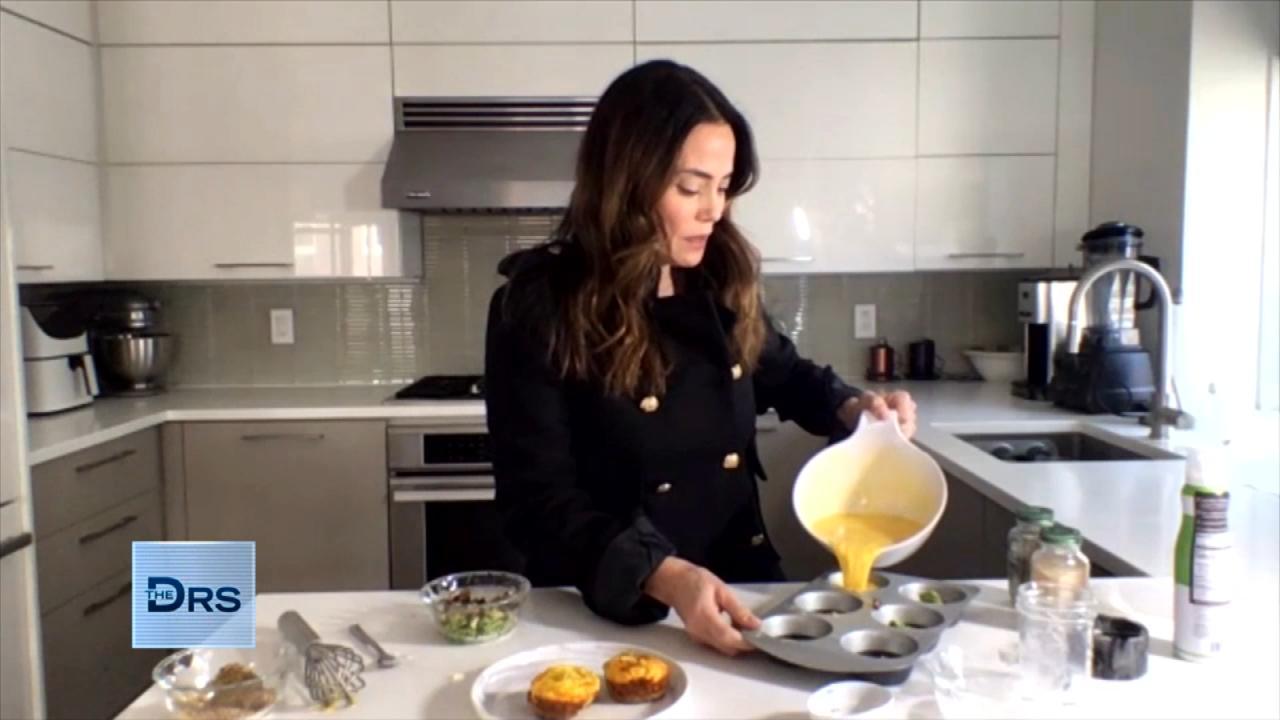 3 Simple Breakfast Fixes for Your Sweet and Savory Cravings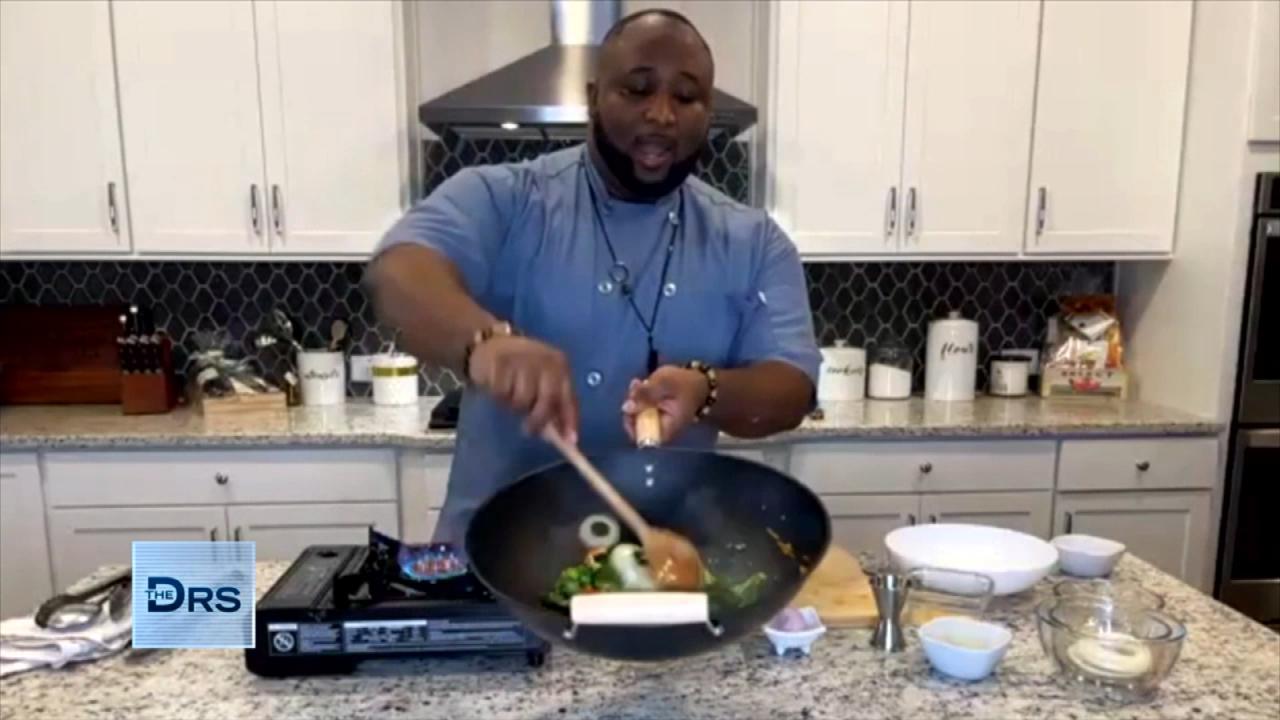 How to Make a Healthy Stir-Fry the Whole Family Will Love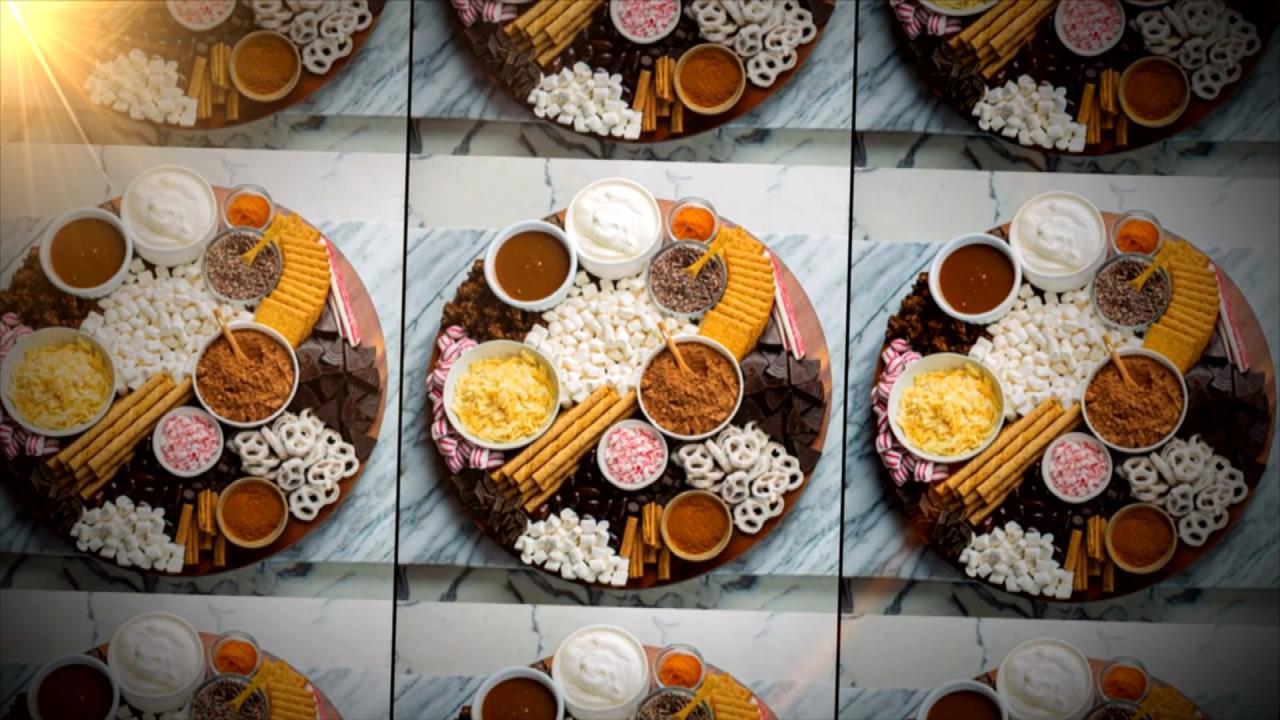 Tis' the Season for the DIY Hot Chocolate Charcuterie Board!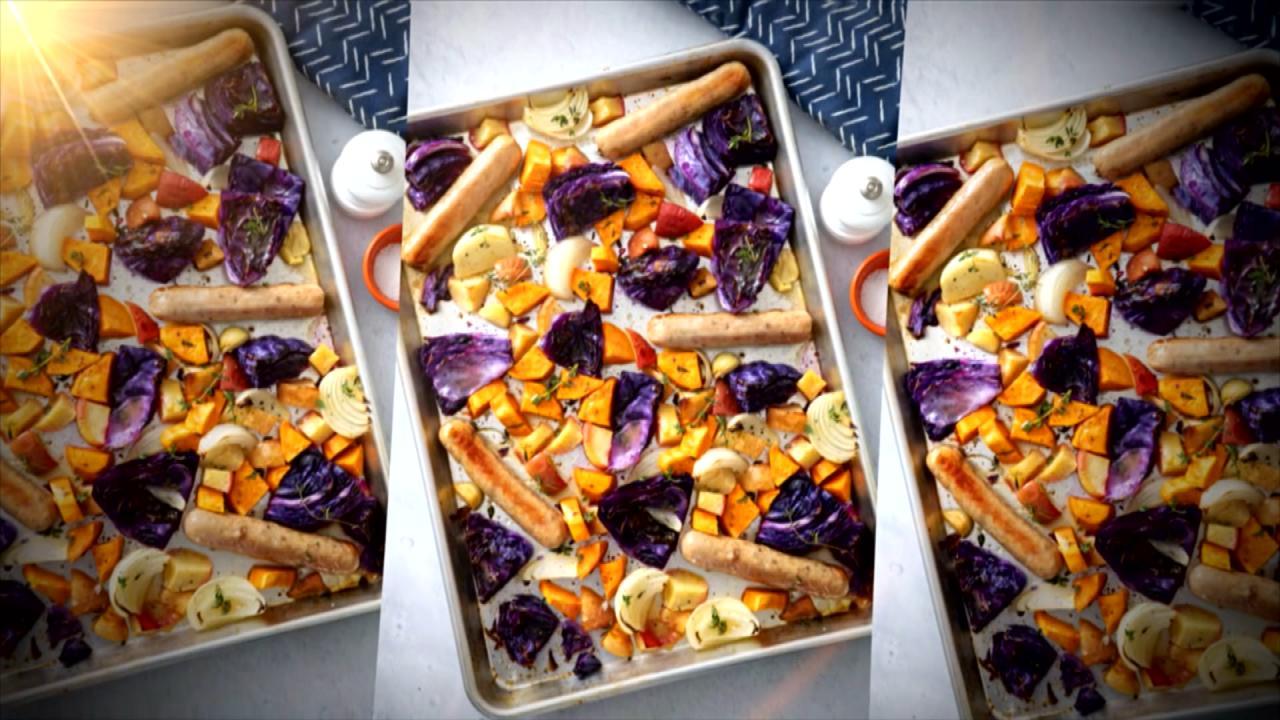 Why Sheet Pan Dinners Are All the Rage Right Now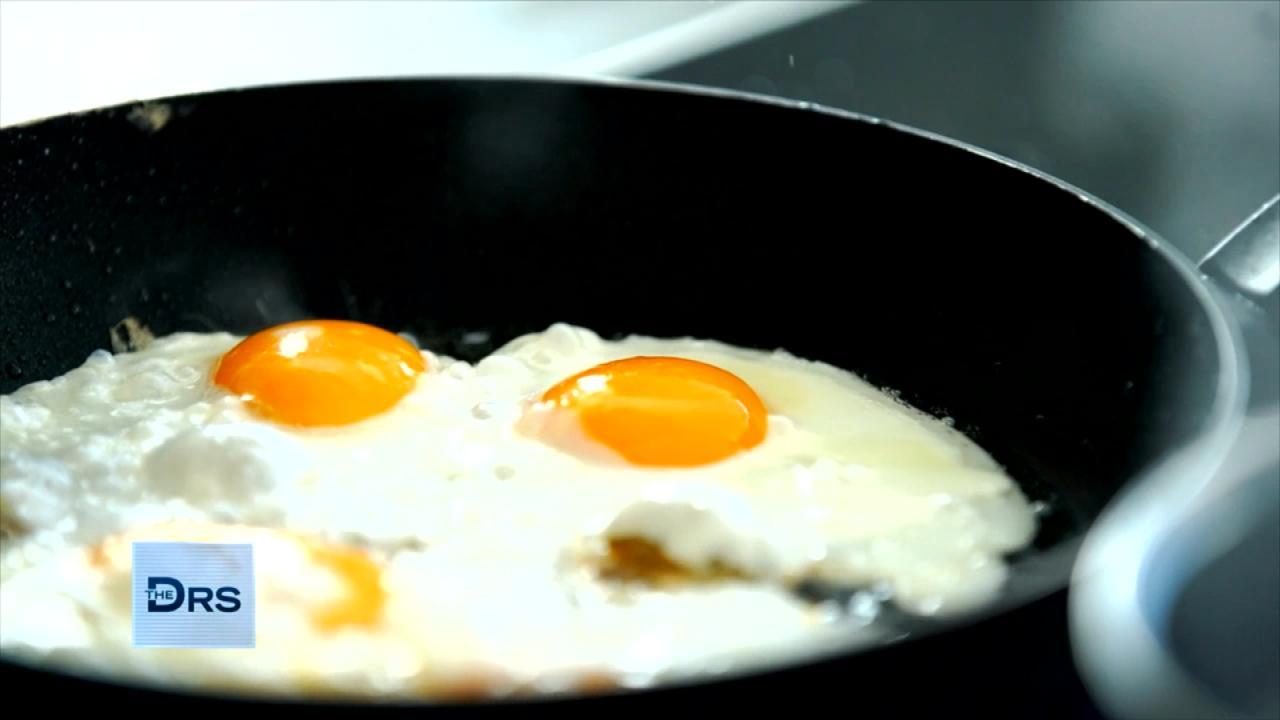 Is Breakfast Really the Most Important Meal of the Day?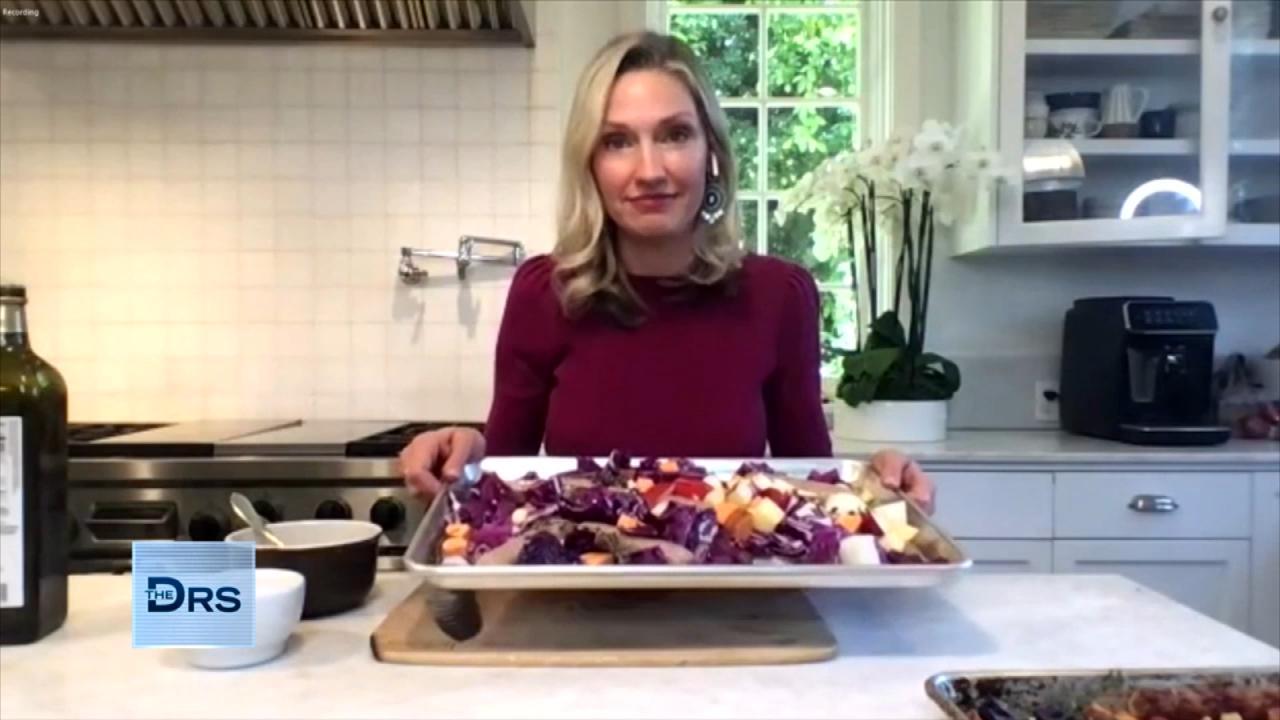 2 Easy Sheet Pan Meals for Busy Weeknights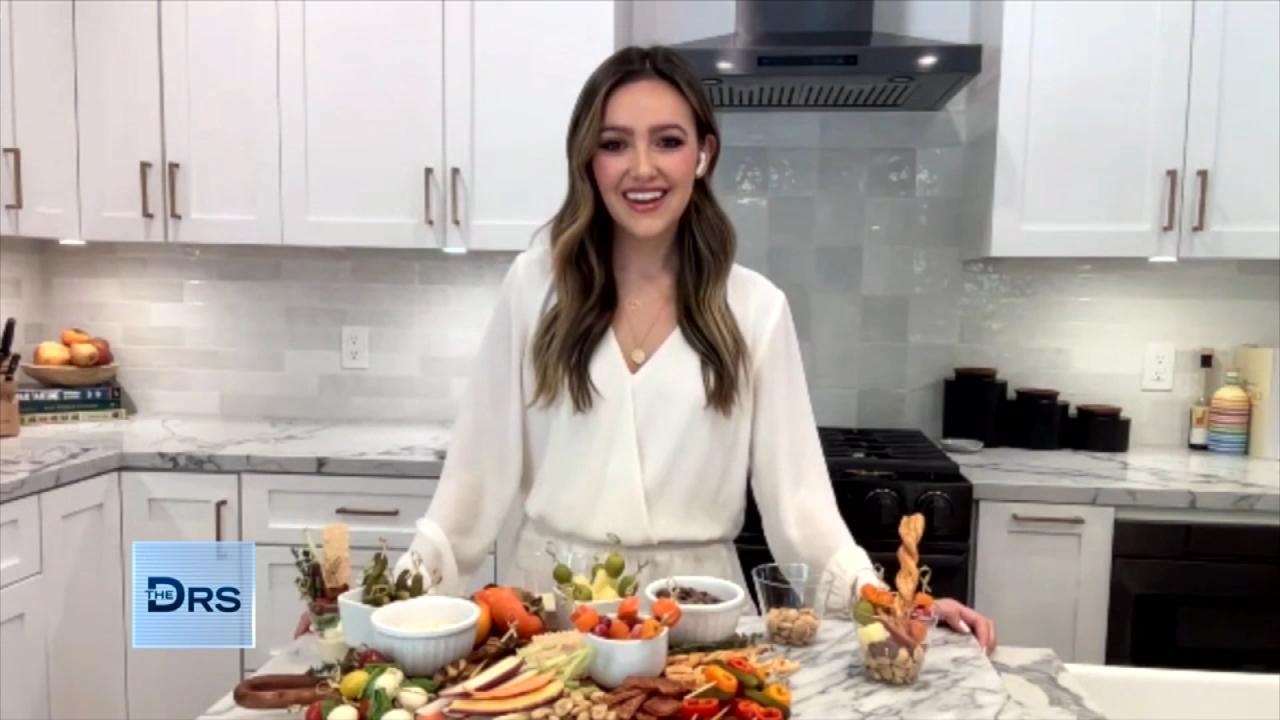 What's Trending: A Mini Version of Your Charcuterie Faves or 'Th…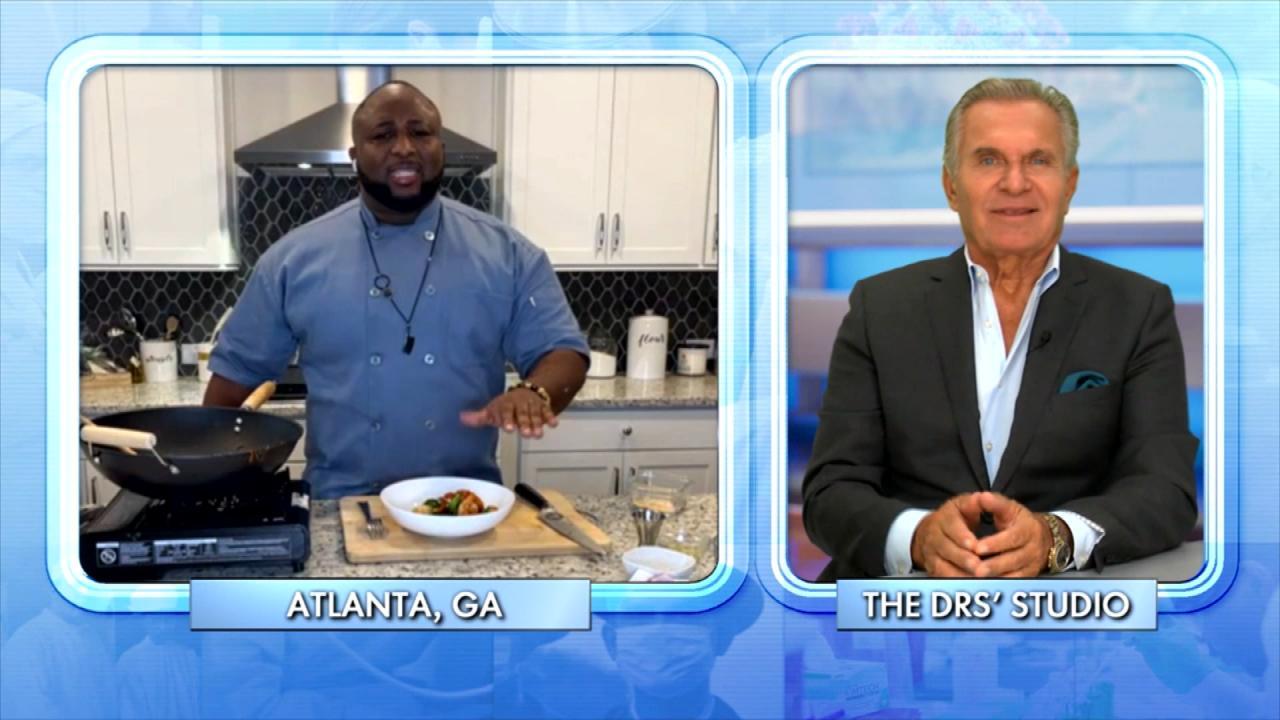 Chef Shares the Health Benefits of This Shrimp and Vegetable Sti…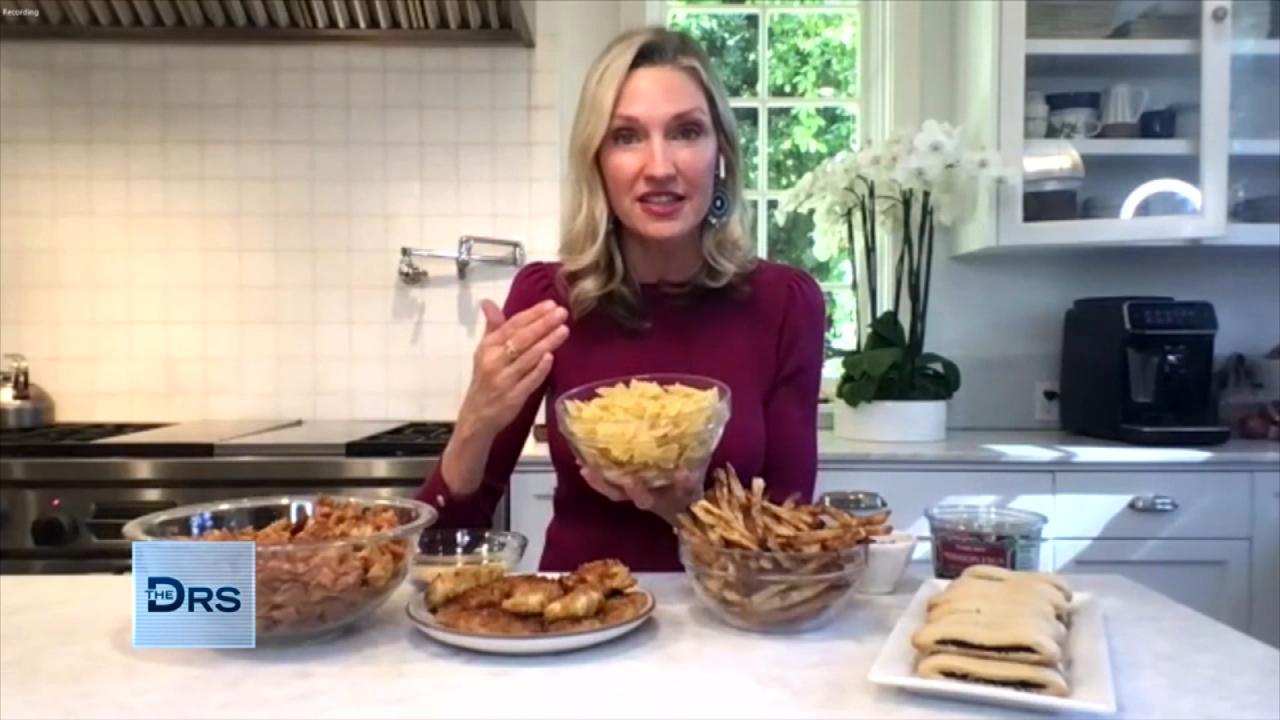 Healthy Kid-Friendly Alternatives to Their Favorites Snacks!
Is Uber keeping track of your whereabouts even when you're not using the app? The Doctors weigh in on shocking claims by a former employee.
The company's former forensic investigator claimed during testimony in his age discrimination lawsuit against the company that employees have abused an internal tool, dubbed "God View," to allegedly track the movement of ex-boyfriends and ex-girlfriends, high profile politicians even celebrities like Beyoncé. Thousands of employees reportedly had access to the tool.
In order to cut down on possible issues with apps that use tracking, The Doctors recommend turning off the tracking feature on your phone after using the app, and letting a friend or loved one know where you're going and your estimated time of arrival.
Watch: Girl Frames Ex-Boyfriend with Facebook!
"And also listen to that gut... if you feel something is wrong, listen to it," guest host Molly Sims, who reveals she had a negative ride-sharing experience that had to end early, says. The model and actress says that for safety reasons, she never uses the exact address of her home when using the service and instead opts for a house a few doors down to protect her privacy.
Watch: How to Stop Cyber Dating Abuse
Uber released a statement to Business Insider regarding the claims about user privacy. "Uber continues to increase our security investments and many of these efforts, like our multi-factor authentication checks and bug bounty program, have been widely reported," the statement read. "We have hundreds of security and privacy experts working around the clock to protect our data. This includes enforcing strict policies and technical controls to limit access to user data to authorized employees solely for purposes of their job responsibilities, and all potential violations are quickly and thoroughly investigated."
The Doctors note that the vast majority of their rides taken with Uber have been wonderful and they have met very friendly and respectful drivers.