E-Cigarette Nearly Kills 6-Year-Old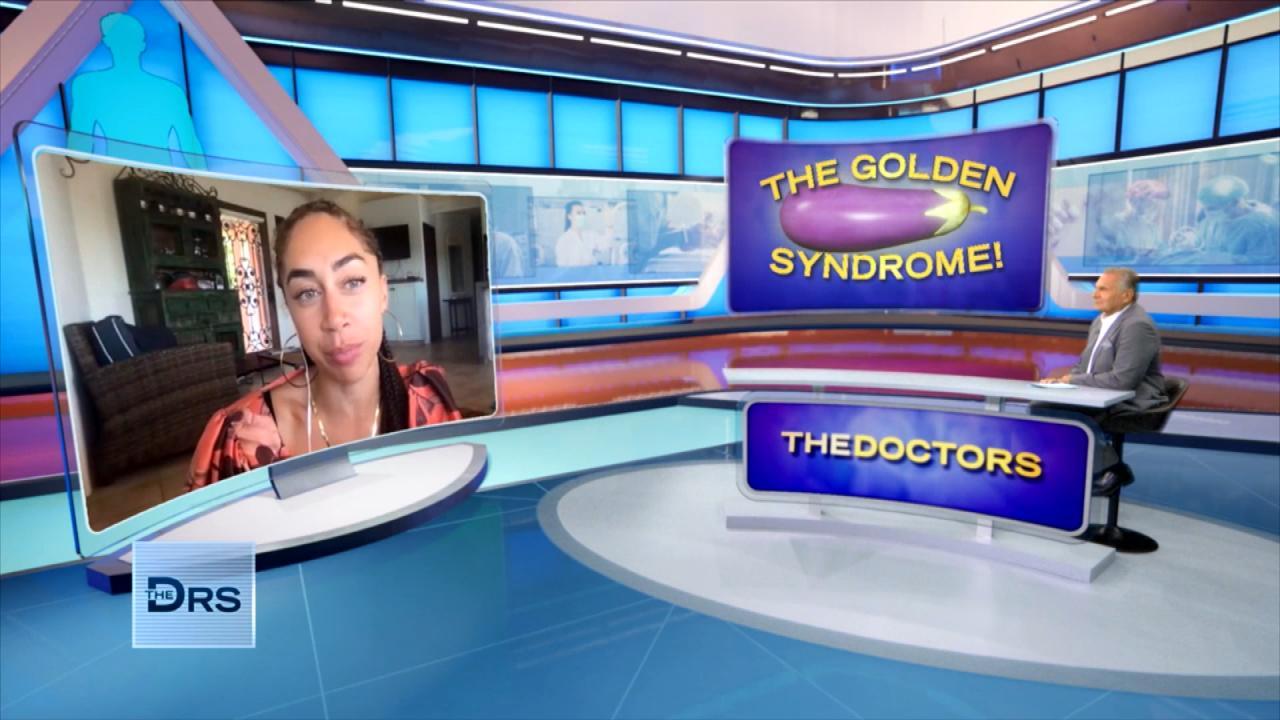 Why Some Men in College Suffer from "Golden Penis Syndrome"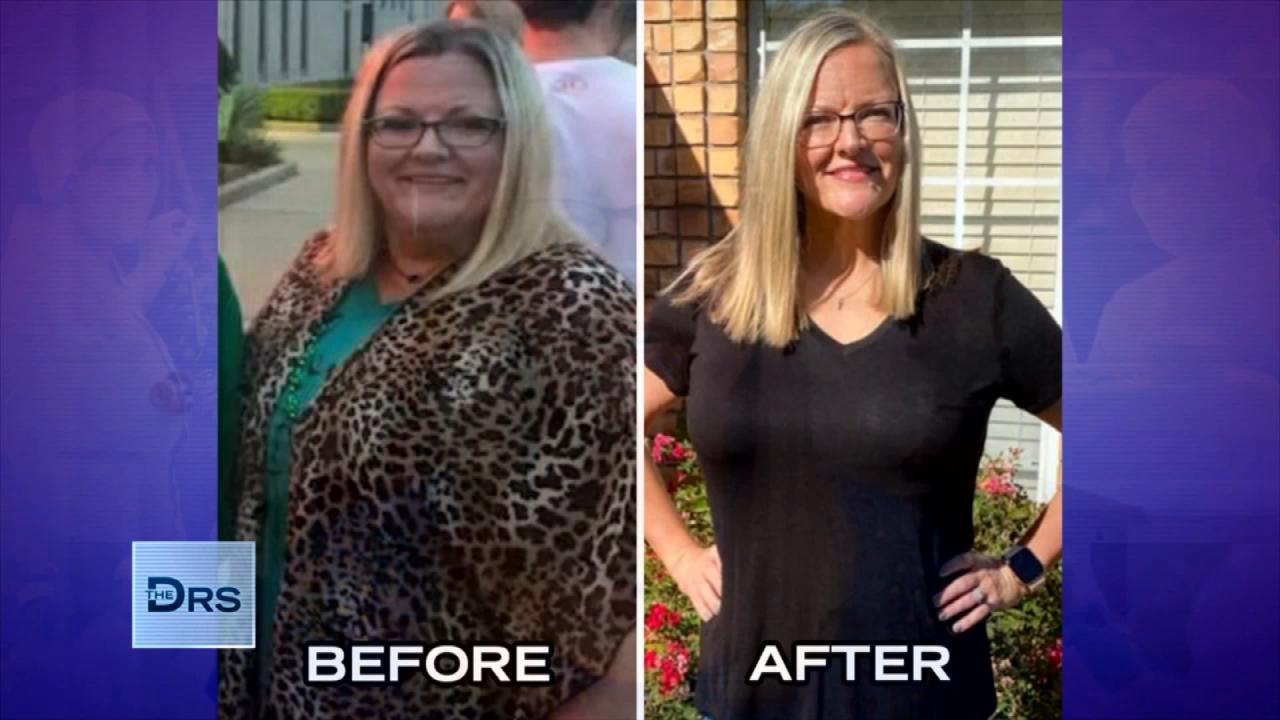 Meet Woman Who Lost Over 100 Pounds on the 17 Day Diet!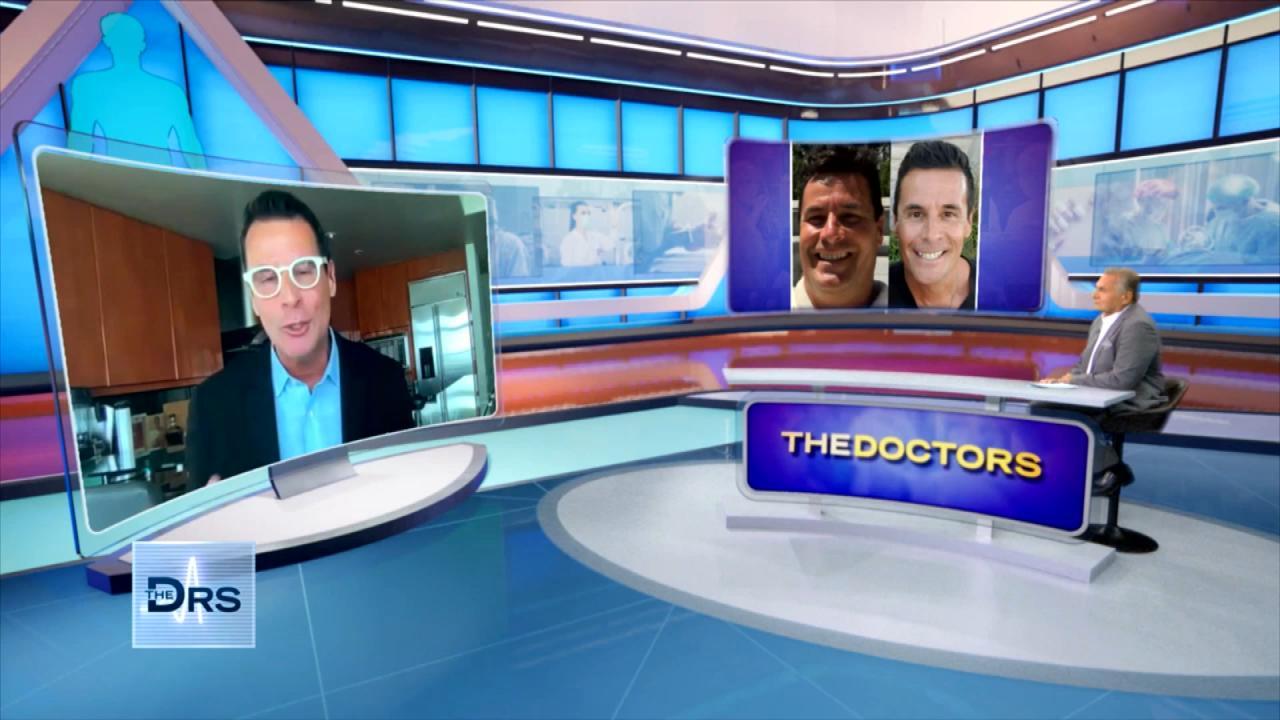 How the 17 Day Diet Helped Dr. Mike Moreno Lose 40 Pounds!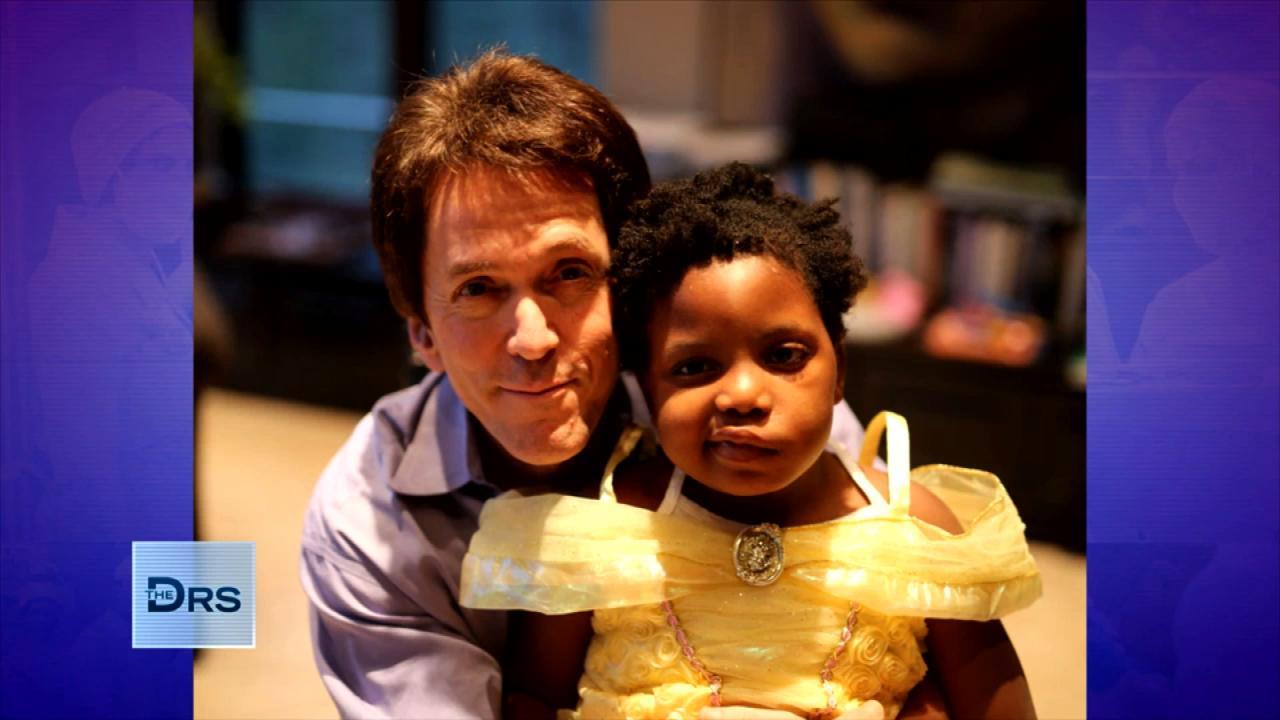 The Loss of His Daughter Inspired Mitch Albom's Latest Book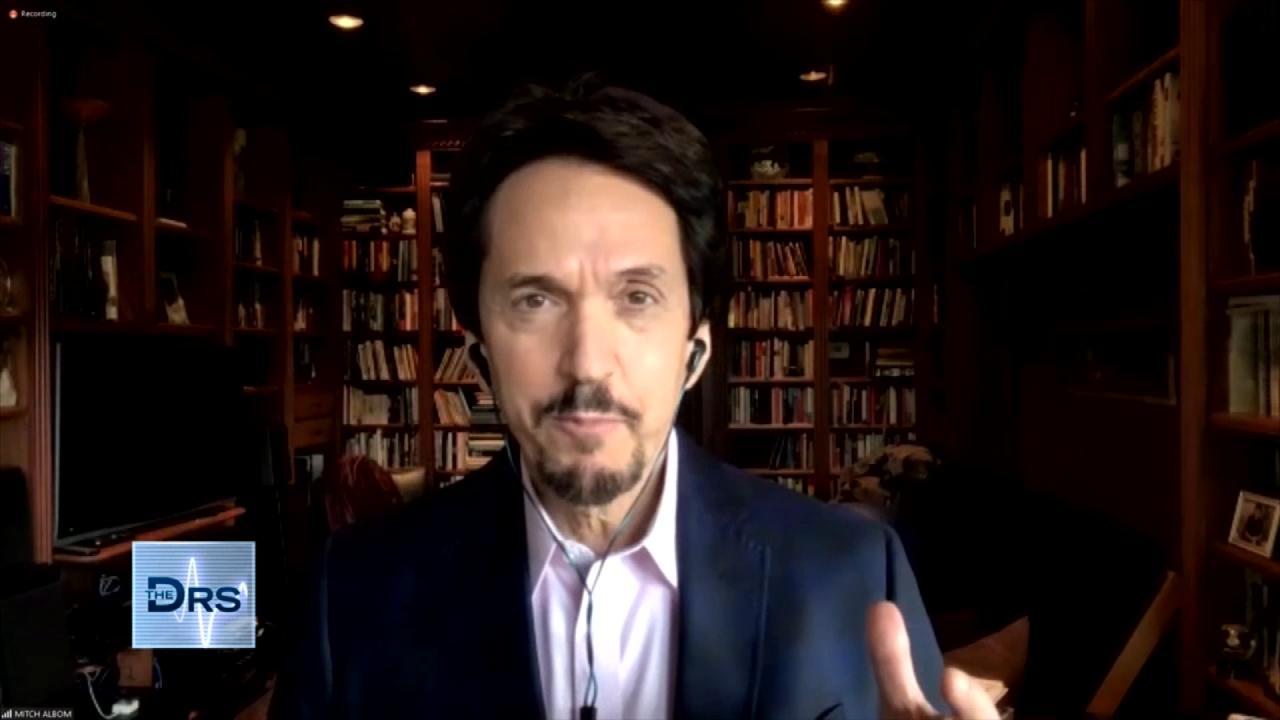 Mitch Albom on Having Faith When Life Gets Difficult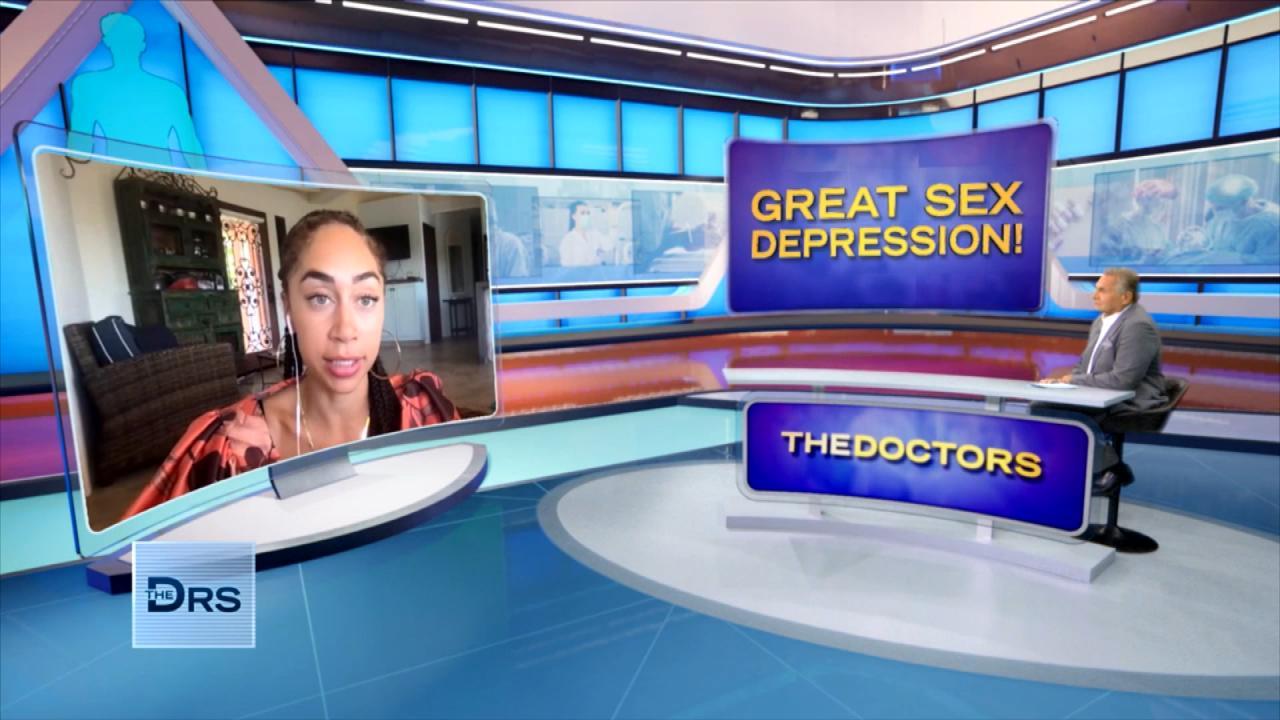 How Not Having Sex Can Impact Your Life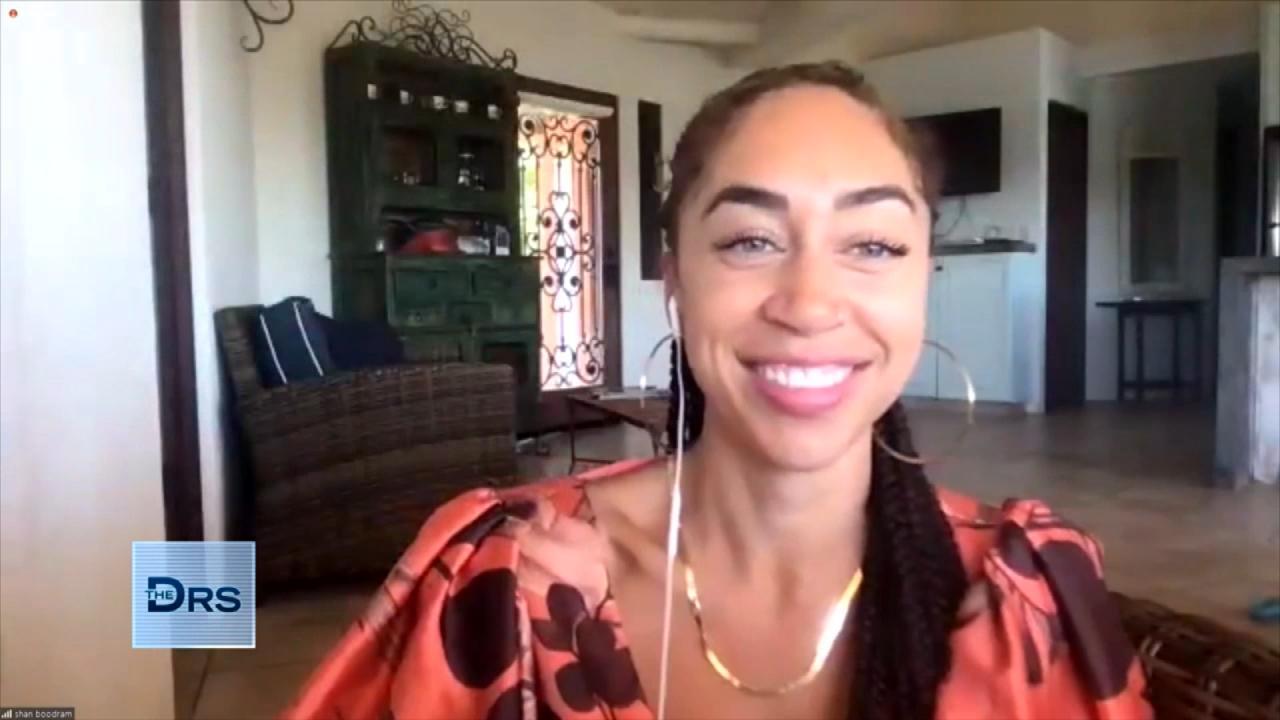 Why Are Single Adults Having Less Sex?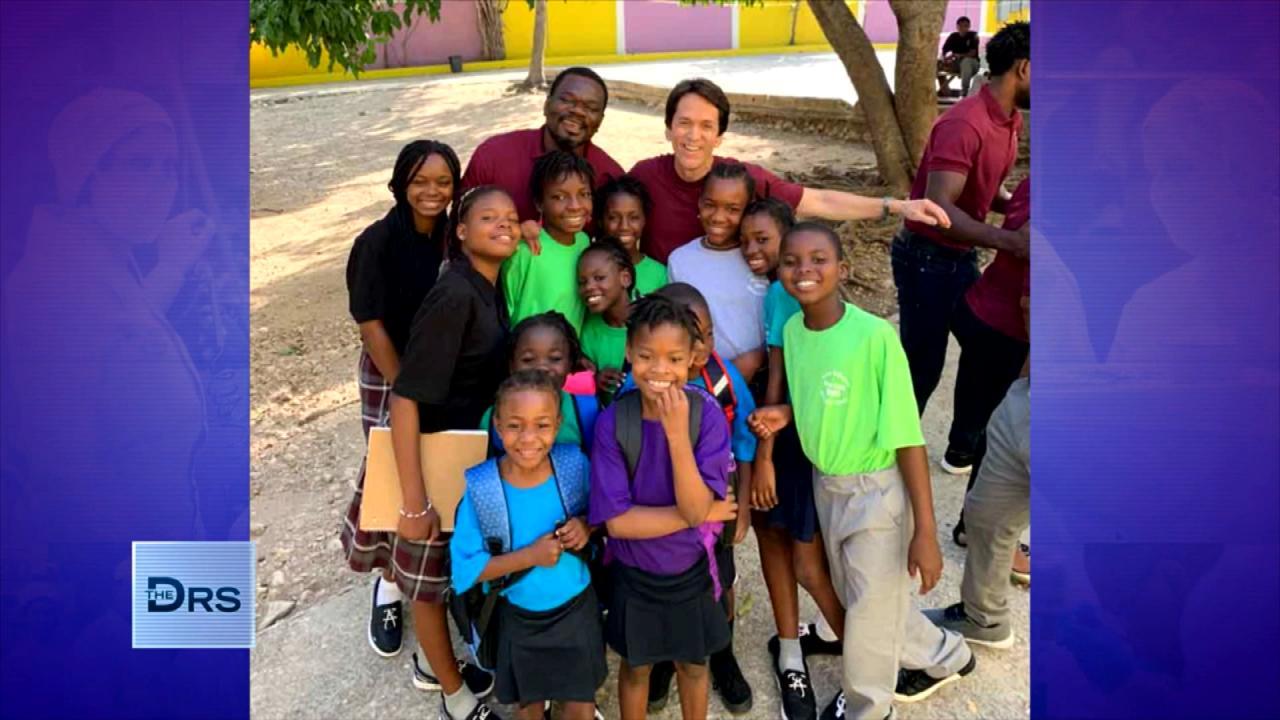 Mitch Albom Shares that Giving Back Helps Him Feel "Most Alive"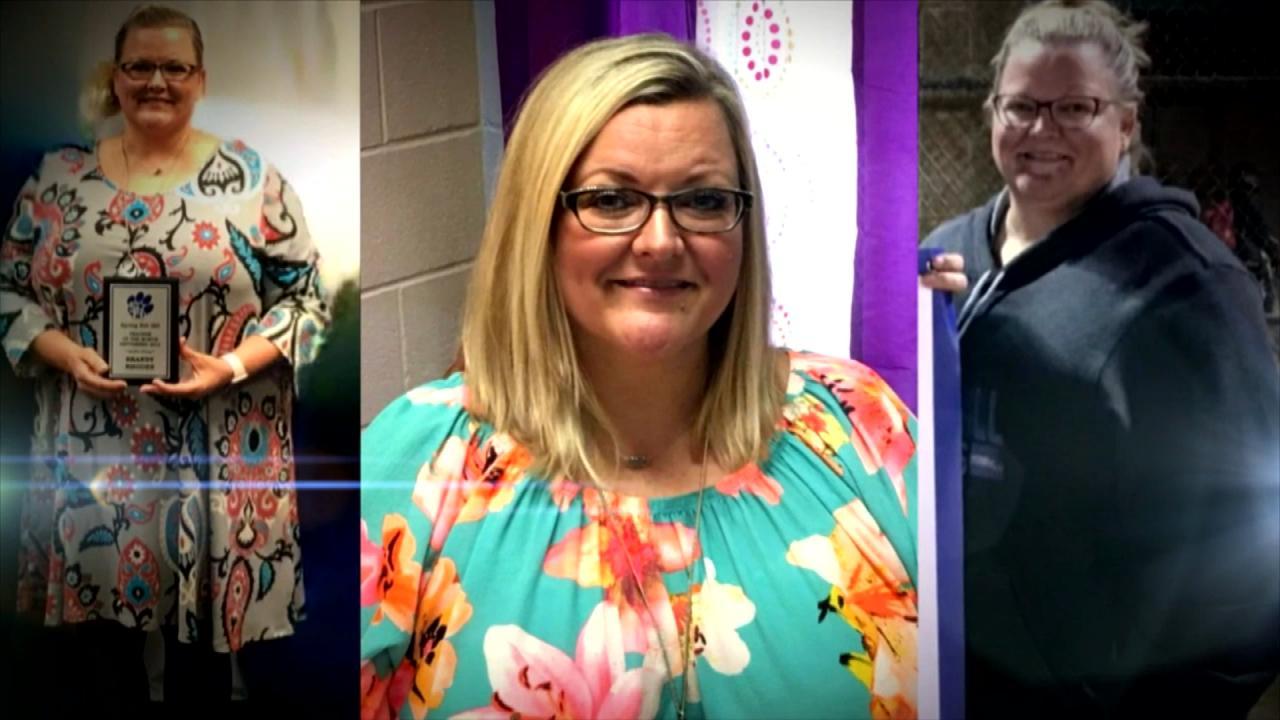 Can You Turn Your Life Around in Just 17 Days?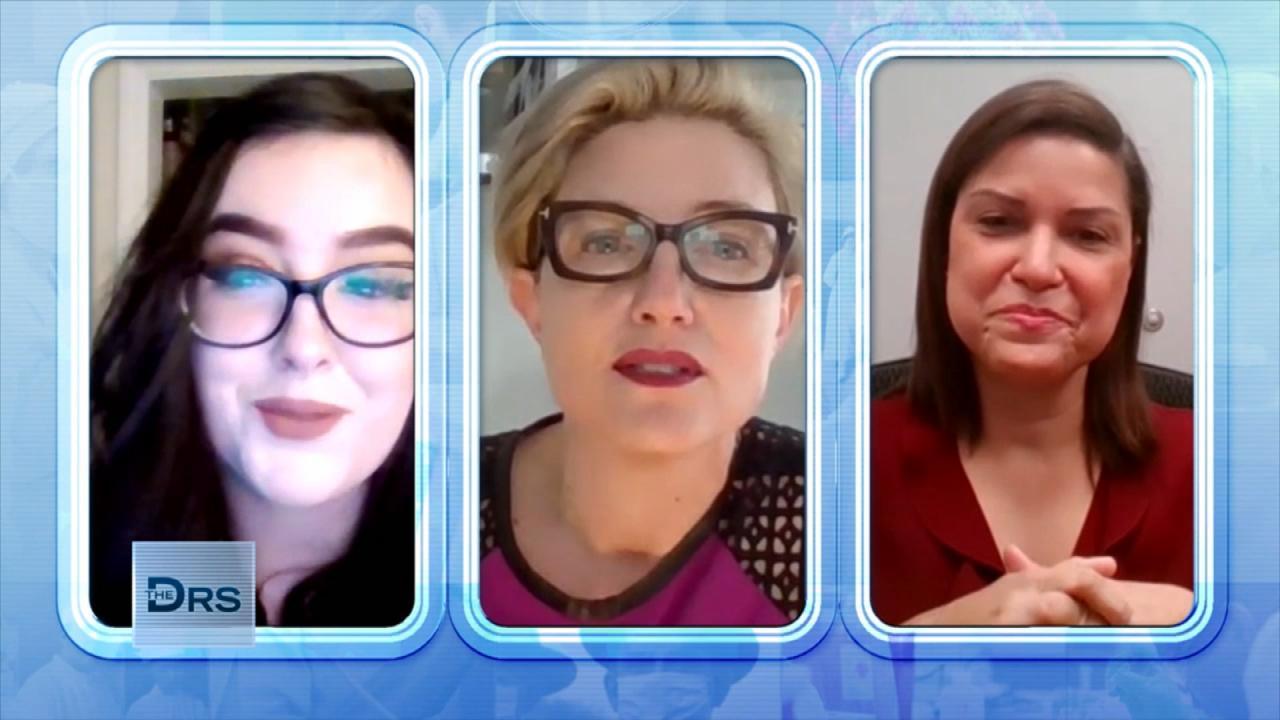 Why Would Women Consider a Permanent Birth Control Procedure?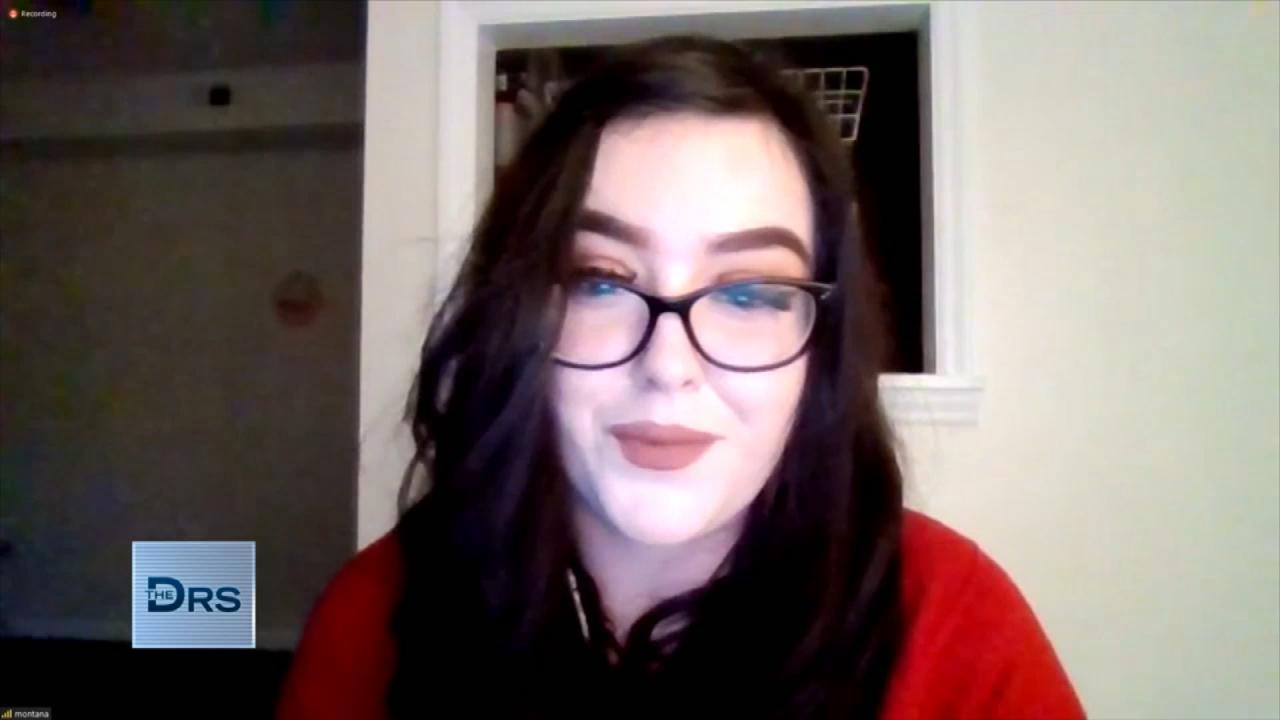 Hear Why Some Women Are Choosing to Get Sterilized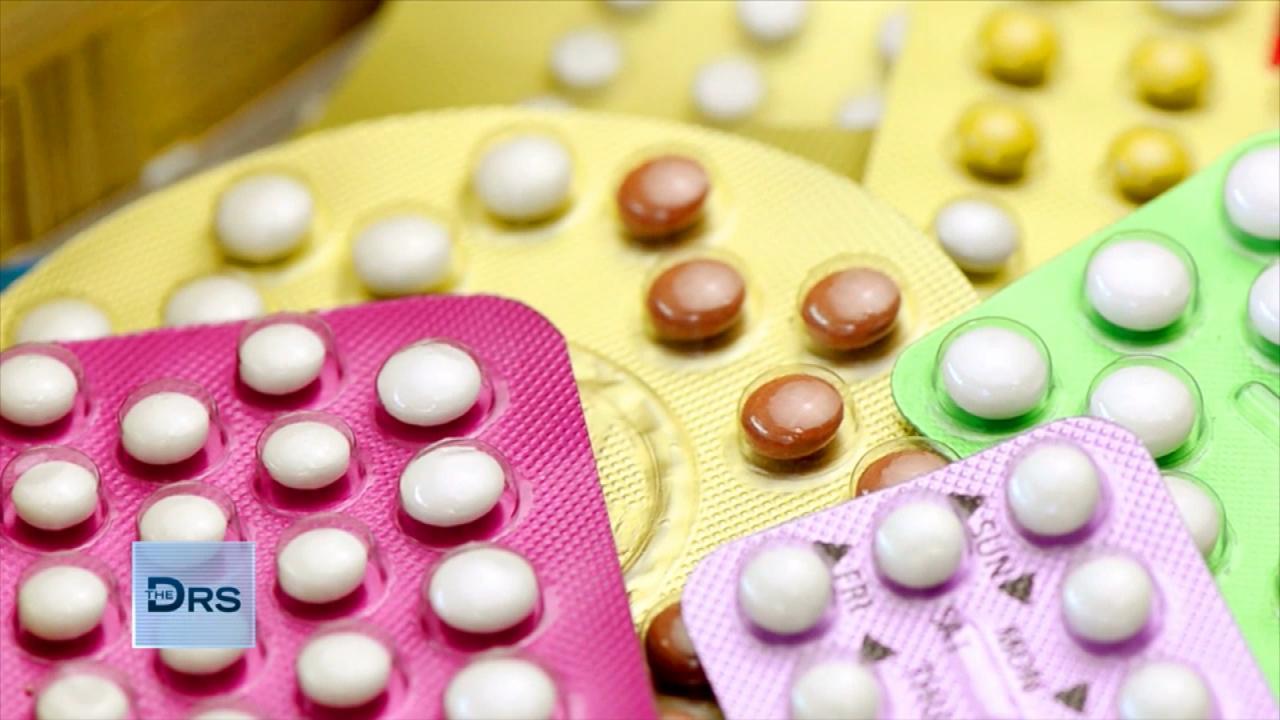 Why Some Millennials are Choosing Sterilization as Birth Control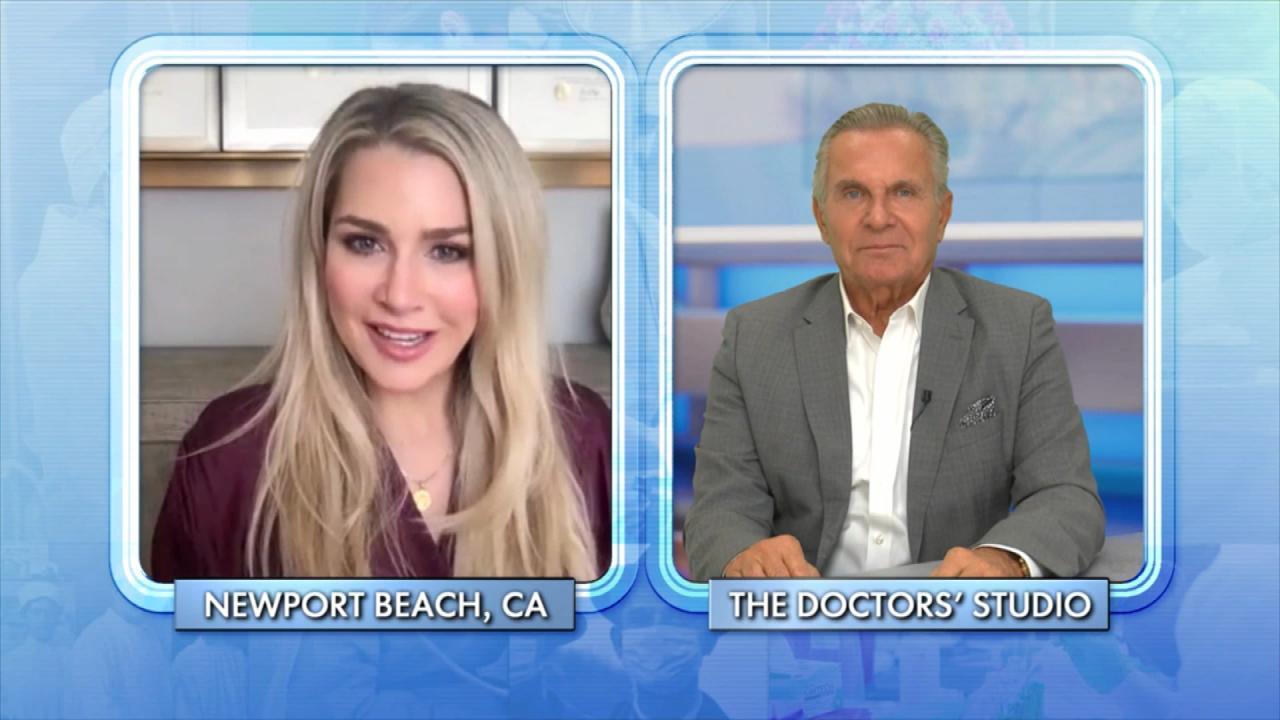 Child-Free by Choice Is a Growing Movement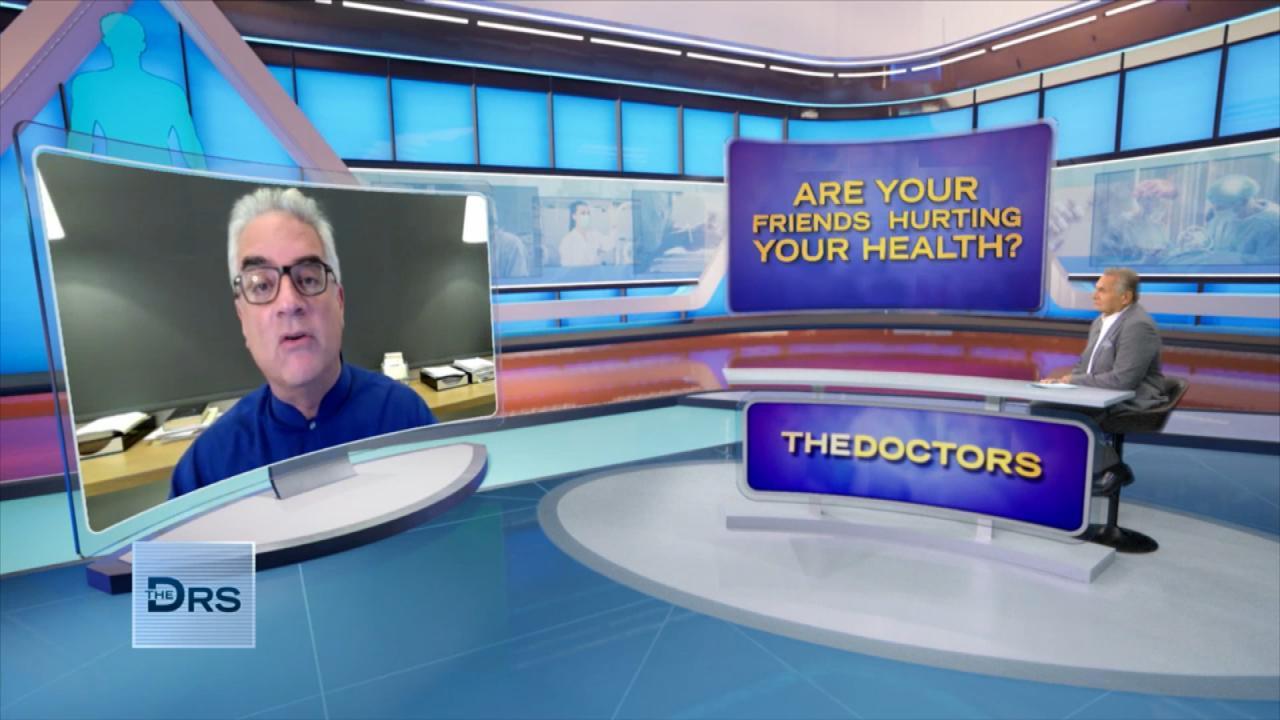 Could Your Friends Be Harmful to Your Health?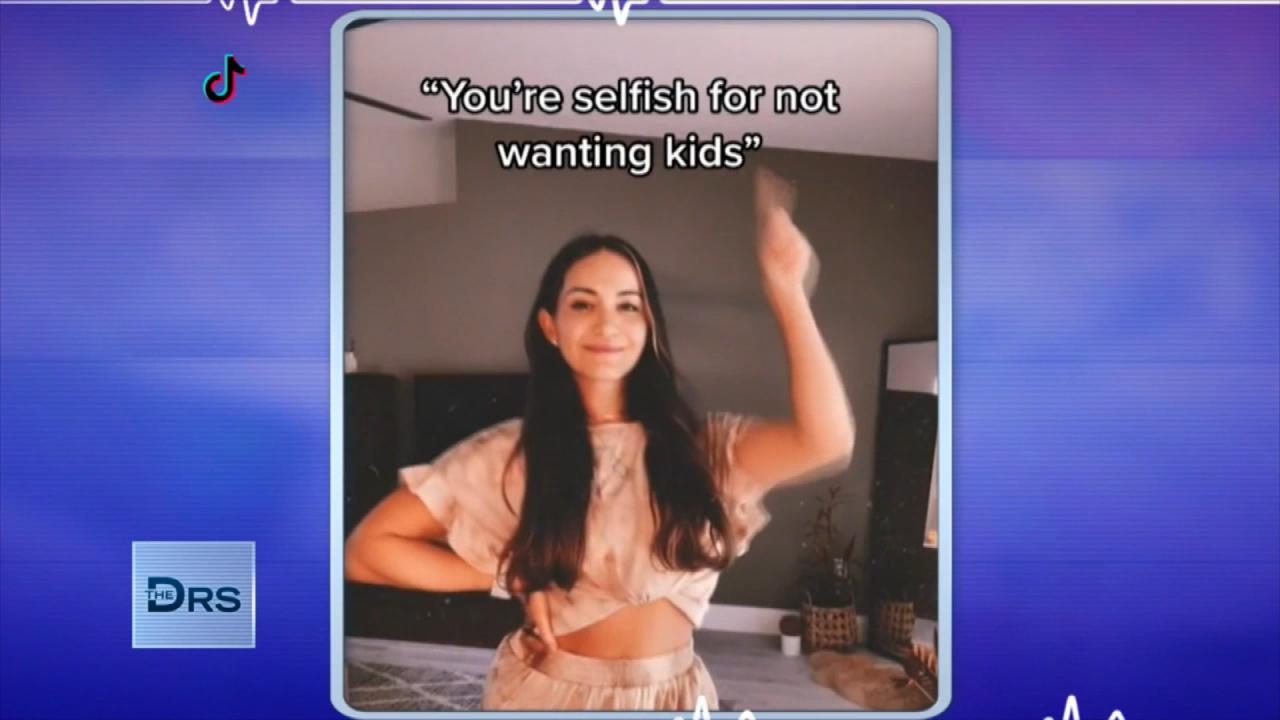 Women Should Trust Their Choice to Not Have Kids!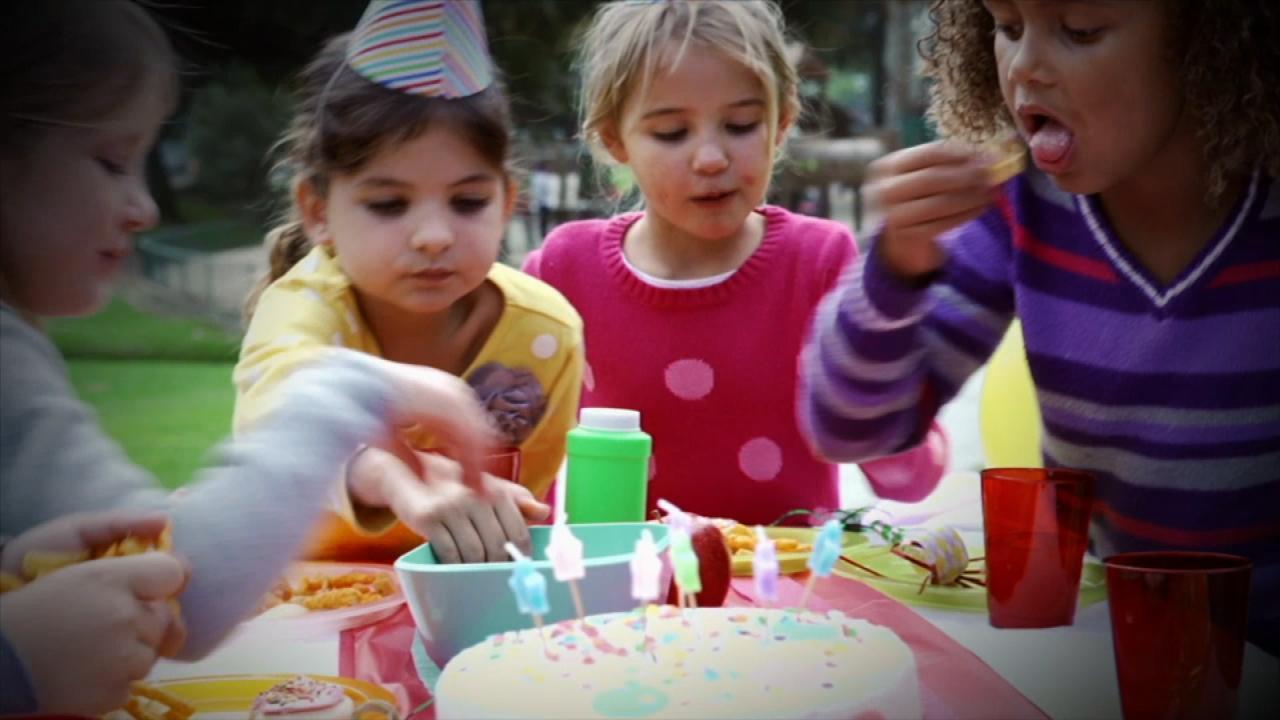 Kids Found with Metal Poisoning after Eating This at Birthday Pa…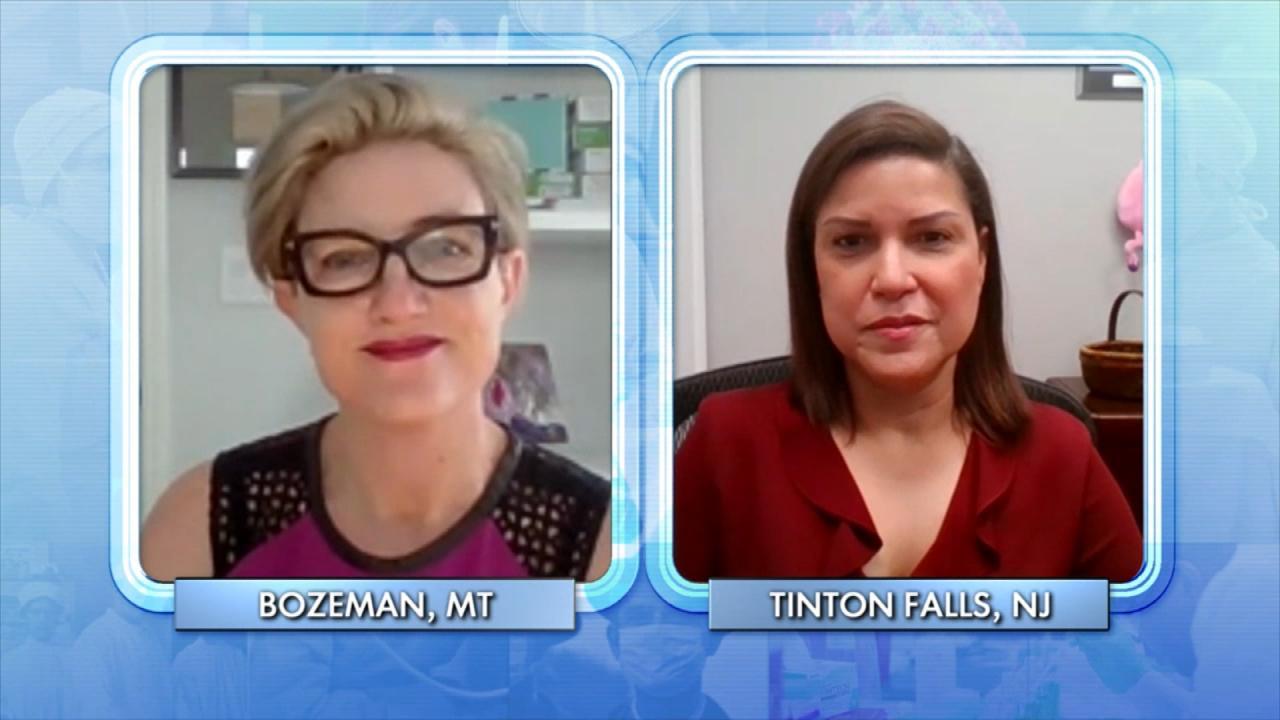 Do Doctors Have the Right to Stand in the Way of a Patient's Pla…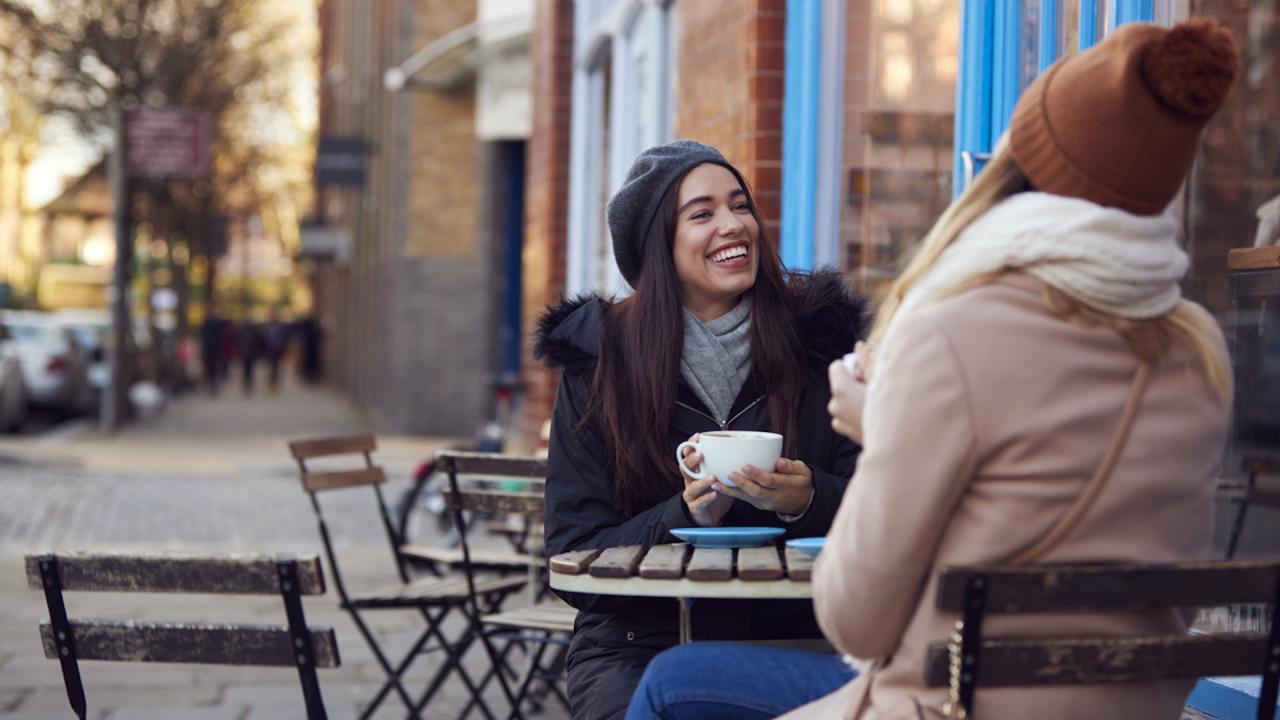 Why Do Humans Need Friends?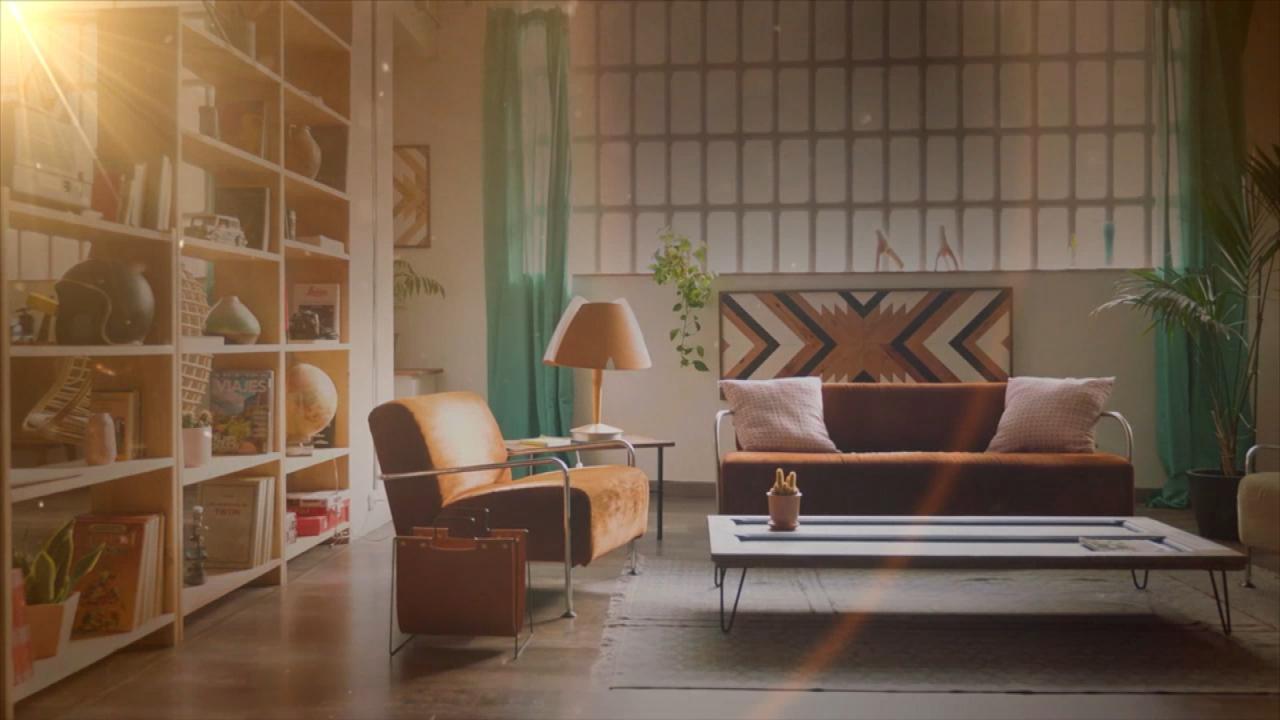 The Surprising Toxins In Your Home That Could Be Making You Sick!
When a dad reached for the liquid ibuprofen to treat his 6-year-old daughter's sprained ankle, he was shocked when her limbs began to jerk almost immediately. The dad took a sip of the liquid and quickly realized it wasn't children's ibuprofen but rather liquid nicotine that his wife uses in her e-cigarette.
The mom had allegedly used the container to mix her own e-cigarette liquid. This was a really bad case! The girl was treated for acute nicotine poisoning, placed on a ventilator and came close to losing her life.
This is a new and unexpected danger of e-cigarettes and according to The Surgeon General, we need to pay attention because the concentrations of nicotine in these liquids are very toxic.
ER Physician Dr. Travis Stork says, "She's lucky to be alive because she took 700 mg in, which 500 mg can kill an adult!" Even just a teaspoon of the liquid nicotine can cause death in a young child. Immediate reactions are nausea, vomiting, and seizures.
Watch: Good or Bad: E-Cigarettes
In just the last three years alone there were over 29,000 nicotine related poisonings among children under 6. The Doctors warn that you should never store something that can be toxic to your kids in any type of bottle that they would ever ingest.