Oscar Nominations Spark Outrage!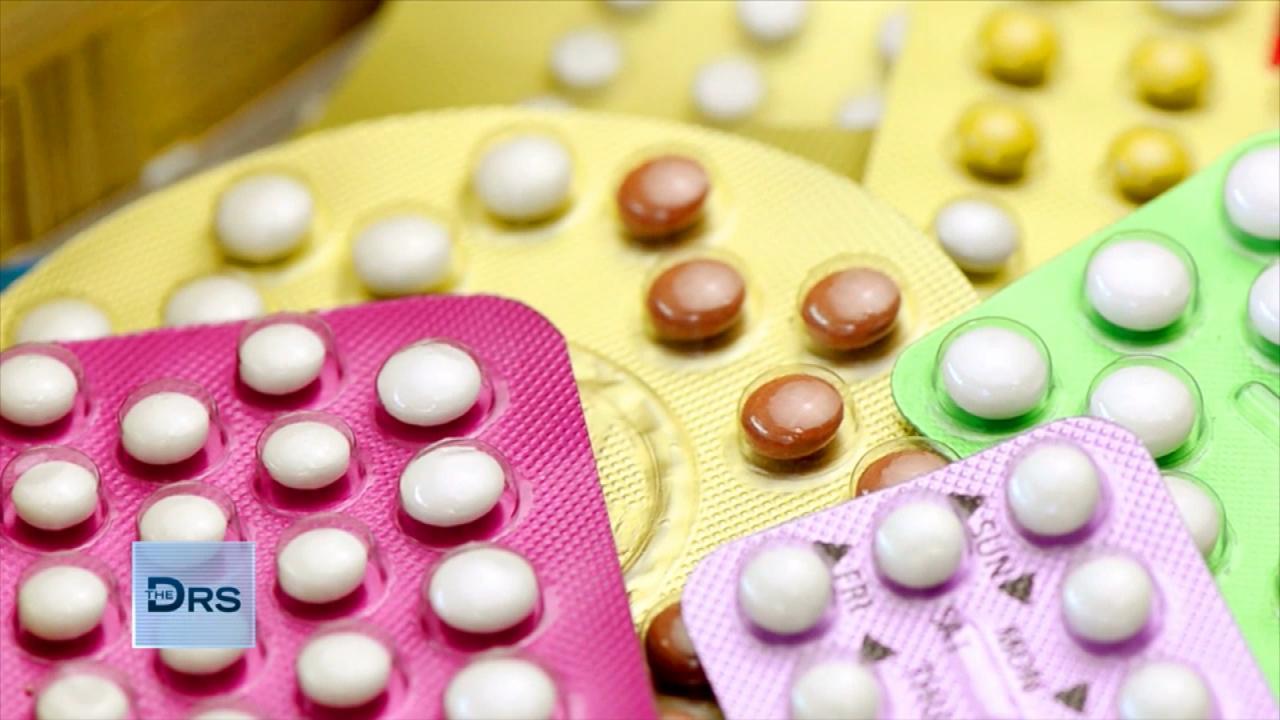 Why Some Millennials are Choosing Sterilization as Birth Control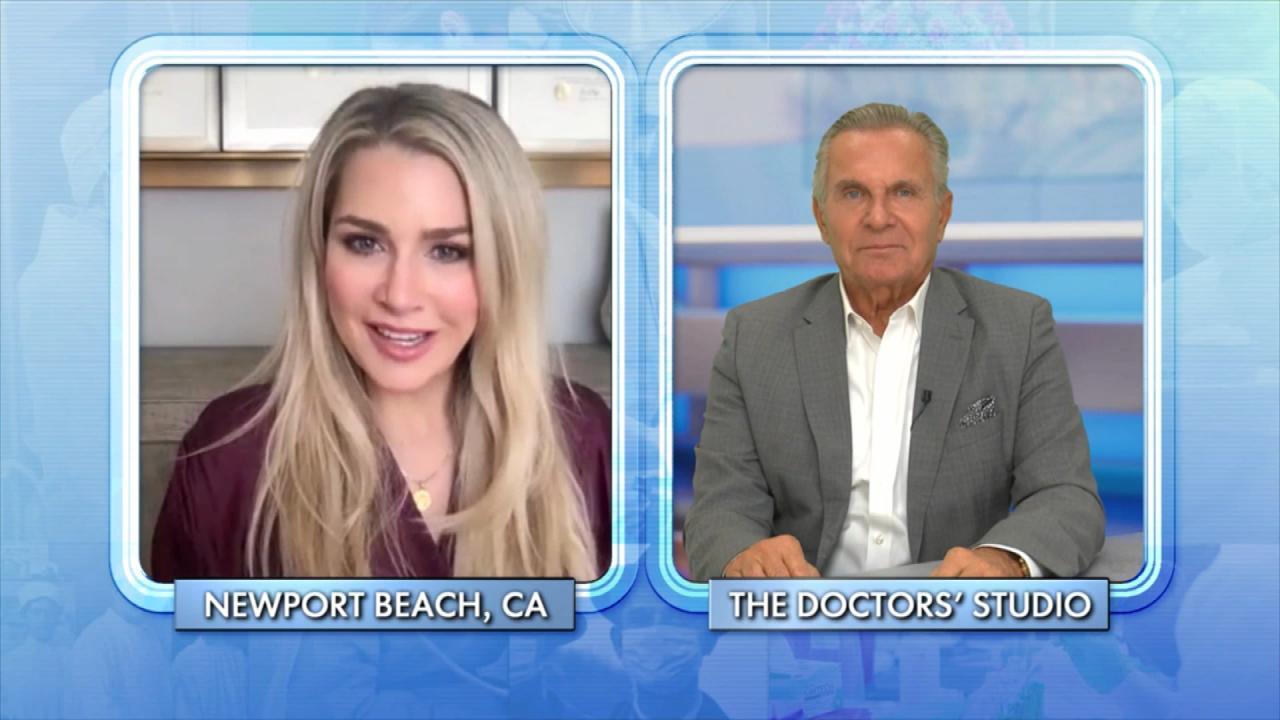 Child-Free by Choice Is a Growing Movement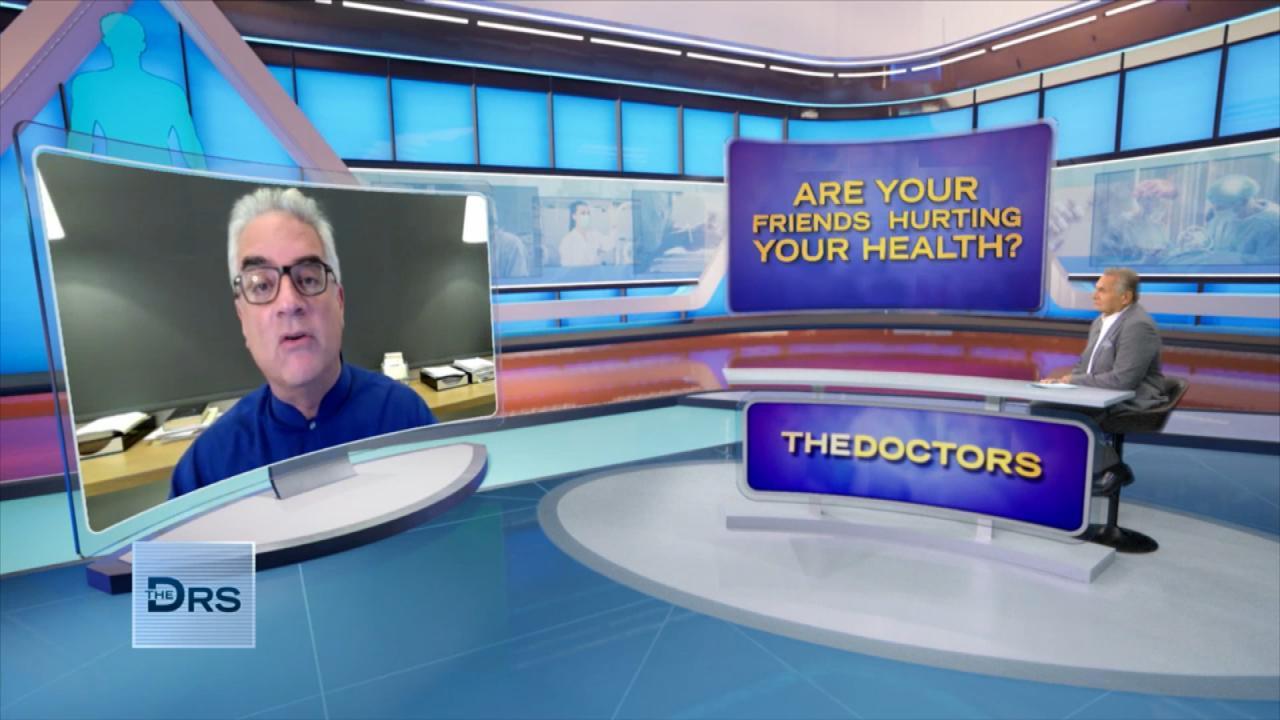 Could Your Friends Be Harmful to Your Health?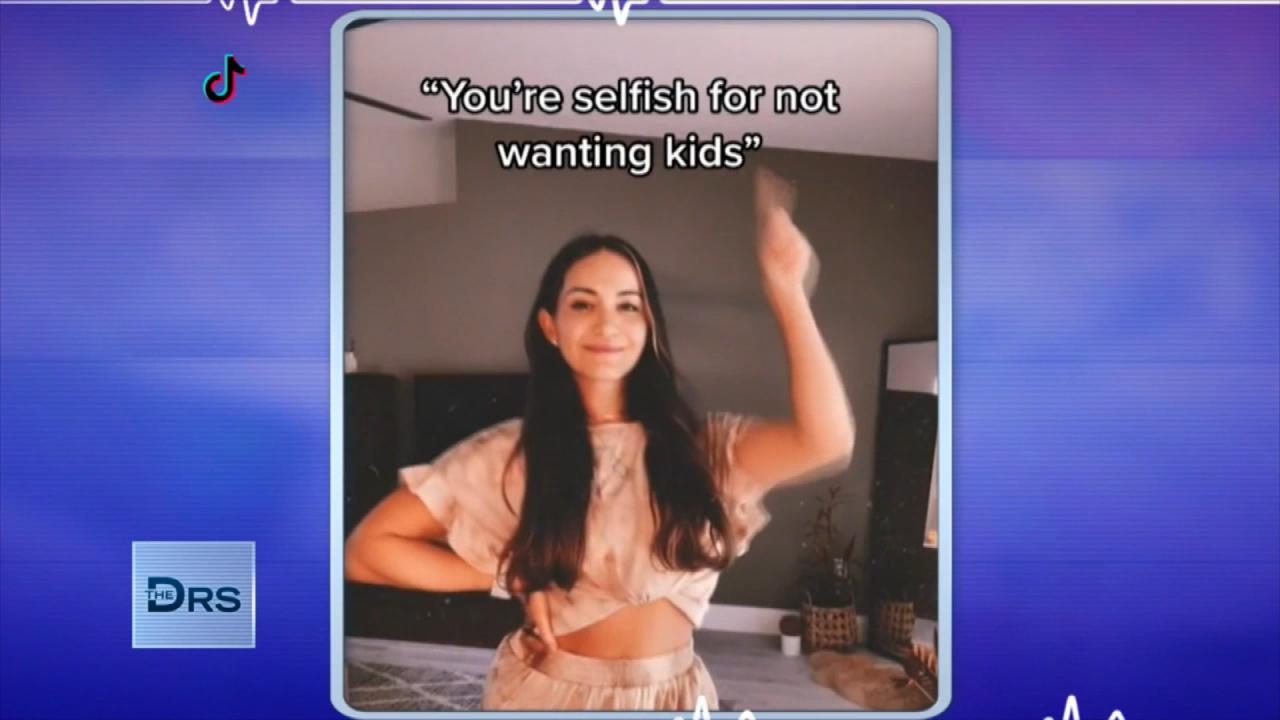 Women Should Trust Their Choice to Not Have Kids!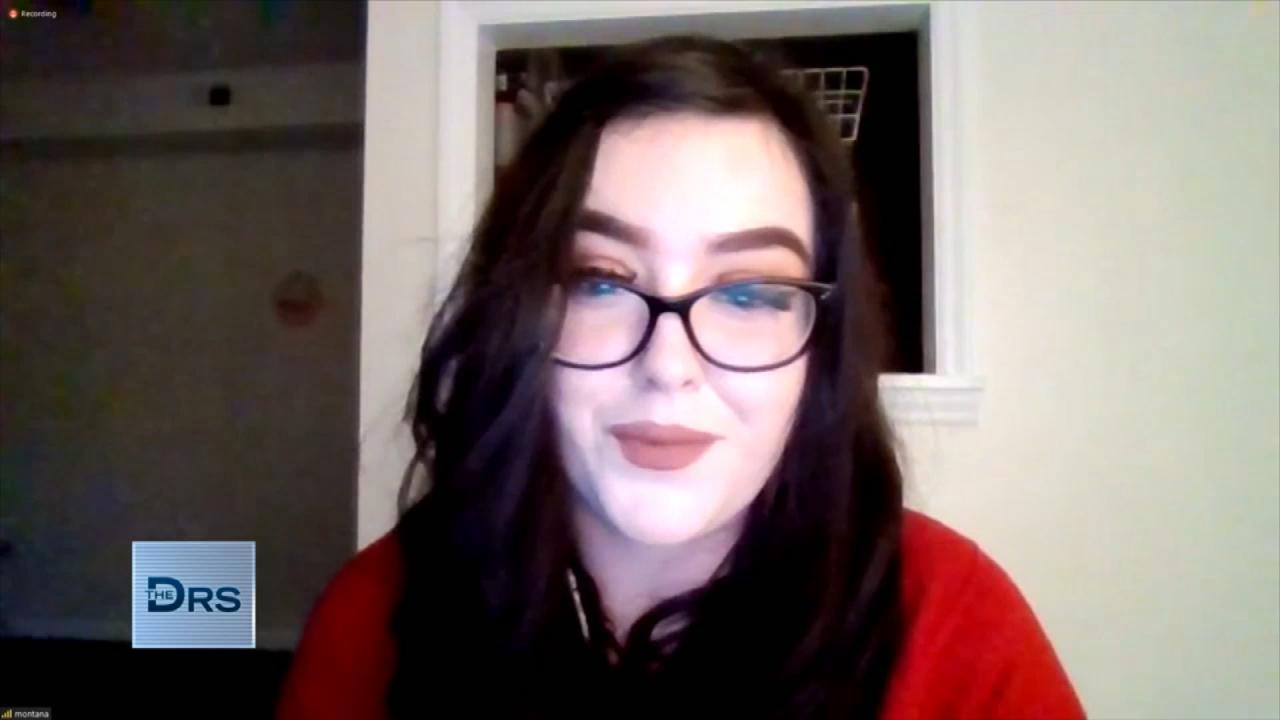 Hear Why Some Women Are Choosing to Get Sterilized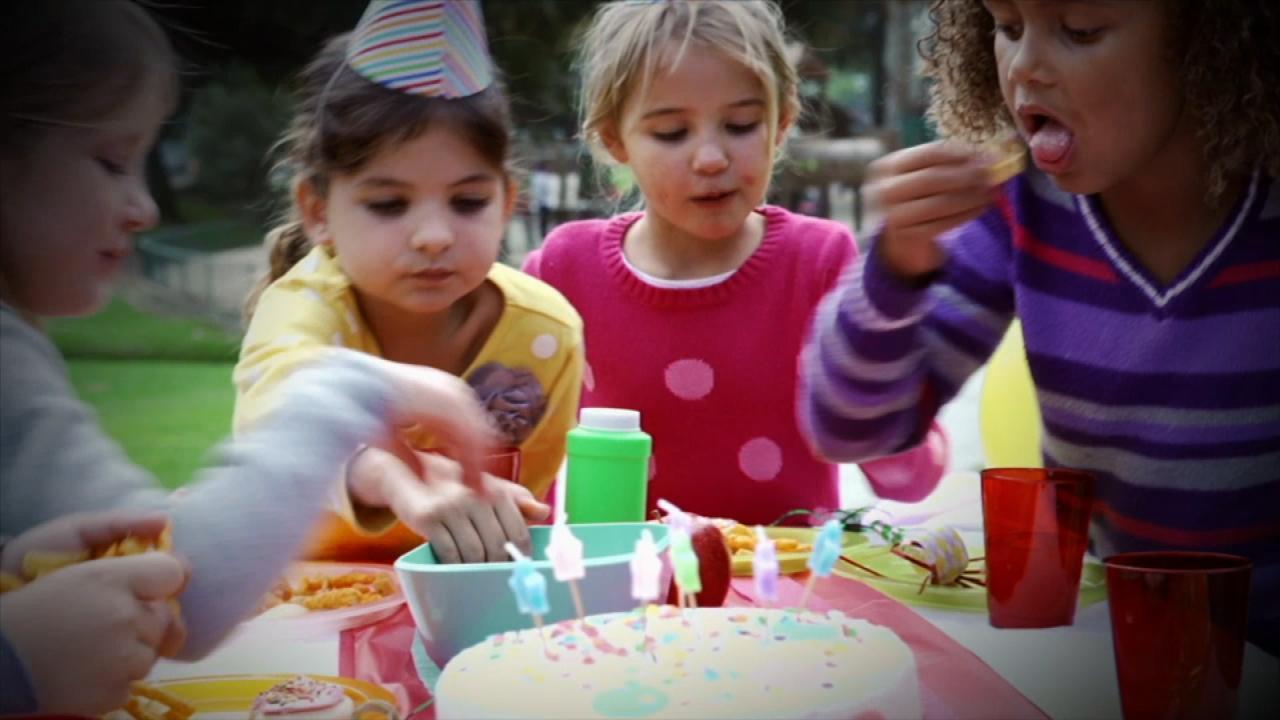 Kids Found with Metal Poisoning after Eating This at Birthday Pa…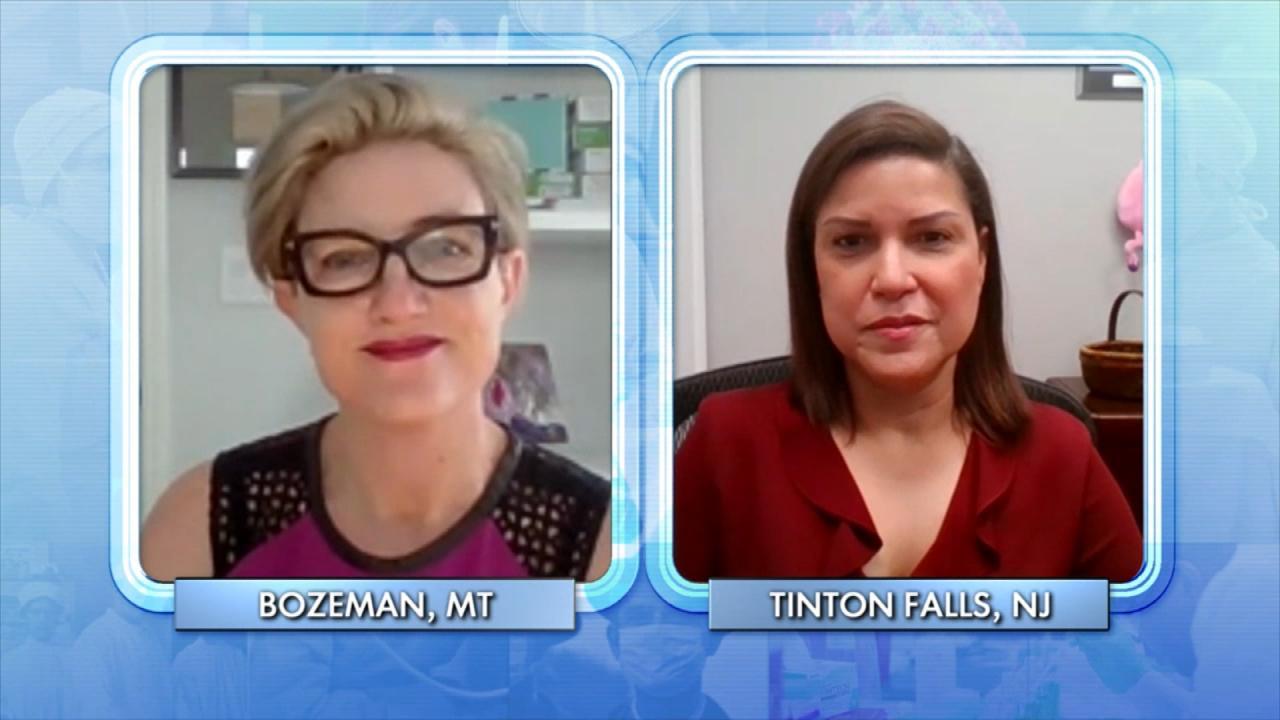 Do Doctors Have the Right to Stand in the Way of a Patient's Pla…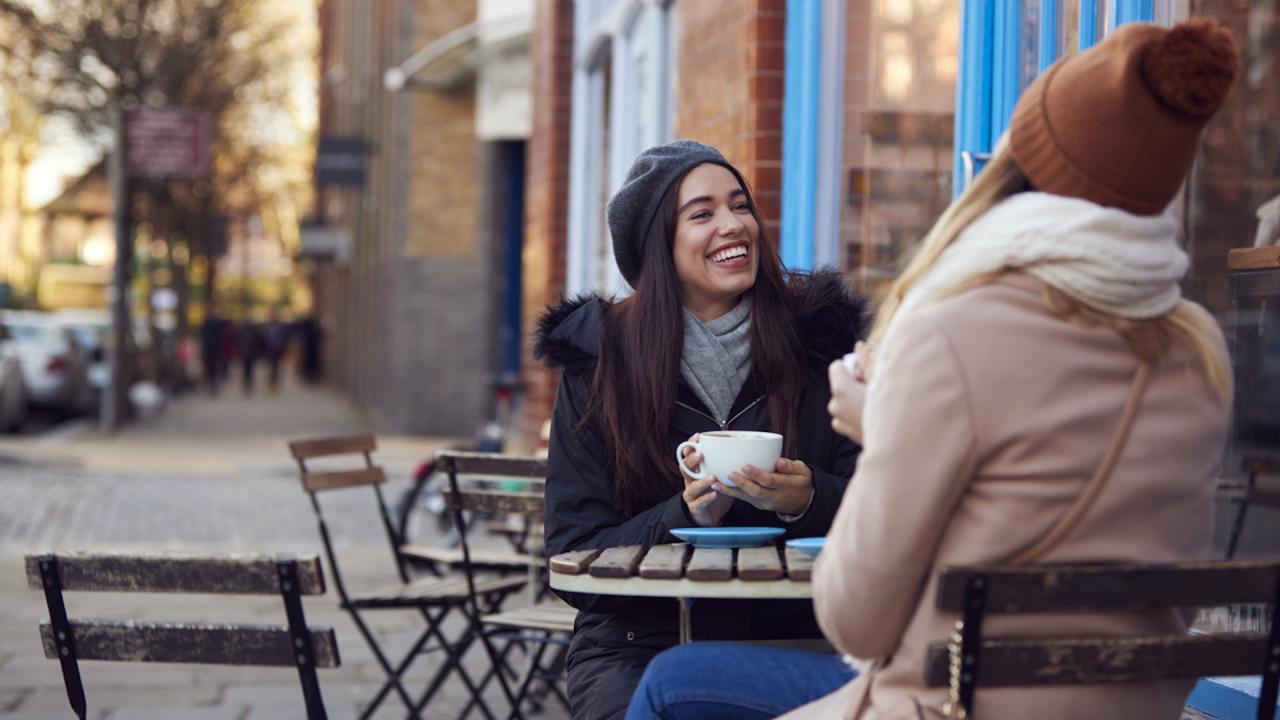 Why Do Humans Need Friends?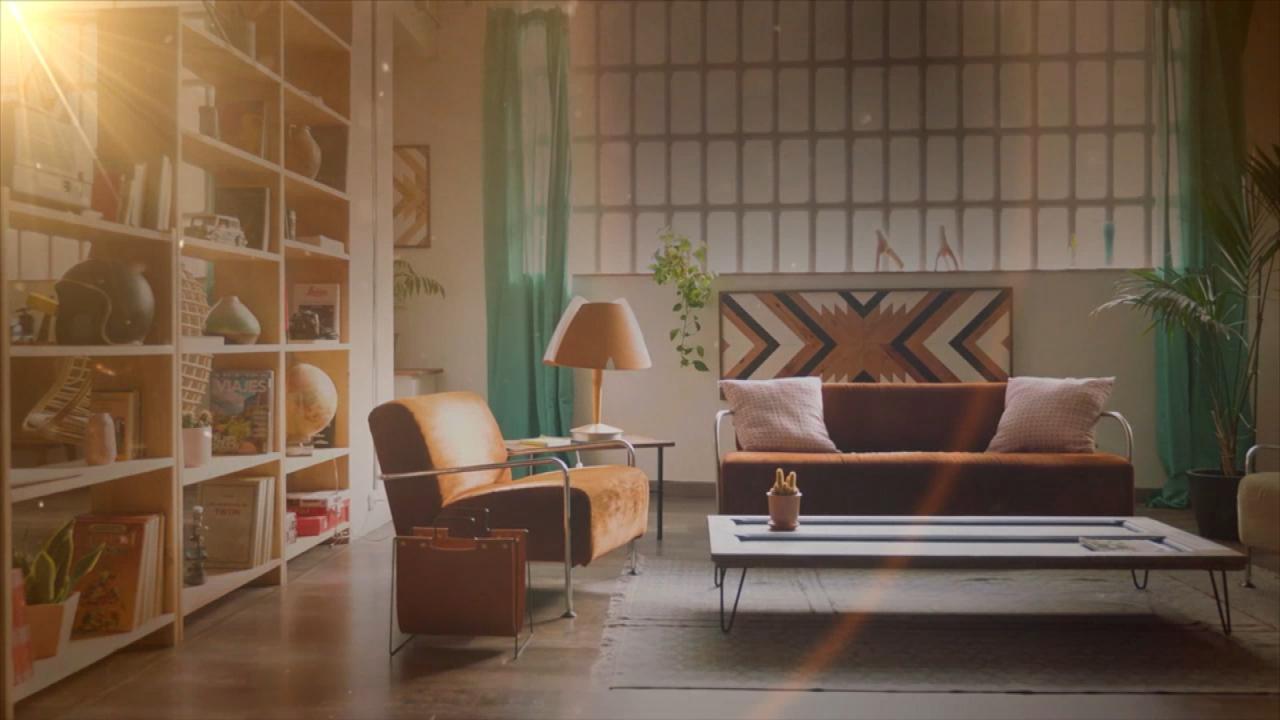 The Surprising Toxins In Your Home That Could Be Making You Sick!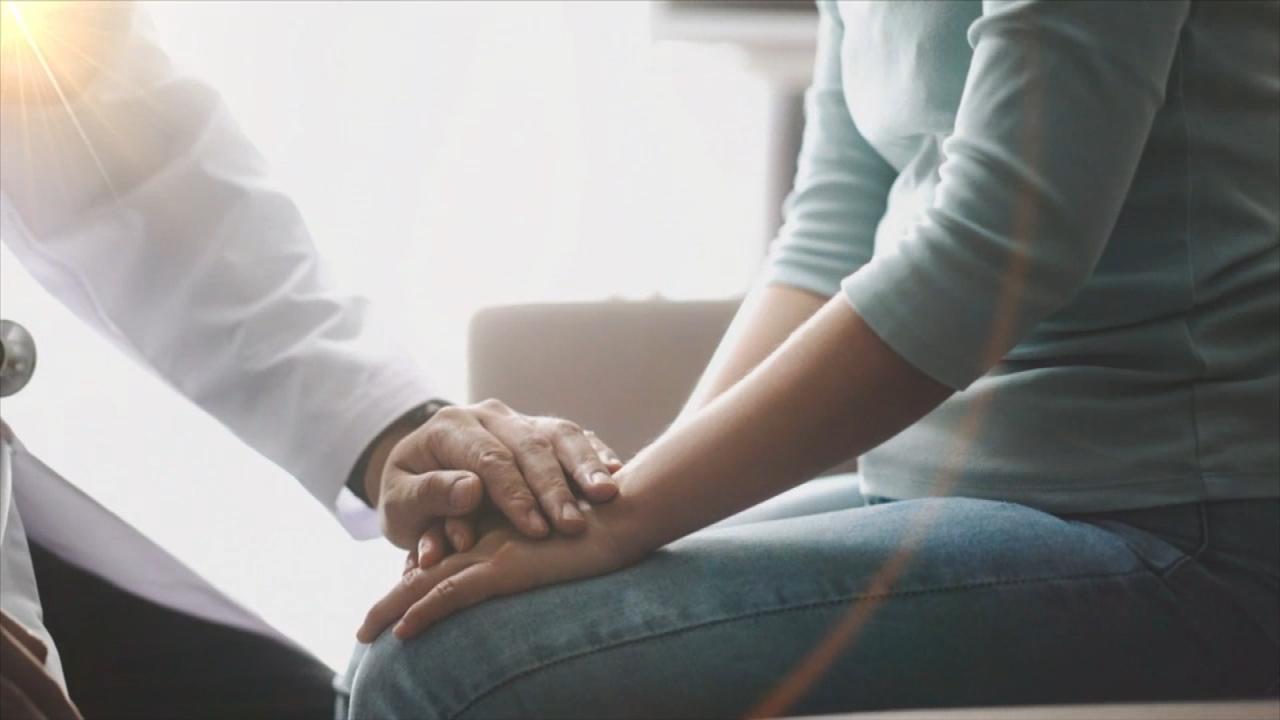 Do Women Need a Psych Eval Before Undergoing Sterilization?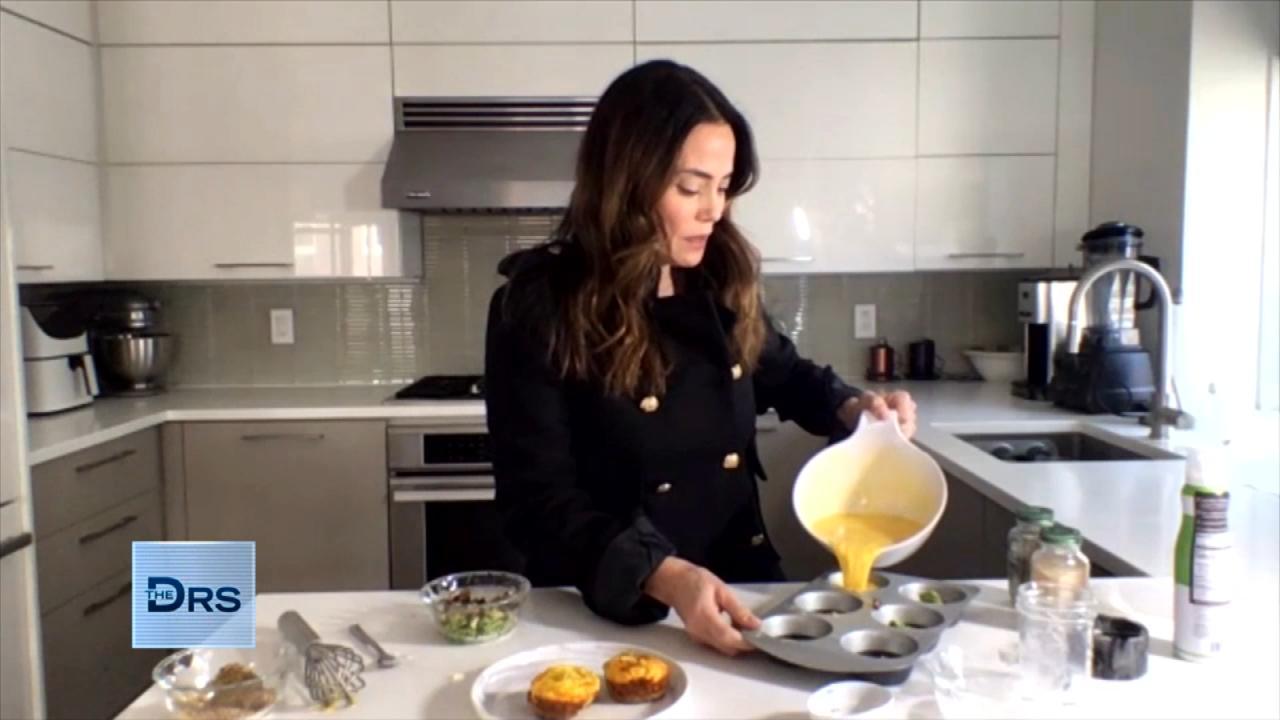 3 Simple Breakfast Fixes for Your Sweet and Savory Cravings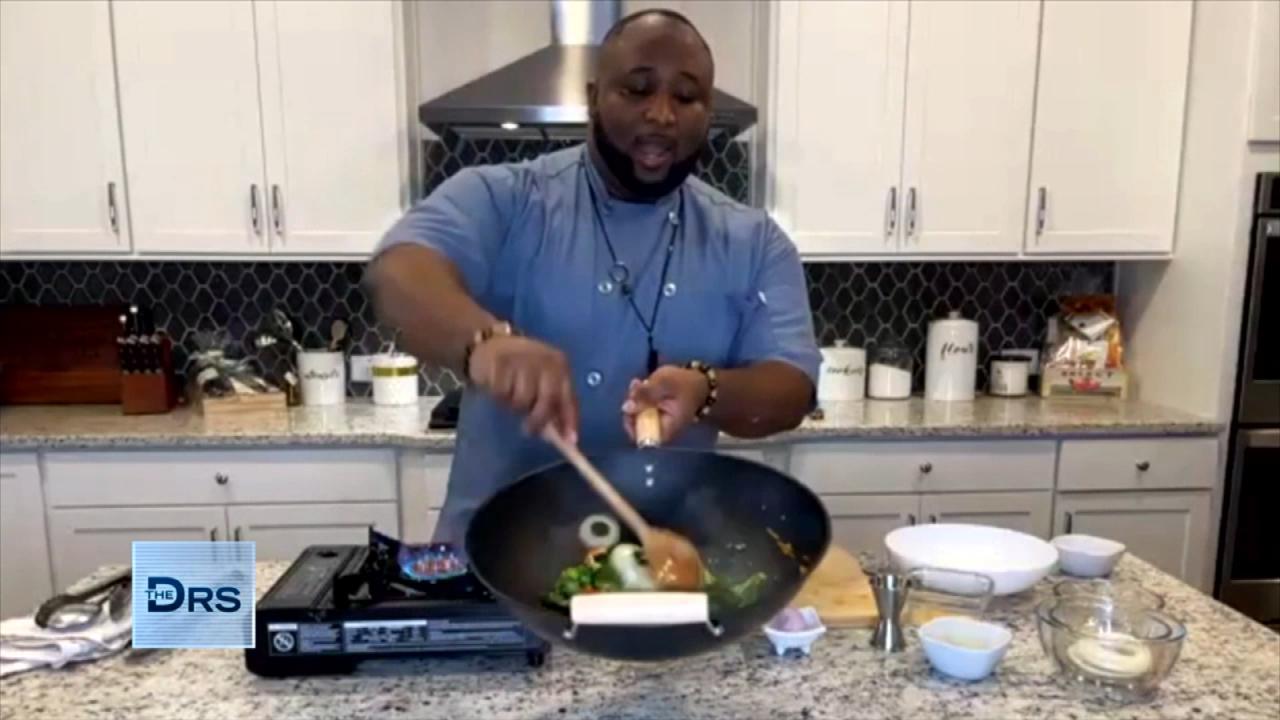 How to Make a Healthy Stir-Fry the Whole Family Will Love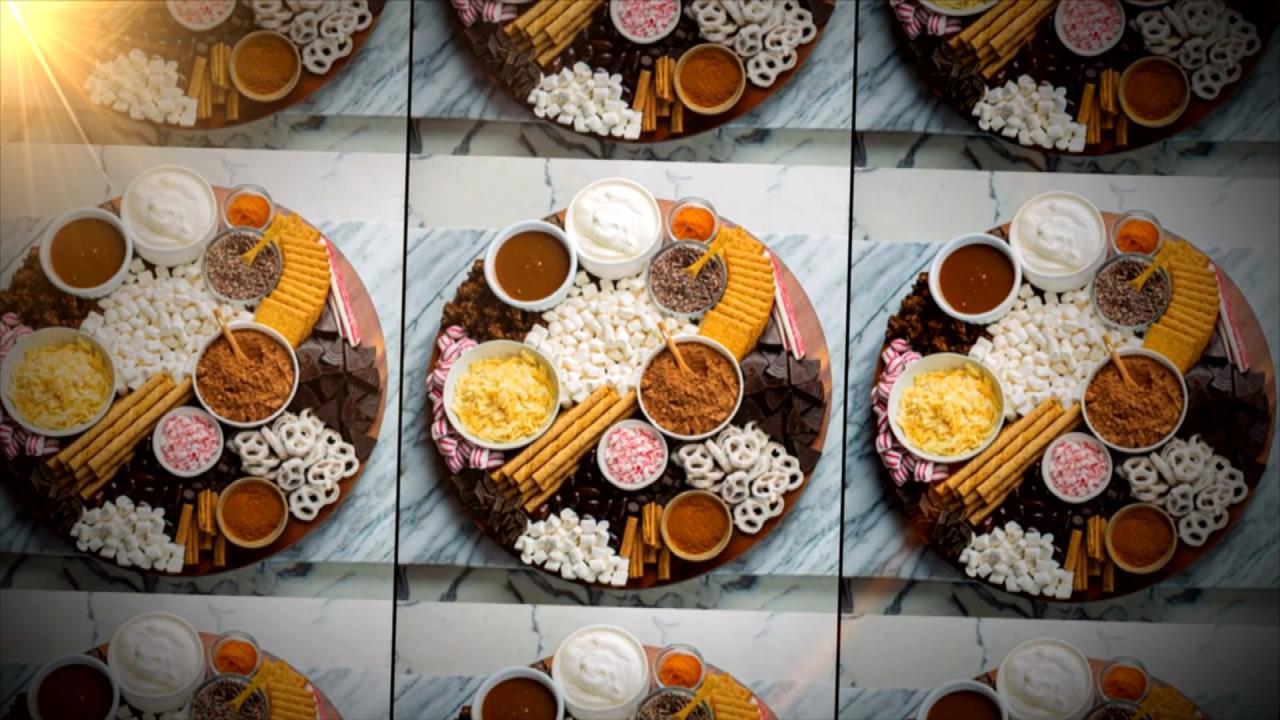 Tis' the Season for the DIY Hot Chocolate Charcuterie Board!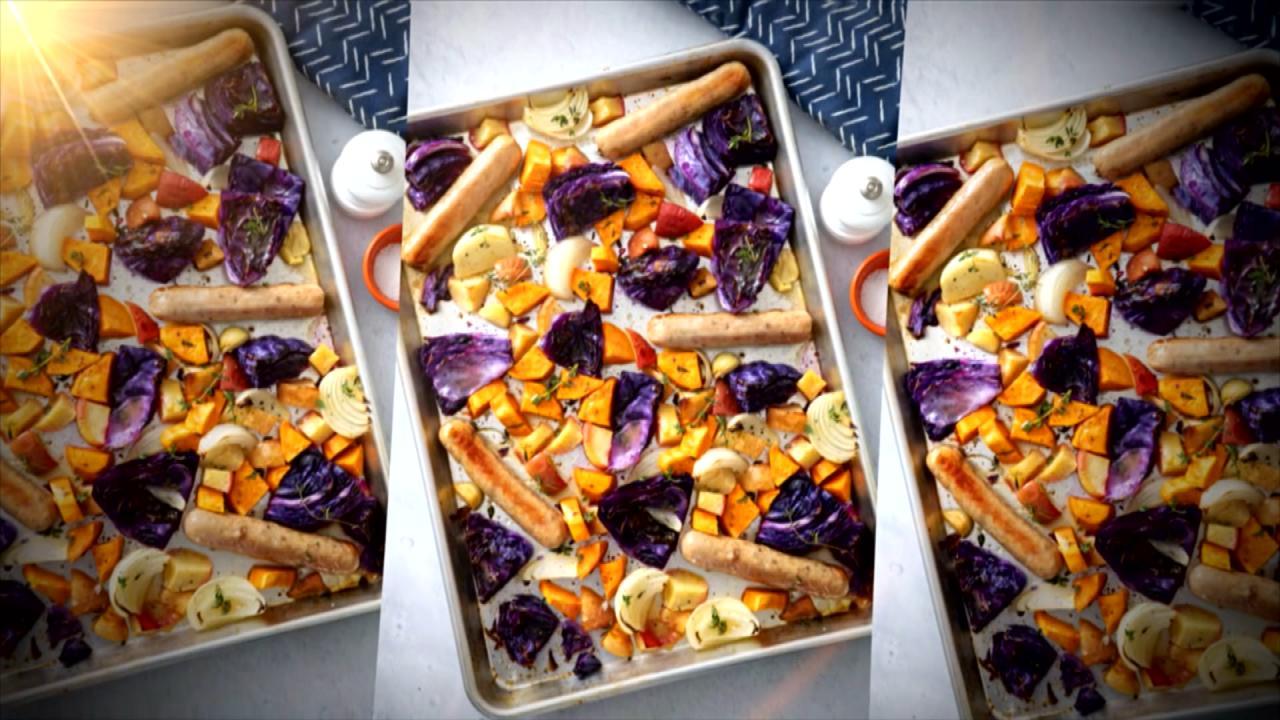 Why Sheet Pan Dinners Are All the Rage Right Now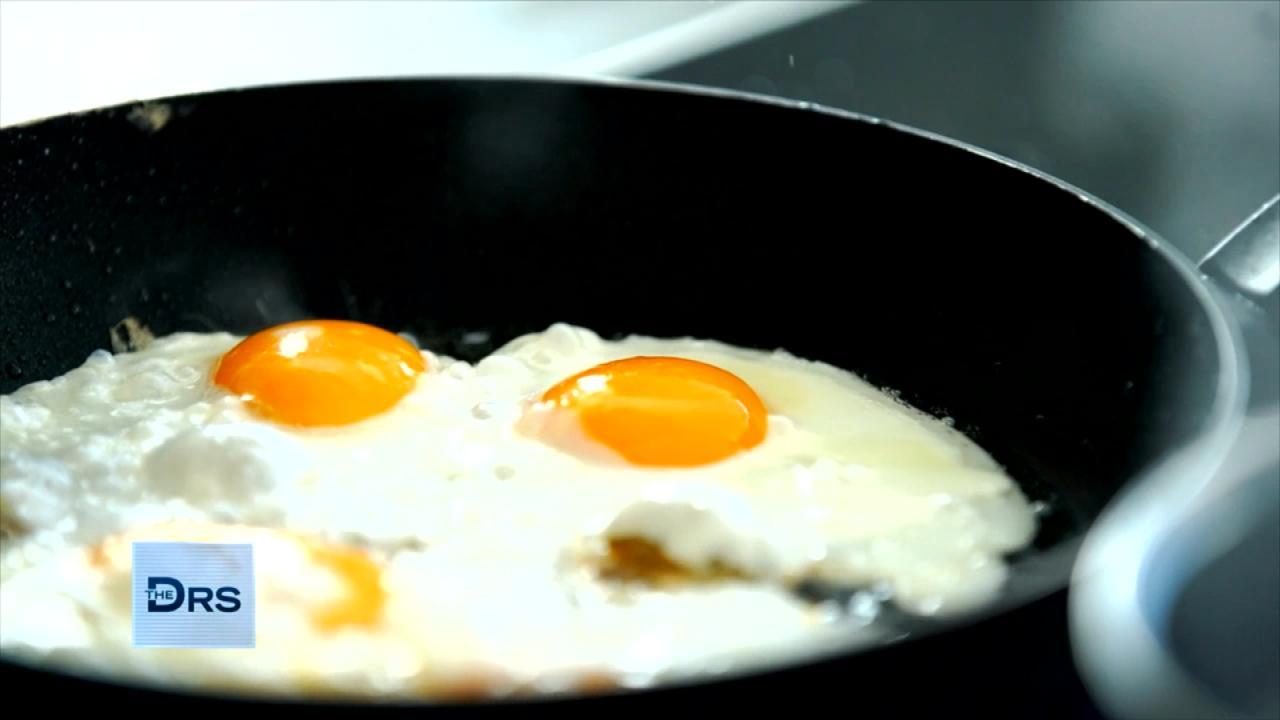 Is Breakfast Really the Most Important Meal of the Day?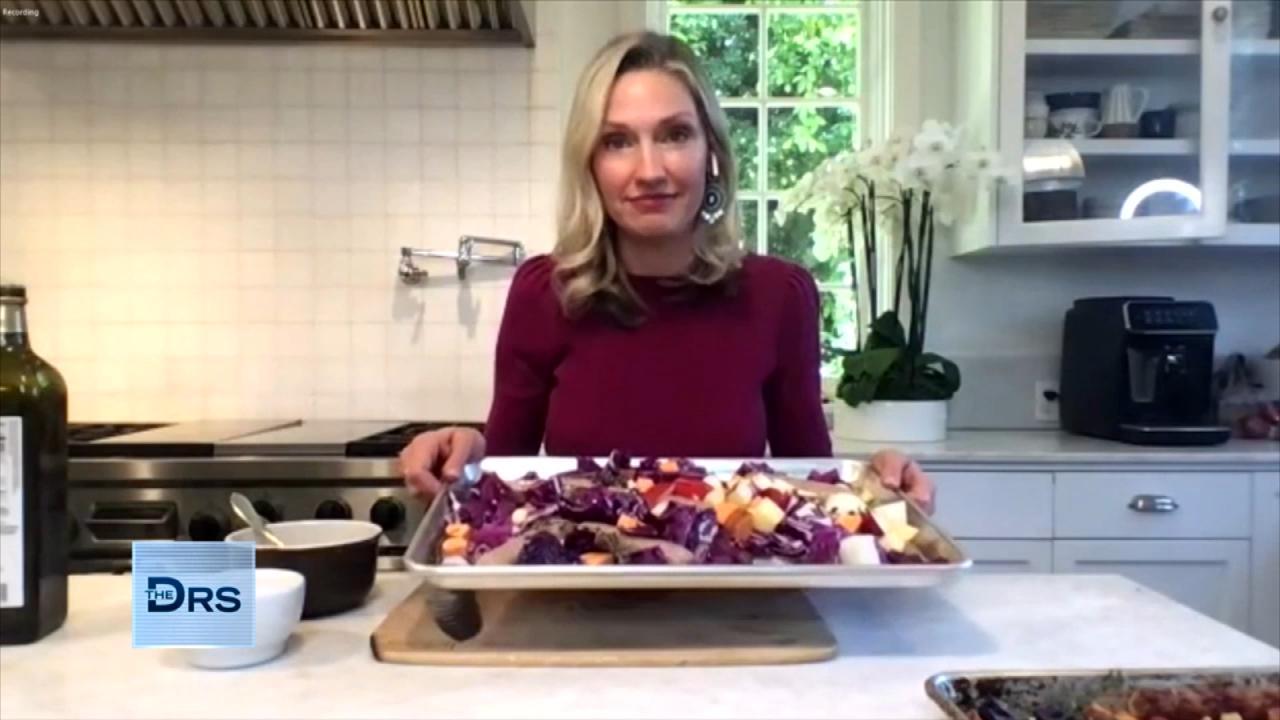 2 Easy Sheet Pan Meals for Busy Weeknights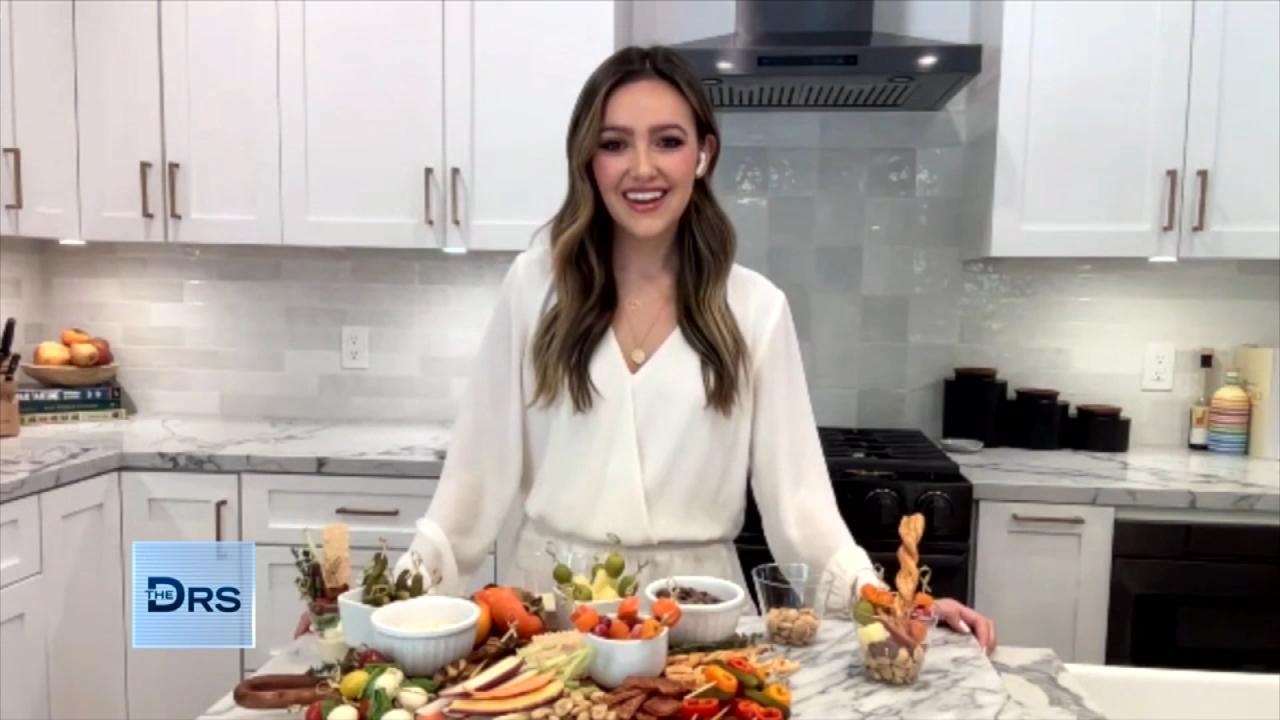 What's Trending: A Mini Version of Your Charcuterie Faves or 'Th…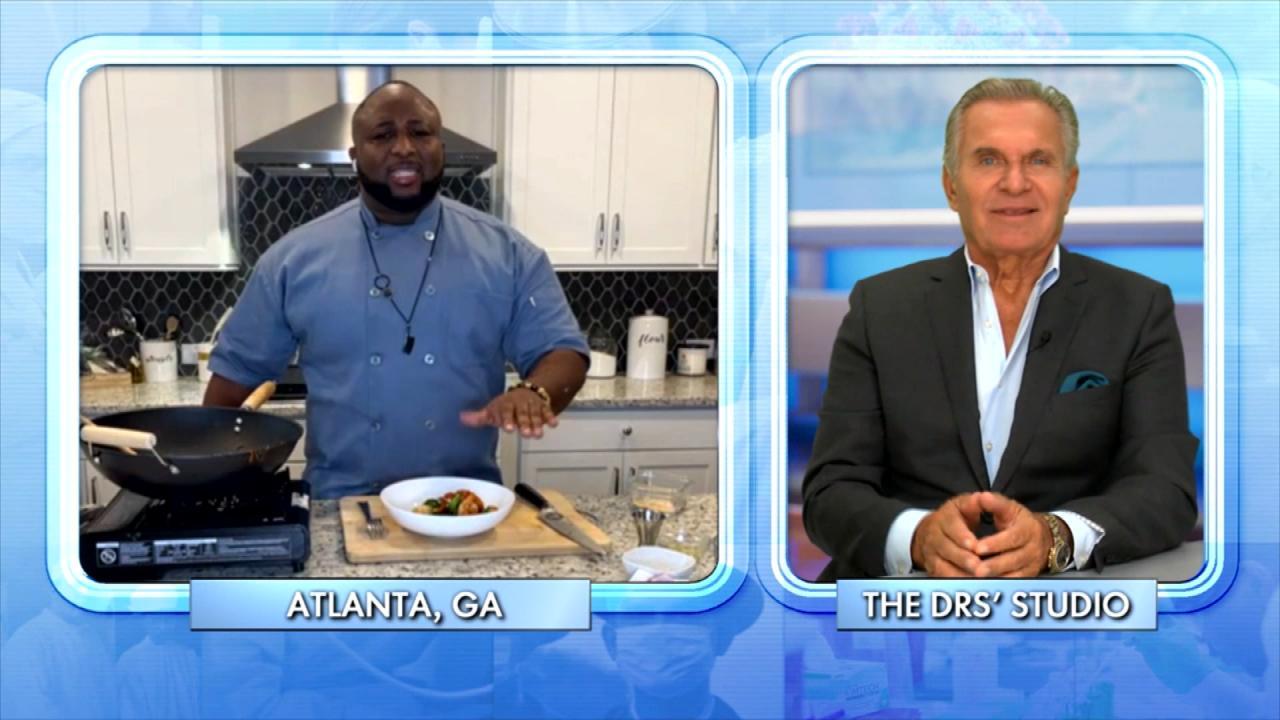 Chef Shares the Health Benefits of This Shrimp and Vegetable Sti…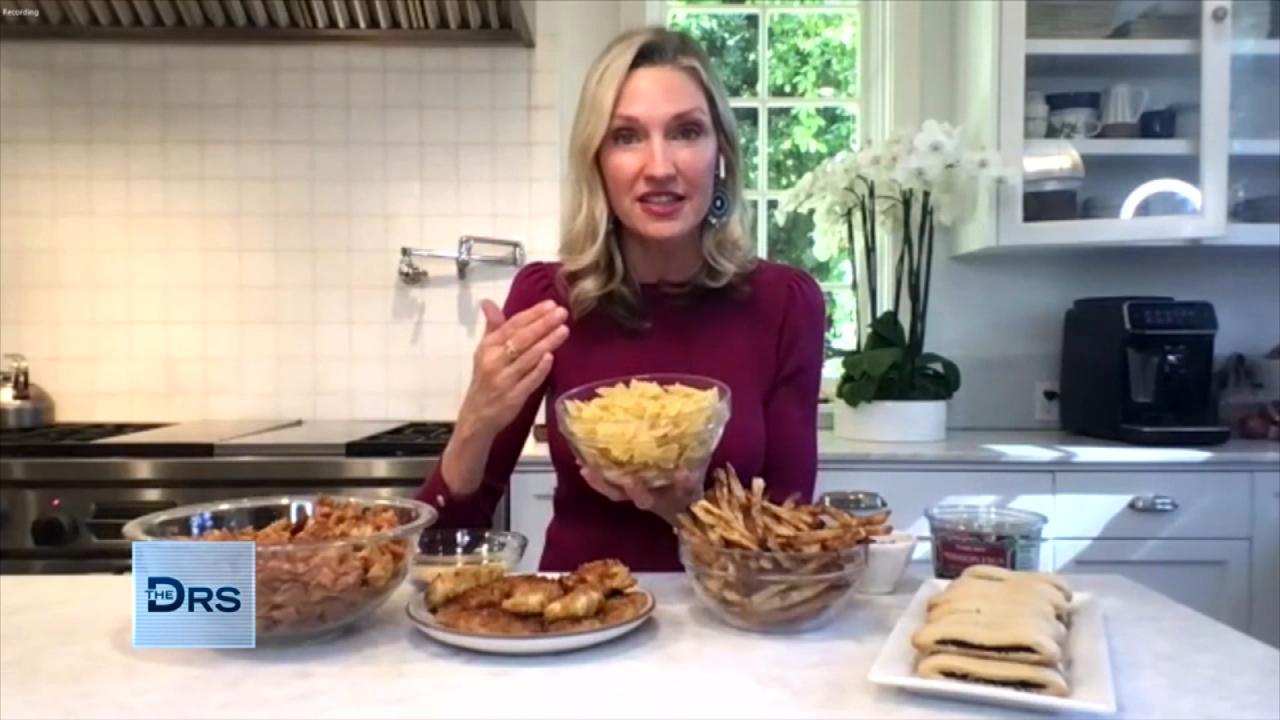 Healthy Kid-Friendly Alternatives to Their Favorites Snacks!
Should a celebrity's past actions impact how Hollywood celebrates their work? The Doctors discuss two of the controversial nominees from the 89th annual Academy Awards, Casey Affleck and Mel Gibson.
Affleck was nominated for Best Actor for his role in "Manchester by the Sea," and Gibson earned a nod for Best Director for "Hacksaw Ridge." Many expressed outrage over the nominations due to Affleck being sued for sexual harassment by two women in 2010 (which the actor settled out of court) and Gibson's string of headline-making incidents in recent years, including the infamous 2006 anti-Semitic and misogynist rant during his DUI arrest. So what do The Doctors think?
Watch: Celebrity Health & Beauty Secrets
"It's up to the Academy to decide if they are just going to look at the work that is being done or do they want to look at the person as a whole?" Plastic surgeon Dr. Andrew Ordon says. "Let's not lose sight of the fact that it's big business, the bottom line is [that] box office tickets make big money. So, they are under pressure, politically, economically."
ER physician Dr. Travis Stork offers up his take, sharing, "Hollywood as I have learned, flying out here every week for almost 9 years, it's a big charade in many ways… half the time your favorite actor or actress, in real life, they probably aren't good people…sometimes you meet people and you're so thankful they are as great in person as they are onscreen."
Watch: Eating Toilet Paper to Beat a DUI?
Surgical breast specialist Dr. Kristi Funk thinks award shows should be about actor's careers, not star's personal lives, saying, "It's about their body of work, it's about their acting. Keep it at that."
Do you think an actor's personal life and their actions should have an effect on their accolades?