Pet Raccoon Becomes Internet Sensation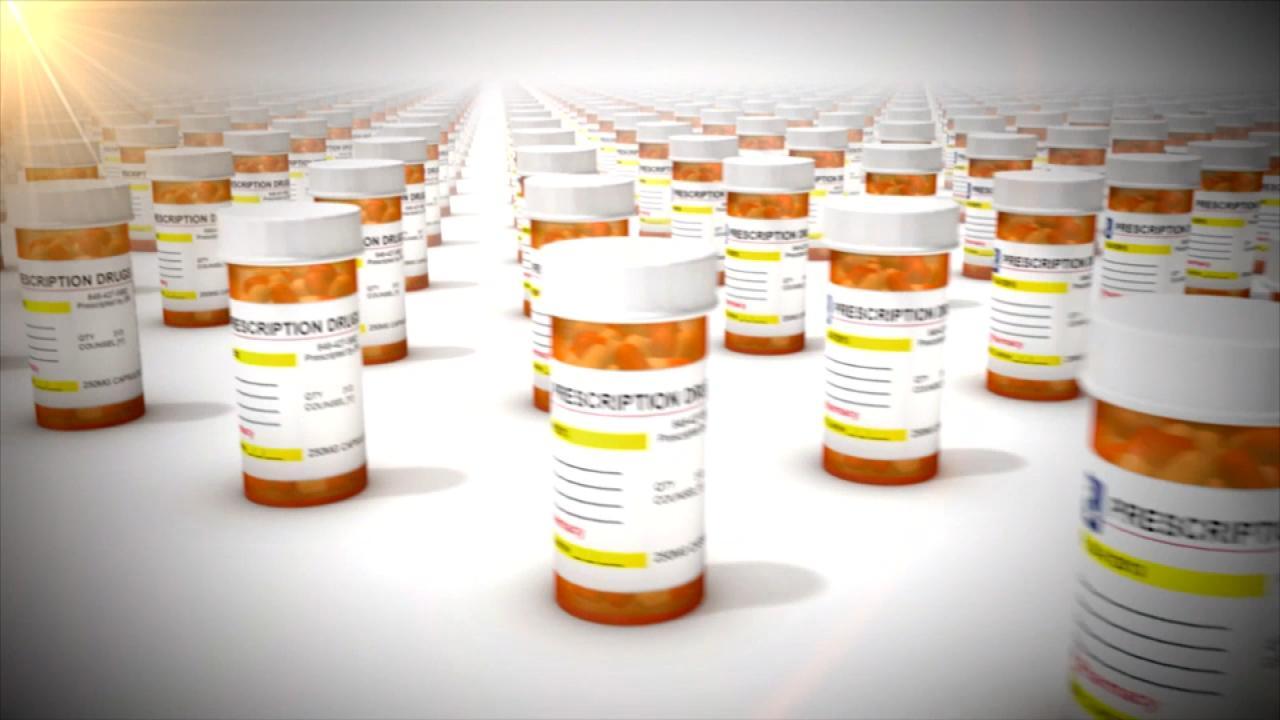 The Prescription Opiate That Got America Addicted to Painkillers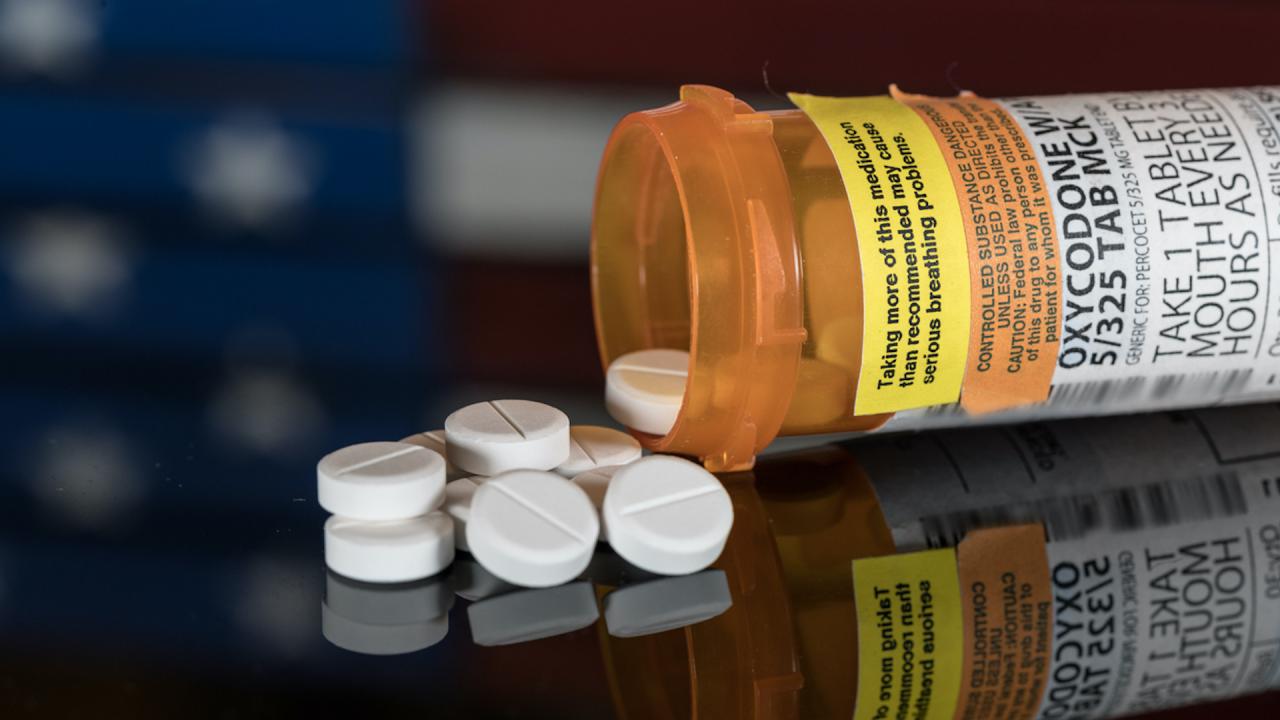 Opioid Addiction: The Worst Drug Epidemic in American History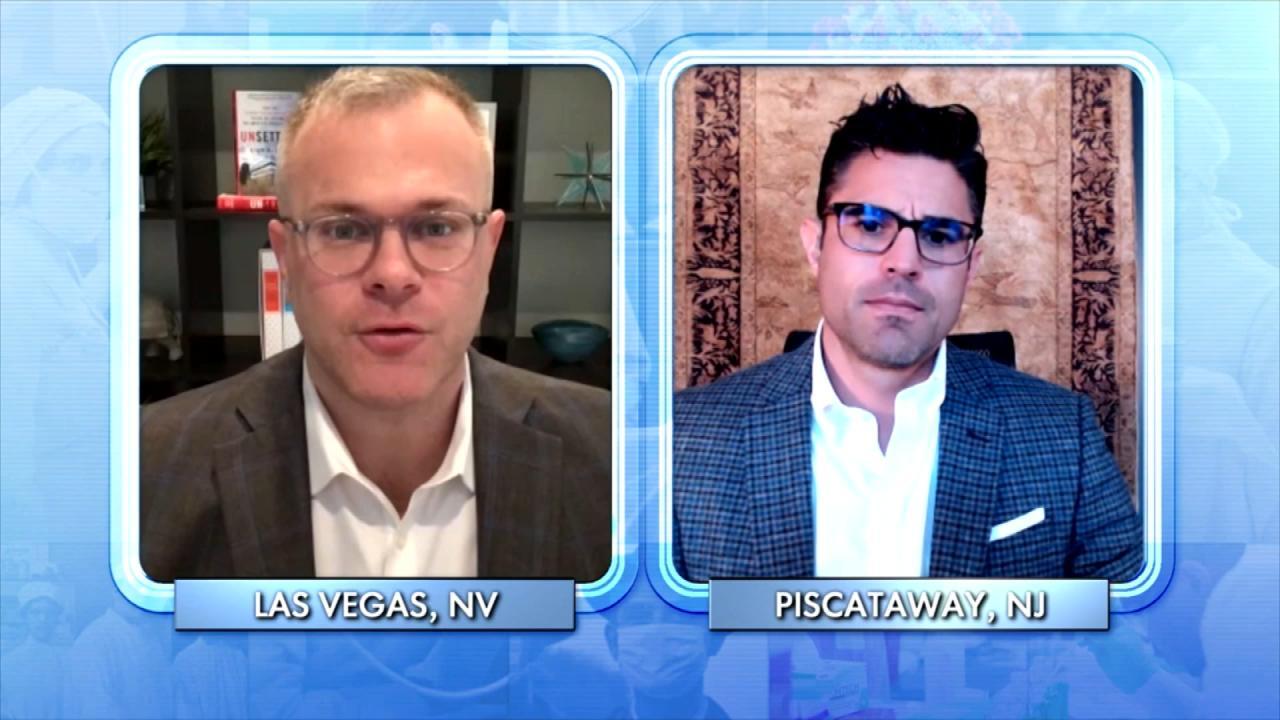 How Addiction to Opiates Became an Epidemic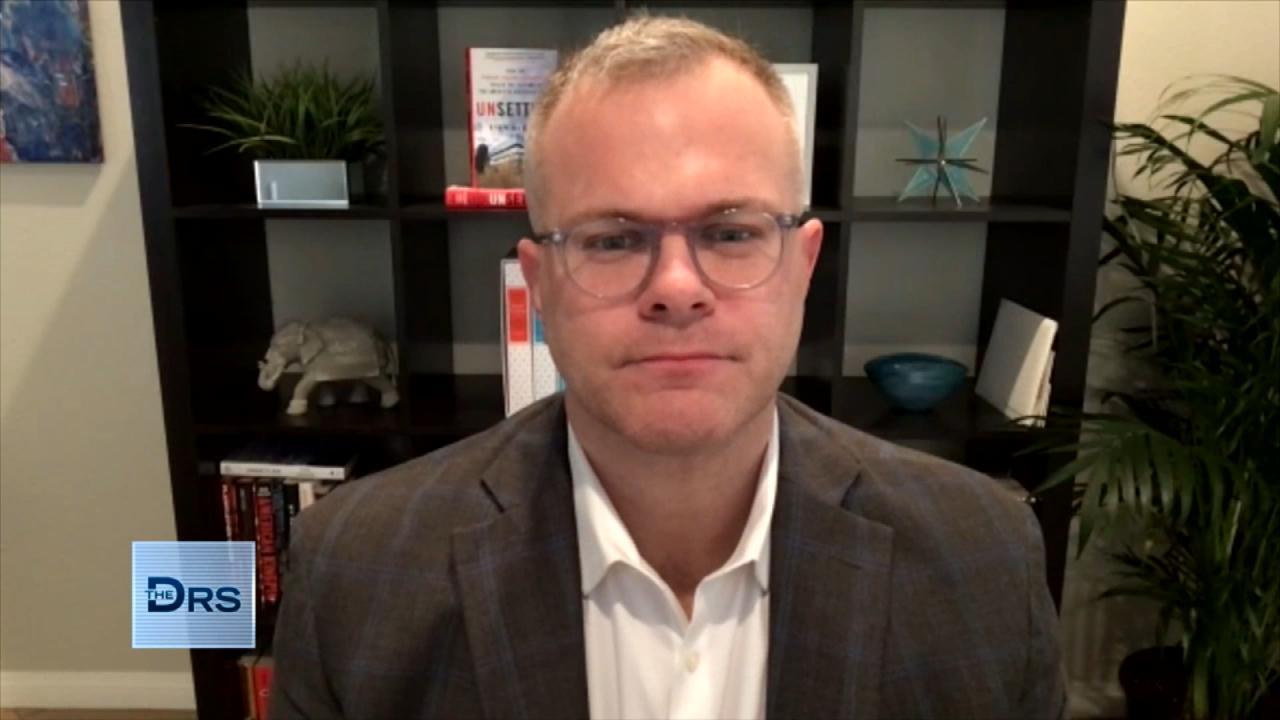 Man Prescribed Opiates after an Injury and Became Addicted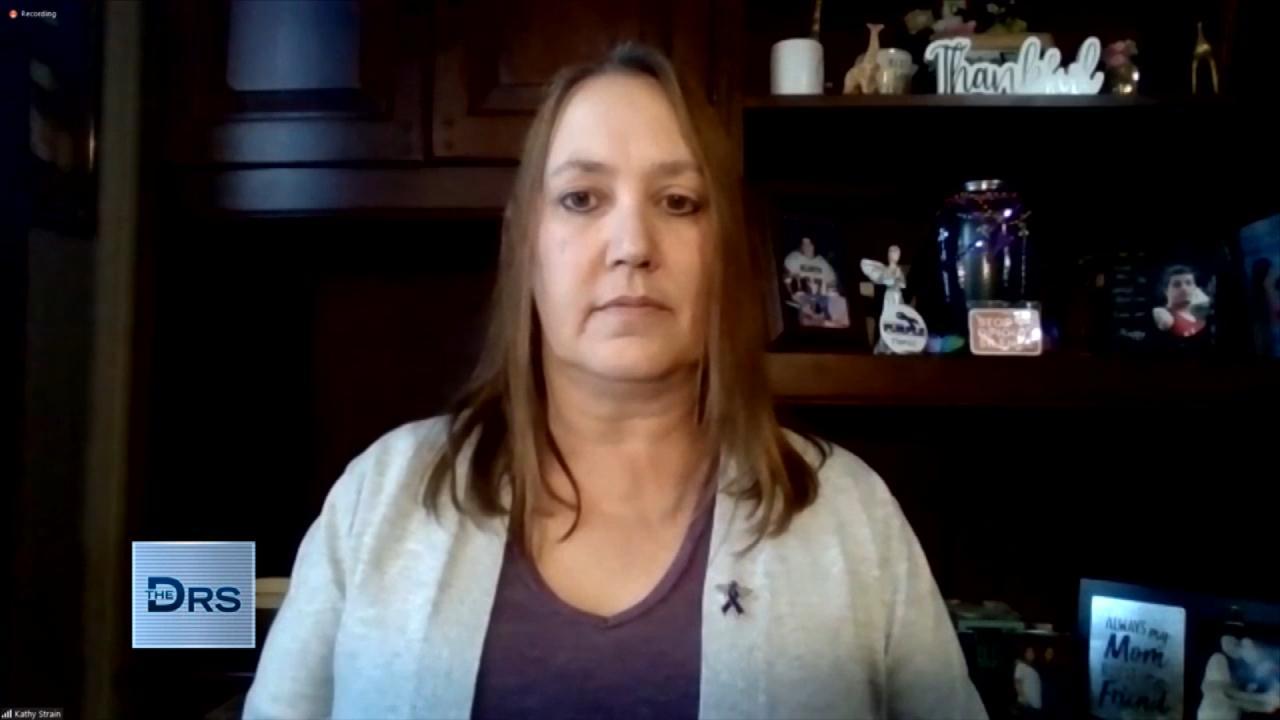 What a Grieving Mother Wants You to Ask Before Sending Your Love…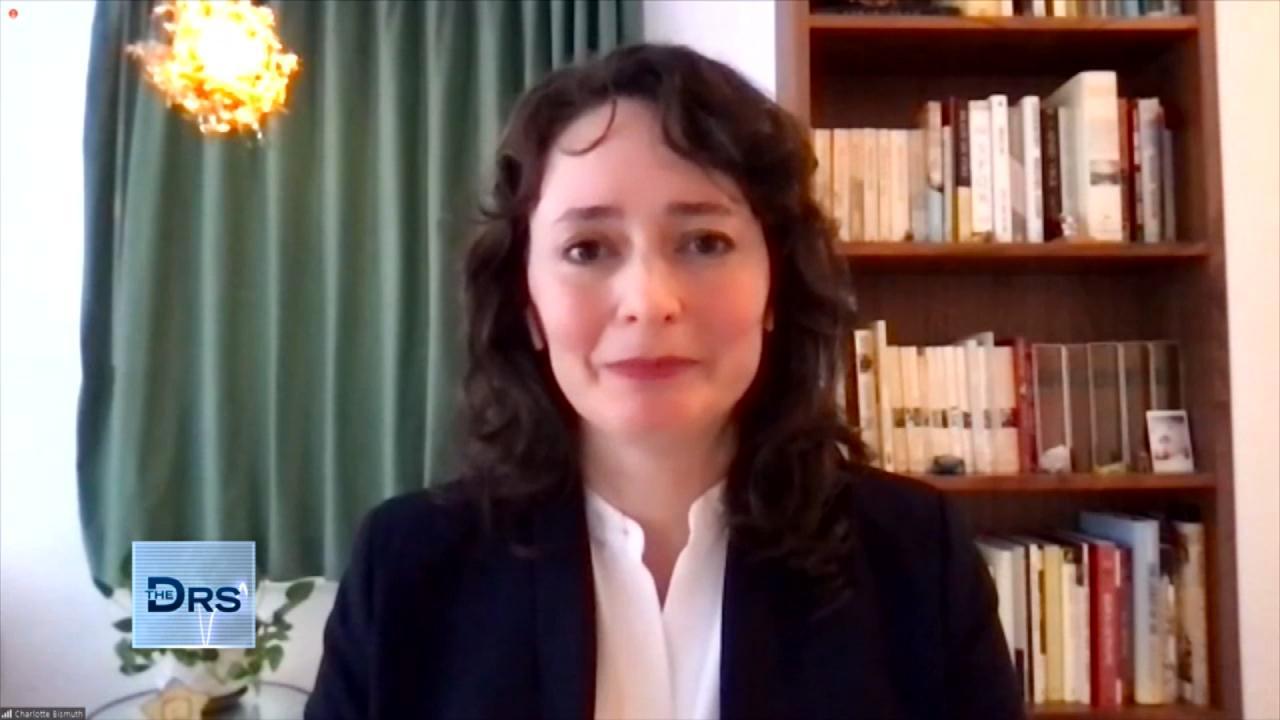 How a Prosecutor Busted a Dirty Doctor for Overprescribing Patie…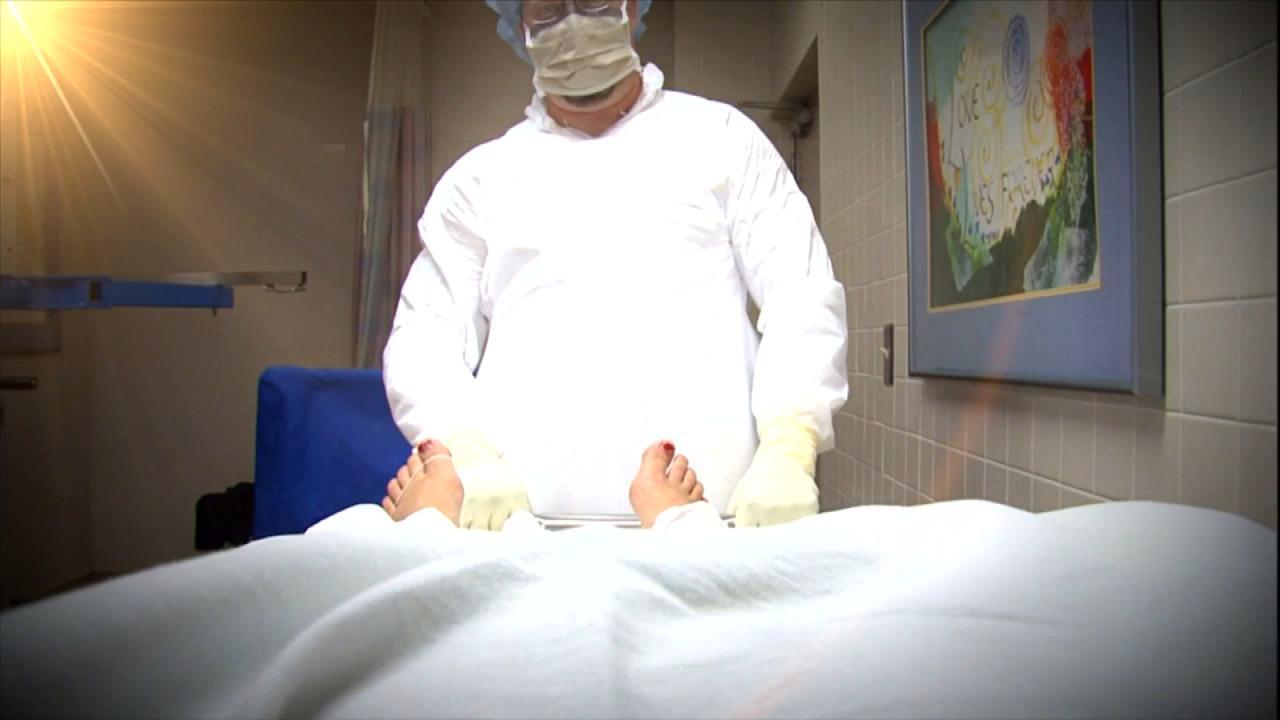 Is the Sackler Family to Blame for the Opioid Drug Epidemic?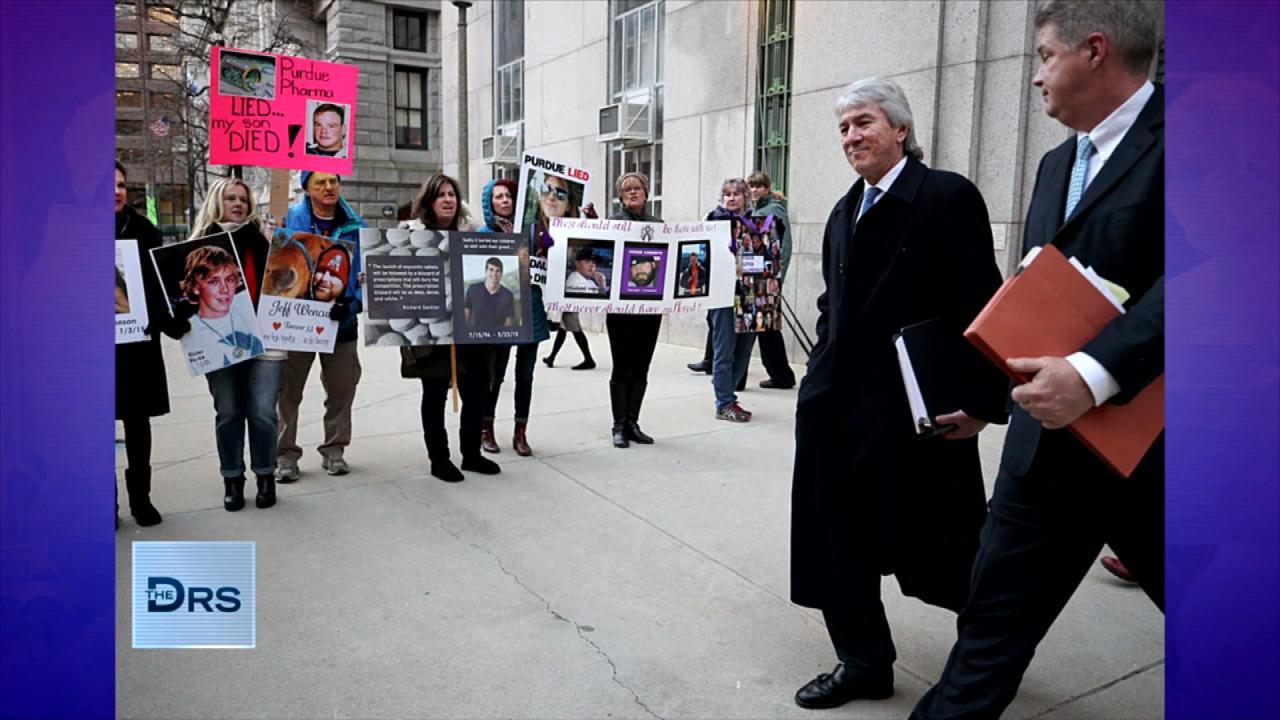 Former Opioid Addict Shares about His Fight against the Sackler …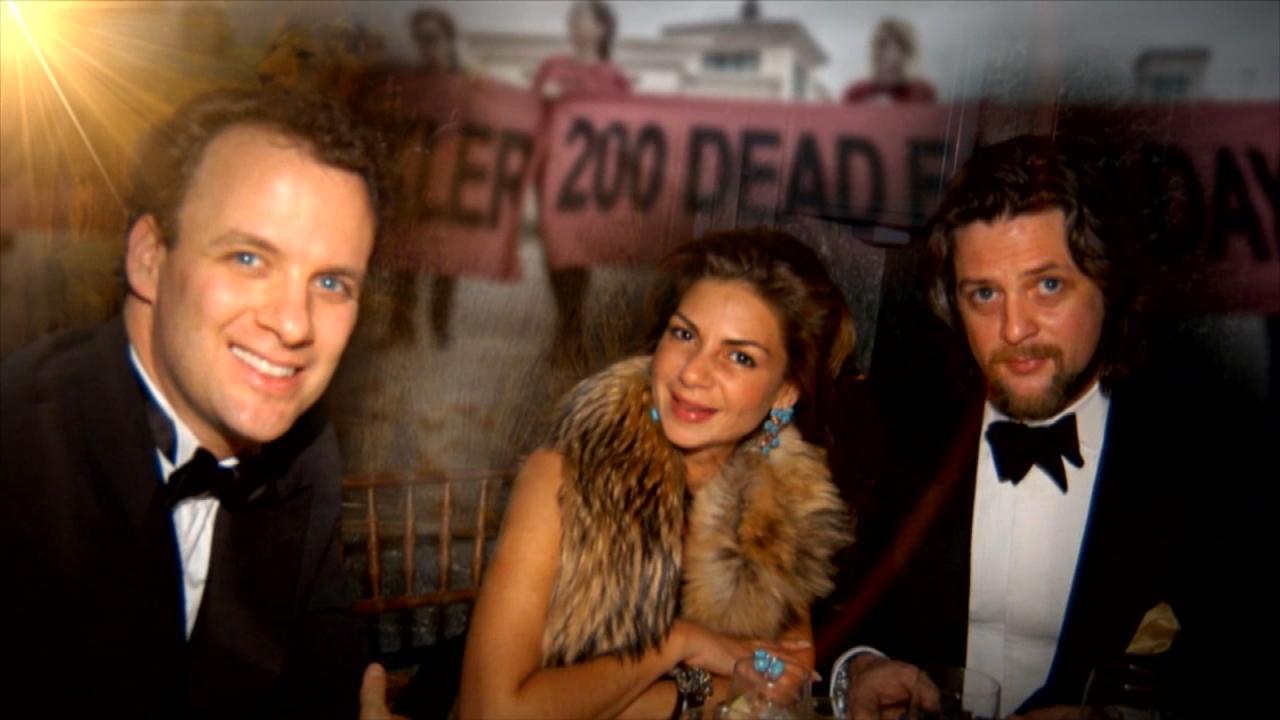 Former Addict Shares about the Sackler Family's Ties to the FDA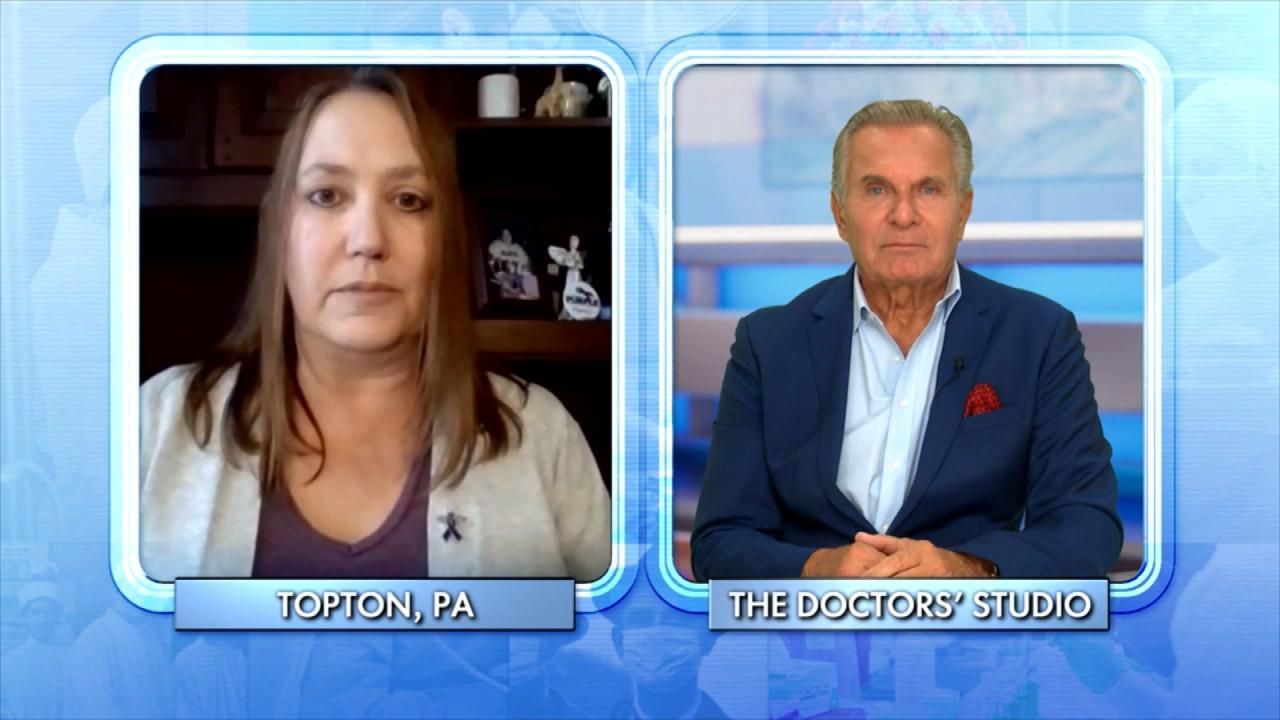 Mom Lost Her Son to an Overdose While He Was in a Rehab Facility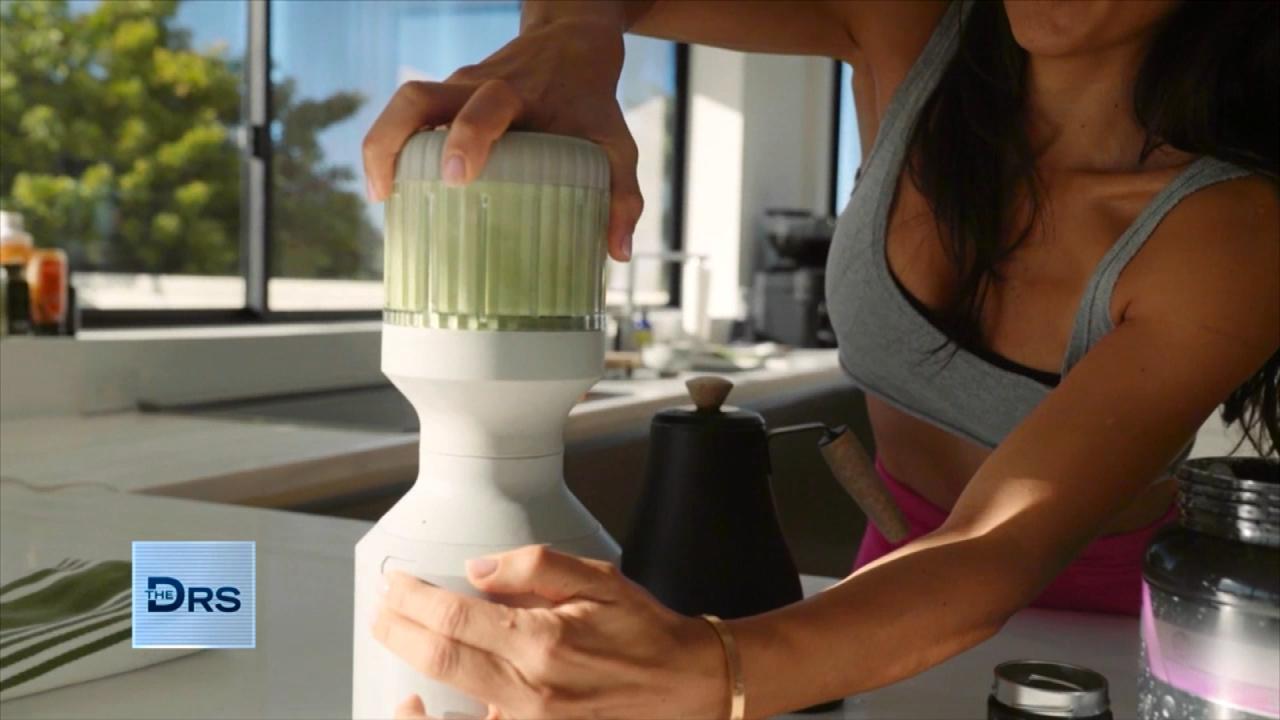 How to Add Vegetables to Every Meal – Yes, Even Breakfast!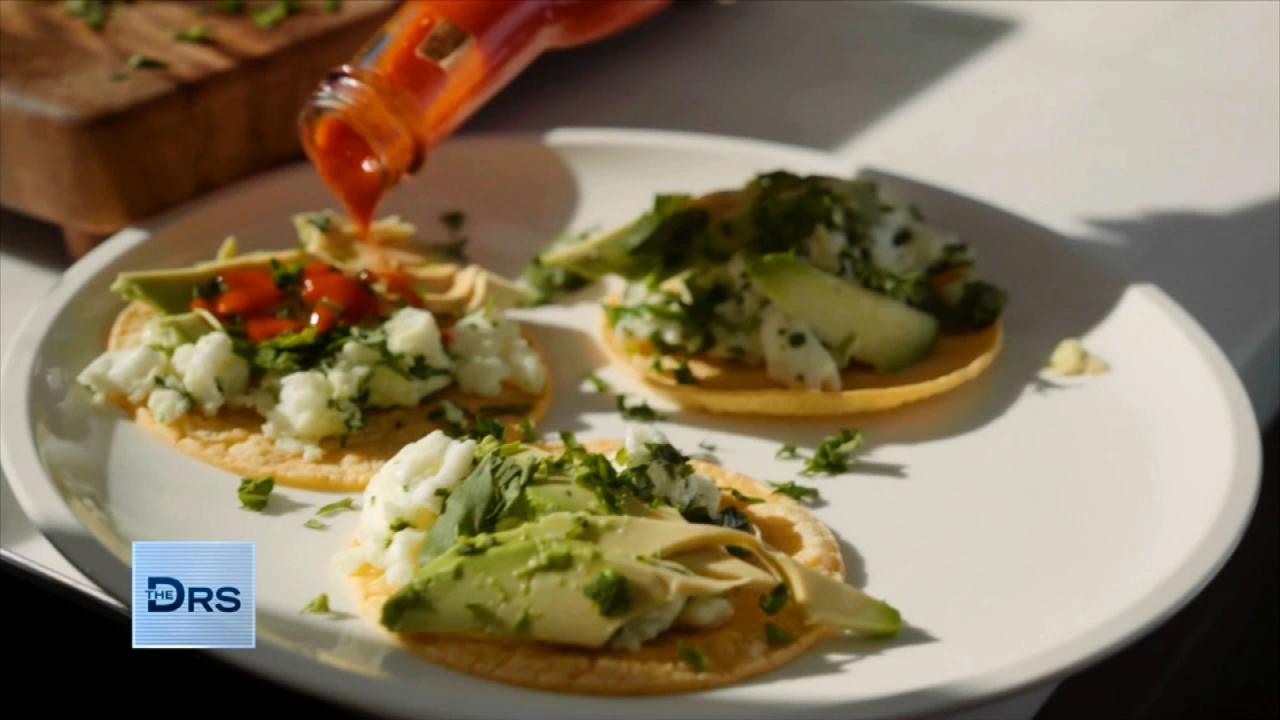 Fitness Expert Shares to Focus on Nutrition Not Food Restriction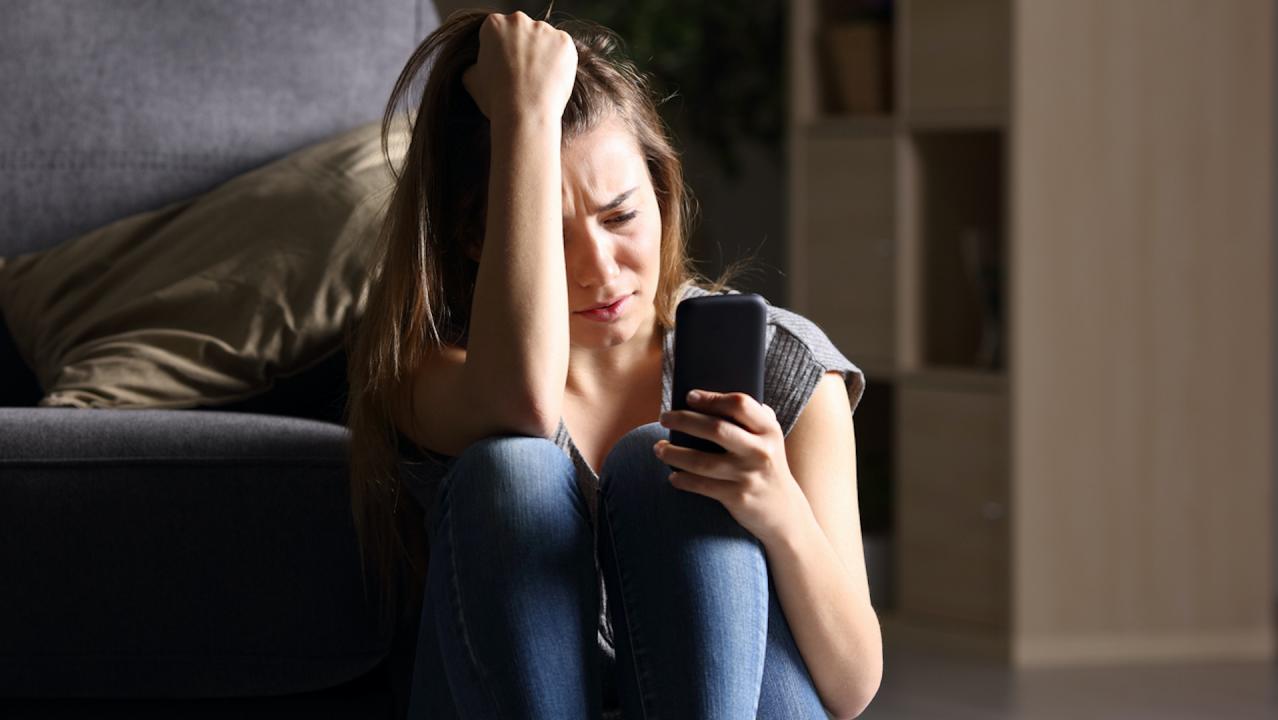 The Mental Health Conditions On the Rise Thanks to Social Media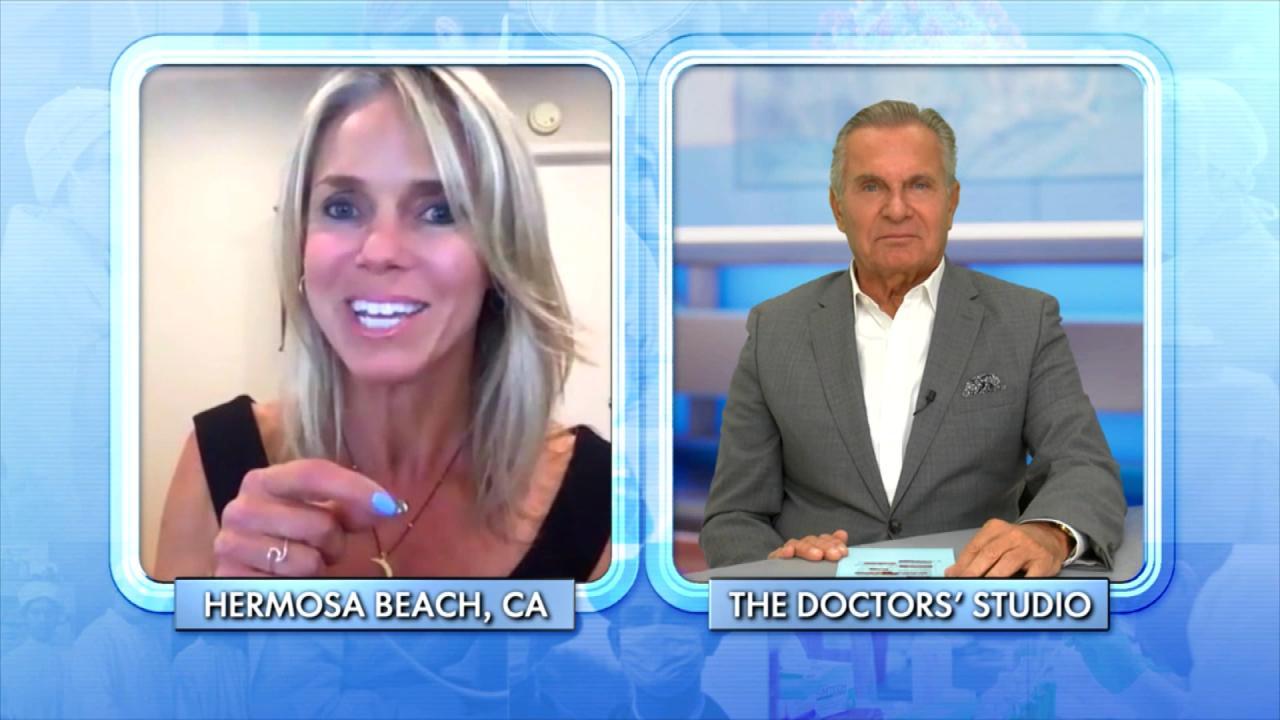 How Woman Found Forgiveness after Learning Her Husband Was Leadi…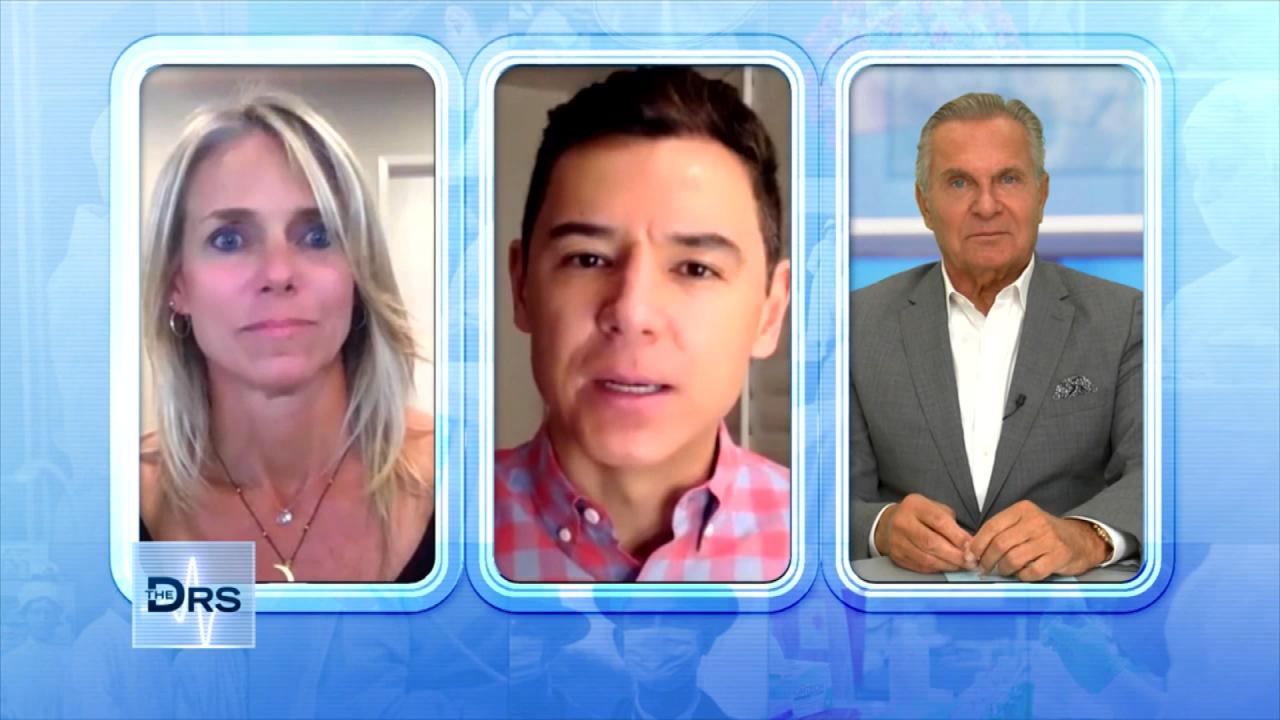 The Important Lessons Woman Has Learned from a Lifetime of Trauma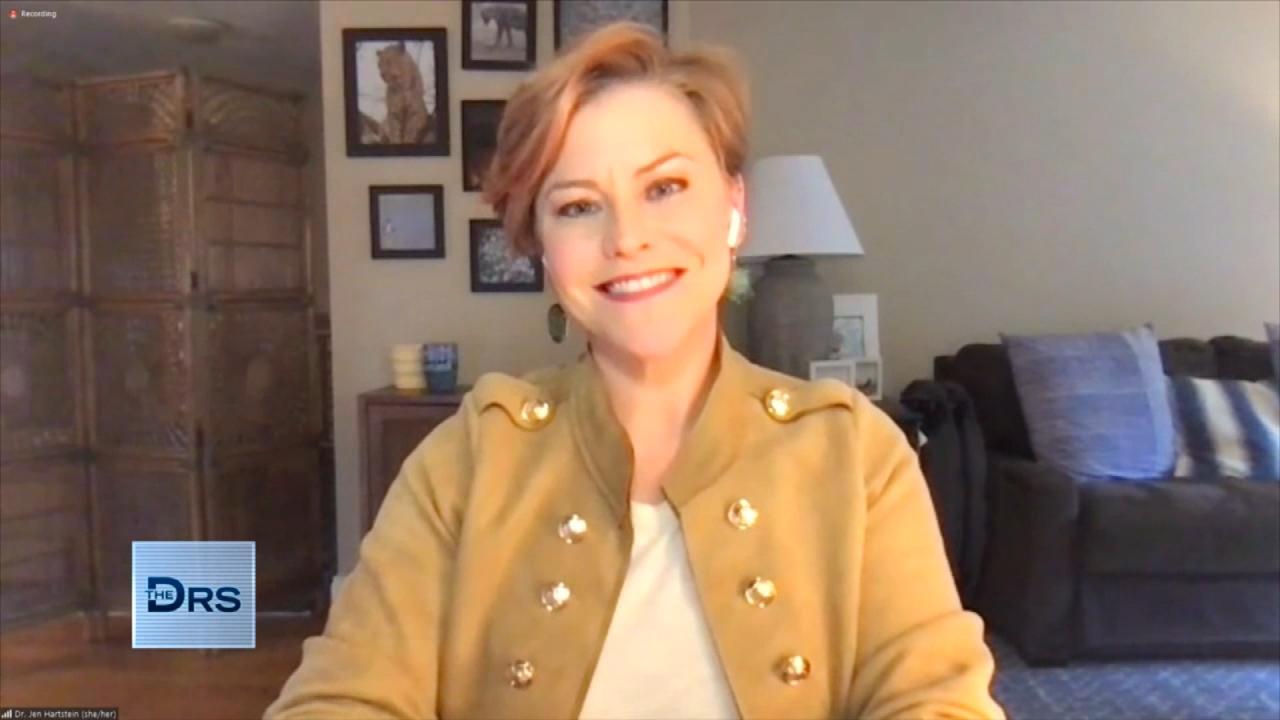 How to Get Involved in Your Kid's Social Media Usage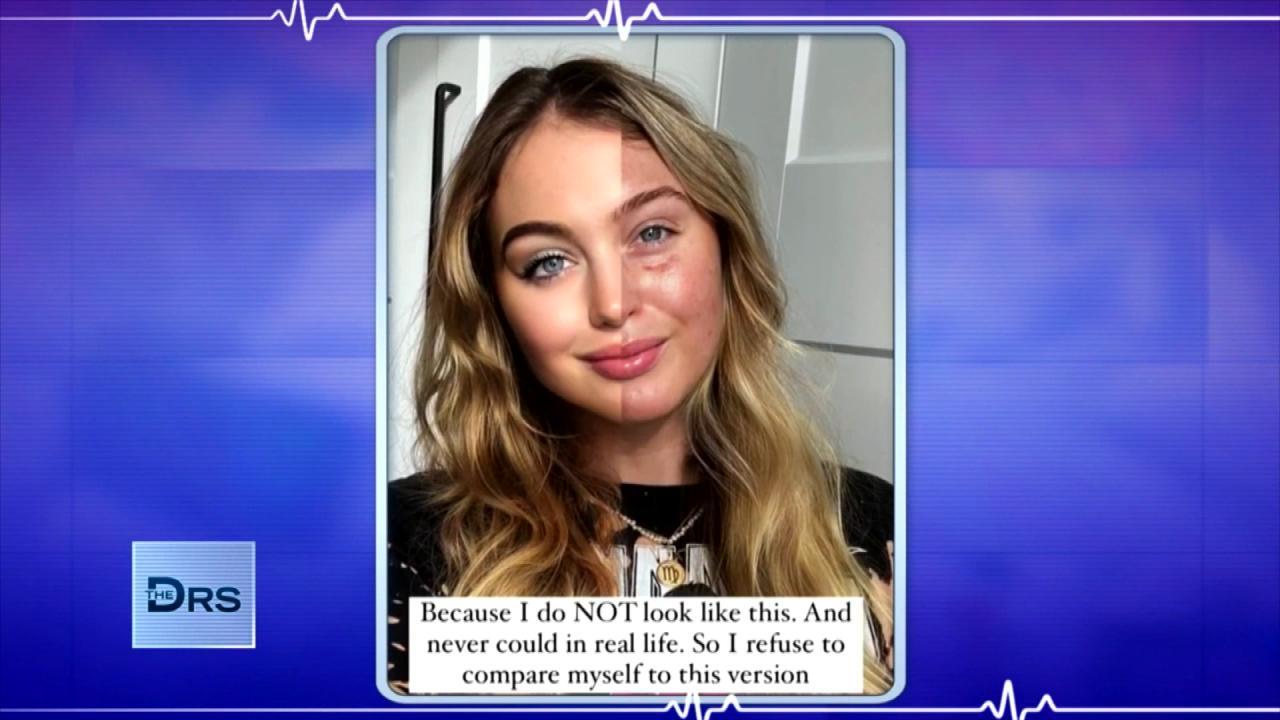 Are Photo Filters Destroying Your Body Image and Self Esteem?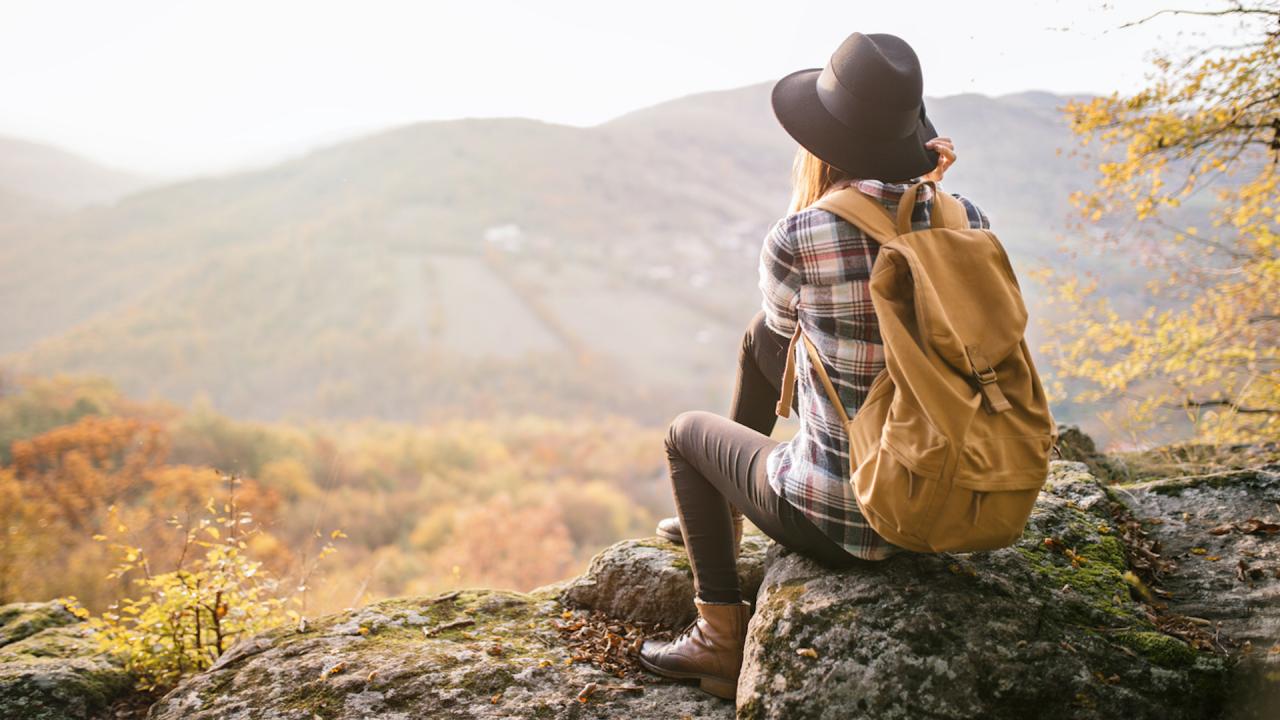 How Nature Helped Woman Heal after Discovering Her Husband Led a…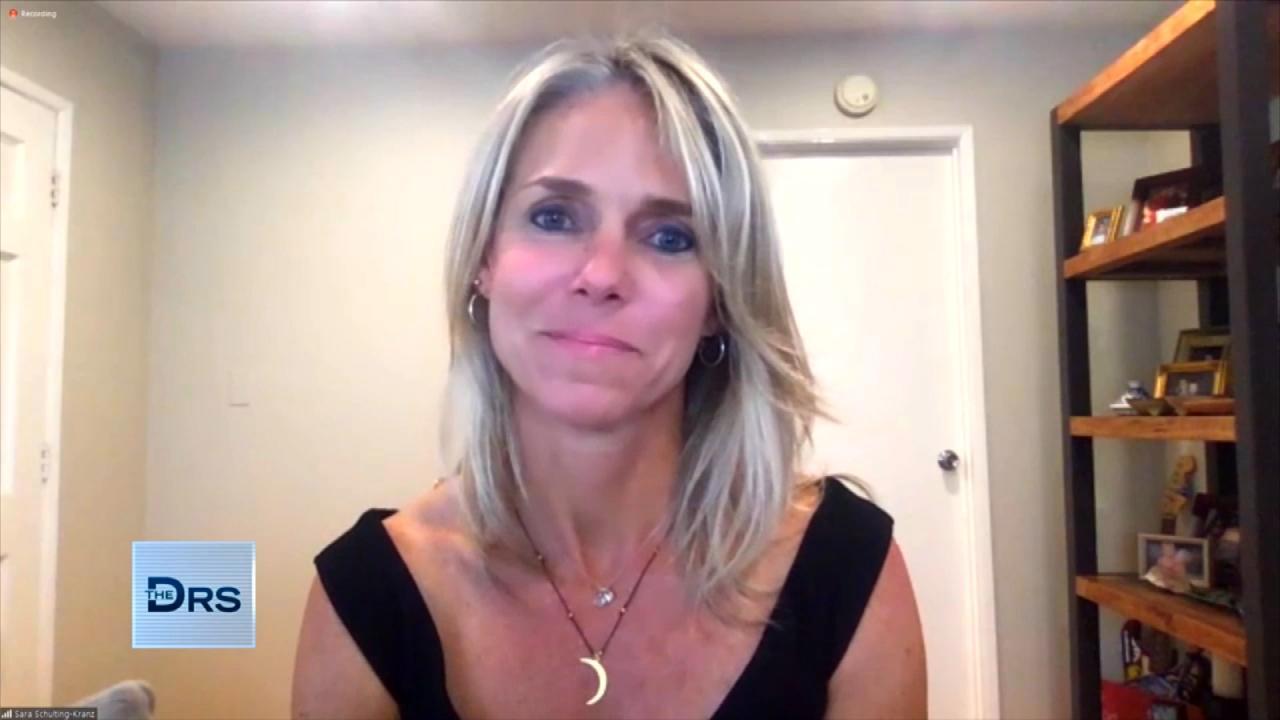 Woman Shares Her Path of Trauma to Triumph after a Lifetime of B…
Pumpkin is far from your average raccoon, in fact, she's an online star!
The raccoon was raised by Laura after the animal's mother left her due to a broken leg. The animal was raised by Laura and her two dogs and has amassed over a million follows on Instagram and even has a calendar and a book.
"It's like having a 2-year-old permanently living in your house… a raccoon is definitely not like a dog, I can't tell her to sit and stay," Laura says, explaining the only extra precautions she has had to take is baby-proofing their kitchen.
Watch: Dog Puts Owner in Coma?
While life with Pumpkin has been mostly fun, there was one major raccoon indecent when Pumpkin managed to turn on a faucet and flooded the entire house. If you're wondering how a raccoon does their business in a house, Laura explains that when Pumpkin needs to go to the bathroom, she is able to use the toilet – and taught herself!?
Veterinarian Dr. Karen Halligan warns against having a raccoon as a pet, as they are wild animals and notes that in many states they are banned or a permit is required. Laura agrees with Dr. Halligan that no one should have a raccoon as a pet. She only has Pumpkin because she lives in the Bahamas, which does not have wildlife sanctuaries or shelters. She explains that fostering Pumpkin and keeping her was their only choice to ensure that she survived.
Watch: Cesar Millan Answers Your Dog Questions
Living the lavish life has affected Pumpkin's waistline and Laura says that Pumpkin has gained too much weight. Dr. Halligan explains this is due to the animal not living in the wild and not having to search for her food. She recommends that she cut down Pumpkin's calories and increase her activity, even suggesting the possibility of a treadmill for the raccoon.
The Doctors wish Pumpkin success on her journey to a more slimmed down raccoon body! Enter to win a copy of Pumpkin's new book, "The Raccoon who Thought She was a Dog," here!