Actor Greg Grunberg's Son's Brave Battle with Epilepsy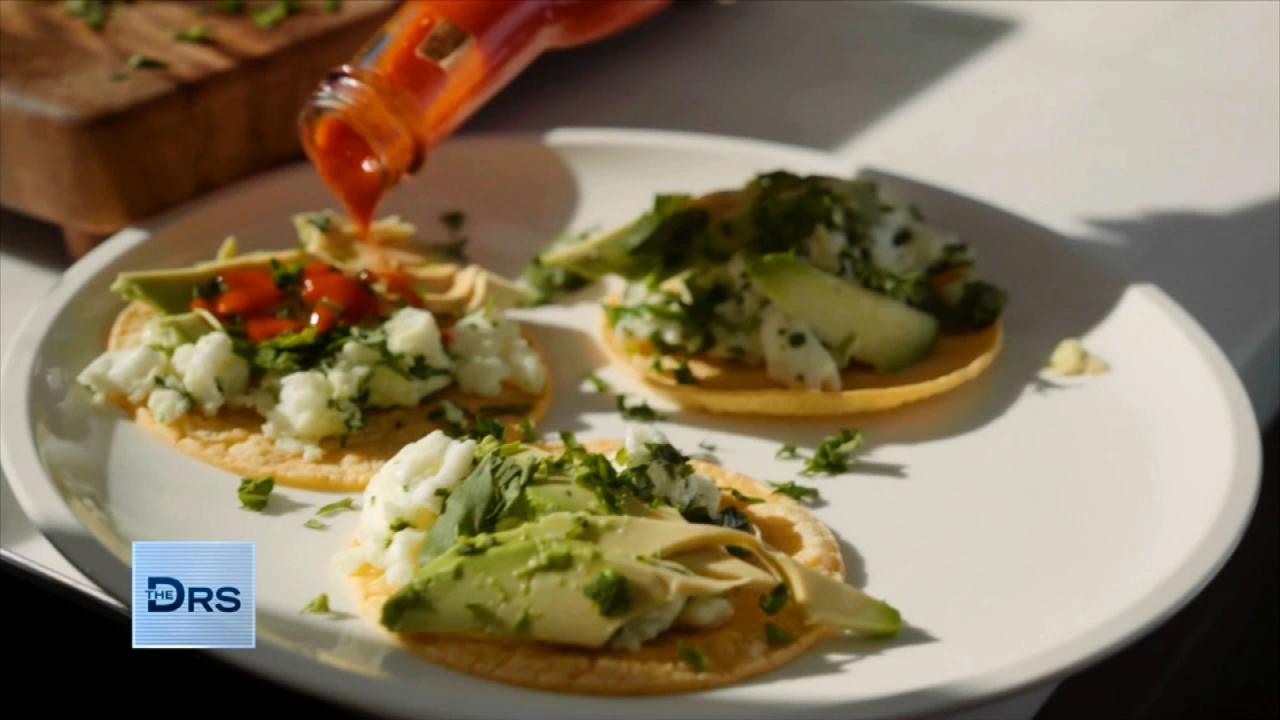 Fitness Expert Shares to Focus on Nutrition Not Food Restriction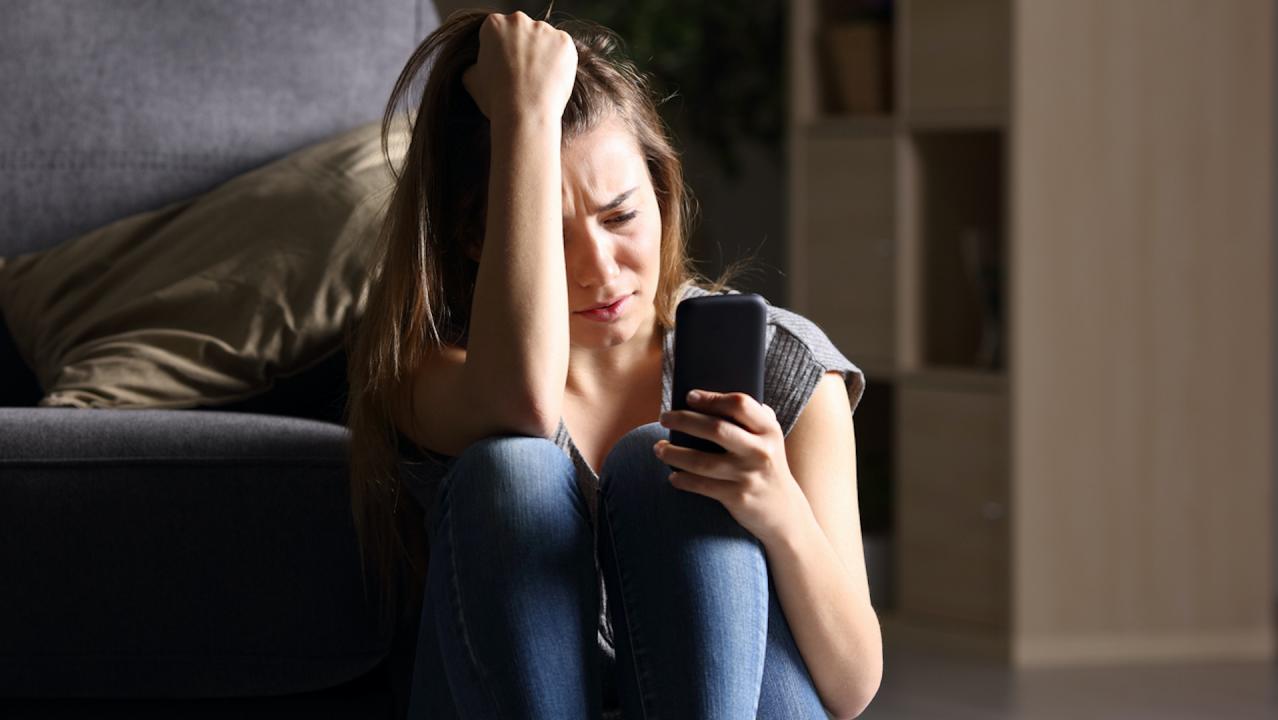 The Mental Health Conditions On the Rise Thanks to Social Media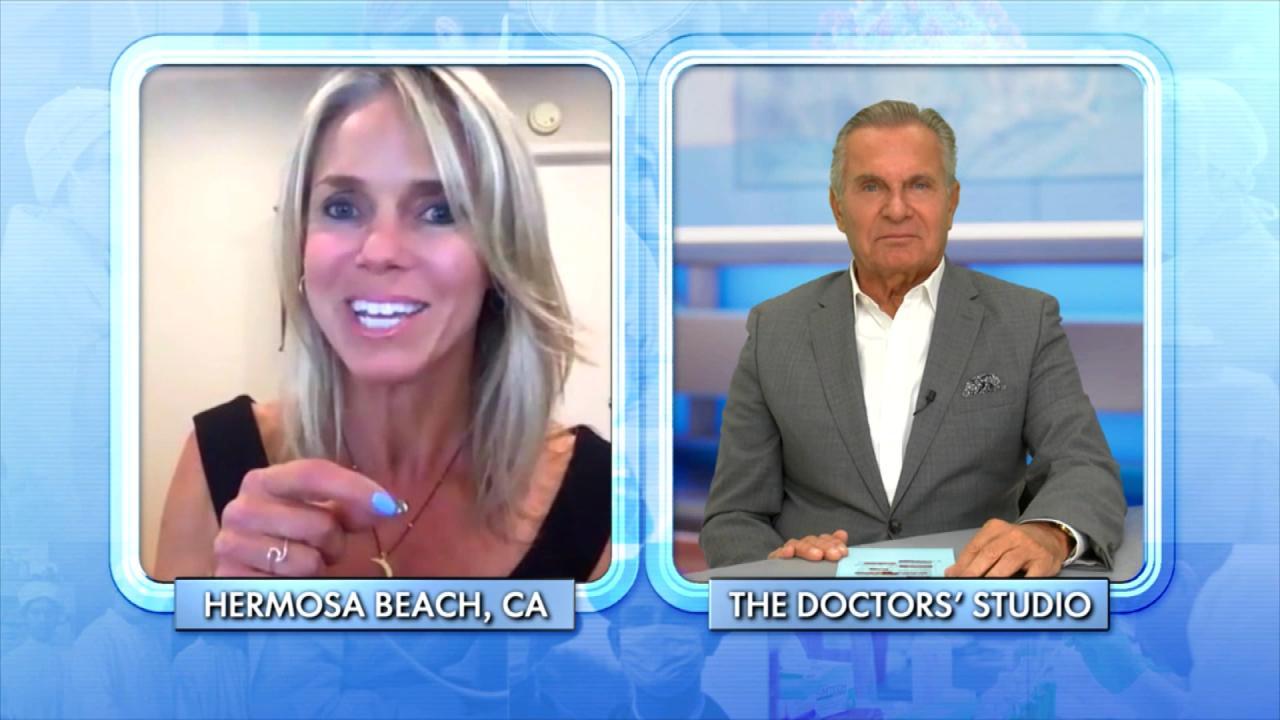 How Woman Found Forgiveness after Learning Her Husband Was Leadi…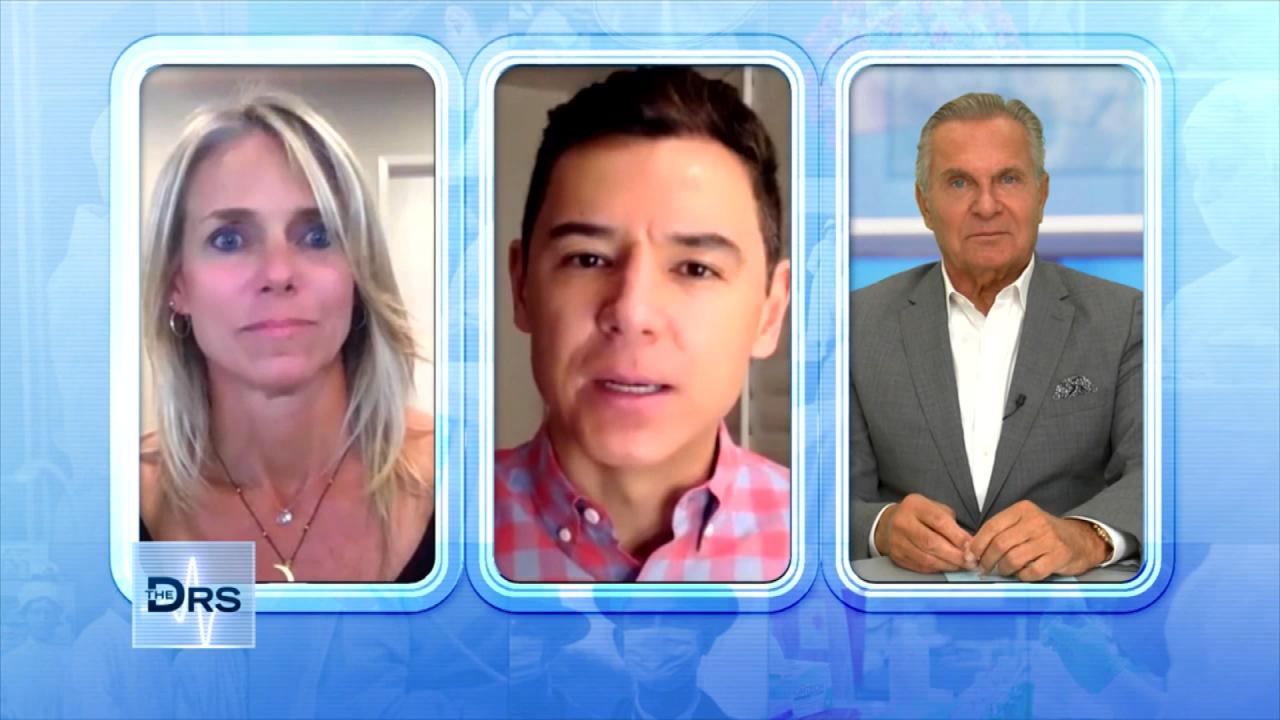 The Important Lessons Woman Has Learned from a Lifetime of Trauma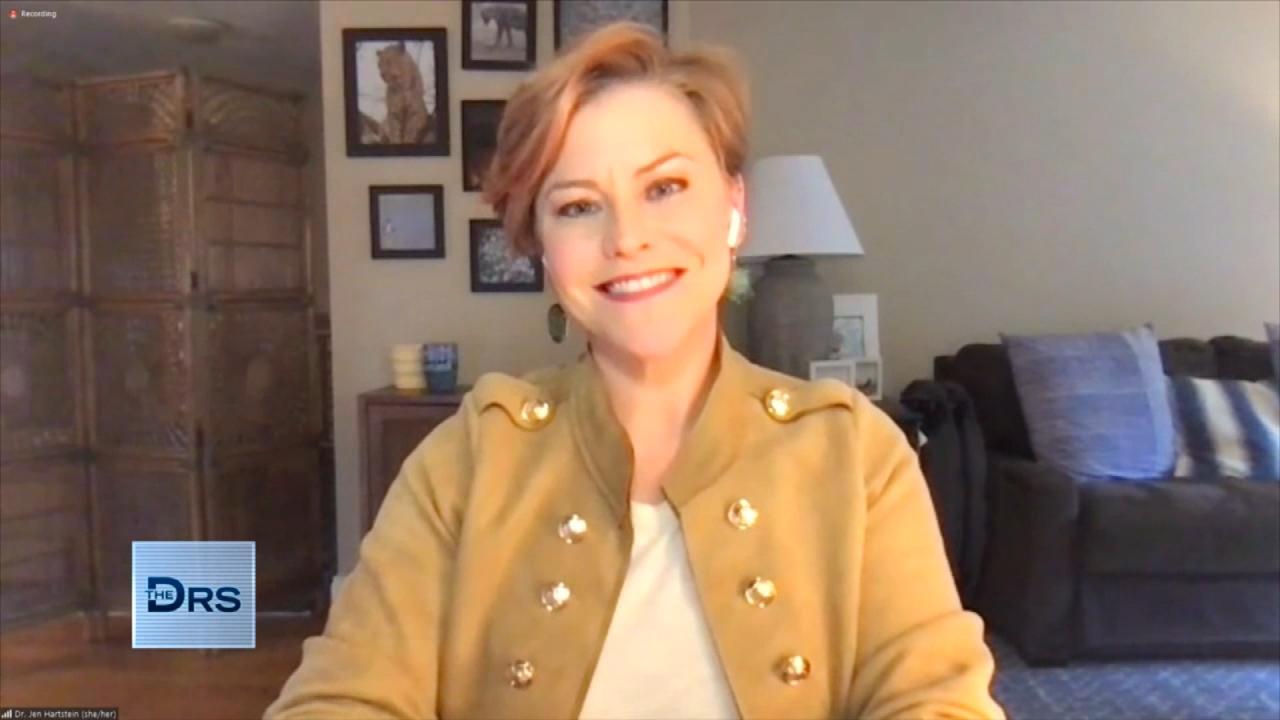 How to Get Involved in Your Kid's Social Media Usage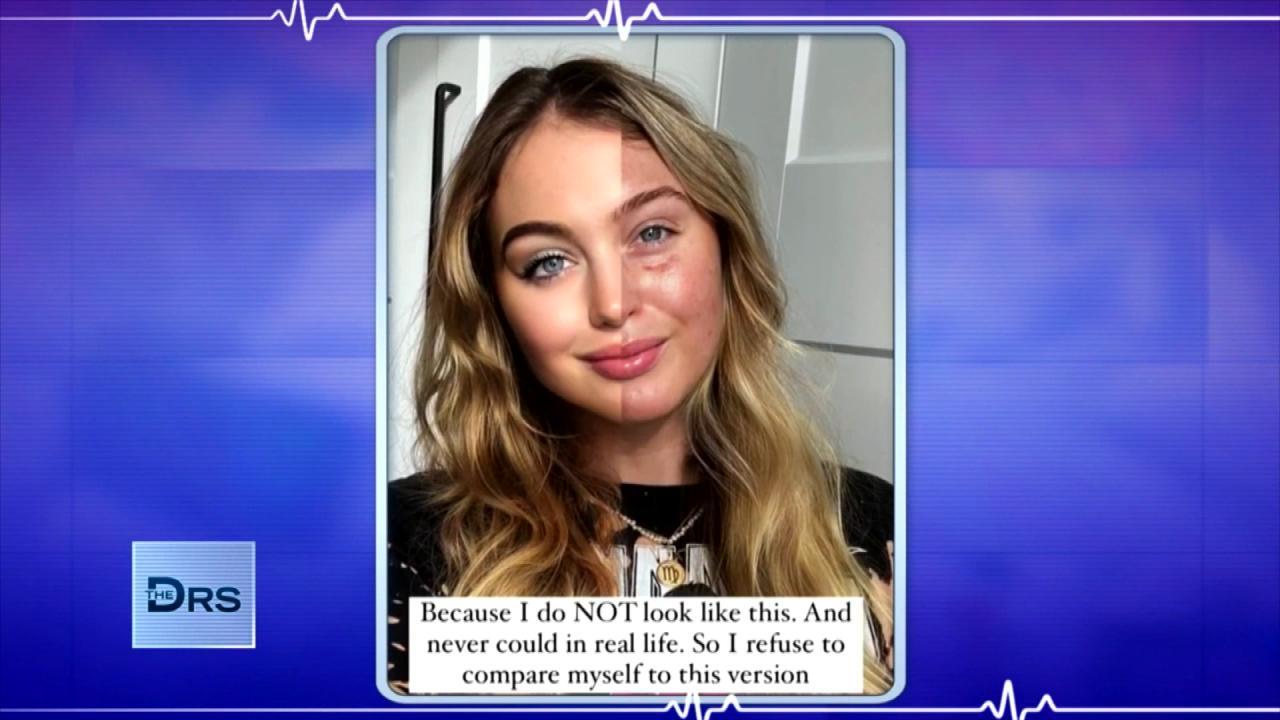 Are Photo Filters Destroying Your Body Image and Self Esteem?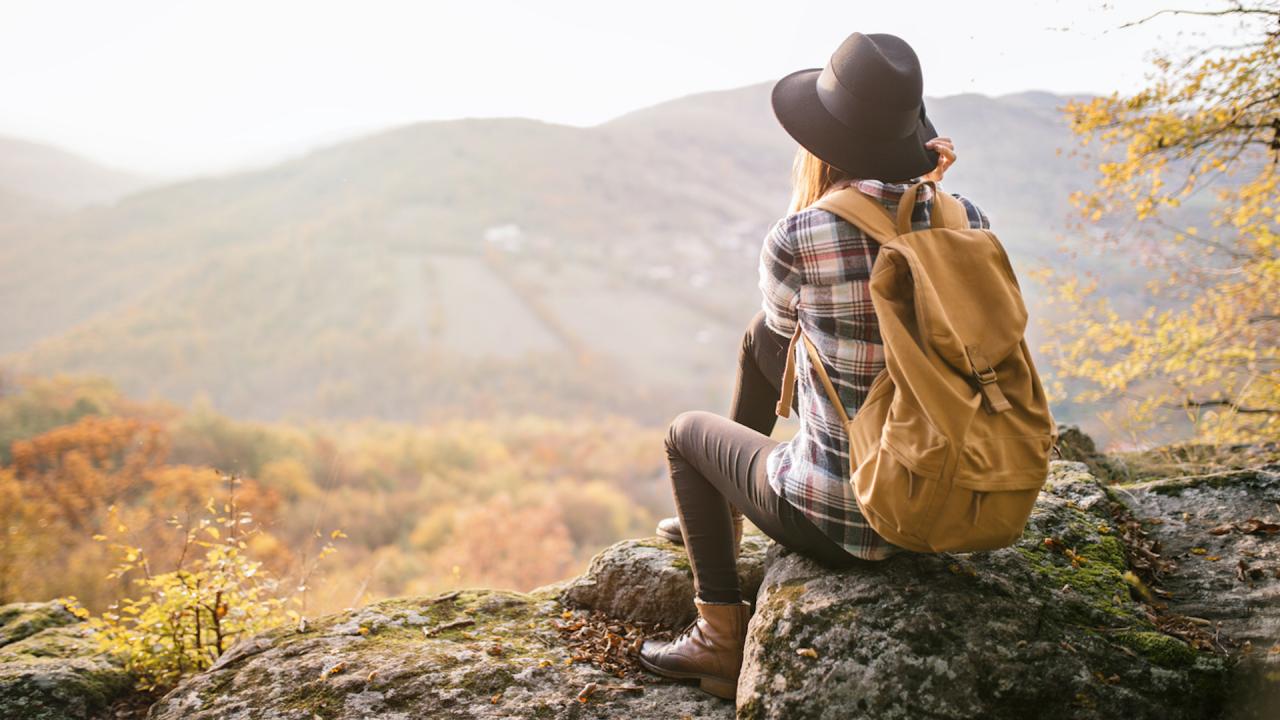 How Nature Helped Woman Heal after Discovering Her Husband Led a…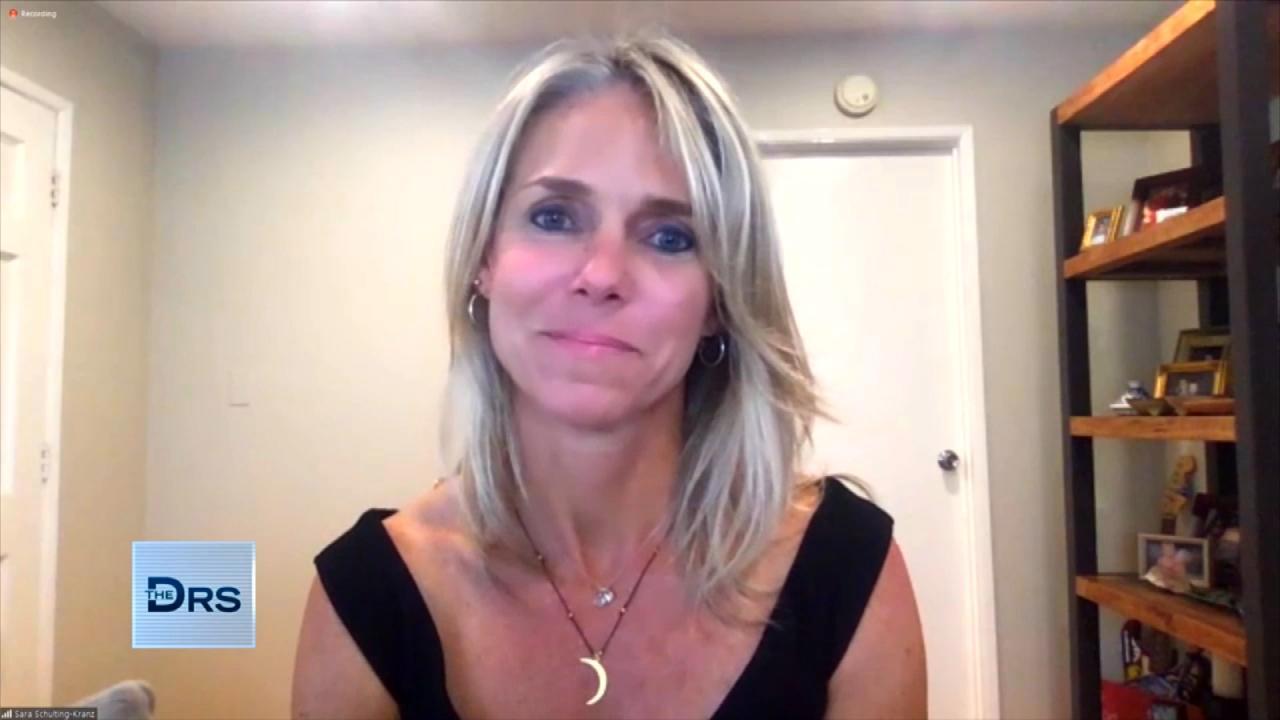 Woman Shares Her Path of Trauma to Triumph after a Lifetime of B…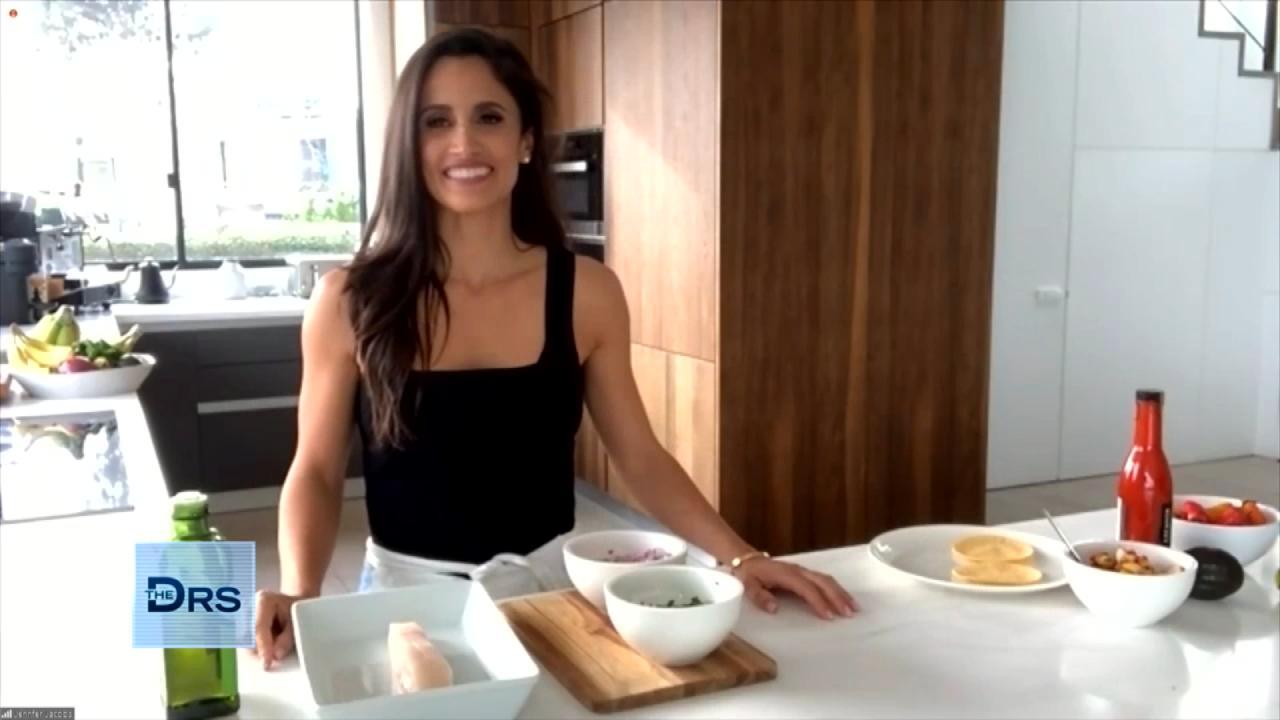 Fitness Expert Jennifer Jacobs Shares Her Favorite Healthy Fish …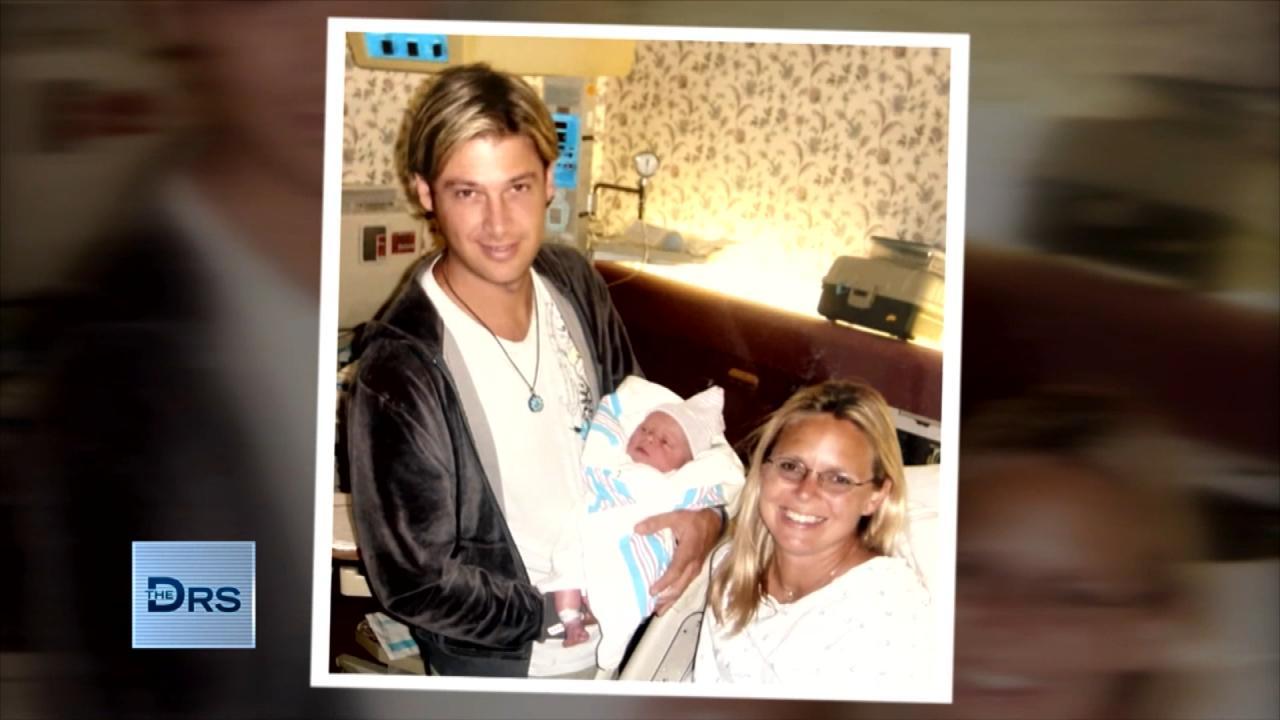 Woman Discovered Her Husband Was Leading a Double Life for 14 Ye…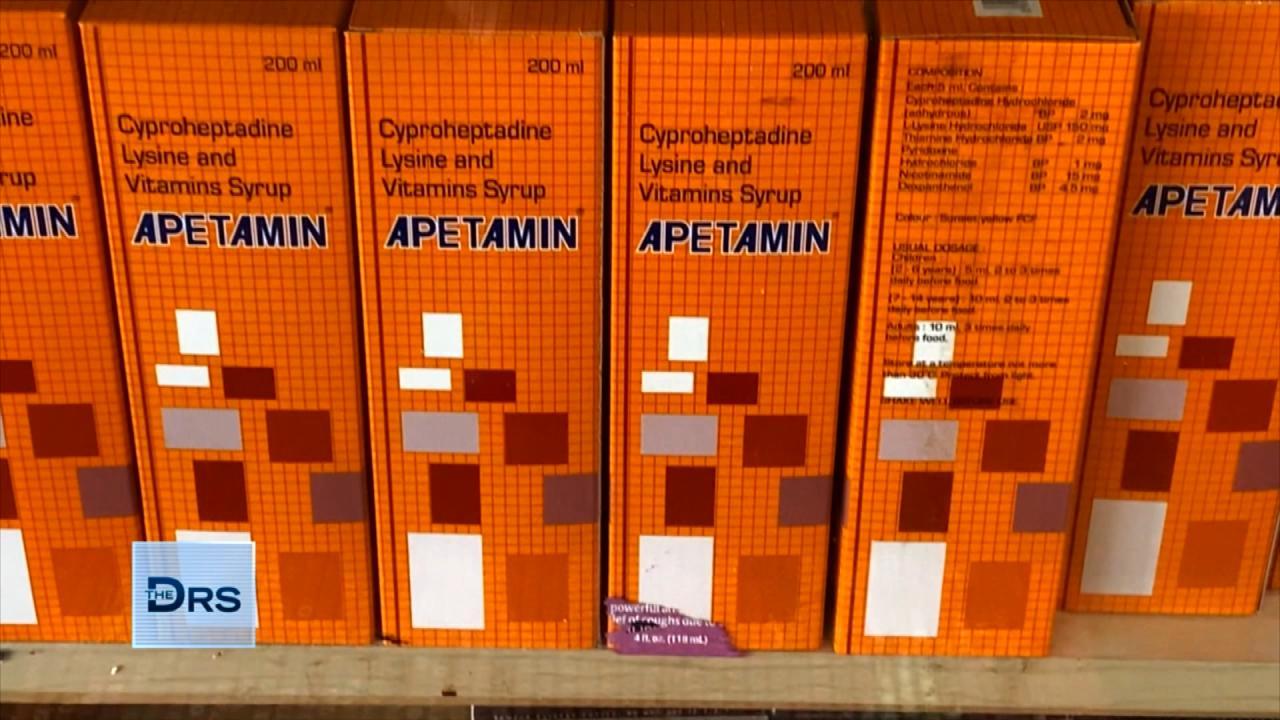 What the Supplement Apetamin Can Do to Your Body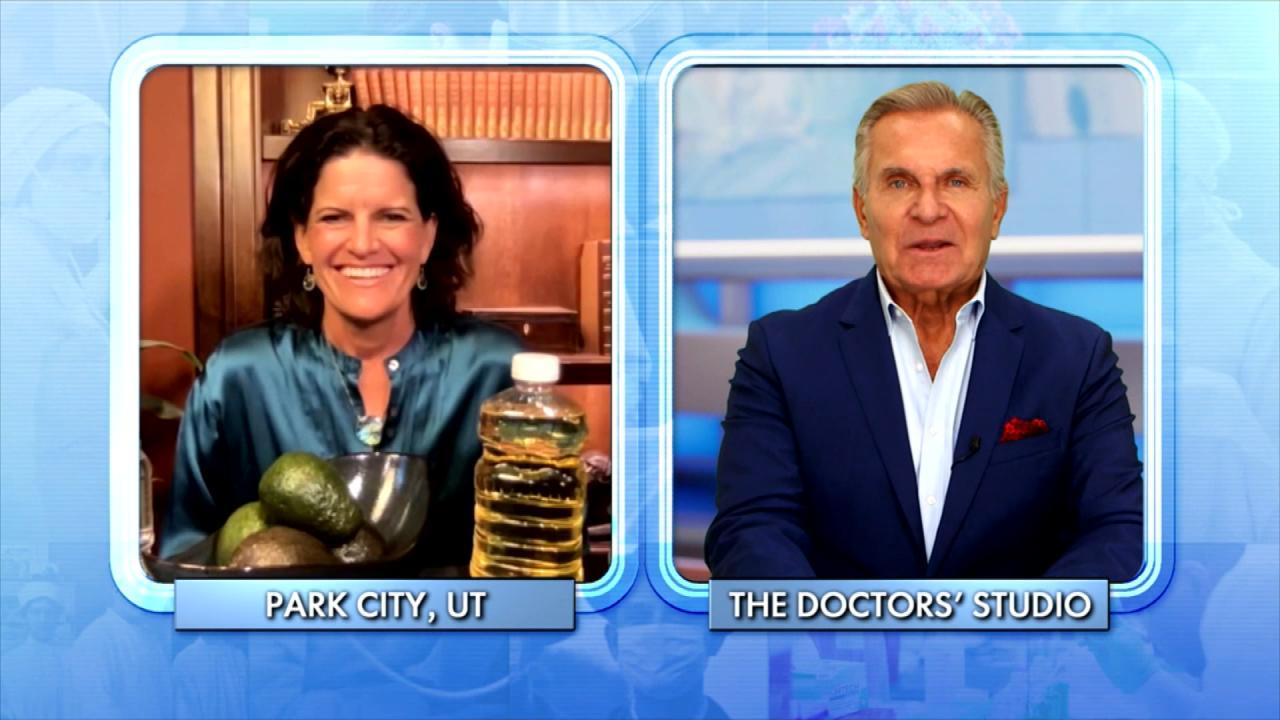 The Surprising Things That Could be Causing Your Weight Gain!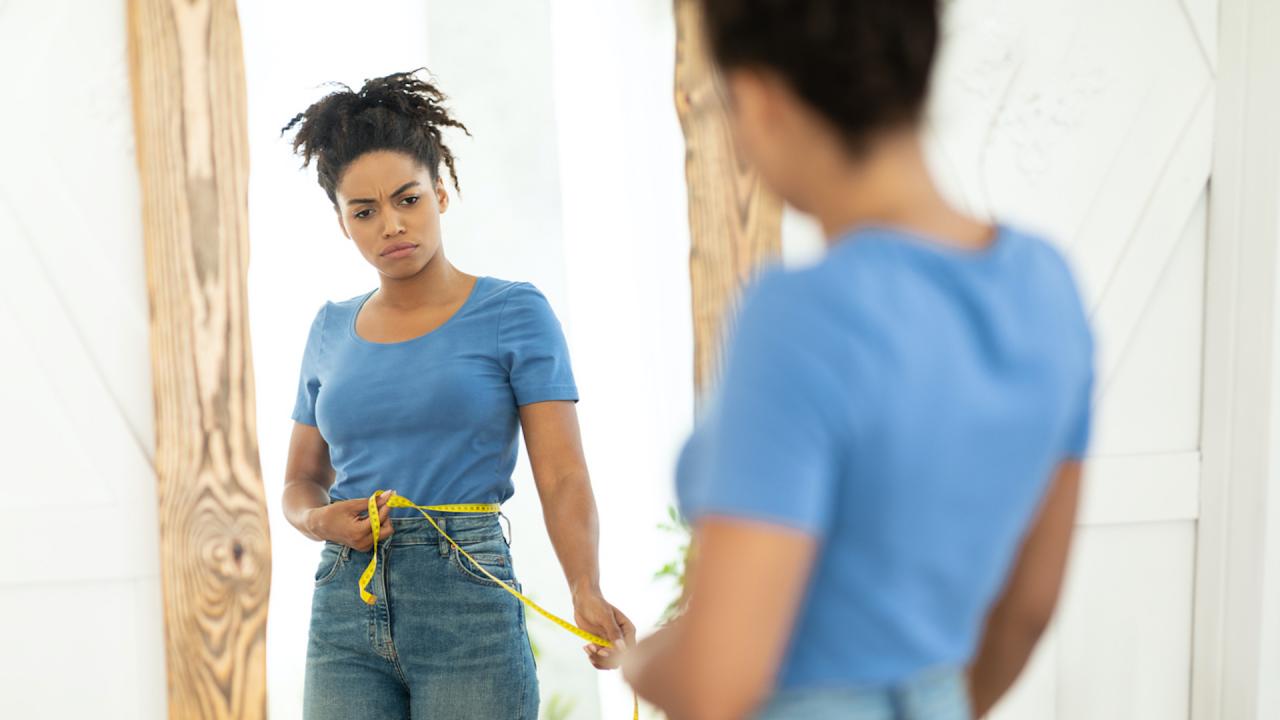 When Does Body Dissatisfaction Turn Into Dysmorphia?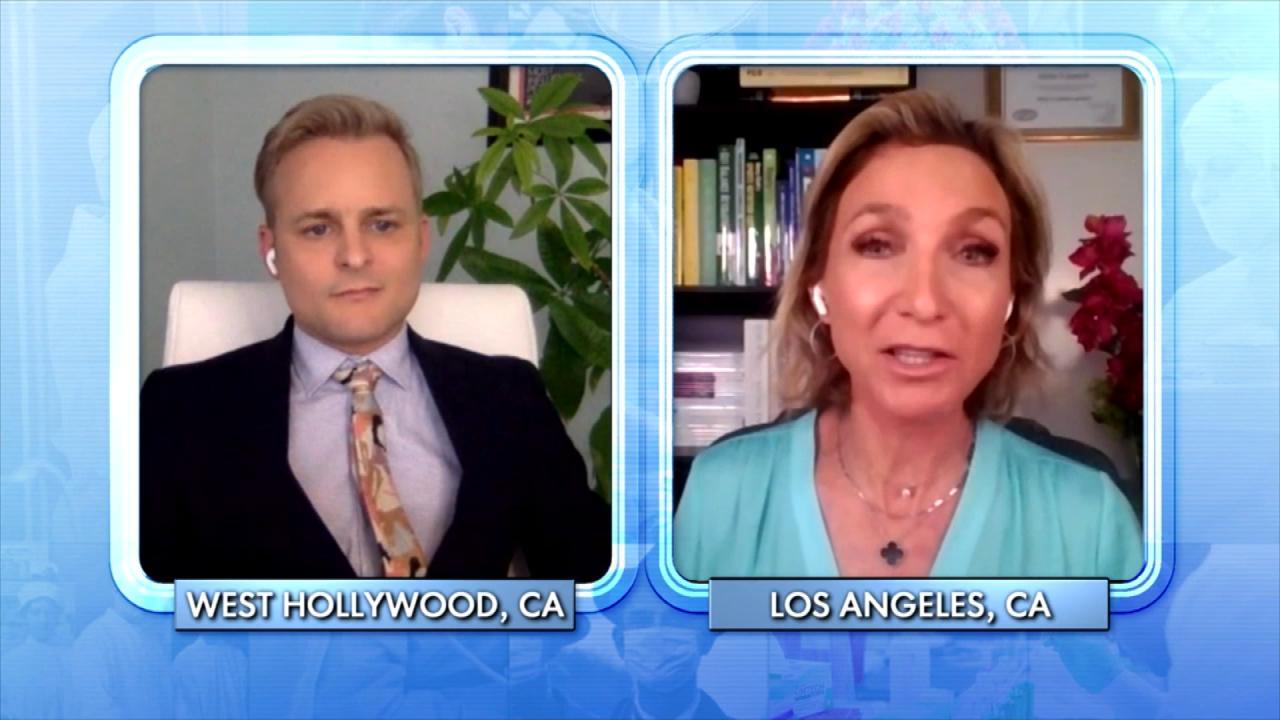 What Can Happen to Your Body When You Overdo It at the Gym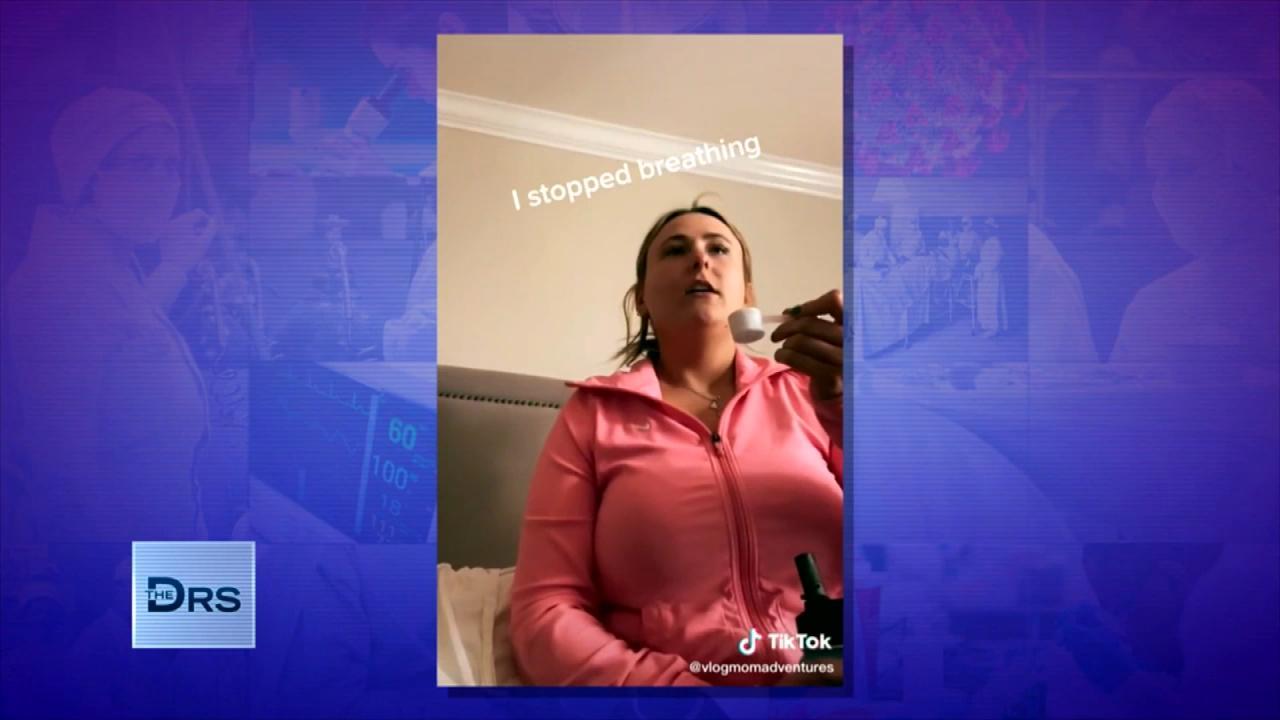 What Is the 'Dry Scooping' Workout Trend?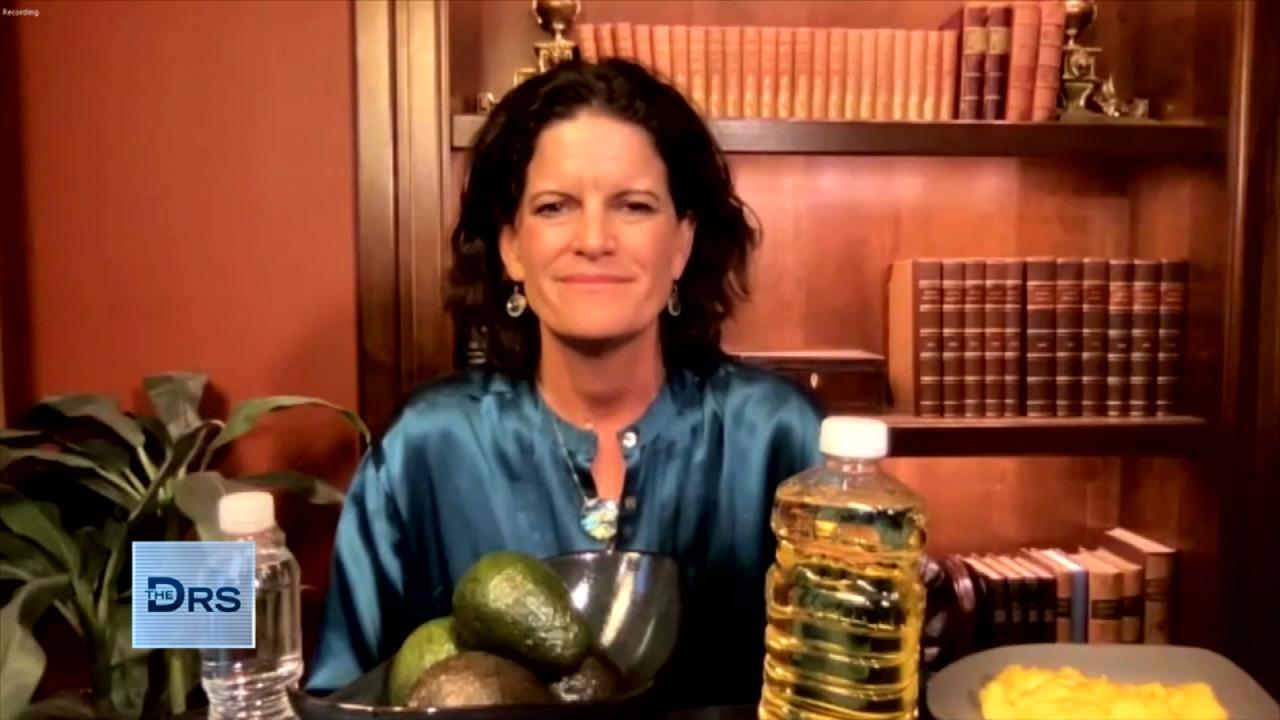 Is Eating 6 Small Meals a Weight Loss Myth?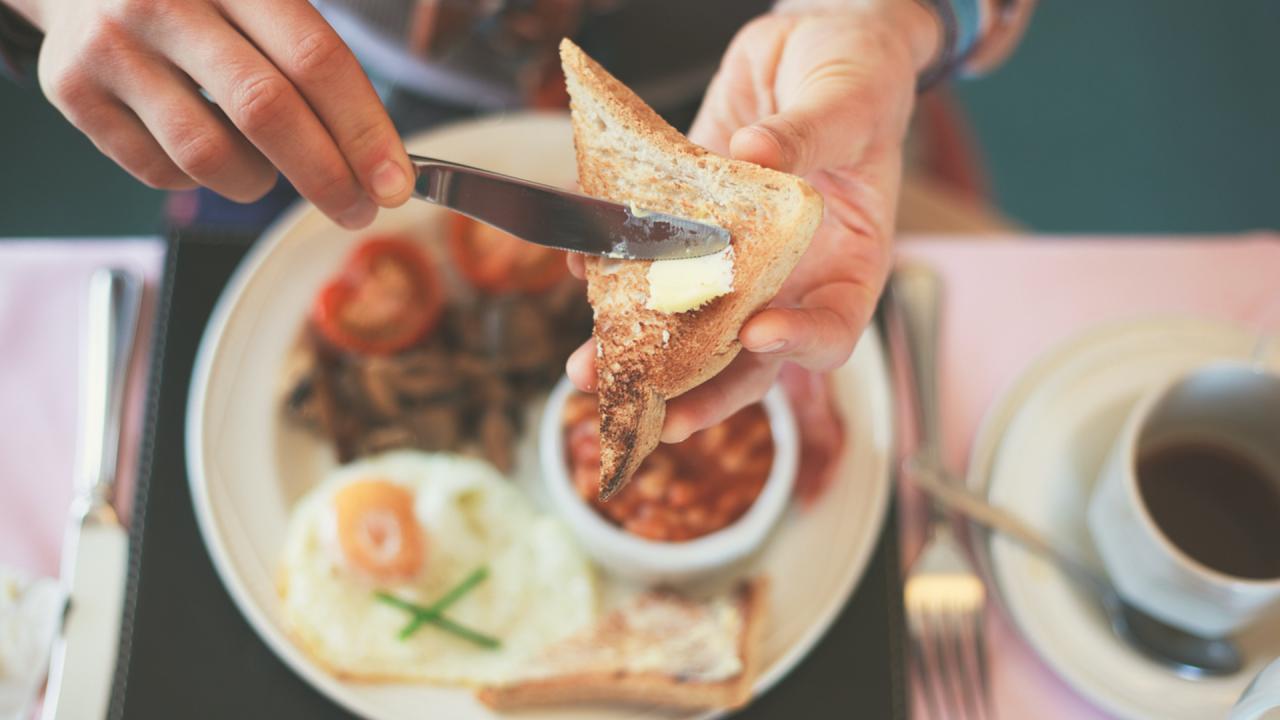 Are You Gaining Weight Because You're Eating Breakfast at the Wr…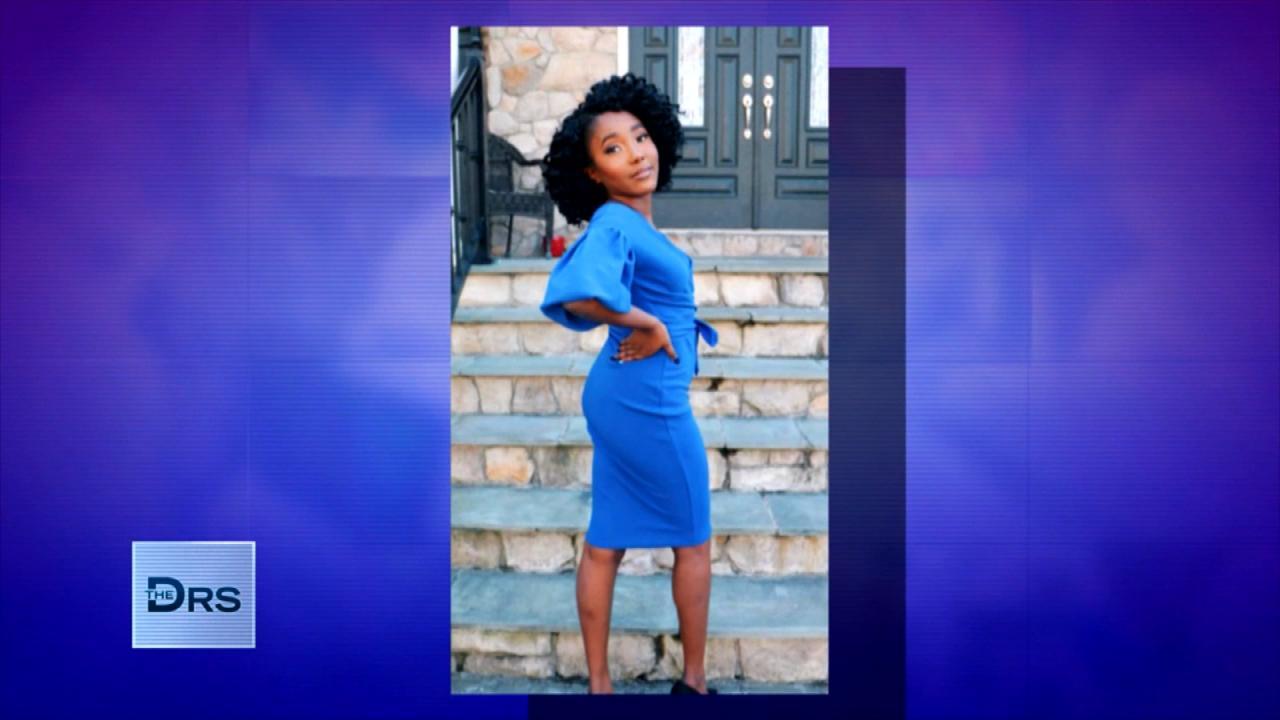 Women Are Taking Dangerous Drug to Get DIY Kardashian Curves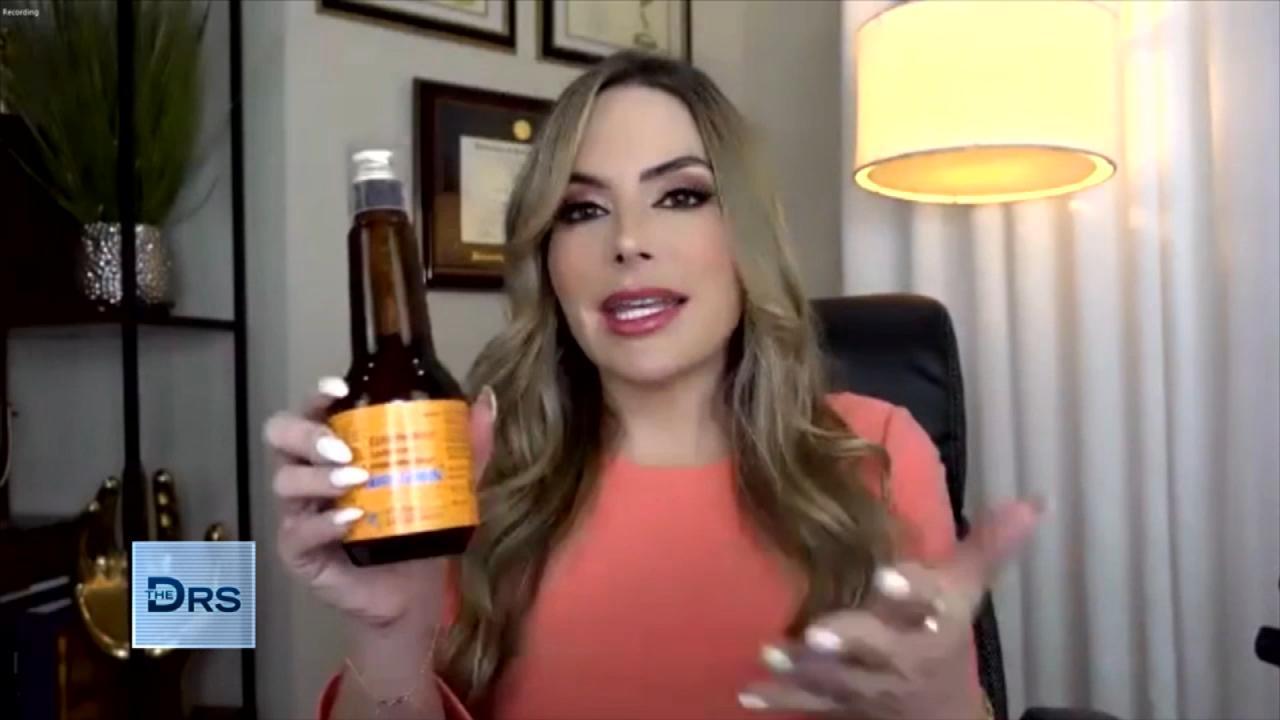 How Far Would You Go For a Curvy Body?
When Greg Grunberg's son Jake began having progressively worse seizures due to epilepsy, he and wife Elizabeth were forced to make a difficult decision. They had to decide if their son should undergo brain surgery.
The "Heroes" and "Star Wars: The Force Awakens" star's son was experiencing up to 200 seizures a day and his medications were not working. Doctors said they could operate on a part of Jake's brain where the majority of the seizures were occurring, but they were not completely sure it would work.
Watch: Epilepsy Caused by Brain Tumor
The actor is happy to share with The Doctors that the surgery has allowed his son's medications to do their job and Jake is doing better than ever. "He was back to being that pain in the ass teenager that you dream about," he says of what happened after Jake's surgery. The actor's son is now 20 years old and experiencing little to no seizures.
Greg explains that 1 in 26 people have to deal with this medical issue and 3 to 5 million people in the U.S. have epilepsy. Now an epilepsy advocate, Greg is working to make sure others can live well with the condition and is encouraging everyone to engage in a better discussion about epilepsy.
"Talking about it is what we need to do. Look what Michael J. Fox did for his condition. The more we talk about it, you remove the stigma," he says.
The actor has started TalkAboutIt.org, which answers questions about epilepsy. He's also asking people to use #MyEpilepsyHero on social media to highlight those loved ones, teachers, co-workers and doctors who help people affected by epilepsy. If the hashtag #MyEpilepsyHero is posted 500 times on social media, a $10,000 donation will be made to the Epilepsy Foundation. If you'd like to nominate your epilepsy hero, please click here or get involved here. Also, check out Greg's graphic novel, "Dream Jumper" wherever books are sold.