Mom Injects Son with Feces!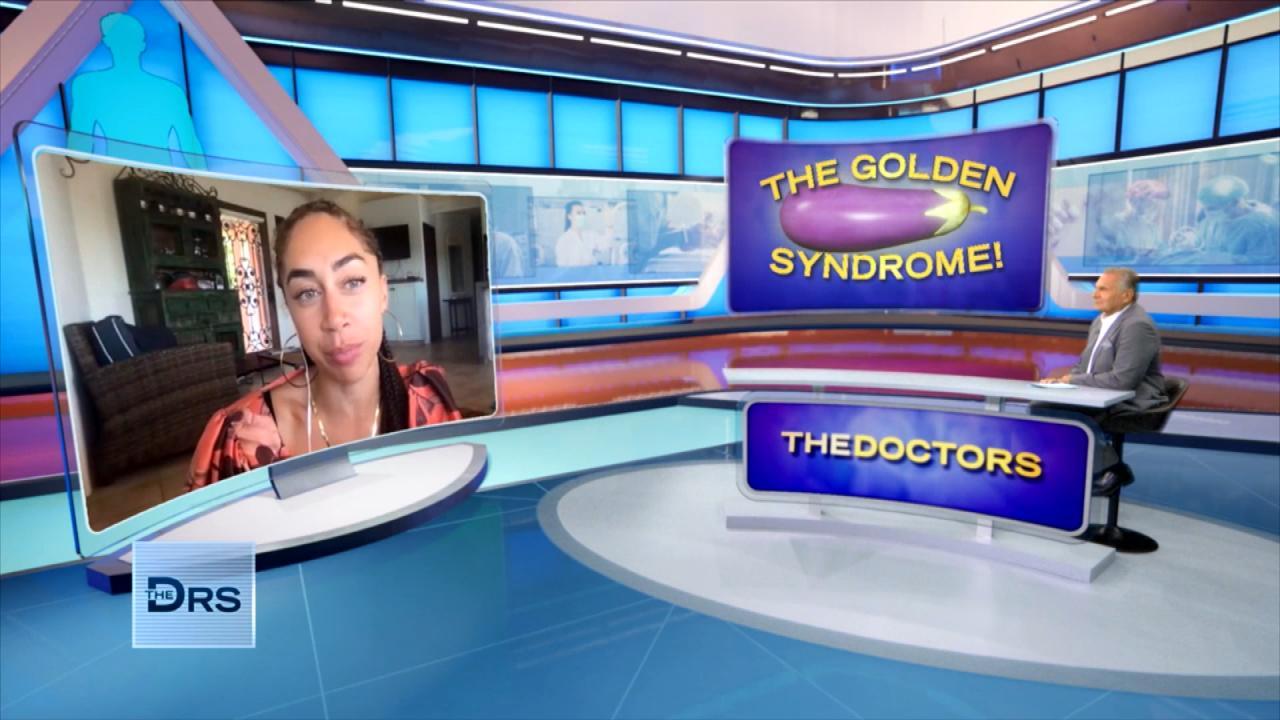 Why Some Men in College Suffer from "Golden Penis Syndrome"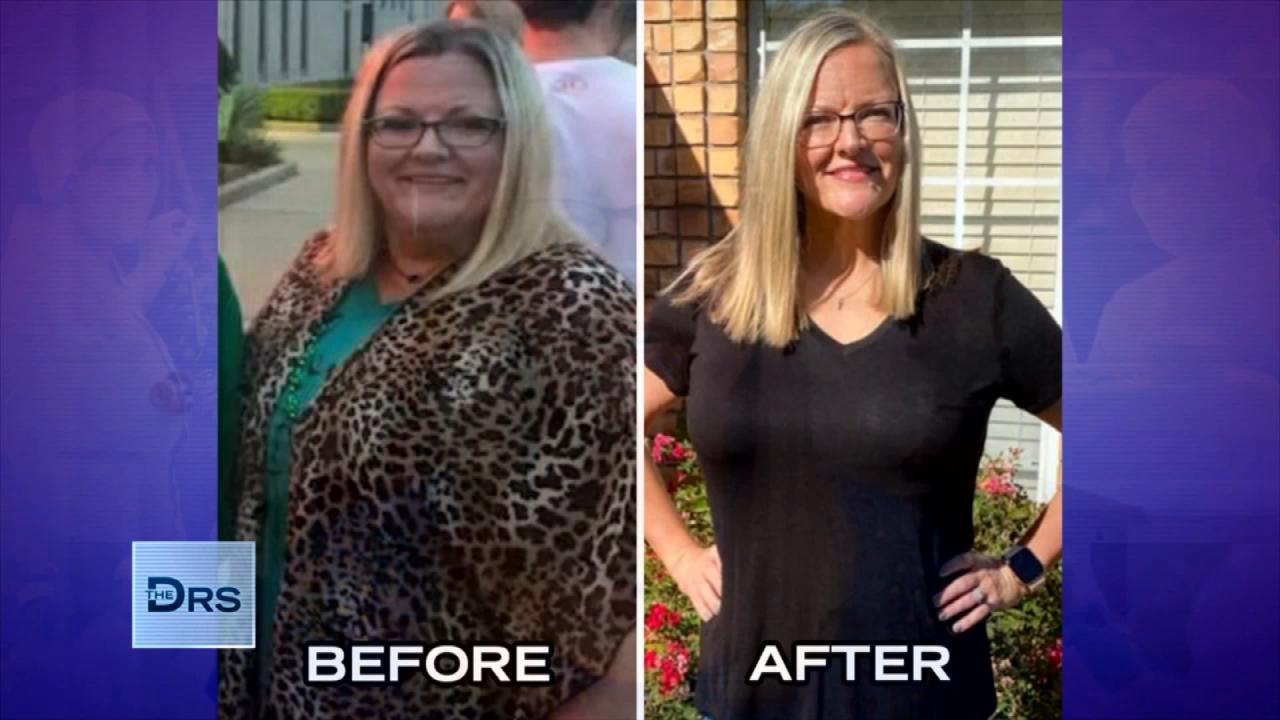 Meet Woman Who Lost Over 100 Pounds on the 17 Day Diet!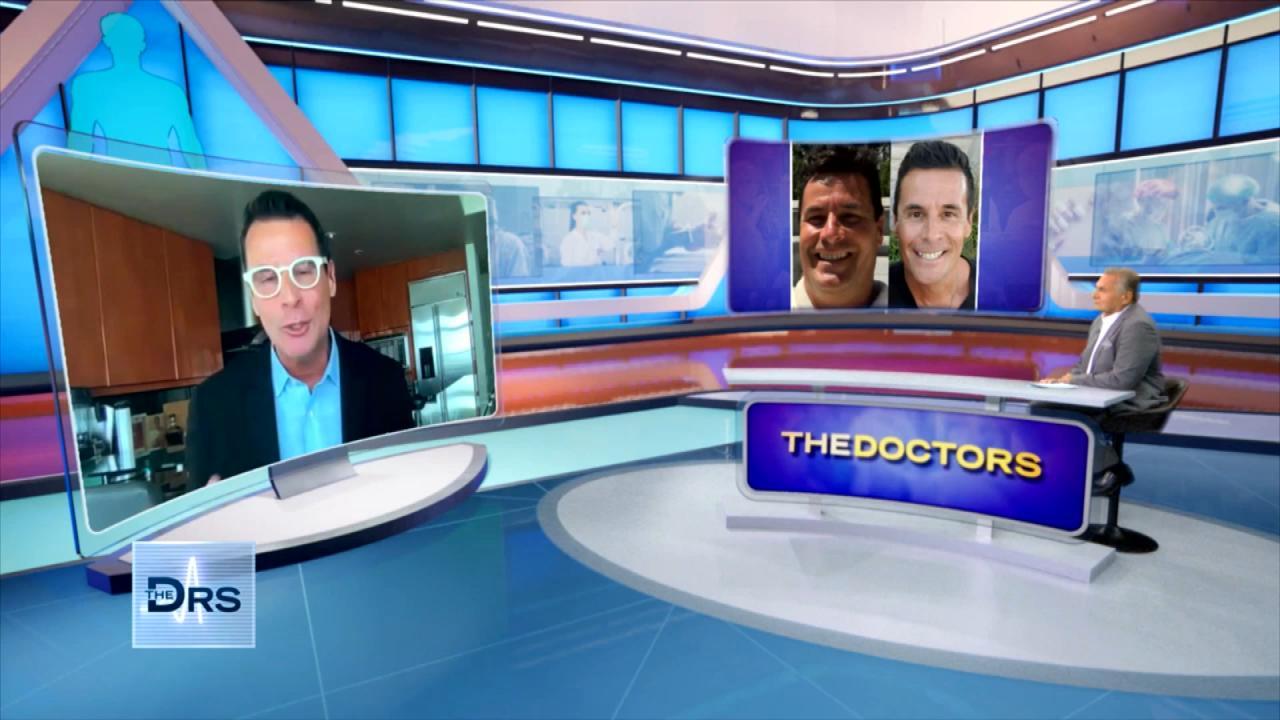 How the 17 Day Diet Helped Dr. Mike Moreno Lose 40 Pounds!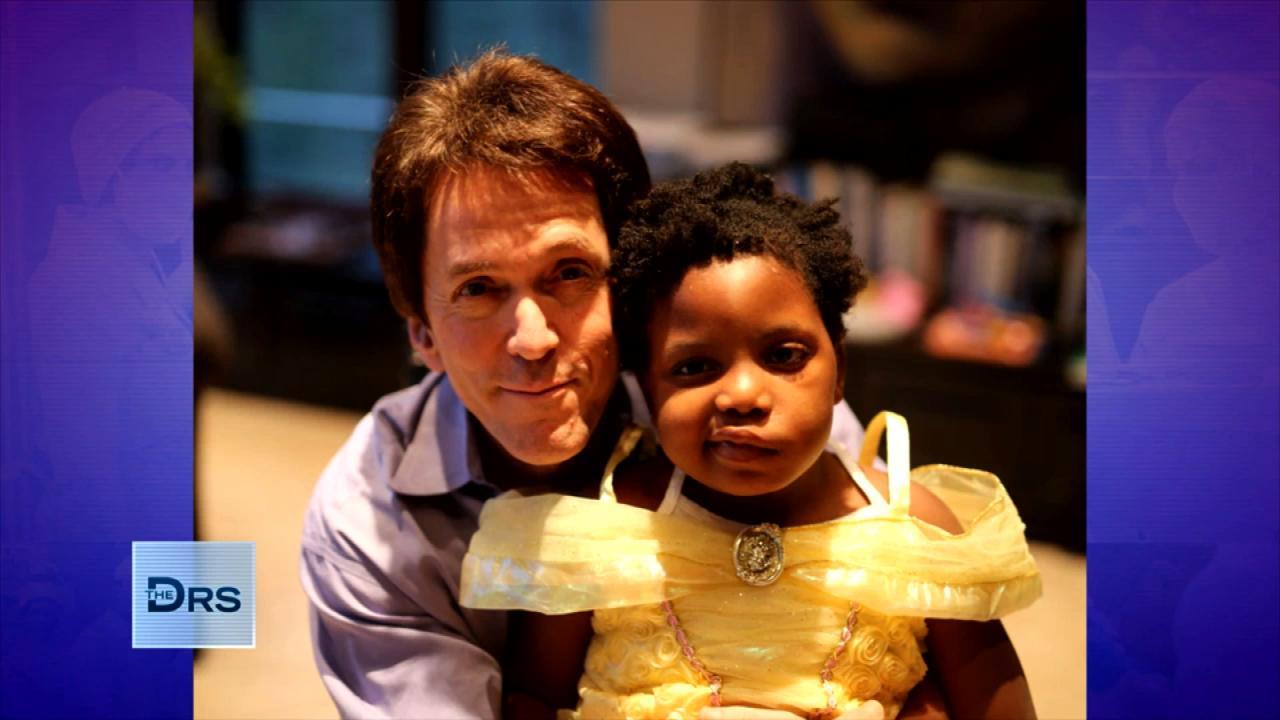 The Loss of His Daughter Inspired Mitch Albom's Latest Book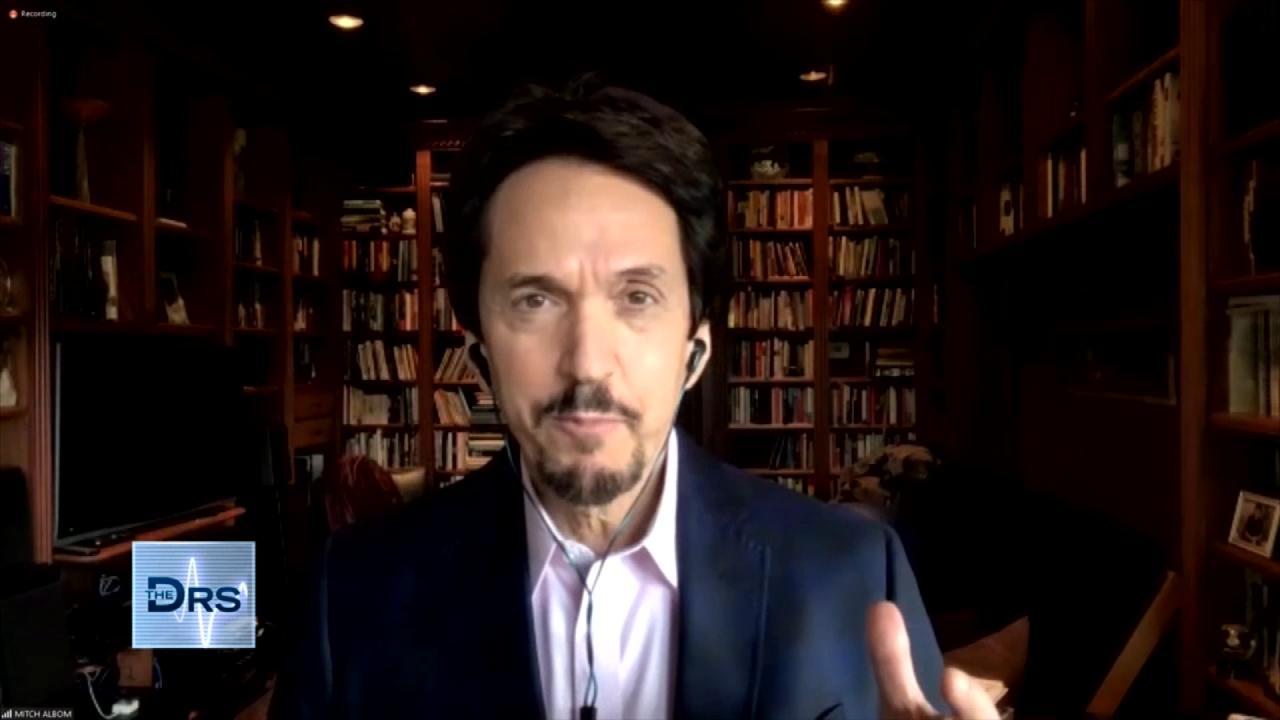 Mitch Albom on Having Faith When Life Gets Difficult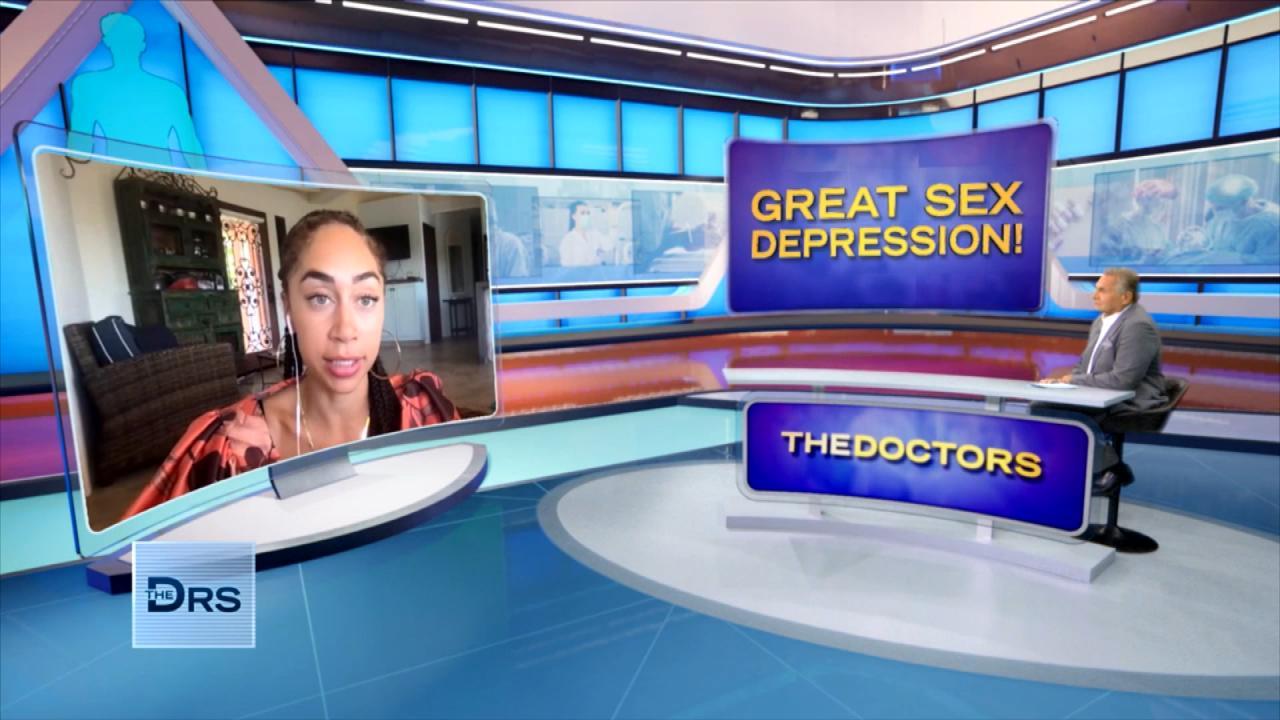 How Not Having Sex Can Impact Your Life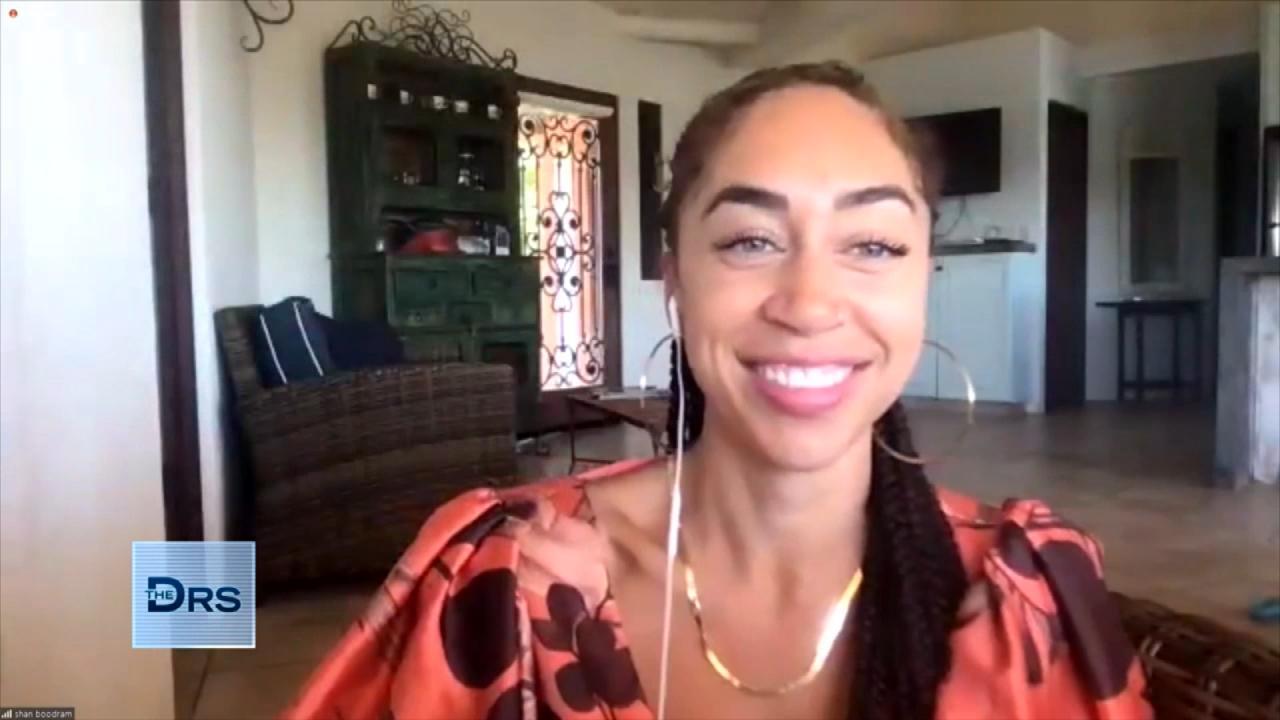 Why Are Single Adults Having Less Sex?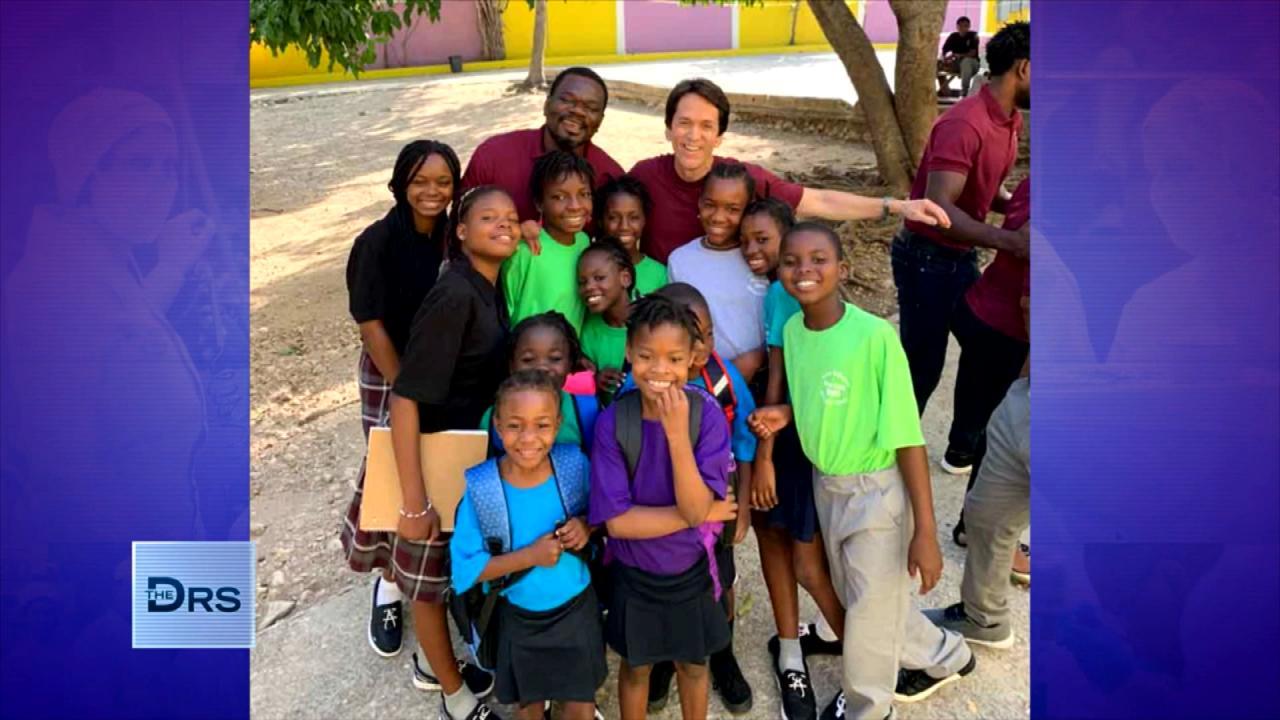 Mitch Albom Shares that Giving Back Helps Him Feel "Most Alive"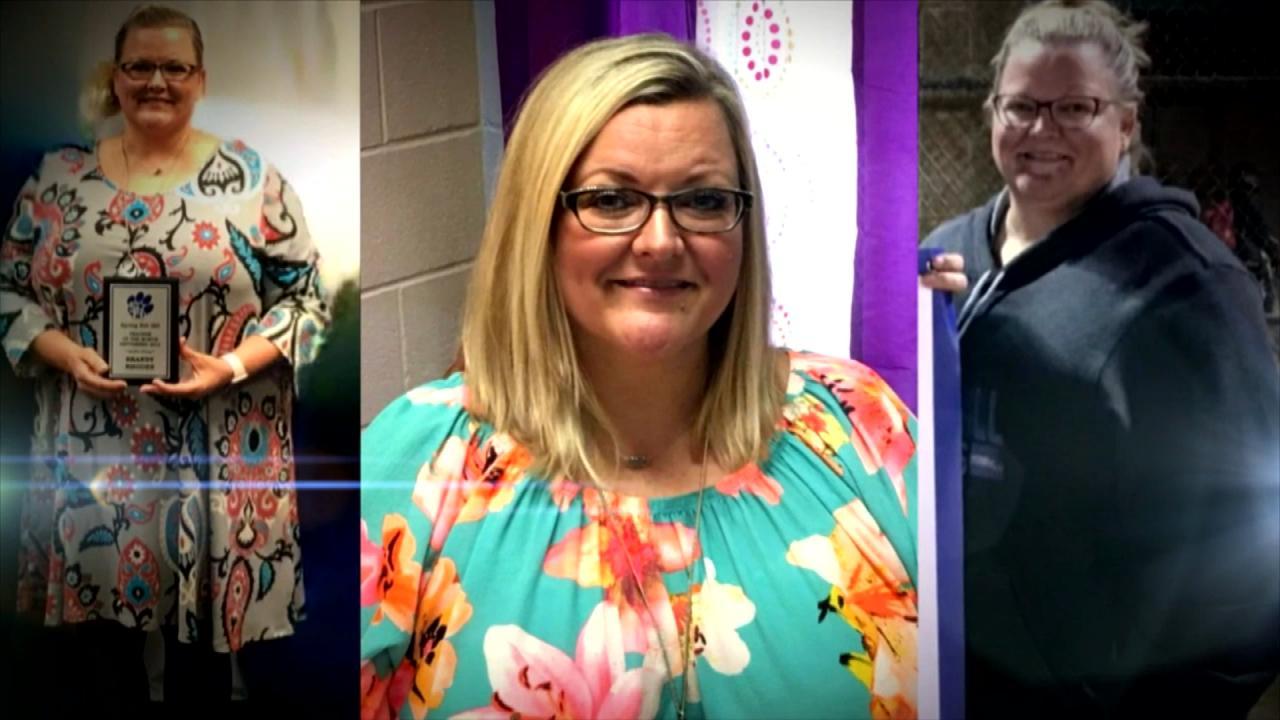 Can You Turn Your Life Around in Just 17 Days?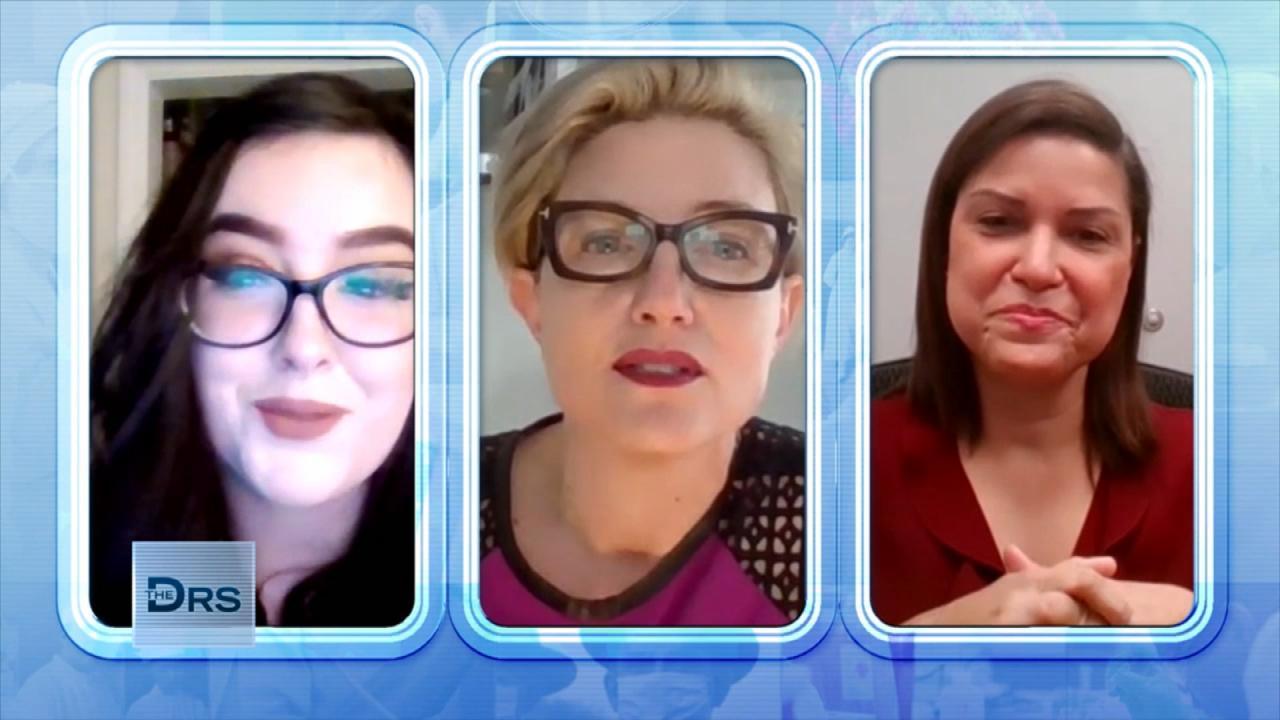 Why Would Women Consider a Permanent Birth Control Procedure?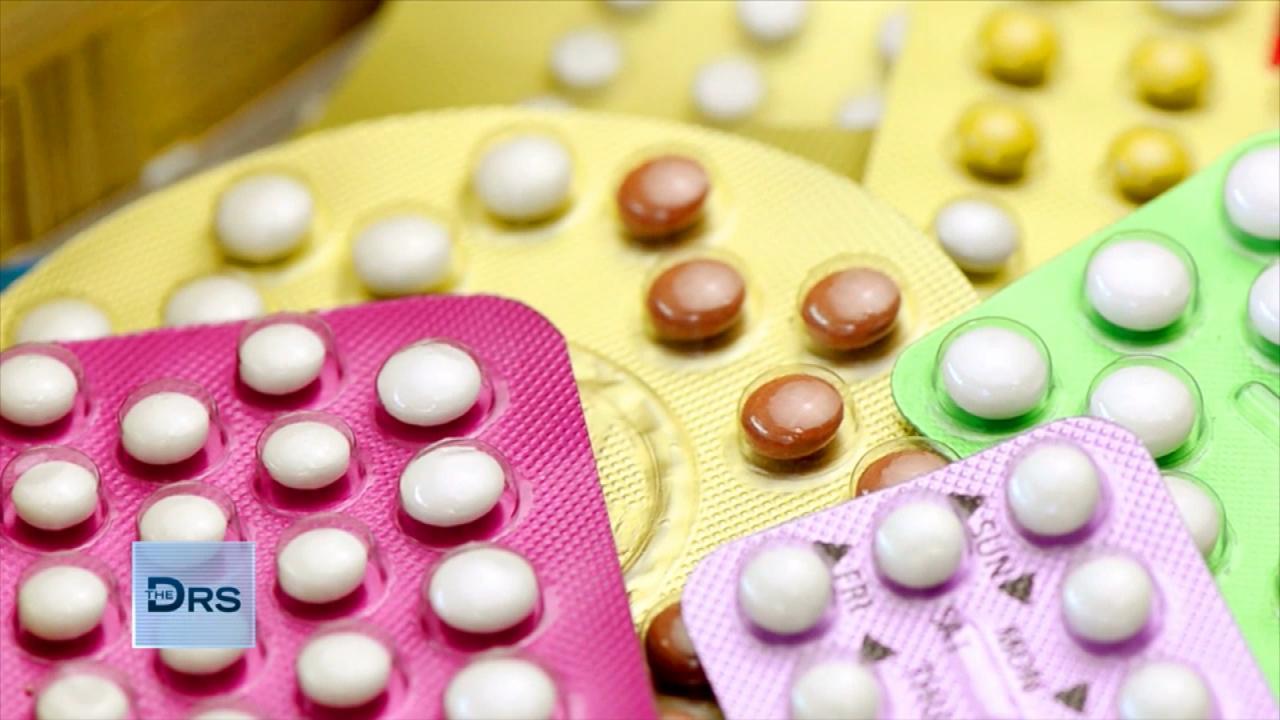 Why Some Millennials are Choosing Sterilization as Birth Control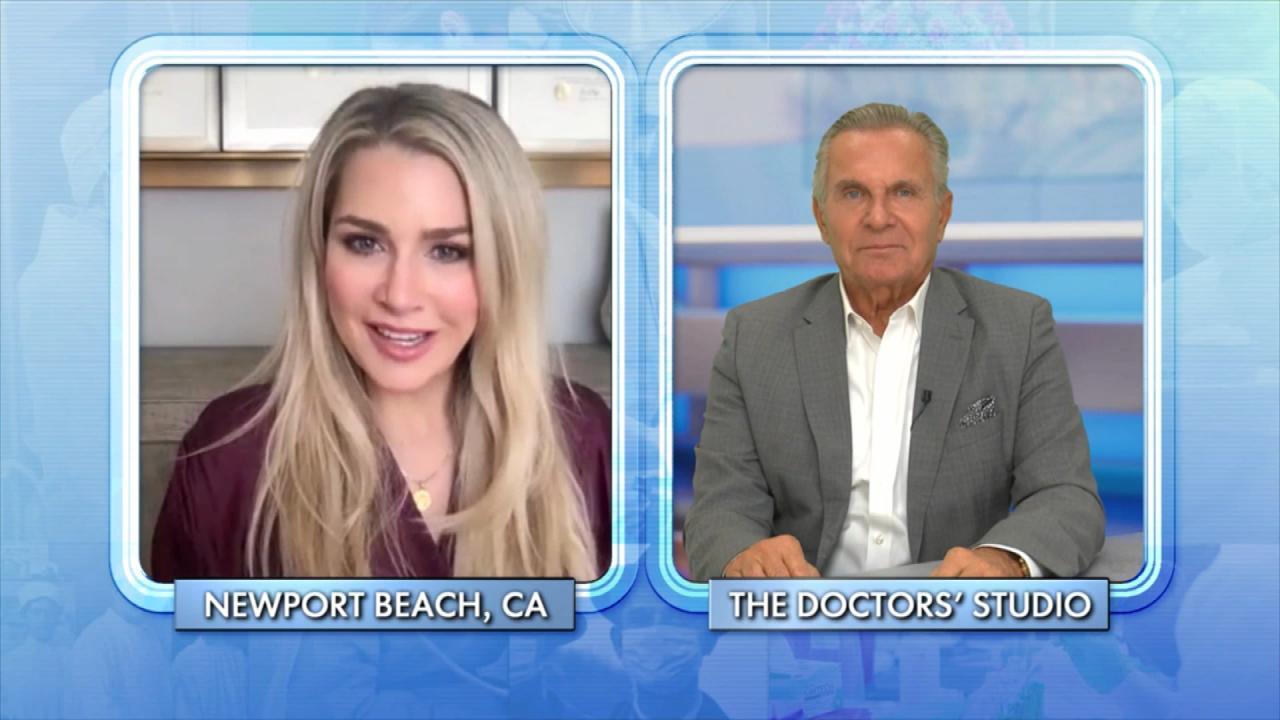 Child-Free by Choice Is a Growing Movement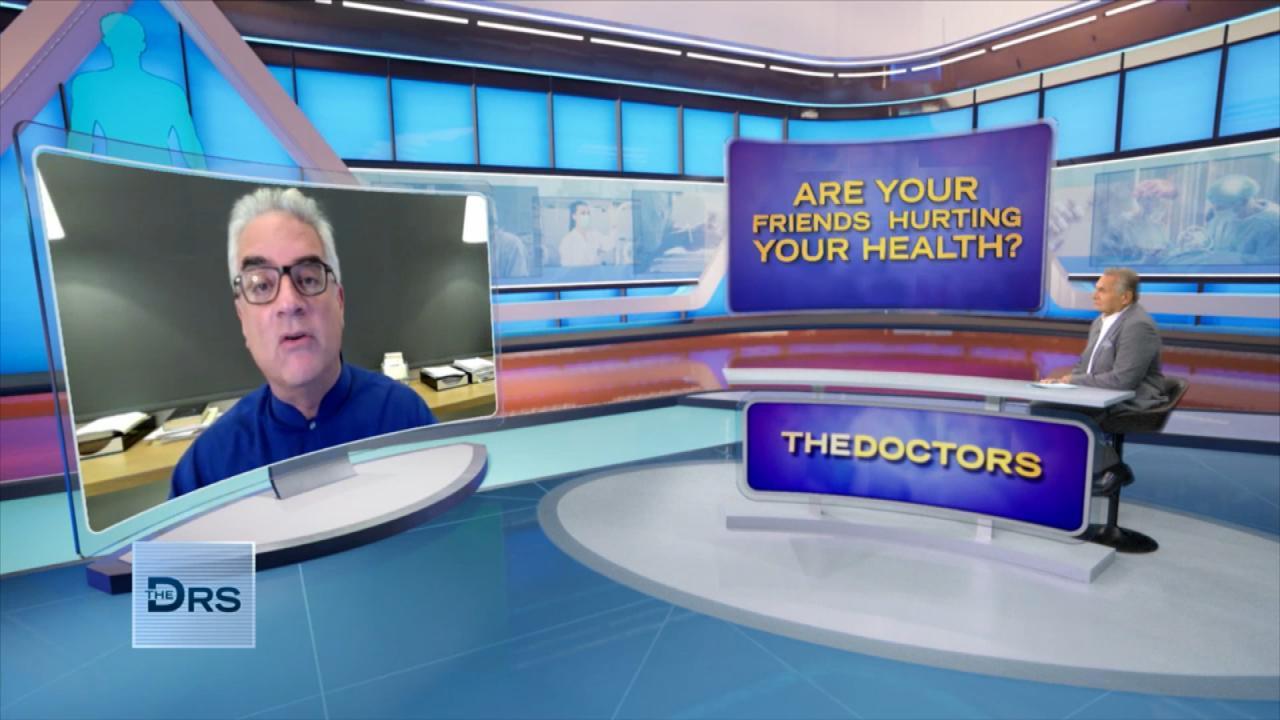 Could Your Friends Be Harmful to Your Health?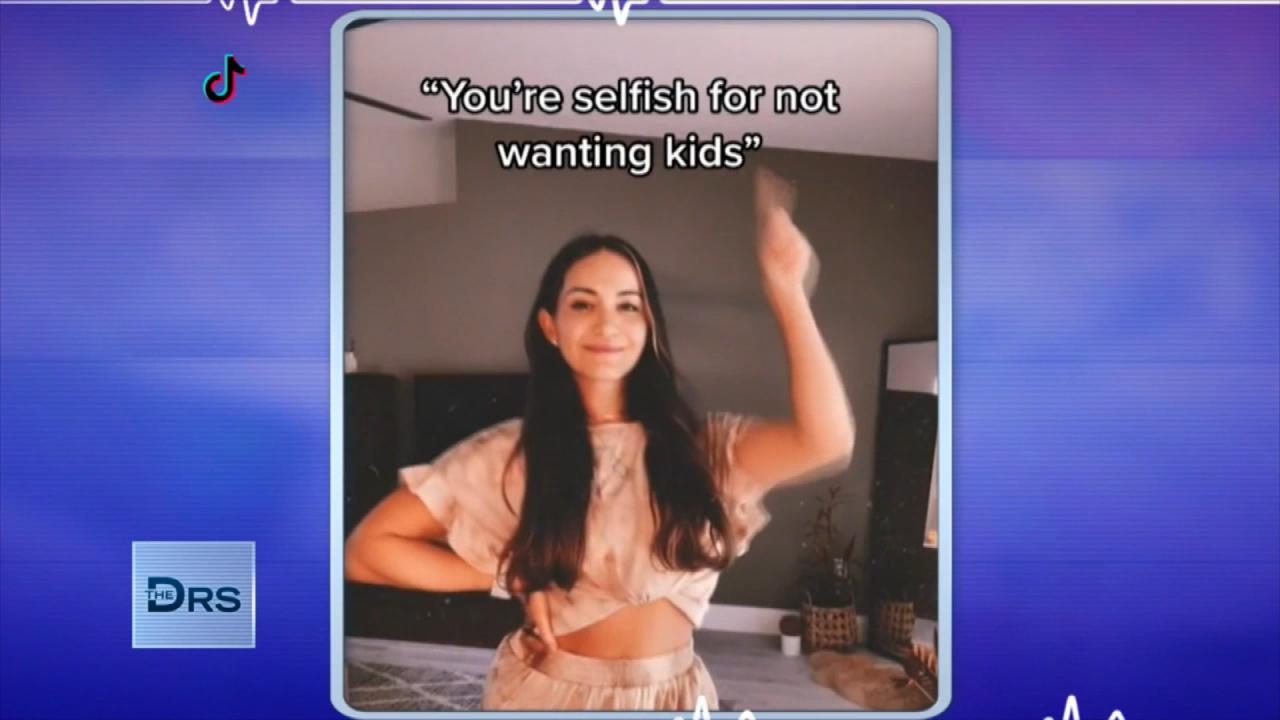 Women Should Trust Their Choice to Not Have Kids!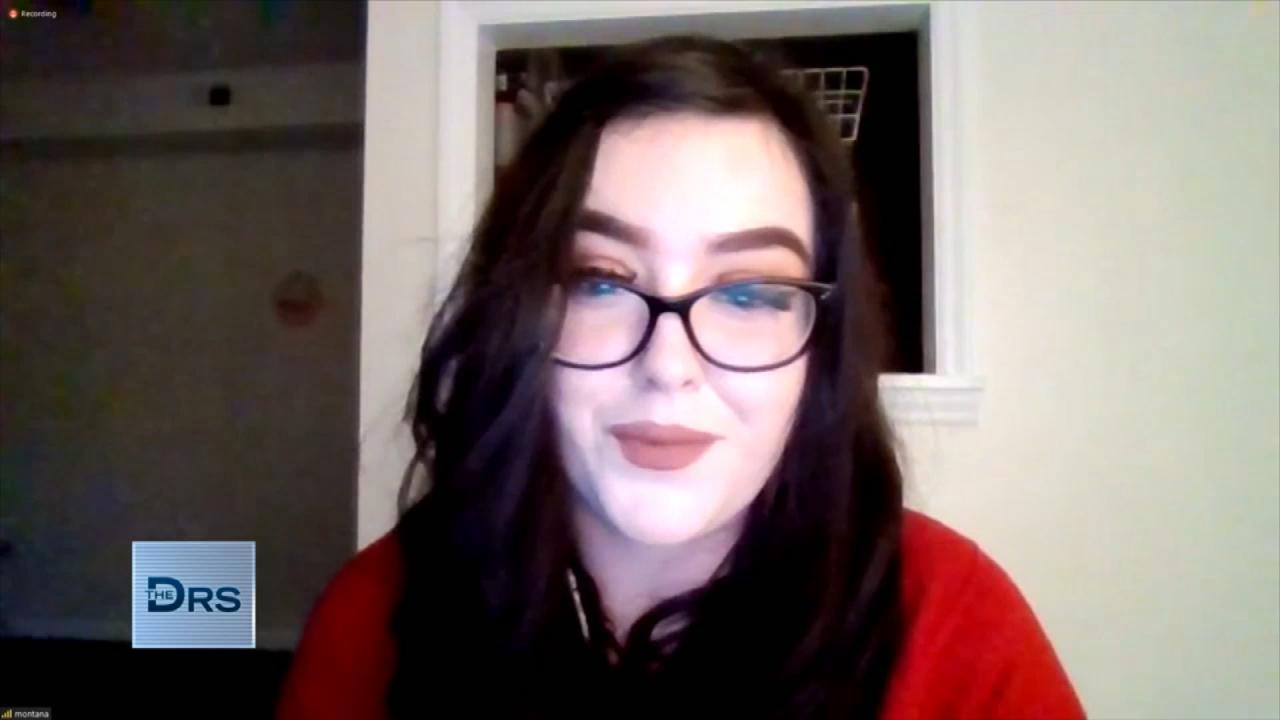 Hear Why Some Women Are Choosing to Get Sterilized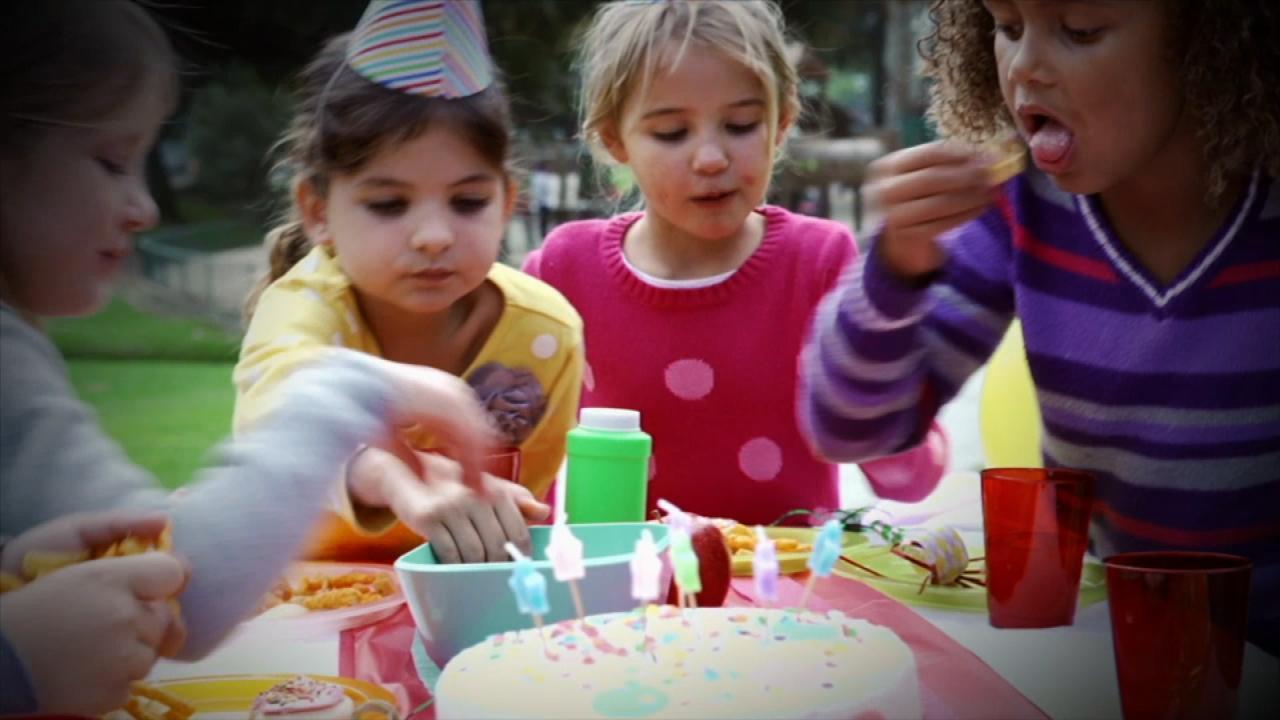 Kids Found with Metal Poisoning after Eating This at Birthday Pa…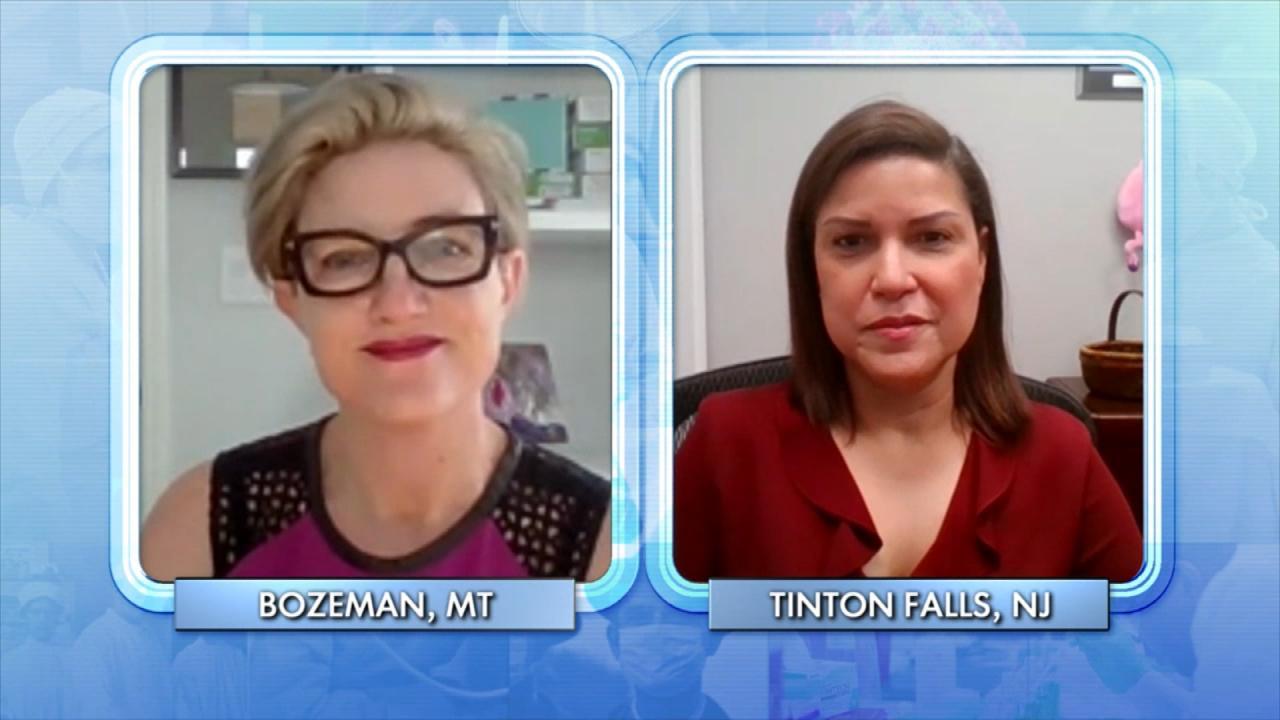 Do Doctors Have the Right to Stand in the Way of a Patient's Pla…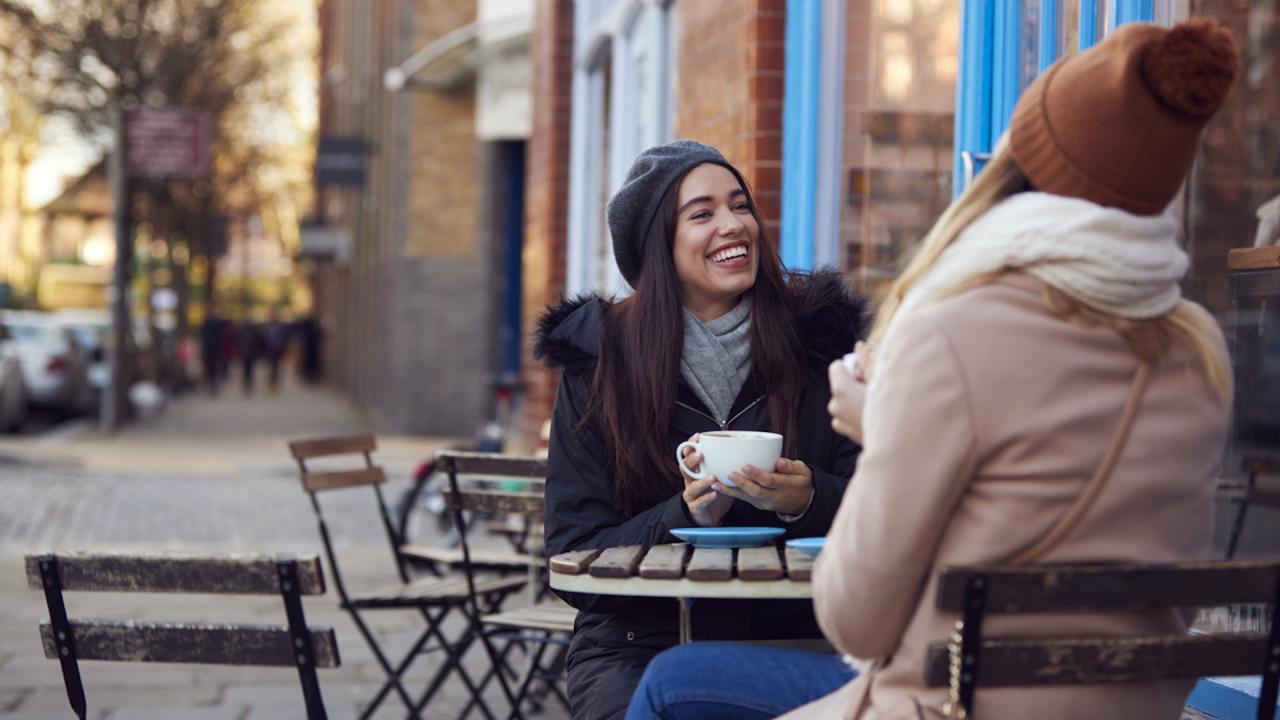 Why Do Humans Need Friends?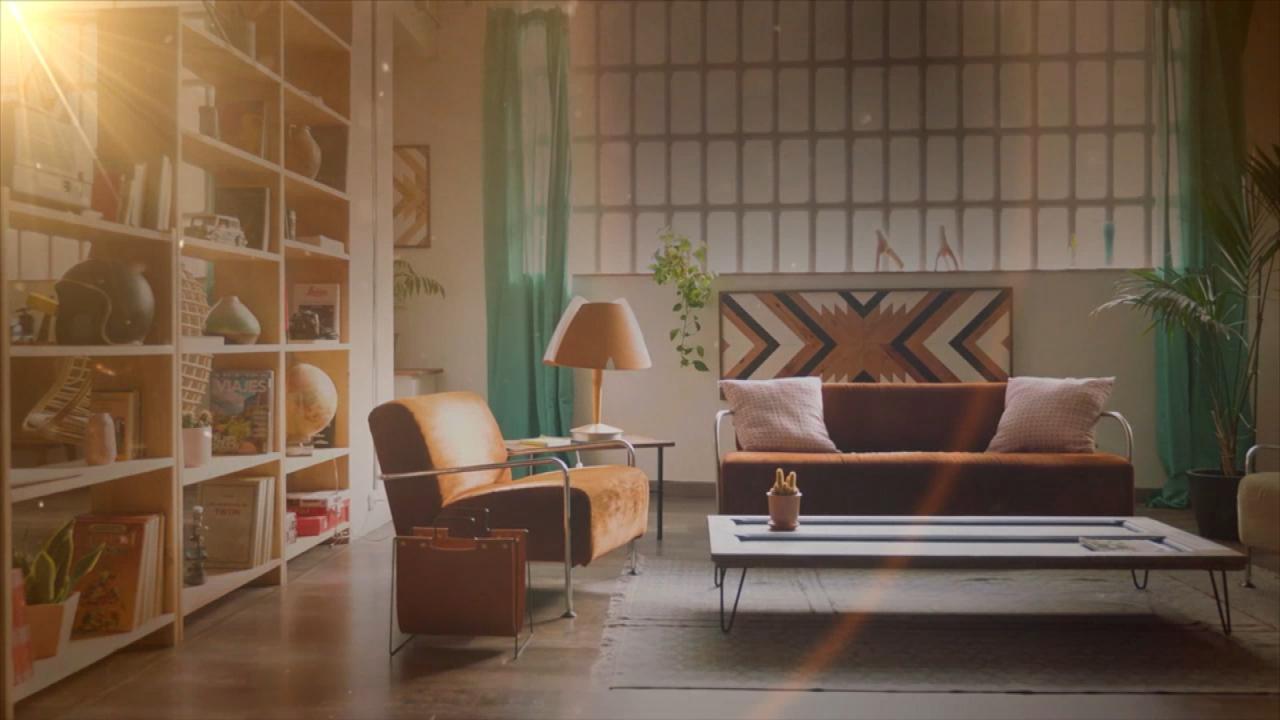 The Surprising Toxins In Your Home That Could Be Making You Sick!
The Doctors discuss a truly shocking and bizarre story of a mom accused of injecting fecal matter into her son's IV bag.
The mom reportedly claims her intentions were to have her 15-year-old son moved to a different unit in the hospital where she thought he would get better medical care. After the hospital reportedly discovered what had allegedly happened, the woman was charged with 6 counts of aggravated battery and 1 count of neglect of a dependent resulting in serious bodily injury.
The fecal matter found in the boy's blood caused him to go into septic shock and he nearly died. Due to him needing to be treated for sepsis for months, numerous opportunities to treat his cancer were missed.
Watch: My Dad Injected Me with HIV
"If in fact, she was trying she to improve the quality of care for her son, there are right ways of going about that. I know many of us feel frustrated when we or a loved one is not getting the care they feel they deserve, [but] there are right channels to go about that to seek improved care," Plastic surgeon Dr. Andrew Ordon says.
ER physician Dr. Travis Stork adds, "Cancer can kill you, but so can septic shock. This could have very well taken his life within days."
Watch: Attempted Murder by Feces?
The Doctors received a statement from a family member of the mom, which reads, "I can tell you she is a very positive, loving and strong woman. She is an inspiration for everyone that has been blessed to know her."
The woman has reportedly been released on bond and is not currently allowed to have any contact with her son.