Celebrity Health & Beauty Secrets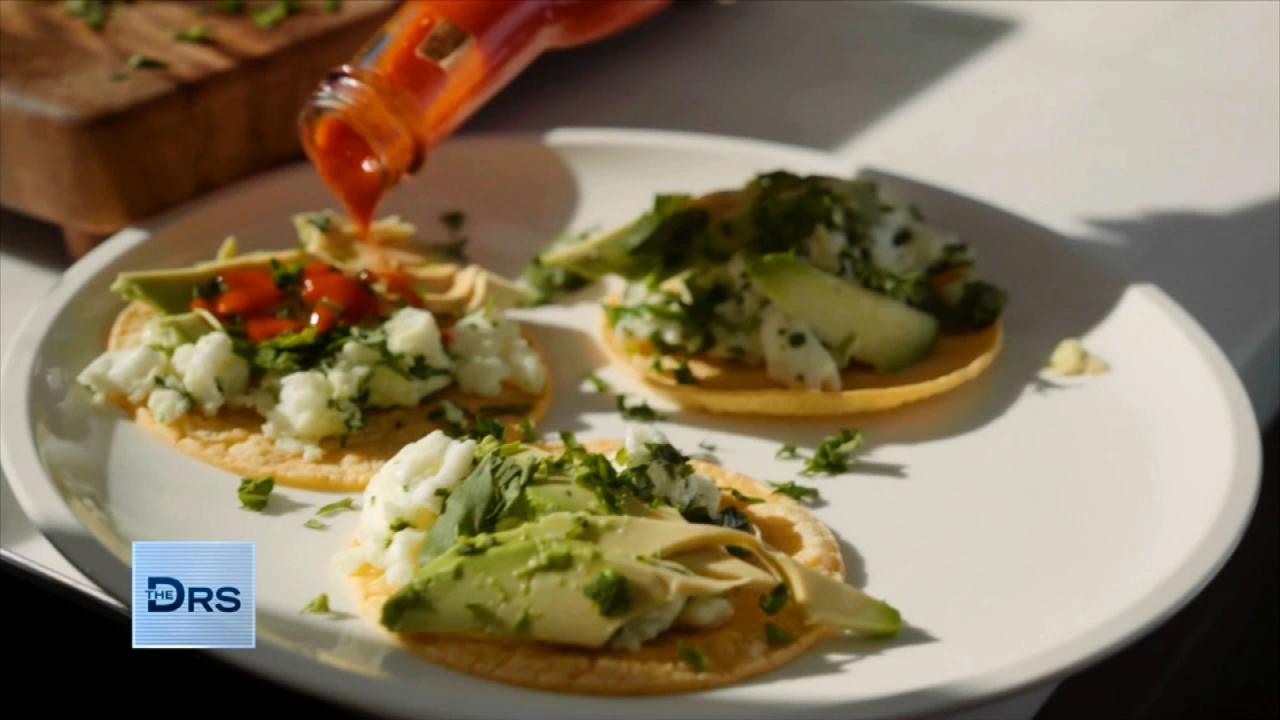 Fitness Expert Shares to Focus on Nutrition Not Food Restriction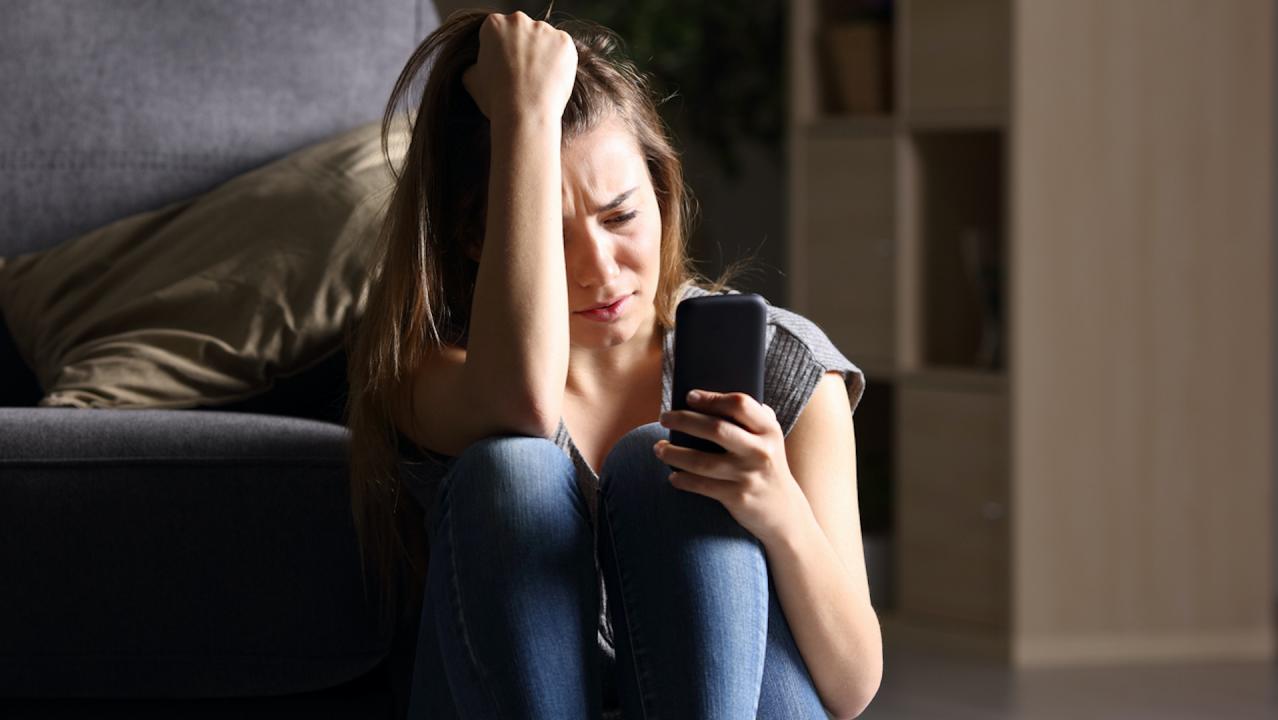 The Mental Health Conditions On the Rise Thanks to Social Media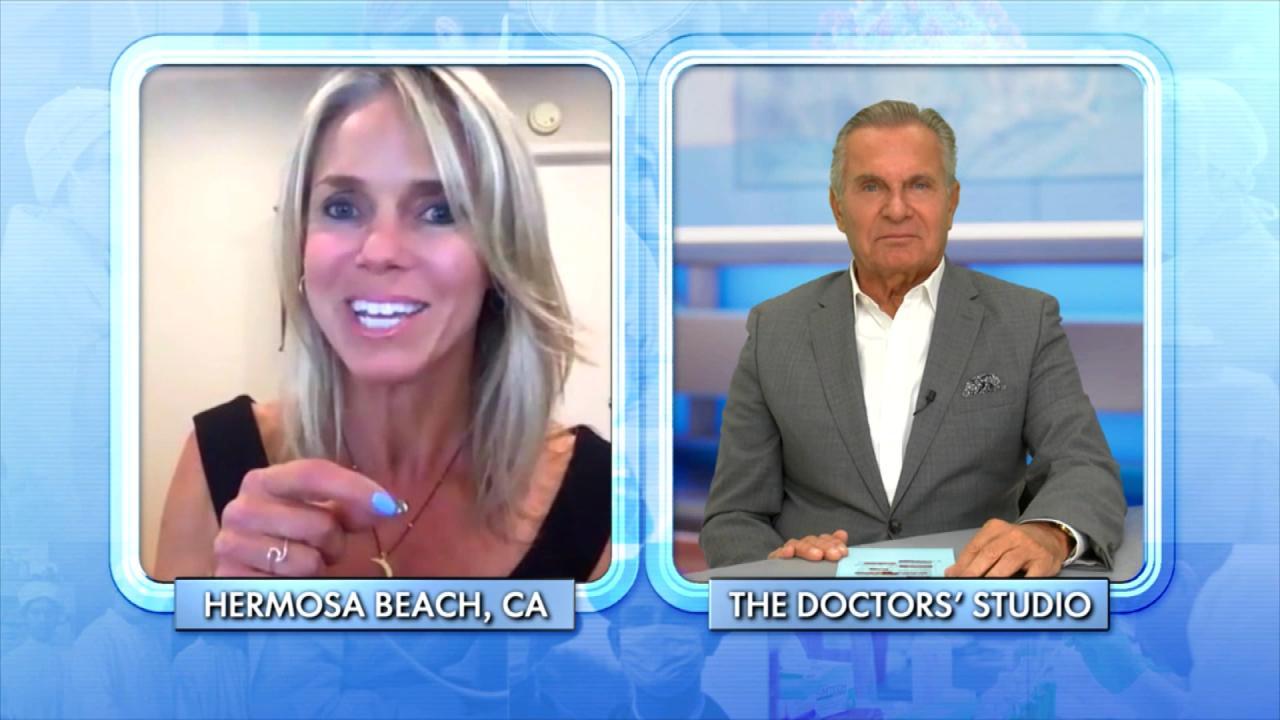 How Woman Found Forgiveness after Learning Her Husband Was Leadi…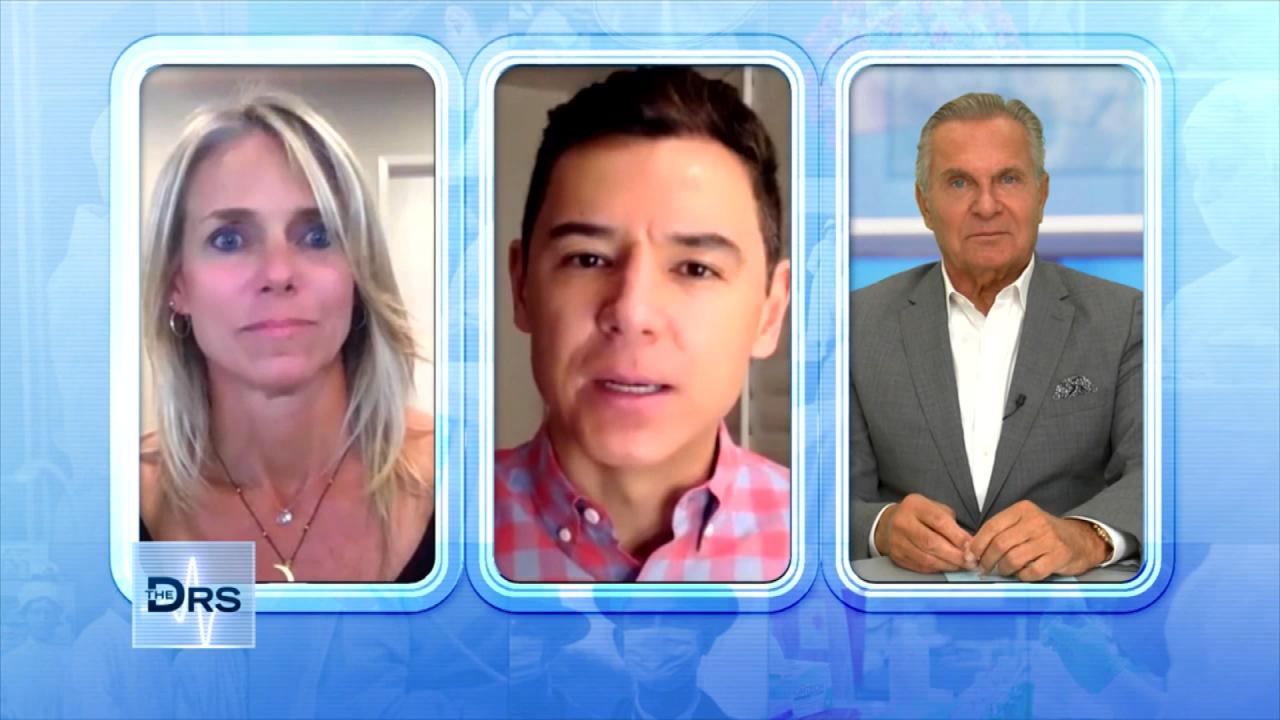 The Important Lessons Woman Has Learned from a Lifetime of Trauma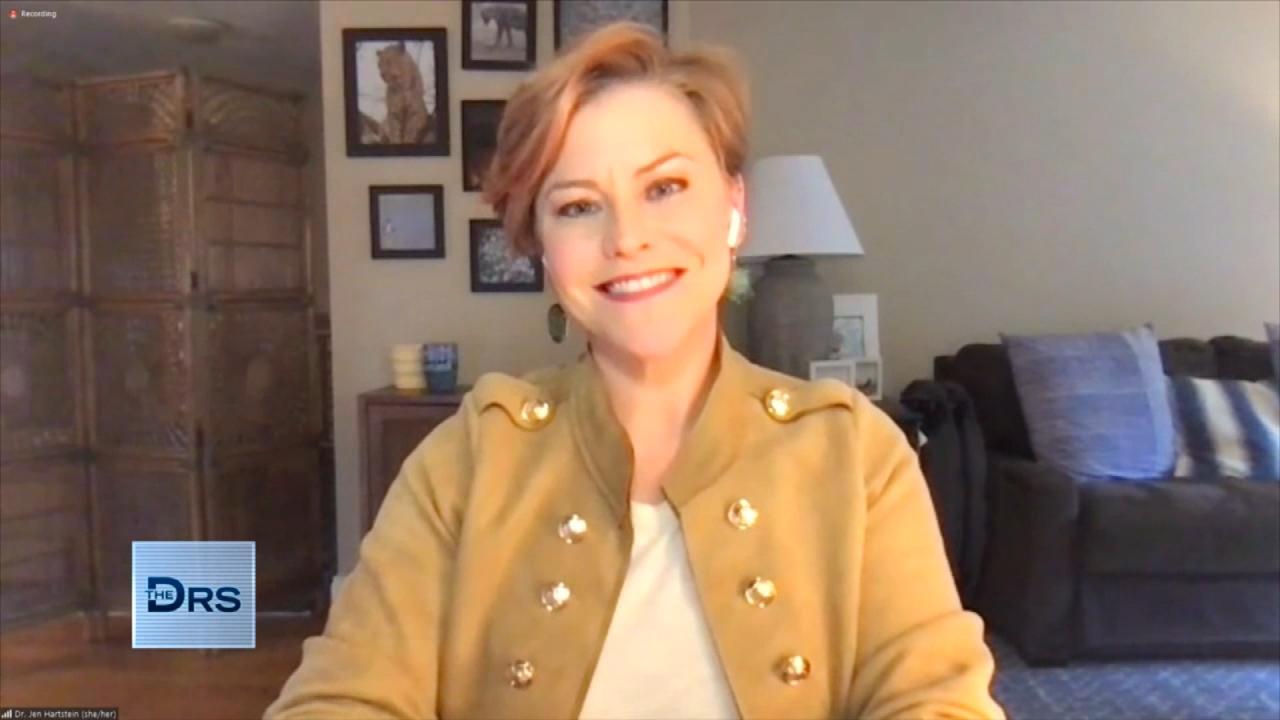 How to Get Involved in Your Kid's Social Media Usage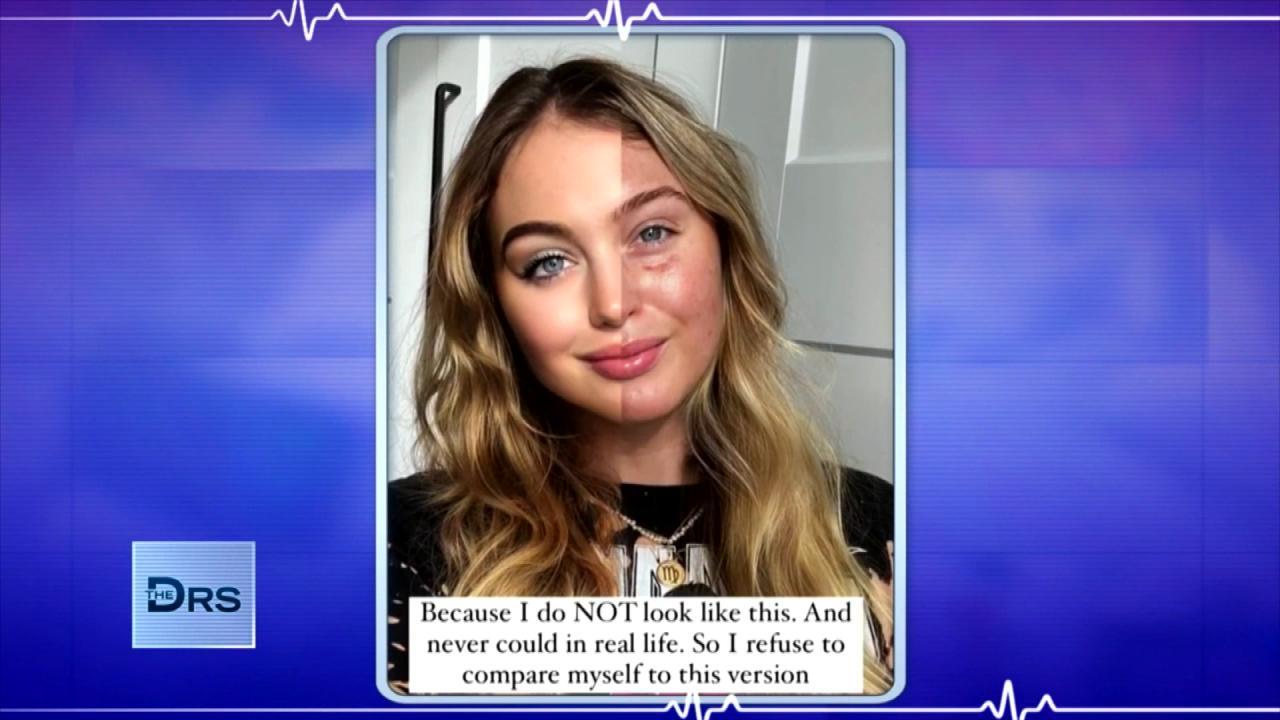 Are Photo Filters Destroying Your Body Image and Self Esteem?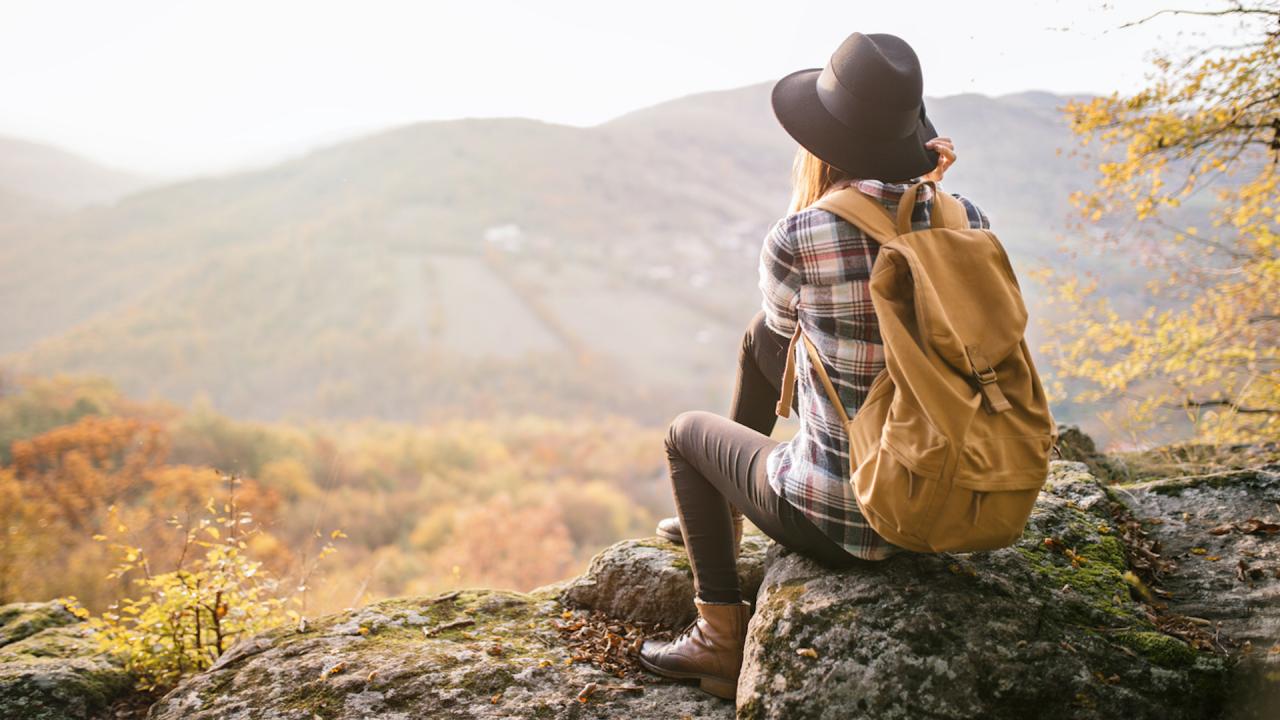 How Nature Helped Woman Heal after Discovering Her Husband Led a…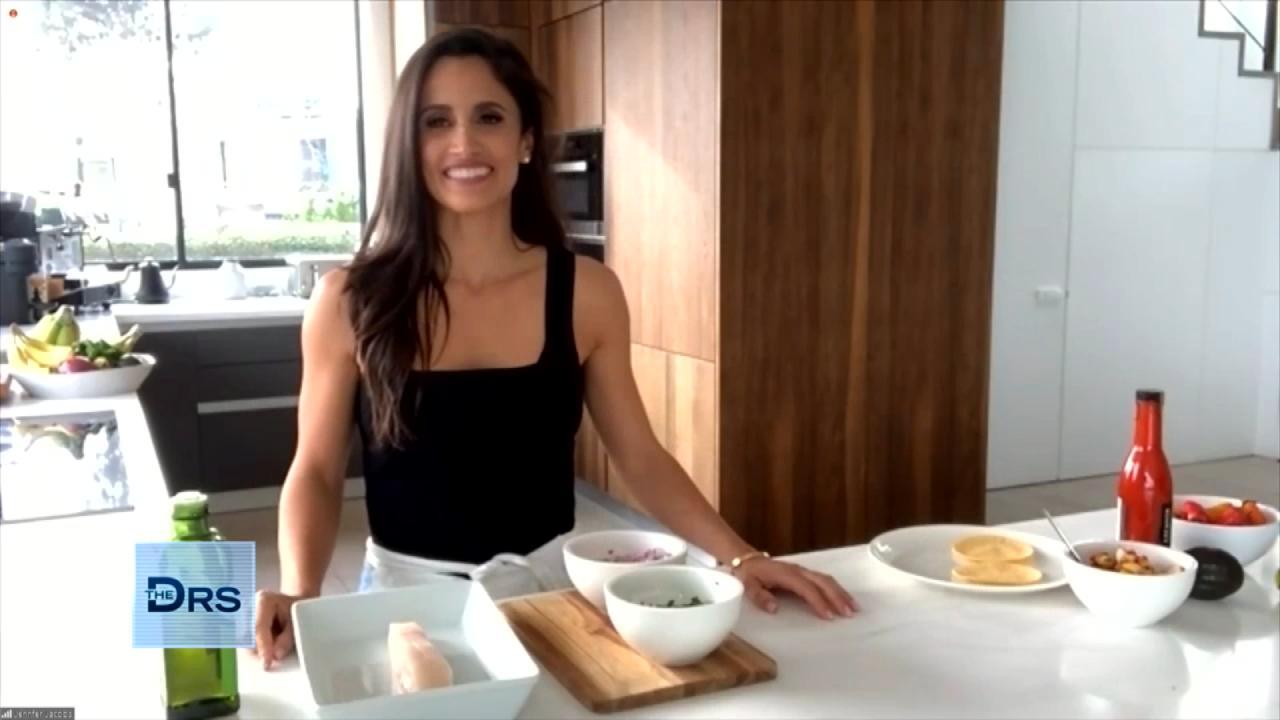 Fitness Expert Jennifer Jacobs Shares Her Favorite Healthy Fish …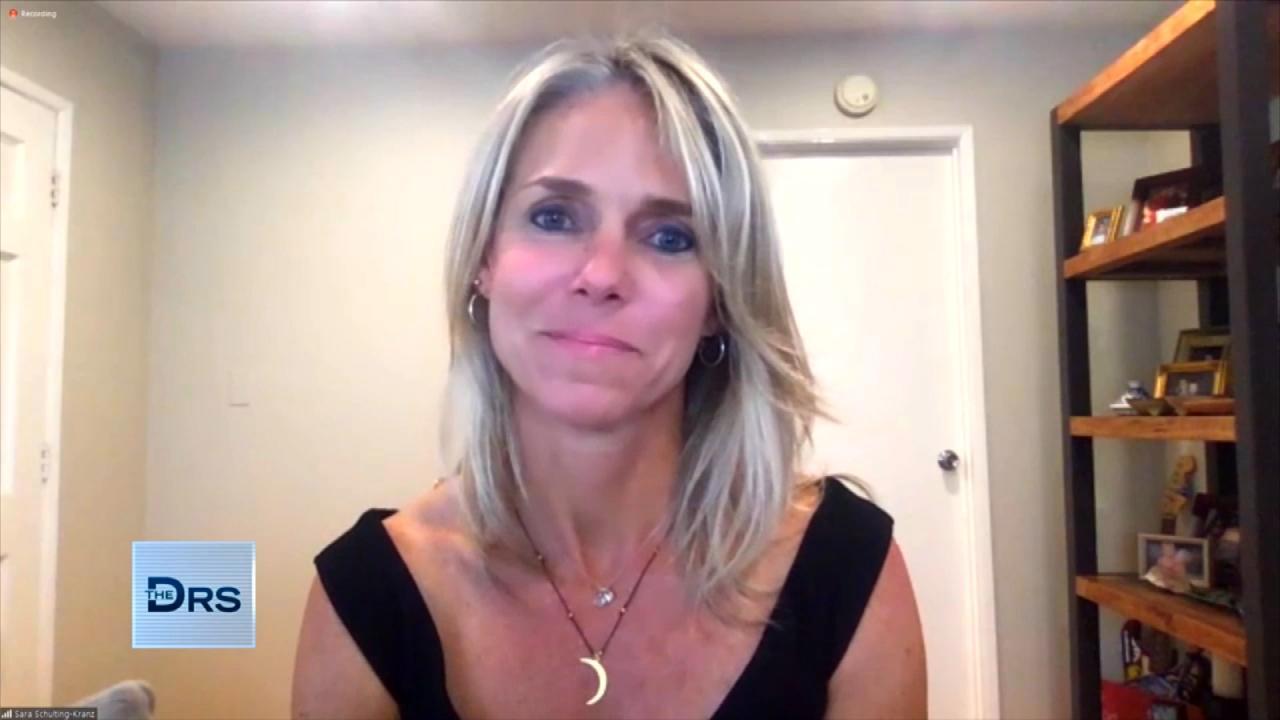 Woman Shares Her Path of Trauma to Triumph after a Lifetime of B…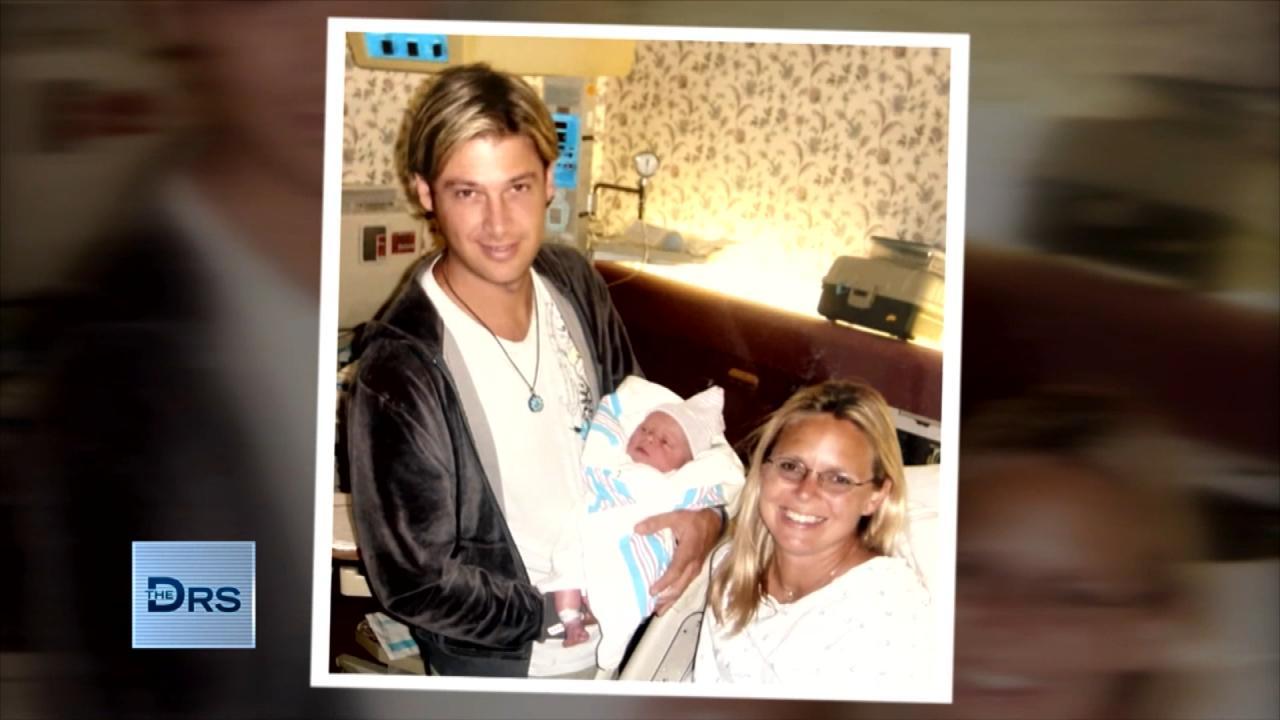 Woman Discovered Her Husband Was Leading a Double Life for 14 Ye…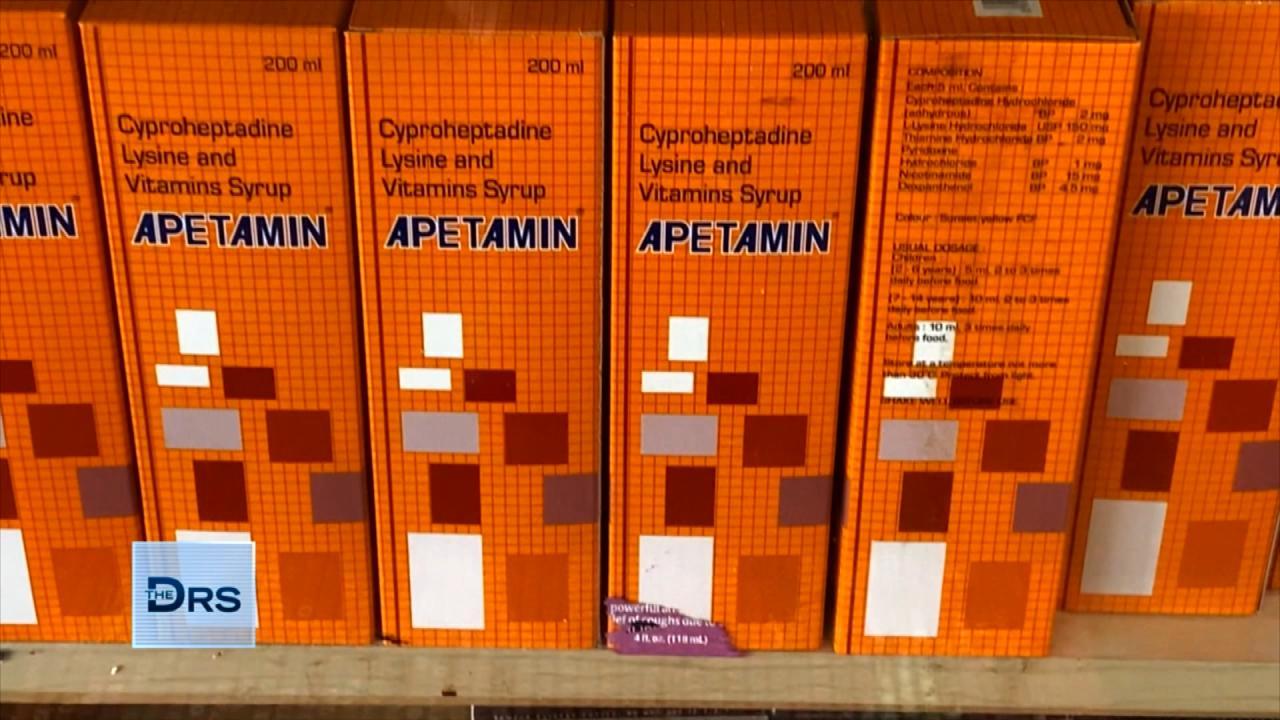 What the Supplement Apetamin Can Do to Your Body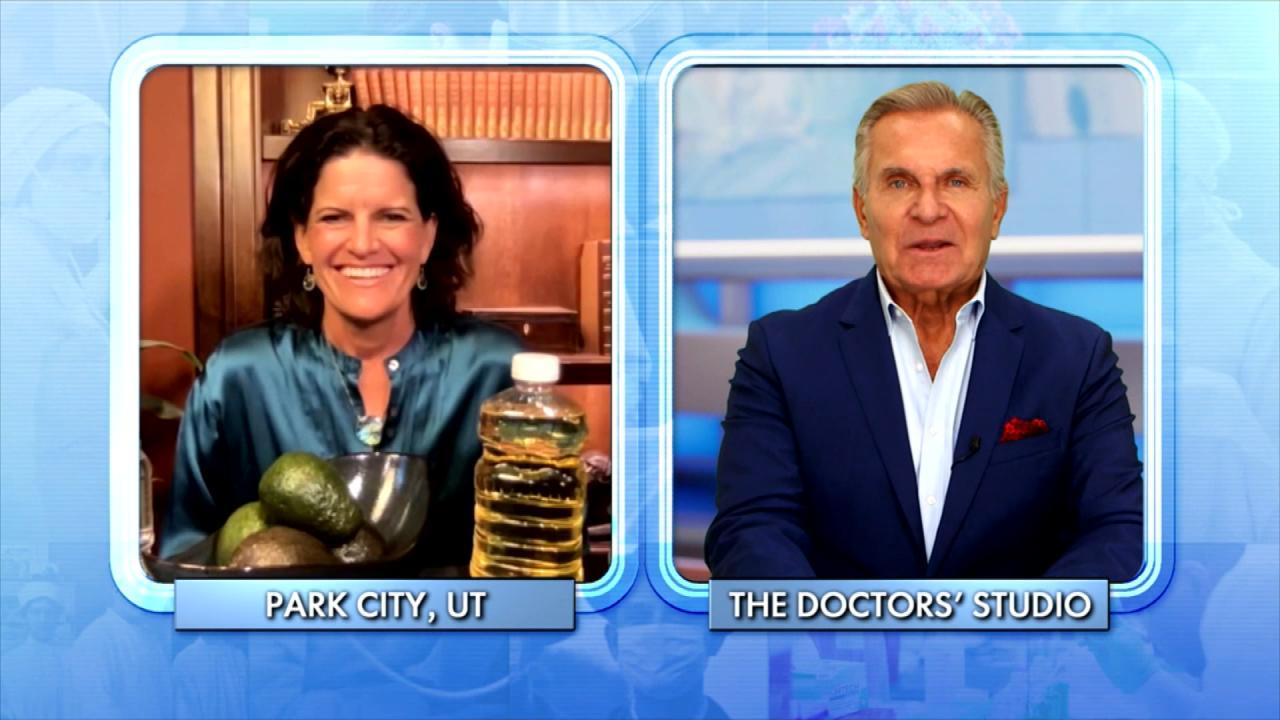 The Surprising Things That Could be Causing Your Weight Gain!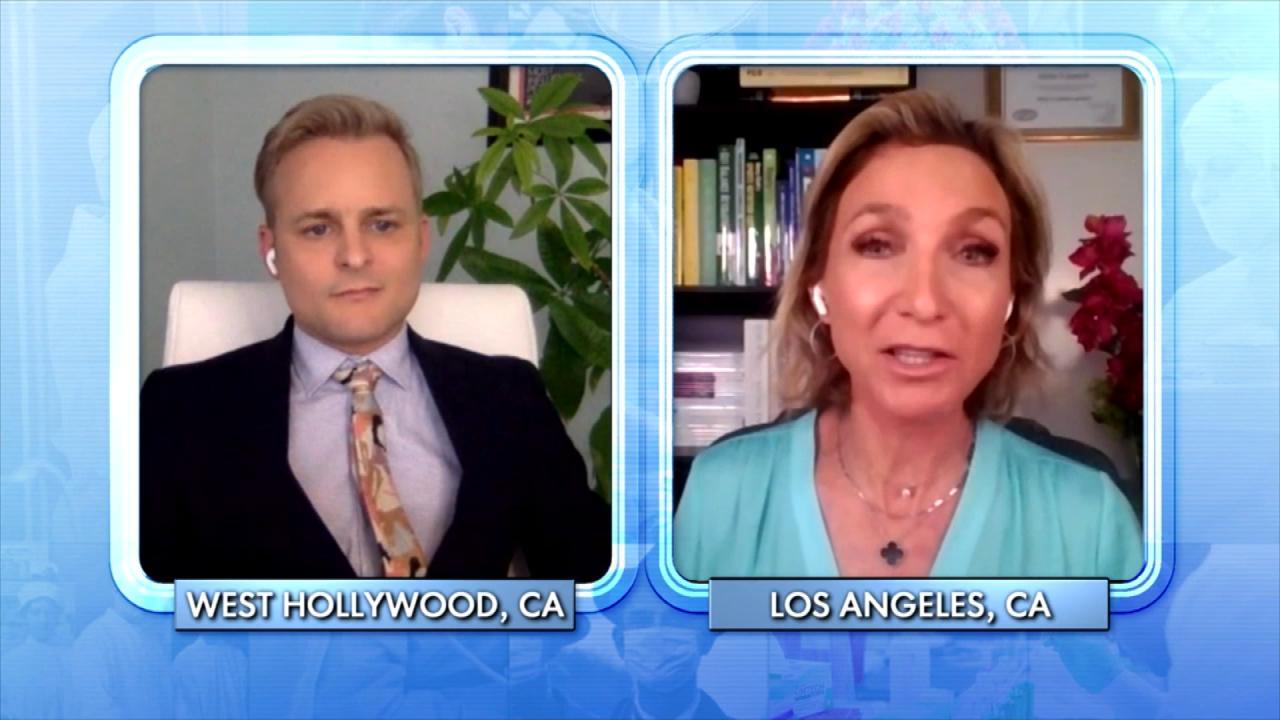 What Can Happen to Your Body When You Overdo It at the Gym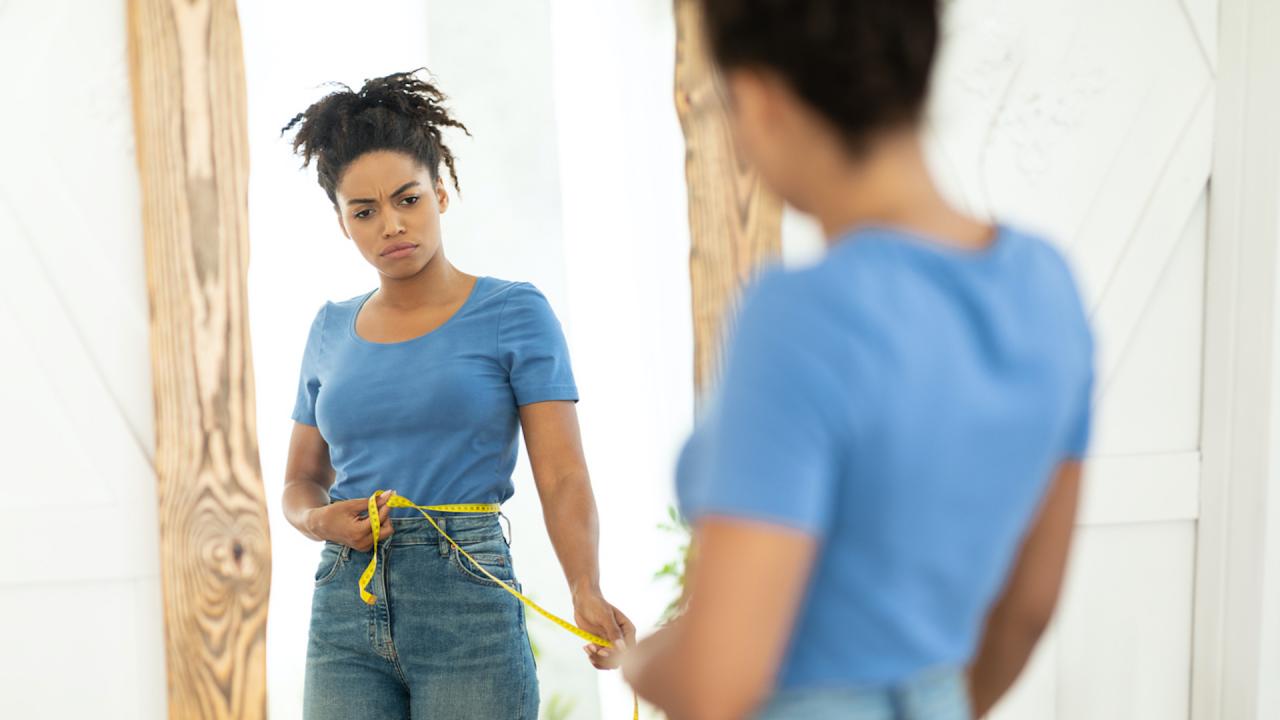 When Does Body Dissatisfaction Turn Into Dysmorphia?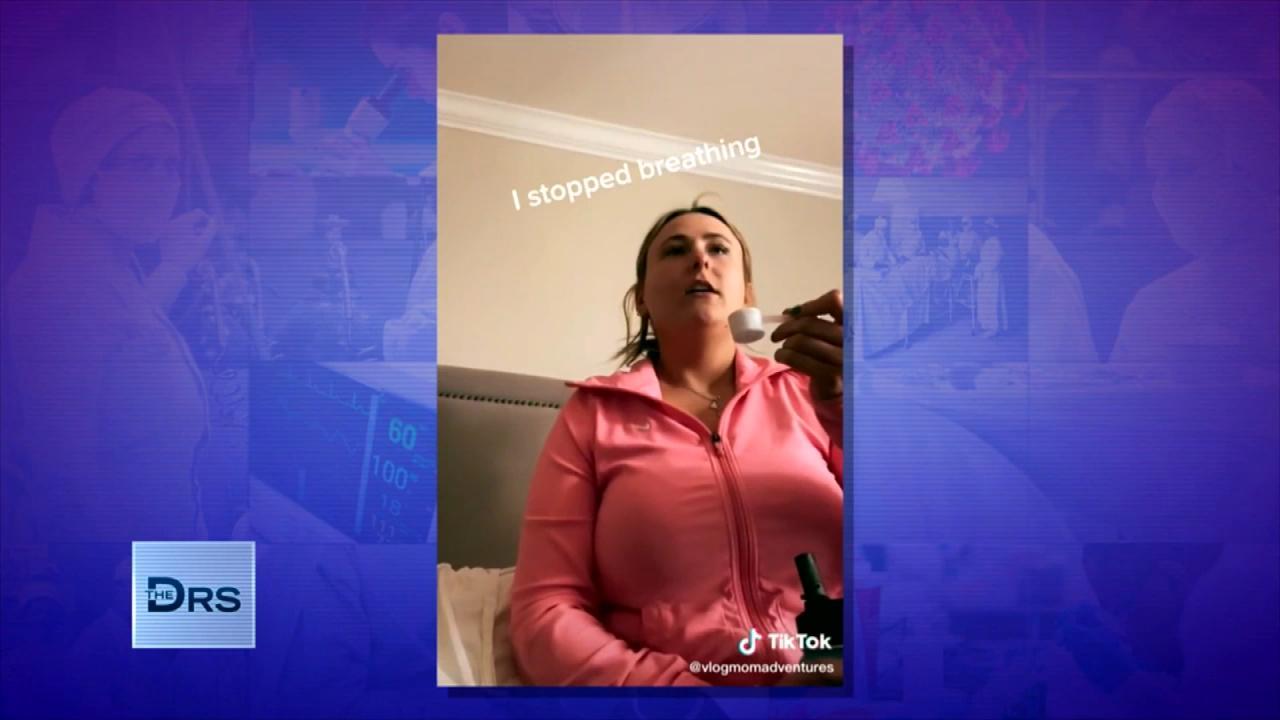 What Is the 'Dry Scooping' Workout Trend?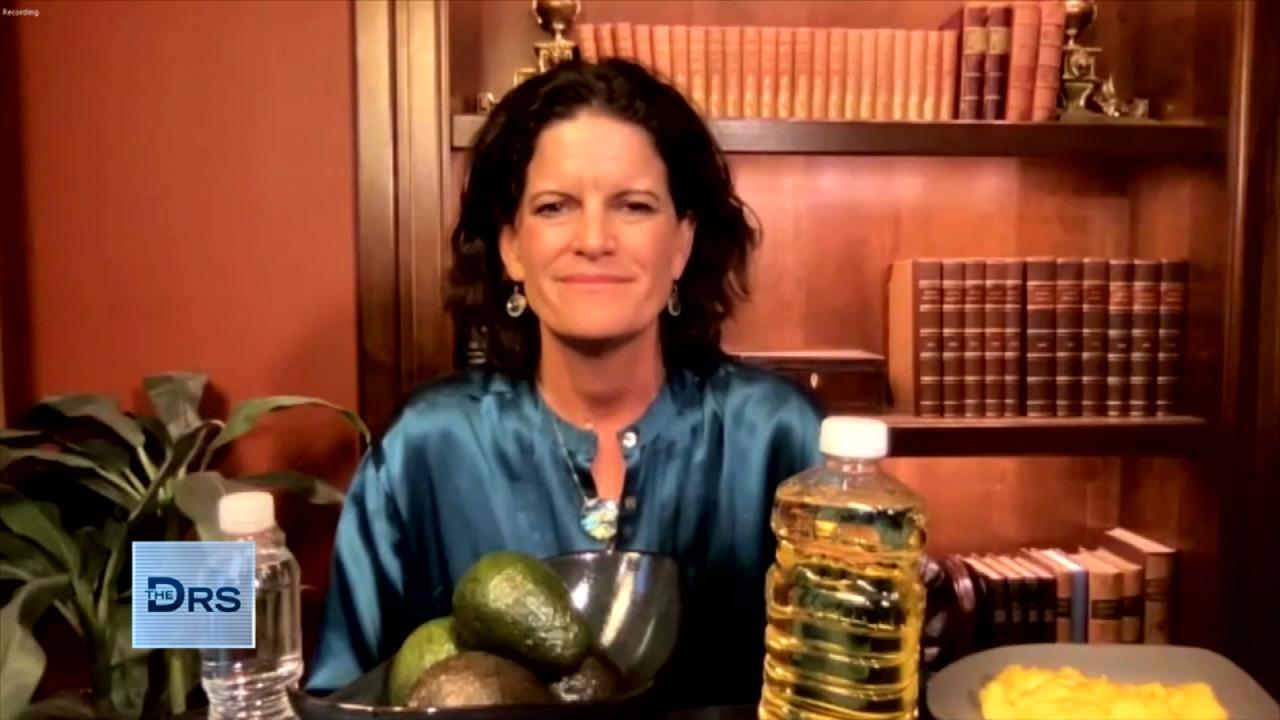 Is Eating 6 Small Meals a Weight Loss Myth?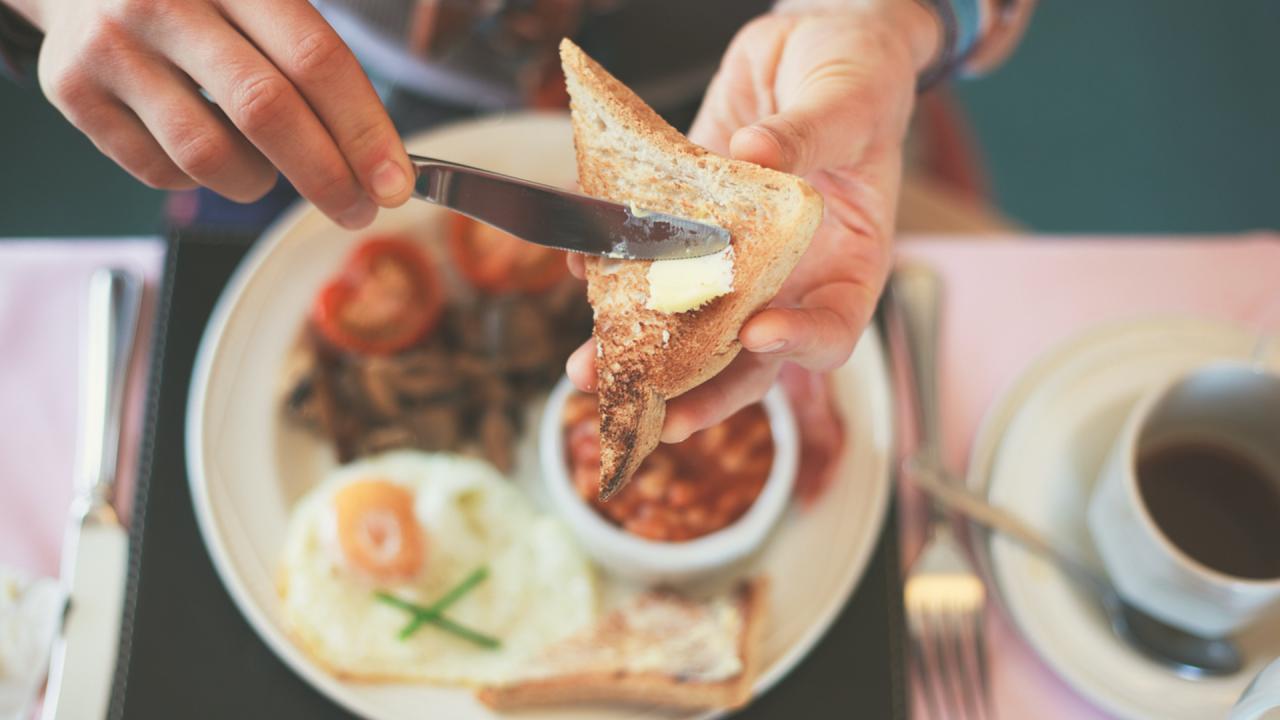 Are You Gaining Weight Because You're Eating Breakfast at the Wr…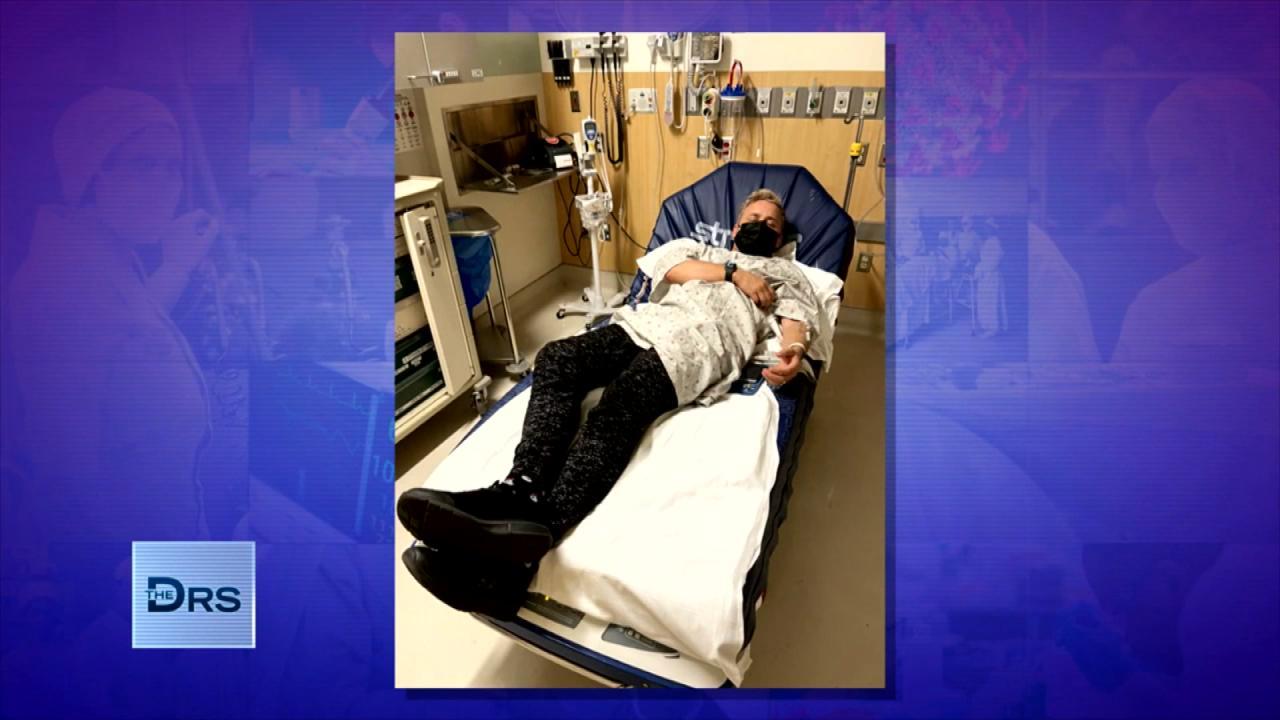 Man Found Himself in the Hospital after Going Too Hard at the Gym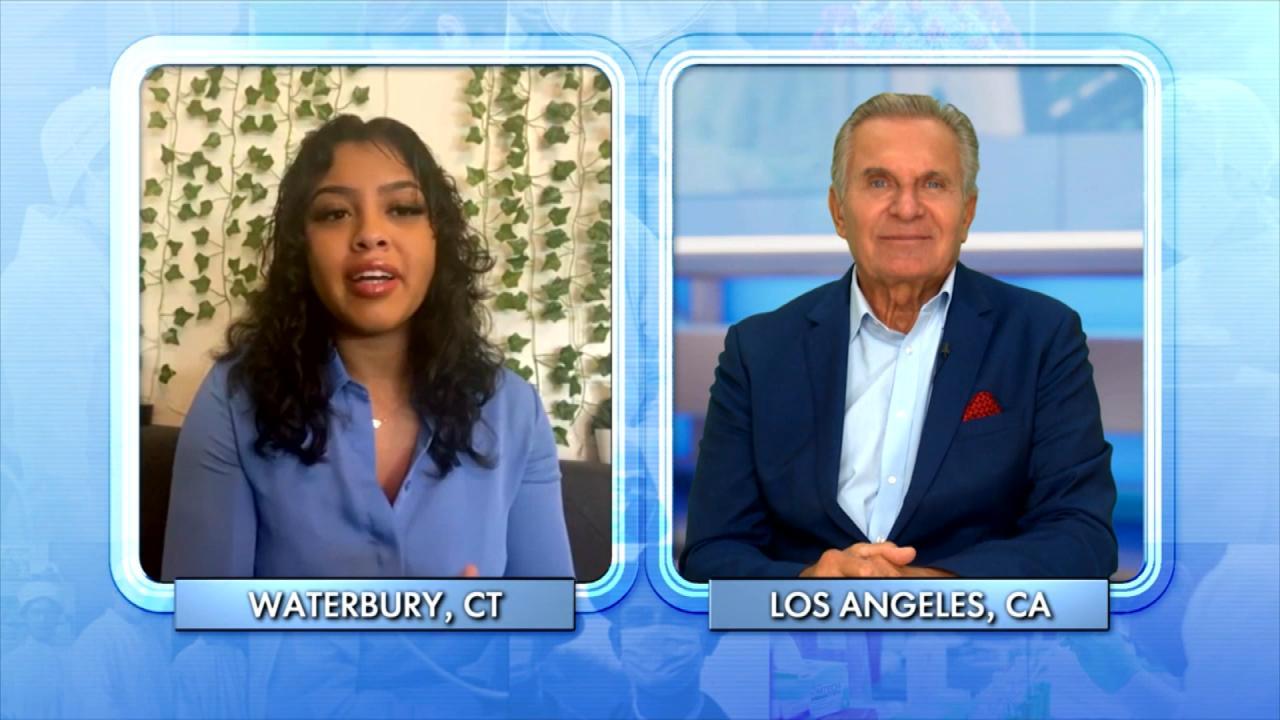 This TikTok Workout Trend Can Be Deadly!
Celebrities often share their weight loss secrets but do some of their extreme diets, detoxes and exercises actually work? More importantly, are they good for your health?
The singer Mariah Carey revealed that the secret to her incredible body is... she eats Norwegian salmon and capers every day. There are many benefits of eating salmon, which is high in omega-3 fatty acids and can help reduce your chances of getting heart disease, lowers your risk for Alzheimer's & stroke-related deaths.
Watch: Nick Carter's Baked Salmon Recipe
ER Physician Dr. Travis Stork says, "Including salmon in your diet a number times of week can be incredibly good for your health," but he encourages eating fresh salmon as opposed to farmed that can sometimes have cancer-causing chemicals in them like PCB's. Also if you eat too much fish of any kind you can run the risk of elevated mercury levels. Overall, The Doctors agree that this is some Hollywood hype.
Gwyneth Paltrow's lifestyle blog Goop recently released a hangover helper guide claiming that you should bounce your hangover away with a 10-minute detoxifying bounce on a small trampoline. Plastic surgeon Dr. Andrew Ordon says, "If I'd been drinking this would be the last thing I want to do," as he demonstrates on a trampoline. Dr. Stork follows up with, "This may be quite possibly the dumbest thing I've ever heard." Ruling? This is hype. Drink water instead.
Watch: Hangover Cure
Actress Chloe Grace Moretz shares that she washes her face with olive oil and swears that her skin is much clearer because of it. The Doctors have talked a lot about the benefits of olive oil on the show, especially using it in cooking, even how to give you lustrous hair, but it's also good for the skin! Dr. Ordon shares that its great for dry skin, eczema, and it can even help remove oils and makeup naturally from your skin.
Dr. Ordon does caution that if you have extra-oily skin or large pores you probably would not want to wash your face with olive oil often. He recommends using the oil once a week as part of your skin regimen.
How to: You can apply a warm, moist washcloth to your face for about 20 seconds and then massage the oil into your skin to help dissolve the residue. Then remove the oil with a warm, wet washcloth. This one is some Hollywood hope!