I Froze My Eggs at 15!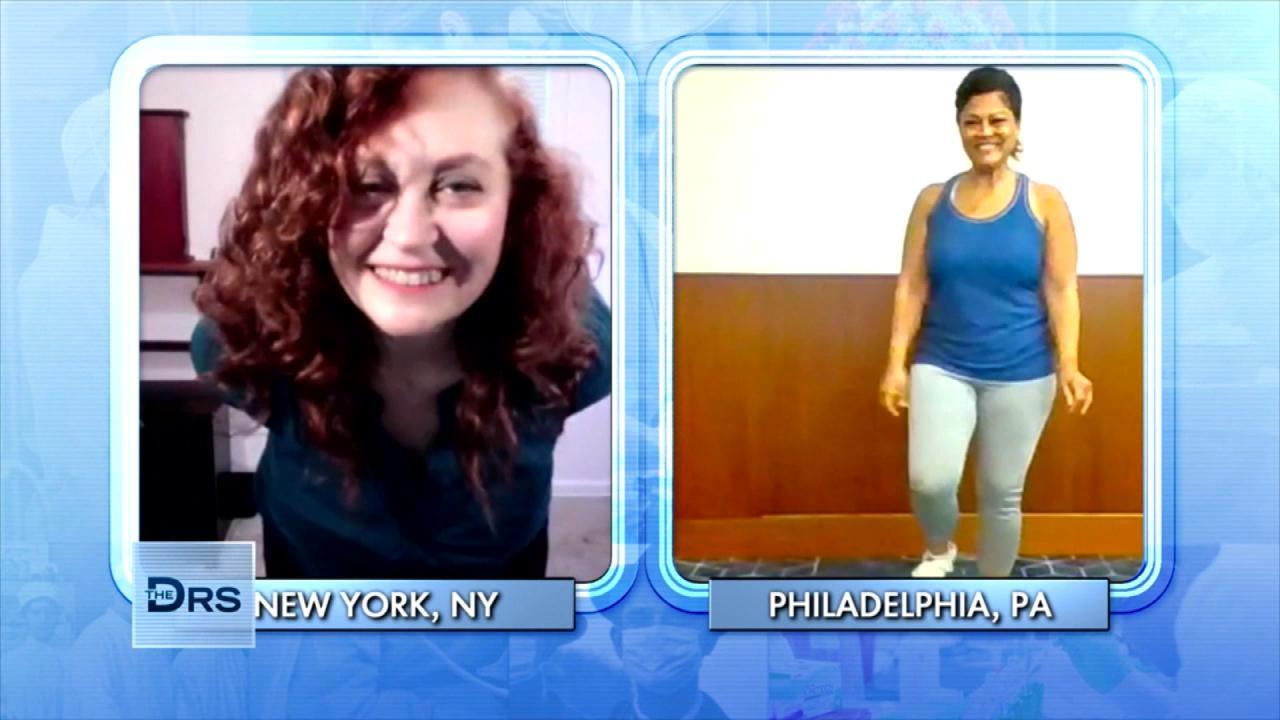 The Dance Workout Moves Great for Post-Menopausal Women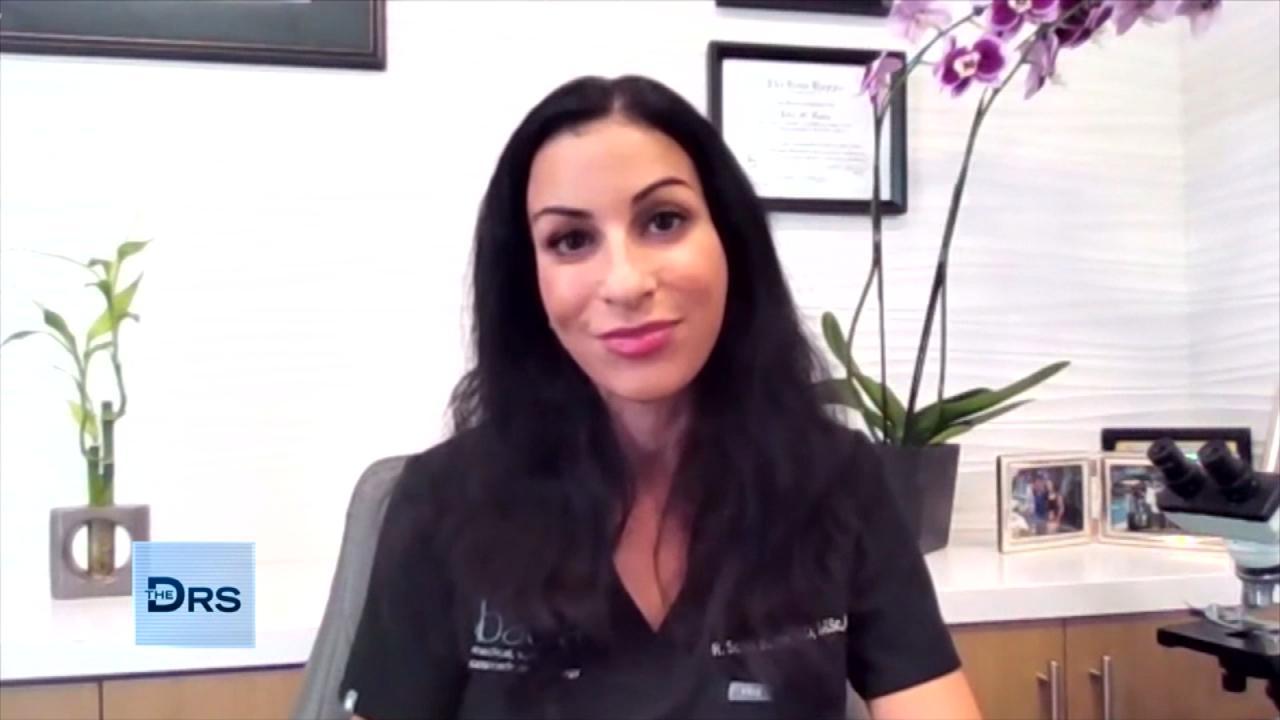 Internal Health Conditions Your Dermatologist Can See on Your Sk…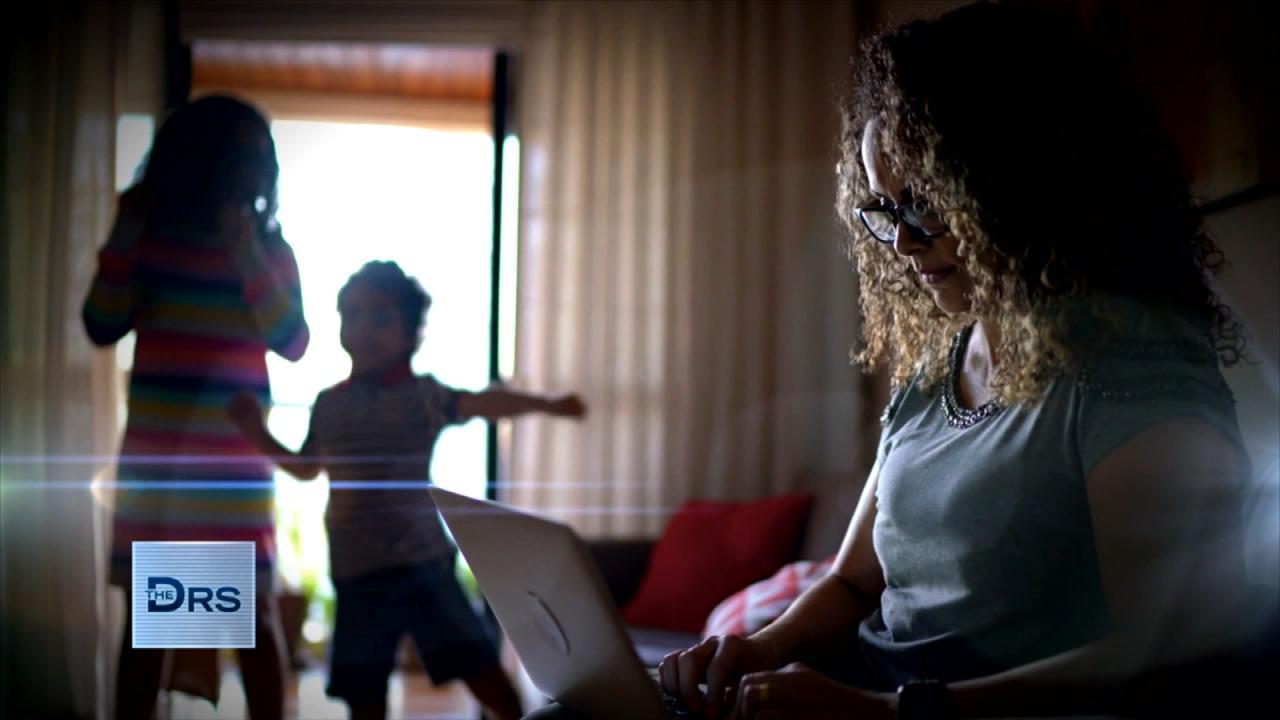 Is Working From Home Putting You at a Career Disadvantage?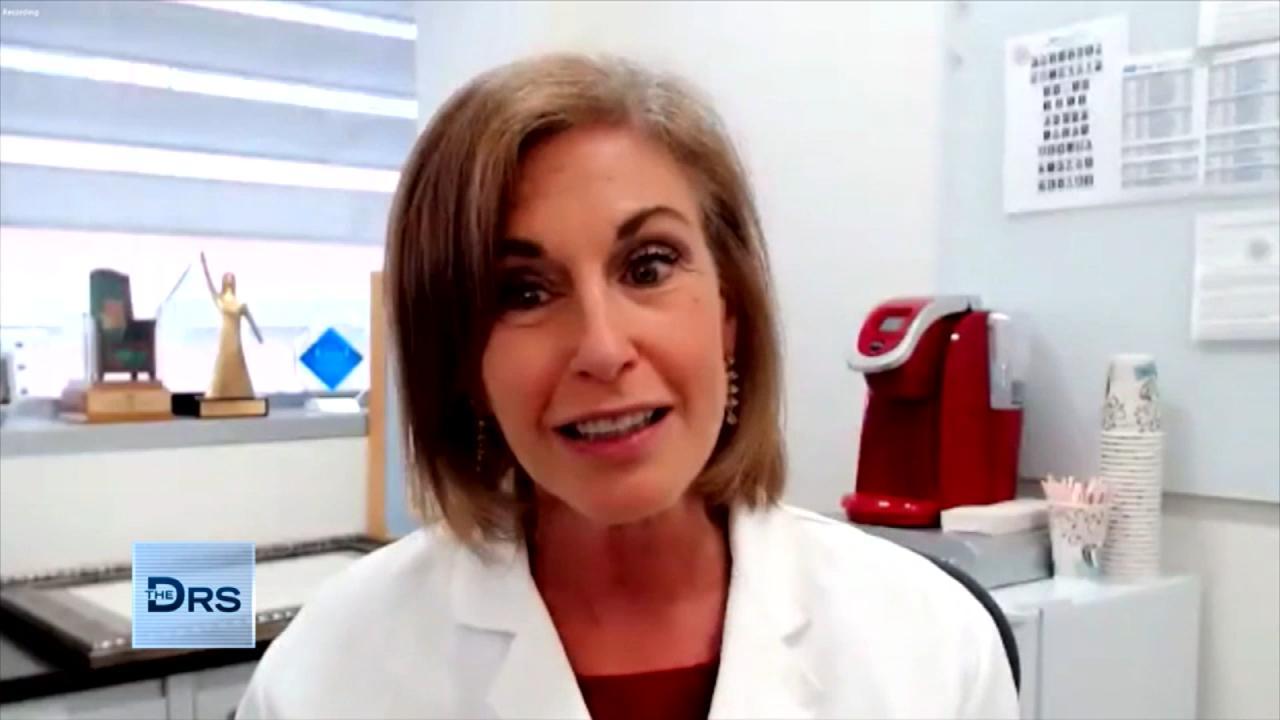 How to Lower Your Risk for Ovarian Cancer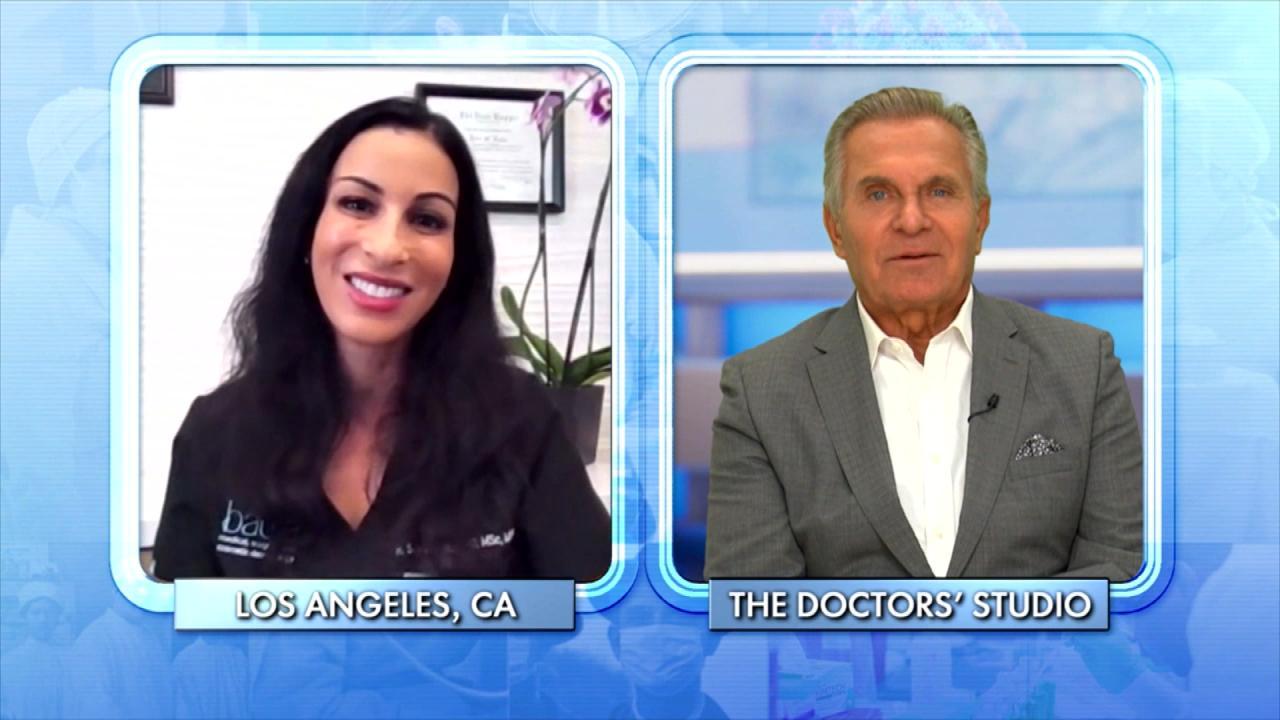 The Number One Illness Your Dermatologist Sees Every Day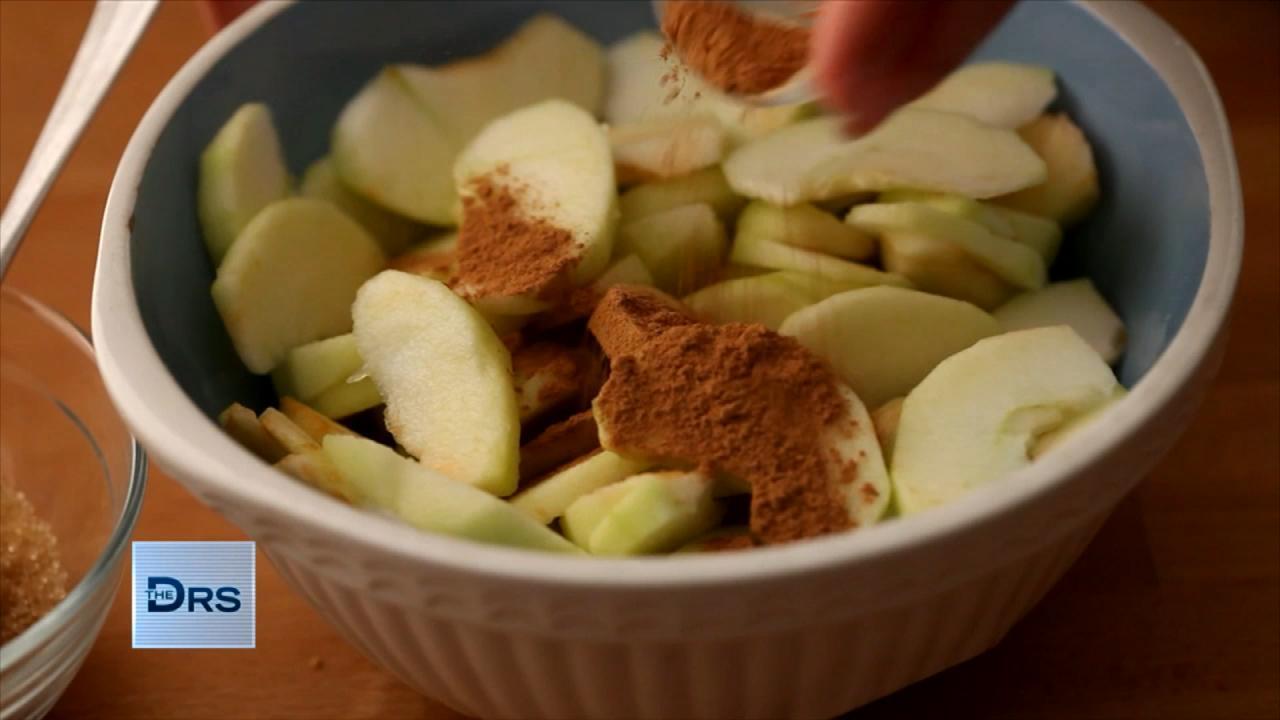 Can You Poison Yourself with Cinnamon?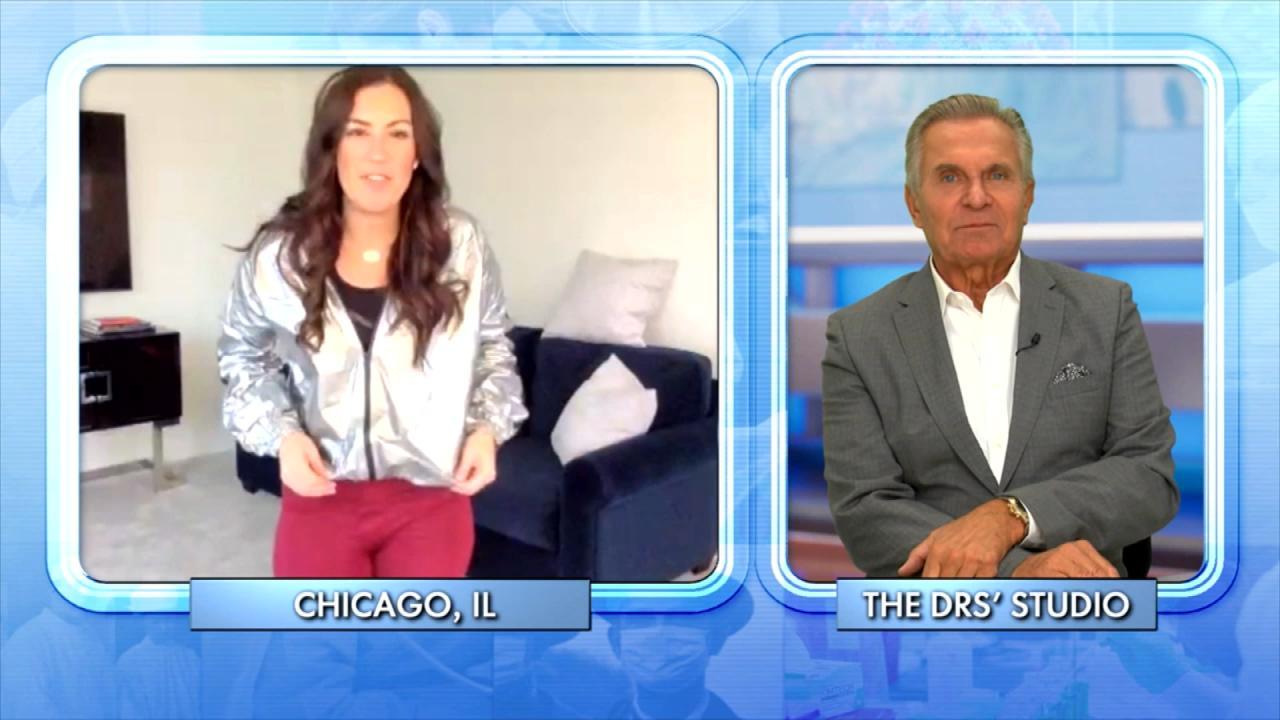 Could a Sauna Suit Help You Lose Weight?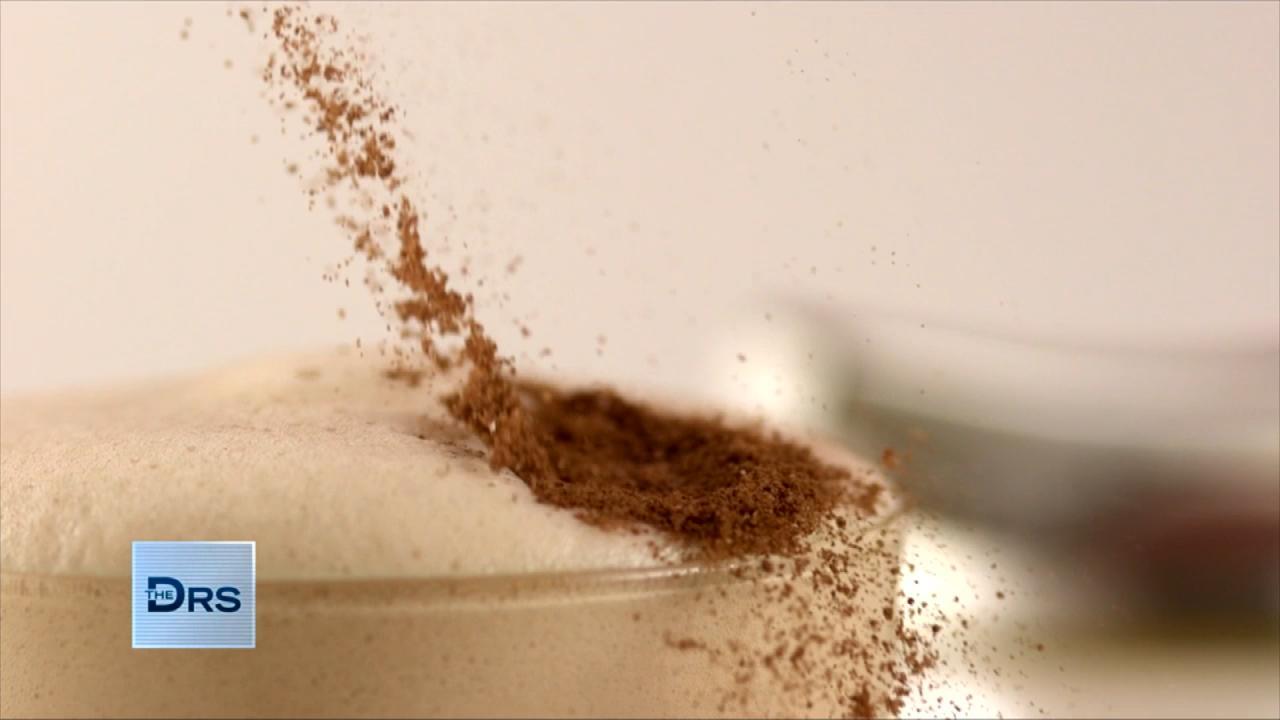 Can Eating Cinnamon Daily Make You Sick?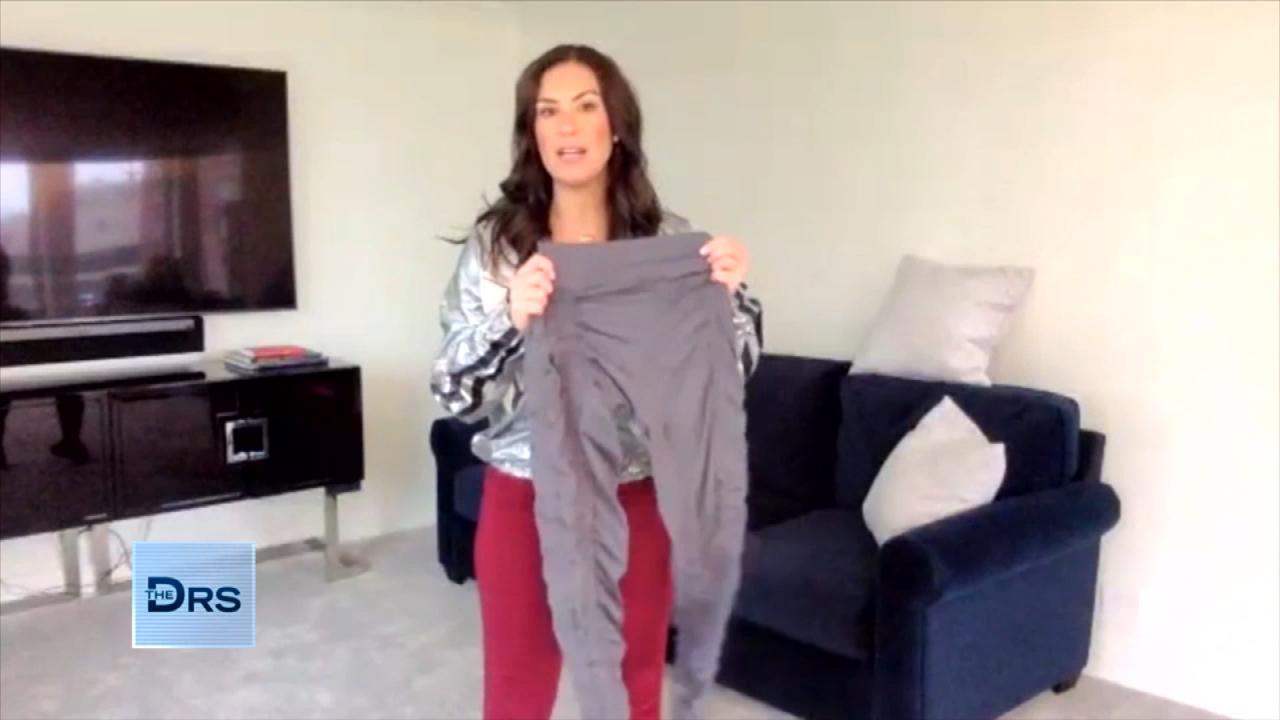 Do Resistance Band Leggings Work? A Fitness Expert Weighs In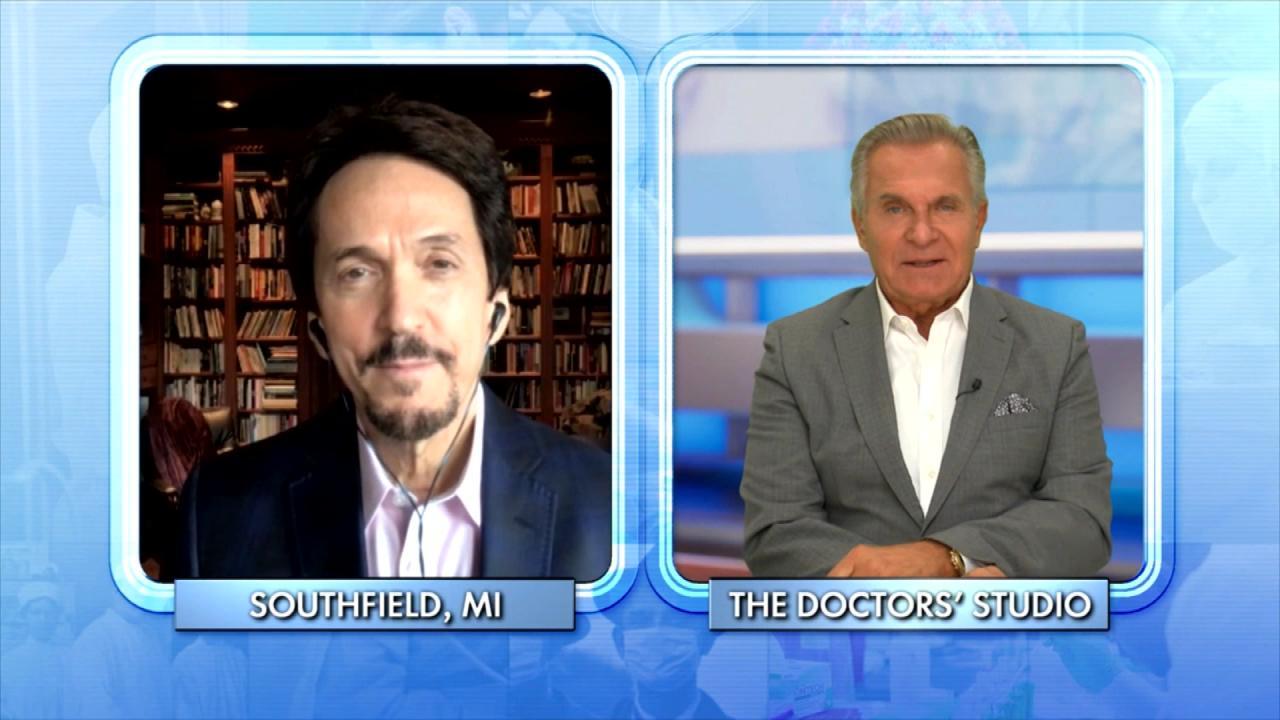 Why Giving to Others Can Create a 'Helper's High'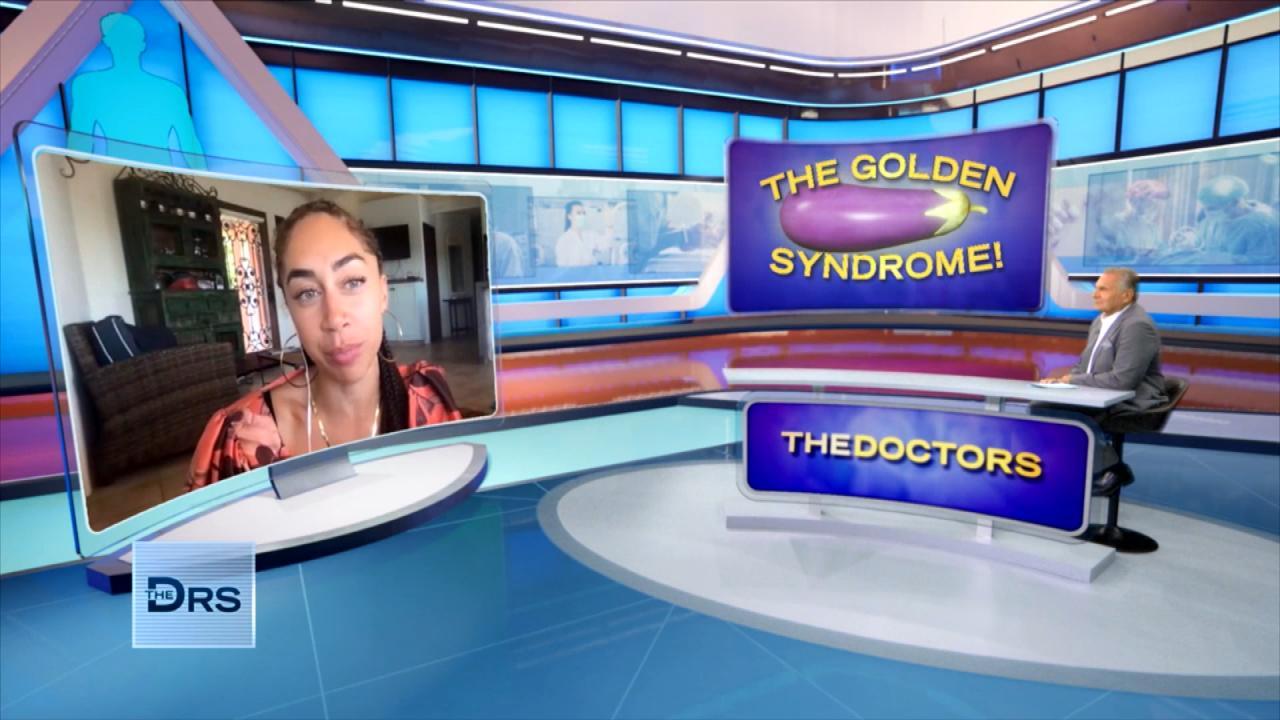 Why Some Men in College Suffer from "Golden Penis Syndrome"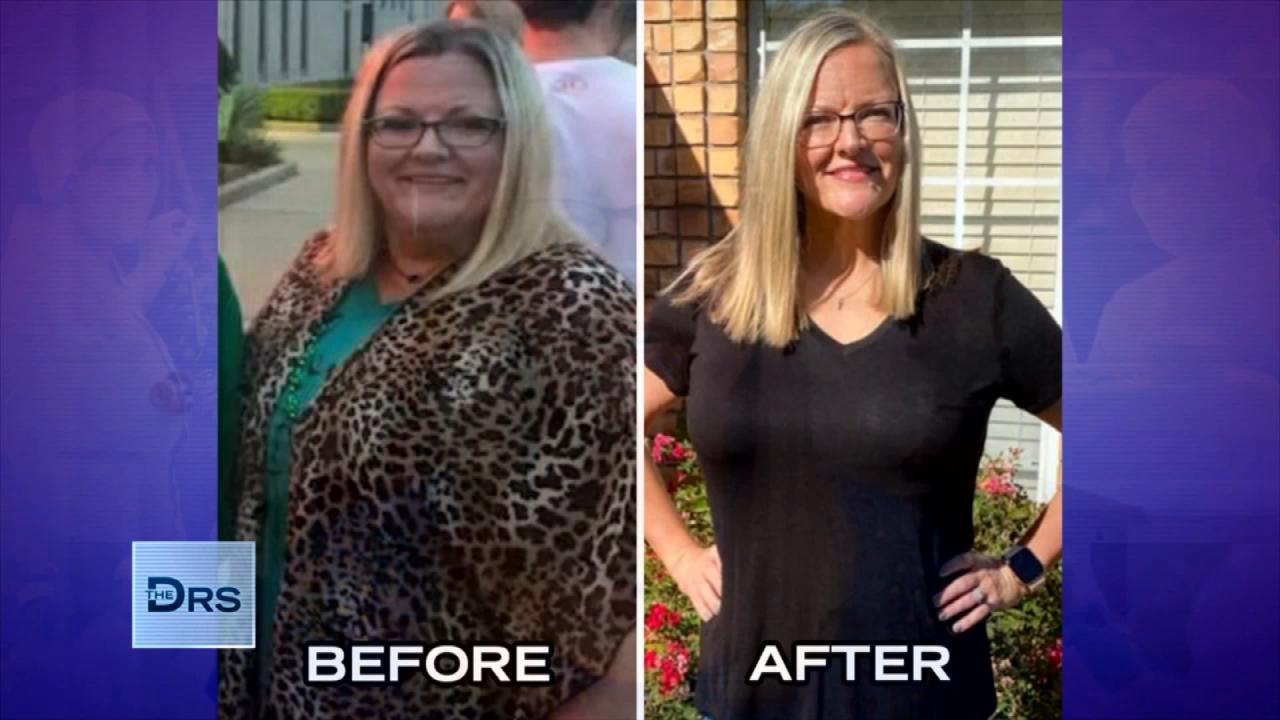 Meet Woman Who Lost Over 100 Pounds on the 17 Day Diet!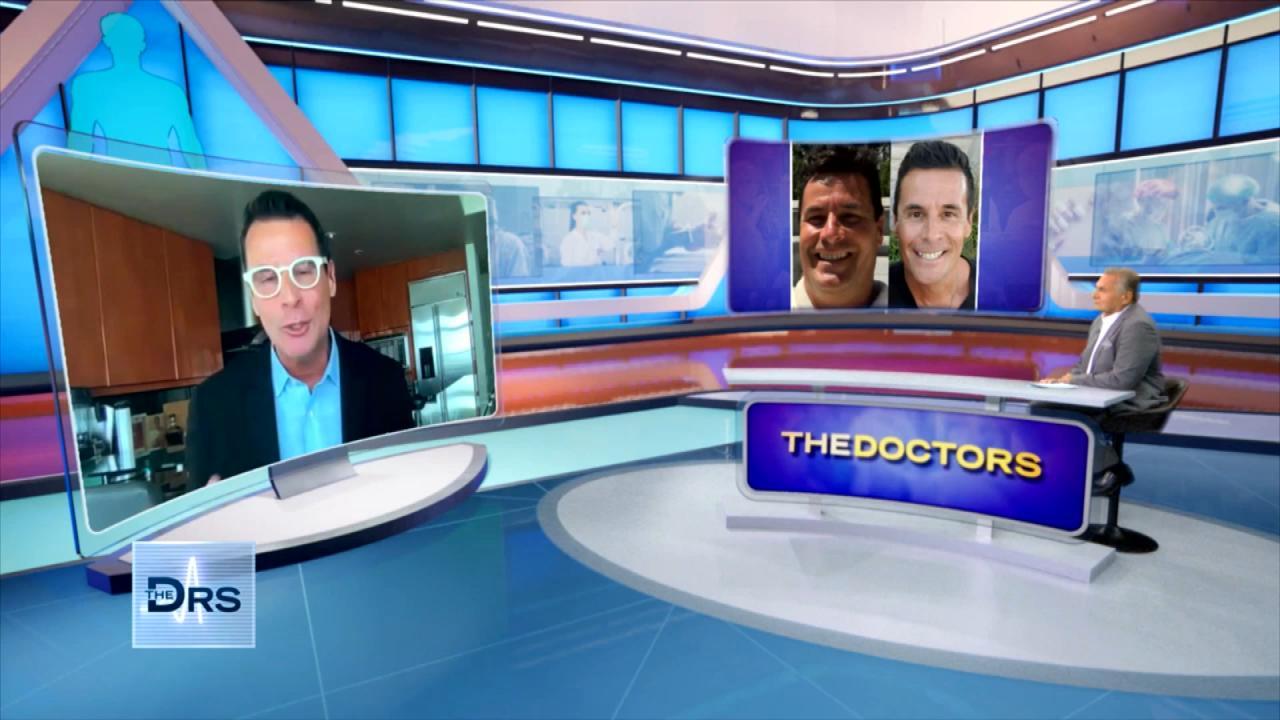 How the 17 Day Diet Helped Dr. Mike Moreno Lose 40 Pounds!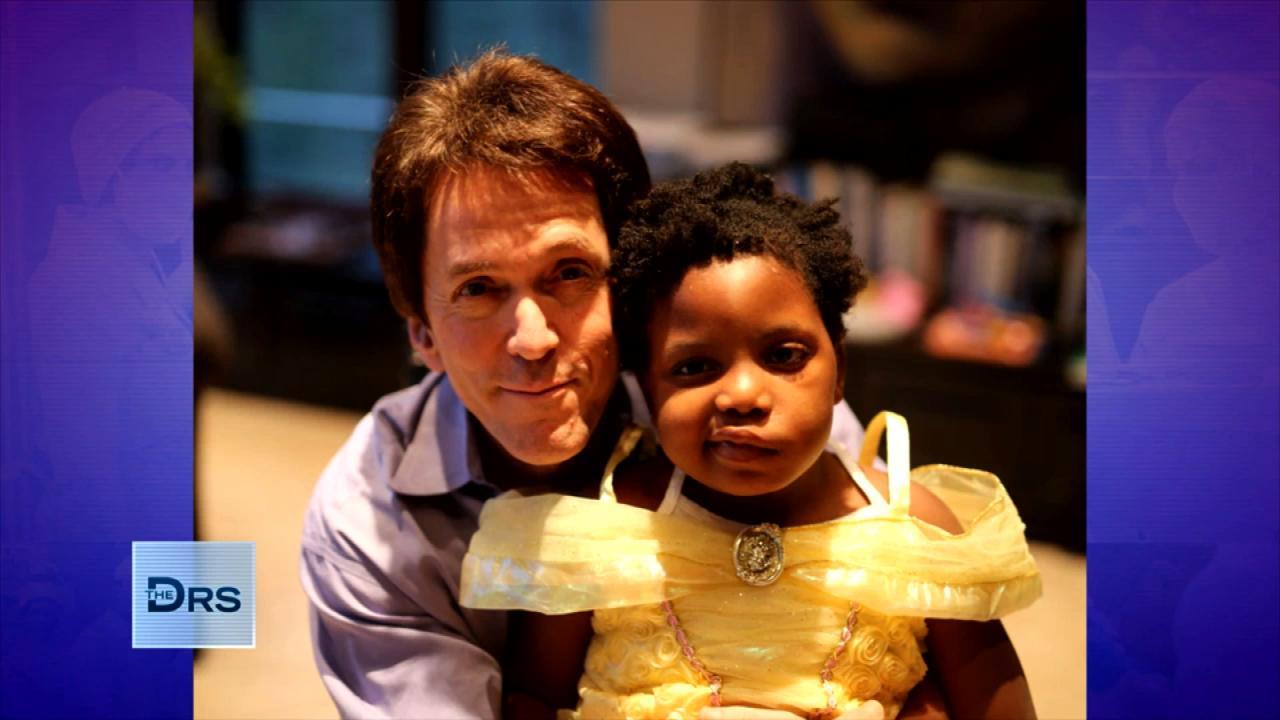 The Loss of His Daughter Inspired Mitch Albom's Latest Book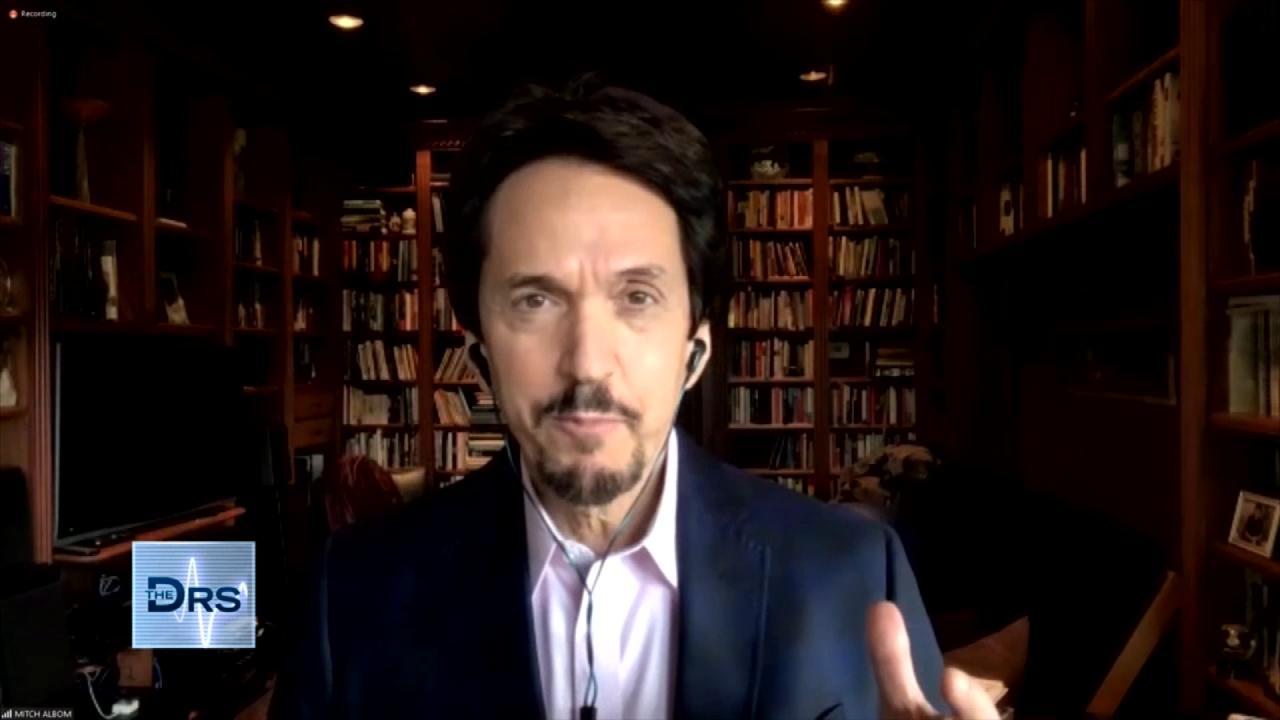 Mitch Albom on Having Faith When Life Gets Difficult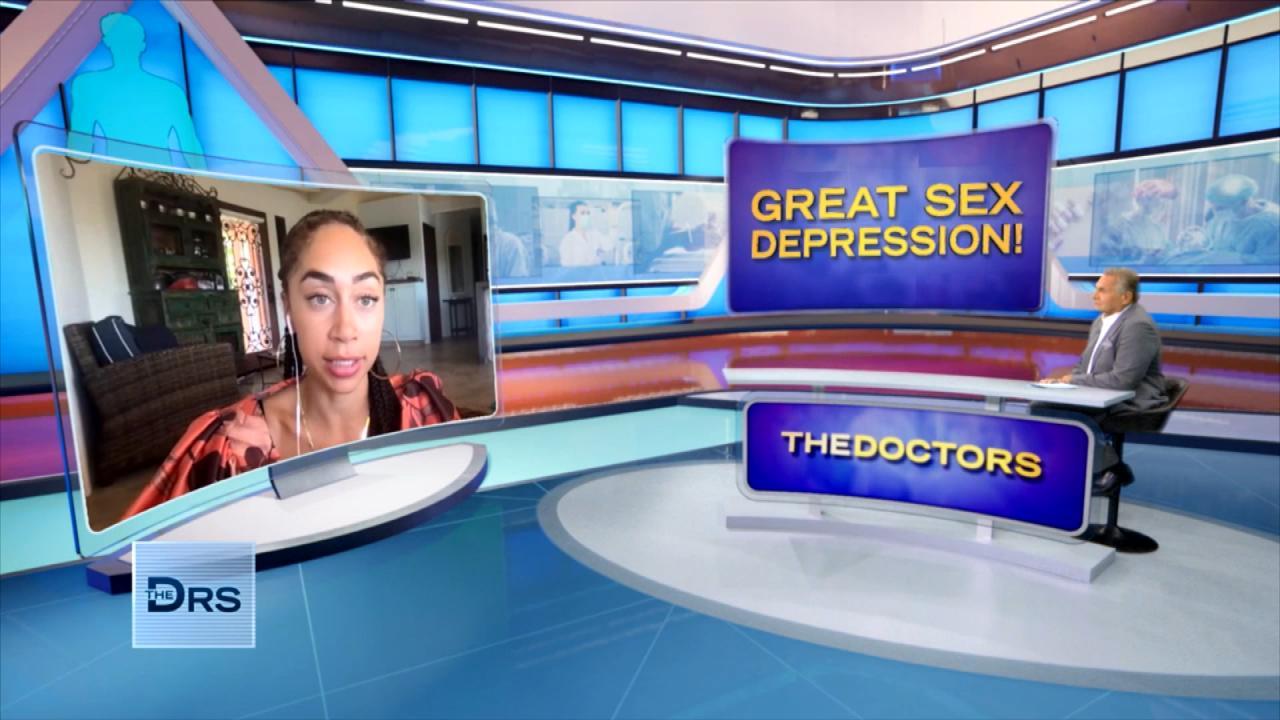 How Not Having Sex Can Impact Your Life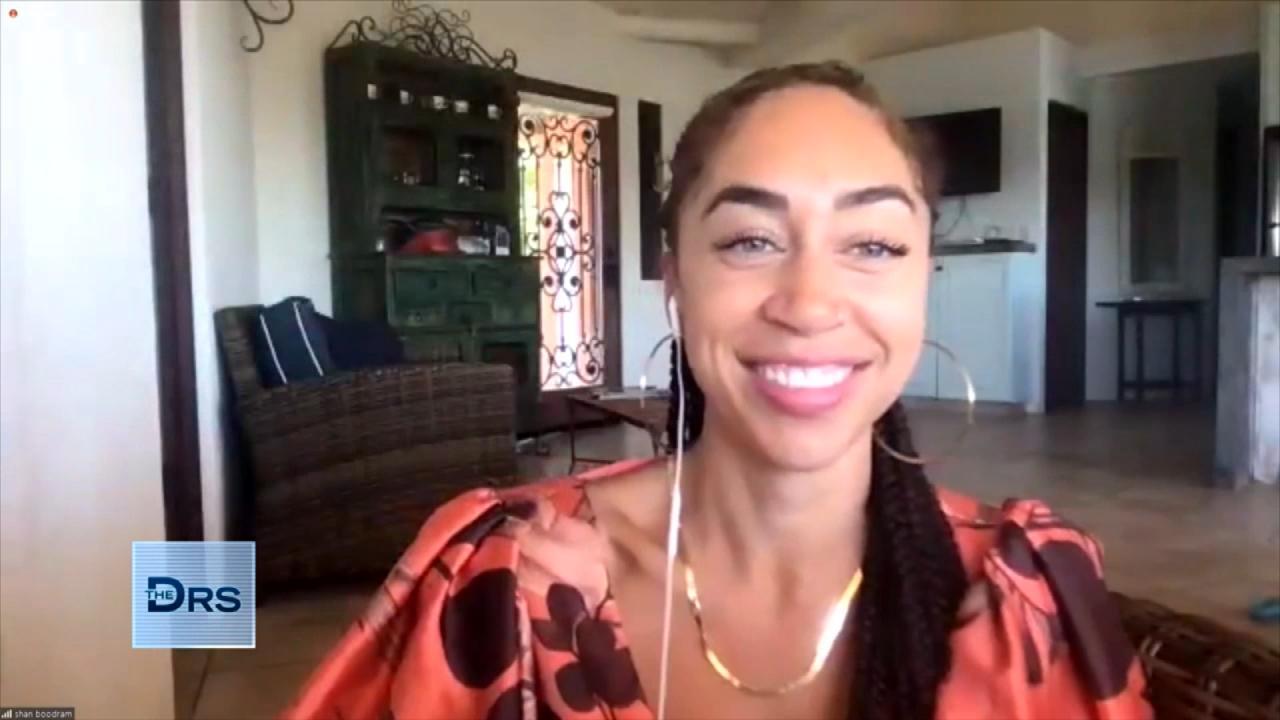 Why Are Single Adults Having Less Sex?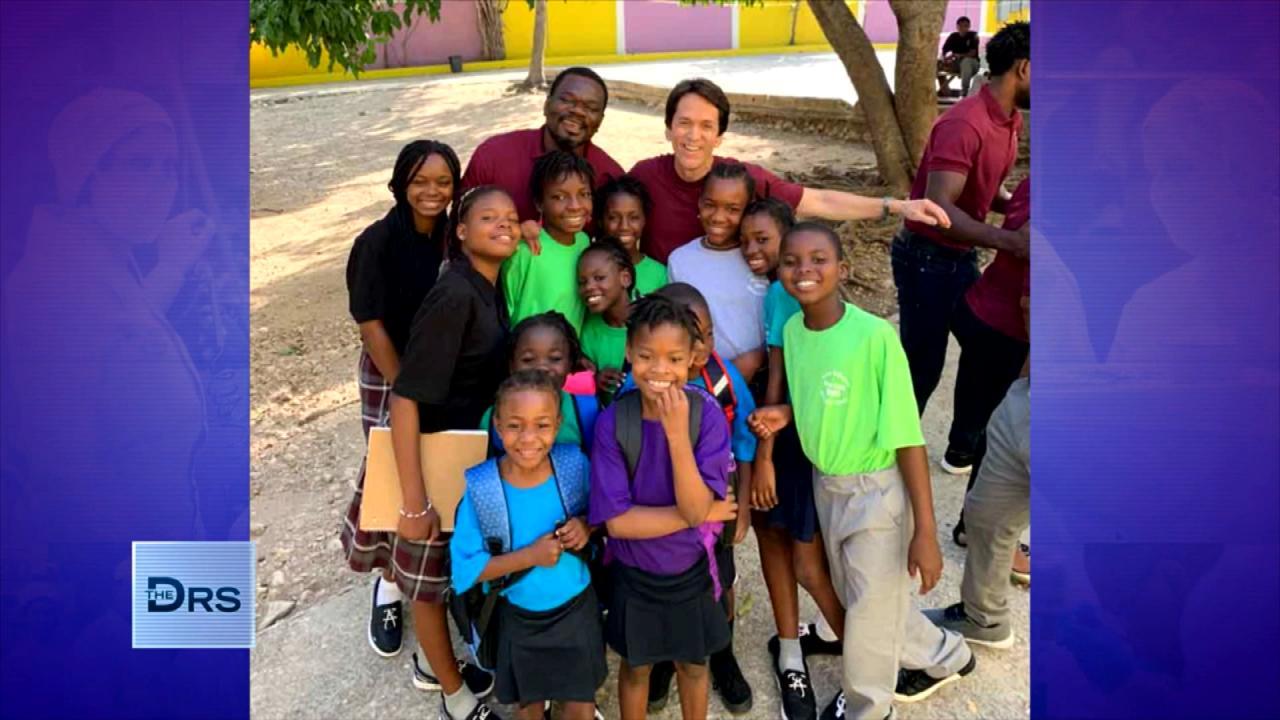 Mitch Albom Shares that Giving Back Helps Him Feel "Most Alive"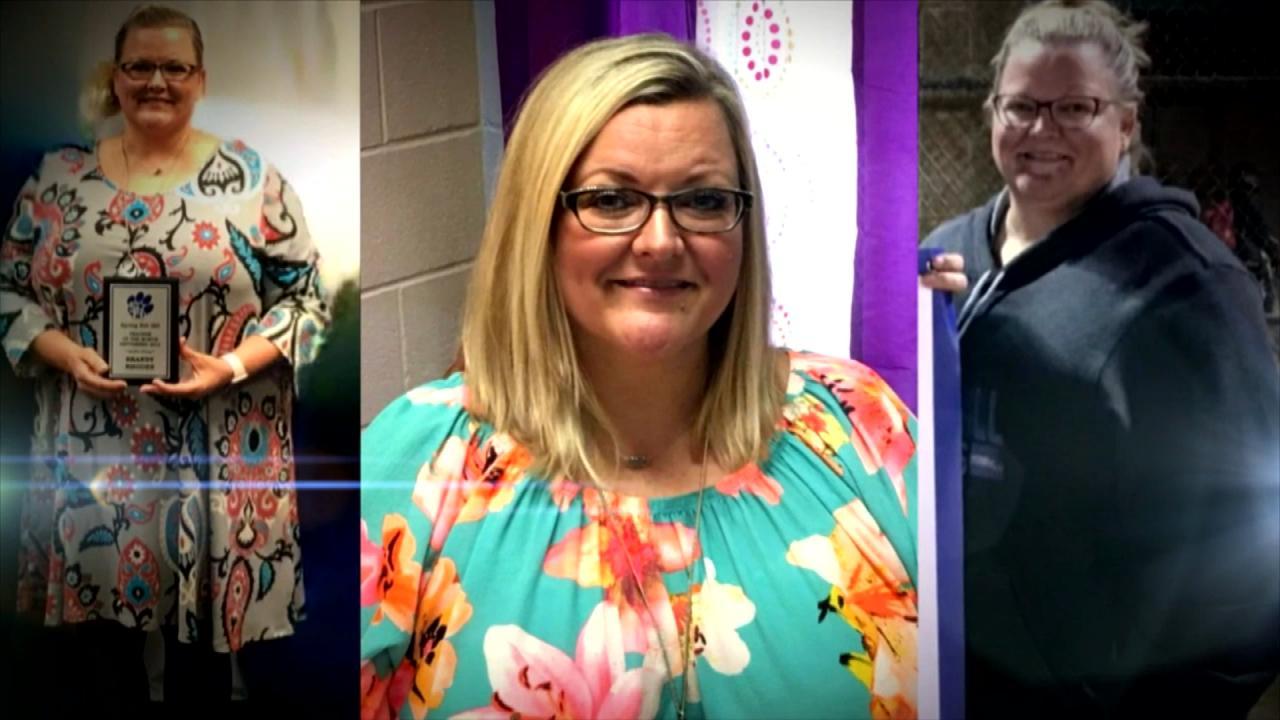 Can You Turn Your Life Around in Just 17 Days?
At just 15, Morgan was forced to make a decision that women twice her age don't even usually have to grapple with.
After discovering she was dealing with ovarian torsion, which is a twisting of the ovaries, doctors were forced to remove her right ovary. She experienced torsion and she underwent surgery again, and this time her ovary was saved, but Morgan and her parents – Buffy and Chip – were faced with the reality that having kids in the future might not be possible.
"After the second surgery, it hit me that I may not be able to have what I want most in life, which is to be a mom," Morgan, now 19, tells The Doctors.
Watch: Doctors Remove Largest Ovarian Cyst Ever!
Morgan and her parents decided to go forward with harvesting and freezing as many eggs as possible and sought help from Dr. Wendy Chang from the Southern California Reproductive Center.
While 20 eggs would have been ideal, Dr. Chang was able to collect and freeze 10 of Morgan's eggs. Dr. Chang, who is also the Scientific Director of the Southern California Reproductive Center, explains that ovarian torsion is rare and only happens to about 1 in 10,000 people.
Watch: Angelina Jolie's Decision to Have Her Ovaries Removed
In order to help Morgan achieve her dream of becoming a mother, Dr. Chang and the Scientific Director of the Southern California Reproductive Center have a surprise for her that should help her on her journey to motherhood. Watch the video above to find out the generous gift they give her.