3D Printer Restores Boy's Skull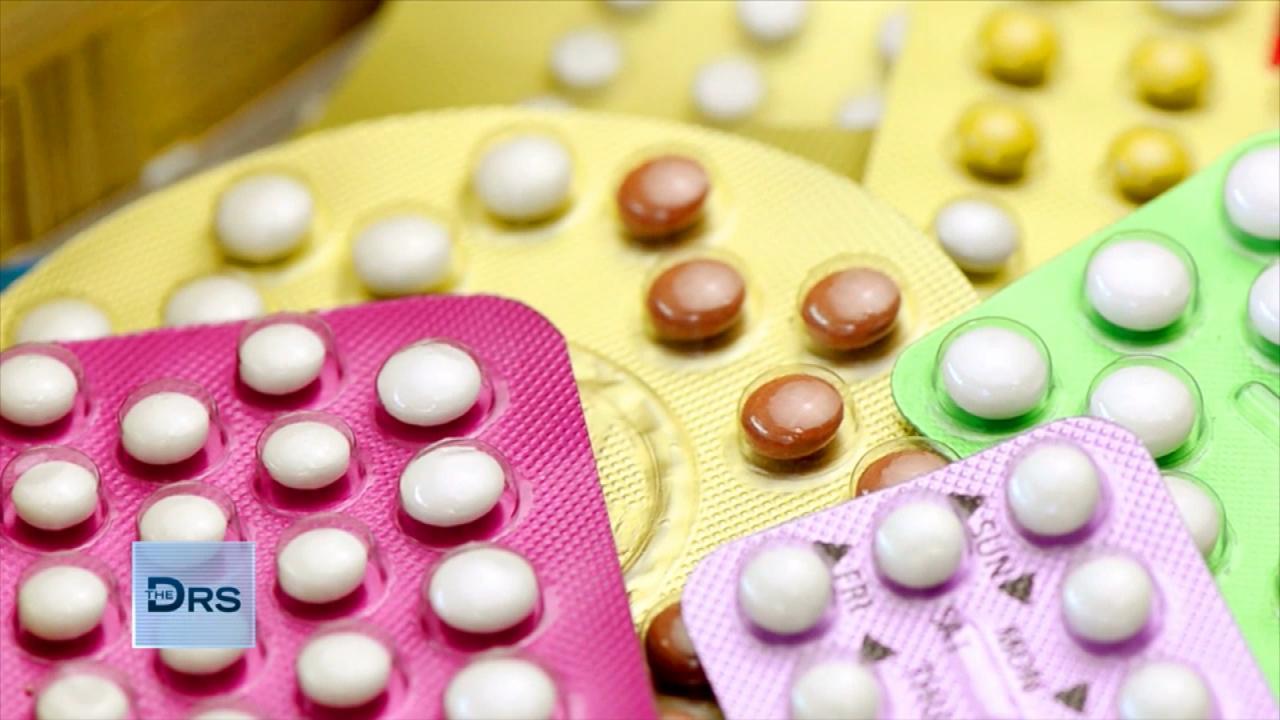 Why Some Millennials are Choosing Sterilization as Birth Control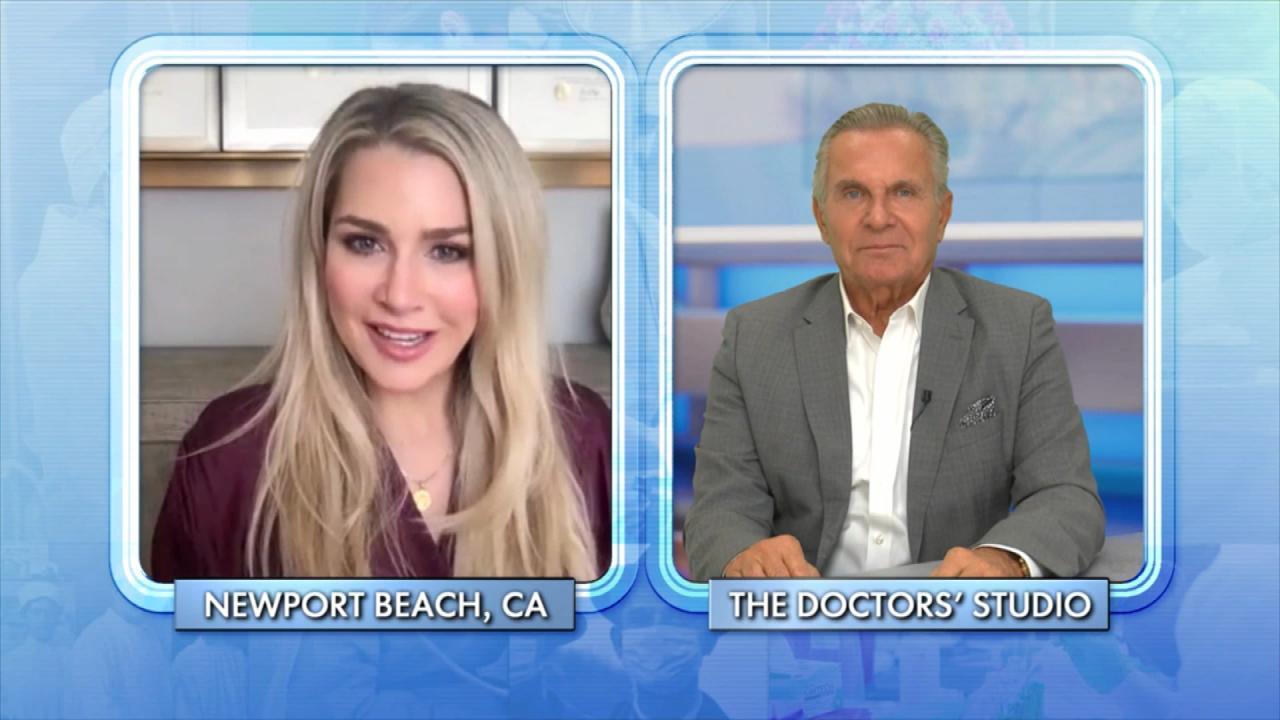 Child-Free by Choice Is a Growing Movement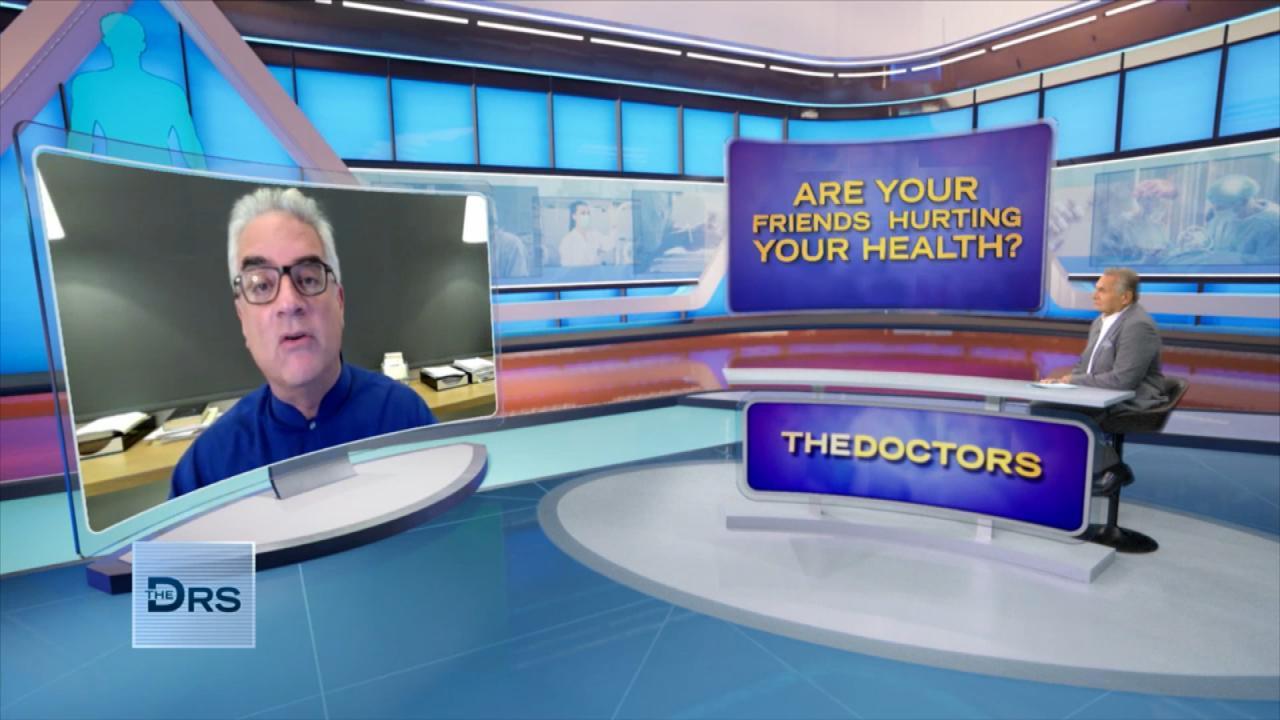 Could Your Friends Be Harmful to Your Health?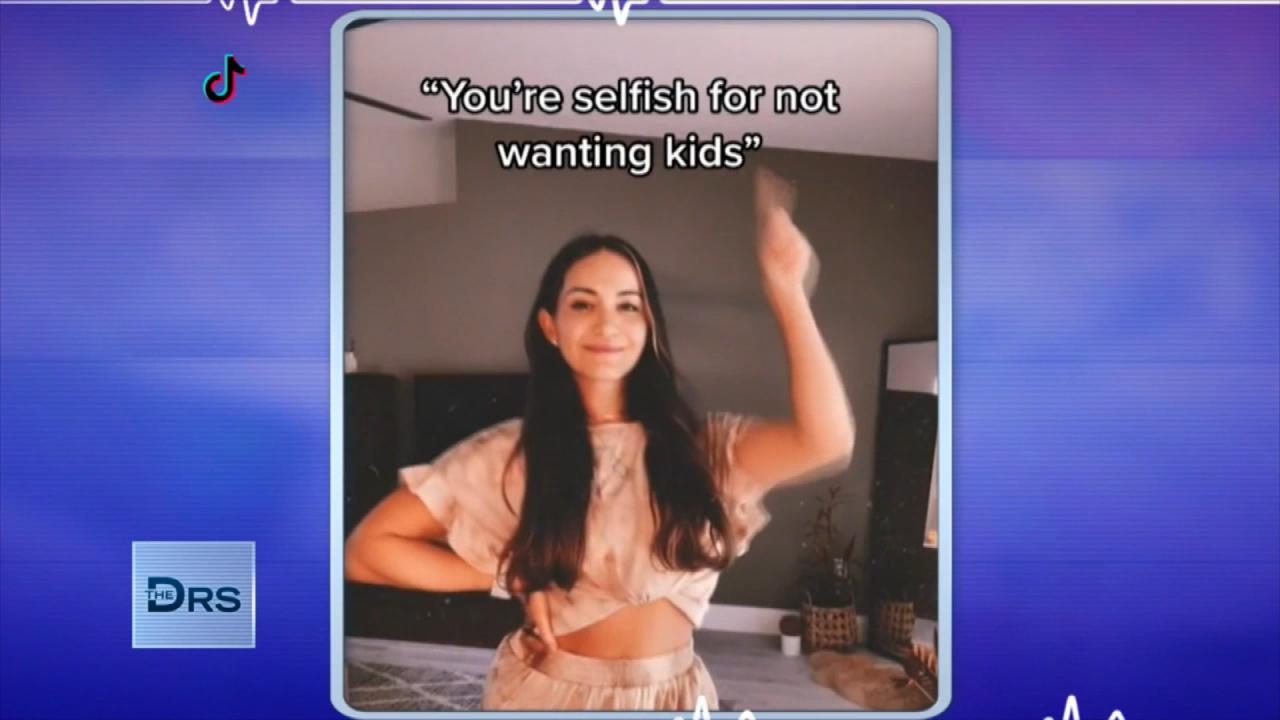 Women Should Trust Their Choice to Not Have Kids!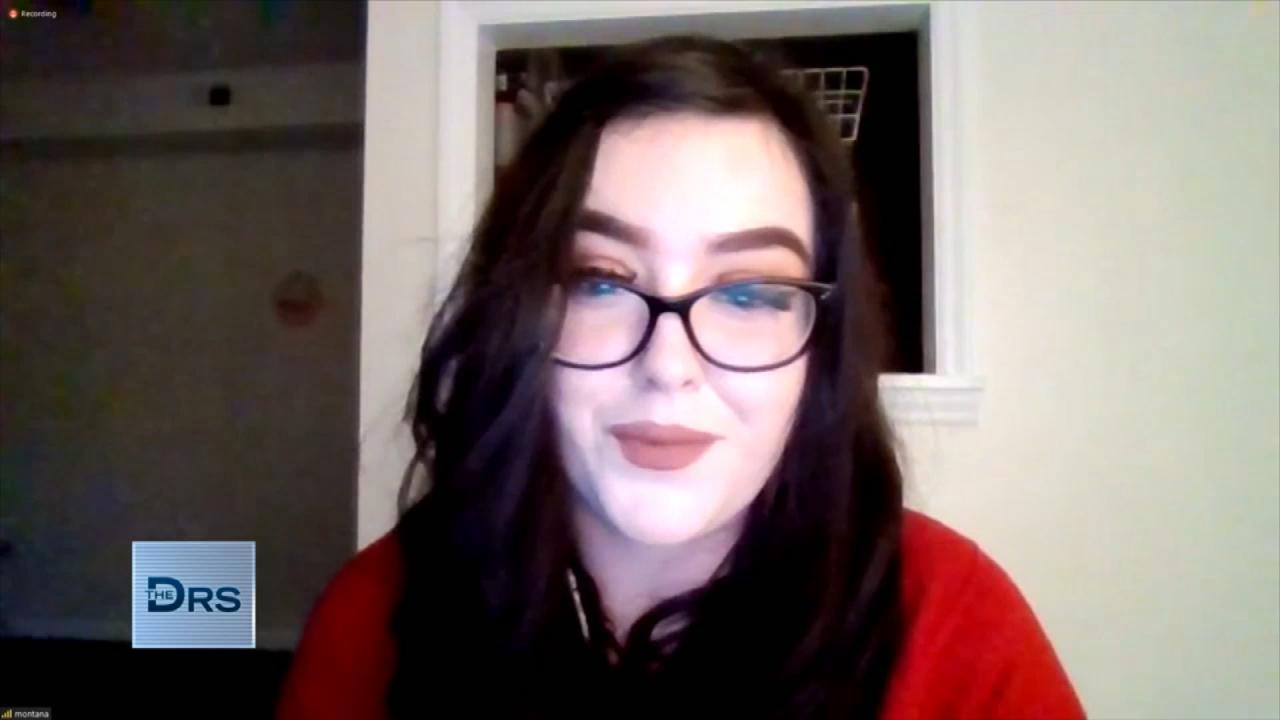 Hear Why Some Women Are Choosing to Get Sterilized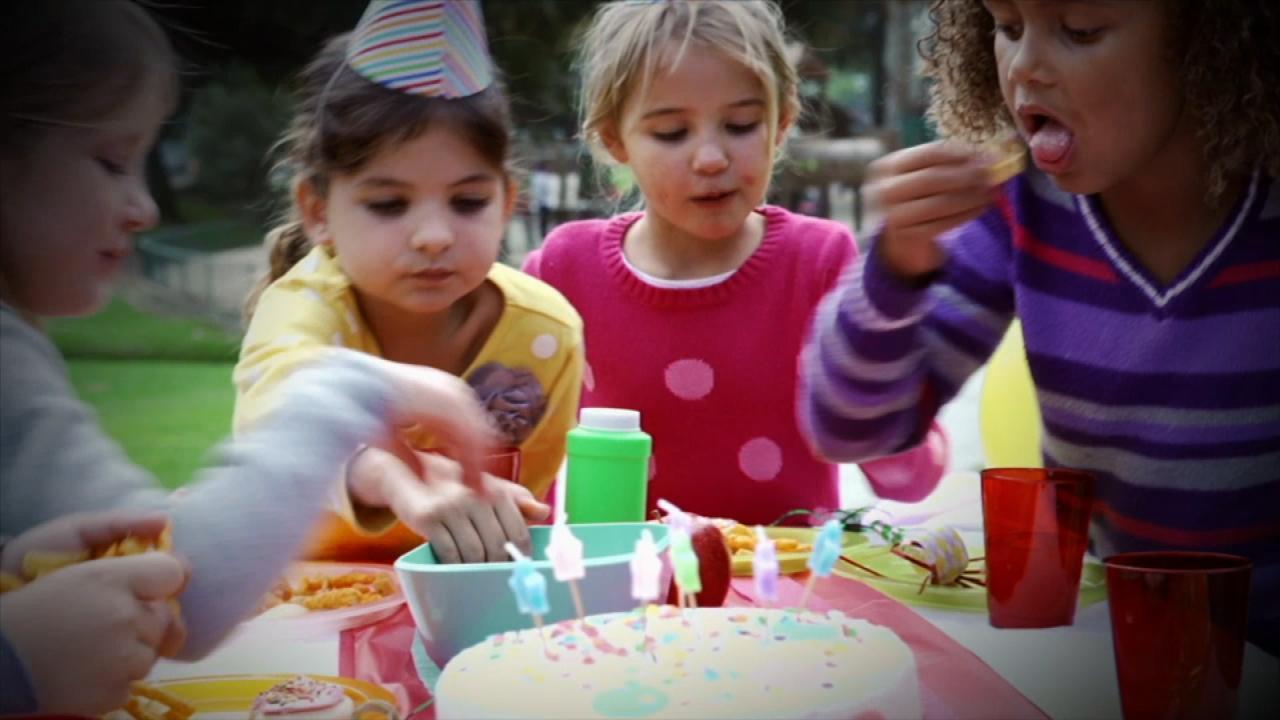 Kids Found with Metal Poisoning after Eating This at Birthday Pa…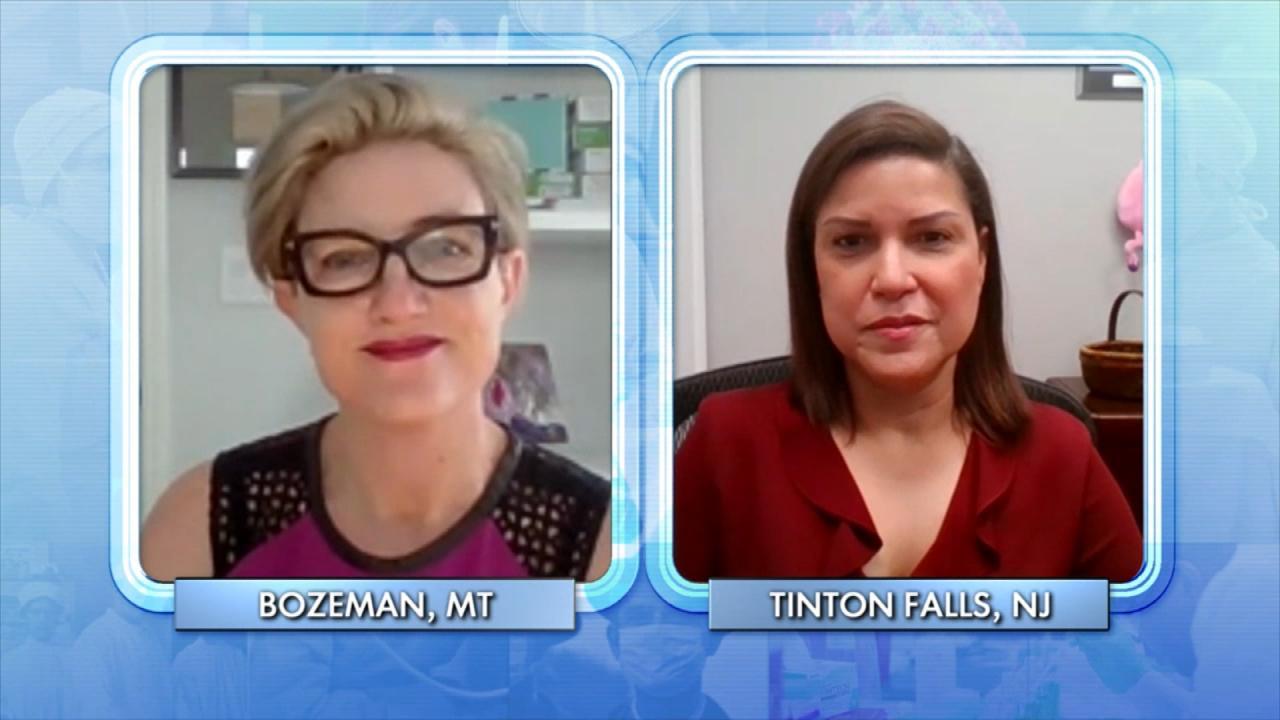 Do Doctors Have the Right to Stand in the Way of a Patient's Pla…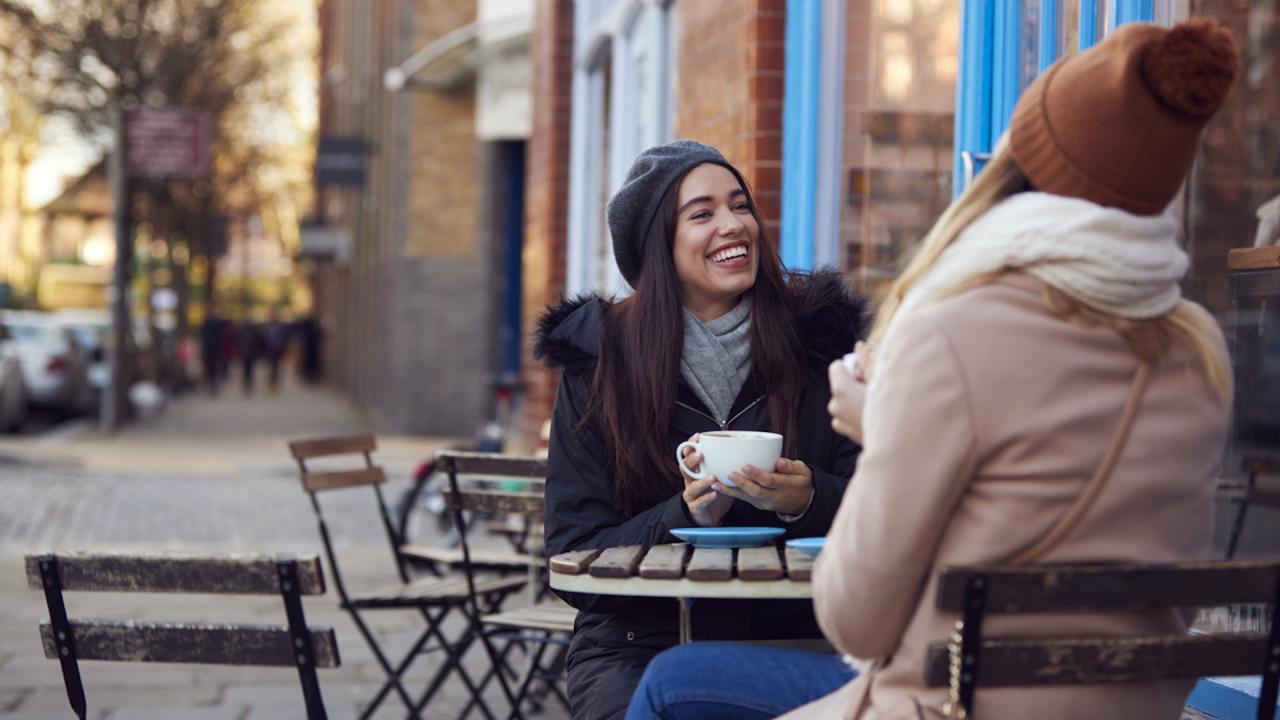 Why Do Humans Need Friends?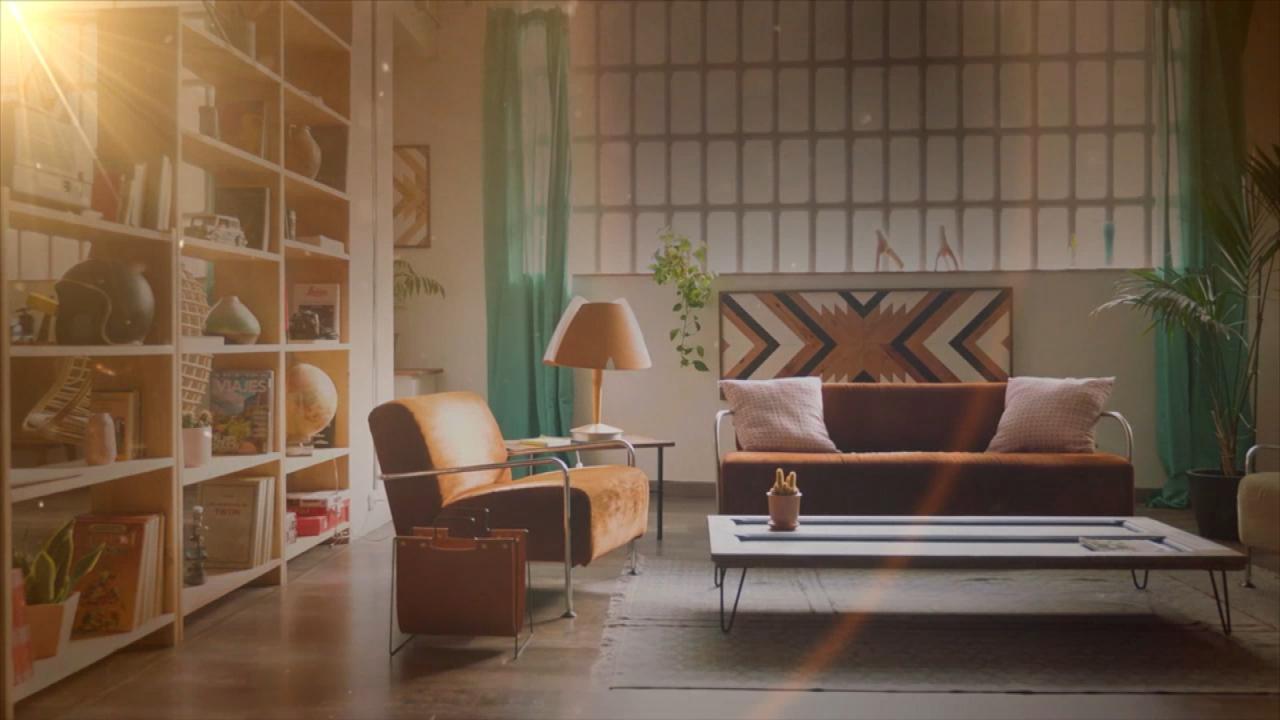 The Surprising Toxins In Your Home That Could Be Making You Sick!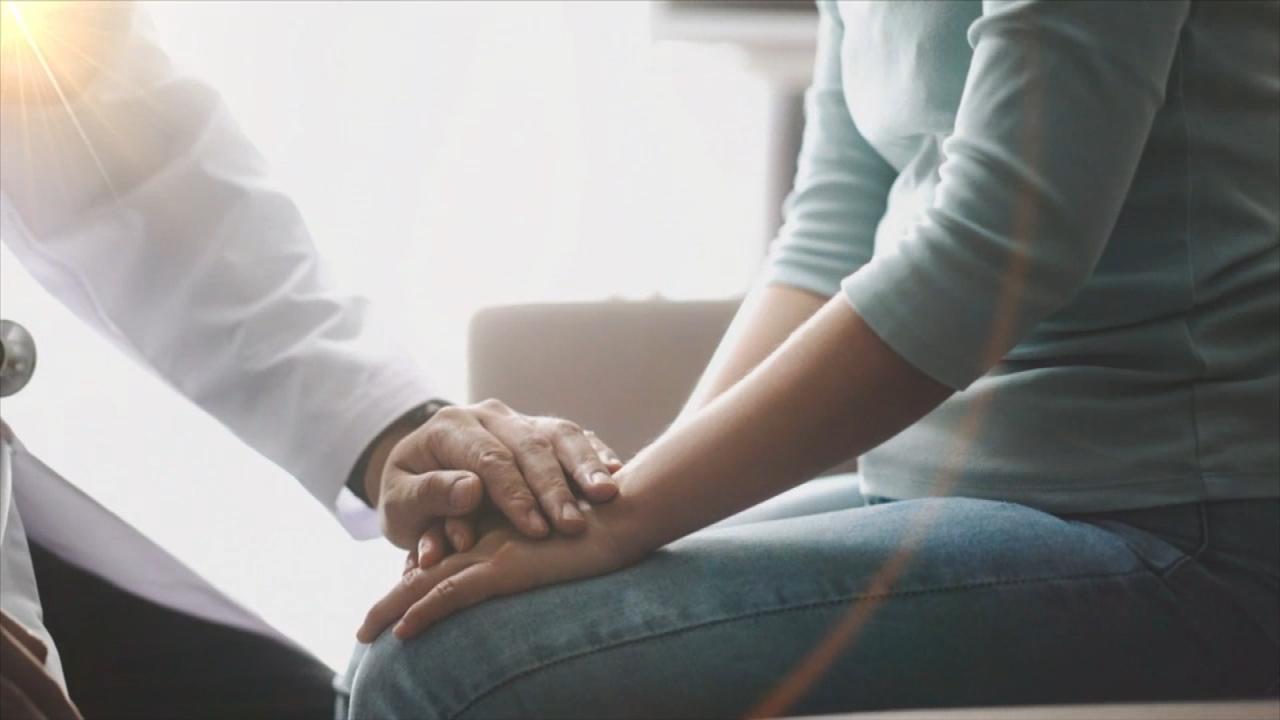 Do Women Need a Psych Eval Before Undergoing Sterilization?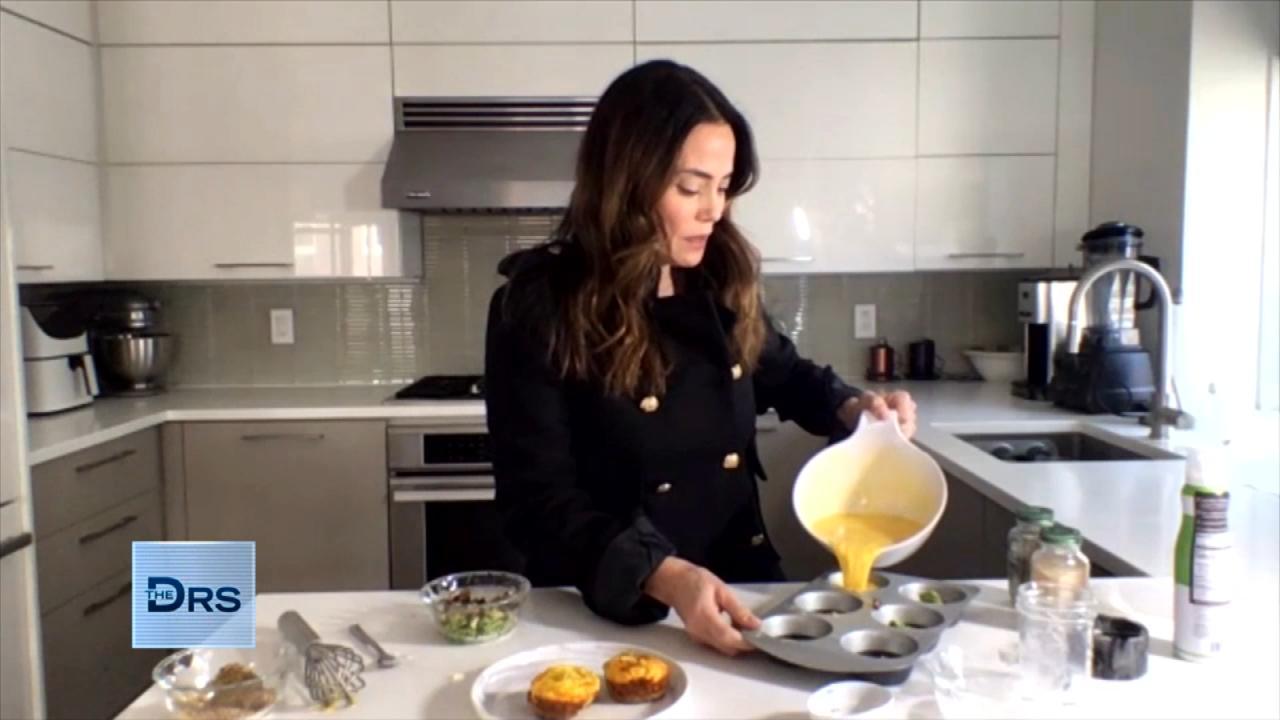 3 Simple Breakfast Fixes for Your Sweet and Savory Cravings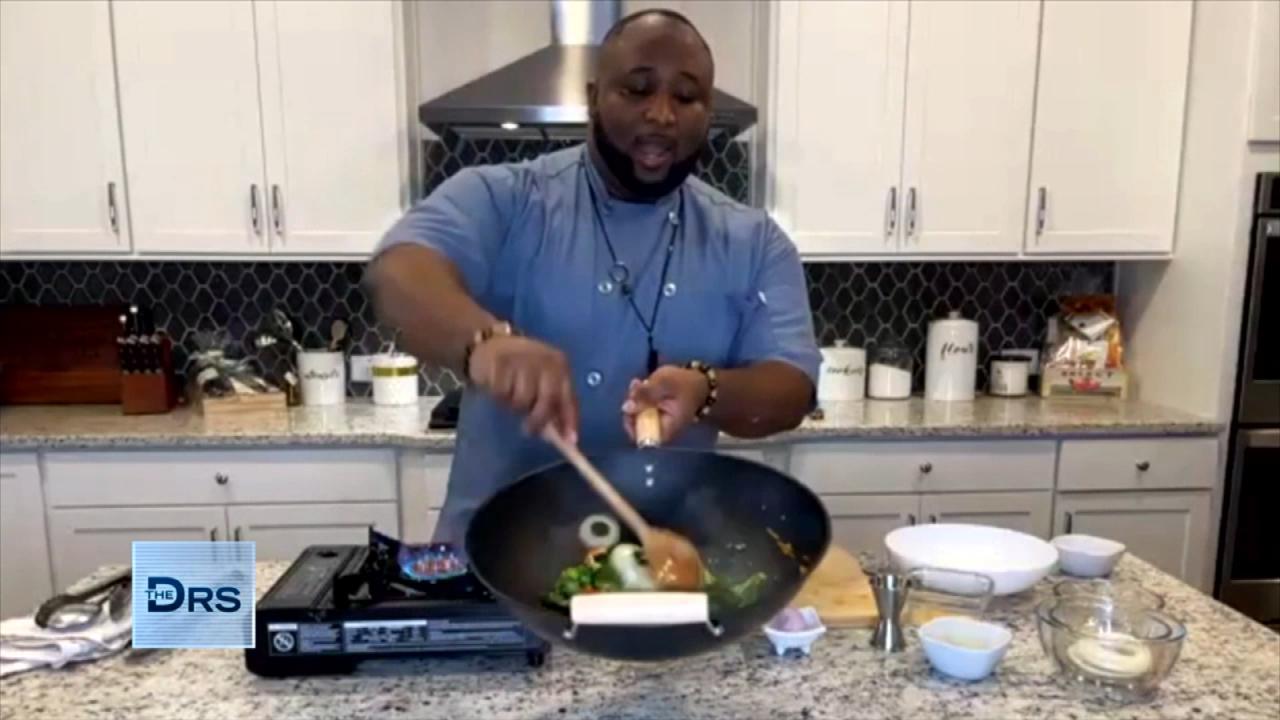 How to Make a Healthy Stir-Fry the Whole Family Will Love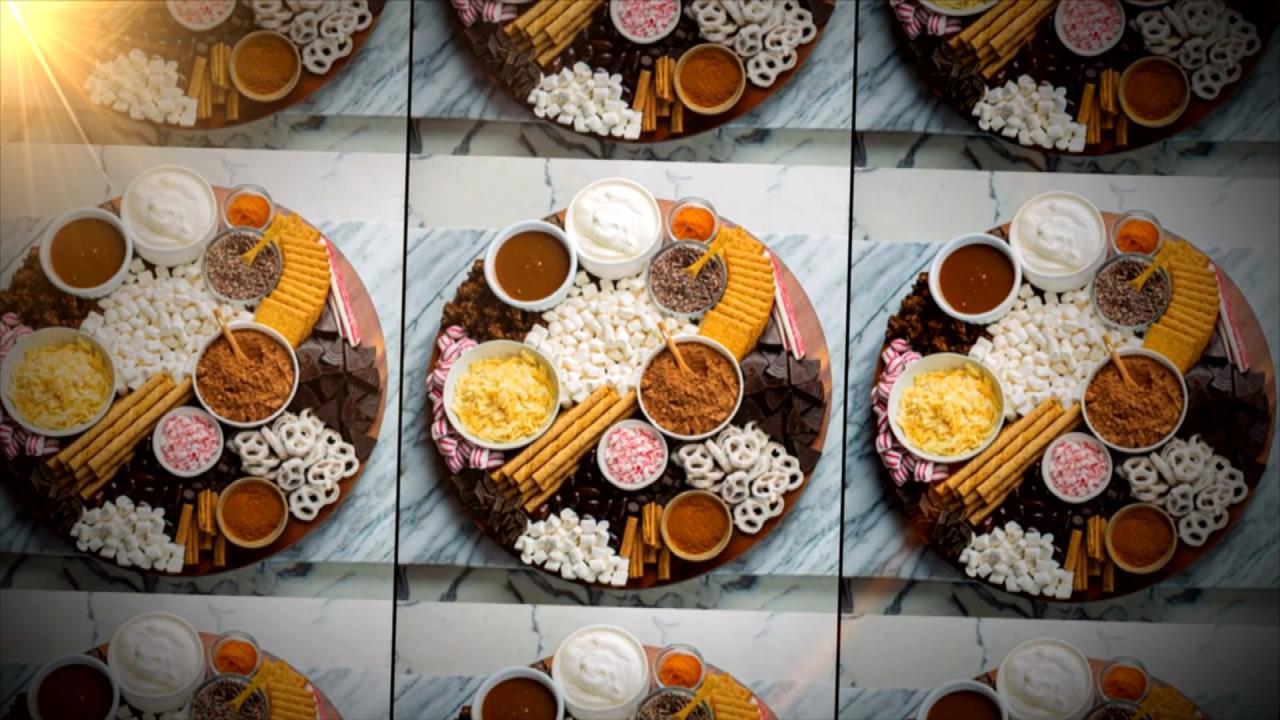 Tis' the Season for the DIY Hot Chocolate Charcuterie Board!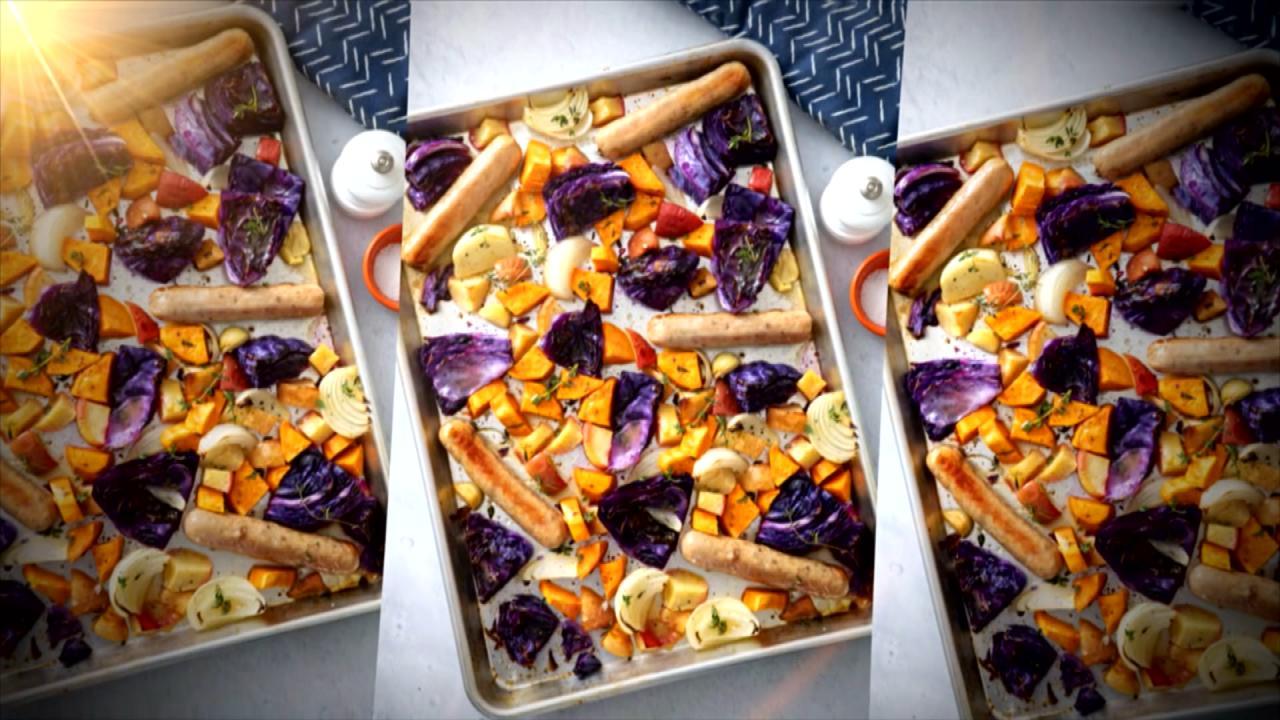 Why Sheet Pan Dinners Are All the Rage Right Now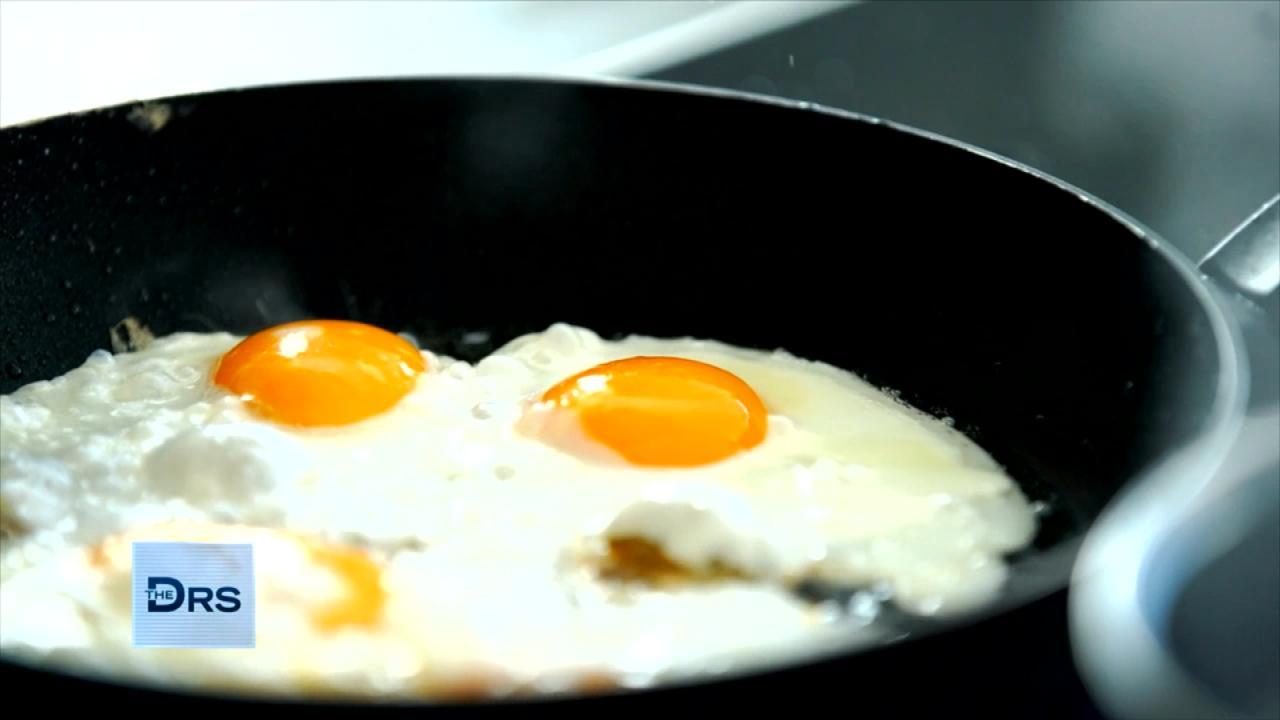 Is Breakfast Really the Most Important Meal of the Day?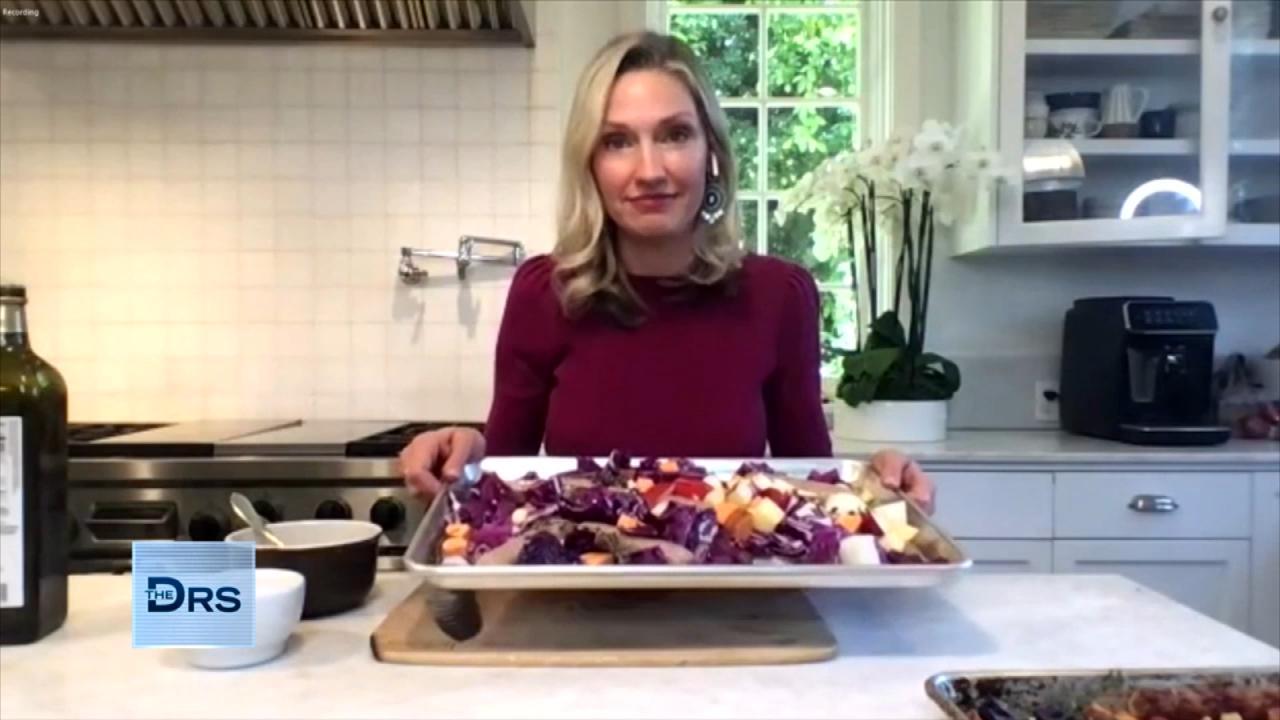 2 Easy Sheet Pan Meals for Busy Weeknights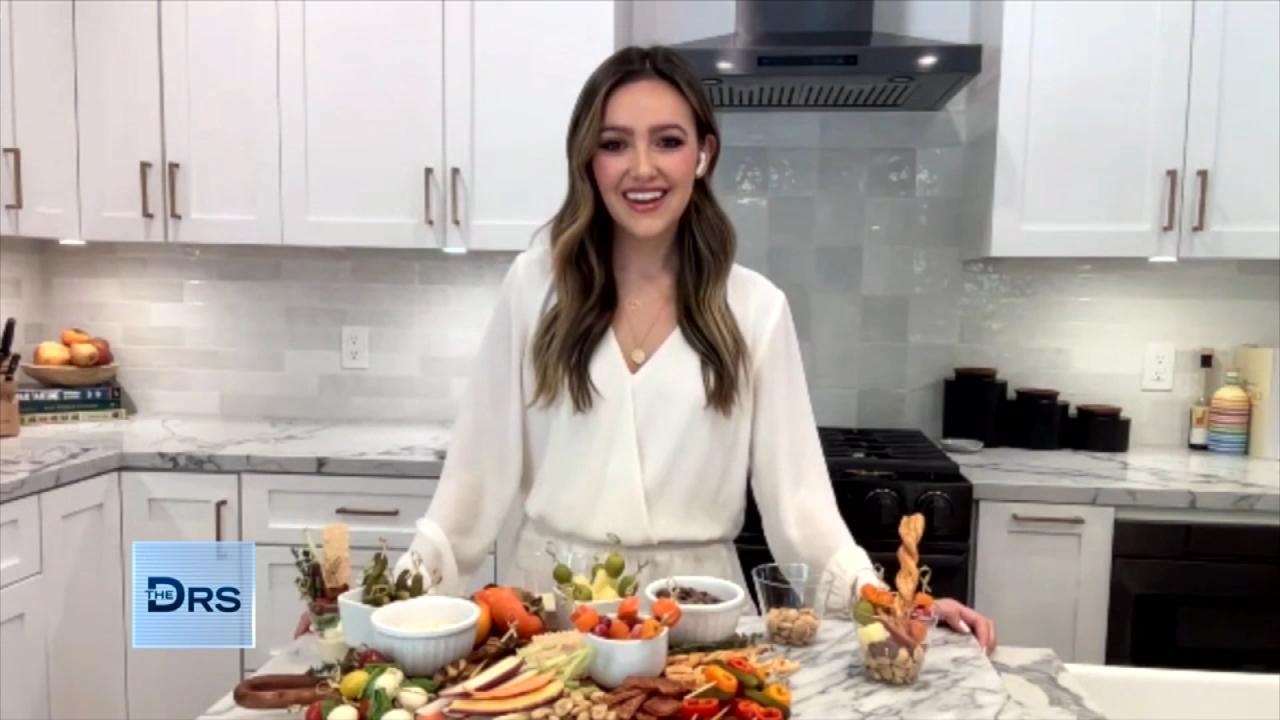 What's Trending: A Mini Version of Your Charcuterie Faves or 'Th…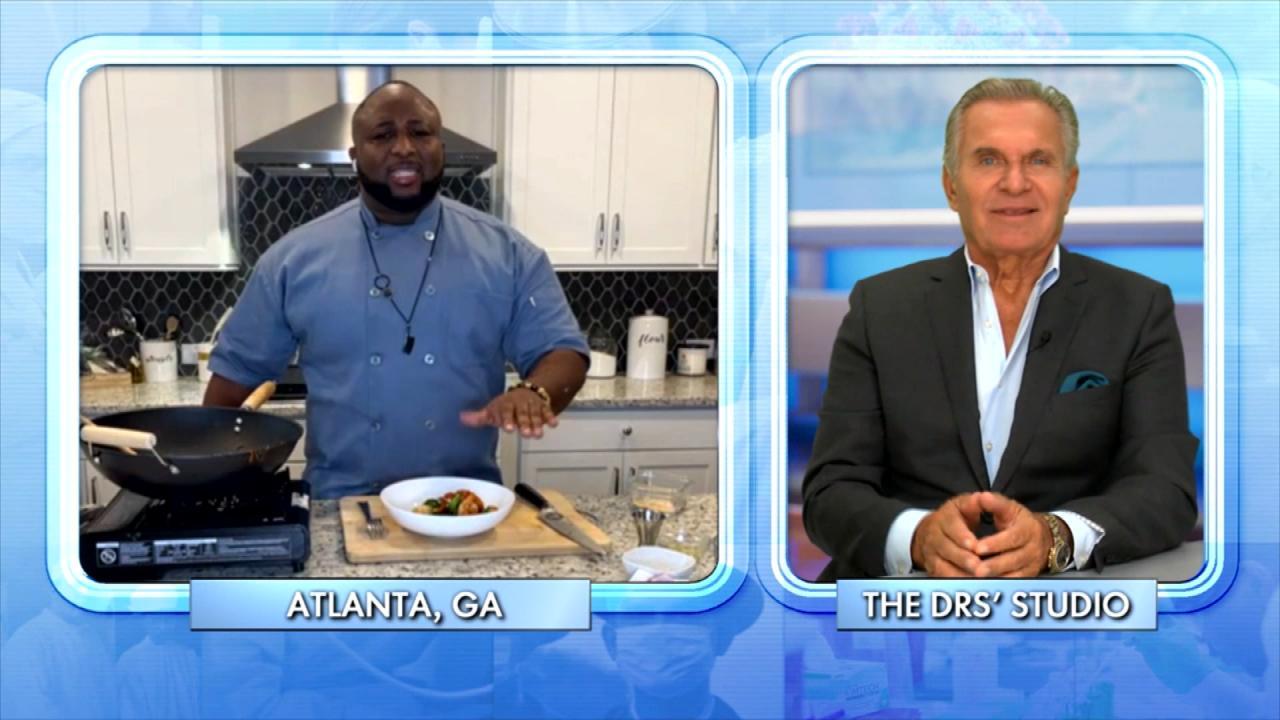 Chef Shares the Health Benefits of This Shrimp and Vegetable Sti…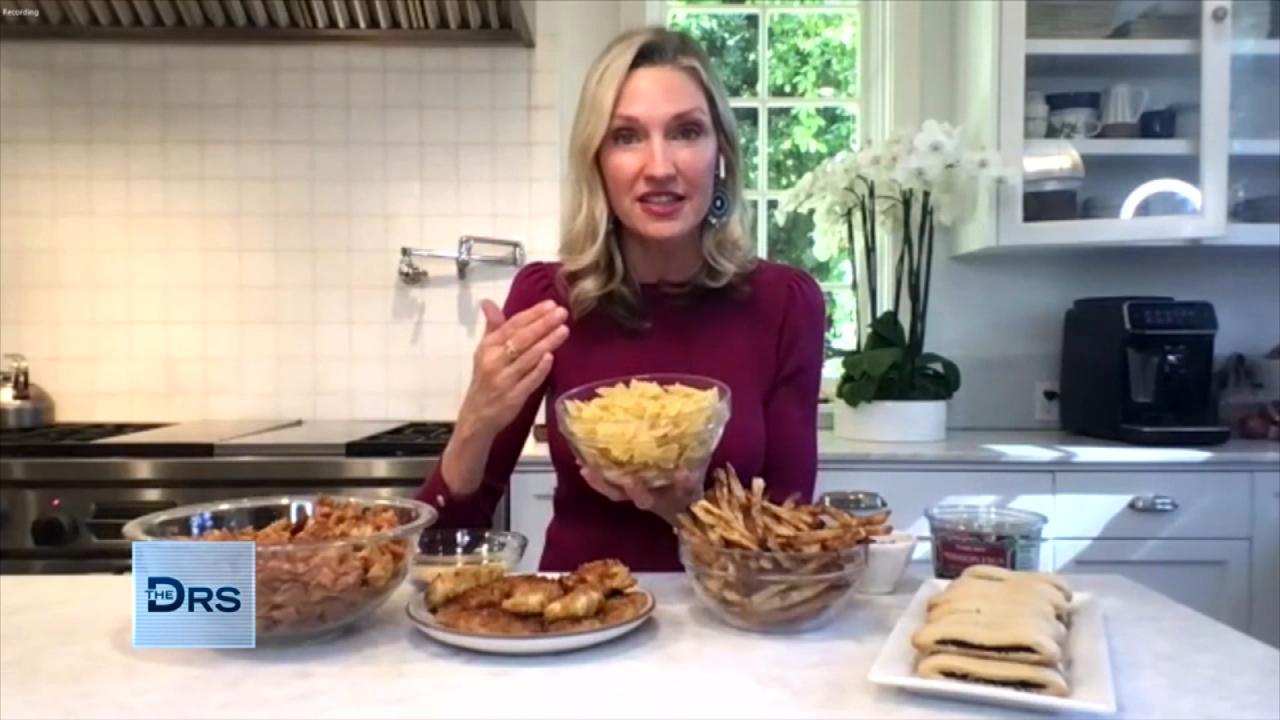 Healthy Kid-Friendly Alternatives to Their Favorites Snacks!
Thanks to amazing 3D printing technology, little Teddy has a new lease on life after a tragic fall left him with nearly half of a skull.
Two years ago, the boy fell down a hill while climbing and took the full brunt of the impact to his head. The accident left his skull smashed in pieces. He was airlifted to a hospital where doctors immediately began surgery to save his life. Miraculously, Teddy survived, but 45 percent of his skill had to be removed, he suffered massive brain damage, was in a coma and was paralyzed. In yet another amazing feat, 2 days later he came out of the coma, began to move his body and was soon walking.
Watch: The Man with the 3D Printed Face!
A few months later, Teddy had another surgery to reconstruct his skull, and his parents thought he was in the clear. Unfortunately, new bone growth failed, the bone was dissolving and Teddy was forced to continuously wear a helmet. With the helmet not able to protect him sufficiently, he experienced seizures that landed him back in the hospital.
Teddy's parents, Lisa and Dan, sought the help of Dr. Mark M. Urata, Chief of Plastic and Reconstructive Surgery Children's Hospital Los Angeles who changed Teddy's life with 3D printing. They join The Doctors to share more about their son's story. Lisa happily shares , "Teddy is doing amazing. He's our hero. I admire him so much. He's a warrior. He's fought tooth and nail to defy every prediction from the get-go… he's back at school… he's living a healthy normal life."
Watch: 3D Printing Helps Save Child's Life
Dr. Urata explains he recreated Teddy's missing skull using a material similar to plastic and has many of the same properties as the bone of the skull, which allows the 7-year-old to lead the normal life of a child. "There comes a time when maybe we want to stick out, but for kids, they just want to fit in and they just want to play like all the other kids," Dr. Urata says.
Watch the video below to meet Teddy and find out the surprise The Doctors have for this inspiring boy!