World's Hottest Doc?!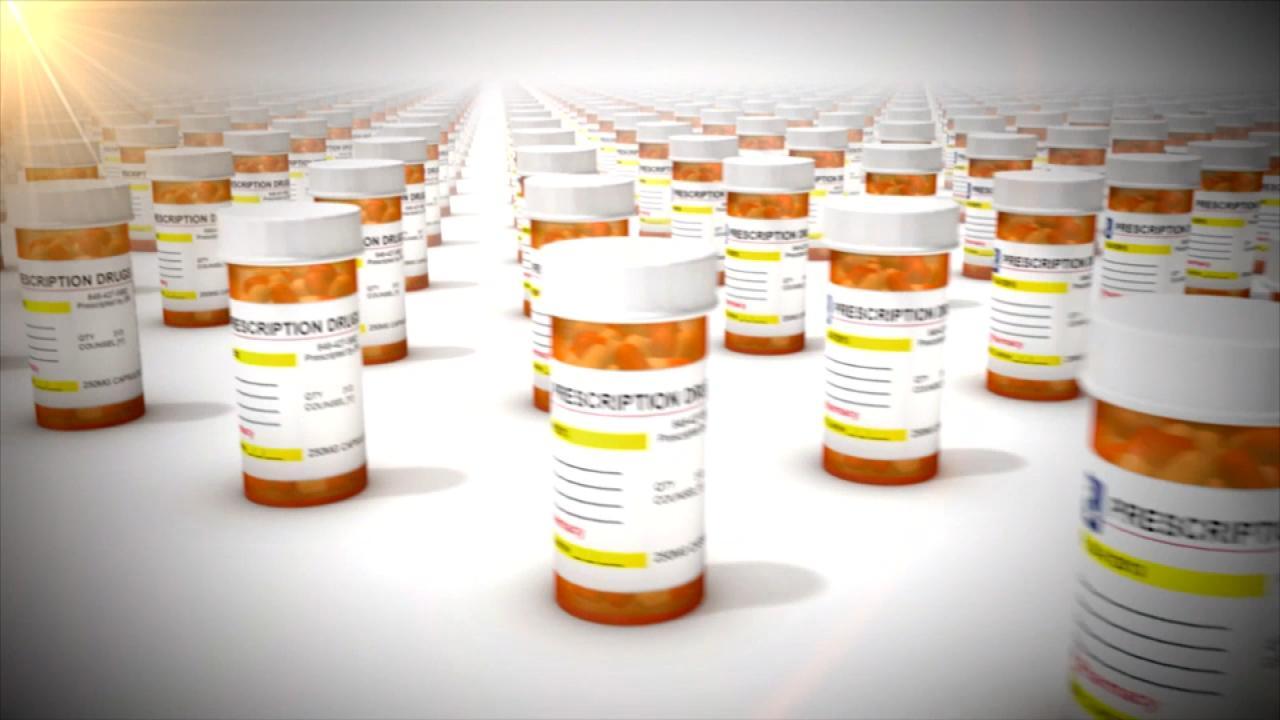 The Prescription Opiate That Got America Addicted to Painkillers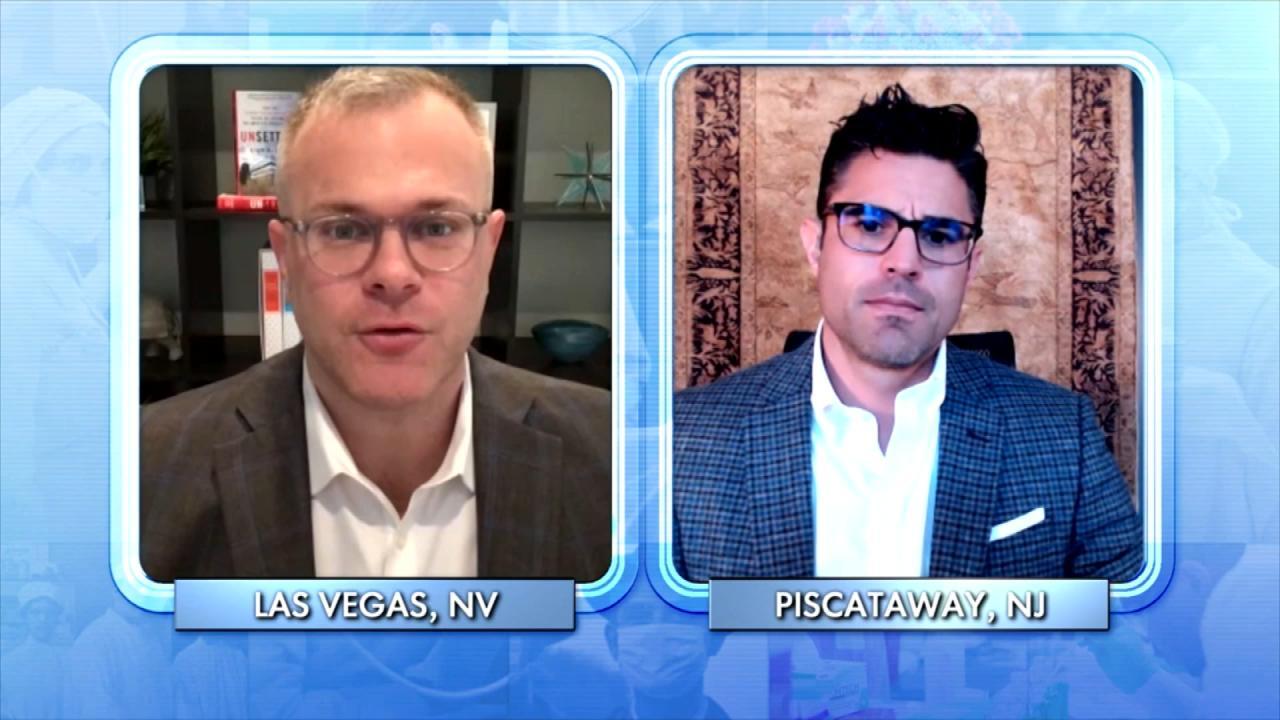 How Addiction to Opiates Became an Epidemic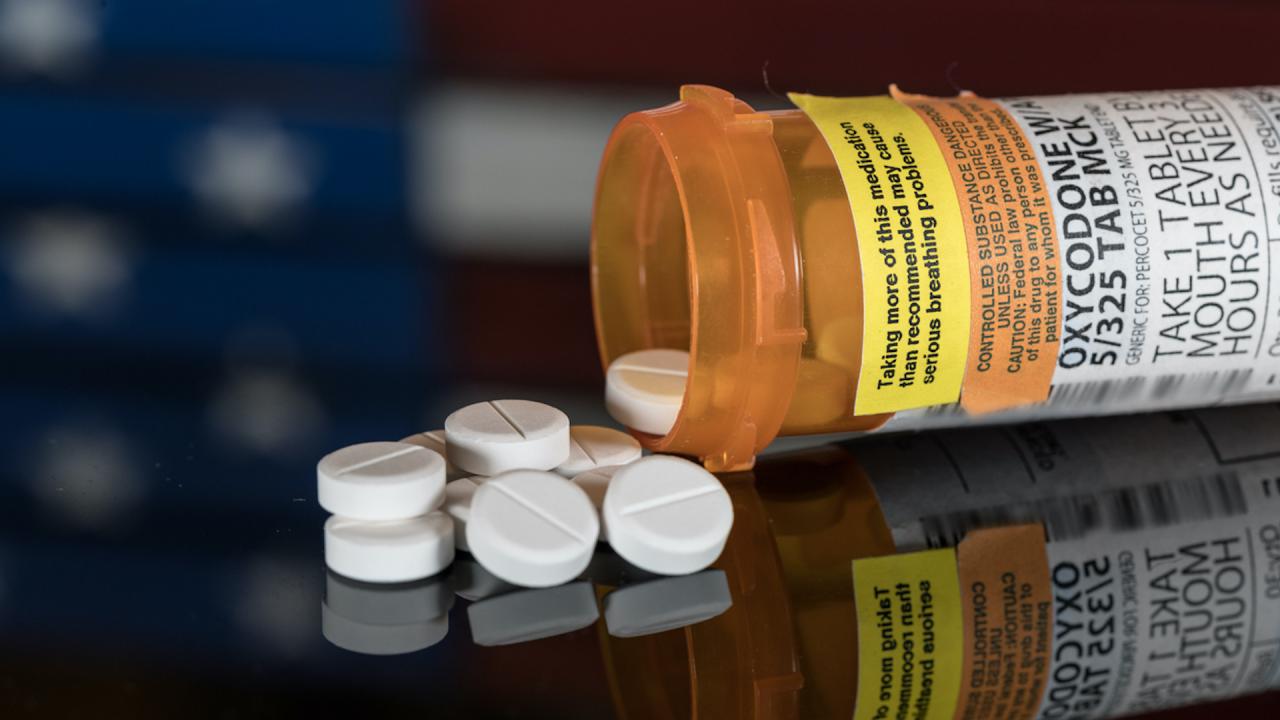 Opioid Addiction: The Worst Drug Epidemic in American History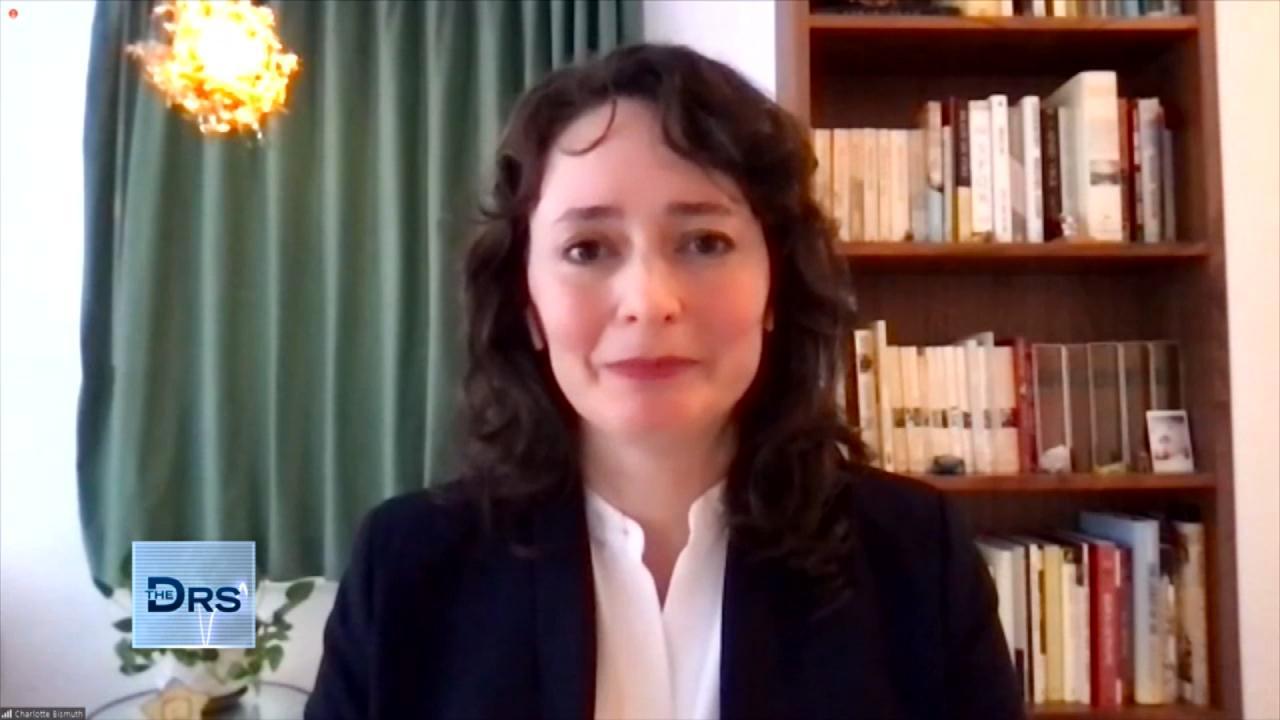 How a Prosecutor Busted a Dirty Doctor for Overprescribing Patie…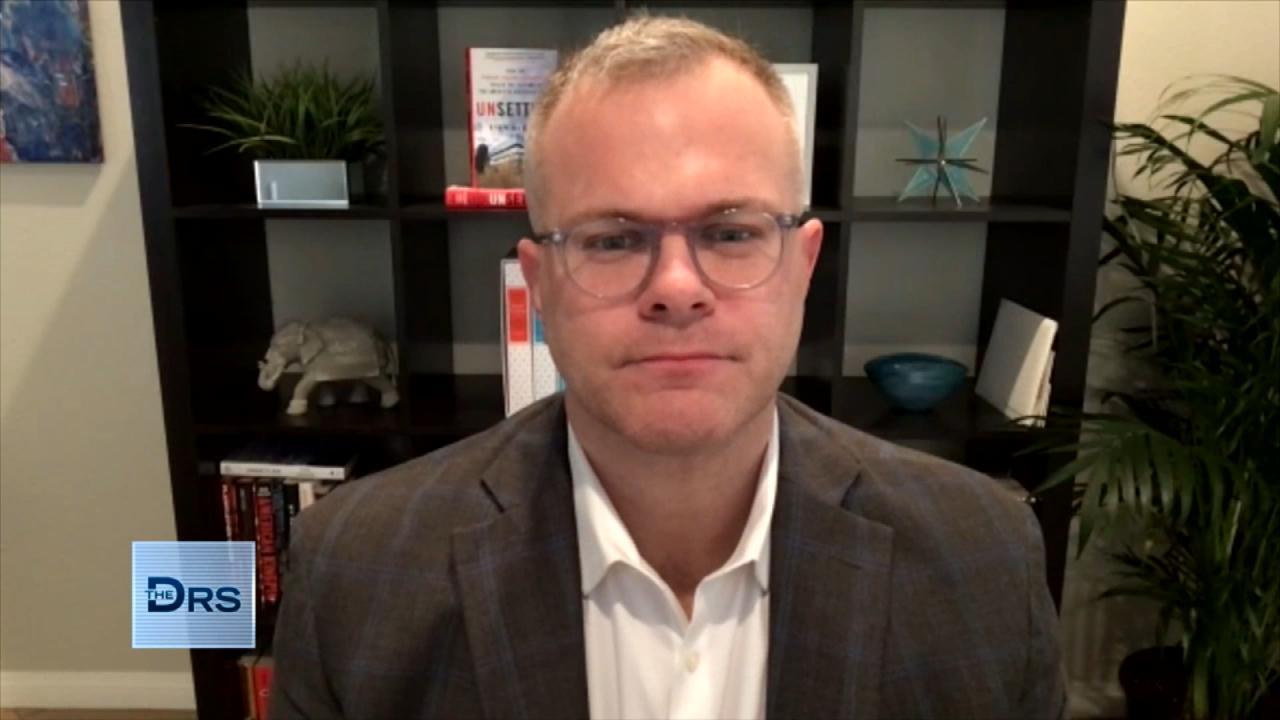 Man Prescribed Opiates after an Injury and Became Addicted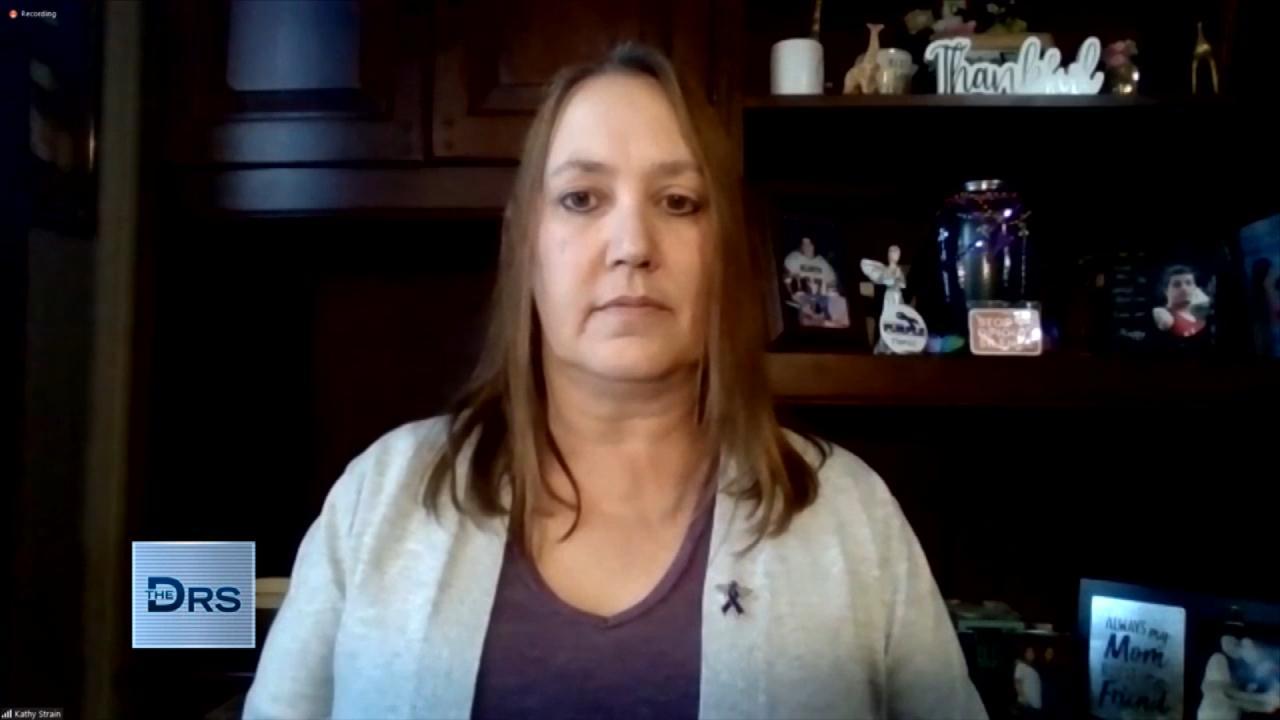 What a Grieving Mother Wants You to Ask Before Sending Your Love…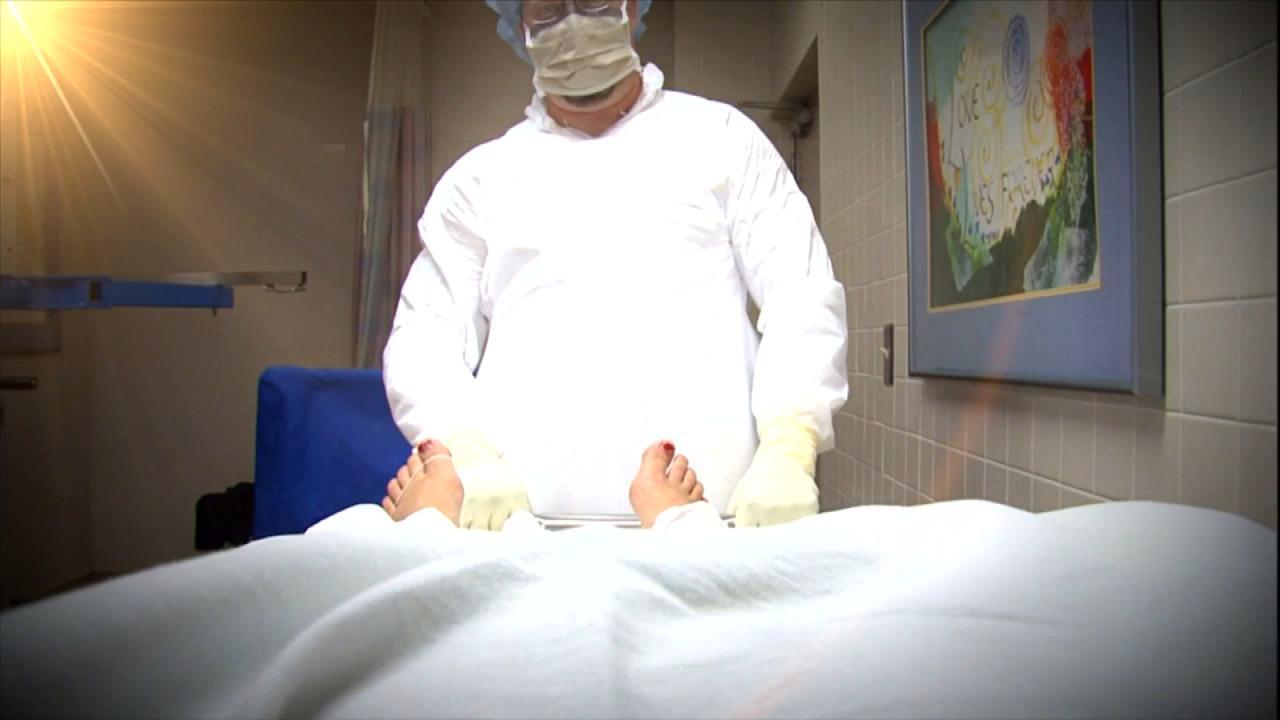 Is the Sackler Family to Blame for the Opioid Drug Epidemic?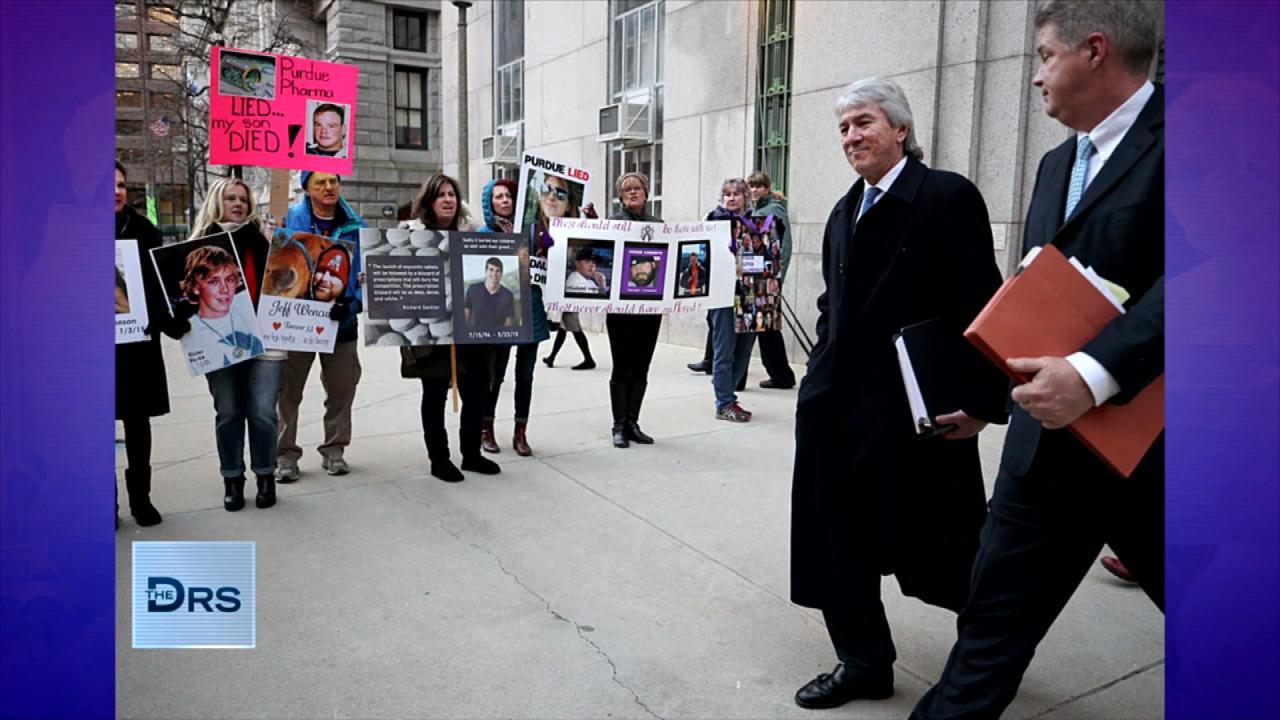 Former Opioid Addict Shares about His Fight against the Sackler …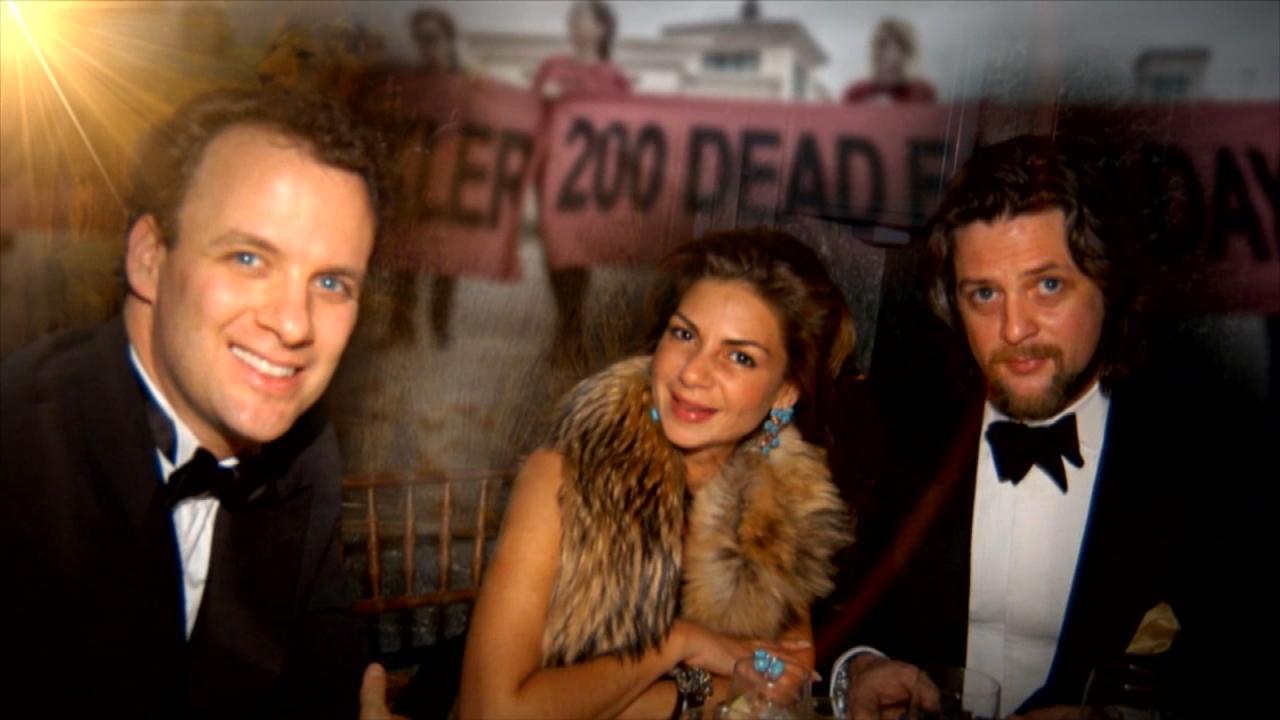 Former Addict Shares about the Sackler Family's Ties to the FDA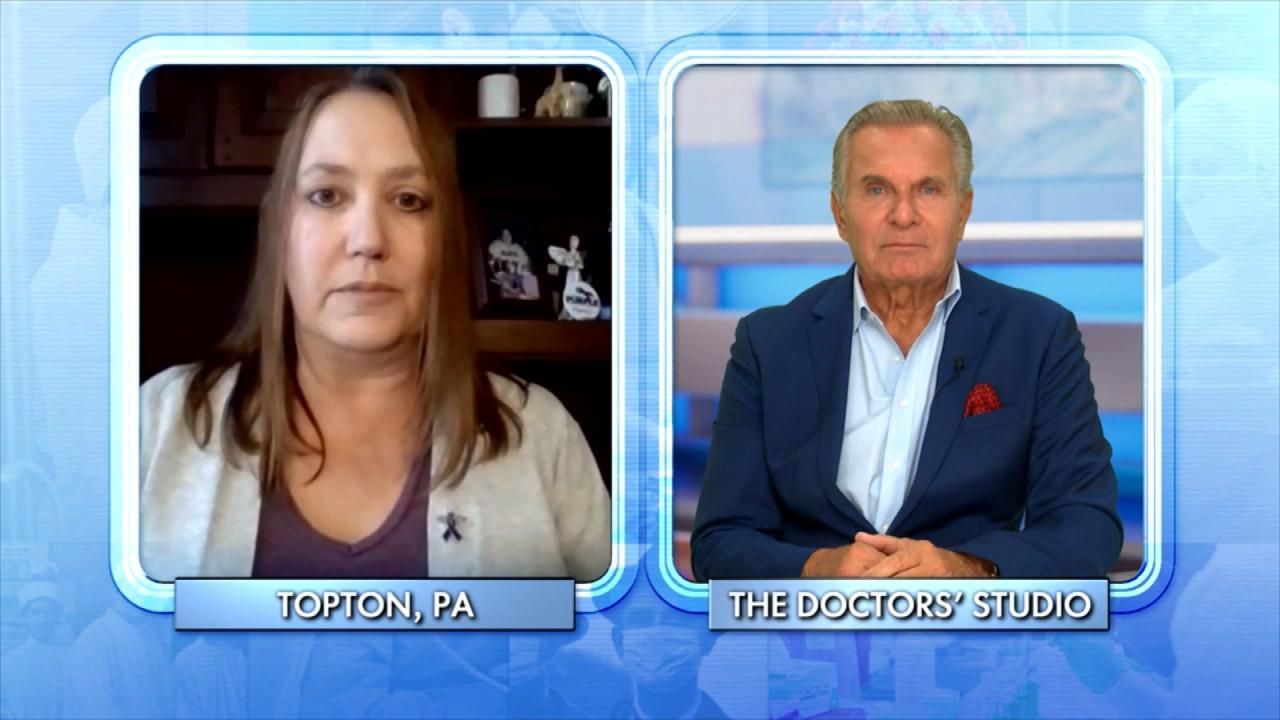 Mom Lost Her Son to an Overdose While He Was in a Rehab Facility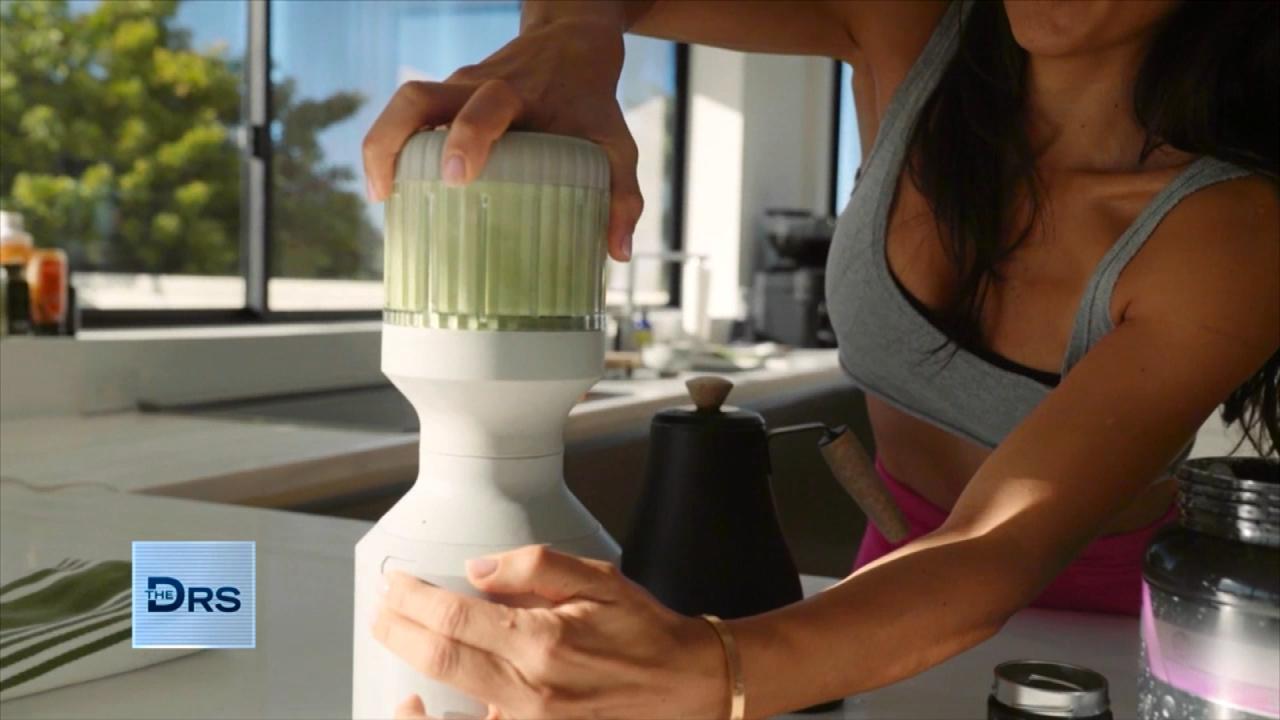 How to Add Vegetables to Every Meal – Yes, Even Breakfast!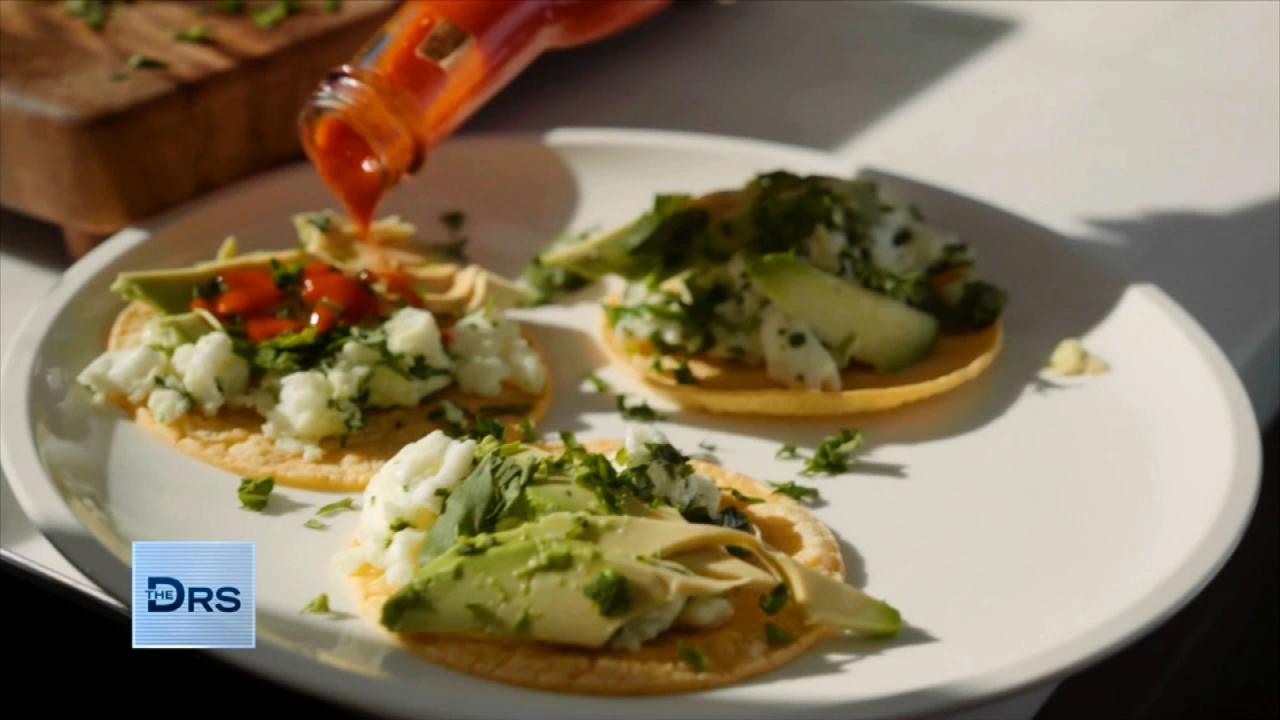 Fitness Expert Shares to Focus on Nutrition Not Food Restriction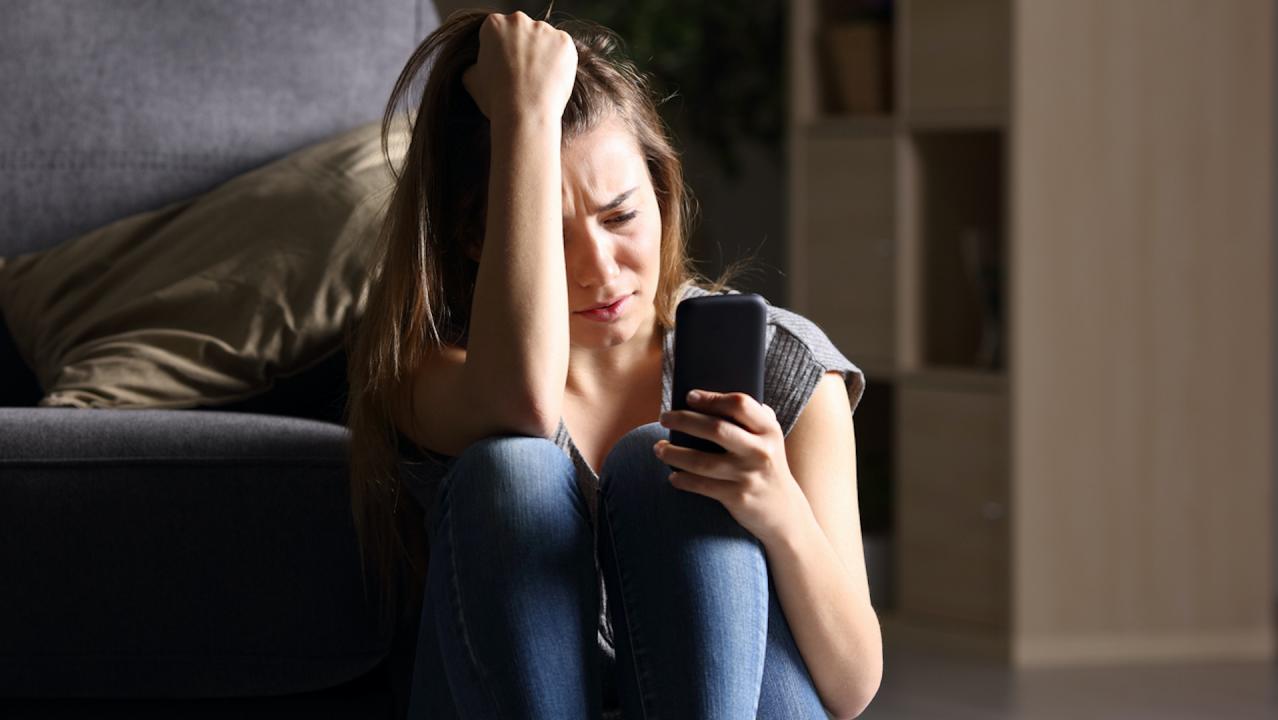 The Mental Health Conditions On the Rise Thanks to Social Media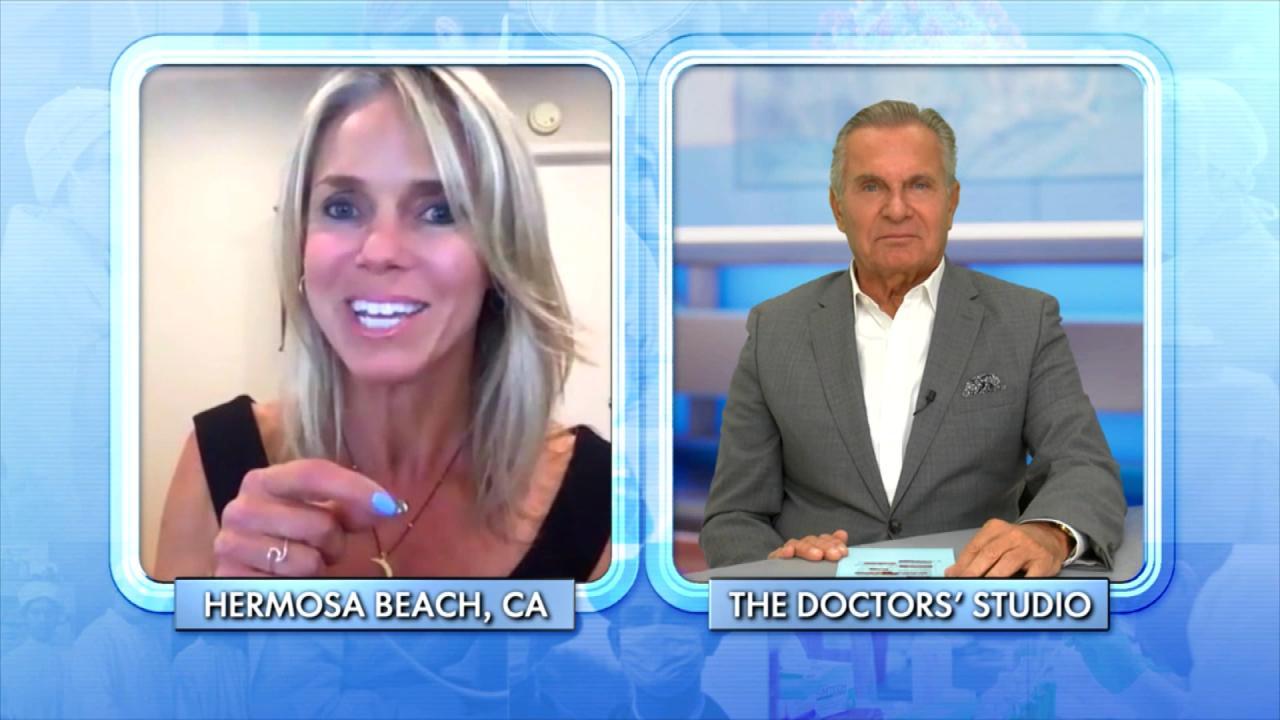 How Woman Found Forgiveness after Learning Her Husband Was Leadi…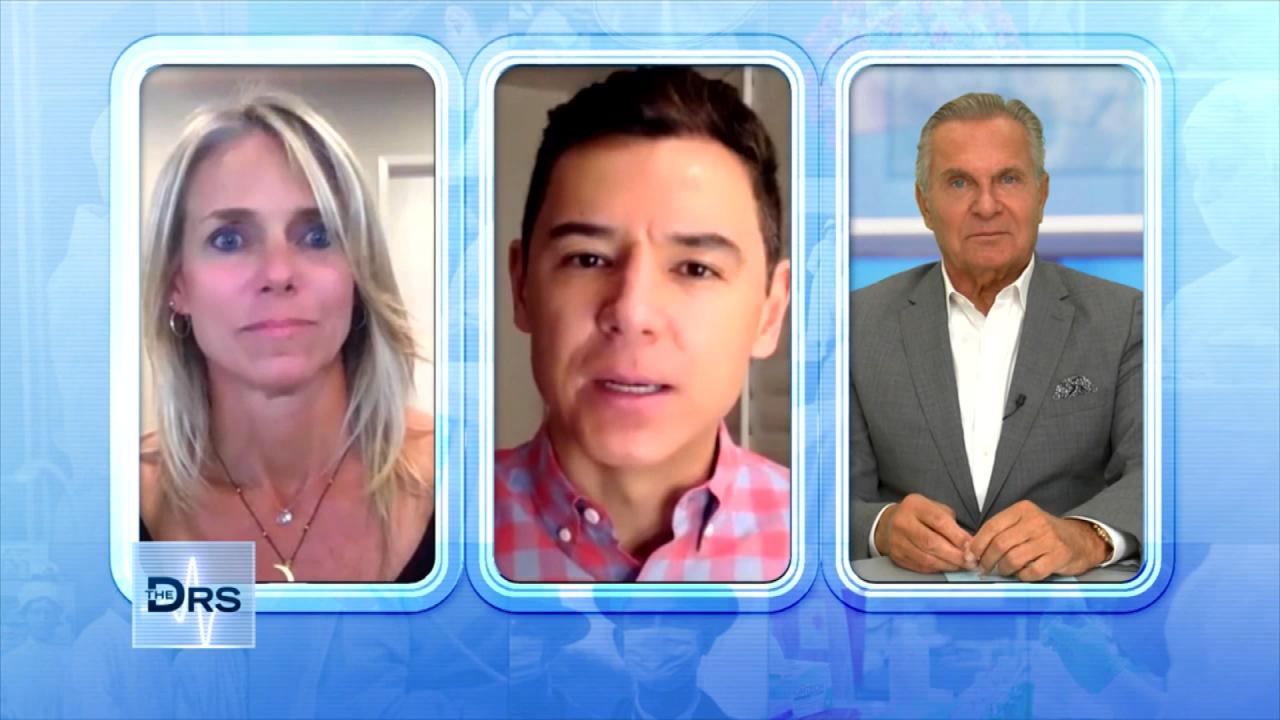 The Important Lessons Woman Has Learned from a Lifetime of Trauma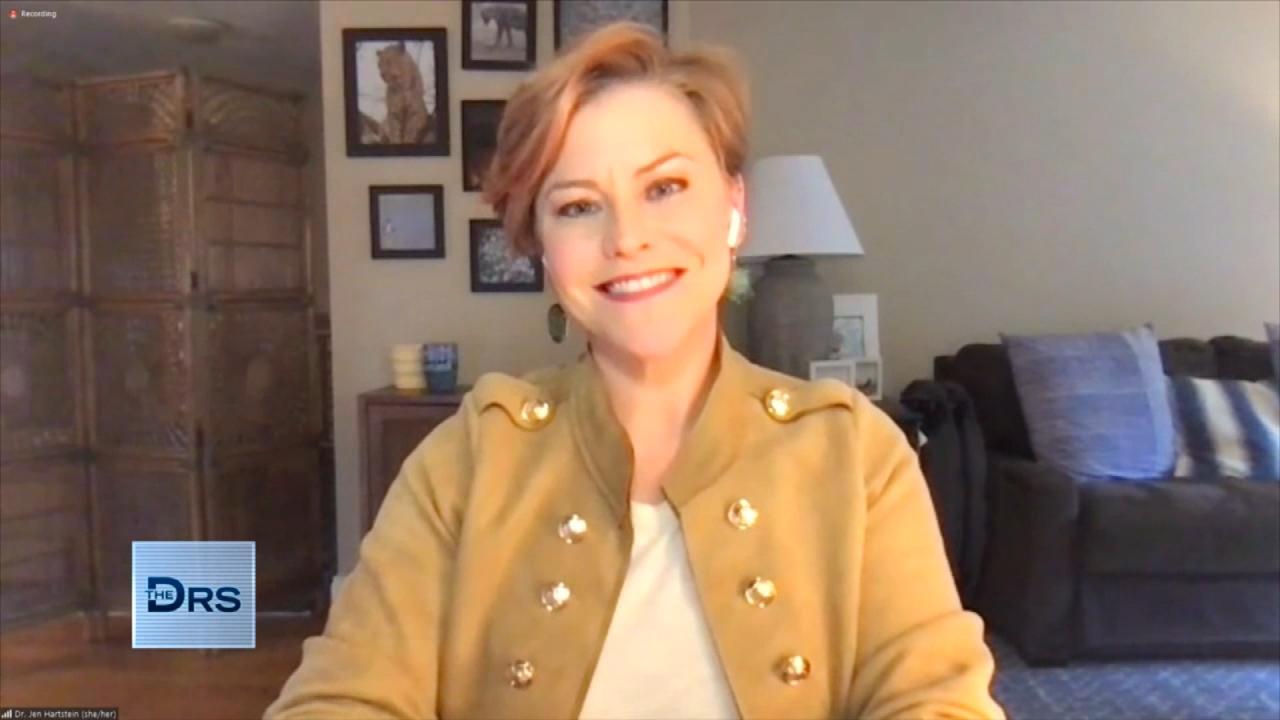 How to Get Involved in Your Kid's Social Media Usage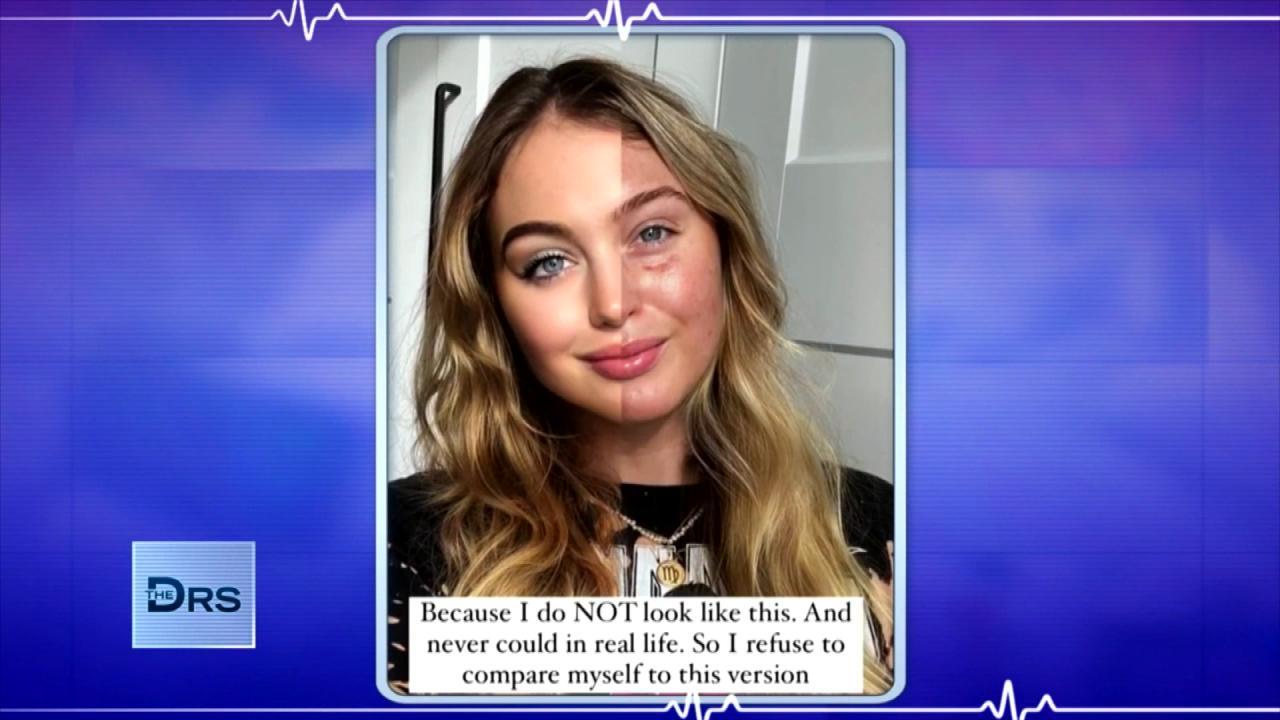 Are Photo Filters Destroying Your Body Image and Self Esteem?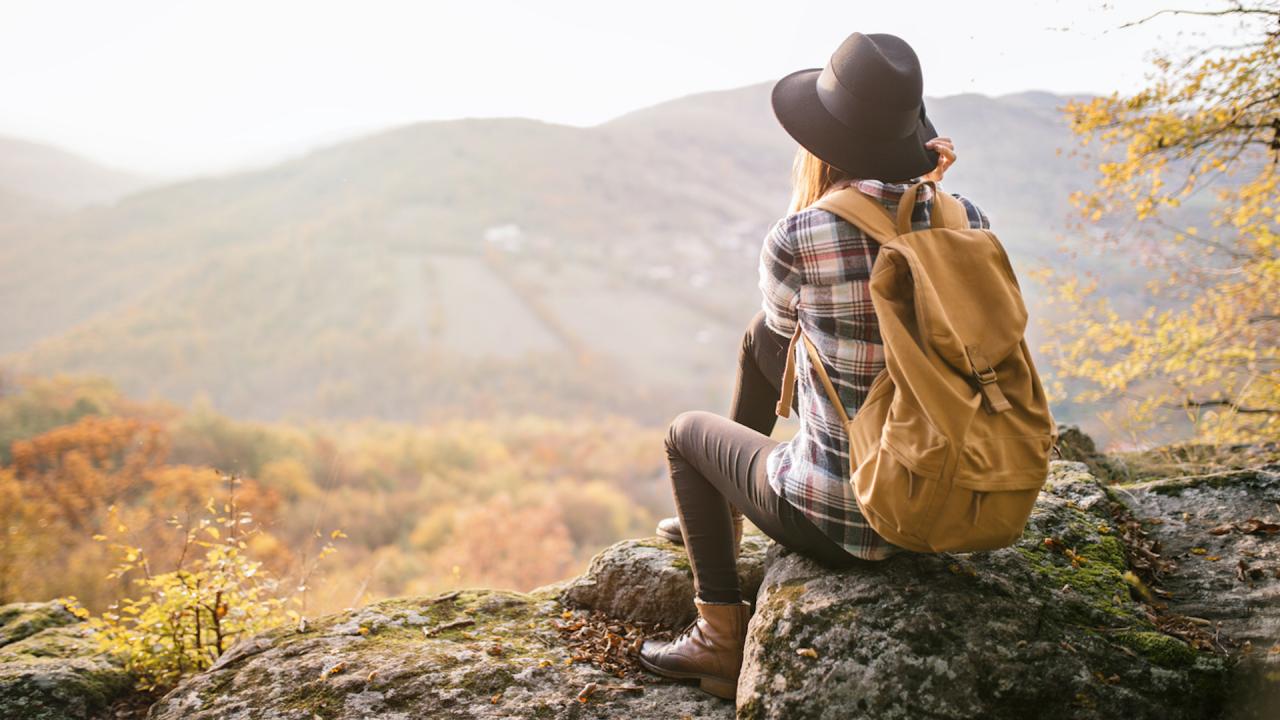 How Nature Helped Woman Heal after Discovering Her Husband Led a…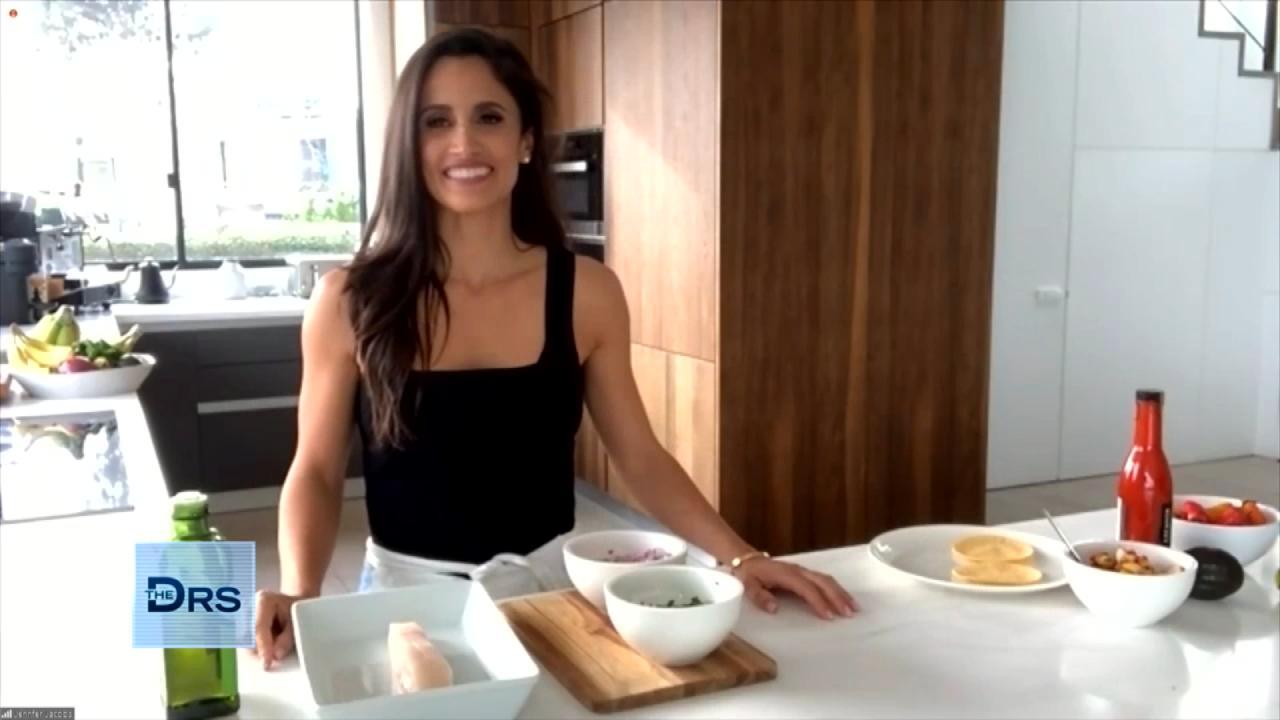 Fitness Expert Jennifer Jacobs Shares Her Favorite Healthy Fish …
Dr. Jedidiah Ballard is the complete package: Army Ranger, ER physician, and the 2016 Ultimate Men's Health Guy – making him quite possibly the world's hottest doctor!
He joins The Doctors and reveals how he manages to keep in such great shape which such a grueling job.
Watch: Meet America's Sexiest Teacher
"You have time for what you make. Fitness grounds me, it is part of who I am. It's just something I need to do to be myself, so I make time for it. Sometimes you have to give up a little sleep," he shares.
And for all his fans dying to know, Jedidiah is currently single and says his dream woman is Rihanna. "She's beautiful, she's got a great voice… you see passion when she's doing your thing and that's really attractive to me," he reveals.
Watch: Meet America's Sexiest Veterinarian
Beyond his good looks and smile, Dr. Ballard also works with Smile Train, an international children's charity helping to fix cleft lip and palate issues around the world.
See more of this hot doctor doing amazing work in Men's Health!