Duel of the Dating Experts!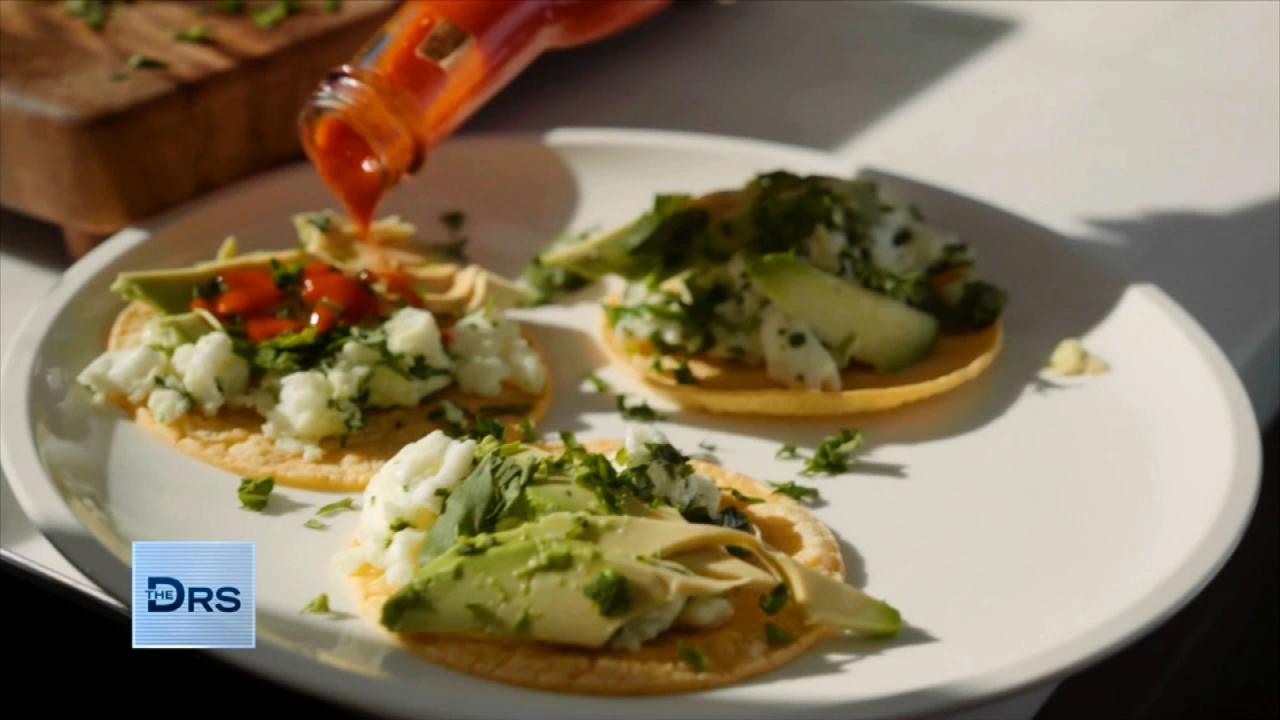 Fitness Expert Shares to Focus on Nutrition Not Food Restriction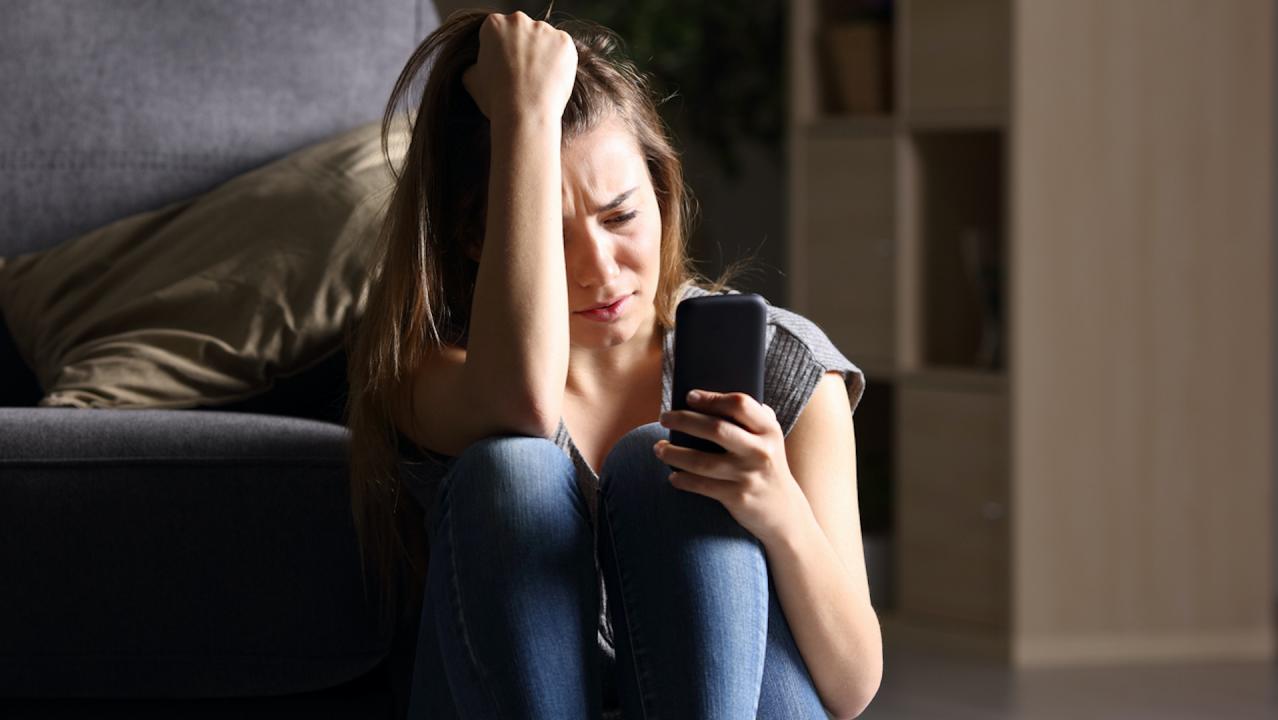 The Mental Health Conditions On the Rise Thanks to Social Media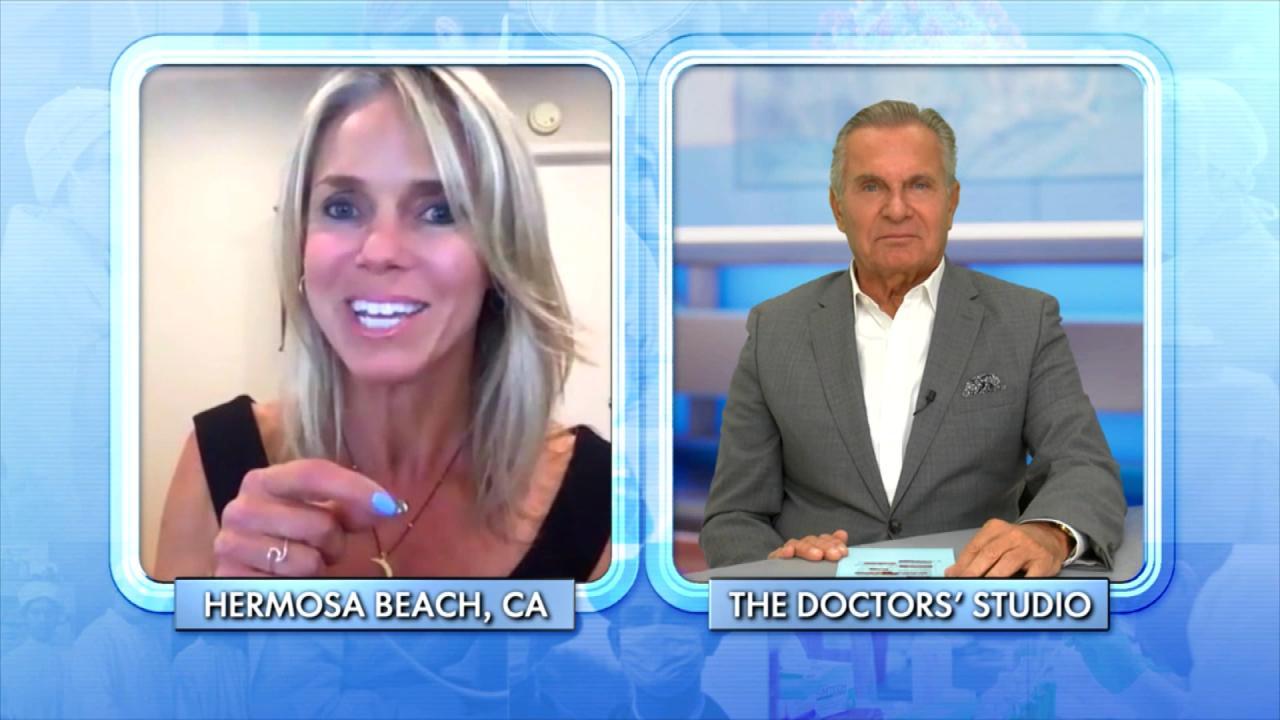 How Woman Found Forgiveness after Learning Her Husband Was Leadi…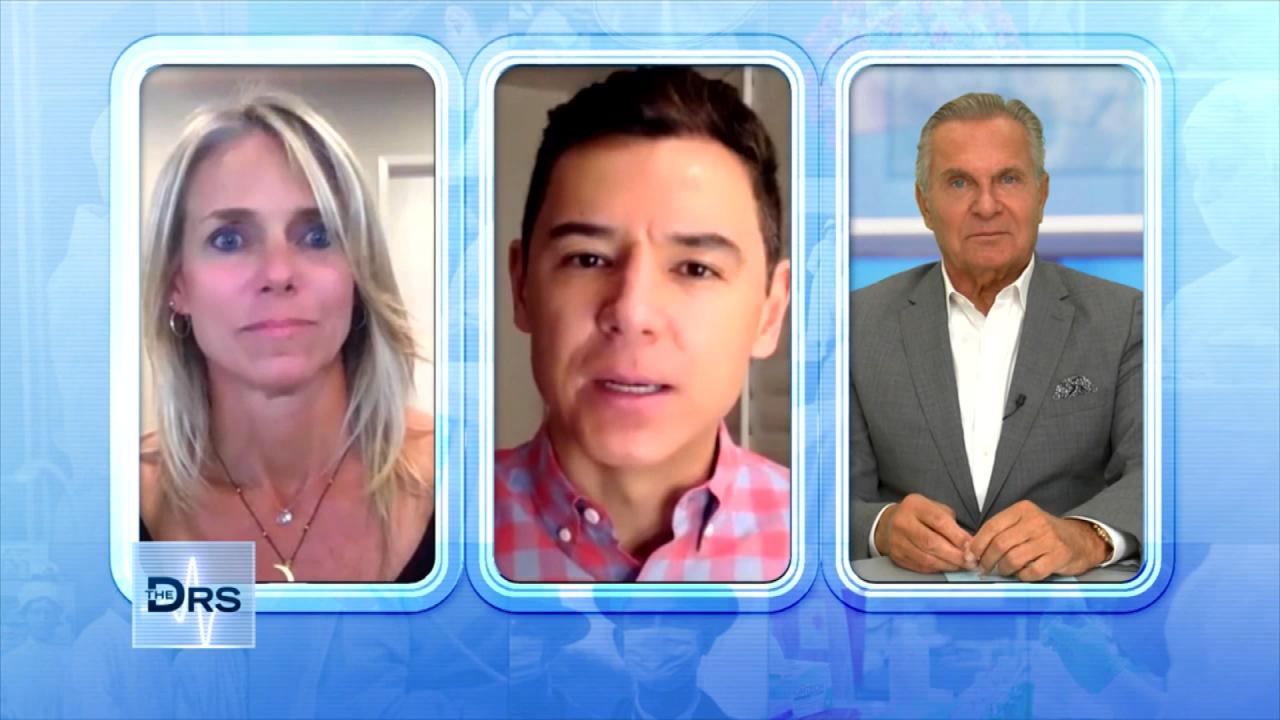 The Important Lessons Woman Has Learned from a Lifetime of Trauma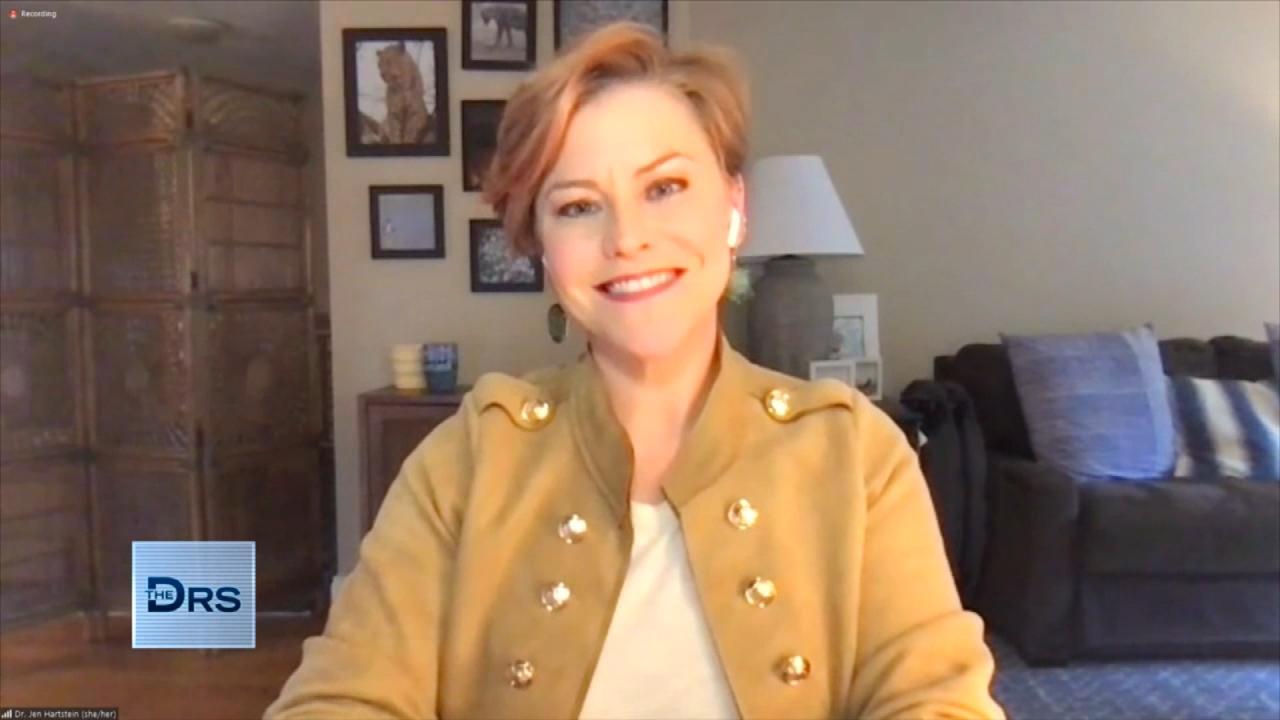 How to Get Involved in Your Kid's Social Media Usage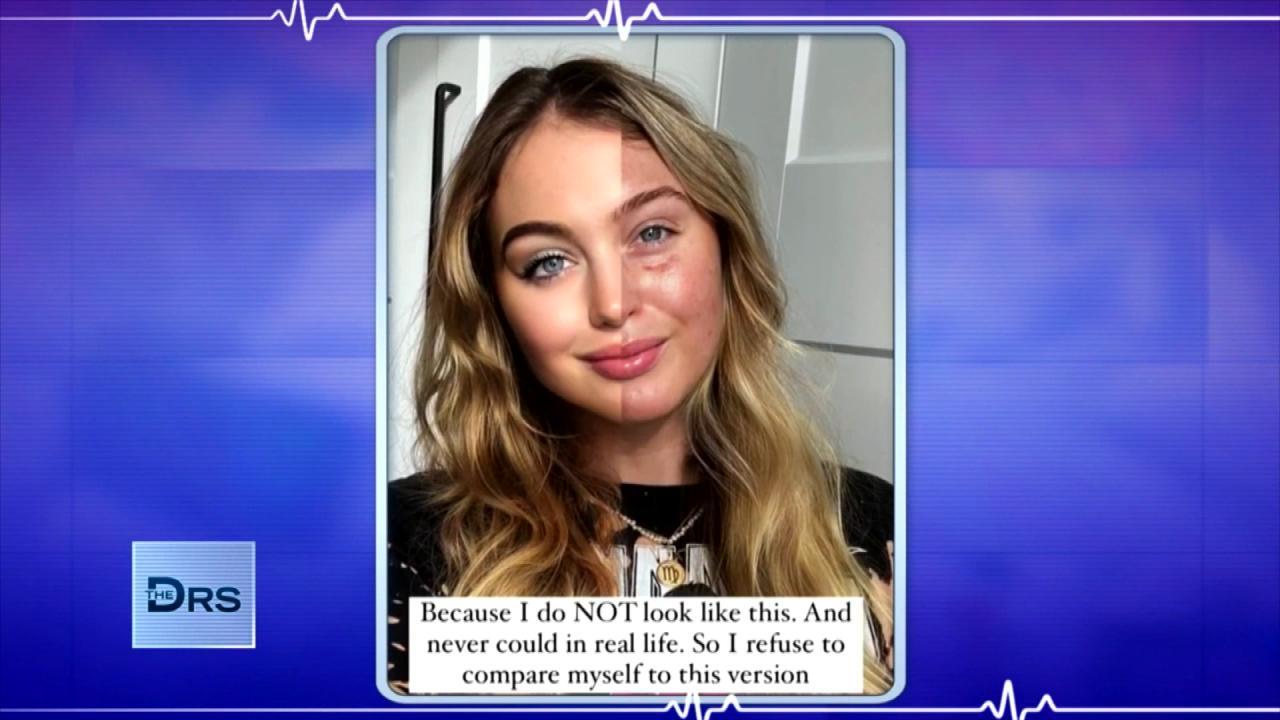 Are Photo Filters Destroying Your Body Image and Self Esteem?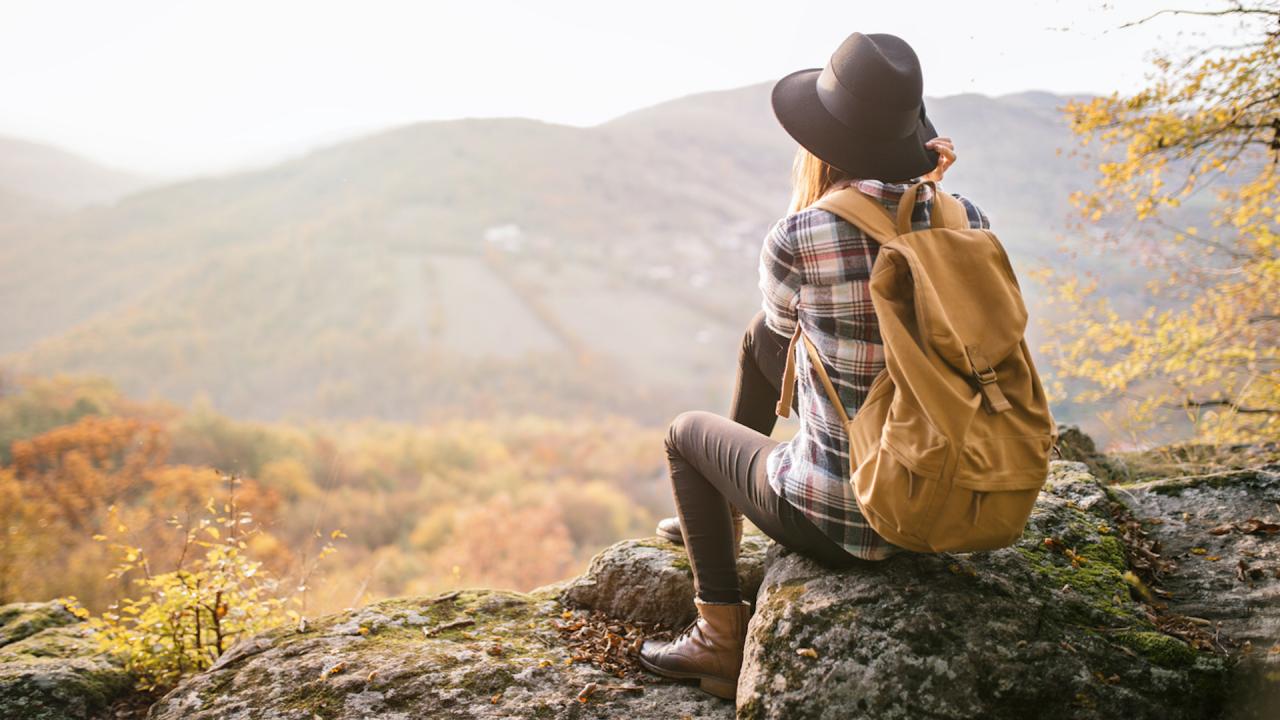 How Nature Helped Woman Heal after Discovering Her Husband Led a…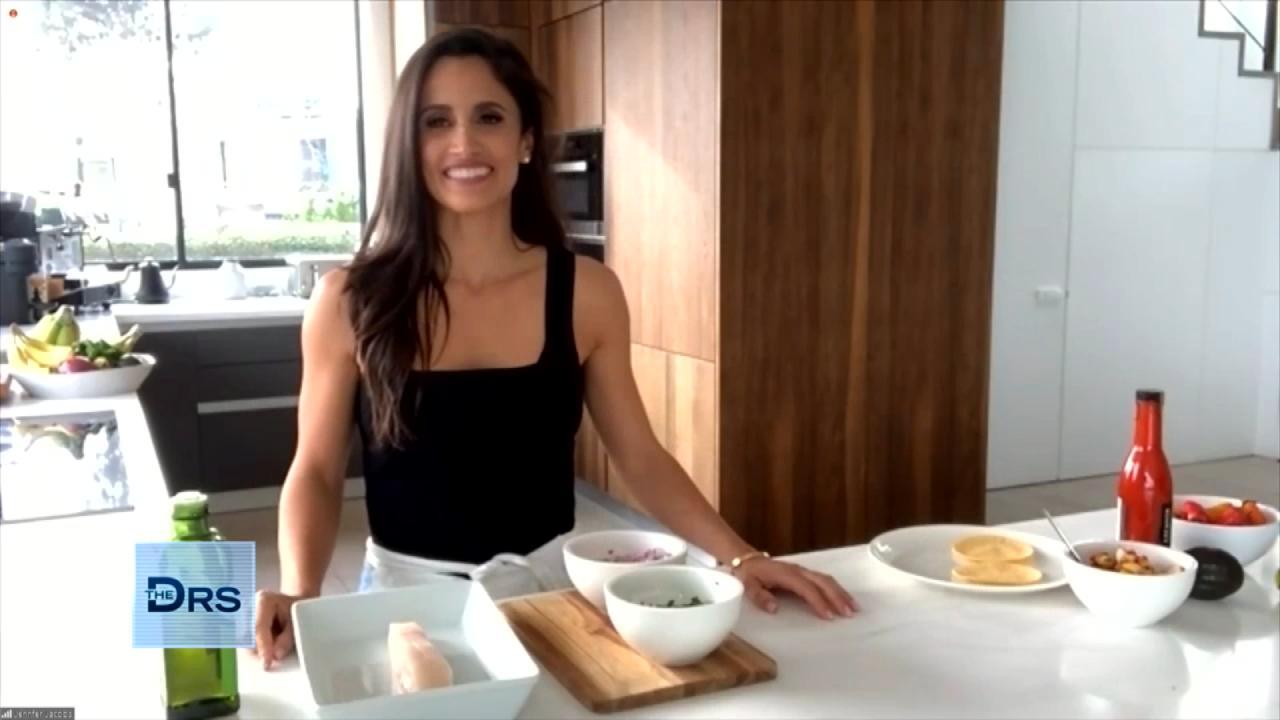 Fitness Expert Jennifer Jacobs Shares Her Favorite Healthy Fish …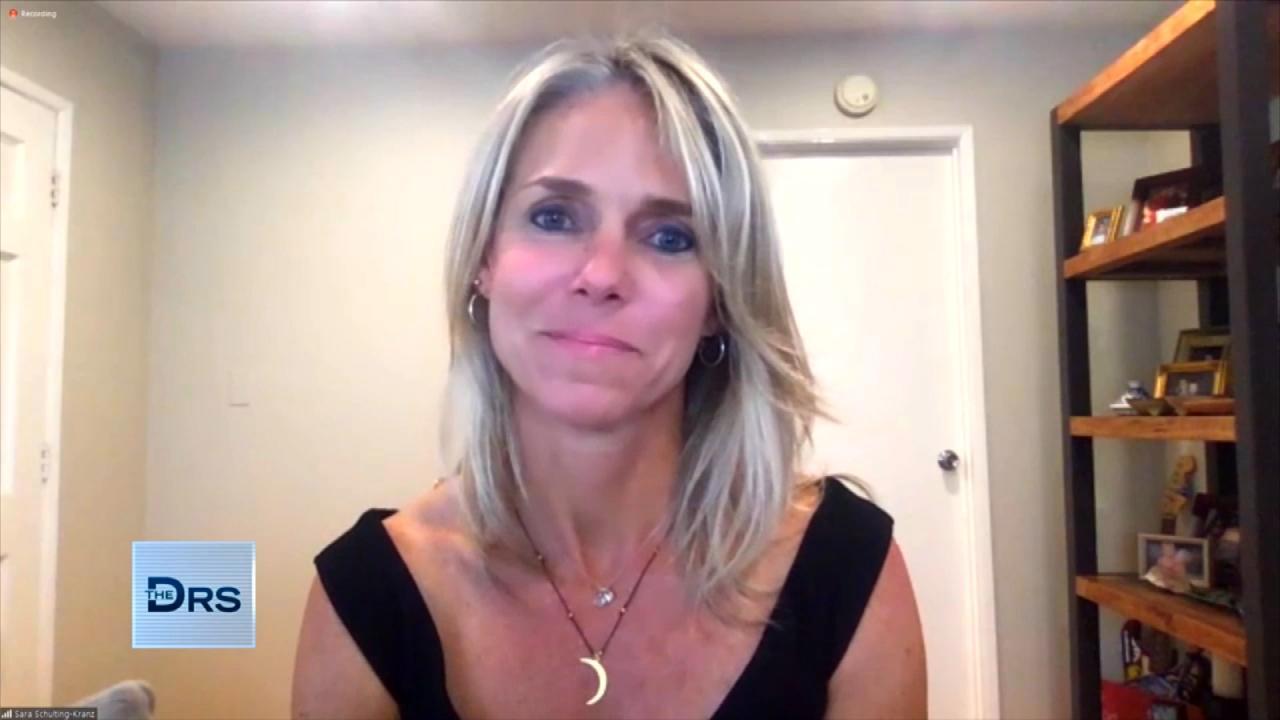 Woman Shares Her Path of Trauma to Triumph after a Lifetime of B…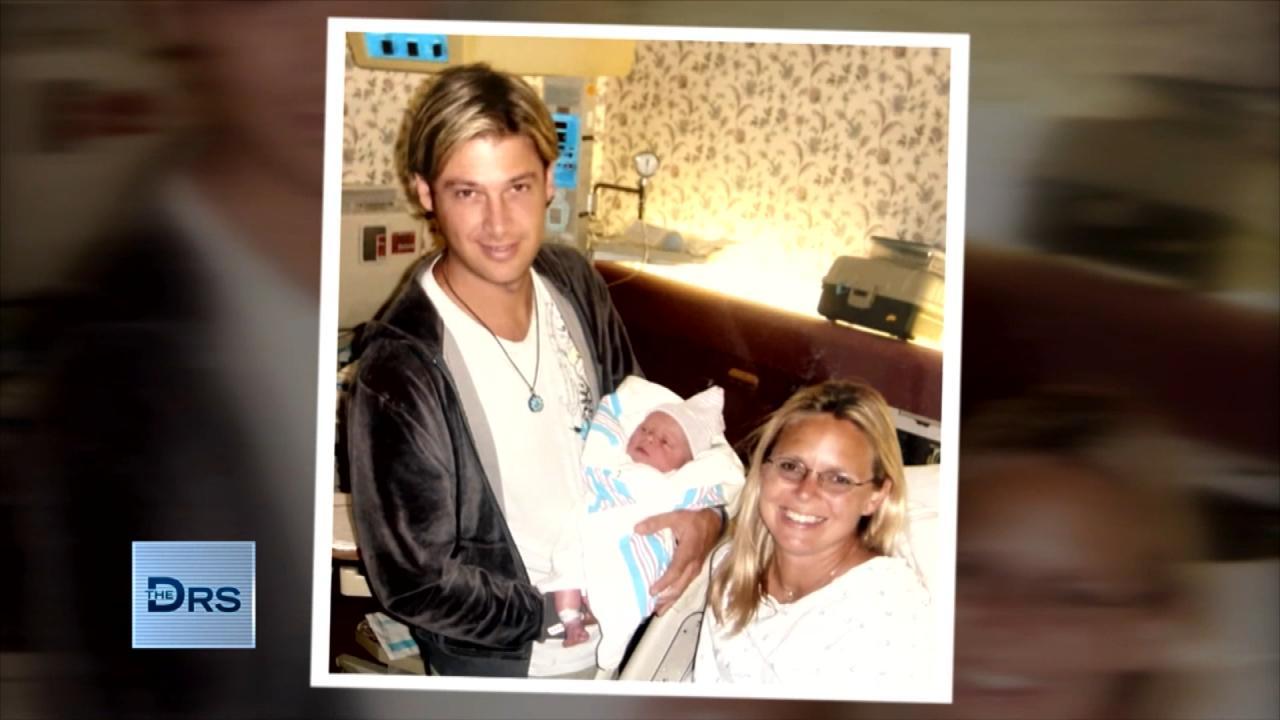 Woman Discovered Her Husband Was Leading a Double Life for 14 Ye…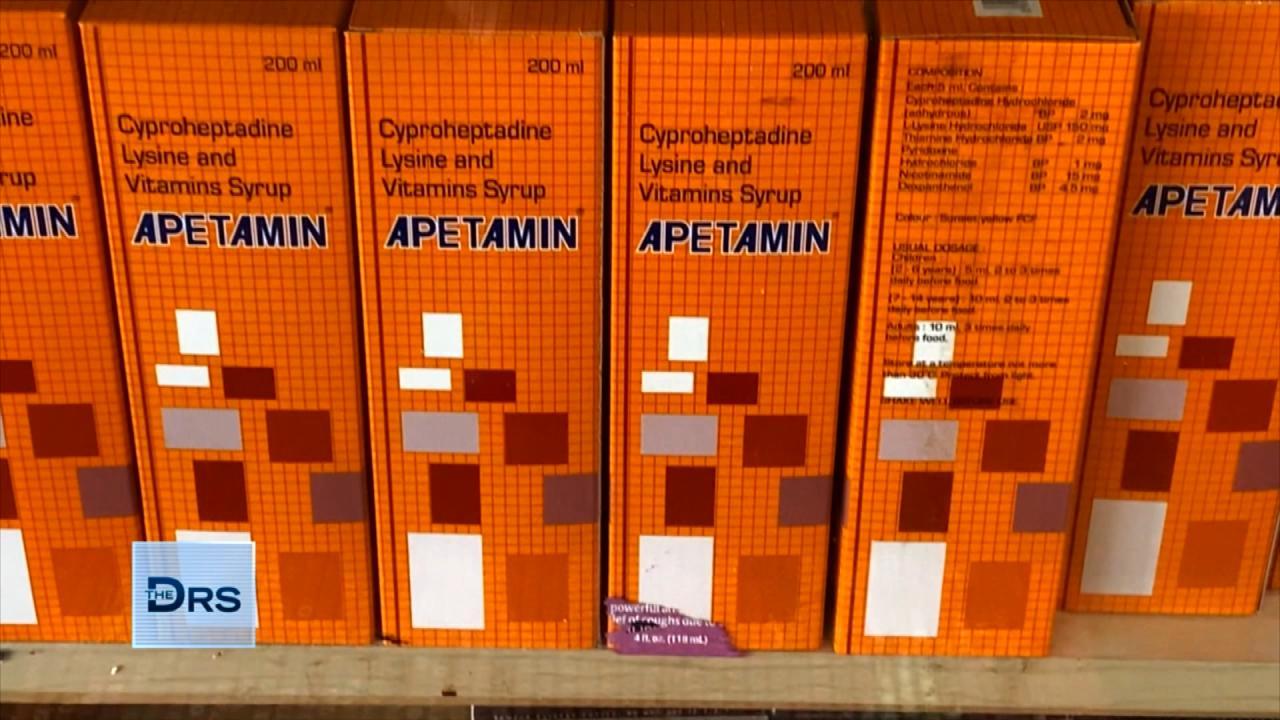 What the Supplement Apetamin Can Do to Your Body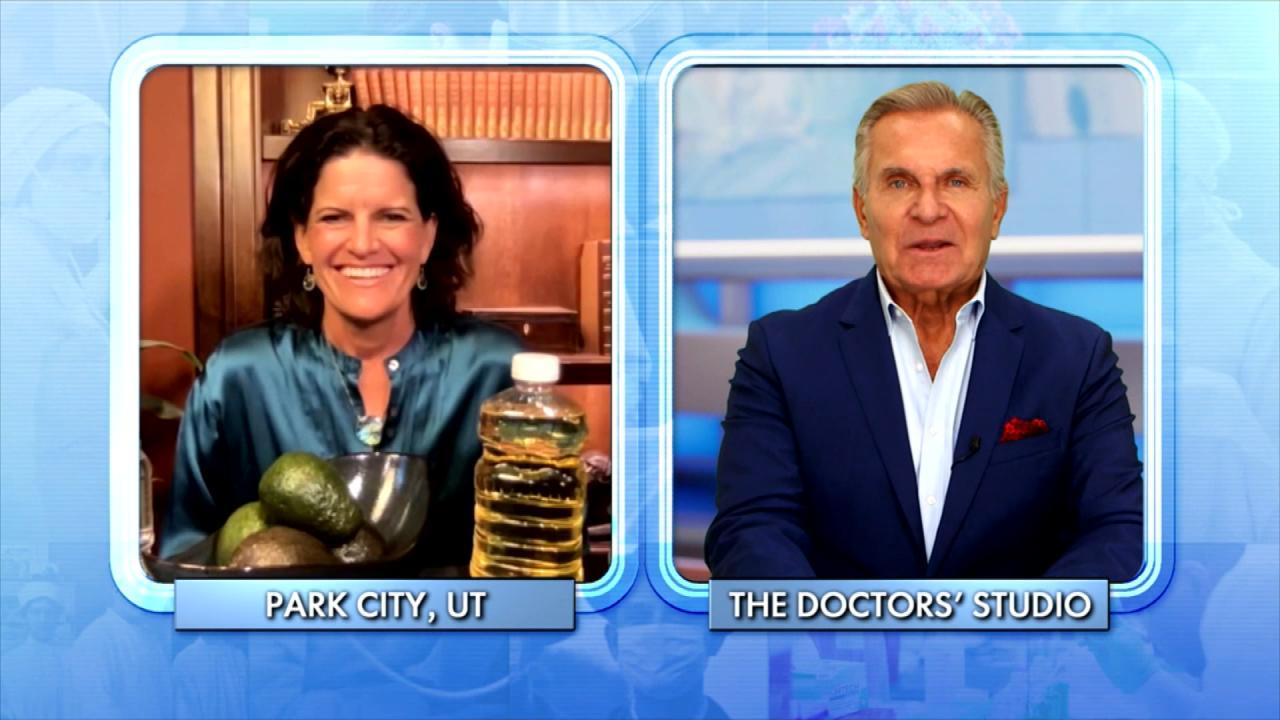 The Surprising Things That Could be Causing Your Weight Gain!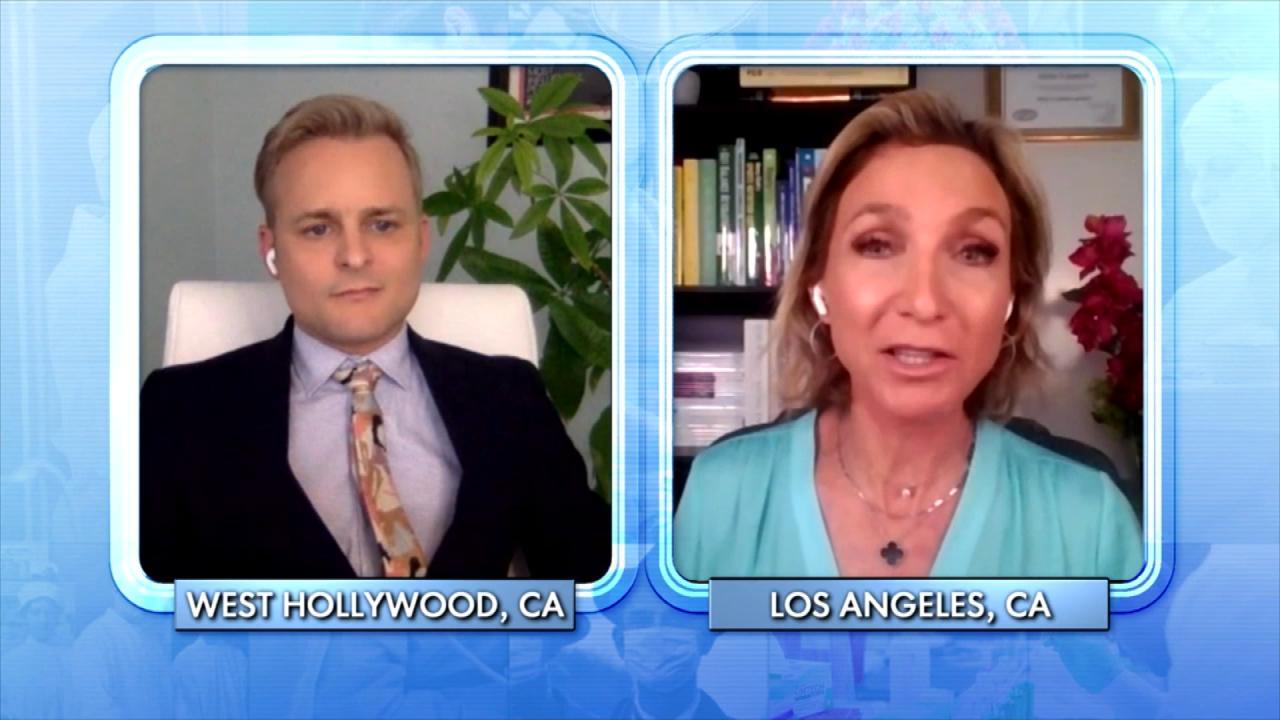 What Can Happen to Your Body When You Overdo It at the Gym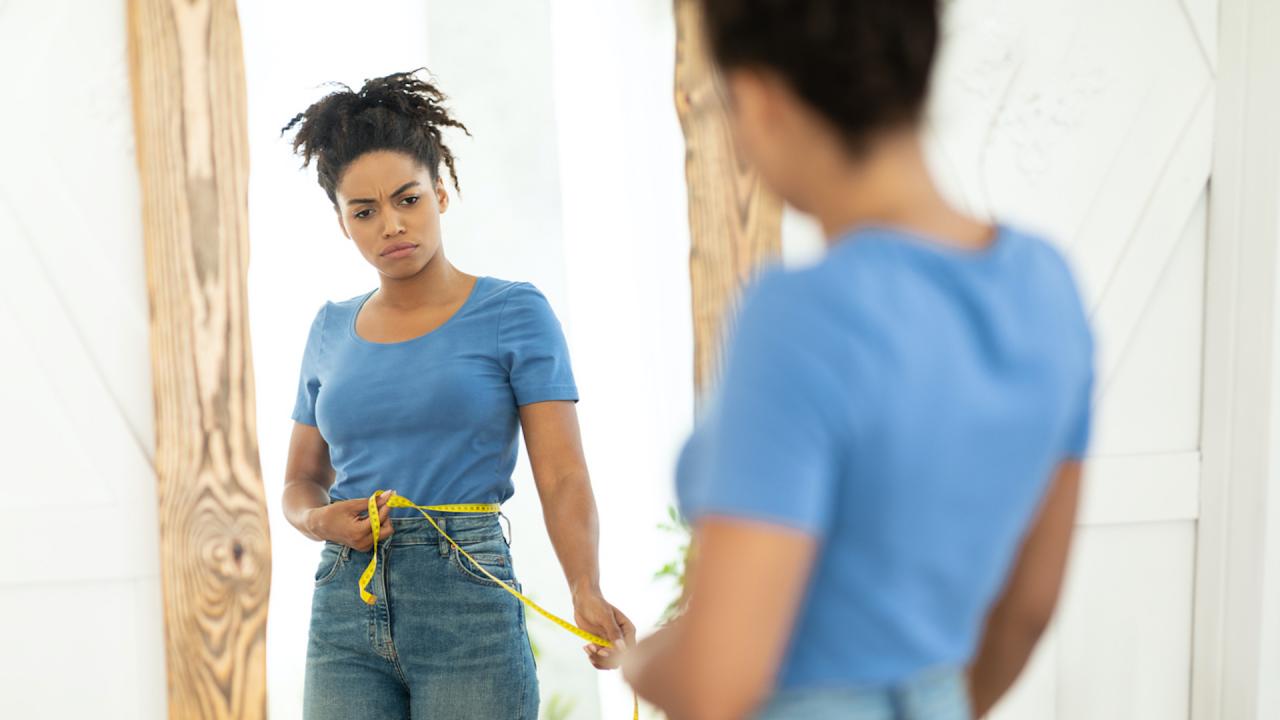 When Does Body Dissatisfaction Turn Into Dysmorphia?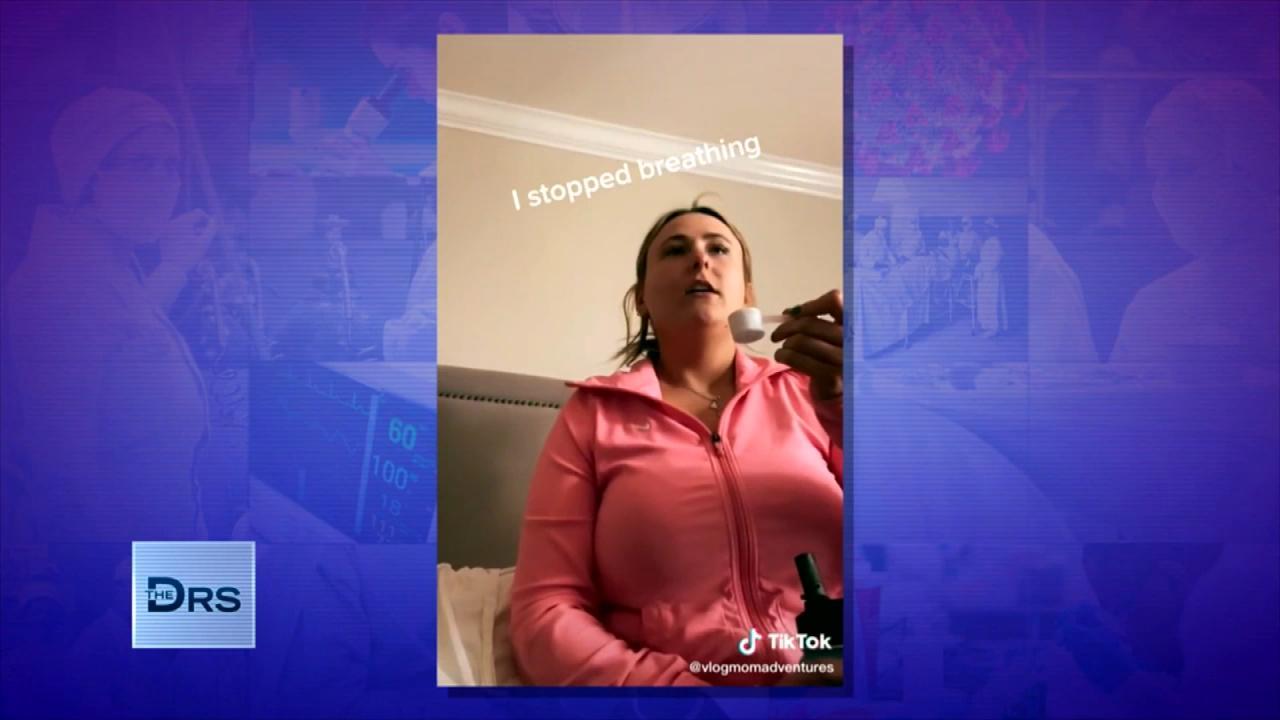 What Is the 'Dry Scooping' Workout Trend?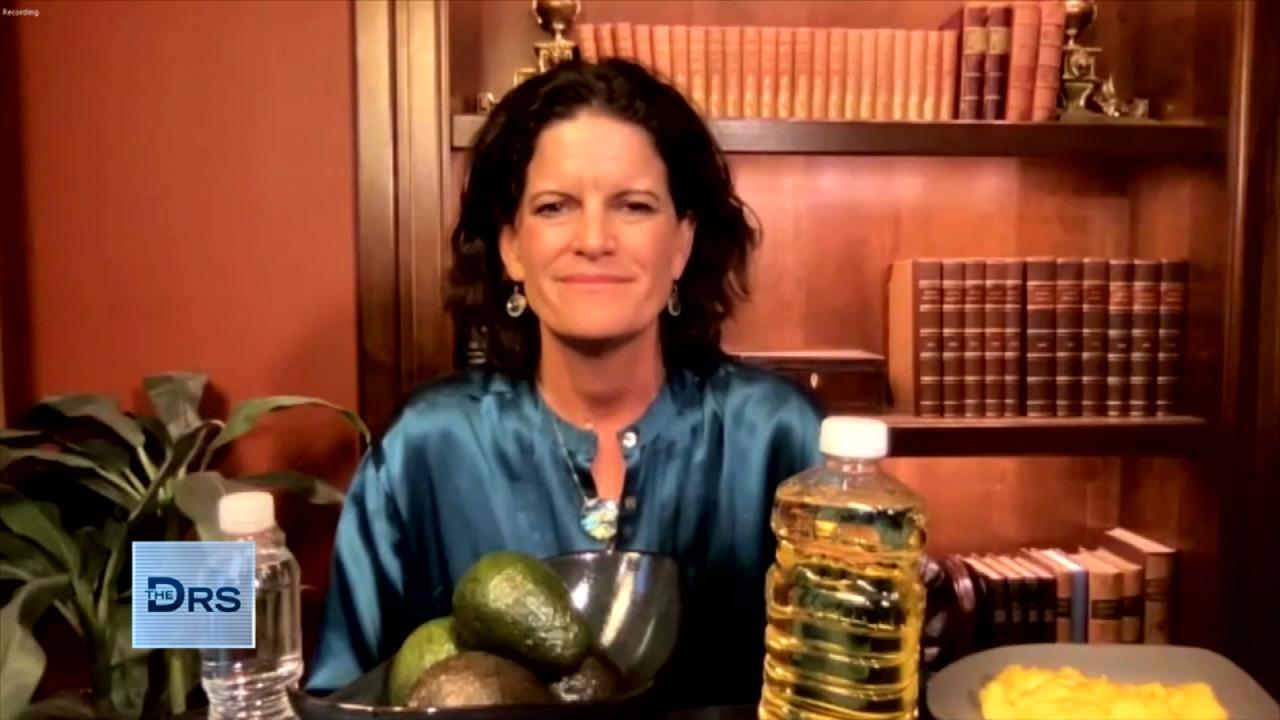 Is Eating 6 Small Meals a Weight Loss Myth?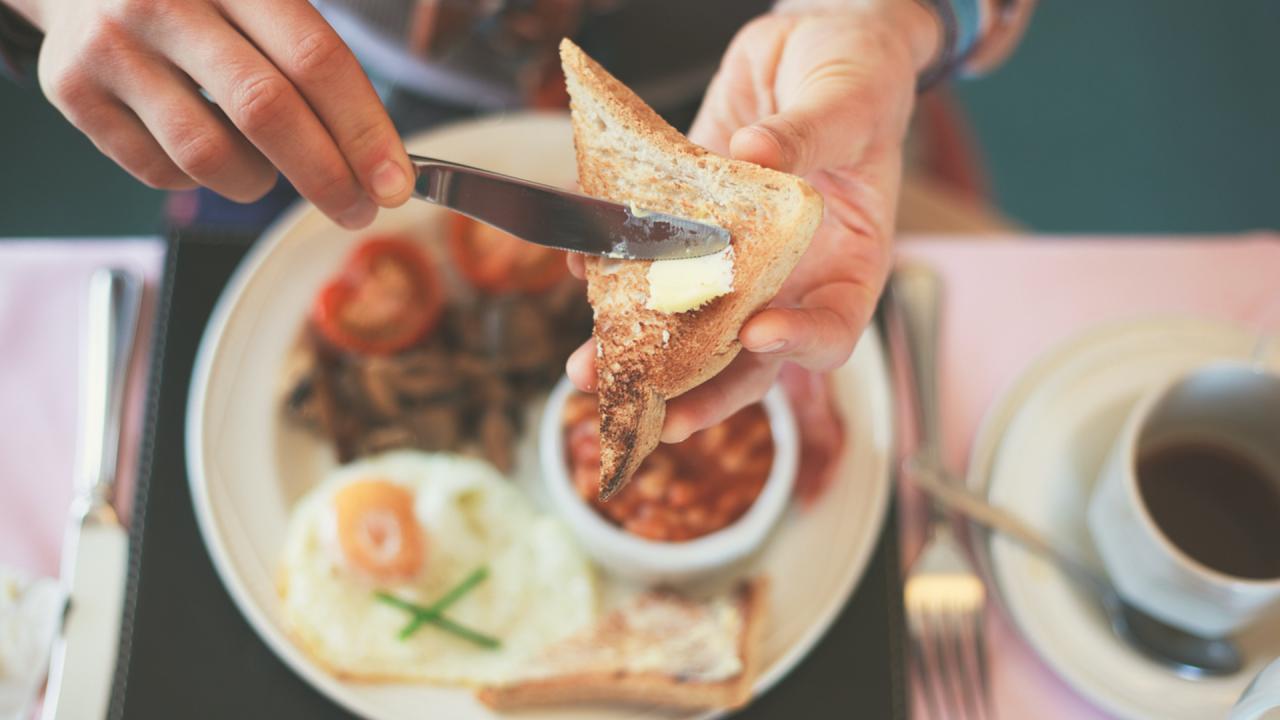 Are You Gaining Weight Because You're Eating Breakfast at the Wr…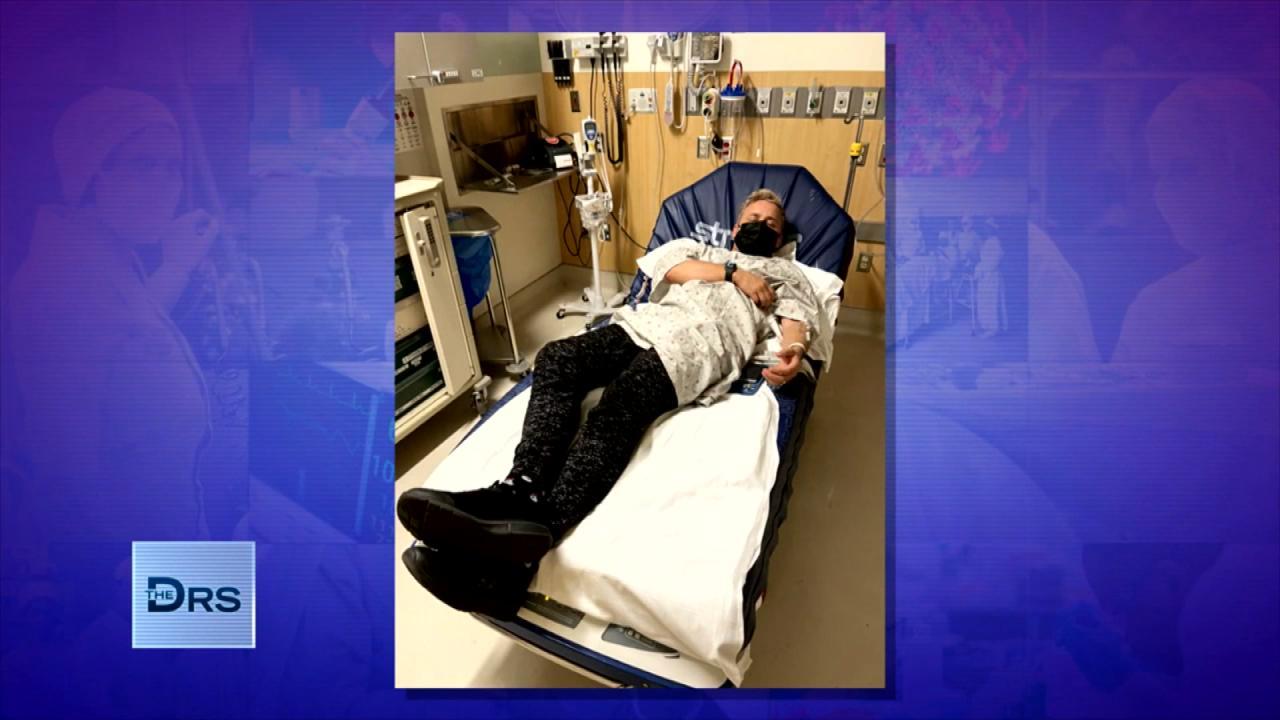 Man Found Himself in the Hospital after Going Too Hard at the Gym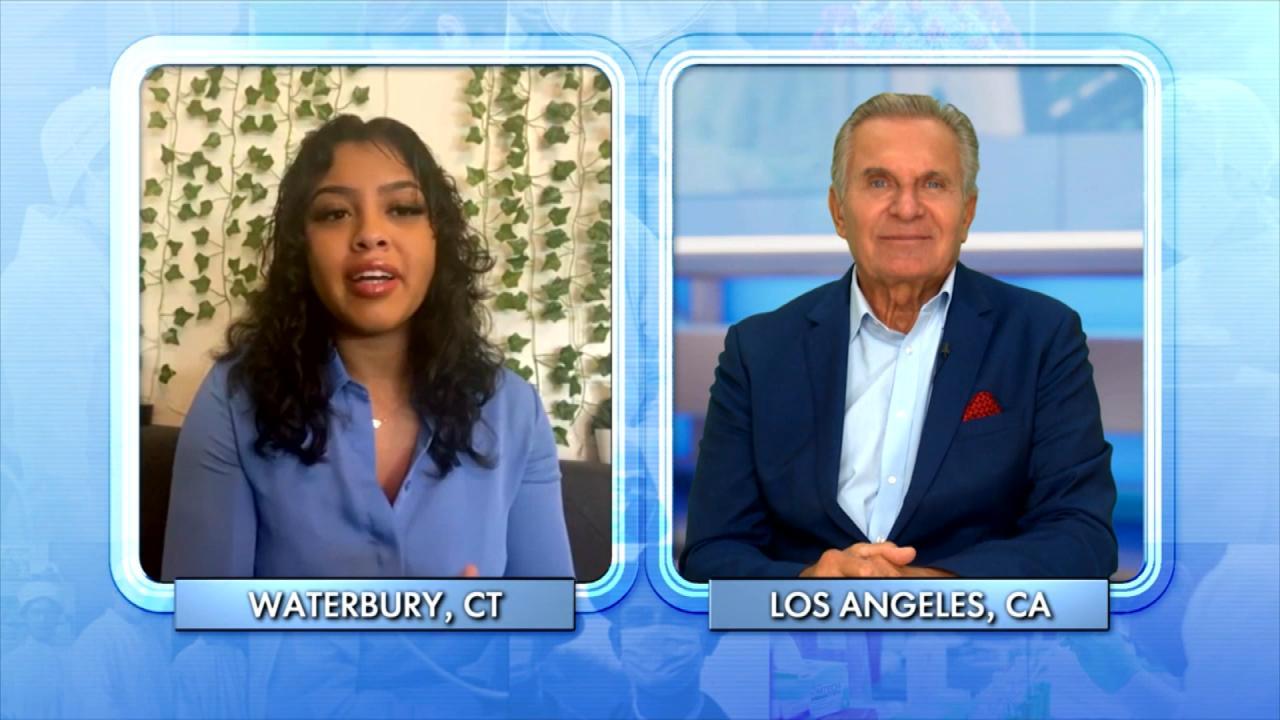 This TikTok Workout Trend Can Be Deadly!
The following material contains mature subject matter. Viewer discretion is advised.
When it comes to having sex with someone new in your life, many people struggle with deciding on when to take it to the next level.
The Doctors are joined by psychologist & sex therapist Dr. Chris Donaghue, dating expert and "Get the Guy" author Matthew Hussey, and plus-size model Rosie Mercado to try and sort out if there is a right or wrong time to have sex.
Dr. Donaghue feels the when to have sex is not as important as we might think it is. "If there are levels of compatibility more than sex, it doesn't matter how soon you have sex. In fact, I tell people to have sex sooner than later," he explains.
Watch: The Time of Day to Achieve the Best Orgasm
On the other side of the conversation, Matthew thinks having sex too soon might hurt your chances of it developing into something more. "It's not because men will think you are easy if you sleep with them too soon, that's the show that men put on when we're afraid. Men are actually very insecure when it comes to this area. What we're really afraid of is that we're not special," he says, going on to say that waiting until there is an emotional connection is a better bet if you're hoping for something exclusive.
Rosie offers her take on the question, telling the panel, "Men need to earn their women… in a world where so many women are looking for an emotional connection, I don't think sex on a first date is going to give them what they want… we are looking for an emotional connection with sexual compatibility."
Watch: Reasons Why Sex Is Good for You
When do you think it's OK to have sex with someone new in your life? Check out more on the debate, which gets heated, in the video below!