Extreme Weight Loss Experts Chris & Heidi Powell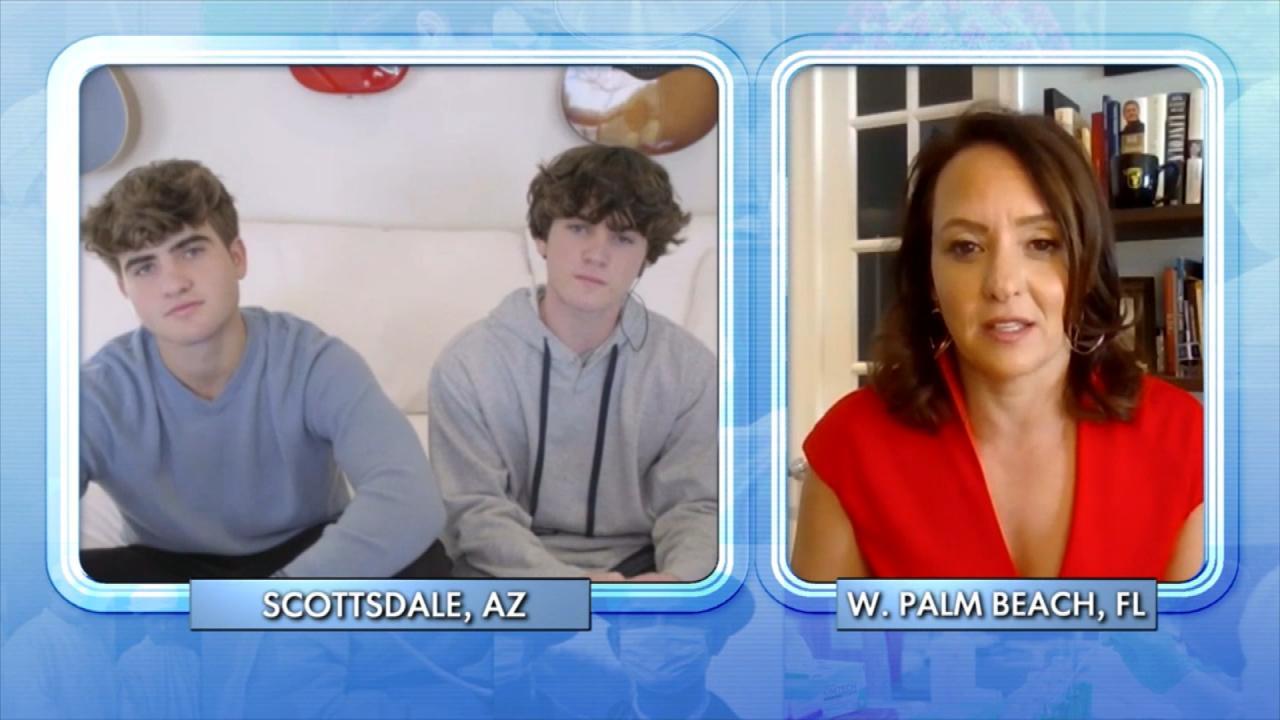 How to Address Mental Health with Teens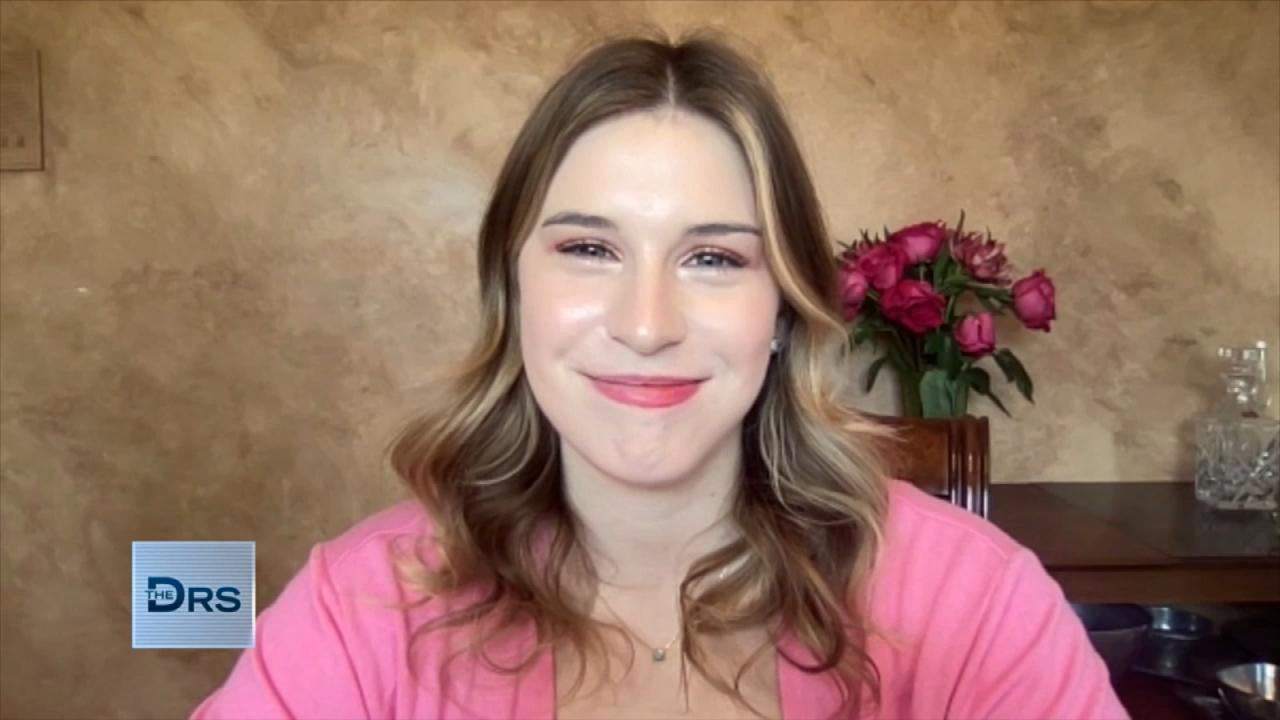 Teen Felt the One Thing She Could Control during COVID was Food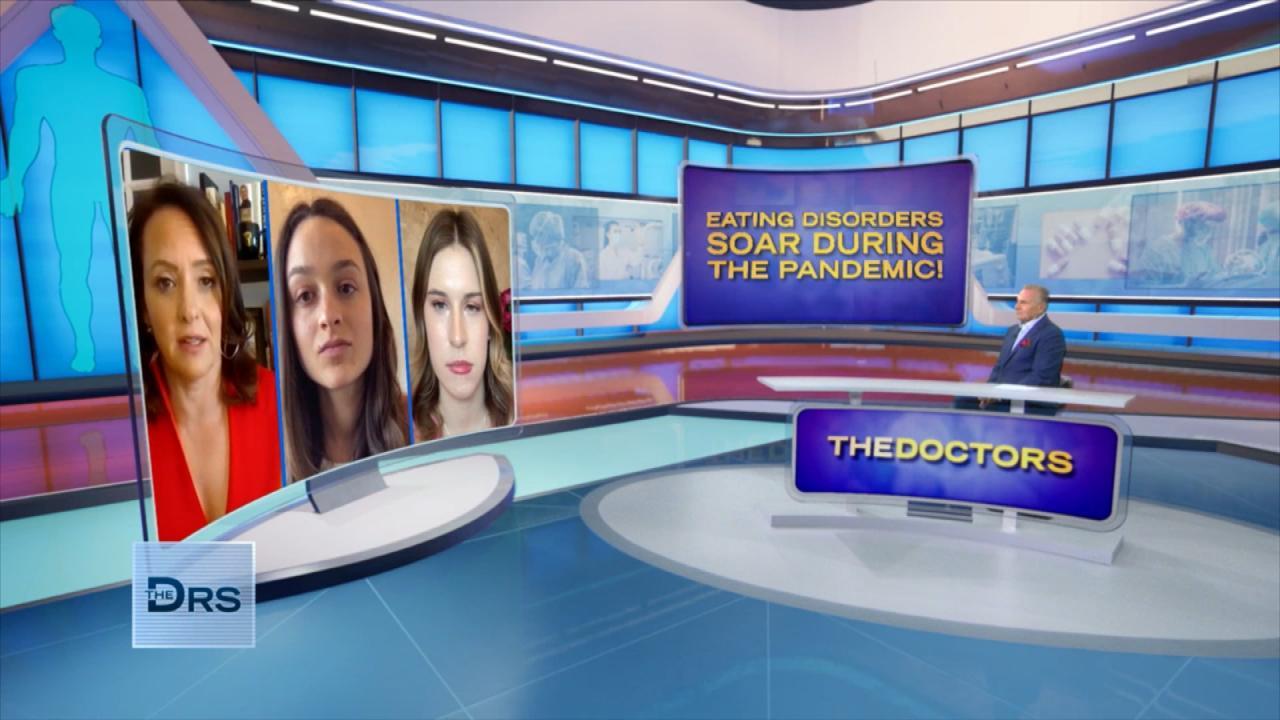 Why Eating Disorders Have Skyrocketed during the Pandemic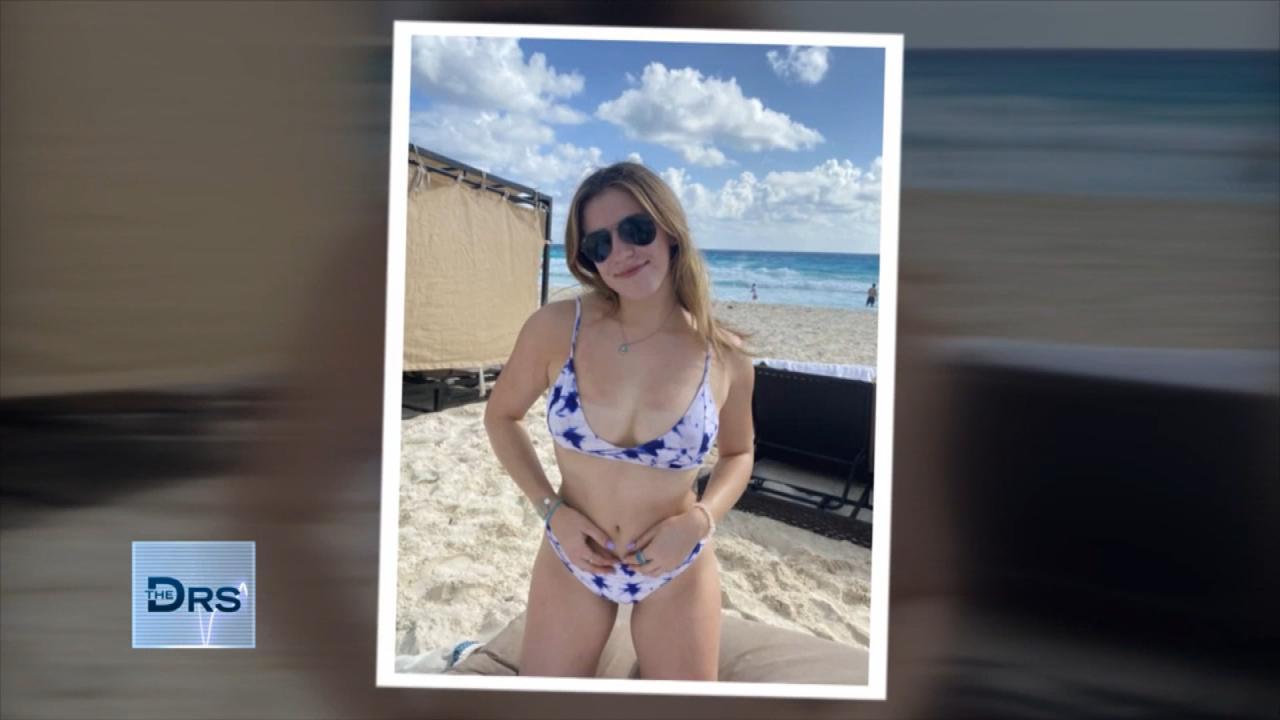 Meet Teen Whose Eating Issues Spiraled during the Pandemic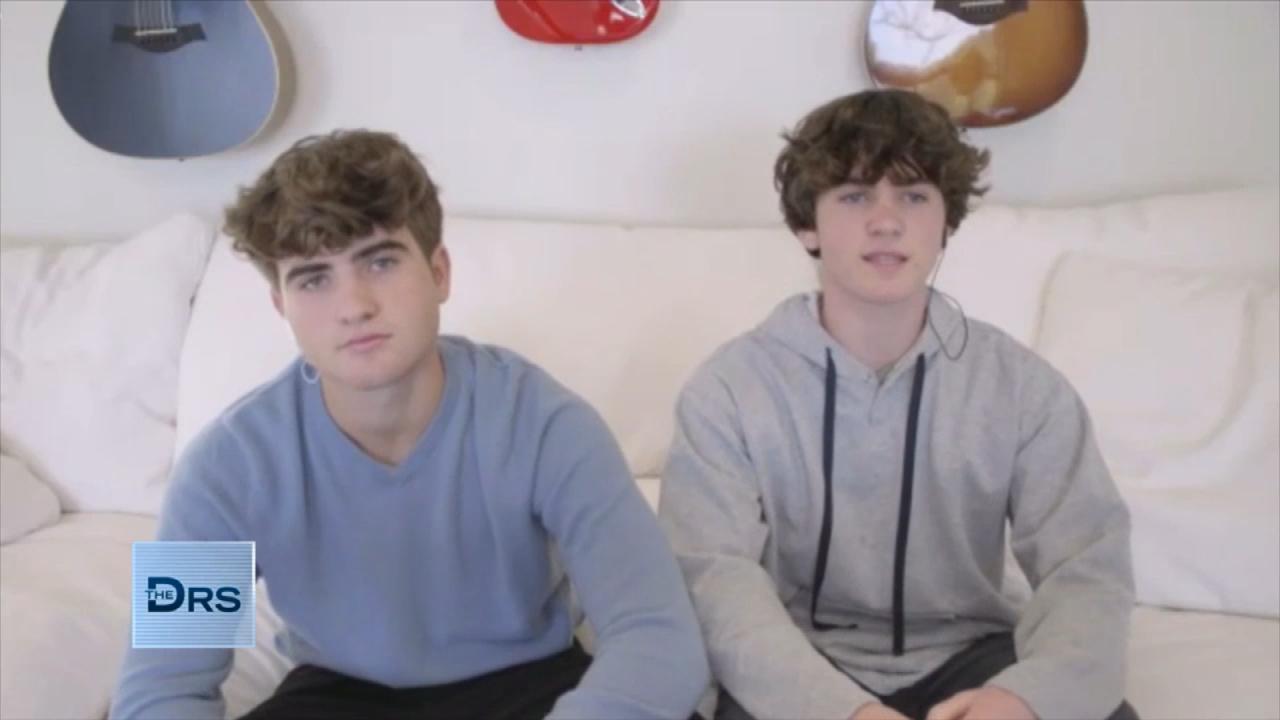 How Teen Brothers are Helping Peers with Mental Health Issues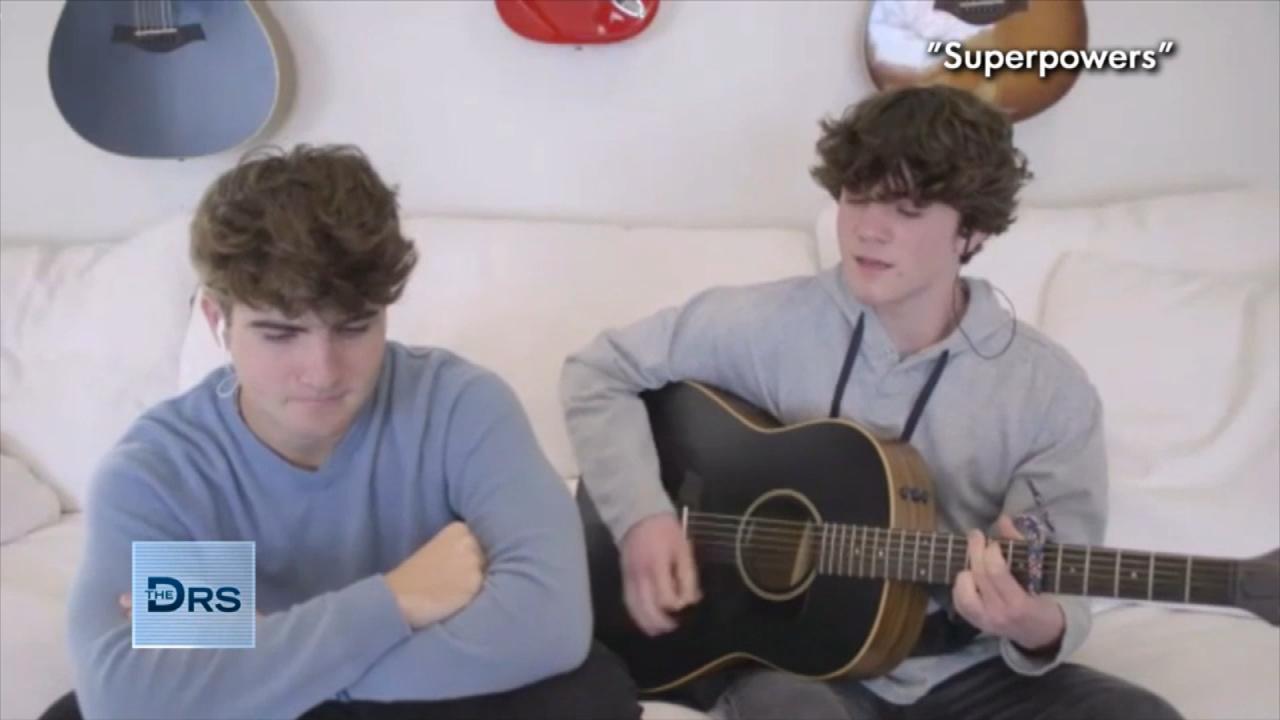 Teen Brothers Share Their Song about Mental Health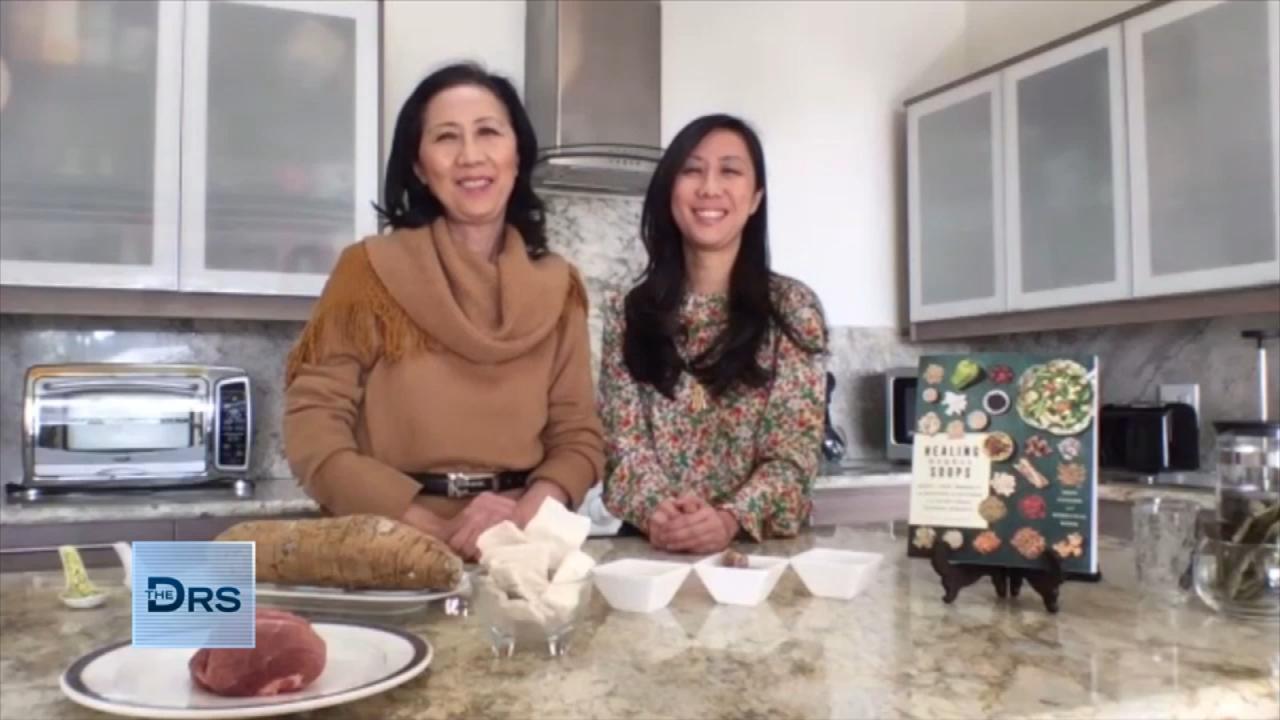 Mom and Daughter Share Immune-Boosting and Healing Soups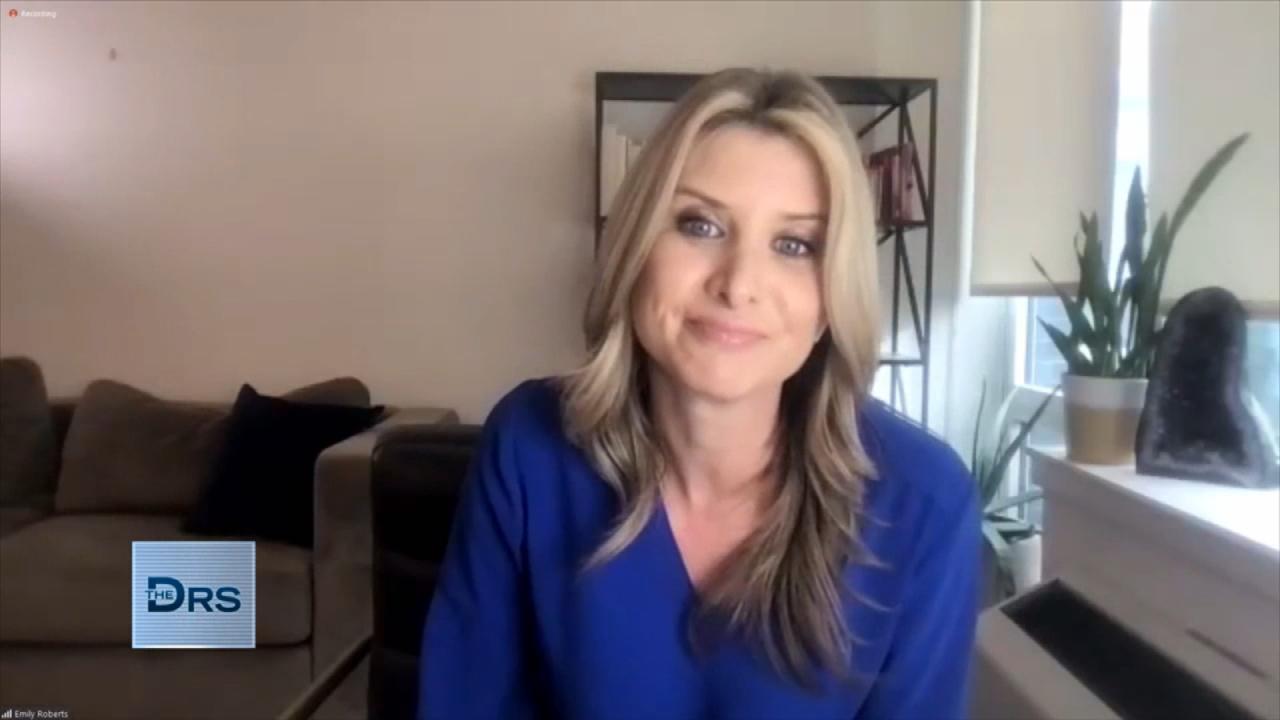 Eating Disorder Warning Signs for Parents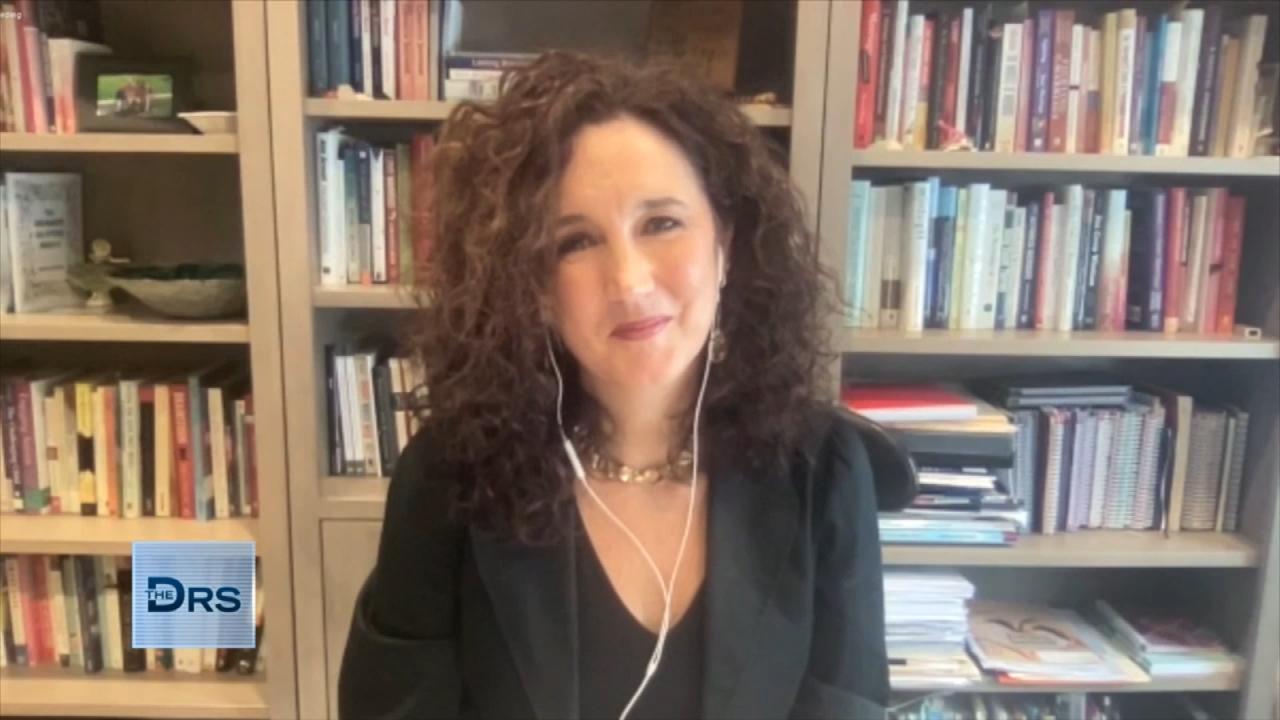 When to Talk to Your Kids about Adult Content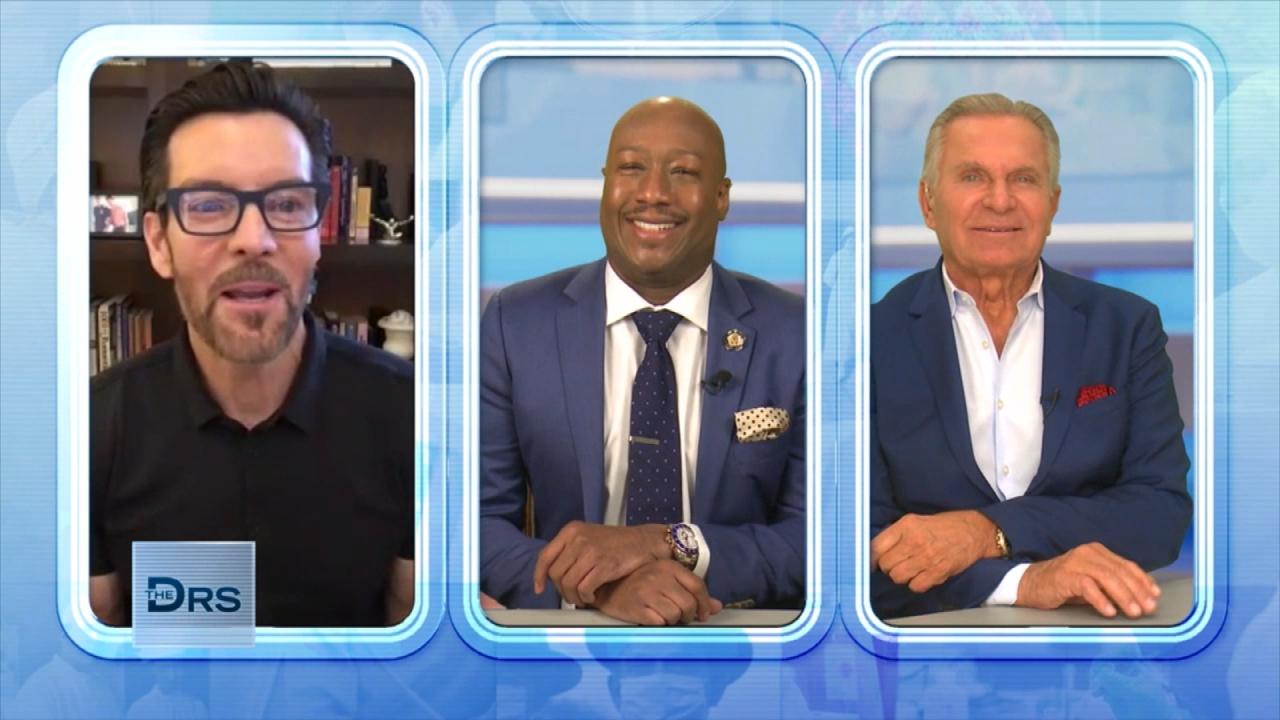 Power Life Creator Tony Horton's 3 Tips for Staying Healthy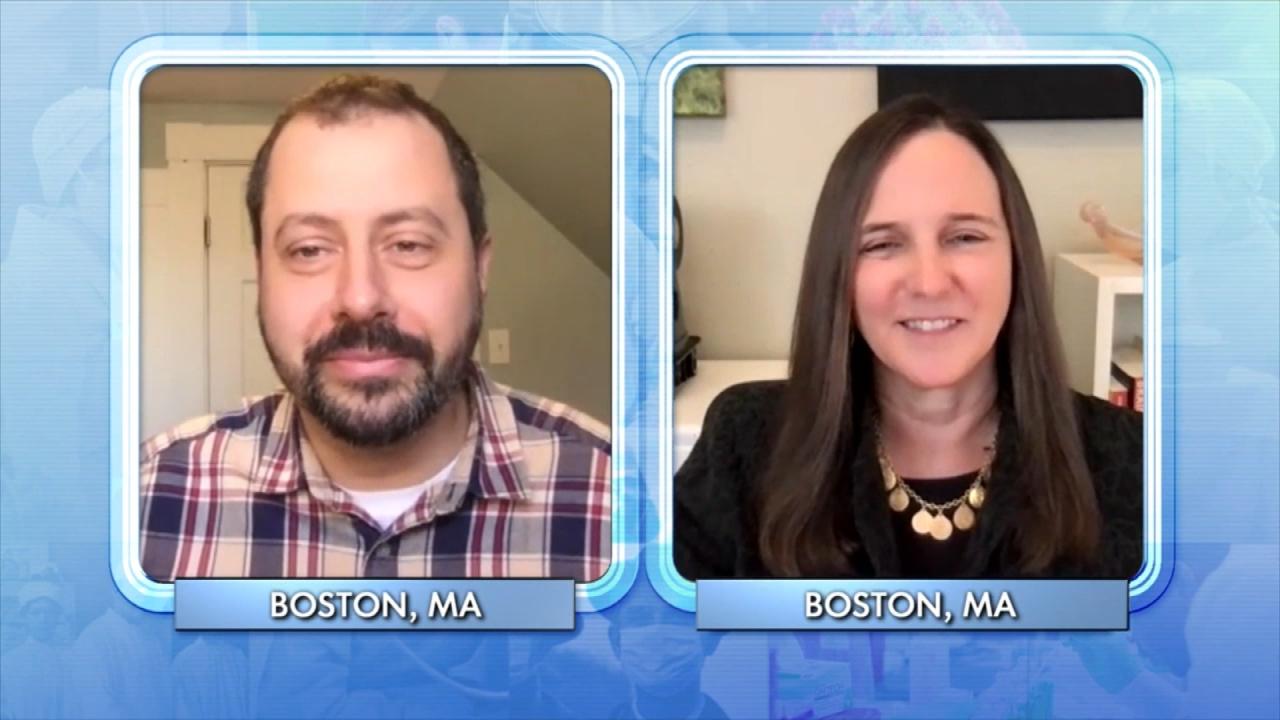 The Fight for a Tobacco-Free Generation!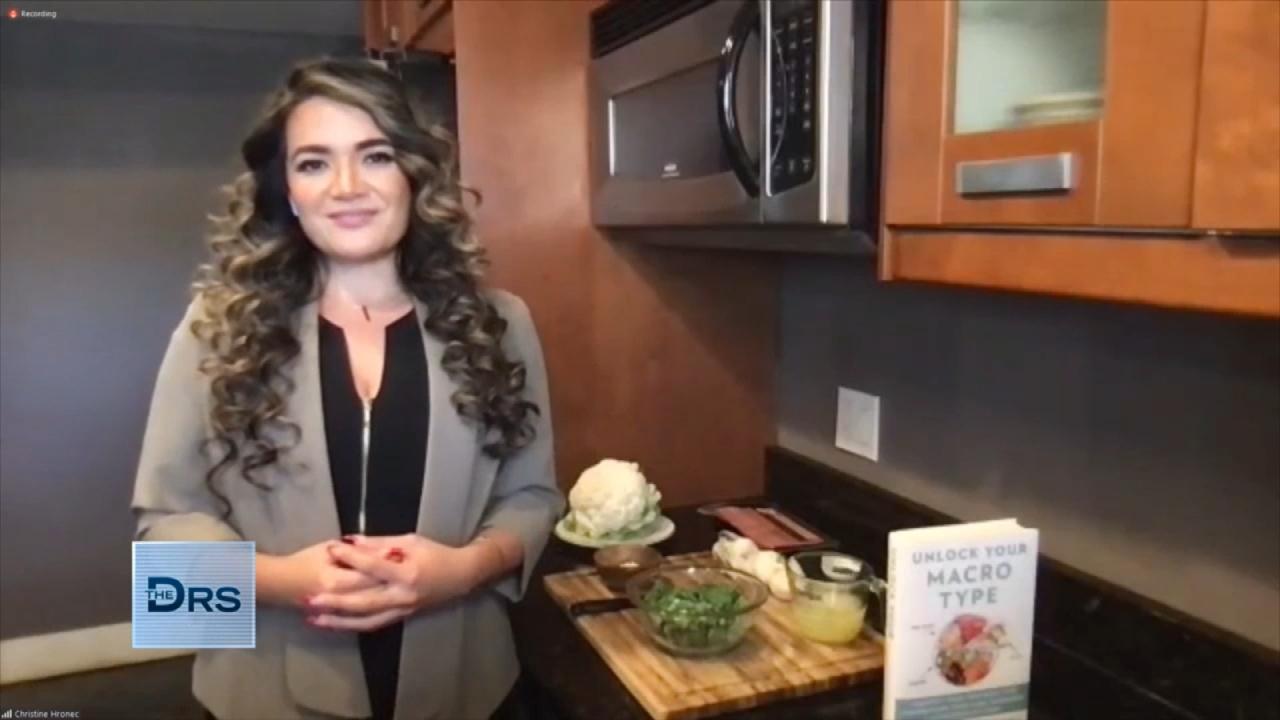 Why Did Your Diet Fail?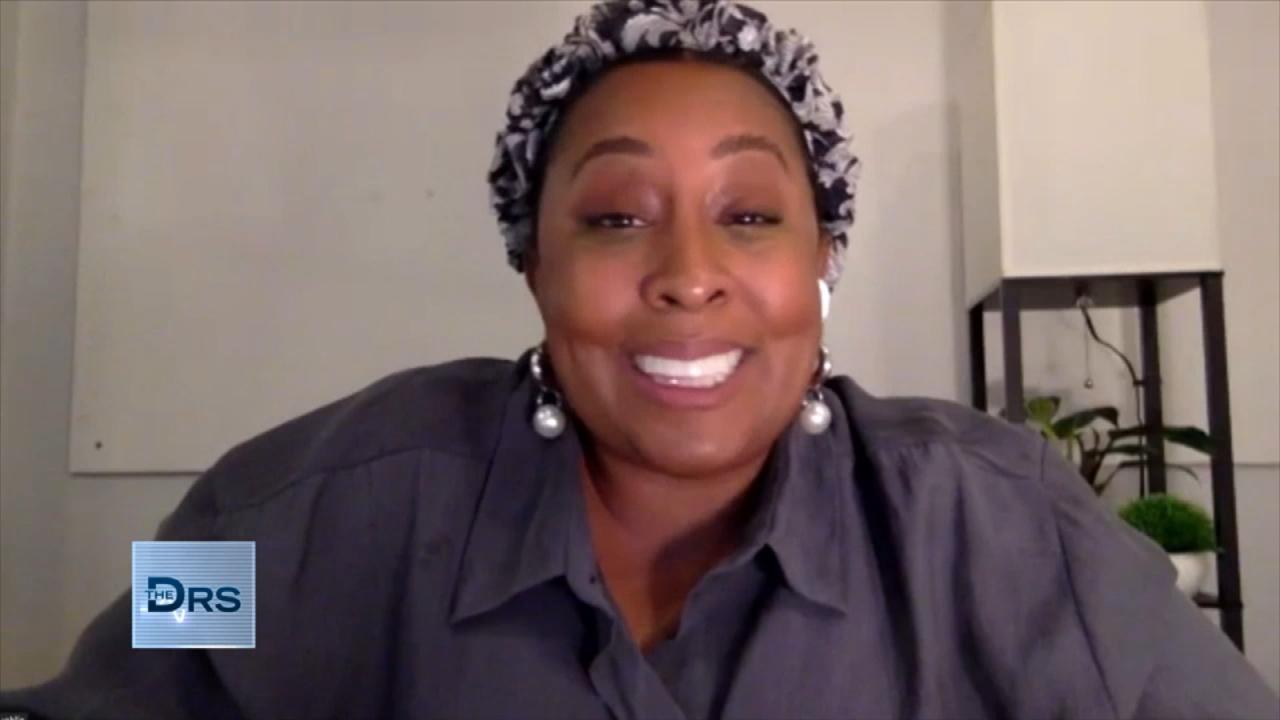 Woman Returns with Her Brand-New Smile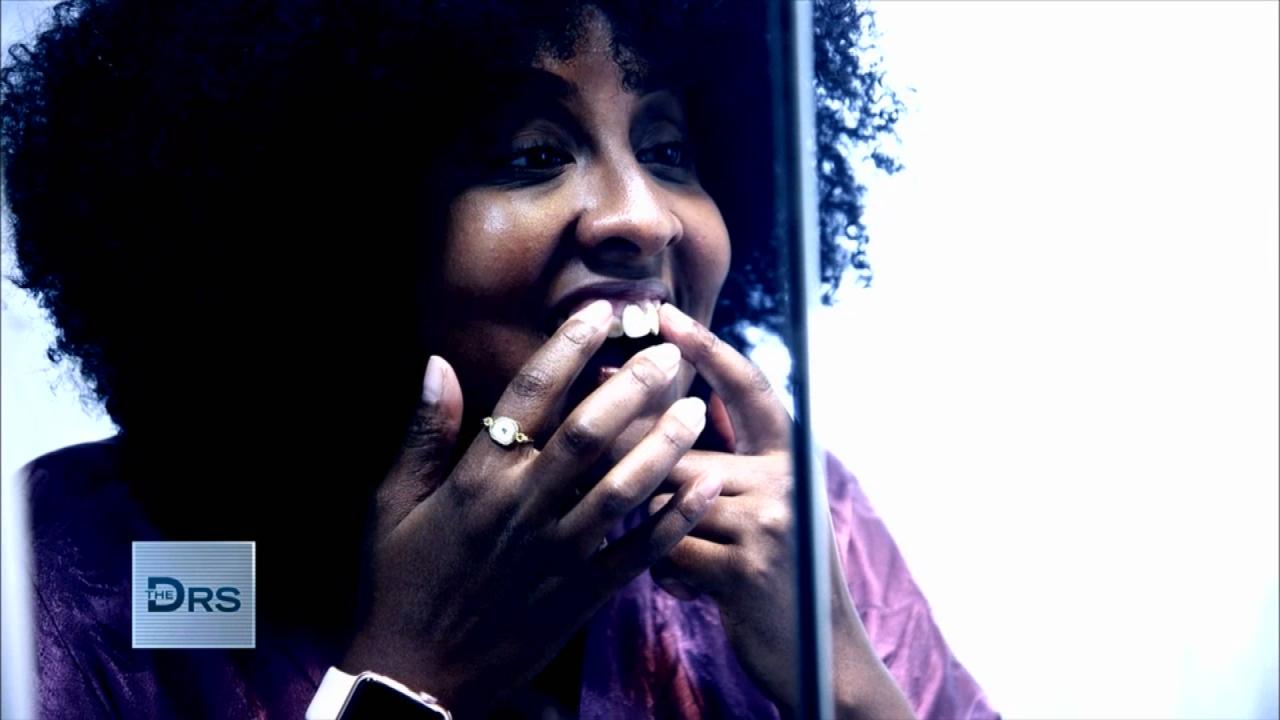 Woman Gets a Total Smile Makeover for Her Wedding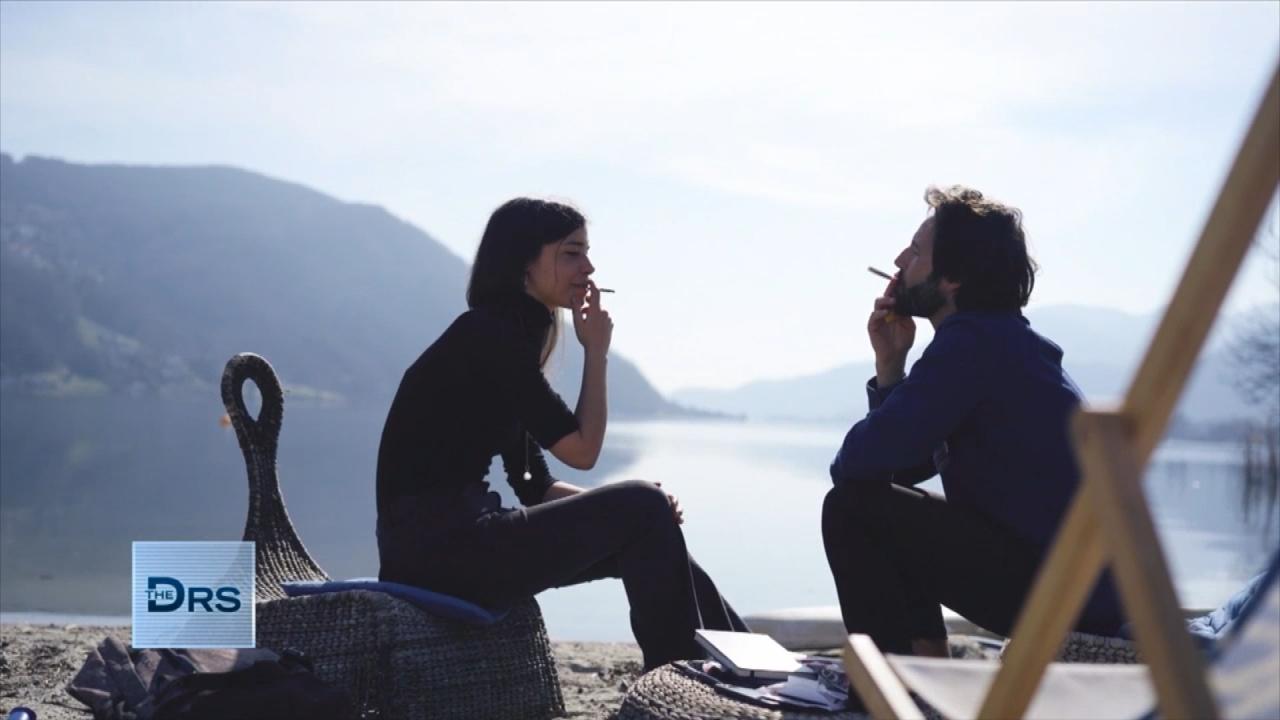 Could Laws Help Prevent the Next Generation from Smoking?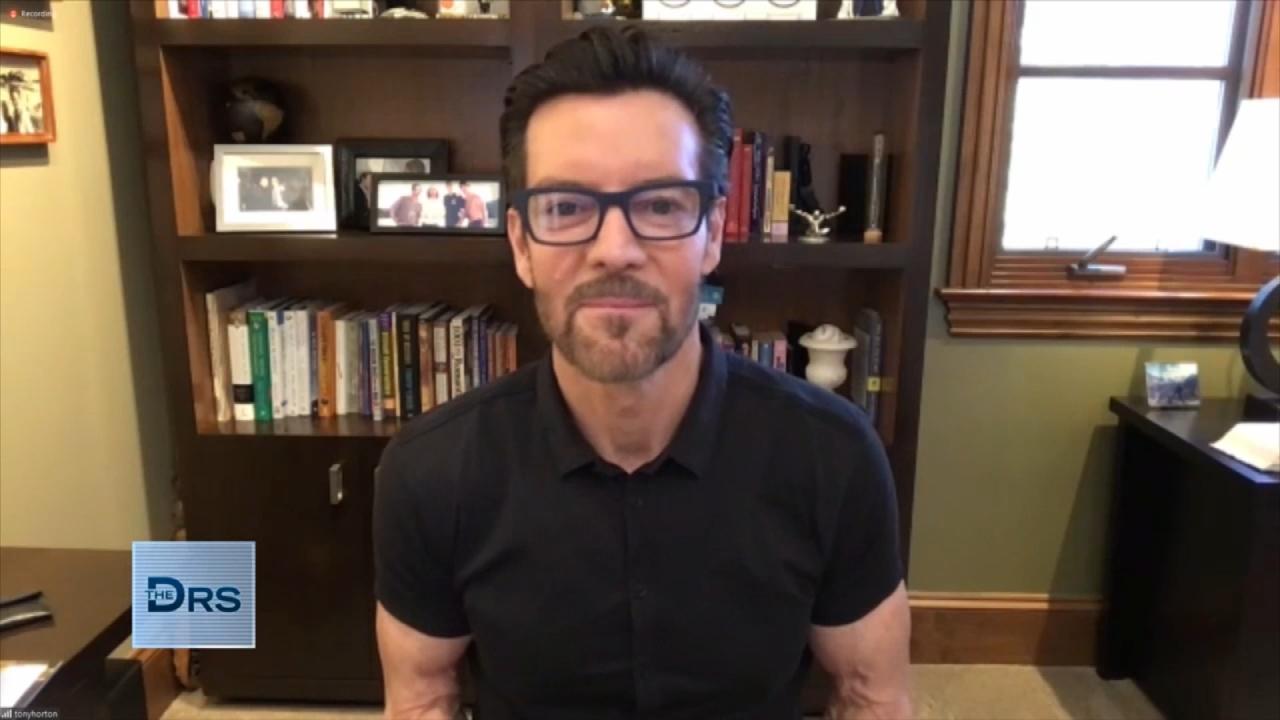 Are You Working Out Too Much?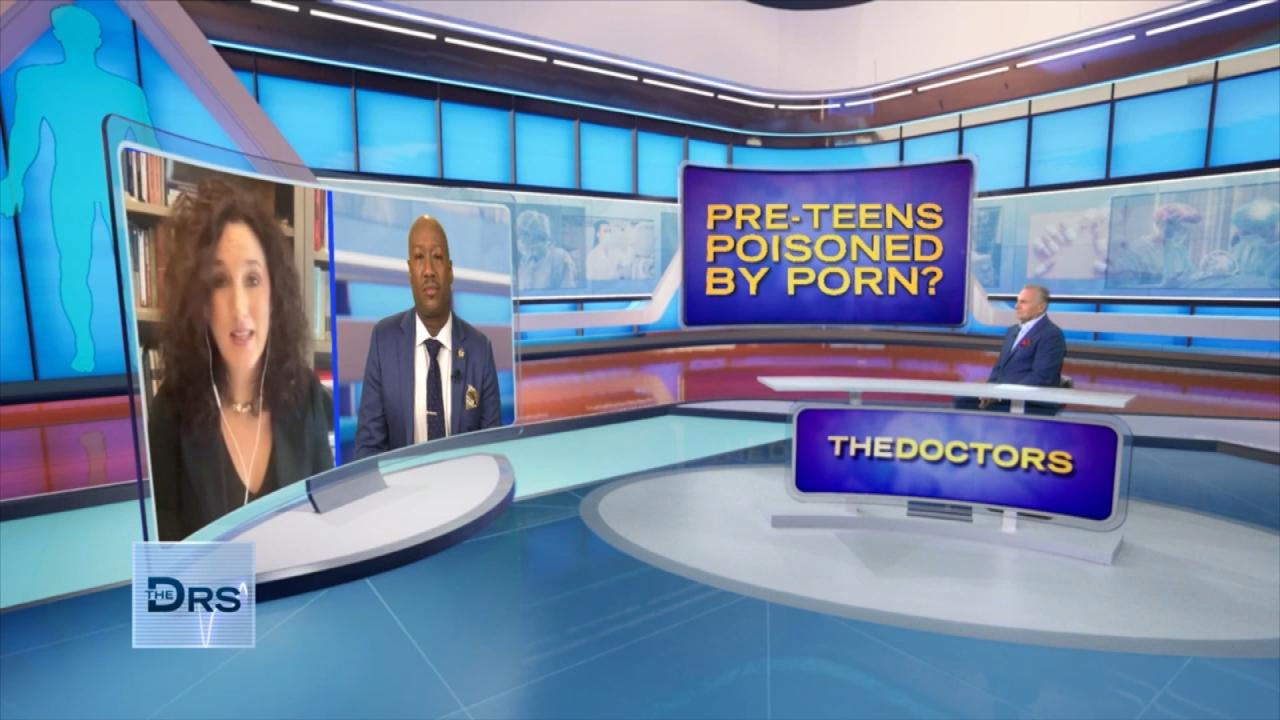 The Unwanted Lessons Your Child Could Learn from Adult Content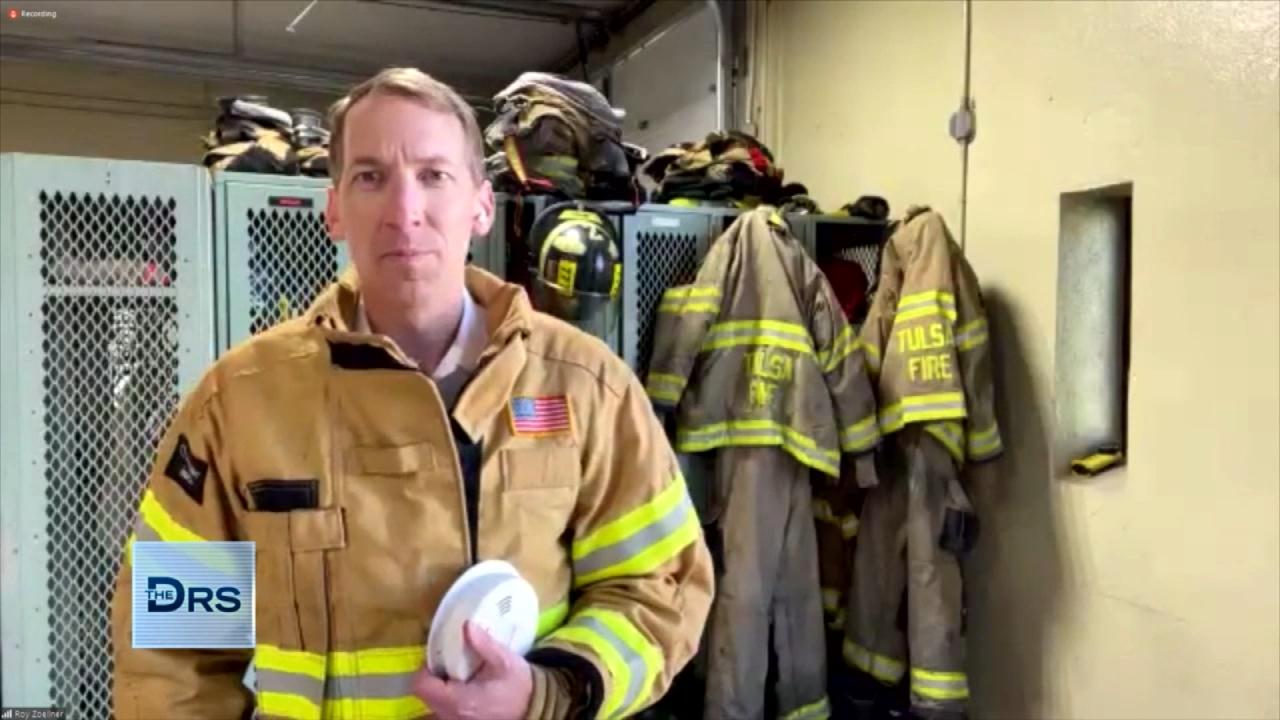 Practical Tips to Surviving a House Fire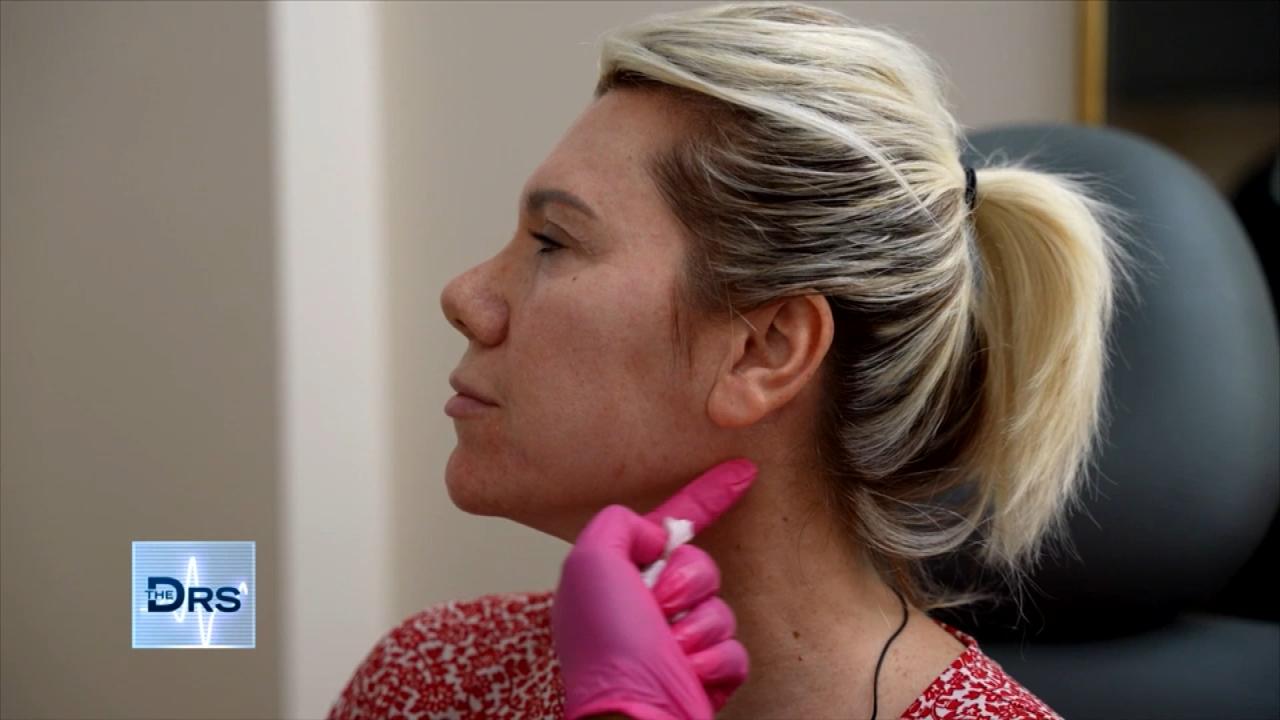 Watch a Woman Undergo Mini Filler 'Glow Up'
It's a new year and many of us have vowed to lose weight and get healthy, but is the beginning of the year the best time for a lifestyle change and what should you do if you have already fallen off the wagon?
The Doctors are joined by Chris and Heidi Powell from ABC's "Extreme Weight Loss," who are here to say that a resolution to drops some pounds and make healthier choices is a great choice no matter what day of the year it is.
"New Year's resolutions are tough because so many people fall off so soon, but people need permission to start over. They need permission to what's happened in the past, put it behind them and start out on a fresh foot going forward," Heidi tells The Doctors. "January 1st is a great time to do it, why not?"
Watch: Mom Shares How She Lost 113 Pounds
But what if you've already fallen back into a less-than-active rut or have been indulging too much in comfort foods and sweets?
"We're going to fall along the way… just because we fall maybe on March 17th or August 21st, doesn't mean we can't get back up and start again," Heidi continues. "When [people] fall off the wagon, they think they are doomed. No, this is a lifestyle change and in real life, we mess up."
As for the health haters (those people who might give you a hard time for your new choices), Chris and Heidi remind us to not get discouraged by a loved one who might not be ready for a healthy lifestyle change. They explain that many times when someone teases another for working out or eating better that it is coming from a place of fear.
Watch: Man's Incredible Benefits of Losing Weight
Chris calls a support system "extremely important" to making healthy changes, but warns the support one envisions is not always what you get. He says that if your loved one is not on board with your lifestyle changes to seek out new friends who are more in line with your new goals.
Check out the video below to find out Chris and Heidi's top tips for healthy living in 2017, and discover why Heidi want everyone to stop using the words "weight loss."