Jennifer Esposito on Living with Celiac Disease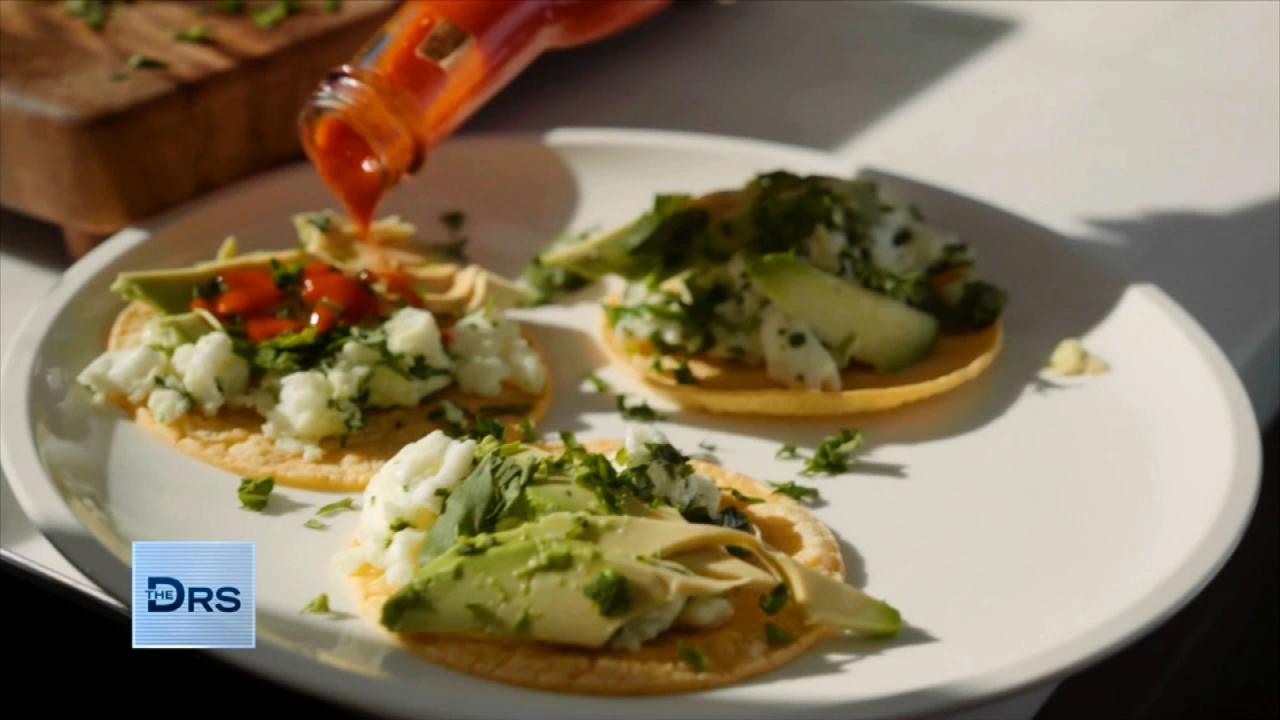 Fitness Expert Shares to Focus on Nutrition Not Food Restriction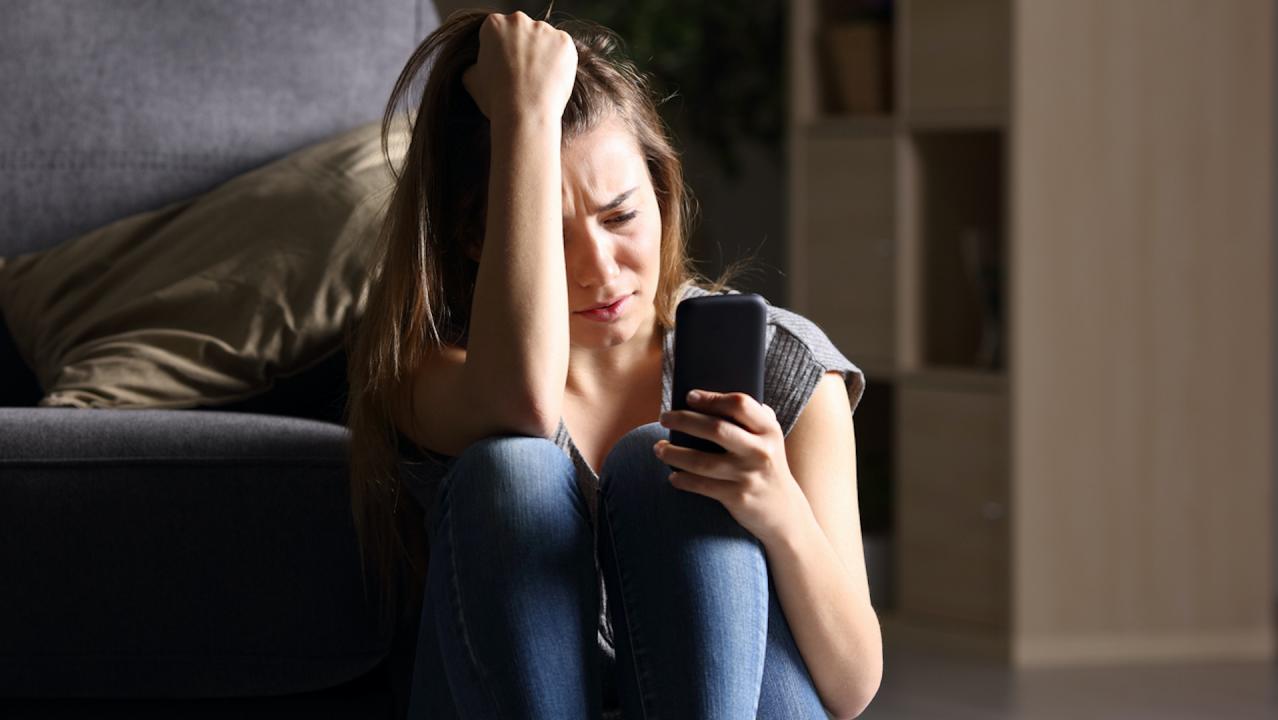 The Mental Health Conditions On the Rise Thanks to Social Media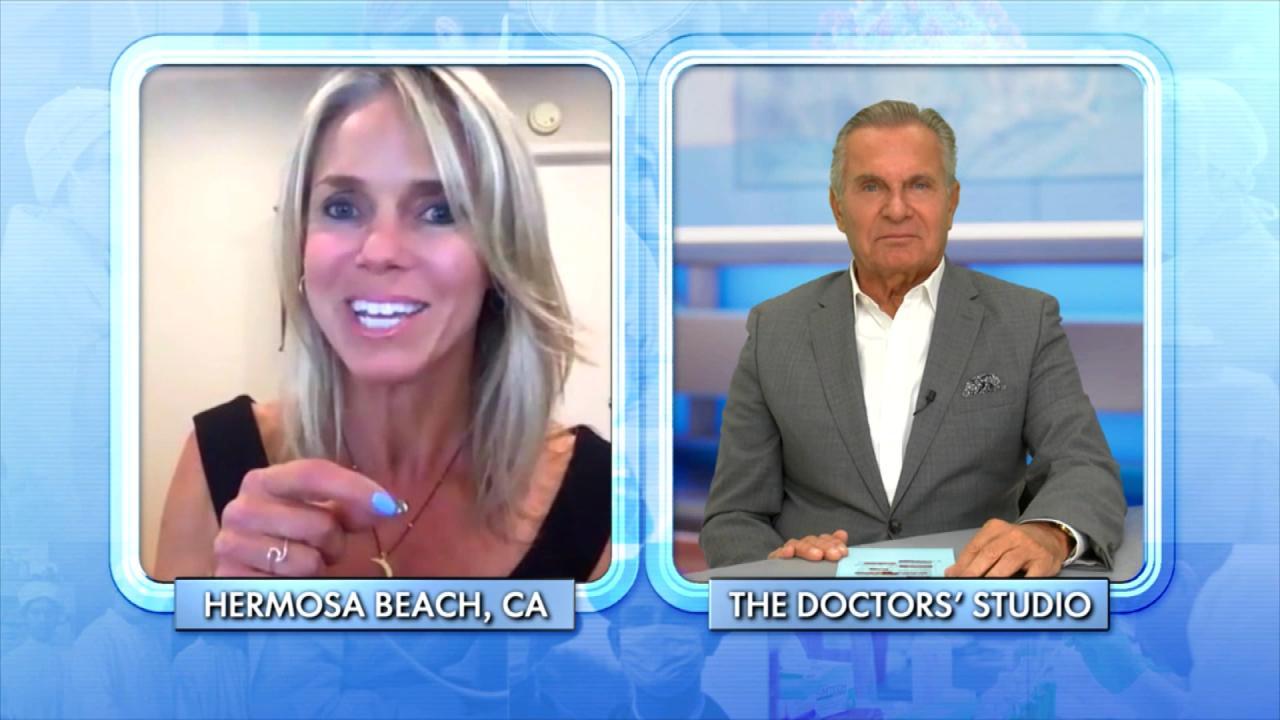 How Woman Found Forgiveness after Learning Her Husband Was Leadi…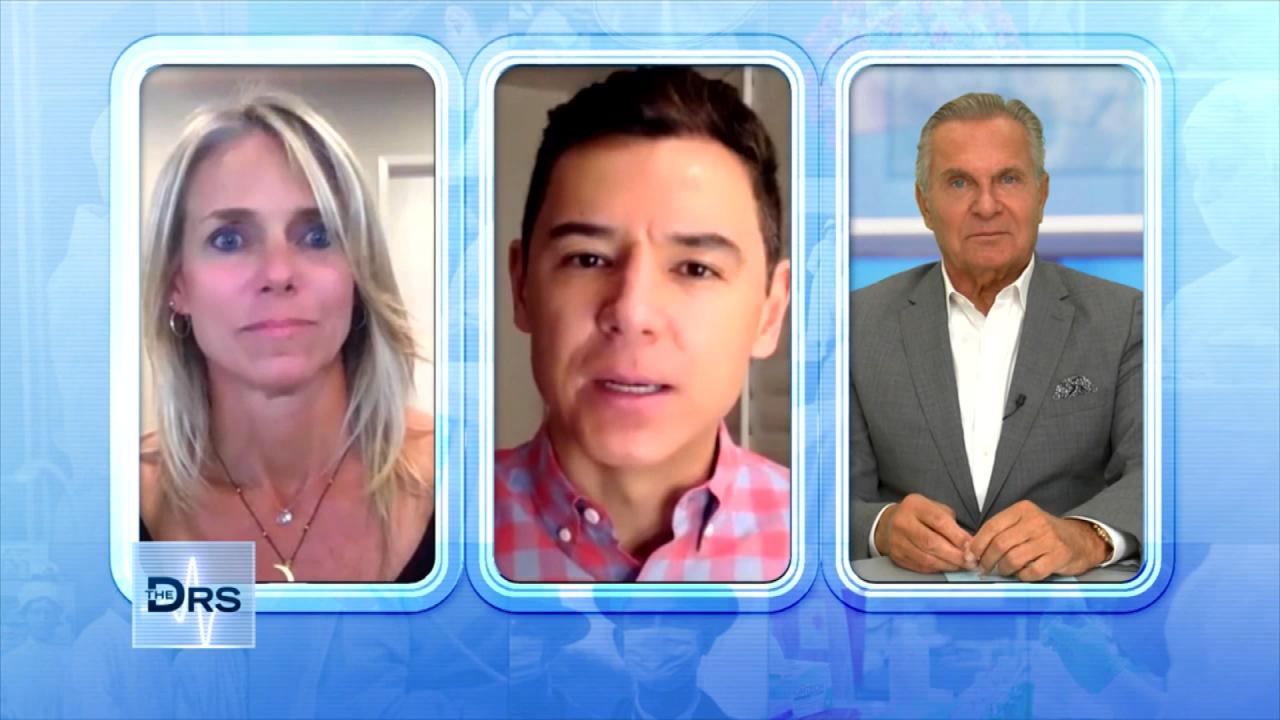 The Important Lessons Woman Has Learned from a Lifetime of Trauma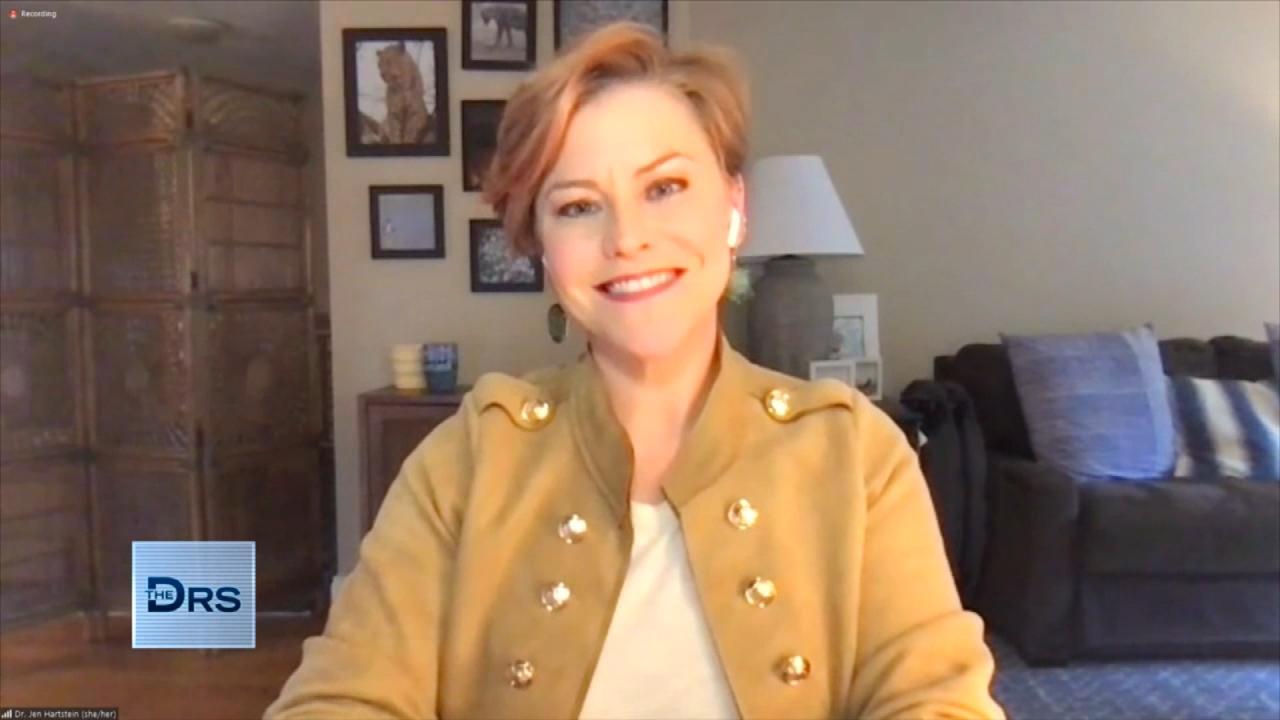 How to Get Involved in Your Kid's Social Media Usage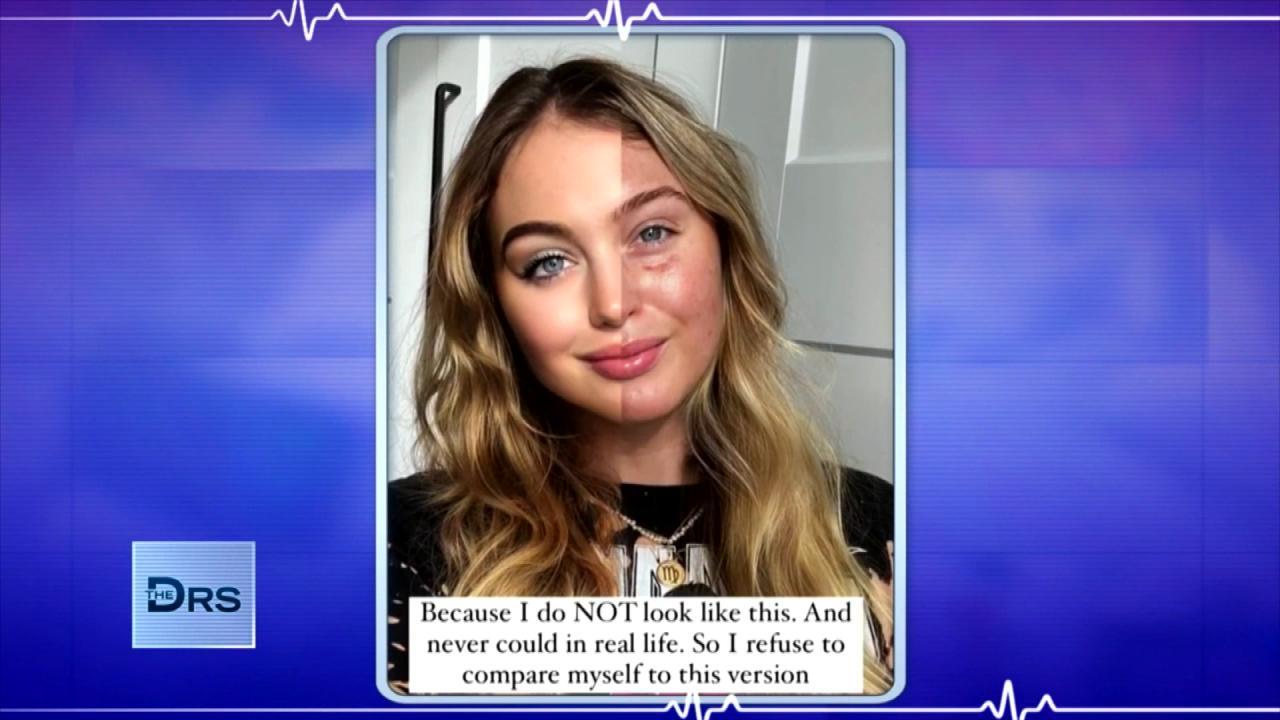 Are Photo Filters Destroying Your Body Image and Self Esteem?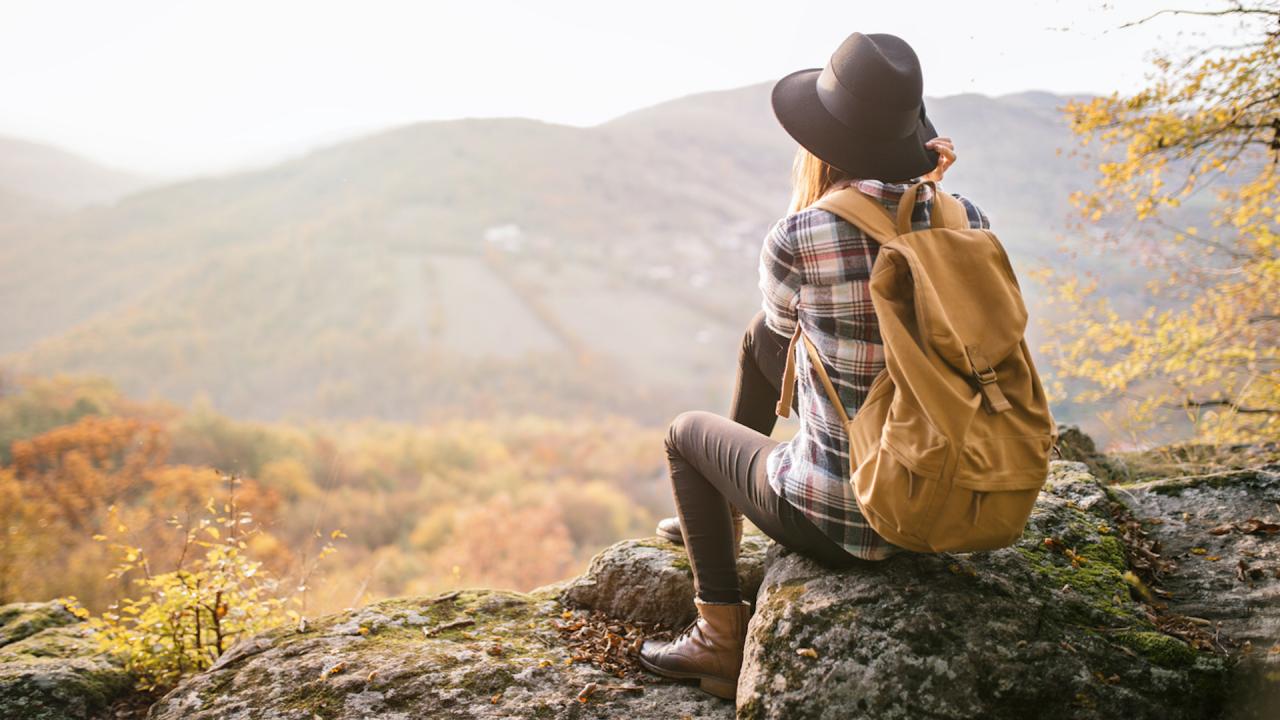 How Nature Helped Woman Heal after Discovering Her Husband Led a…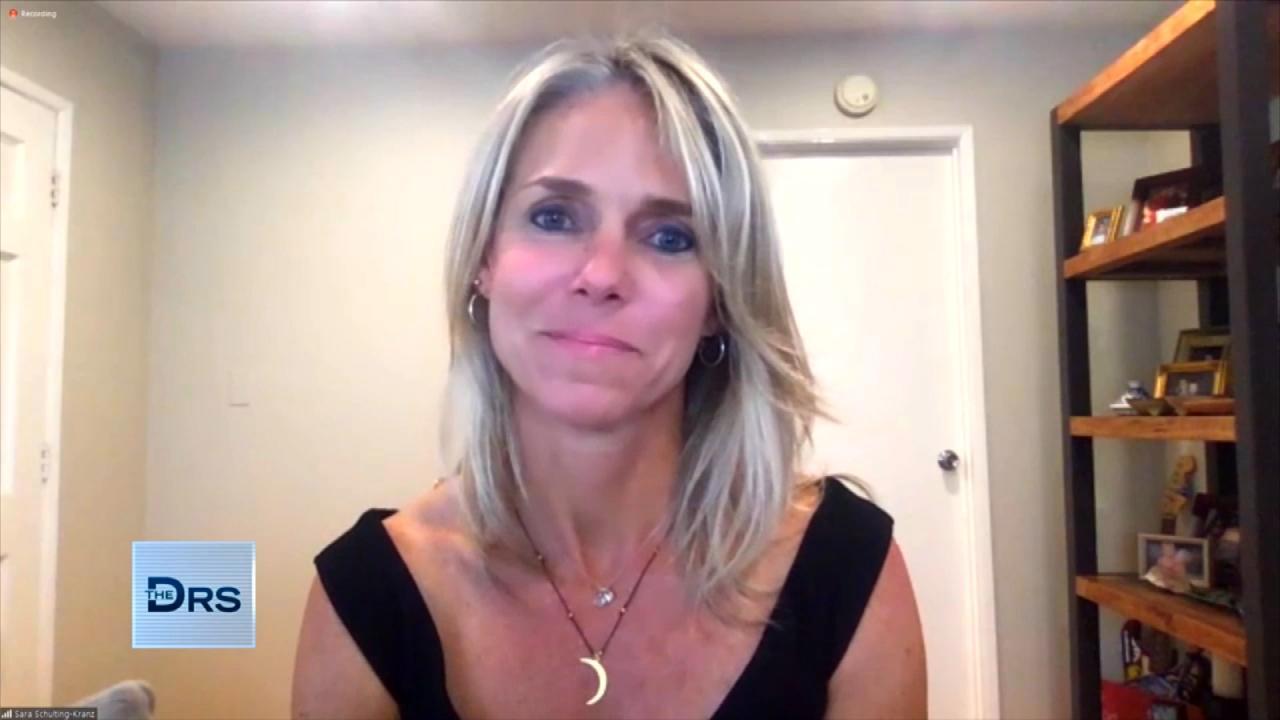 Woman Shares Her Path of Trauma to Triumph after a Lifetime of B…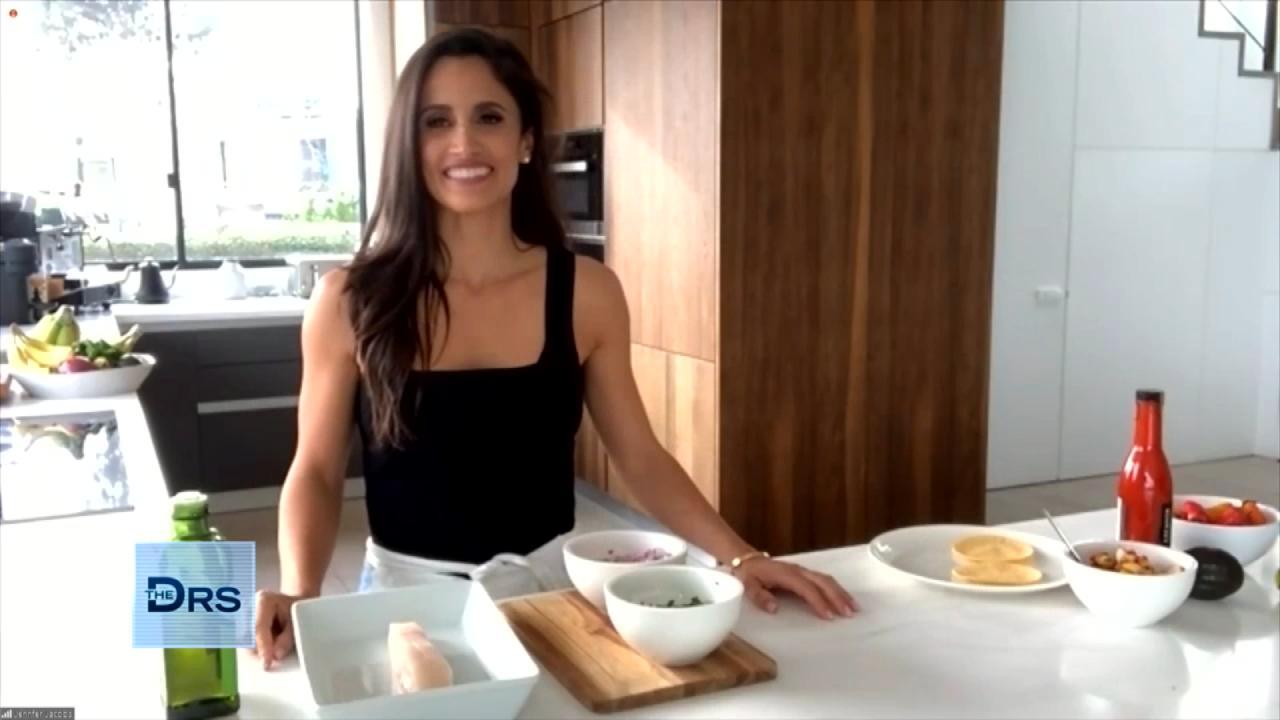 Fitness Expert Jennifer Jacobs Shares Her Favorite Healthy Fish …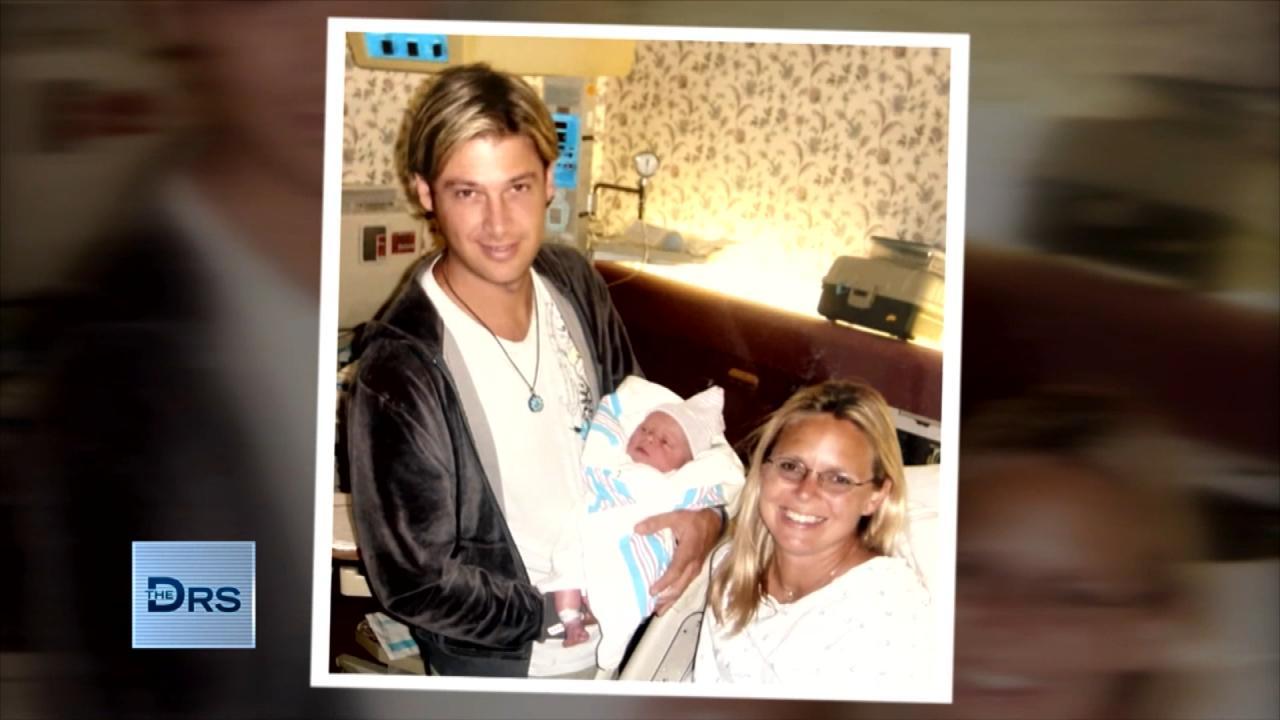 Woman Discovered Her Husband Was Leading a Double Life for 14 Ye…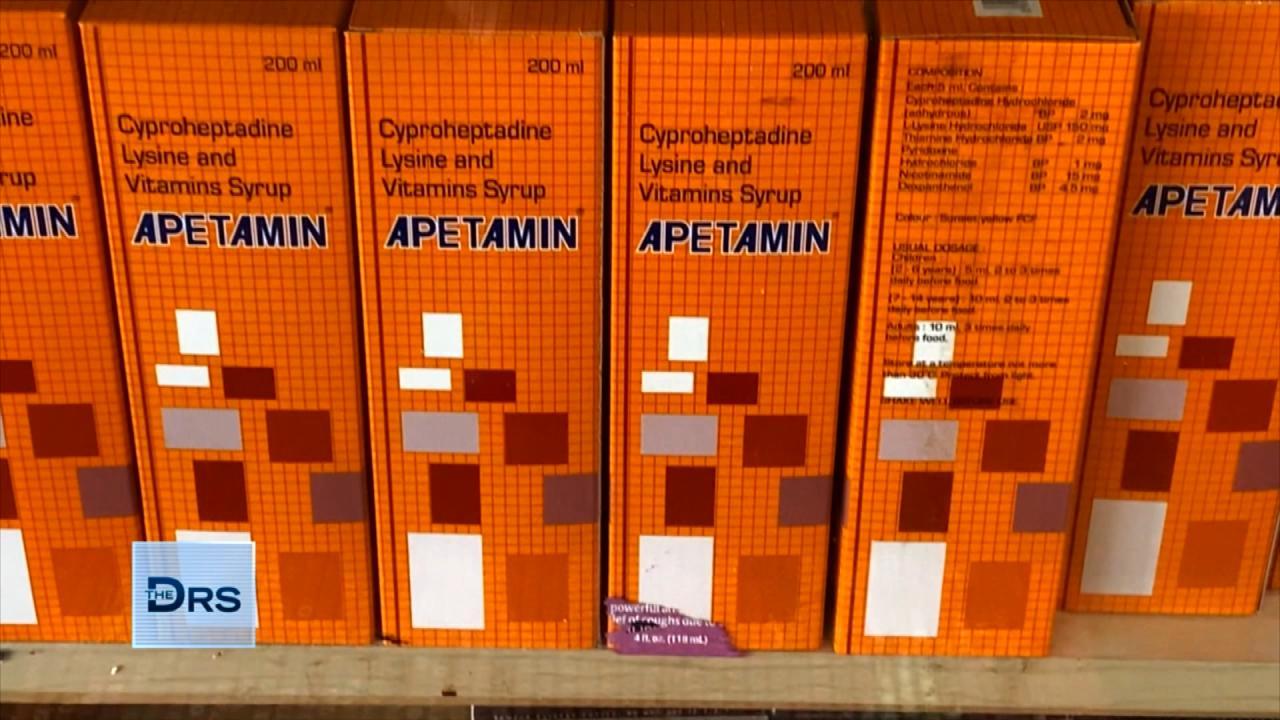 What the Supplement Apetamin Can Do to Your Body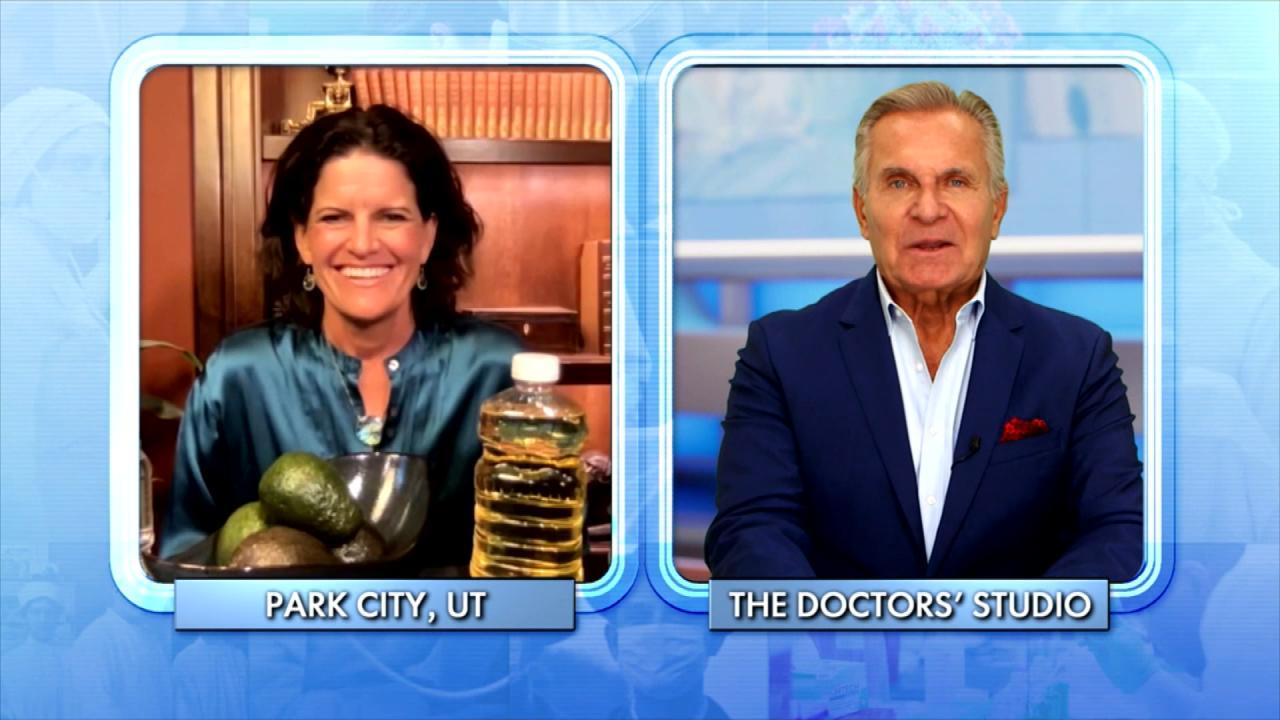 The Surprising Things That Could be Causing Your Weight Gain!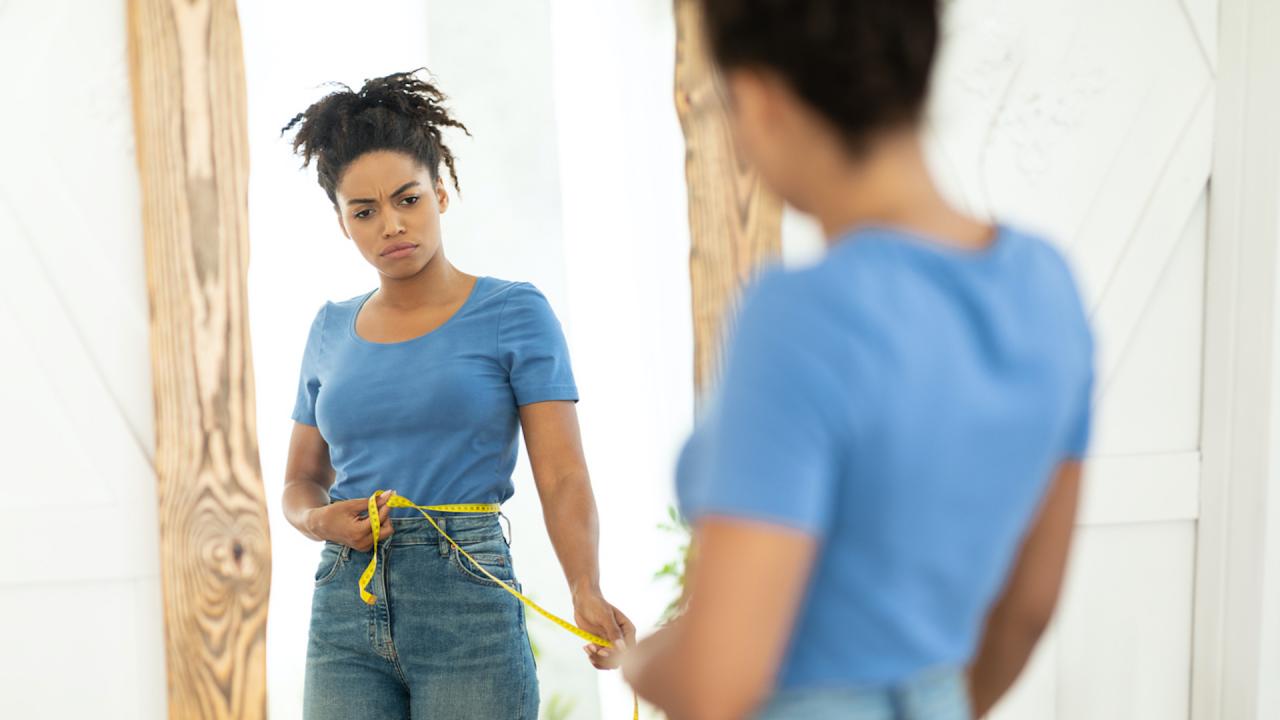 When Does Body Dissatisfaction Turn Into Dysmorphia?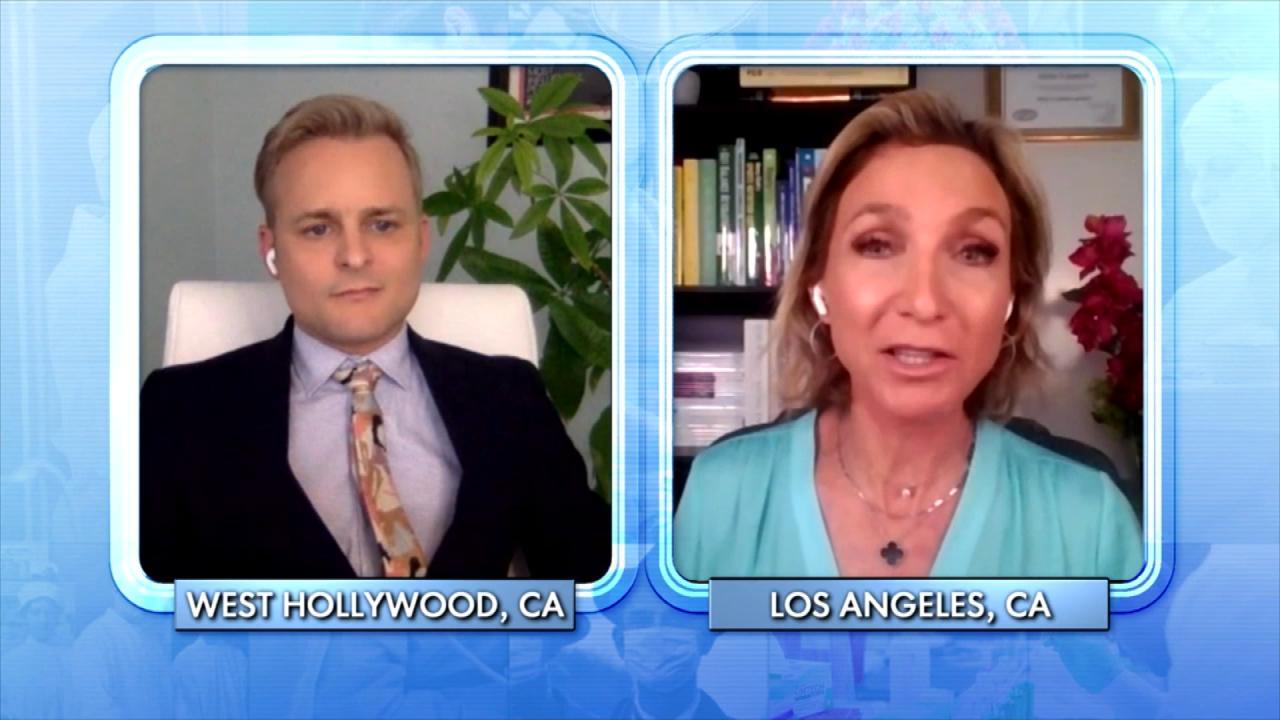 What Can Happen to Your Body When You Overdo It at the Gym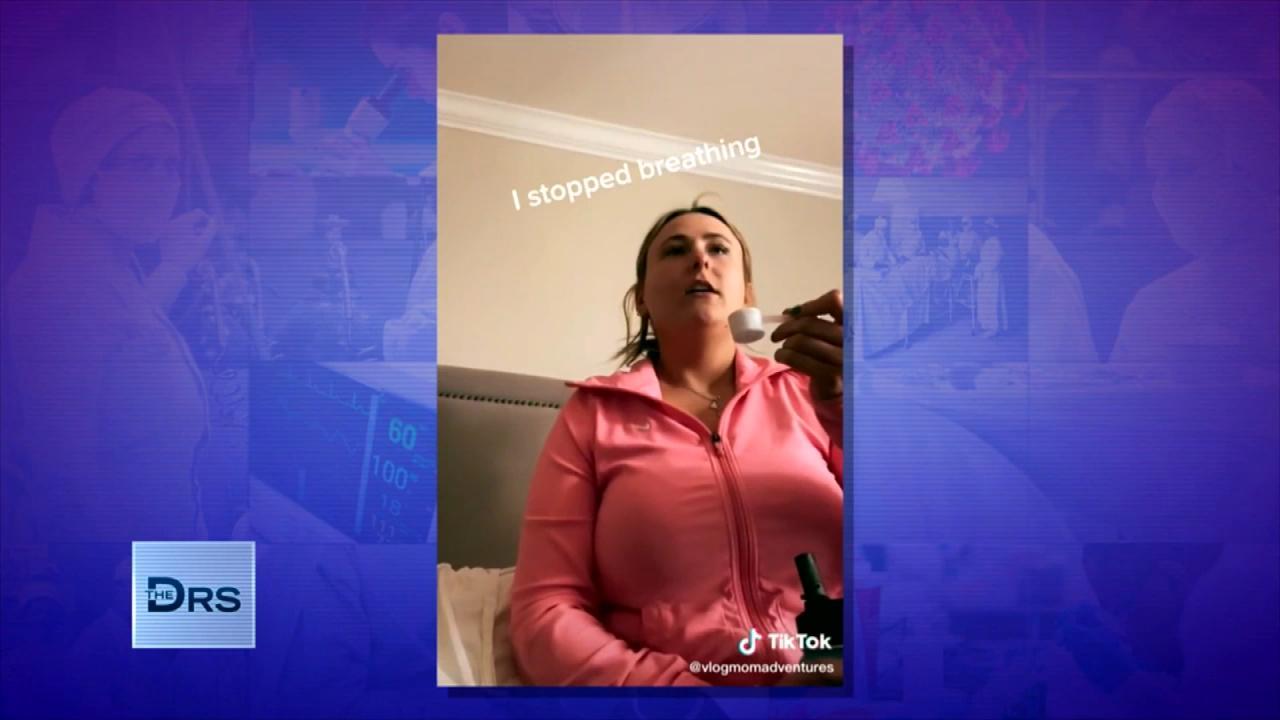 What Is the 'Dry Scooping' Workout Trend?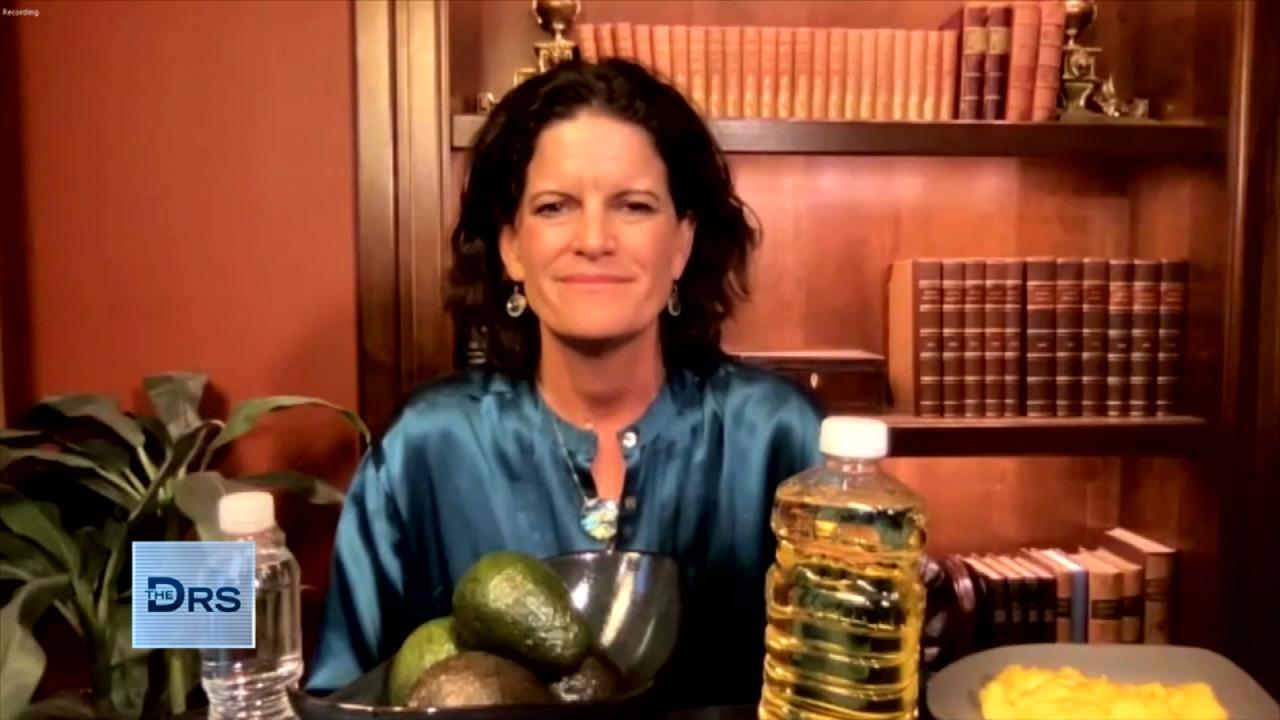 Is Eating 6 Small Meals a Weight Loss Myth?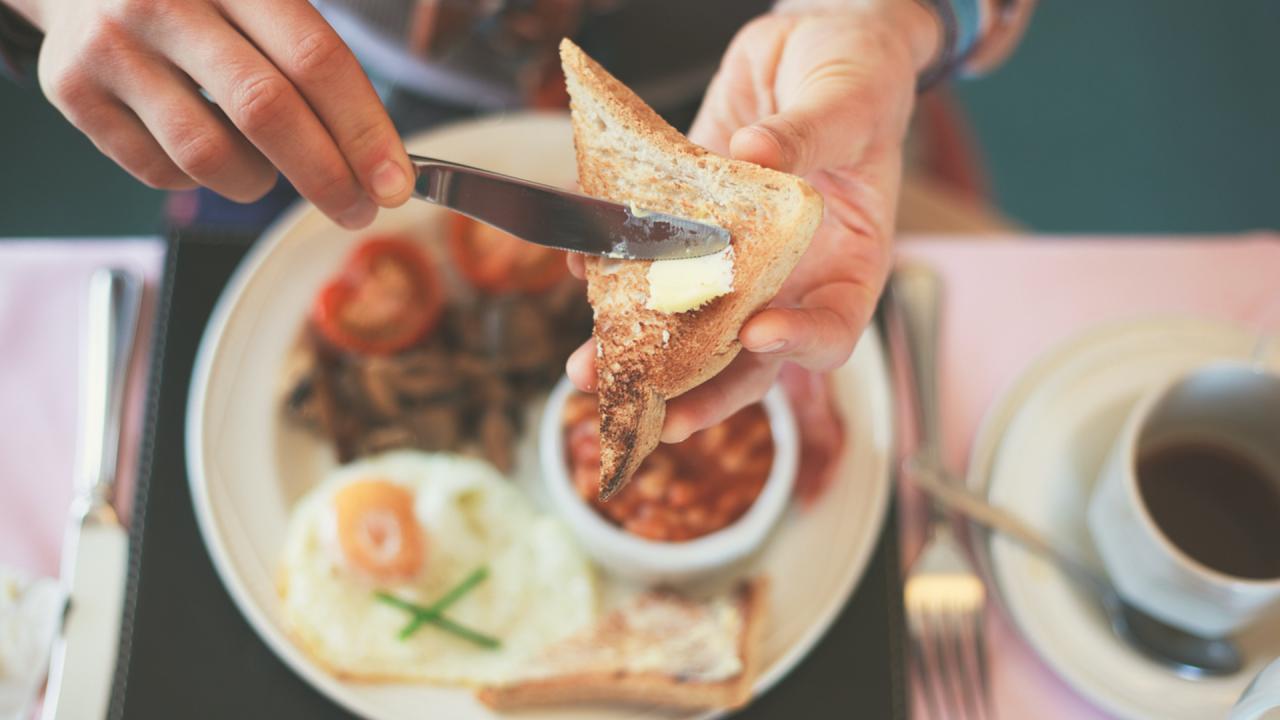 Are You Gaining Weight Because You're Eating Breakfast at the Wr…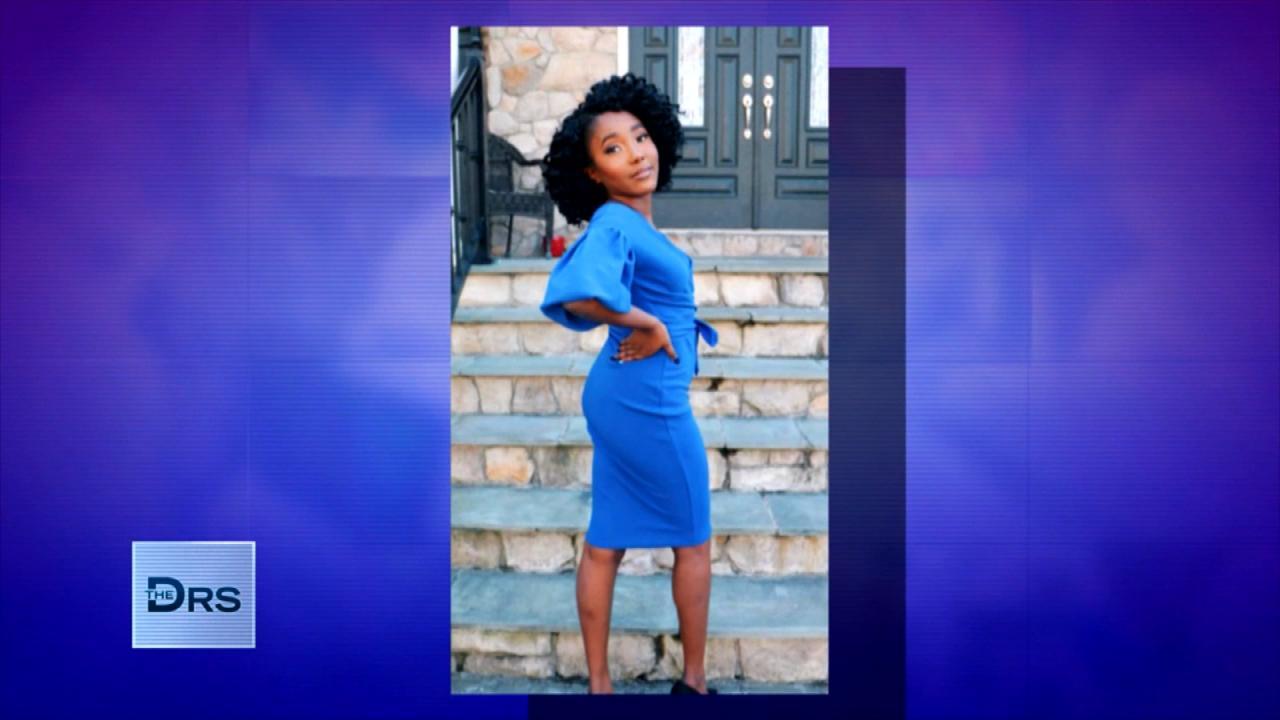 Women Are Taking Dangerous Drug to Get DIY Kardashian Curves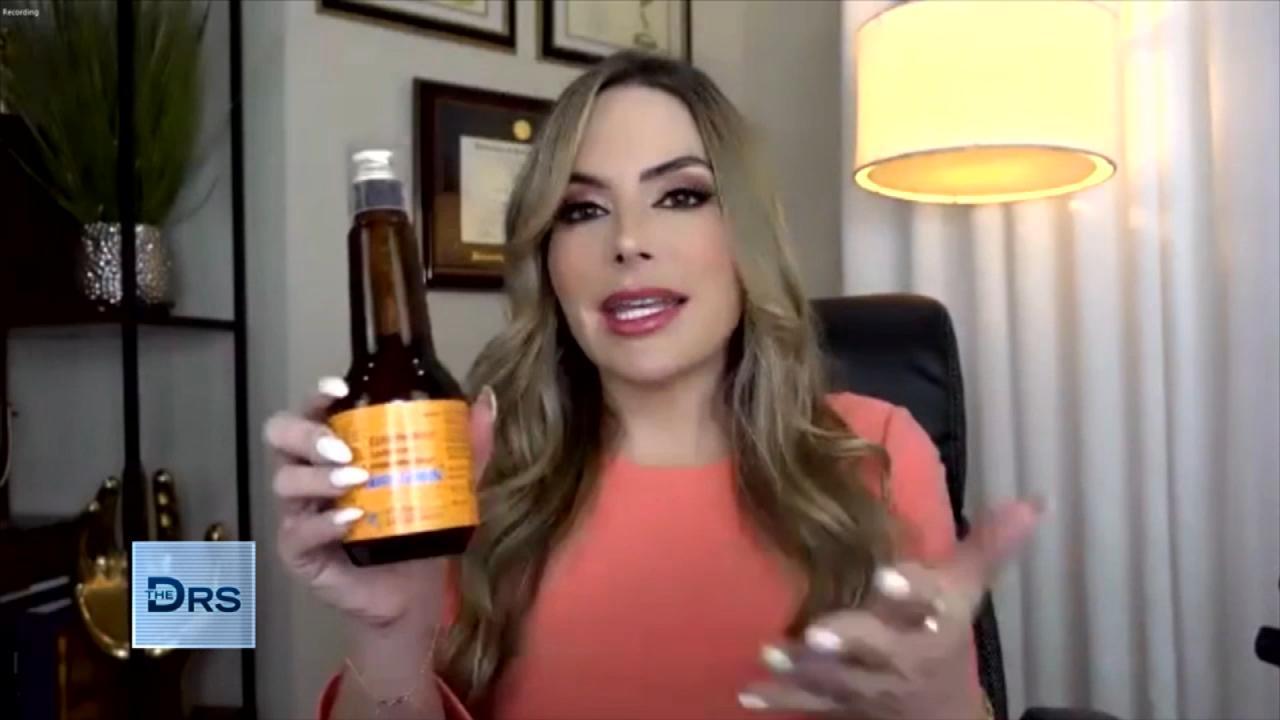 How Far Would You Go For a Curvy Body?
Jennifer Esposito comes to The Doctors to share how she learned to stop suffering from Celiac disease and start living her best life.
"I suffered with this disease for years. There are about 300 symptoms of Celiac disease and I had about all of them, I really did. Everything from losing hair to panic attacks to stomach issues… I went to every doctor, every specialist. [I had] all sorts of tests and no answers," she says of her motivation to write her book, "Jennifer's Way: My Journey with Celiac disease – What Doctors Don't Tell You and How You Can Learn to Live Again."
Watch: Should You Go Gluten-Free?
She was tested for numerous food allergies and her gastroenterologist at the time thought her issues were due to a nervous stomach or stress. Eventually, another doctor diagnosed her with Celiac Disease. "The more you go without knowing this disease exists in your body, the worse it gets," she continues, saying by the time she was diagnosed her body was deteriorating.
Now in control of her health and much more aware of the disease, Jennifer is an outspoken advocate for others suffering from Celiac disease. The "NCIS" actress explains that while she is glad to see more gluten-free items on the market and in restaurants, she cautions that many of them are not properly prepared in a manner that keeps them truly gluten-free. She reveals that just 1/8 of a teaspoon of gluten can have a serious effect on her body.
Watch: Can Celiac Disease Affect Fertility?
In an effort to help others battling Celiac disease, the actress has opened a bakery, Jennifer's Way, in New York and has a blog, which helps educate and inform about the disease and shares ways to help live a healthy life and still eat delicious food.