San Bernardino Victims Speak Out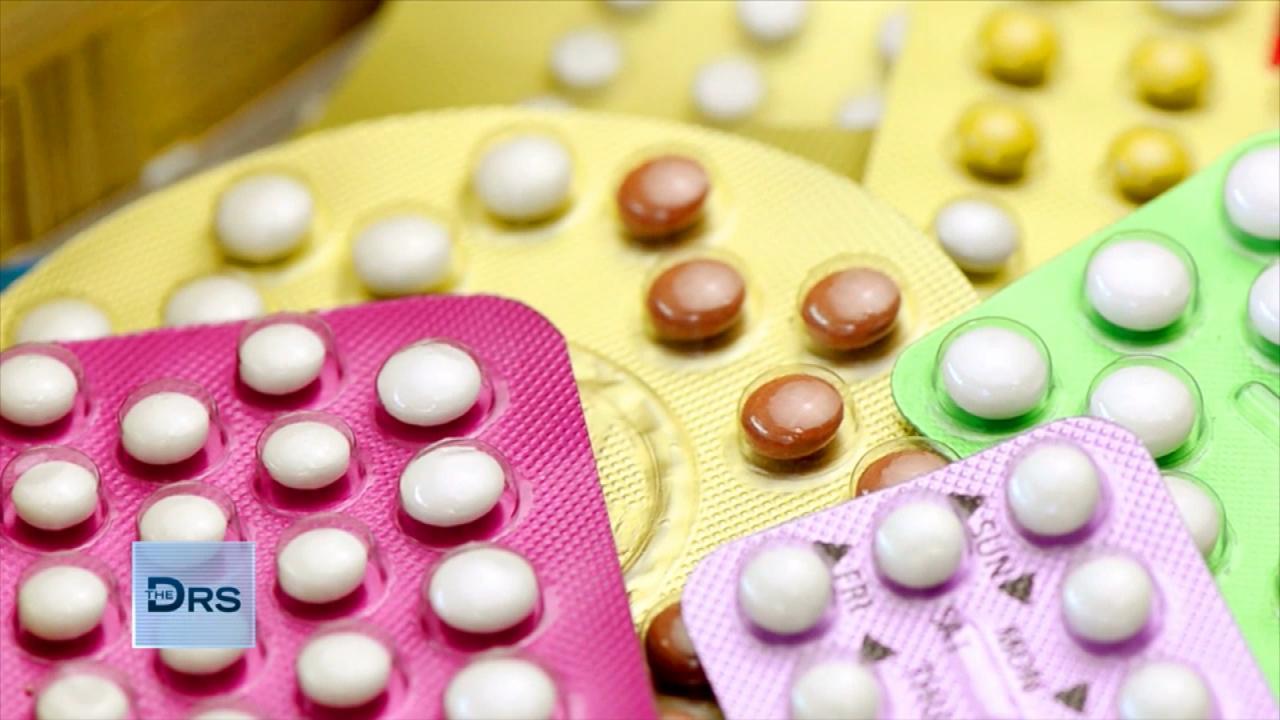 Why Some Millennials are Choosing Sterilization as Birth Control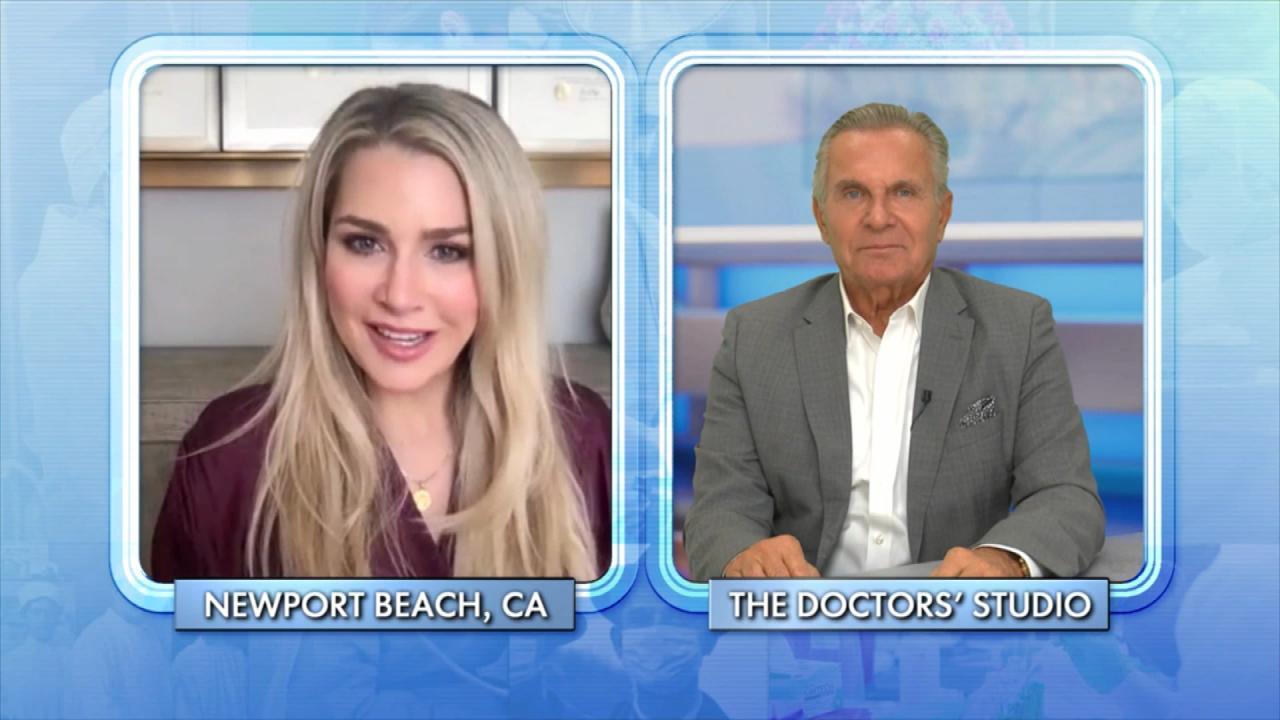 Child-Free by Choice Is a Growing Movement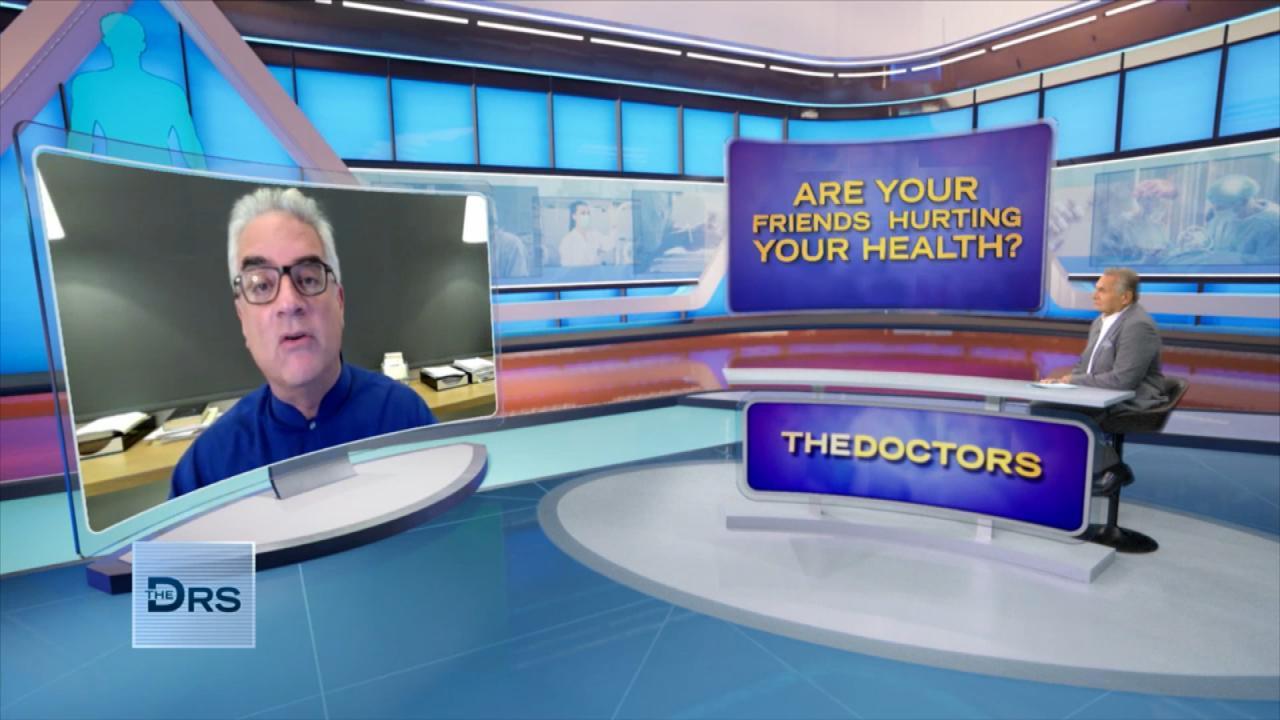 Could Your Friends Be Harmful to Your Health?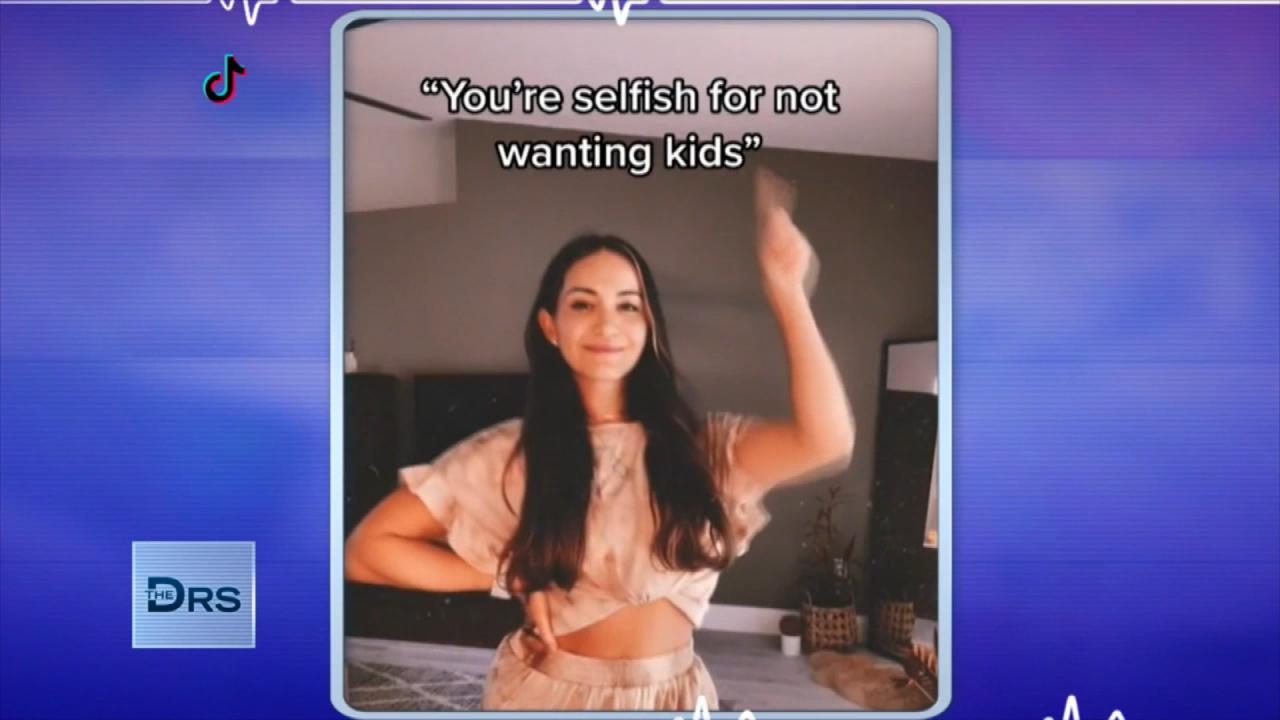 Women Should Trust Their Choice to Not Have Kids!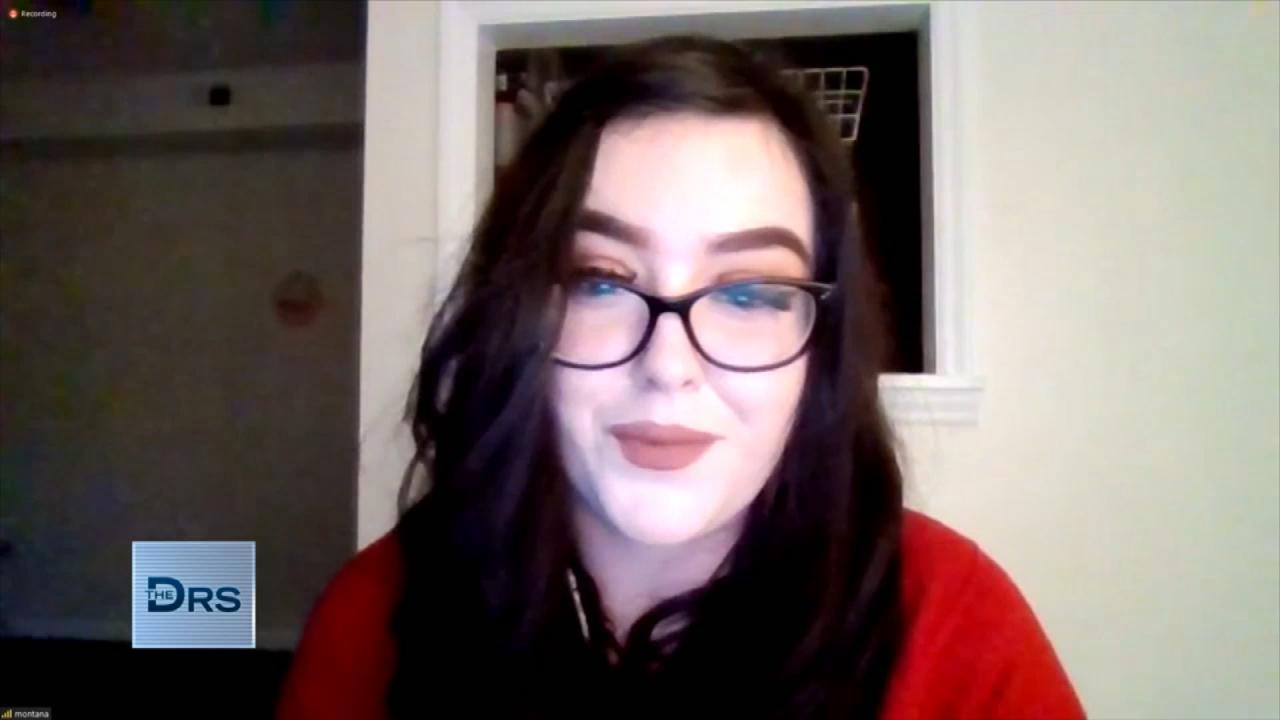 Hear Why Some Women Are Choosing to Get Sterilized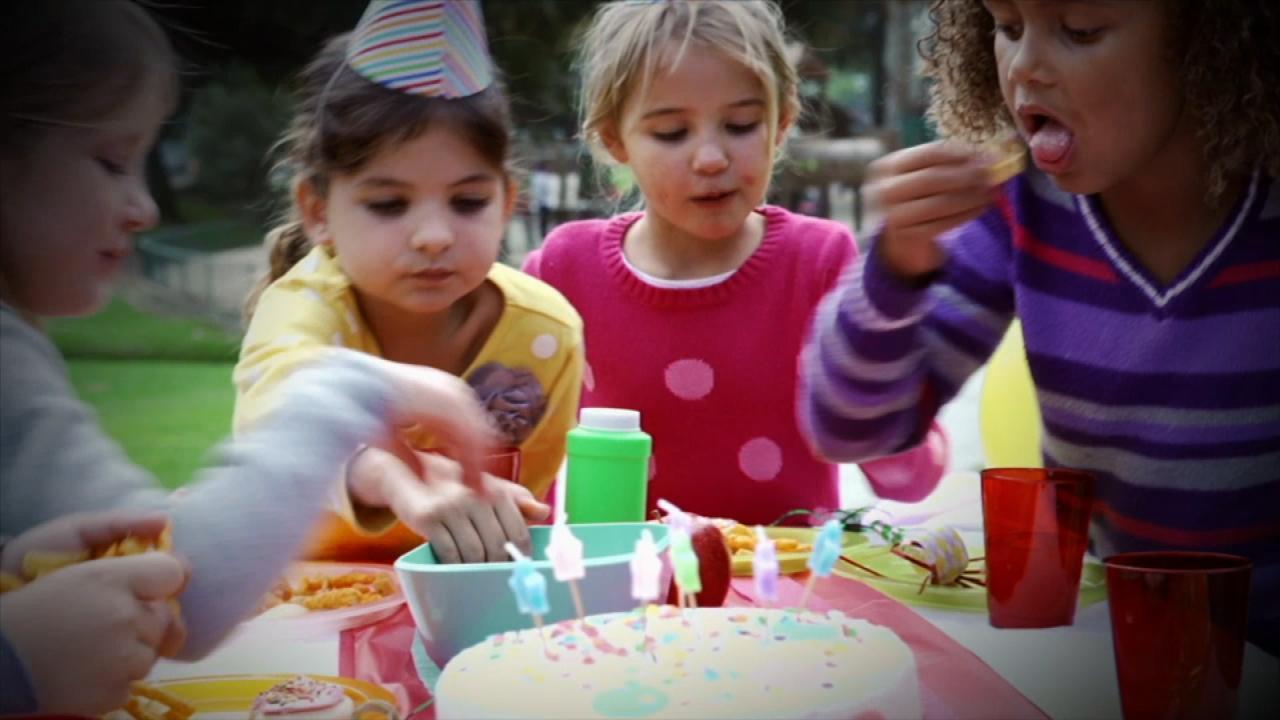 Kids Found with Metal Poisoning after Eating This at Birthday Pa…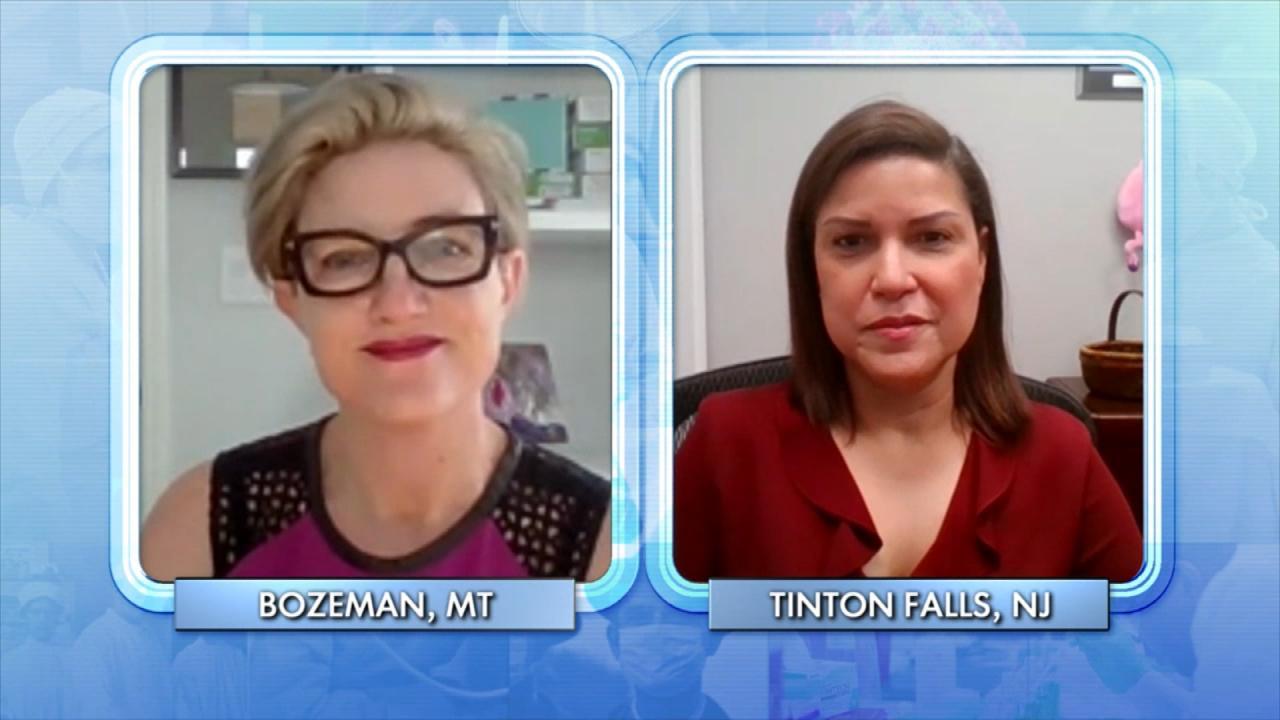 Do Doctors Have the Right to Stand in the Way of a Patient's Pla…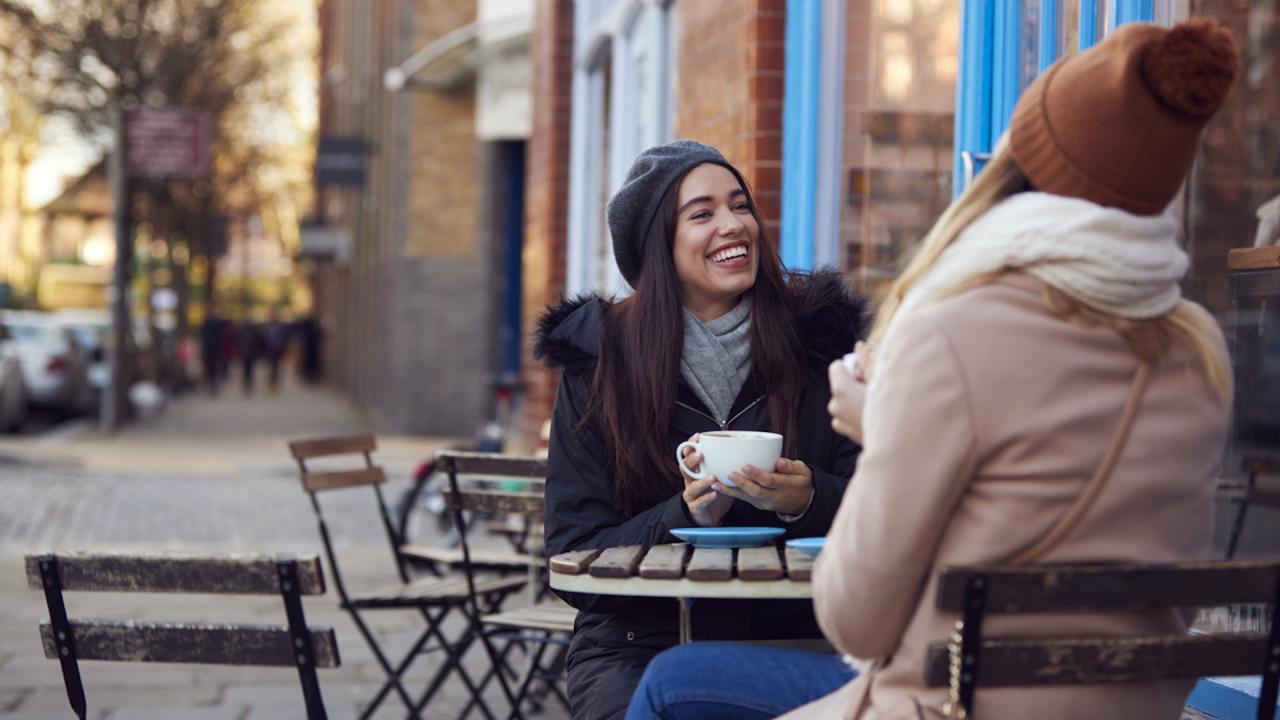 Why Do Humans Need Friends?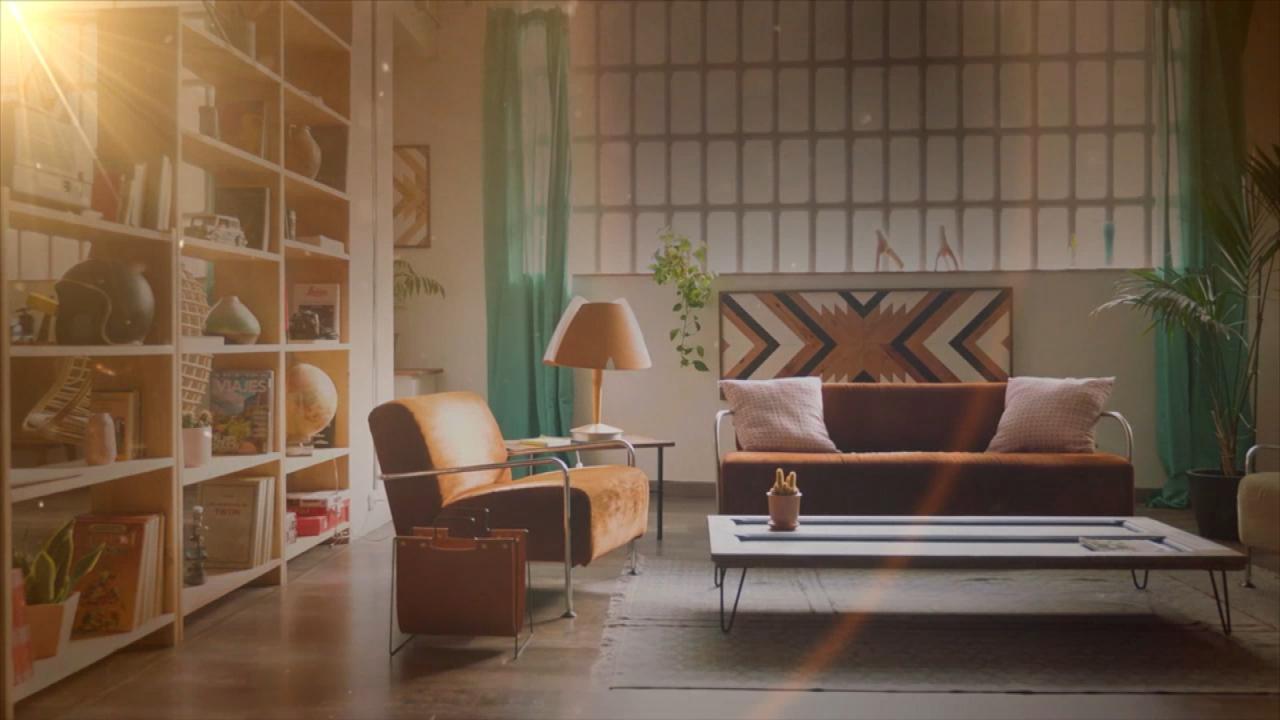 The Surprising Toxins In Your Home That Could Be Making You Sick!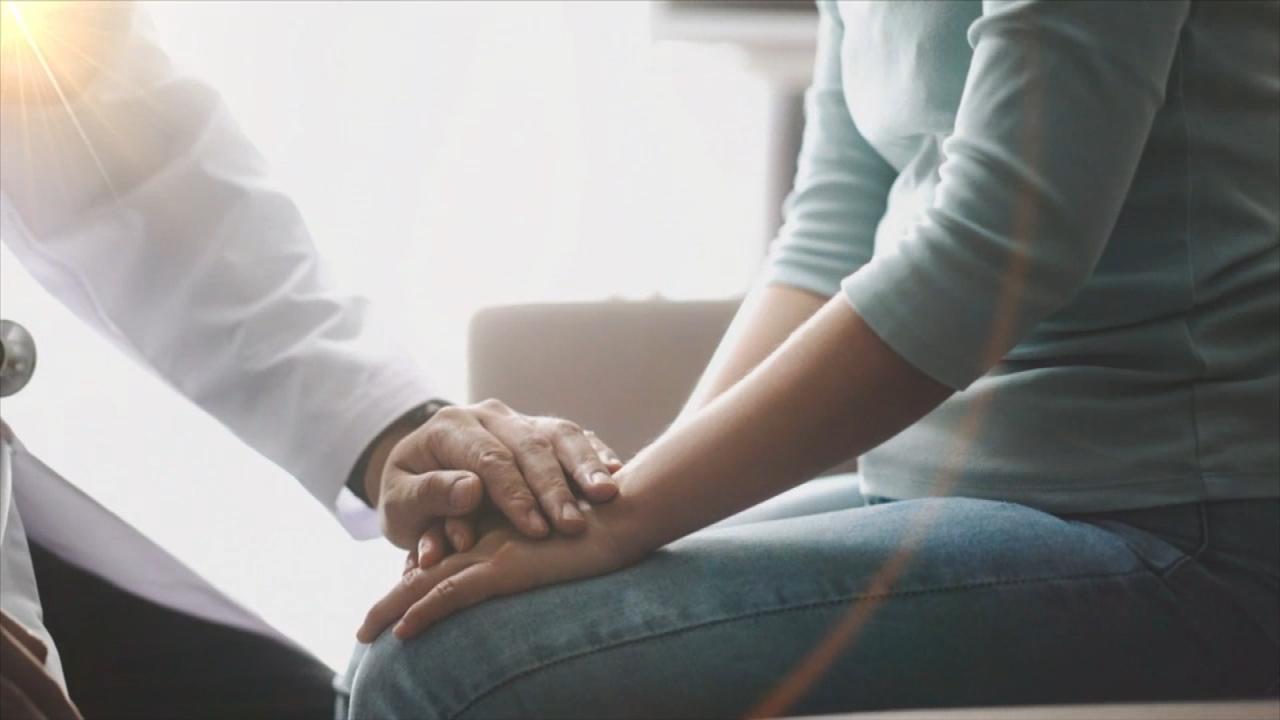 Do Women Need a Psych Eval Before Undergoing Sterilization?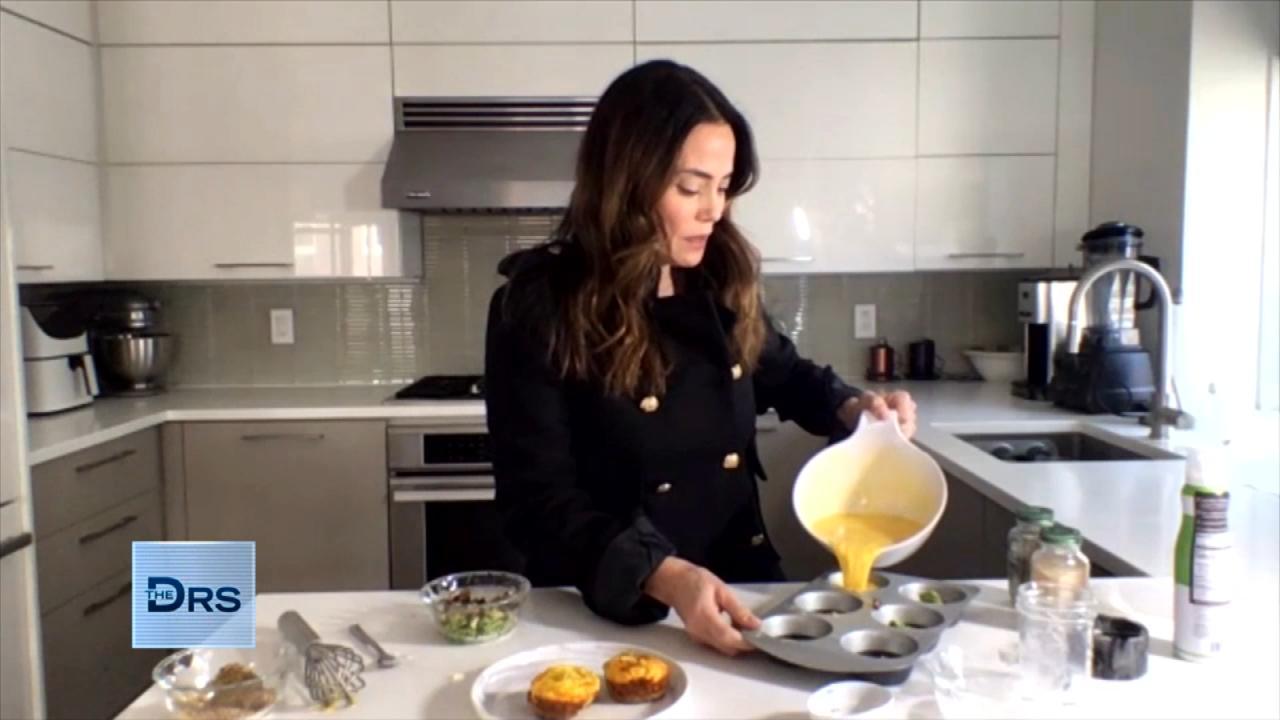 3 Simple Breakfast Fixes for Your Sweet and Savory Cravings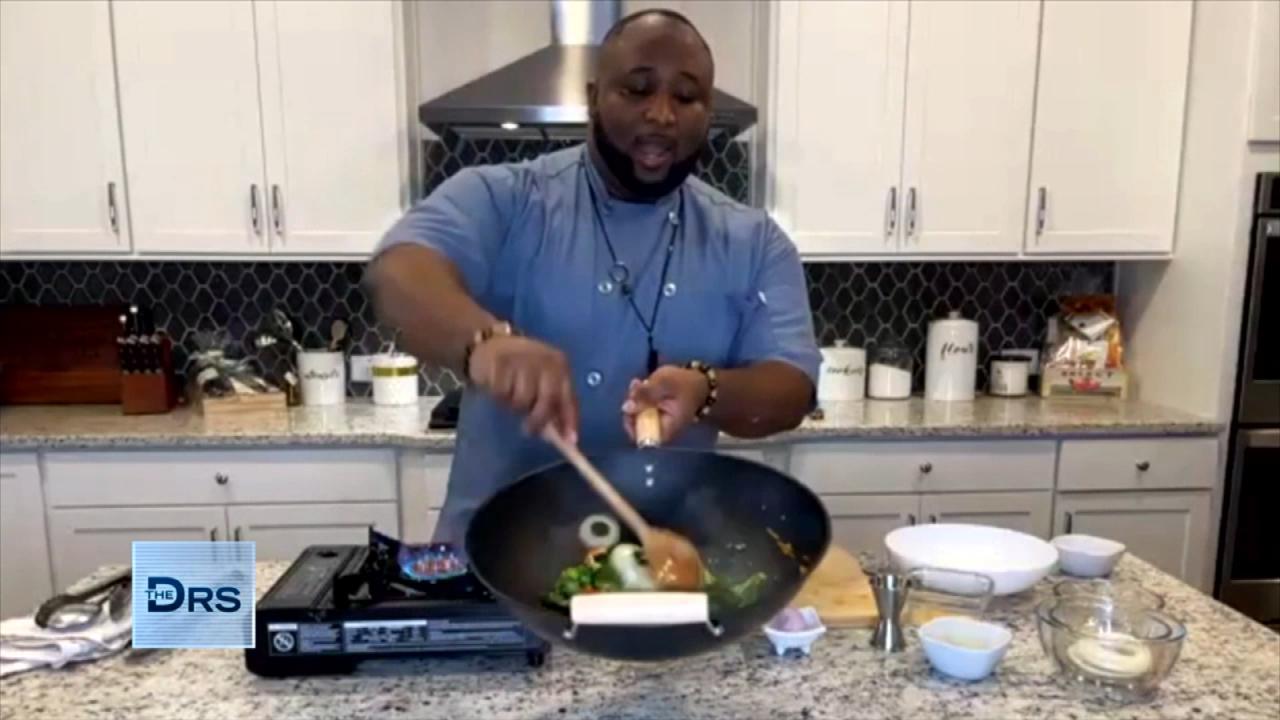 How to Make a Healthy Stir-Fry the Whole Family Will Love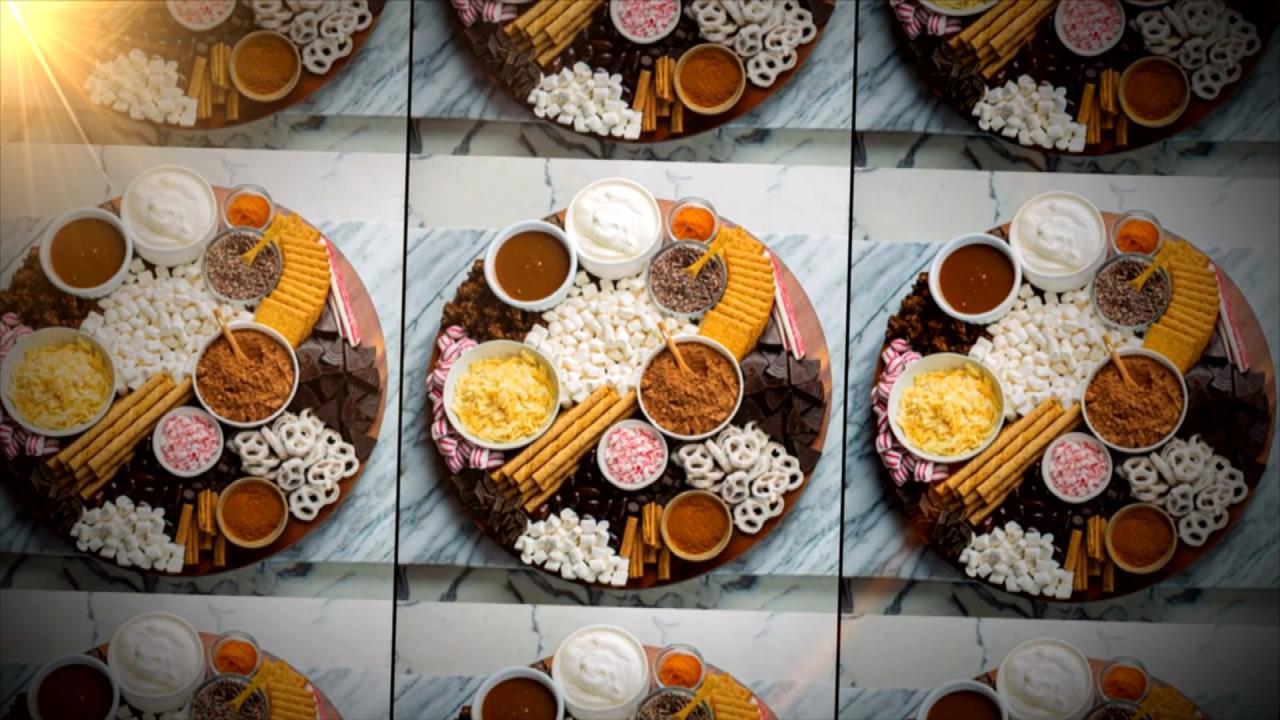 Tis' the Season for the DIY Hot Chocolate Charcuterie Board!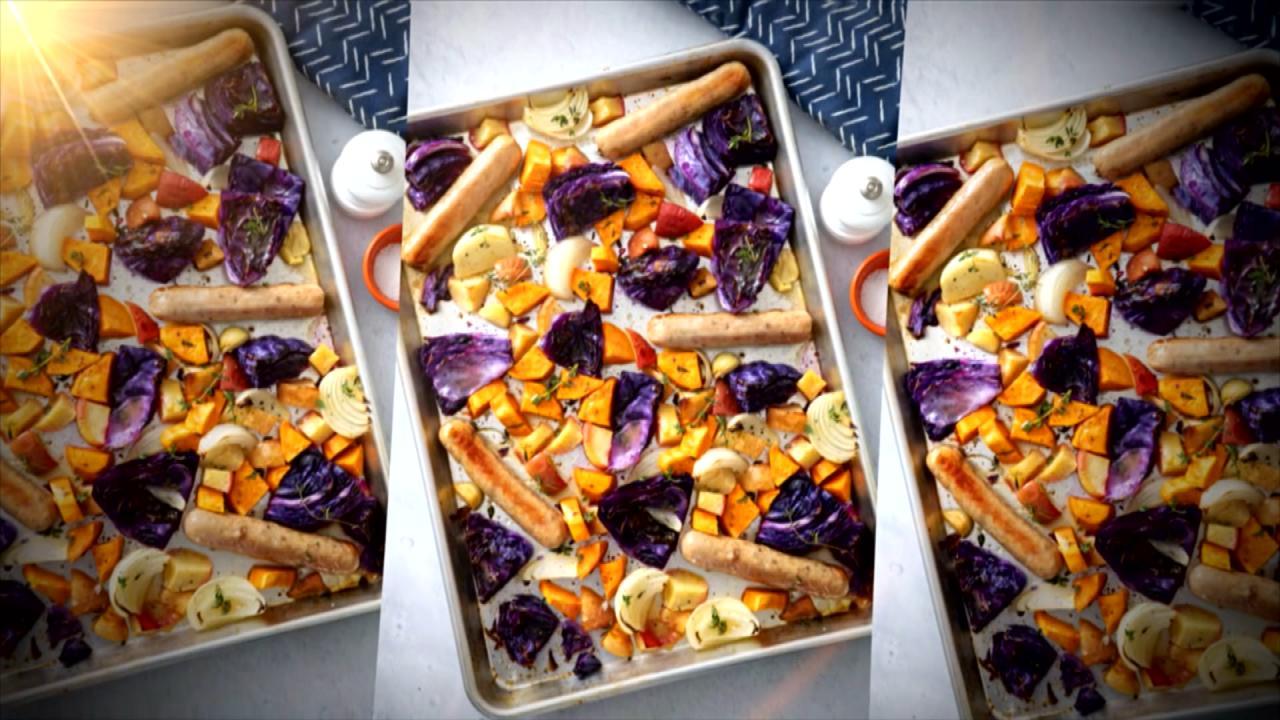 Why Sheet Pan Dinners Are All the Rage Right Now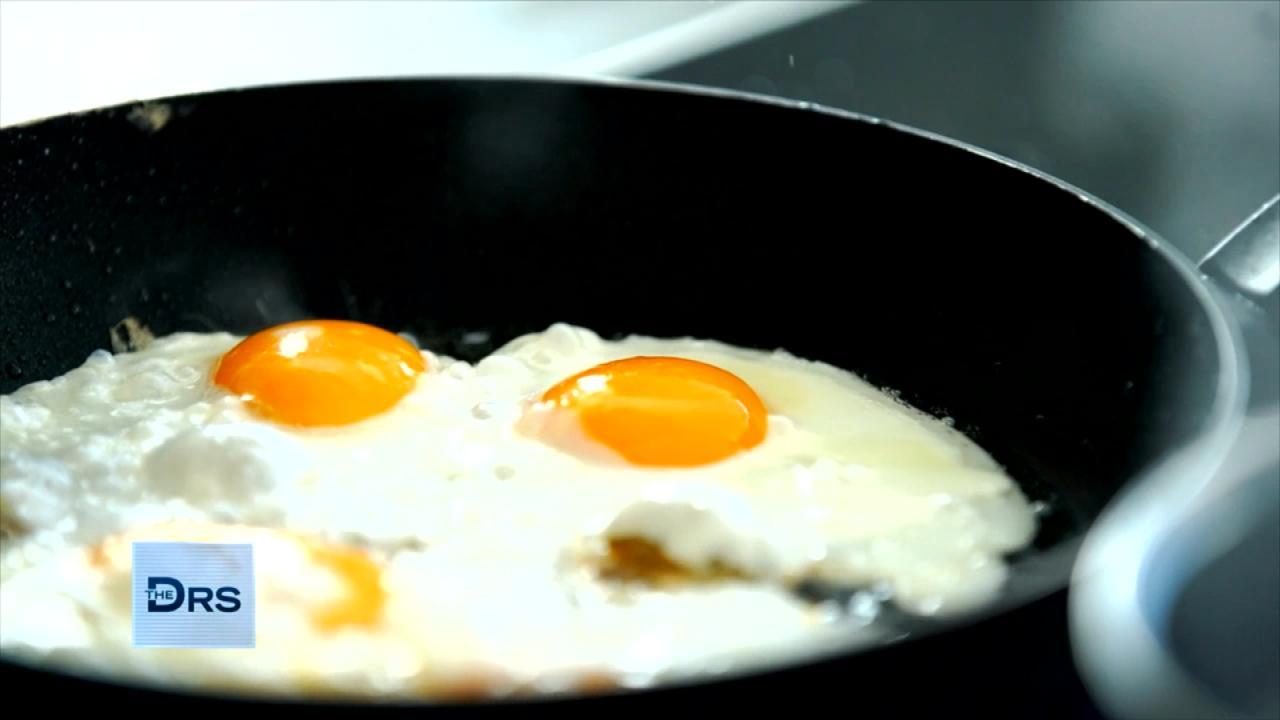 Is Breakfast Really the Most Important Meal of the Day?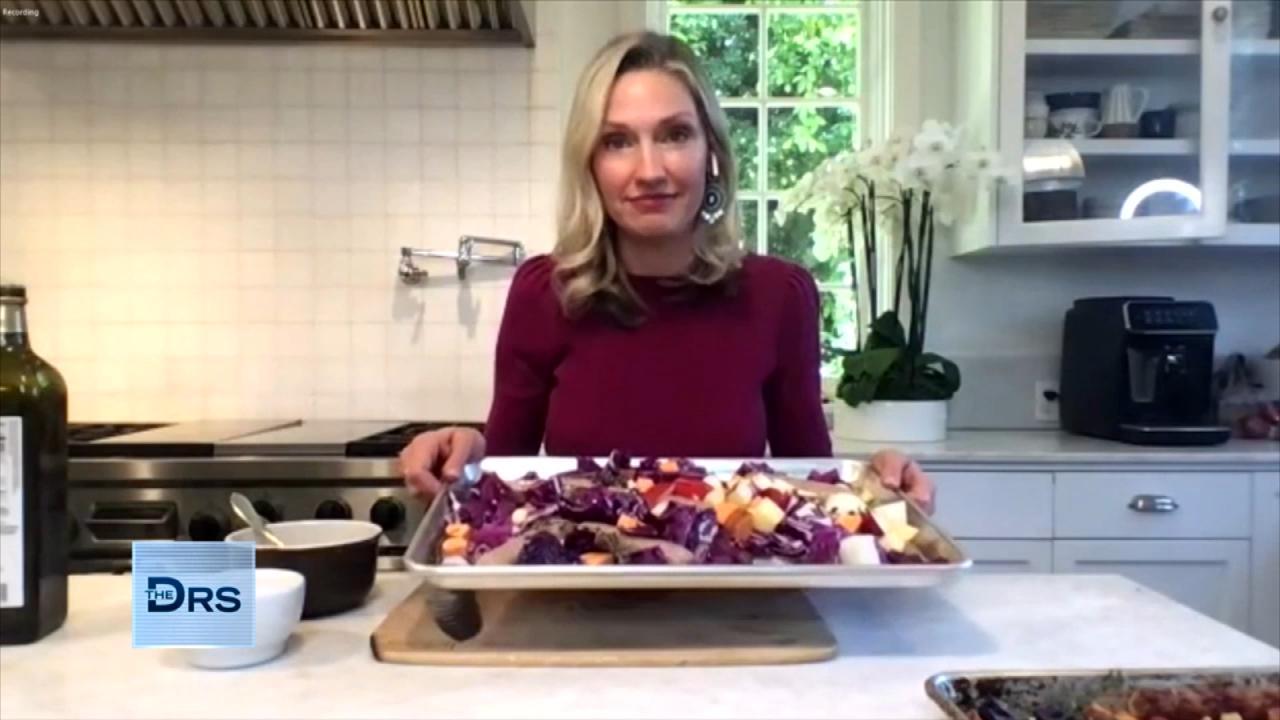 2 Easy Sheet Pan Meals for Busy Weeknights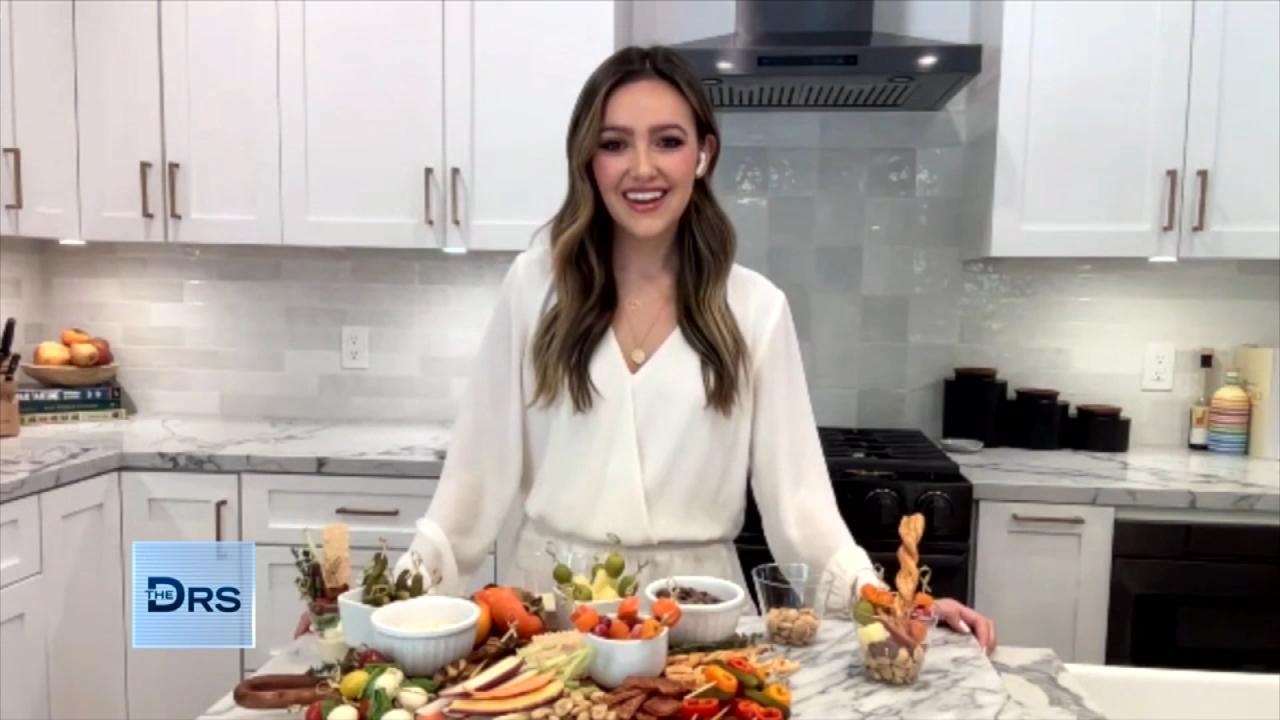 What's Trending: A Mini Version of Your Charcuterie Faves or 'Th…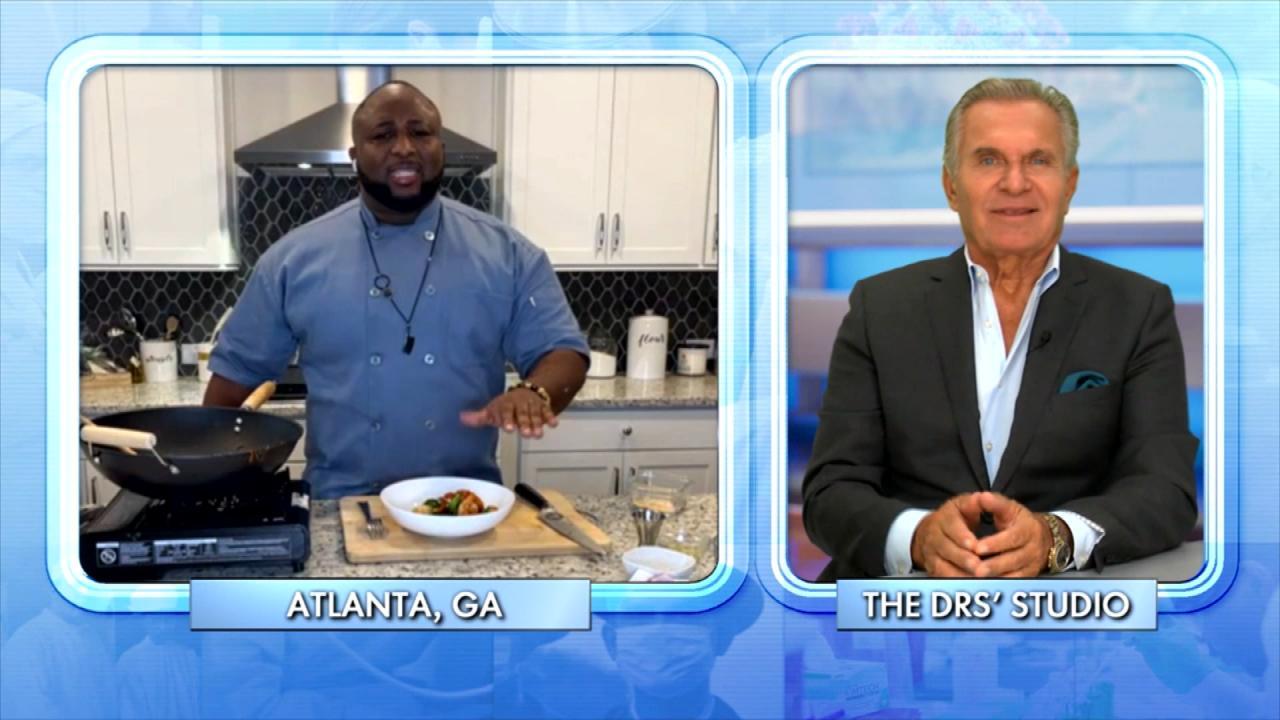 Chef Shares the Health Benefits of This Shrimp and Vegetable Sti…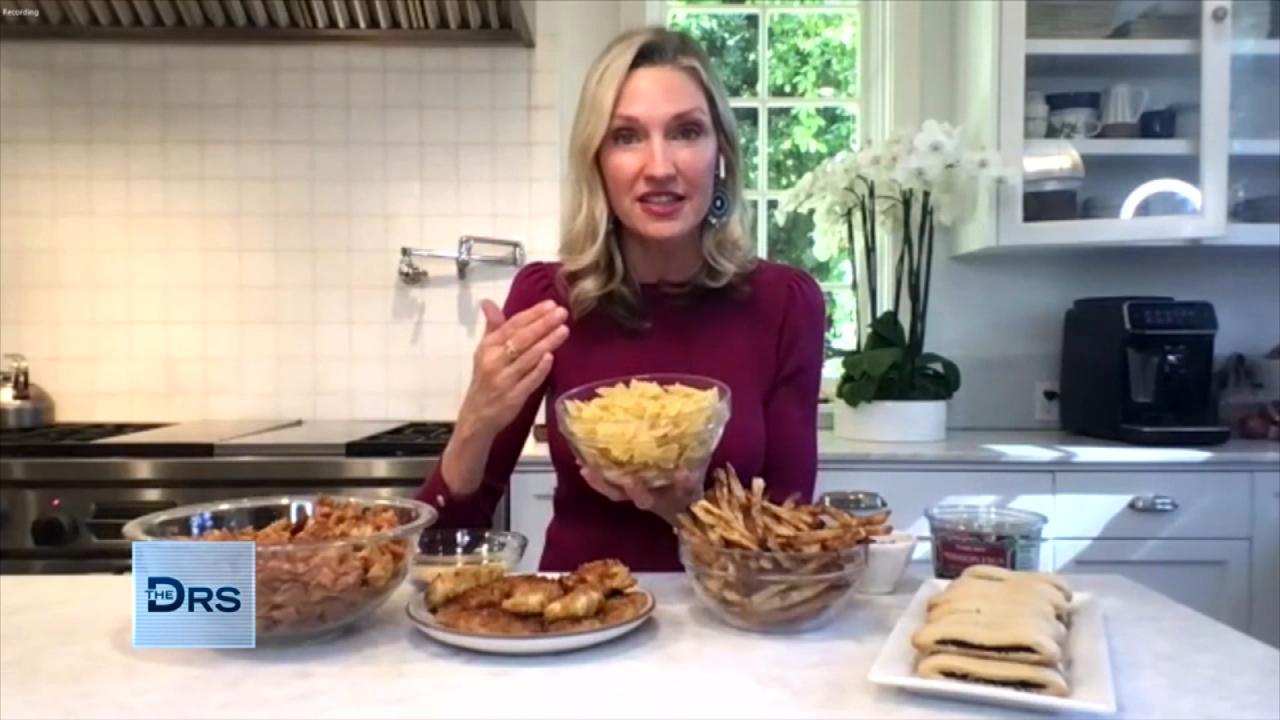 Healthy Kid-Friendly Alternatives to Their Favorites Snacks!
The following material contains graphic images that may be disturbing. Parents are advised that these images may not be suitable for young children.
Two survivors of the horrific 2015 San Bernardino shooting are speaking out and telling The Doctors their healing is far from over.
Ray, the former Interim Division Chief for Environmental Health Services and Julie, a former Environmental Health specialist, recount the terrifying and life-changing morning when a man dressed in black and wearing a mask opened fire at their work holiday party. Ray says "everything changed" the instance the man began "spraying the room" with bullets. While not shot that day, Ray explains he left with invisible wounds and has been diagnosed with PTSD as a result.
Julie was shot in the pelvis and a second bullet went through her rectum. Her first thought, as blood and urine spilled out of her body, was, "This is it." Julie has had extensive surgeries following the shooting, including having bars screwed into her pelvis for three months and severe damage to her intestines.
Ray and Julie believed that their medical needs would be covered by workers' compensation, but they have both had to fight to get their surgeries, procedures, therapies and medications covered.
Watch: Can We Prevent School Shootings?
Ray, Julie, and attorney Geraldine Ly join ER physician Dr. Travis Stork and attorney Areva Martin to share more about their fight to get their medical needs met. Ray explains that in addition to the horrors of the shooting, watching his former co-workers struggle to get their expenses covered by workers' compensation is overwhelming. "You just have this feeling, that when something like this happens, they're going to be taken care of. And when you lose that control, for me, it puts me right back in the room and that feeling of helplessness," he says.
Julie tells The Doctors that in addition to the struggle to get her medical bills paid for, getting procedures – like her physical therapy – simply authorized has been difficult.
Geraldine explains that the problem becomes even worse because the people affected must use the workers' compensation system and are not able to use their own insurance because the incident occurred while at the workplace. She claims the employer is hiding behind the worker's compensation red tape and has not extended further benefits to the victims. She is working with a California state assembly member to introduce a bill that would allow victims of terrorist attacks and workplace violence to bypass workers' compensation red tape.
Watch: Could Terrorists Be Putting Your Medical Records at Risk?
The Doctors reached out to San Bernardino County officials for a statement regarding this matter, but they did not respond.
For tips on contacting your legislator, click here. If you are a California resident and would like to find and contact your elected official regarding the San Bernardino victims, visit this website.