Out of Rehab Lamar Odom Opens Up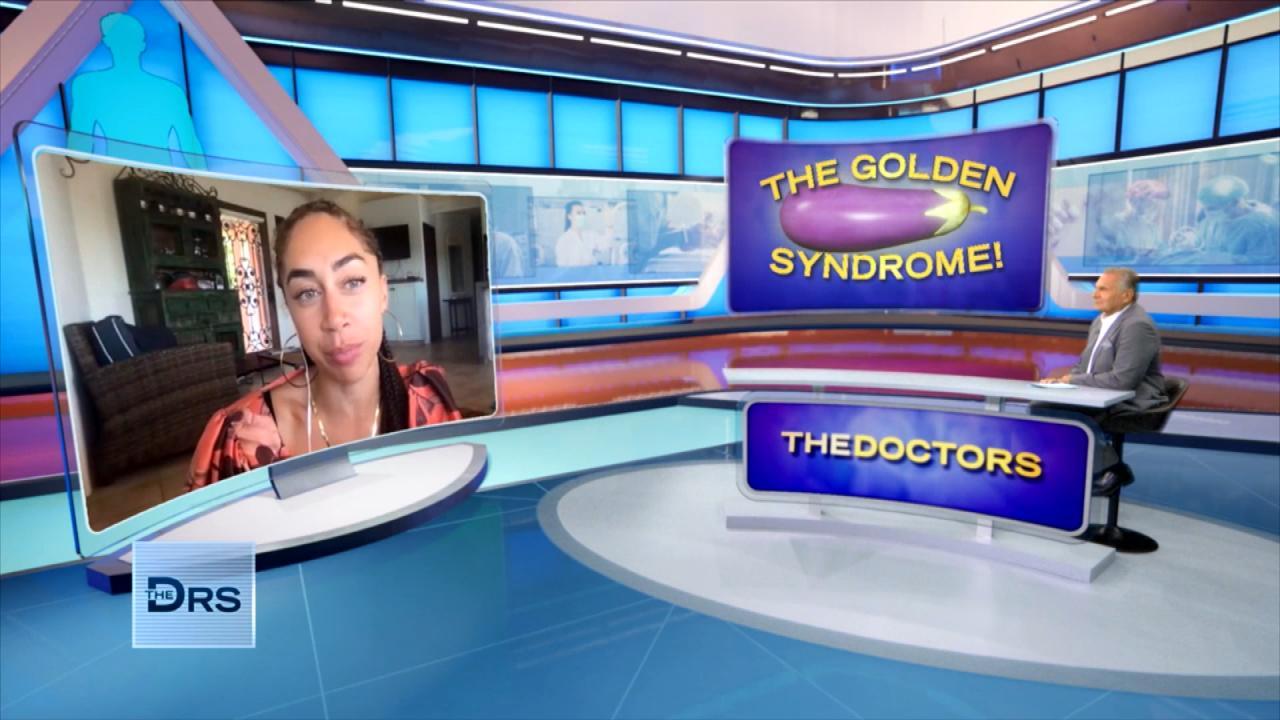 Why Some Men in College Suffer from "Golden Penis Syndrome"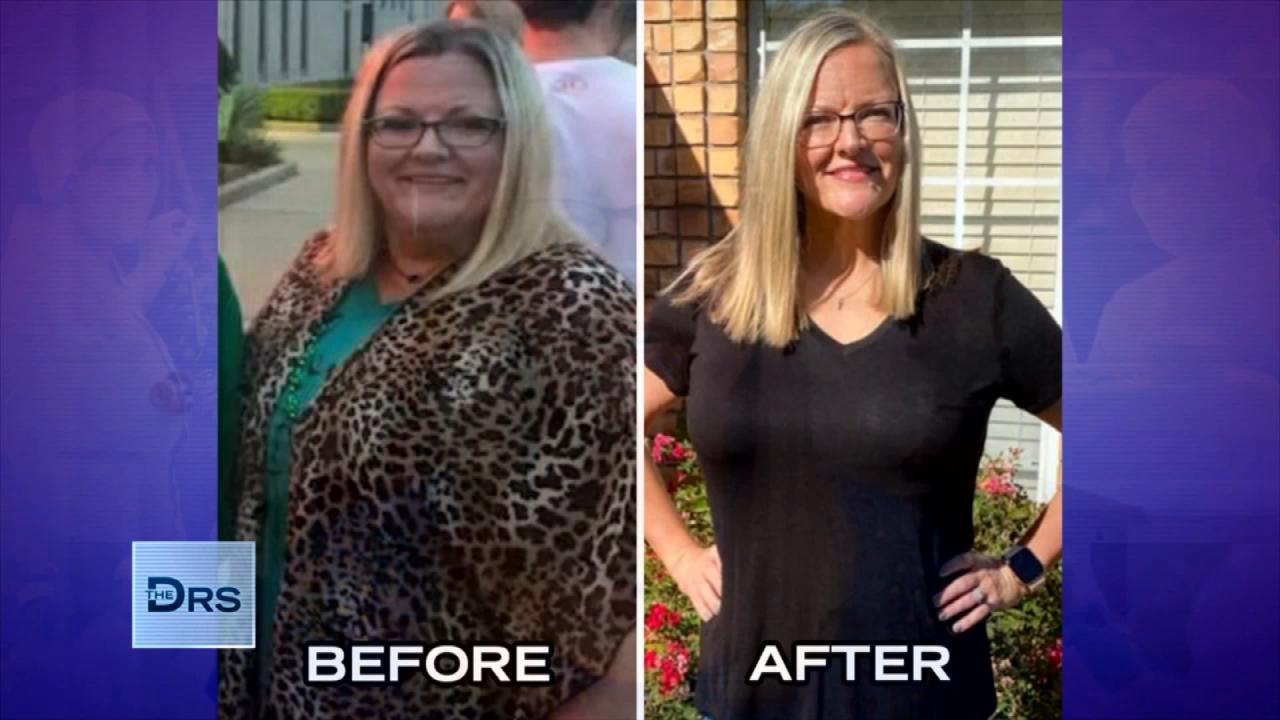 Meet Woman Who Lost Over 100 Pounds on the 17 Day Diet!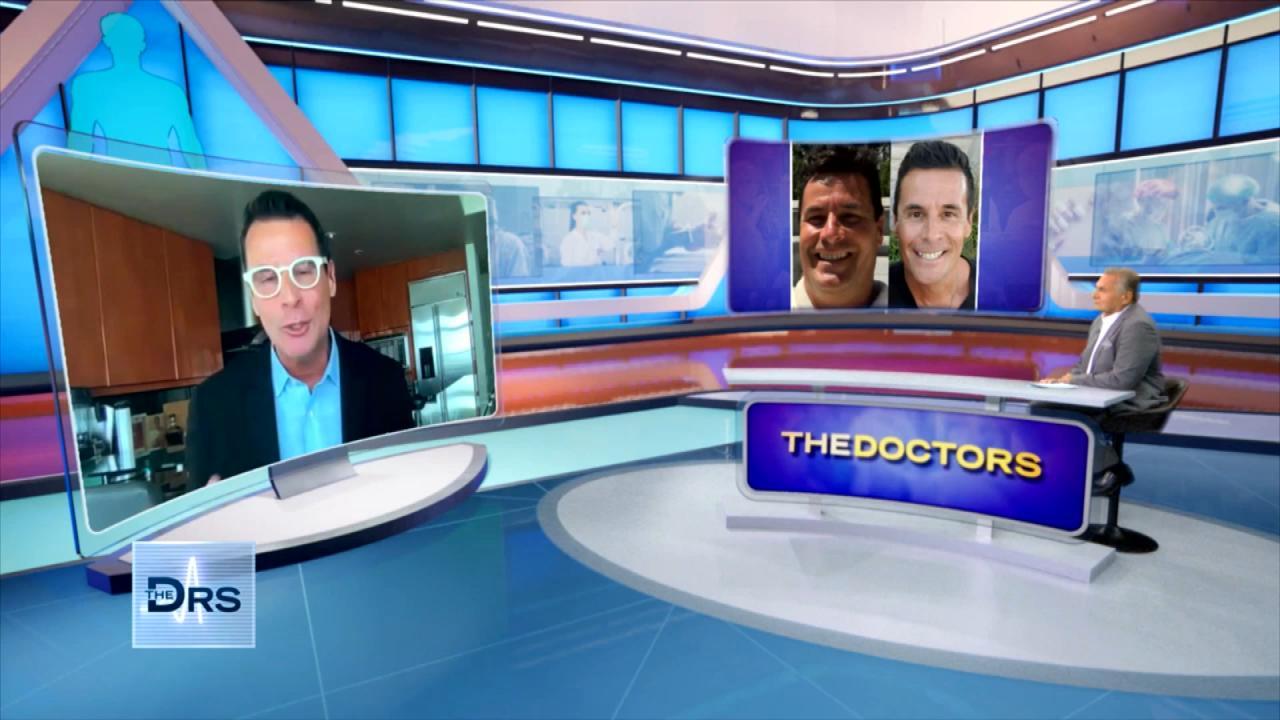 How the 17 Day Diet Helped Dr. Mike Moreno Lose 40 Pounds!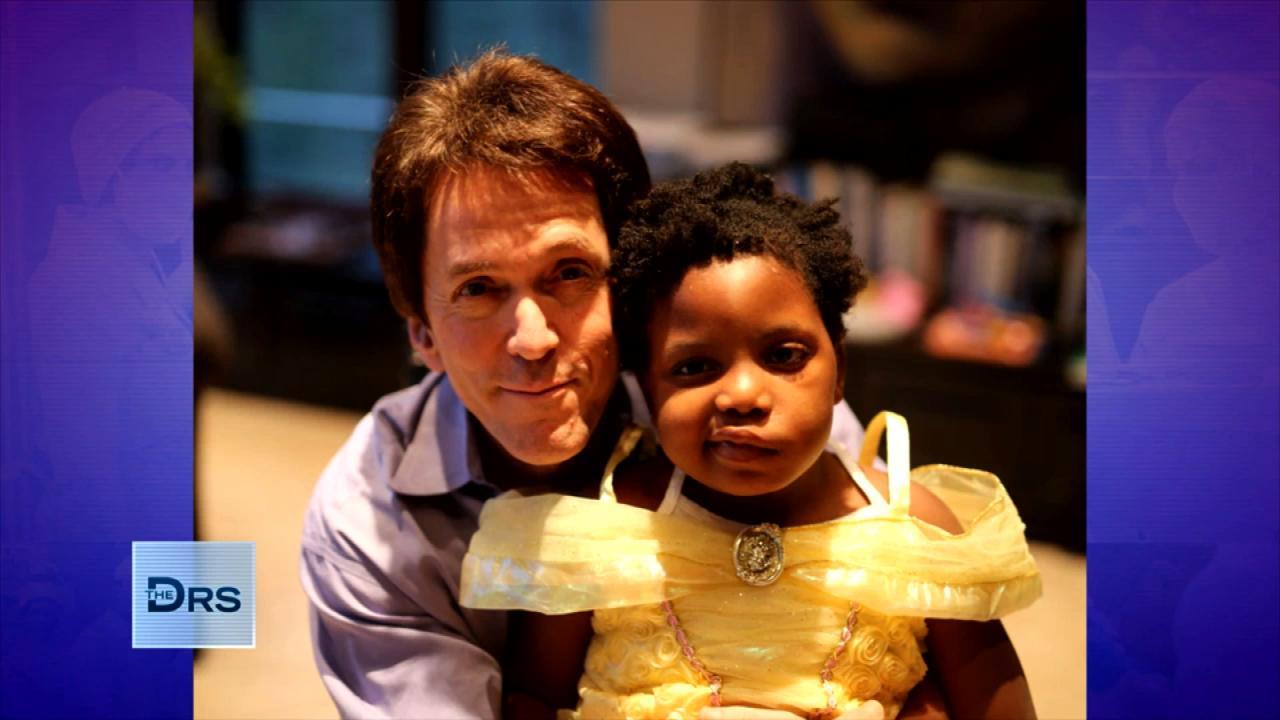 The Loss of His Daughter Inspired Mitch Albom's Latest Book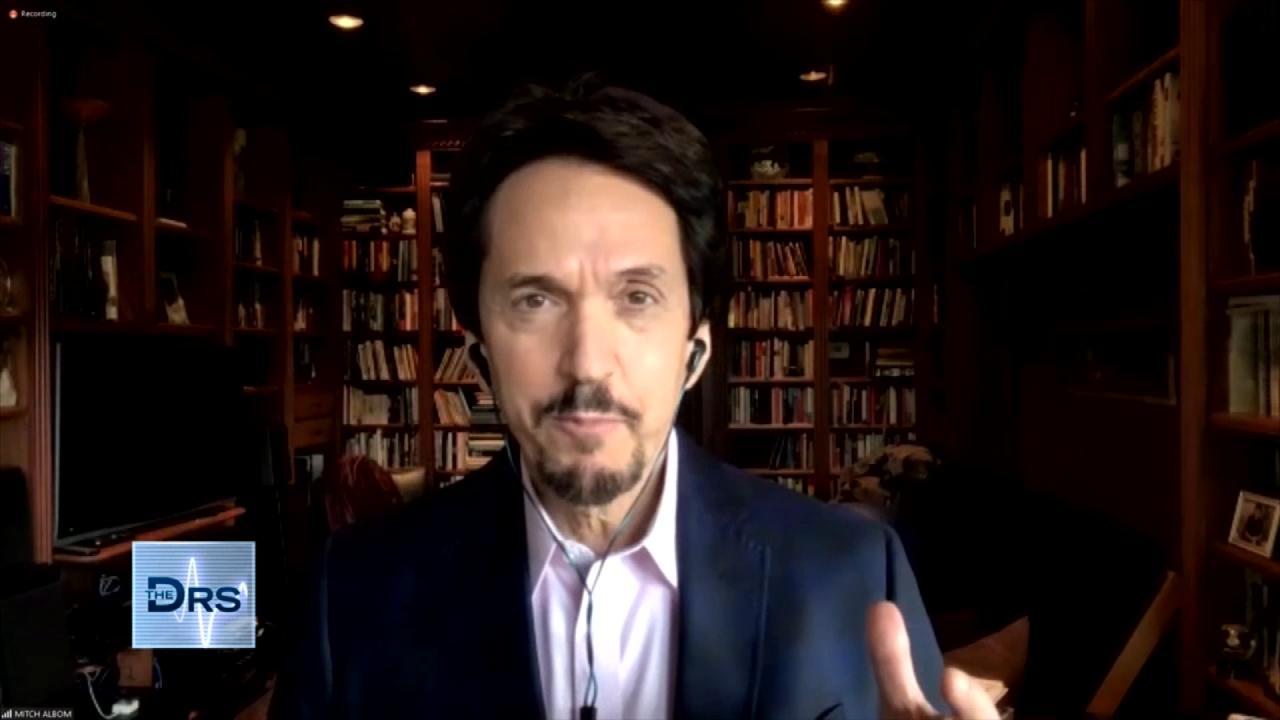 Mitch Albom on Having Faith When Life Gets Difficult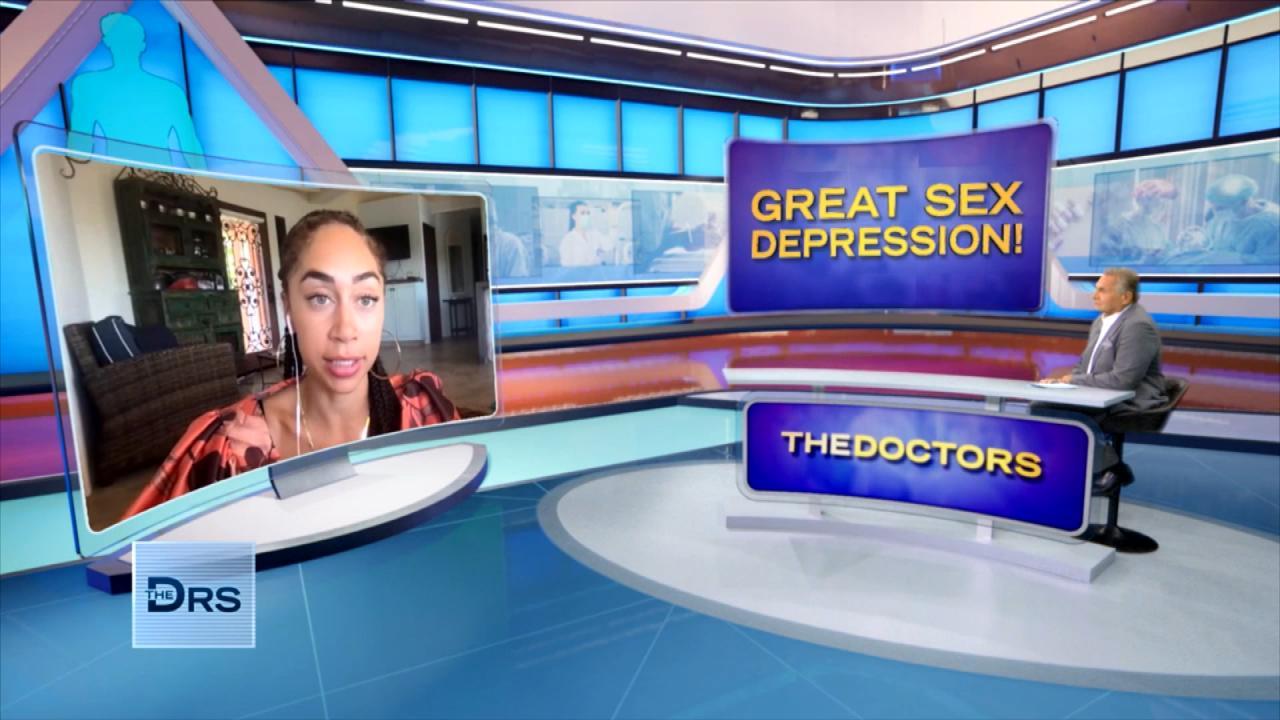 How Not Having Sex Can Impact Your Life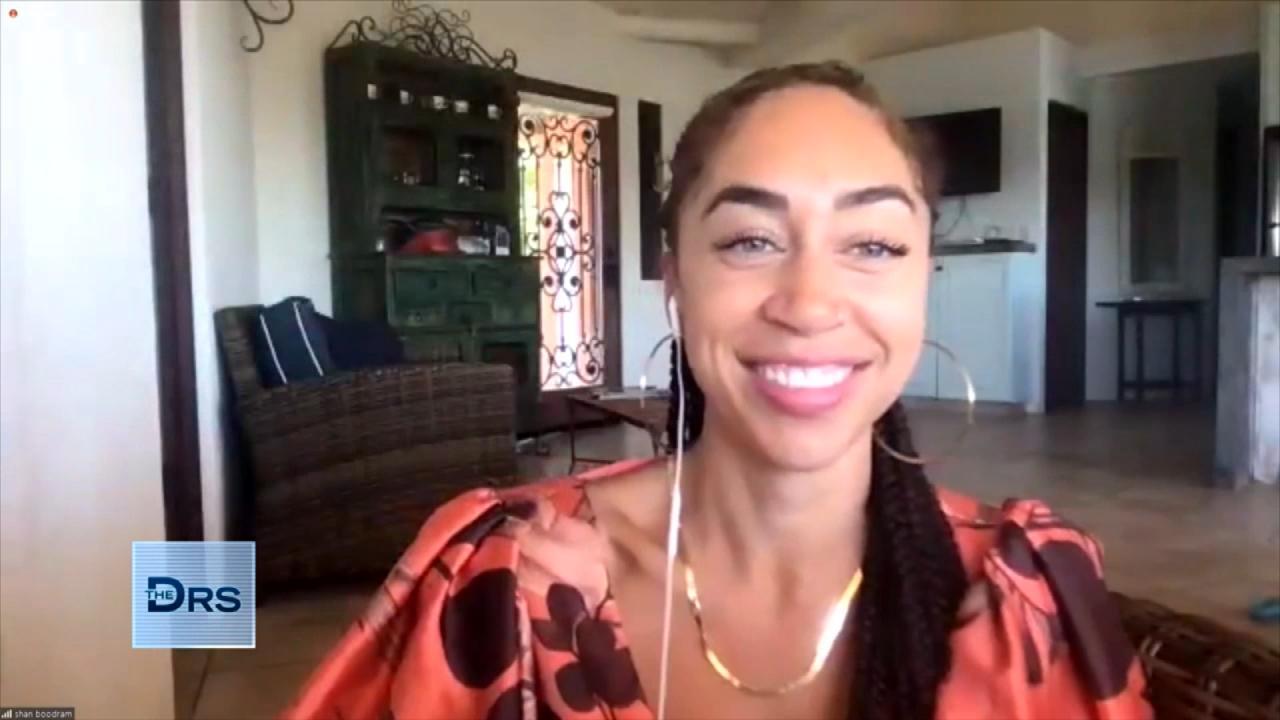 Why Are Single Adults Having Less Sex?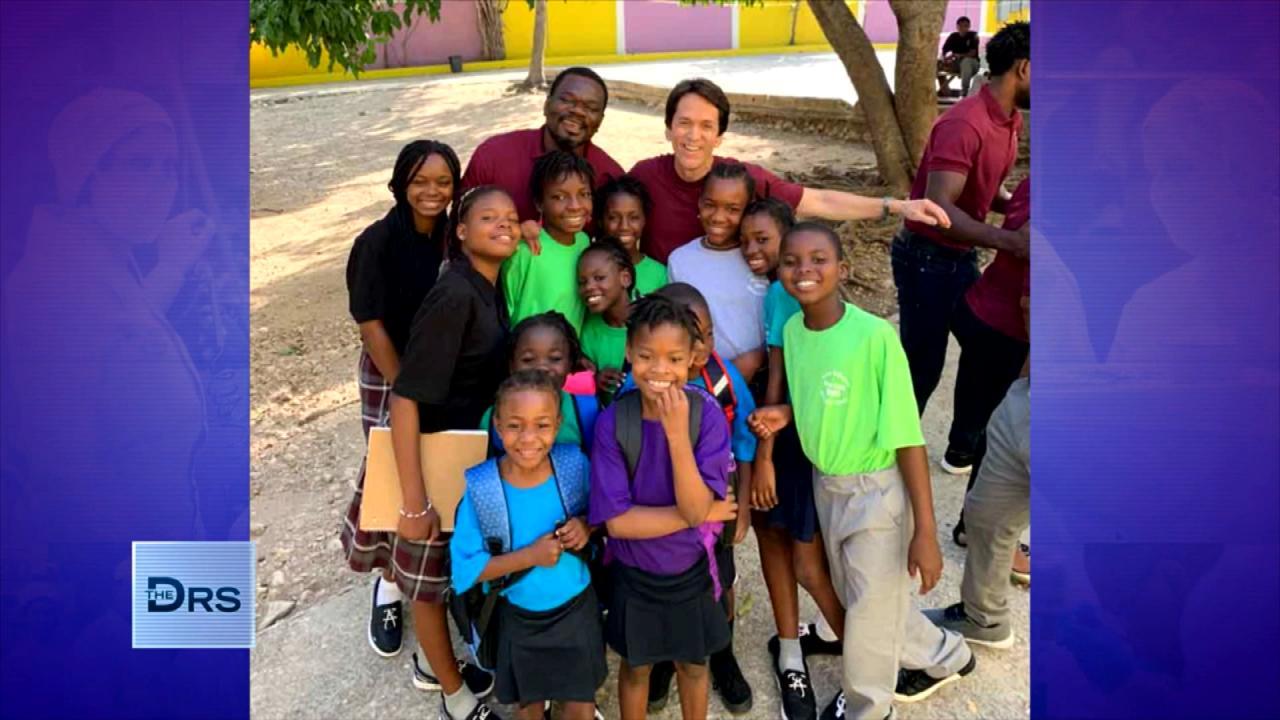 Mitch Albom Shares that Giving Back Helps Him Feel "Most Alive"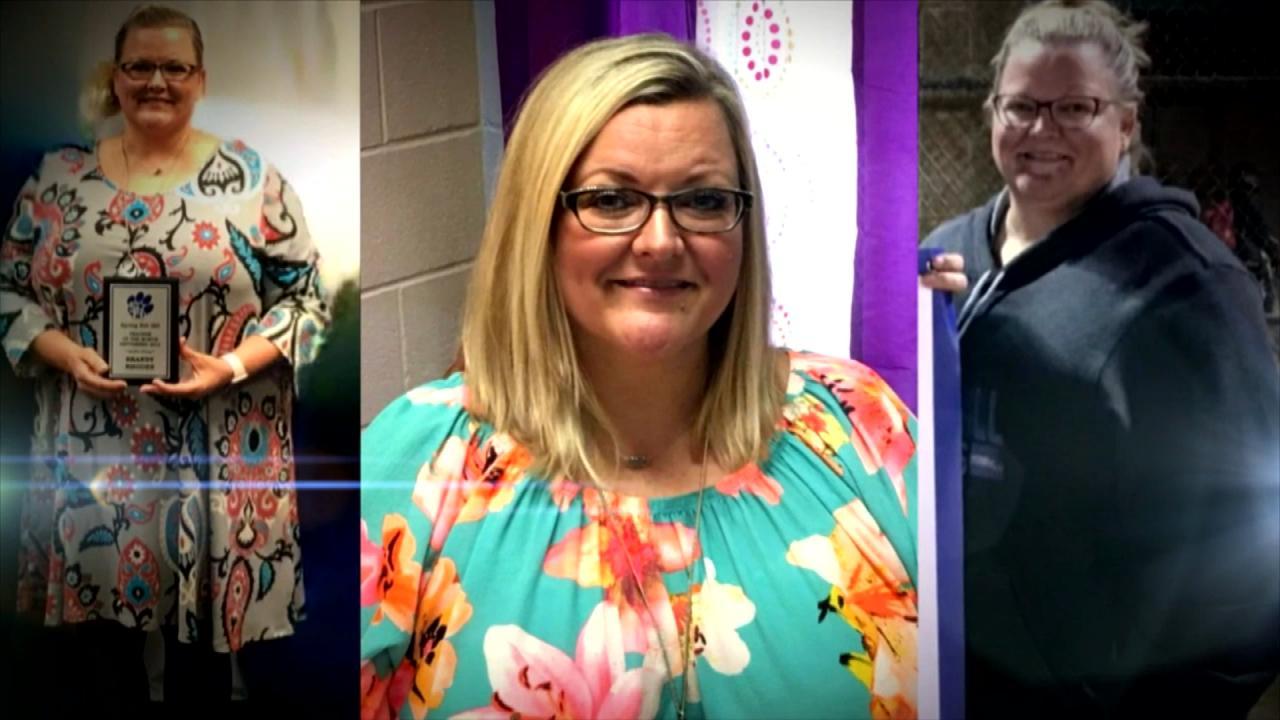 Can You Turn Your Life Around in Just 17 Days?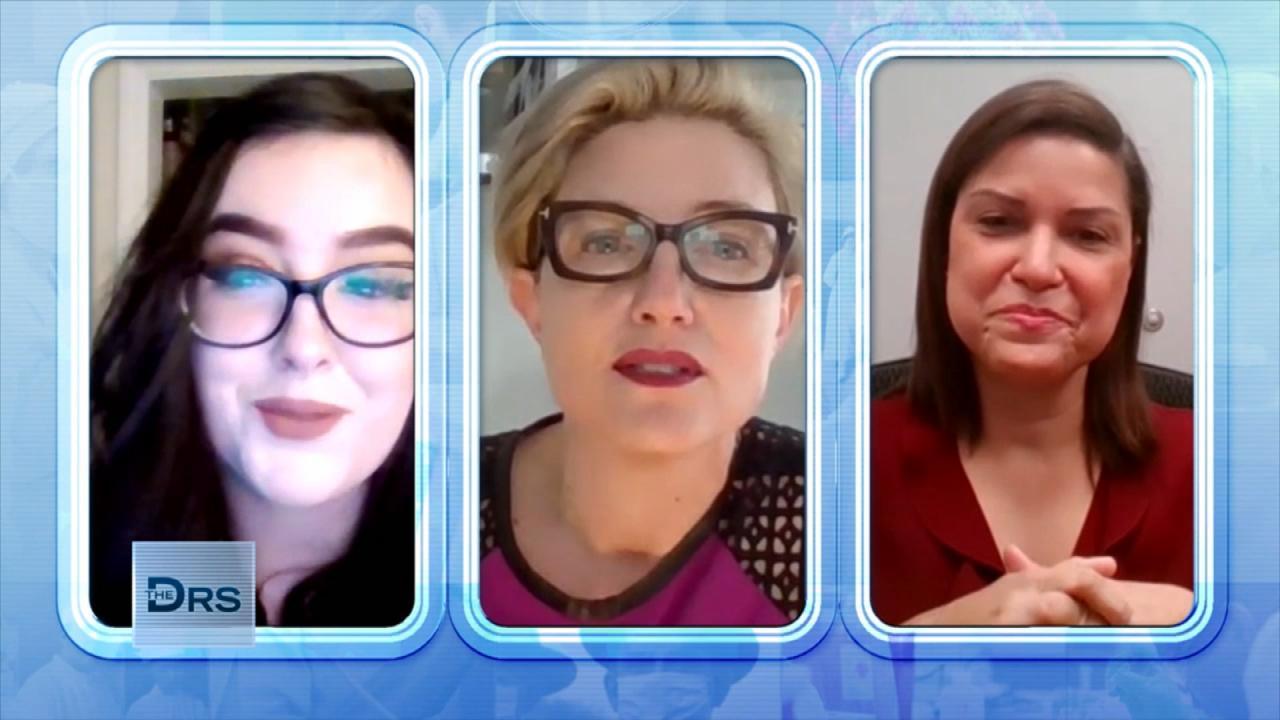 Why Would Women Consider a Permanent Birth Control Procedure?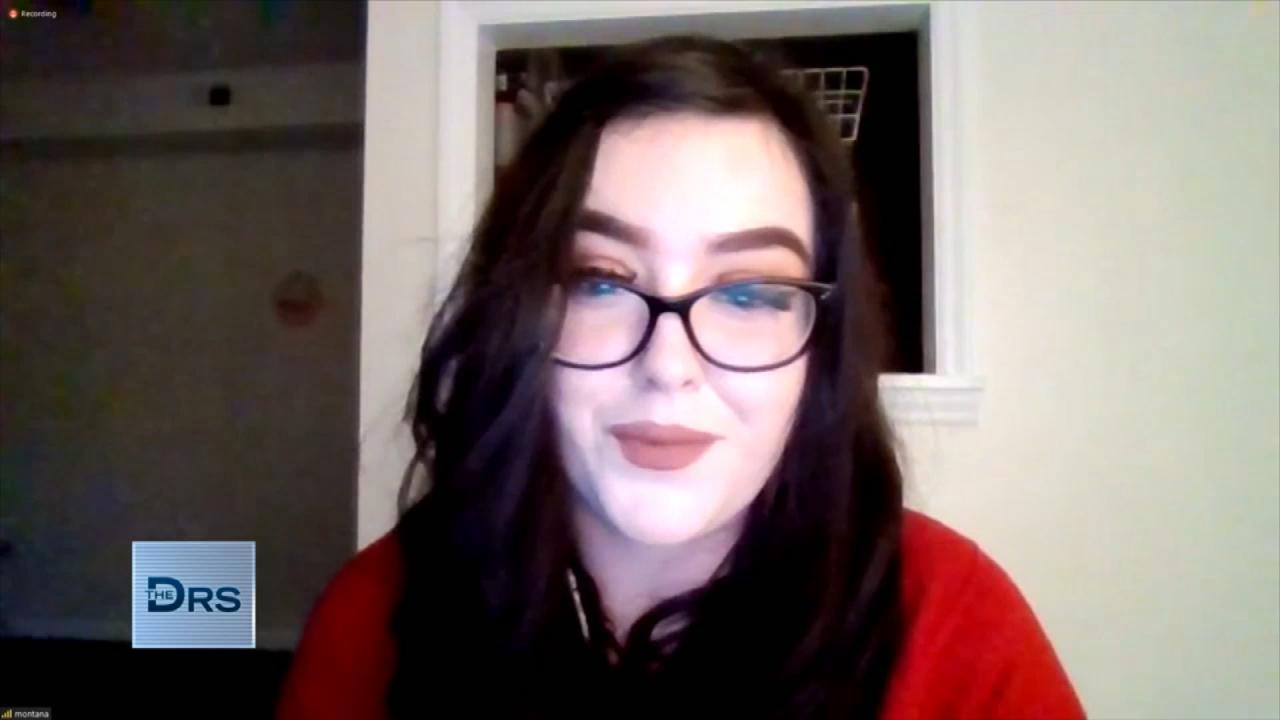 Hear Why Some Women Are Choosing to Get Sterilized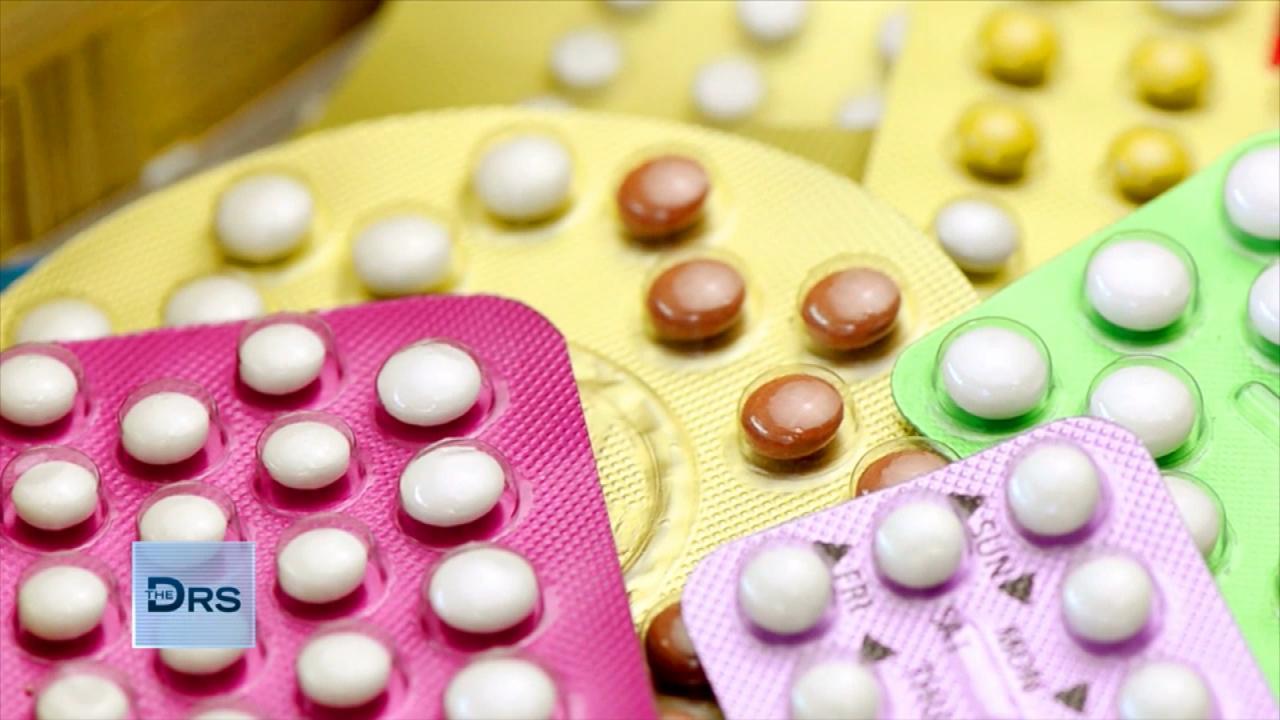 Why Some Millennials are Choosing Sterilization as Birth Control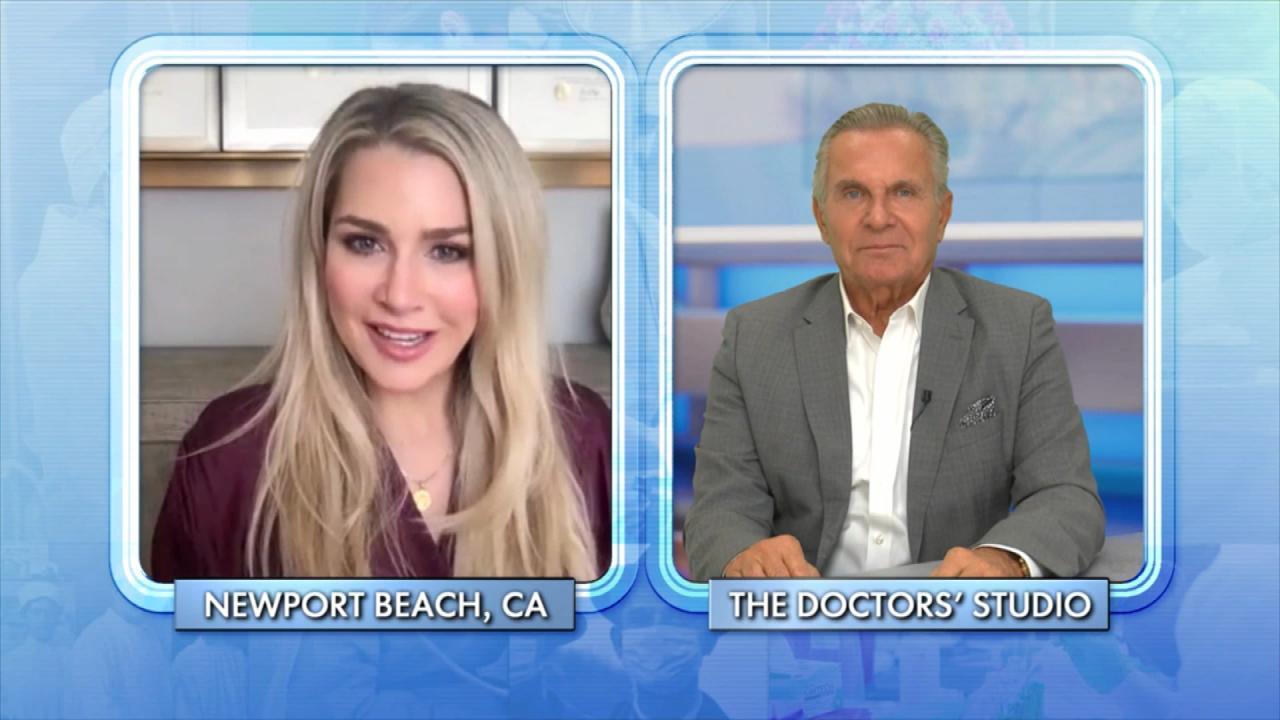 Child-Free by Choice Is a Growing Movement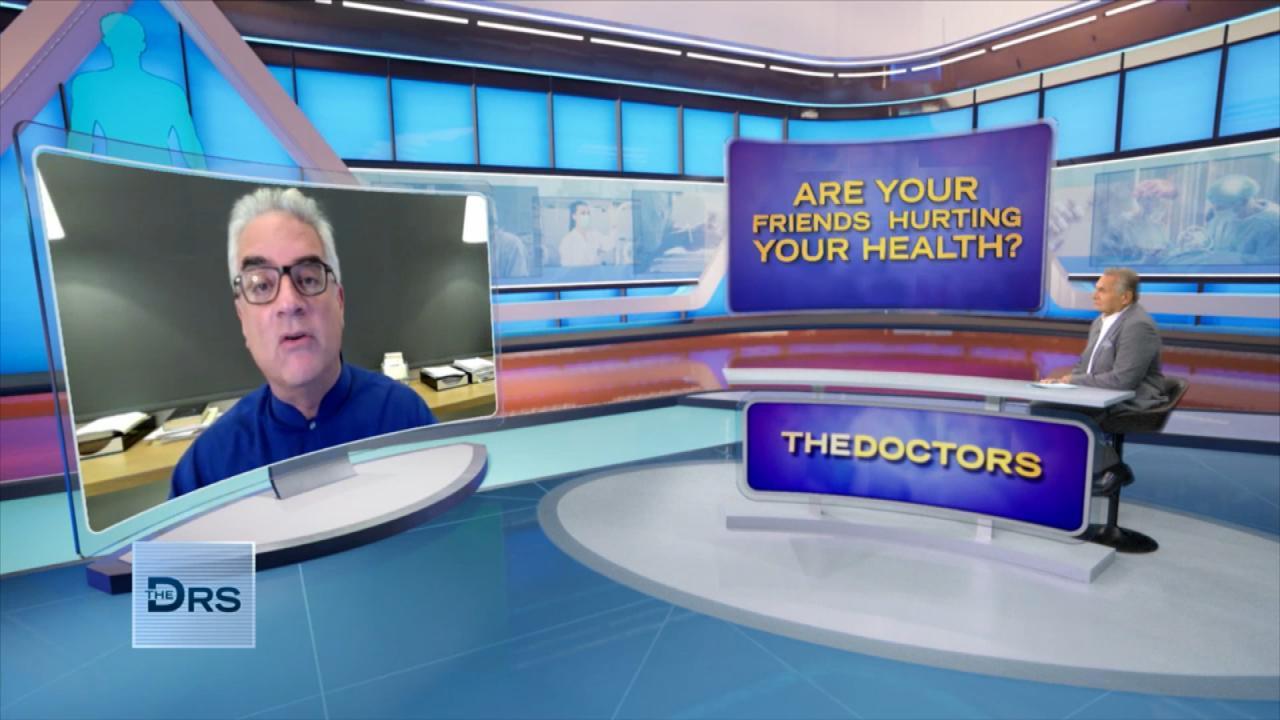 Could Your Friends Be Harmful to Your Health?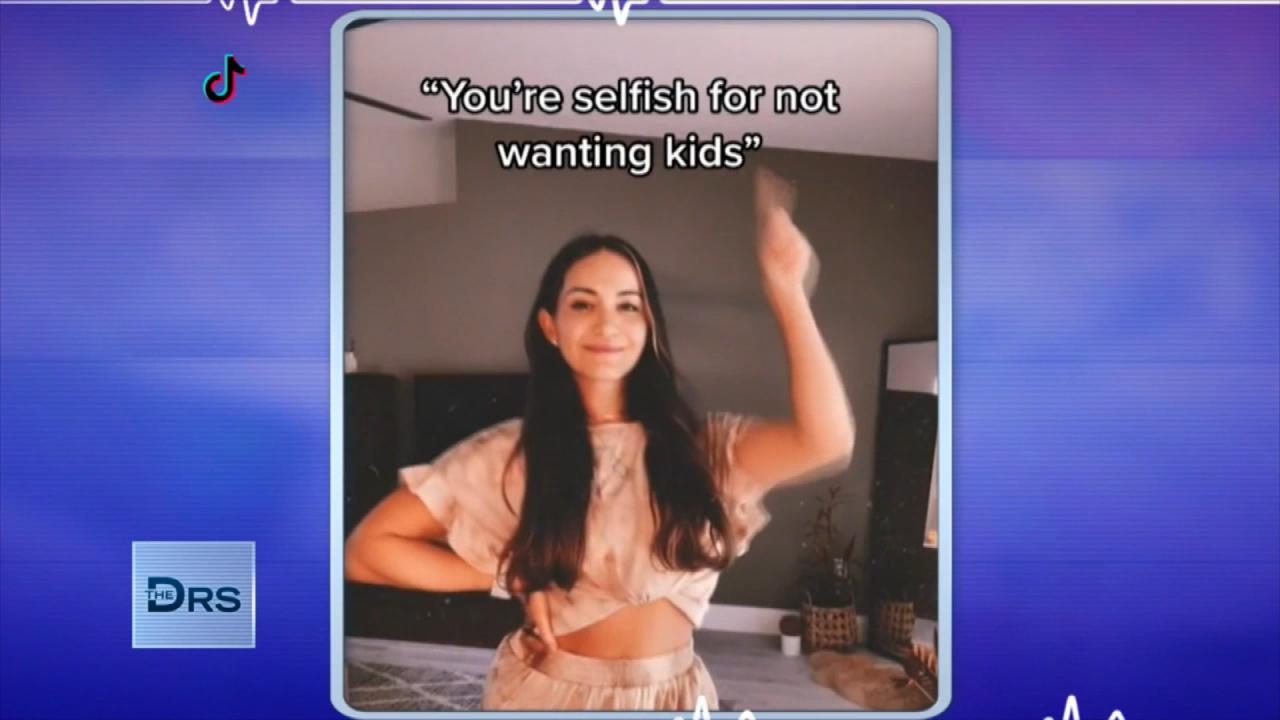 Women Should Trust Their Choice to Not Have Kids!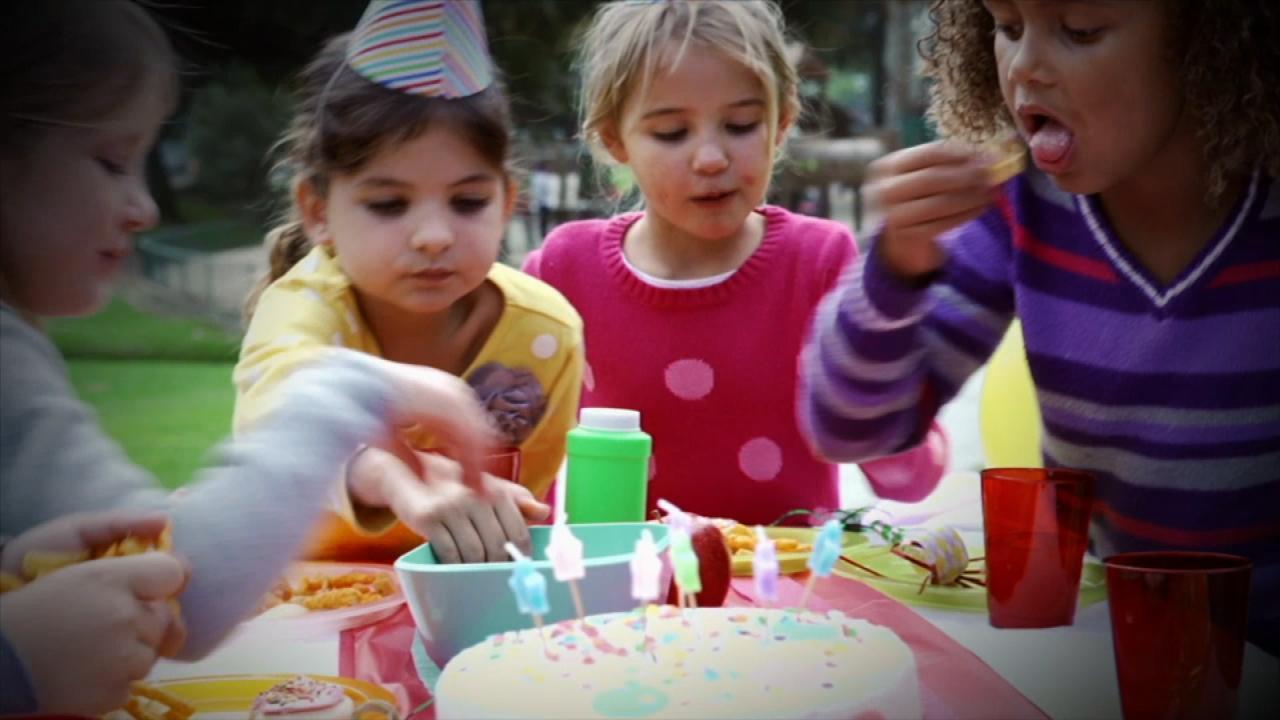 Kids Found with Metal Poisoning after Eating This at Birthday Pa…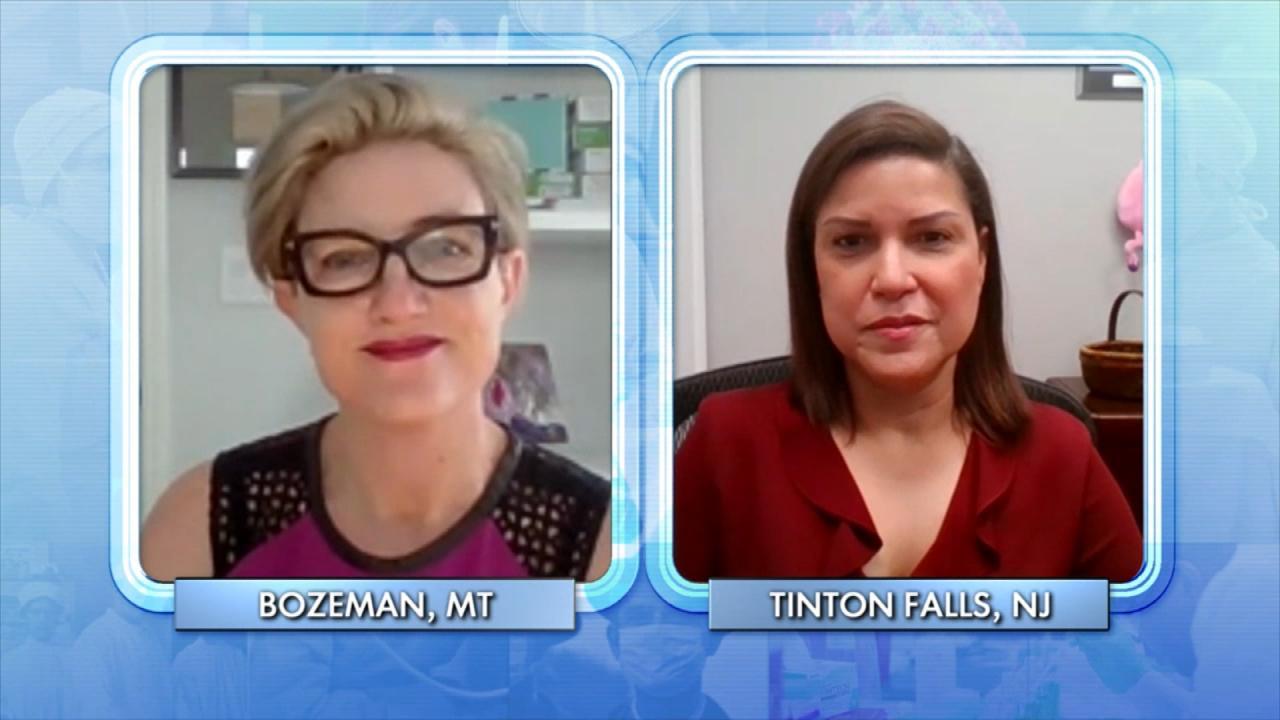 Do Doctors Have the Right to Stand in the Way of a Patient's Pla…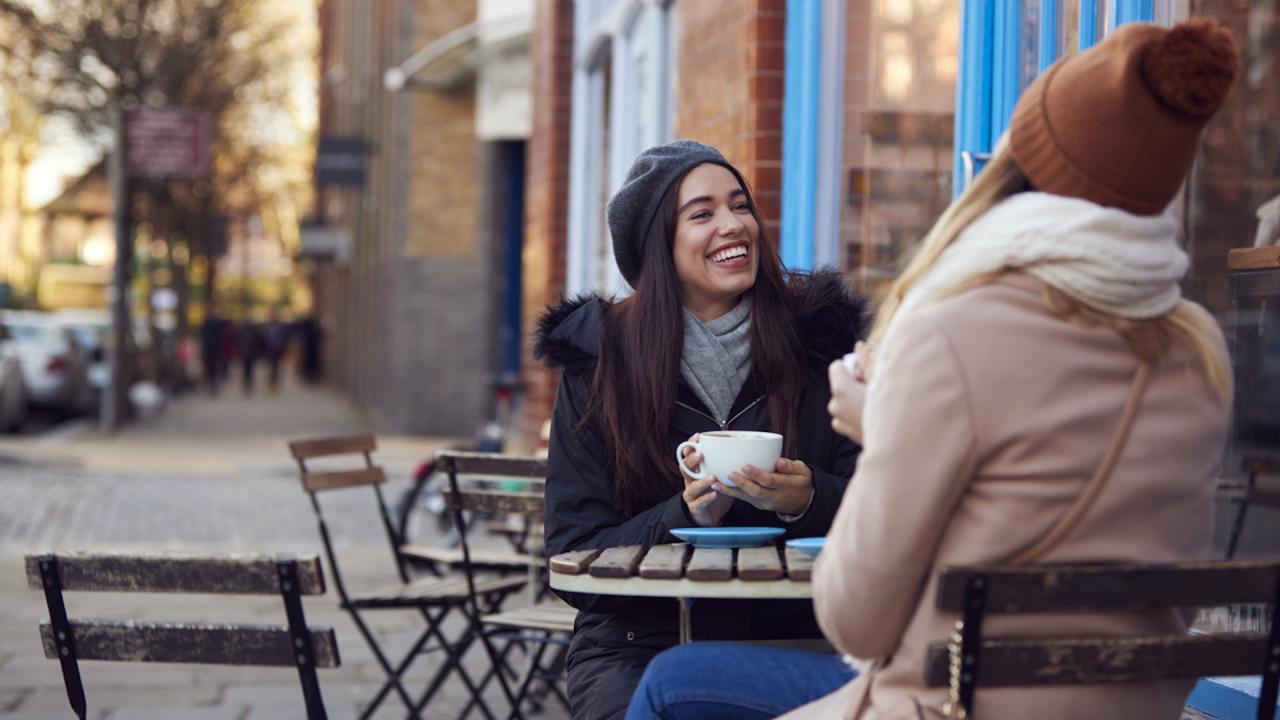 Why Do Humans Need Friends?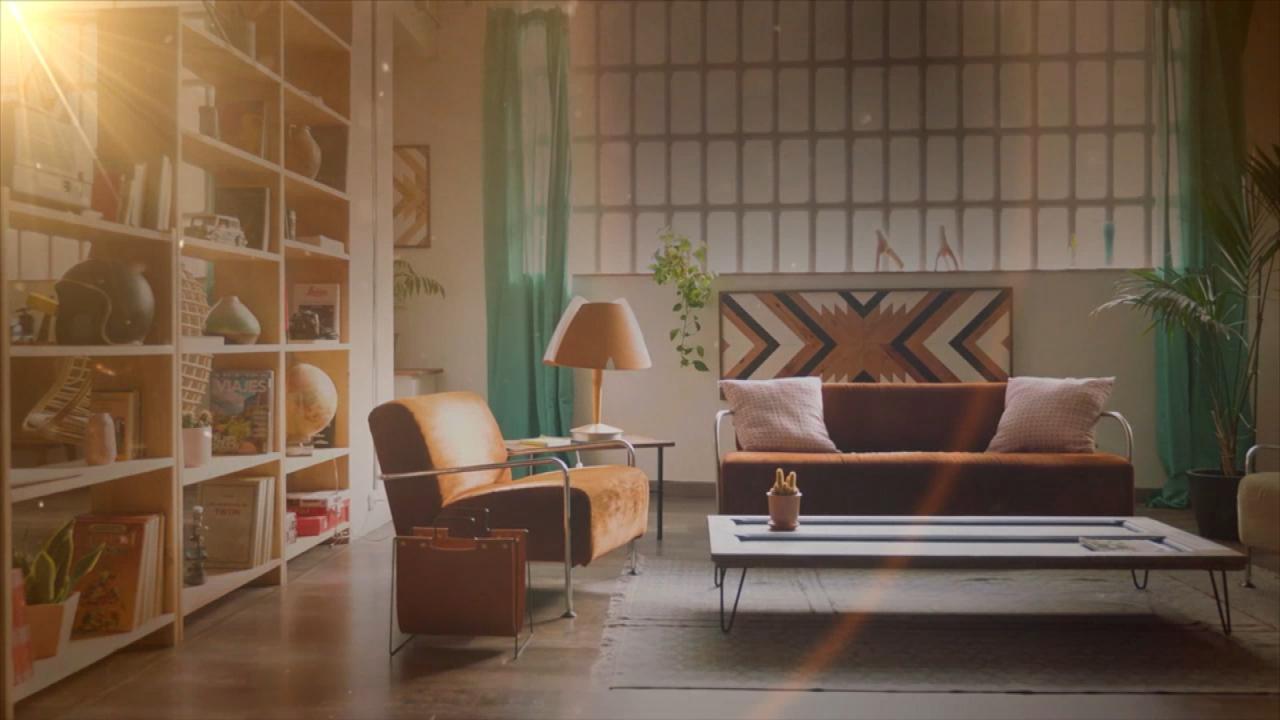 The Surprising Toxins In Your Home That Could Be Making You Sick!
The following material contains mature subject matter. Viewer discretion is advised.
Lamar Odom comes to The Doctors for an exclusive interview with ER physician Dr. Travis Stork about his life following 30 days in-patient program at Casa Palmera, his plan to stay sober and his plea to ex-wife Khloe Kardashian.
On life after leaving treatment: "I feel good, I'm great. I'm living, I'm sober. Hopefully a long life ahead of me… I think the most important thing that I took away from [rehab] is that I'm stronger than I give myself credit for being. I think I surprised myself."
On his recovery turning point: "I think the turning point for me was when my kids got to come up and I got to do some therapy sessions with my kids. I think that was the part that helped me and it came just in time too because that's where my breaking point almost came… I was just worn out mentally."
Watch: Lamar Odom's Turning Point on the Path to Recovery
On if he had urges to use while in treatment: "If it was a thought - as quick as it came into my head - it left because the only place to go from where I was at, is being dead. And I committed suicide enough already. I mean, I want to get high on life now. I want to really feel how it is to live sober."
On why his sobriety is different now: "When I went into treatment before I was a boy. When I left treatment [this] time, I left a man. It was a spiritual journey for me as well, to find my higher power and become closer to him."
Watch: Lamar Odom's Message to Khloe & Biggest Regret
On his message to Khloe: "Honestly, I want my wife back. Other than that, I just want to live, a healthy [and] happy life. Khloe is important to me. She's been through all of this with me and she stood right by my side, so I would just want to repay her… To my family and to Khloe, I just want to tell them I'm sorry for all that wasted time and wasted energy. In my addiction, I didn't know who I was. I couldn't take care of myself and I damned sure couldn't take care of anyone else."
On his biggest regret while using: "The time that I missed with my children because you can't ever get that back."
Dr. Bruce Figuered, Director of Clinical Services at Casa Palmera, and Lamar's primary therapist psychologist Dr. Kellie Delli Colli, join The Doctors. Dr. Colli shares what steps the athlete will need to take now that he is out in the real world. She explains that Lamar continuing with therapy, avoiding his triggers and continuing to heal will be vital. She also notes that group work like Narcotics Anonymous and meeting with his sponsor and continuing to work the 12 Steps will help him succeed.
Watch: Lamar Odom's Sobriety Plan
See the video below to hear Lamar's message for others struggling with addiction and find out what the two-time NBA champion's sobriety plan going forward is.
Dr. Stork reminds everyone that it is never too late to get help with addiction. If you or someone you know is struggling with addiction call the confidential and free National Helpline at 1-800-662-HELP or visit their website. The Doctors wish Lamar continued success with his recovery and look forward to the all the progress he is bound to make.