"Heart in Backpack" Fitness Star Gets a Transplant!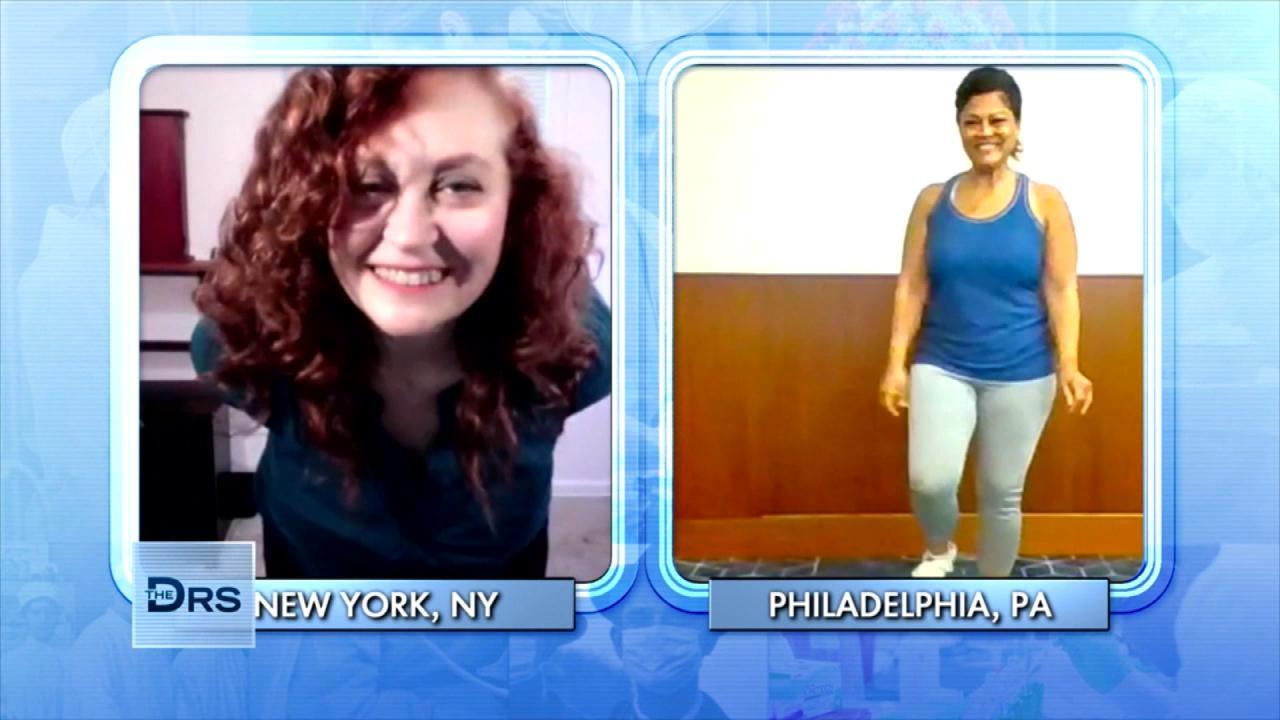 The Dance Workout Moves Great for Post-Menopausal Women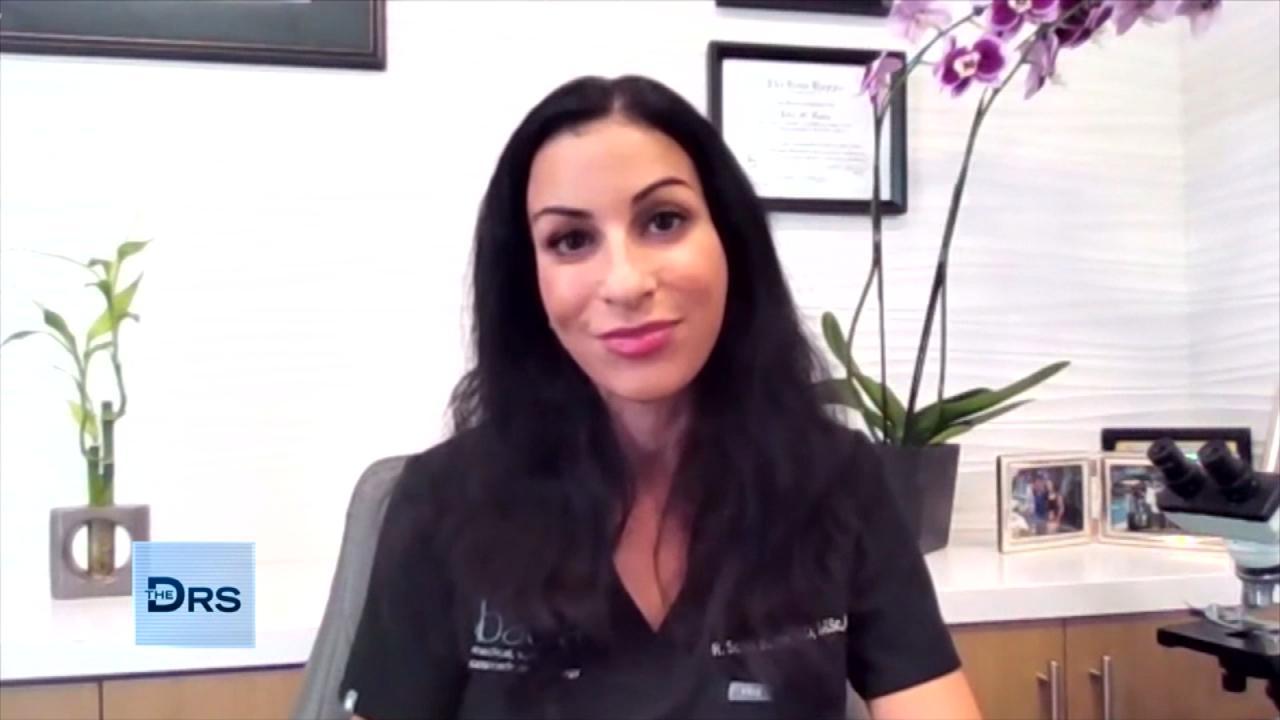 Internal Health Conditions Your Dermatologist Can See on Your Sk…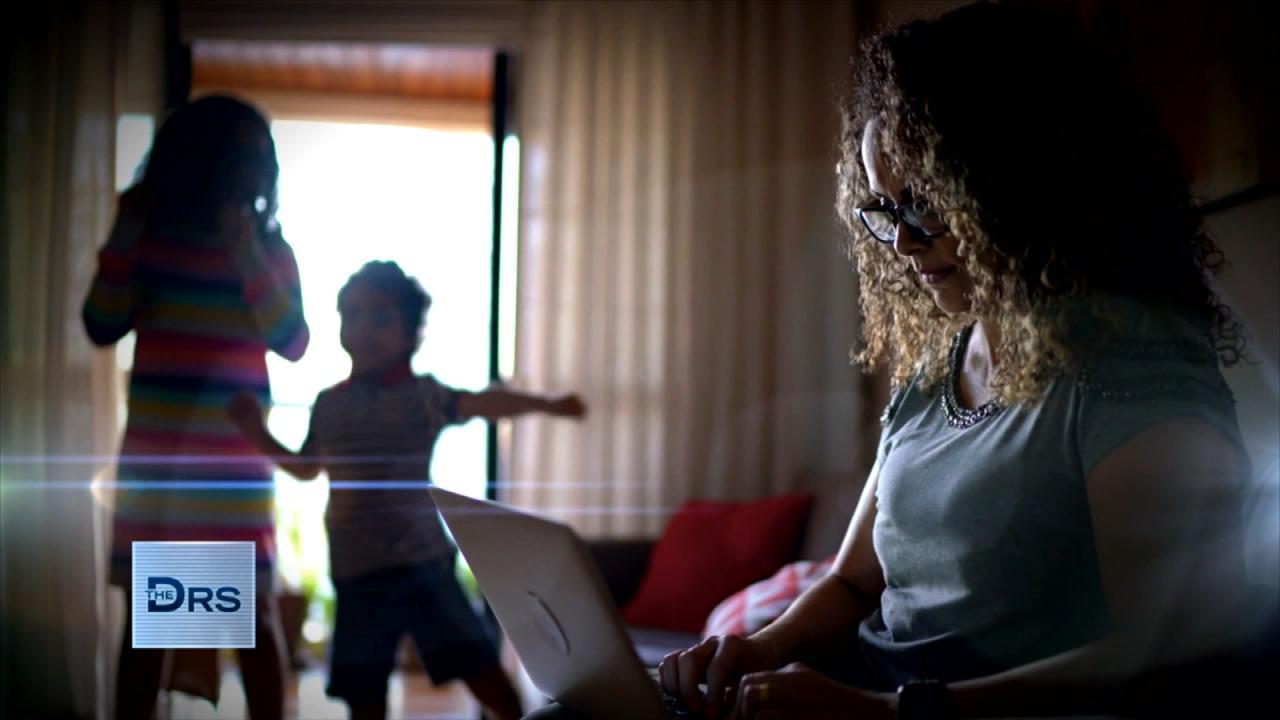 Is Working From Home Putting You at a Career Disadvantage?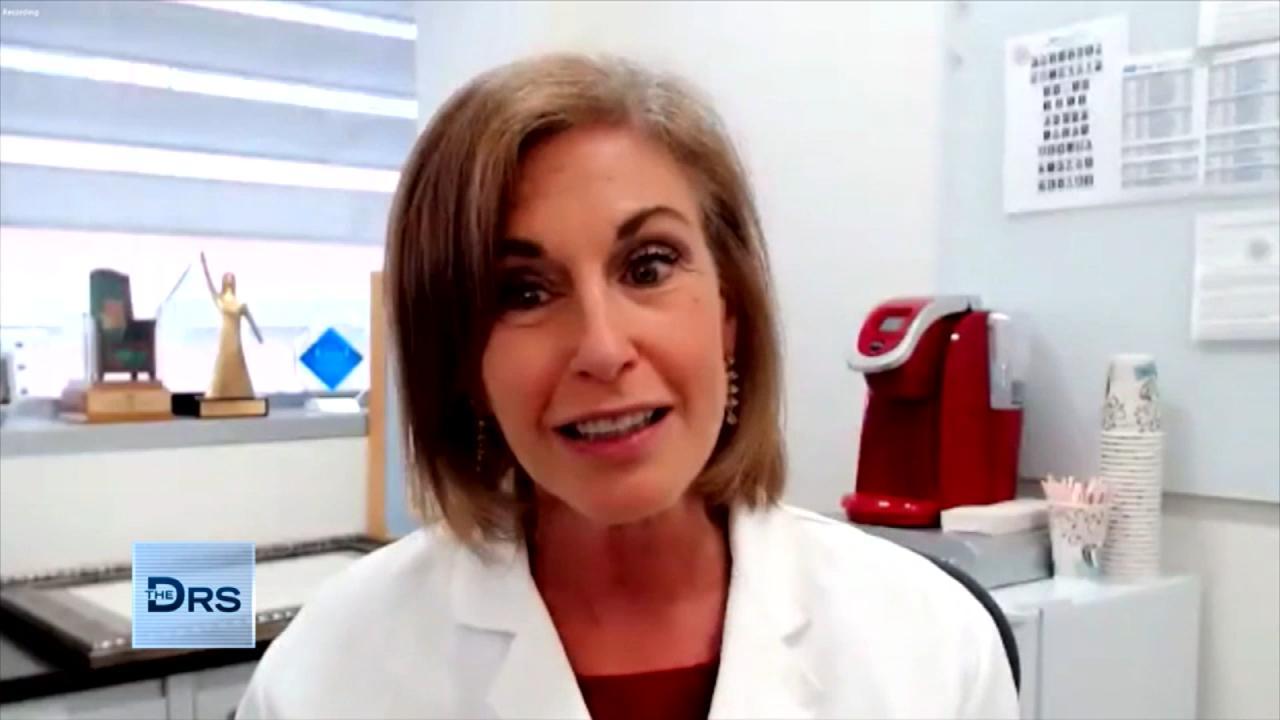 How to Lower Your Risk for Ovarian Cancer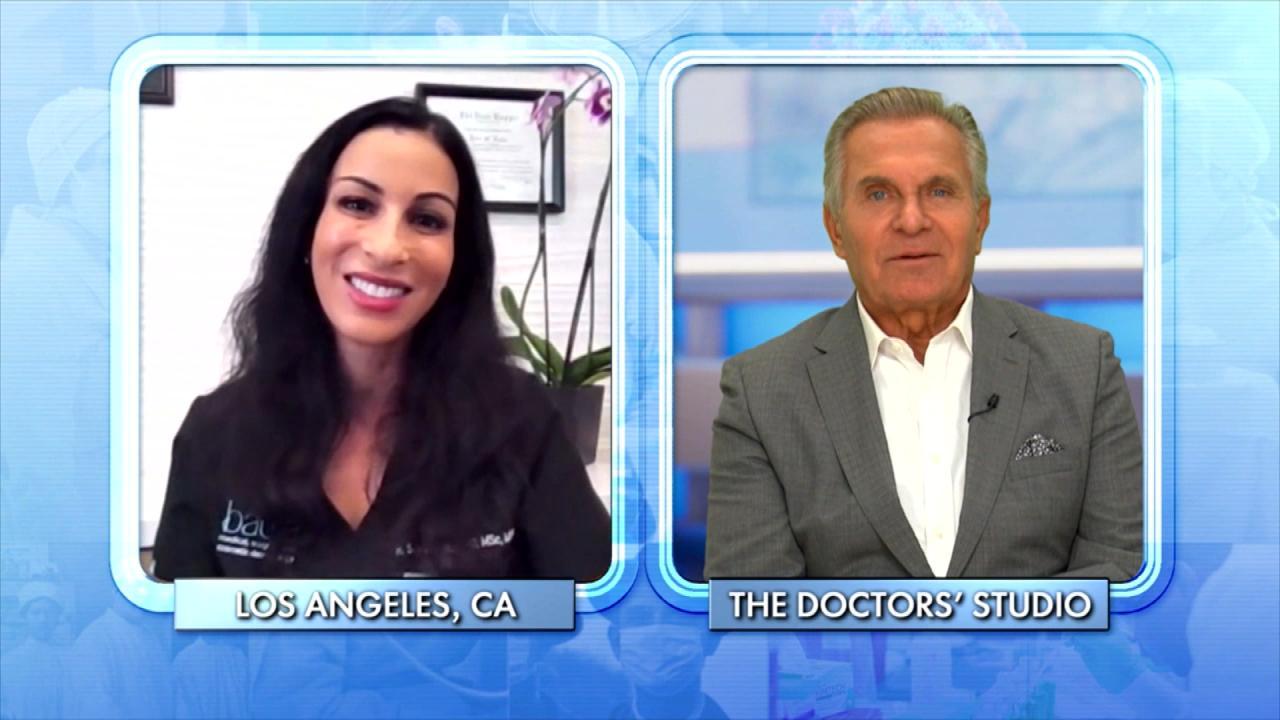 The Number One Illness Your Dermatologist Sees Every Day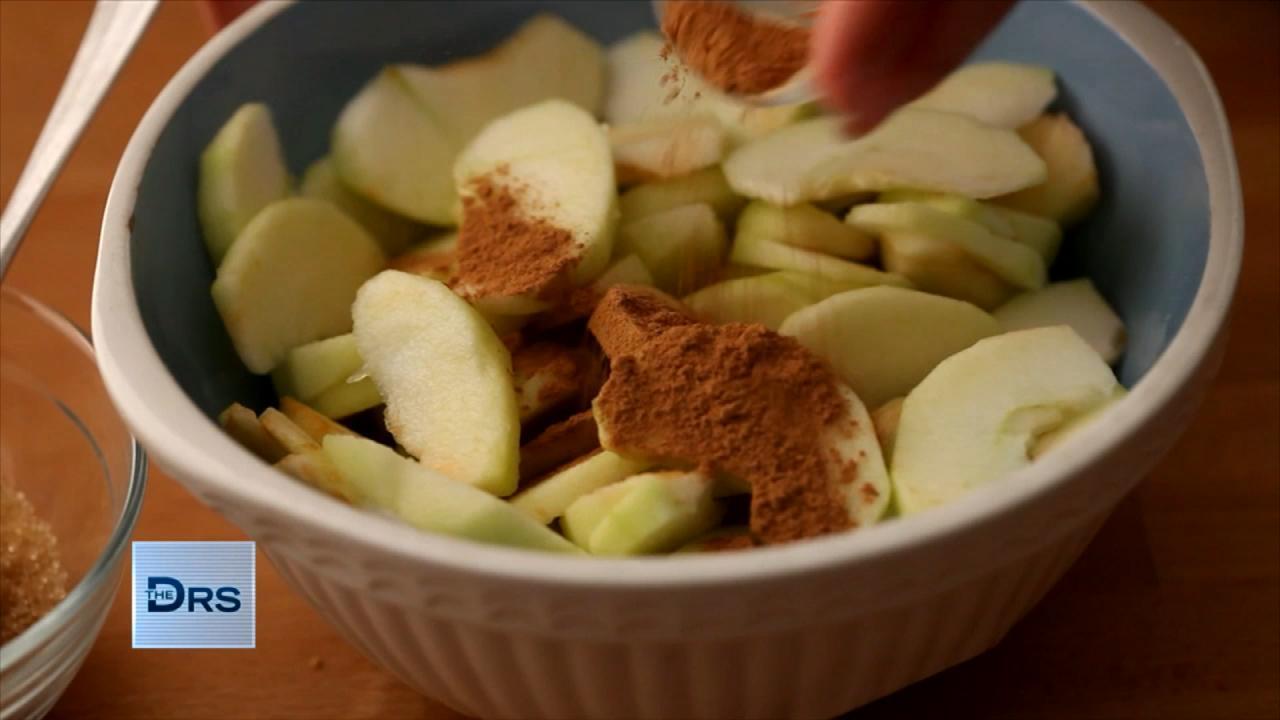 Can You Poison Yourself with Cinnamon?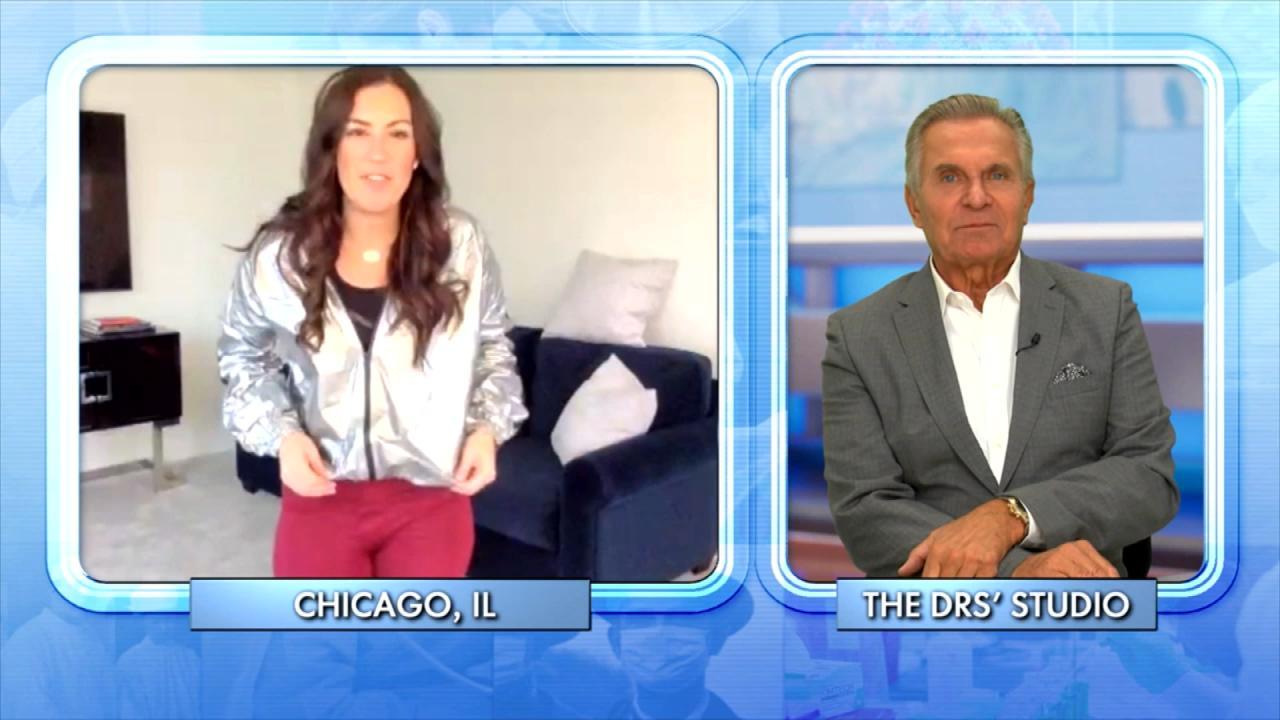 Could a Sauna Suit Help You Lose Weight?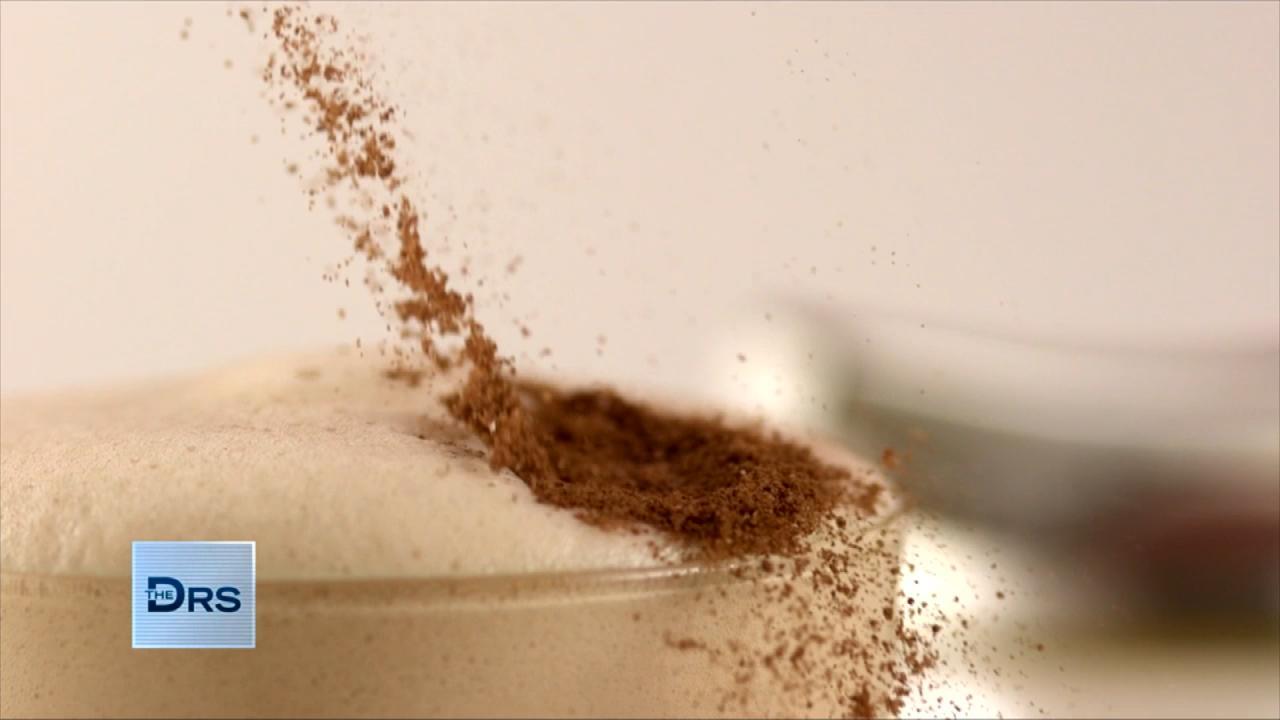 Can Eating Cinnamon Daily Make You Sick?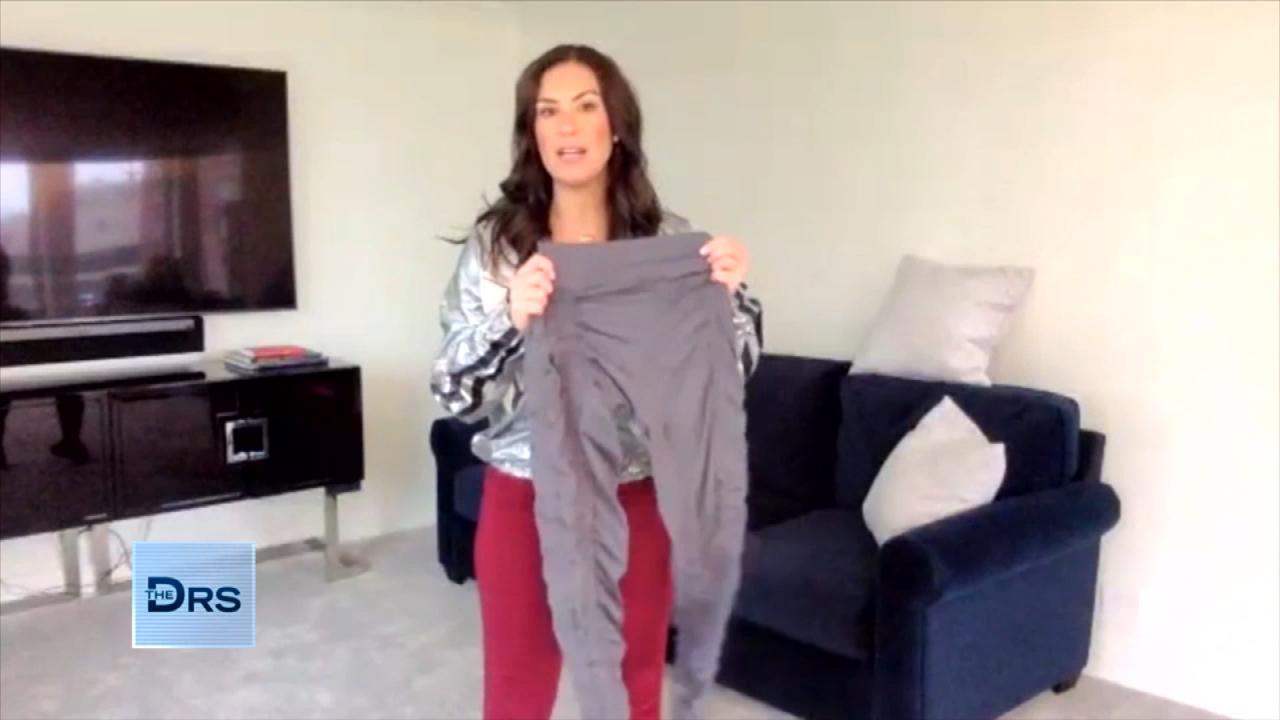 Do Resistance Band Leggings Work? A Fitness Expert Weighs In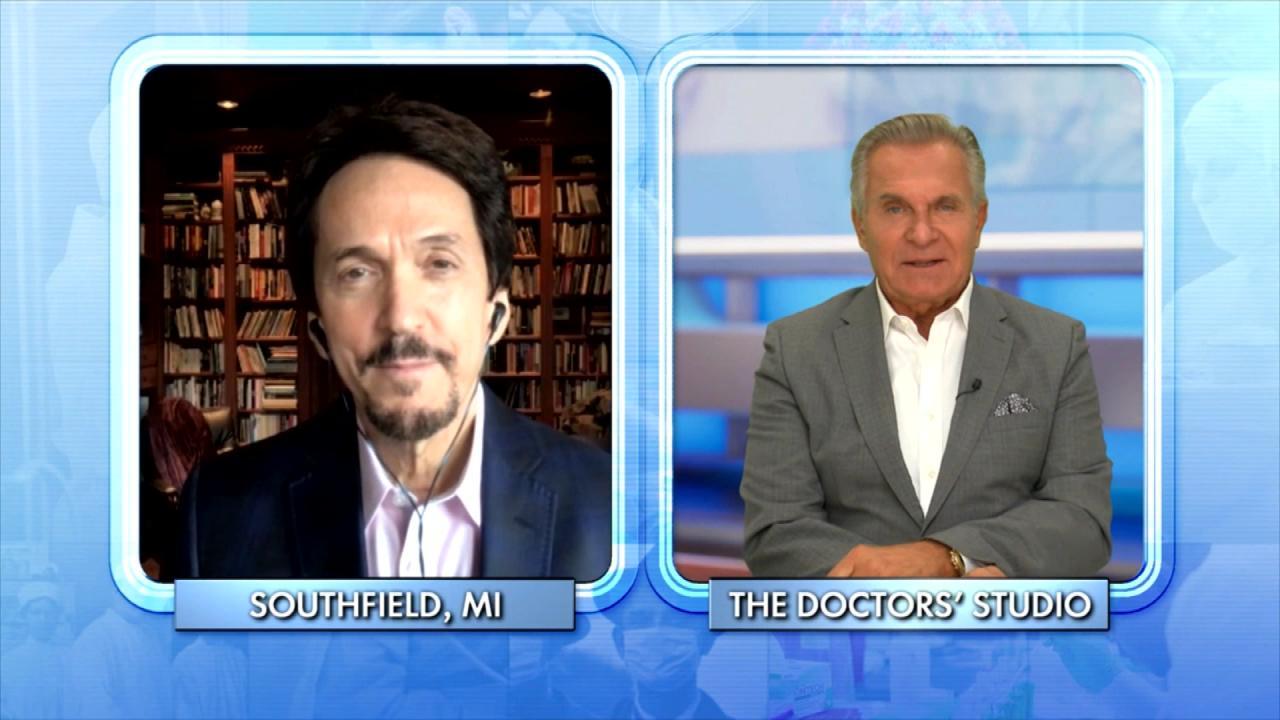 Why Giving to Others Can Create a 'Helper's High'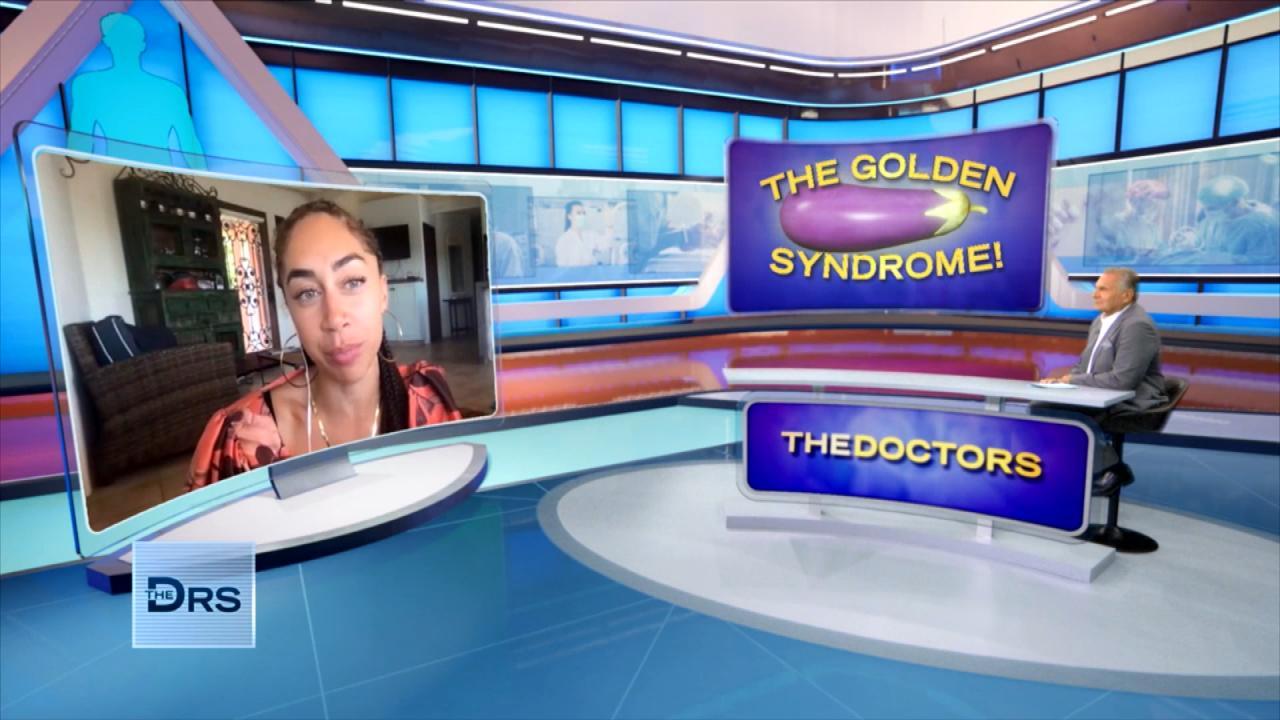 Why Some Men in College Suffer from "Golden Penis Syndrome"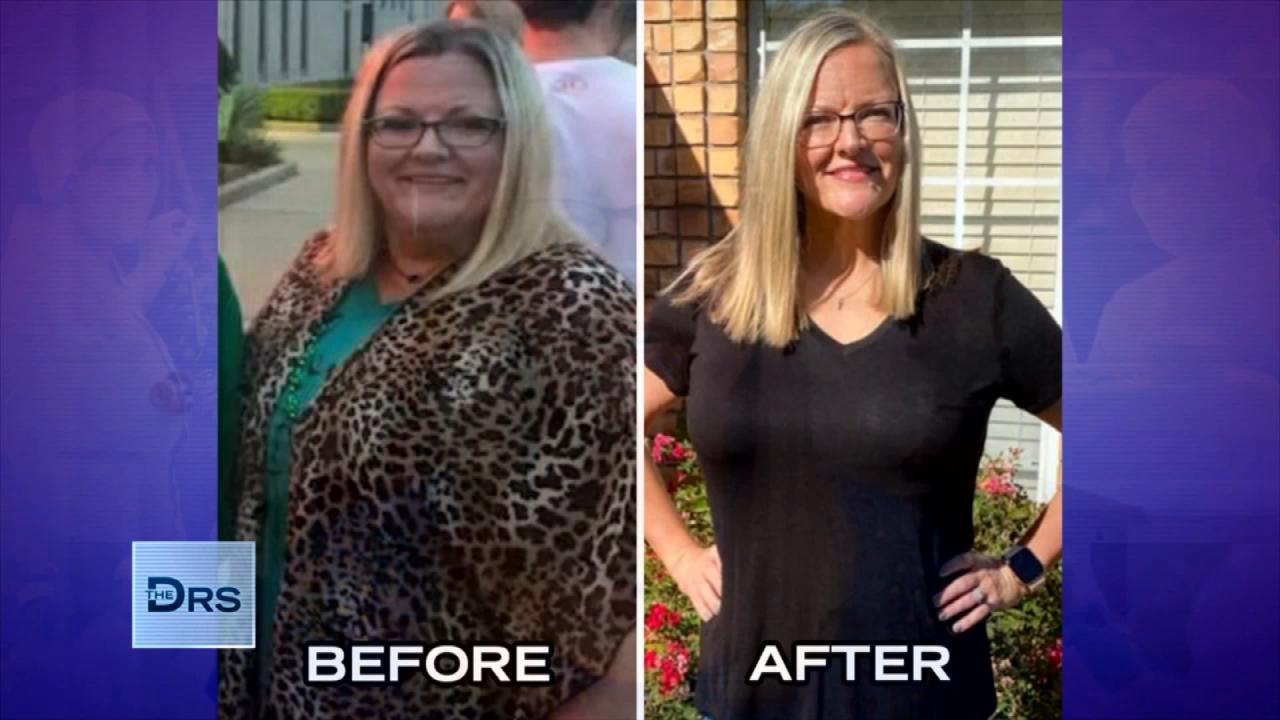 Meet Woman Who Lost Over 100 Pounds on the 17 Day Diet!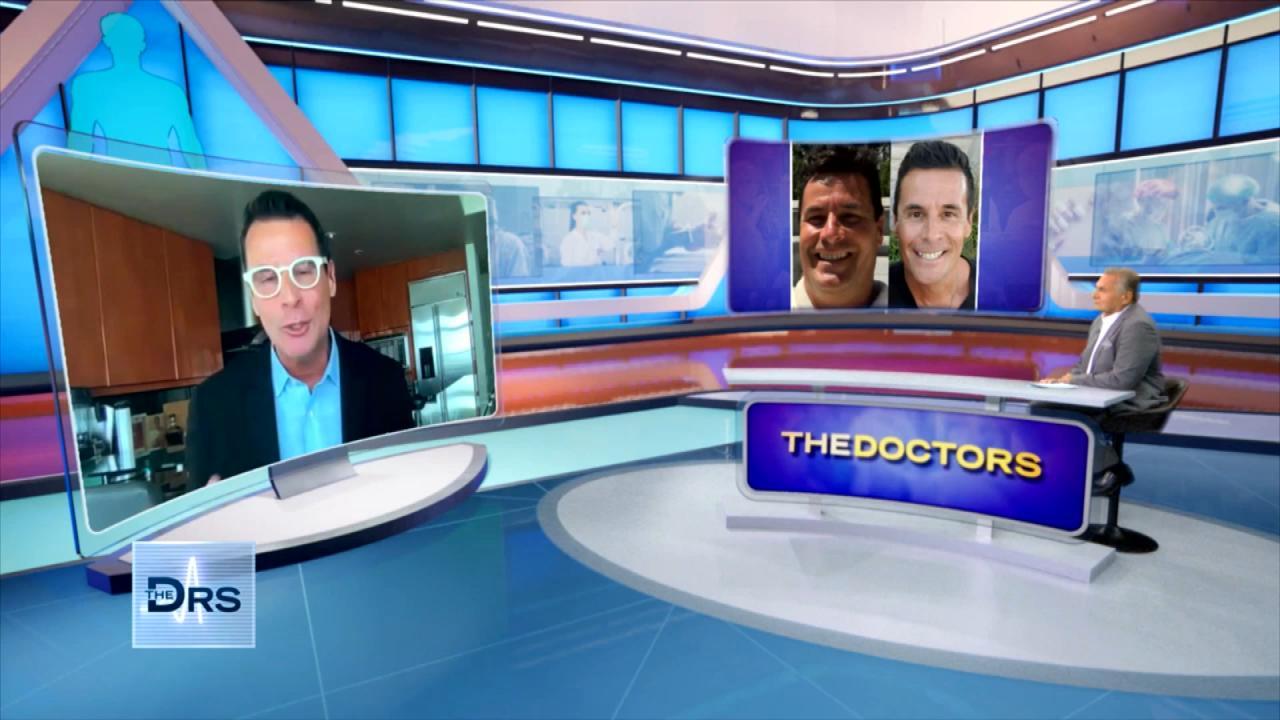 How the 17 Day Diet Helped Dr. Mike Moreno Lose 40 Pounds!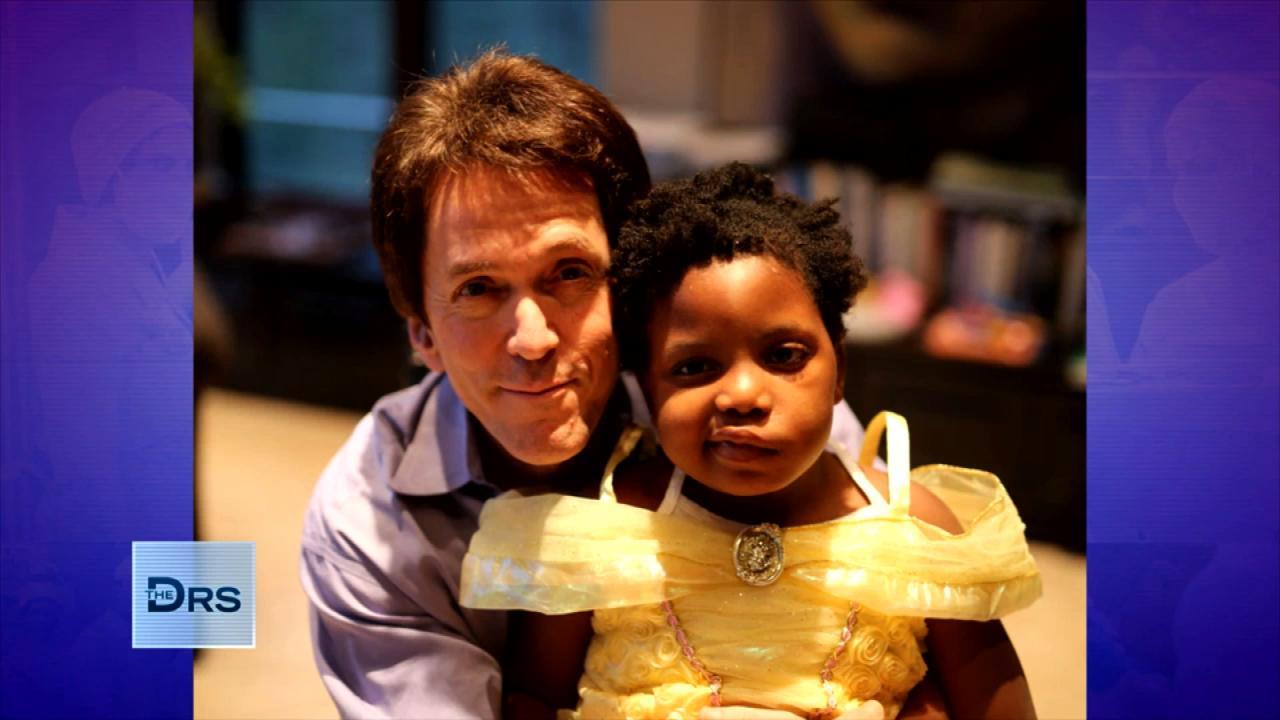 The Loss of His Daughter Inspired Mitch Albom's Latest Book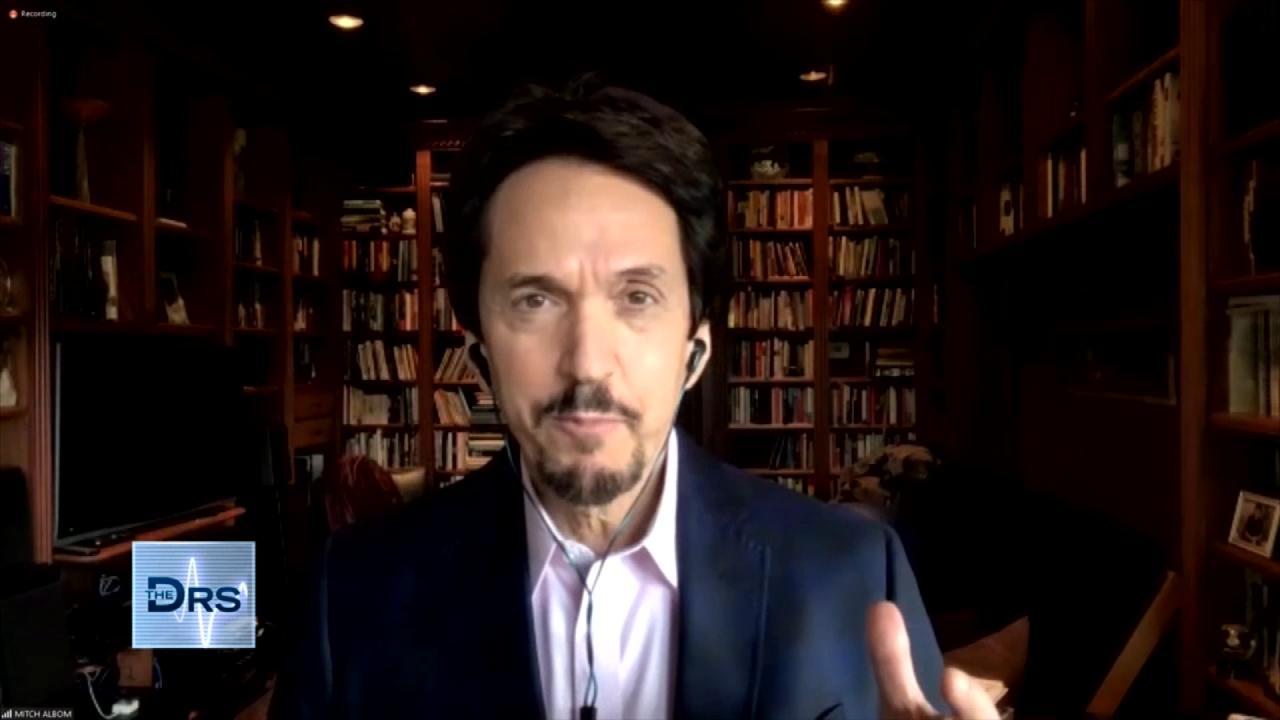 Mitch Albom on Having Faith When Life Gets Difficult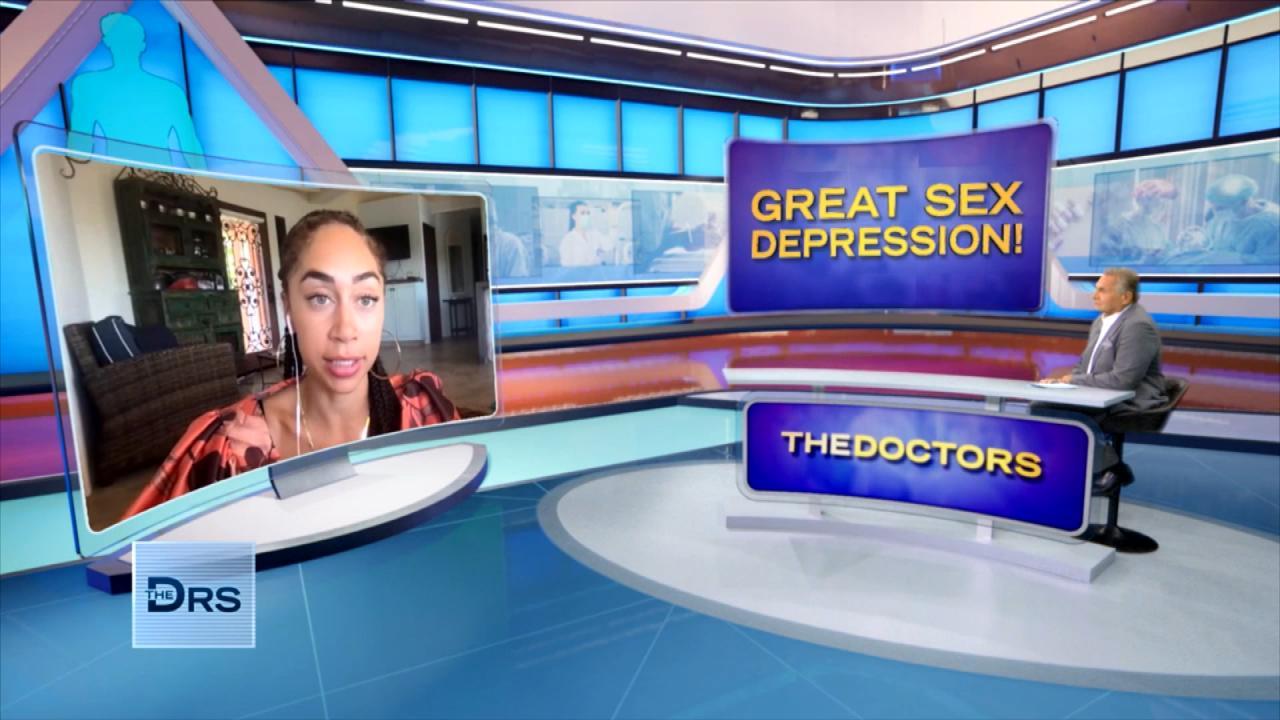 How Not Having Sex Can Impact Your Life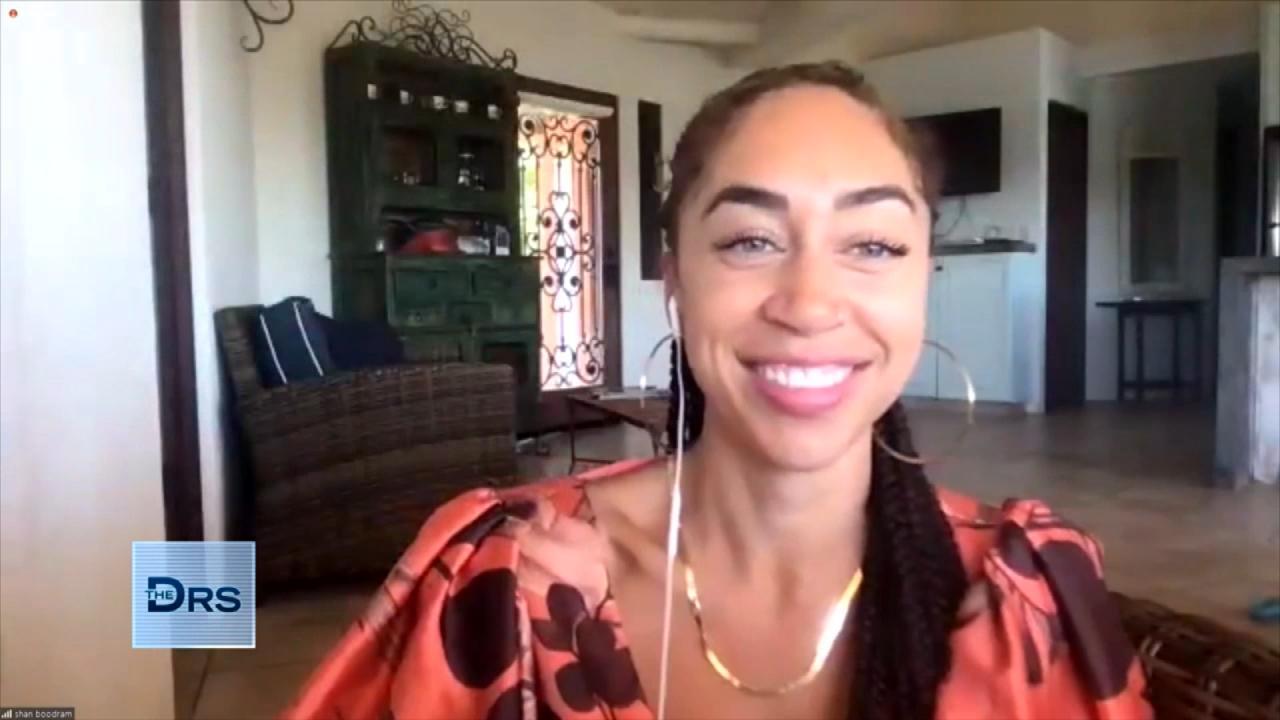 Why Are Single Adults Having Less Sex?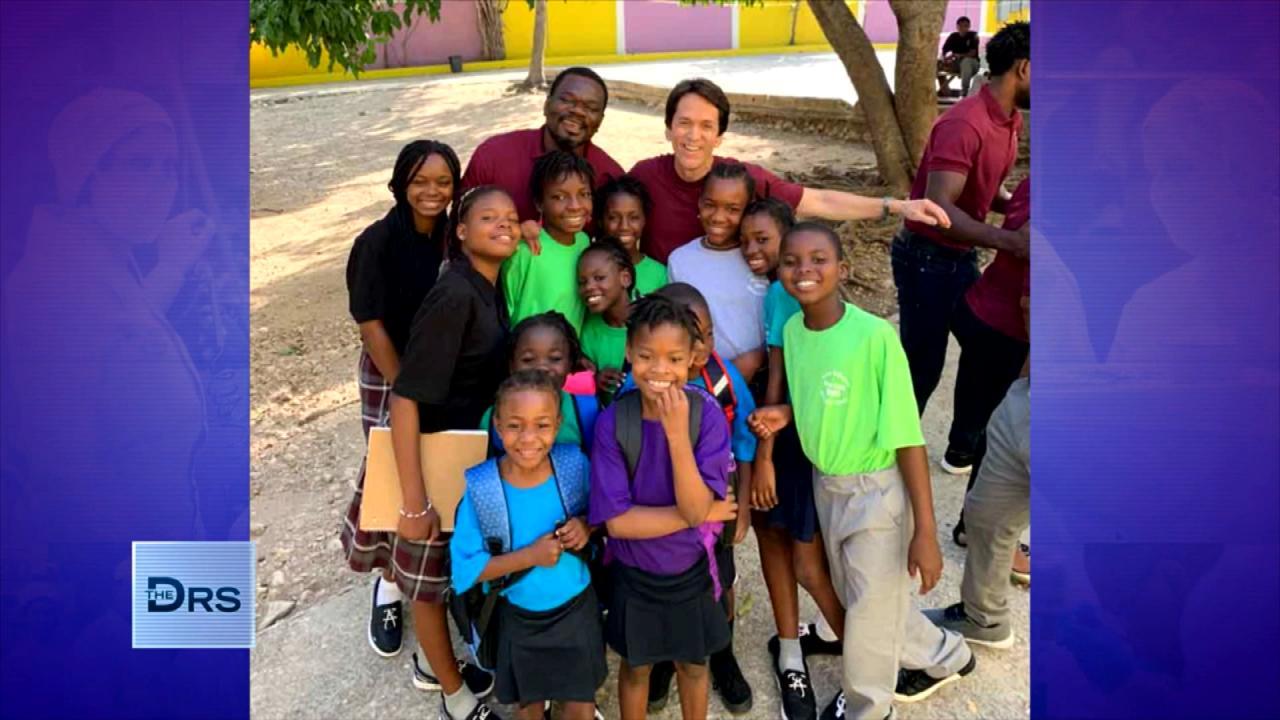 Mitch Albom Shares that Giving Back Helps Him Feel "Most Alive"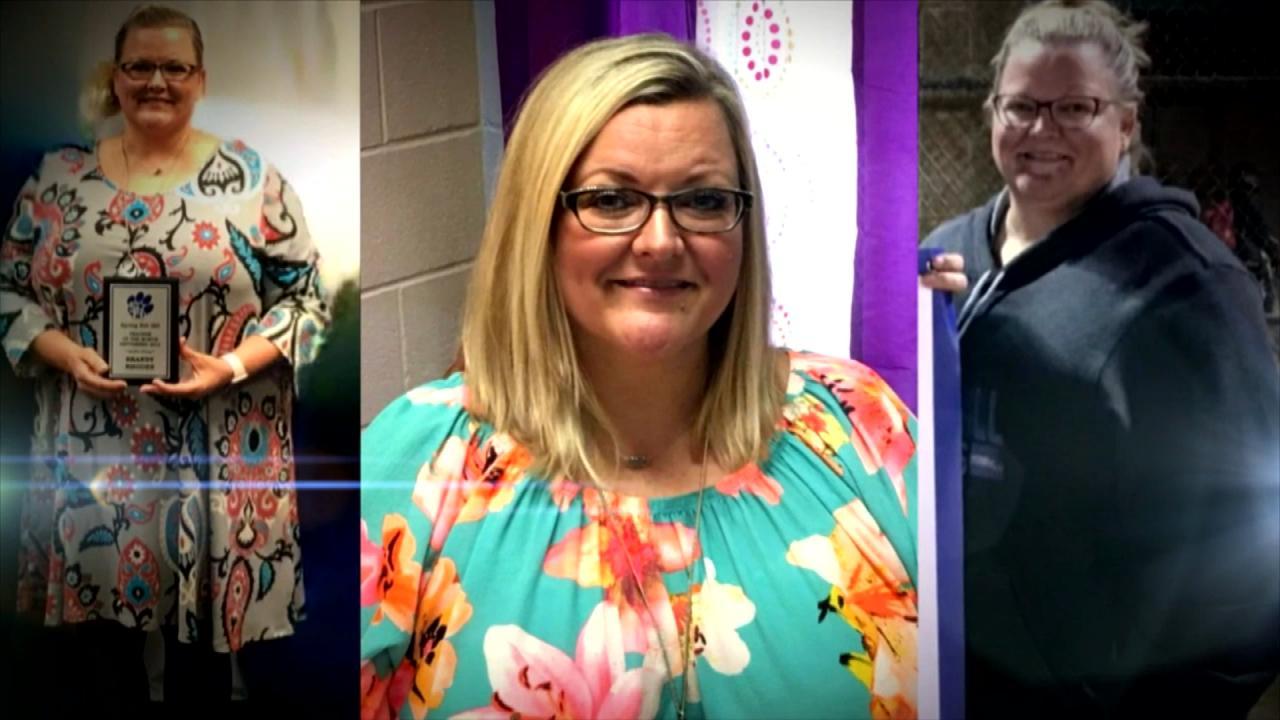 Can You Turn Your Life Around in Just 17 Days?
The Doctors met Andrew "AJ" Jones, the inspiring fitness model with an artificial heart in September 2016 and he returns with an amazing update!
Just two months after appearing on the show, he received the call for the heart transplant he's been waiting for. "I have a new heart now, no more backpack!" he reveals.
Watch: Living with an Artificial Heart
Andrew received a call from the hospital that a heart was available and he was in surgery just a few hours later. His surgery lasted 8 hours and he was hospitalized for just over 2 weeks as he recovered. He is now required to take medications for the rest of his life to ensure his body does not reject his new organ.
"It's been over a month since my transplant and I'm feeling fantastic. I don't have to worry that my batteries are charged," he says. "I can take a normal shower. I can go swimming again… I'm here to tell you that you can push through anything to achieve the things that you want to achieve."
Joining The Doctors via Skype, as it is too soon for him to fly, he shares that he feels, "amazingly normal."
Watch: Go Inside a Heart Transplant
Andrew tells The Doctors that his goal is to train for The Transplant Games of America and The World Transplant Games, which is a competition similar to The Olympics for people who have a had transplants or have been a donor.
With around 22 people dying each day who are waiting for a transplant, The Doctors and Andrew encourage everyone to become an organ donor.
Find out more about Andrew's non-profit, Hearts at Large, here!