What Happens After Rehab?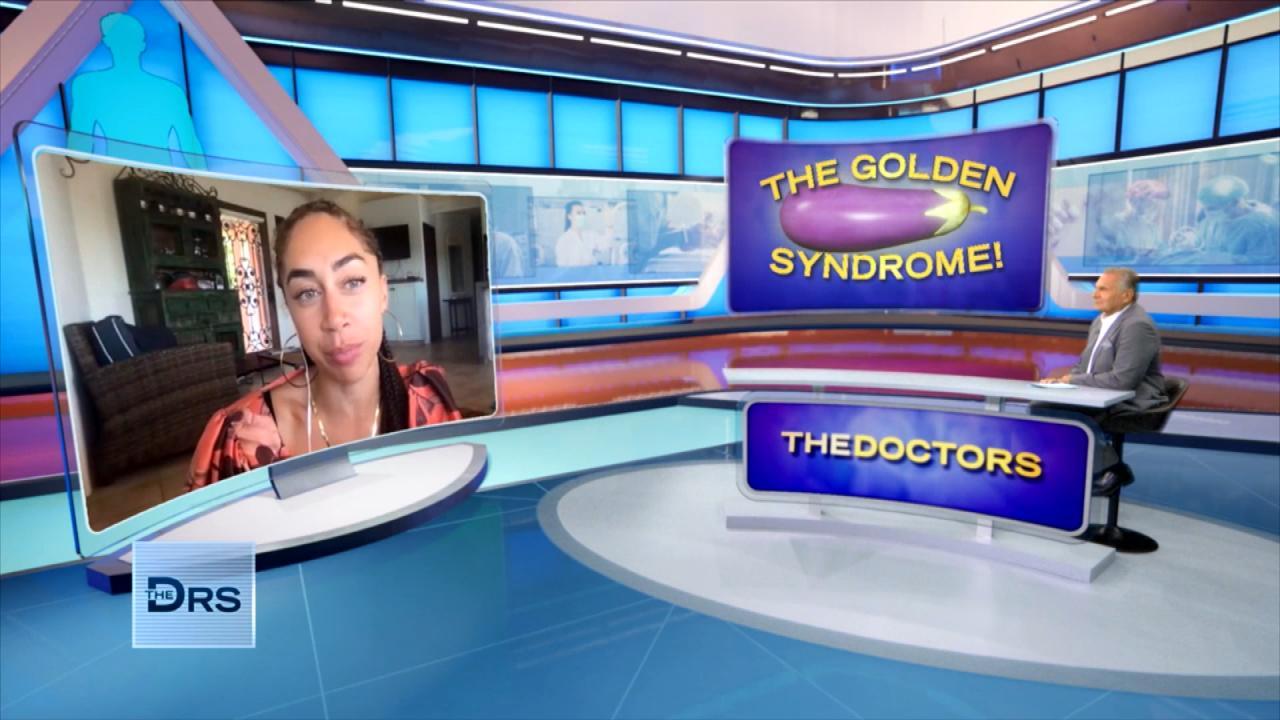 Why Some Men in College Suffer from "Golden Penis Syndrome"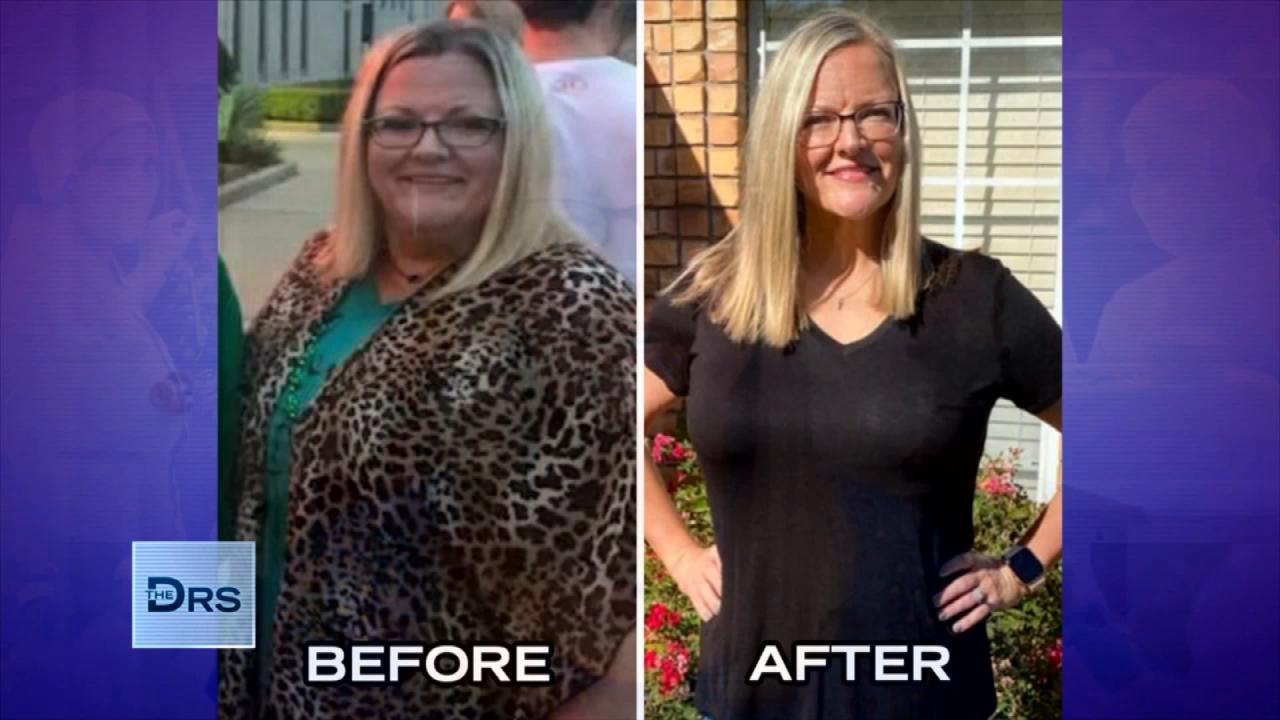 Meet Woman Who Lost Over 100 Pounds on the 17 Day Diet!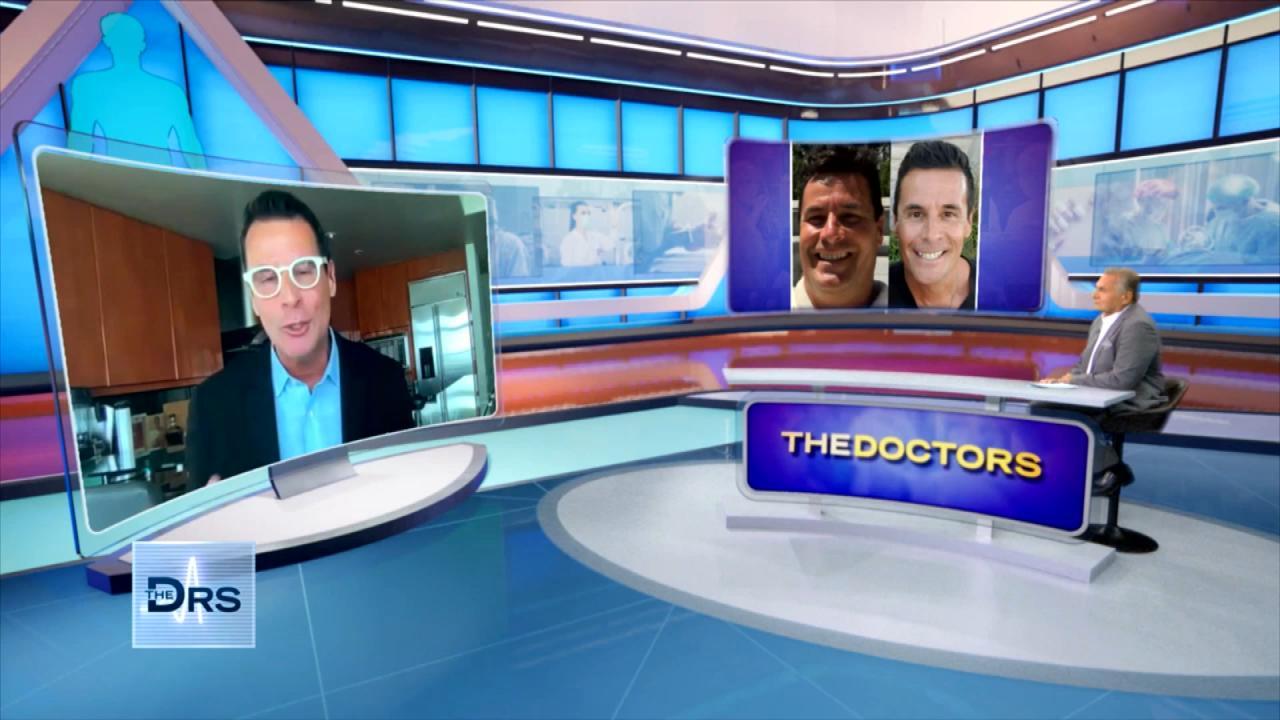 How the 17 Day Diet Helped Dr. Mike Moreno Lose 40 Pounds!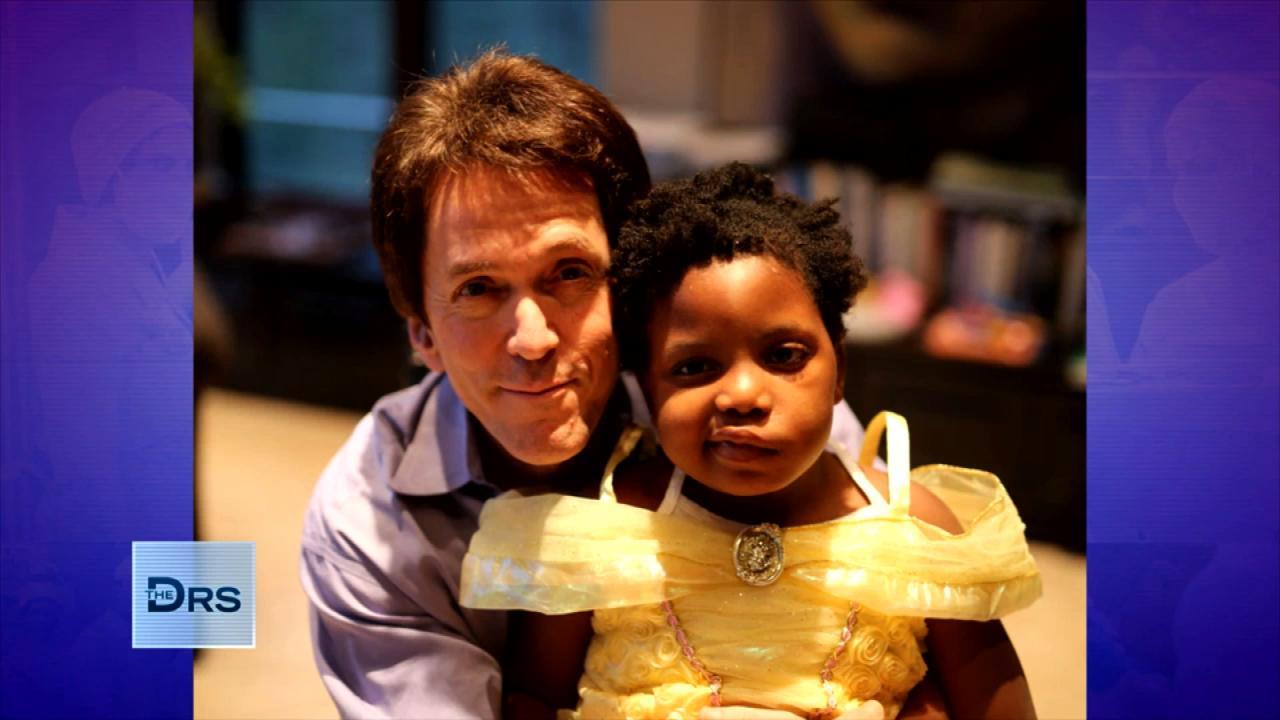 The Loss of His Daughter Inspired Mitch Albom's Latest Book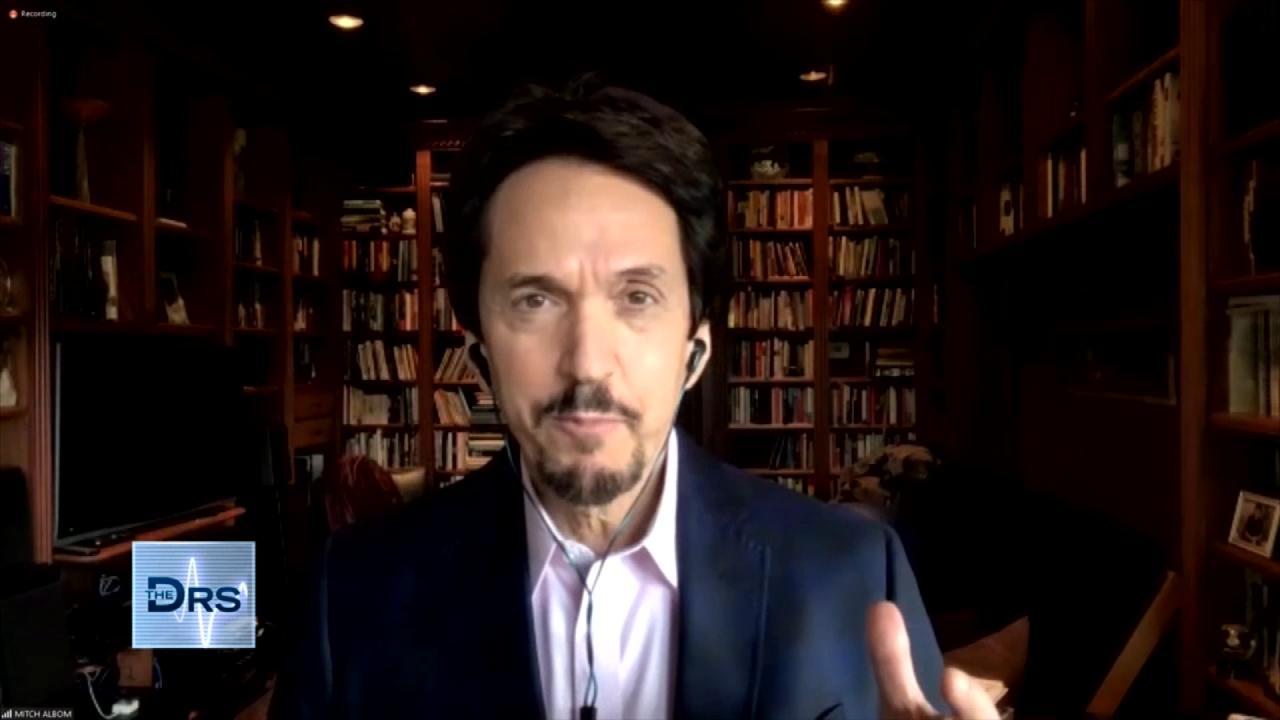 Mitch Albom on Having Faith When Life Gets Difficult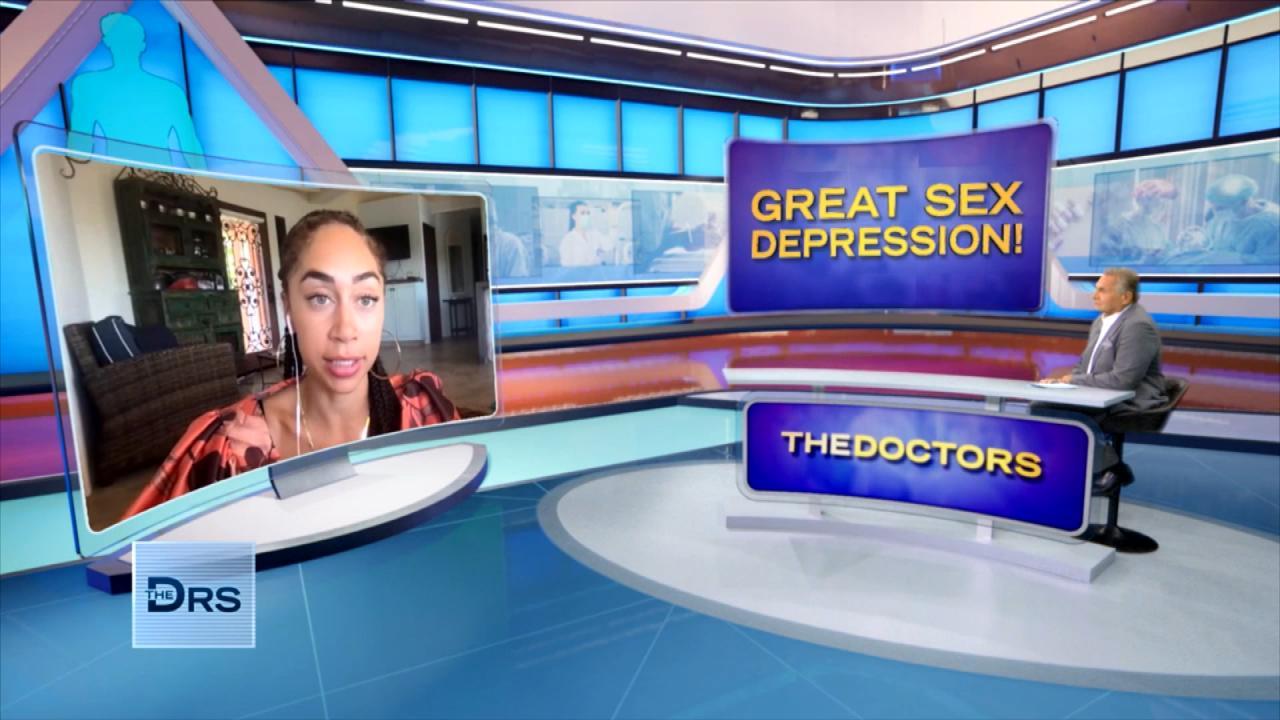 How Not Having Sex Can Impact Your Life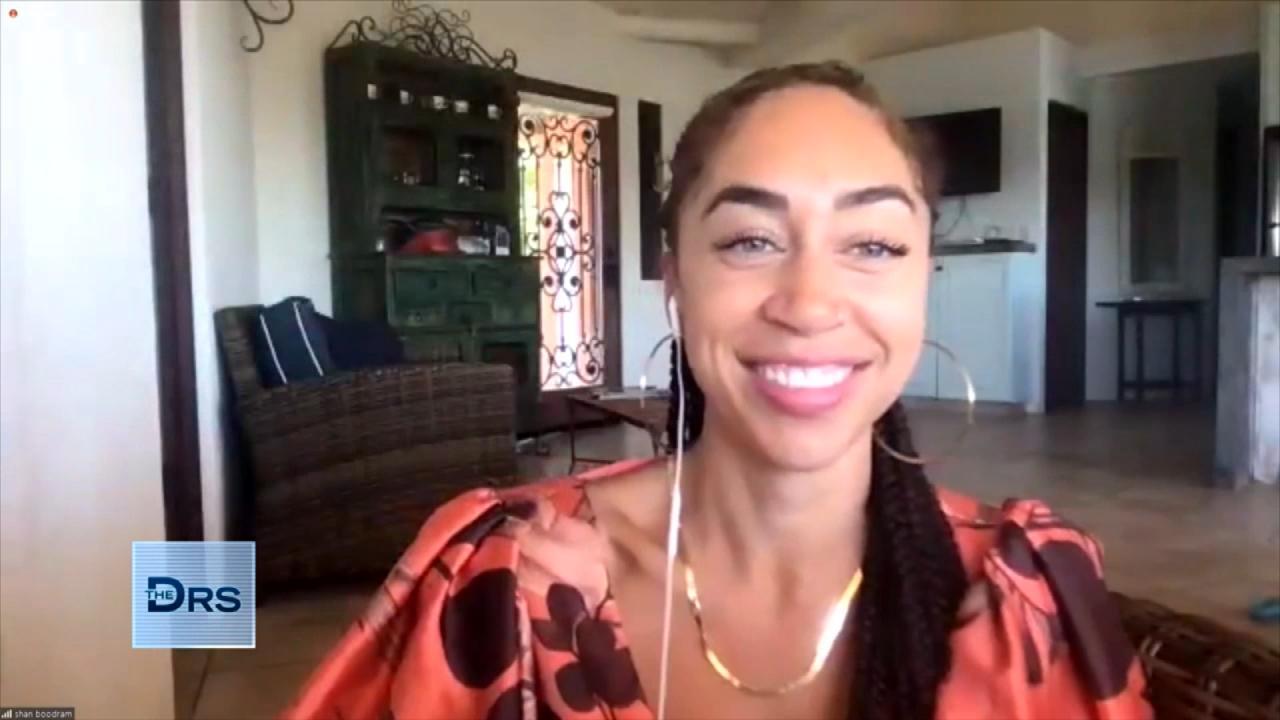 Why Are Single Adults Having Less Sex?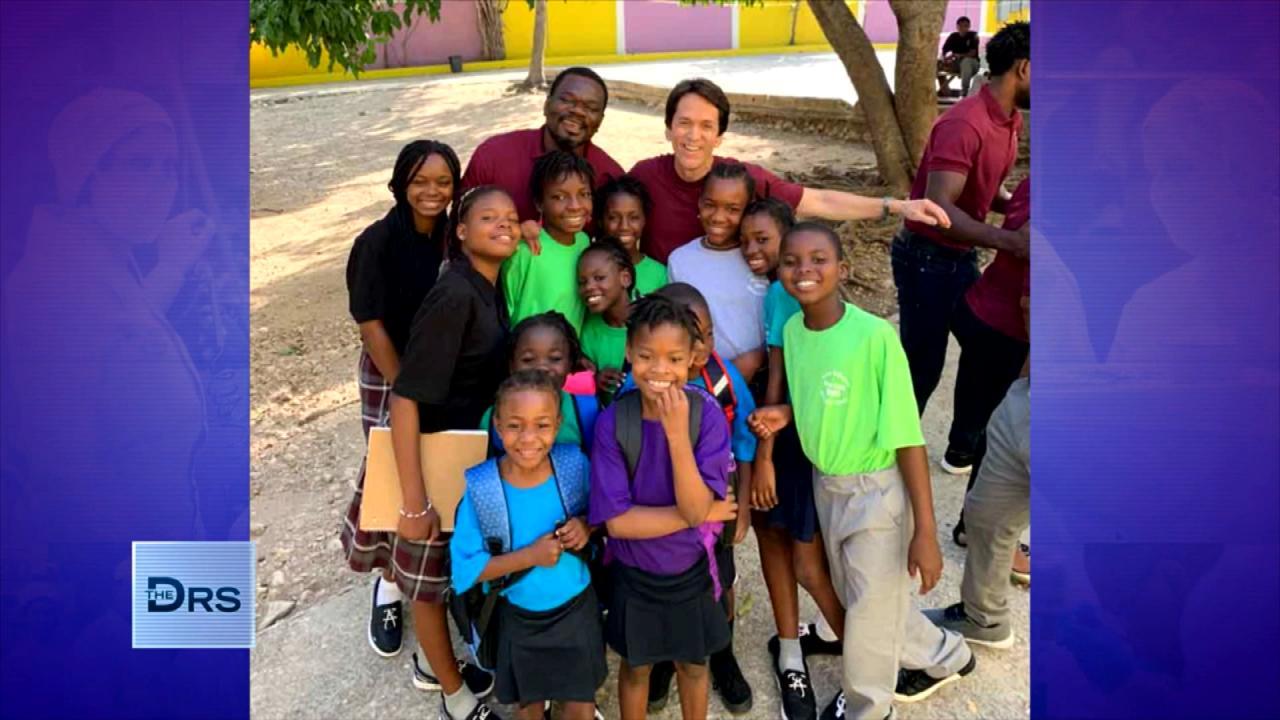 Mitch Albom Shares that Giving Back Helps Him Feel "Most Alive"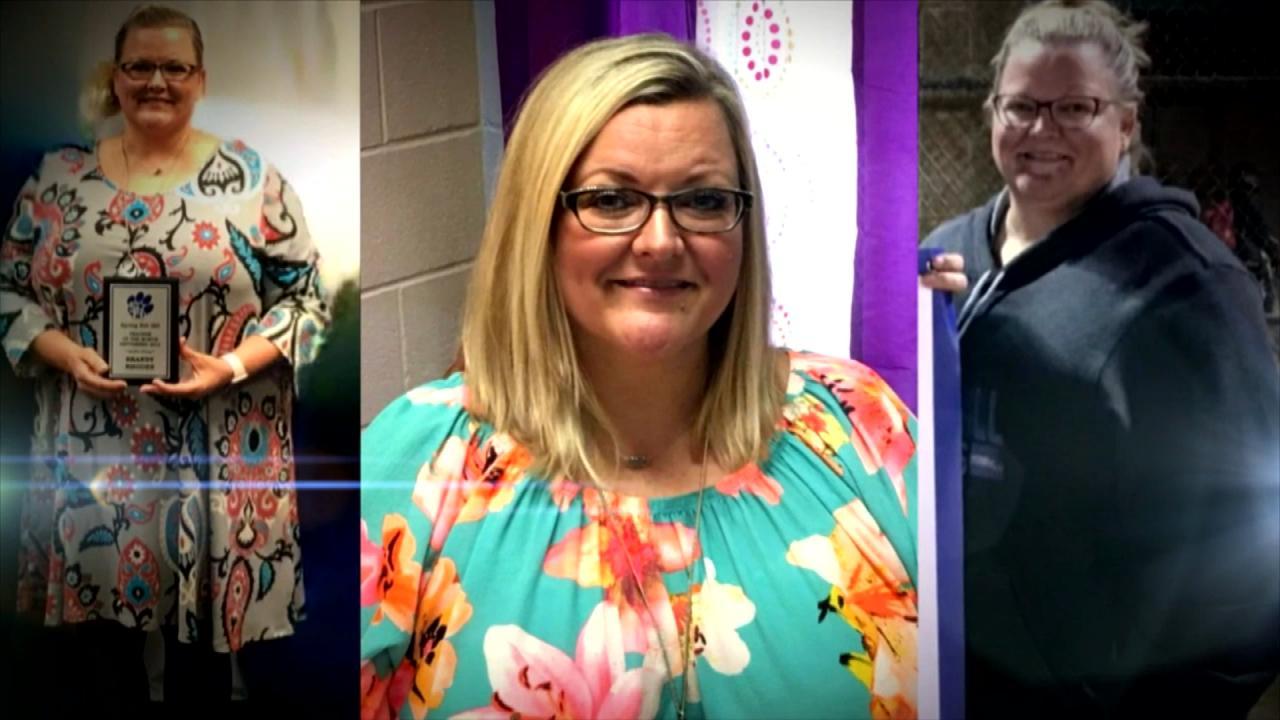 Can You Turn Your Life Around in Just 17 Days?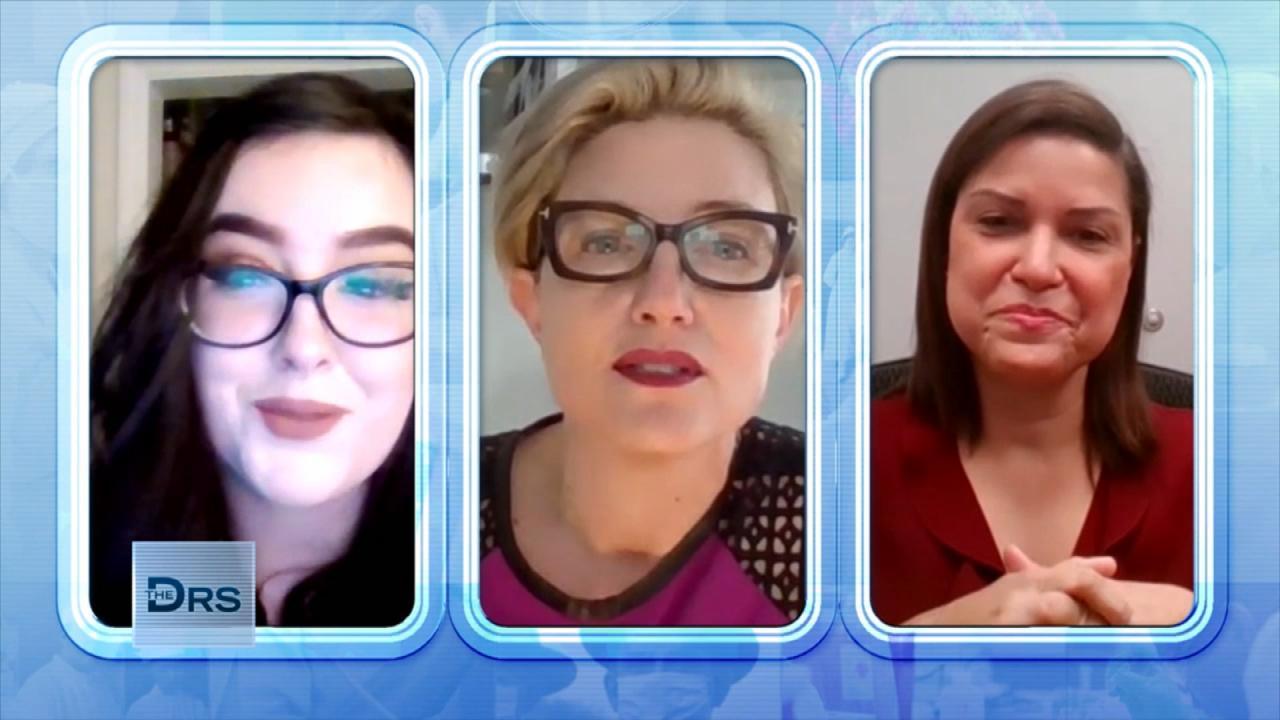 Why Would Women Consider a Permanent Birth Control Procedure?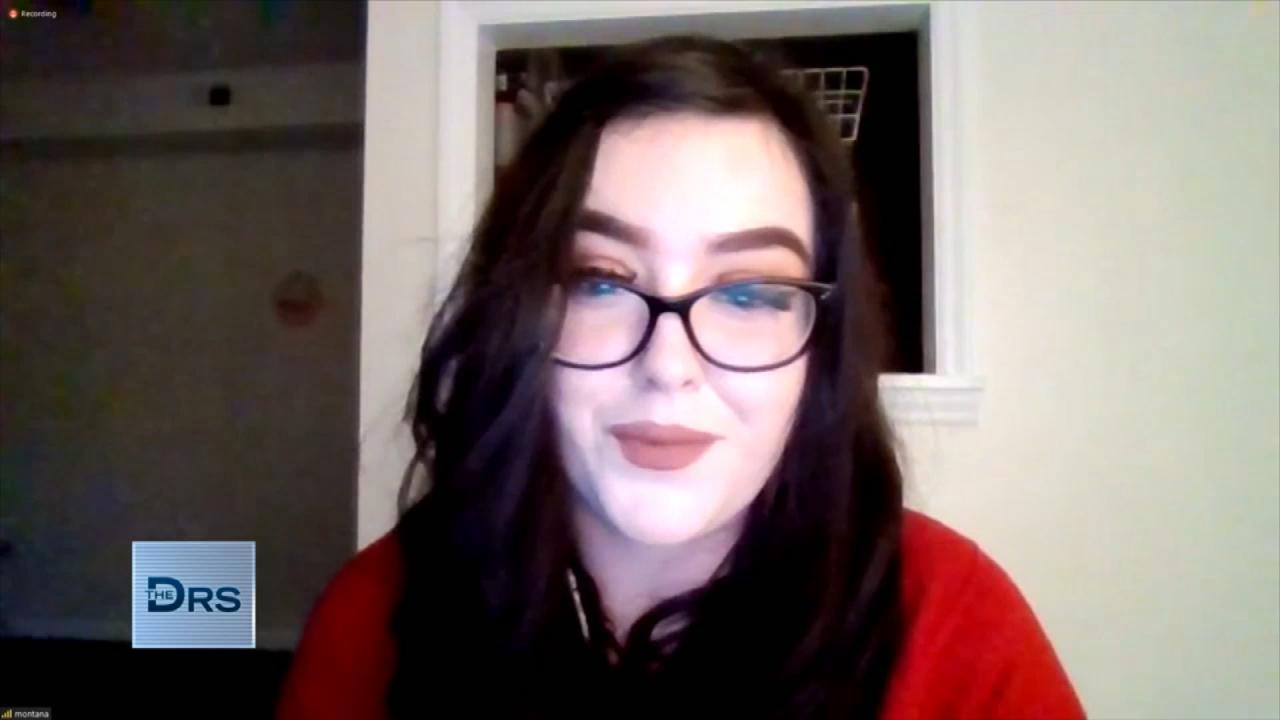 Hear Why Some Women Are Choosing to Get Sterilized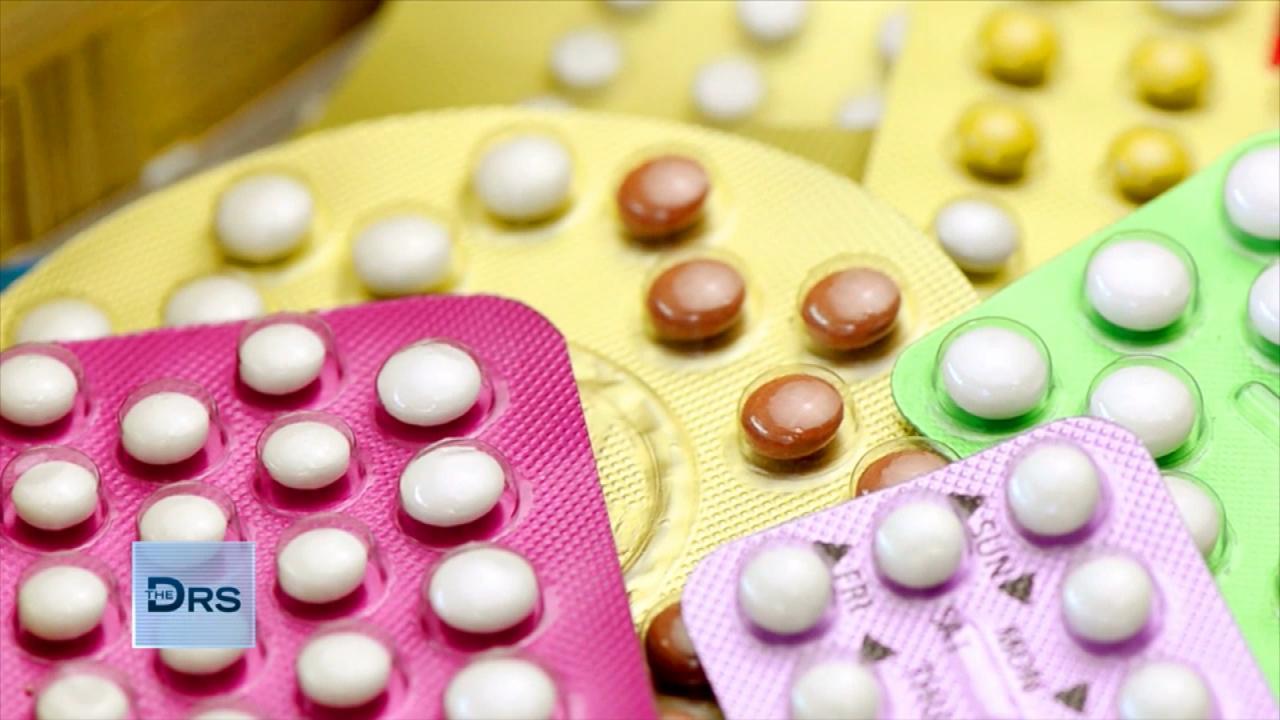 Why Some Millennials are Choosing Sterilization as Birth Control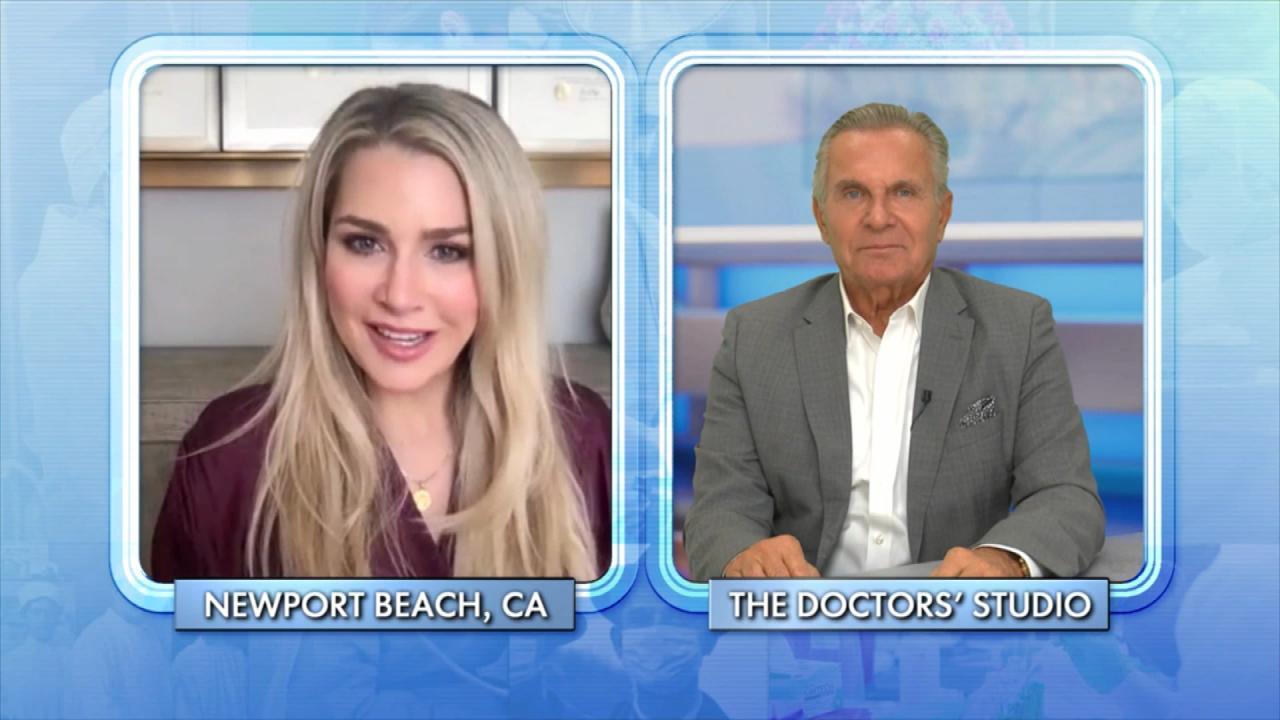 Child-Free by Choice Is a Growing Movement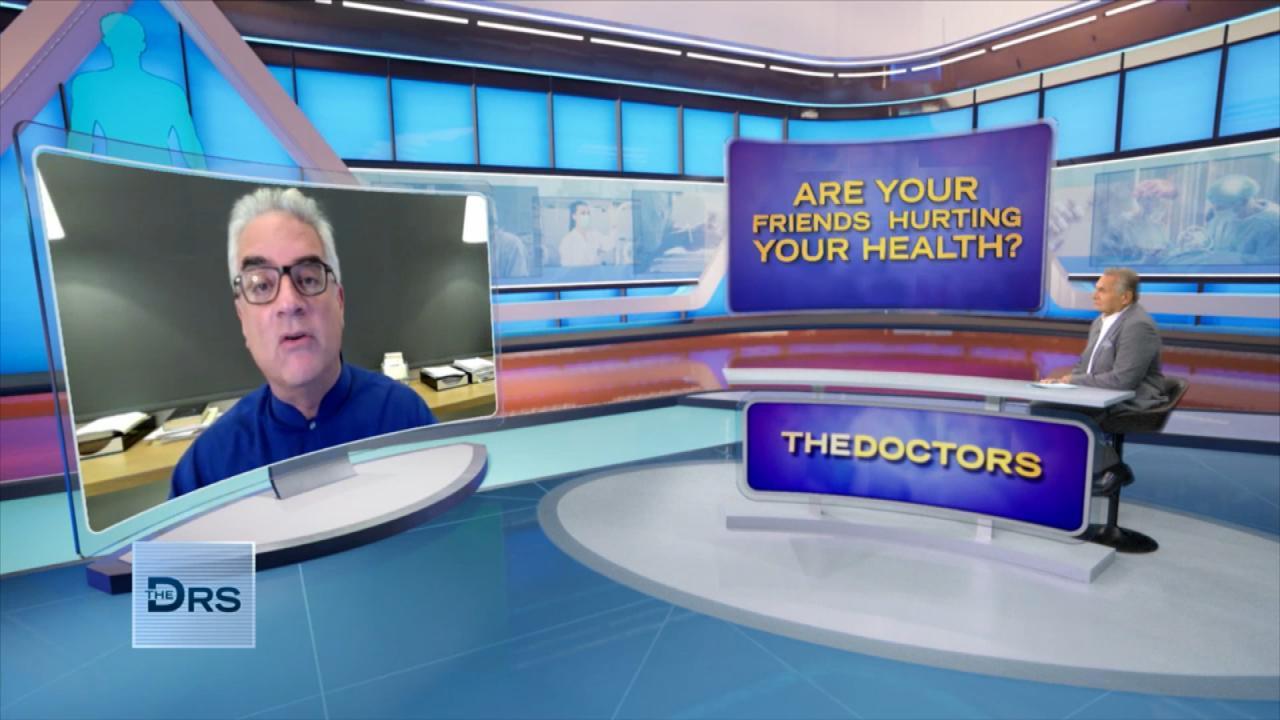 Could Your Friends Be Harmful to Your Health?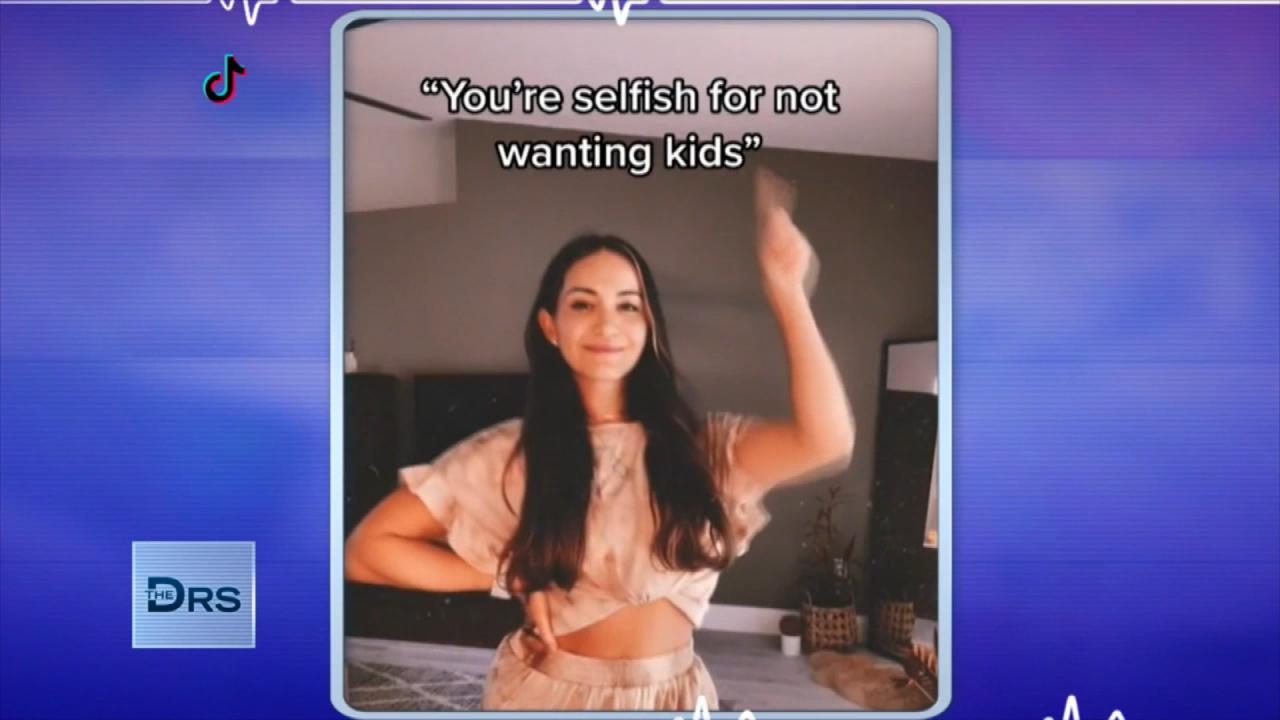 Women Should Trust Their Choice to Not Have Kids!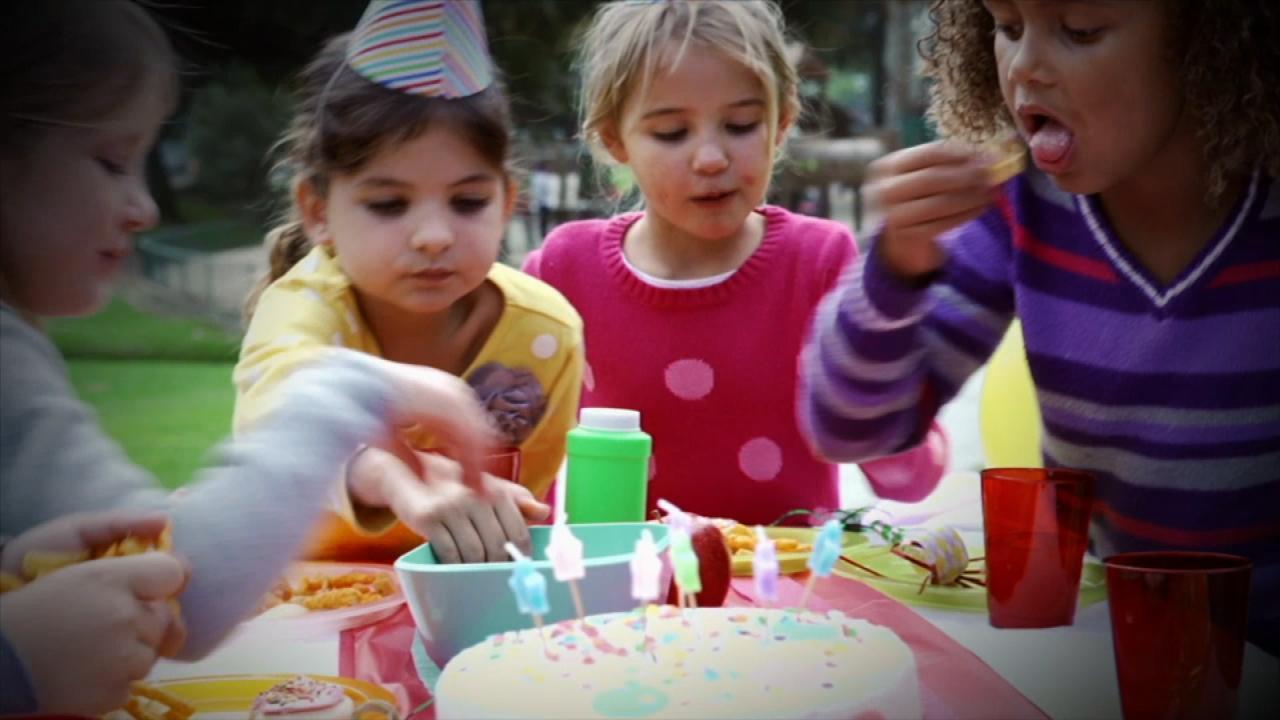 Kids Found with Metal Poisoning after Eating This at Birthday Pa…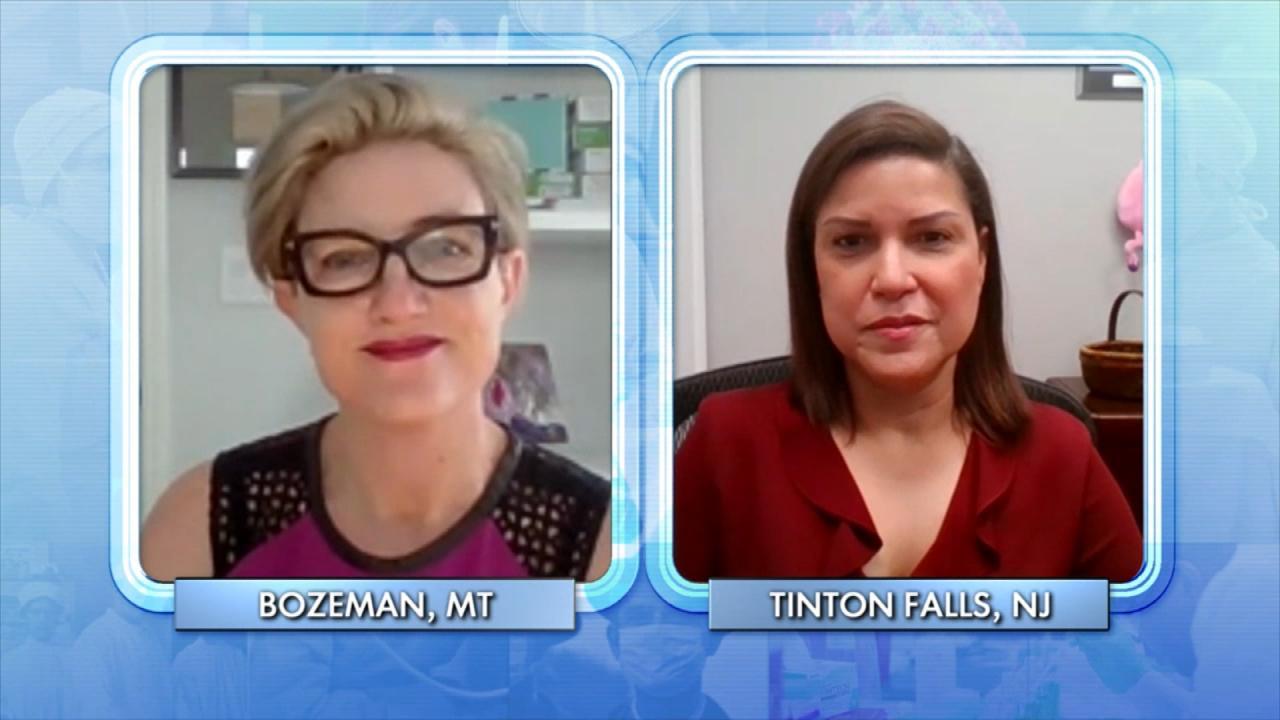 Do Doctors Have the Right to Stand in the Way of a Patient's Pla…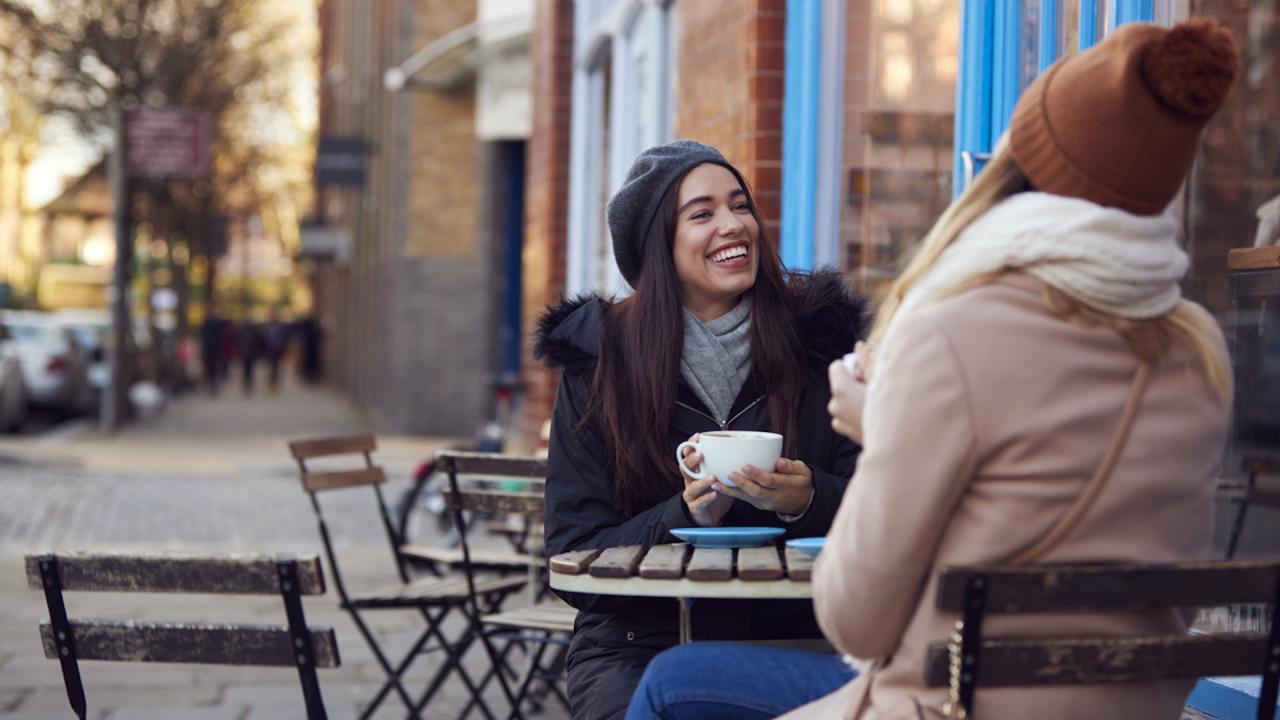 Why Do Humans Need Friends?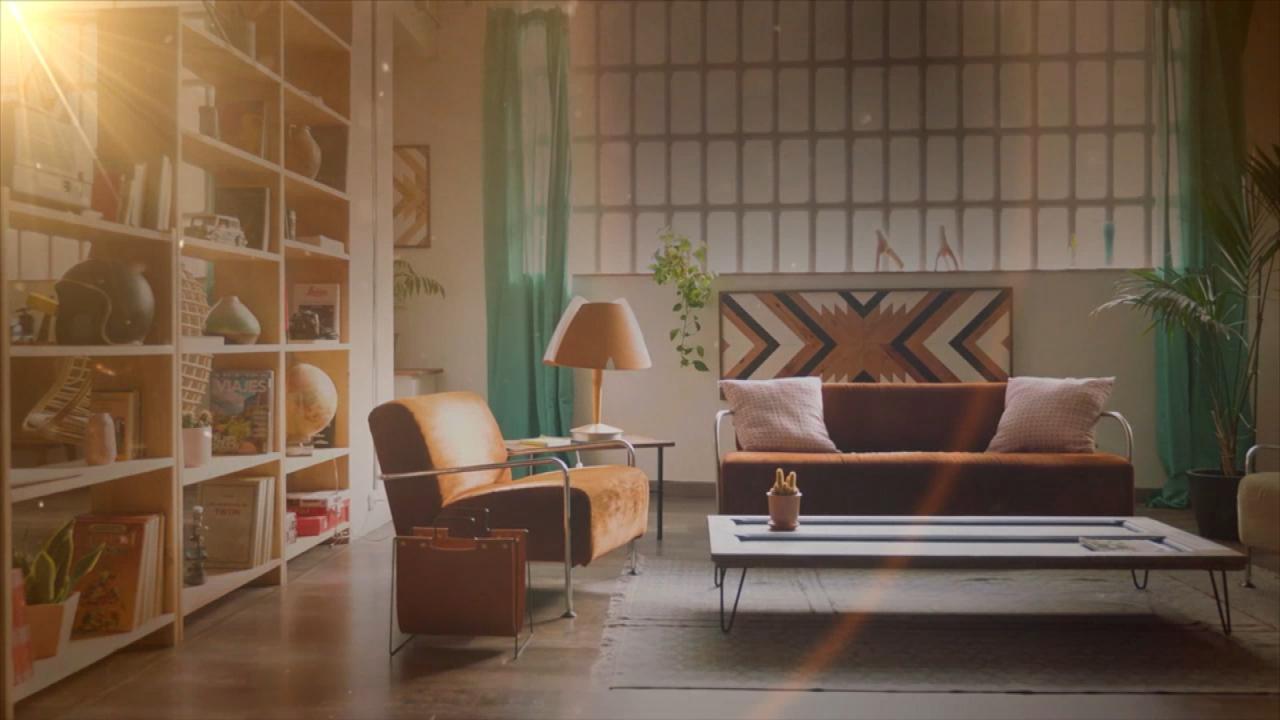 The Surprising Toxins In Your Home That Could Be Making You Sick!
Christina returns to The Doctors a year after she came to us seeking help with her cocaine addiction and bulimia.
She received treatment for her eating disorder for 6 months at an inpatient facility, but she is still struggling and has bravely come forward to say she needs assistance. Christina and her sister Claire join ER physician Dr. Travis Stork and Christina reveals that life outside of rehab had been hard and her body image battles continue to plague her. She feels as though she doesn't know herself and her new body.
Watch: Christina's First Visit to The Drs.
"I still feel like an ugly person and disgusting," she says, revealing that she has become more restrictive with her diet, begun working out to lose weight and has also started purging after she eats.
Dr. Stork notes that relapse is common for many people, telling her, "It doesn't make you a failure to admit that you are still struggling… that actually takes strength."
Watch: More From Christina's First Visit to The Drs.
Christina, who also reveals she continues to struggle with the temptation to use drugs in order avoid eating, does not want her struggles to rule her life – but will she return to an inpatient treatment center to continue the important work of healing and accept the help being offered to her by Mackenzie Phillips from the Breathe Life Healing Centers and dog trainer Brandon McMillan? See more of her brave journey below.
More with Christina: The Reality of Recovery
More with Christina: Her Struggle with Bulimia & Addiction
More with Christina: Is There Help for Her?
More with Christina: Can She Accept Help?
More with Christina: Recovery & Relapse's Hard Truths
If you or someone you love is struggling with an eating disorder, please contact the National Eating Disorders Association at 1-800-931-2237 and for help with addiction, please call the confidential and free National Helpline at 1-800-662-HELP.