Wheelchair Bound Man Tours Europe by Backpack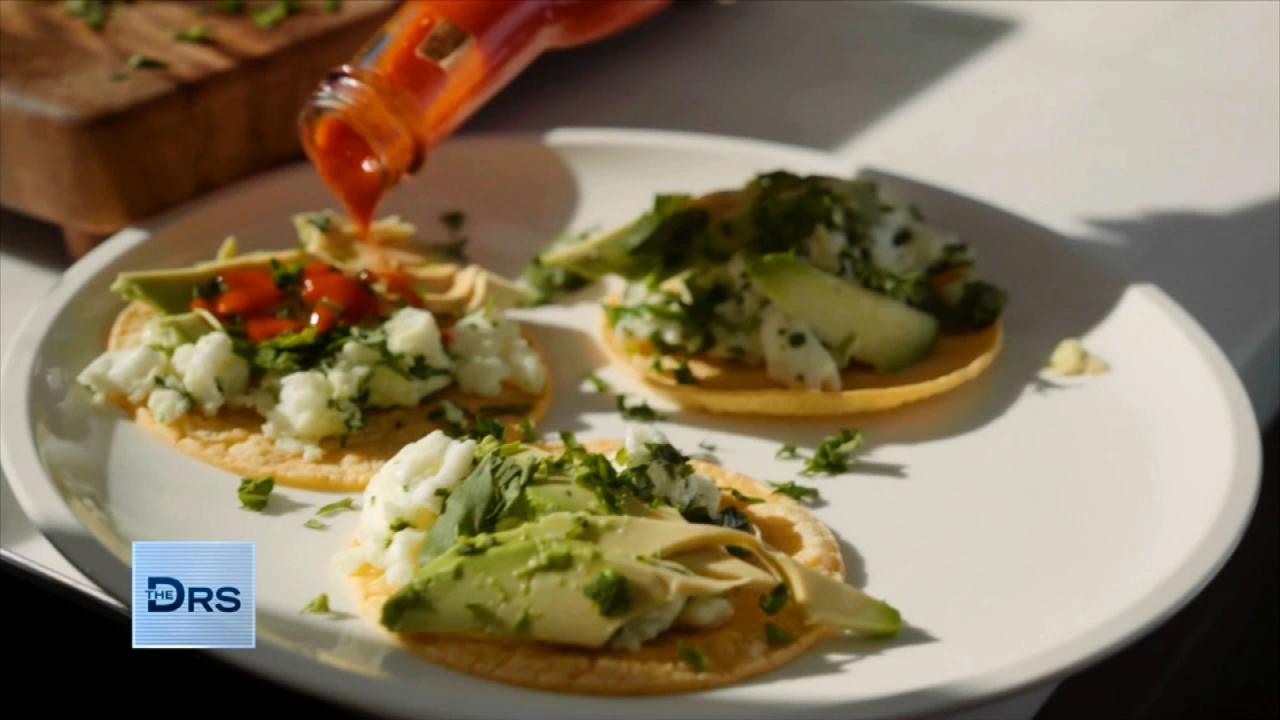 Fitness Expert Shares to Focus on Nutrition Not Food Restriction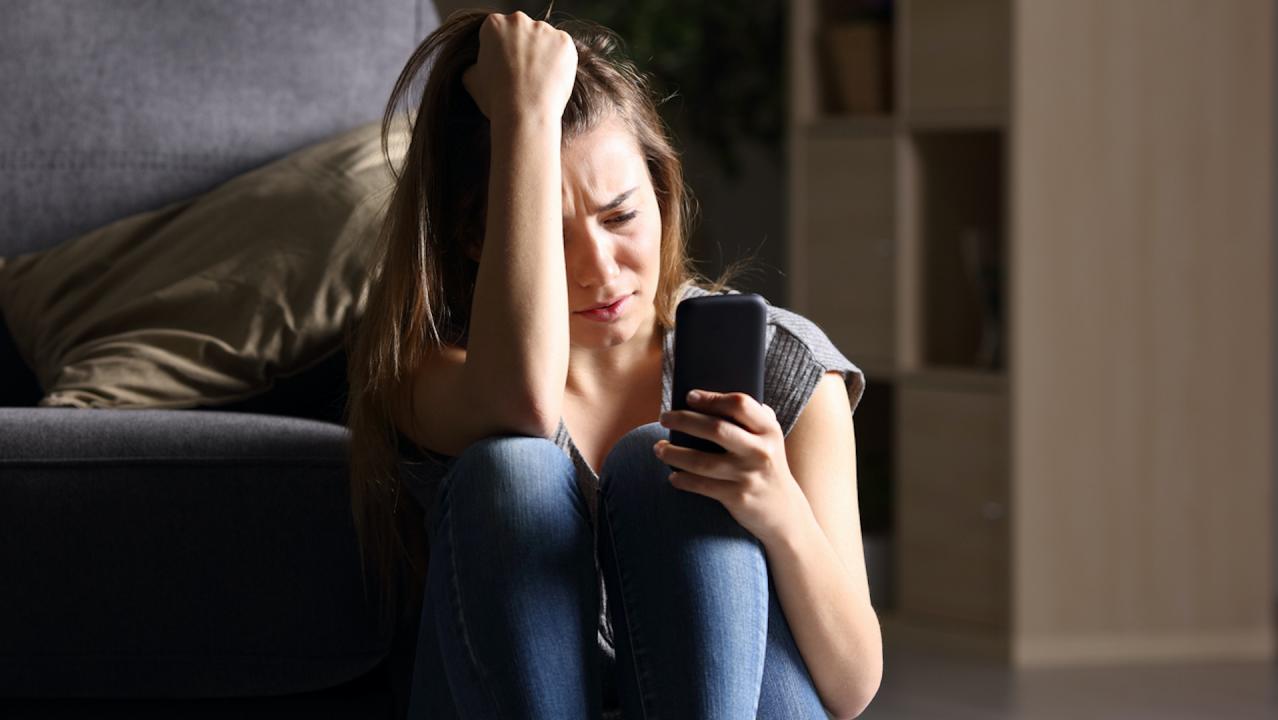 The Mental Health Conditions On the Rise Thanks to Social Media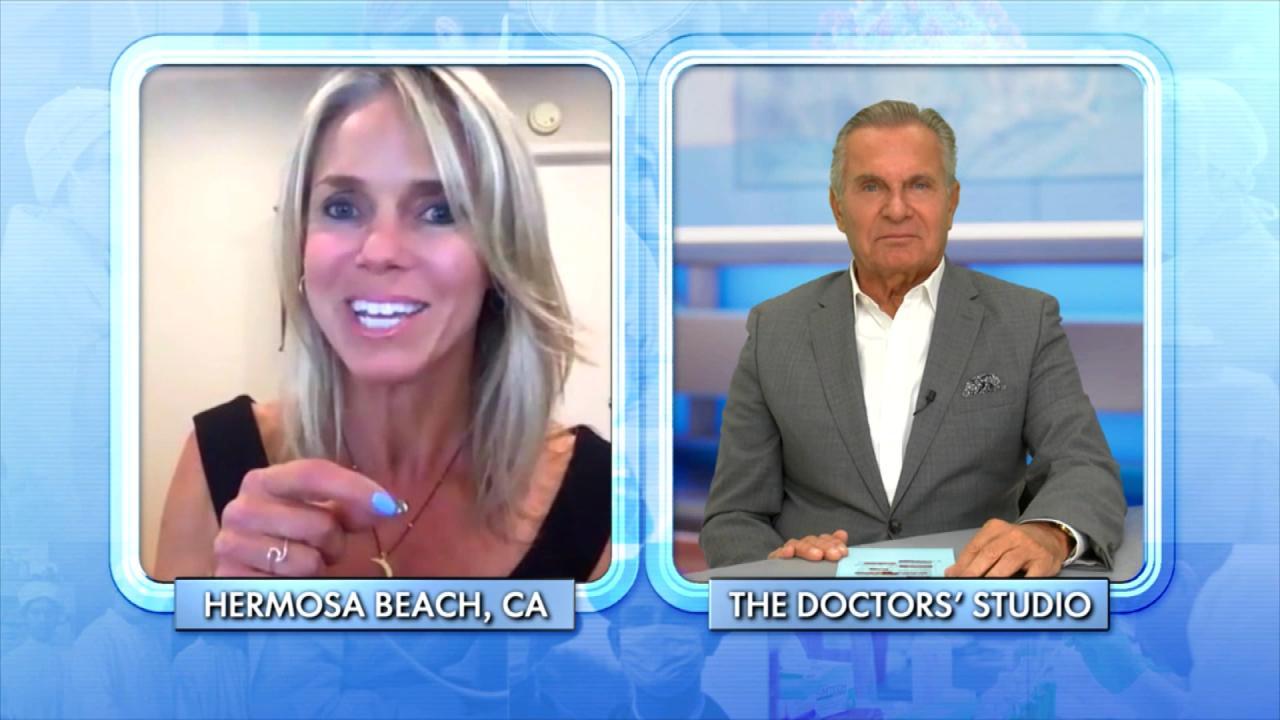 How Woman Found Forgiveness after Learning Her Husband Was Leadi…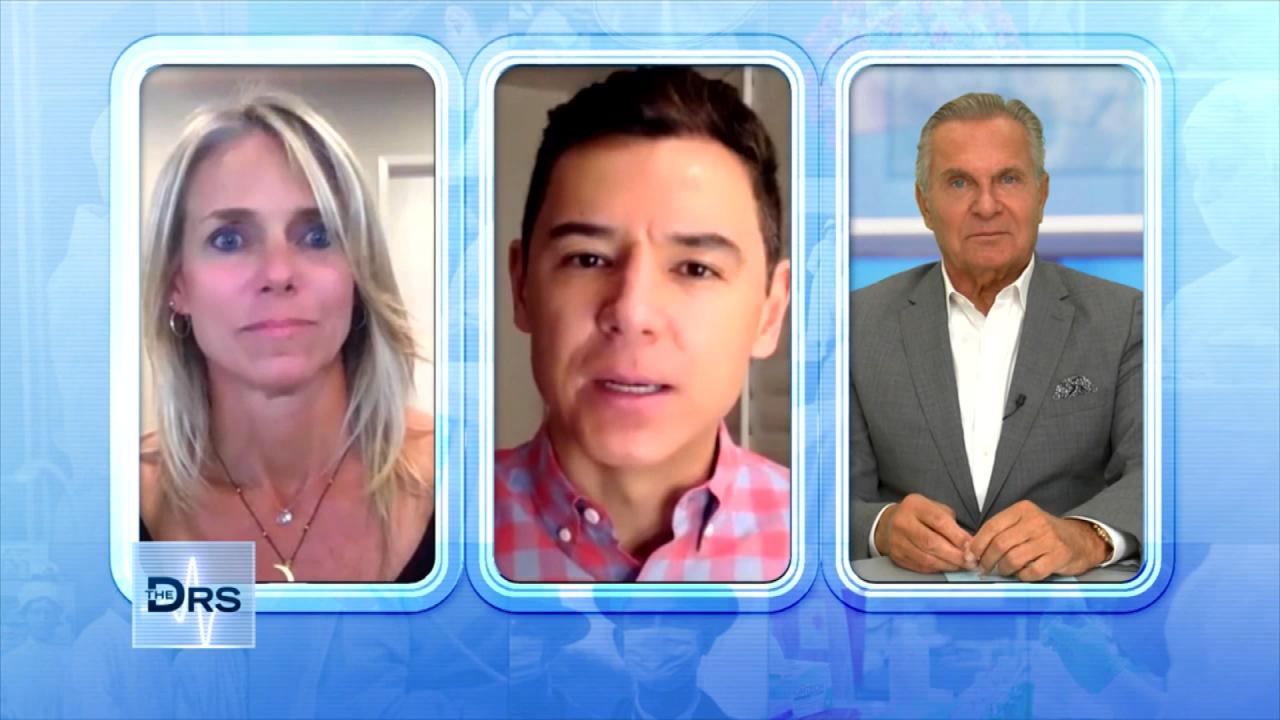 The Important Lessons Woman Has Learned from a Lifetime of Trauma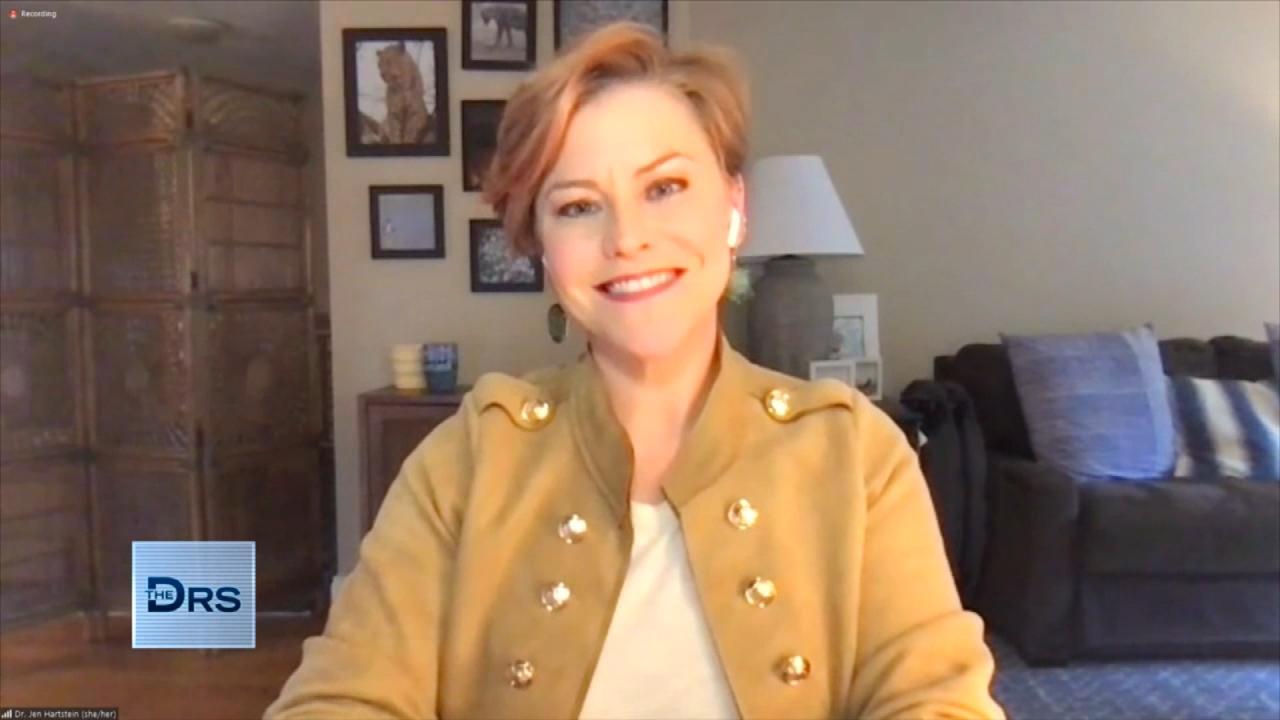 How to Get Involved in Your Kid's Social Media Usage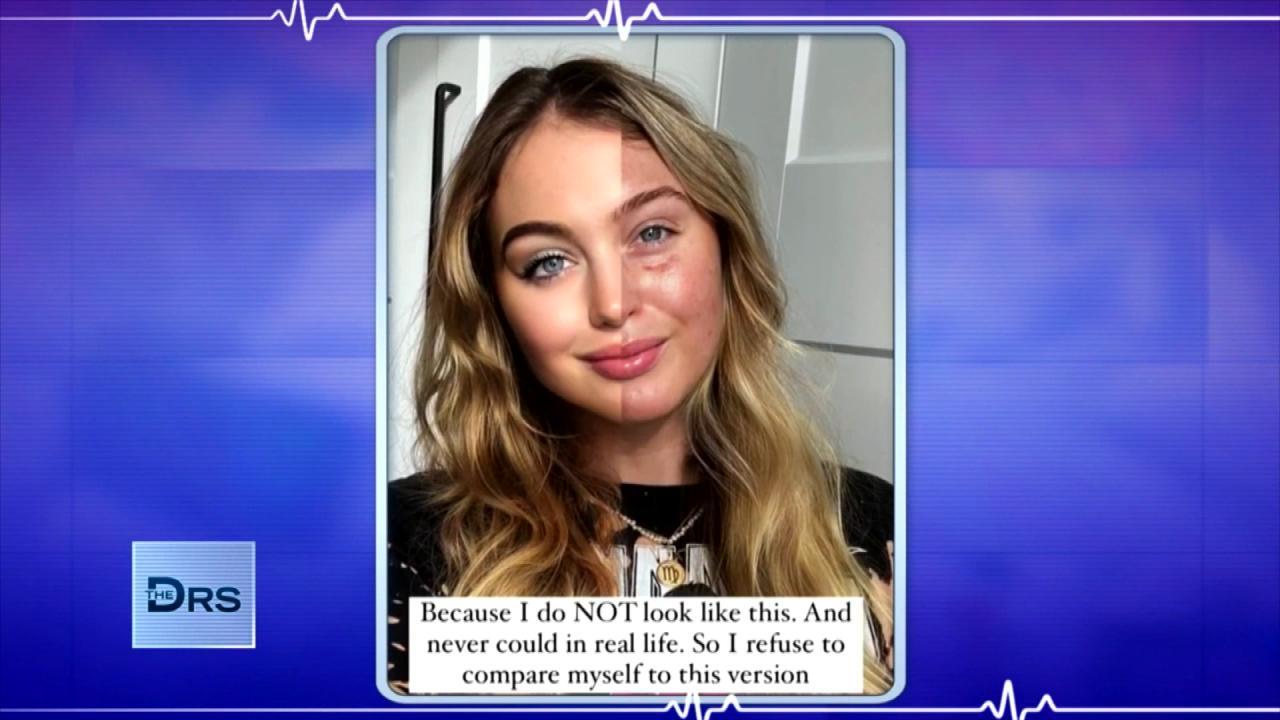 Are Photo Filters Destroying Your Body Image and Self Esteem?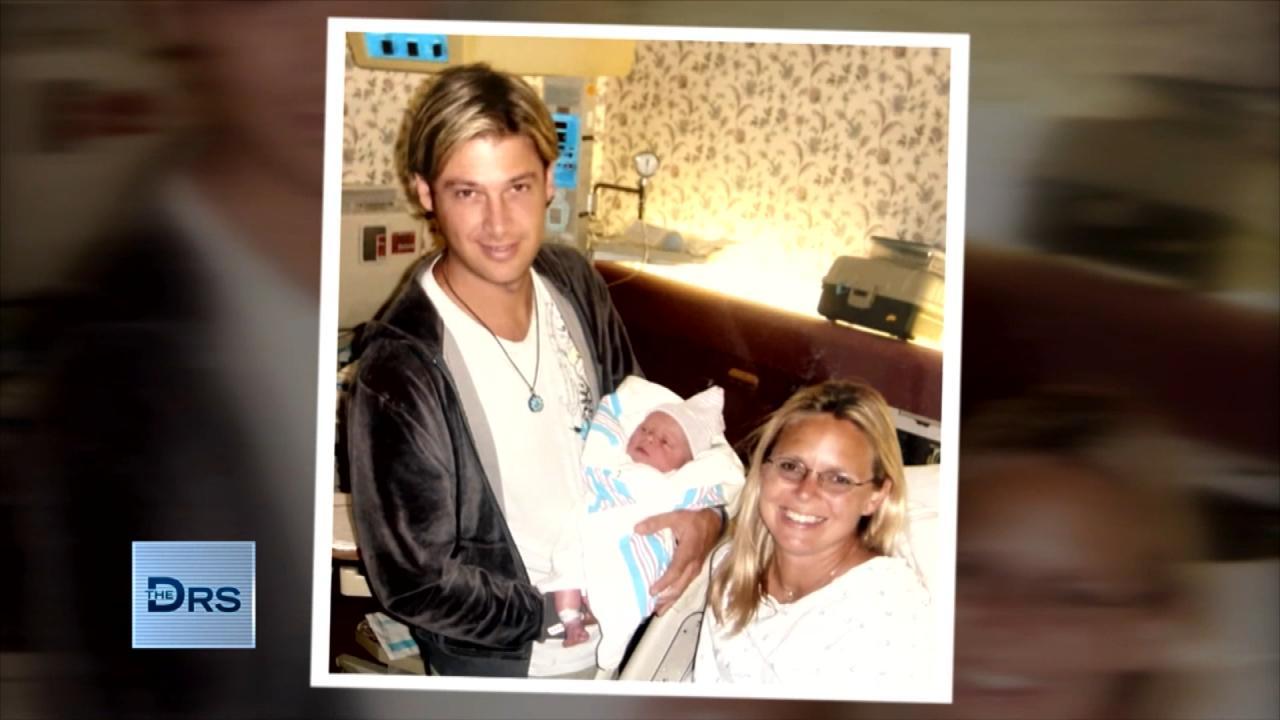 Woman Discovered Her Husband Was Leading a Double Life for 14 Ye…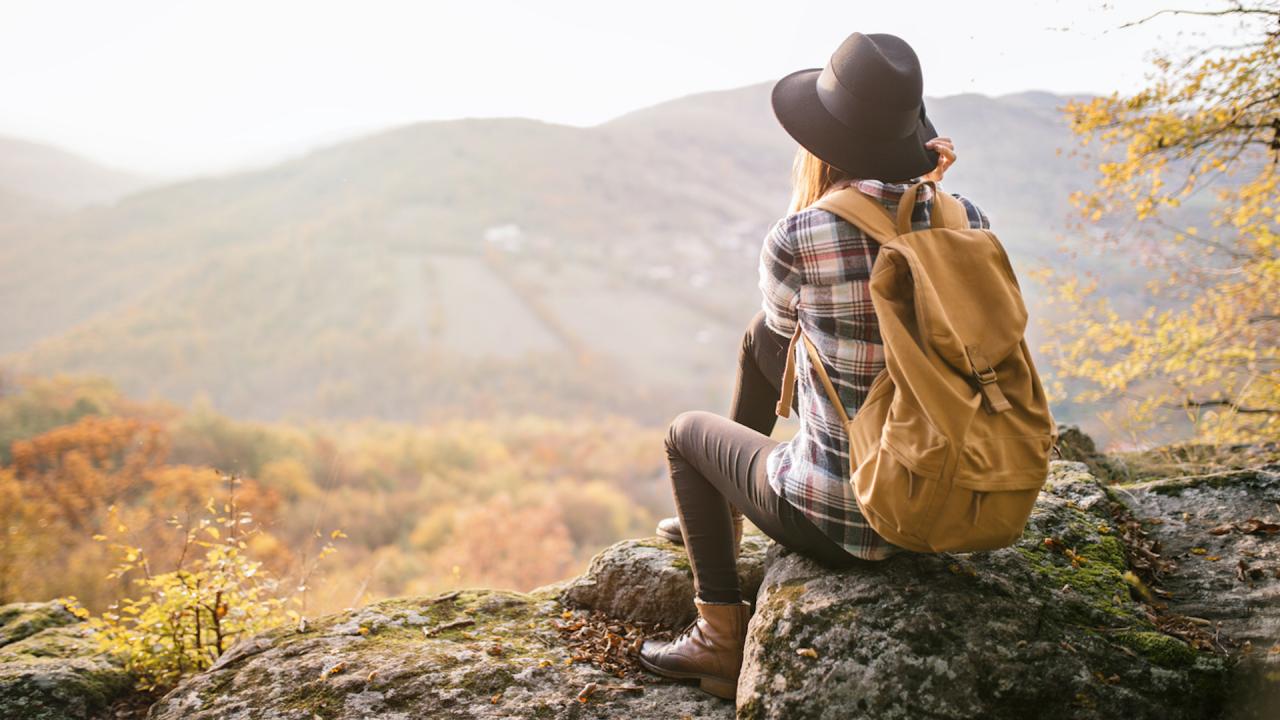 How Nature Helped Woman Heal after Discovering Her Husband Led a…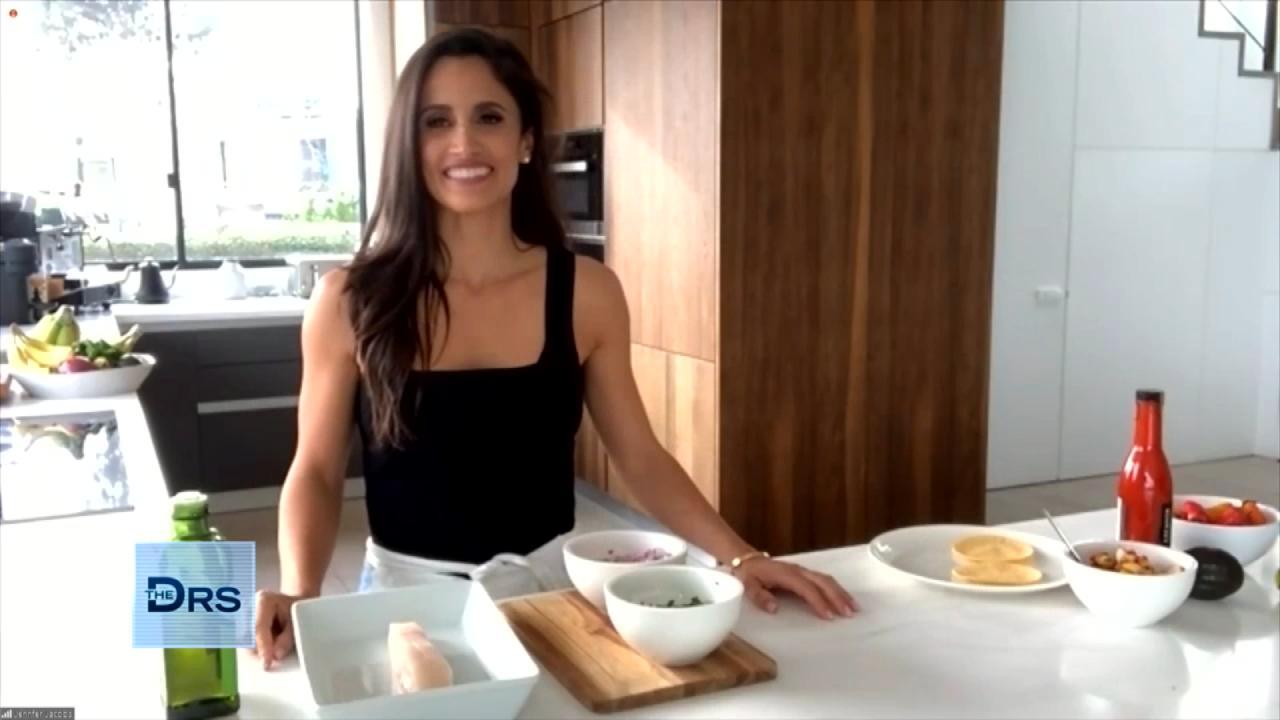 Fitness Expert Jennifer Jacobs Shares Her Favorite Healthy Fish …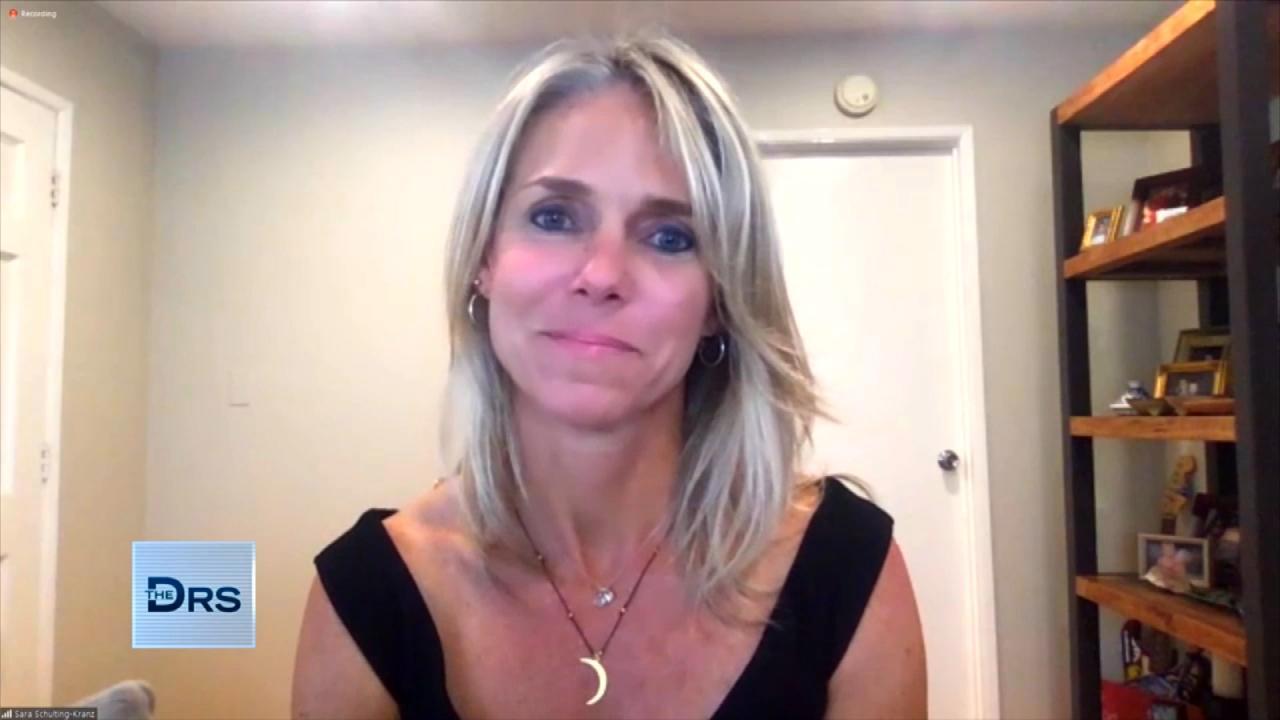 Woman Shares Her Path of Trauma to Triumph after a Lifetime of B…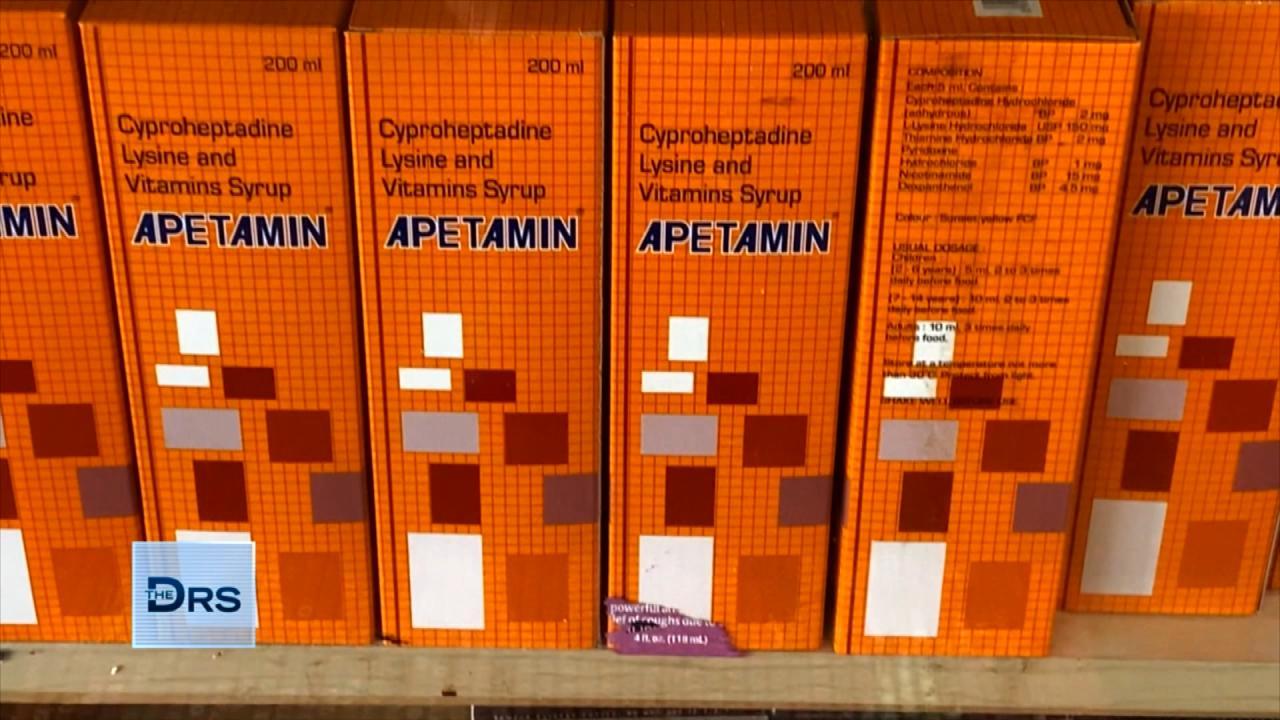 What the Supplement Apetamin Can Do to Your Body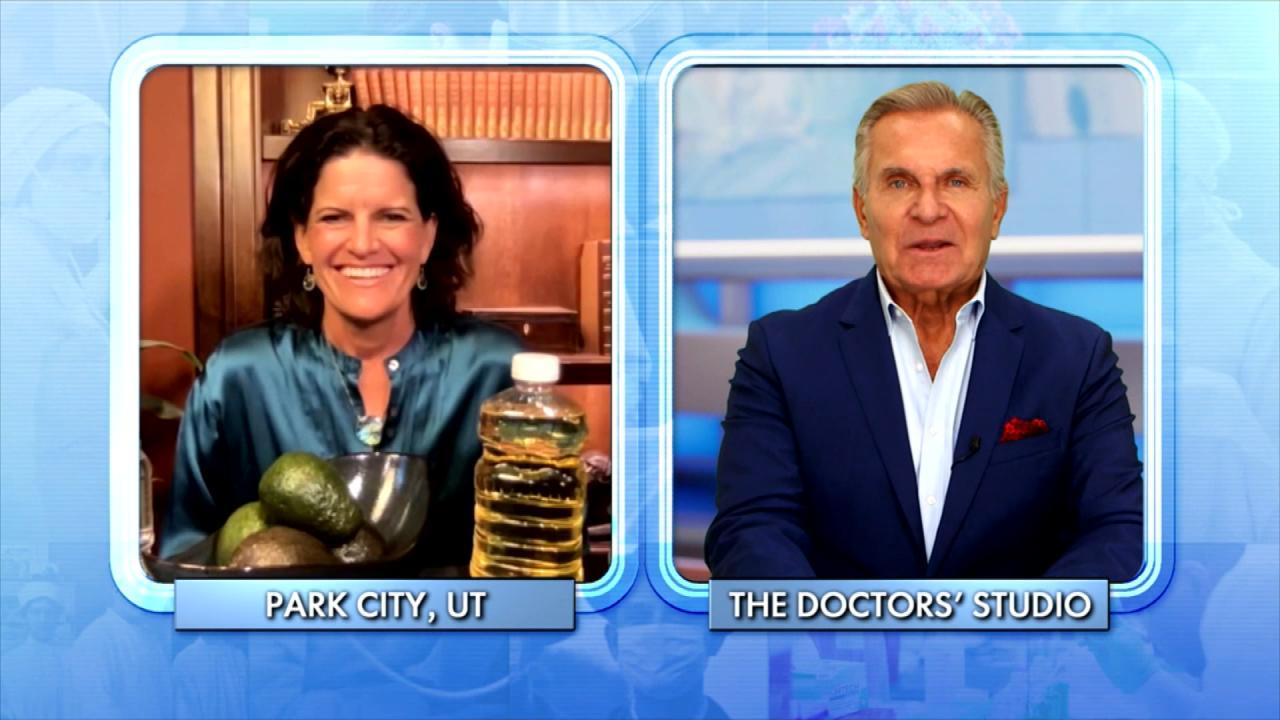 The Surprising Things That Could be Causing Your Weight Gain!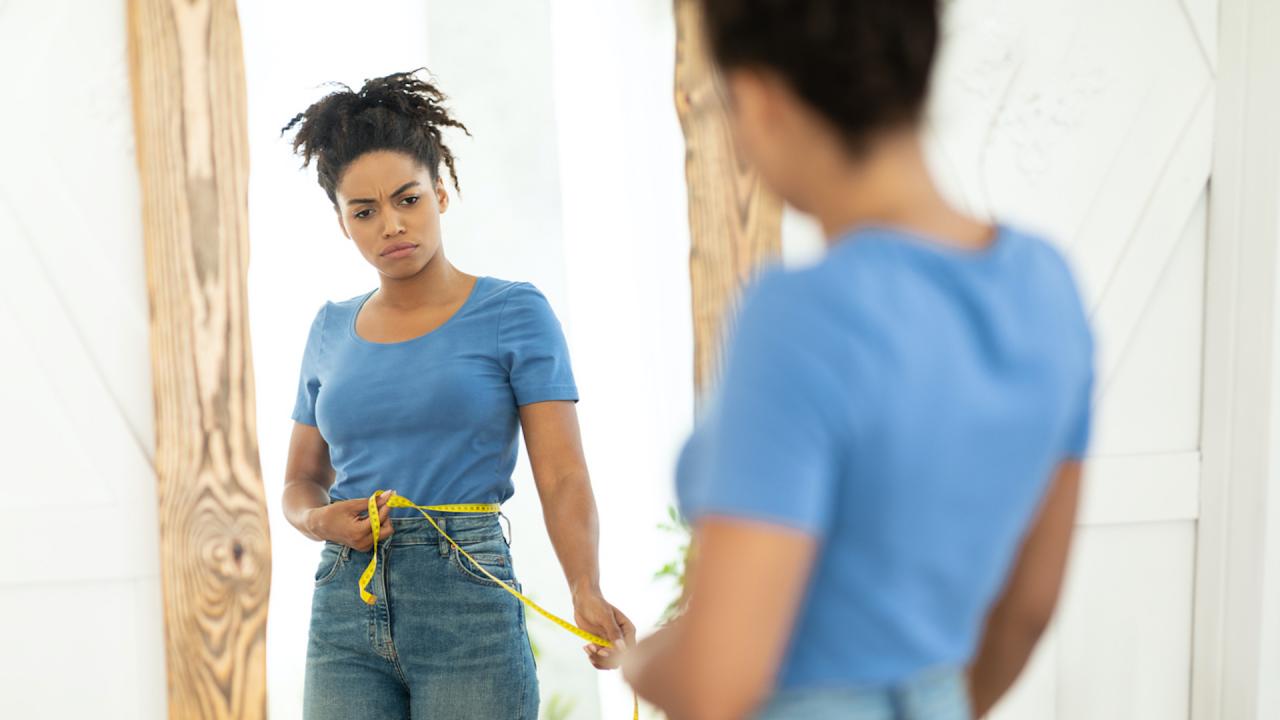 When Does Body Dissatisfaction Turn Into Dysmorphia?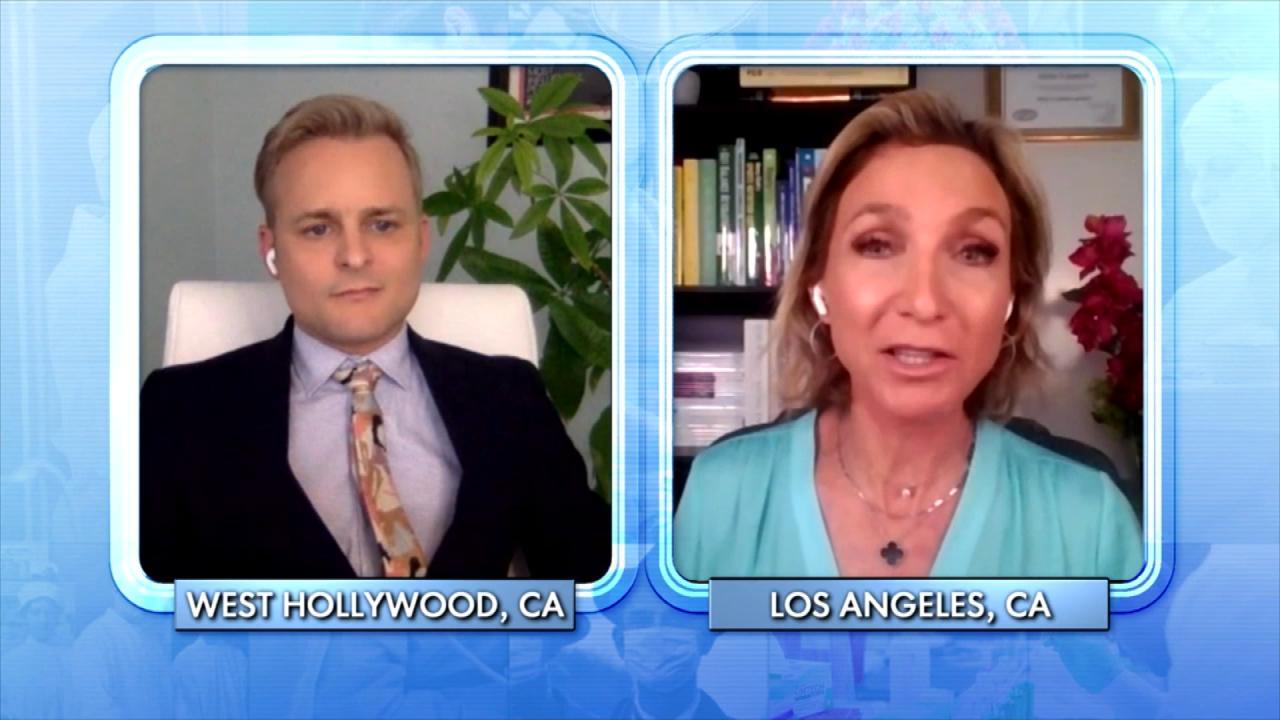 What Can Happen to Your Body When You Overdo It at the Gym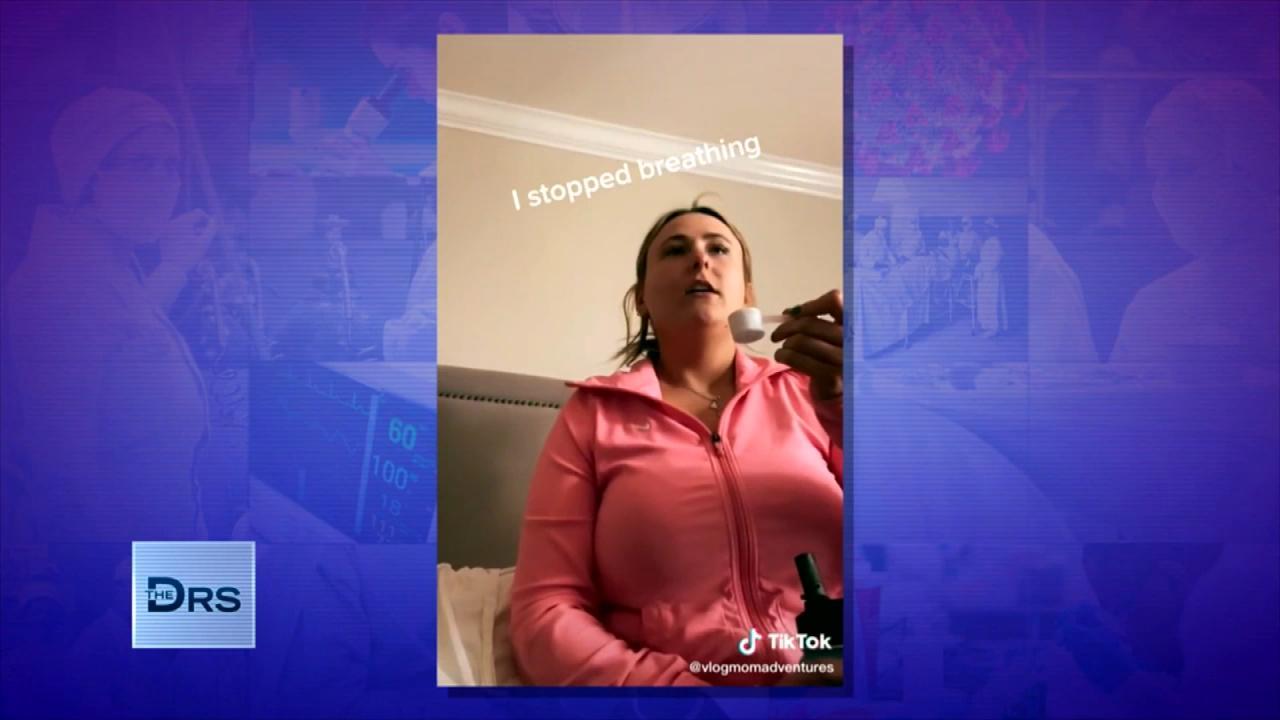 What Is the 'Dry Scooping' Workout Trend?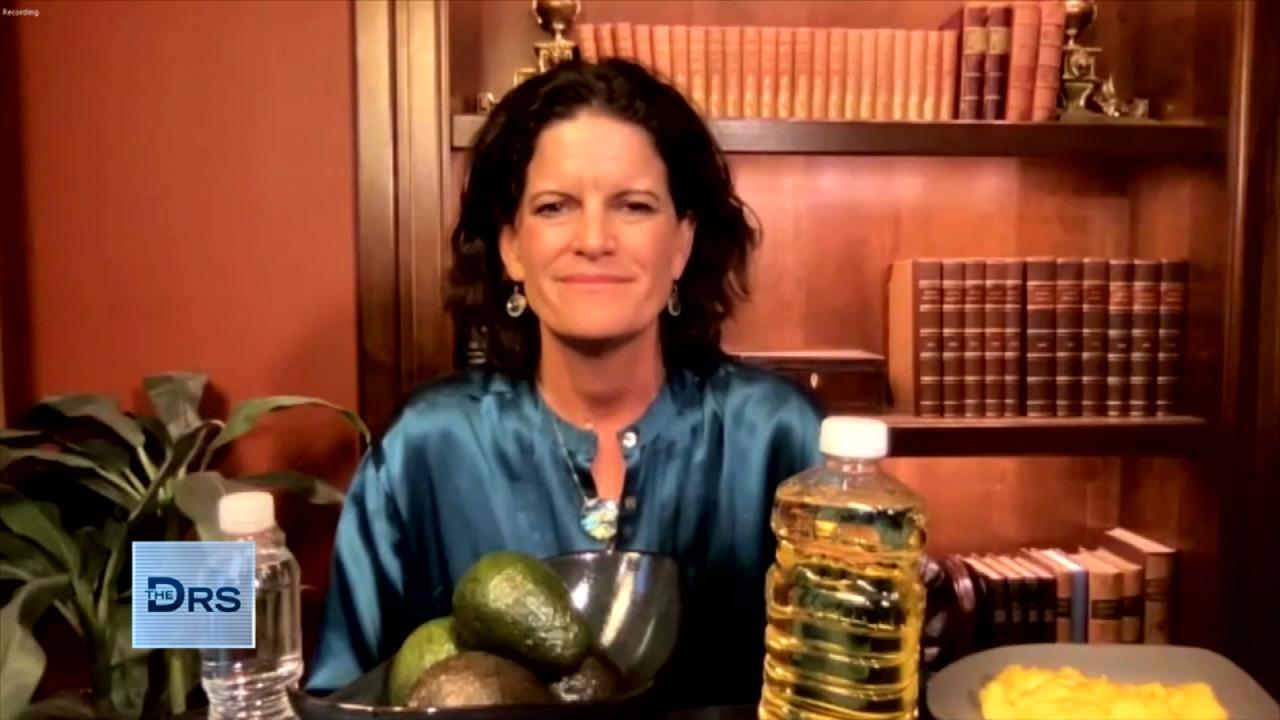 Is Eating 6 Small Meals a Weight Loss Myth?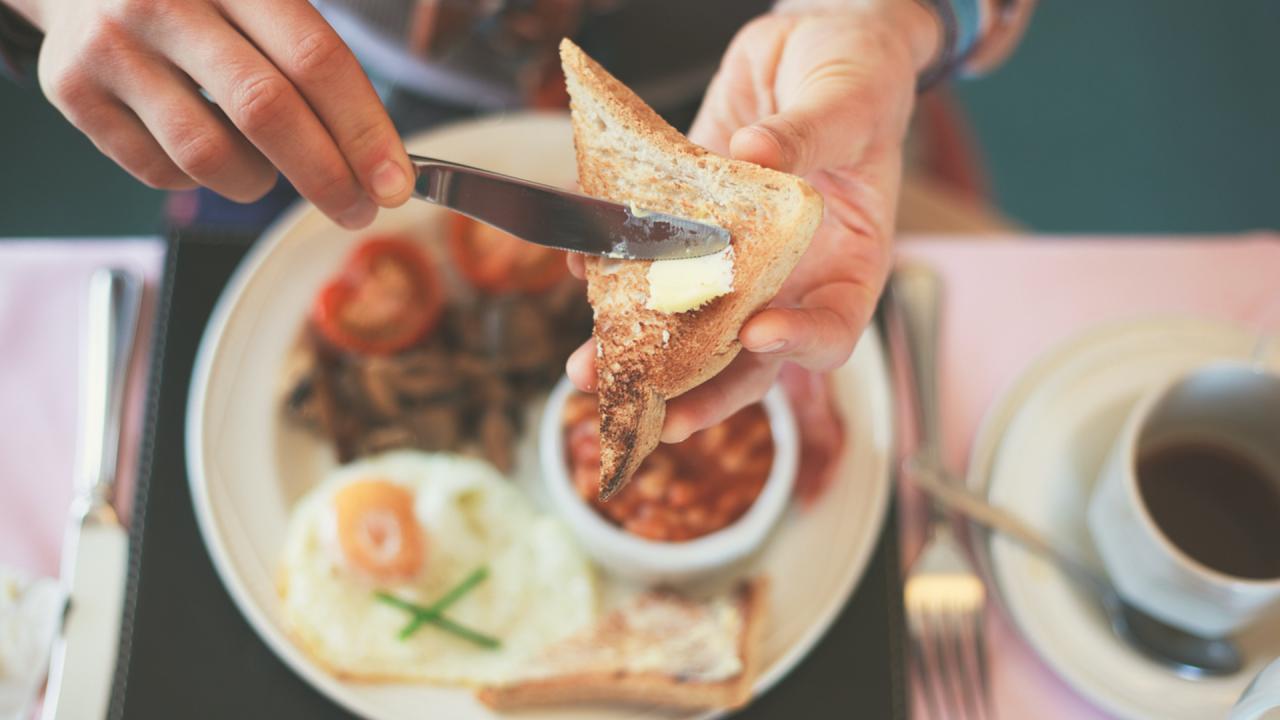 Are You Gaining Weight Because You're Eating Breakfast at the Wr…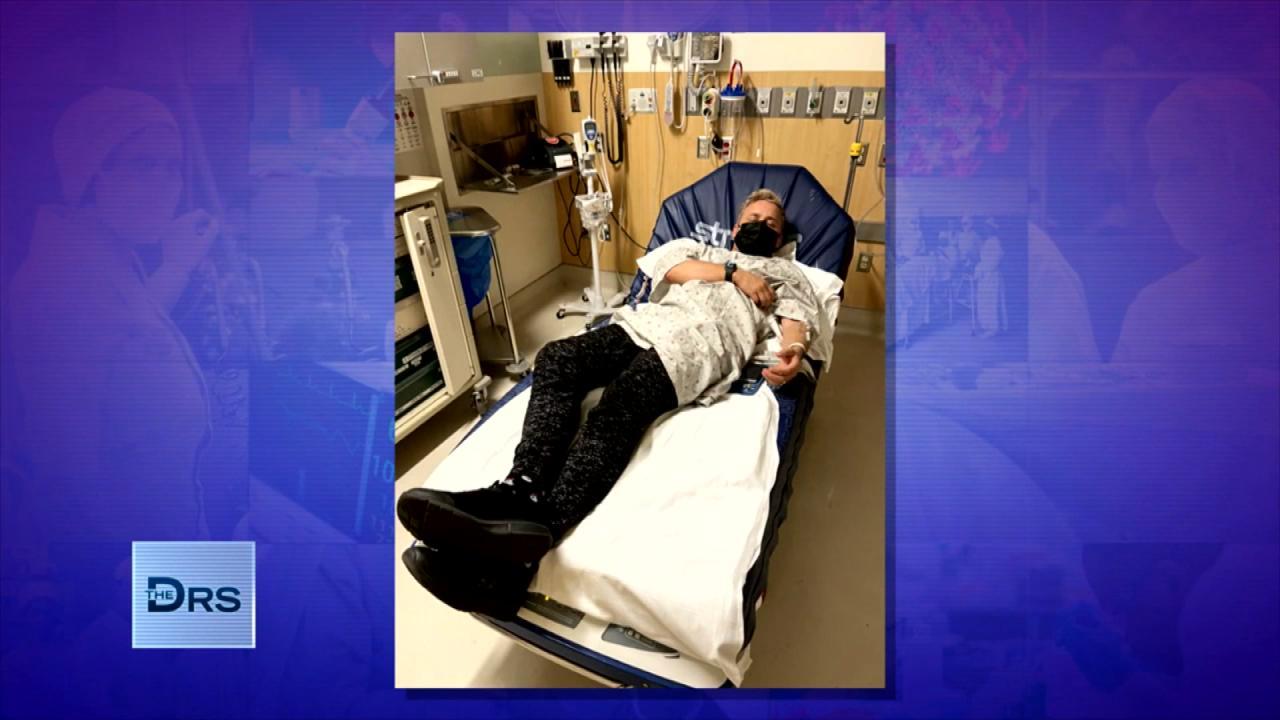 Man Found Himself in the Hospital after Going Too Hard at the Gym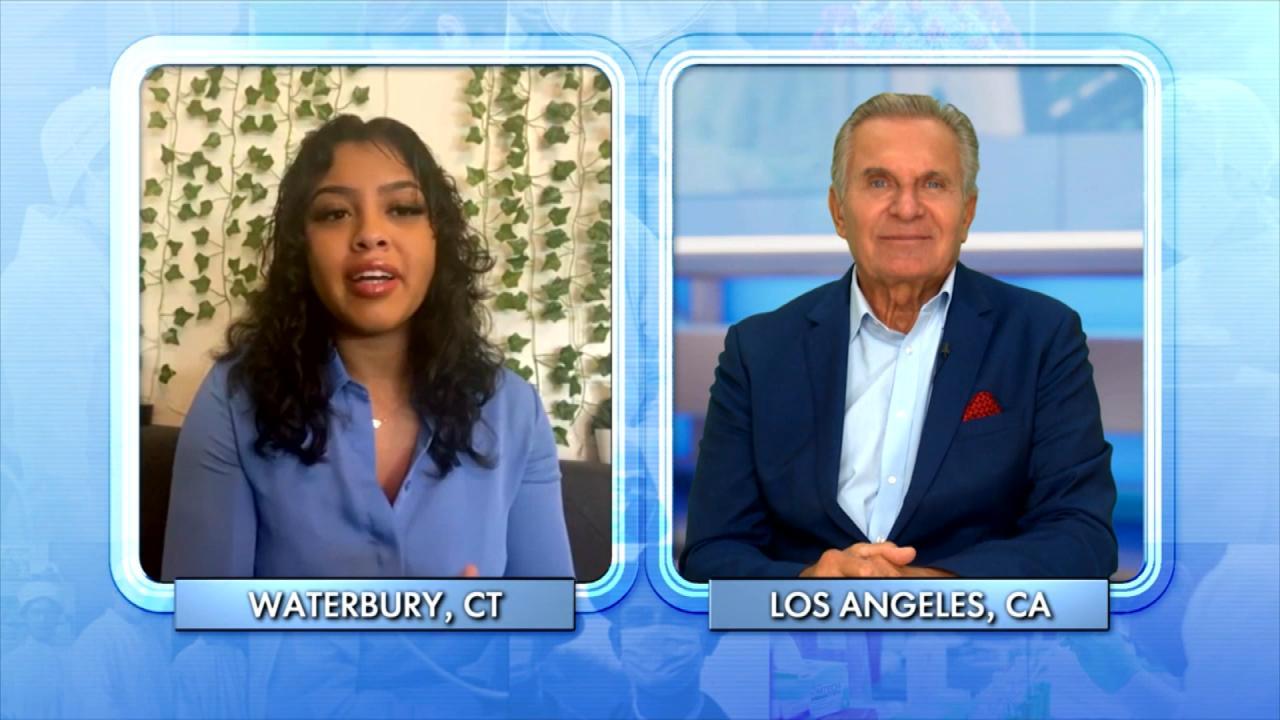 This TikTok Workout Trend Can Be Deadly!
Kevan's dream to see Europe came true despite the fact that he is wheelchair-bound. With the help of 7 of his friends, he was able to travel to places that would have been impossible due to his spinal muscular atrophy.
Kevan and his friends got creative and designed a backpack that allowed them to carry him and they went abroad to France, Ireland, and England. He was able to visit locations that were not wheelchair accessible. They traded off shouldering Kevan's 70 pounds every 45 minutes for 3 weeks.
Watch: Meet The Wheelchair-Bound Surgeon
Kevan and his friend Tom join The Doctors to share more about their amazing adventure.
"My favorite part was the guys that I got to go with. If you think about the hearts they have to give up their summer to carry a guy on their back, that really says a lot about their character," he says.
Watch: Is Airplane Handicap Neglect on the Rise?
And the globetrotting appears to have just begun for Kevan and his friends. They are discussing a future trip to China and also embarking on a speaking tour, a book and a documentary – along with starting a nonprofit that would allow other wheelchair-bound individuals to travel more.
Find out more about Kevan, his friends and their amazing trip on his website!