Everyday Pain: A New Way to Stop It!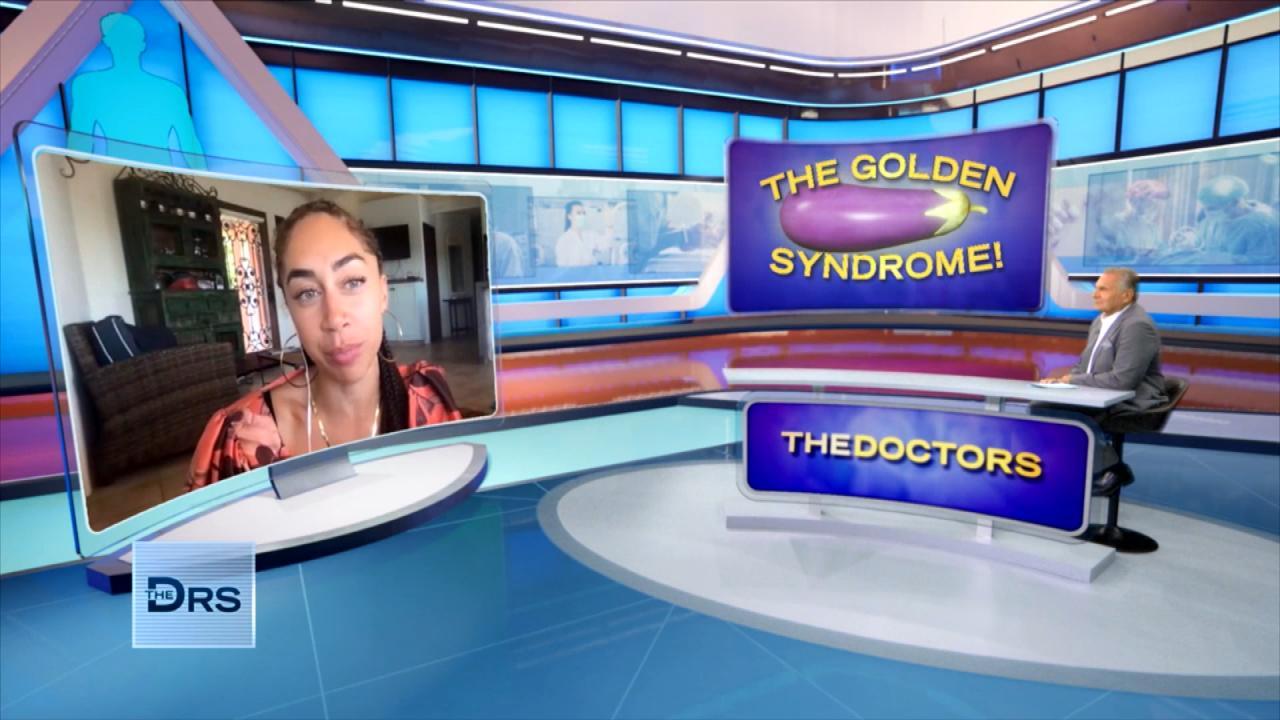 Why Some Men in College Suffer from "Golden Penis Syndrome"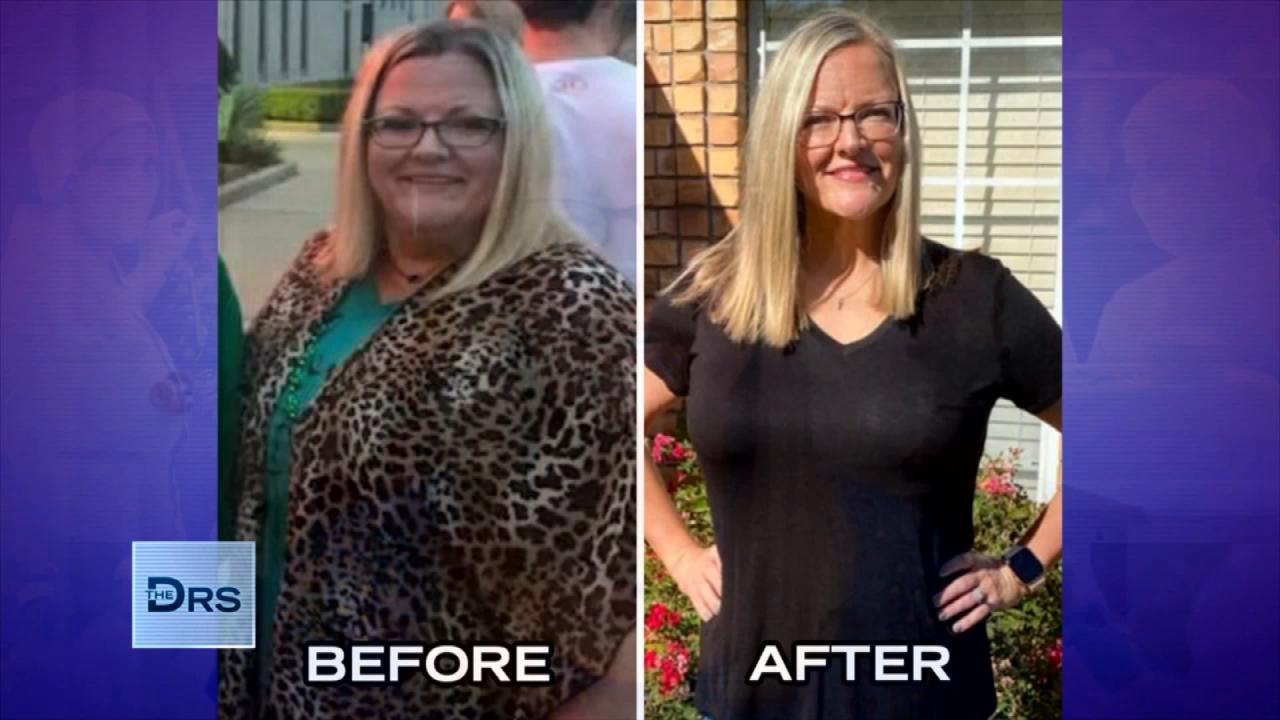 Meet Woman Who Lost Over 100 Pounds on the 17 Day Diet!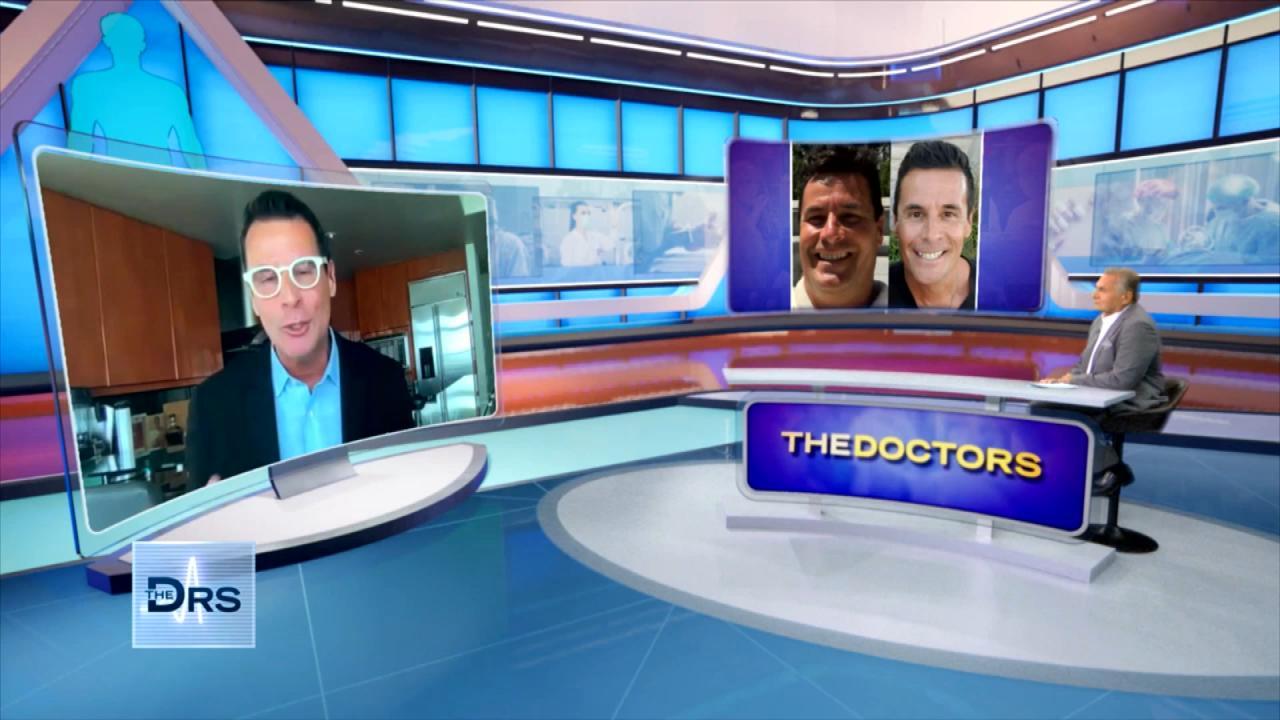 How the 17 Day Diet Helped Dr. Mike Moreno Lose 40 Pounds!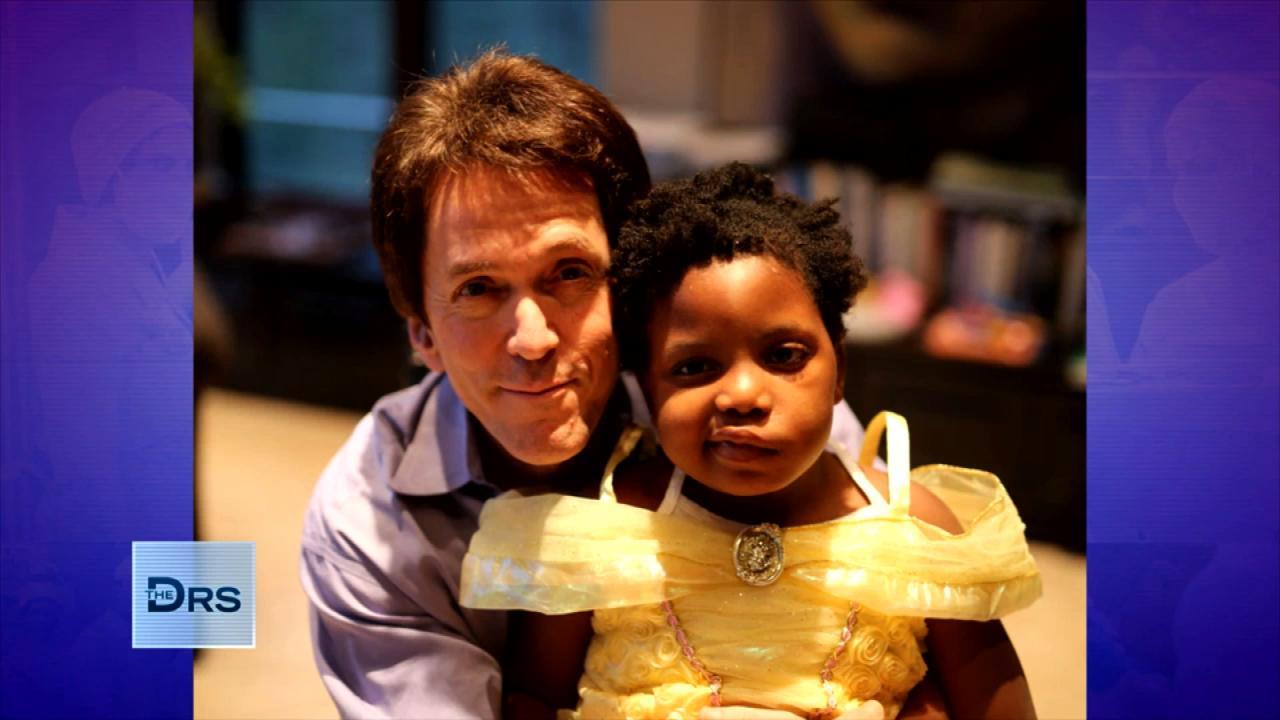 The Loss of His Daughter Inspired Mitch Albom's Latest Book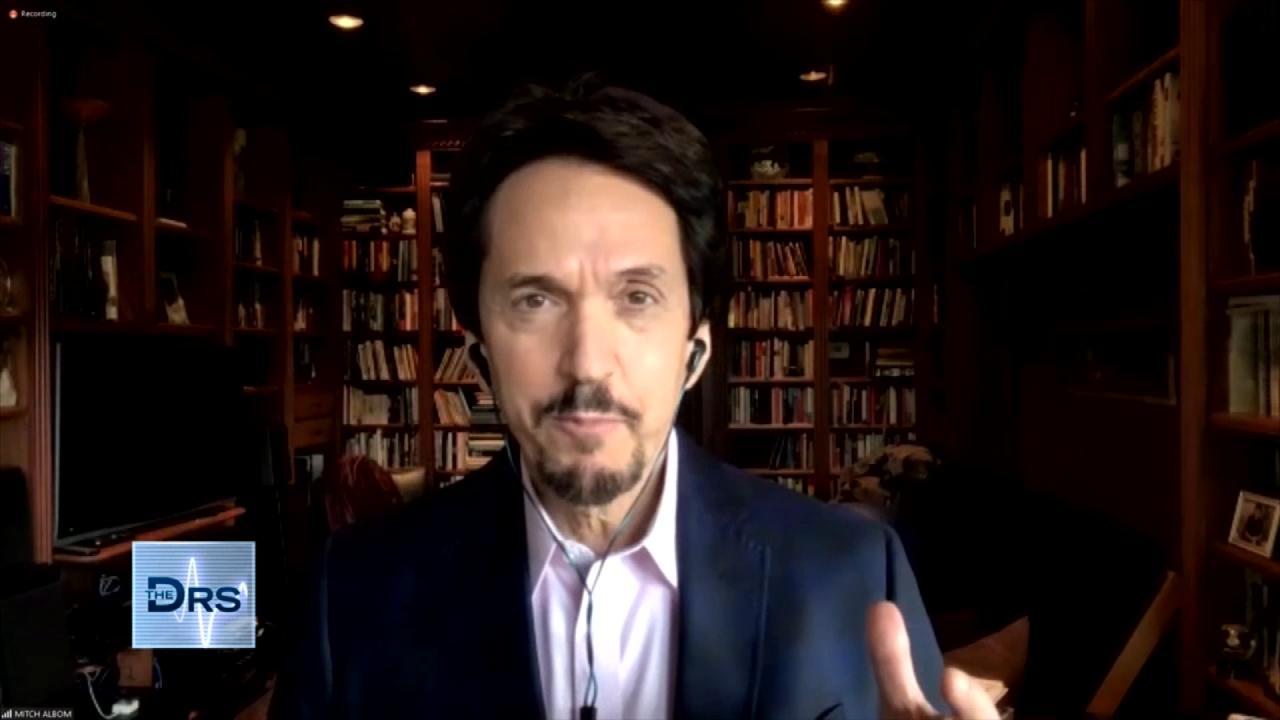 Mitch Albom on Having Faith When Life Gets Difficult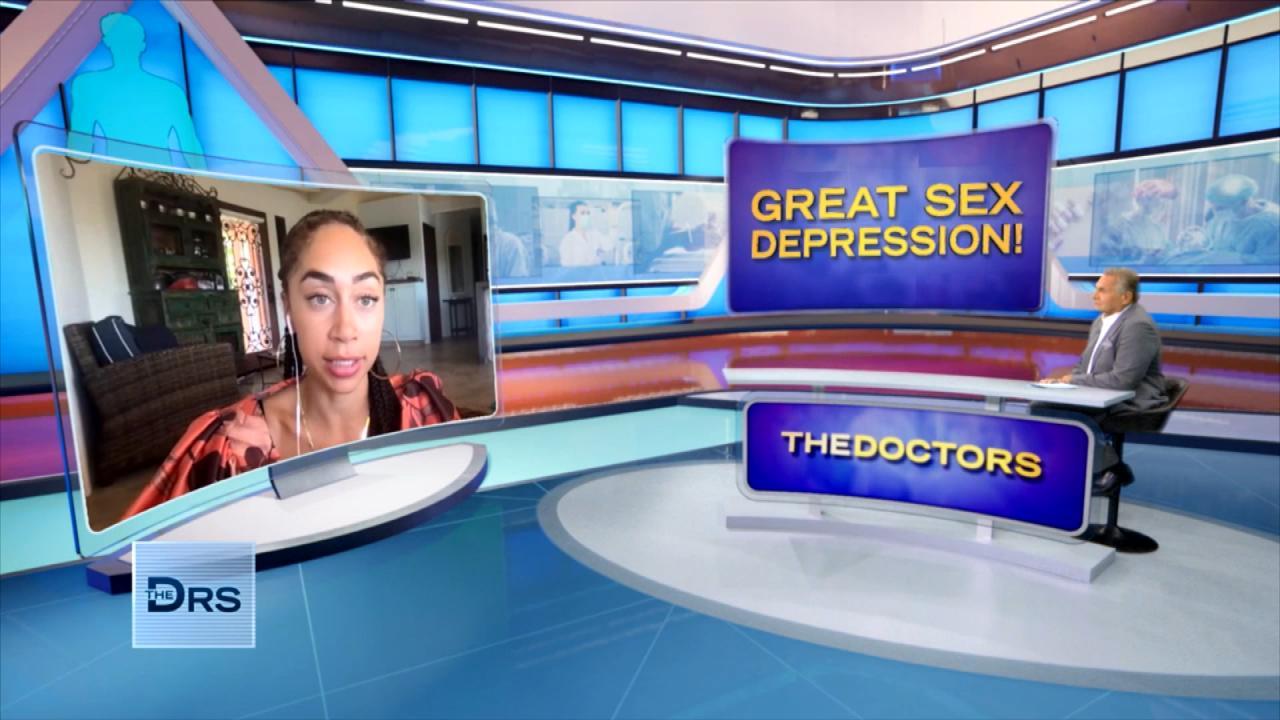 How Not Having Sex Can Impact Your Life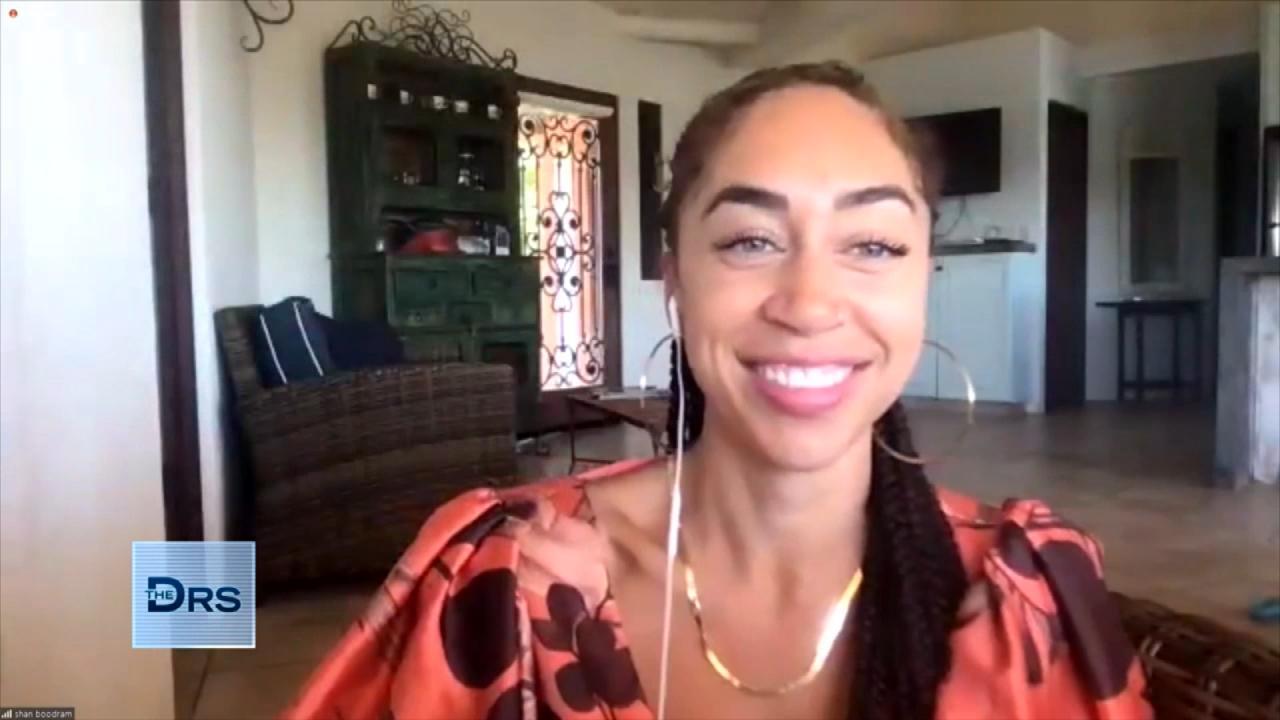 Why Are Single Adults Having Less Sex?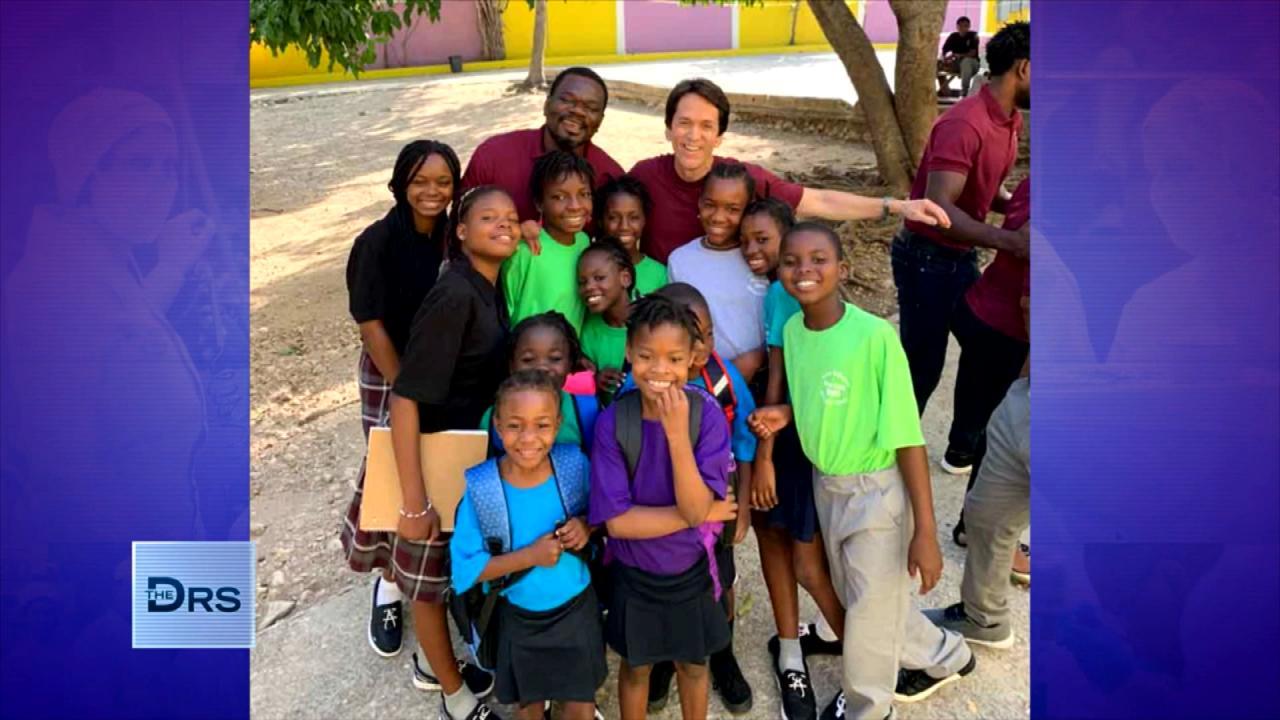 Mitch Albom Shares that Giving Back Helps Him Feel "Most Alive"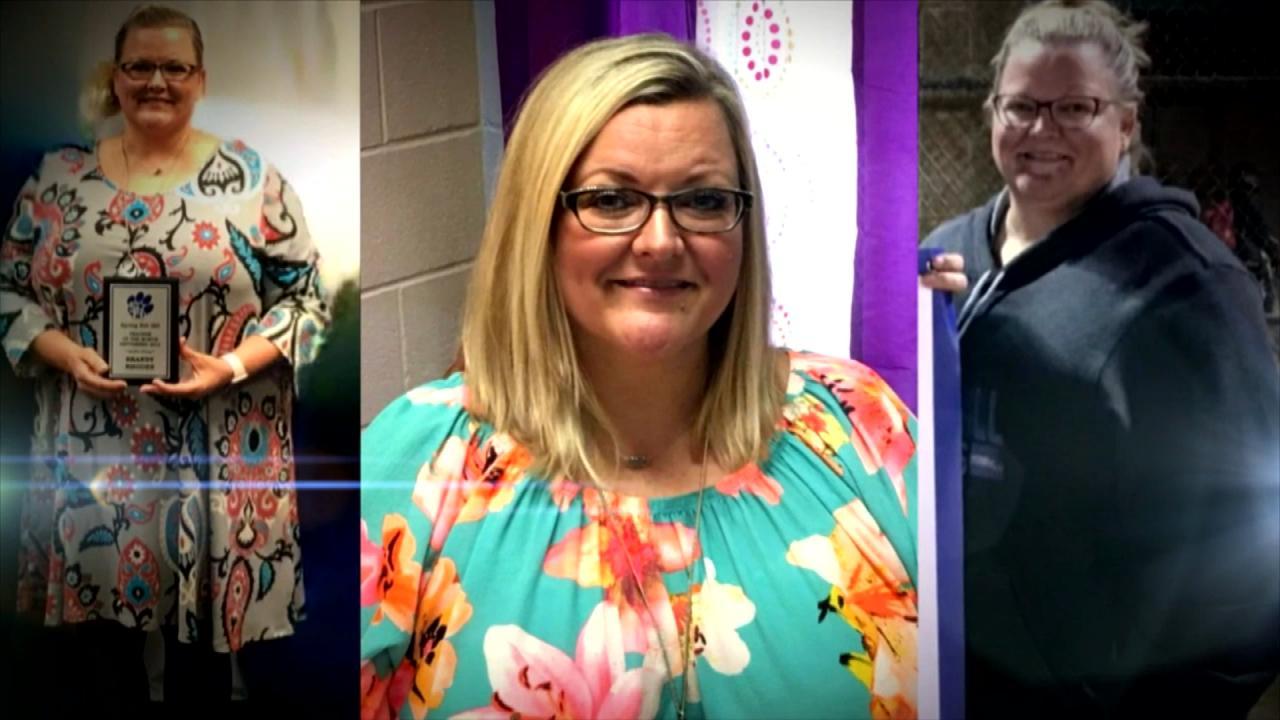 Can You Turn Your Life Around in Just 17 Days?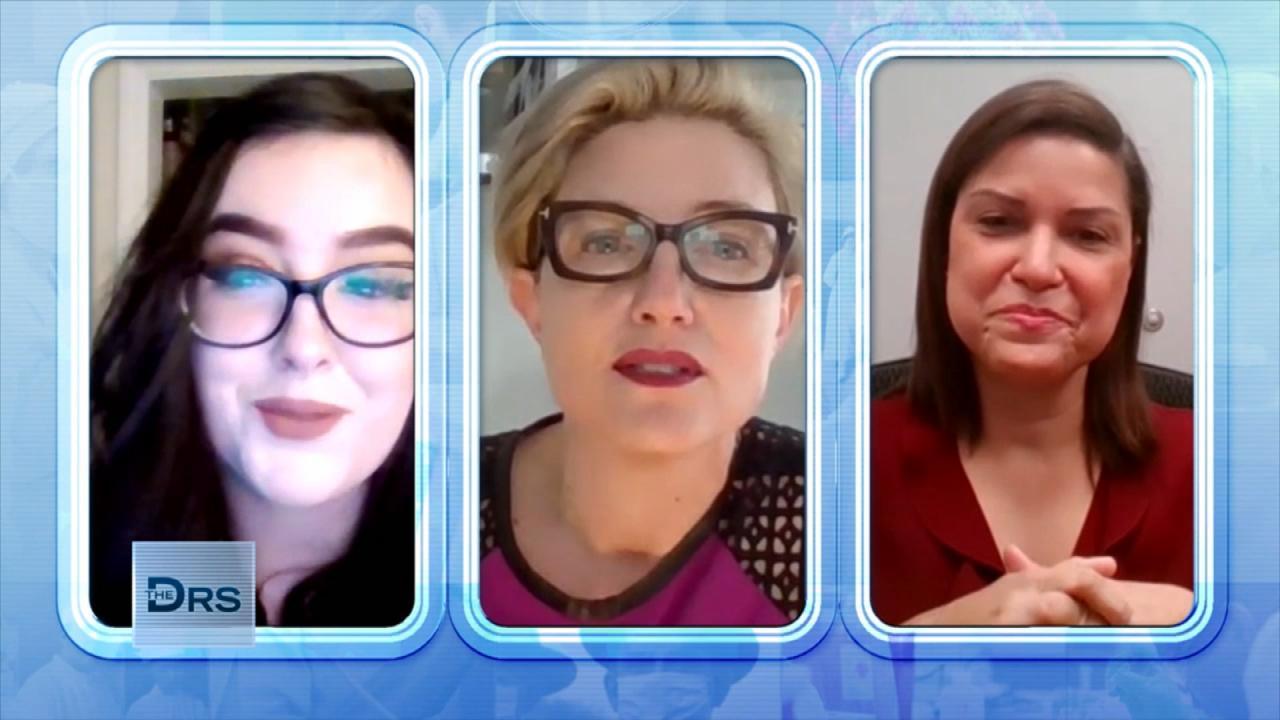 Why Would Women Consider a Permanent Birth Control Procedure?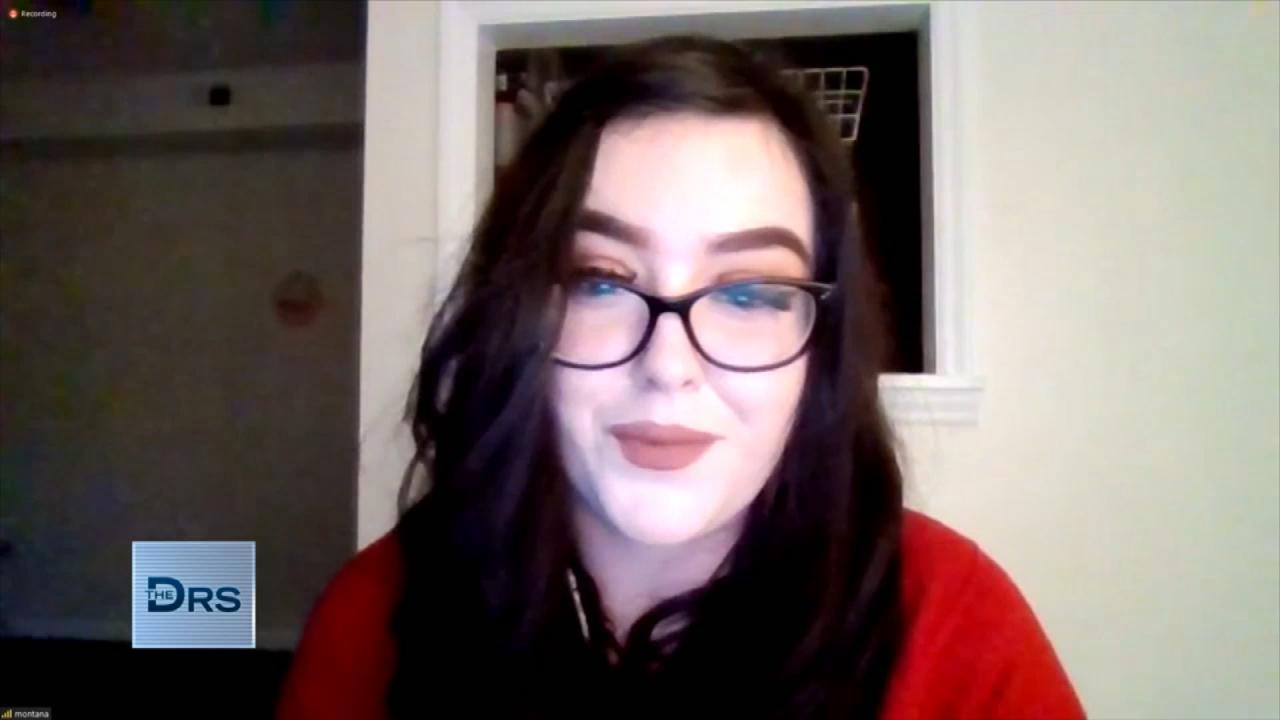 Hear Why Some Women Are Choosing to Get Sterilized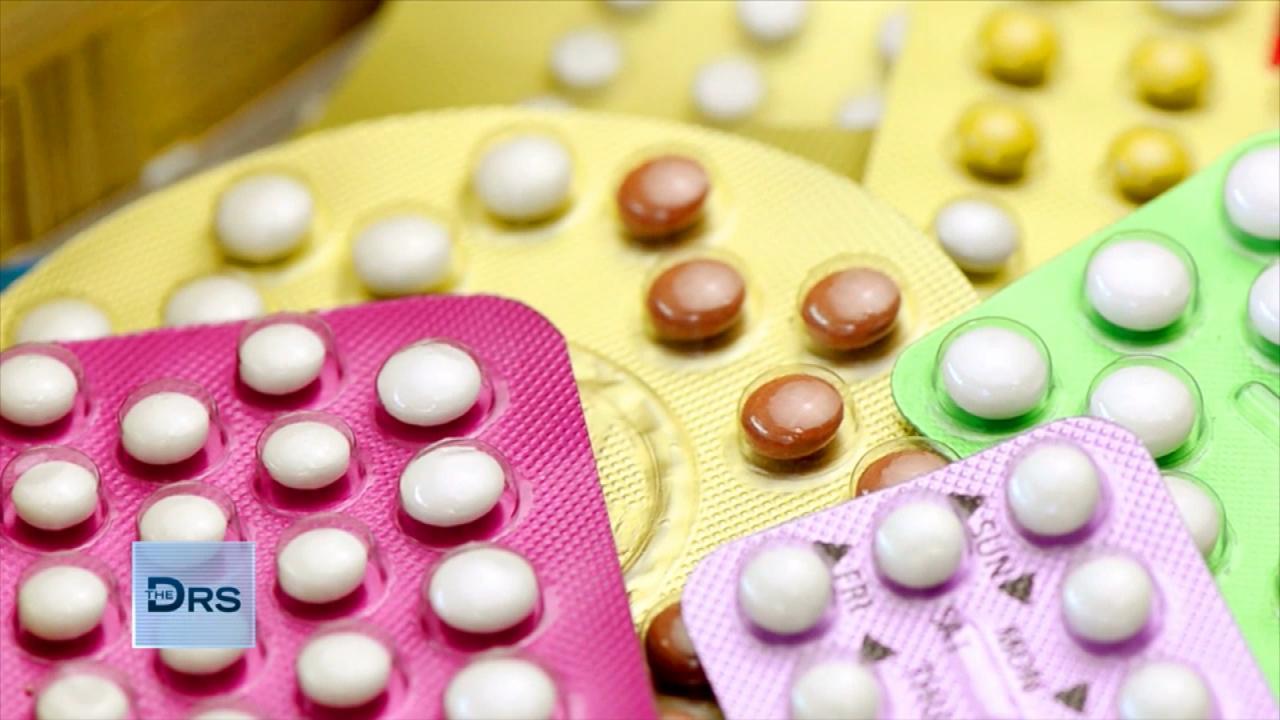 Why Some Millennials are Choosing Sterilization as Birth Control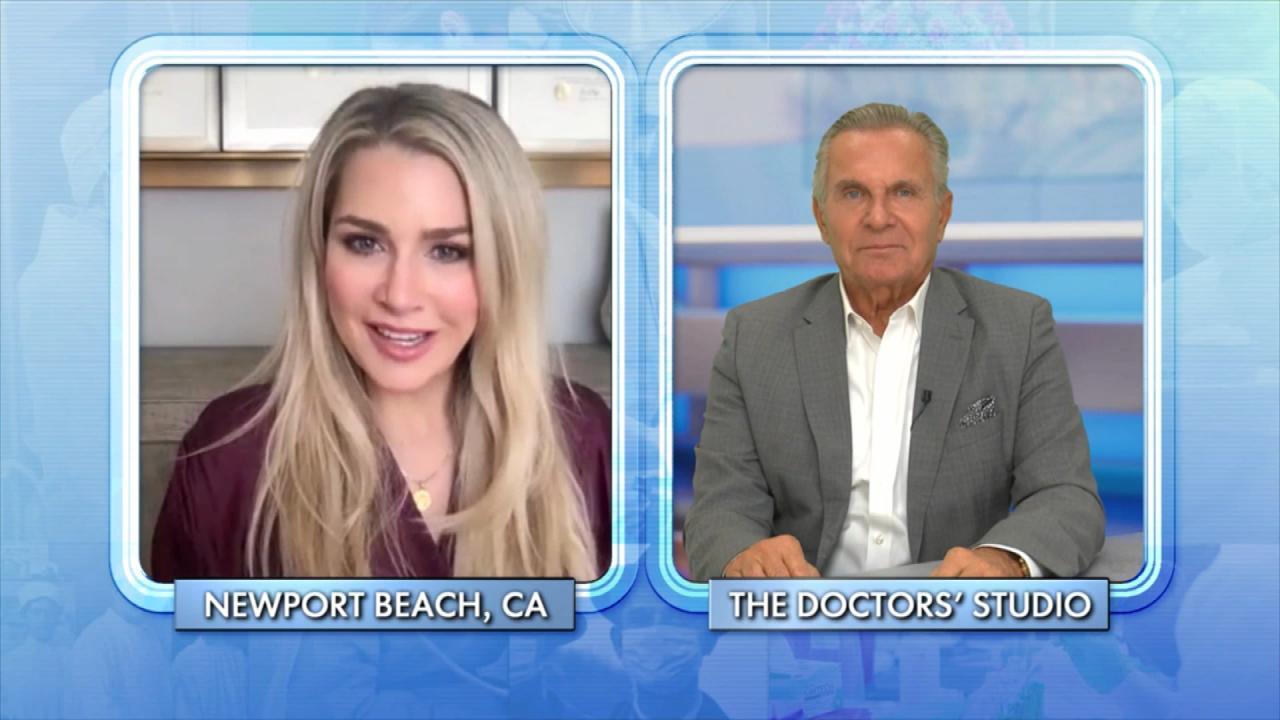 Child-Free by Choice Is a Growing Movement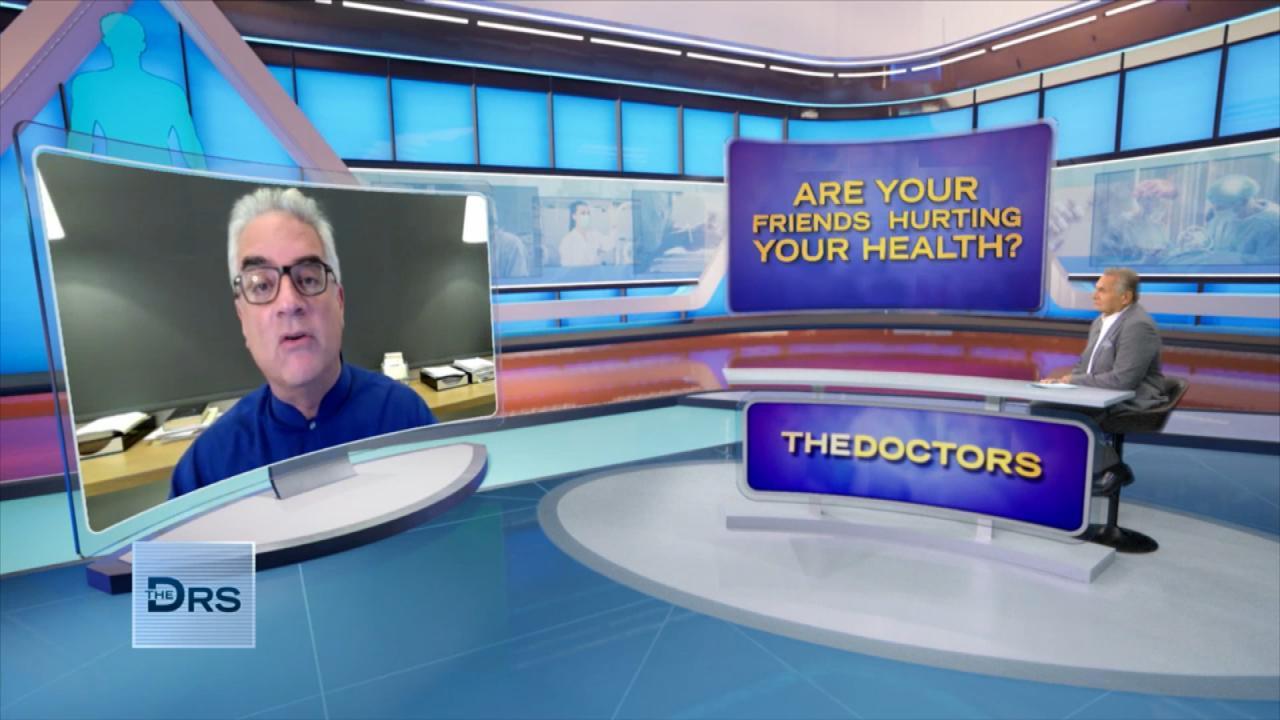 Could Your Friends Be Harmful to Your Health?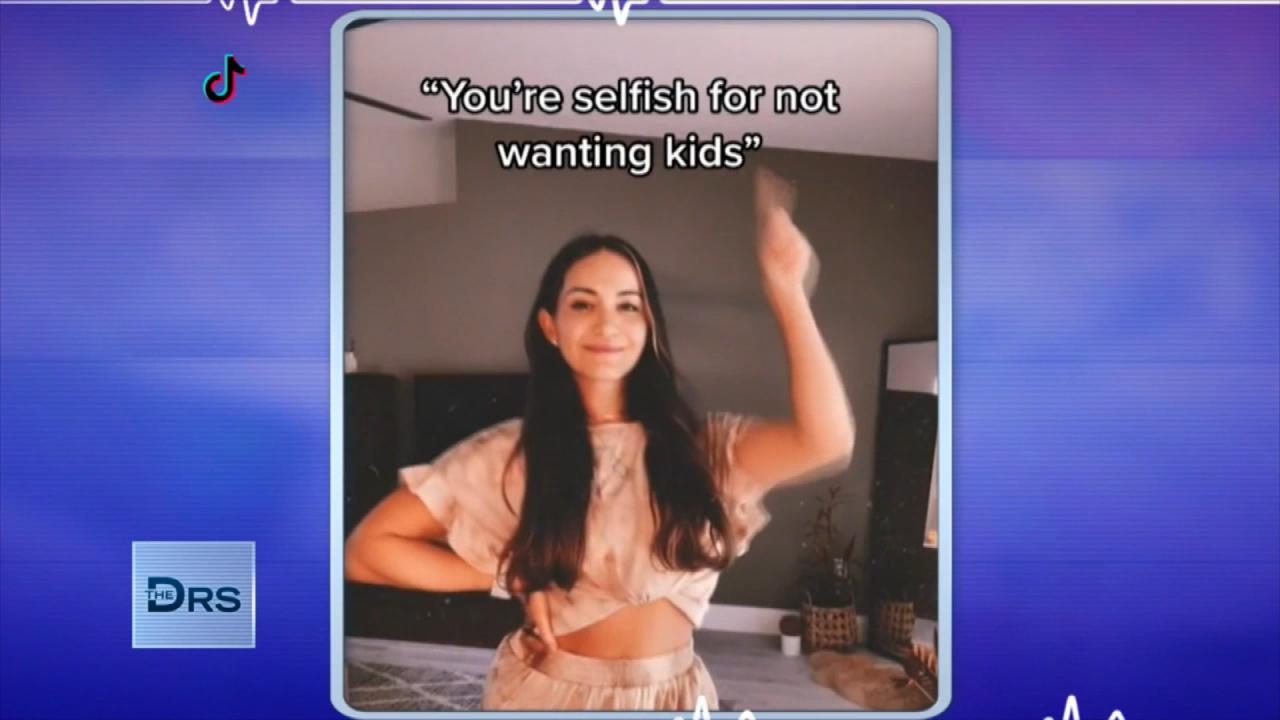 Women Should Trust Their Choice to Not Have Kids!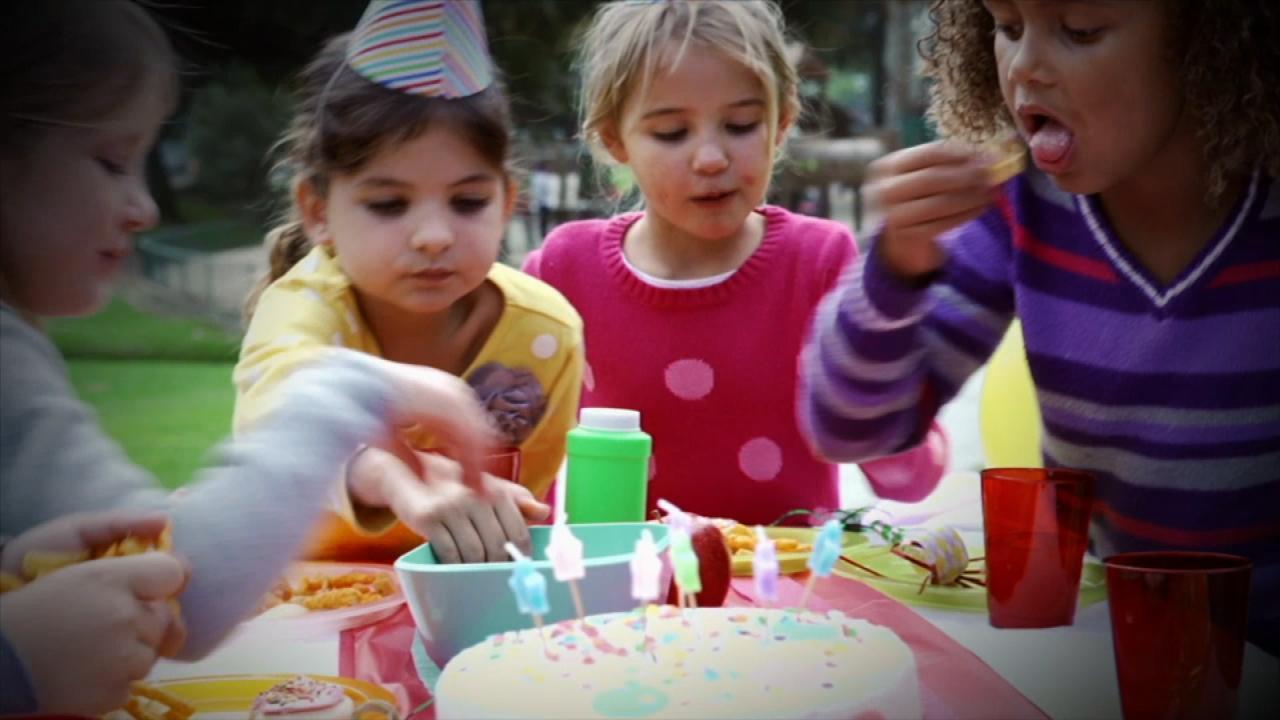 Kids Found with Metal Poisoning after Eating This at Birthday Pa…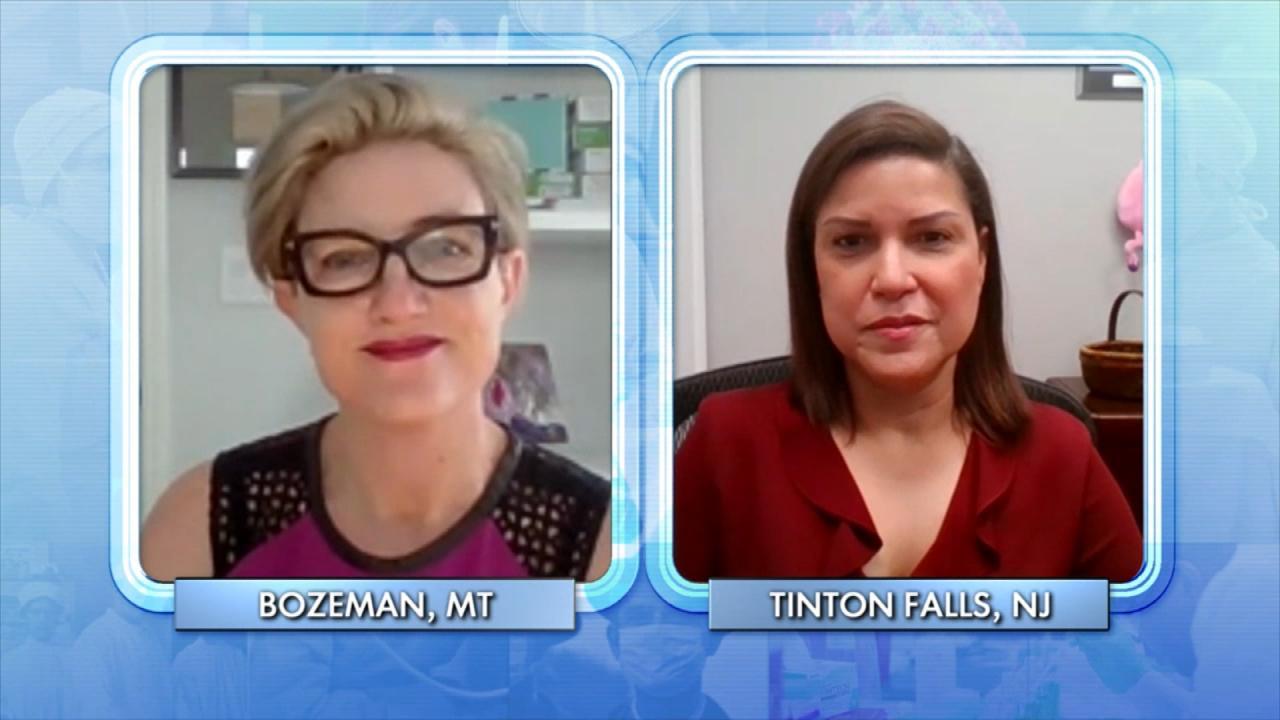 Do Doctors Have the Right to Stand in the Way of a Patient's Pla…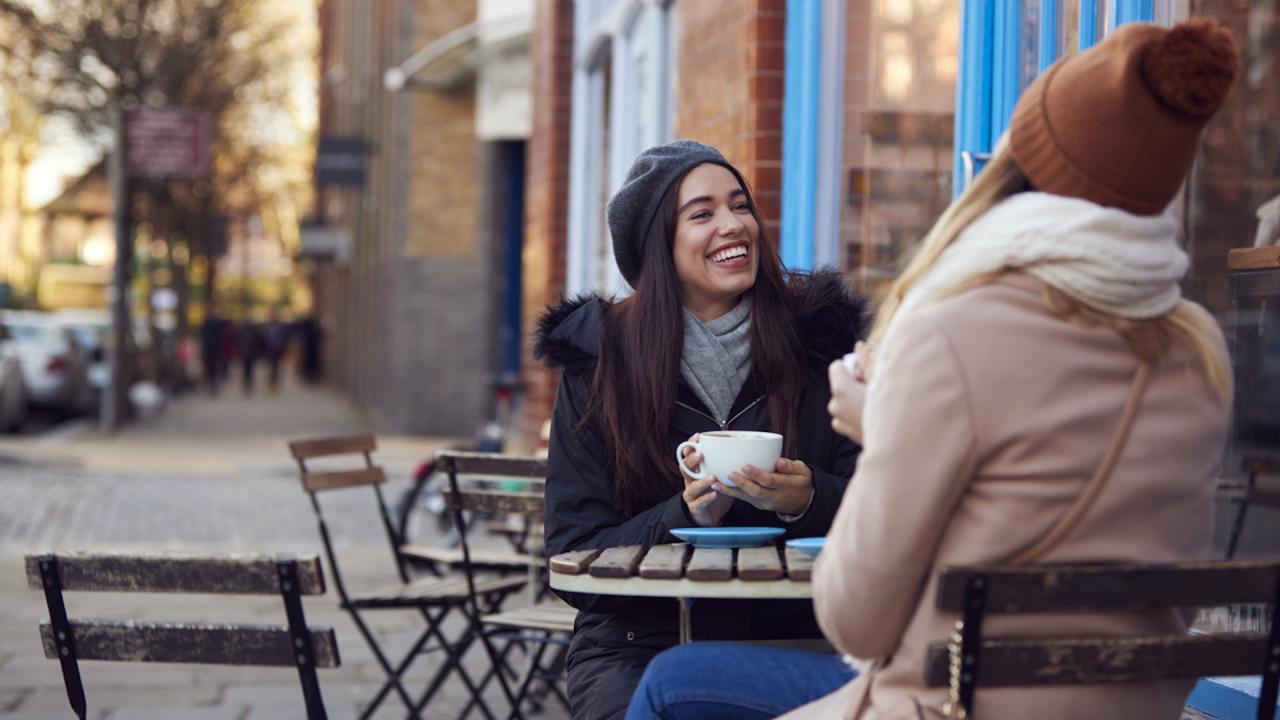 Why Do Humans Need Friends?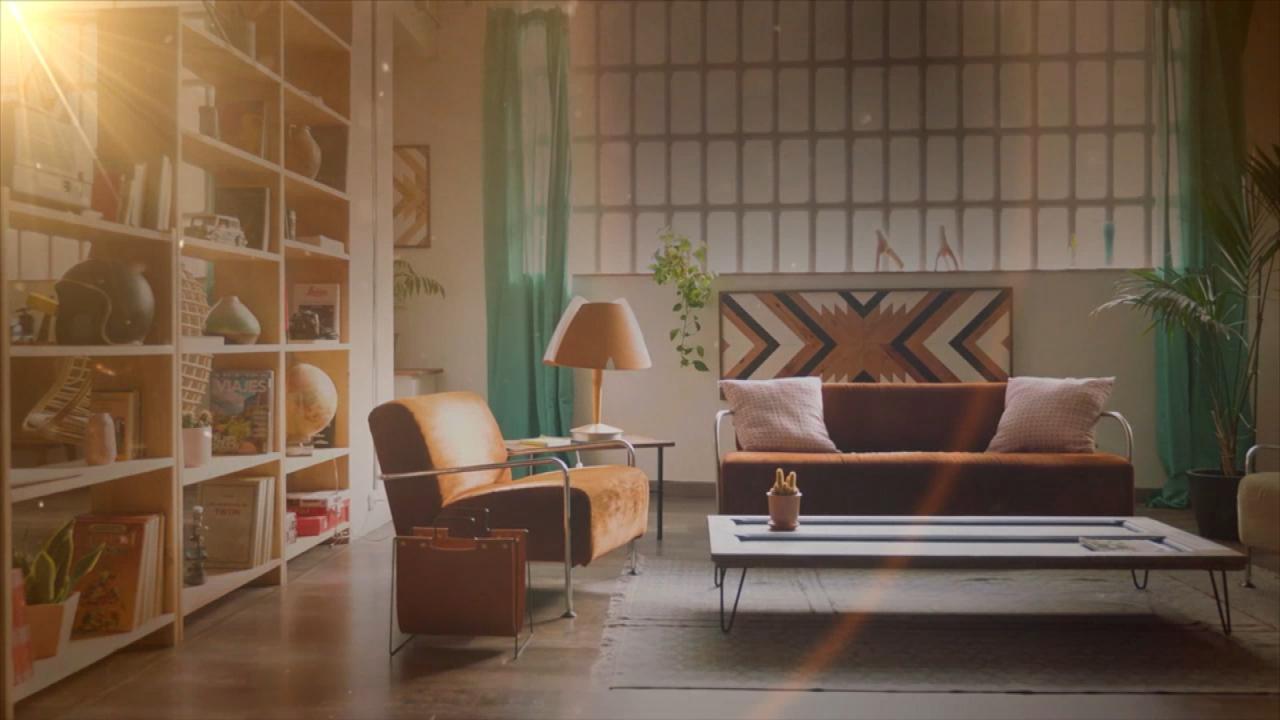 The Surprising Toxins In Your Home That Could Be Making You Sick!
Back pain will affect 8 out of 10 people and it can range from a dull, constant ache to a sudden, sharp pain and it's one of the most common reasons people go to the doctor or miss work.
The Doctors are joined by internist Dr. Bob Arnot to talk about what causes back pain and what we can do about it. He explains that anyone can develop back pain, but that it is more common as you get older.
"If you have bad posture, are overweight, out of shape, on a bad diet… if you smoke, if you have bad biomechanics in the sport that you do, if you have very tight tendons and back muscles, all of those set you up for back pain," he shares.
Plastic surgeon Dr. Andrew Ordon points out that many back pain problems can be caused by our jobs. If you sit for most of your work day, he stresses that good posture and keeping your feet flat on the floor is very important.
Urologist Dr. Jennifer Berman notes that a healthy diet, stretching, and yoga are important when it comes to helping with back pain. She also says that sleeping on your back is best and that aspirin and nonsteroidal anti-inflammatory drugs like ibuprofen are also good options for managing pain. She cautions that if you are allergic to aspirin or are taking blood thinners, check with your doctor because too much can be toxic and never take more than what is directed on the label without first consulting a physician.
Dr. Arnot, a sports enthusiast and an active dad of a 4-year-old, is also a spokesperson for Salonpas. He shares that his remedy for back and elbow pain is a topical pain therapy, which delivers pain medication through the skin.
"I love it because of the very low side effect profile," he tells The Doctors, saying that topical pain therapy does not upset his stomach like other medications can.
He uses the Salonpas Lidocaine Pain Relieving Gel-Patch, which he says has worked as effectively as some of his prescription products and has the maximum amount of lidocaine (4%) you can get without a prescription.
The Doctors explain that a lidocaine patch penetrates the skin to help desensitize aggravated nerves and helps block the transmission of pain to your brain. They also note that if your back pain is severe or doesn't improve after 3 days, call your health care provider. Please seek medical attention if you experience back pain following an injury and do not use topical pain relievers on broken or irritated skin or with a heating pad or bandage.
For more information on Salonpas, visit their website.
Sponsored by Hisamitsu America, Inc., the makers of Salonpas