Dr. Pimple Popper Answers: Blackhead, Mole, or Cyst!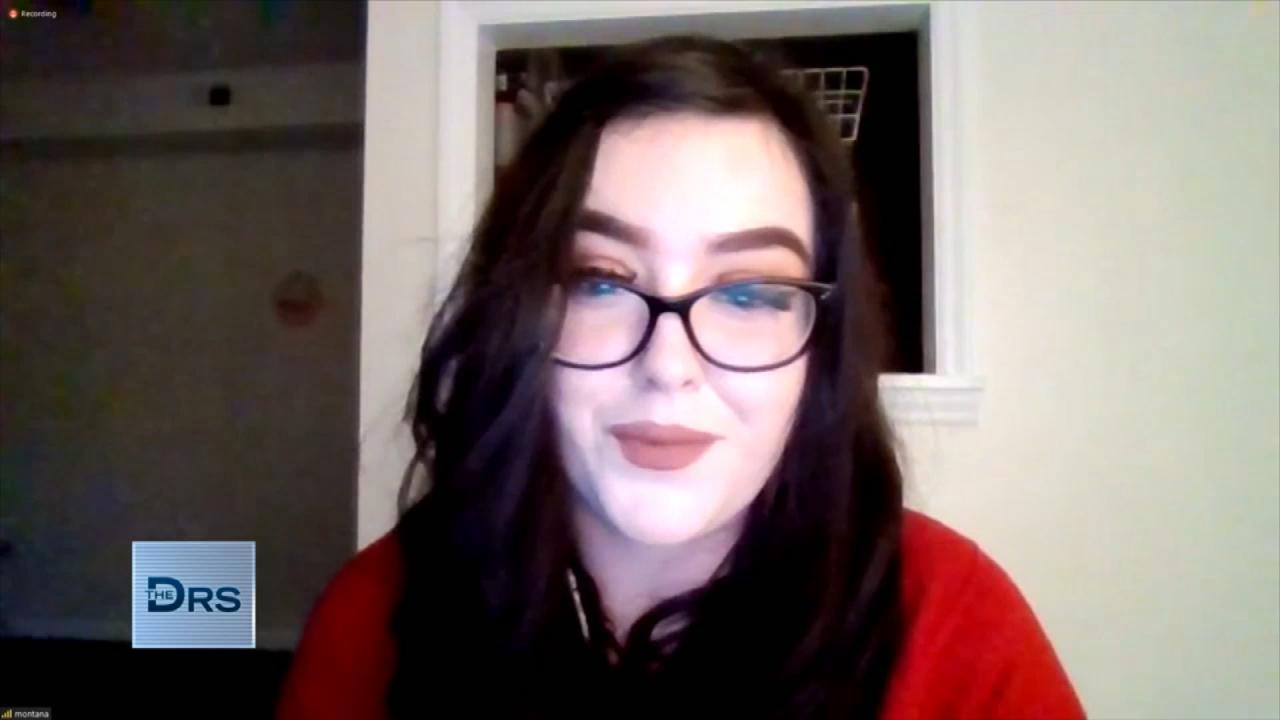 Hear Why Some Women Are Choosing to Get Sterilized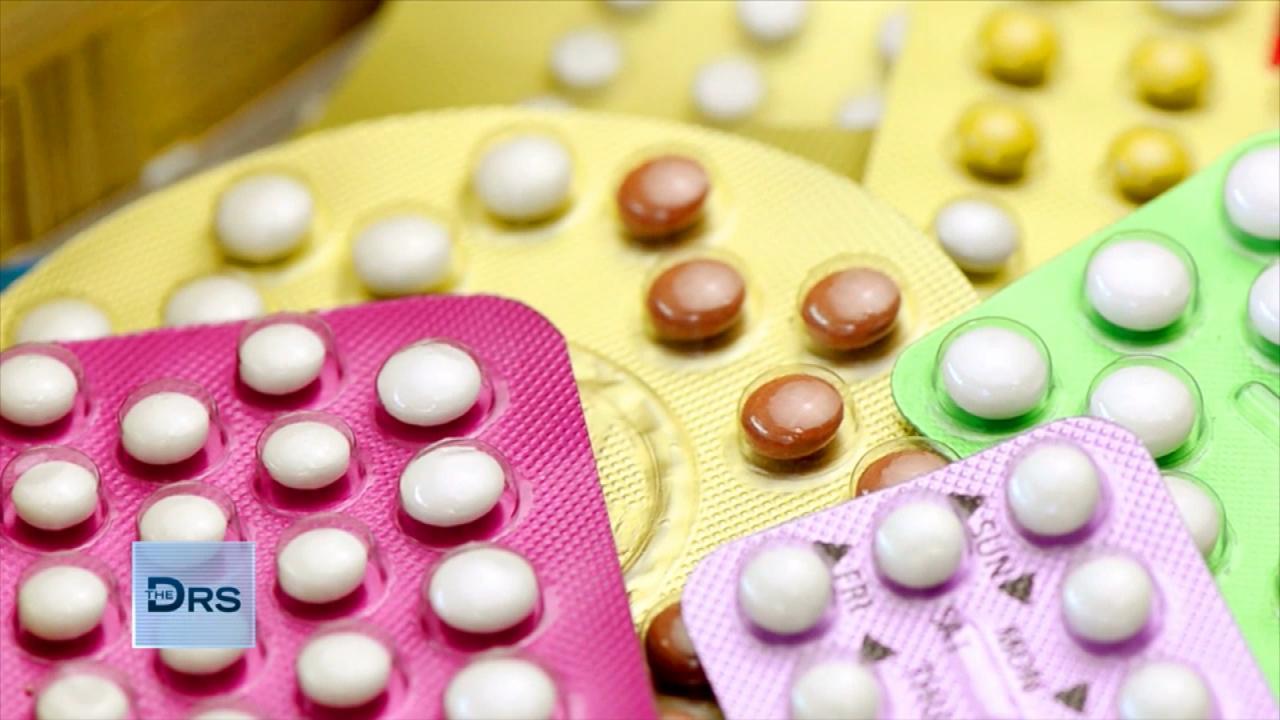 Why Some Millennials are Choosing Sterilization as Birth Control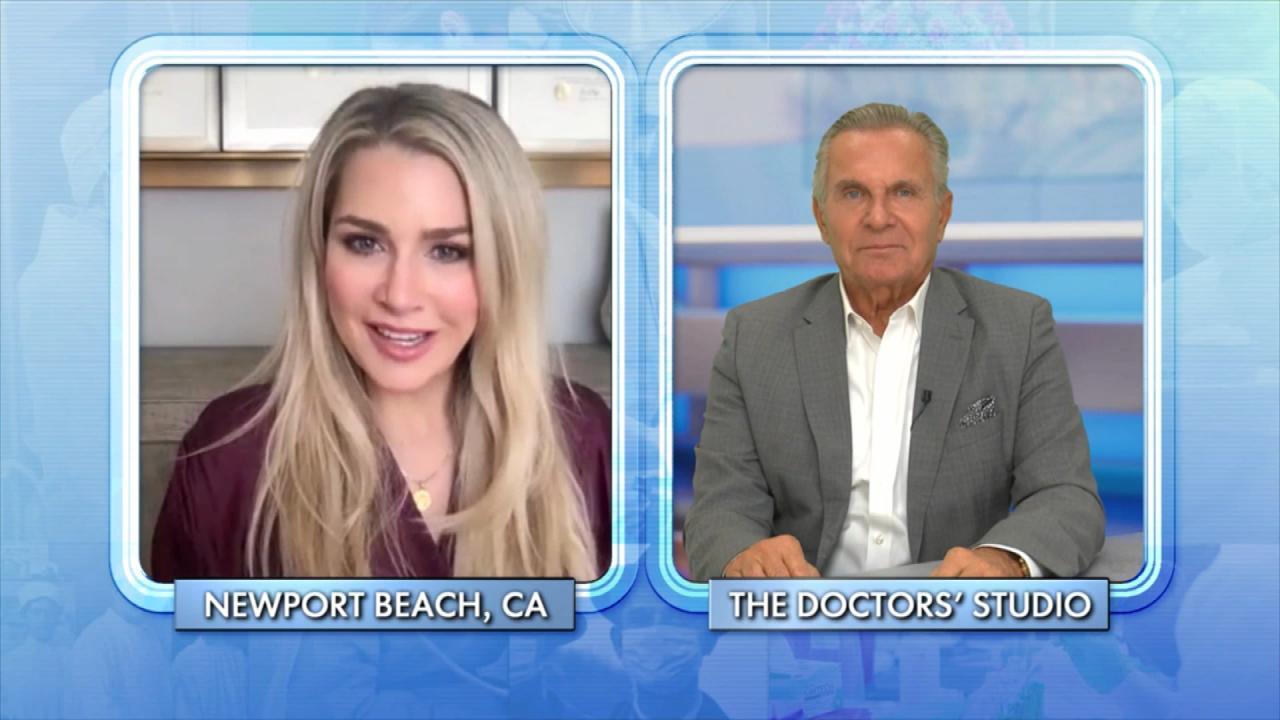 Child-Free by Choice Is a Growing Movement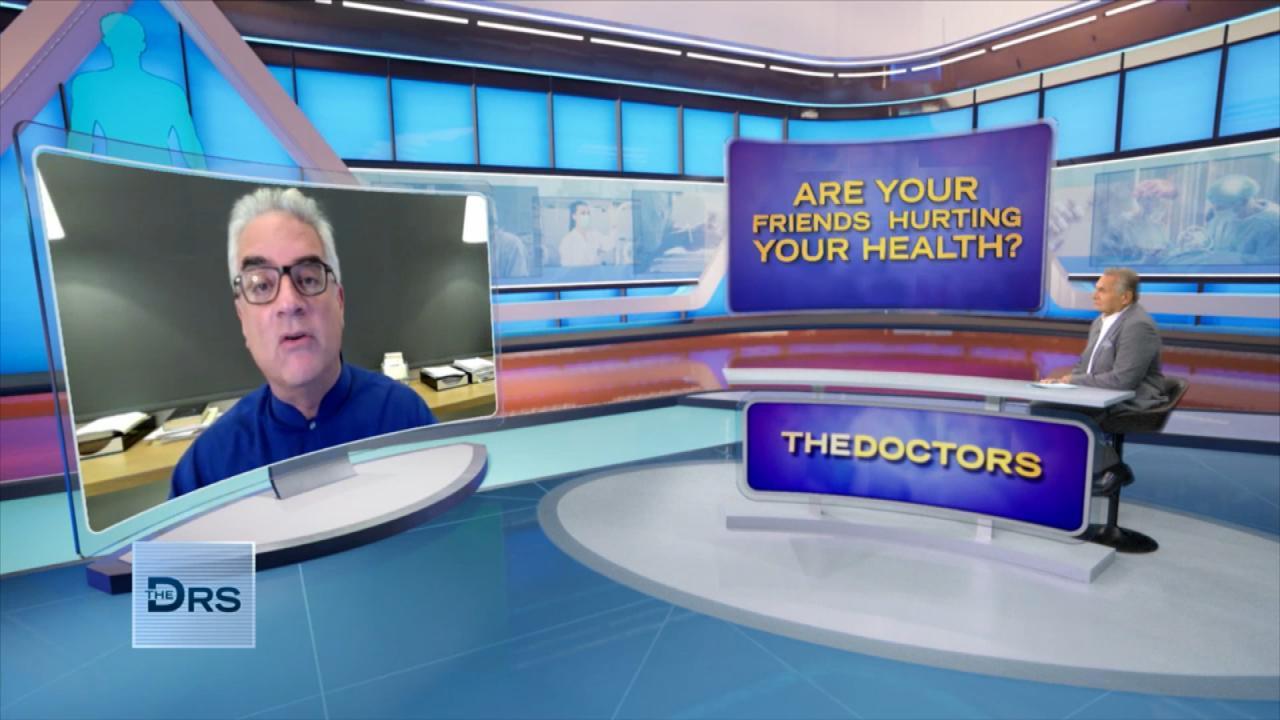 Could Your Friends Be Harmful to Your Health?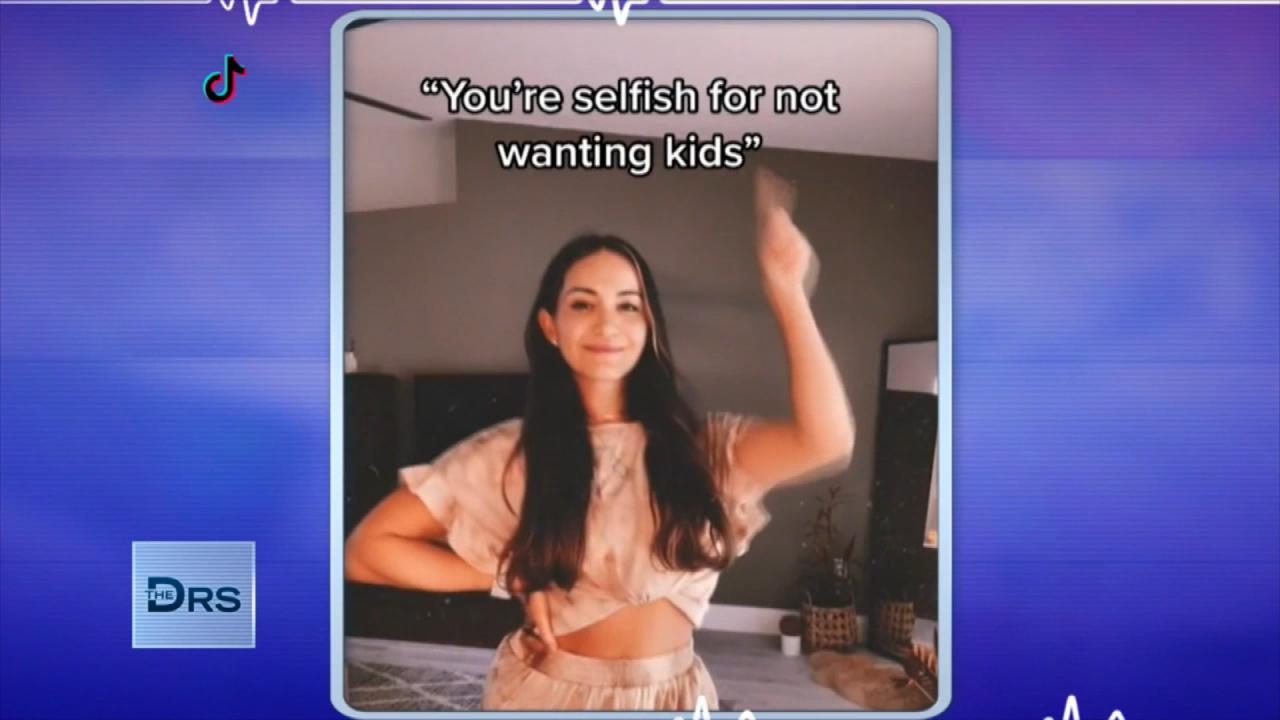 Women Should Trust Their Choice to Not Have Kids!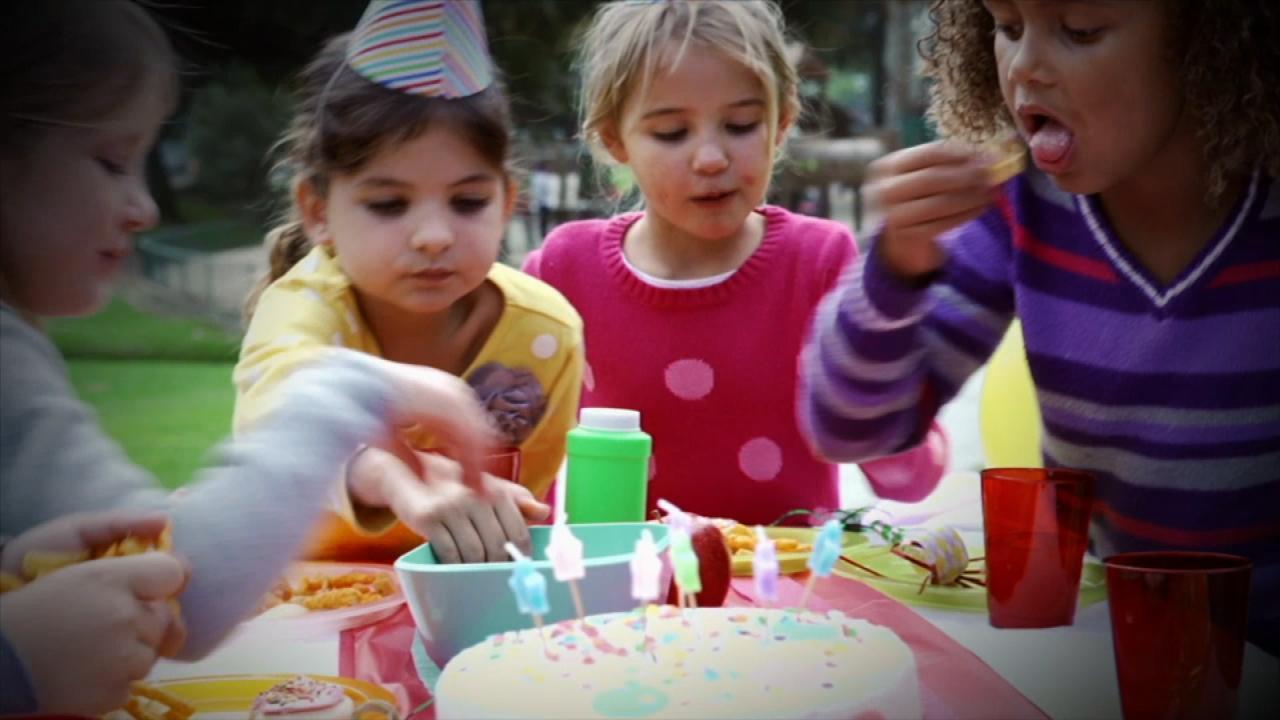 Kids Found with Metal Poisoning after Eating This at Birthday Pa…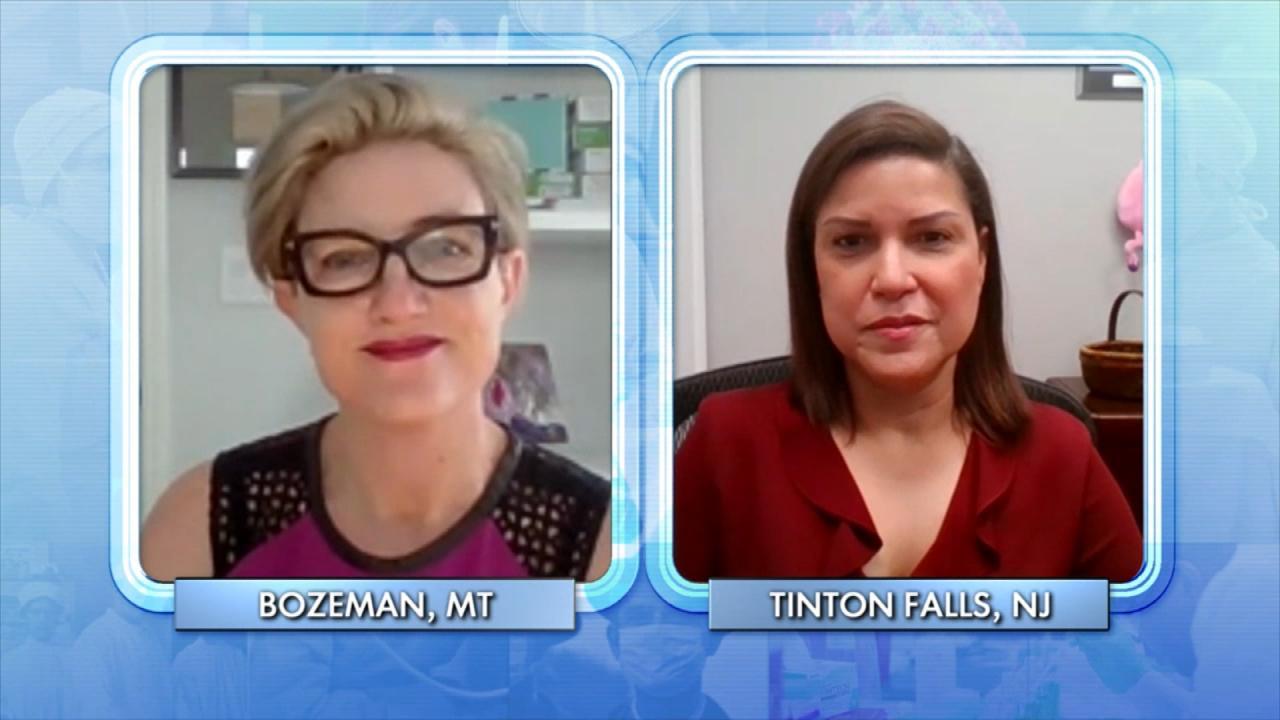 Do Doctors Have the Right to Stand in the Way of a Patient's Pla…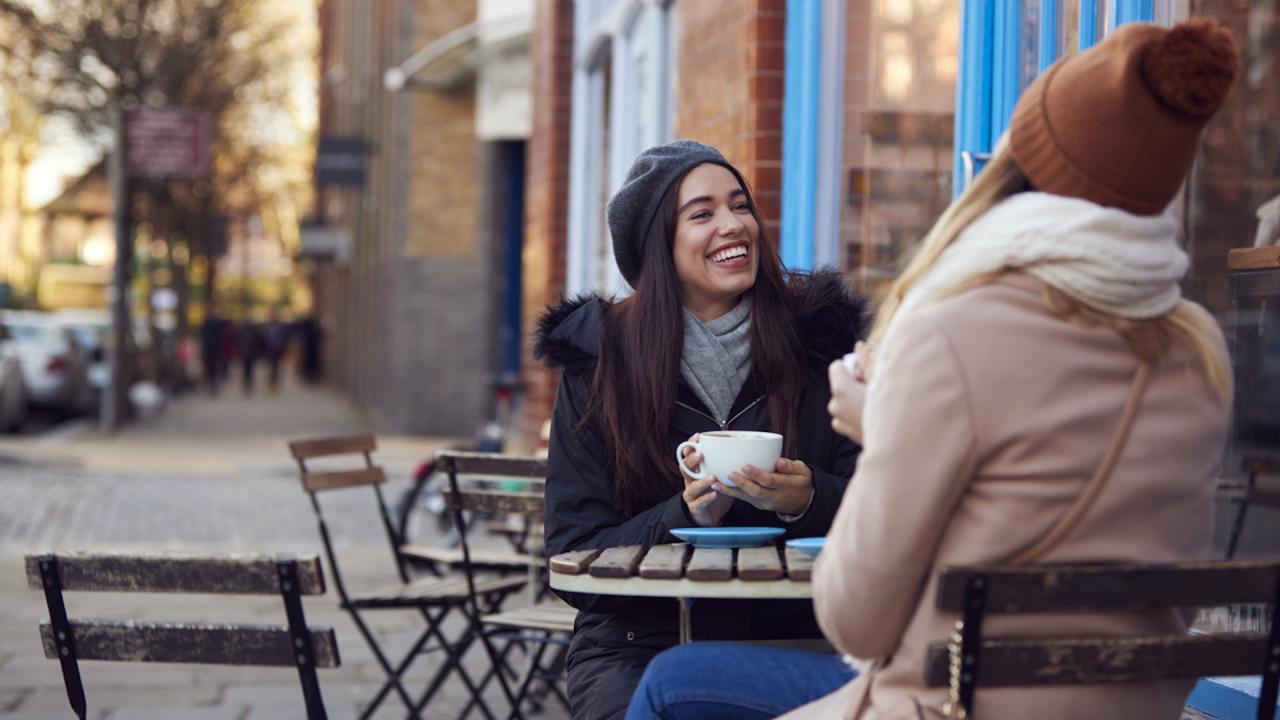 Why Do Humans Need Friends?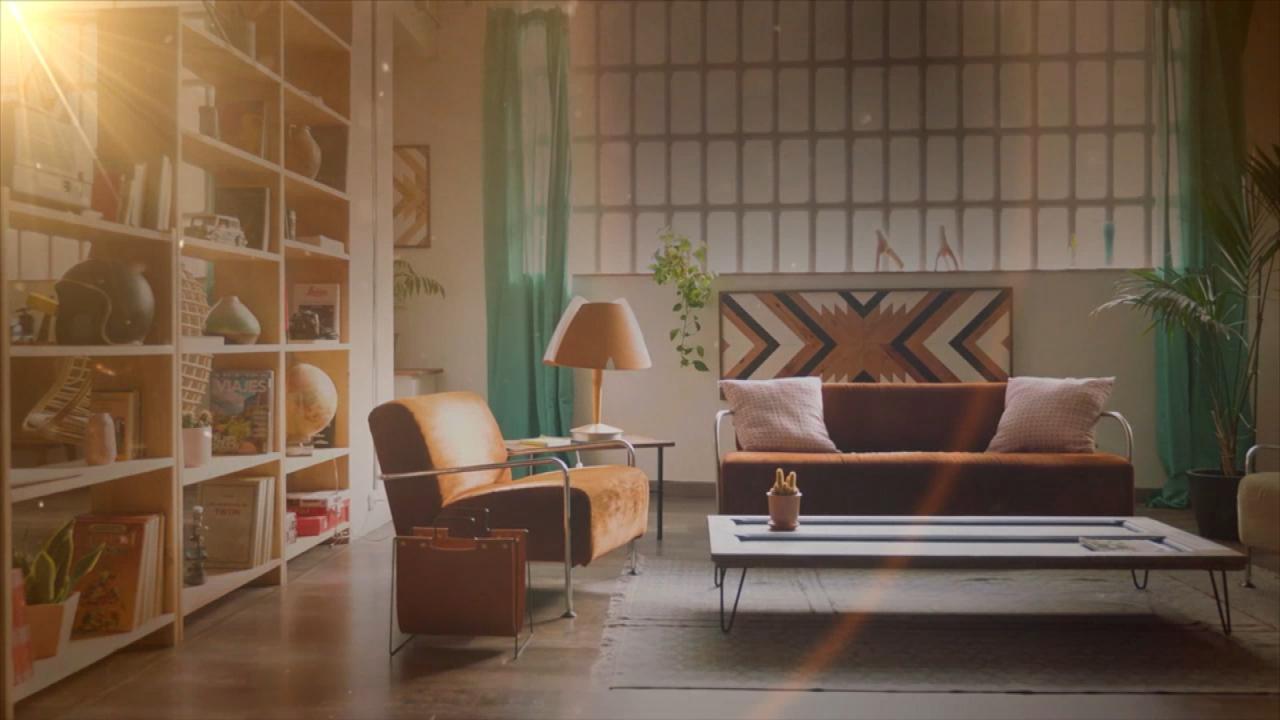 The Surprising Toxins In Your Home That Could Be Making You Sick!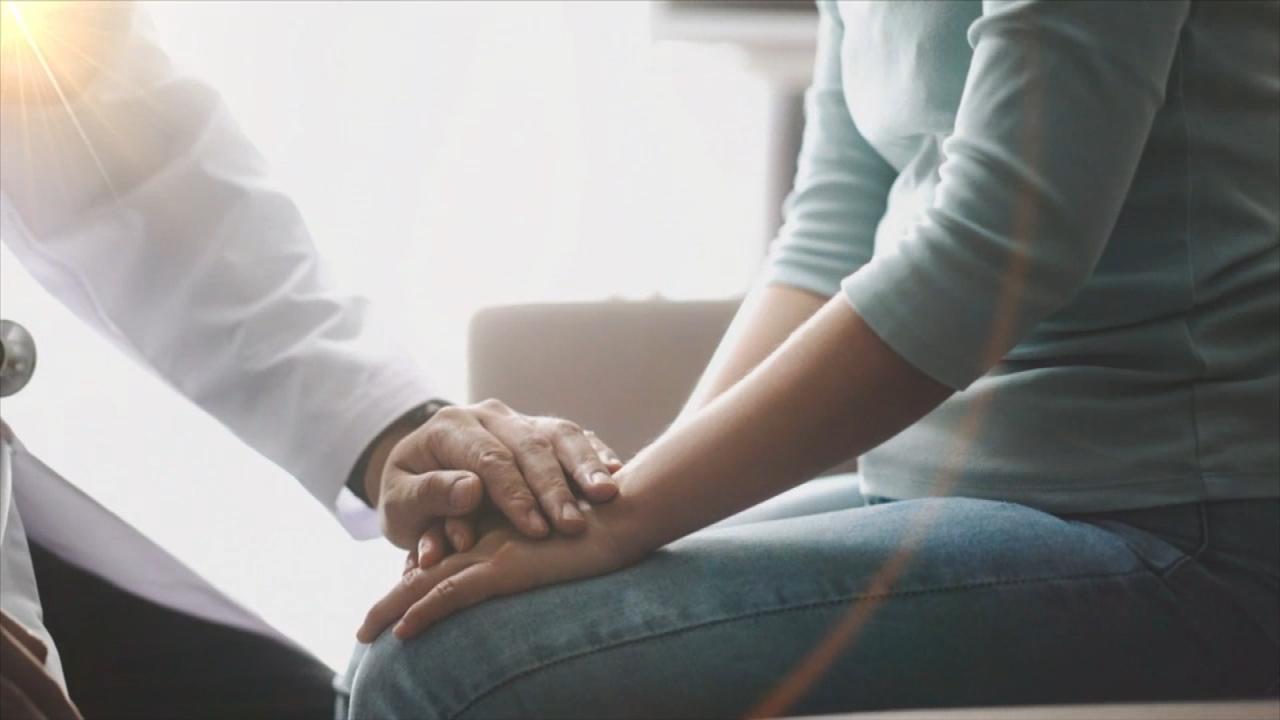 Do Women Need a Psych Eval Before Undergoing Sterilization?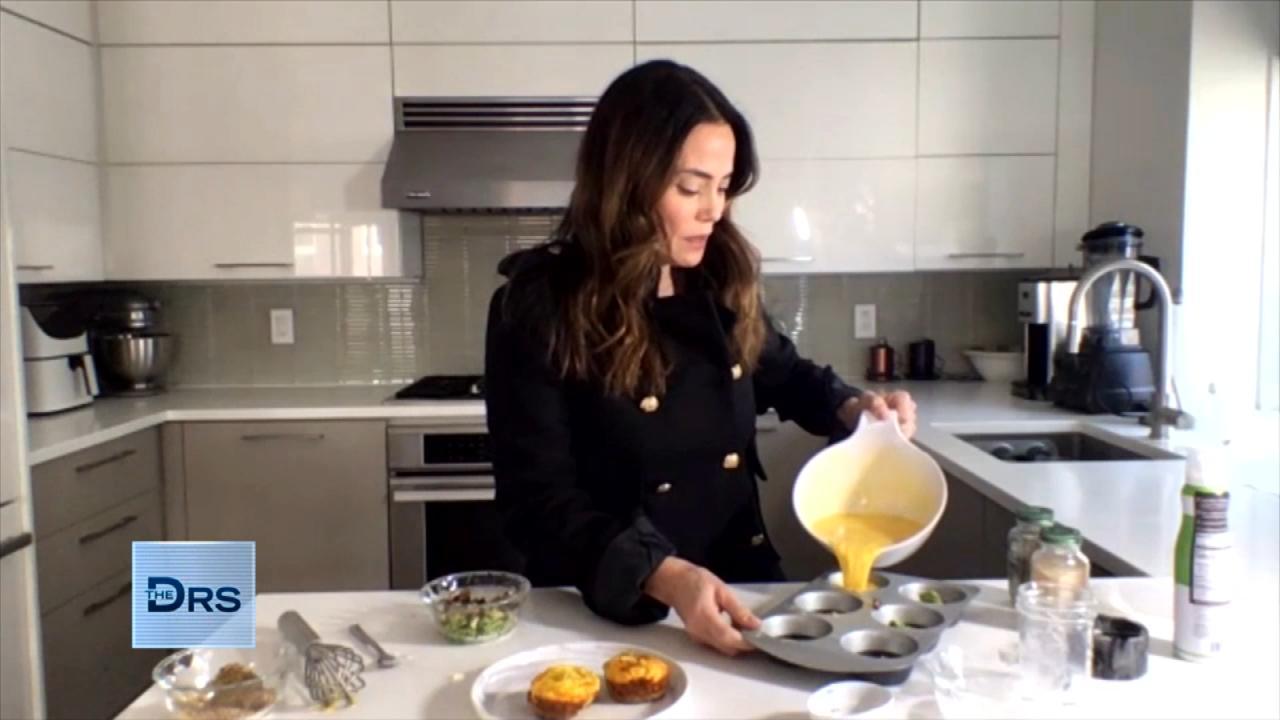 3 Simple Breakfast Fixes for Your Sweet and Savory Cravings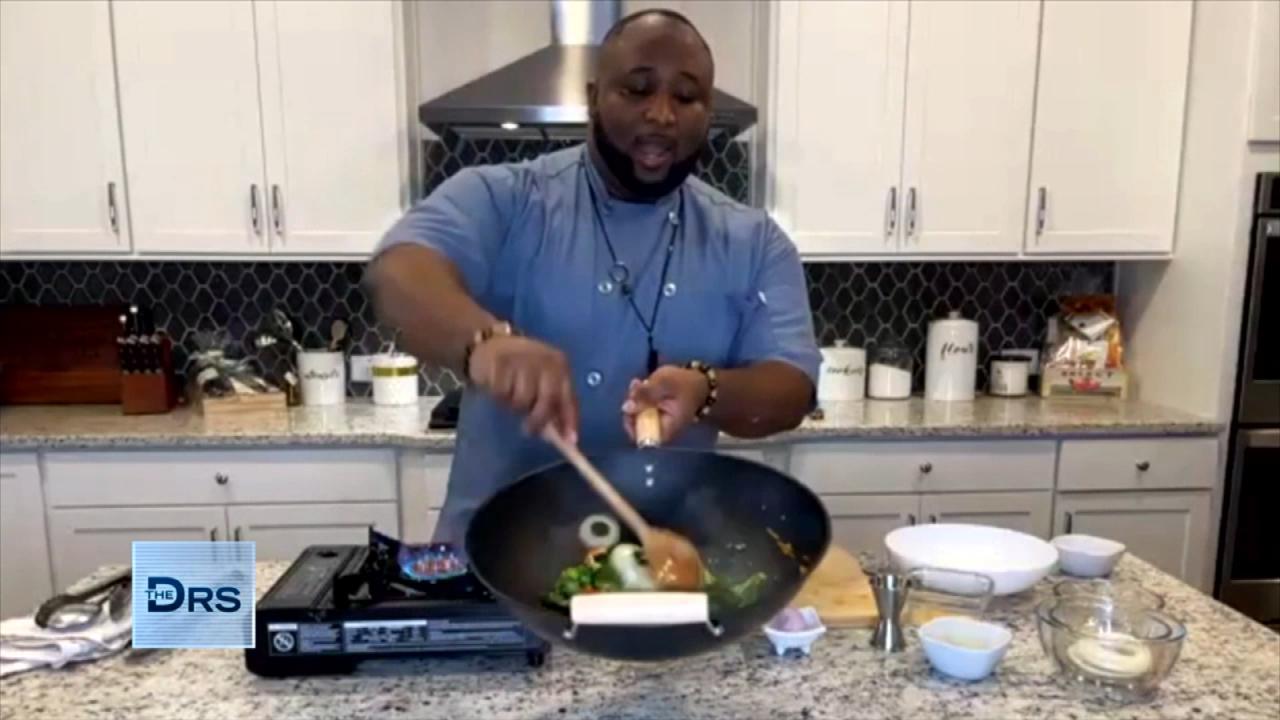 How to Make a Healthy Stir-Fry the Whole Family Will Love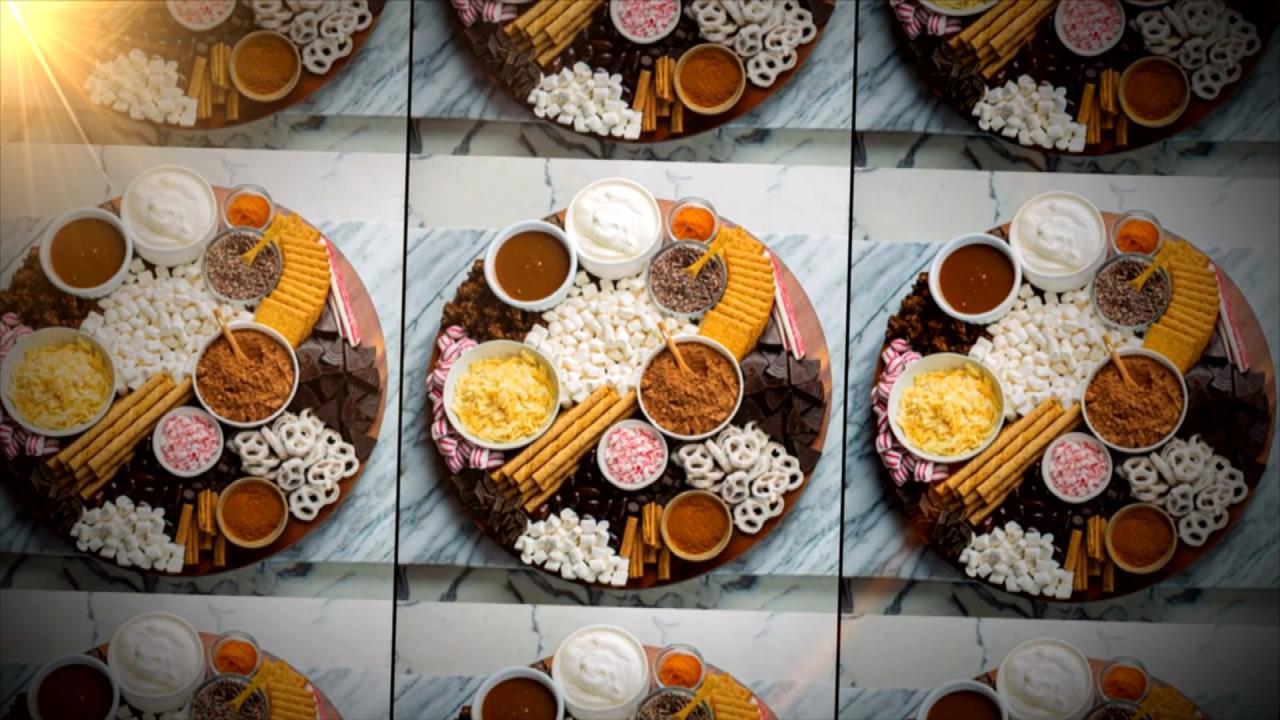 Tis' the Season for the DIY Hot Chocolate Charcuterie Board!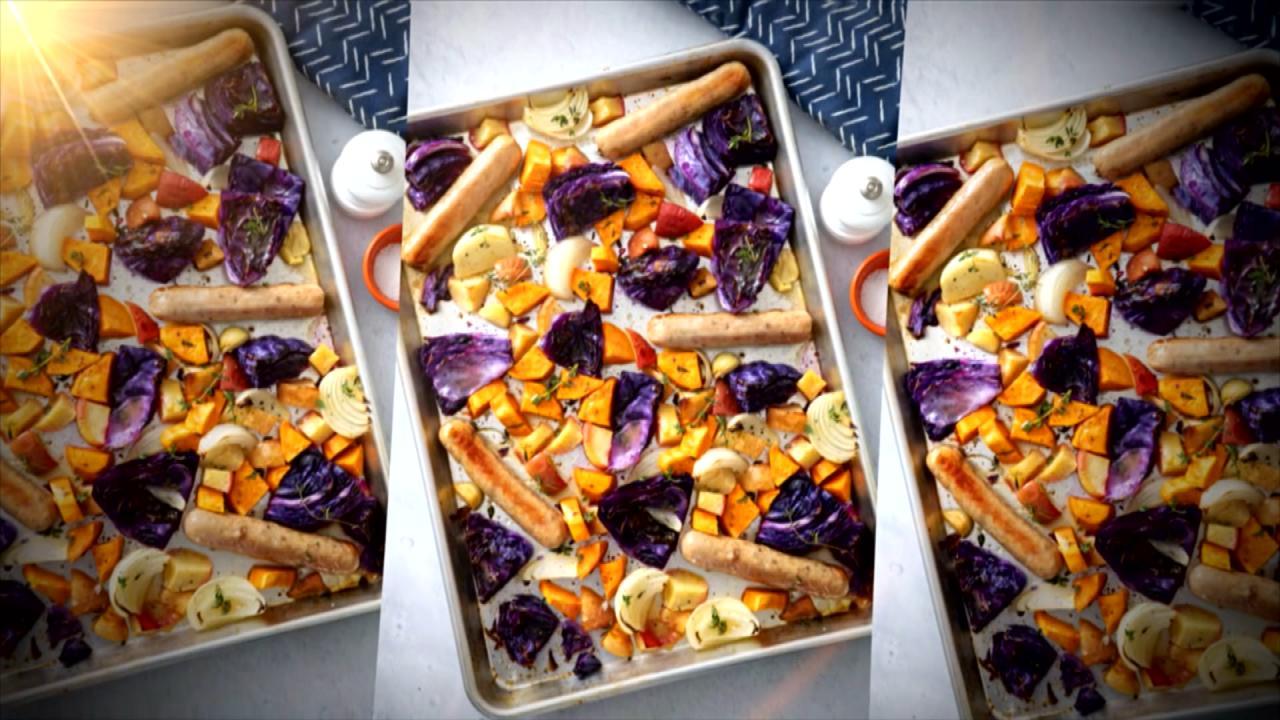 Why Sheet Pan Dinners Are All the Rage Right Now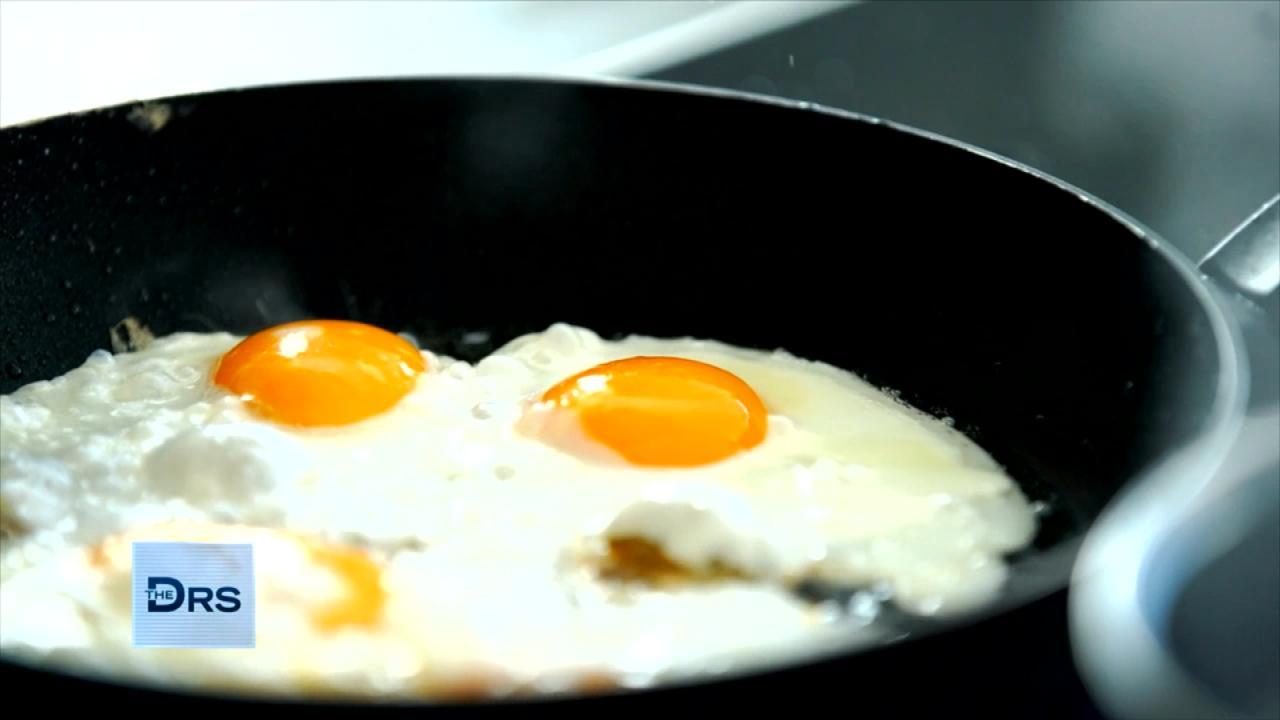 Is Breakfast Really the Most Important Meal of the Day?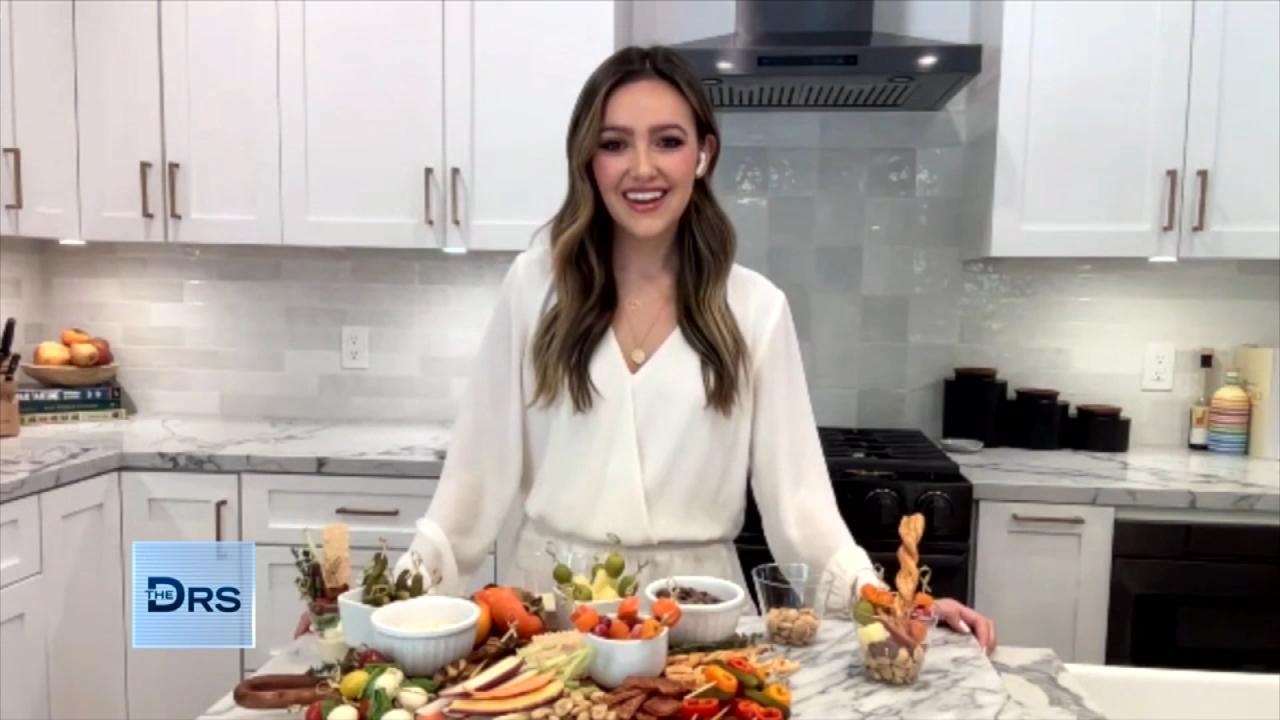 What's Trending: A Mini Version of Your Charcuterie Faves or 'Th…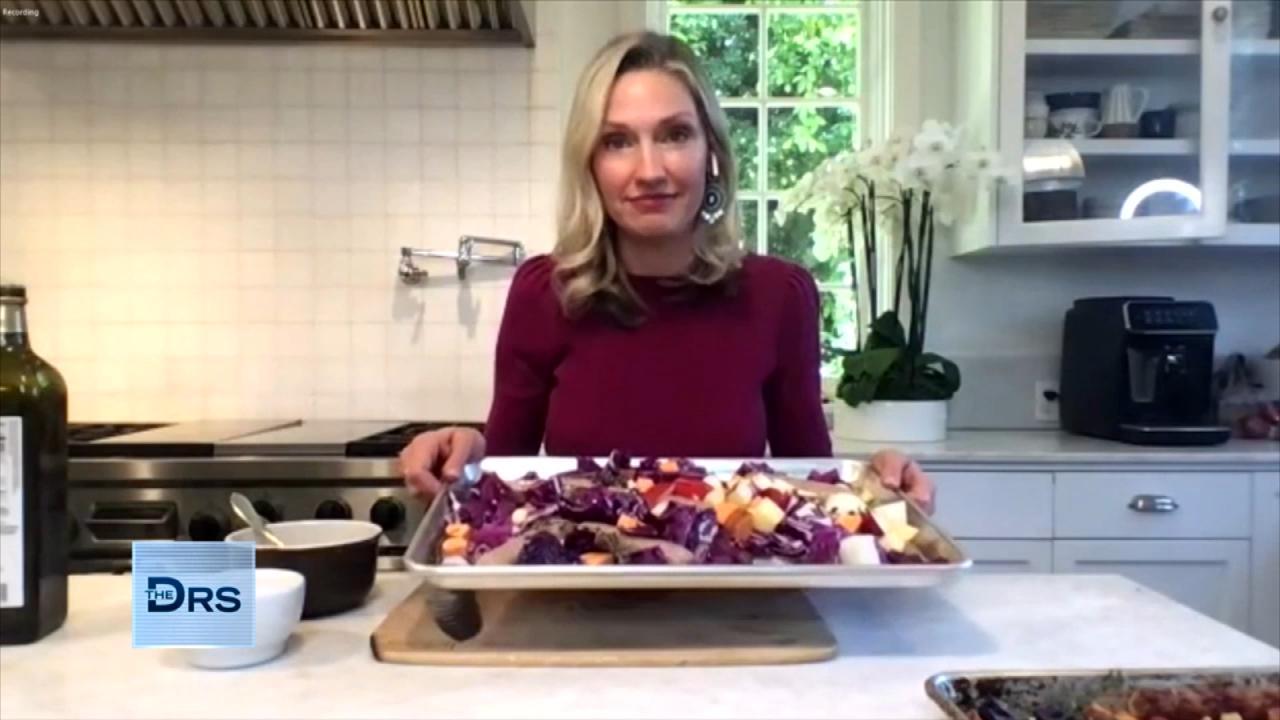 2 Easy Sheet Pan Meals for Busy Weeknights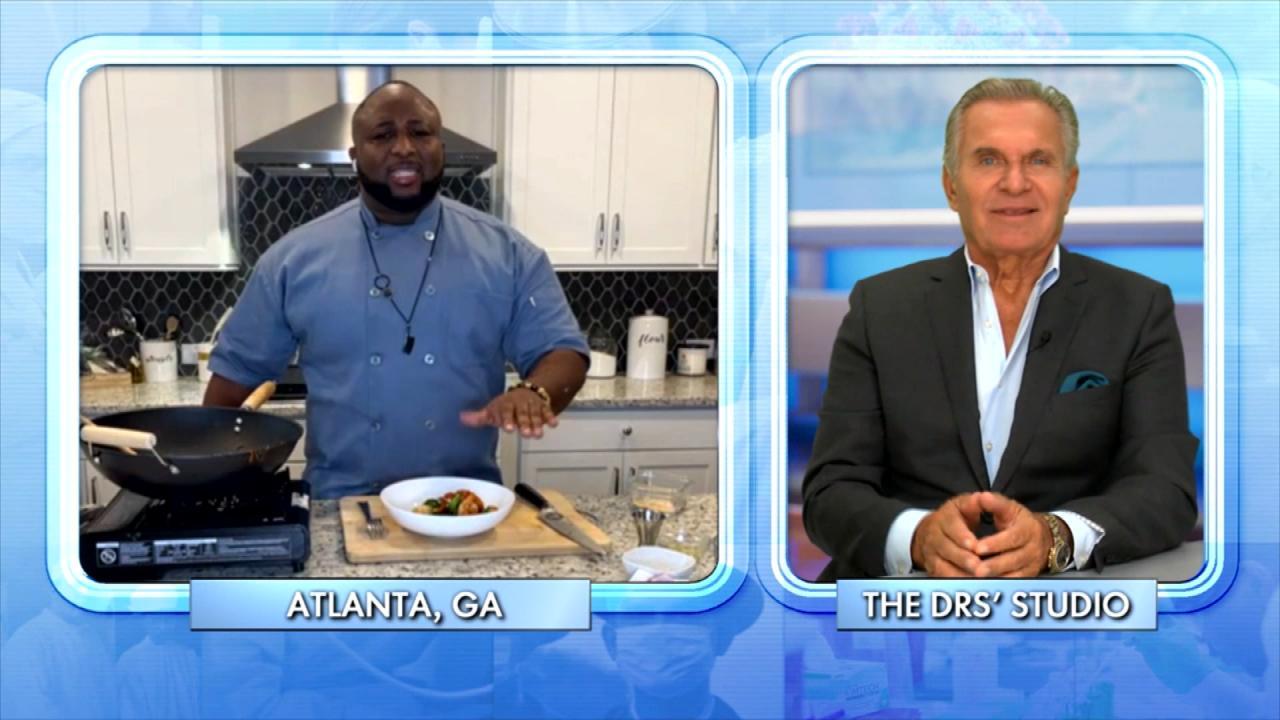 Chef Shares the Health Benefits of This Shrimp and Vegetable Sti…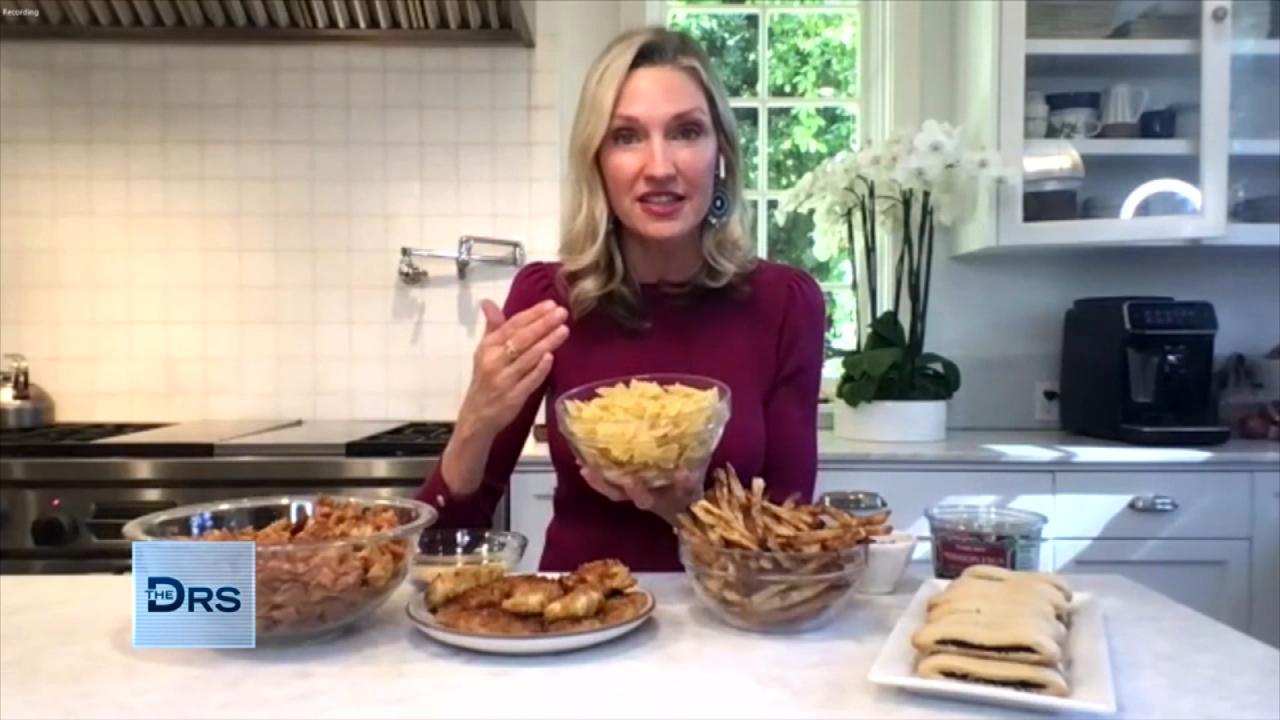 Healthy Kid-Friendly Alternatives to Their Favorites Snacks!
The following material contains graphic images that may be disturbing. Parents are advised that these images may not be suitable for young children.
Dermatologist Dr. Sandra Lee aka "Dr. Pimple Popper," returns to The Doctors with her latest extreme blackhead, pimple and cyst popping videos!
In her first video, she shares a patient with an extremely large blackhead, which is called a dilated pore of Winer. She says that this particular blackhead was "one of the biggest I've ever seen" and when it was removed she was able to knock it on the exam table like a rock. She explains that blackheads are really just dead skin cells and they turn dark when they come in contact with oxygen.
Watch: More Gross Dr. Pimple Popper Videos
In her second graphic video, she shares a softball-sized cyst that was removed from a patient. She explains that removing the sac of the cyst is vital to ensure that it does not return.
Dr. Lee shares that most of her patients, who come from all over the world to see her, enjoy getting a good look at what she has removed and some even go so far as to cut open the contents after it has been removed. She feels as though it's empowering for patients to understand and see up-close what has been bothering them.
Watch: "Dr. Pimple-Popper" Shares Her Most Graphic Extractions
The Doctors' remind everyone that when it comes to your extreme blackheads, cysts, and pimples, your quality of life can be dramatically improved with a simple procedure. So, do not delay, get it looked at!